Tracy Maddux is the CEO of CD Baby, providing tools for distribution,....
November 13, 2017
Music Industry has been a very dynamically growing sector. However, the business end of the music industry has always been....
November 09, 2017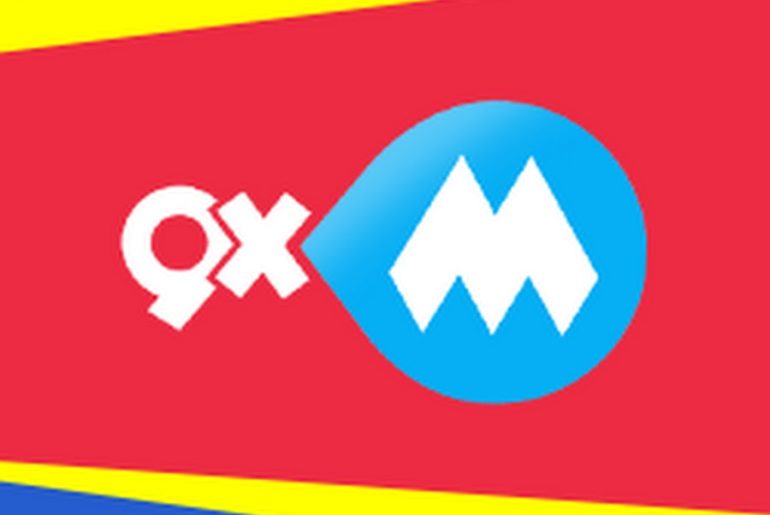 9X Media to create a discovery platform & launch pad for upcoming talent 9X Media is sounding really....
October 16, 2017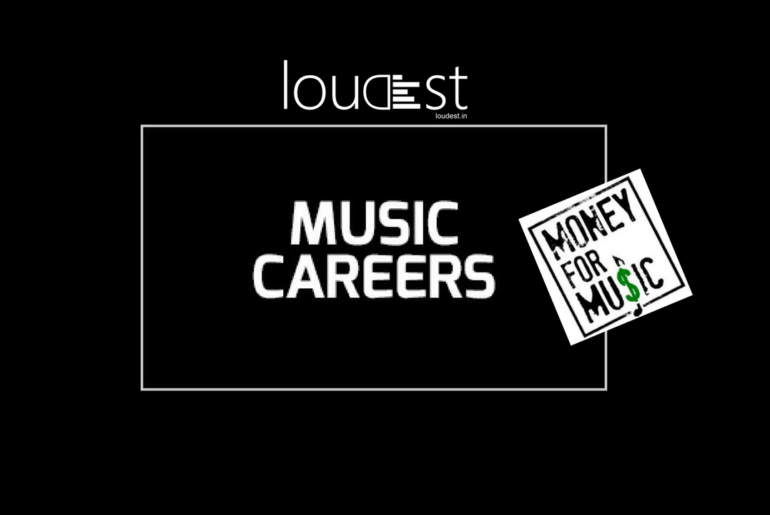 Making money in the music industry isn't always as simple negotiating....
October 13, 2017
---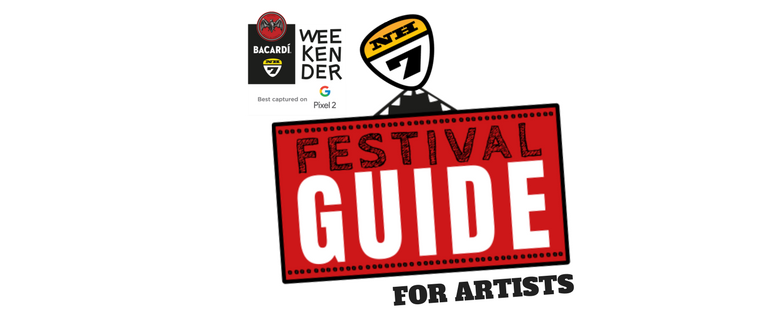 Team NH7 Has Compiled A Festival Guide For Artists Loudest.in reached out to NH7 Team, to help us....
October 23, 2017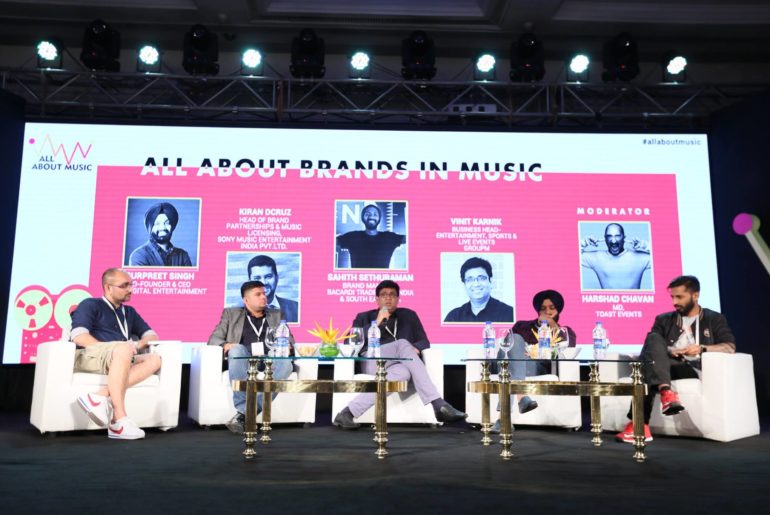 By Sanghamitra Mishra All About Music, a throwback to the "All About Brands in Music: Brand Equity: Opportunity....
September 29, 2017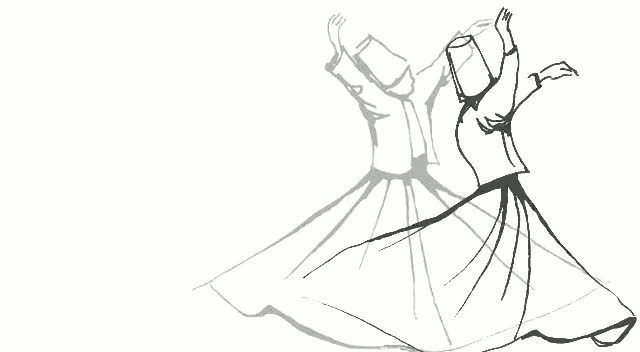 Picture This! Imagine you spent crores of rupees building a restaurant. You selected a good....
September 13, 2017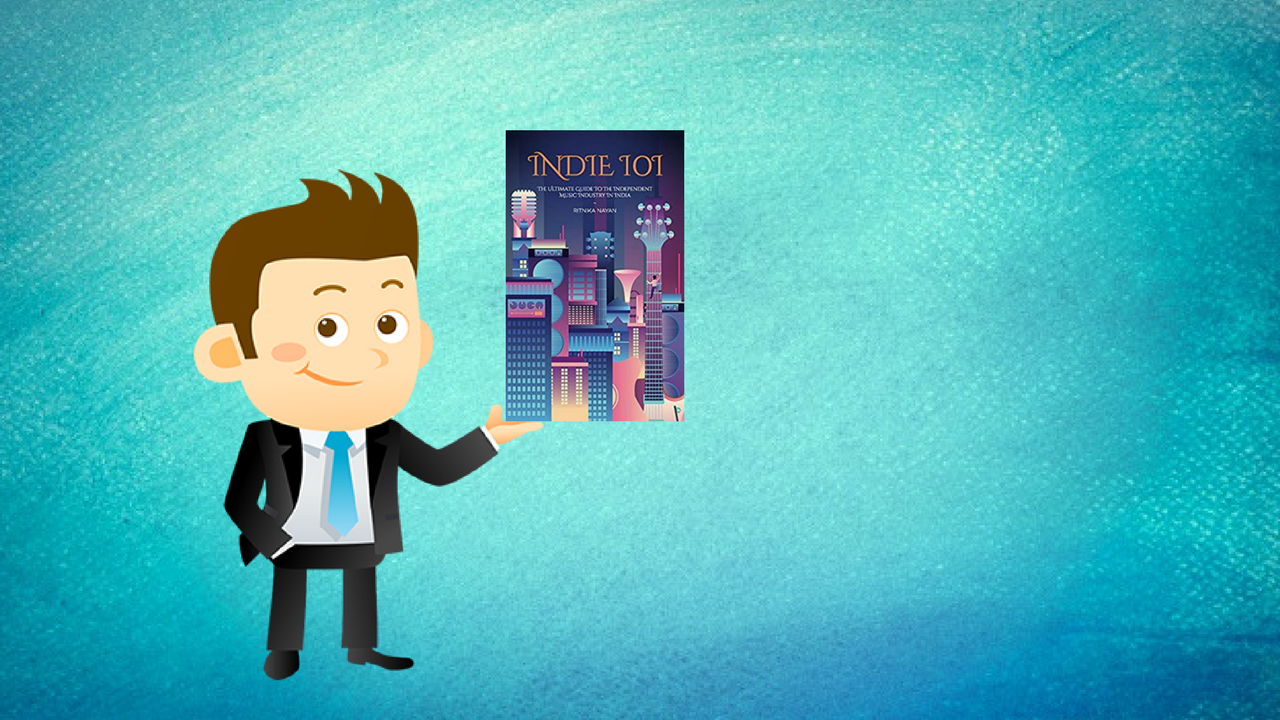 Congratulations! You have now embarked on a wondrous journey of putting on a music concert or festival. This is always....
August 30, 2017
---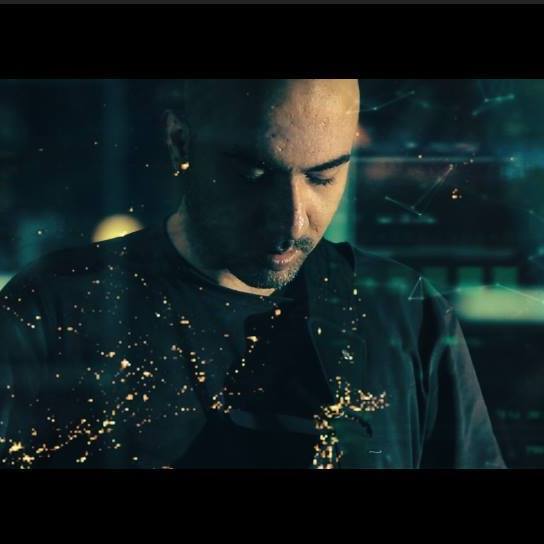 Keshav and Yatin's Ultimate Guide To Building Your Home Studio!
August 27, 2017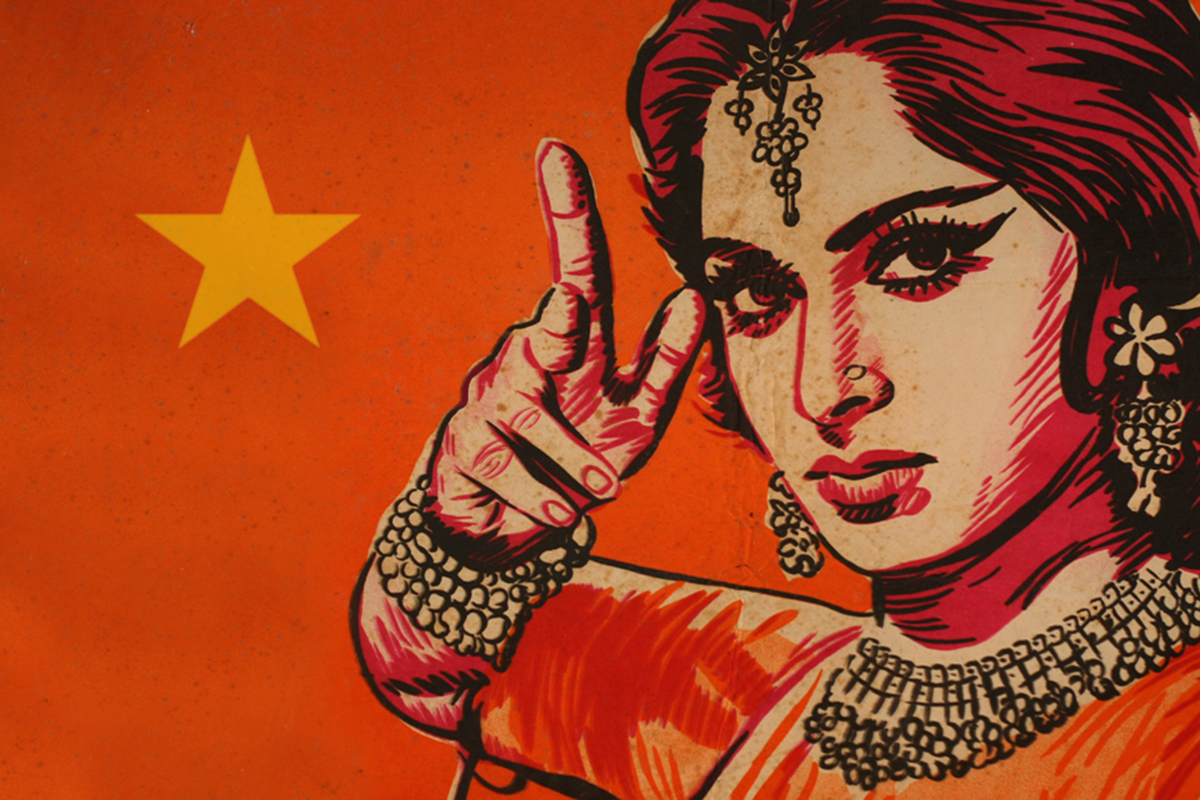 Answering!  "Why there is a need to reverse the thought of Film Business Driven Music Industry in India,....
August 27, 2017