Punjab, The Land of Five Rivers, is overflowing with artistes and music labels, glorifying violence and all vying for virality, stardom and revenues.
Undoubtedly, over the years, Punjabi Pop music has become the most popular pop music in India. It is popular not only in Bollywood but in many other regions like South East Asia and even in Hollywood. Such is the influence of Punjabi pop music that Punjab has emerged as a home to India's biggest non-film music industry. There is hardly any hit Bollywood movie without one or two songs of Punjabi pop.
The rapid and impactful growth of Punjabi pop music can be traced to factors like Punjab having a long tradition of music and live performance, fusion of Punjabi culture with other cultures where immigrant Punjabi settled, and rich support of Punjabi diaspora overseas which is a big market.
The distinctive features of Punjabi pop are fusion between club, hip-hop, and Punjabi musical styles. It is known for its vibrant, energetic and fast beats wherein lyrics and themes remain Punjabi.
However, a section of this parallel stream of music has given birth to a new trend which is quite disturbing. This trend has invoked the values and themes which are against the very Punjabi culture which they claim to reflect. A section of Punjabi music is distorting the otherwise rich culture of Punjab, many experts say it has become infamous for promoting and glorifying drugs, violence and gun culture.
Is that really the case? Here is what the experts have to say:
Rabindra Narayan MD & PRESIDENT PTC Network
Of course the new breed of Punjabi singers have been glorifying violence in their songs. Excessive glorification of violence and commodification of women forced PTC Network to ban all such songs three years ago. PTC Network has not been airing any such songs even when faced with revenue loss in lakhs every month. We owe some responsibility to society too as a media house. And this thought compelled us to take this decision. So far we have held on to our resolve. We are proud that PTC Network is the only network which took this principled stand and didn't run after quick money.
Meet Bros(Composer,Music Director,Singer)
There are few sections of Punjabi singers who really fancy doing these kinds of songs. They are very limited and I don't think they have enough exposure in the rest of the country.Also our country is more inclined towards Bollywood music and if you see the biggest chartbusters they always are dance tracks or emotional romantic tracks, and the rest of the genres only feature in very region specific areas.The violent songs are created by very few of these boys who feel they are macho and talk about guns and violence so that's why a very limited section of the society takes up all these songs.If you take the top 100 songs or top 50 songs of the year, you will not find a single violent song over the past 10 years which made it to the top 100 of the songs of the year.-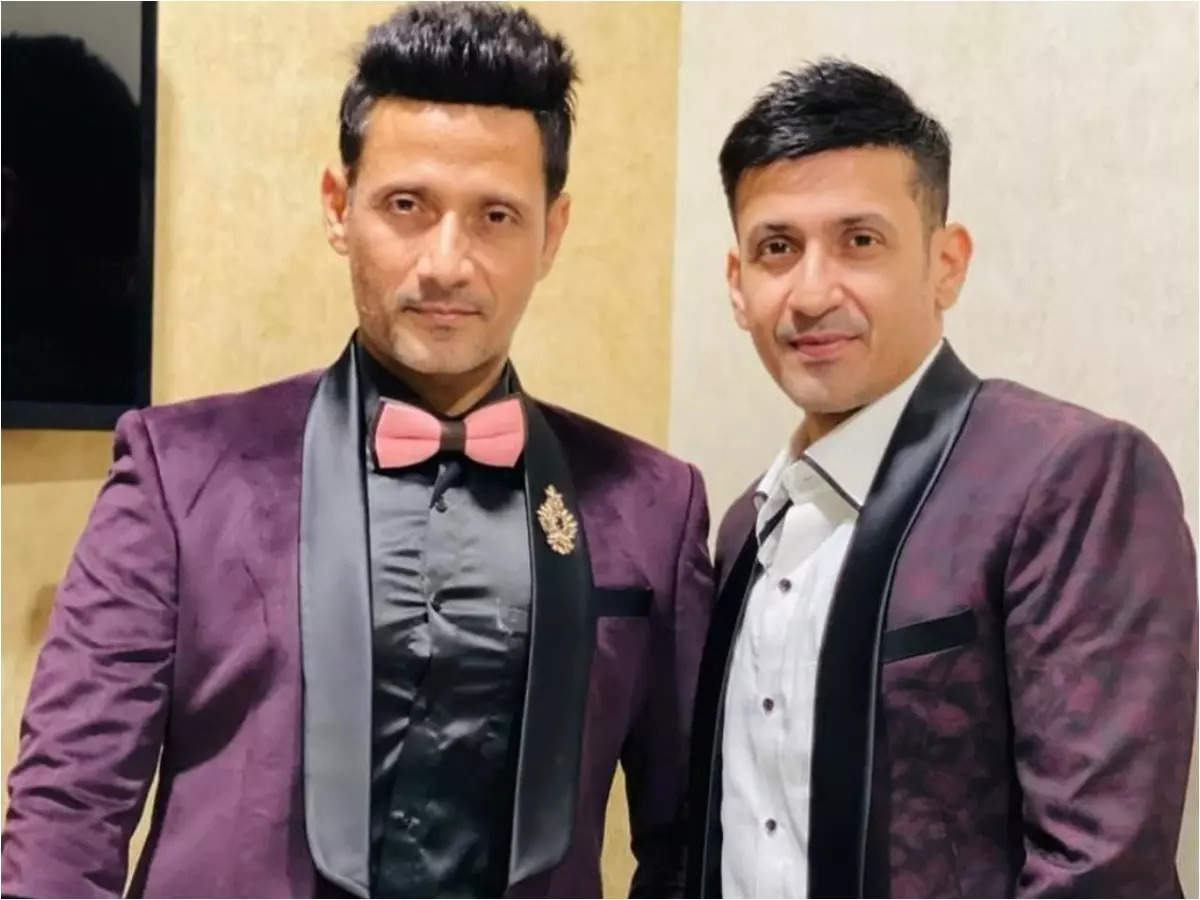 Nanni Singh-CEO ShowCase Events
It's a scary subject because violence and the music industry are not interconnected at all.I think there is no connection between music and violence, it should be totally away from all this. Primarily, the music of Punjab is amazing and we should not classify a few individuals as representatives of the industry. The Punjabi music industry is a bigger platform and lets just not narrow it down because of some individuals who glorify violence.
Shamir Tandon, Music Director
Punjabi music is now a global phenomenon - however the gun culture is deeply rooted in Punjab and even the western hip-hop scene - both of which are crucial elements in the Punjabi music we hear today.Punjabi musicians have been idols to the youth, and while one has the freedom of expression, musicians of such stature must also be responsible towards growing problems of violence among impressionable young listeners.