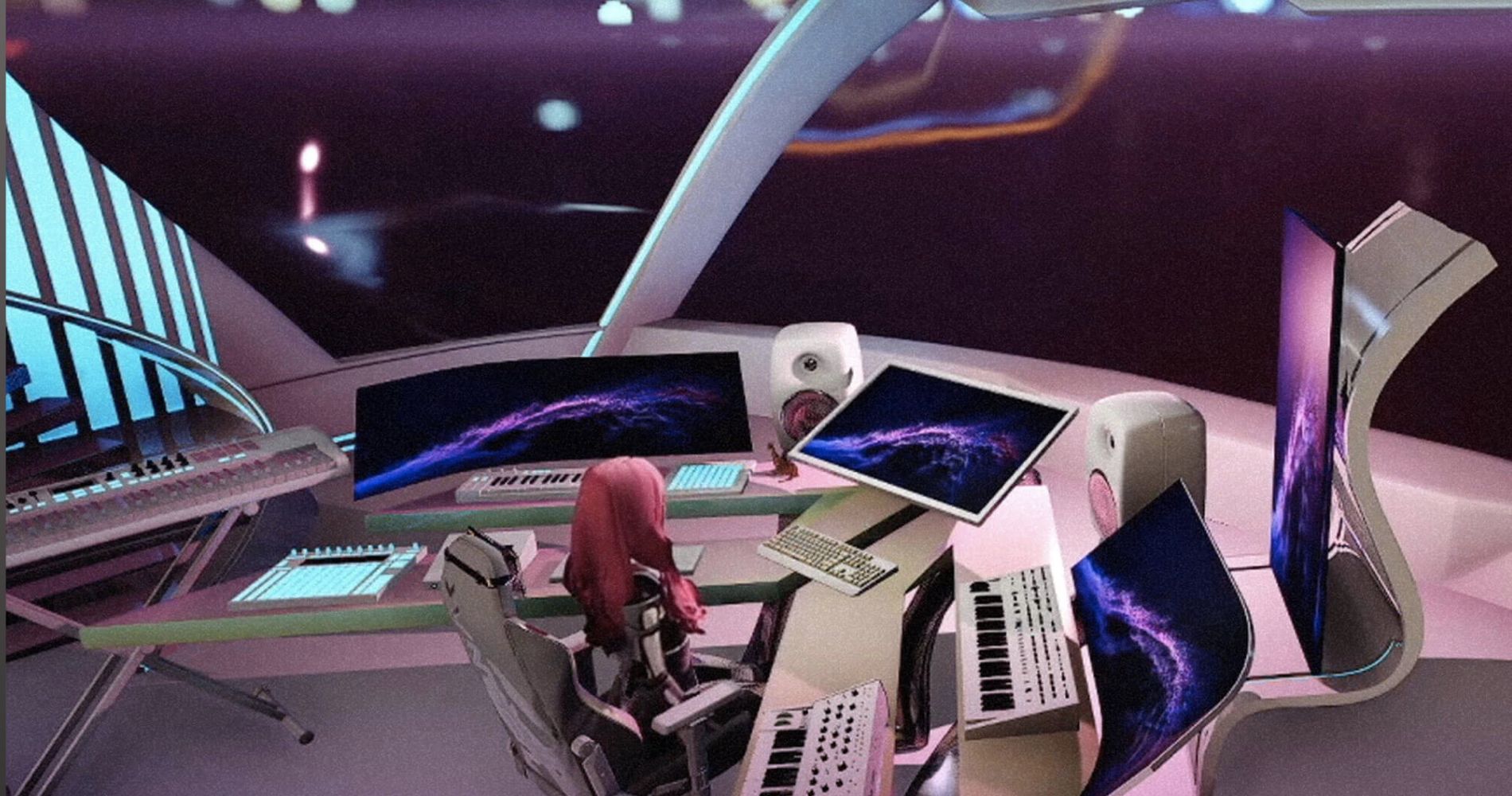 The platform says it aims to transition music to Web3 by empowering the artist-fan relationship and creating new revenue streams....
September 06, 2022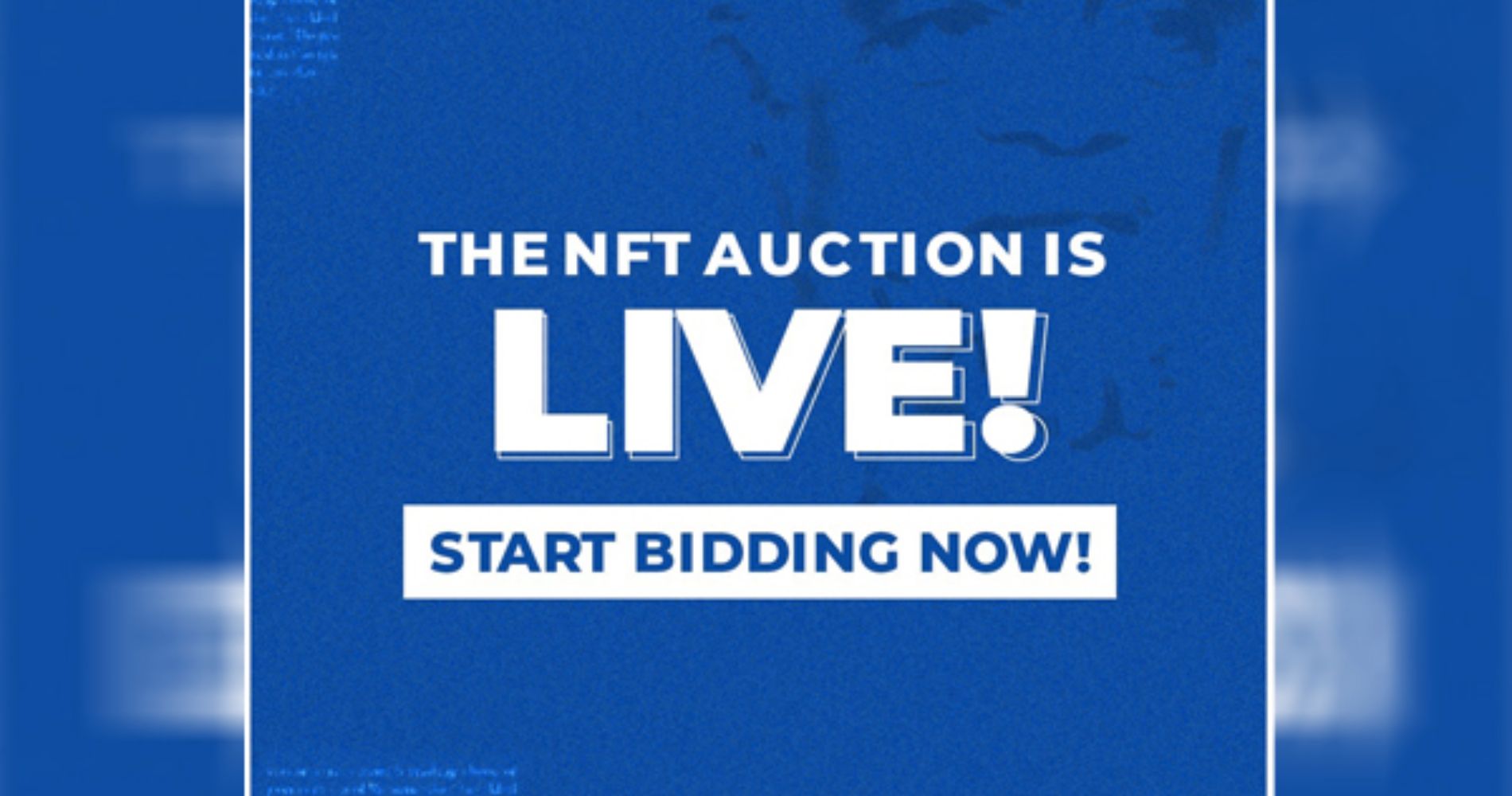 The NFTs of Gulzar Sahab's timeless poems including Samundar, Lal Haveli, Baarish - Rain at night, and One Sided Love....
August 30, 2022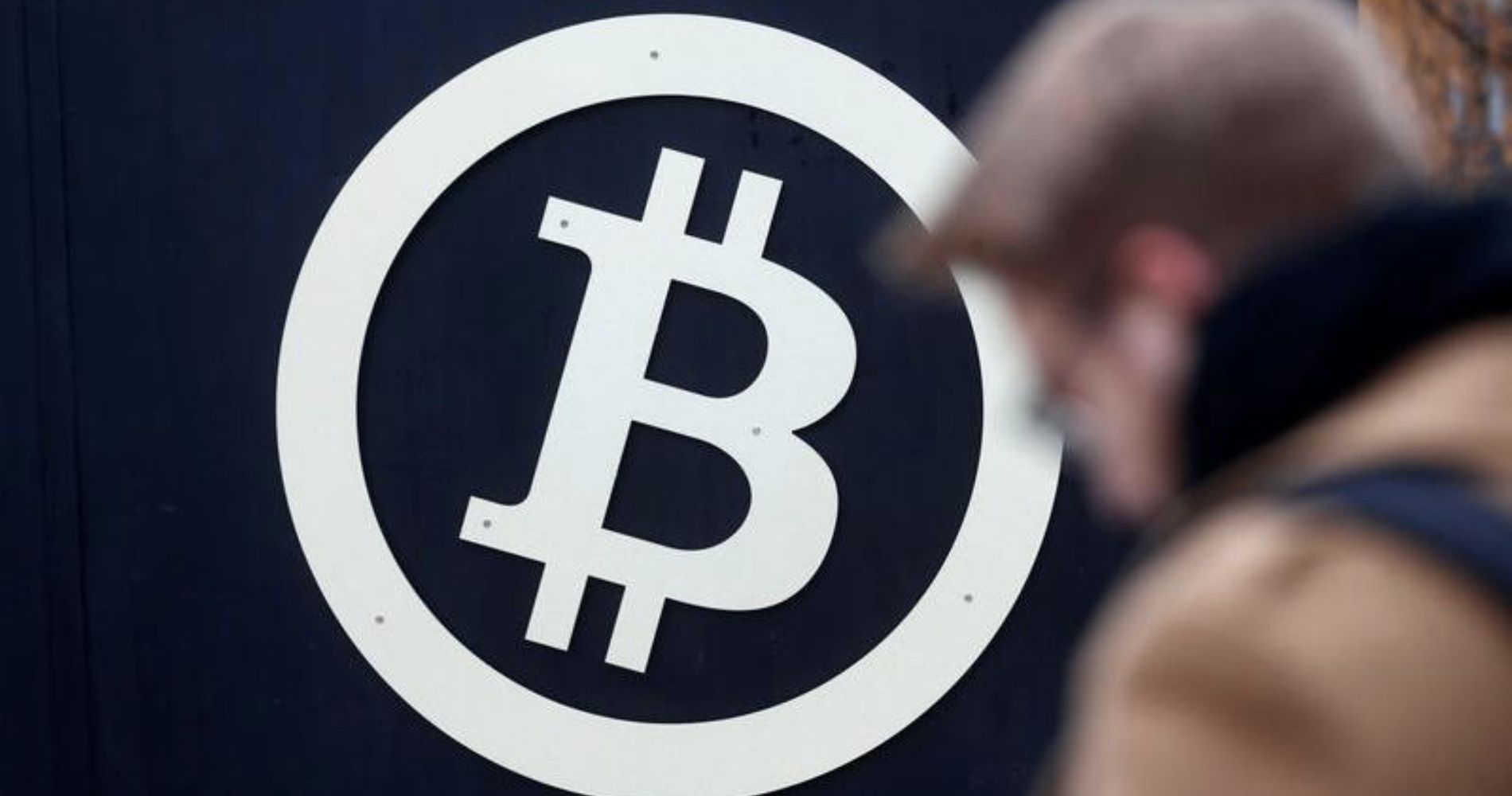 The trend of getting absorbed into the metaverse is reaching its peak among celebrities in the music and arts industry.
August 30, 2022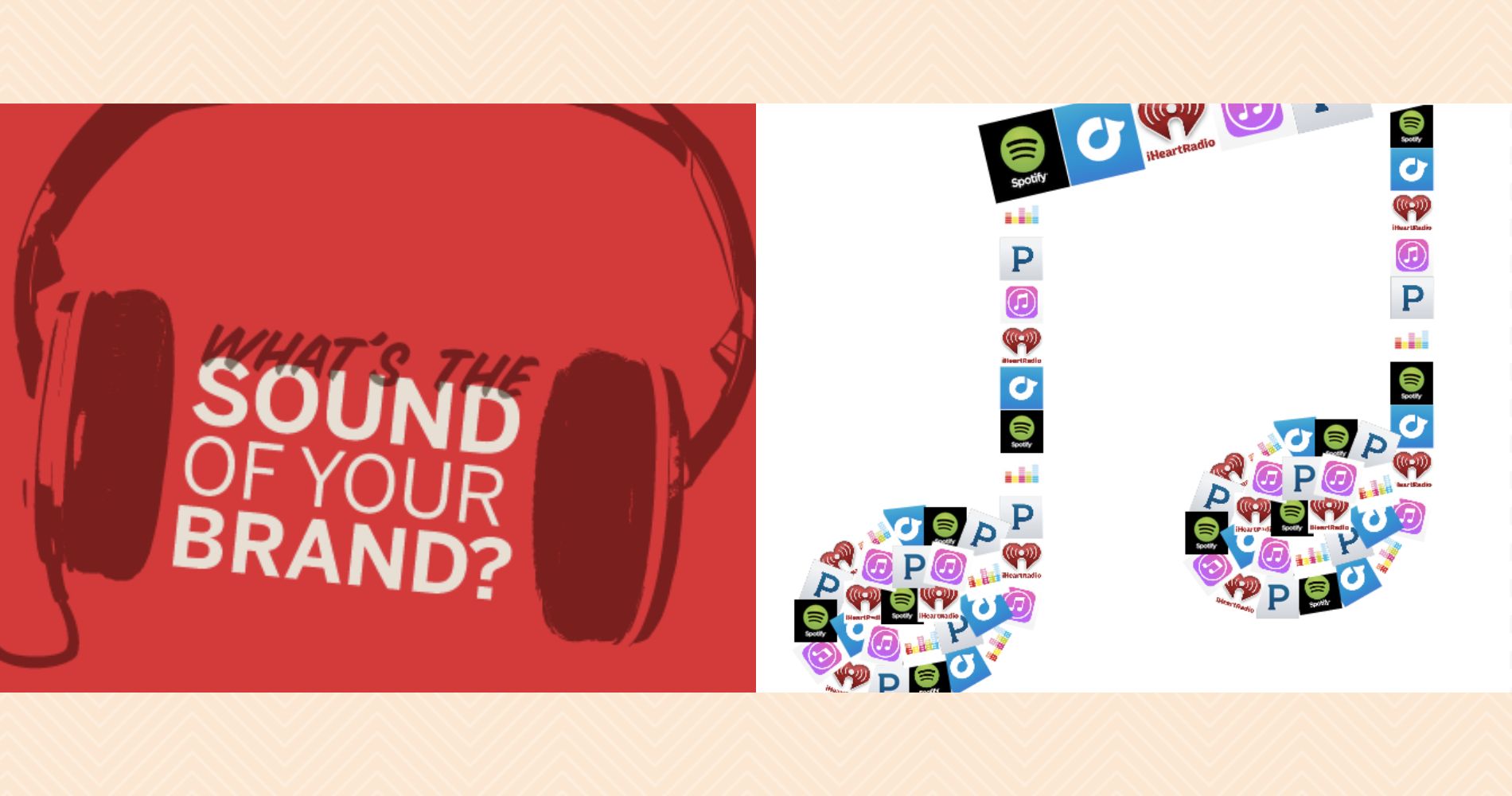 Music is one tool that helps in enhancing brand recall and here are some expert tips to do it right.
August 26, 2022
---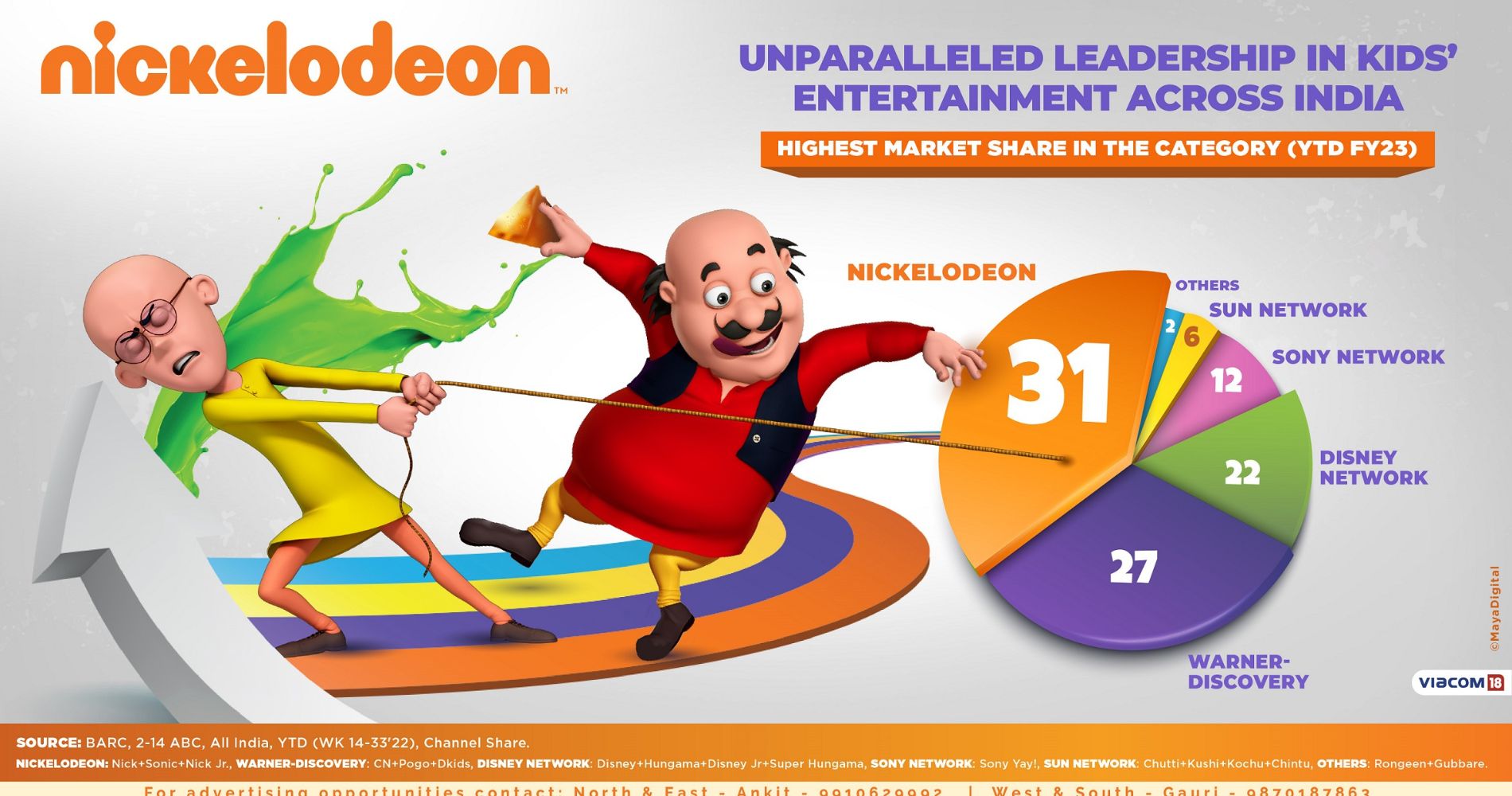 Nickelodeon has grown from strength to strength owing to the robust programming strategy and the launch of 11 successful differentiated....
August 26, 2022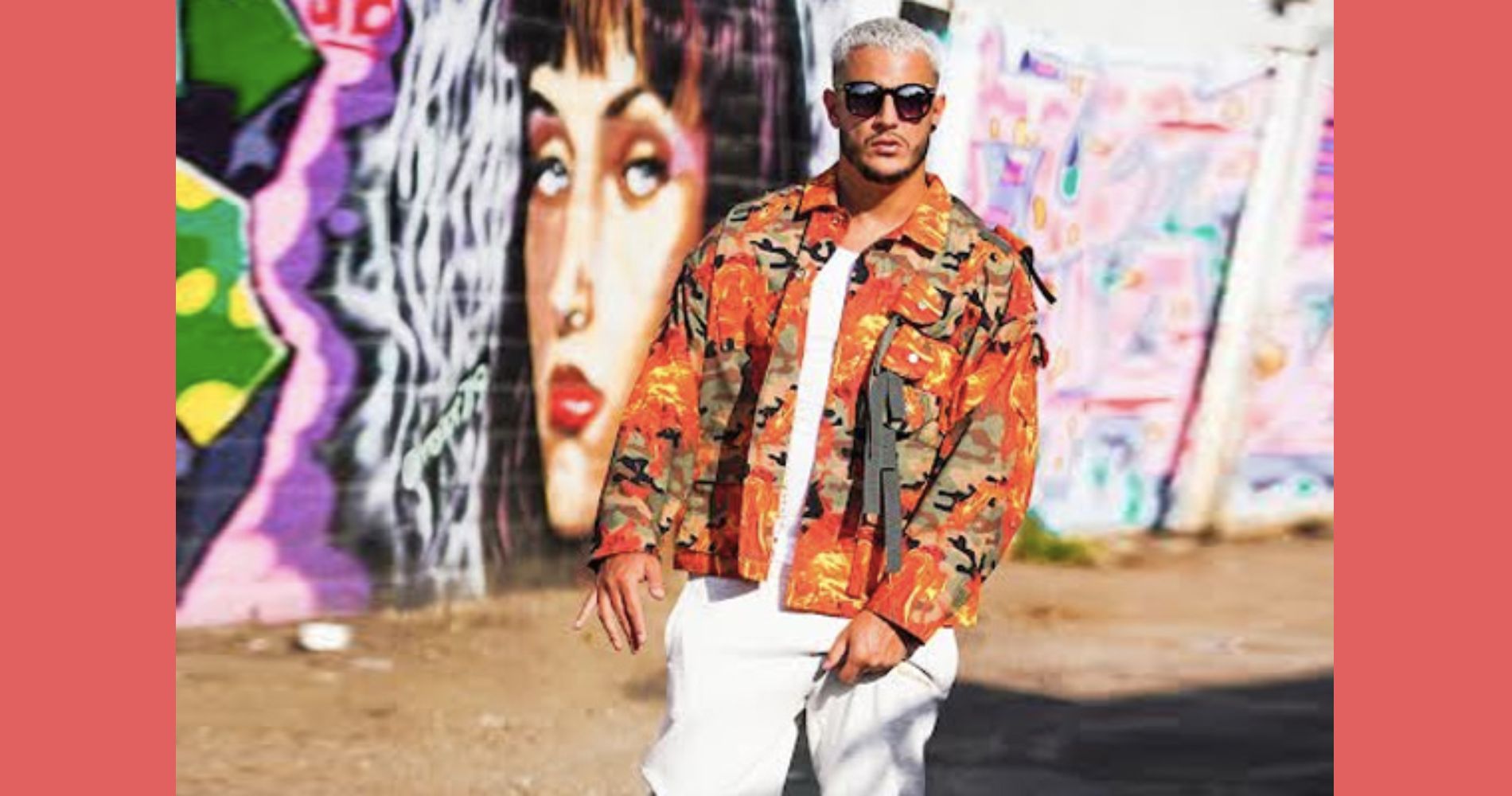 The Sunburn Arena multi-city 2022 tour with DJ Snake is co-powered by Croma and Tuborg Zero Packed Drinking Water.
August 24, 2022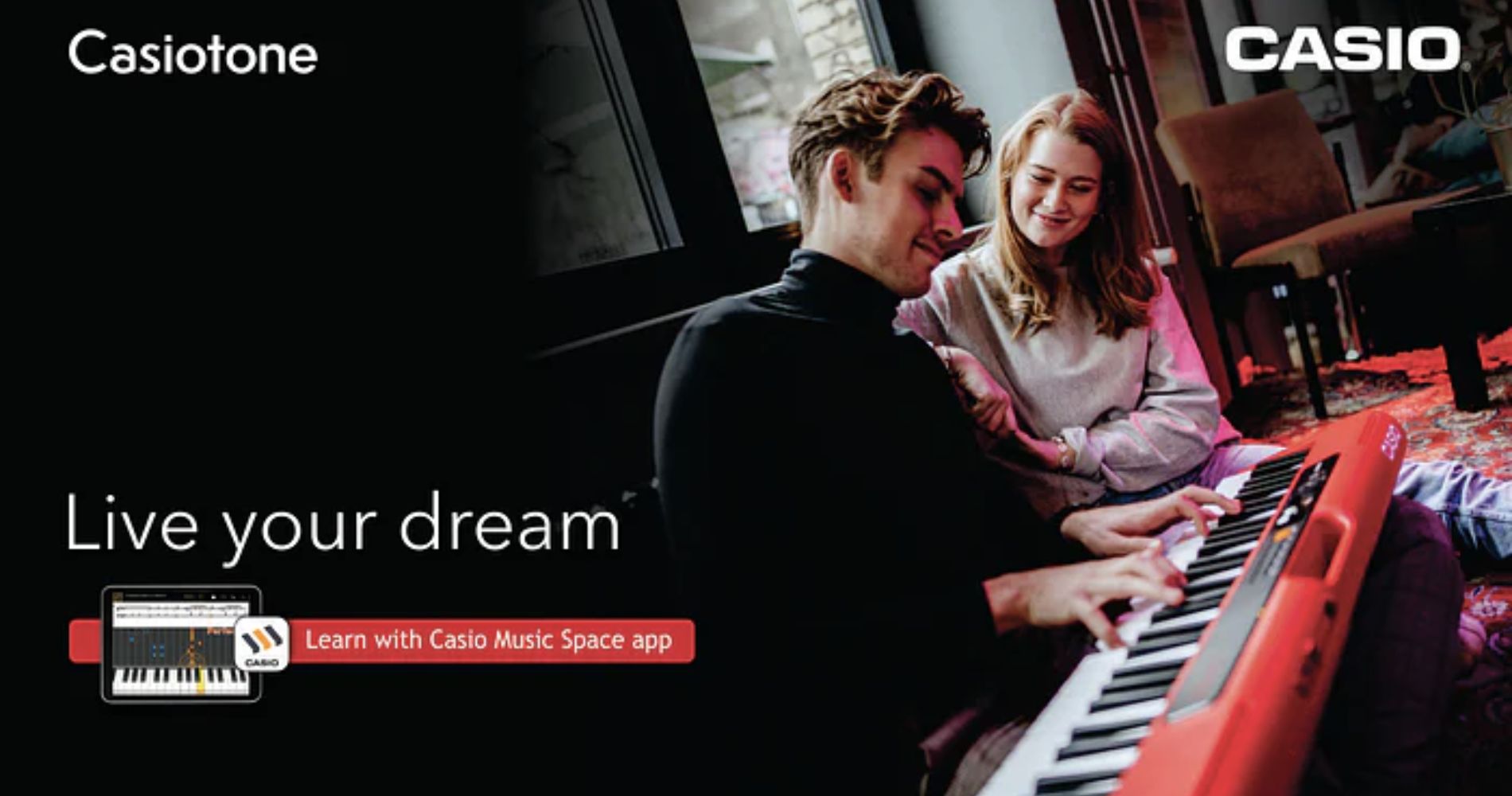 The campaign attempts to spark the latent interest of playing an instrument among young Indian music lovers.
August 23, 2022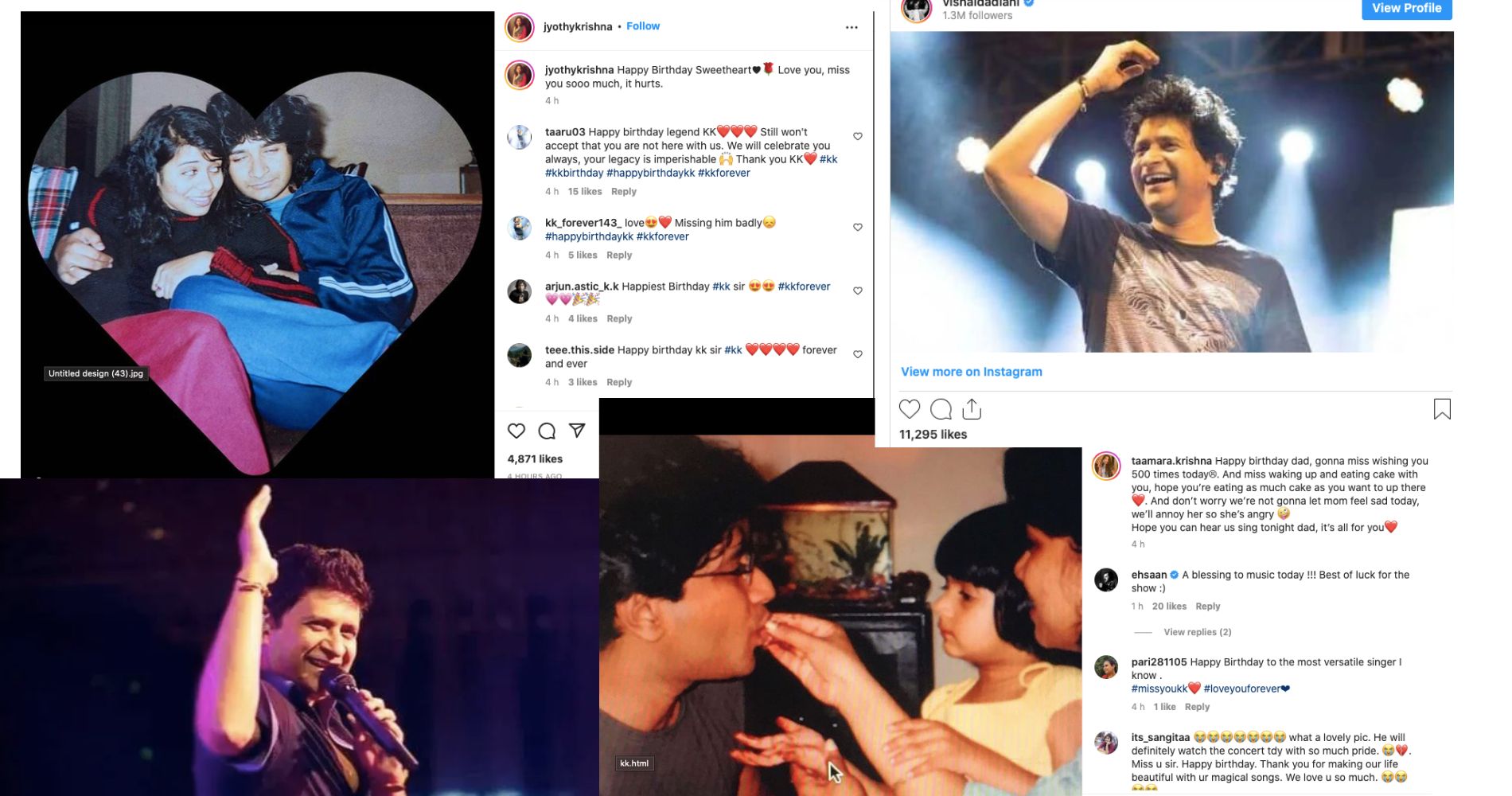 Krishnakumar Kunnath, popularly known by his stage name KK, tragically passed away at the age of 53 in Kolkata on....
August 23, 2022
---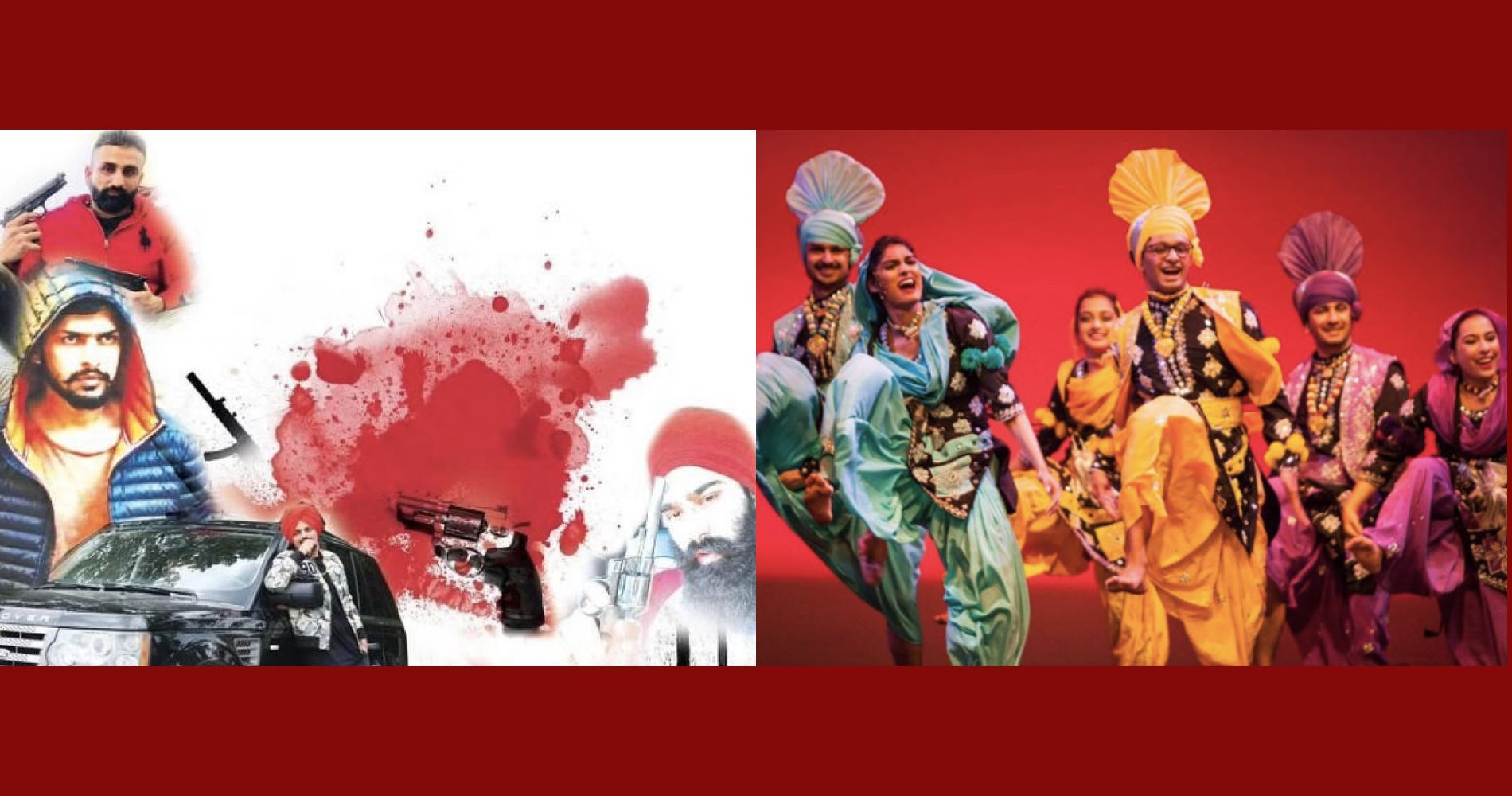 Punjabi Pop music is the most popular pop music in India. It is popular not only in Bollywood but in....
August 23, 2022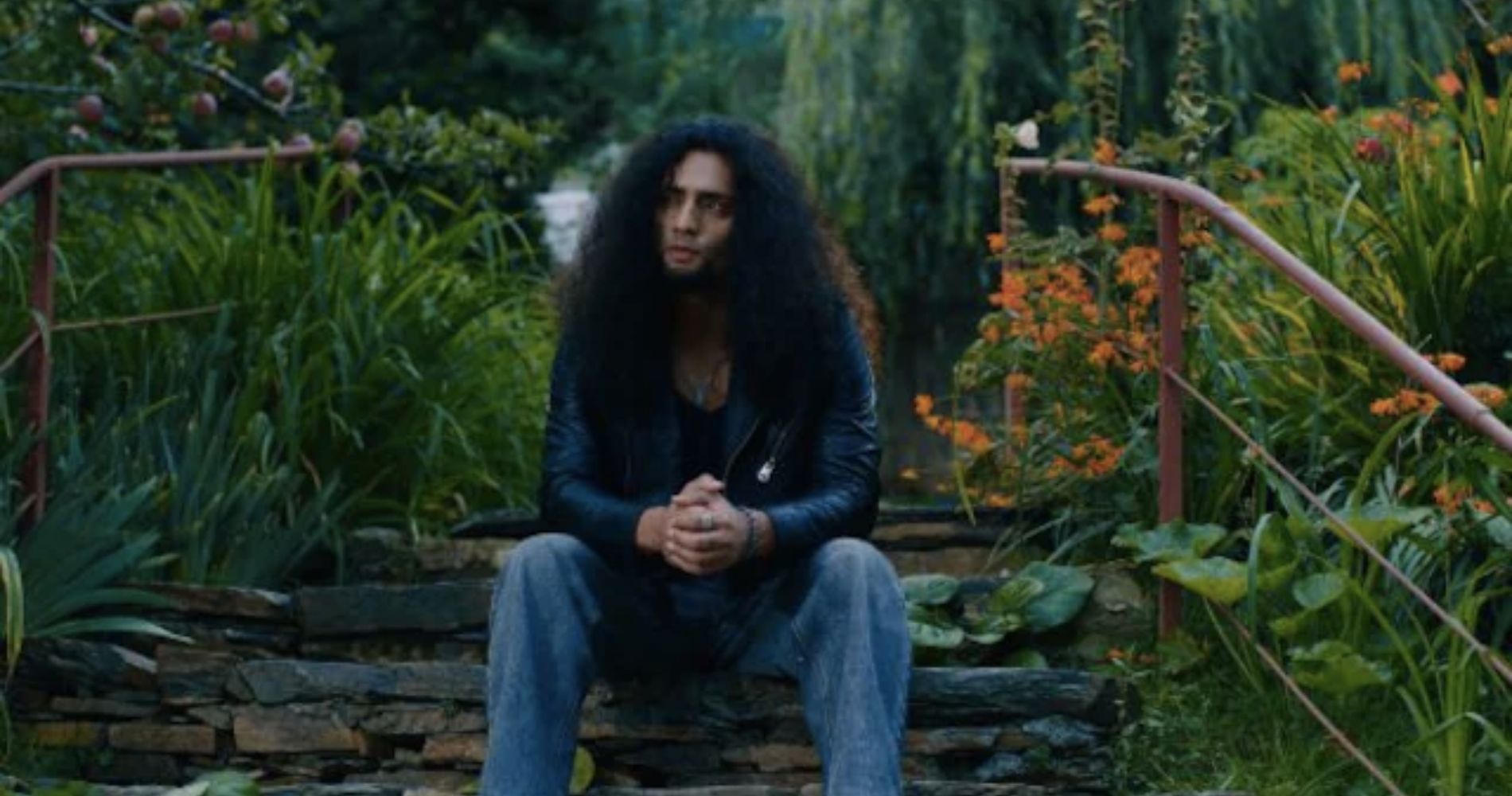 FanTiger, India's first dedicated music NFT marketplace, today launched India's first Indie Rock Music NFT, 'Nusrat' by the popular Chandigarh-based....
August 22, 2022