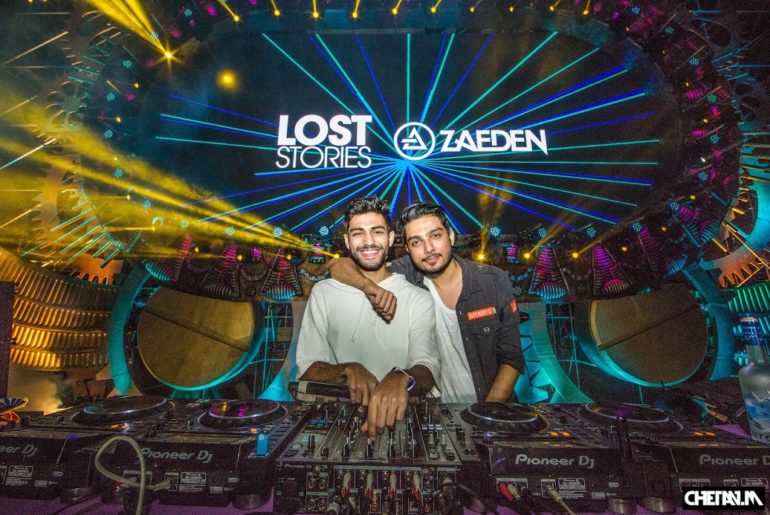 LOST STORIES TO PERFORM AT TOMORROWLAND 2018 One of the biggest electronic acts from India 'Lost Stories' are set to....
May 29, 2018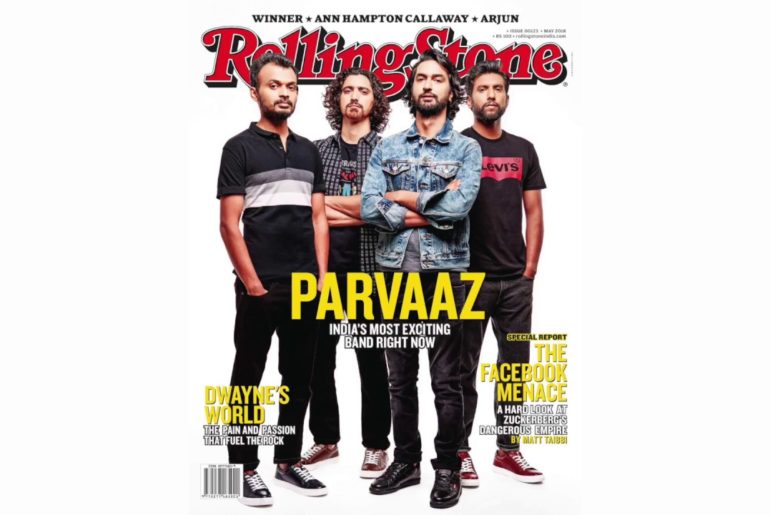 6 DIFFERENTLY ABLED TEENS FEATURE IN THE NEW BROOKE BOND RED LABEL 6-PACK BAND 2.0 TO RECREATE THE ICONIC CHARTBUSTER....
May 17, 2018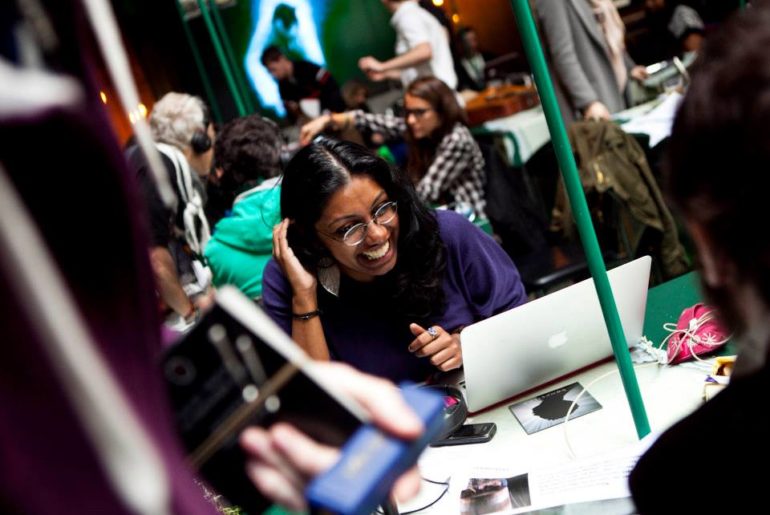 Mae Thomas Host and founder of India's first Music Podcast - Maed In India
May 16, 2018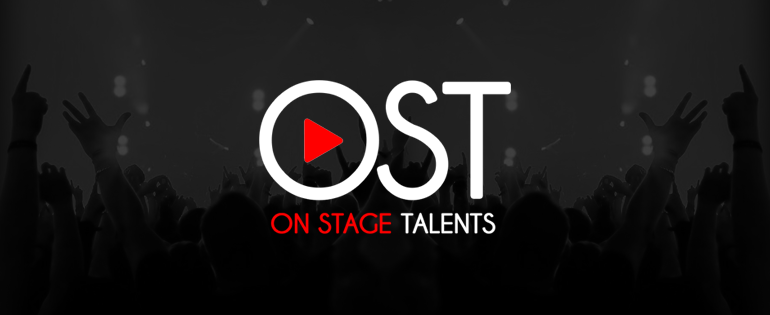 Mourjo Chatterjee is one of the leading talent managers in India. His premier talent management agency 'On Stage Talents' exclusively....
May 01, 2018
---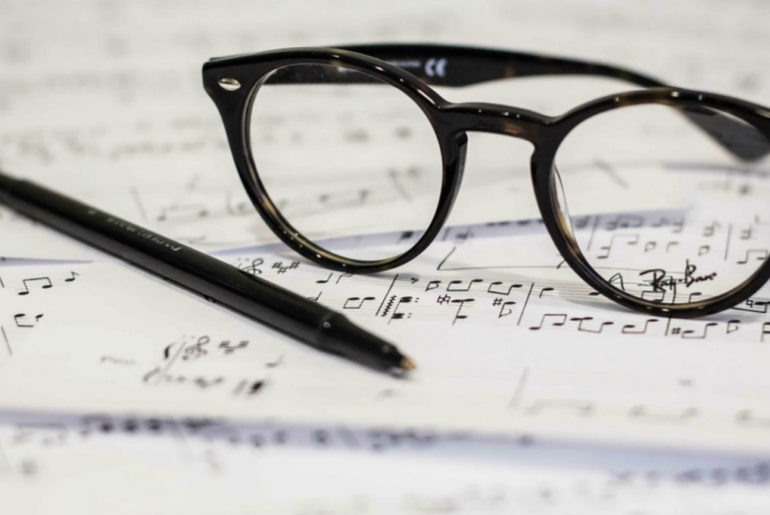 History of Music Schools India is known for its rich cultural and artistic heritage since time unknown. Our country has....
April 17, 2018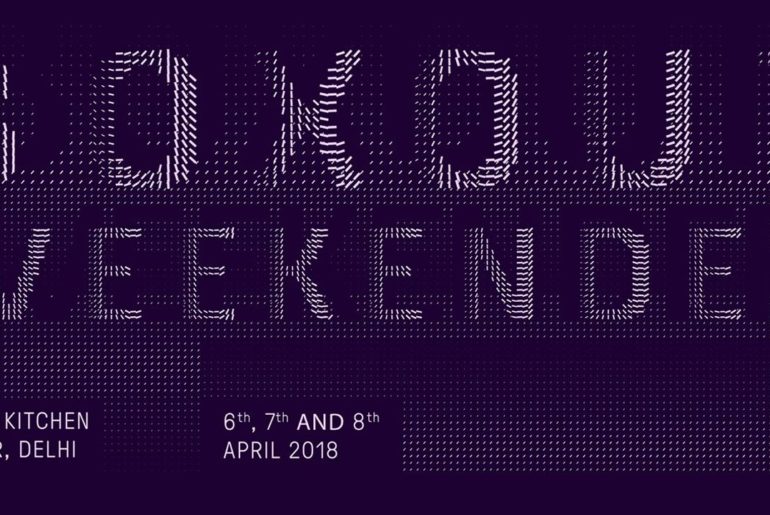 Online Radio Boxout.fm is just about a year old now. They are like a modern-day version of alternate music encyclopedia....
April 03, 2018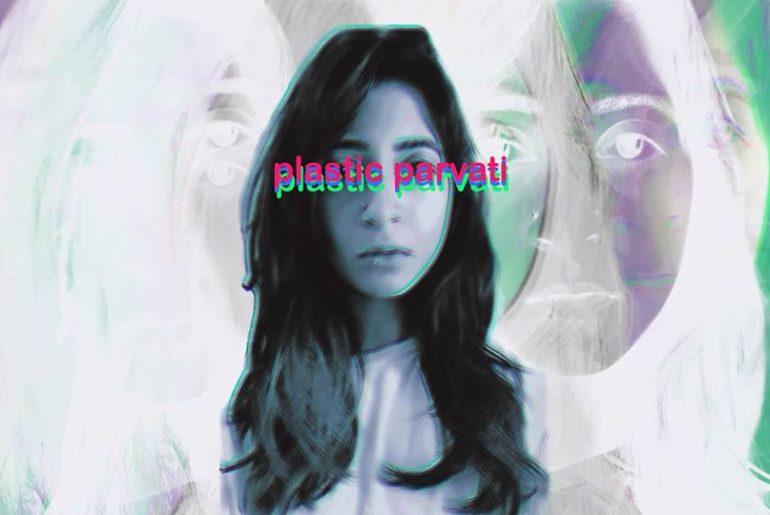 Suyasha Sengupta lead guitarist of Kolkata based indie band 'The Ganesh Talkies'....
March 16, 2018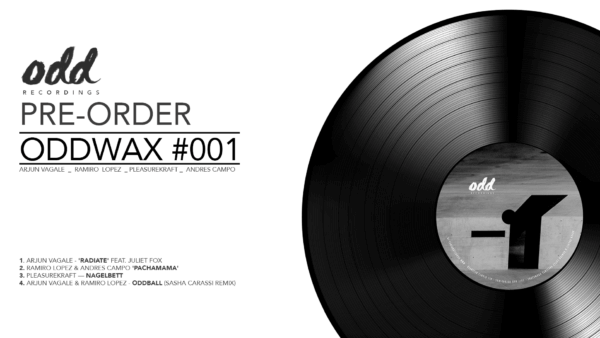 Within a span of 1 year ODD Recordings have been....
February 26, 2018
---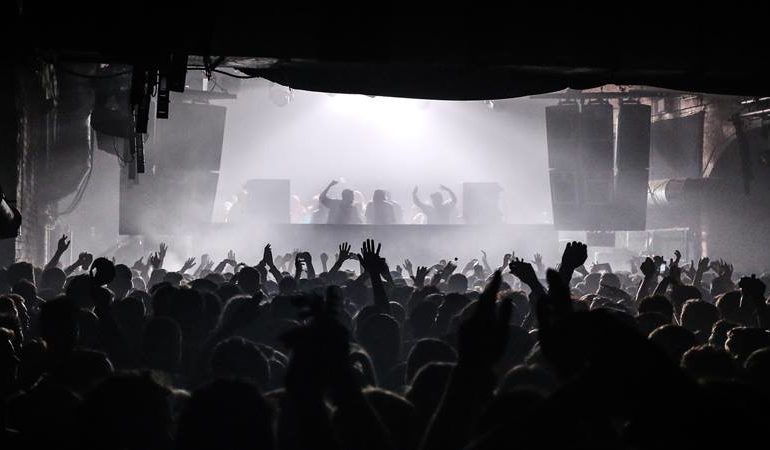 Techno music has prevailed its original style over years and has created its own sub-culture. Techno had always been a....
February 26, 2018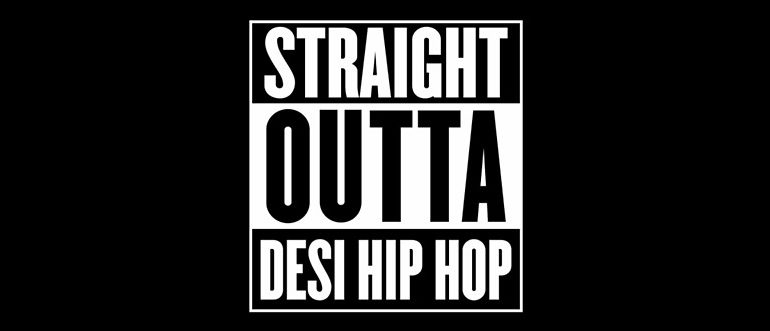 It is safe to say that Hip Hop is here to stay,....
January 30, 2018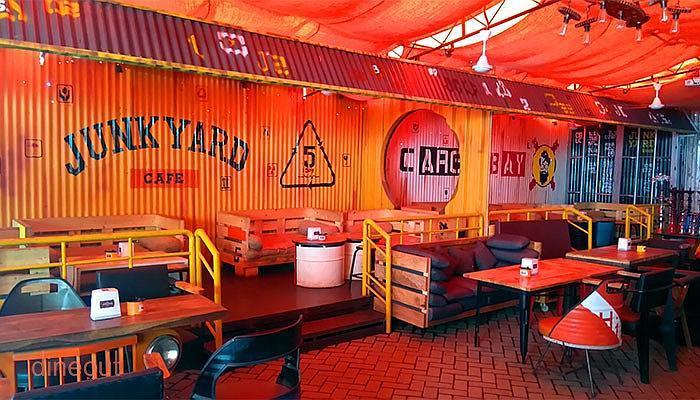 The crux of the Nightlife Industry is the exploitation of  licensed music. Music Licensing is necessary to generate the....
February 06, 2018