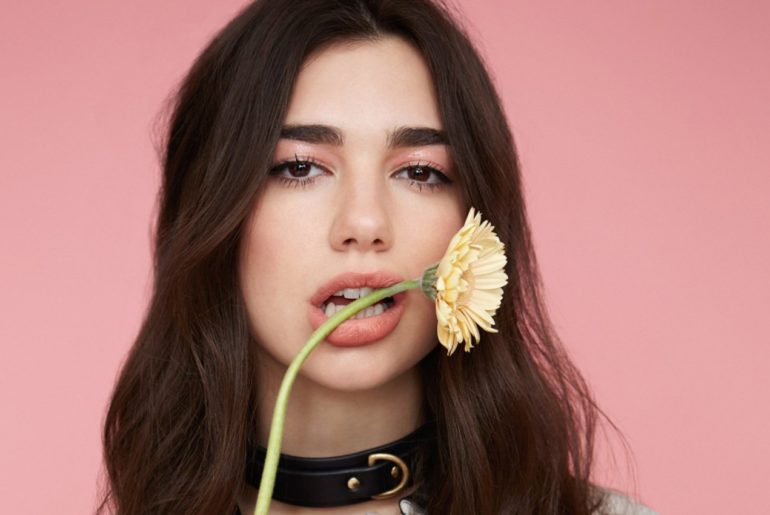 New single by Silk City called "Electricity" featuring Dua Lipa OUT NOW! Silk City the new project formed....
September 15, 2018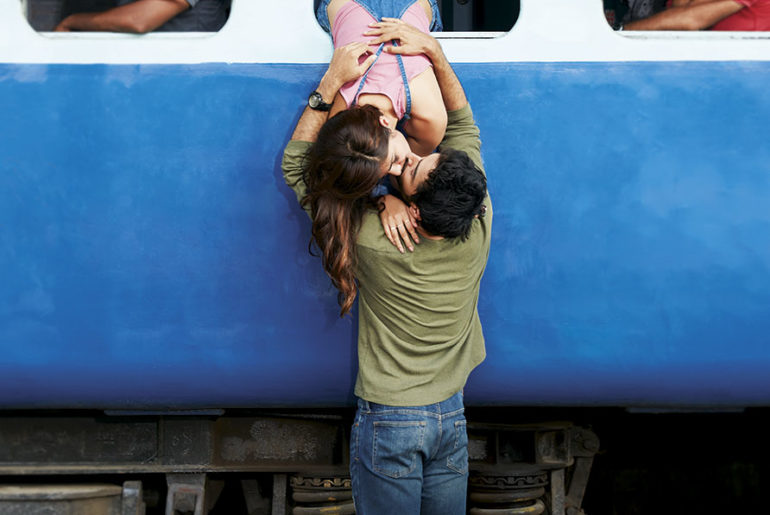 Bollywood's Elite in love with the soulful music of Jalebi Vishesh Films new movie "Jalebi" is making waves....
September 11, 2018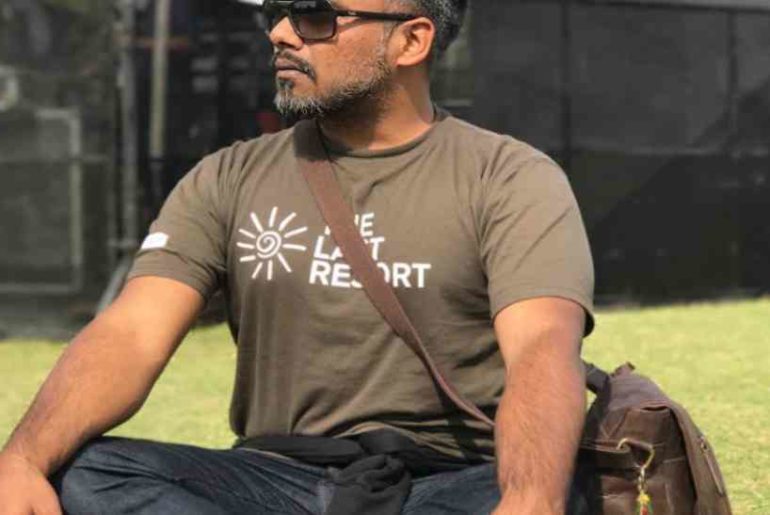 Bollywood's favourite lyricist - composer Vay
September 08, 2018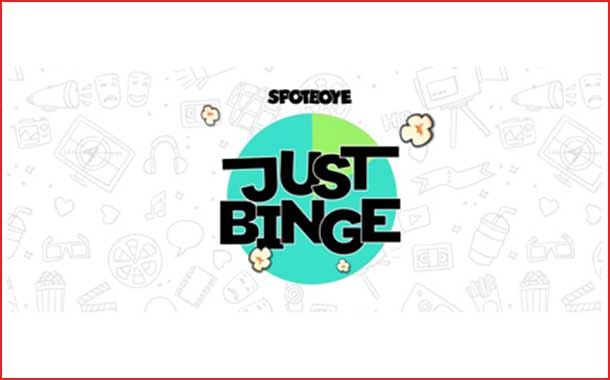 SpotboyE.com the popular destination/platform for latest Bollywood news has launched a unique show called Just Binge. The show is a....
September 01, 2018
---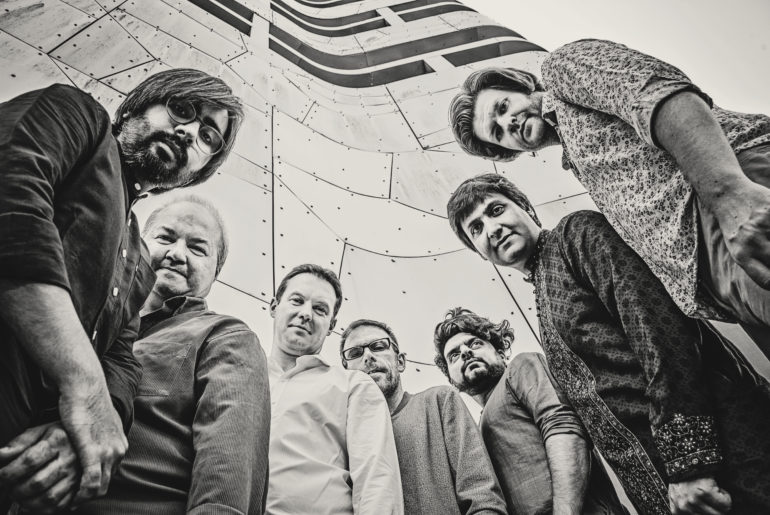 Leading Indo-Welsh band Khamira performs at the 19th Ulsan Jazz Festival and the 9th ACC World Music Festival....
August 25, 2018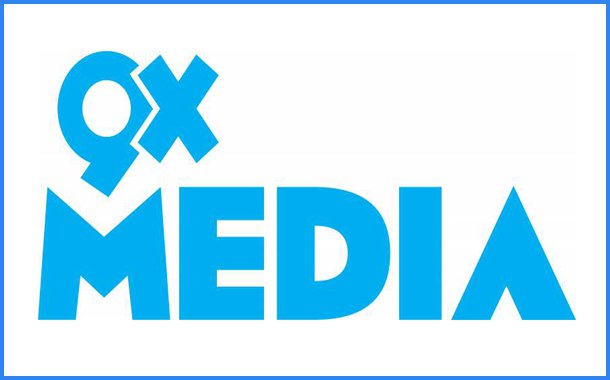 SmashUps - A platform for female DJs to showcase their special Bollywood Mixes! 9X Media has....
August 21, 2018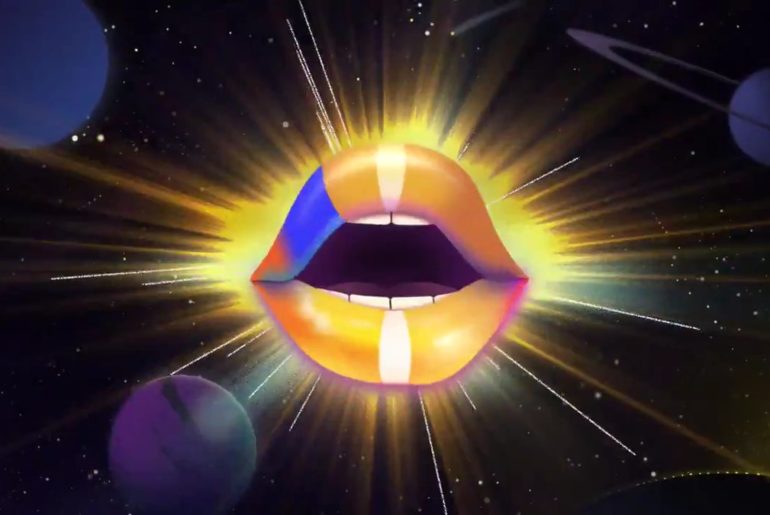 #AVoiceIsAllYouNeed Ad Campaign by Amazon Amazon Music has recently launched a new ad campaign....
August 31, 2018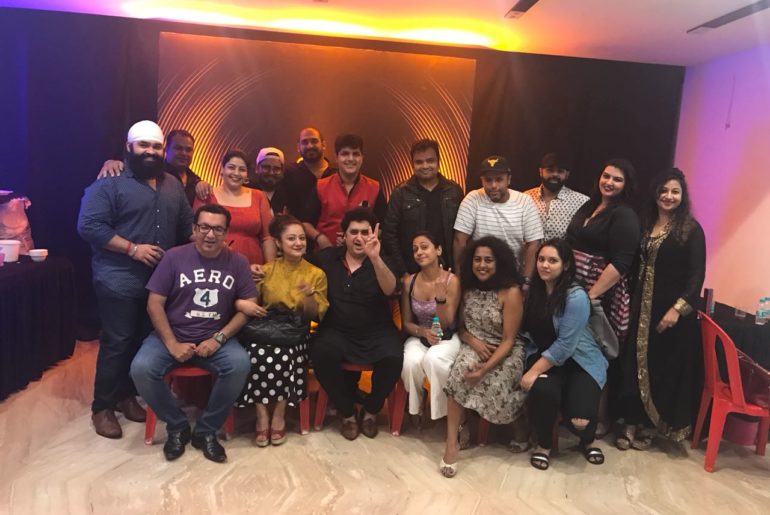 Manpreet Kochar the visionary founder of Talent Representation firm A&M Studio has worked with the likes of Abida Parveen, Daler....
August 22, 2018
---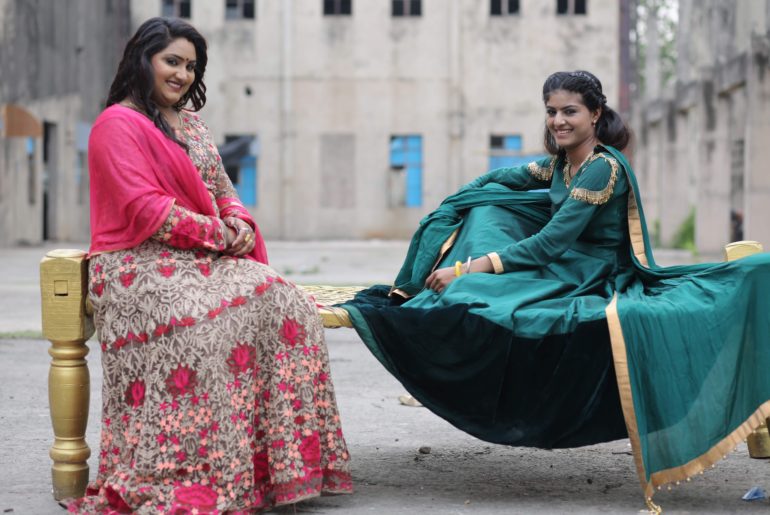 Bombay Jayashri and Nooran Sisters to headline at the 4th edition of THE SACRED PUSHKAR and more Highlights....
August 19, 2018

THE SACRED PUSHKAR - A Festival of Mind, Body and Soul 12-14 October 2018 The....
August 19, 2018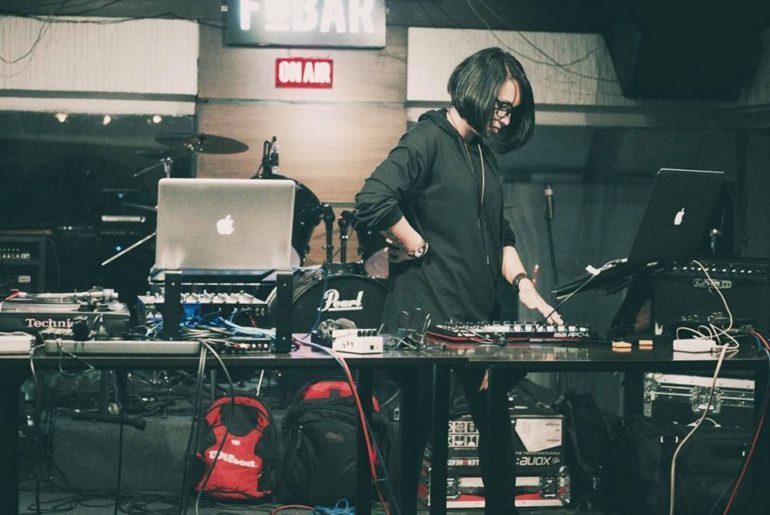 Indira Kanawade aka Smokey is a leading Music Producer, Live Act & DJ hailing from Mumbai known....
August 15, 2018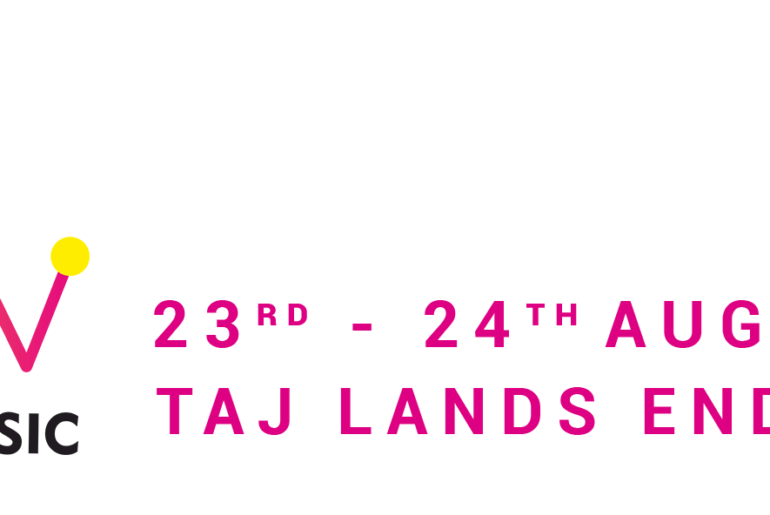 All About Music is back with its second edition. Over 80 Global Music Market leaders to....
August 10, 2018
---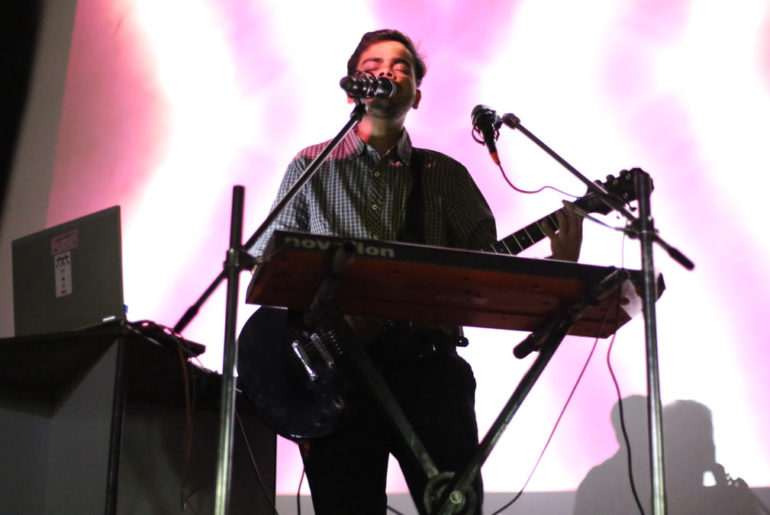 Debojyoti Sanyal aka Dreamhour is one of India's finest upcoming musician. He recently released his critically acclaimed debut album "VLLNS"....
August 15, 2018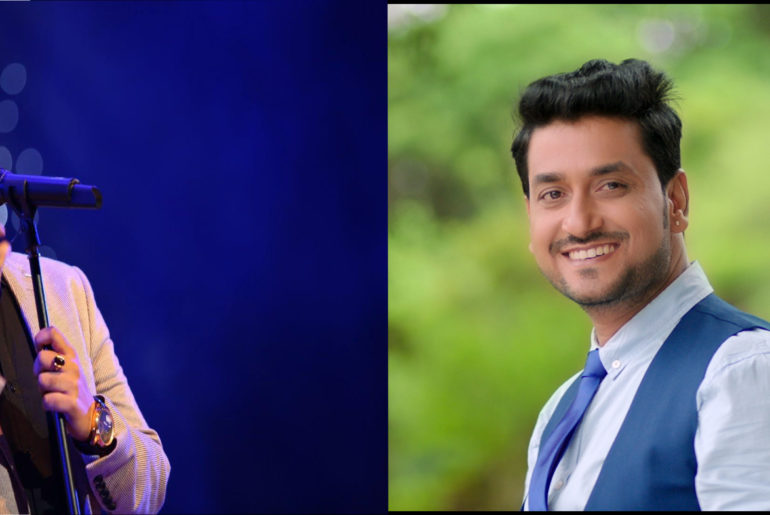 Acclaimed playback singer and composer Ankit Tiwari recently lend his soulful....
August 07, 2018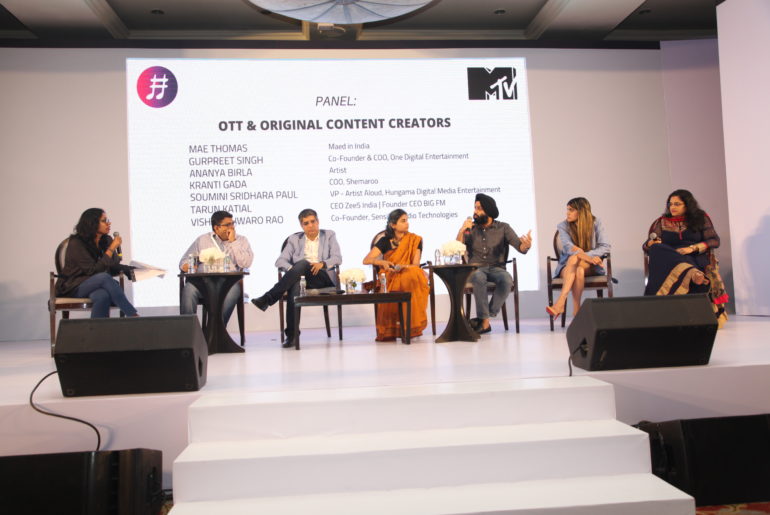 Original Content now accounts for approximately 40% of overall content usage. Exclusives, specials, consumer redemptions etc are unveiling new engagement....
August 03, 2018