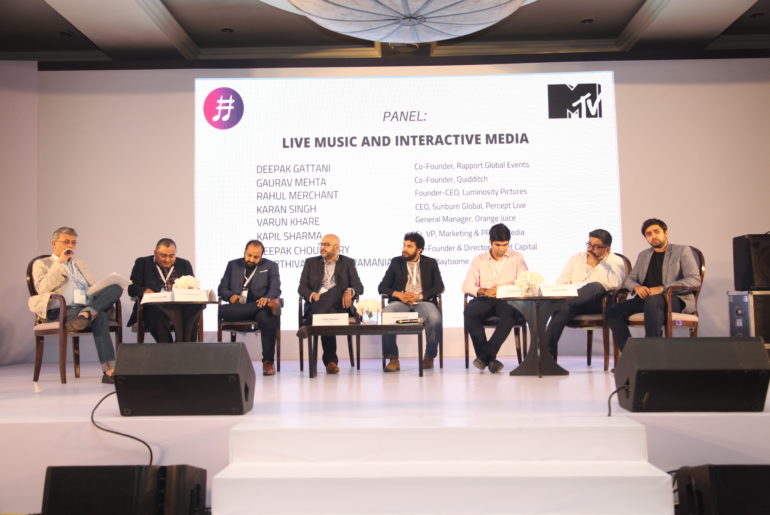 A panel discussion on Live Music Entertainment and Interactive Media was held at Music Inc 2018. The panel consisted of....
August 08, 2018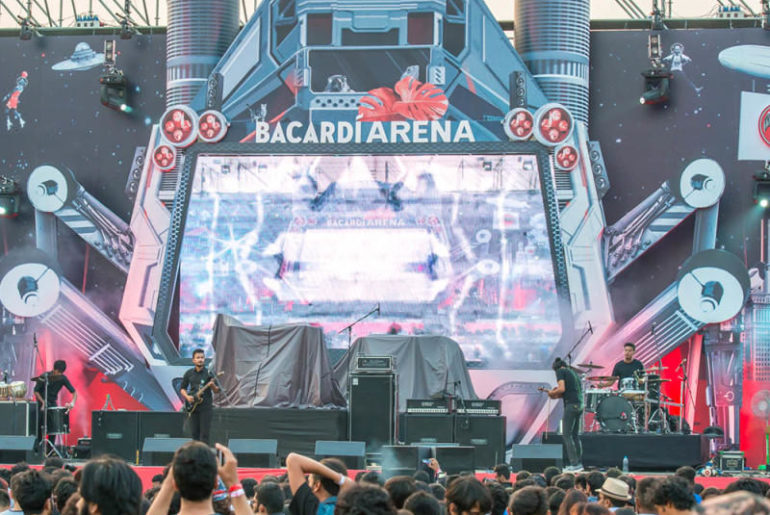 The happiest festival in India is back! Bacardi NH7 Weekender returns for the 9th year in Pune. The weekender will....
August 01, 2018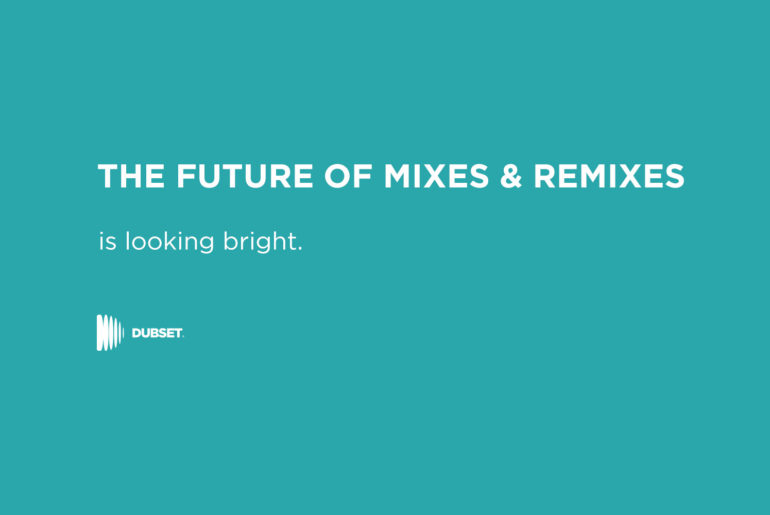 Dubset is a problem solving service which was missing in the music industry so far. Poorly monetized user generated content....
July 27, 2018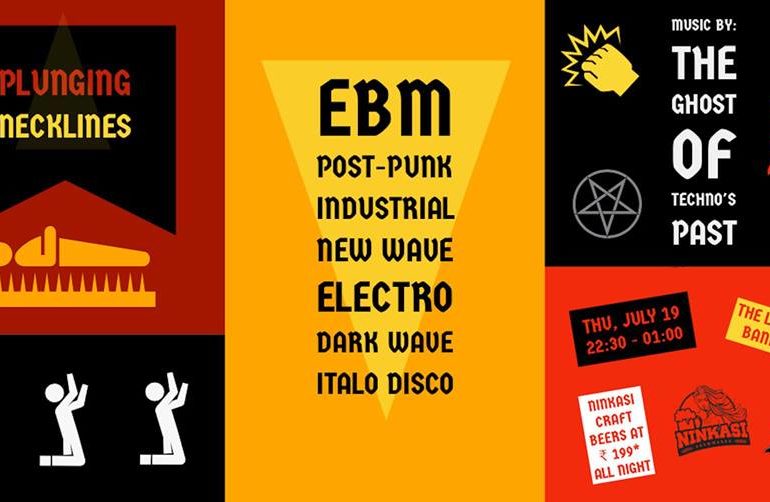 Mumbai nightlife got to witness a brand new music event this past week dedicated to post-punk, industrial, new....
July 23, 2018
---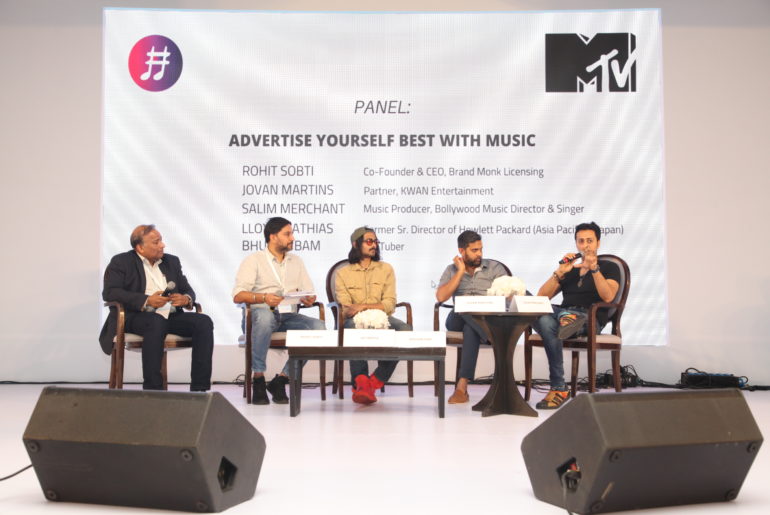 A panel discussion on Advertising yourself best with music was held at the recently concluded Music Inc 2018. The topic....
July 10, 2018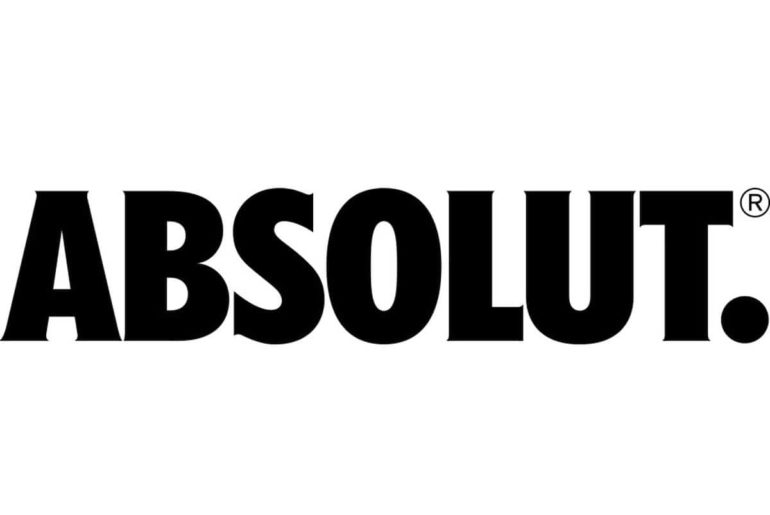 [video width="1920" height="1080" mp4="http://loudest.in/wp-content/uploads/2018/07/BW-Absolut-LOGO-ANNOUNCEMENT.mp4"][/video] Online Radio Boxout.fm has revolutionized alternative music content in India over this past one year.....
July 02, 2018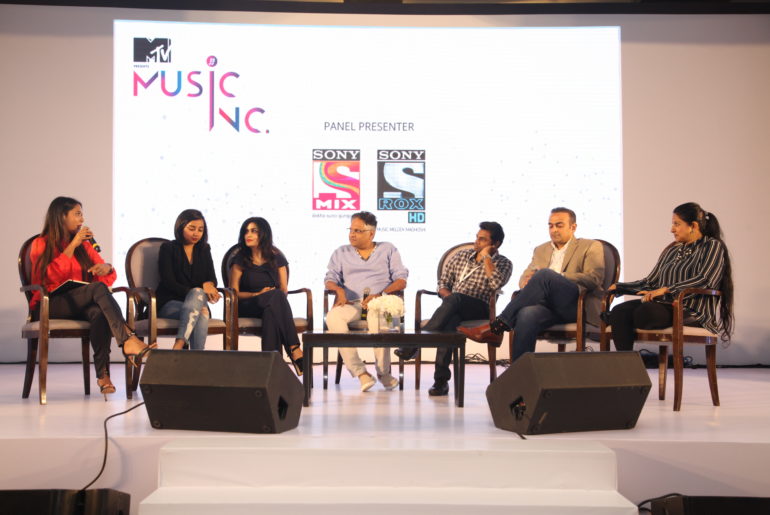 The recently concluded first edition of Music Inc. saw top directors, executives, artists, influencers and musicians all coming together to....
July 04, 2018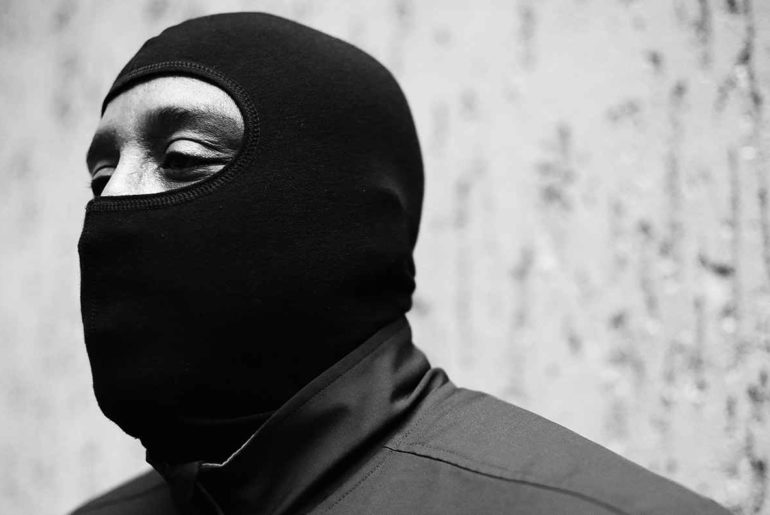 A look back at the best Electronic International Acts who have toured India in 2018 2018 has been a great....
June 24, 2018
---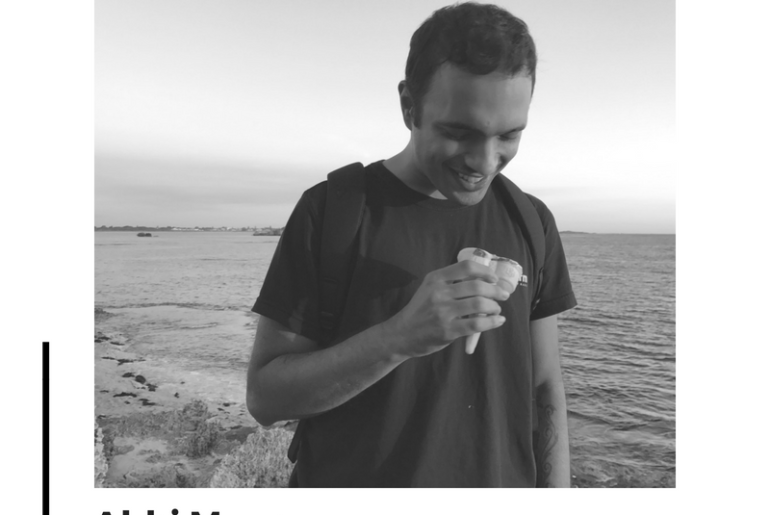 Music Inc. Conference 2018 Speaker Interview - Abhi Meer (Boxout.fm) Abhi is a music critic, touring....
June 11, 2018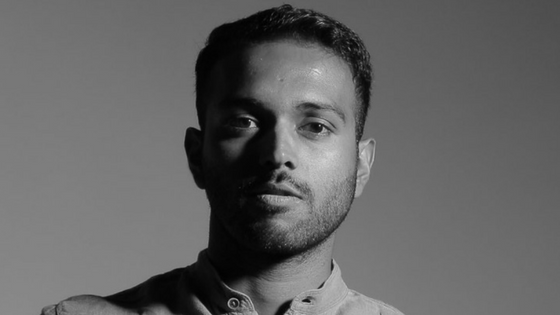 Music Inc Conference 2018: Speaker Interview - Chaitanya Kataria (OML) Chaitanya Kataria, Artist Manager at OML(Only Much Louder!)....
June 10, 2018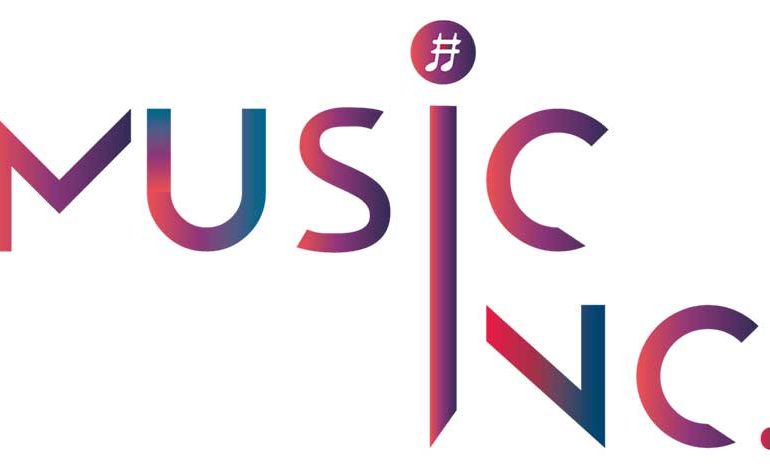 MTV presents Music Inc. - India's First And Largest Music Business Marketplace MUSIC. BRANDS. TECHNOLOGY.
June 08, 2018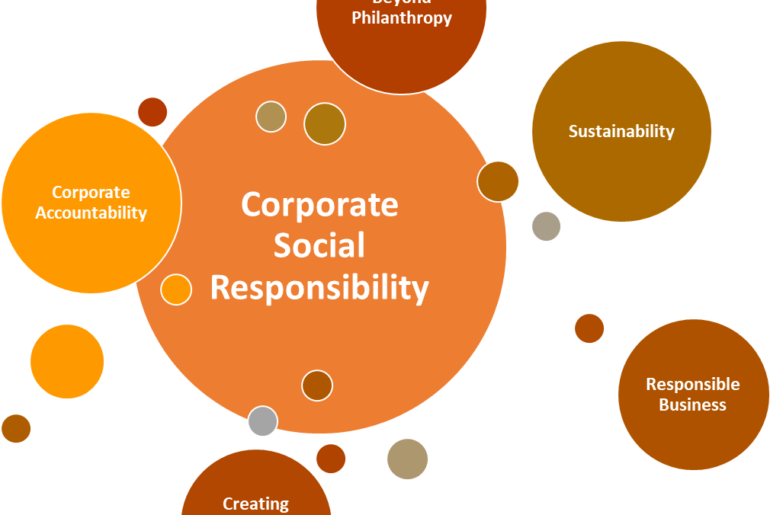 Understanding CSR in India,  CSR Mandate, CSR Activities in Music and more What is CSR and why is it important....
June 04, 2018
---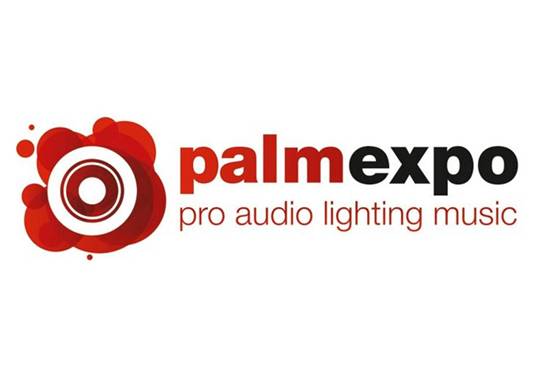 Palm Expo 2018: The18th edition of PALM Expo India's foremost platform for stage, entertainment venue and music creation and production....
June 05, 2018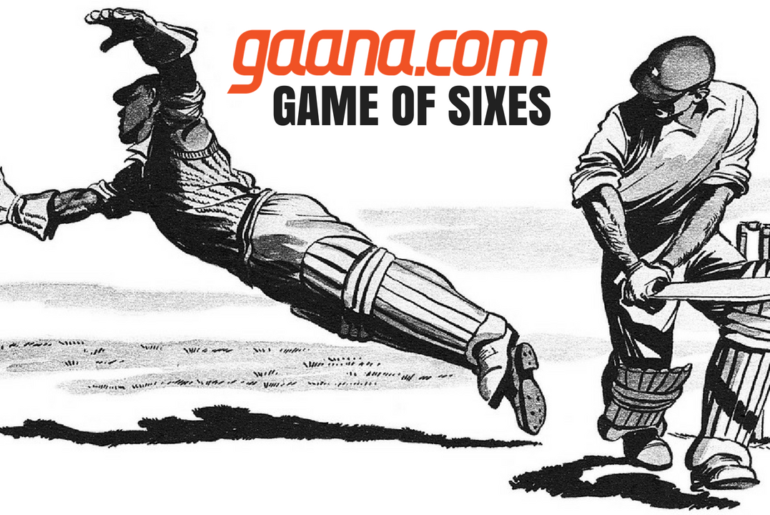 Gaana Launches First Ever Gaming Innovation in Music Streaming App Ecosystem Great news for all Cricket and Music enthusiasts in....
May 26, 2018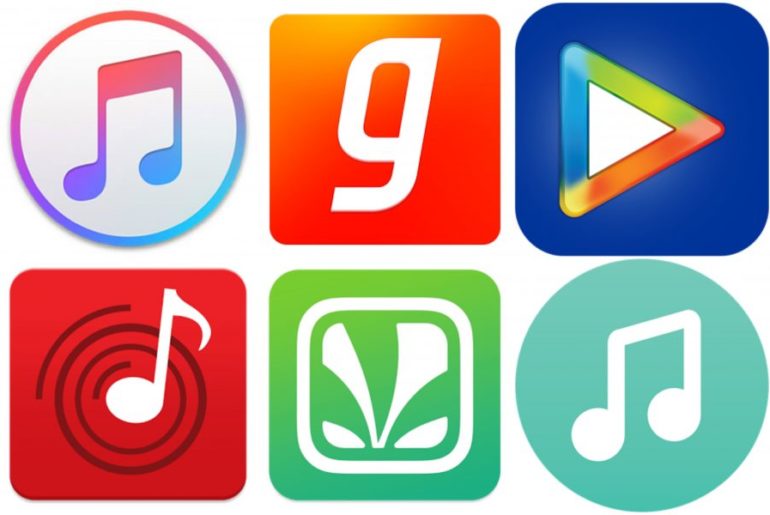 The Rise of OTT Music Platforms and Content in India. The OTT music platform market in India has become really....
May 24, 2018