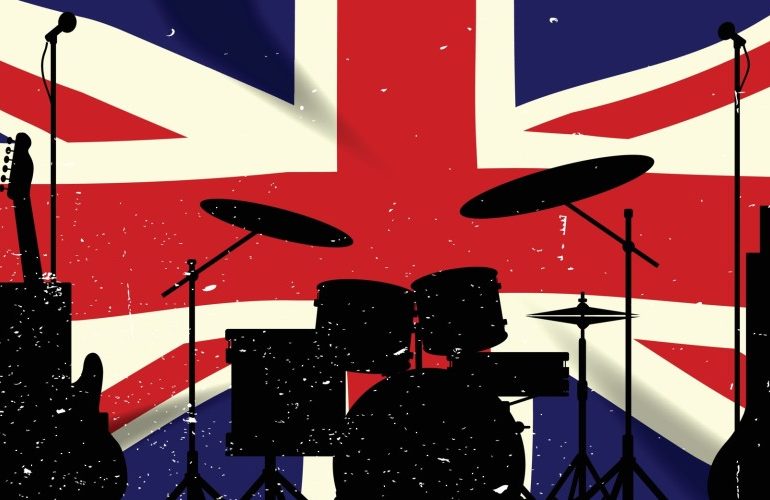 As Brexit inches closer, there is an air of uncertainty revolving around its ramifications and how will it affect the....
December 18, 2018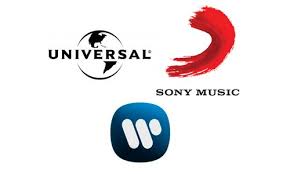 The news of Spotify's launch in India within the next 6 months caught everyone's attention, but the road is not....
December 07, 2018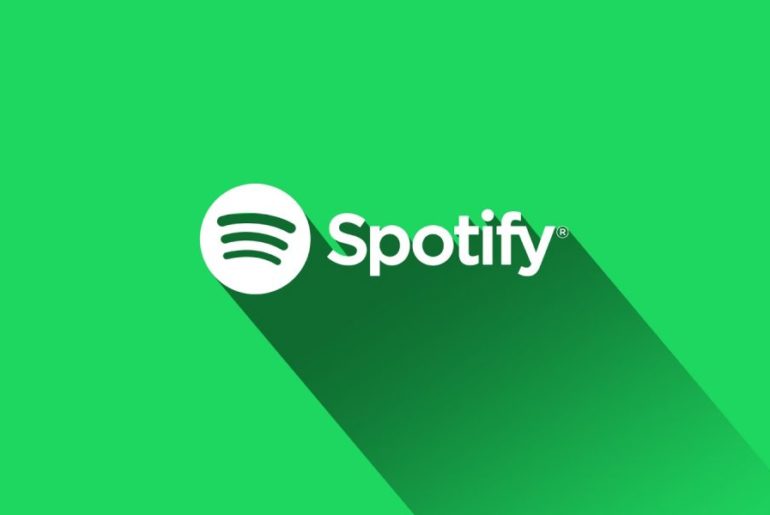 Spotify - the largest music streaming service in the world has finally crossed the last hurdle before its Indian release.....
November 29, 2018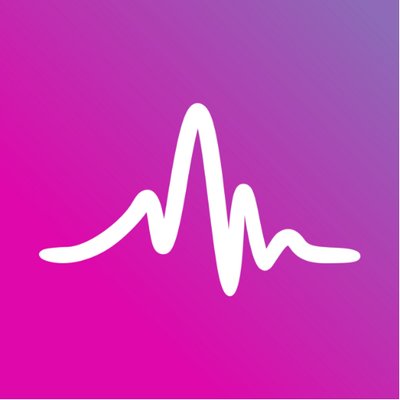 Earlier we had featured an article about ALYSIA - an AI app that helps budding singers, song-writers to write their....
November 23, 2018
---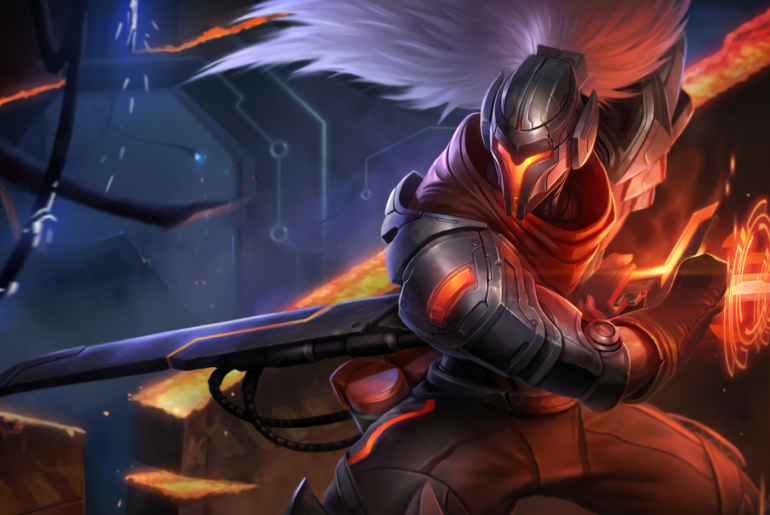 Esports x Music Industry – Analyzing the current trend in the global music ecosystem Part 2 Gaming....
November 26, 2018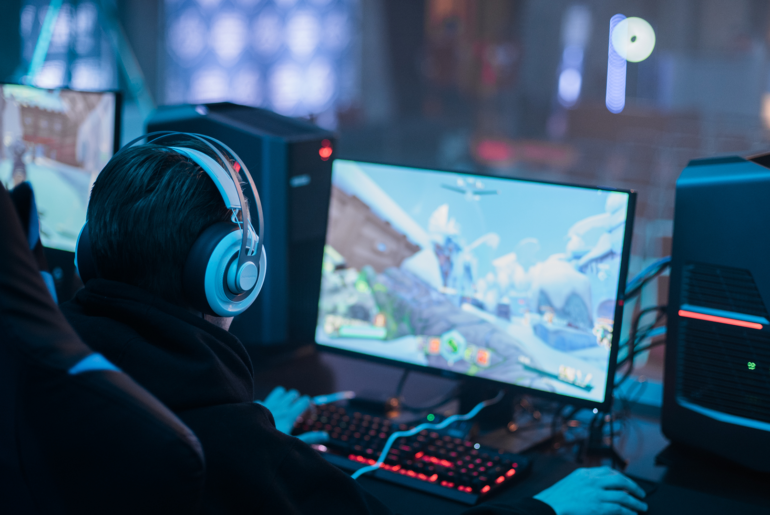 The synergy between Esports and Music Industry has reached a new high this year. Esports has become one of the....
November 23, 2018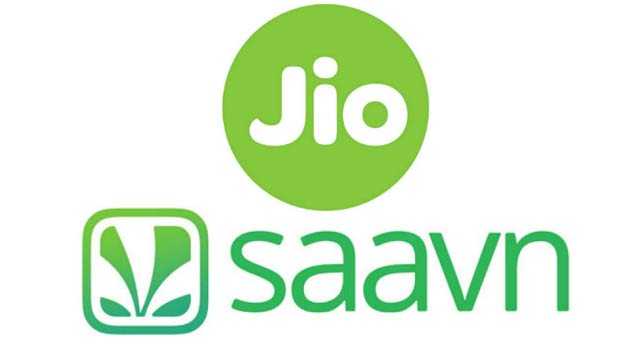 Jio Music rebrands itself as "JioSaavn" Earlier this year, two leading streaming services in India - Saavn and....
November 08, 2018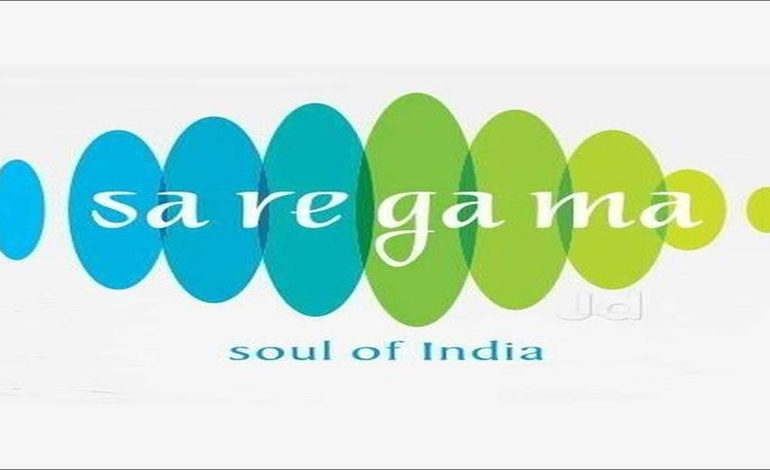 Saregama India's stand alone profit rises 235.43% in the September 2018 quarter India's oldest music label "Saregama" has....
November 07, 2018
---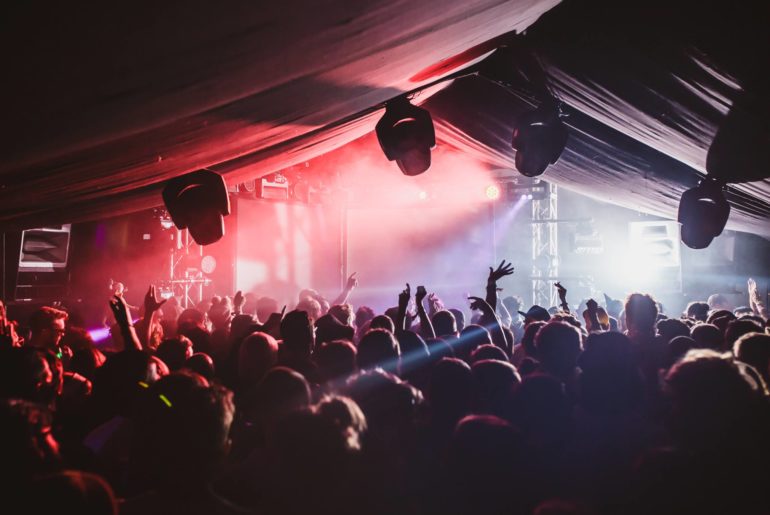 Electronic Music fans in Mumbai, get ready for a massive November as there are unique boutique events lined up this....
October 31, 2018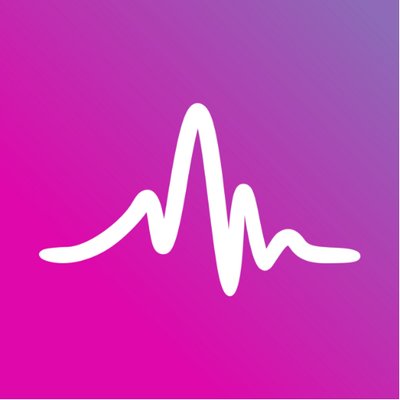 WaveAI have launched an App called Alysia which allows everyone to create original songs within minutes, even if they have....
October 30, 2018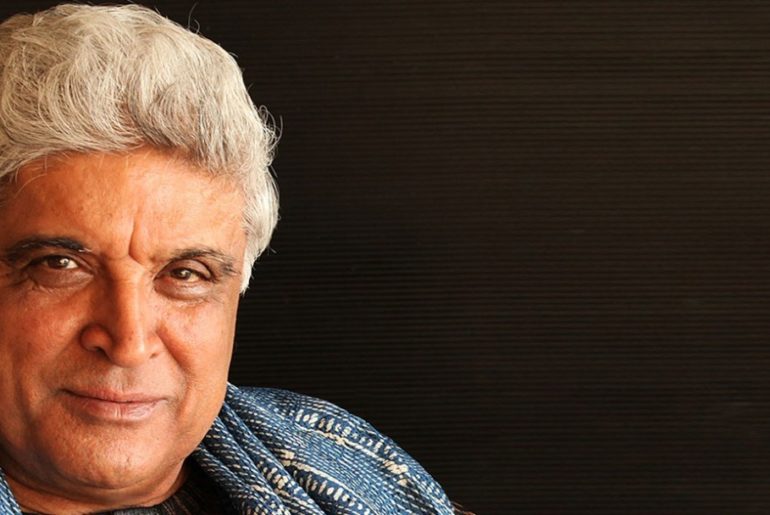 Massive Attack have come up with a creative and yet futuristic way to celebrate the 20th Anniversary of their most....
October 23, 2018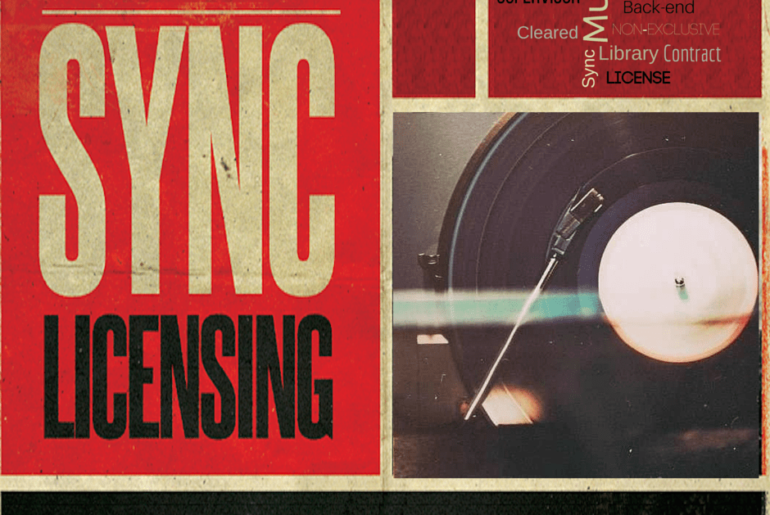 Music Synchronization: Why is a Sync deal important for all Music Artists In this age of streaming services....
October 20, 2018
---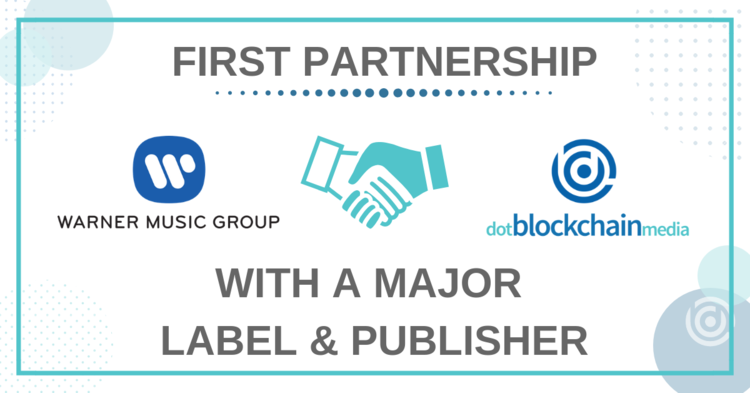 Blockchain startup - DotBlockchain have acquired their first ever high profile partner in Warner Music Group. From now on Warner....
October 14, 2018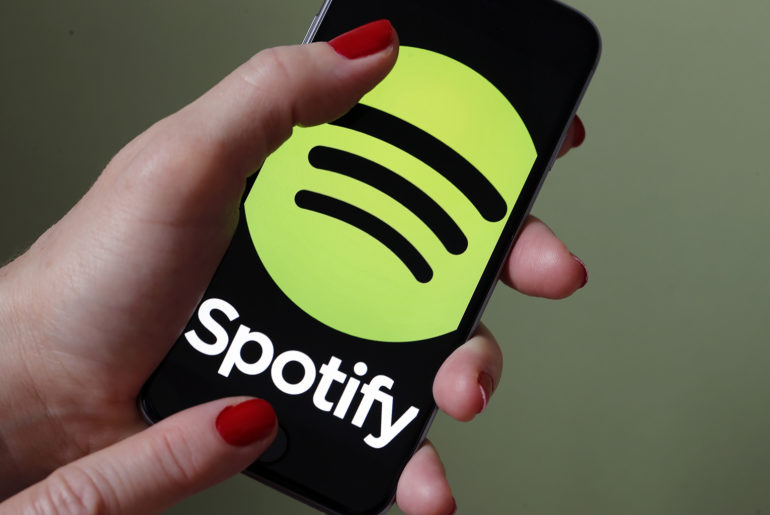 Spotify to start direct Distribution through their Spotify for Artists App. The biggest streaming service in the world....
October 03, 2018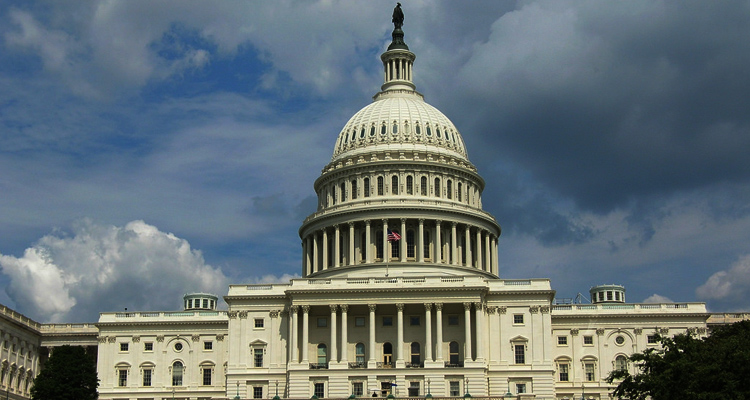 US Senate passes Music Modernization Act A first reform....
September 28, 2018