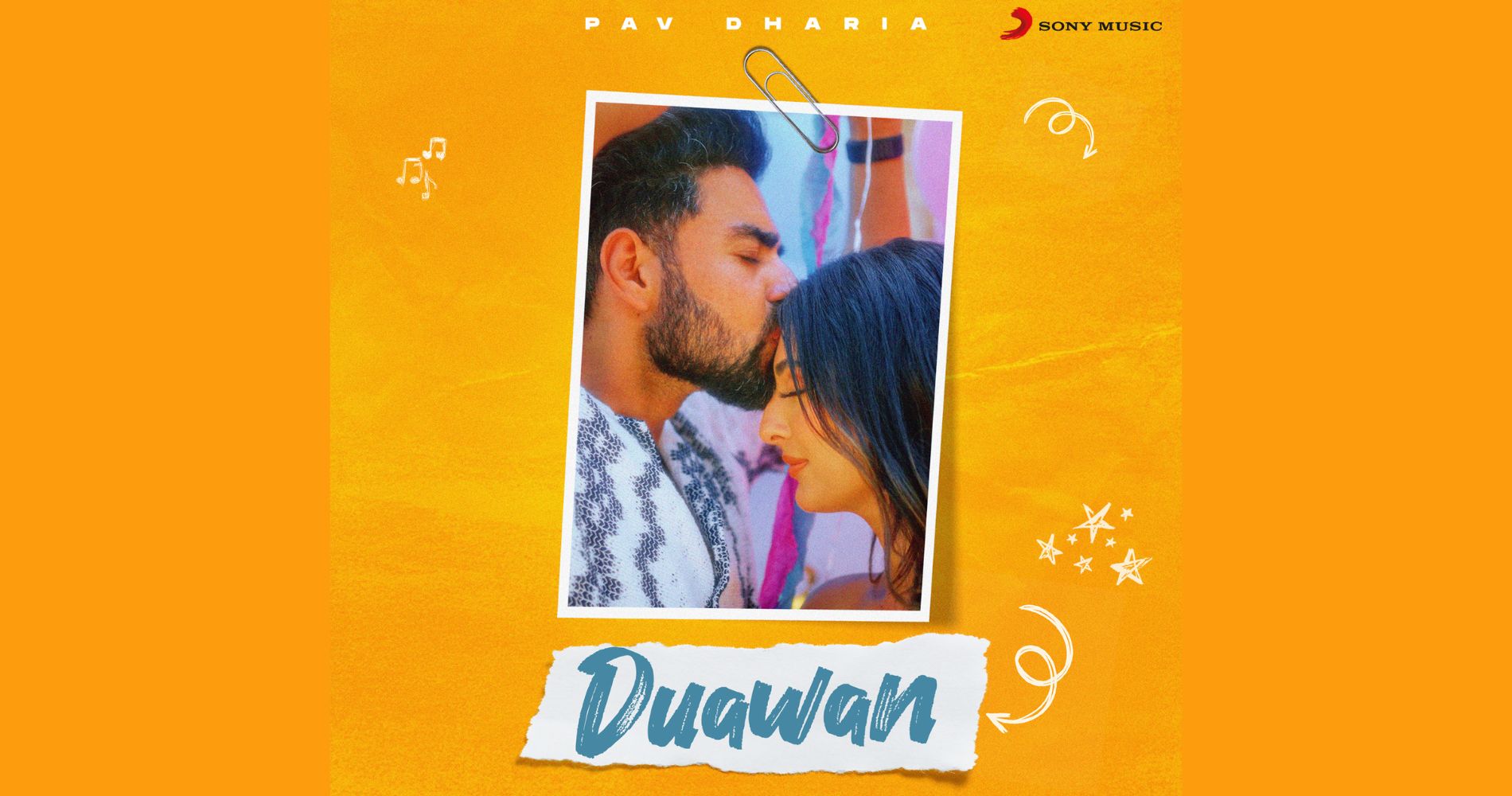 Duawan is all about the wholesome vibes of family, relationships, and gratitude.
October 19, 2022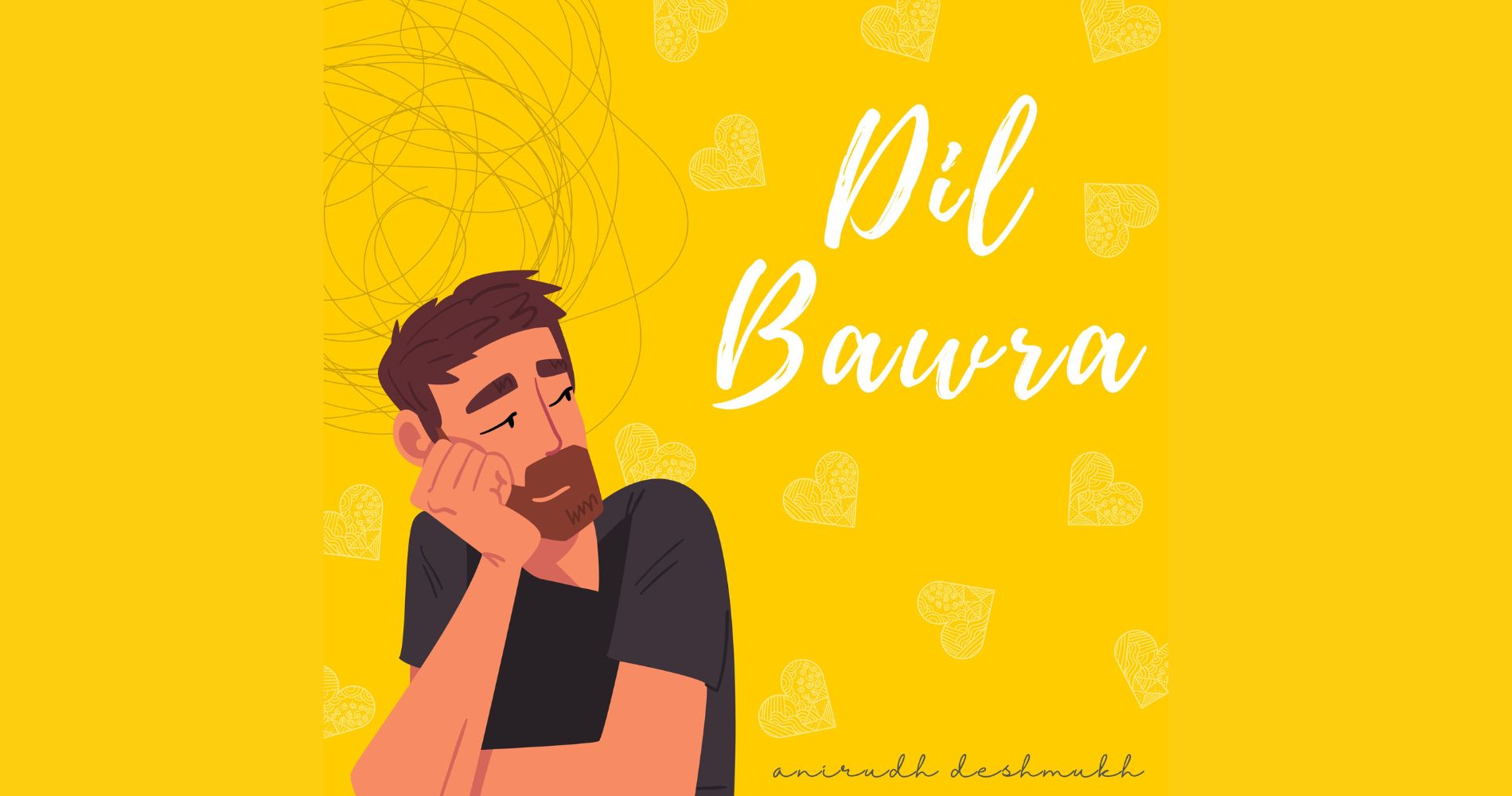 With his latest track Dil Bawra, singer songwriter Anirudh Deshmukh speaks about many emotions of our heart.
October 11, 2022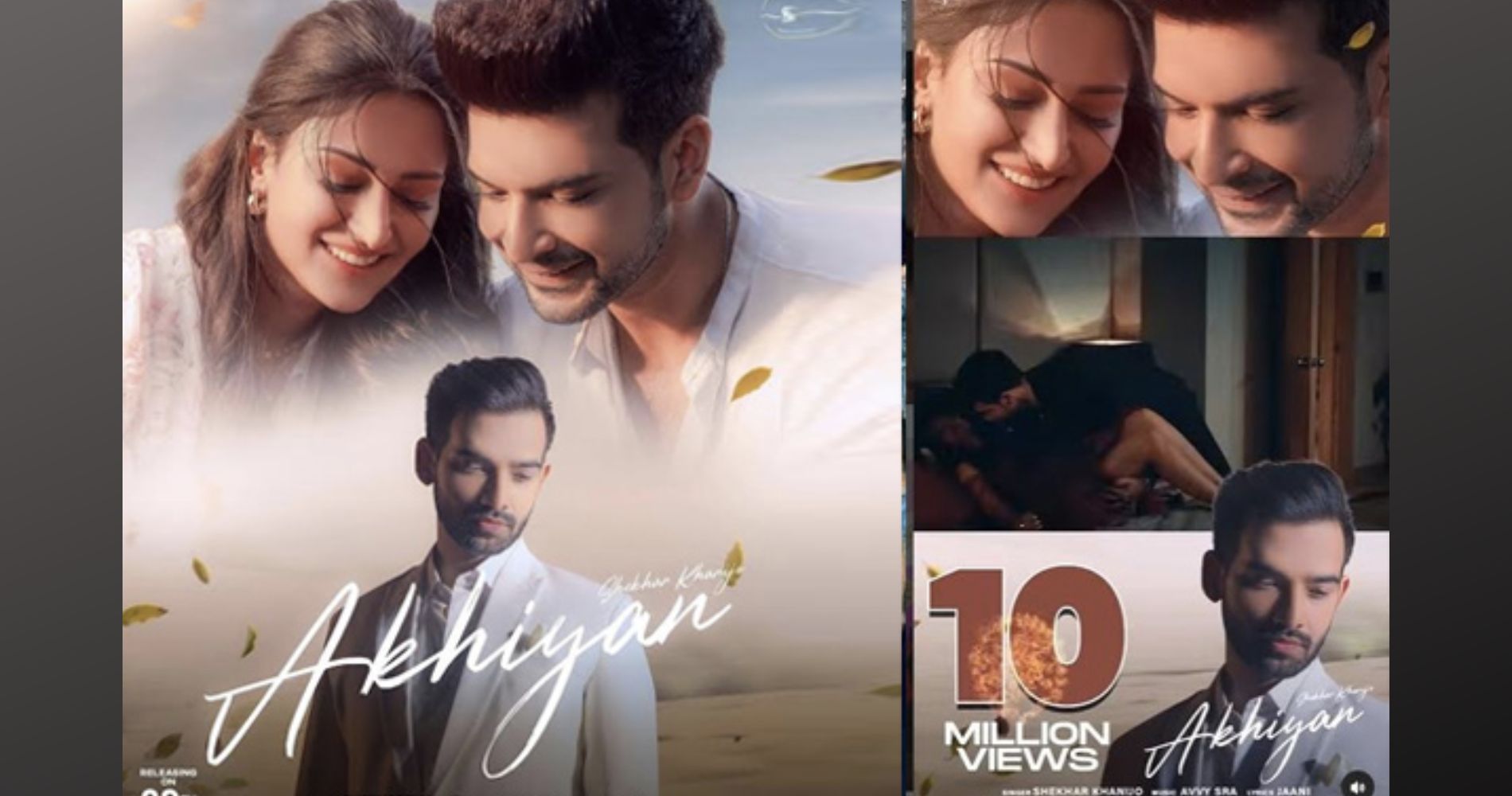 Akhiyan will be released on the official YouTube channel of singer Shekhar Khanijo.
October 11, 2022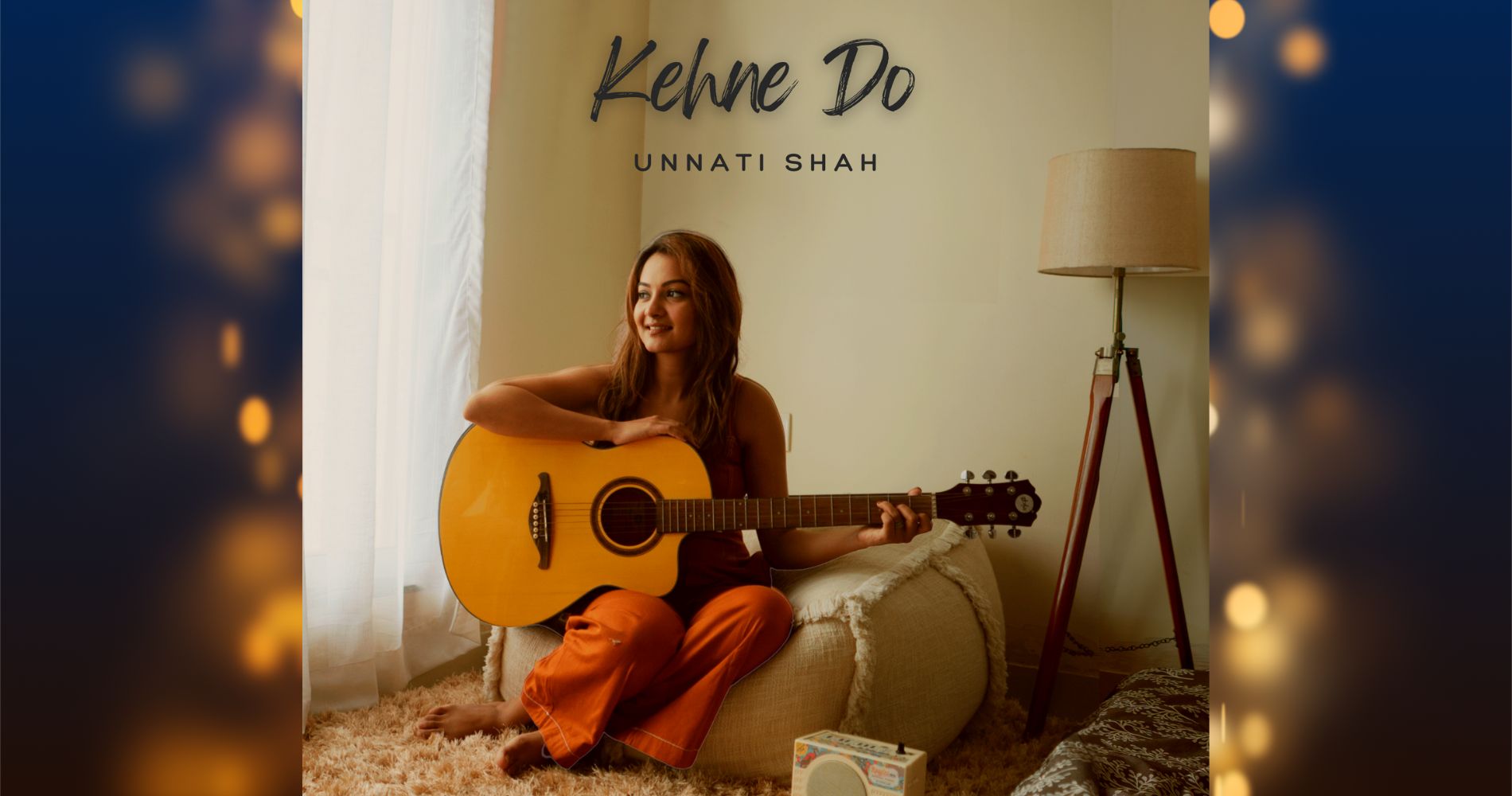 She is now all set to explore her journey as an indie artist with her recent release ''Kehne Do''.
October 10, 2022
---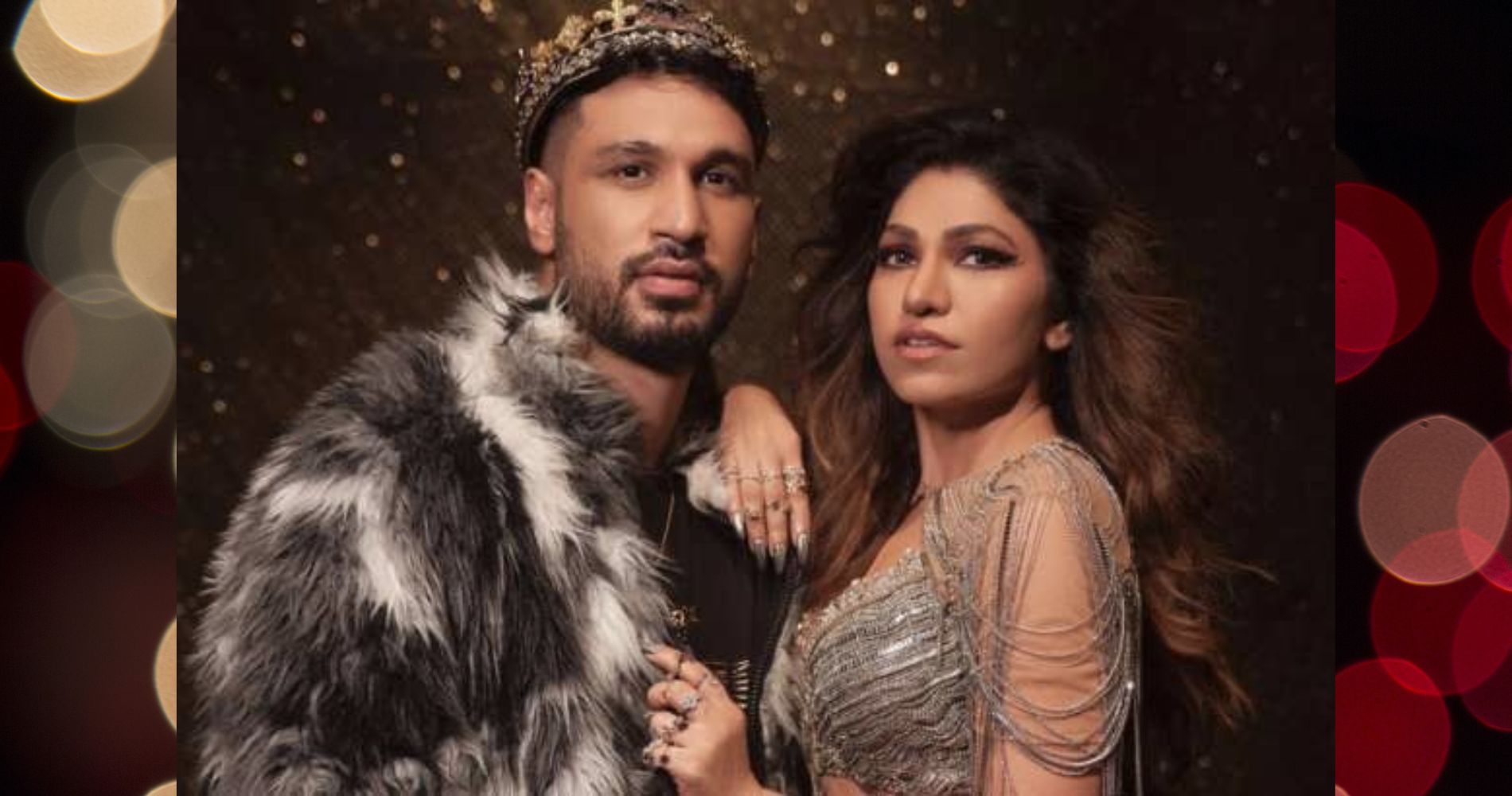 With lethal and gothic visuals, coupled with the dynamics shared between both music artists, 'Killer Haseena' brings audiences something stand-out....
October 06, 2022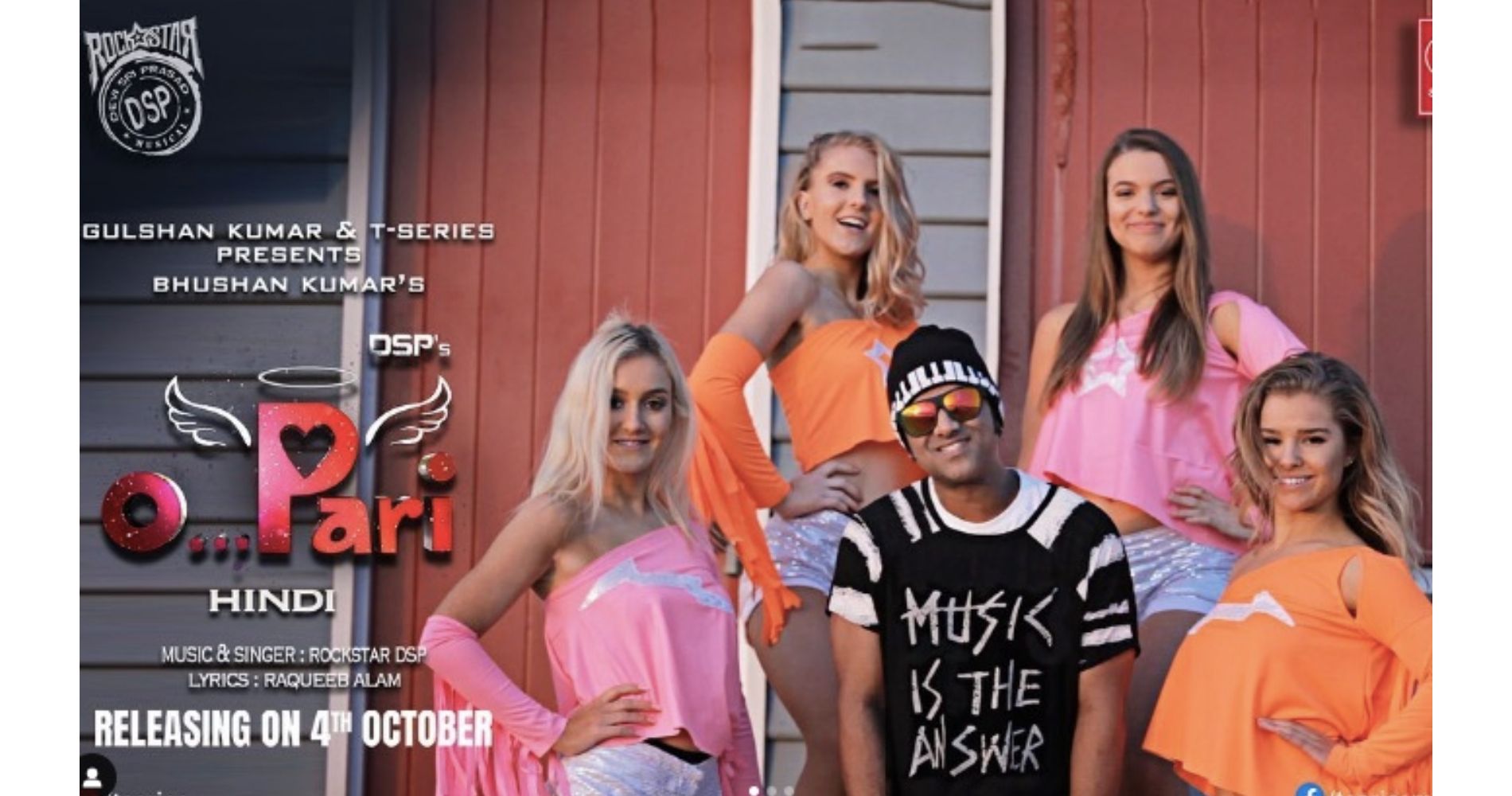 The music sensation's latest non-film music video song is all set to hit online today.
October 04, 2022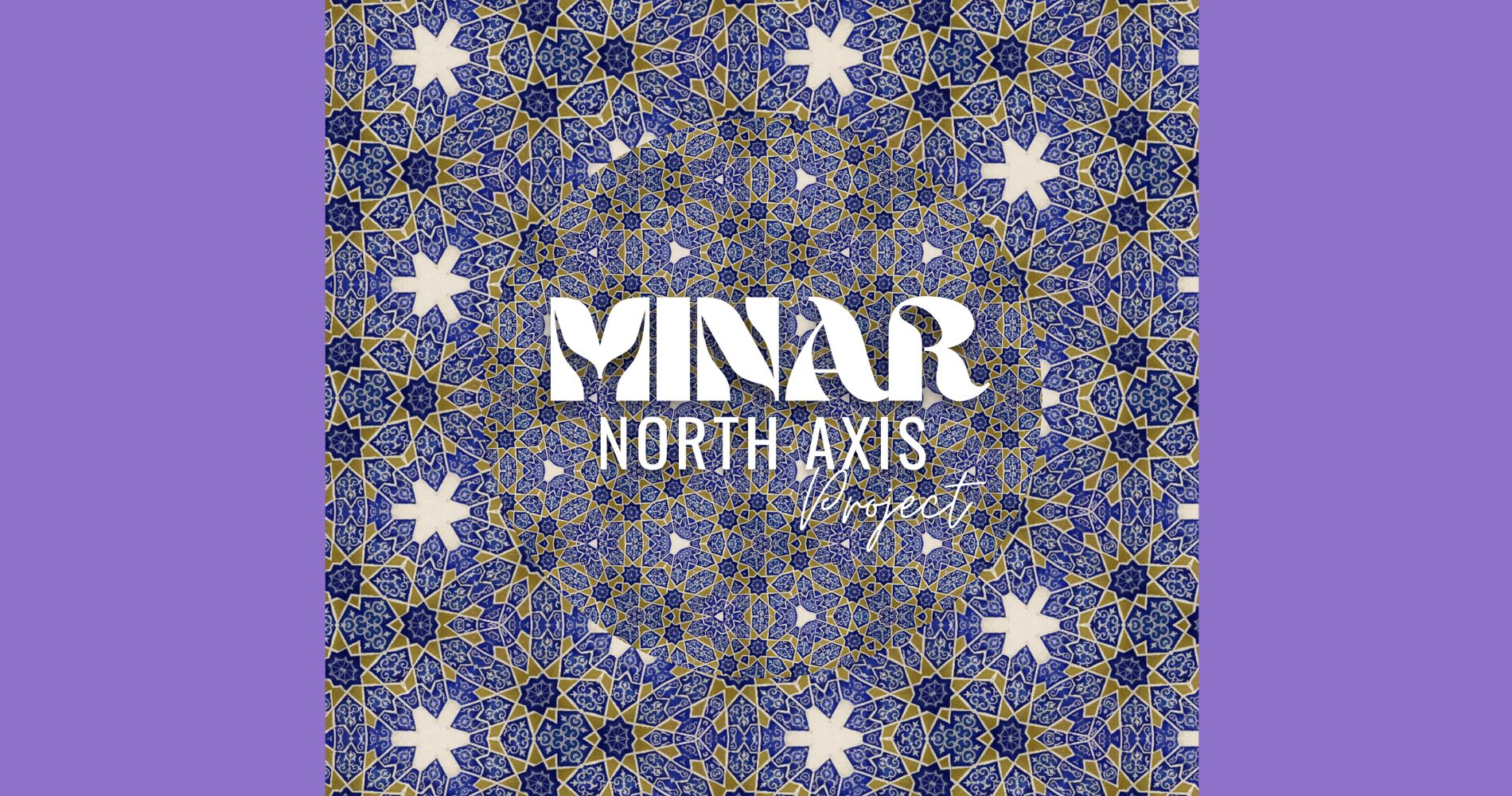 This track is heavily inspired by Siddharth Bhayani's recent trip to Turkey- Istanbul, who is the brainchild behind the North....
September 30, 2022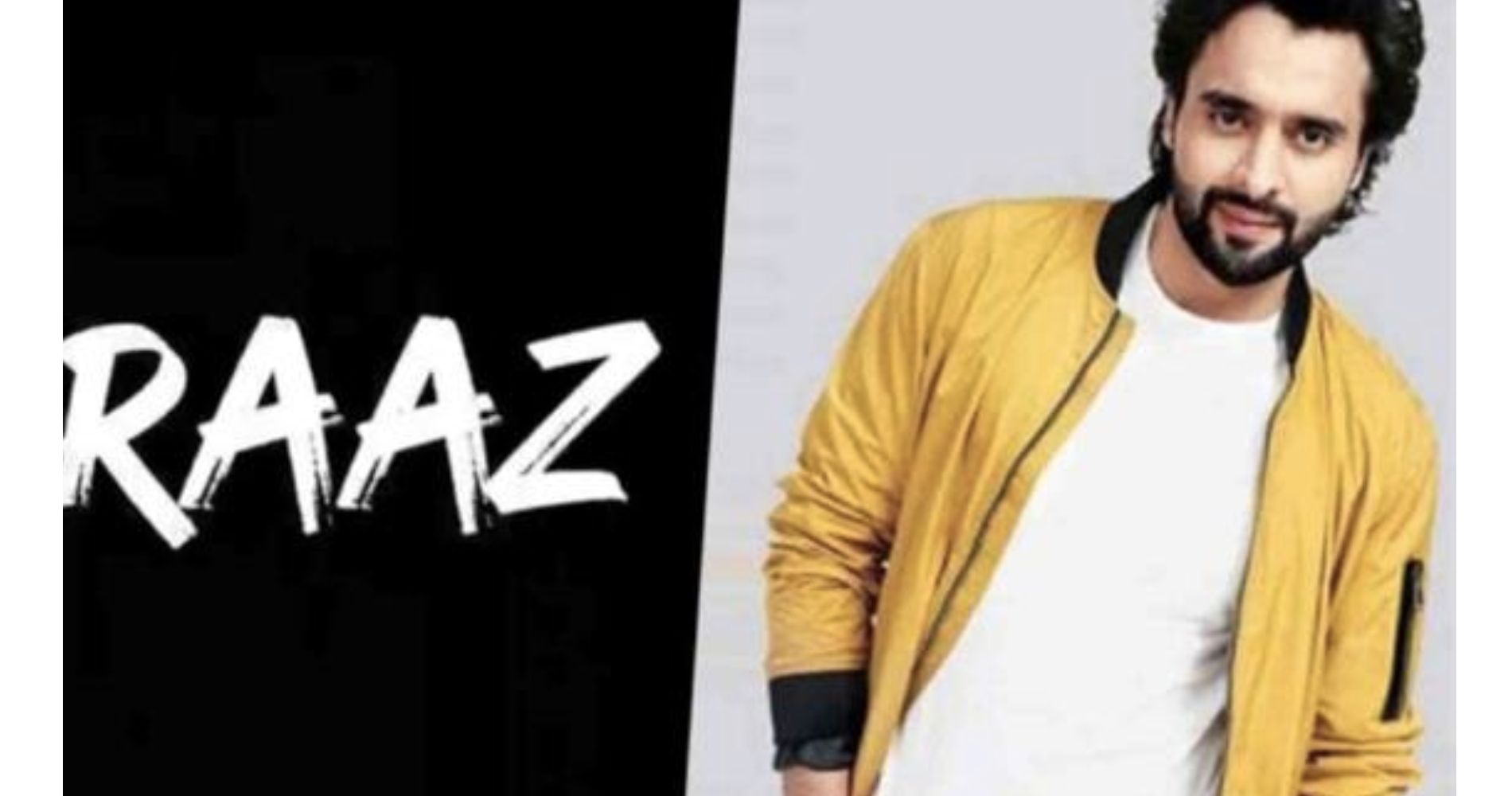 Jackky Bhagnani has always worked for giving a boost to emerging artists with his music label Jjust Music.
September 29, 2022
---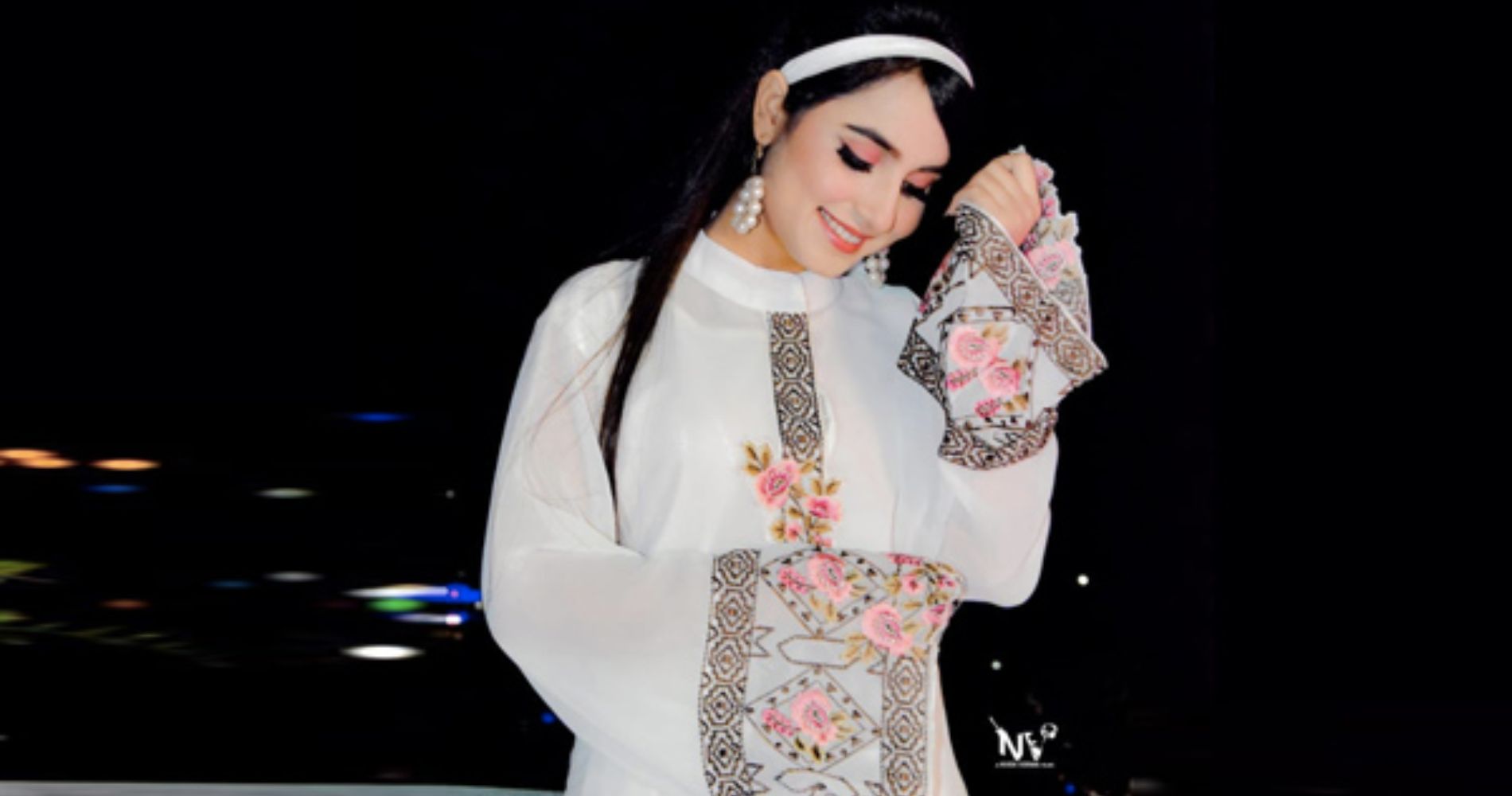 Renuka's tracks 52 gaj ka daman,Chatak Matak,Kabootar and Bahu Mol ki have become cult tracks in the Haryanvi music scene.
September 28, 2022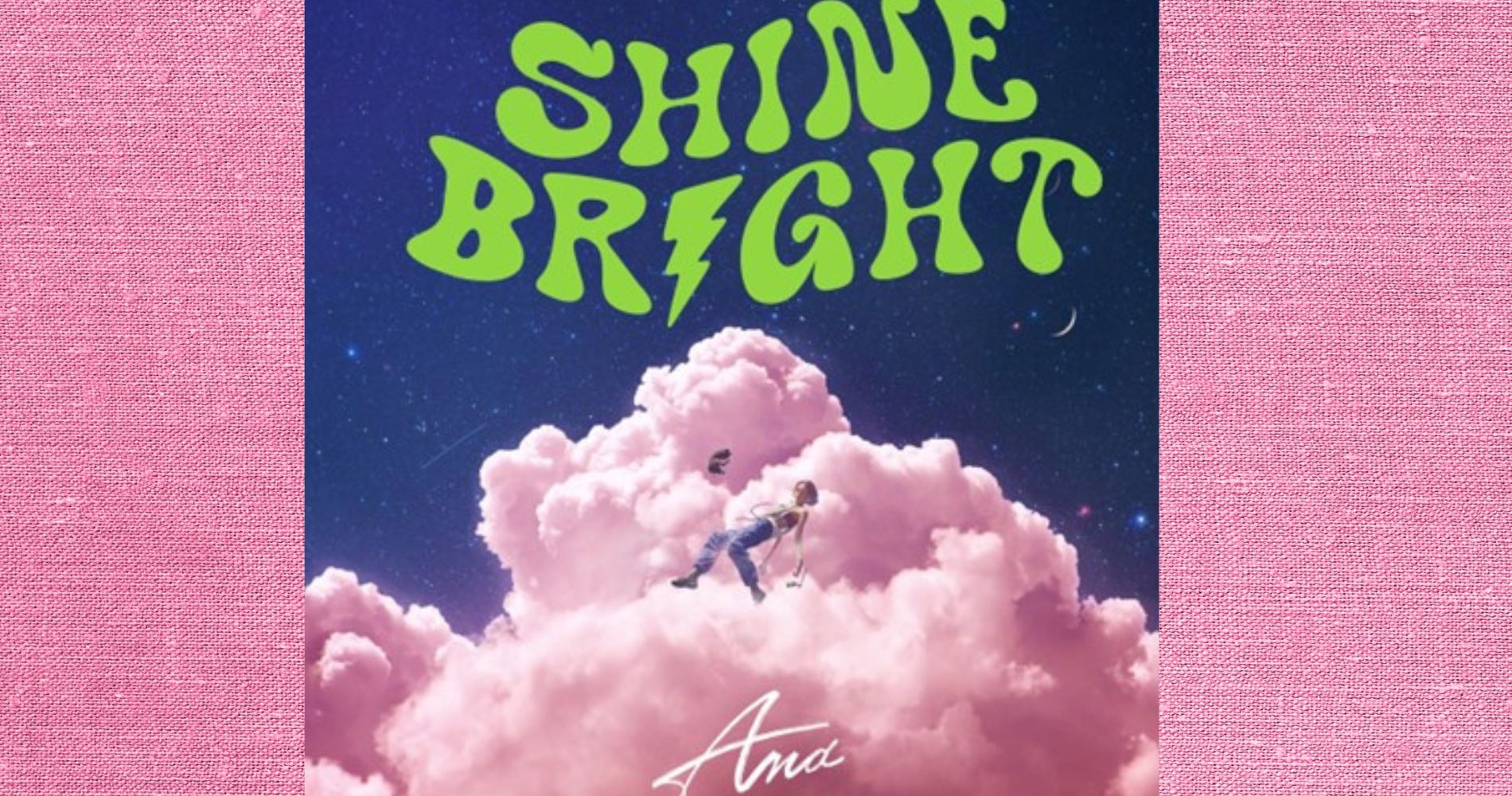 SHINE BRIGHT is available now across digital music streaming platforms worldwide.
September 16, 2022