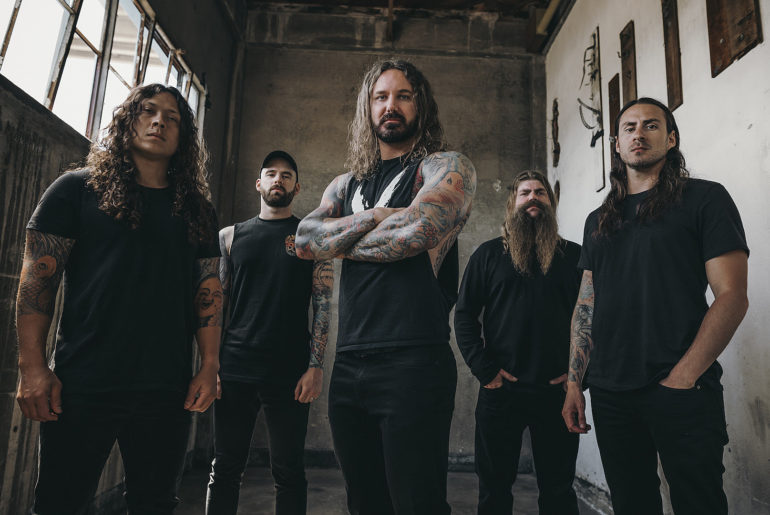 New Delhi,10th January 2020: After the enormous success of its maiden Heavy Metal music festival Bighorn, Skillbox, an....
January 10, 2020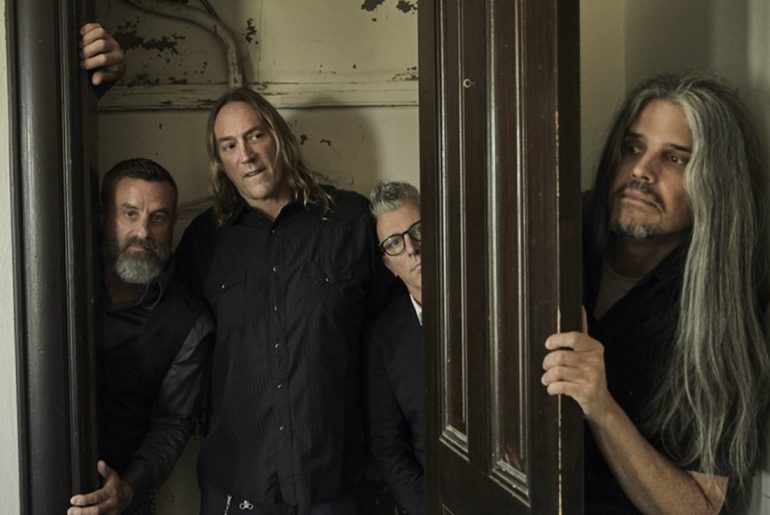 It was in 2006 when Tool released their 4th studio album '10,000 Days'. Since then, they had been quiet. With....
September 02, 2019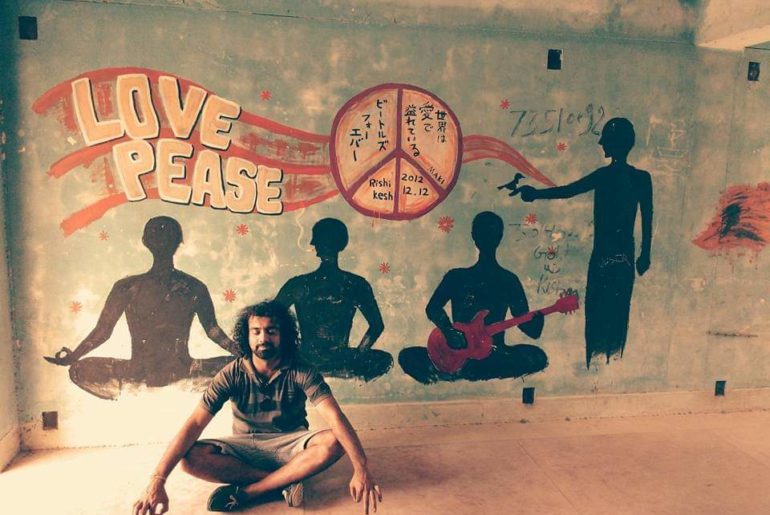 Abhimanyu Kukreja is a writer, director and producer, began his career as a music journalist with television stations in India. ....
August 25, 2019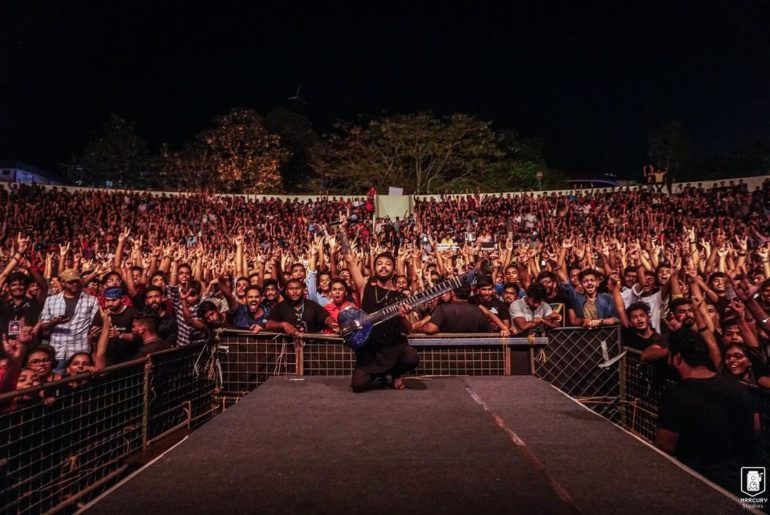 Rishabh Seen has been making a solid mark in the Indian and International Metal scene for a while now -....
August 23, 2019
---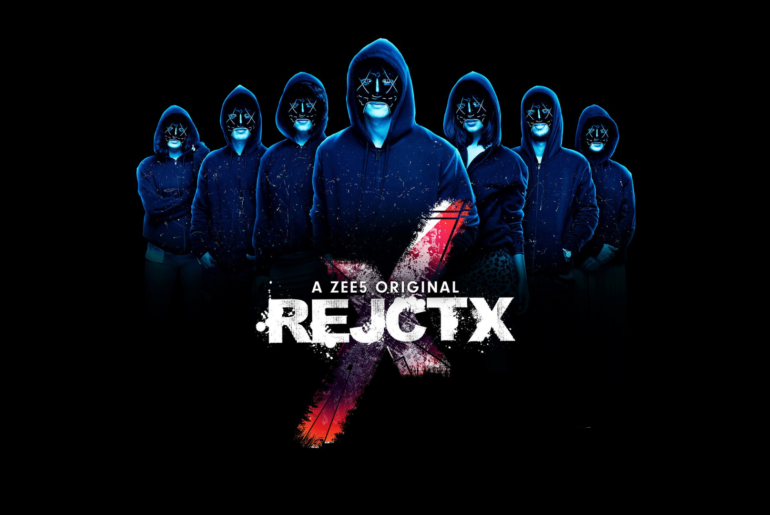 Shezan Shaikh is a music composer based out of Bombay, India. A music graduate from the prestigious Musicians Institute....
August 14, 2019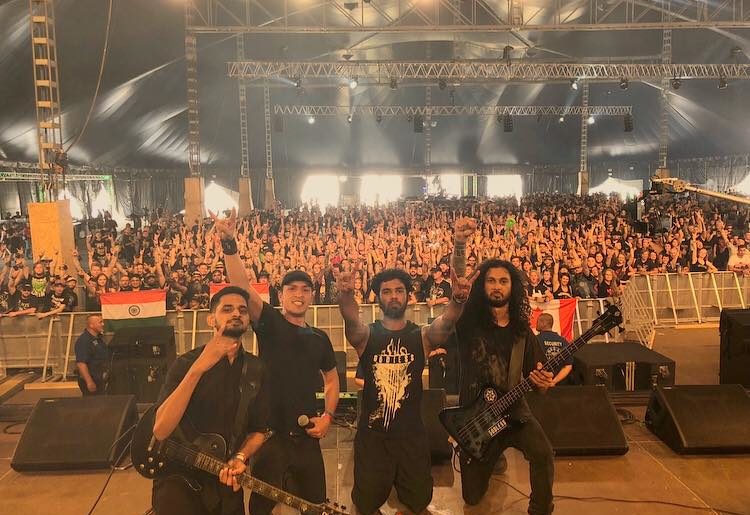 As the year is drawing to a close, WE'RE BACK FOR ROUND 2! Last year, we looked at 5 Rock....
December 31, 2018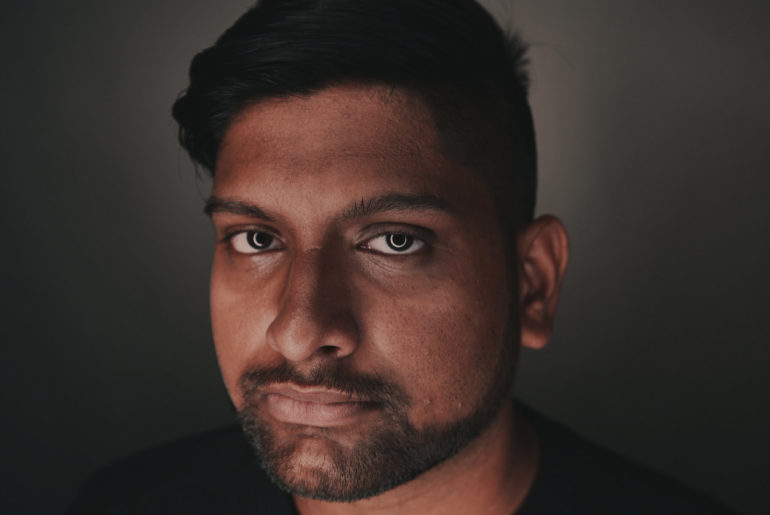 Yatin Srivastava Project is a solo project of Delhi/London based musician Yatin Srivastava. Initially conceptualized in 2011, the project has....
August 19, 2018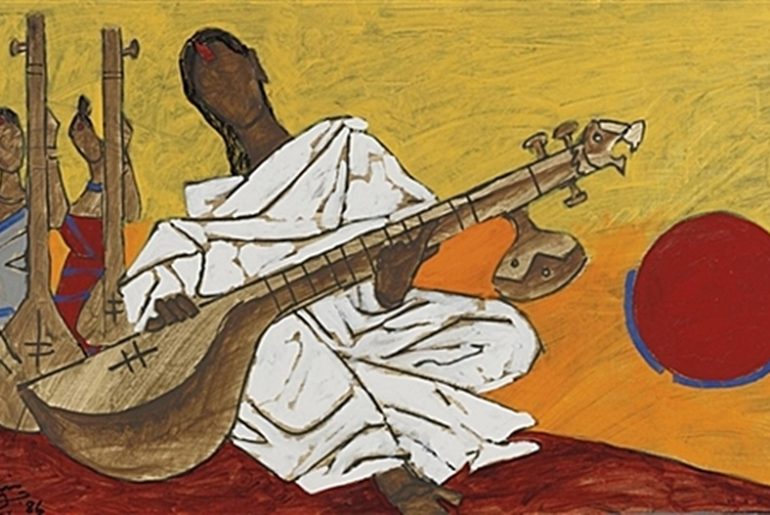 To begin with, music is a sonic experience. On the other hand, the visuals are used to convey stories. In....
May 25, 2018
---
THE NEW SKYHARBOR ALBUM 'SUNSHINE DUST" COMING THIS 2018! via GIPHY....
December 26, 2017
India, the largest democracy in the world and the second largest population in the world with close to 1.3 Billion....
December 25, 2017