Zeb Bangash, is the celebrated name behind some of the great musical hits from – Lipstick Under My Burkha (2016) to Madras Cafe, Fitoor, Highway and several signature Coke Studio hits. She has been the voice behind some great noteworthy work for Television as well as films- locally and globally and is the co-founder of Brooklyn based world music band Sandaraa.
"To be right there in Times Square and perform live, while the square is immersed in Shahzias work- honestly im not sure how that will feel in the flesh but just thinking about it feels like a dream. It's exhilarating and surreal. Collaborating eith Du Yun, and eddy kwon for 'Reckoning' has been an enchanting journey. To be a part of this synergy of art and music, coming together in this historic public celebration, I mean for me that's just one of the best things that could happen." - Zeb Bangash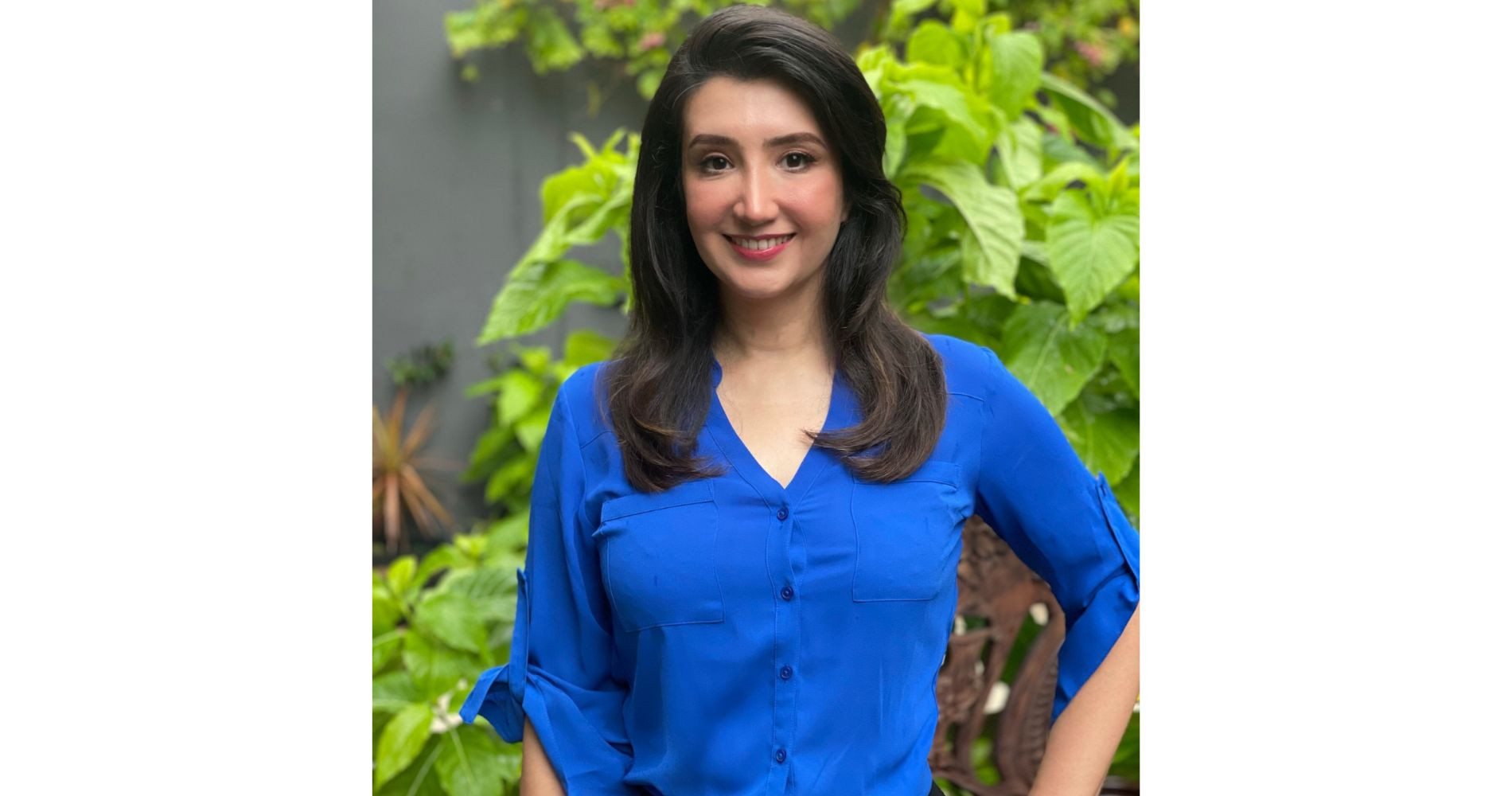 Zeb recently celebrated 11 years to her iconic song - Kya Khayal Hai with renowned lyricist Swanand Kirkire and music composer Shantanu Moitra, both of whom played pivotal roles in creating this masterpiece, have enthusiastically reposted and shared the video, reigniting the collective appreciation for this extraordinary collaboration. Zeb, Swanand, Shantanu and Haniya had come together for the first time to create 'Kya Khayal Hai' and they hit it off magically and instantly that it didn't feel like this was their first project together.
Zeb is almost done working on her very exciting and inventive solo debut album with L.A. musicians Benjamin Lazar Davis and Bridget Kearney and her old Brooklyn buddy Michael Winograd. Her upcoming album also include fresh renditions of very famous Bollywood songs of yesteryear. The sound is fabulous and energetic with intoxicating rhythms and a soul that is both true to the original and yet is her own