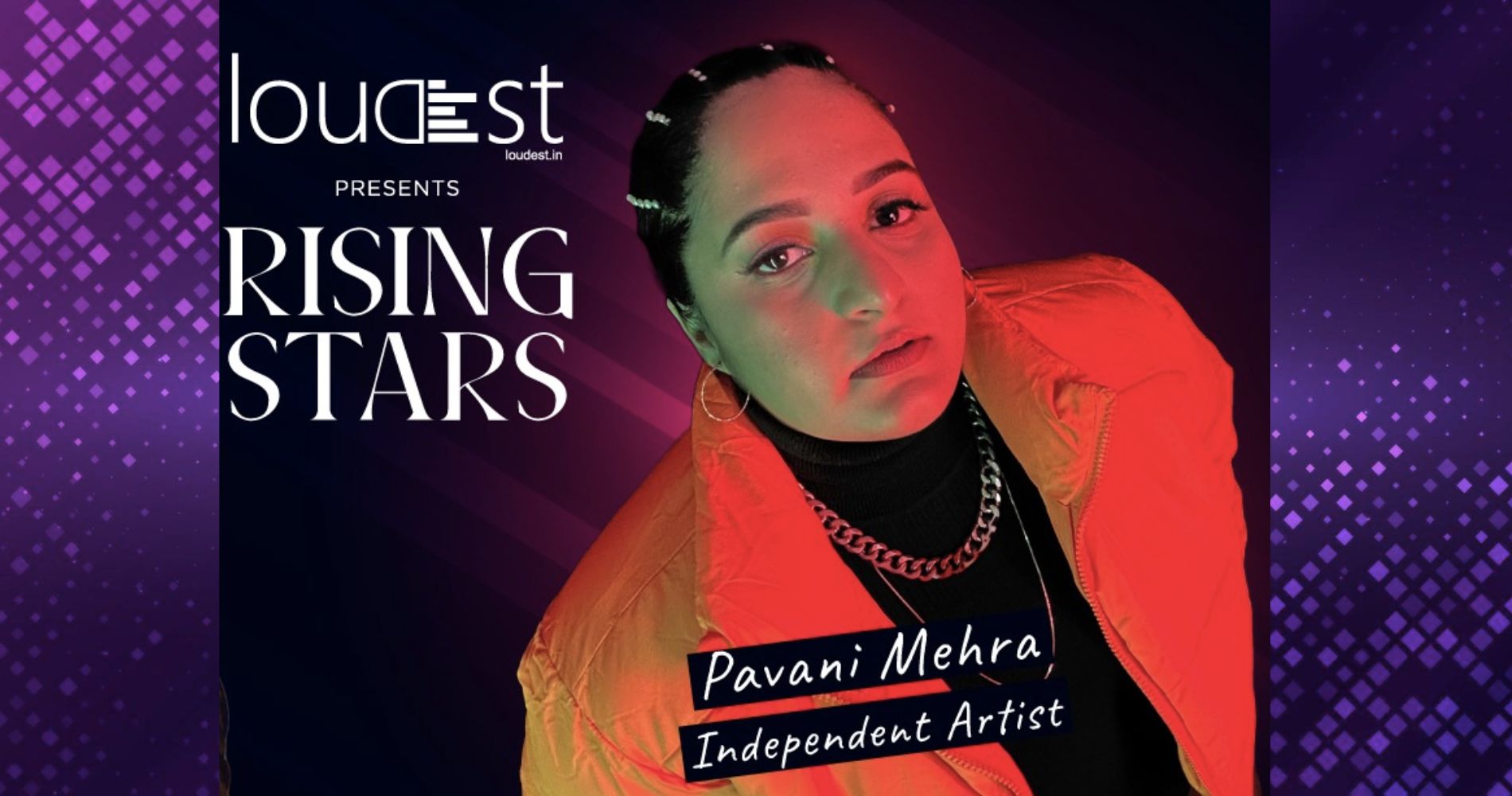 She takes us on a journey to explore her artistry and views on the rap and hip-hop  industry in India.
September 28, 2023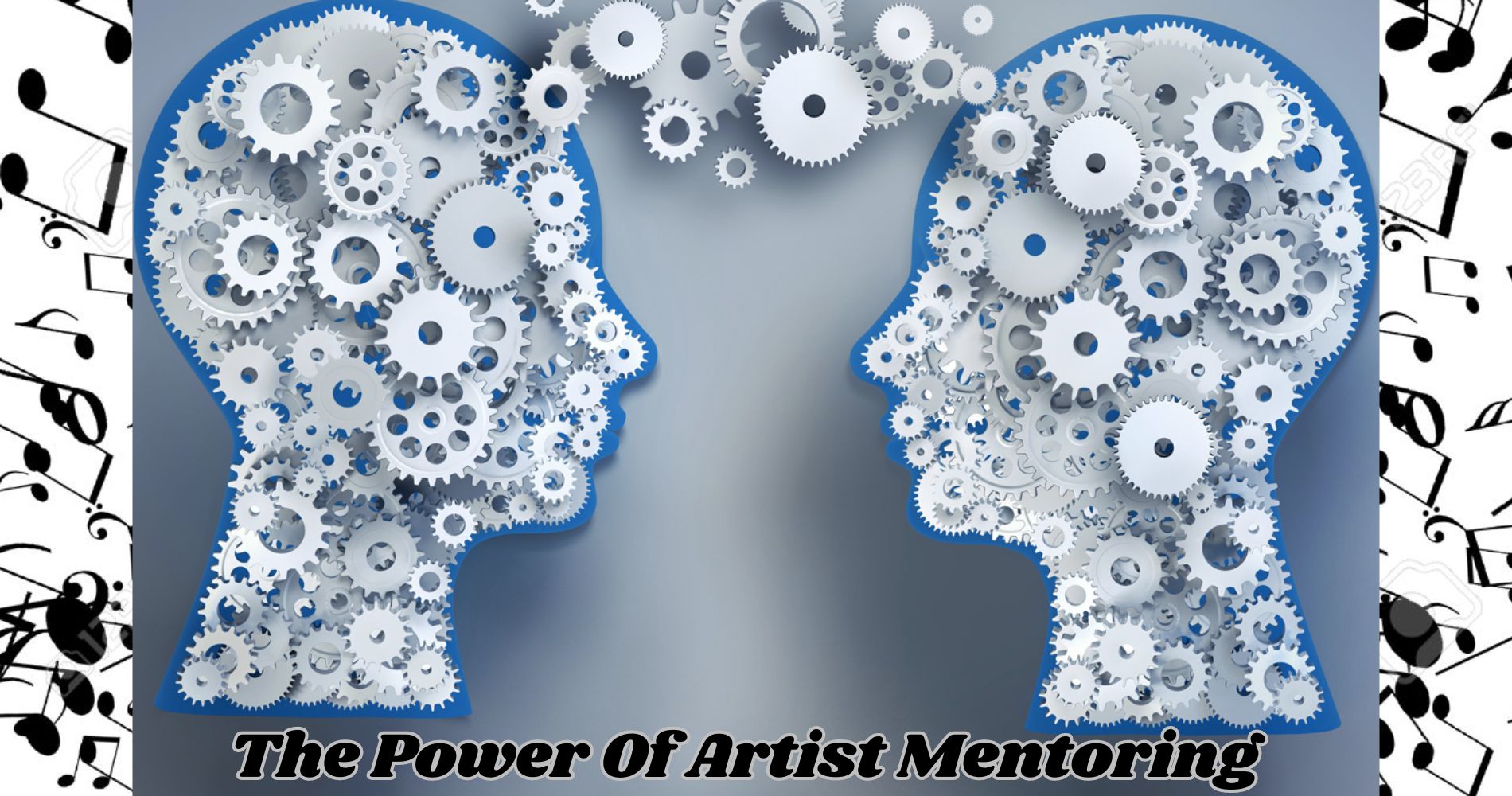 The rightly mentored artists, at various stages of their career, have seen relative unmatchable success and fame.
September 20, 2023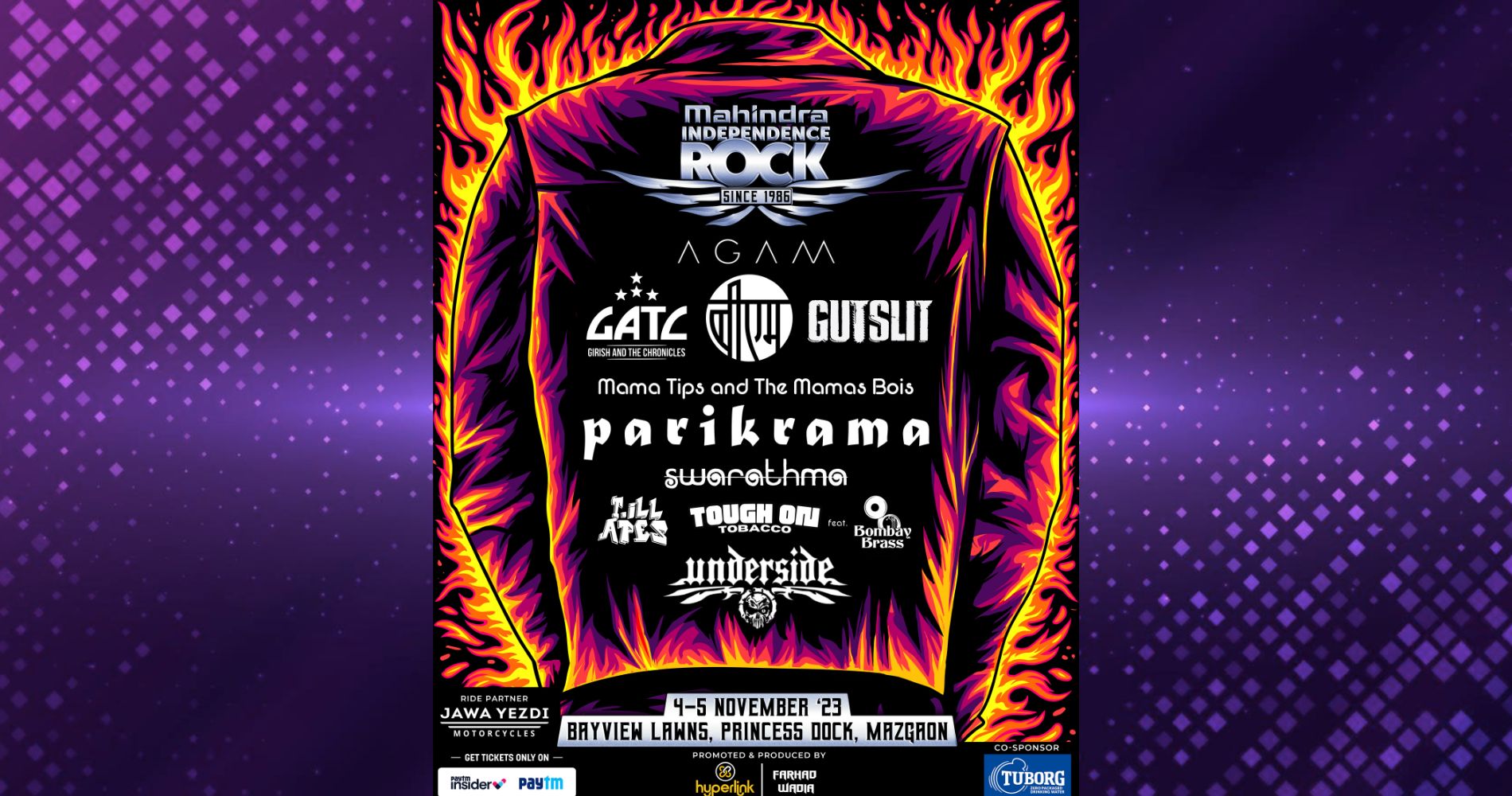 This iconic festival's return for the 28th edition in 2022 after a nine year hiatus with Mahindra as the Title....
September 13, 2023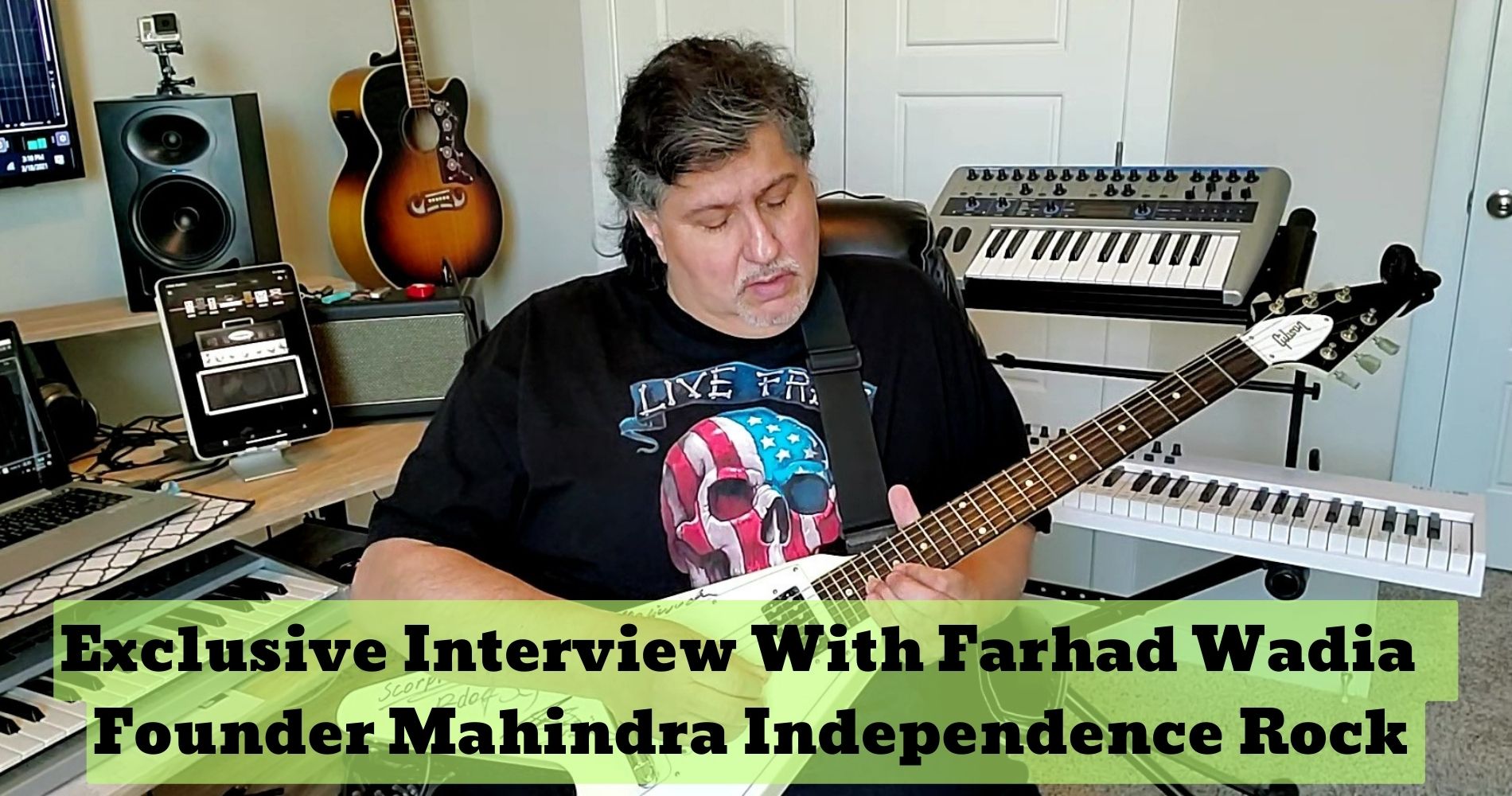 In an Exclusive Interview with loudest.in,he talks about his vision and relentless commitment to Independence Rock
September 08, 2023
---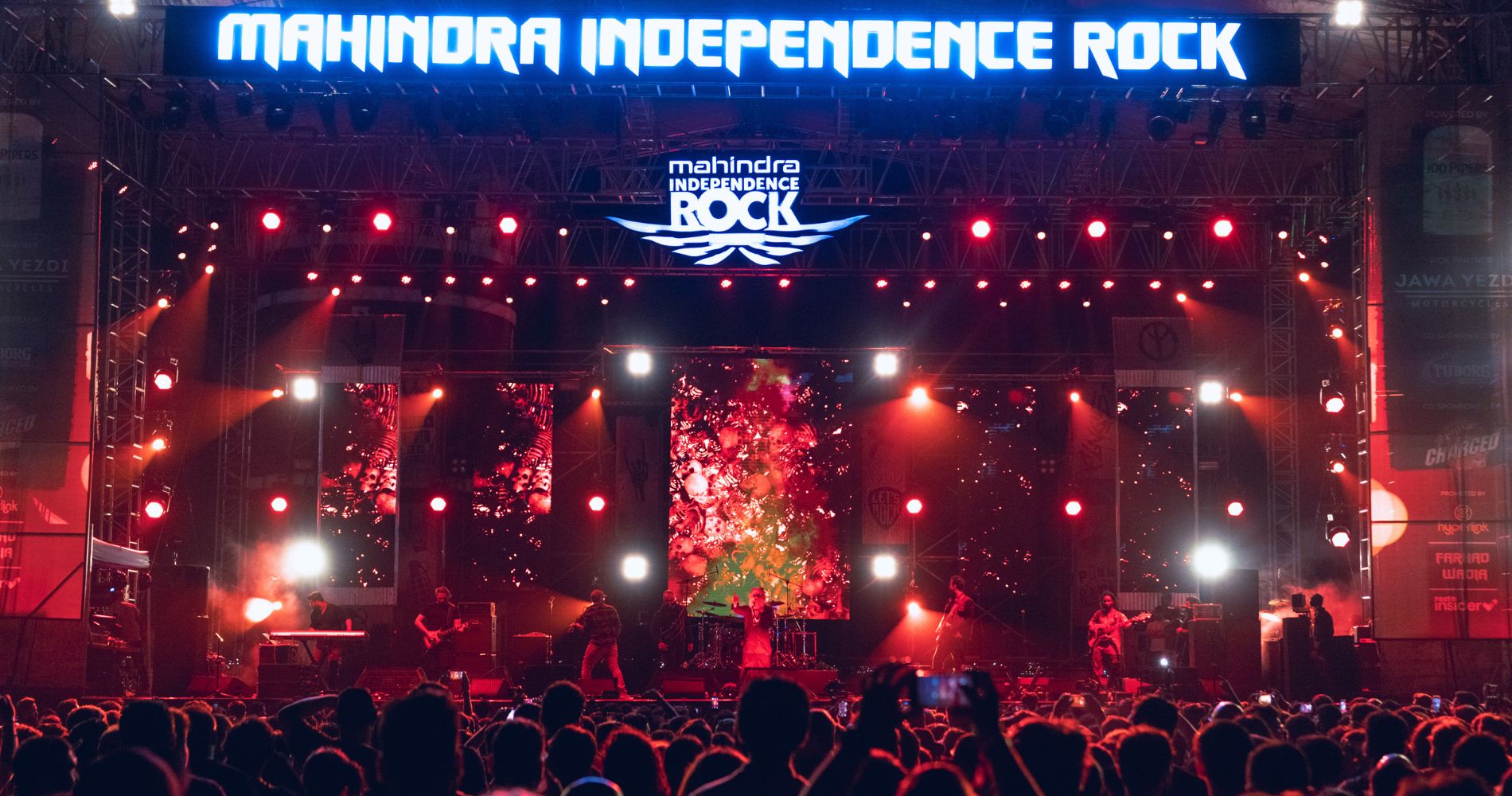 This year too, Mumbai's Bayview Lawns will witness a thunderous reunion of headbanging and moshing rock scenesters in a loud....
September 01, 2023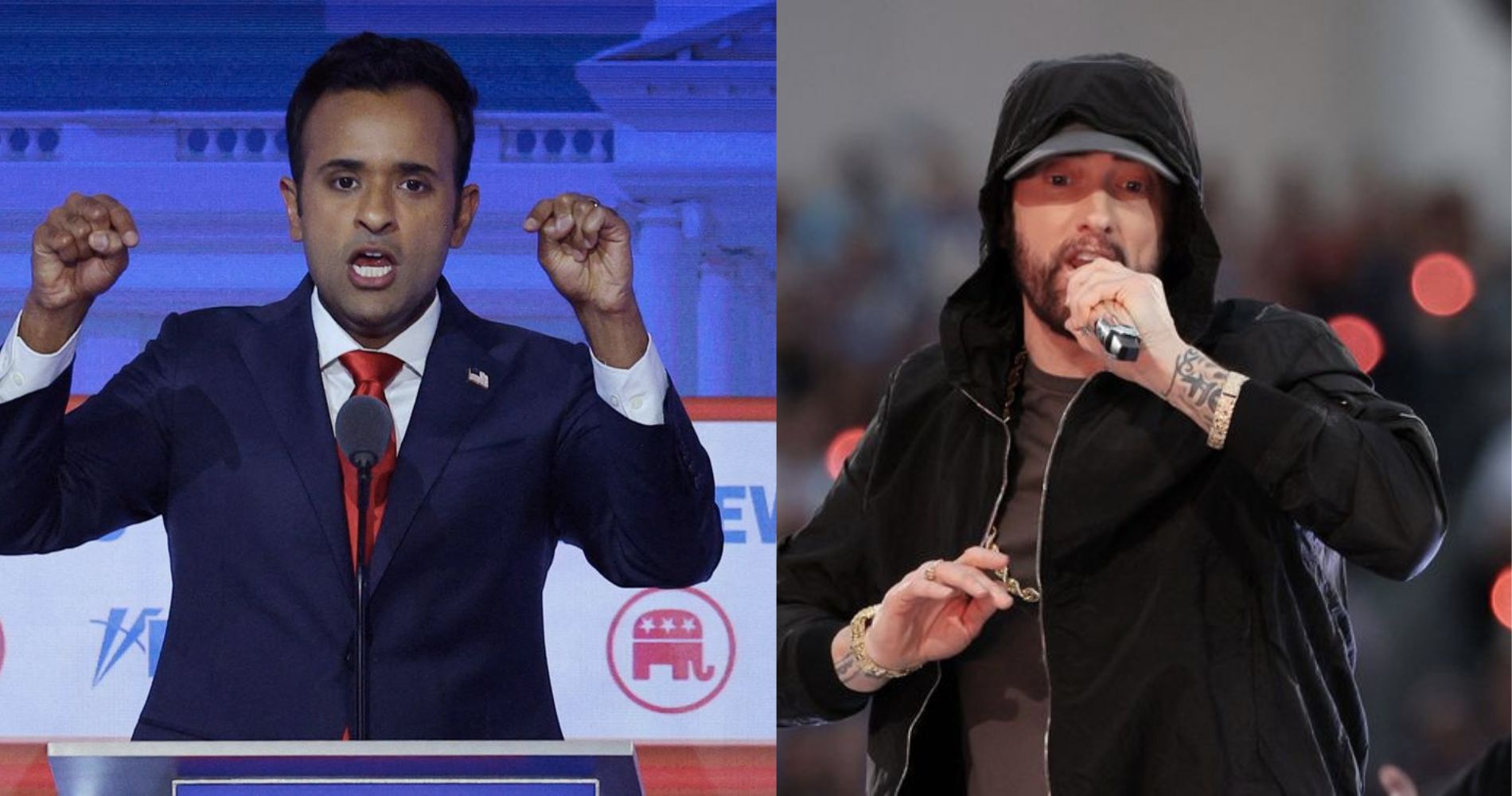 The rapper's move has garnered significant attention from both his fanbase and the general public.
August 29, 2023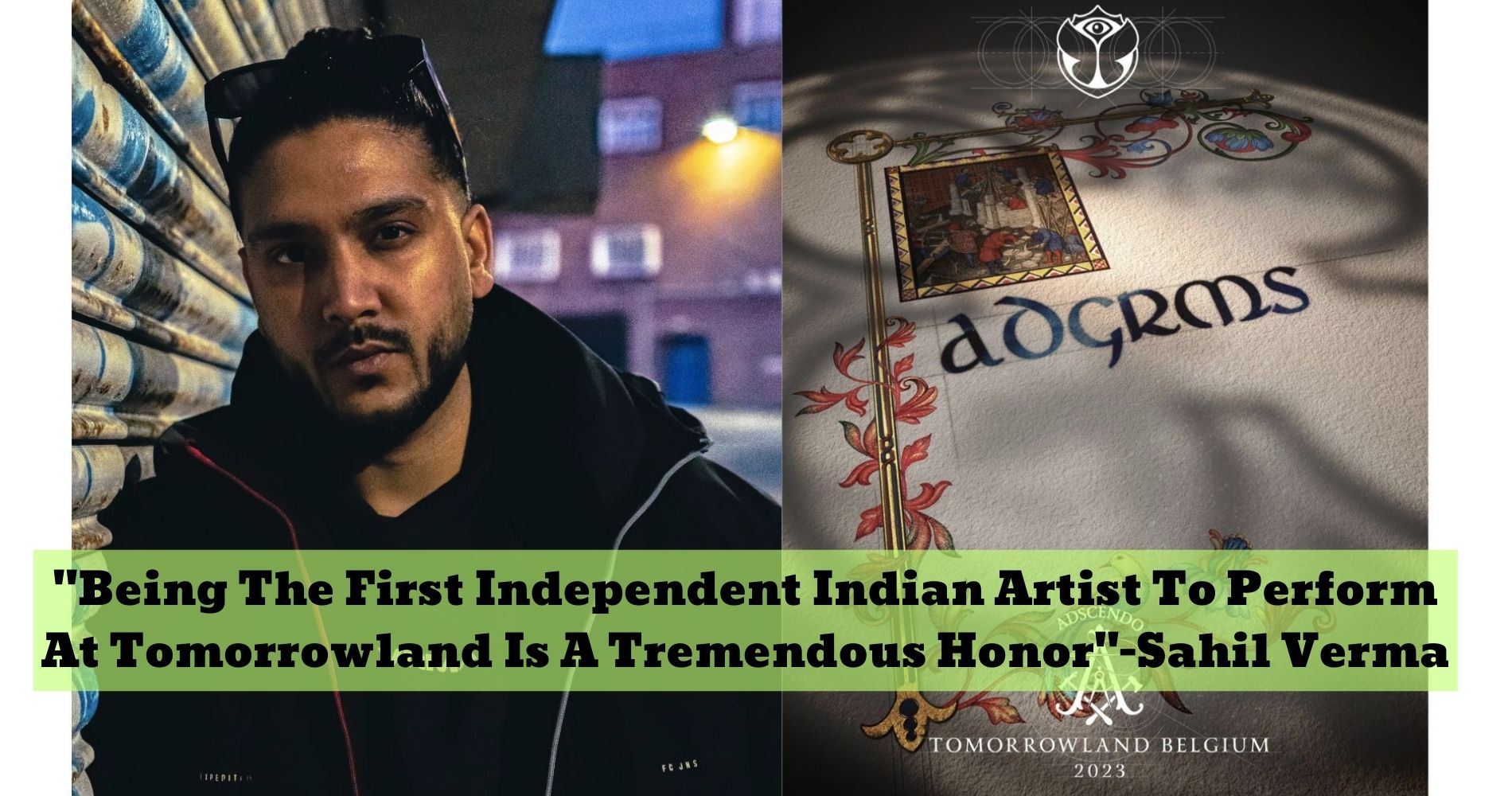 In a freewheeling chat with Loudest.in,He talks about his Musical Journey.
August 25, 2023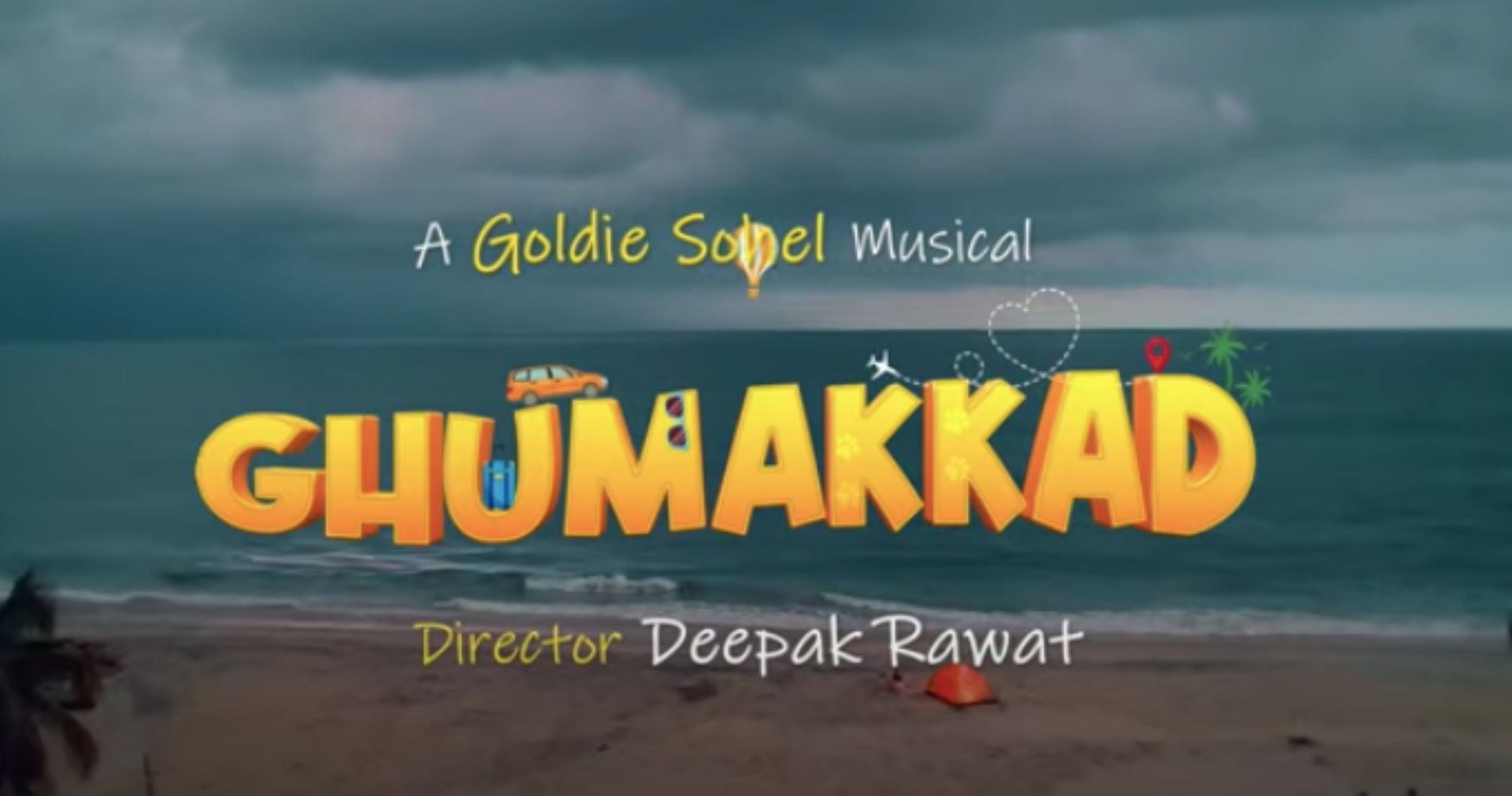 TM Music has released a heartwarming song celebrating the travel/wanderer spirit , innocence and positivity of dogs.
August 24, 2023
---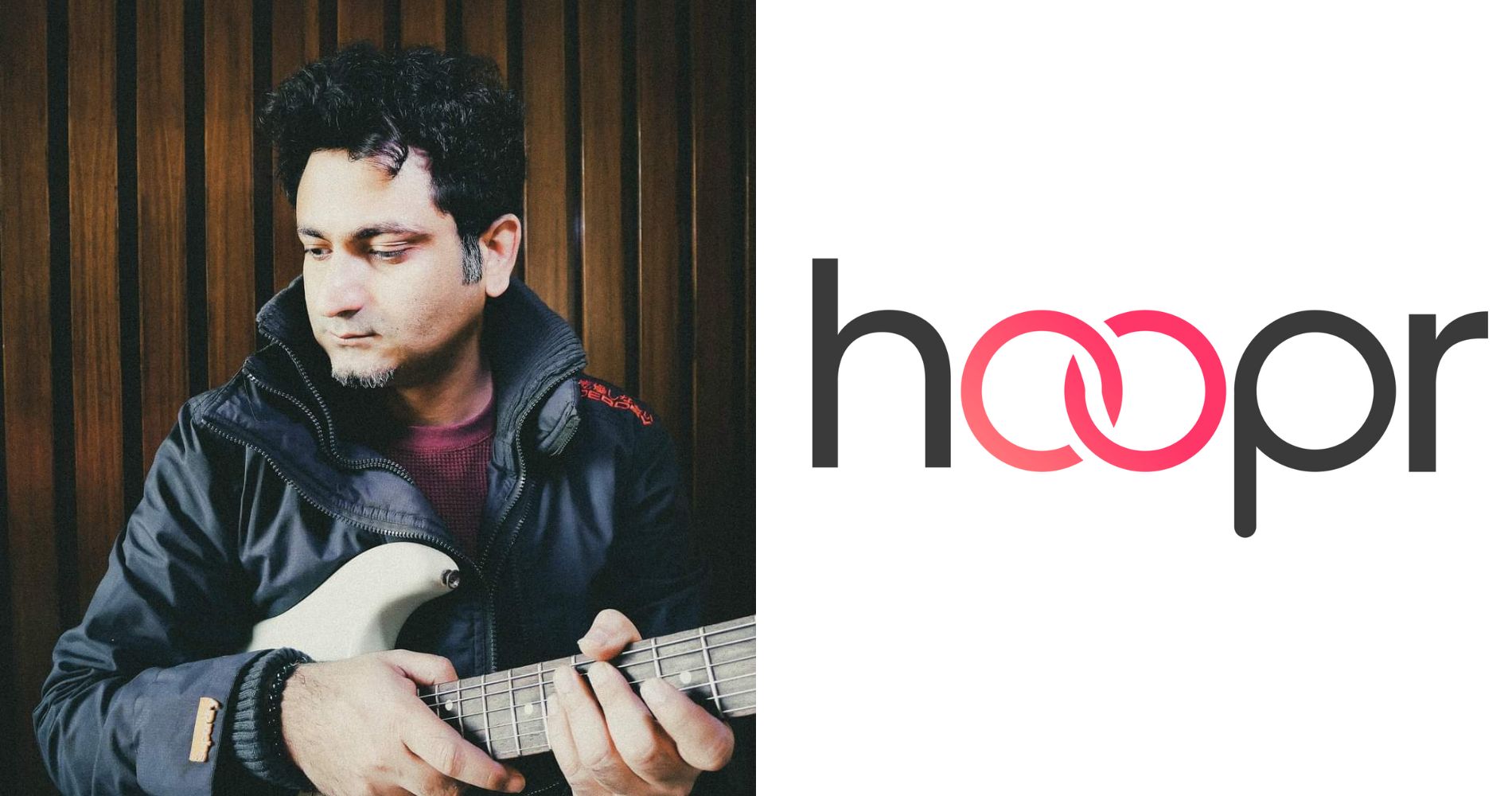 Siddharth Sharma's journey in the world of music began at an early age, nurturing his innate talent for various instruments,....
August 23, 2023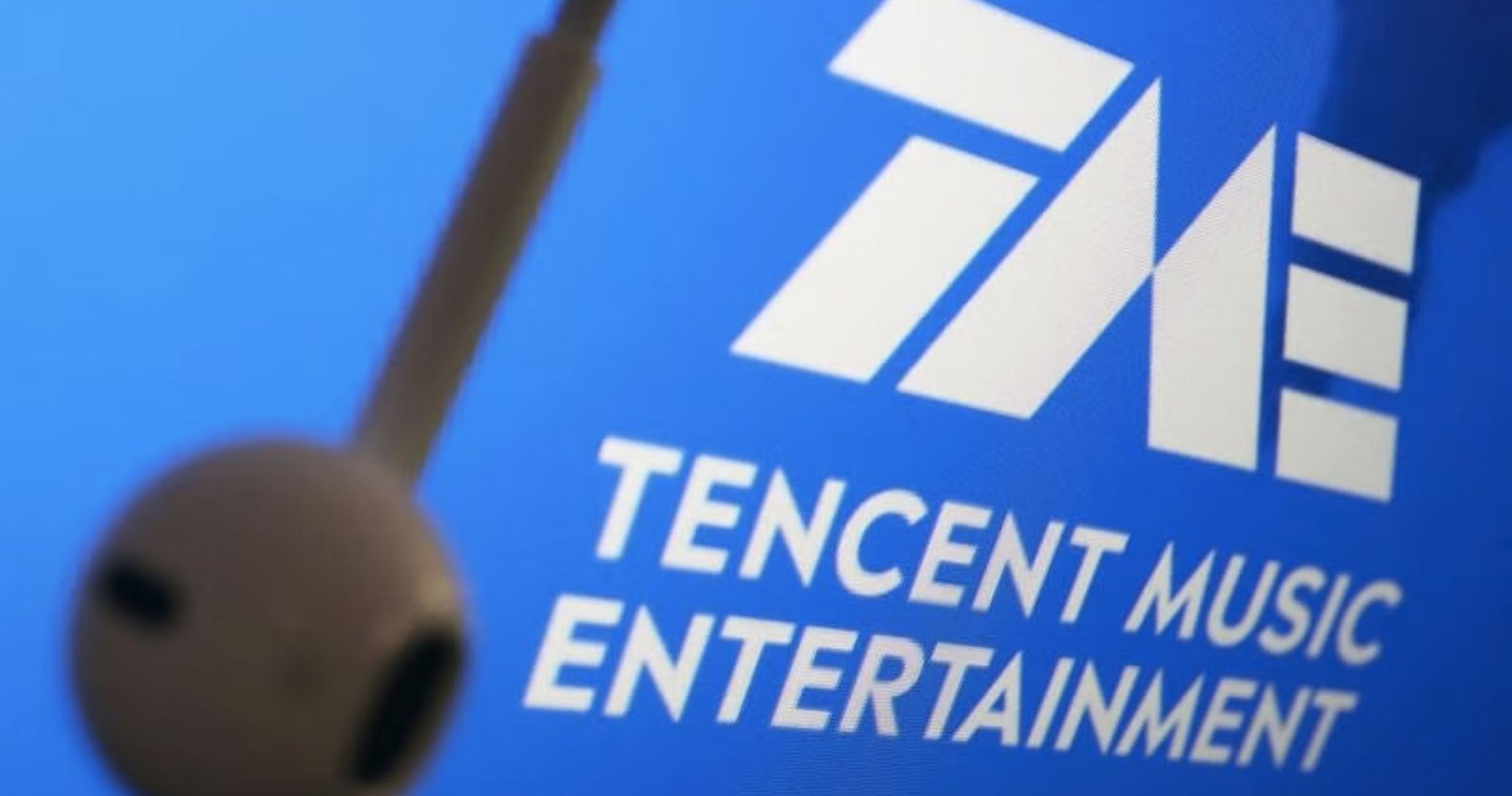 However, amidst the celebration of this growth, the company sounded a cautionary note, hinting at potential challenges that may lie....
August 16, 2023