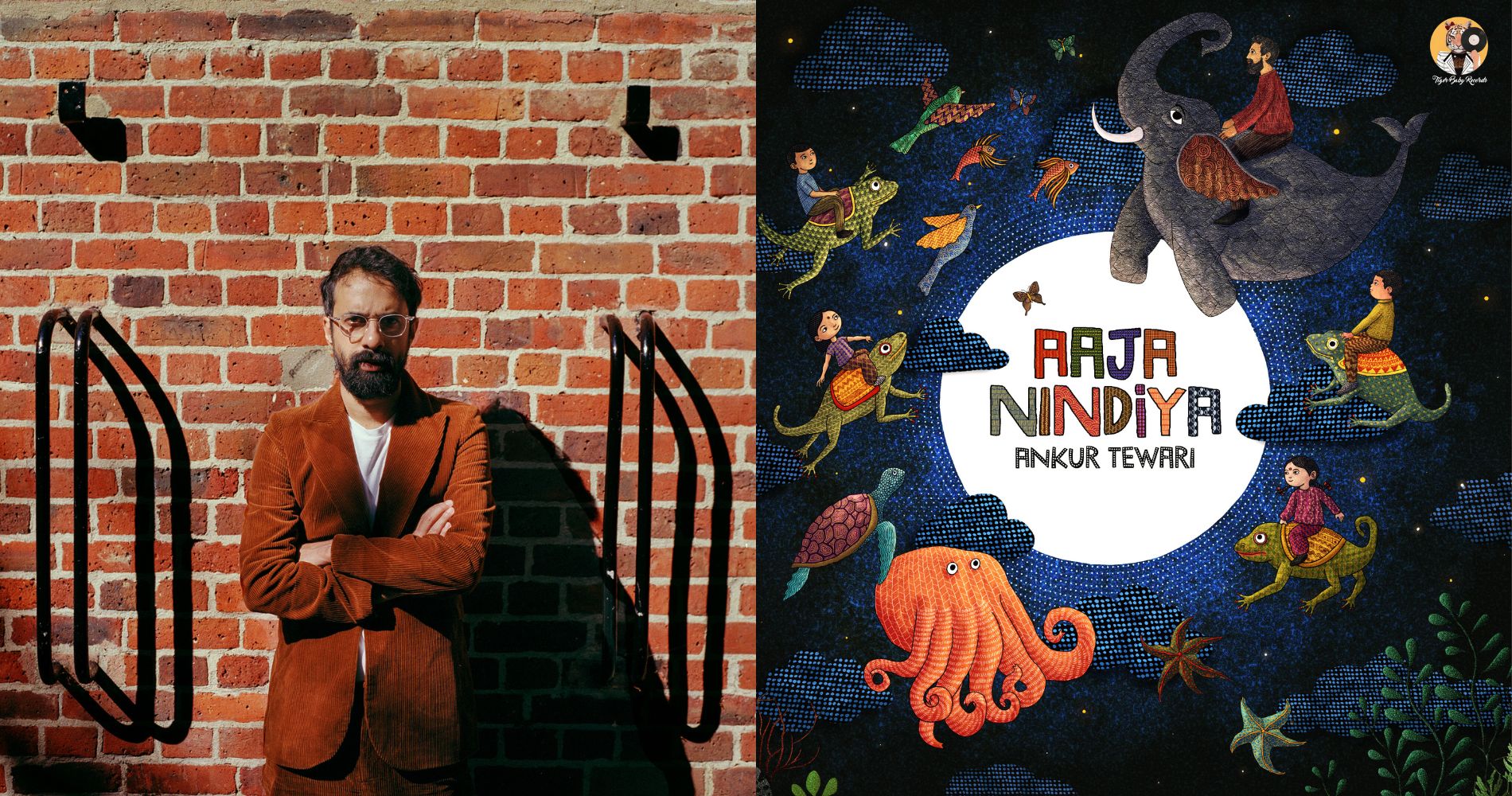 Aaja Nindiya is the first of four EPs targeted at the much underserved market of children's music in India.
March 17, 2023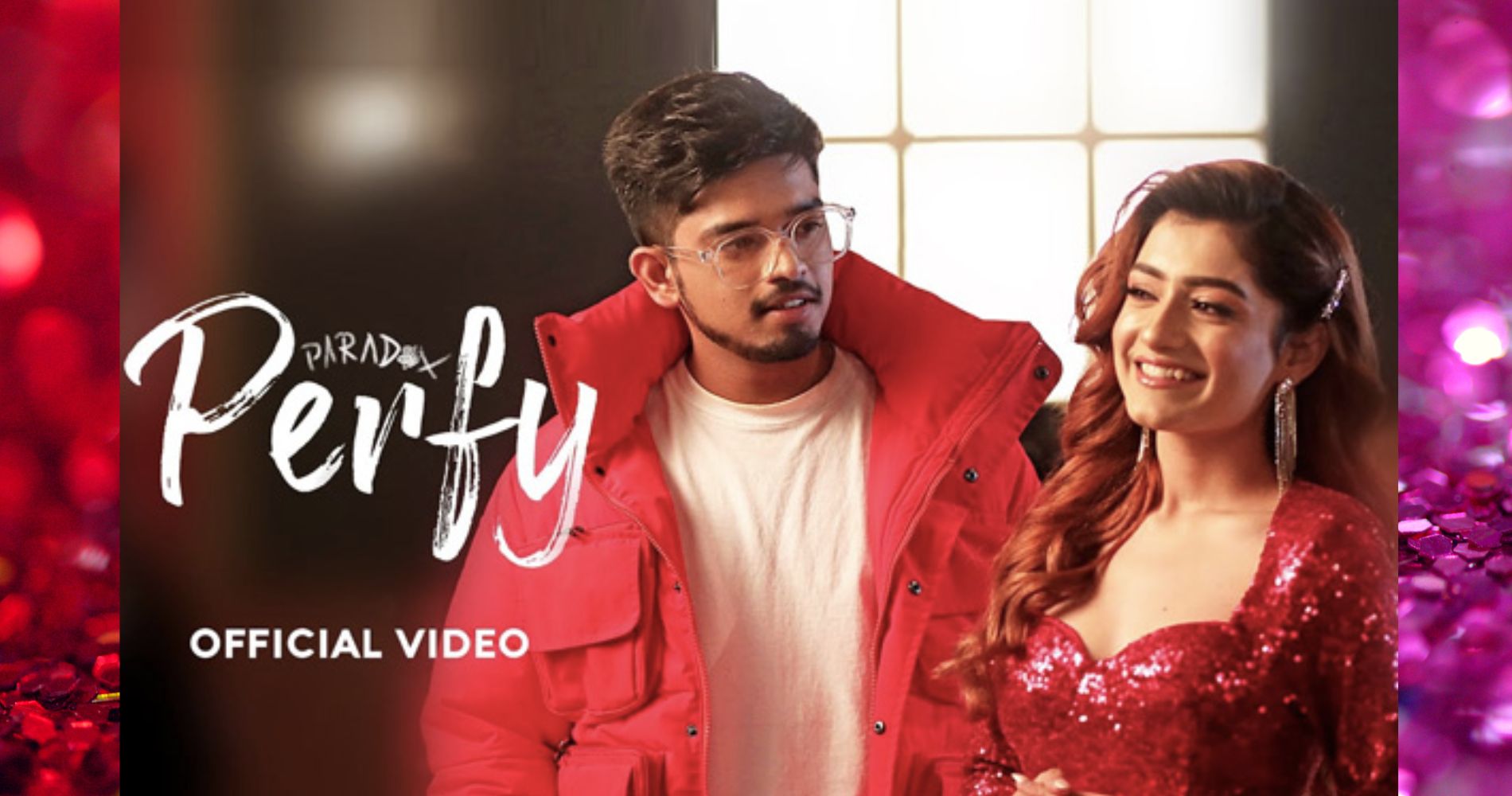 Paradox recently gave an exclusive sneak peek to his fans as he performed on his unreleased track at Sunburn in....
March 16, 2023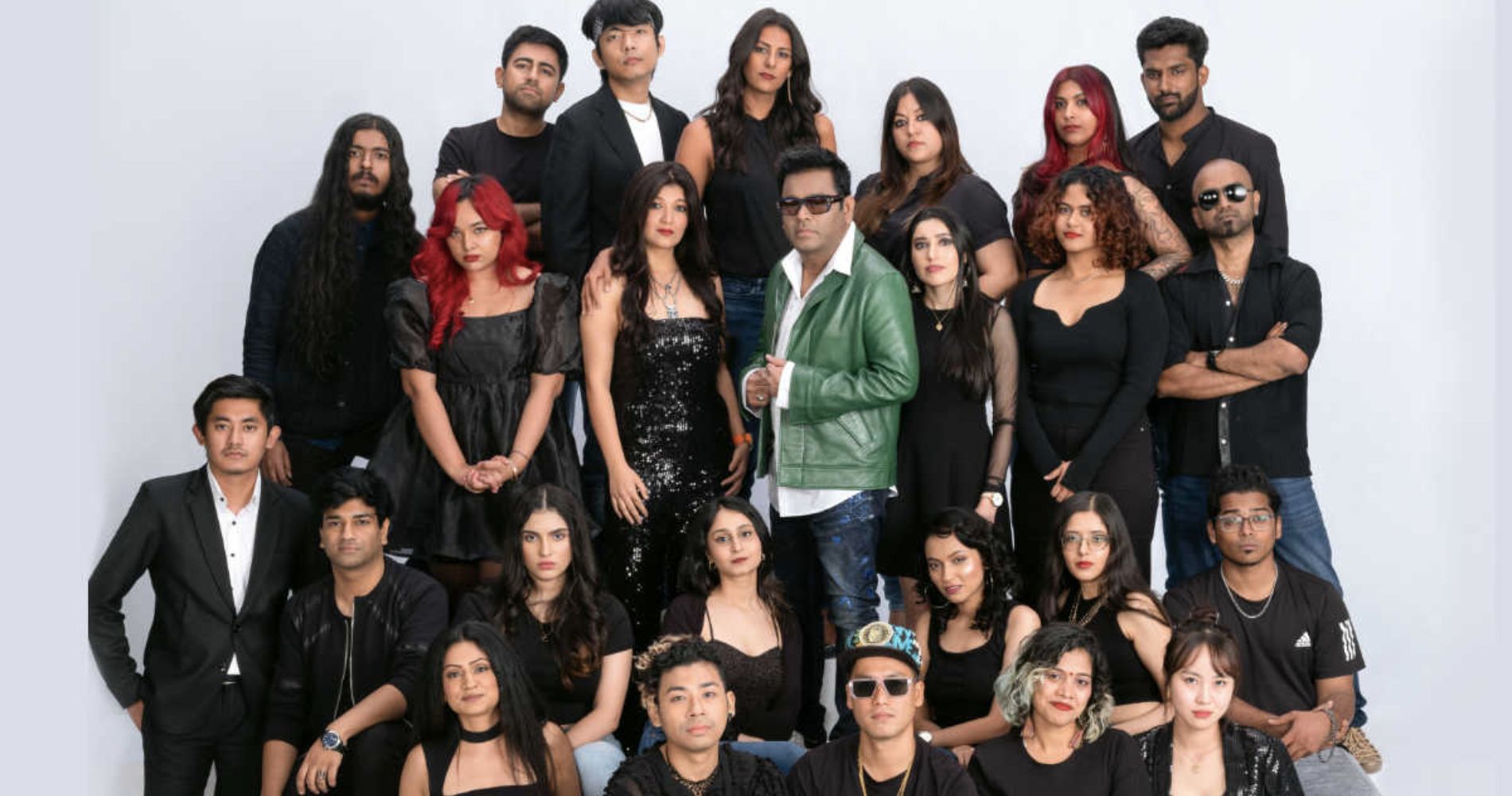 The top 24 finalists have shared their music with the world and audiences have loved each track immensely.
March 14, 2023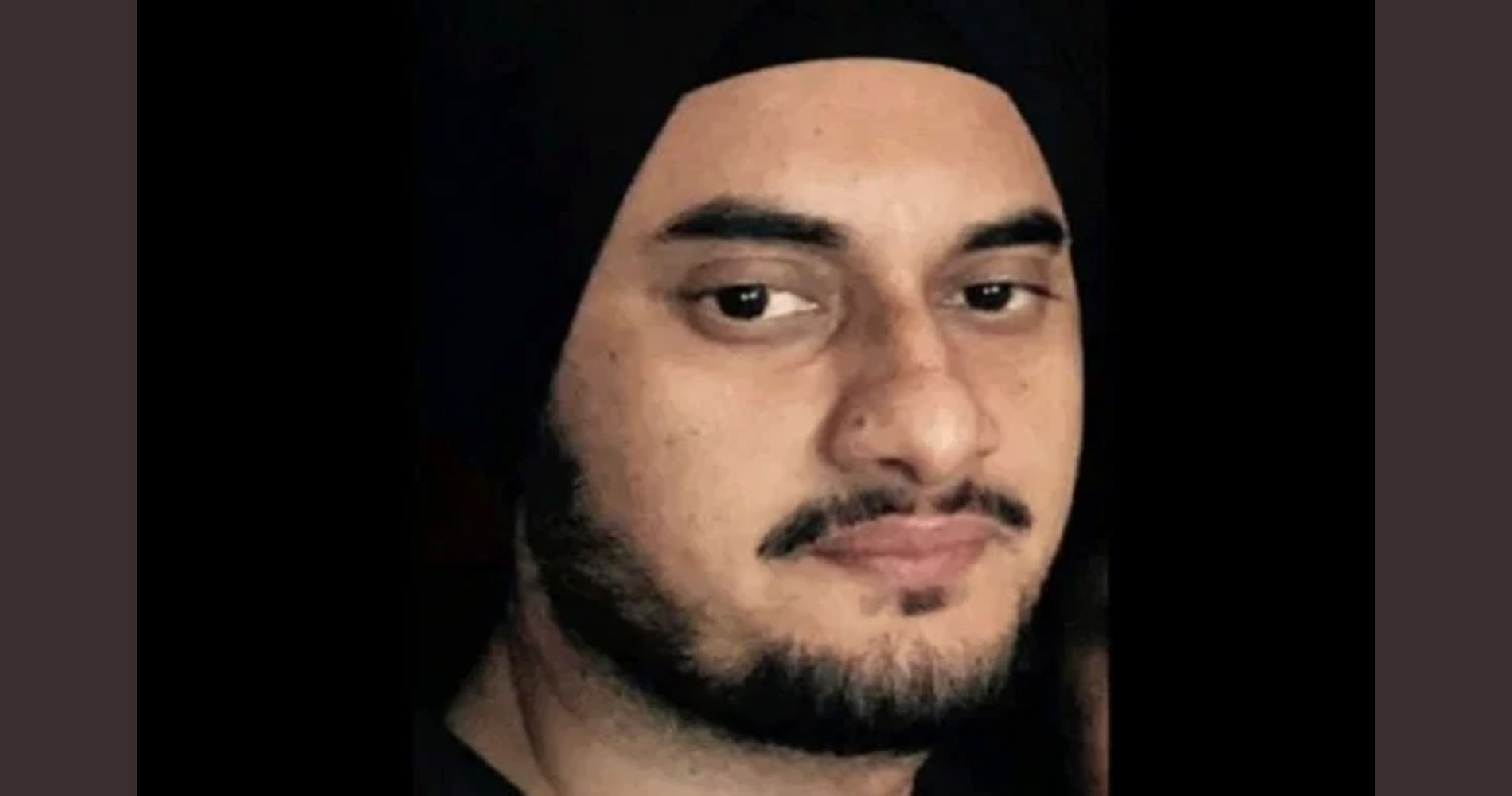 His next move is not yet known.
March 10, 2023
---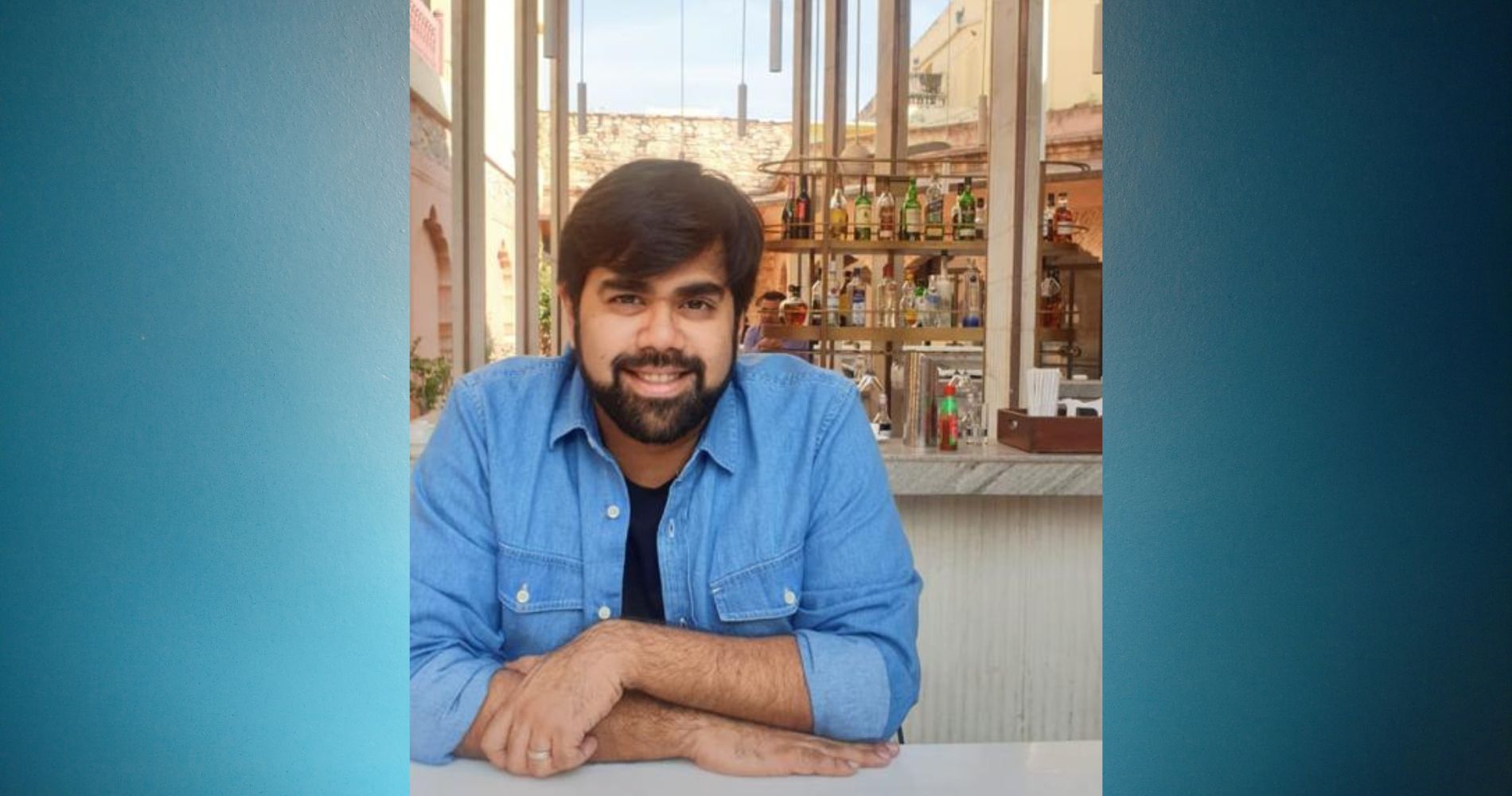 In his new role, Voleti will be responsible for developing high impact strategies for artists as well as business growth.
March 10, 2023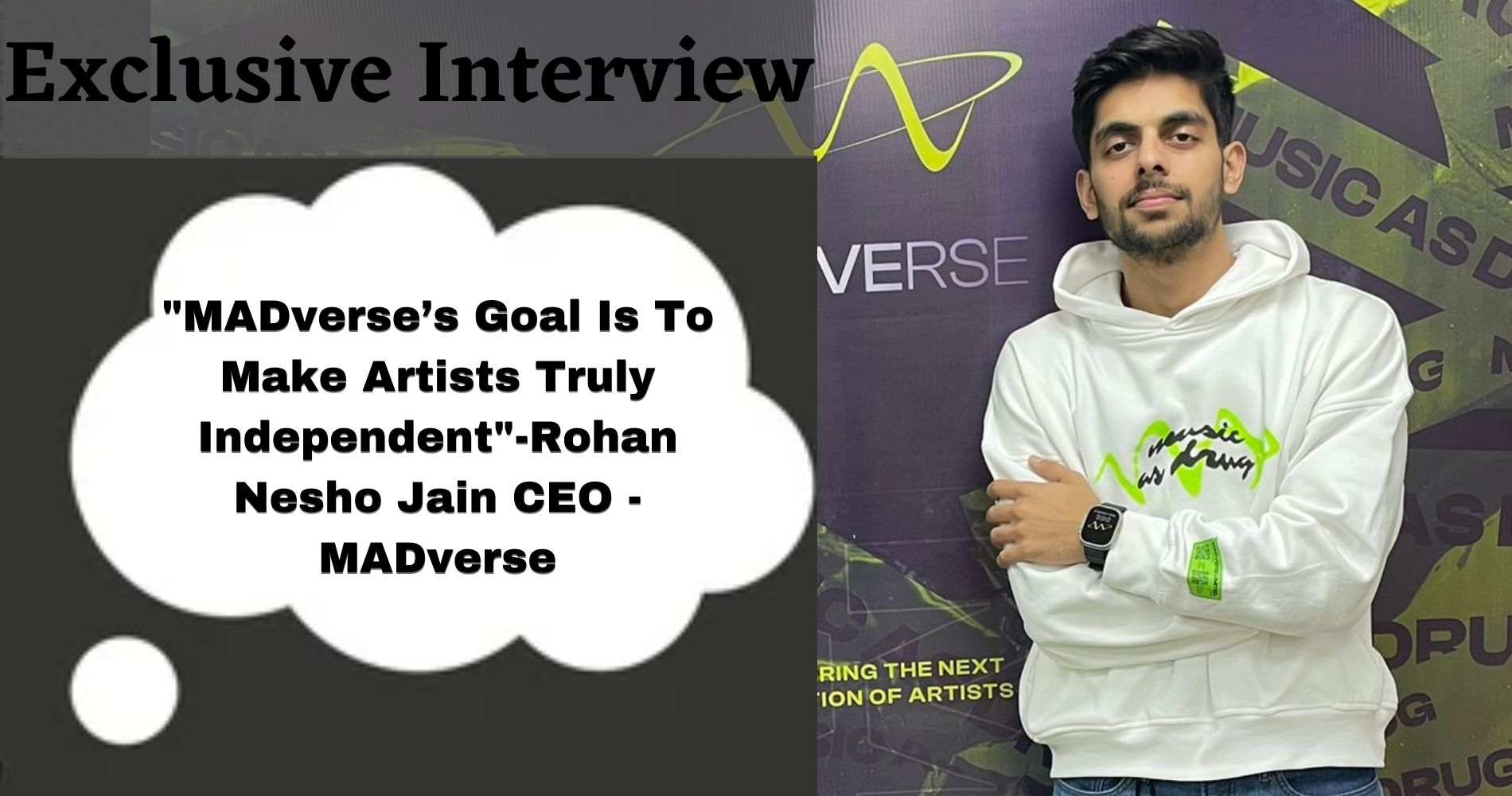 In an Exclusive Interview with Loudest.in Rohan Nesho Jain talks about his own company MADverse,Here are some edited excerpts:
March 06, 2023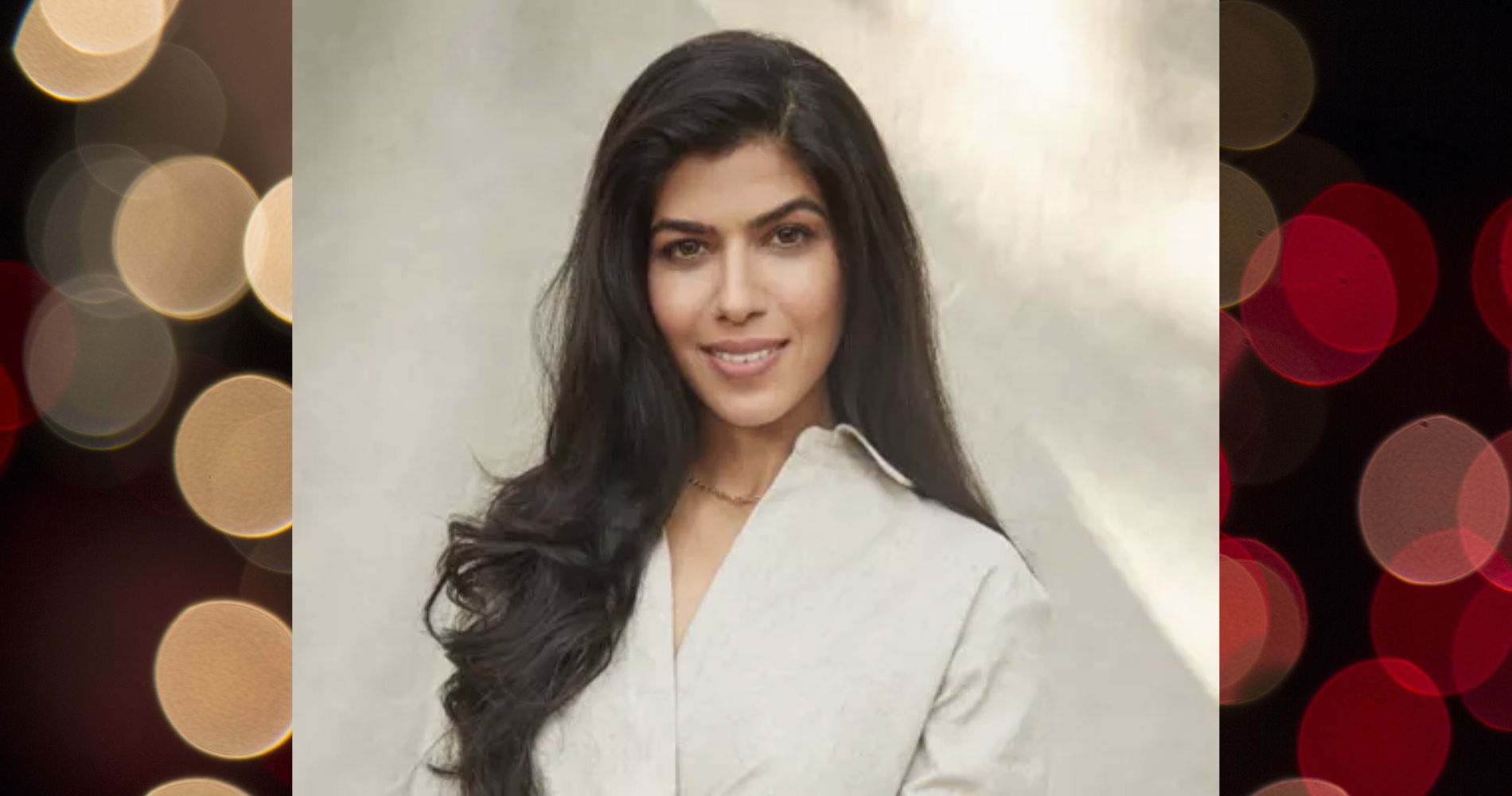 Mumbai-based Entertainment lawyer and entrepreneur Priyanka Khimani is the only executive from India to have made it to the coveted....
March 03, 2023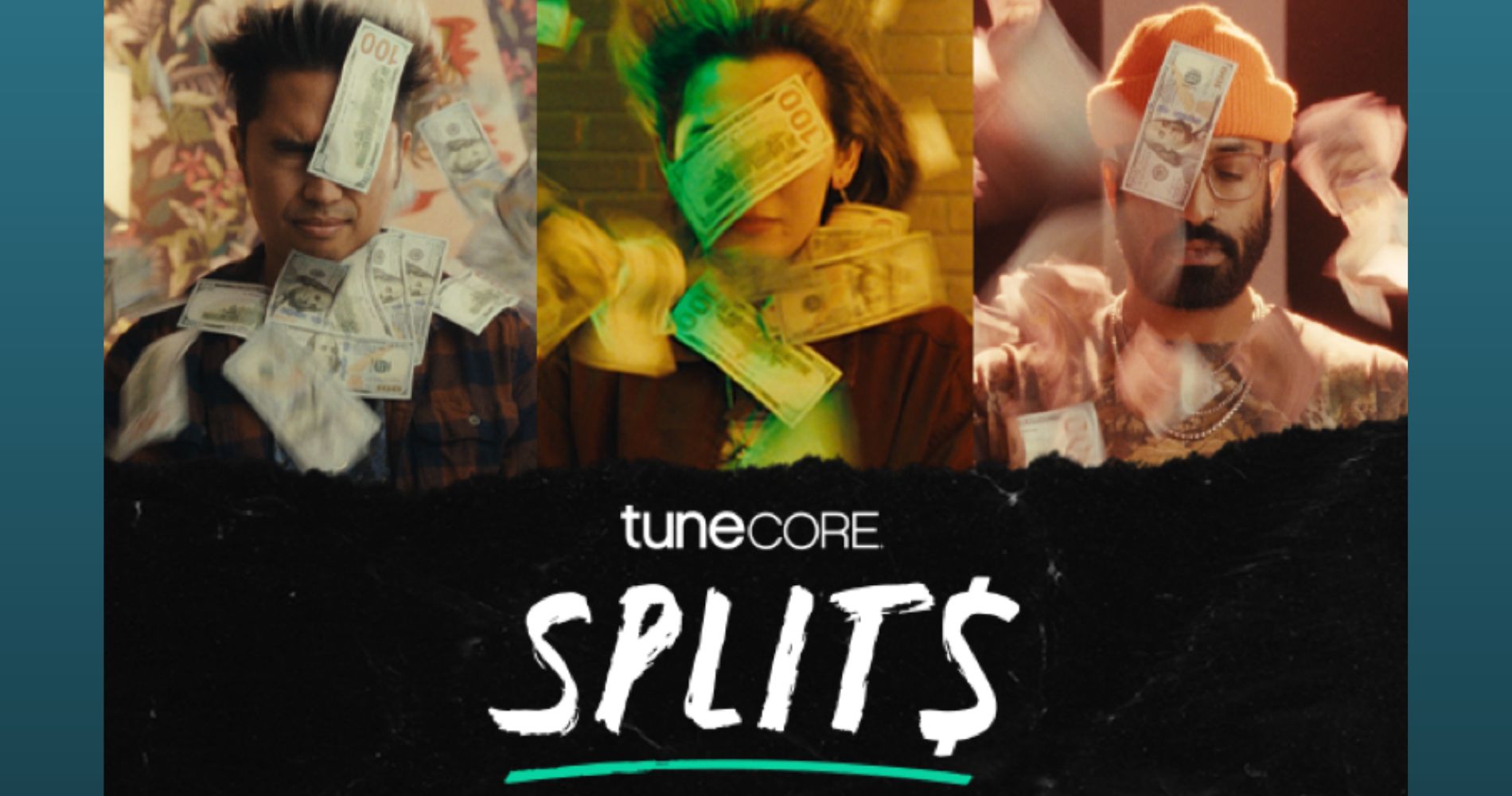 By launching Splits, TuneCore now features the most comprehensive suite of artist support services and the industry's most affordable distribution....
March 01, 2023
---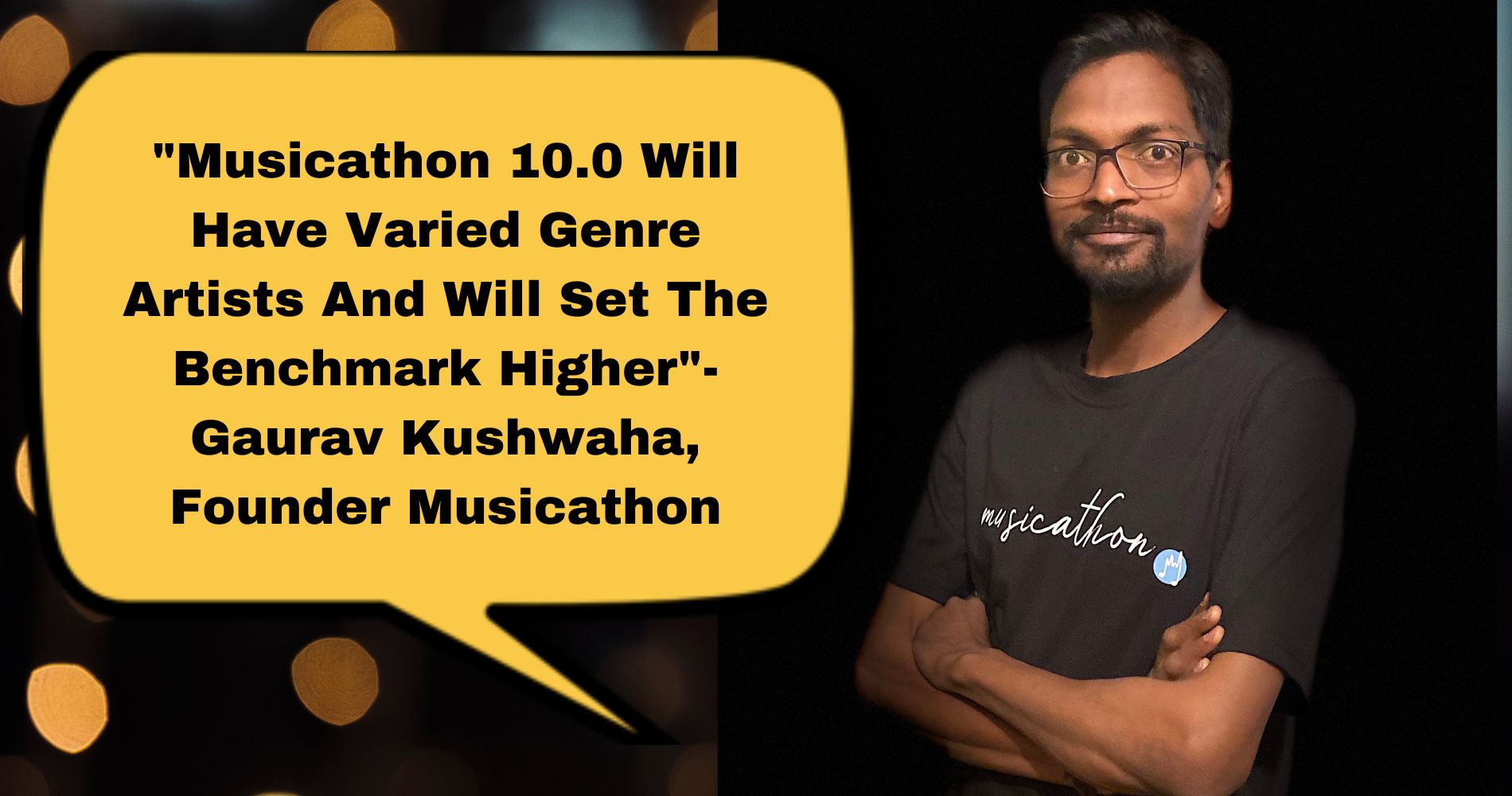 In an Exclusive Conversation with Loudest.in, Gaurav Kushwaha Founder at Musicathon - Music Festival of the Mountains, Travel & Music....
March 01, 2023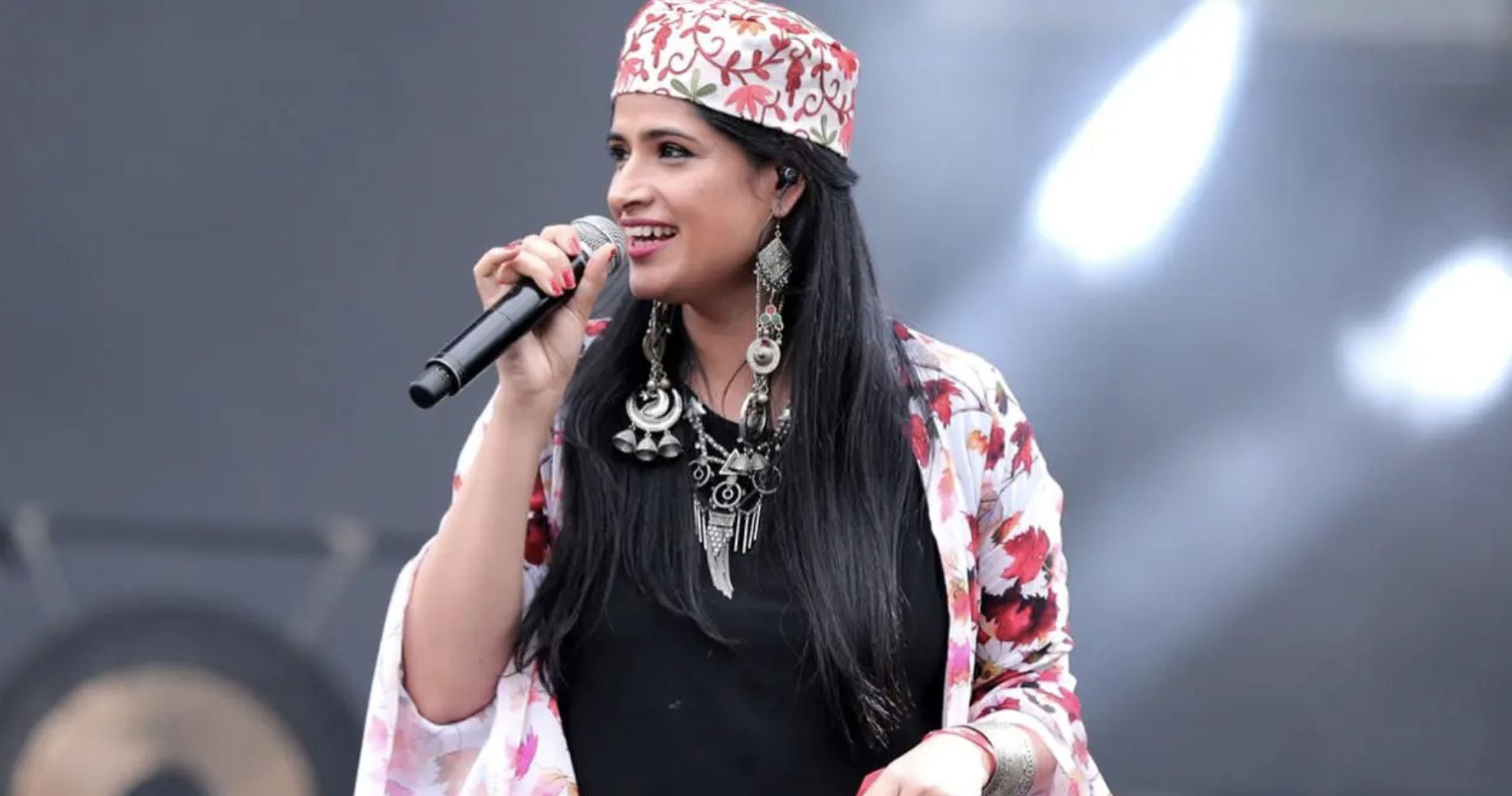 She is back with her latest  song Hukus Bukus's popularity skyrocketed after it started trending on Instagram recently and a....
February 24, 2023