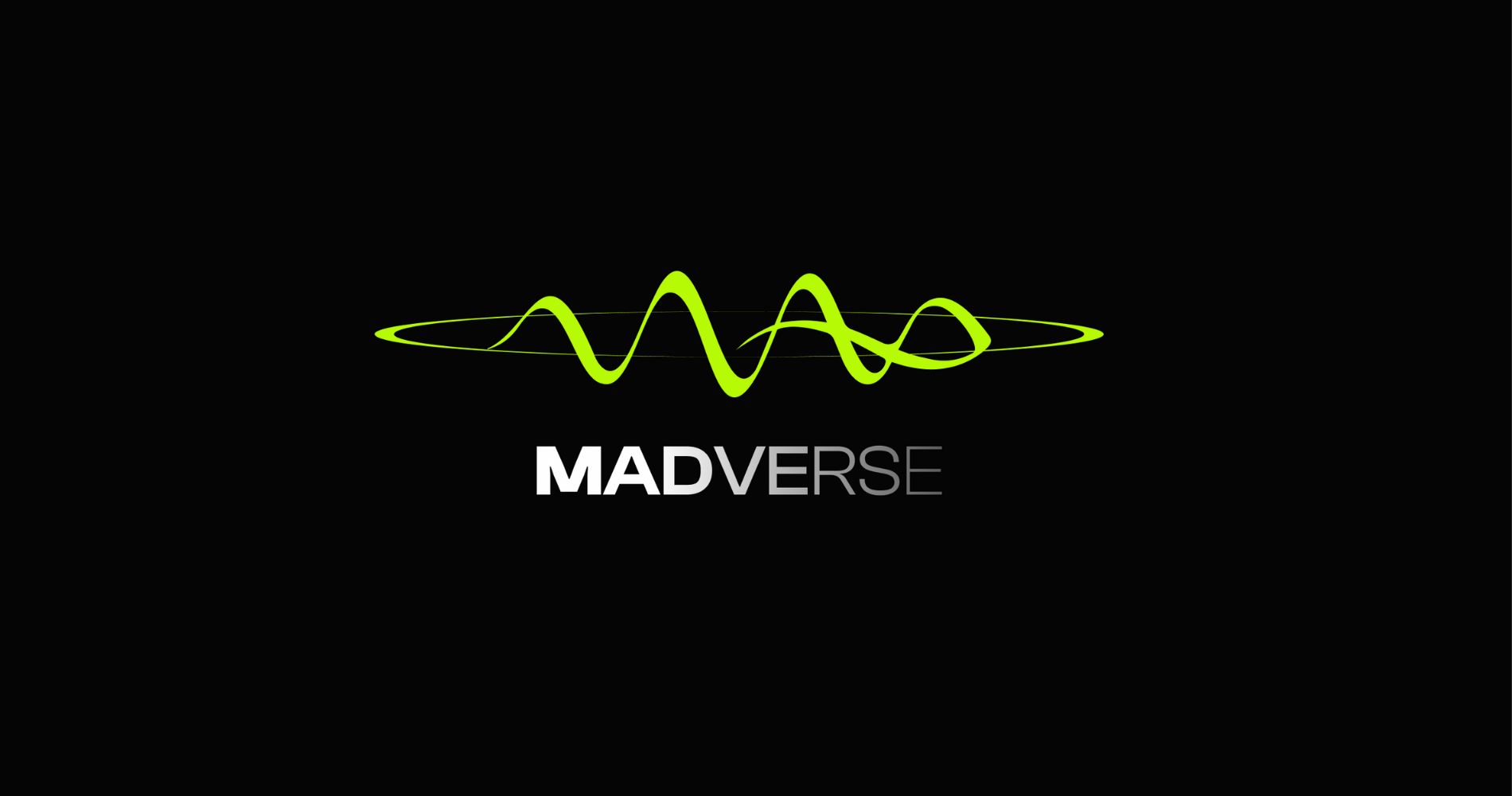 Indian music producer duo Almost Famous and American rapper Tyla Yaweh come together for the highly anticipated hip-hop single titled....
March 20, 2023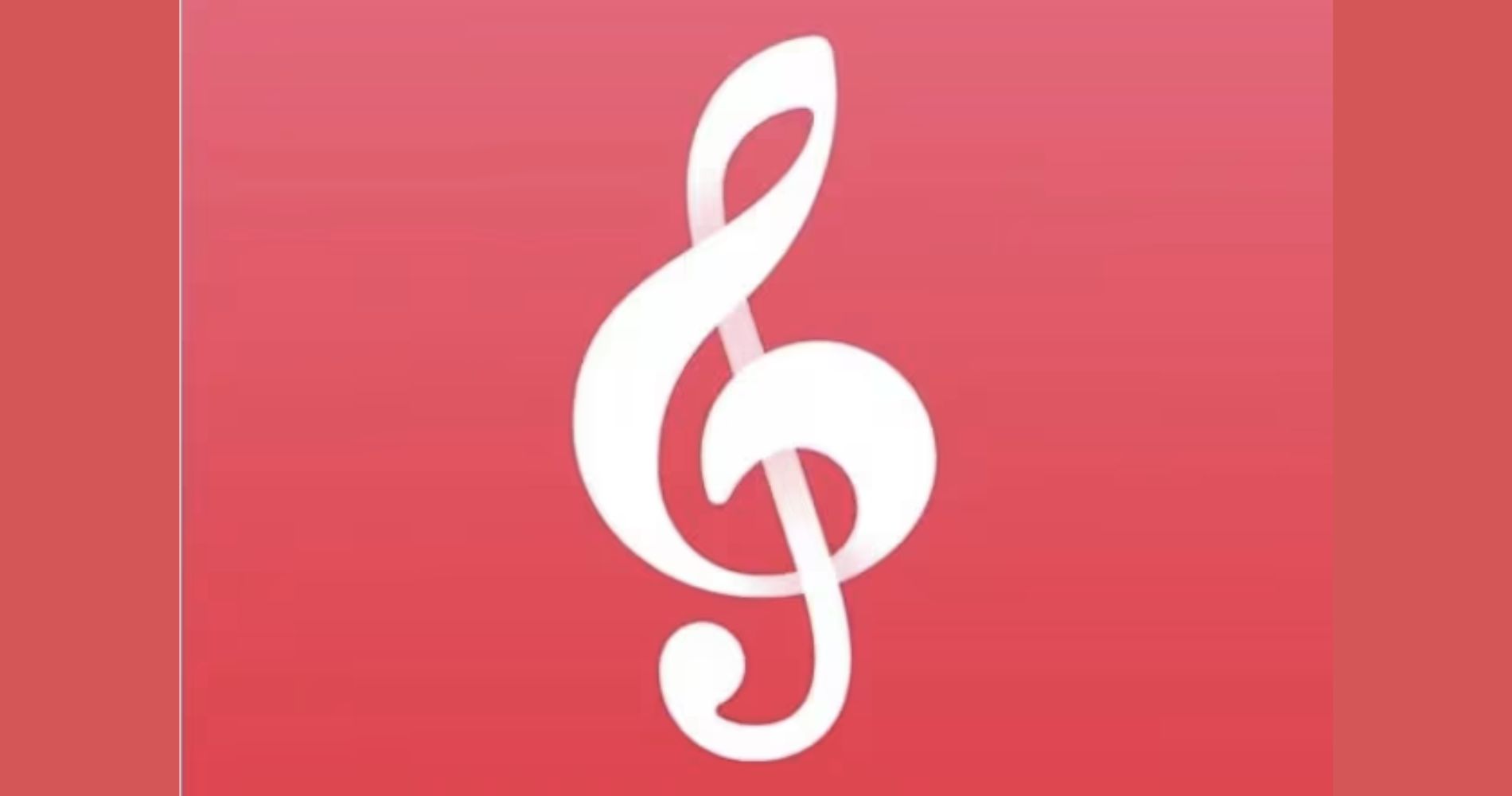 It is available for pre-order starting today (March 10) on the App Store. For pre-order customers, the Apple Music Classical....
March 13, 2023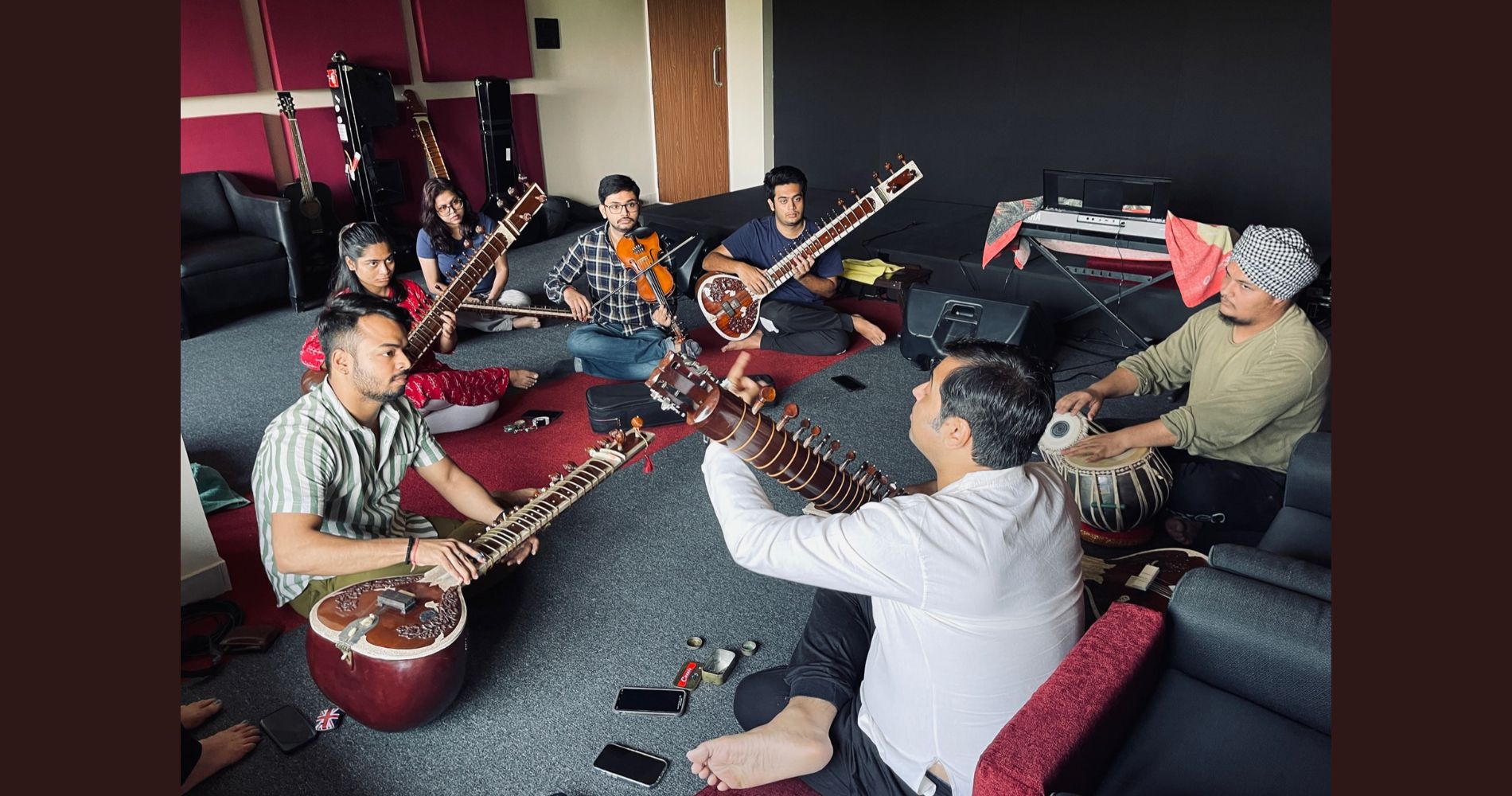 First public showcase of PAAMF students in Mumbai on April 7
March 09, 2023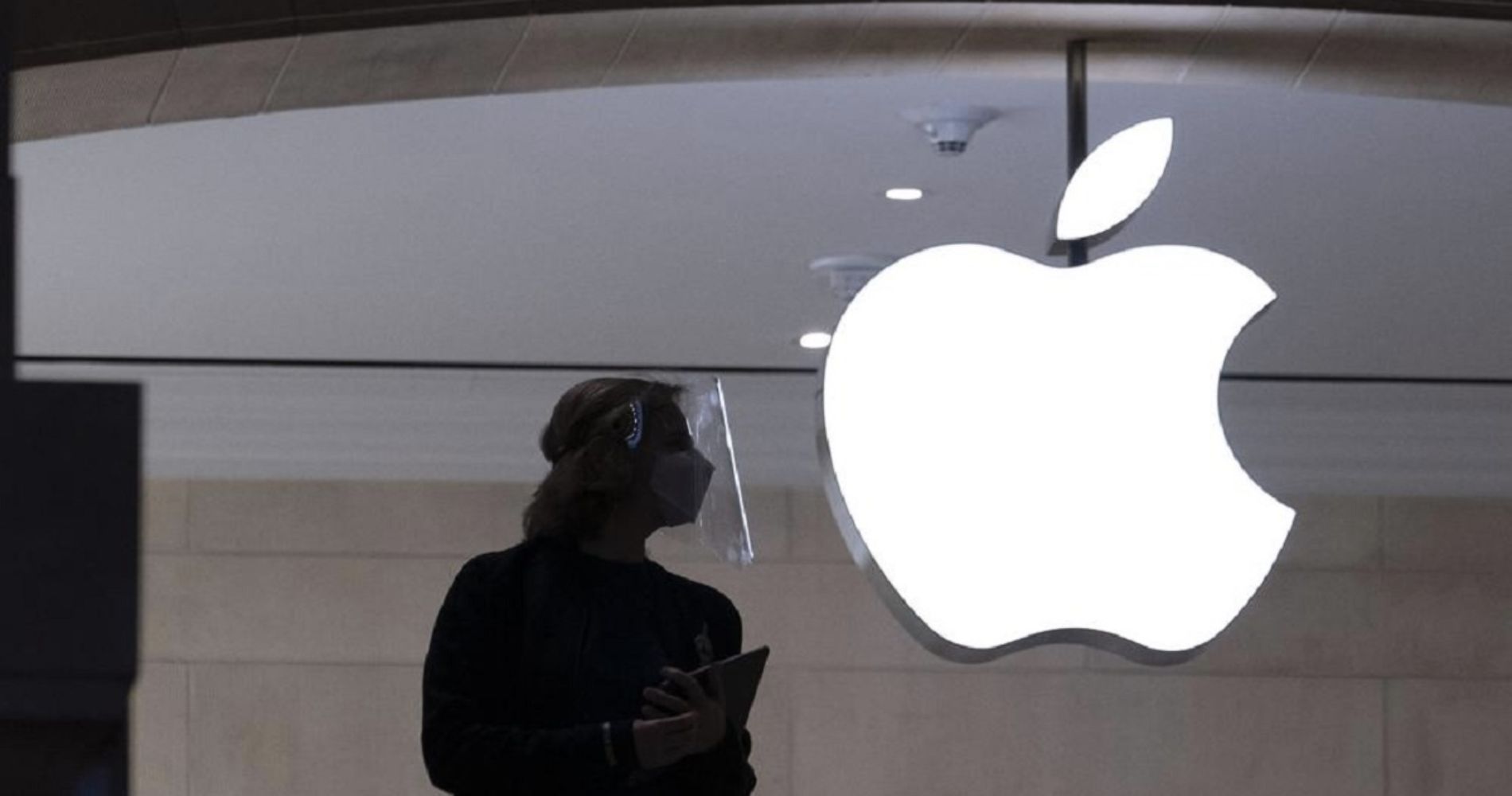 Tech giant Apple is reportedly working on a standalone classical music application.
January 20, 2023
---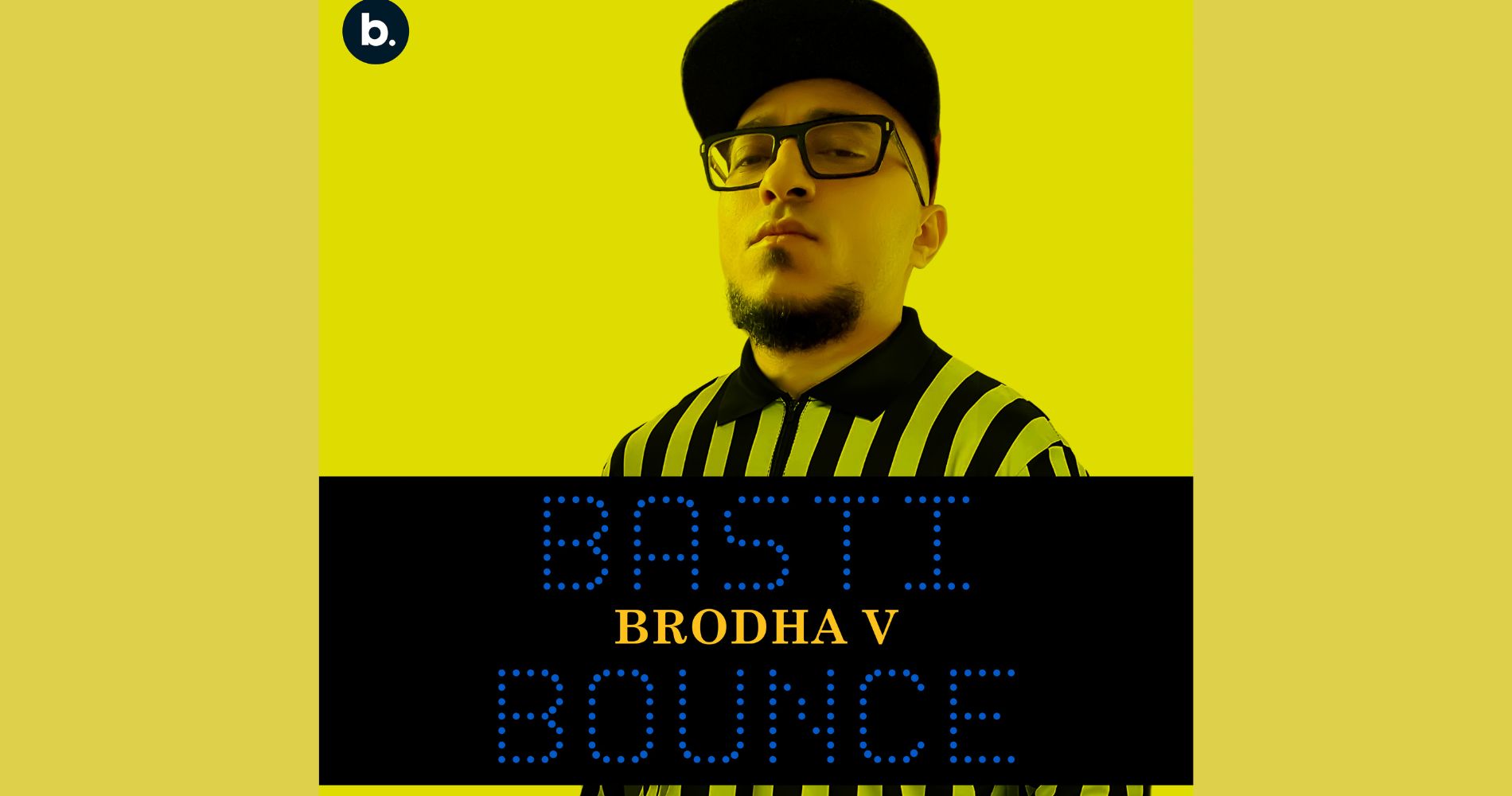 Brodha V & Jordindian Reunite on Fan Demand.
January 12, 2023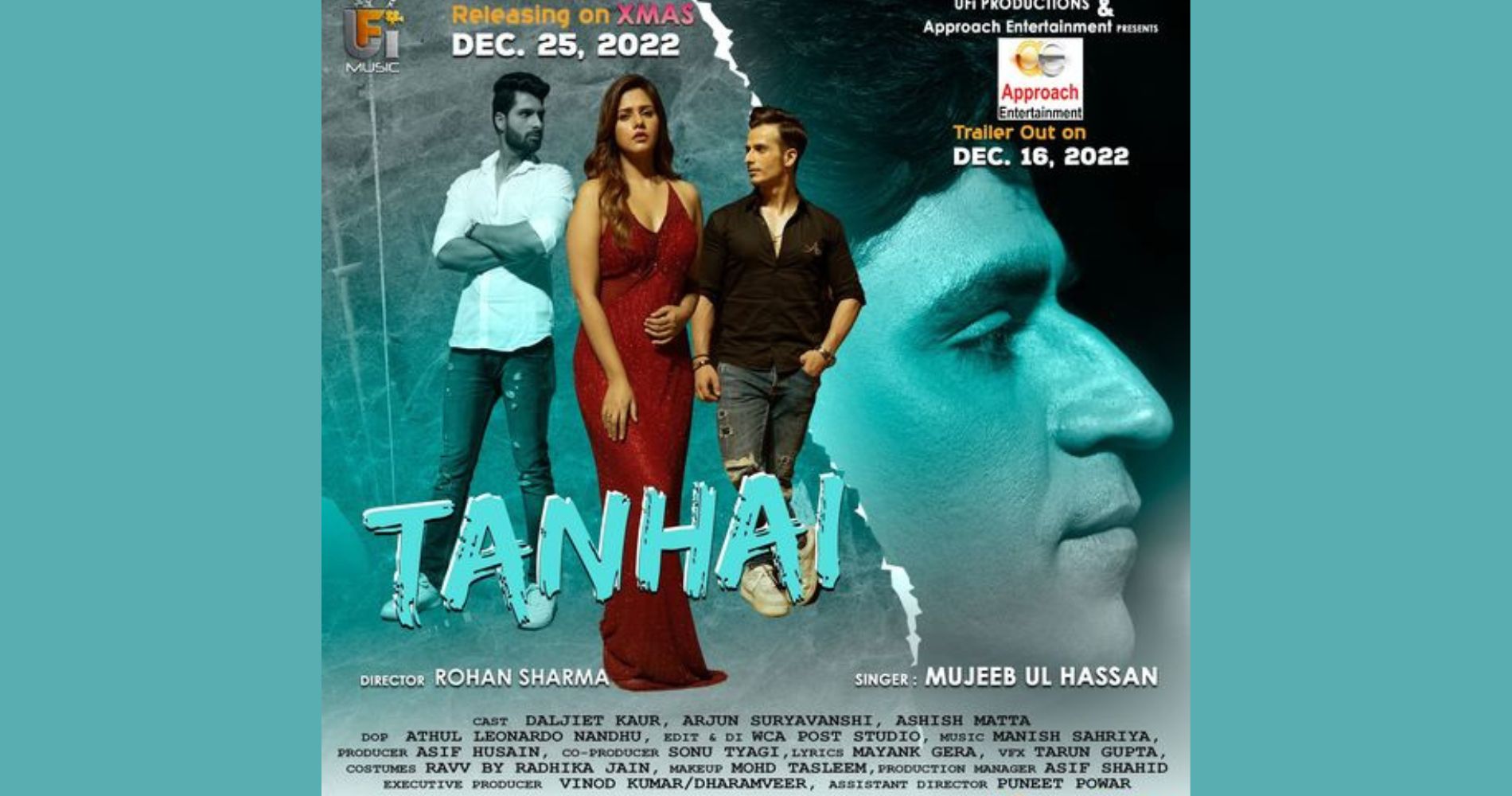 Sung by Mujeeb Ul Hassan, the song video of Tanhai will be released on the music label UFi Music's different....
December 20, 2022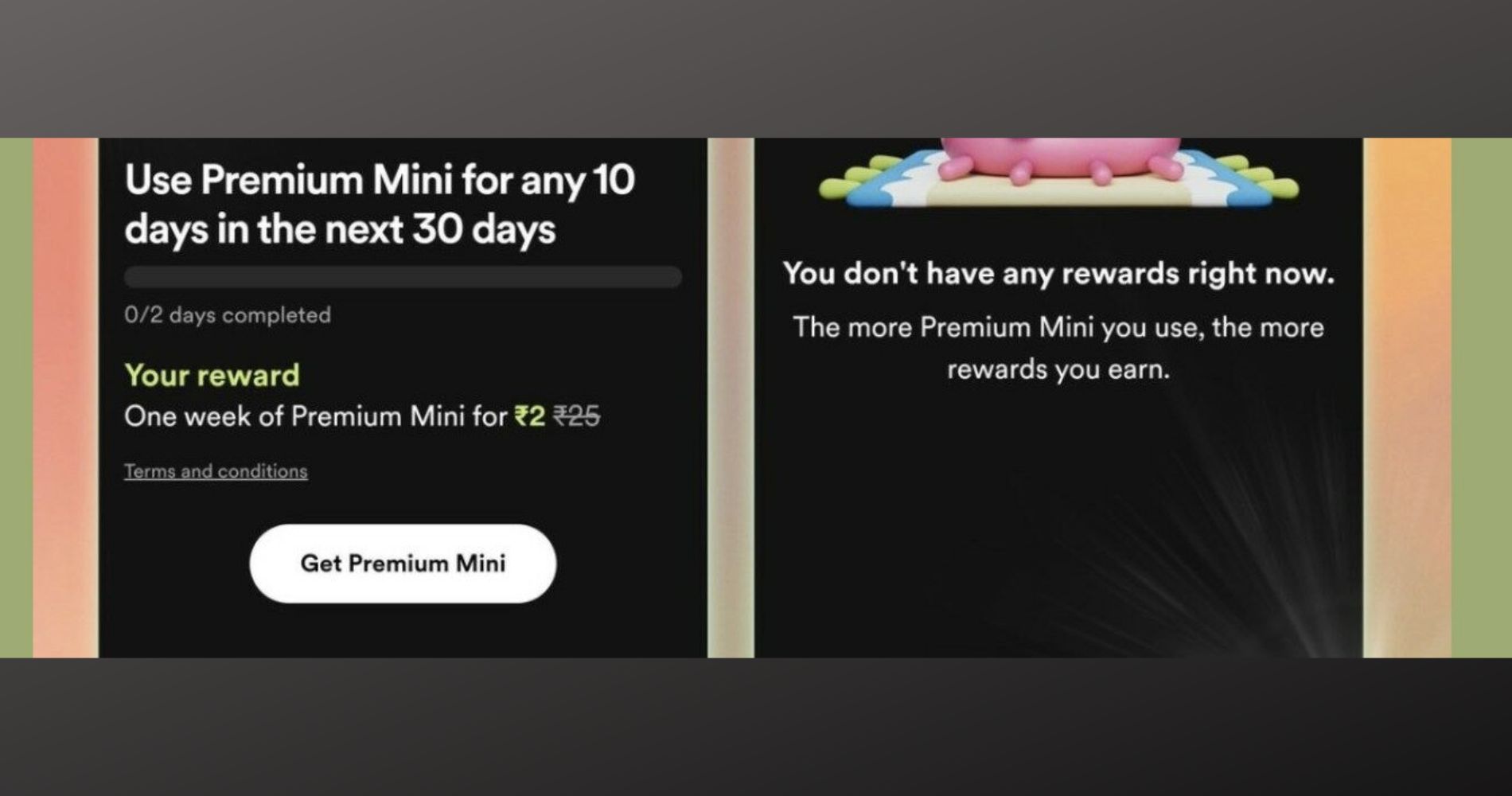 The new experiment is an in-app rewards program, and will offer discounts and other benefits based on people's usage of....
December 14, 2022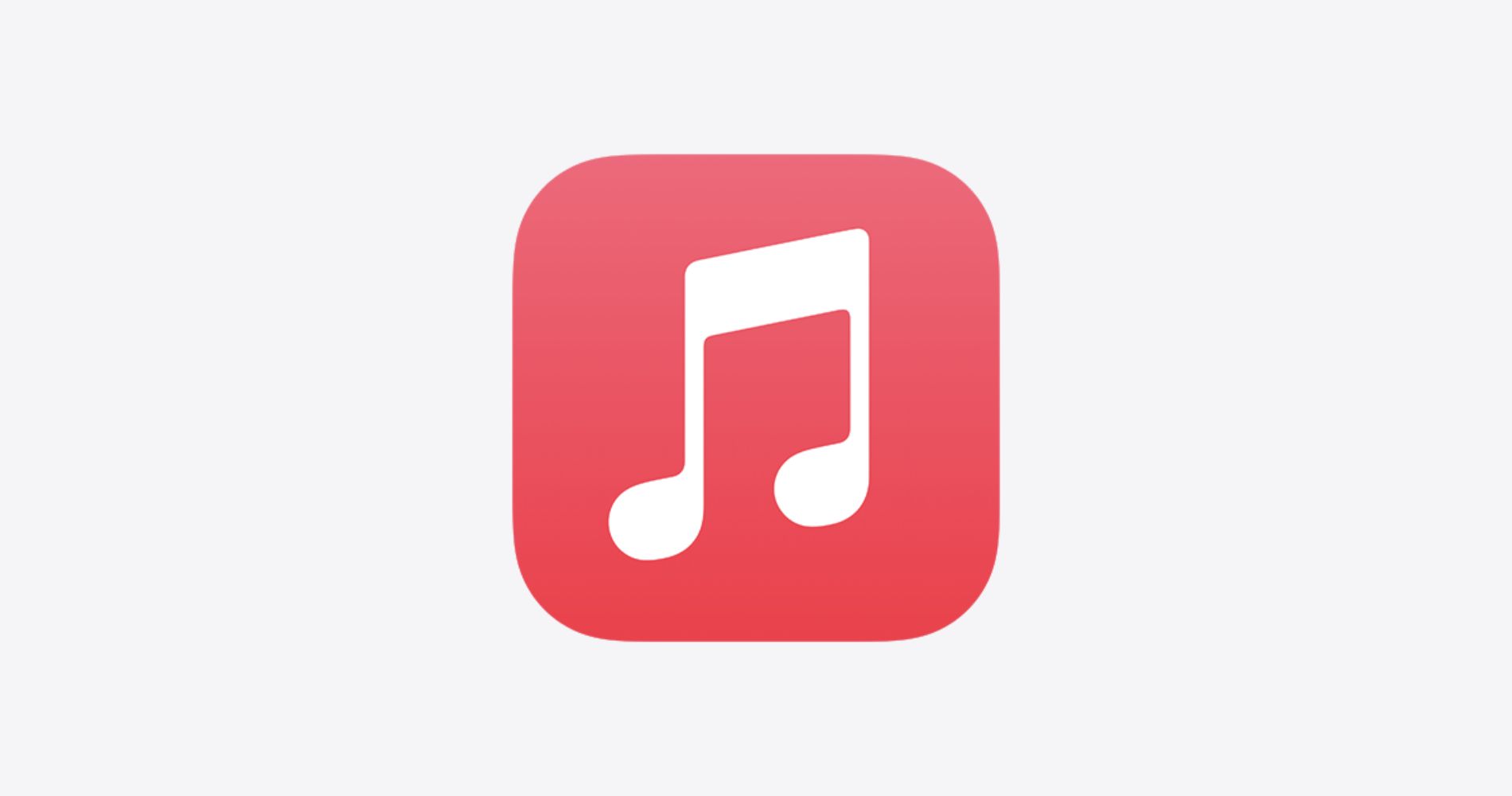 This new karaoke-style mode, according to the business, has features like changeable vocals, background vocals
December 07, 2022
---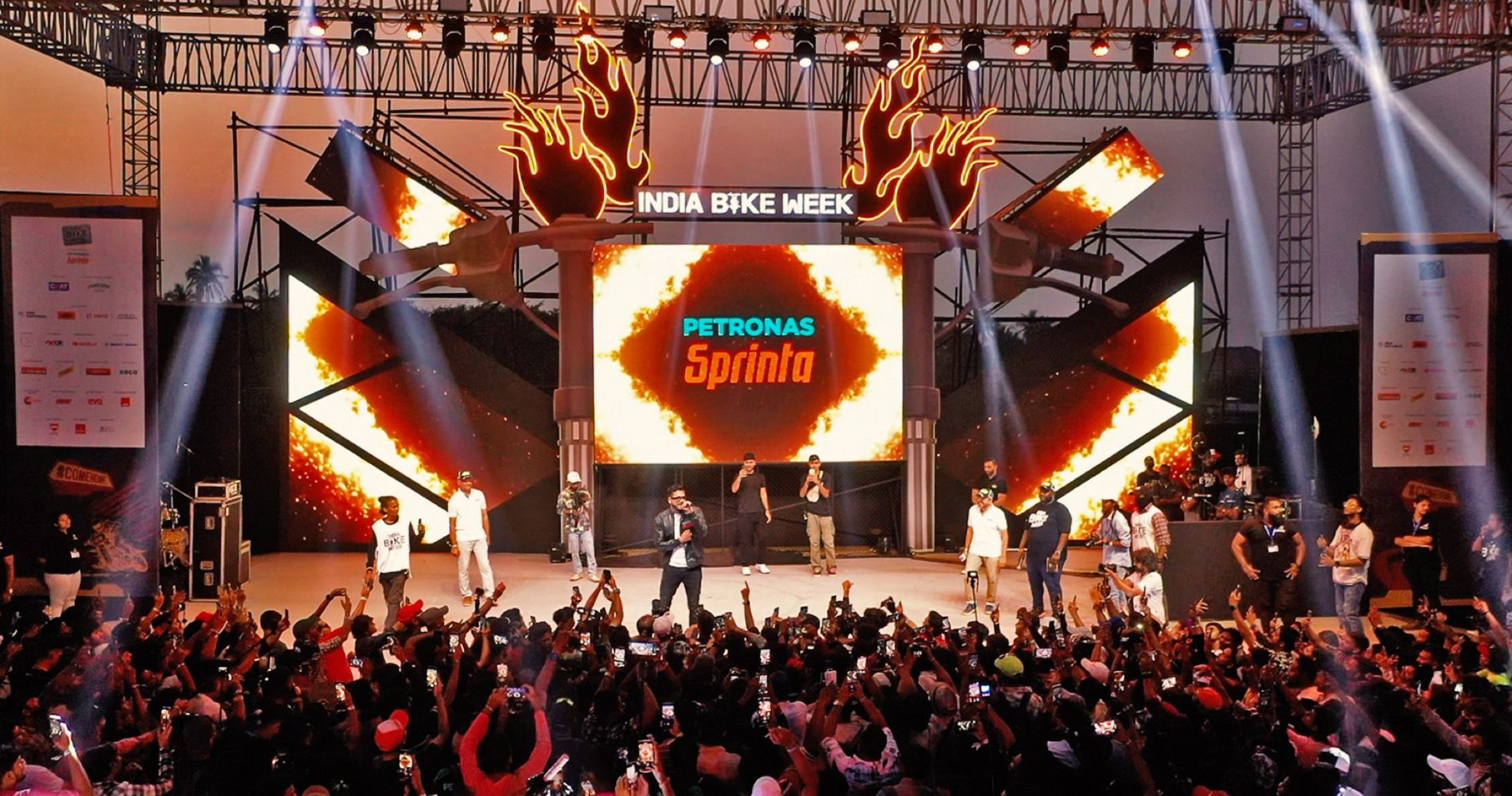 Rider Anthem 2.0, a catchy rap song, composed and sung by Bollywood rapper, King.
December 06, 2022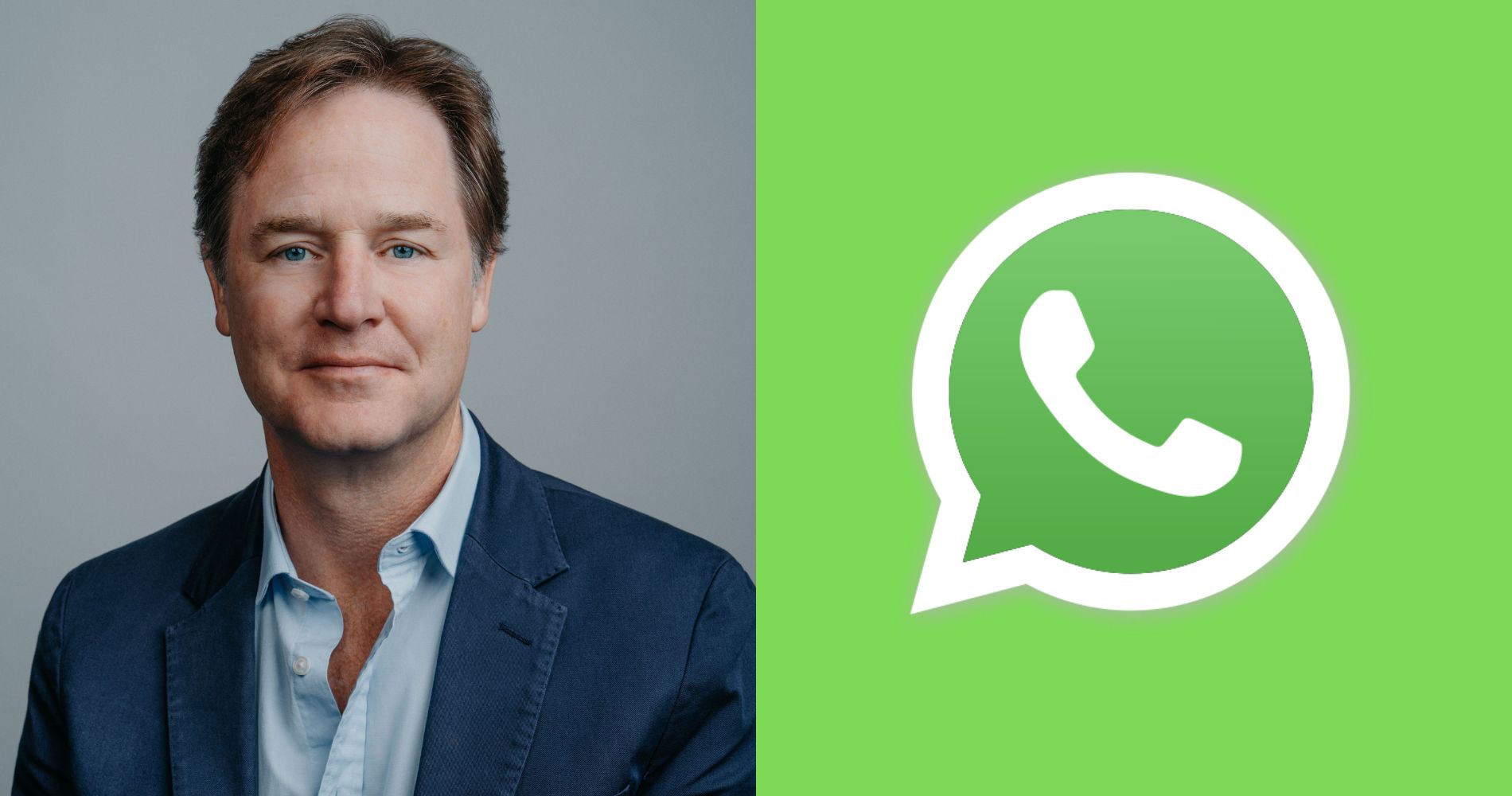 In India, WhatsApp has been working closely with ten organizations as part of WhatsApp's Community Builders Program, offered to only....
December 02, 2022