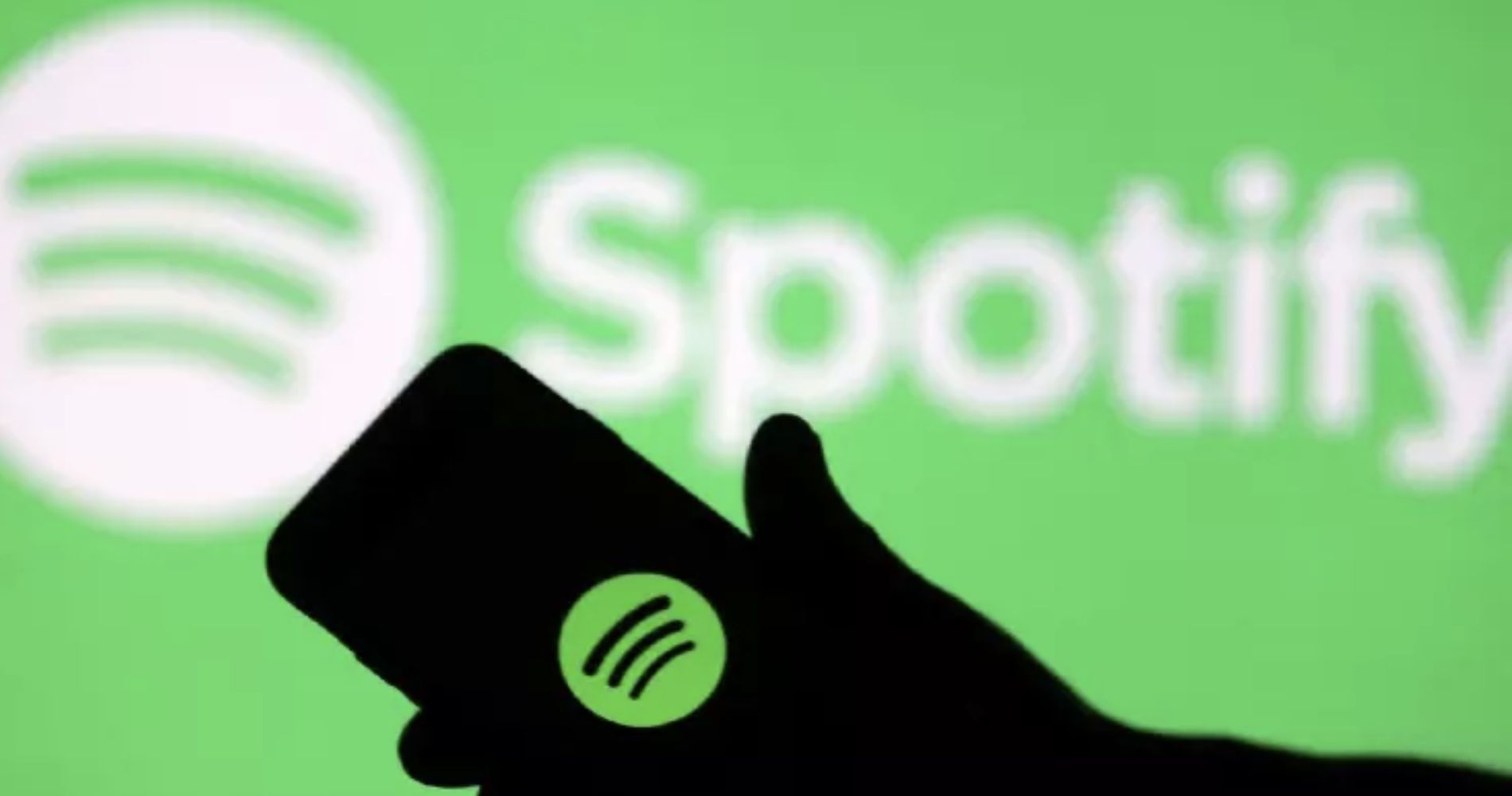 Wrapped campaign and the top artists, songs, albums, and podcasts that defined how over 574 million people around the world....
November 30, 2023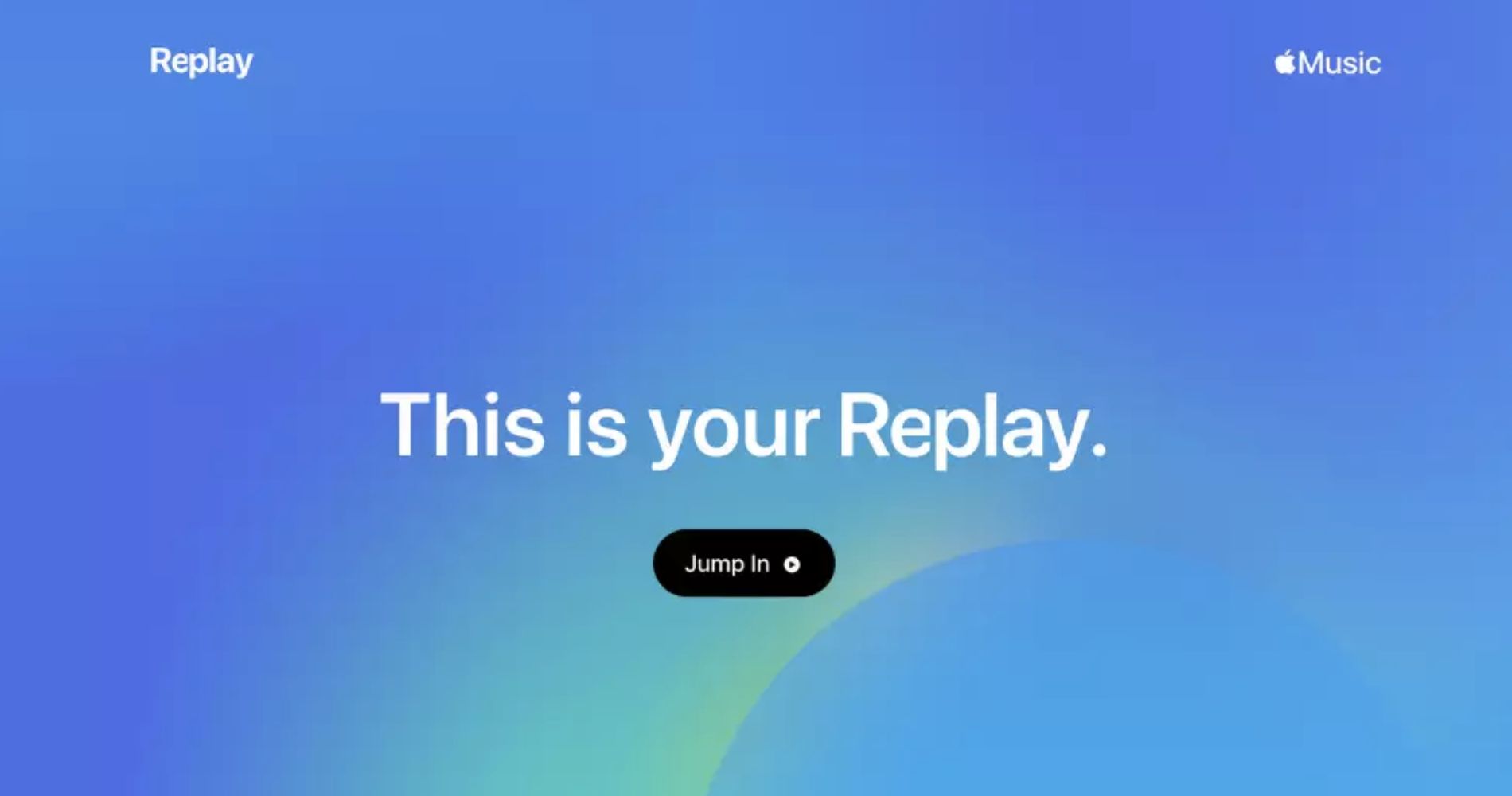 The charts encompass various aspects, such as the total number of minutes immersed in melodies, the diversity of artists encountered,
November 29, 2023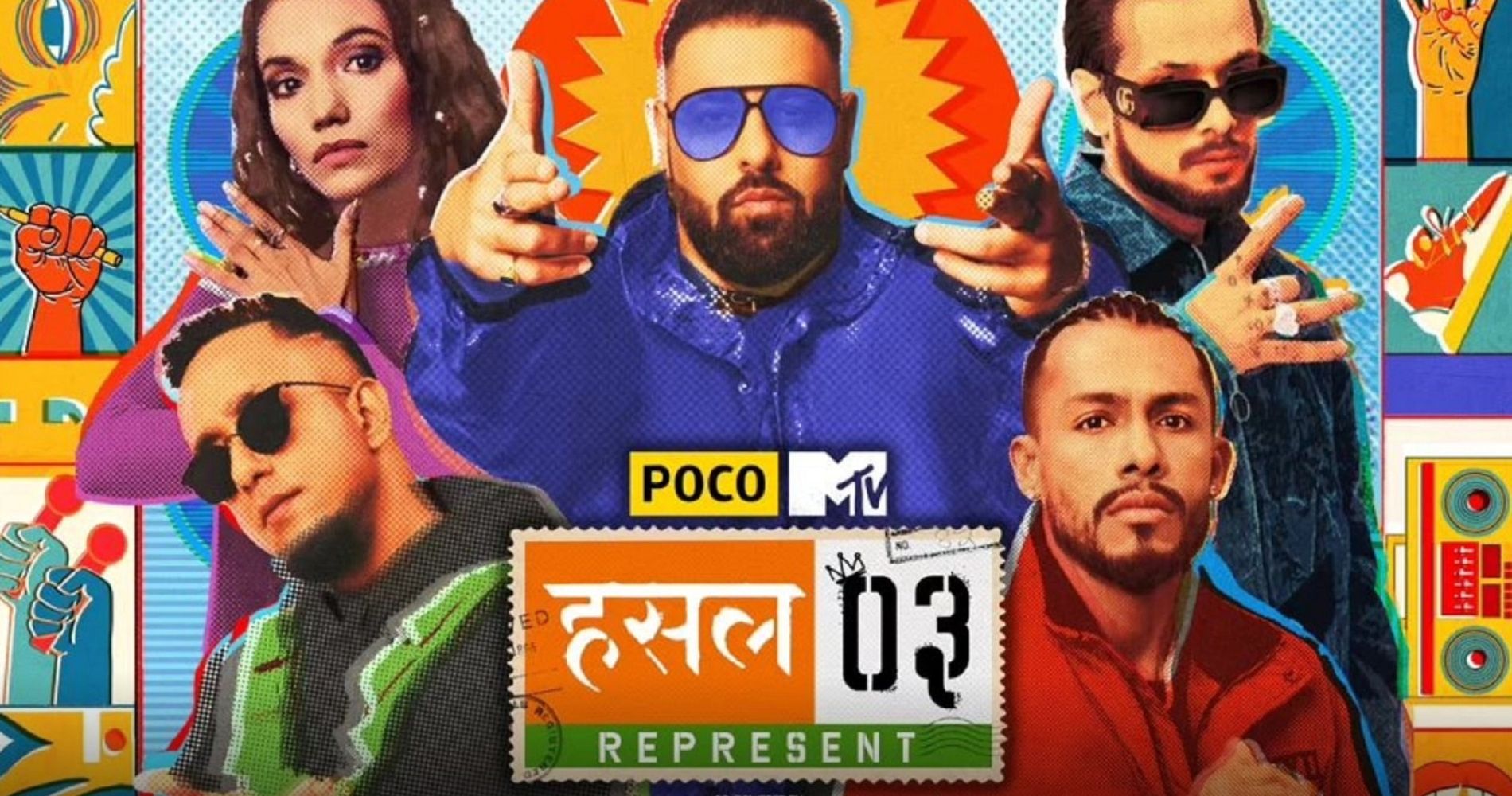 Tune in to MTV Hustle 03 REPRESENT every Saturday and Sunday, at 7 pm only on MTV and right after....
November 17, 2023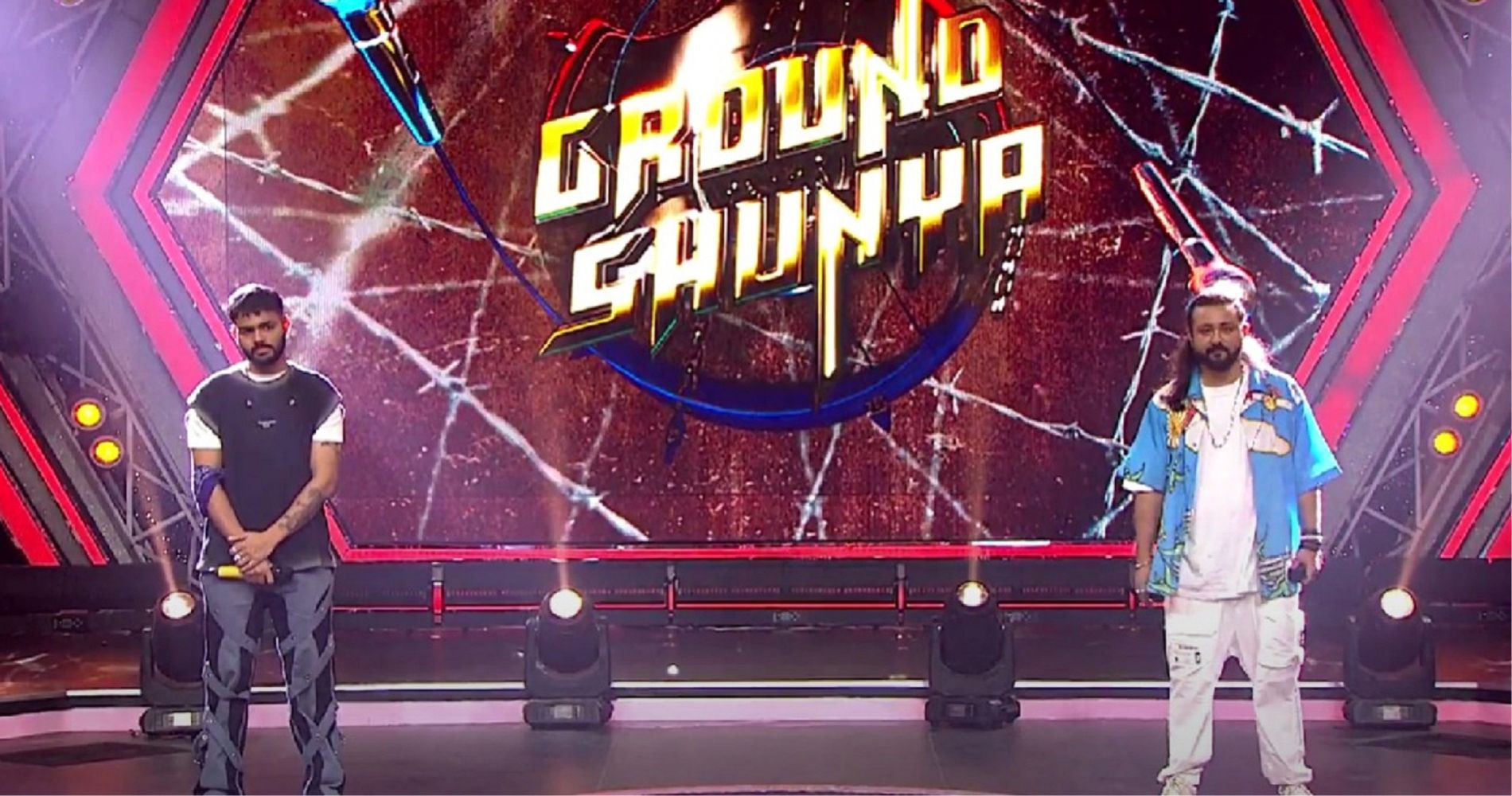 The Squad Bosses advised their team members to not think about eliminations but to deliver their absolute best. 
November 14, 2023
---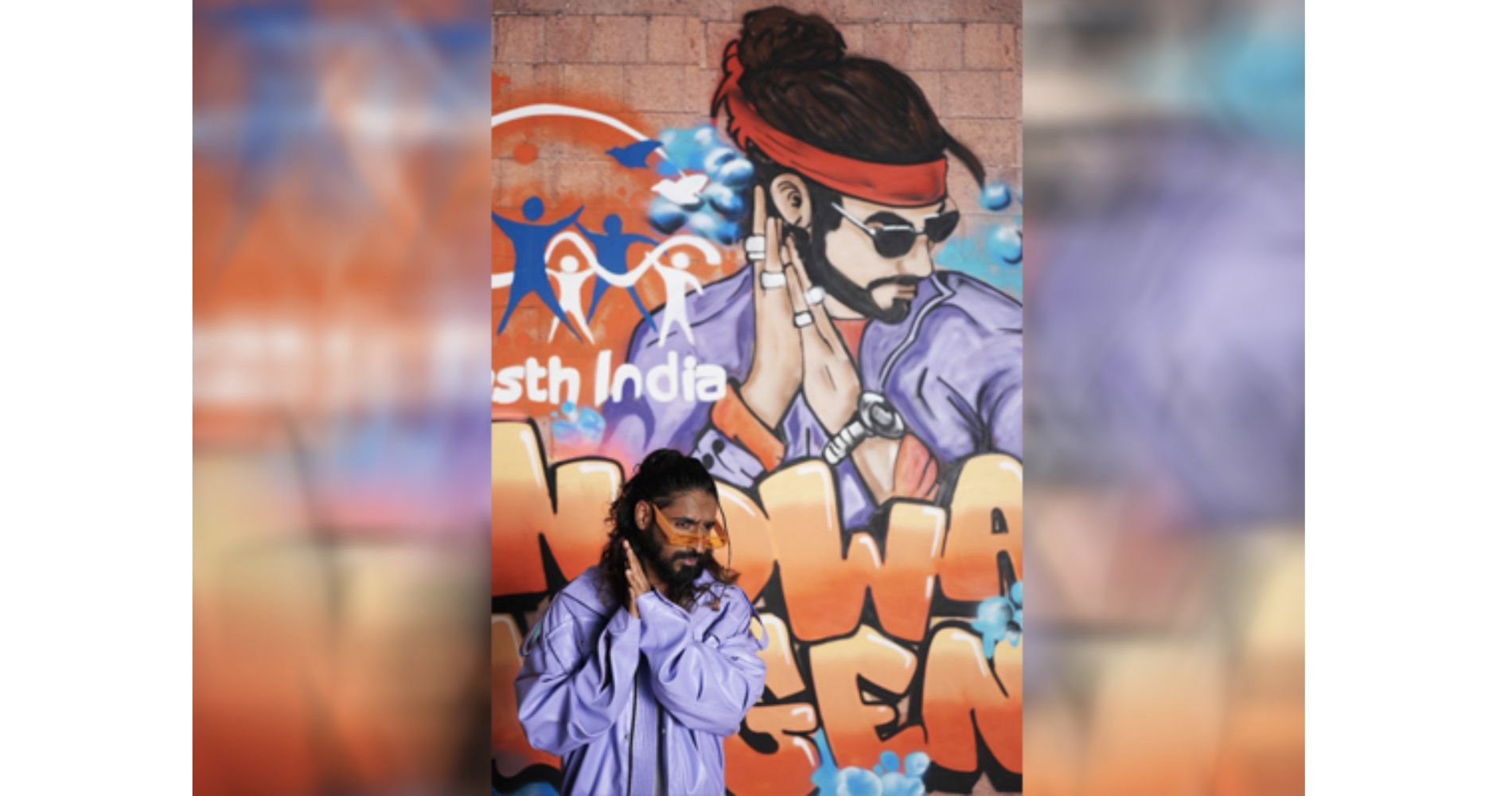 The Dharavi Dream Project After  of Hip-Hop, a non-profit organisation based in Mumbai, through various educational programmes, mentorships and community....
November 07, 2023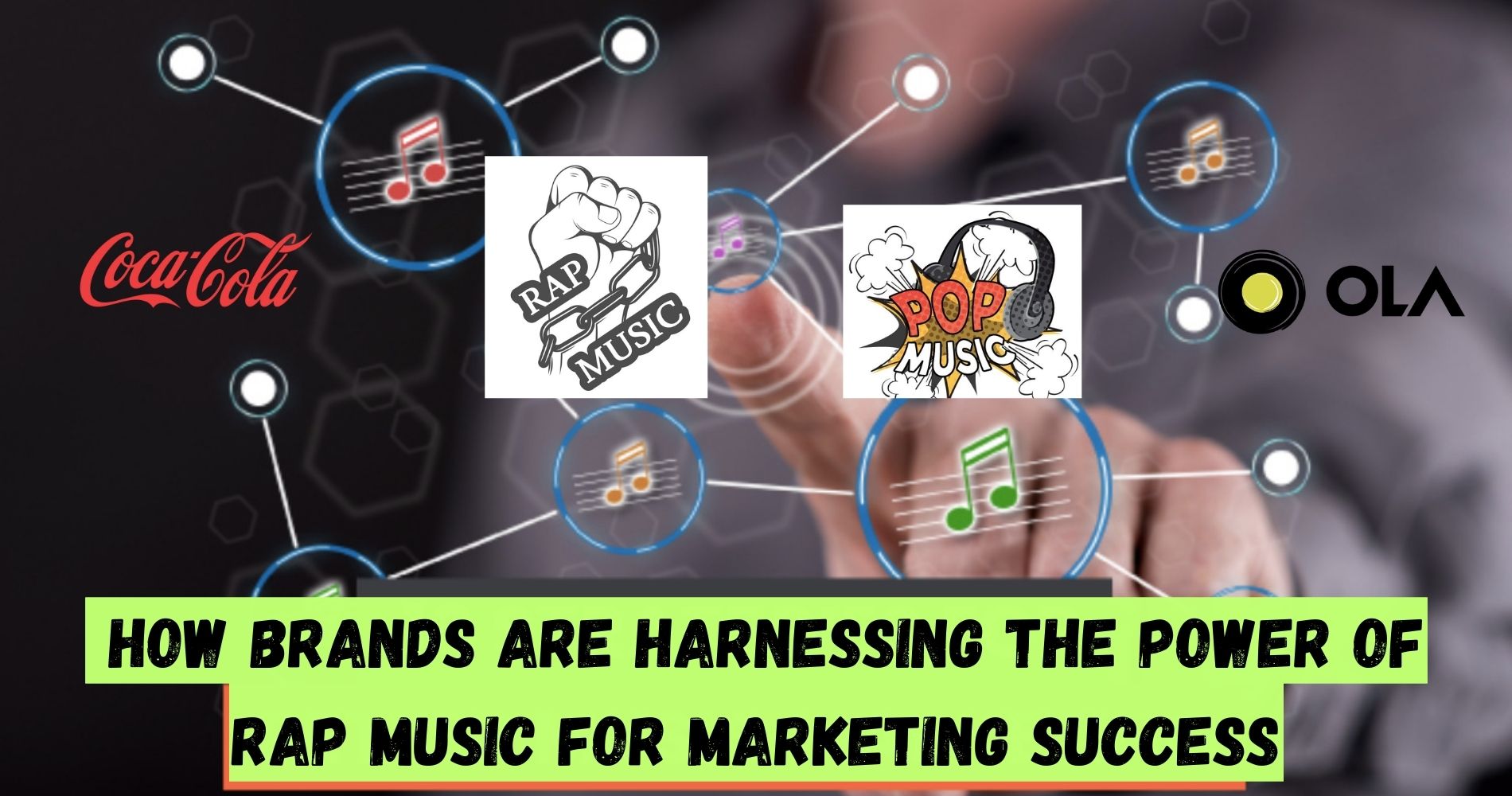 This fusion of hip-hop culture and marketing has led to exciting collaborations between brands and rap artists.
November 07, 2023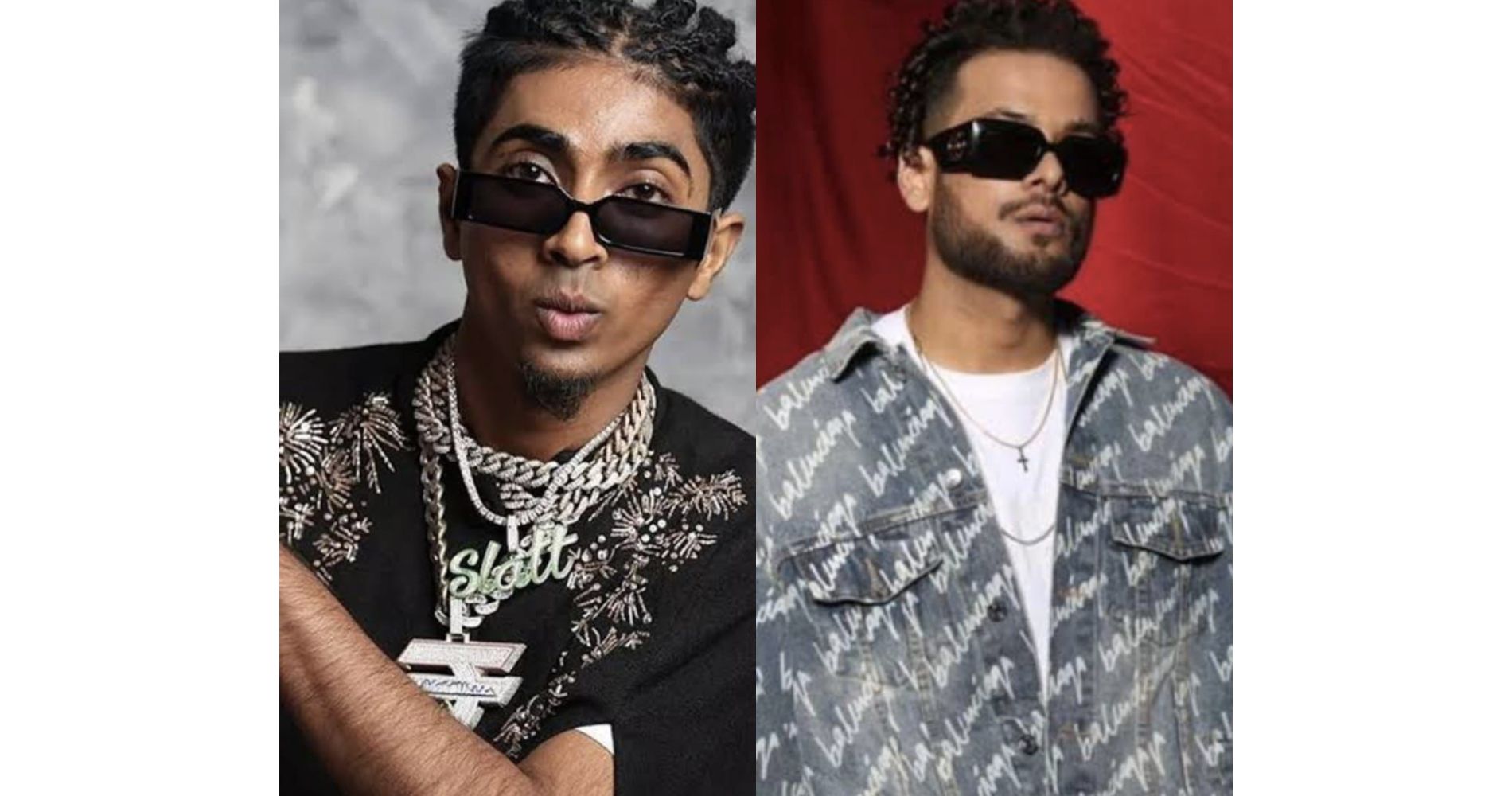 -Series for a new track- 'Urvashi' that will get you grooving, rapping and partying in no time.
October 27, 2023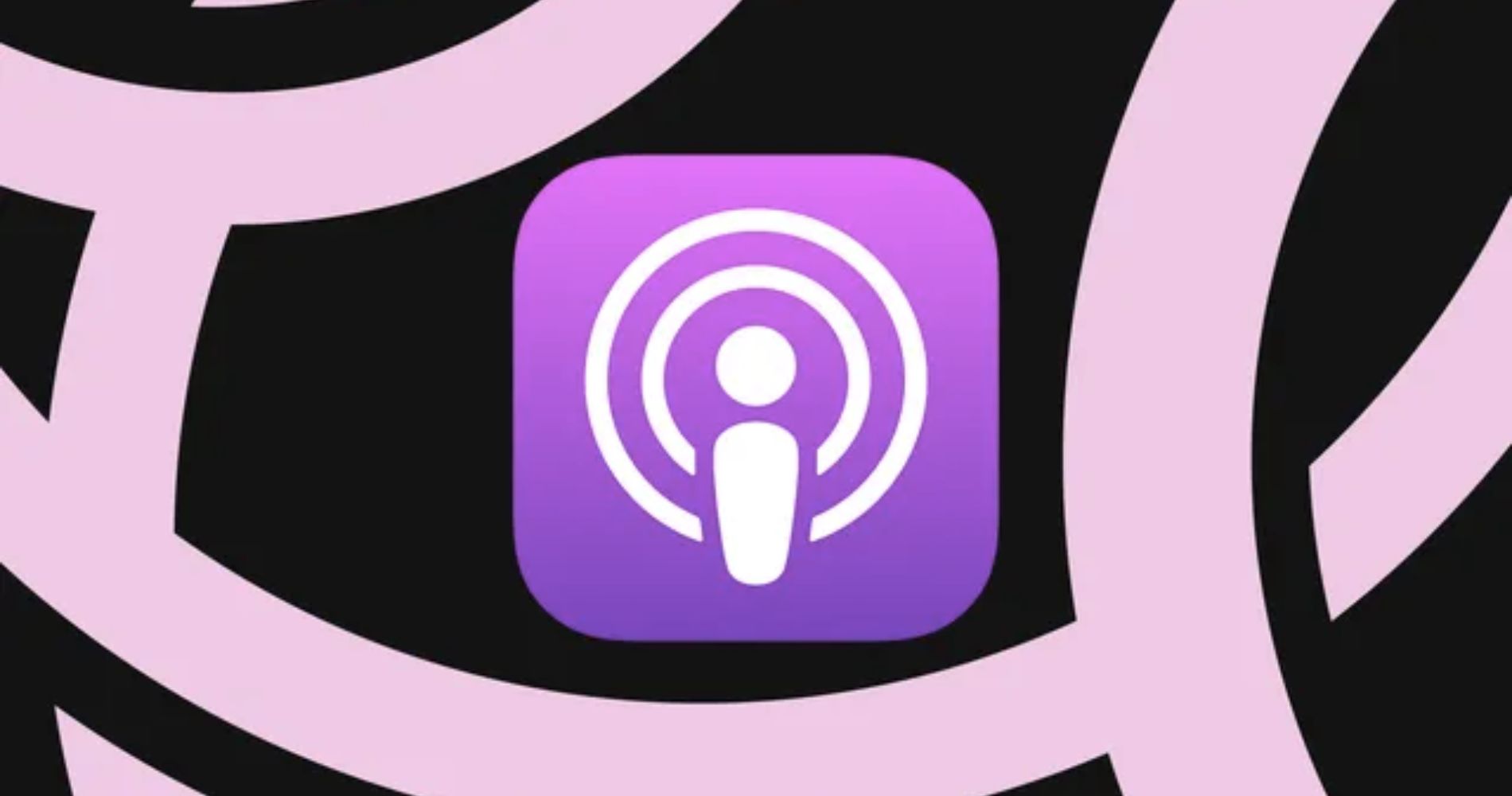 The company's Podcasts app has been a staple on iPhones and other Apple devices, providing a convenient gateway for users....
October 18, 2023
---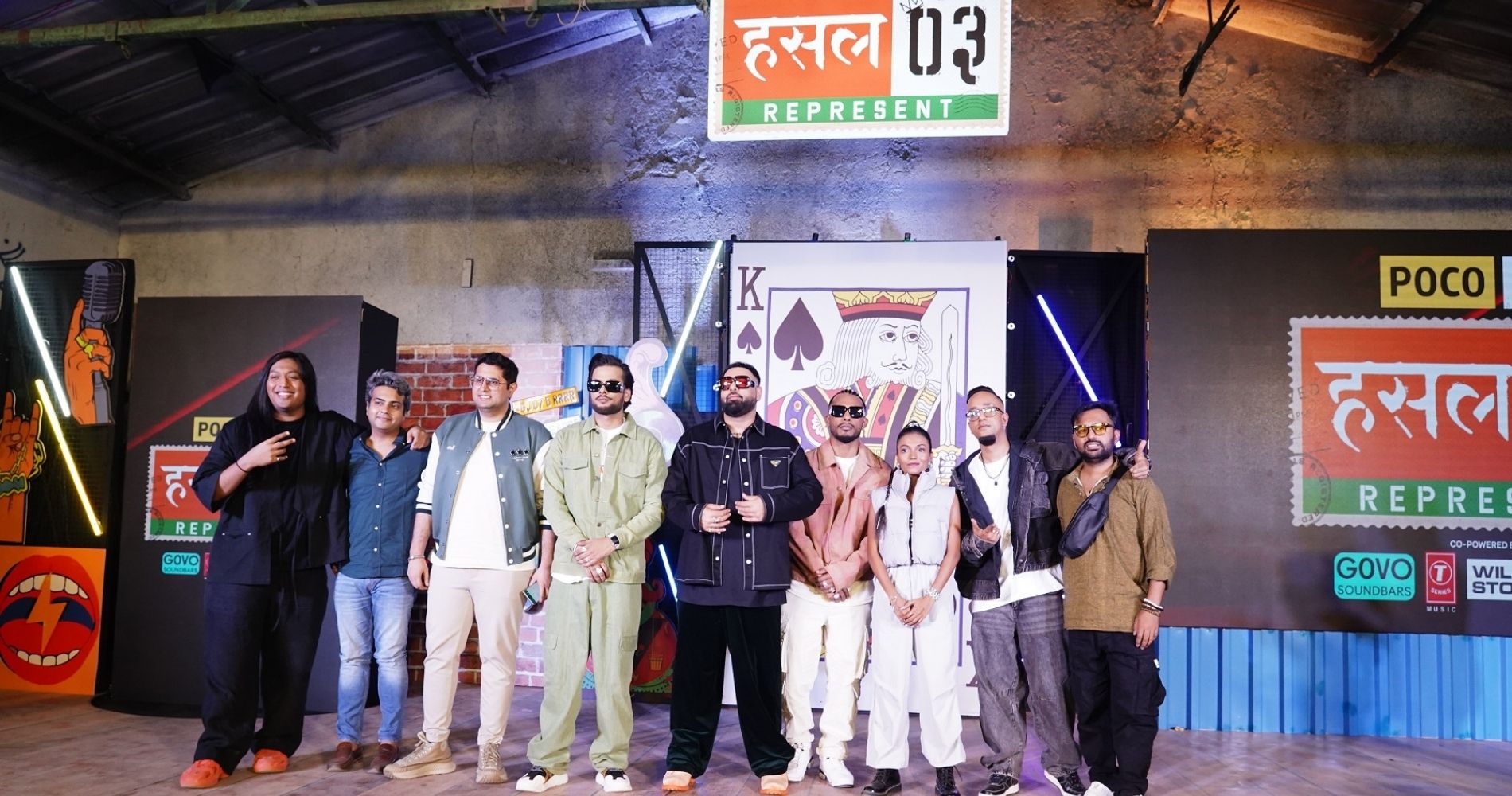 POCO MTV Hustle 03 REPRESENT, co-powered by GOVO Soundbars, T-Series, Wildstone, and Appy Fizz, the latest season will bring unprecedented,....
October 17, 2023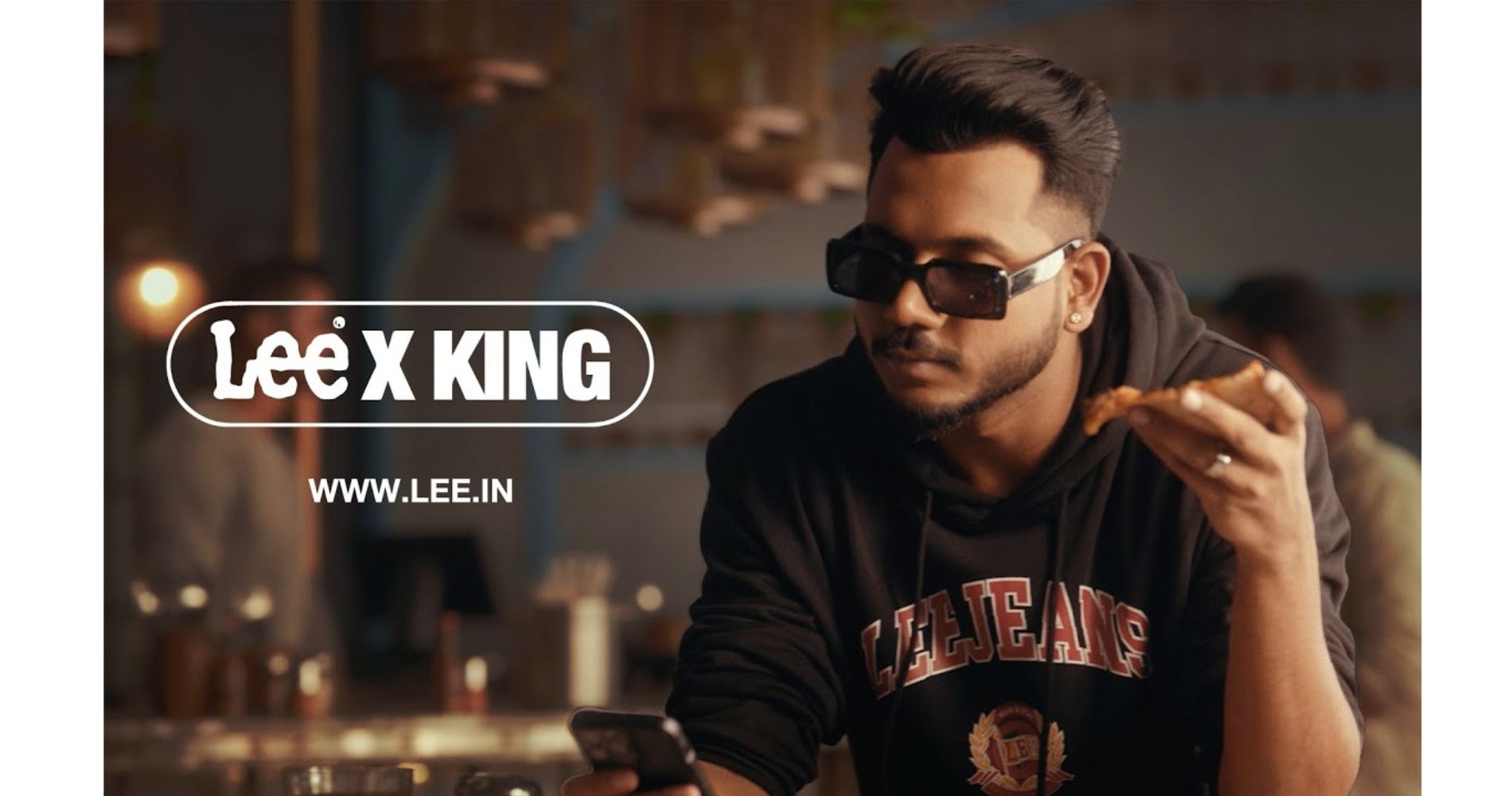 King has joined forces with Lee, the iconic denim brand, to launch an exciting new campaign that promises to be....
October 09, 2023