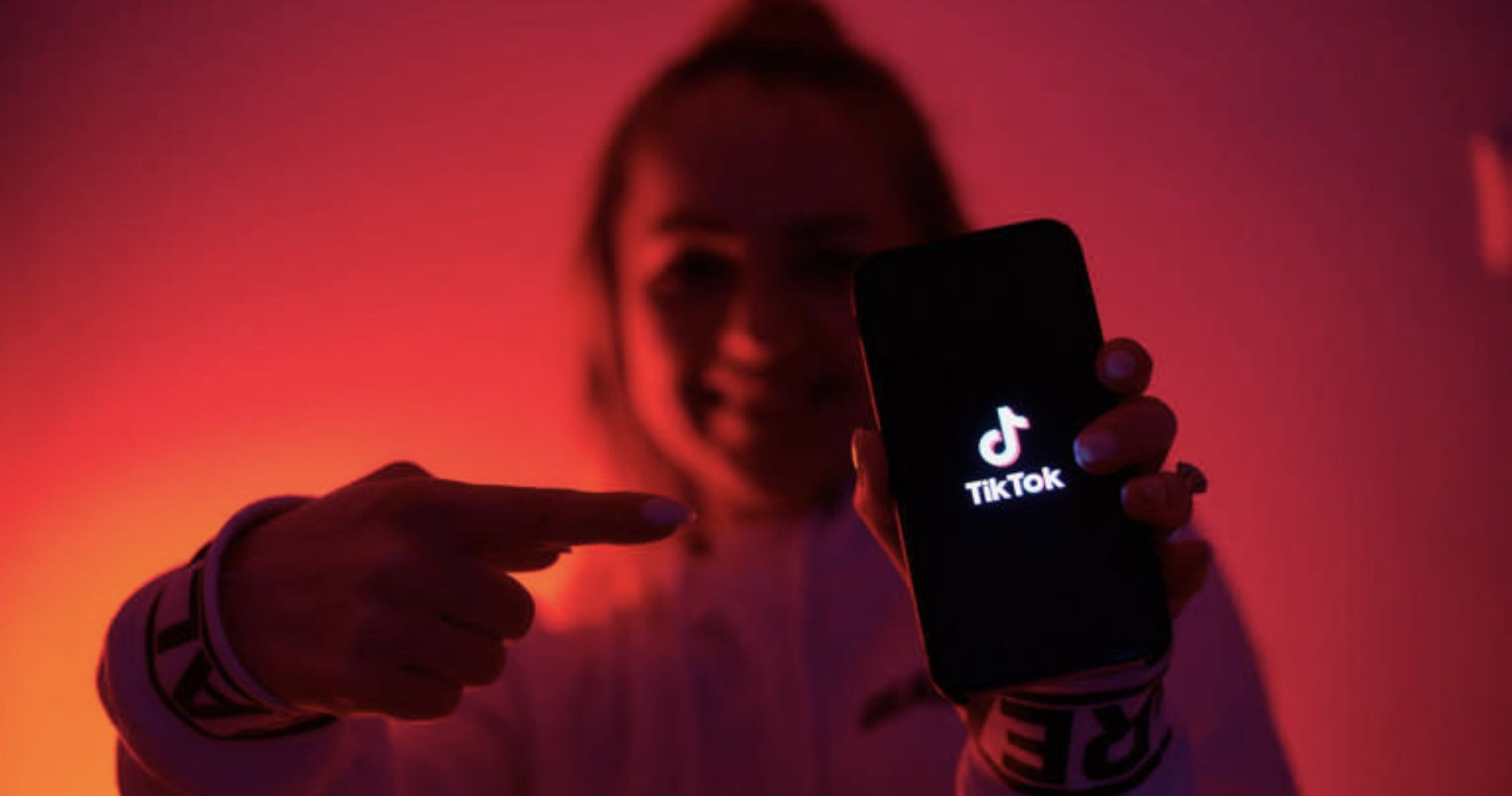 The trademark is for a service called TikTok Music. Not only does the name imply that it'll be a rival....
July 29, 2022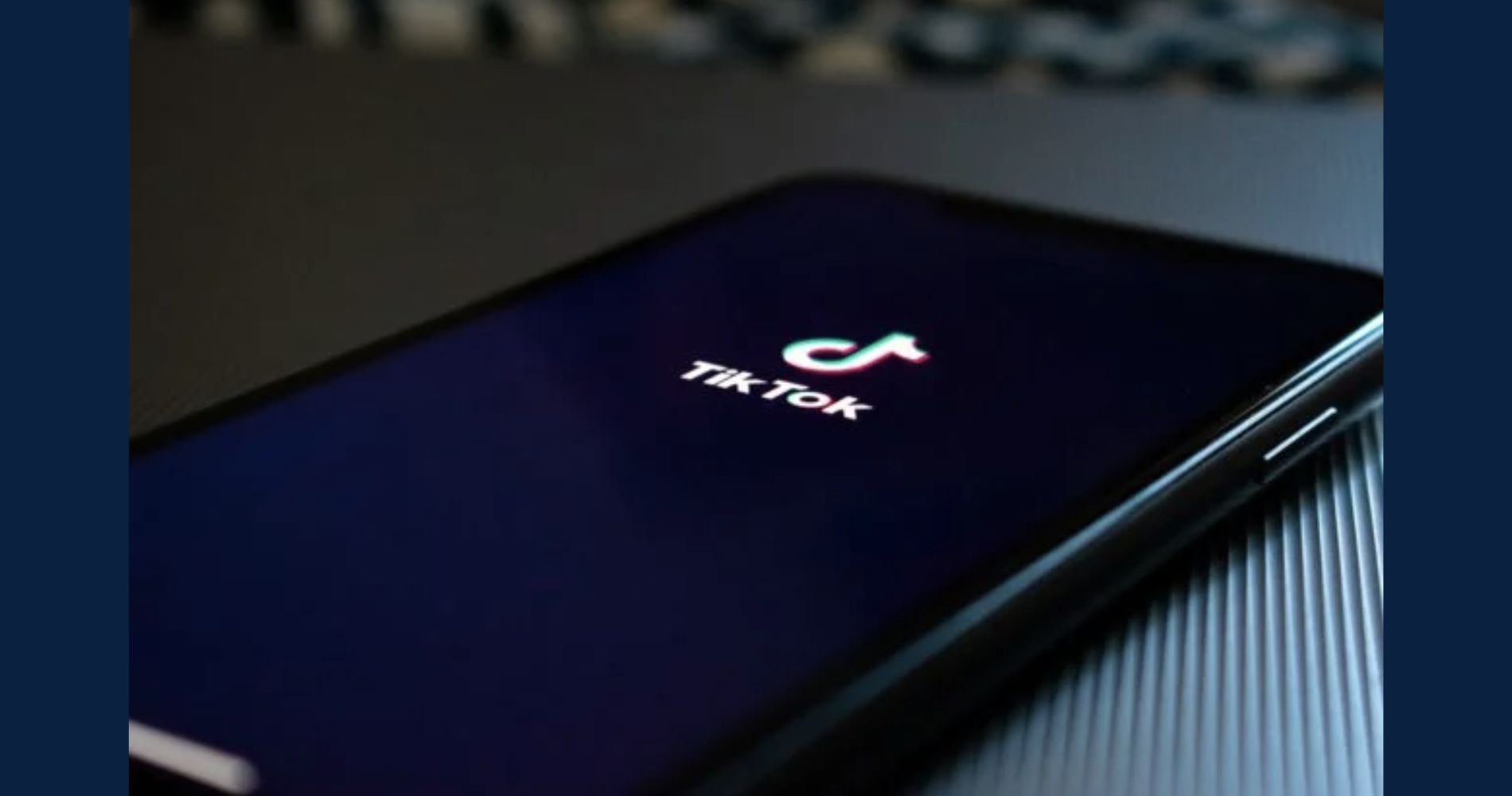 The ByteDance-owned short-form video streaming platform is reported to have started laying off some of its staff in the US,....
July 21, 2022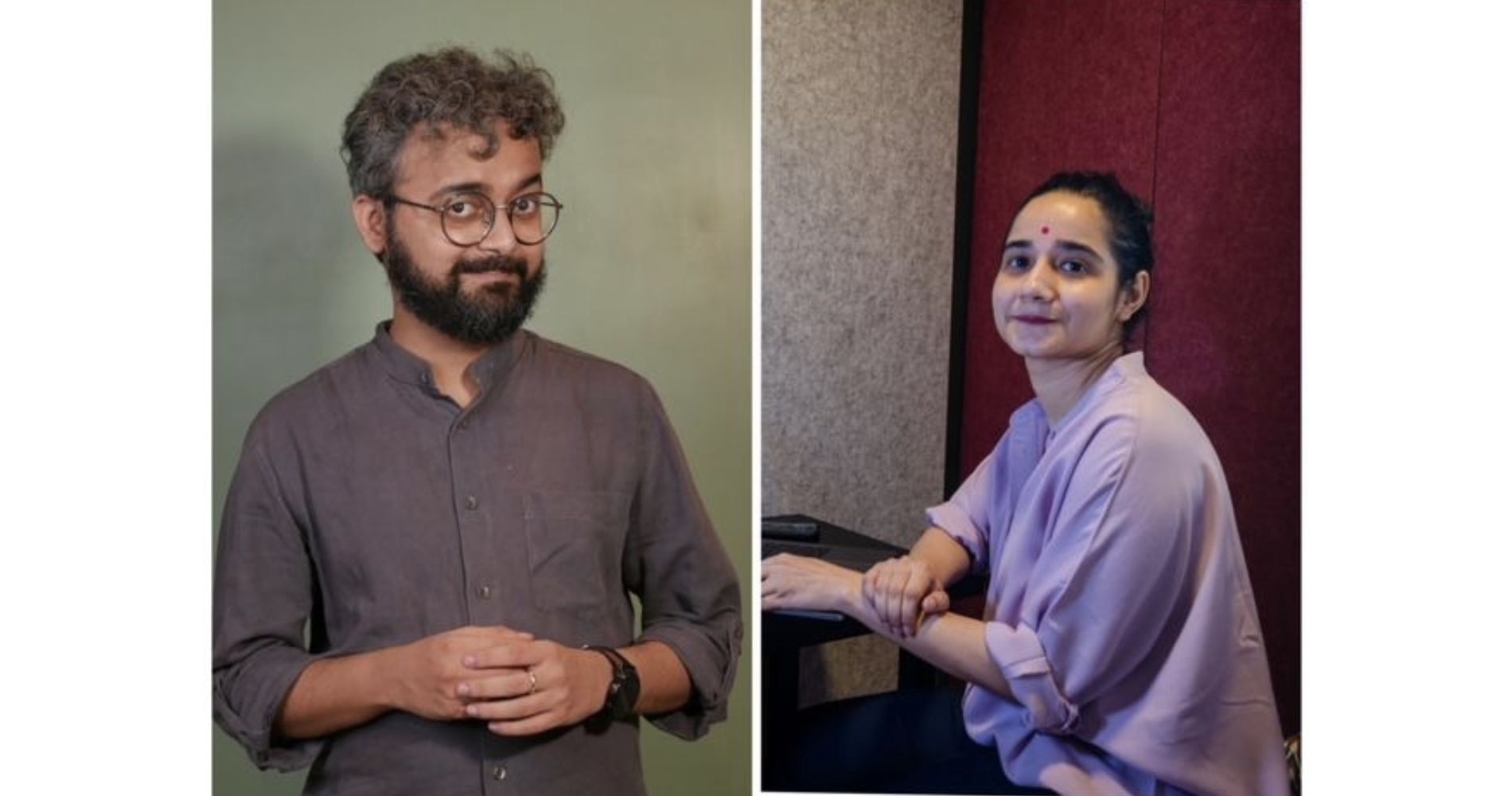 IVM Podcasts has onboarded veteran media professional, Meghnad S. in the role of Creative Director (Non-Fiction) and Safura Ubaid as....
July 14, 2022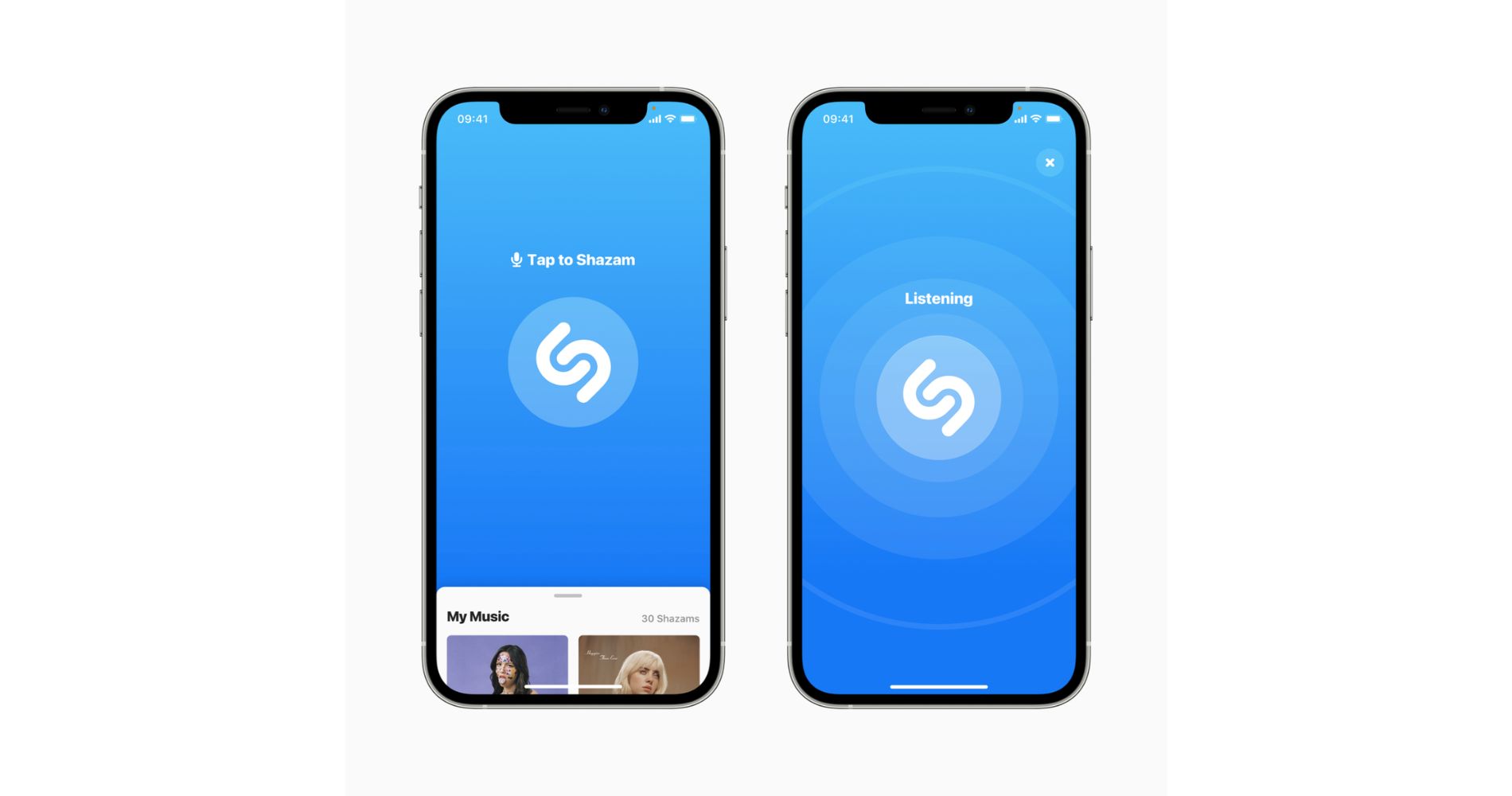 Apple's music recognition feature in the iPhone Control Center now syncs with the Shazam app and across Apple devices.
July 12, 2022
---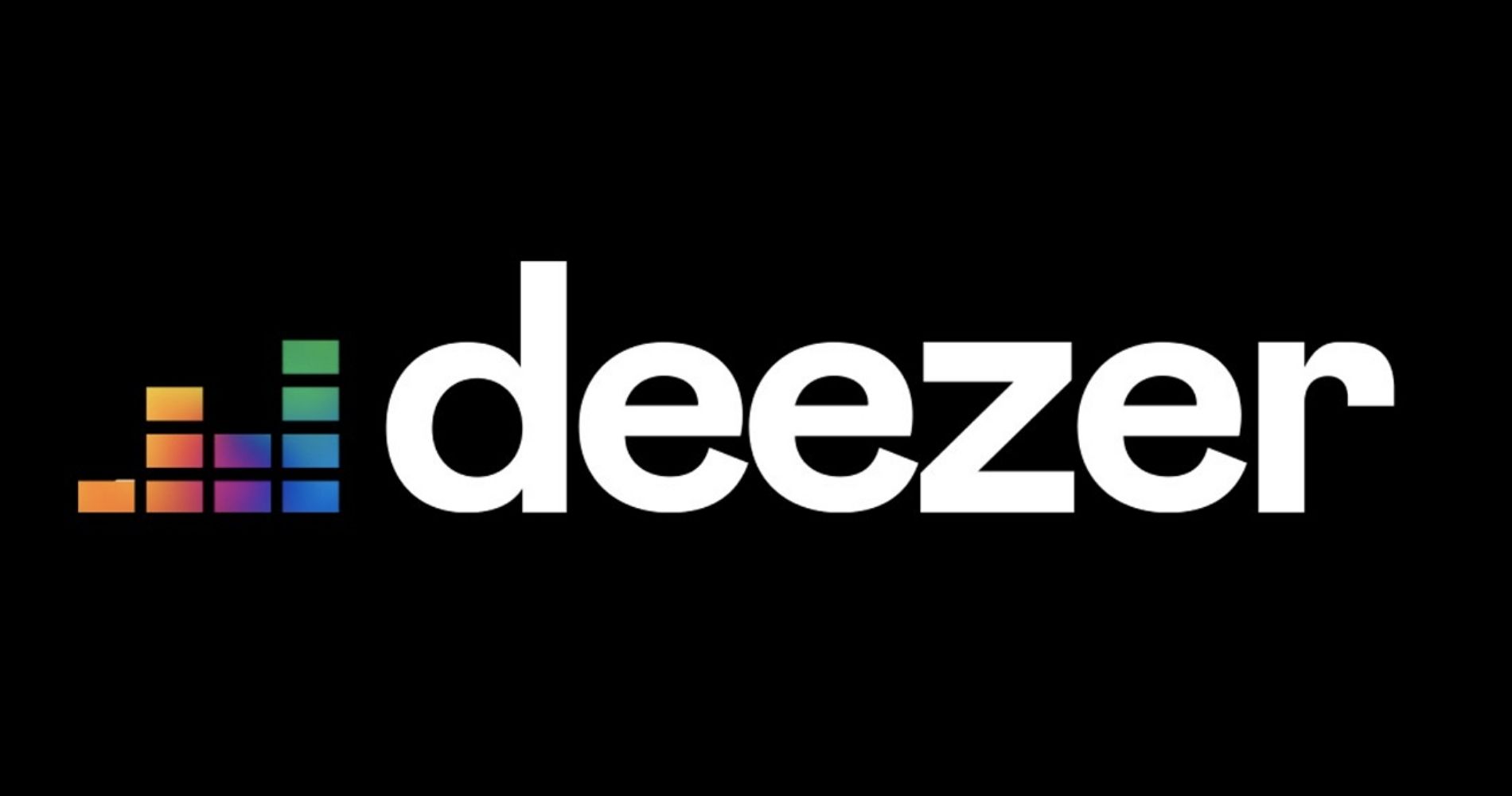 The service, which is a rival to Apple Music and Spotify, opened at 8.50 Euros before dropping almost 35% to....
July 06, 2022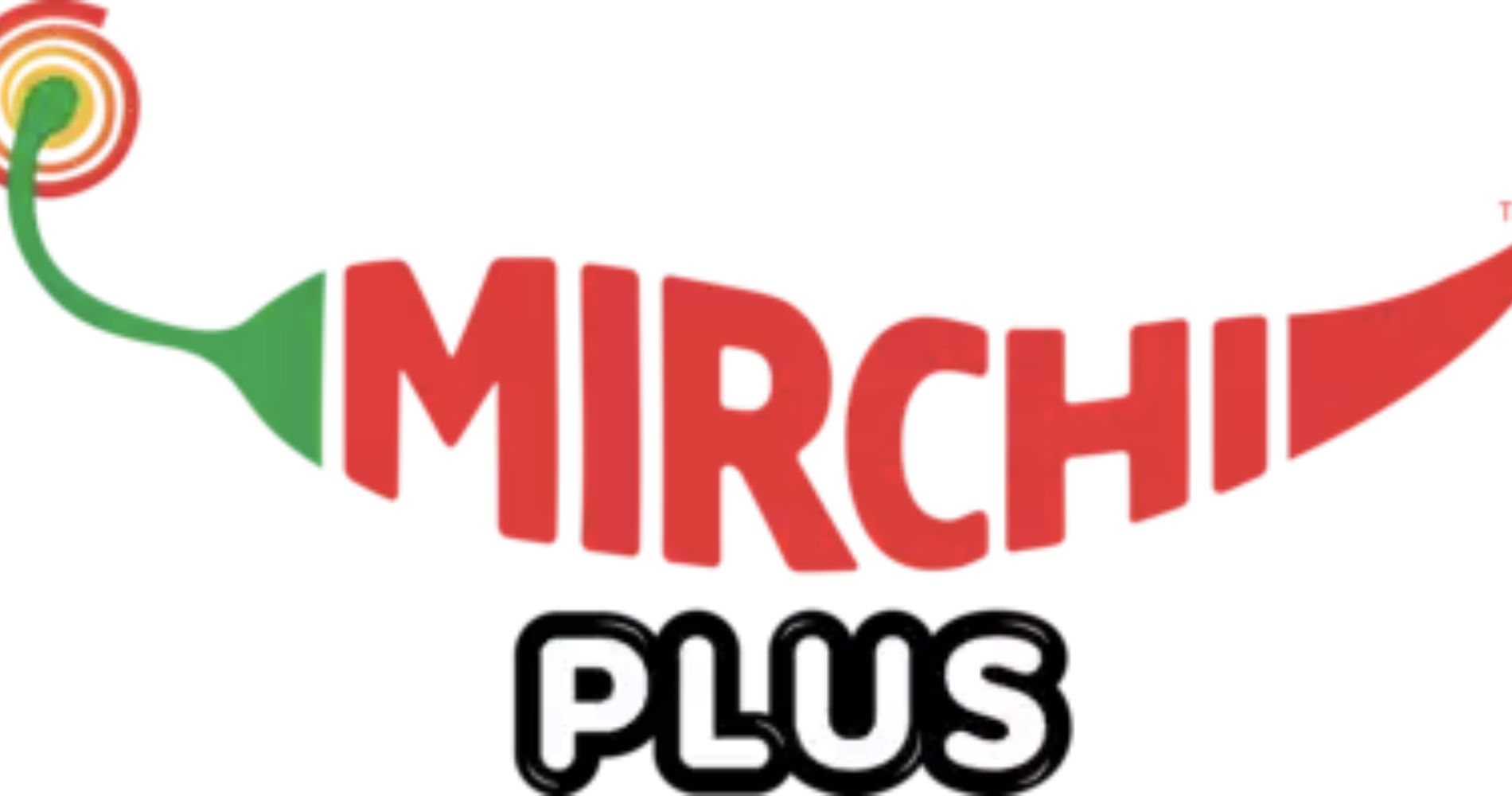 Mirchi, India's No.1 city-centric music and entertainment cocompany, has launched its mobile app.
July 01, 2022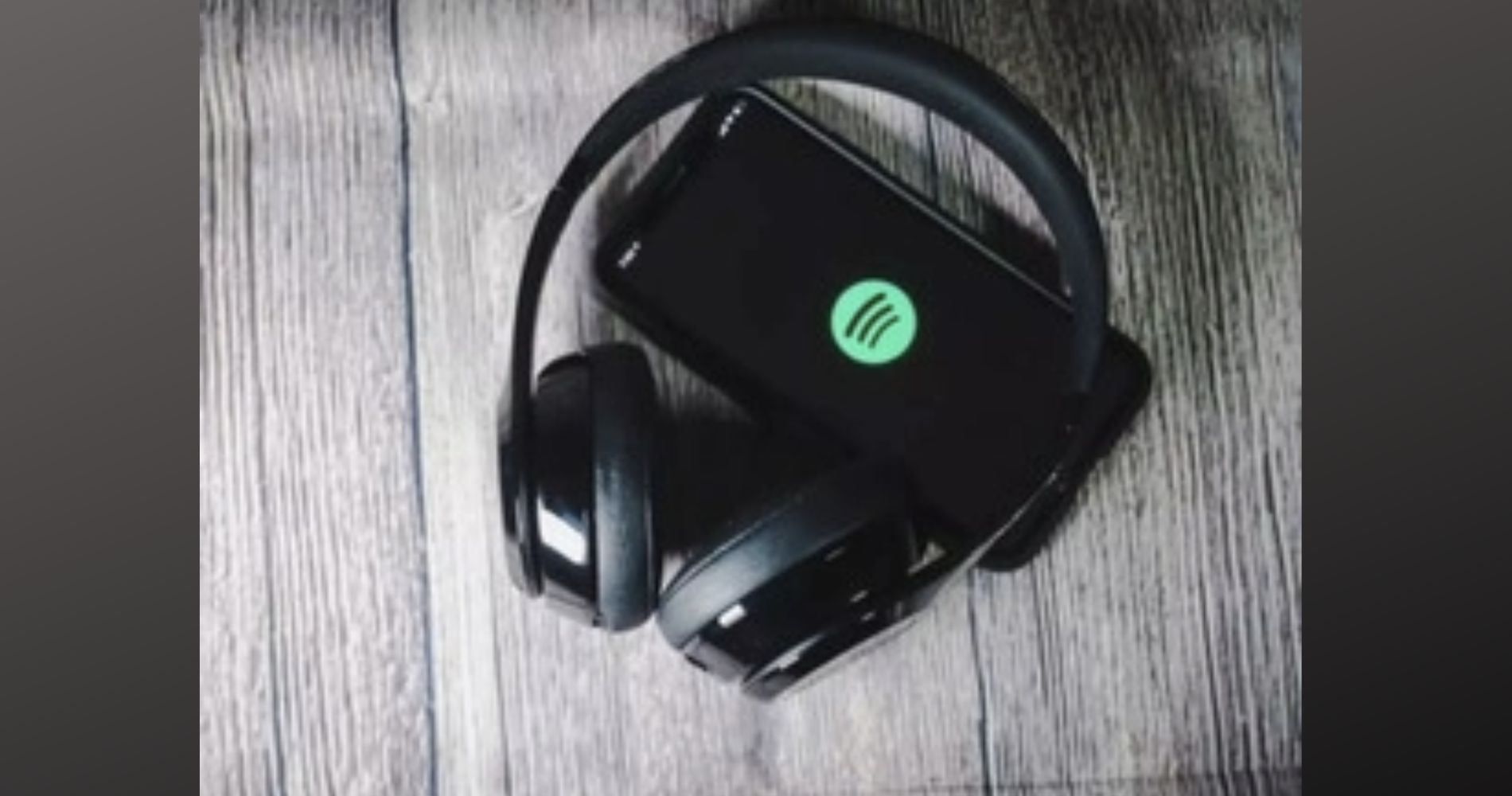 To create a Spotify Iceberg chart, users simply open the official Icebergify website and click the Create yours button.
June 30, 2022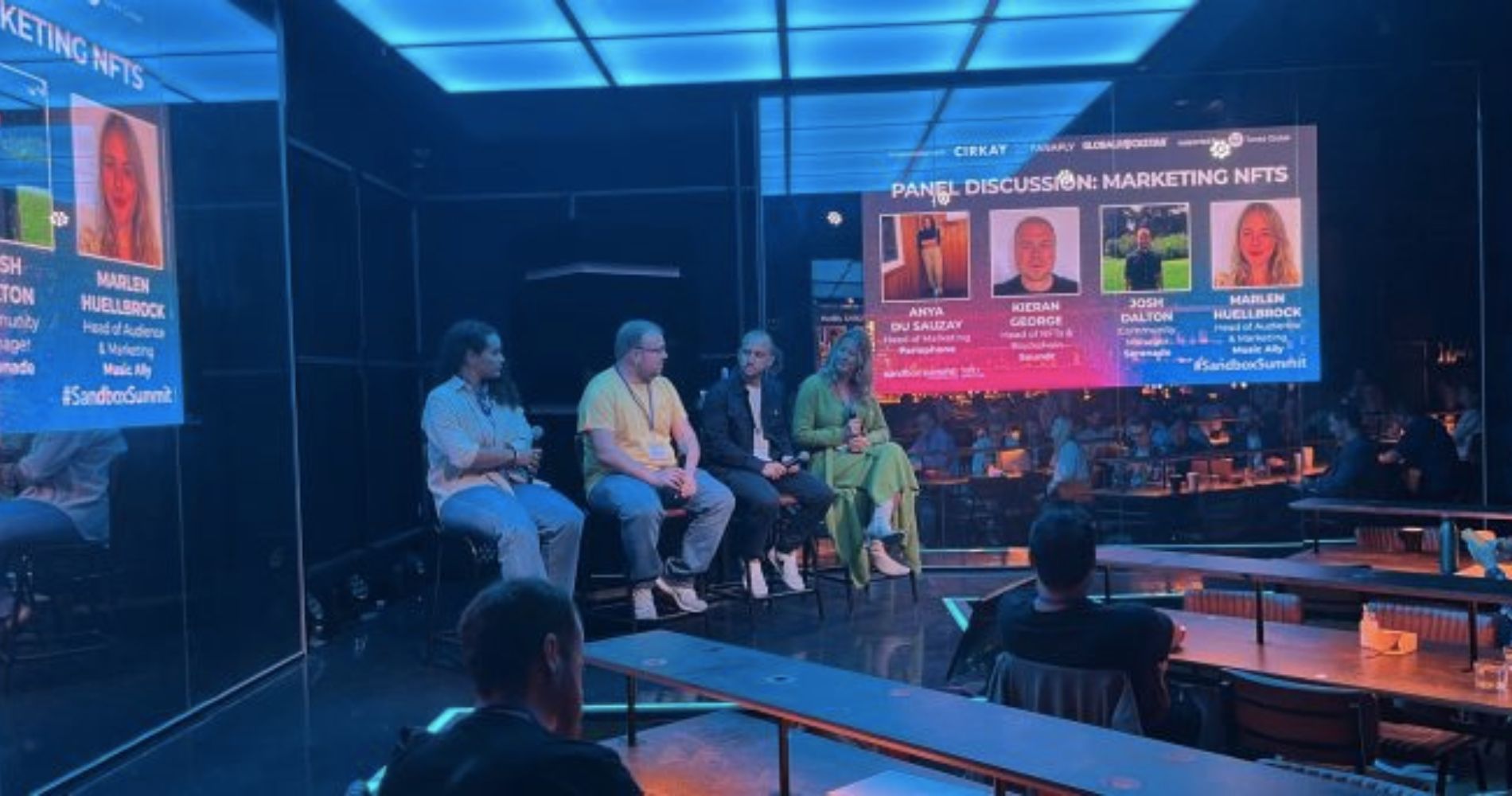 It takes very significant planning and a lot of buy-in from the artist. You can't just expect to drop an....
June 29, 2022
---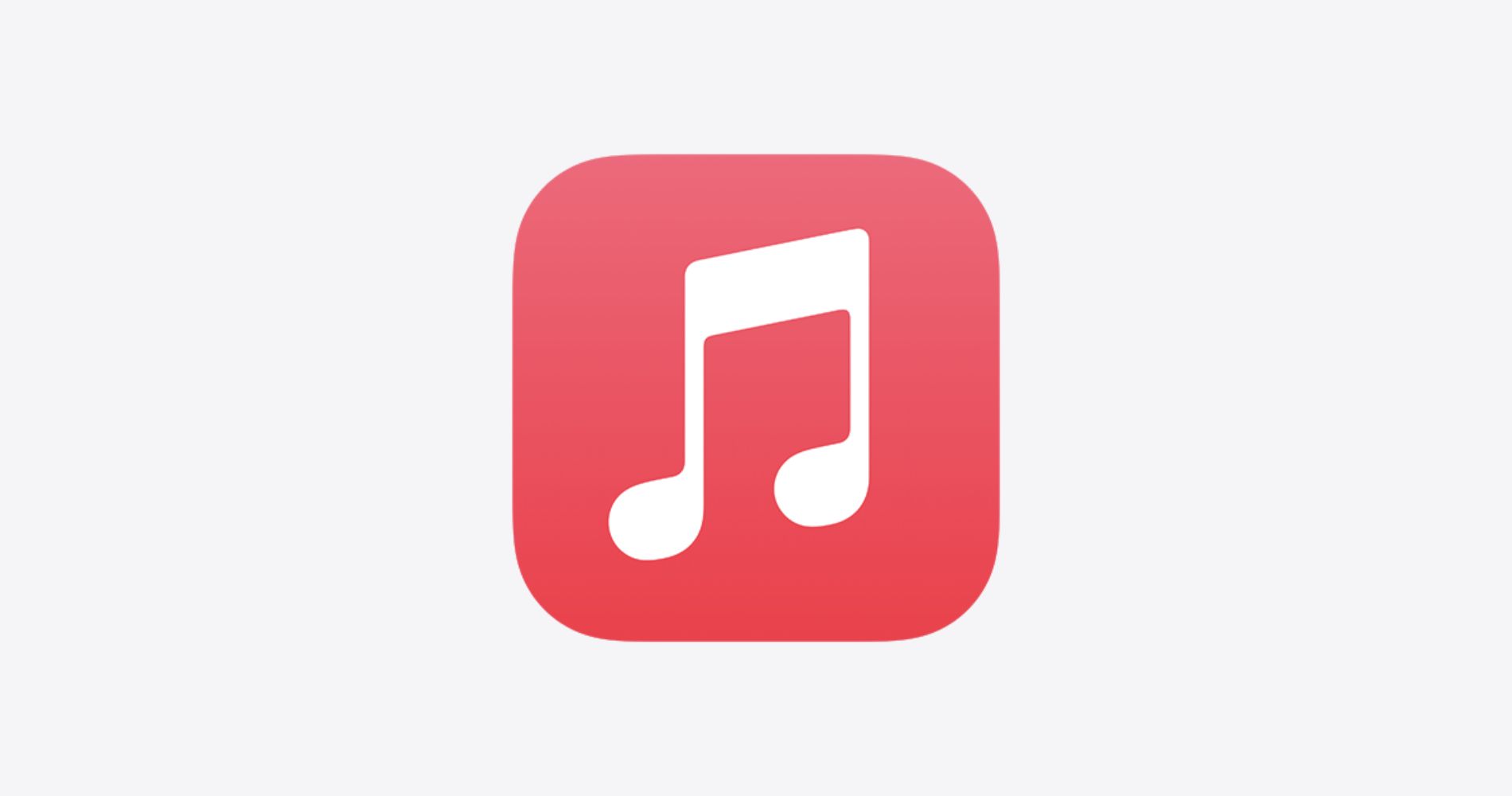 In the United Kingdom, the price has gone up from 4.99 euros to 5.99 euros per month.
June 27, 2022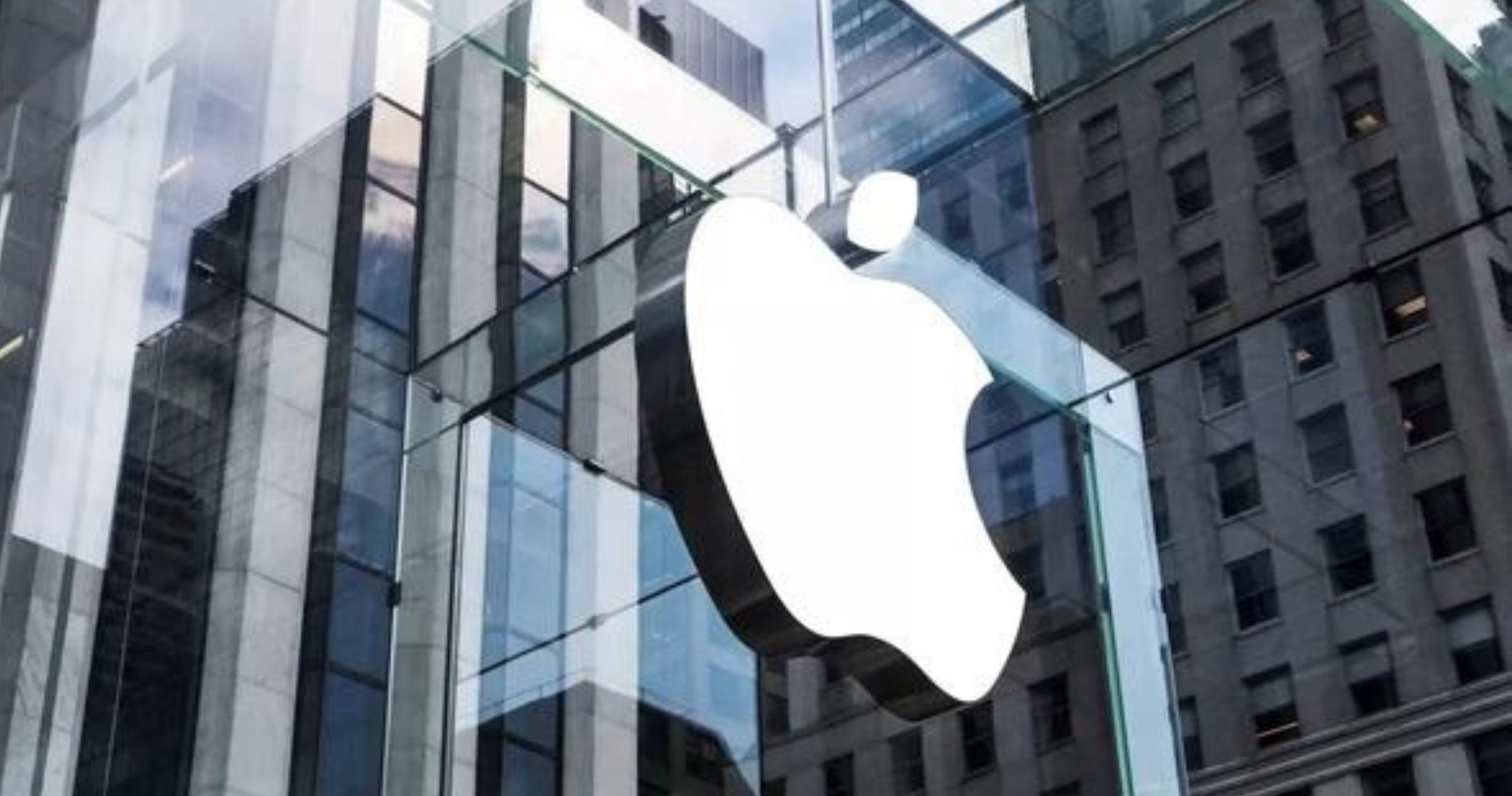 Apple Arcade, the gaming subscription service launched in 2019, is estimated to pull in $1.2 billion.
June 14, 2022