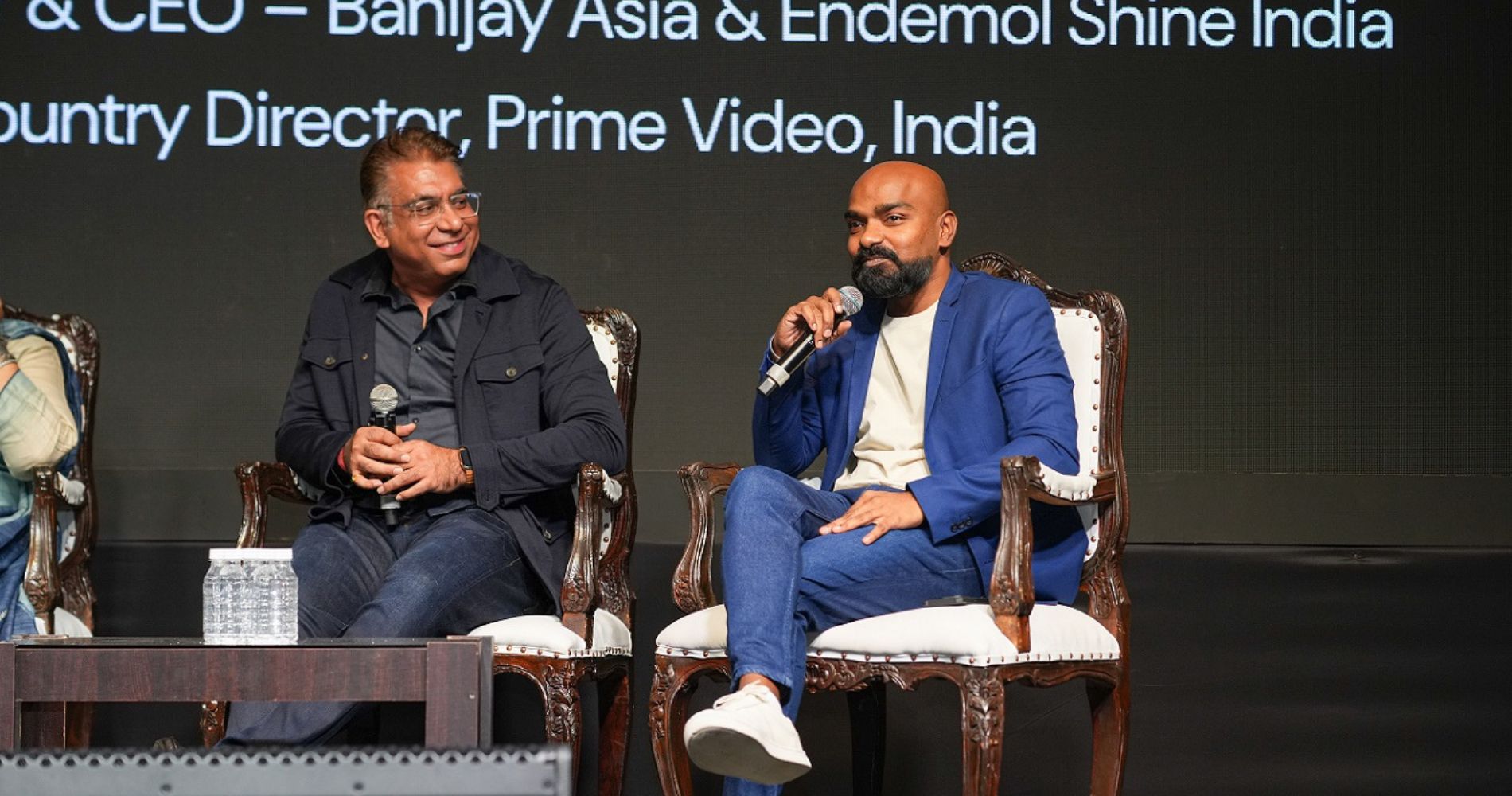 The panel also featured Shri Prithul Kumar, Joint Secretary (Films), Ministry of Information & Broadcasting and Managing Director, NFDC, as....
November 25, 2023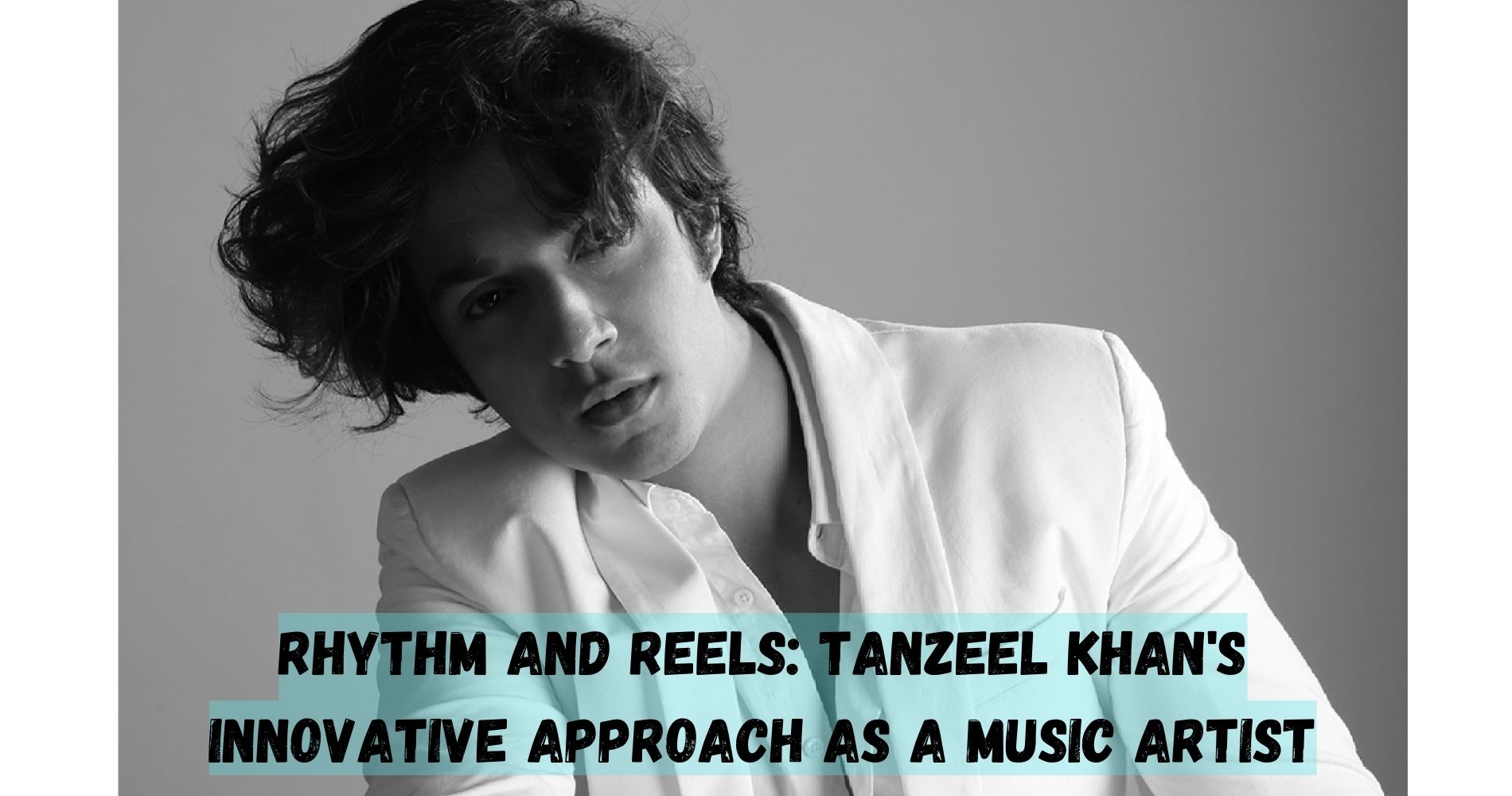 For me, is all about tapping into those basic, raw emotions that we all experience in our day-to-day lives.
November 24, 2023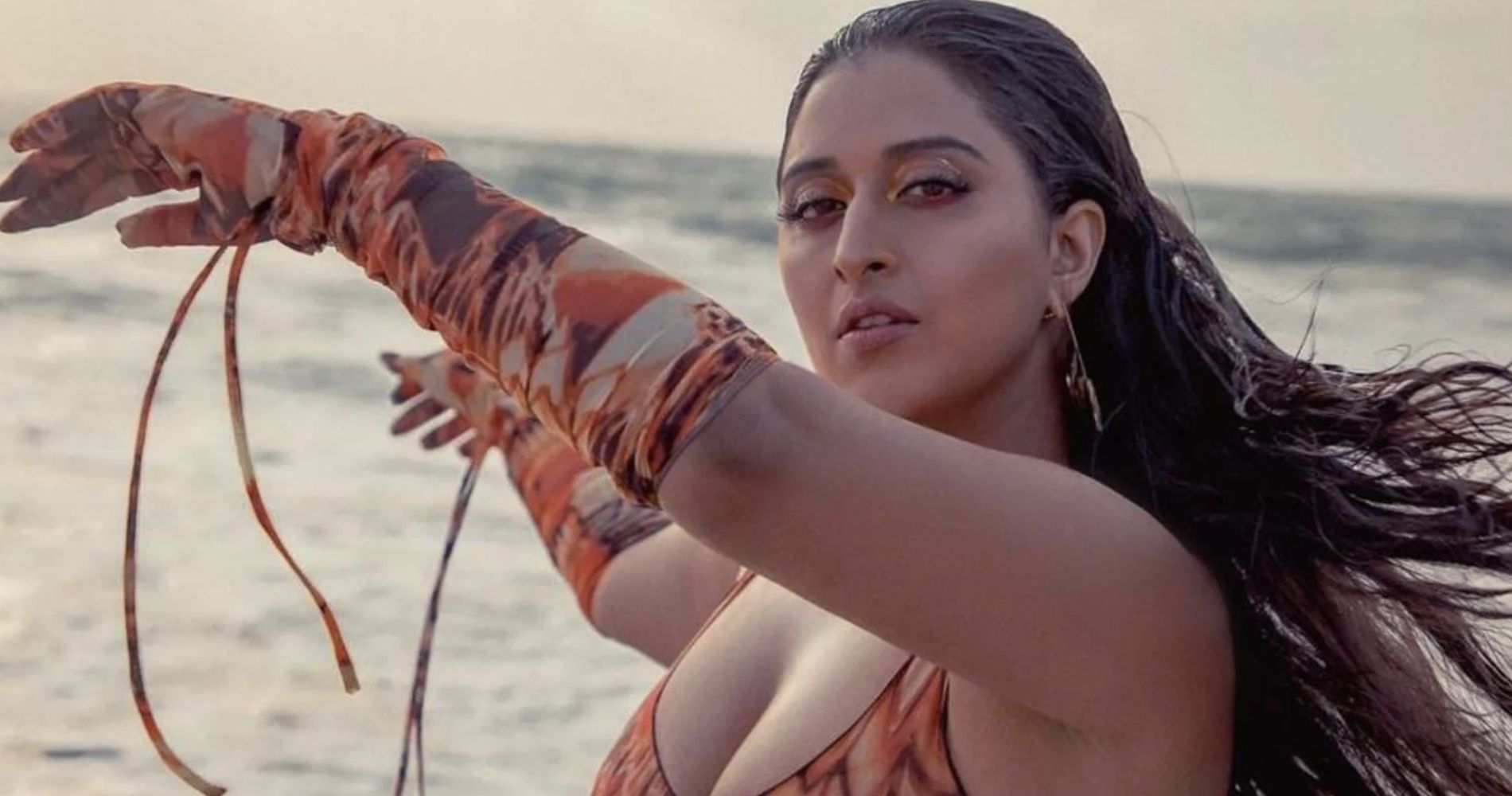 Her album 'The Bridge' was quite well received and then Raja Kumari went on to perform with John Legend on....
November 14, 2023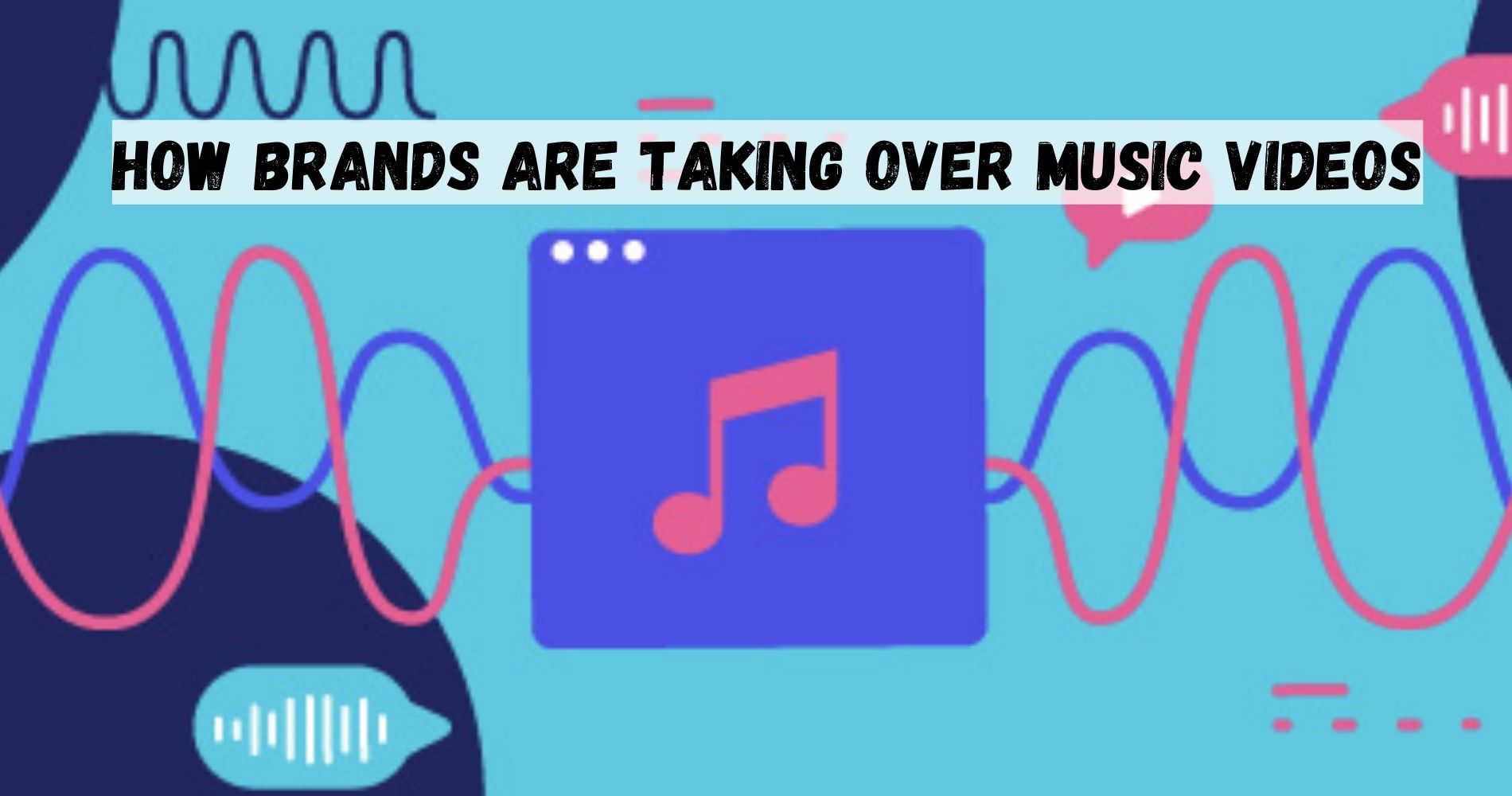 This marriage of music and marketing has allowed brands to tap into the immense reach and influence of music videos,....
November 01, 2023
---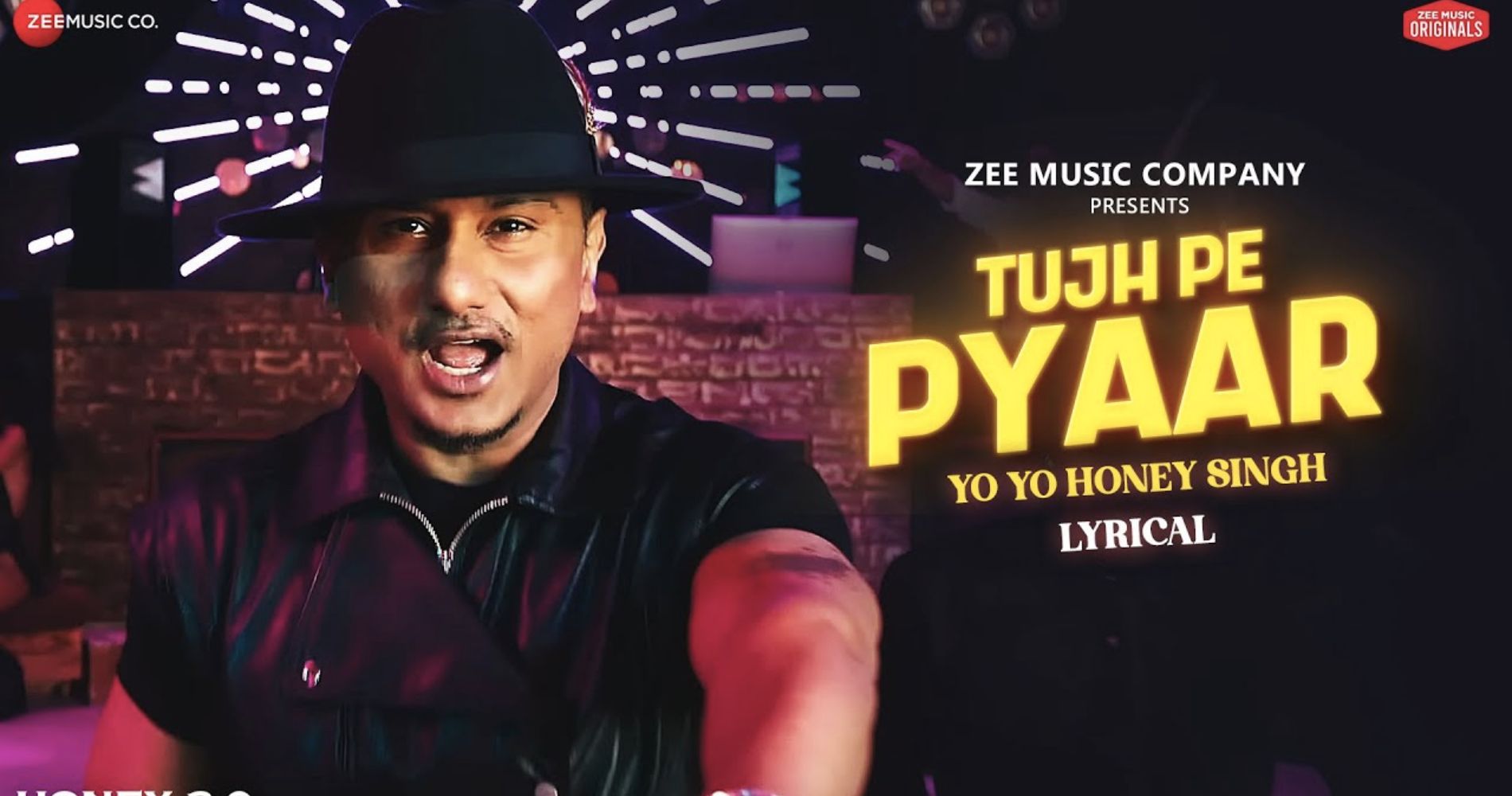 The lyrics of "Tujh Pe Pyaar" are a blend of Hindi and Punjabi, a characteristic feature of Honey Singh's tracks.
October 18, 2023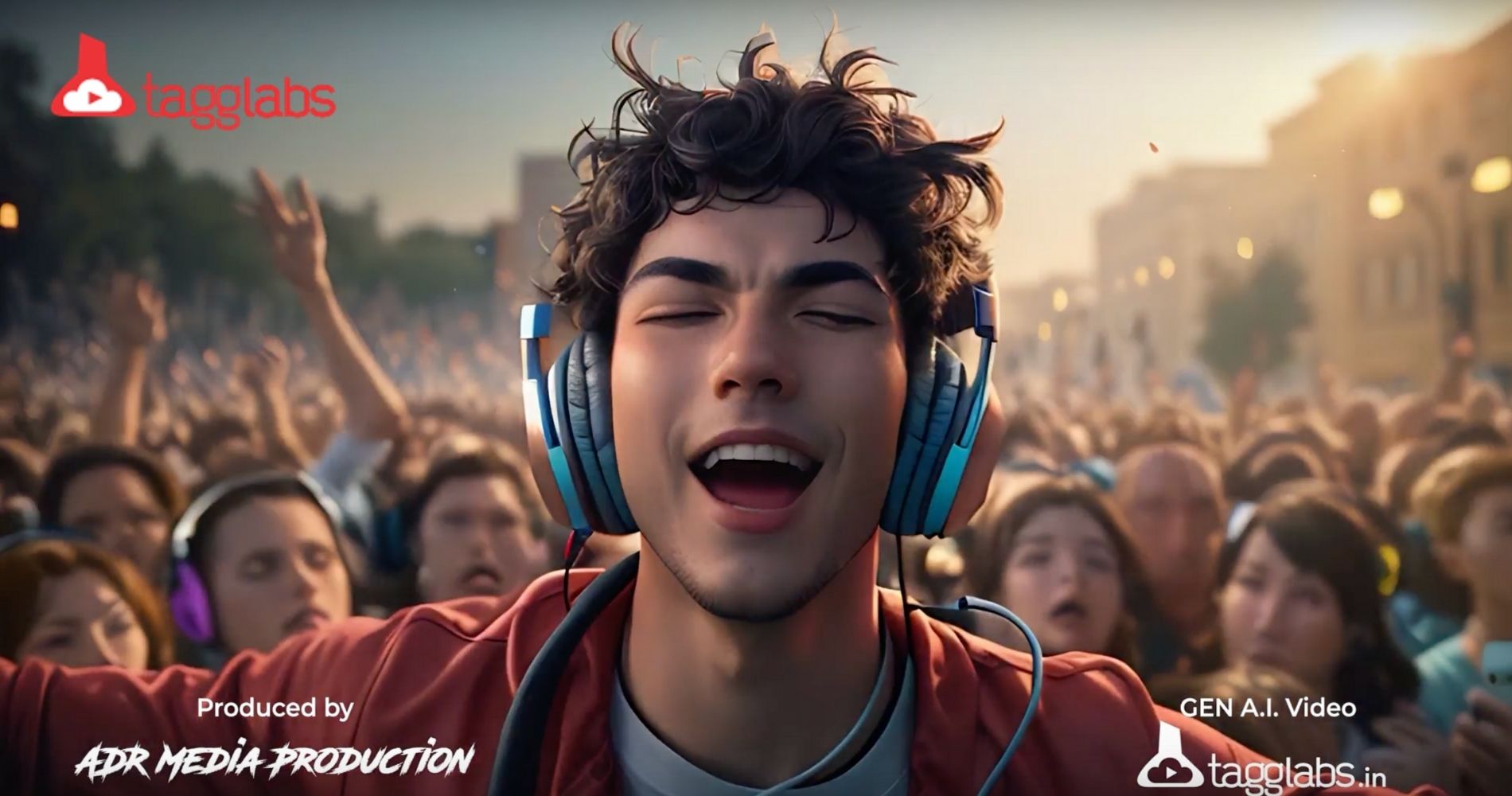 From the bustling streets of India to the electrifying energy in the stadiums, every frame is a testament to the....
October 16, 2023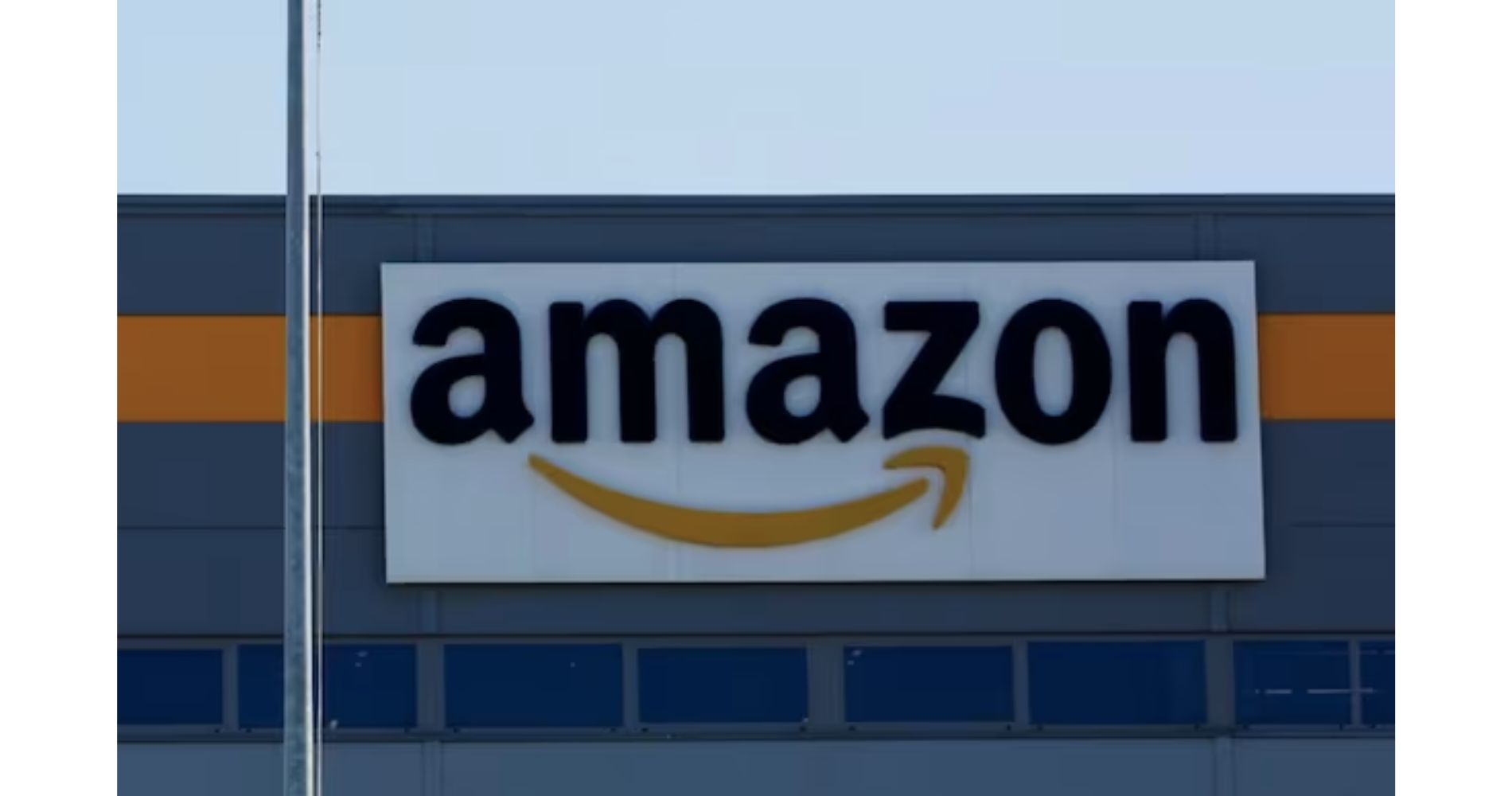 The layoffs are concentrated within Amazon's communication departments, impacting crucial divisions like Prime Video and Amazon Music, prompting speculation about....
October 09, 2023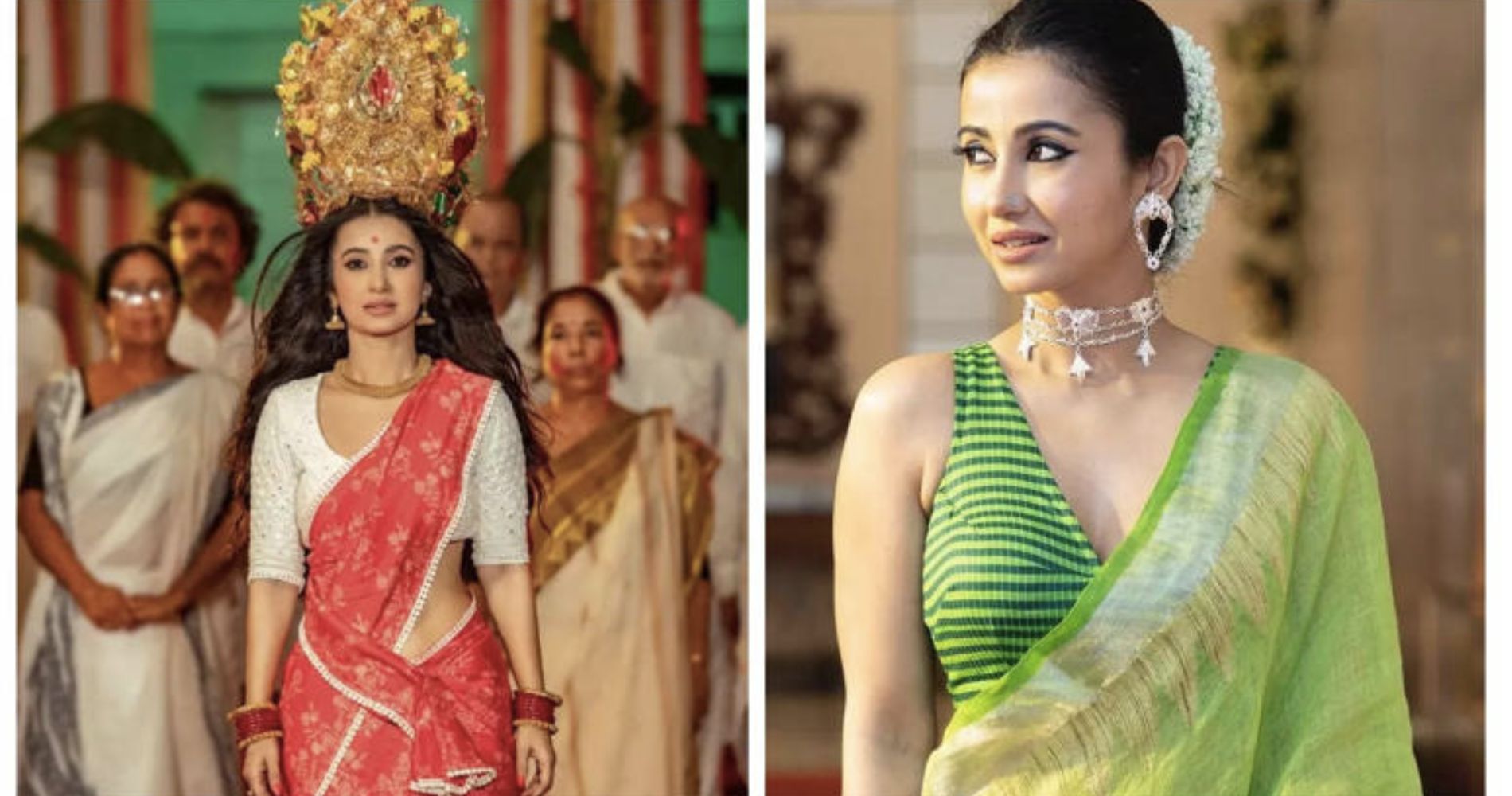 Monami Ghosh, who has carved a niche for herself in the world of Bengali entertainment, is taking this opportunity to....
October 06, 2023
---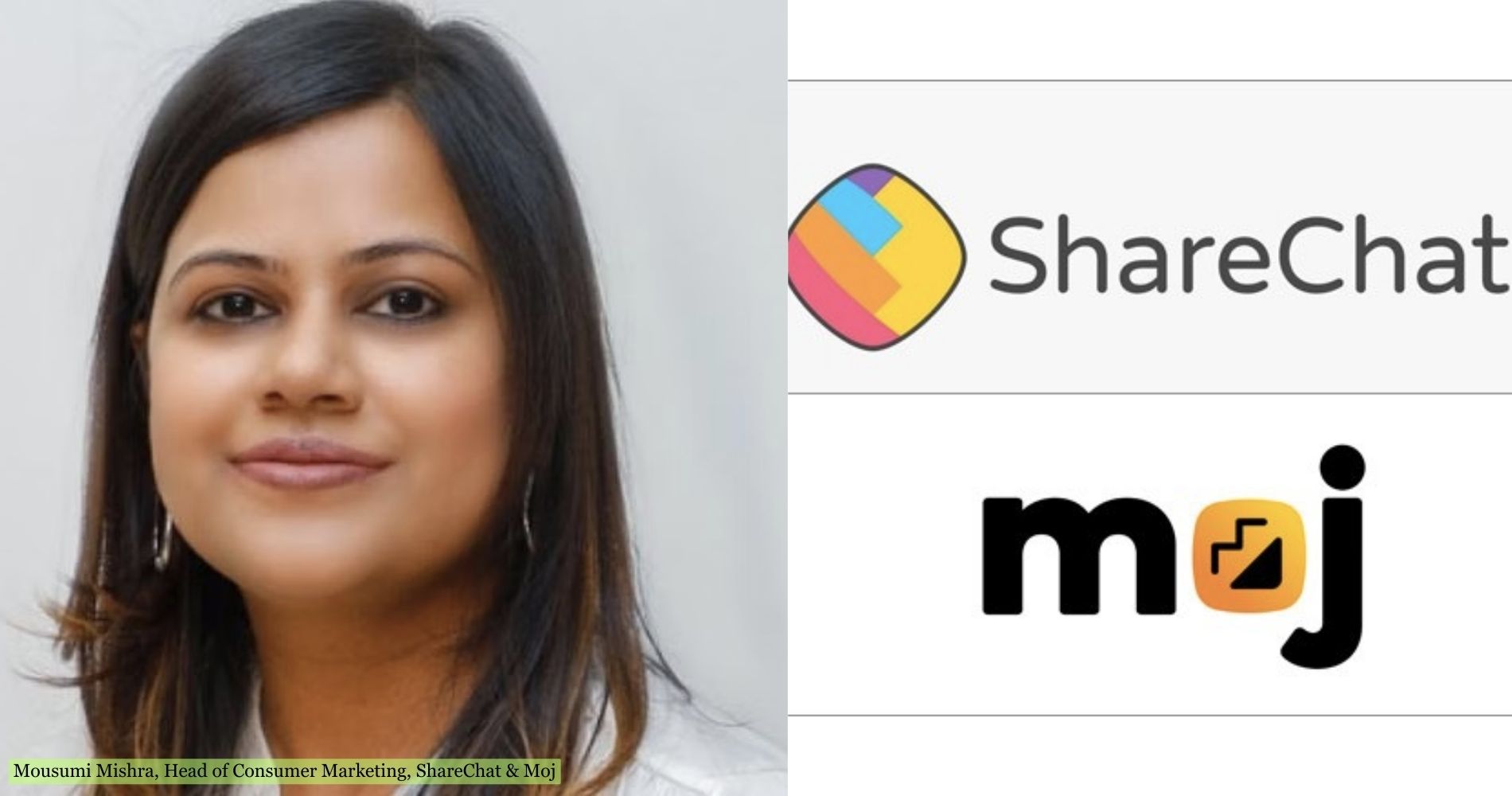 The fusion of music and video content has given rise to a new wave of creativity, and it adds a....
September 27, 2023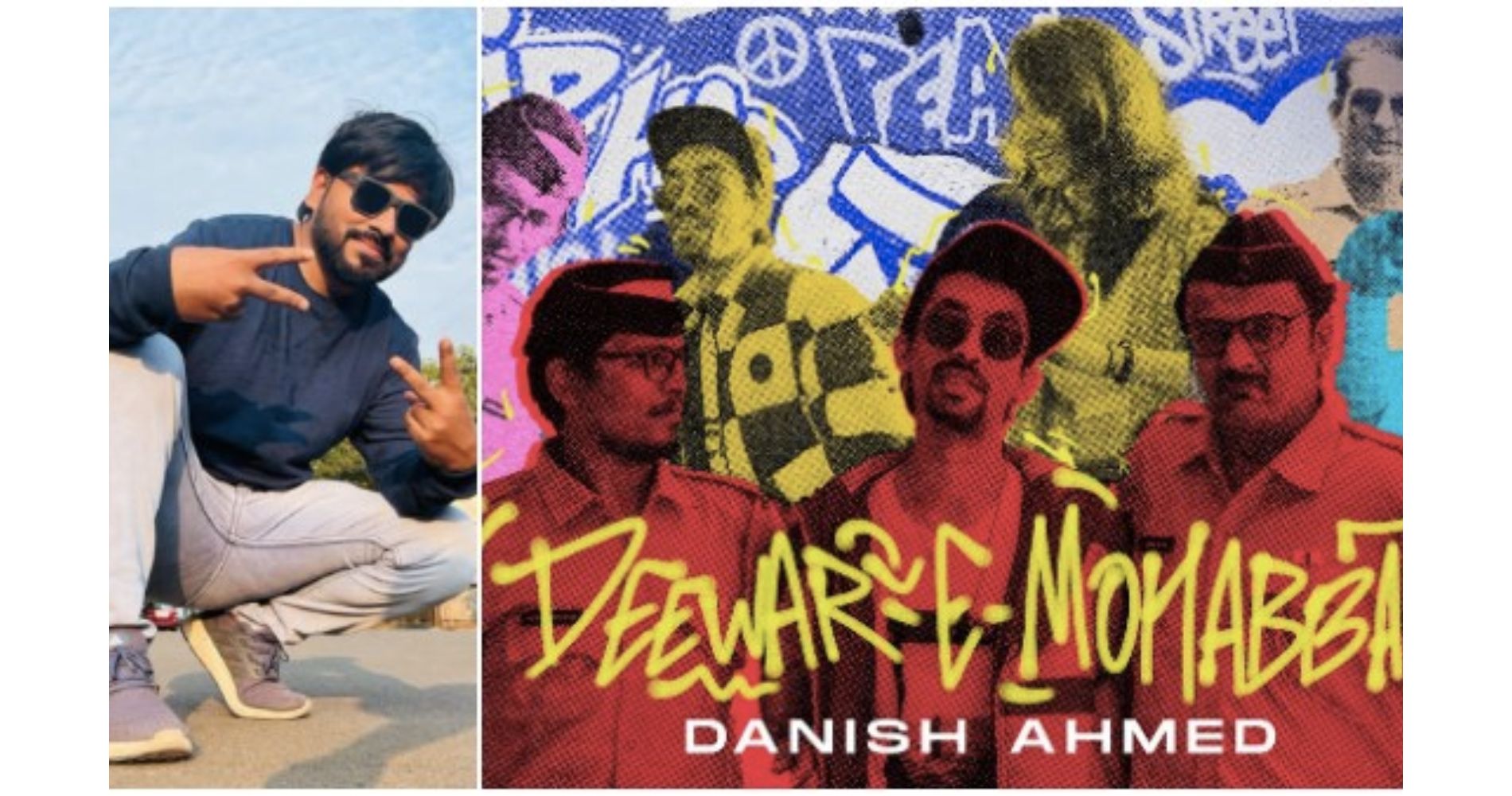 Deewar-E-Mohabbat" is the latest project that brings Osh and Artiste First together. The song itself is a lyrical masterpiece, touching....
September 19, 2023