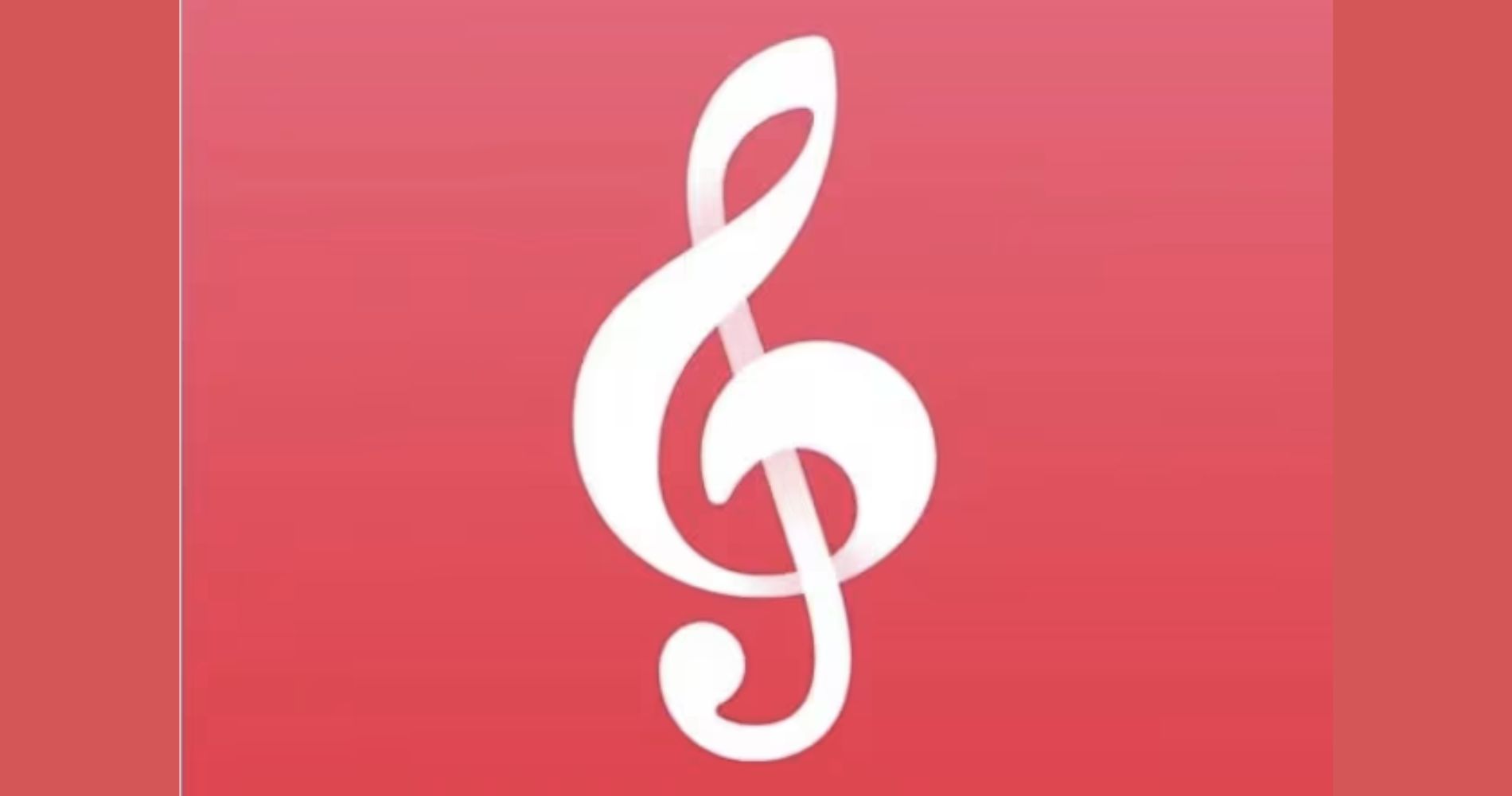 It is available for pre-order starting today (March 10) on the App Store. For pre-order customers, the Apple Music Classical....
March 13, 2023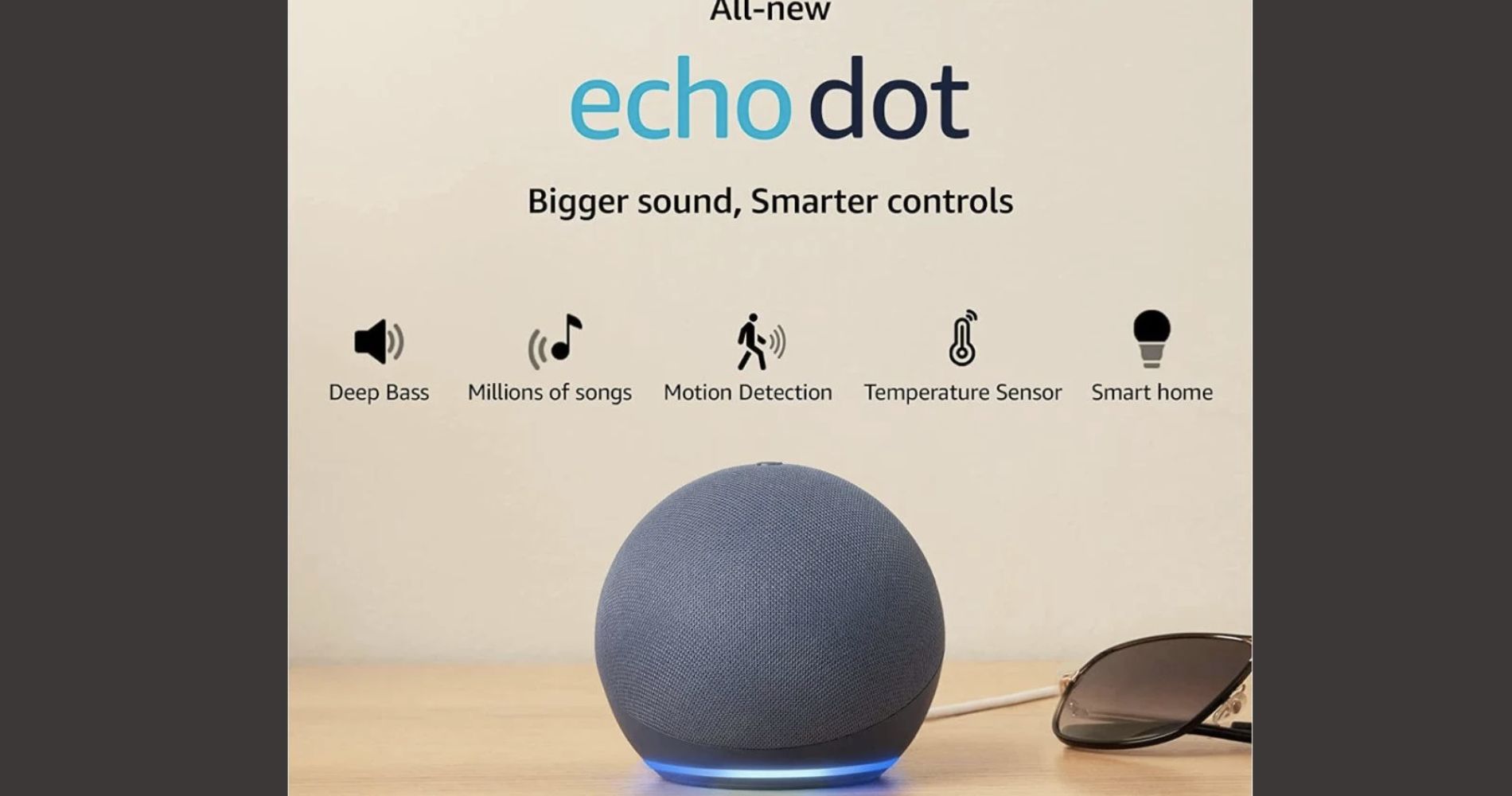 The Echo Dot is Amazon's bestselling smart speaker. Customers can just use their voice and ask Alexa in English, Hindi....
March 02, 2023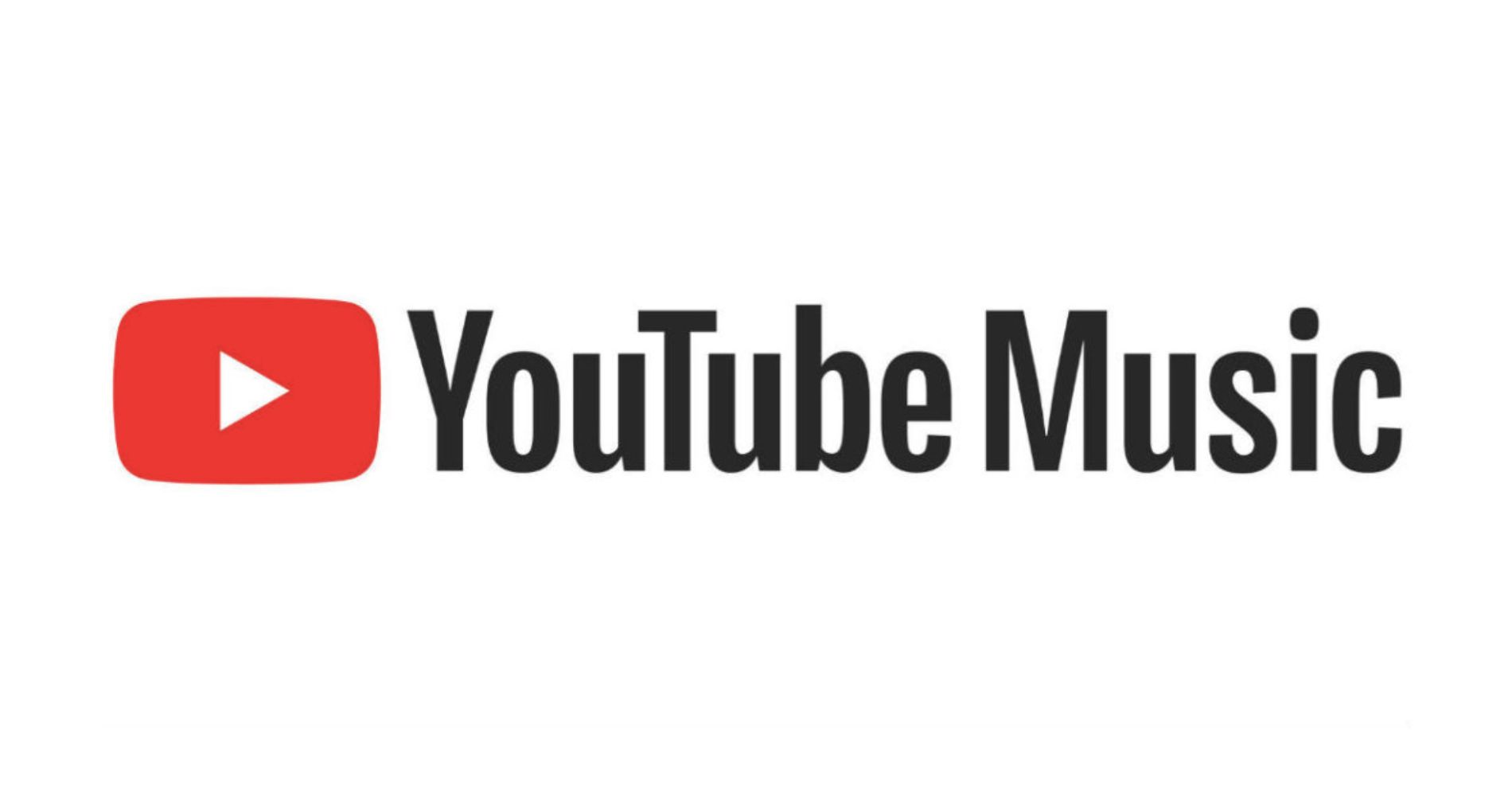 According to 9to5Google, this redesign prominently centres album artwork and shows a blurred version behind it.
February 09, 2023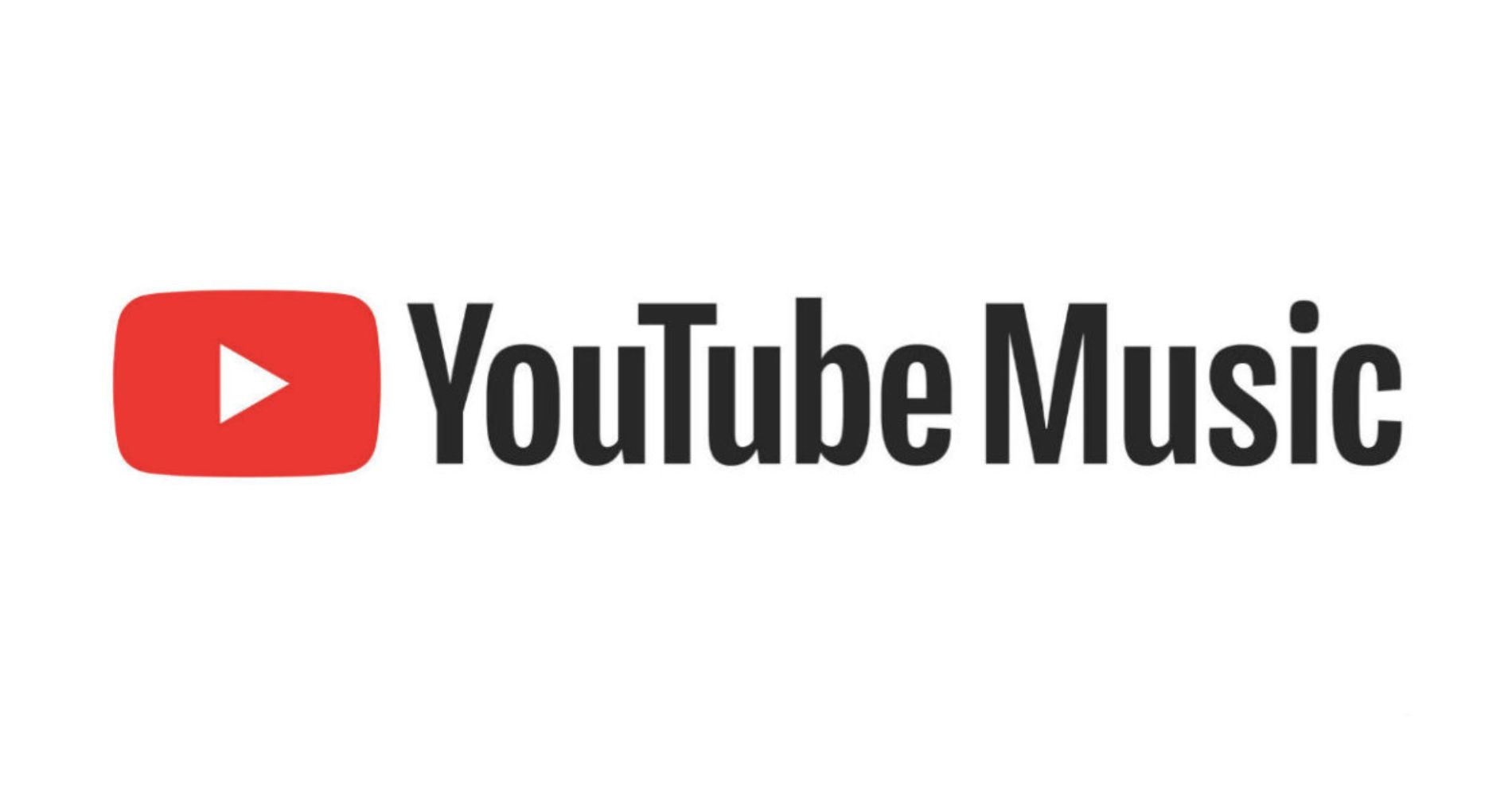 Meanwhile, YouTube Music is reportedly testing a feature called -- "live lyrics" with a tweaked Casting user interface (UI).Some users....
January 30, 2023
---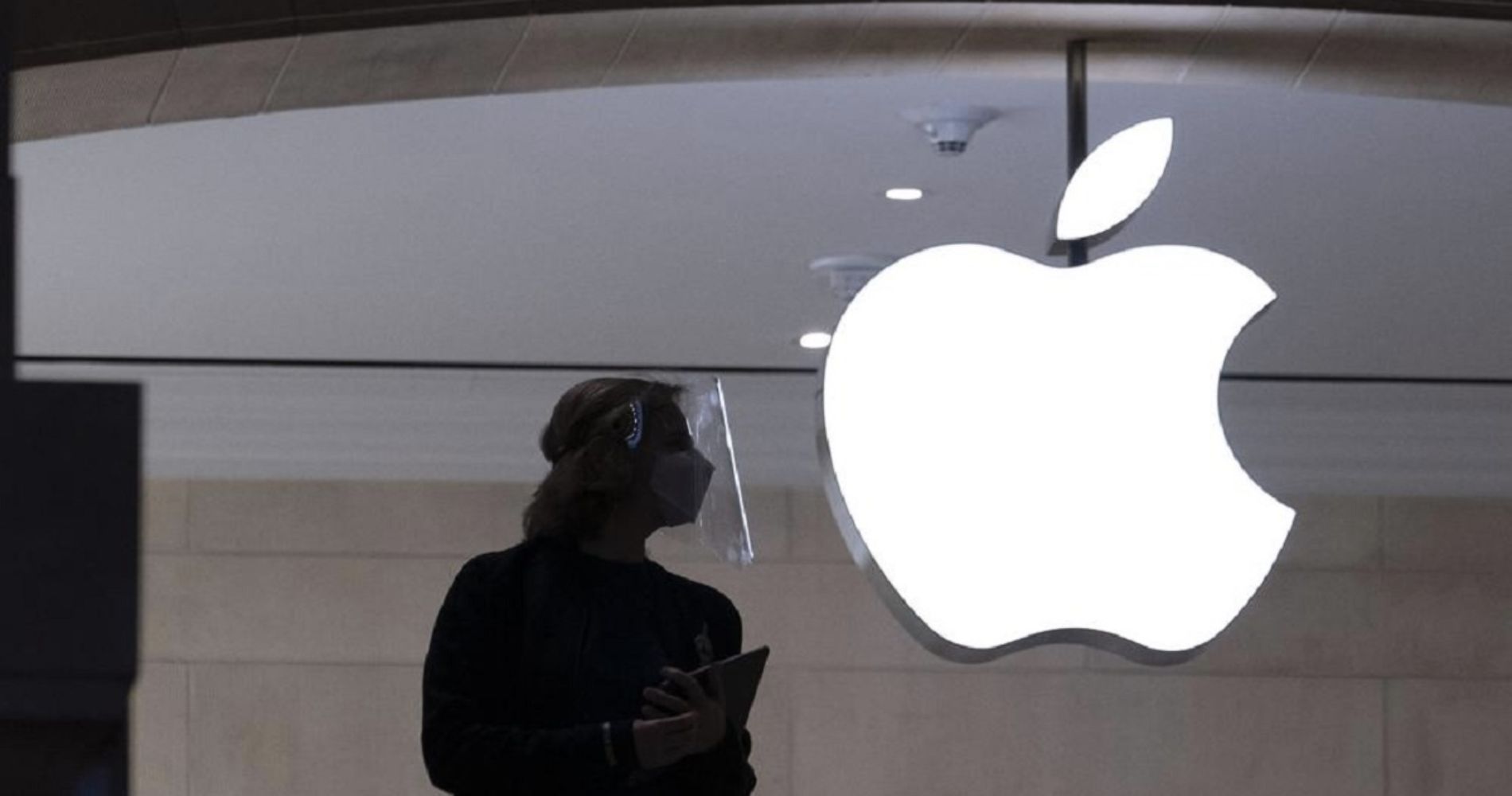 Tech giant Apple is reportedly working on a standalone classical music application.
January 20, 2023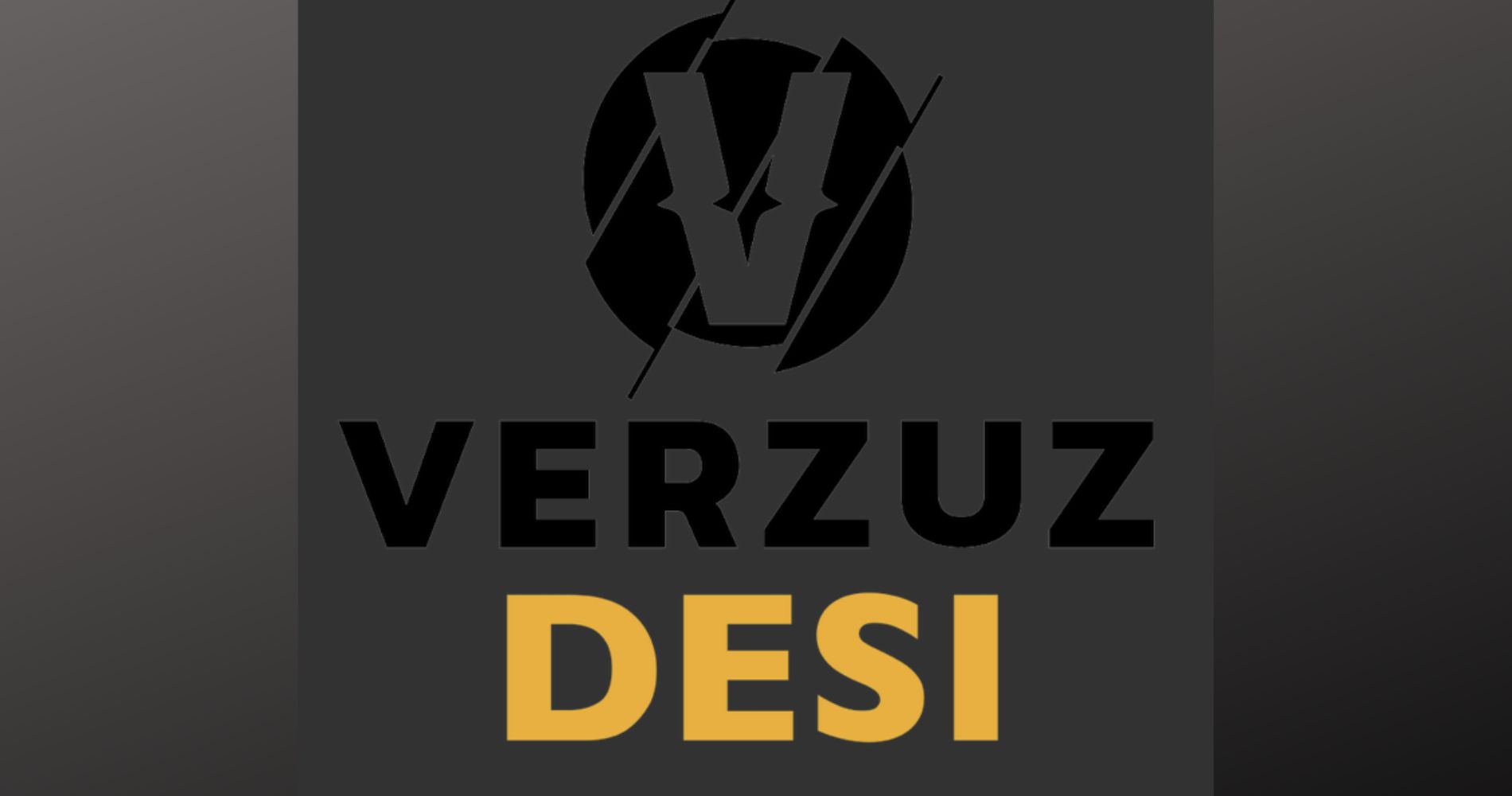 First In Series Debuts December 22 at 9.30 PM IST/ 4.00 PM GMT/ 11.00 AM EST
December 15, 2022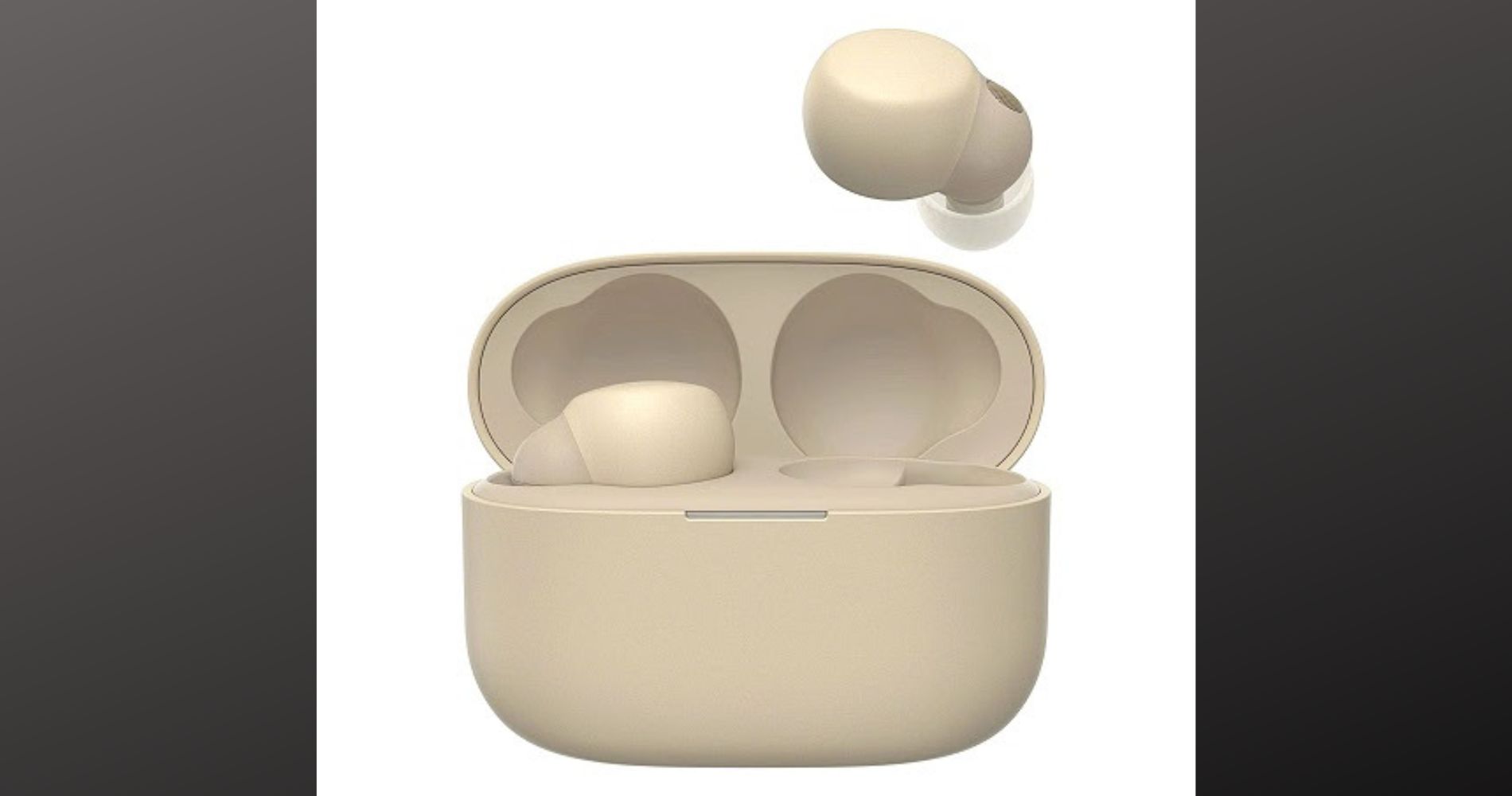 The latest model empowers a new sound experience through Sony's sensing technology and partner collaboration, all while maintaining a "Never....
December 08, 2022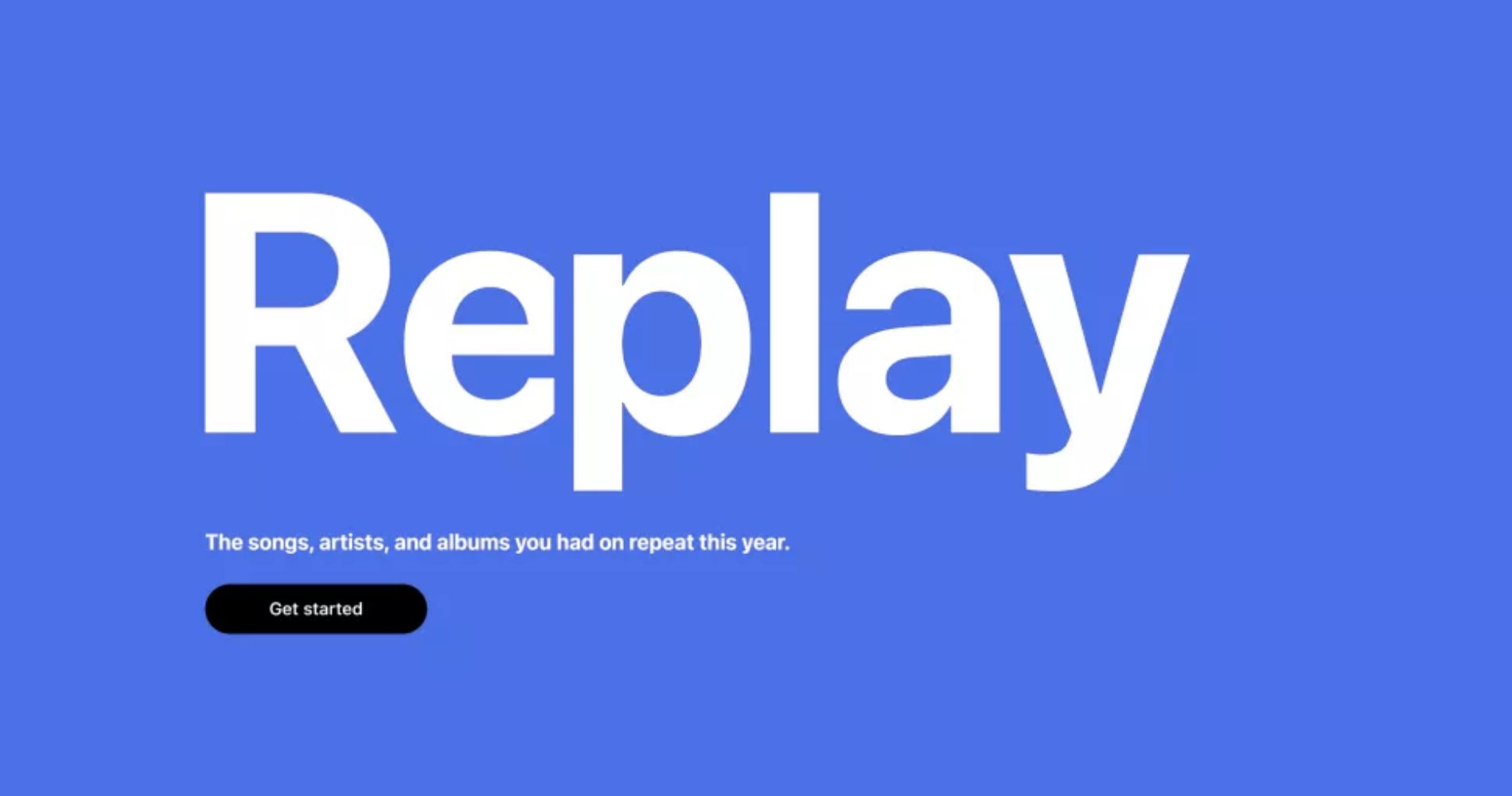 This year, Apple has overhauled Apple Music Replay with a brand-new interface and great new graphics that we absolutely love. 
November 30, 2022
---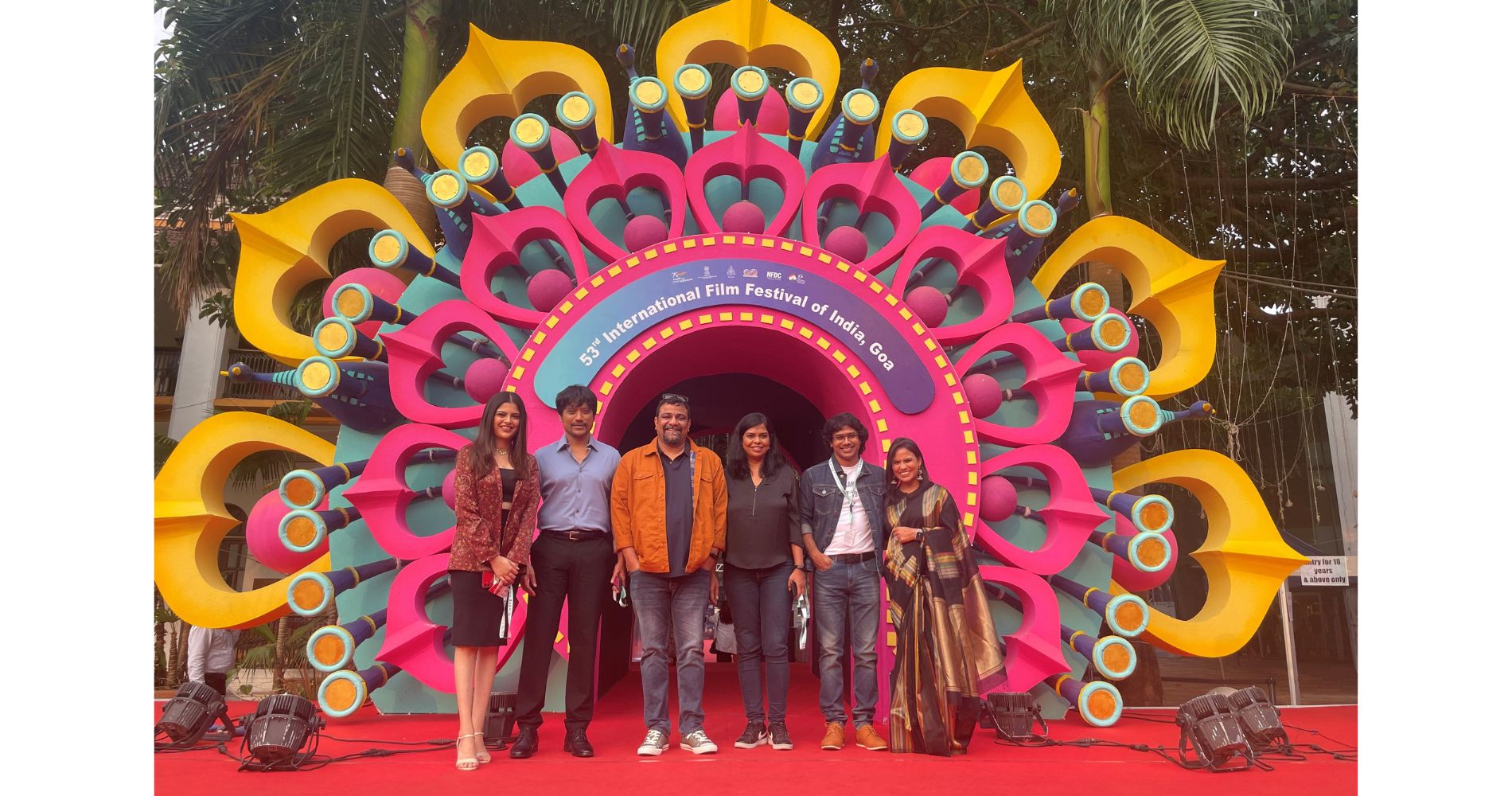 For the second year in a row, Prime Video's presence at IFFI, Asia's oldest and India's most iconic international film....
November 29, 2022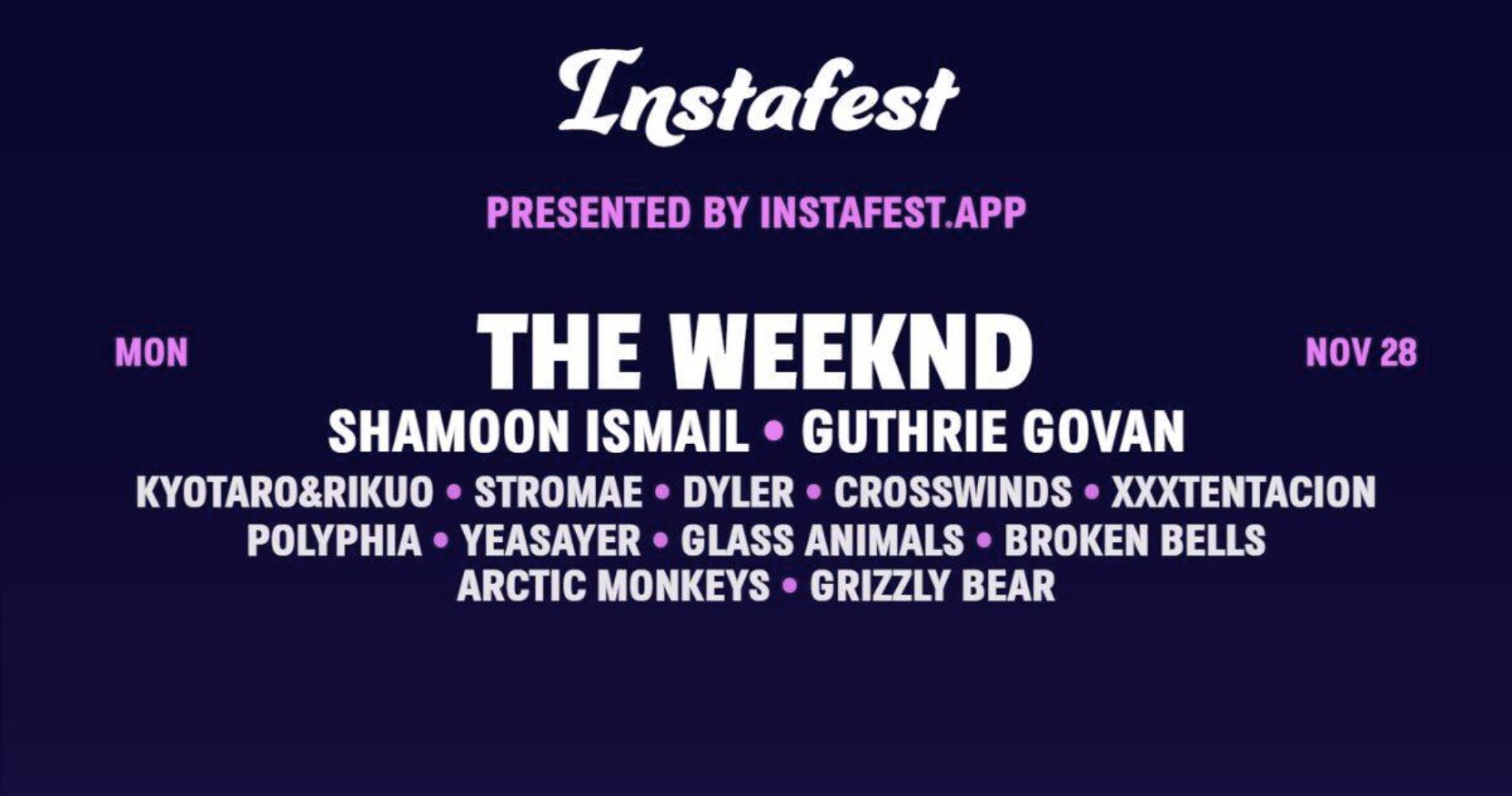 Here is how you can generate your own fake festival lineup poster using your Spotify account and "Instafest."
November 28, 2022