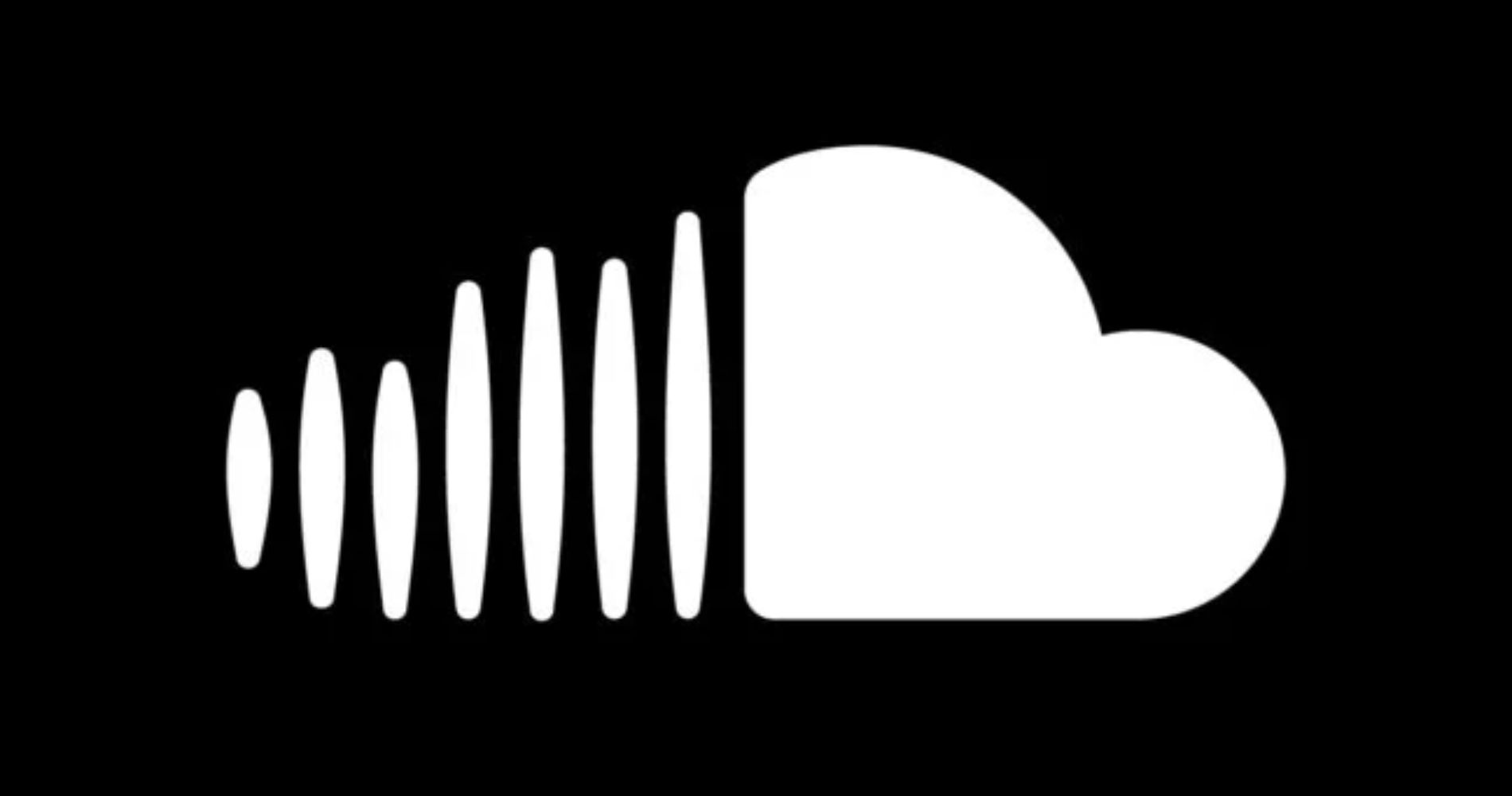 The company, known for its vast library of user-generated music and podcasts, has been grappling with financial challenges for several....
May 24, 2023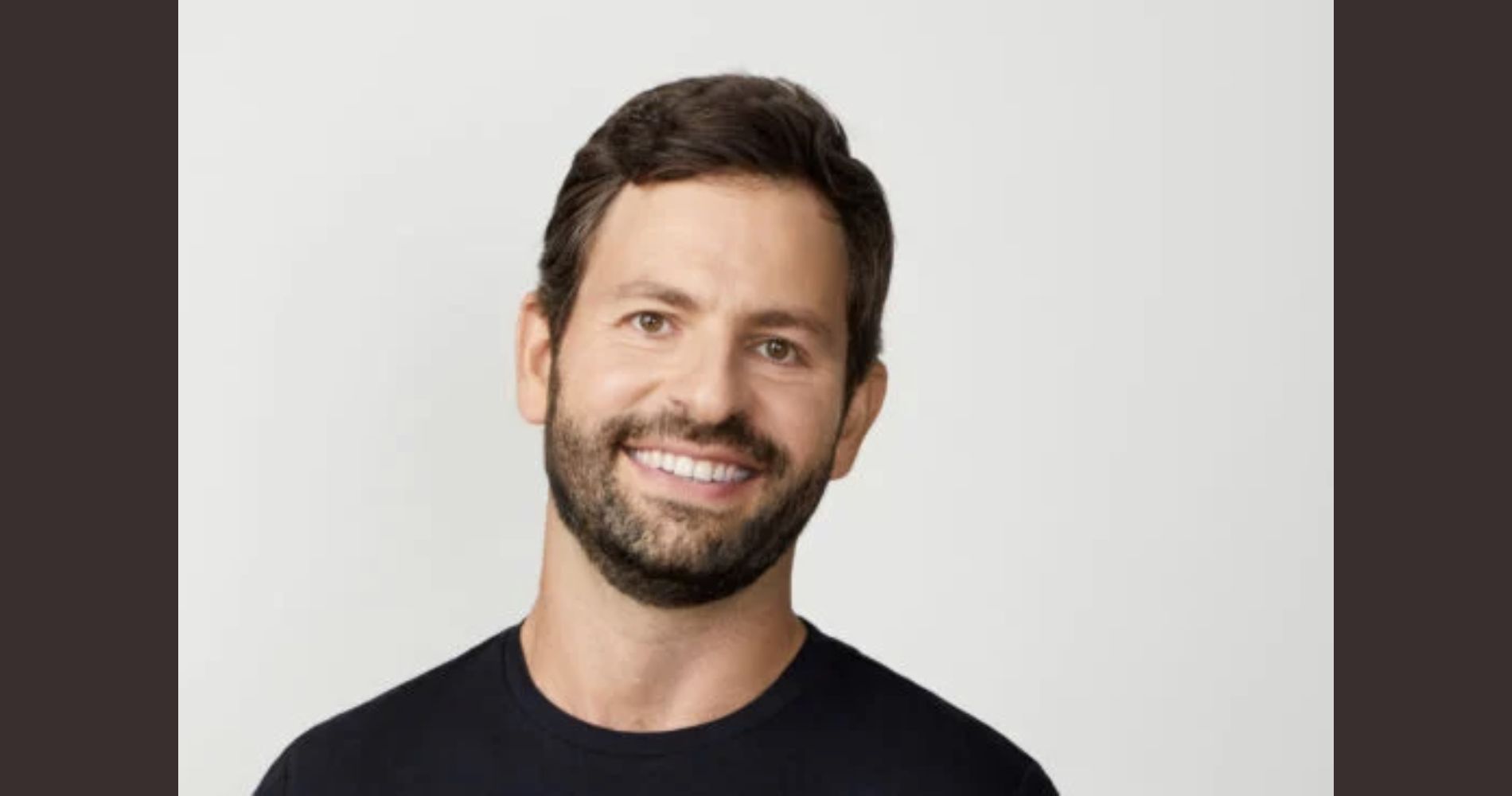 The company has announced that Eliah Seton has been named Chief Executive Officer, effective immediately.
March 10, 2023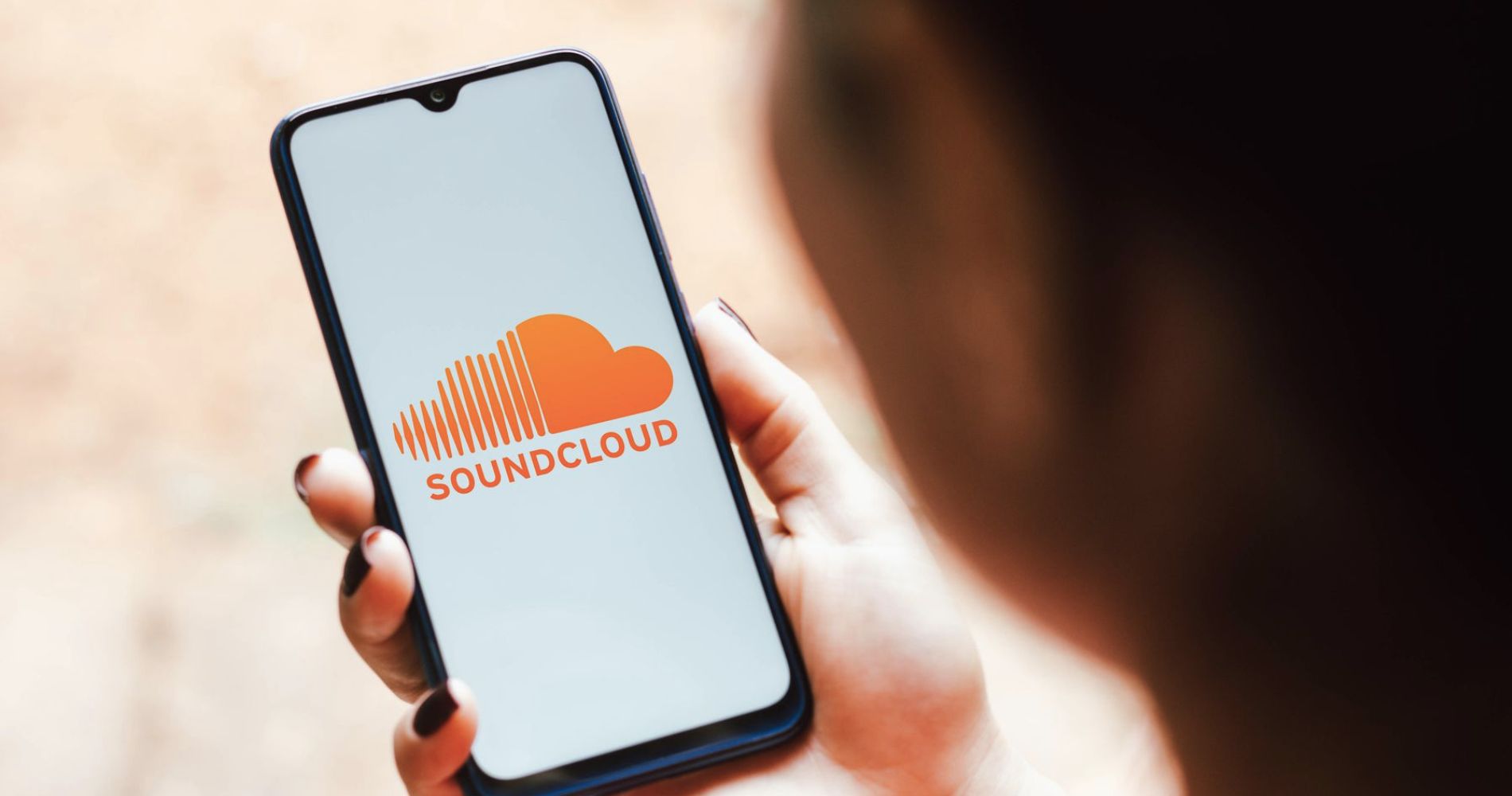 SoundCloud is currently offering 50% off its 'Next Pro' plan.
November 22, 2022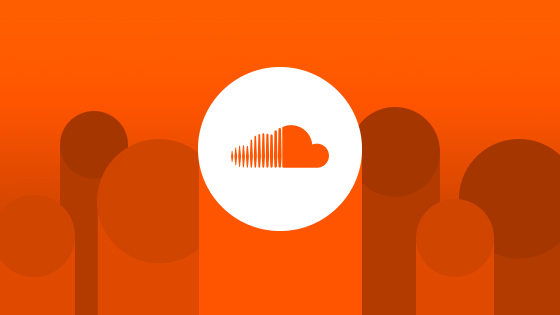 February 11, 2020
---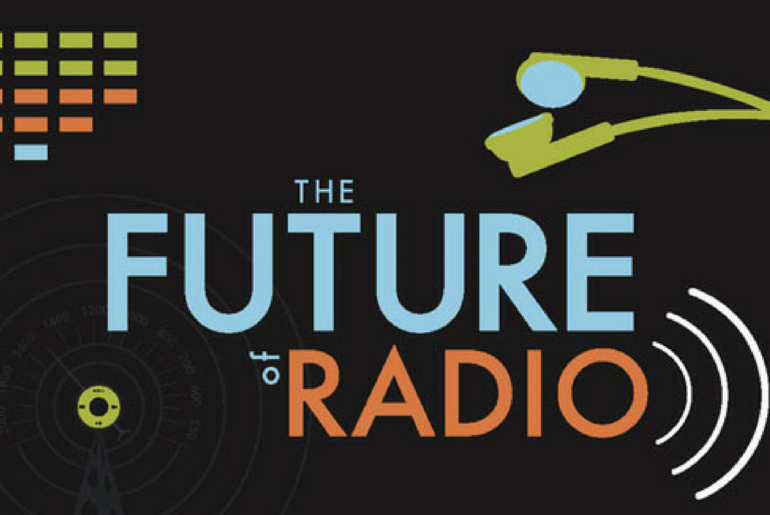 Audio-Streaming platforms are a dime a dozen and they all do a pretty darn good job at bringing you....
August 16, 2019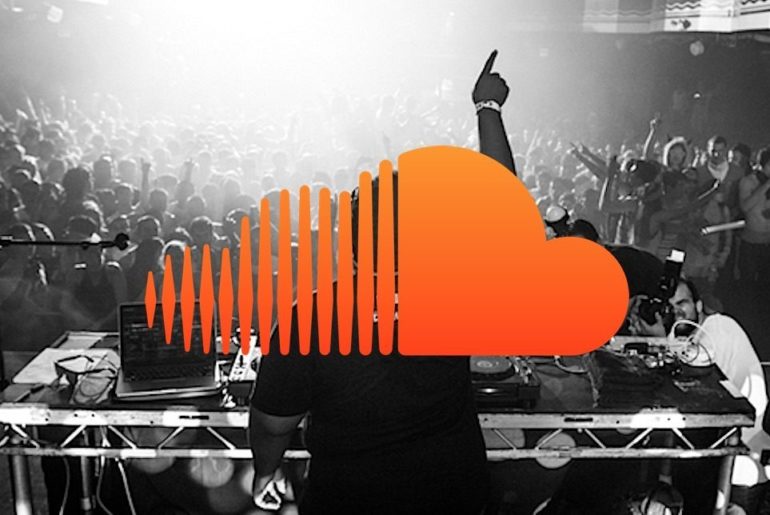 In the last quarter of 2018 SoundCloud has partnered with six DJ software companies, including Native Instruments,....
December 18, 2018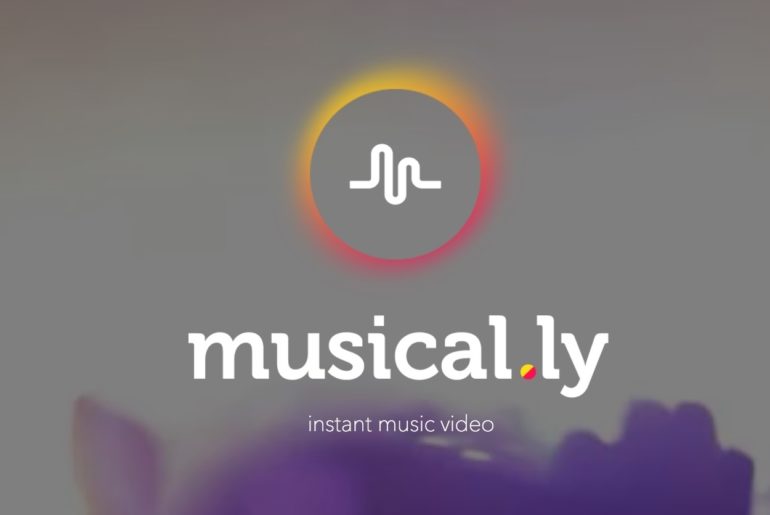 A troll has managed to exploit SoundCloud's copyright infringement policy. A few artists and producers had to suffer the consequences....
November 16, 2018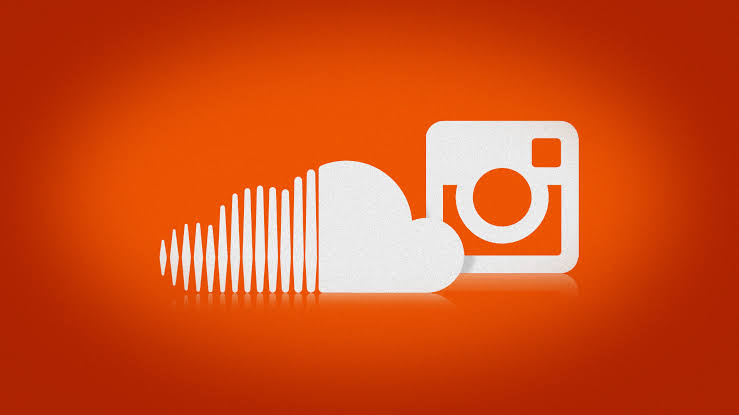 Soundcloud is setting it's new prime moment. 2018 has been a ray of sunshine for one of the world's most....
October 30, 2018
---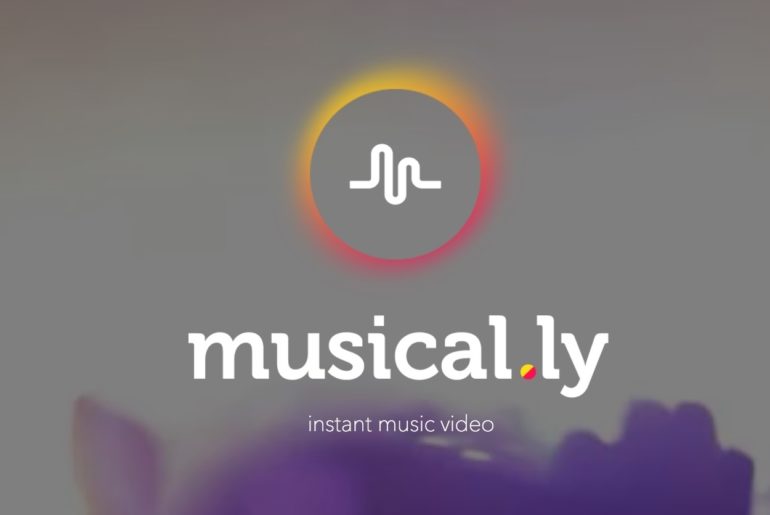 SoundCloud has finally made their direct monetization program public. In other words, artists can make money off of their music....
October 16, 2018
Spotify recently launched a new feature in the US which will enable independent artists to upload tracks to the service....
September 28, 2018