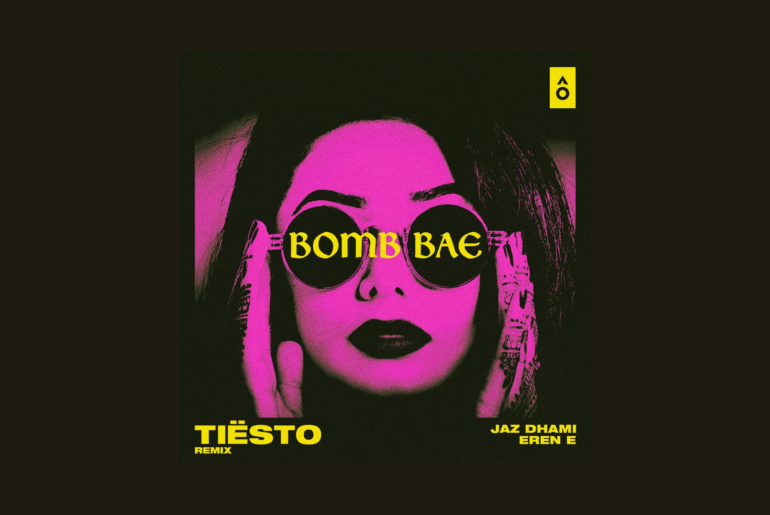 Recently I got a chance to interview Kount aka Llewellyn Hilt. He is a Delhi-based Techno Producer/DJ and has been....
March 19, 2020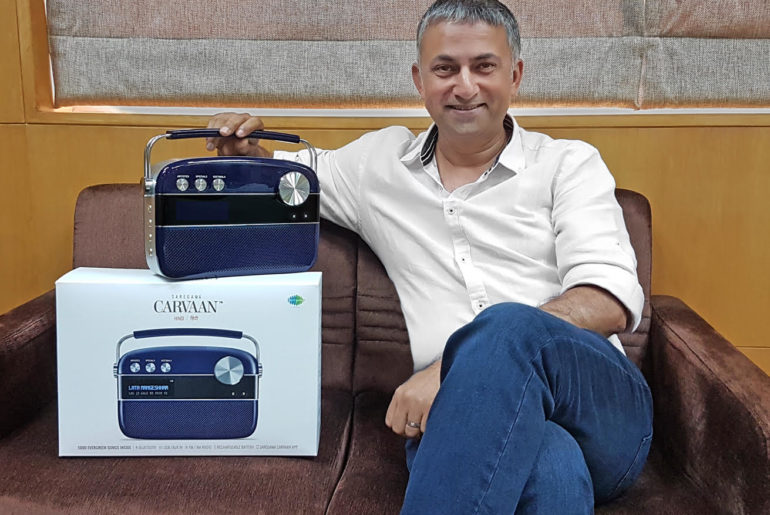 Vishwesh Krishnamoorthy is the director of the upcoming movie 99 Songs. He is a writer, director and musician.....
March 18, 2020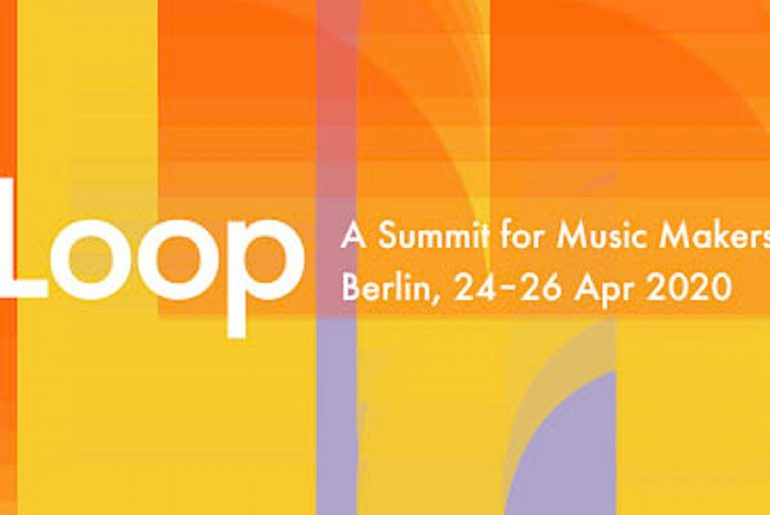 Ableton's Loop summit, a creative gathering for music-makers that was set to take place in Berlin on April 24....
March 13, 2020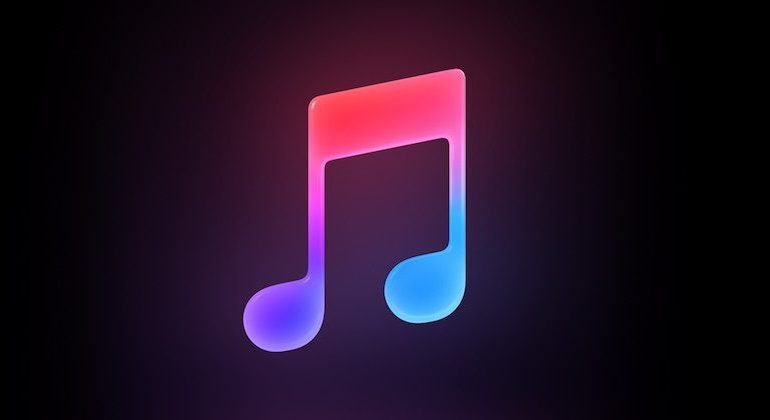 Apple has struck new deals for songs from the world's largest record labels, as the technology giant attempts to increase....
March 12, 2020
---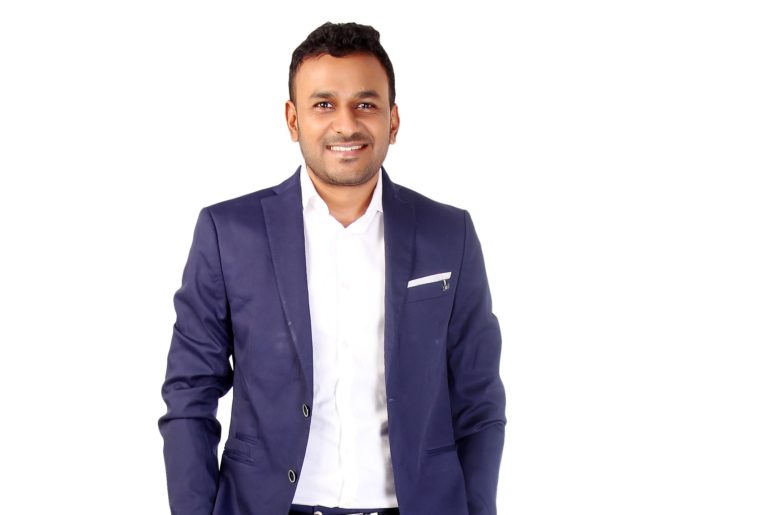 Warner Music India officially launched today, as the company announced its newest subsidiary with former Sony Music India executive ....
March 09, 2020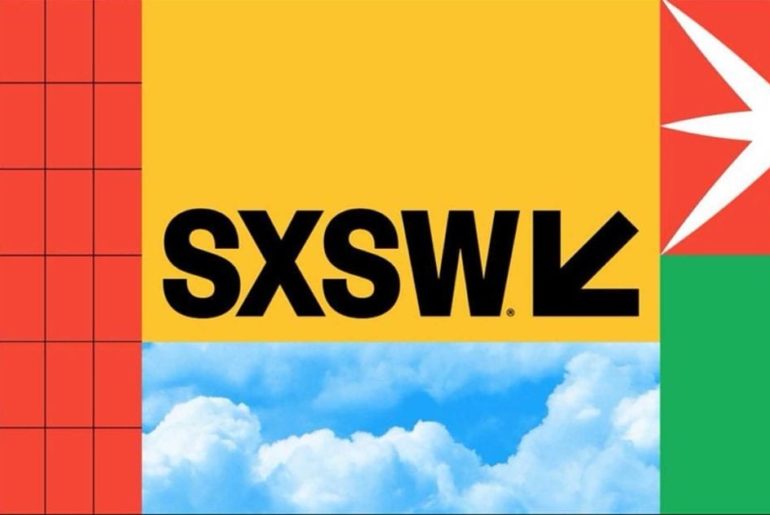 SXSW, the annual tech, music, and film meetup held in downtown Austin, is the latest major conference to be....
March 06, 2020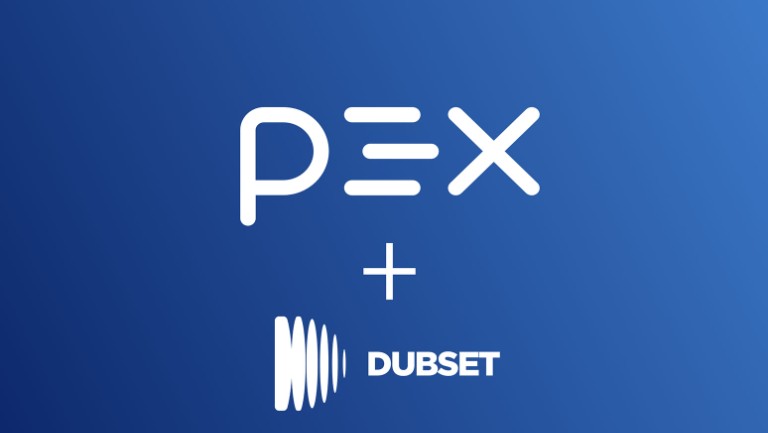 Rights-Tech Leaders Join Forces to Bring Digital Copyright Solutions to the Music, Film, and Video Industries
March 05, 2020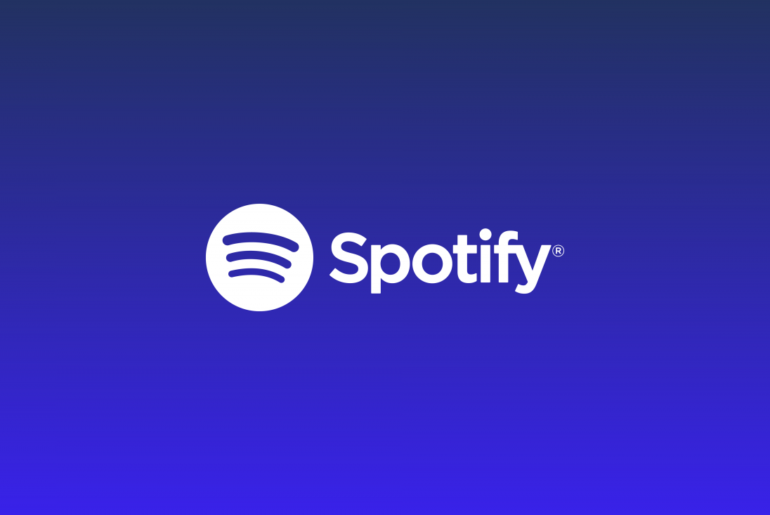 Valid from 1 January 2020,....
March 01, 2020
---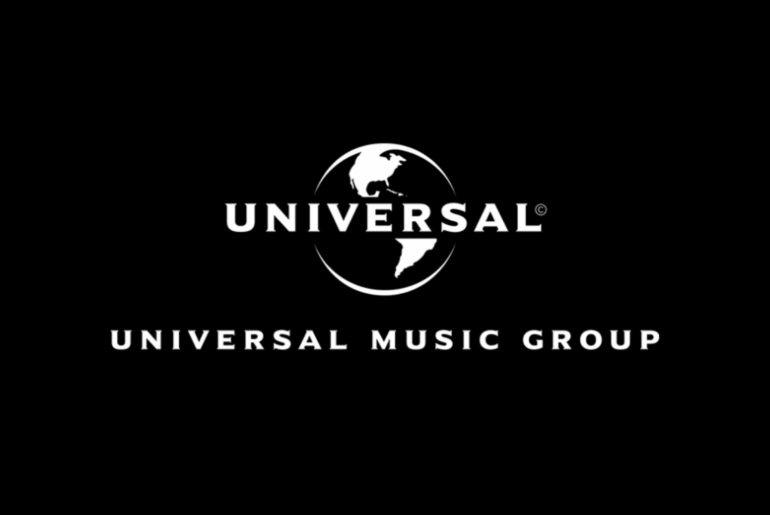 MUMBAI, February 27, 2020 – Universal Music India (UMI), a division of Universal Music Group (UMG), the world leader in....
February 27, 2020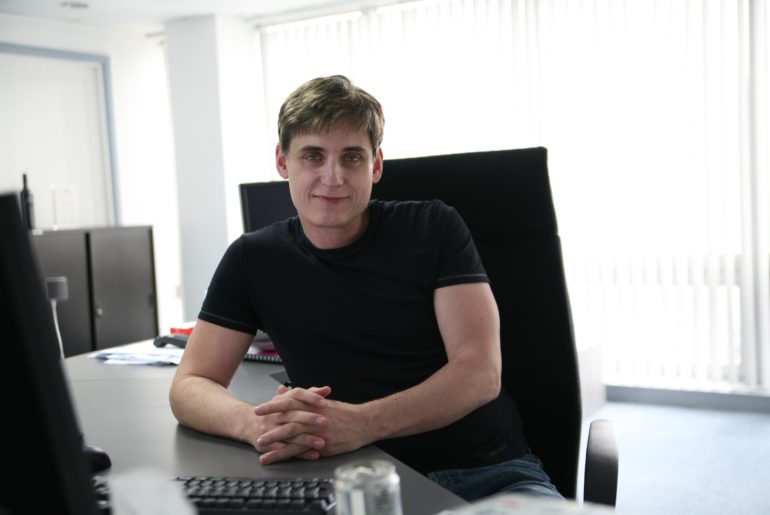 Uli Behringer, the founder of....
February 20, 2020