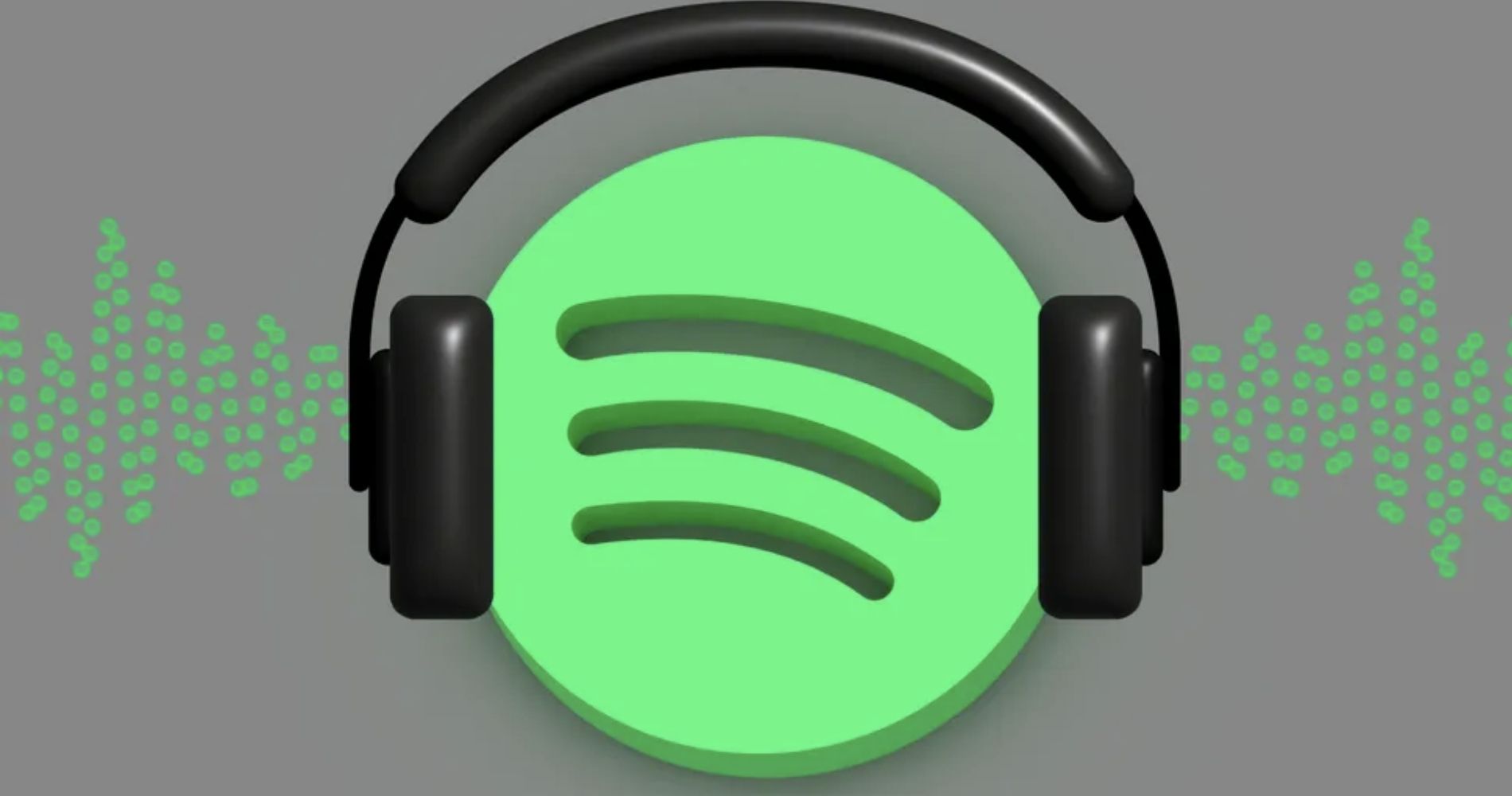 This strategic move is part of Spotify's effort to convert a significant portion of its ad-supported free-tier userbase in India....
October 16, 2023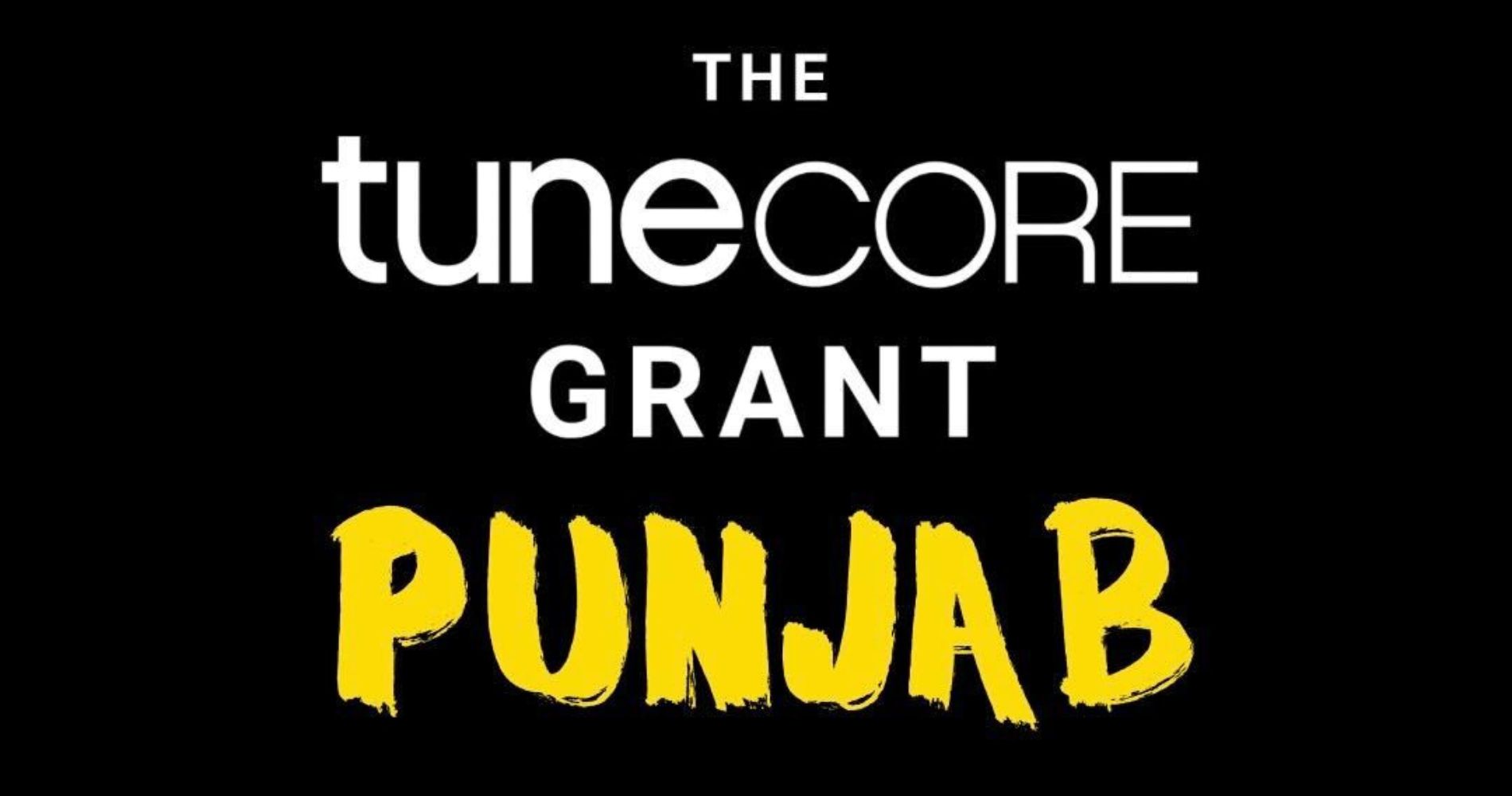 All India-based TuneCore artists that have a Punjabi release are eligible for the TuneCore Grant. Submissions will be accepted from....
September 21, 2023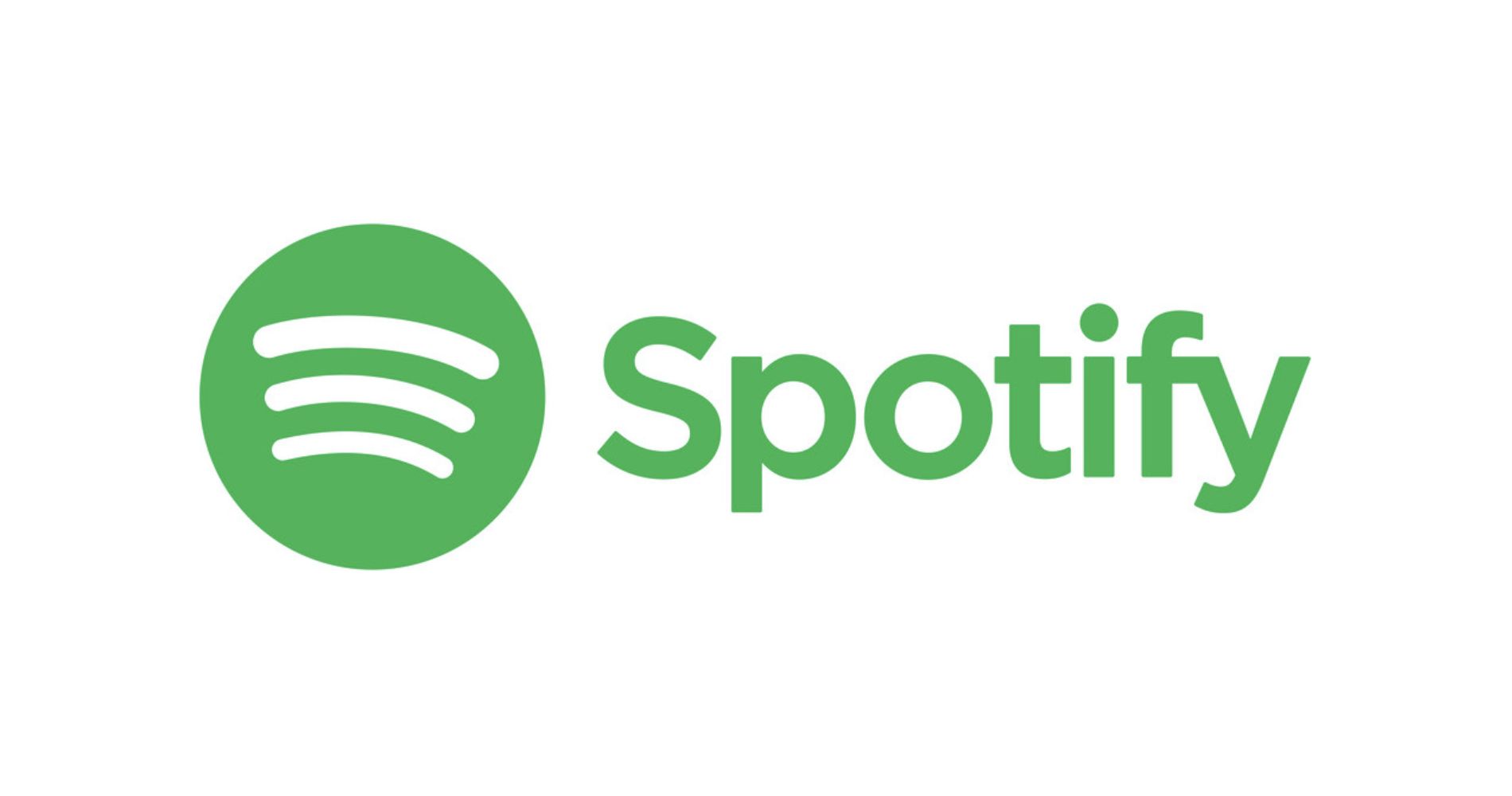 The news has elicited mixed reactions from Spotify users and industry experts.
July 22, 2023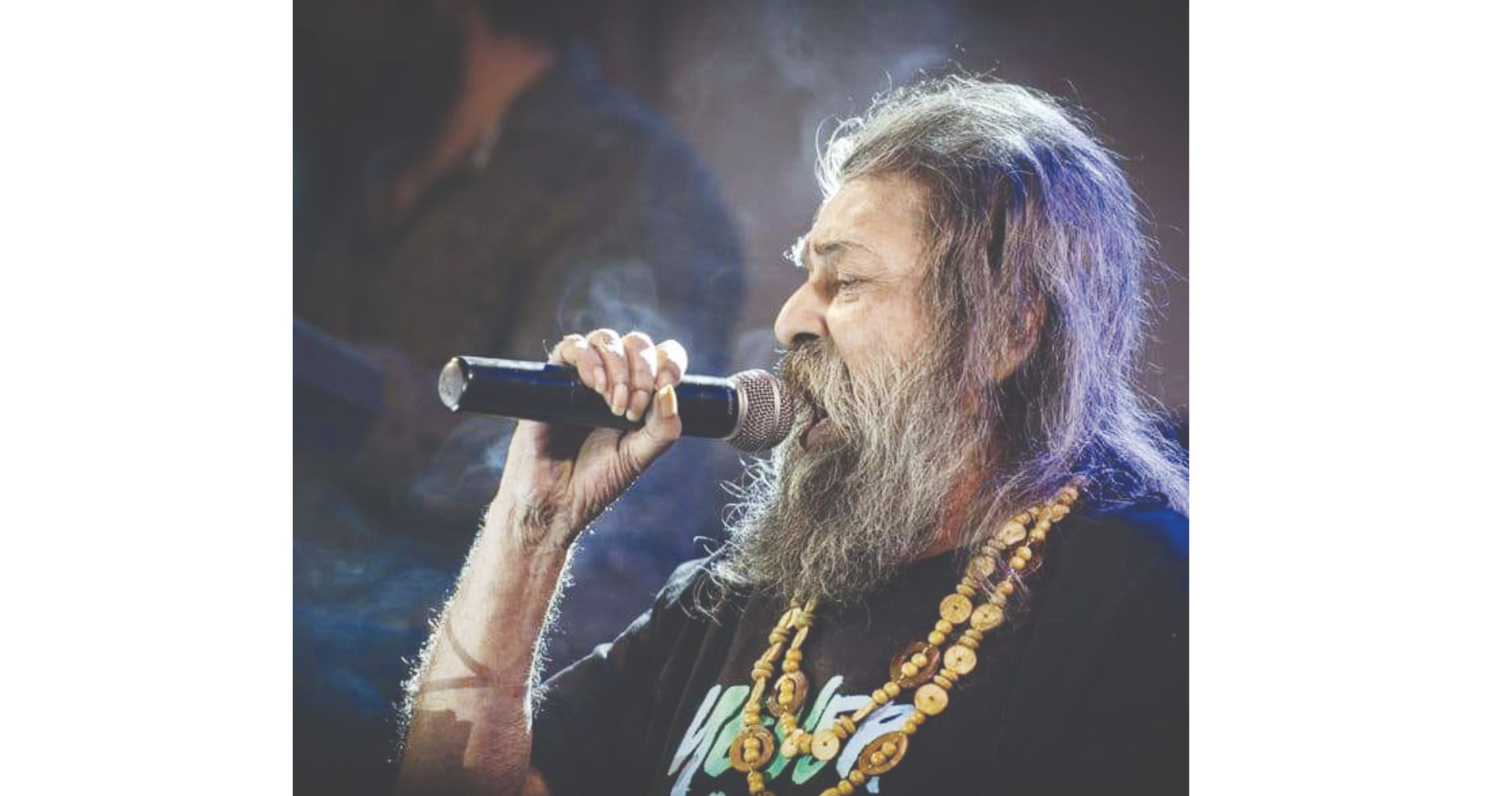 The news of Tapas Das' passing has sparked an outpouring of grief and tributes from fellow musicians, fans, and cultural....
June 26, 2023
---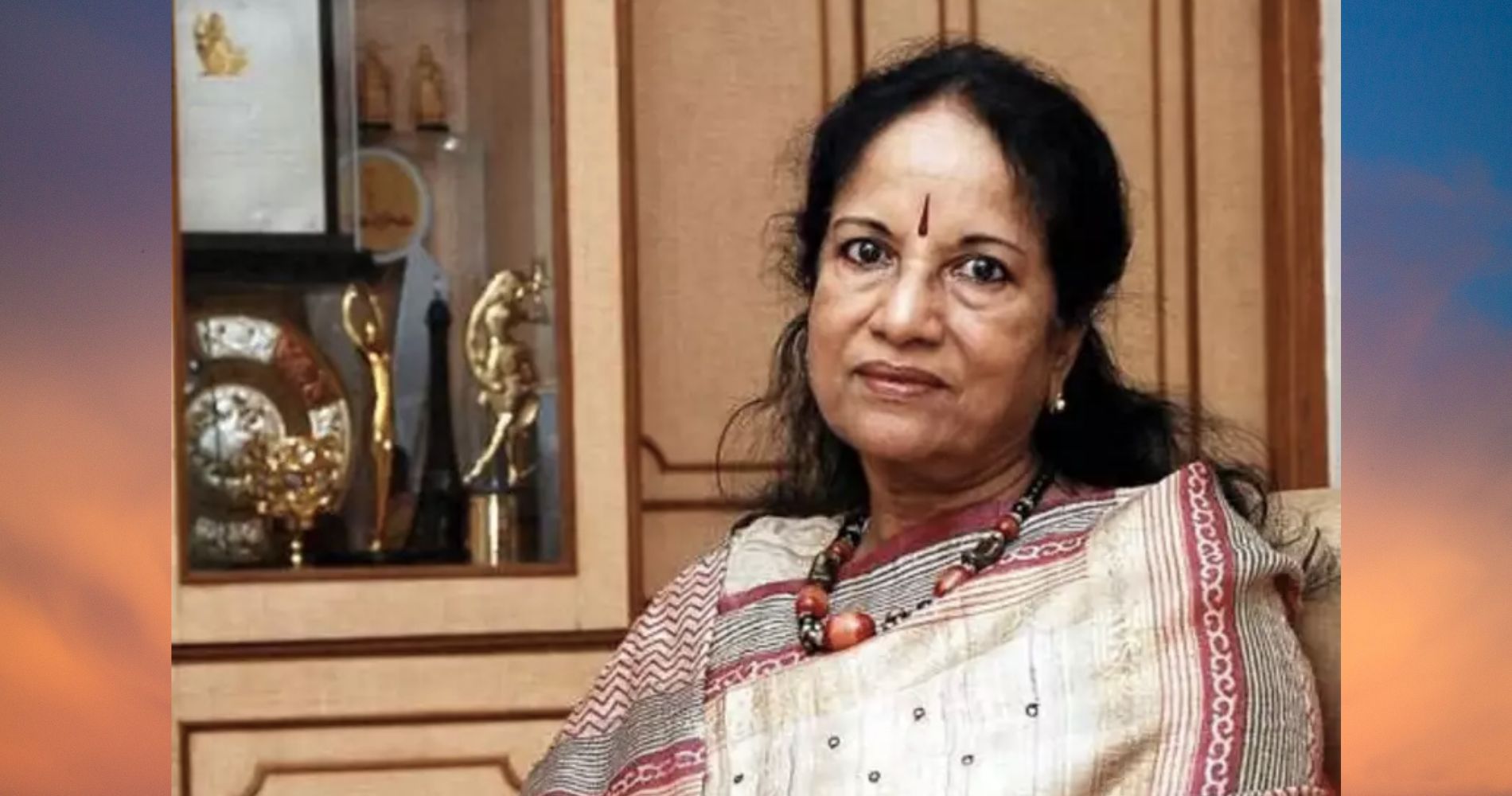 The legendary singer Vani Jairam passed away on February 4 at the age of 78.
February 06, 2023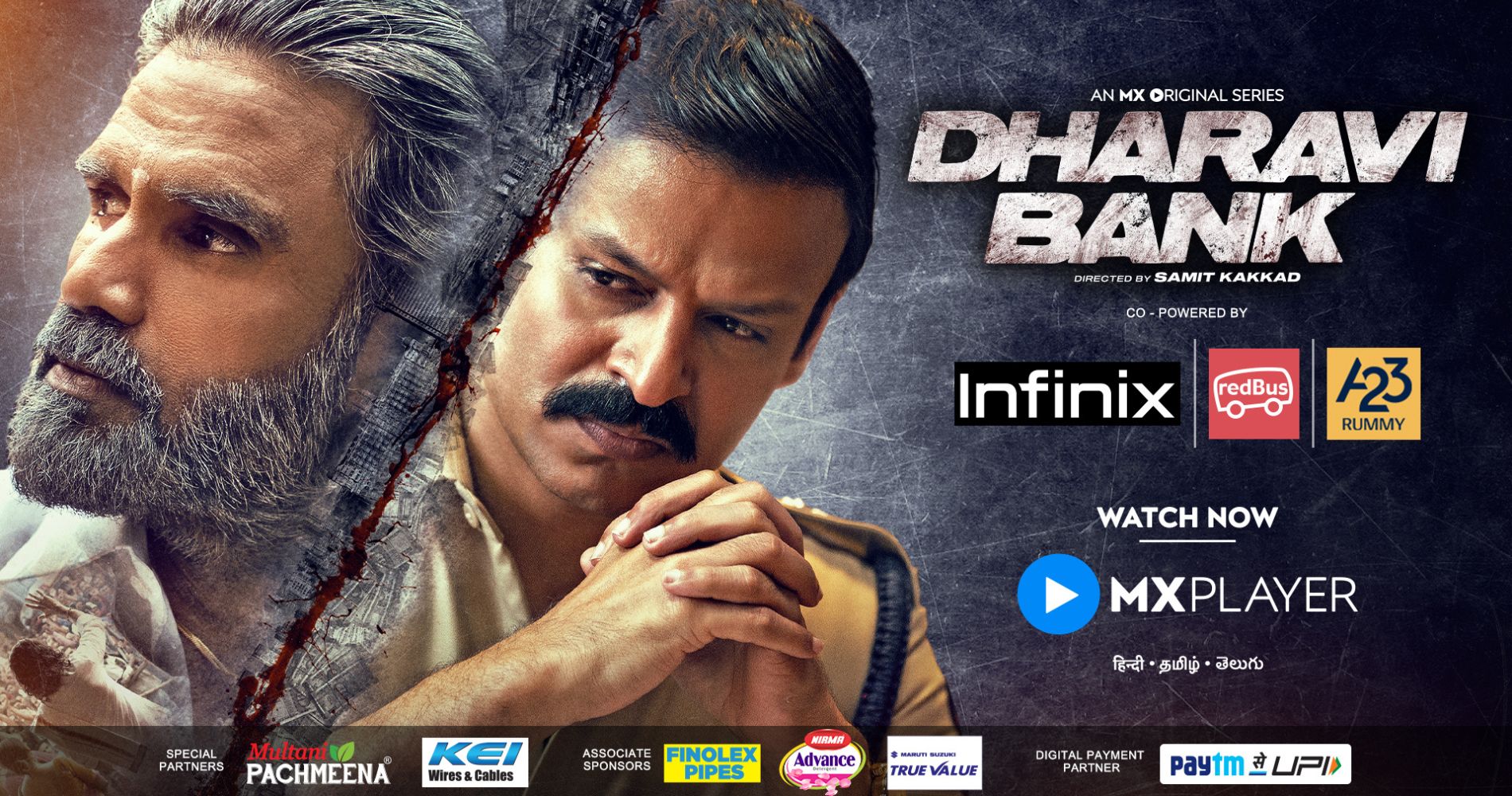 Cements its position as the platform of choice for users and sponsors of varied brand categories
December 09, 2022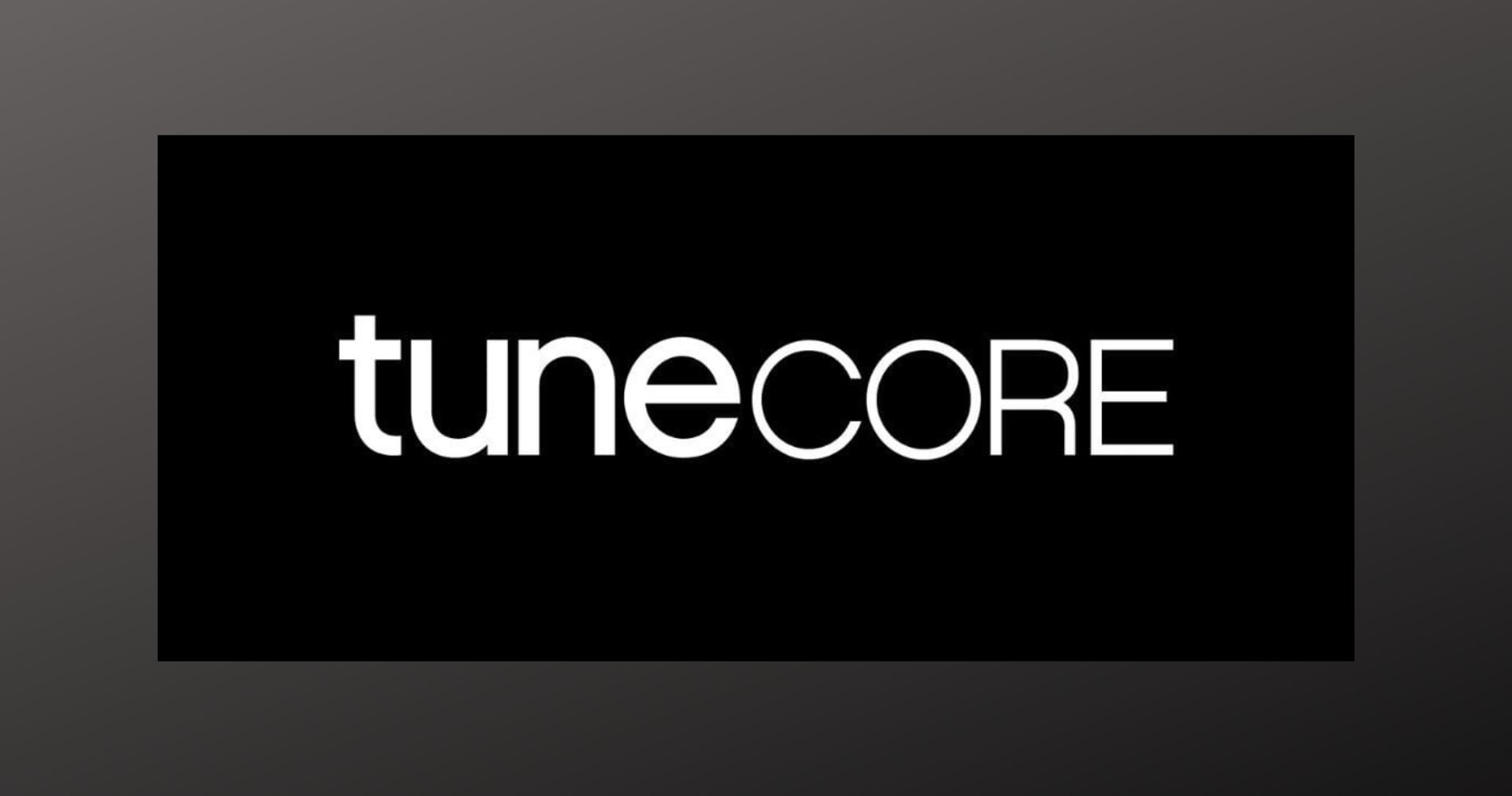 TuneCore have announced the funding of a grant for India based music creators. The TuneCore Grant is a cash endowment....
November 18, 2022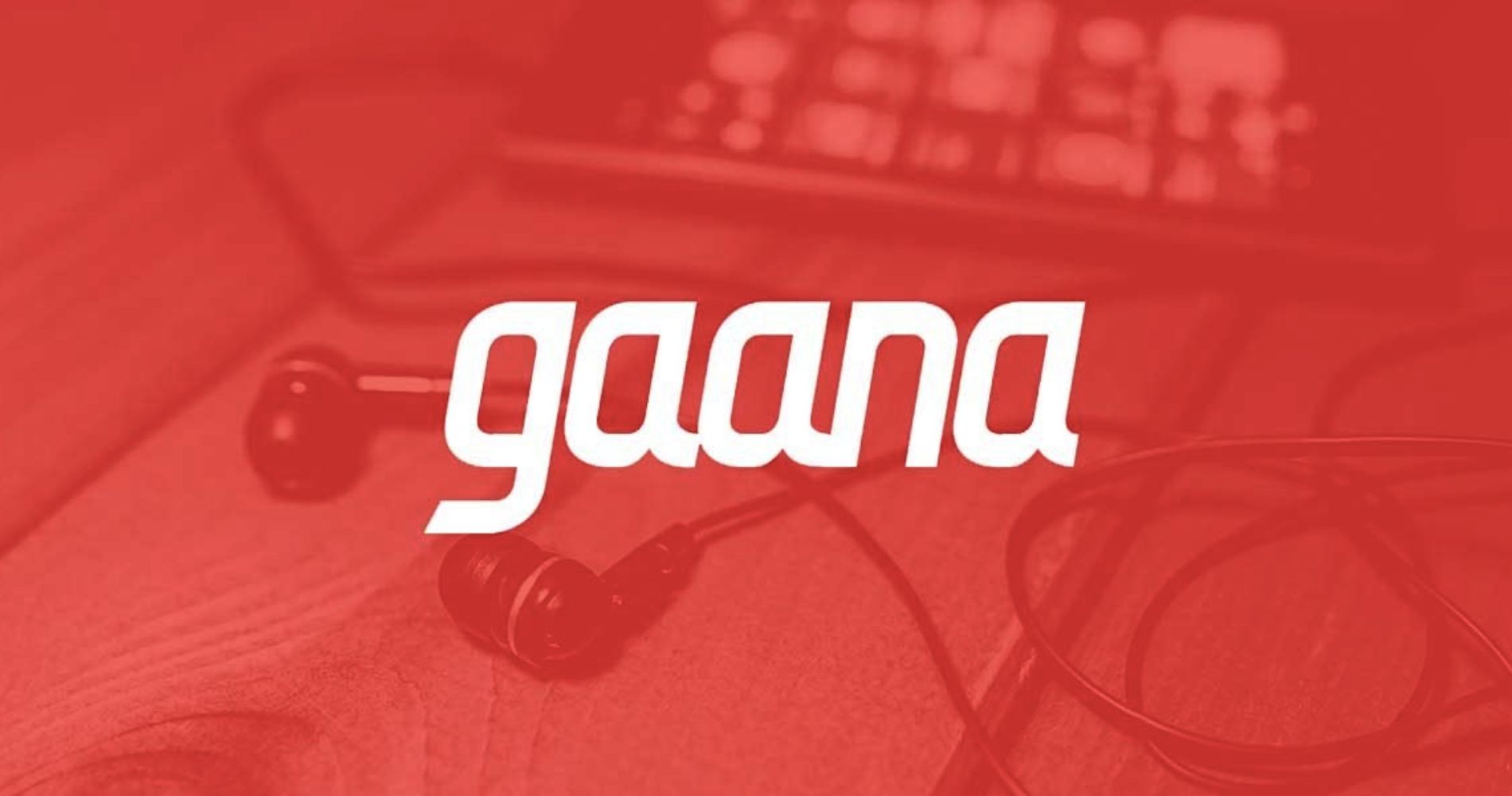 India-based music streaming company Gaana is dropping its free tier and moving to a paid subscription-only model.
September 13, 2022
---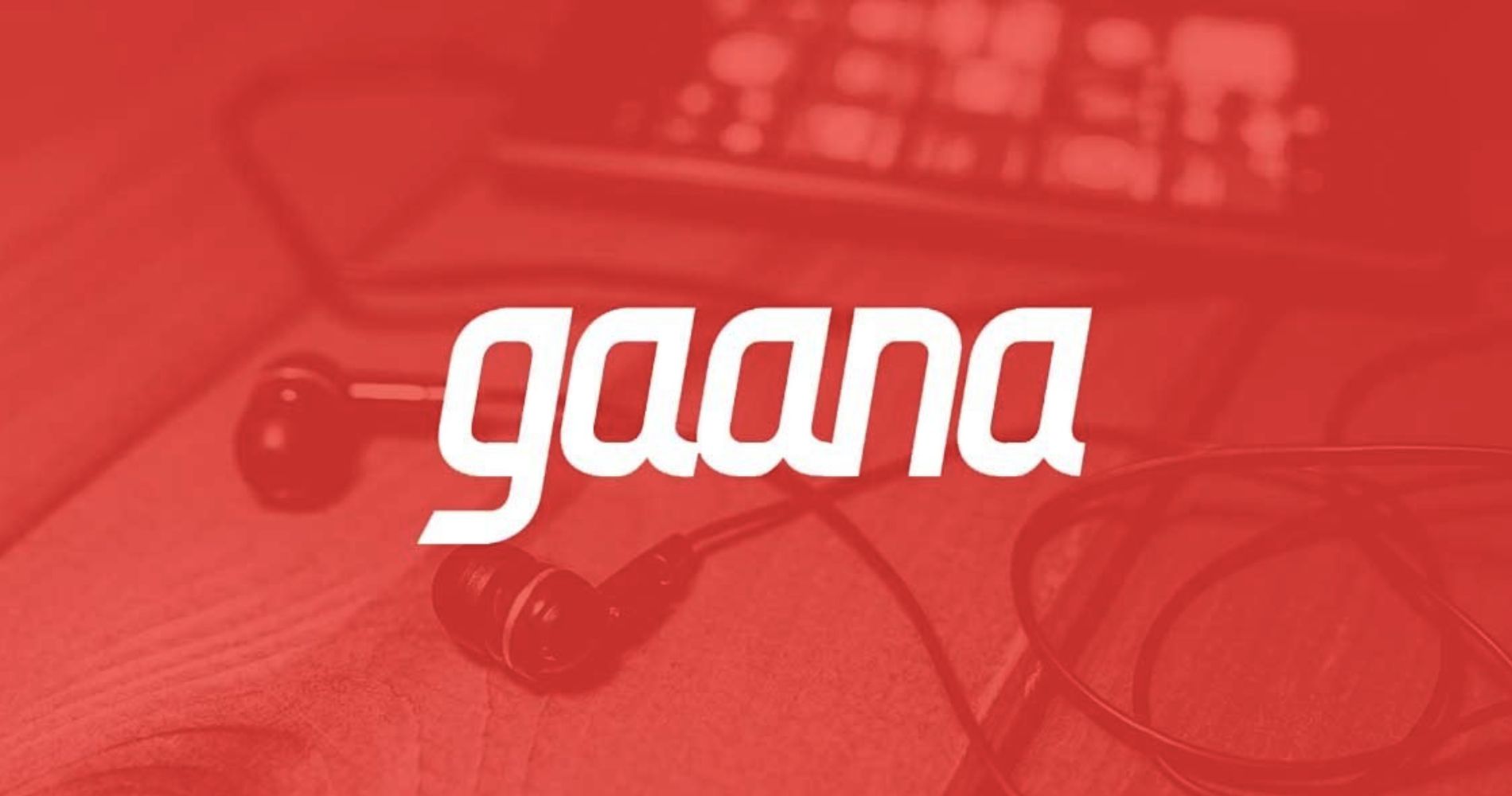 Gaana informed its music partners via email that it was discontinuing the free music streaming service.
September 12, 2022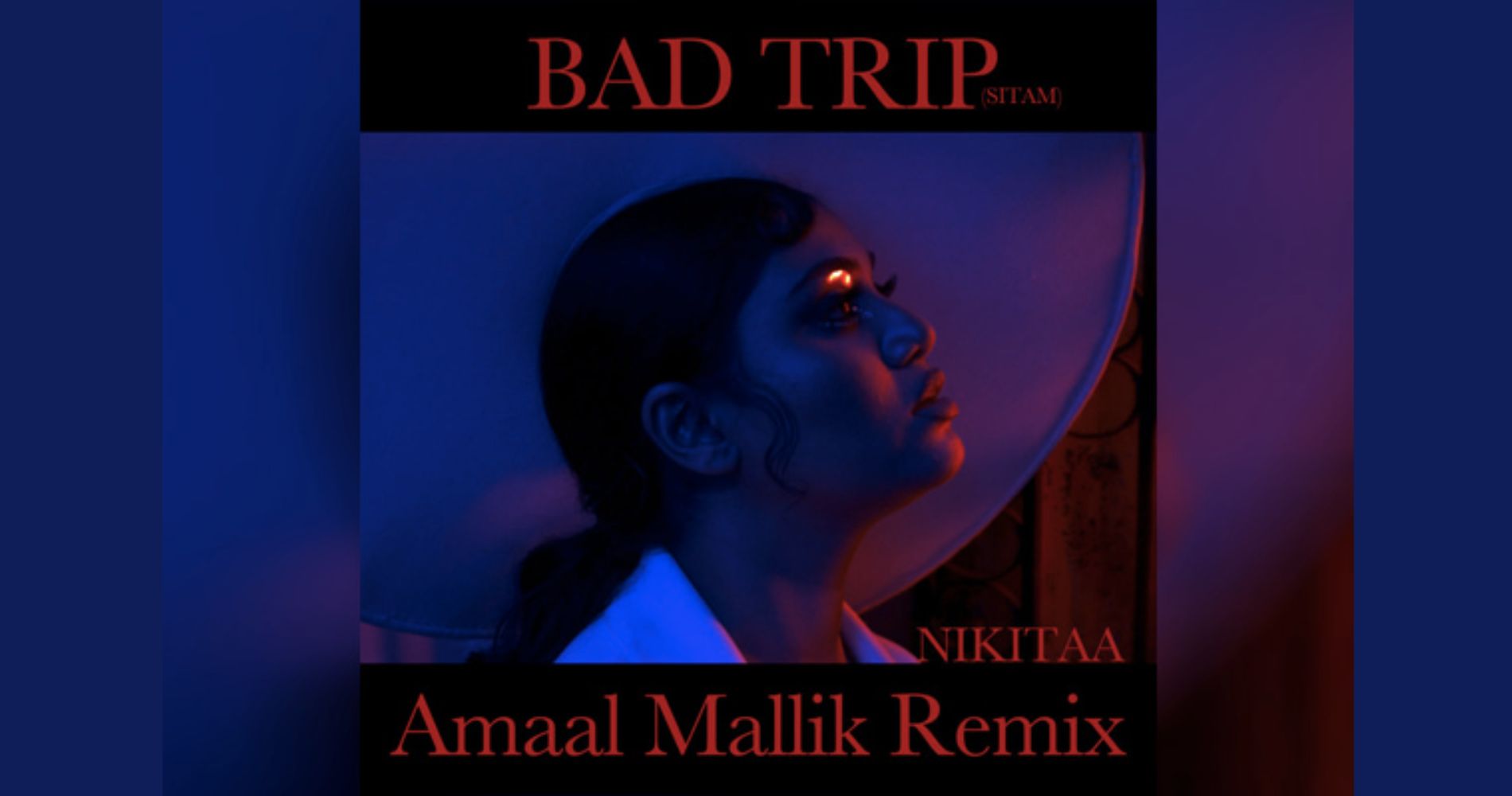 The two musicians who have collaborated in the past for a Hindi single titled 'Zindagi Hai Abhi' are back with....
September 09, 2022