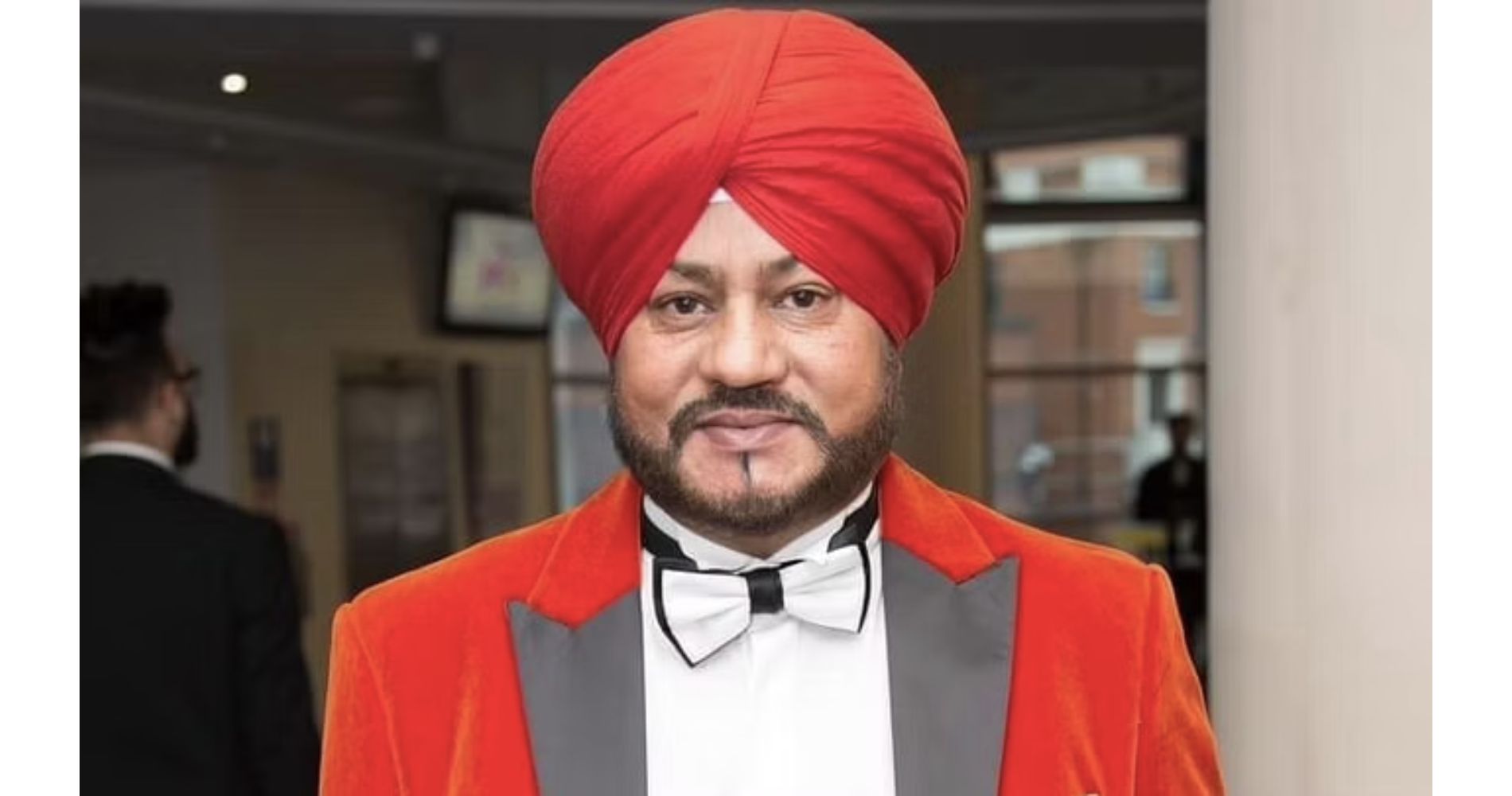 On his Instagram story, Randhawa wrote, "So sad to hear about sir Balwinder Safri ji. Rest in peace sir."
July 27, 2022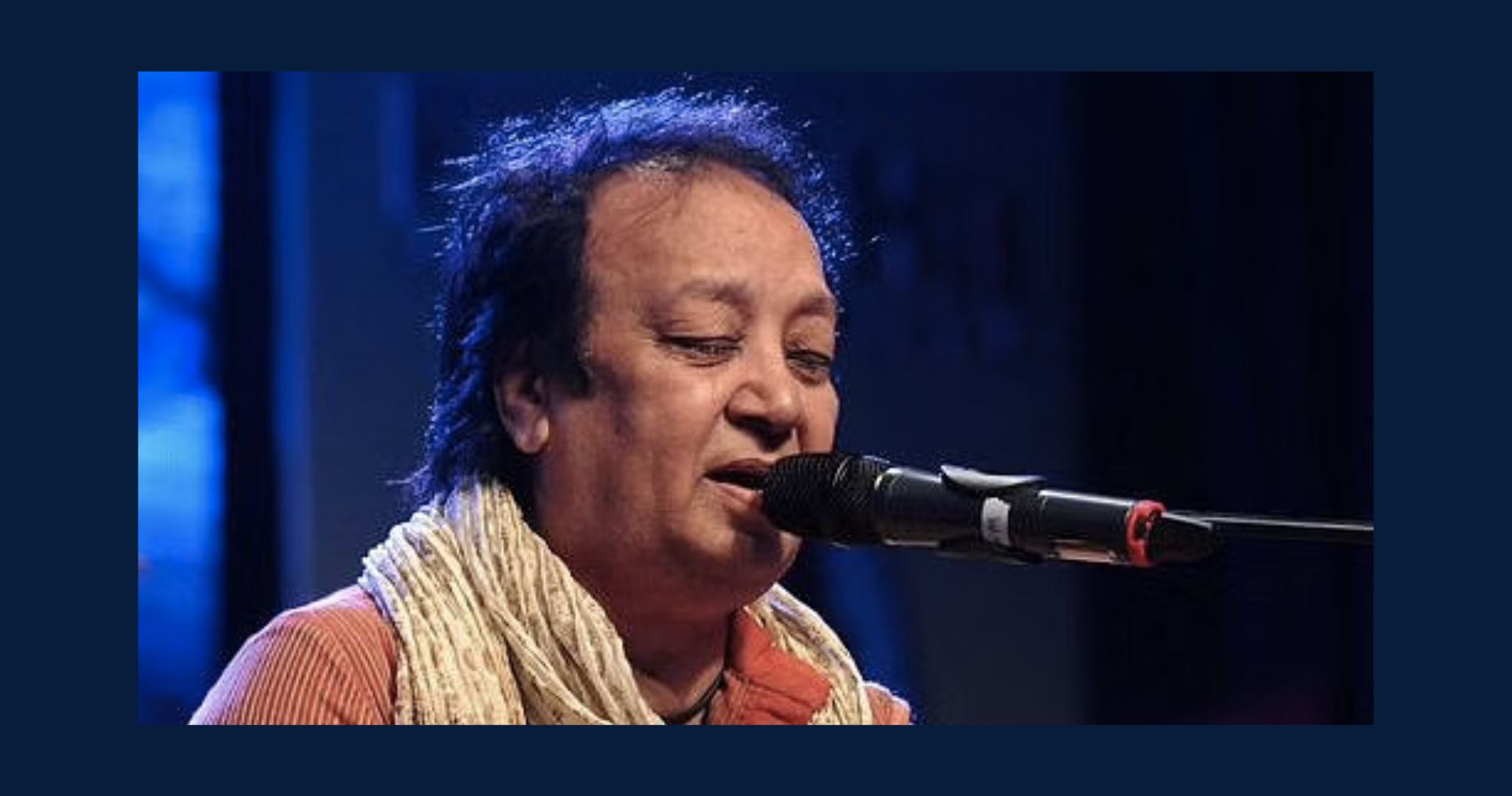 Bhupinder Singh is known for songs like 'Naam Gum Jayega', 'Hothon Pe Aisi Baat' among others.
July 18, 2022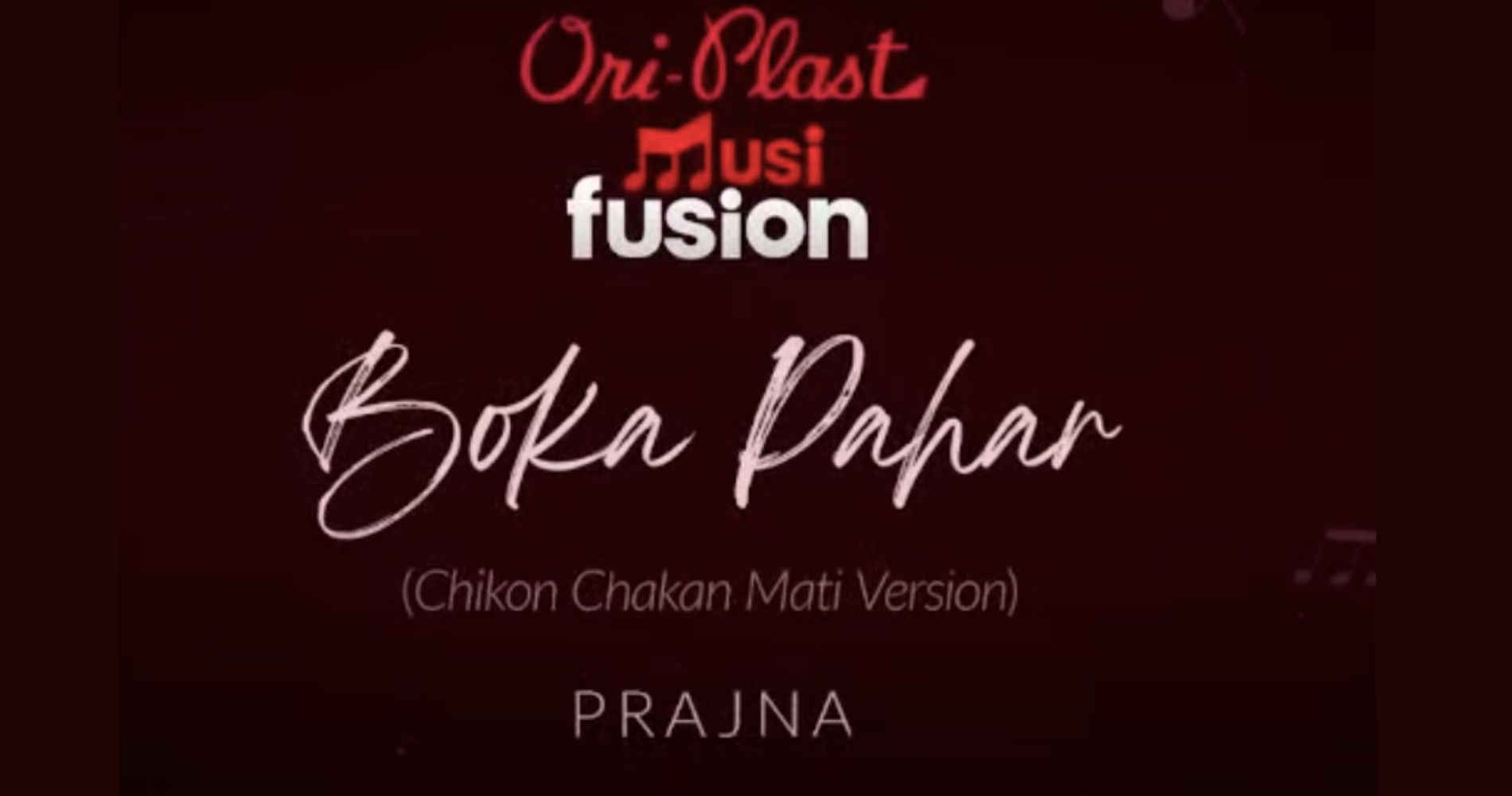 Prajna Sil Sharma said, "Music is something that defines me. Without which, I would find myself incomplete. It has the....
June 22, 2022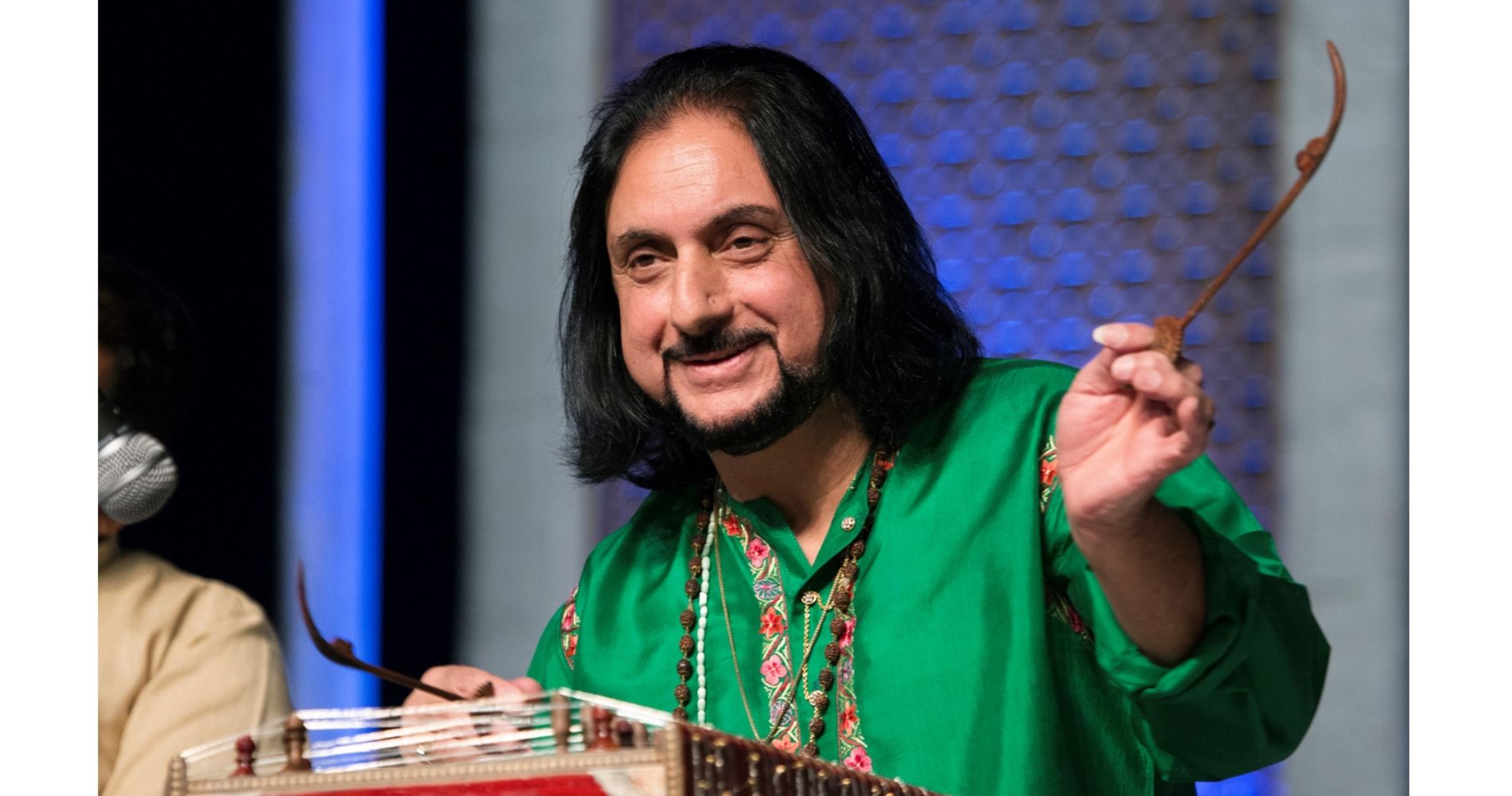 He was undergoing treatment at Fortis Hospital in Gurugram.
June 02, 2022
---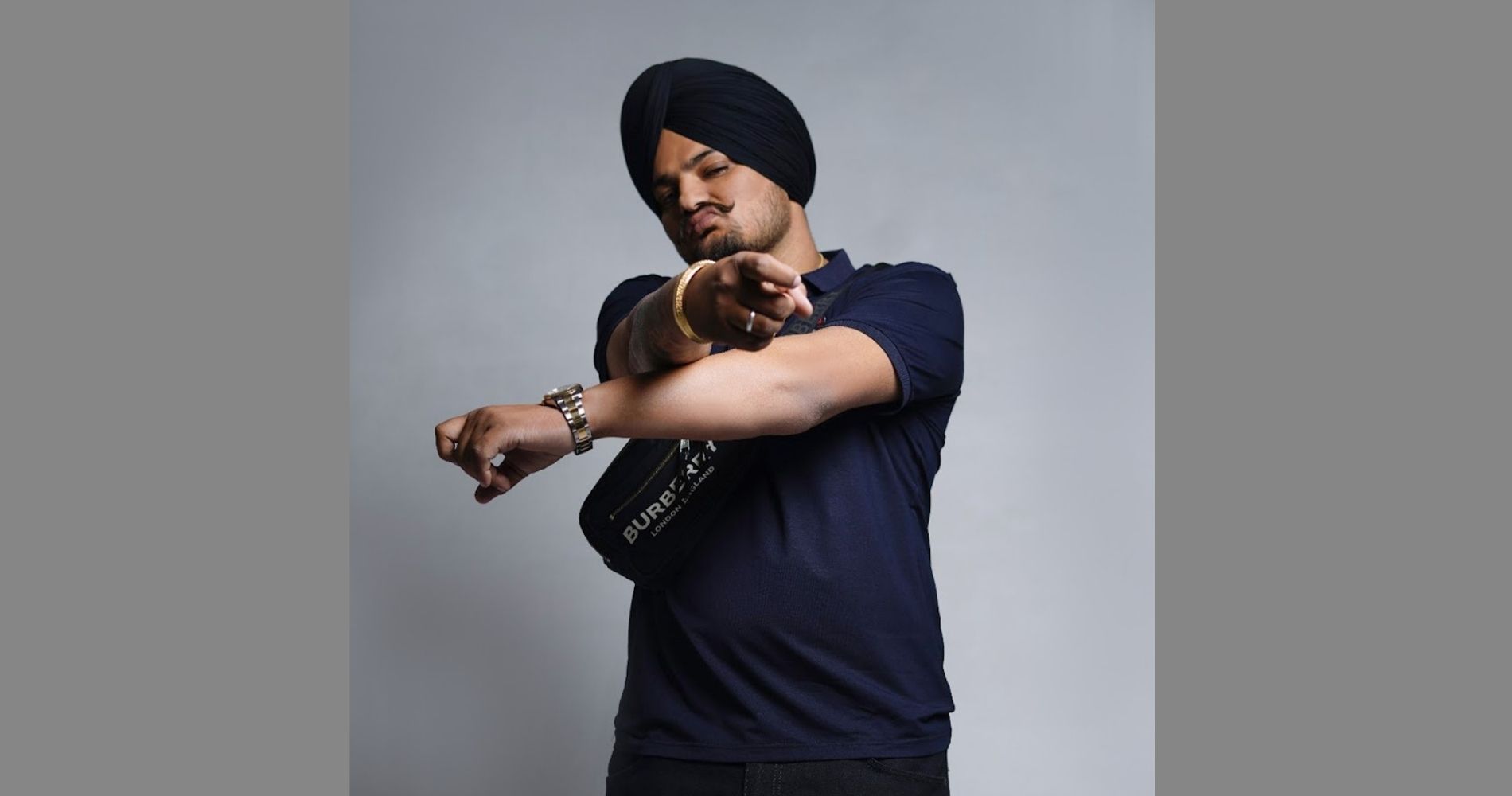 Moose Wala had contested the Assembly polls on a Congress ticket from Mansa.
May 29, 2022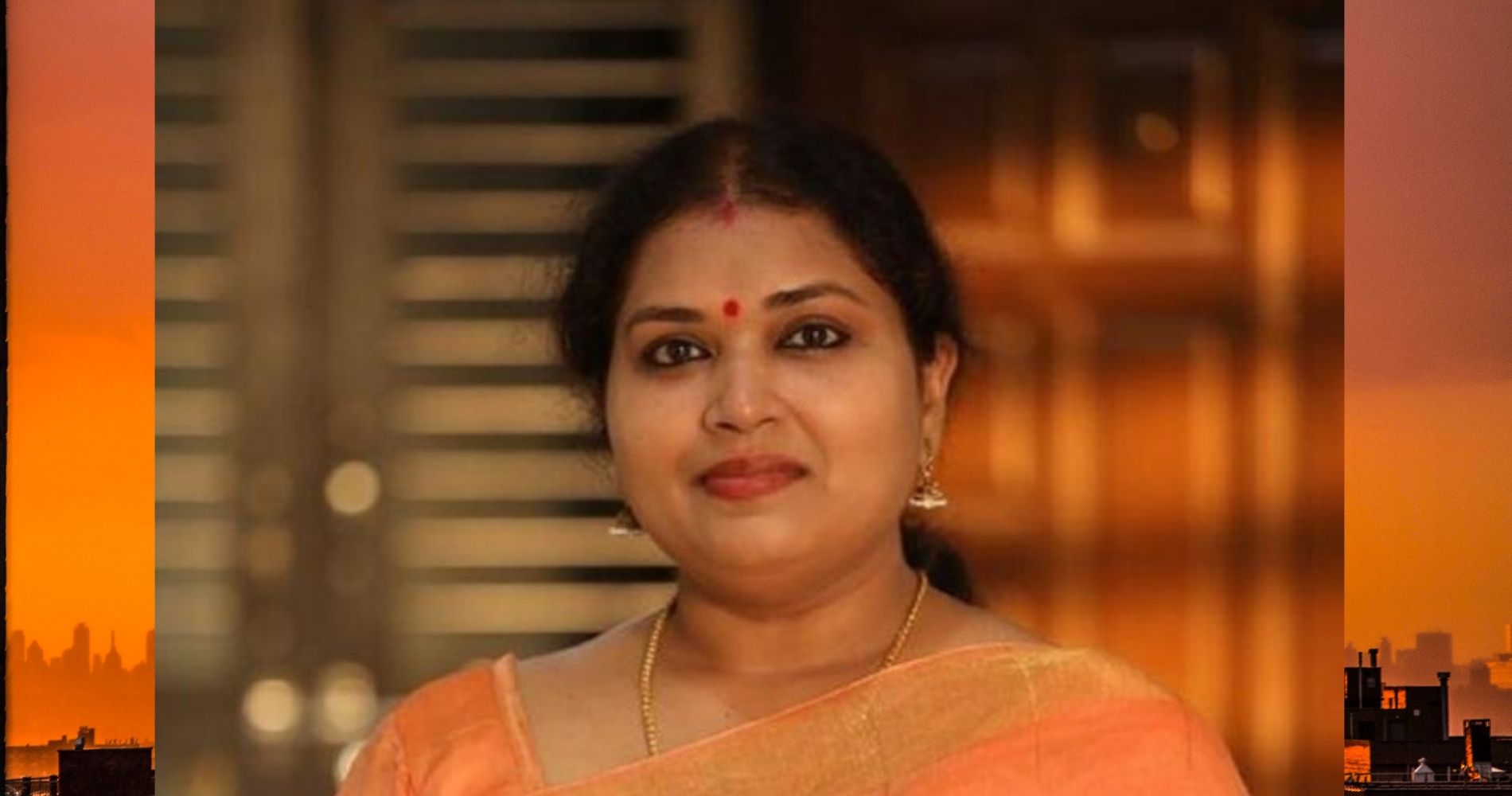 Indian playback singer Sangeetha Sajith known for her melodious singing in Malayalam, Tamil, Telugu and Kannada films passed away at....
May 23, 2022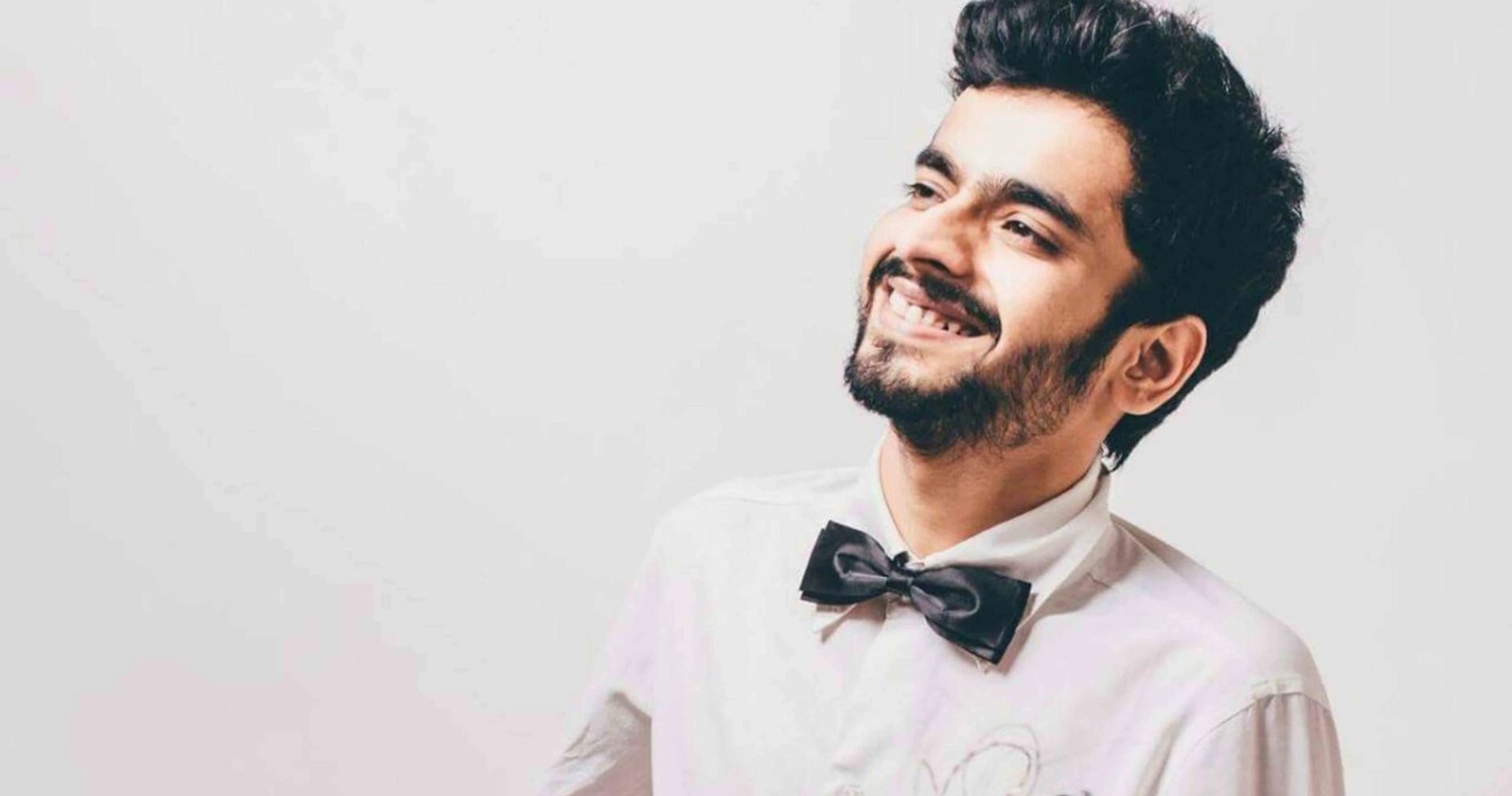 Bhaanu Mendiratta's cause of death is suicide, according to his family.
May 20, 2022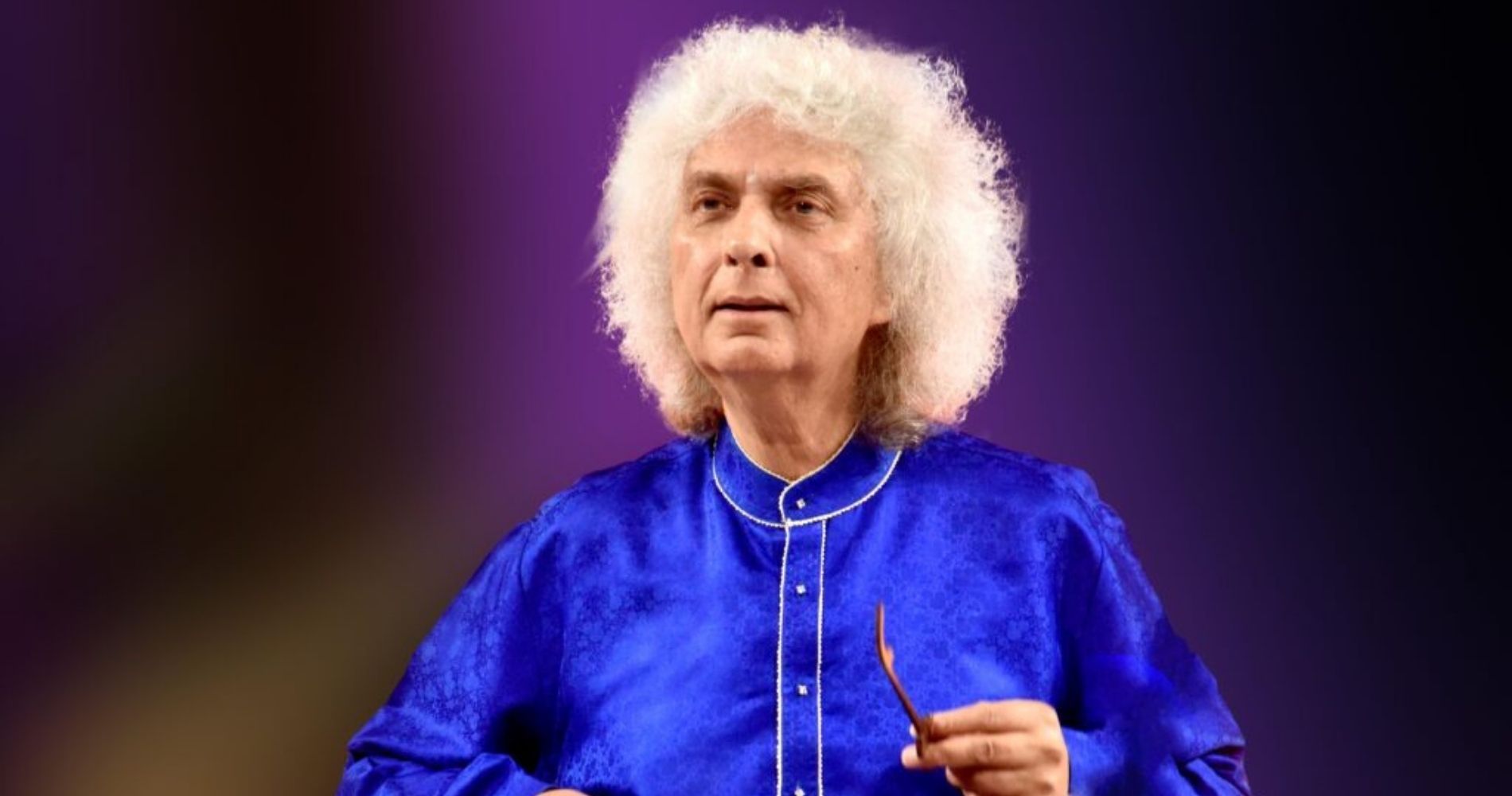 Pandit Shivkumar Sharma, Indian music composer and santoor player, passes away in Mumbai. He was 84.
May 10, 2022
---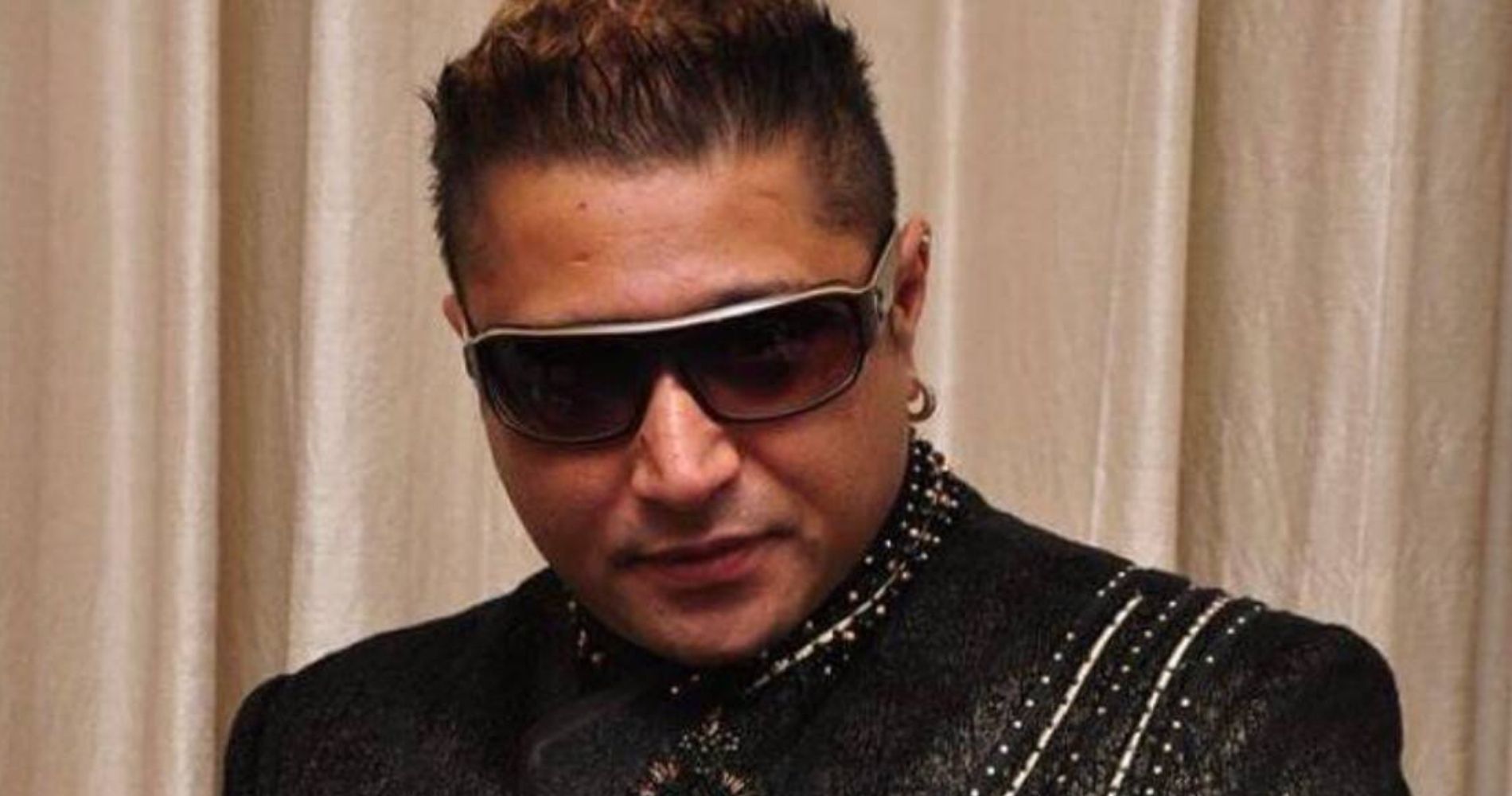 Taz, who had been suffering from Hernia, was due to have surgery two years ago but it was postponed in....
May 04, 2022
Amazon Music is increasing its rates on some of its subscription music streaming plans. Starting May 5, ....
April 07, 2022