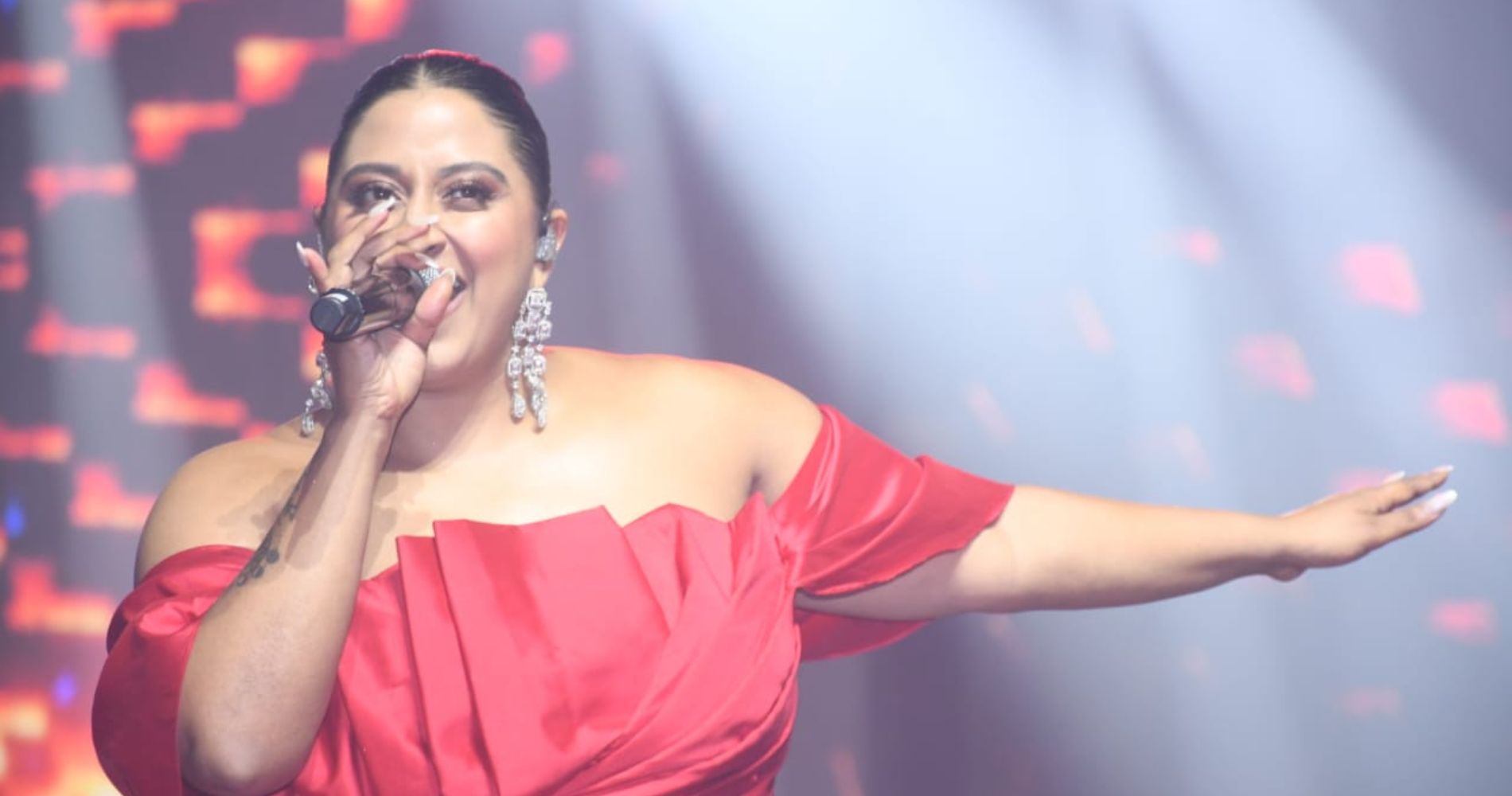 Produced by Anirudh and written & performed by Raja Kumari herself, the title track has been playing on loop in....
September 18, 2023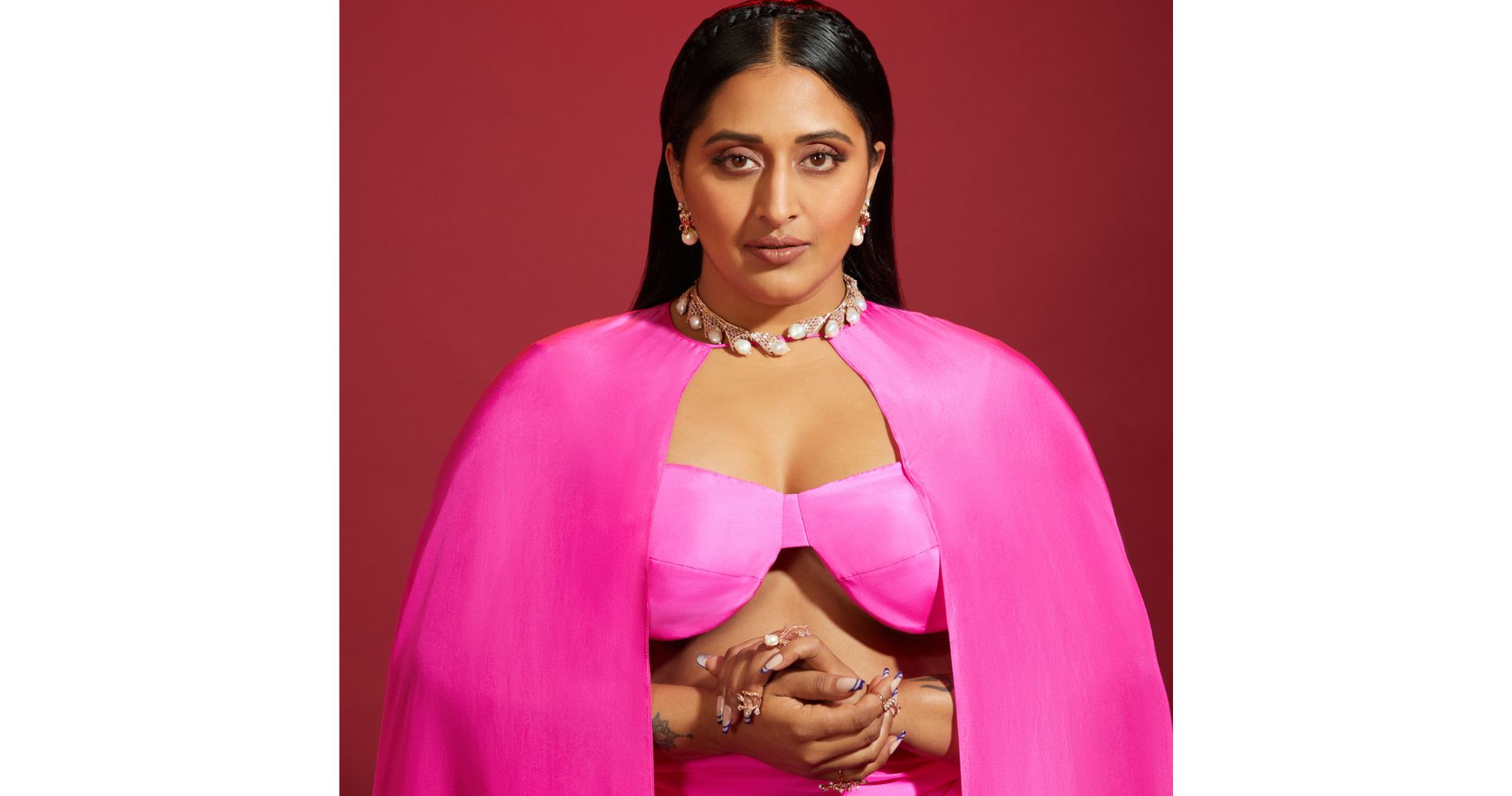 Produced by Nacho Larraza and Karan Pandav, it combines infectious beats, clever lyrics, and Raja Kumari's signature delivery, resulting in....
August 31, 2023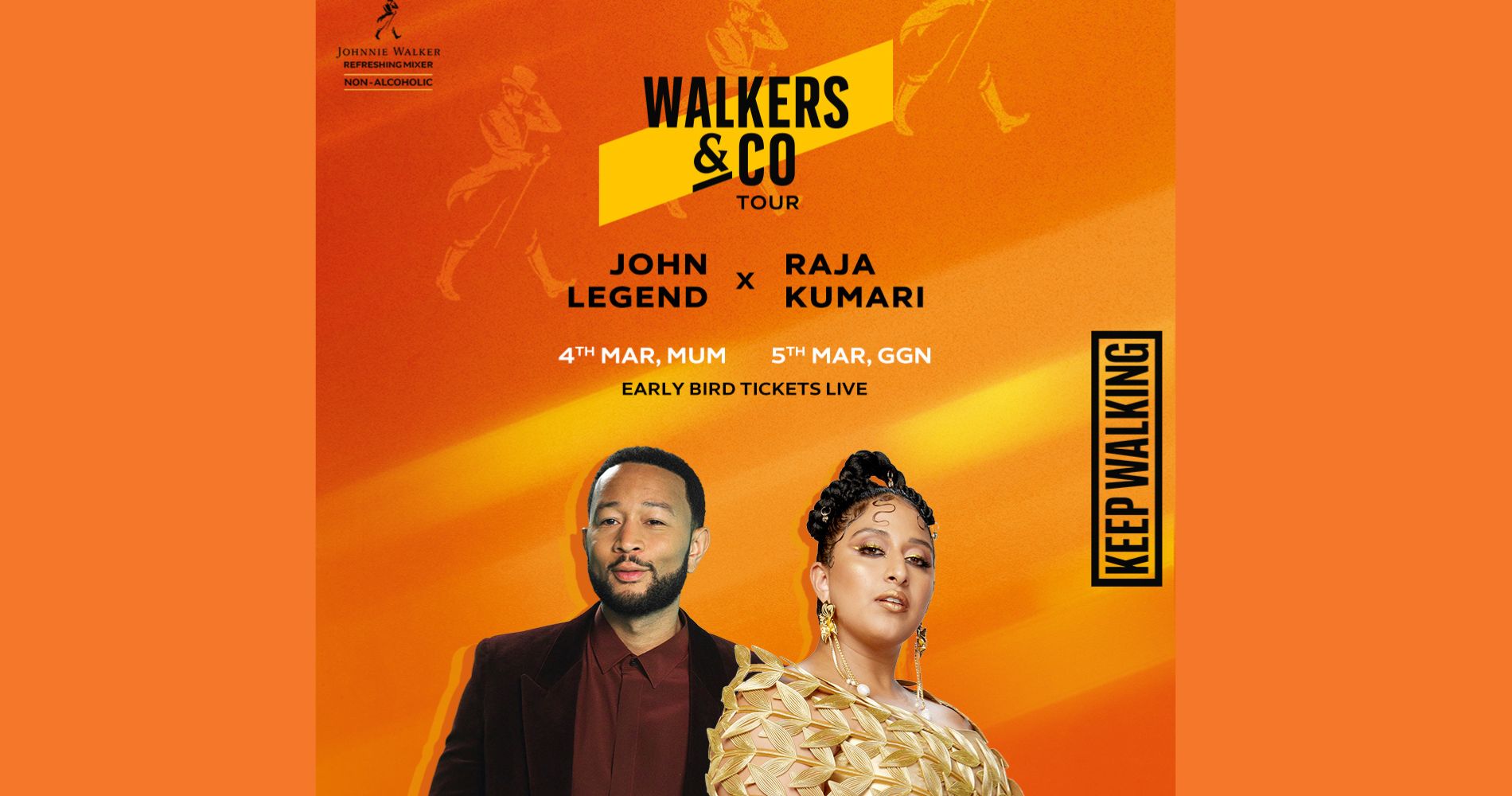 The tour kicks off in Mumbai on the 4th of March at Jio World Centre, after which the duo will....
February 15, 2023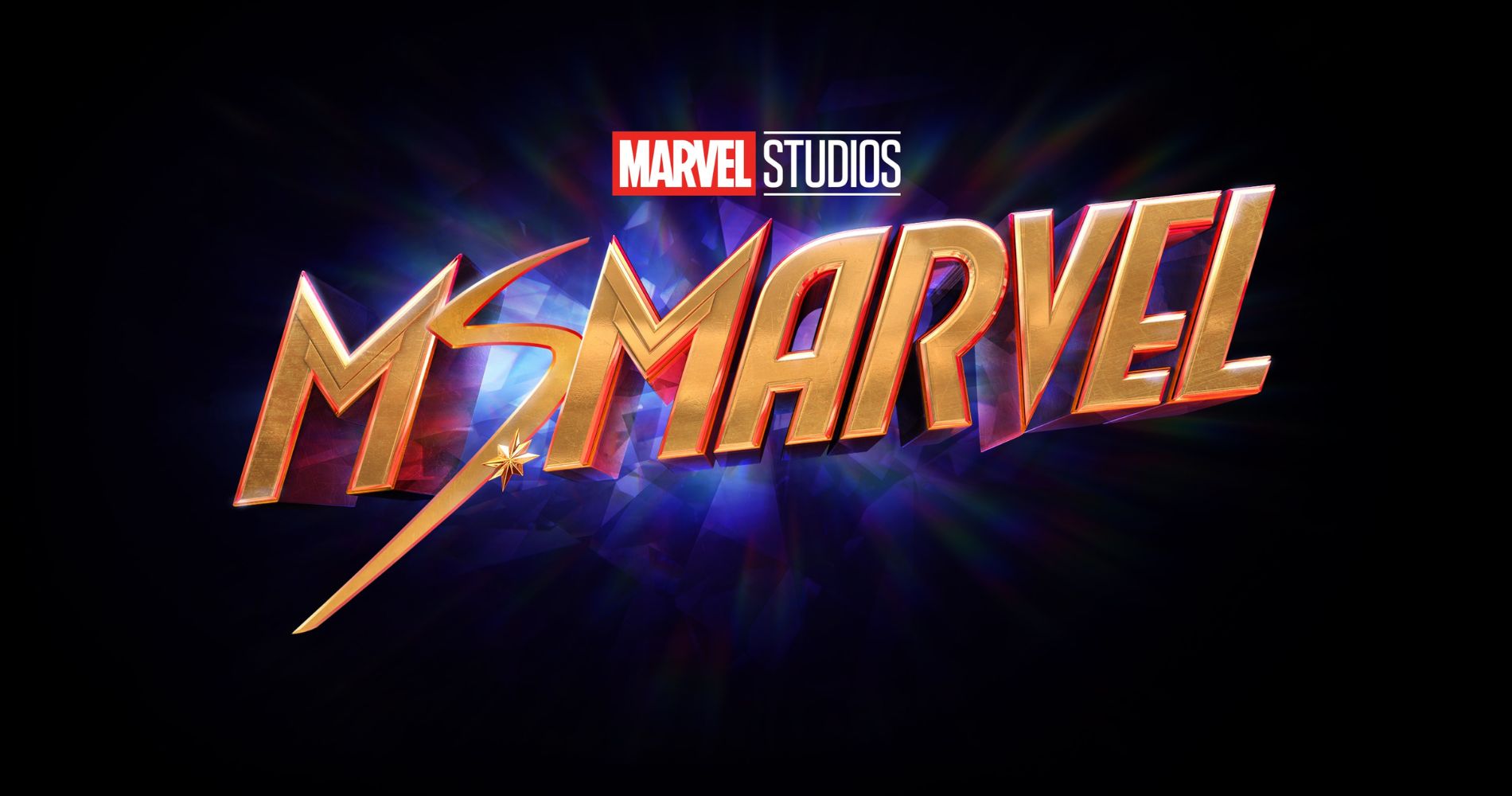 Apparently, the makers of Ms Marvel put a lot of effort into picking the right songs for every scene in....
June 10, 2022
---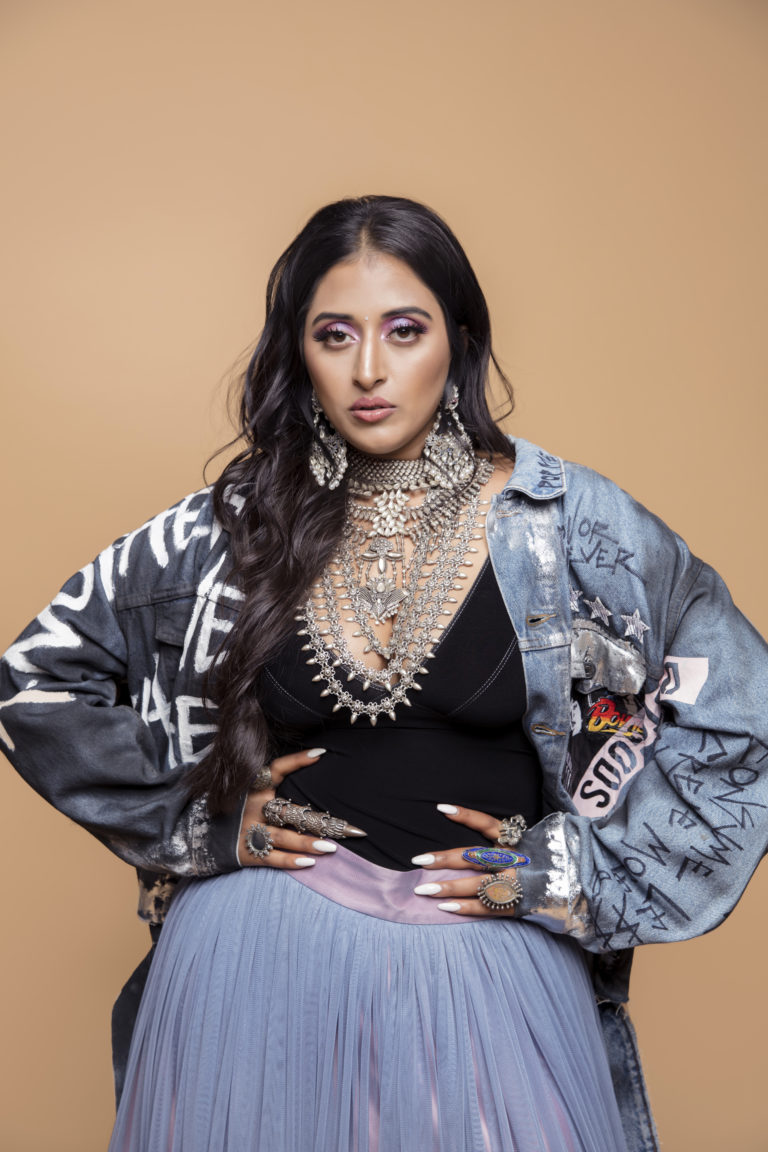 A star-studded tribute in memory of late English singer-songwriter Amy Winehouse is slated to livestream on July 23....
July 19, 2021
India, 27th October 2020 – Multi-platinum rapper-singer-songwriter- dancer Raja Kumari will be dropping her debut Hindi track 'SHANTI' on Nas'....
October 27, 2020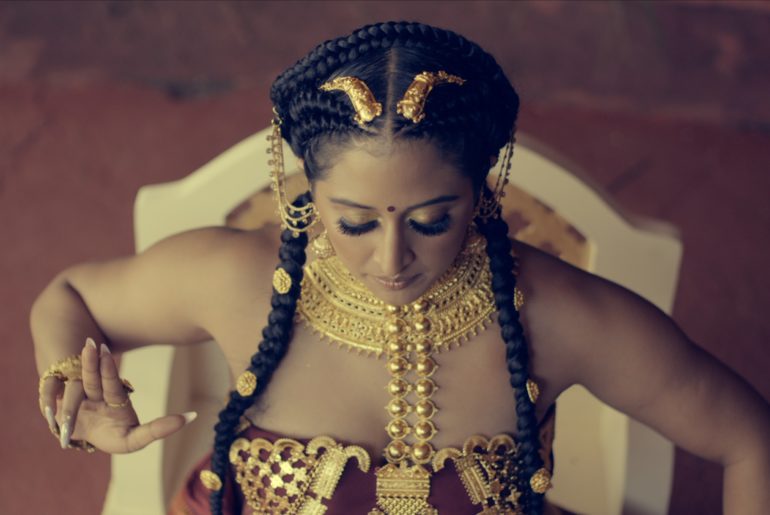 India, February 2020: With a new decade on the horizon, the Grammy-nominated Indian American singer & songwriter, Raja Kumari, has....
February 14, 2020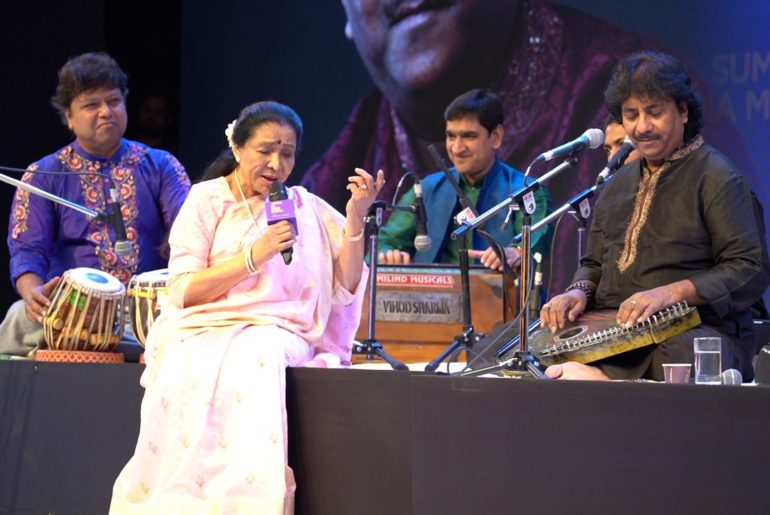 Raymond MTV India music summit 3rd edition brought to its audience disruptive formats as classical musicians dwelled to explore different....
October 14, 2019
---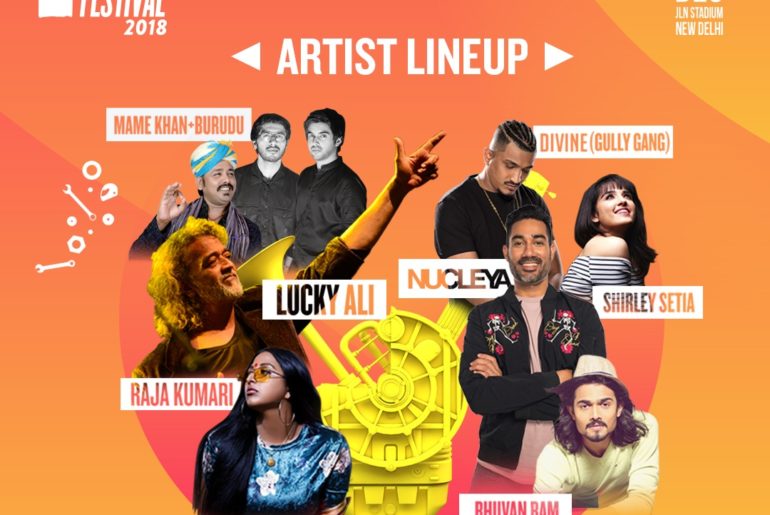 Gear up for RED FM's Riders Music Festival 2018! The festival is set out to be your....
December 04, 2018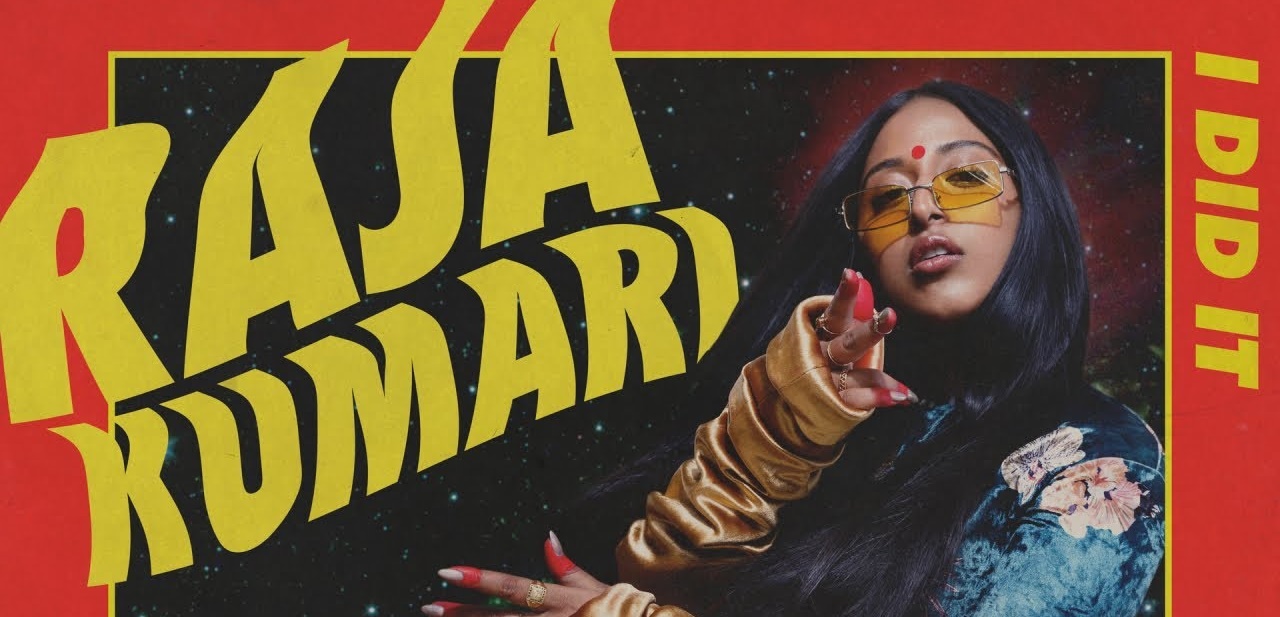 Raja Kumari has recently released her new single "I Did It". As a matter of fact, "I Did It" is....
June 26, 2018