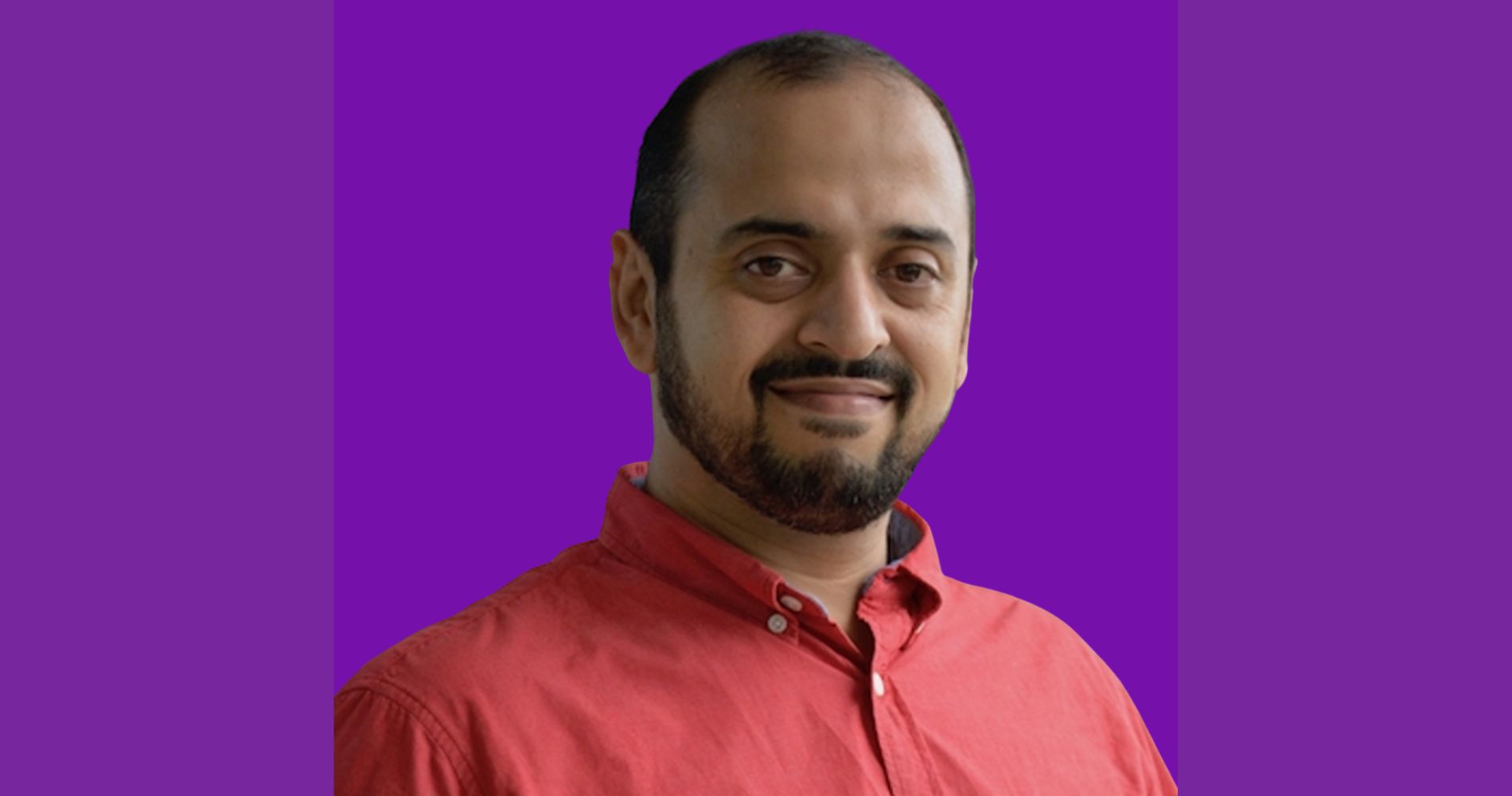 In a freewheeling chat with Loudest.in,Aditya Kuber. Co-founder & CEO of Ideabrew talks about Podcasts industry.
December 30, 2022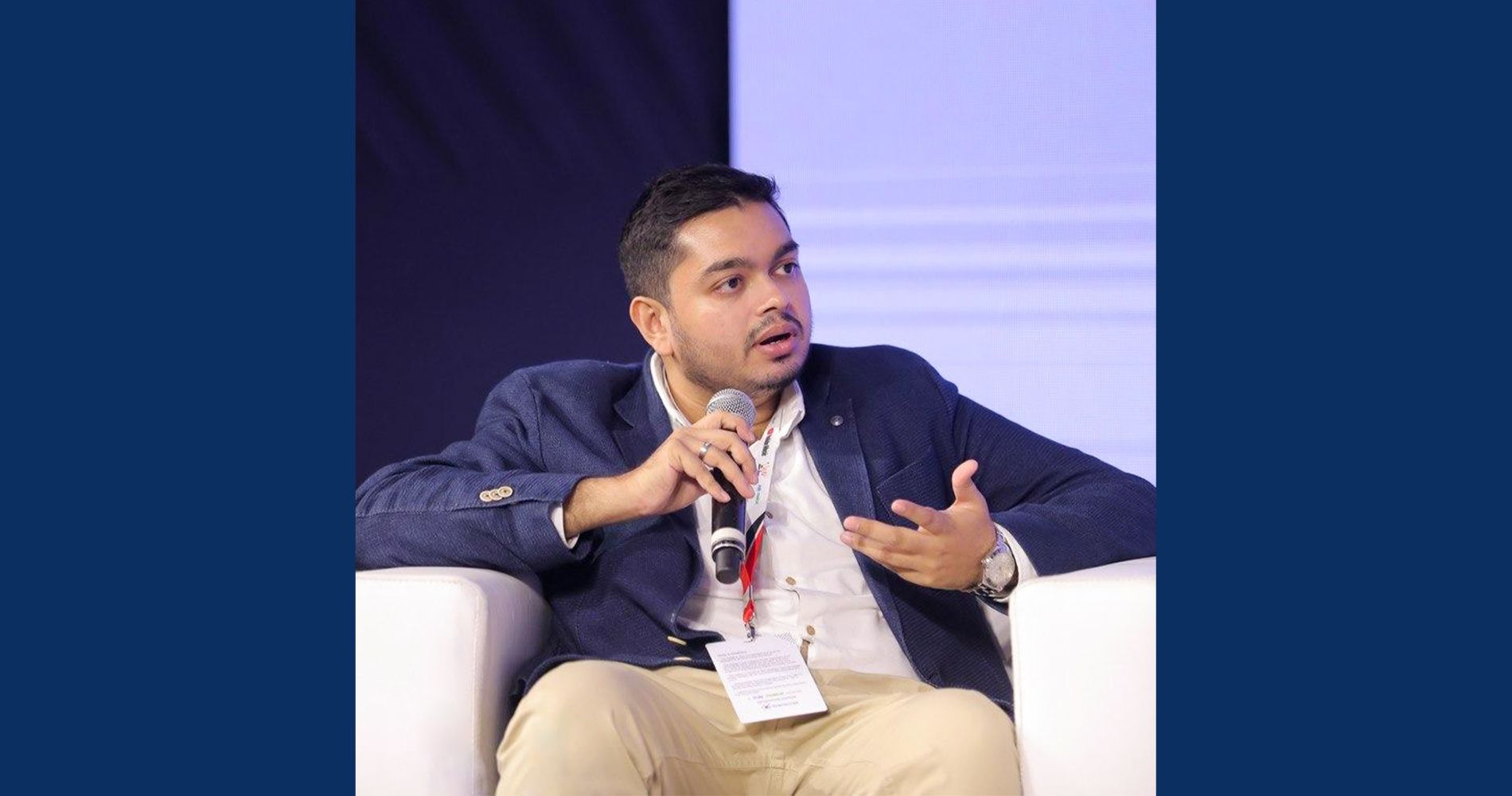 In a freewheeling chat with Loudest.in,He talks about his digital media and music company Divo.
December 21, 2022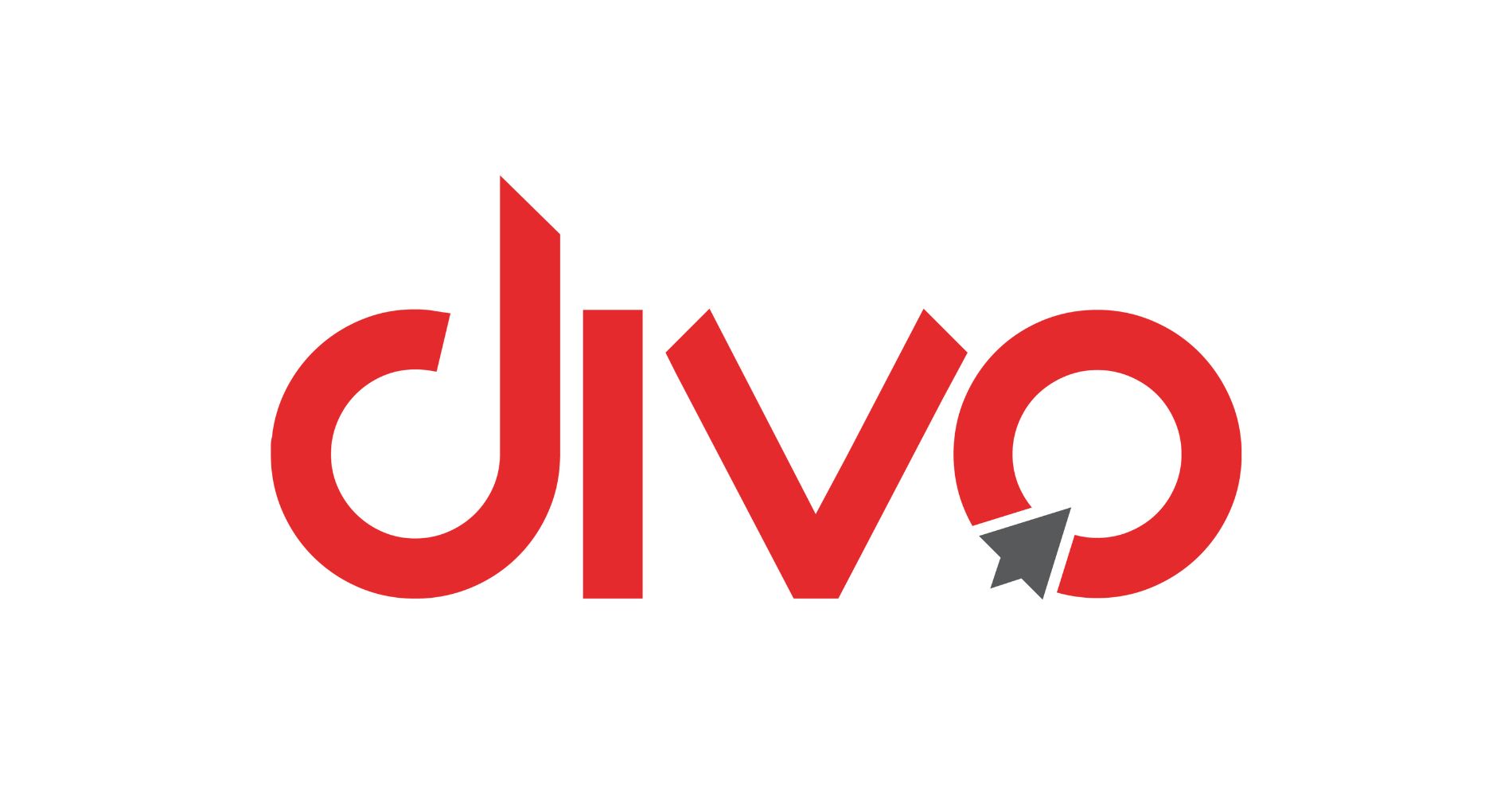 Divo will work closely with the content creators and help them launch their own exclusive podcasts on Spotify.
December 08, 2022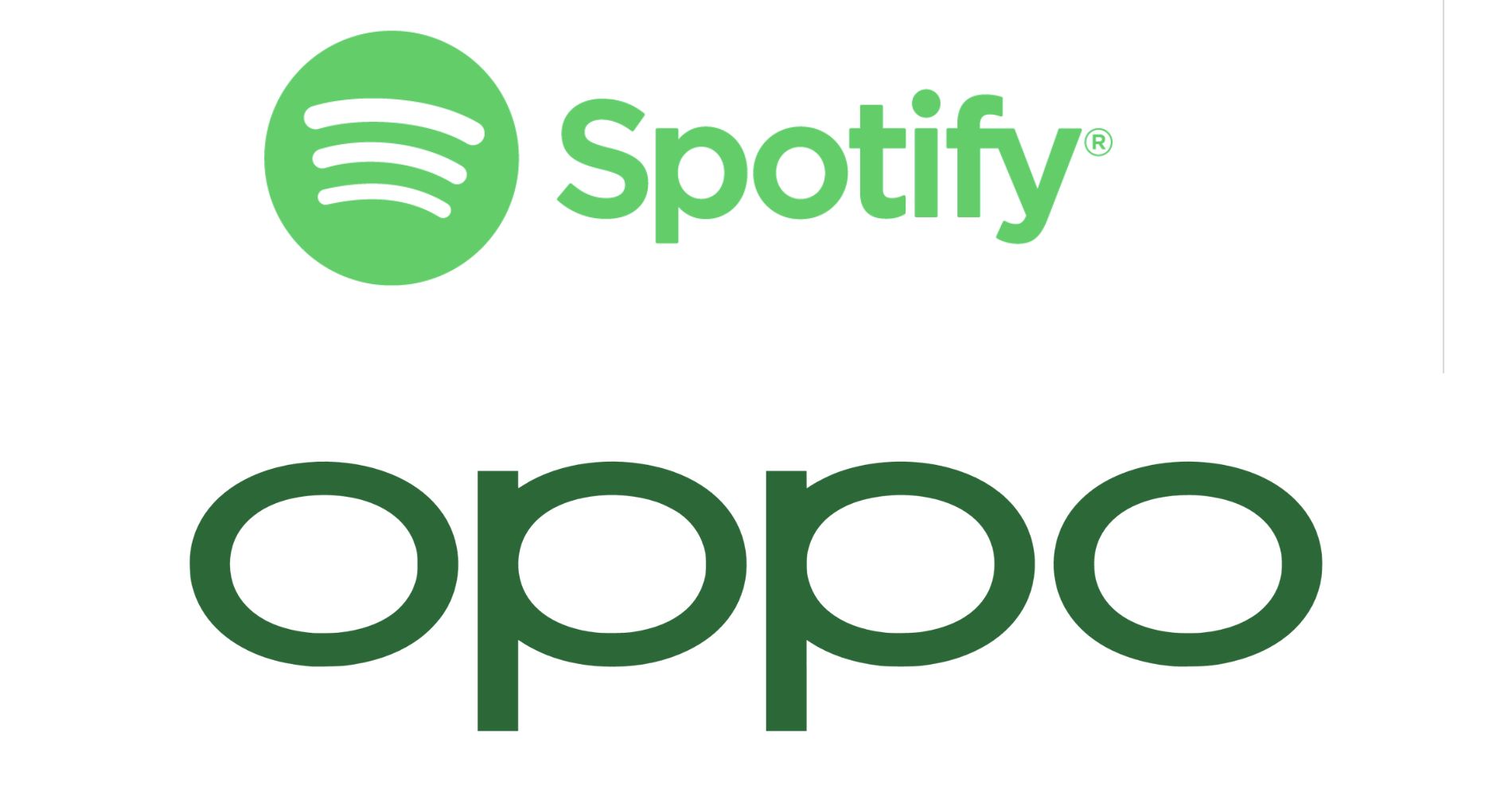 Global leading technology company OPPO today announced a new partnership with popular audio streaming platform Spotify.
August 30, 2022
---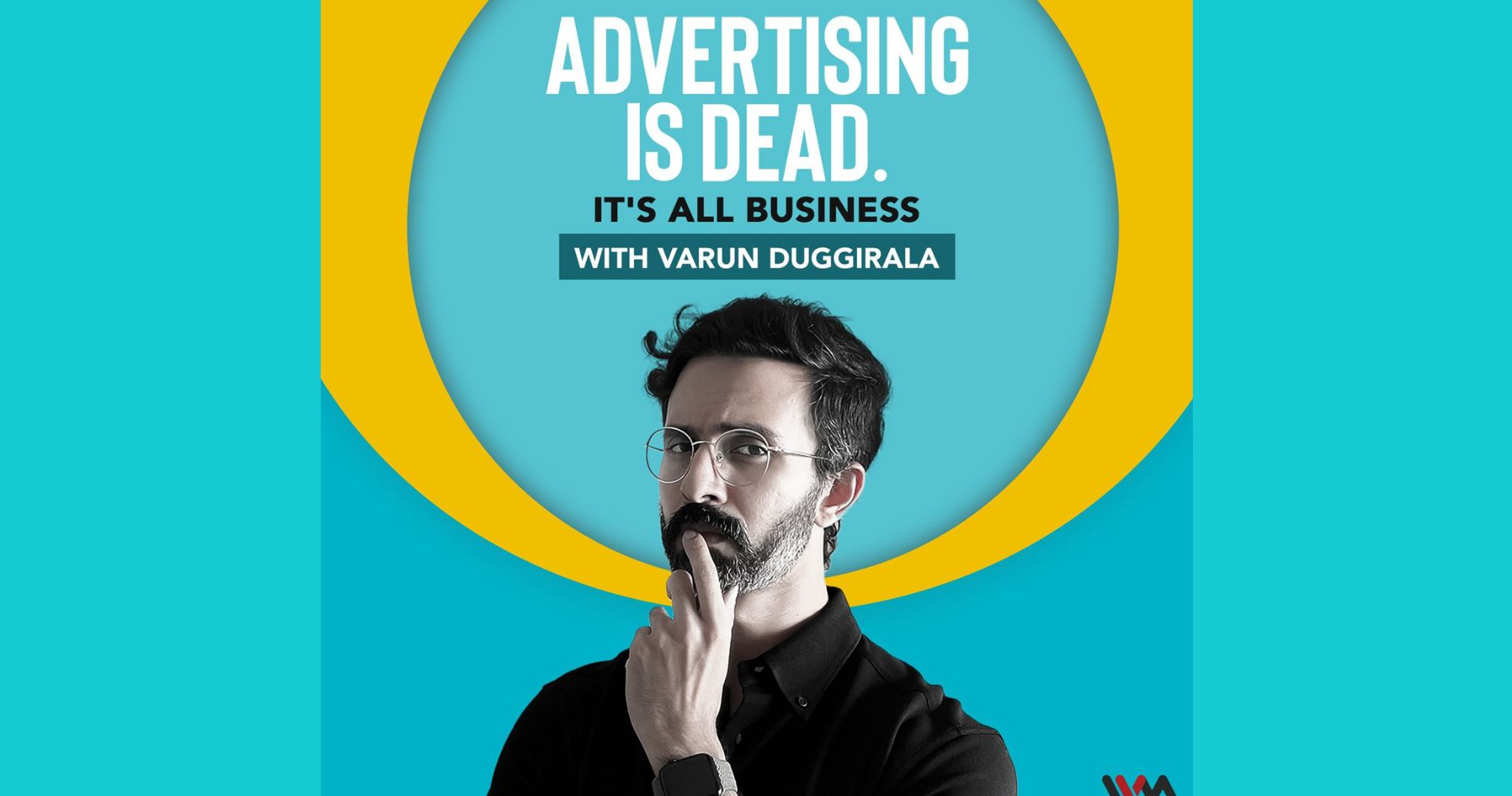 In the popular edition 'Advertising Is Dead', the host Varun Duggirala explores brands, media and communications from the perspective of....
August 25, 2022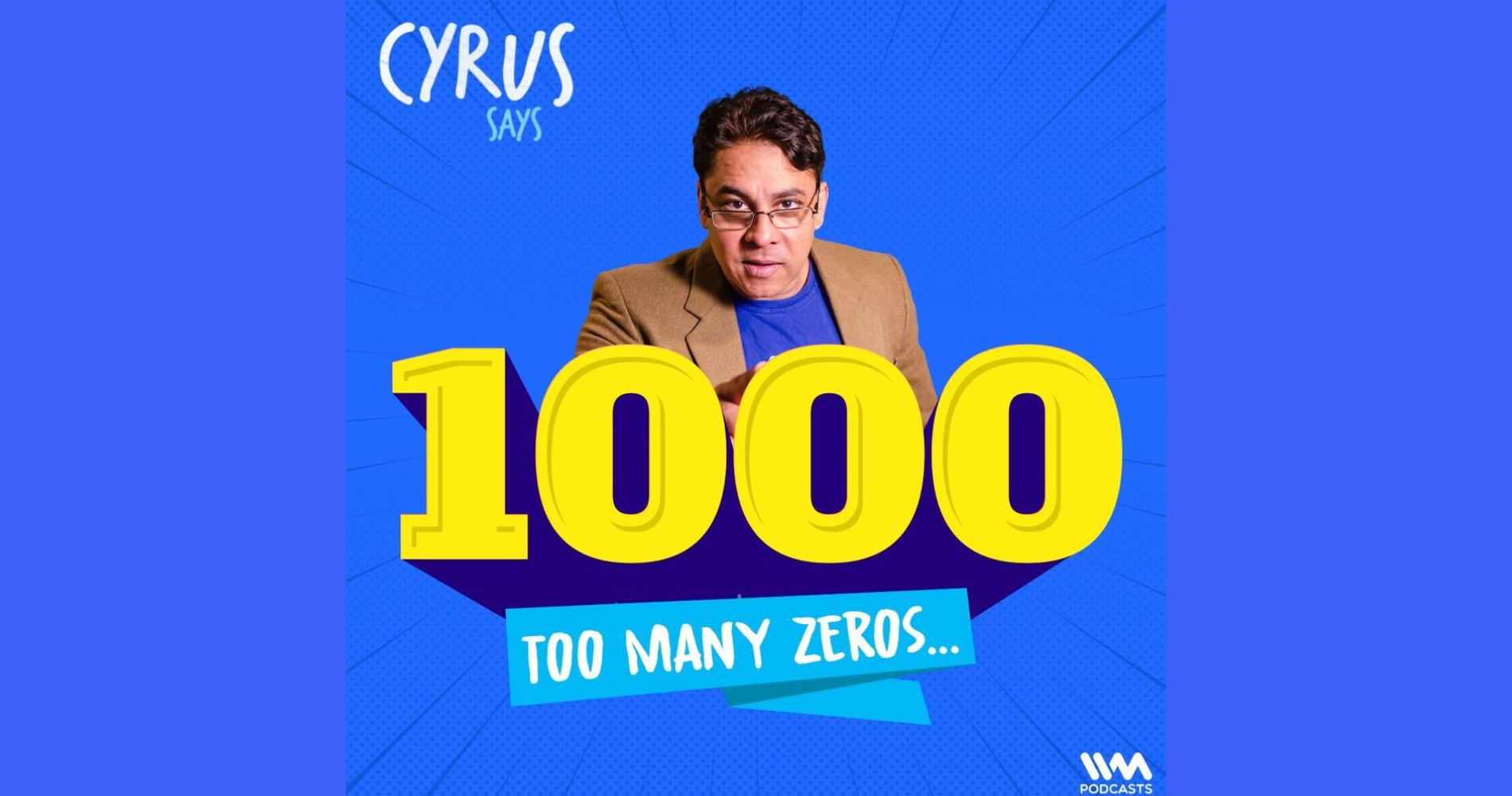 Coming from the IVM Podcasts stable, Cyrus Says, a relentlessly fun and humorous podcast hosted by iconic comic Cyrus Broacha....
August 01, 2022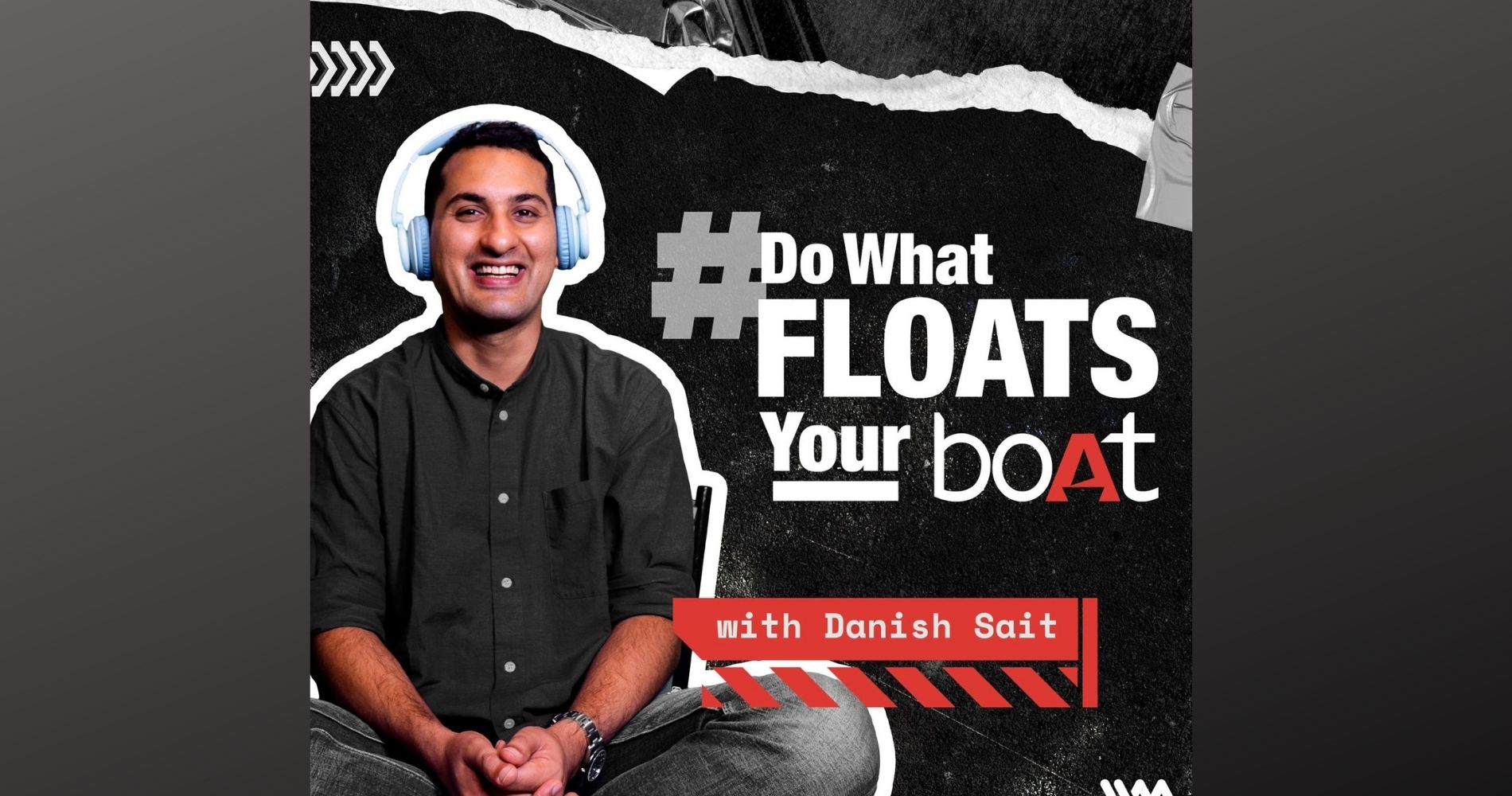 This unique series focuses on success stories from different walks of life.
July 07, 2022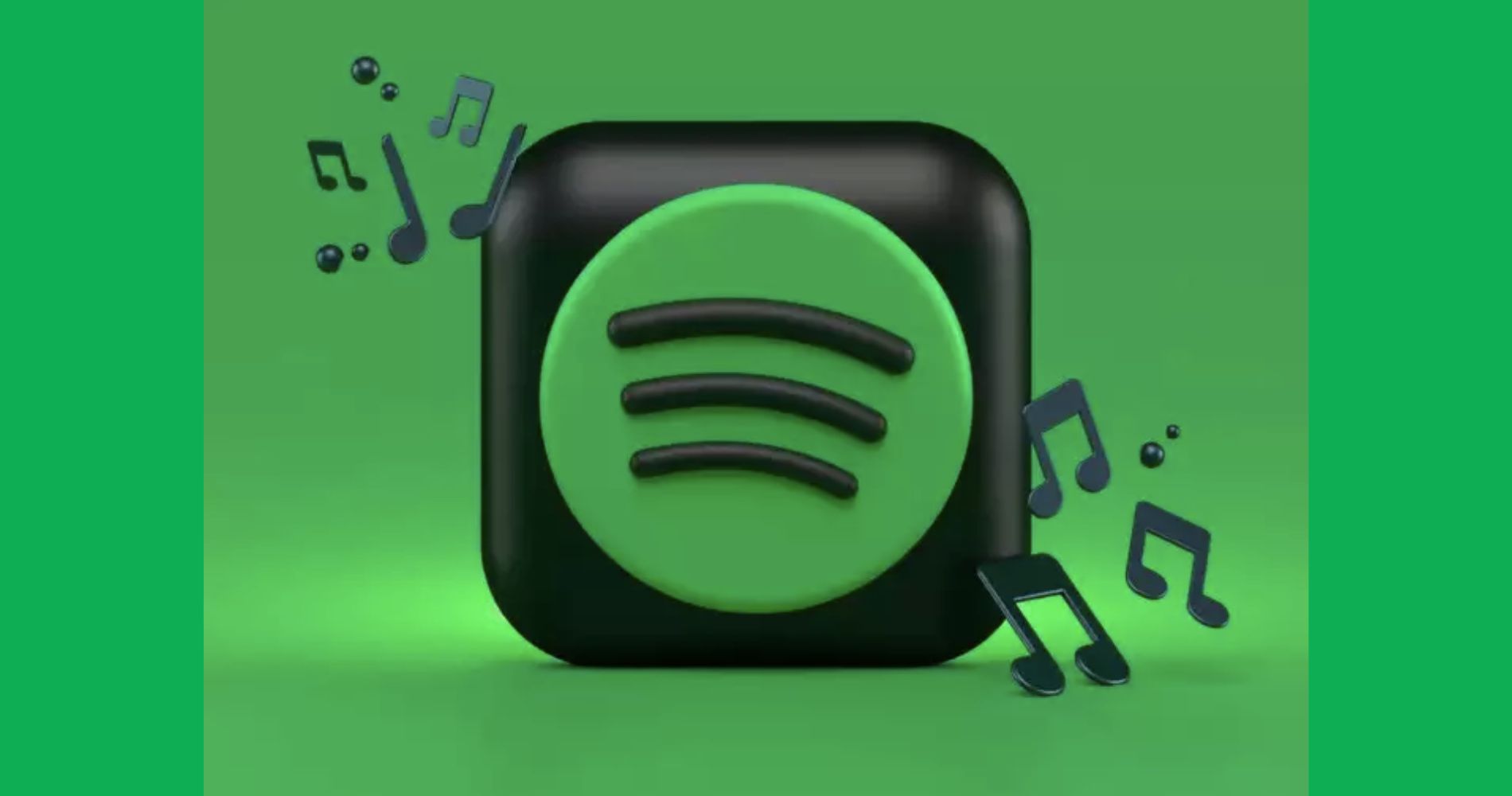 Spotify also announced the initial slate of podcasters that will be spotlighted with the RADAR programme.
July 01, 2022
---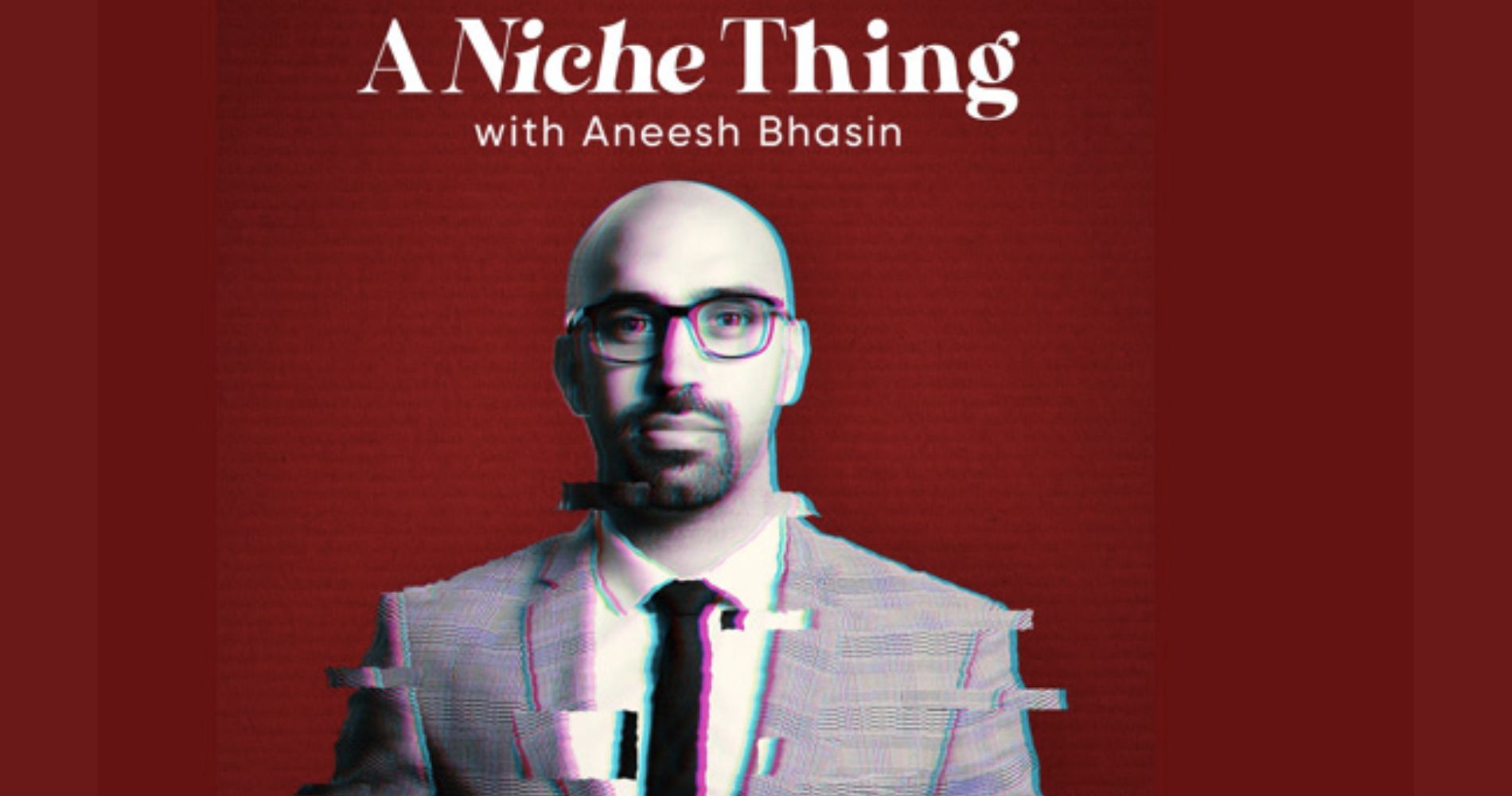 The podcast is hosted by one of GQ's 30 most influential young Indians of 2022 and lifestyle whiz, Aneesh Bhasin.
June 30, 2022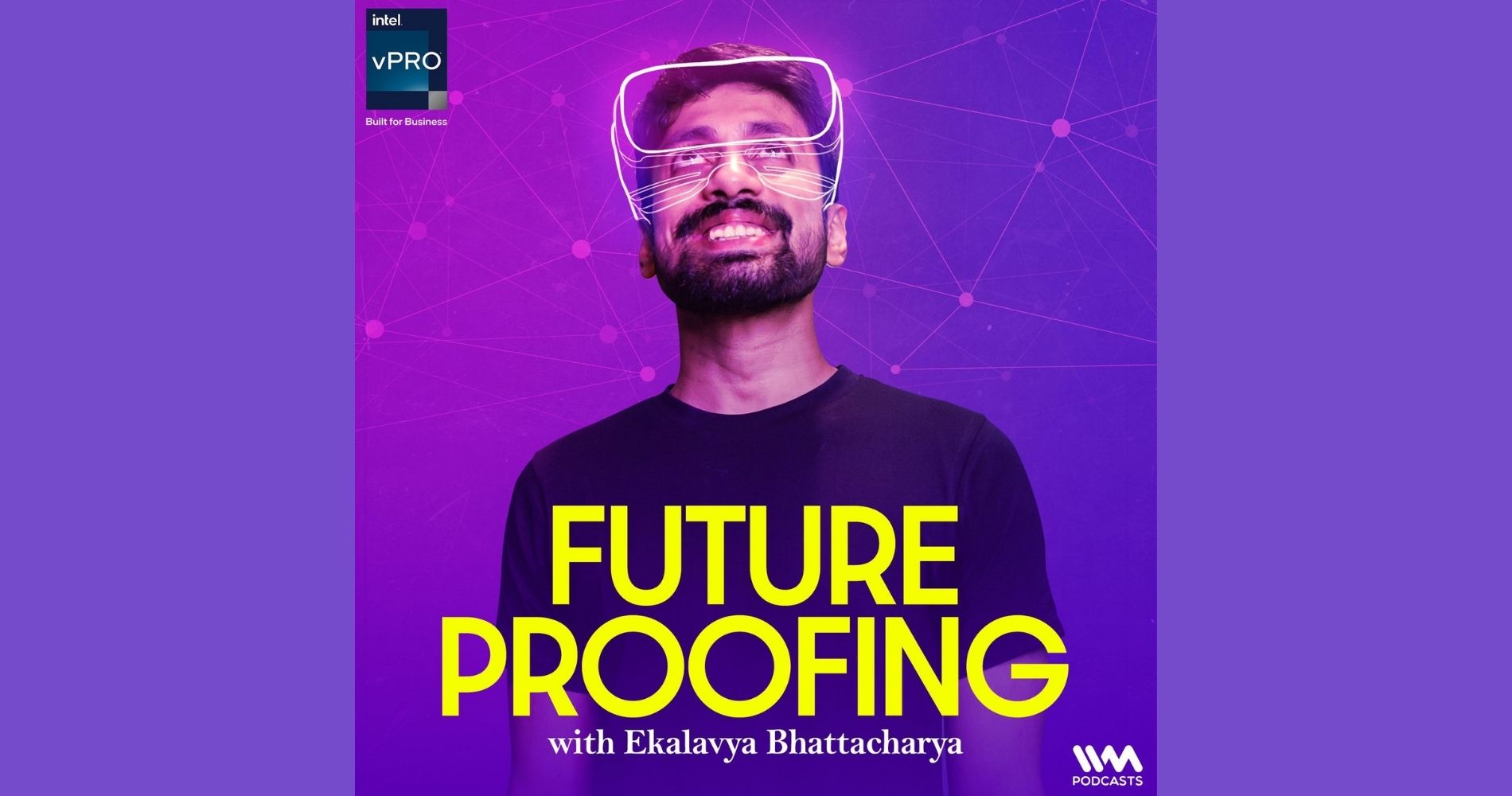 A show that aims to decode Web 3.0 Metaverse, Blockchain and more.
June 01, 2022