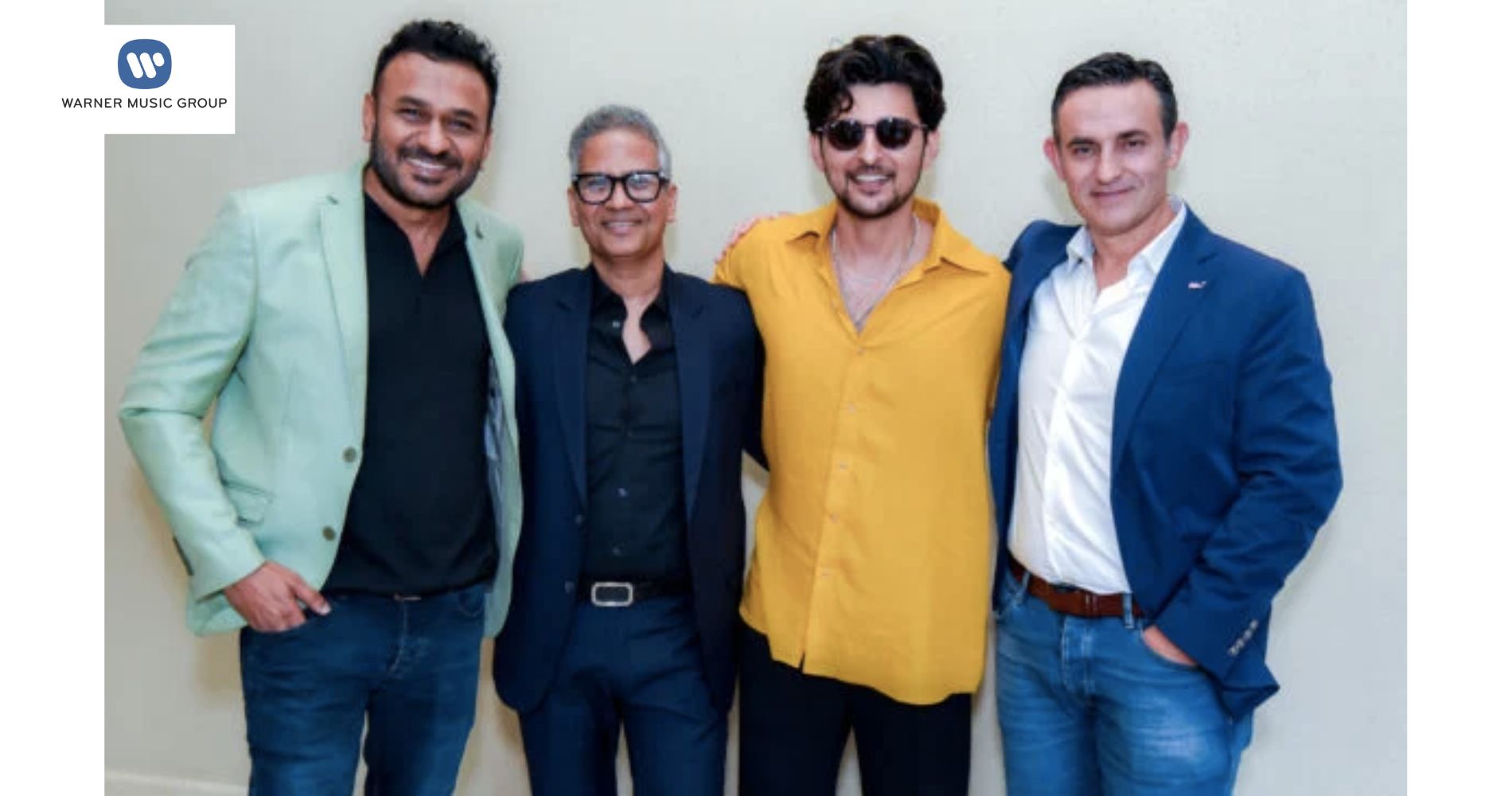 This strategic acquisition not only marks Warner's continued expansion into the Indian market but also solidifies its position in the....
October 10, 2023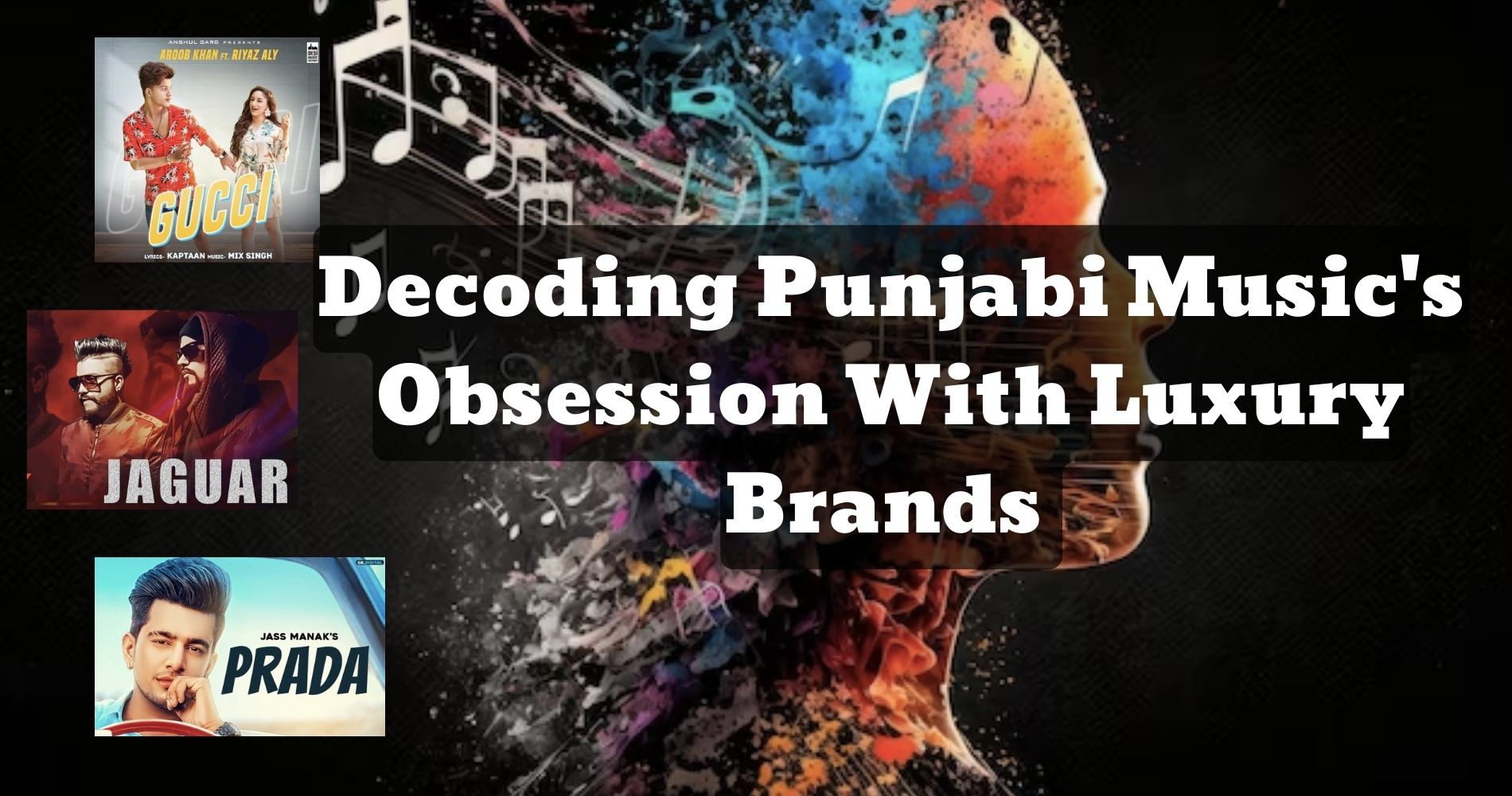 When Punjabi artists incorporate these brands into their music, they're telling a story of triumph and affluence. It's a way....
October 05, 2023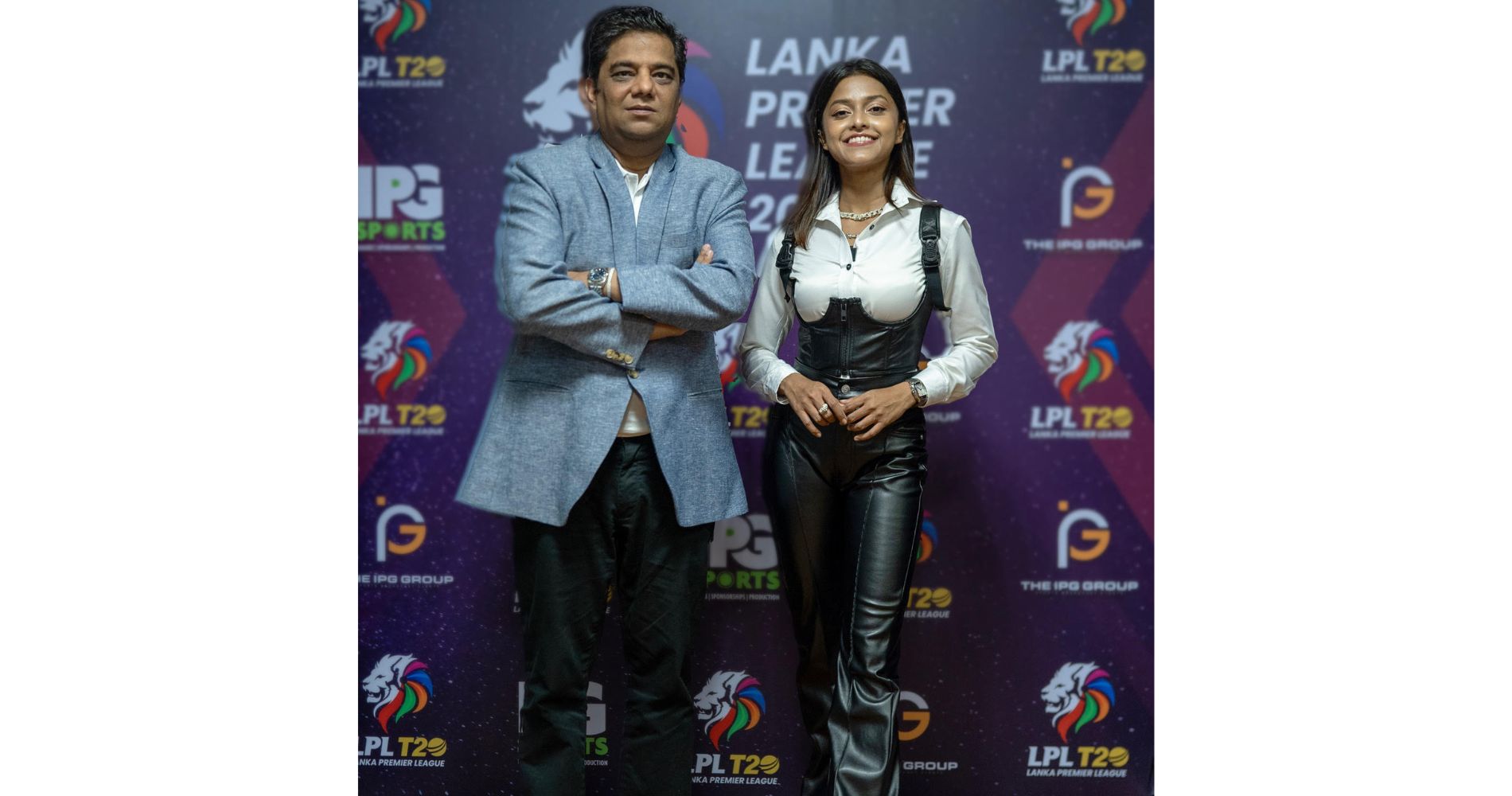 Yohani's coming on board as a brand ambassador will not only engage cricket enthusiasts and music lovers alike but it....
August 08, 2023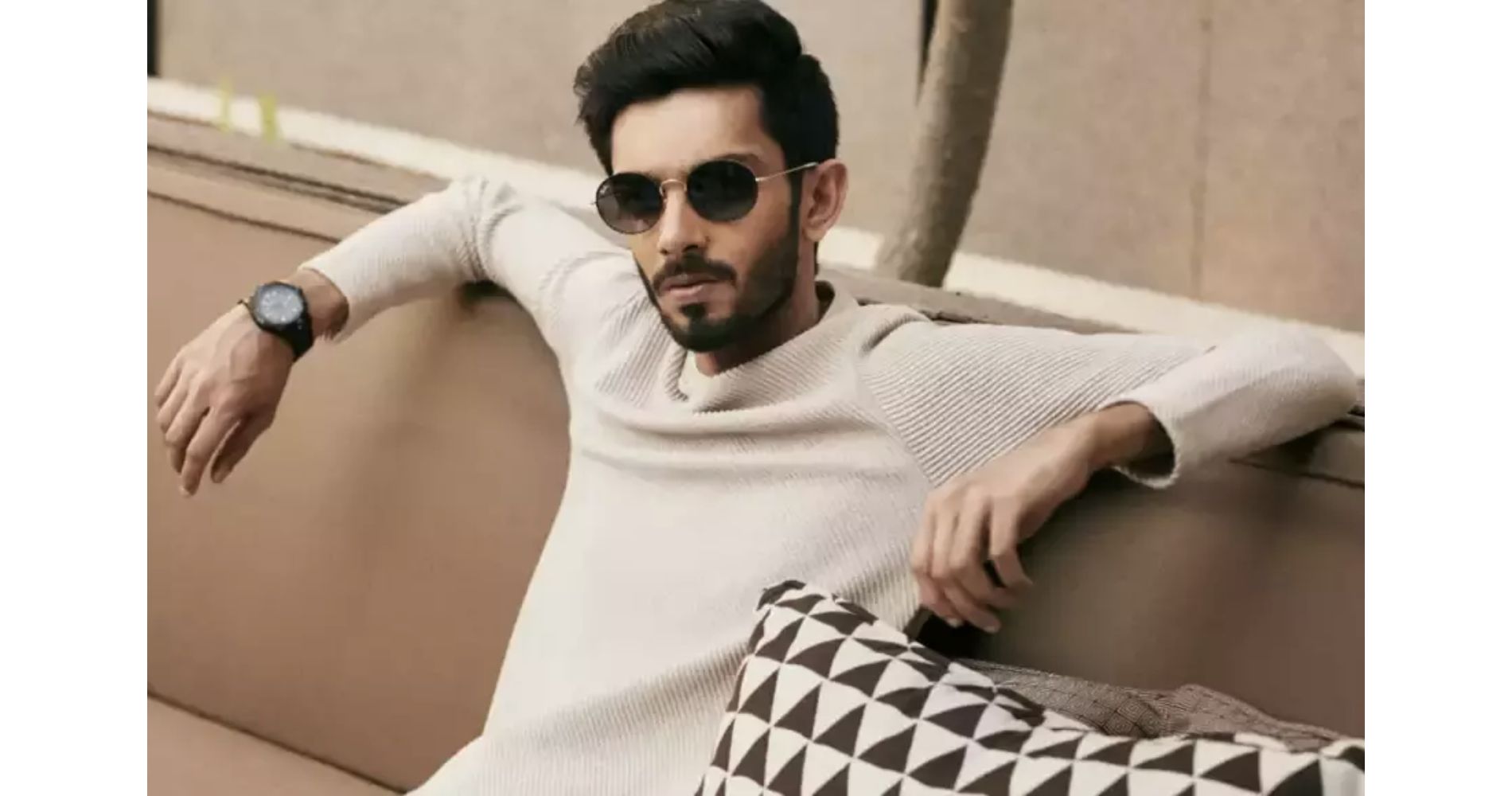 The project has attracted top talent from various fields. Anirudh Ravichander's inclusion as the music composer has added an extra....
July 18, 2023
---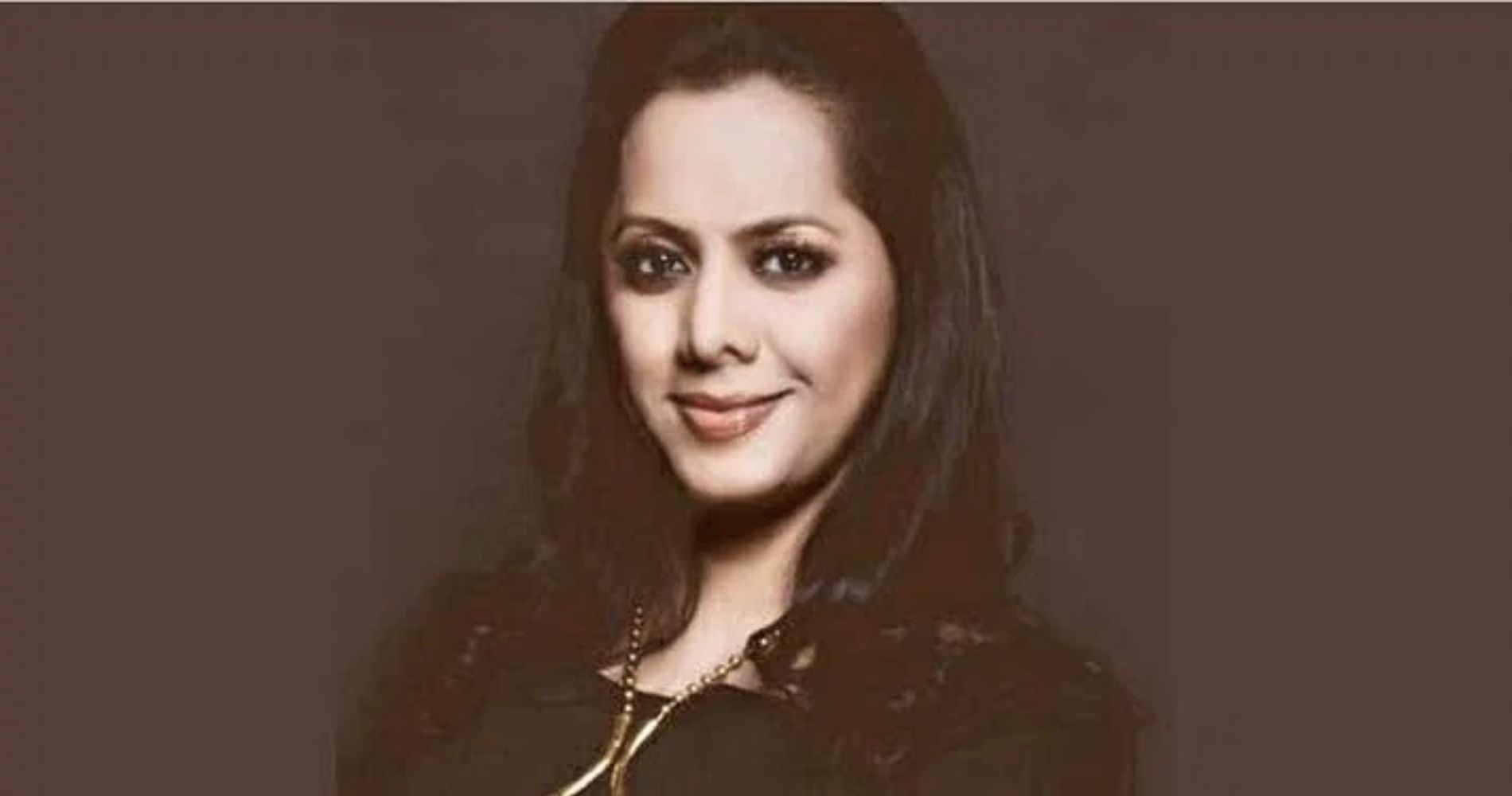 She has held leadership roles in media organisations in India and globally for over 25 years.
June 02, 2023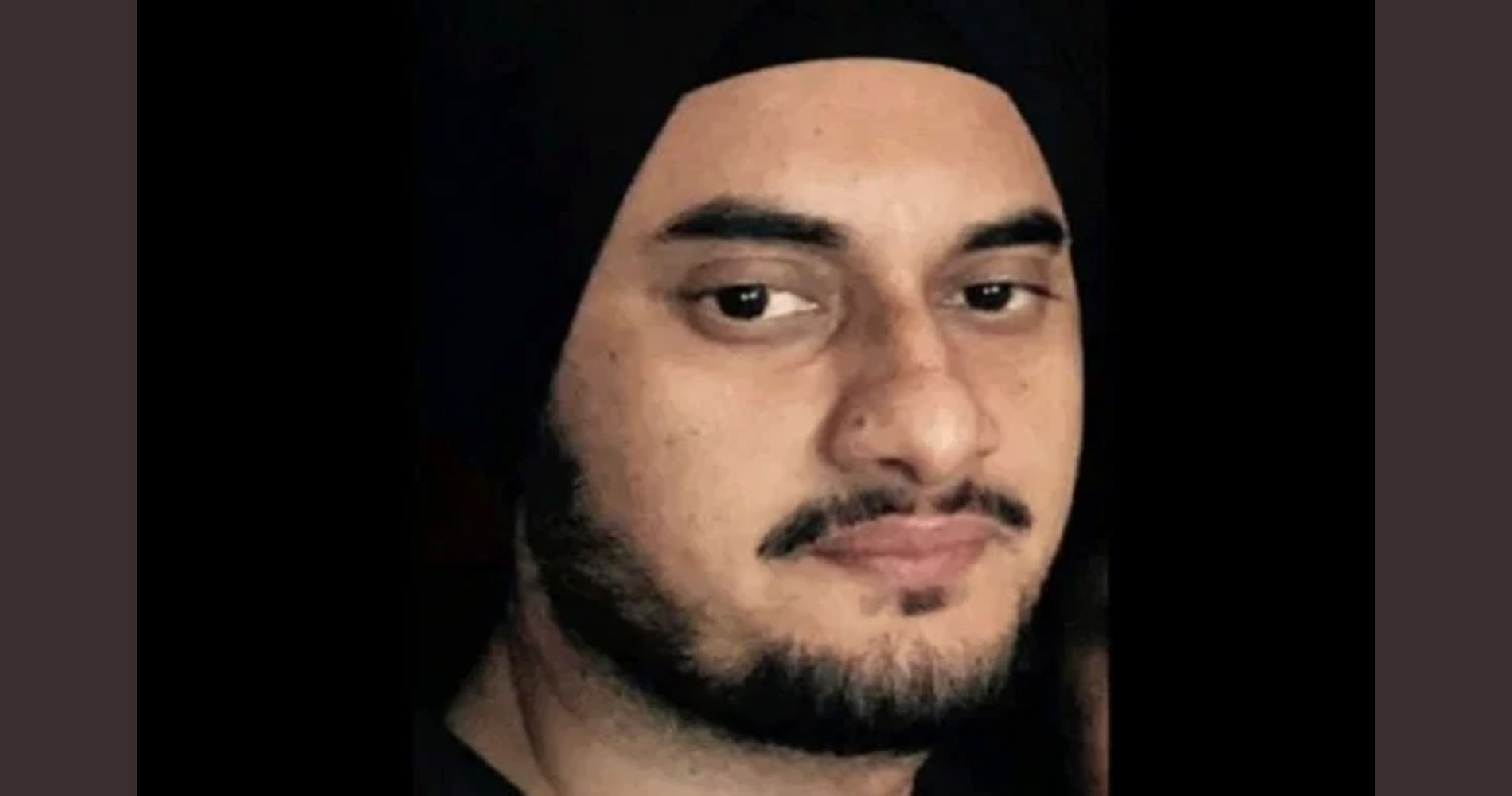 His next move is not yet known.
March 10, 2023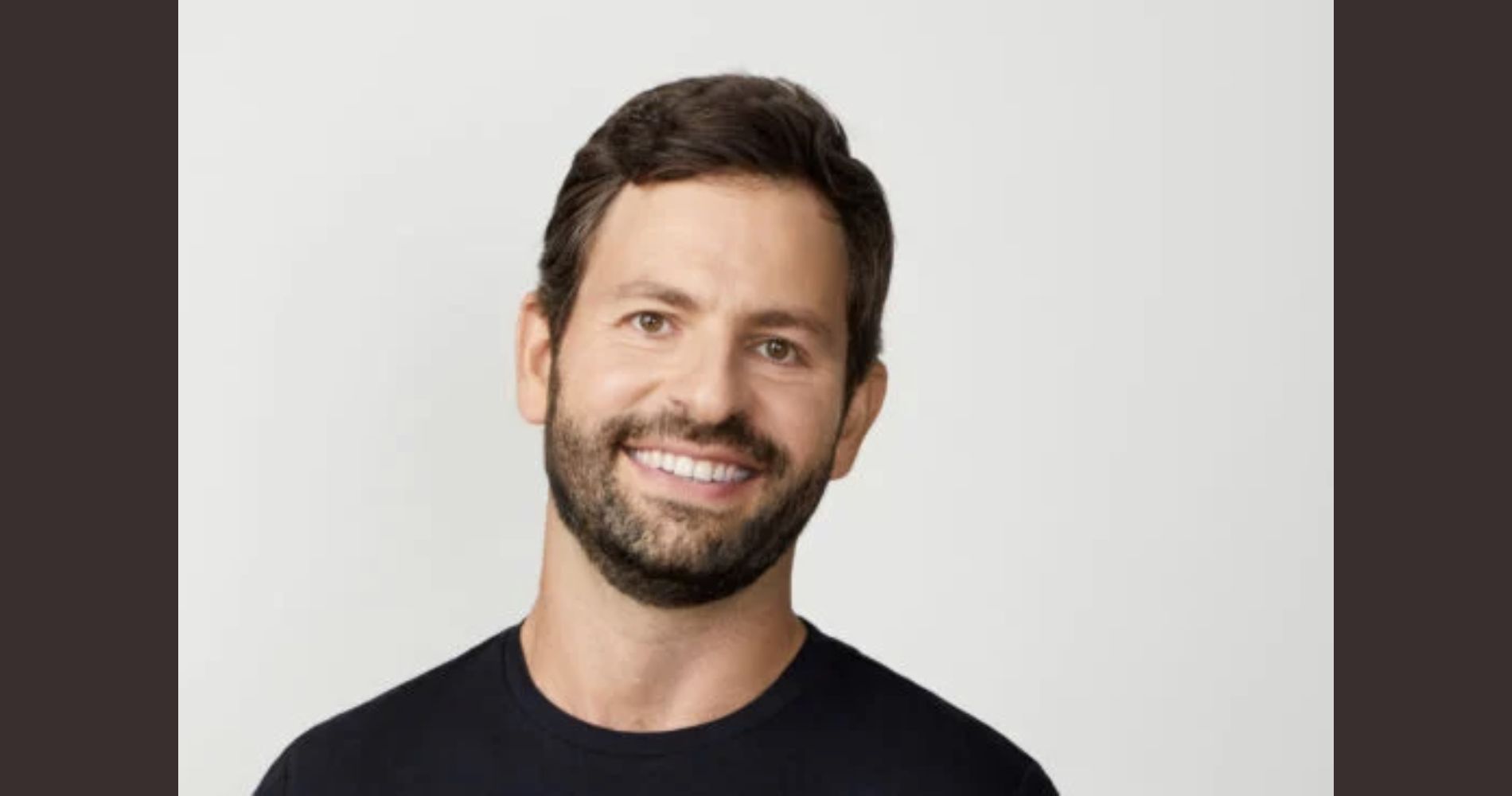 The company has announced that Eliah Seton has been named Chief Executive Officer, effective immediately.
March 10, 2023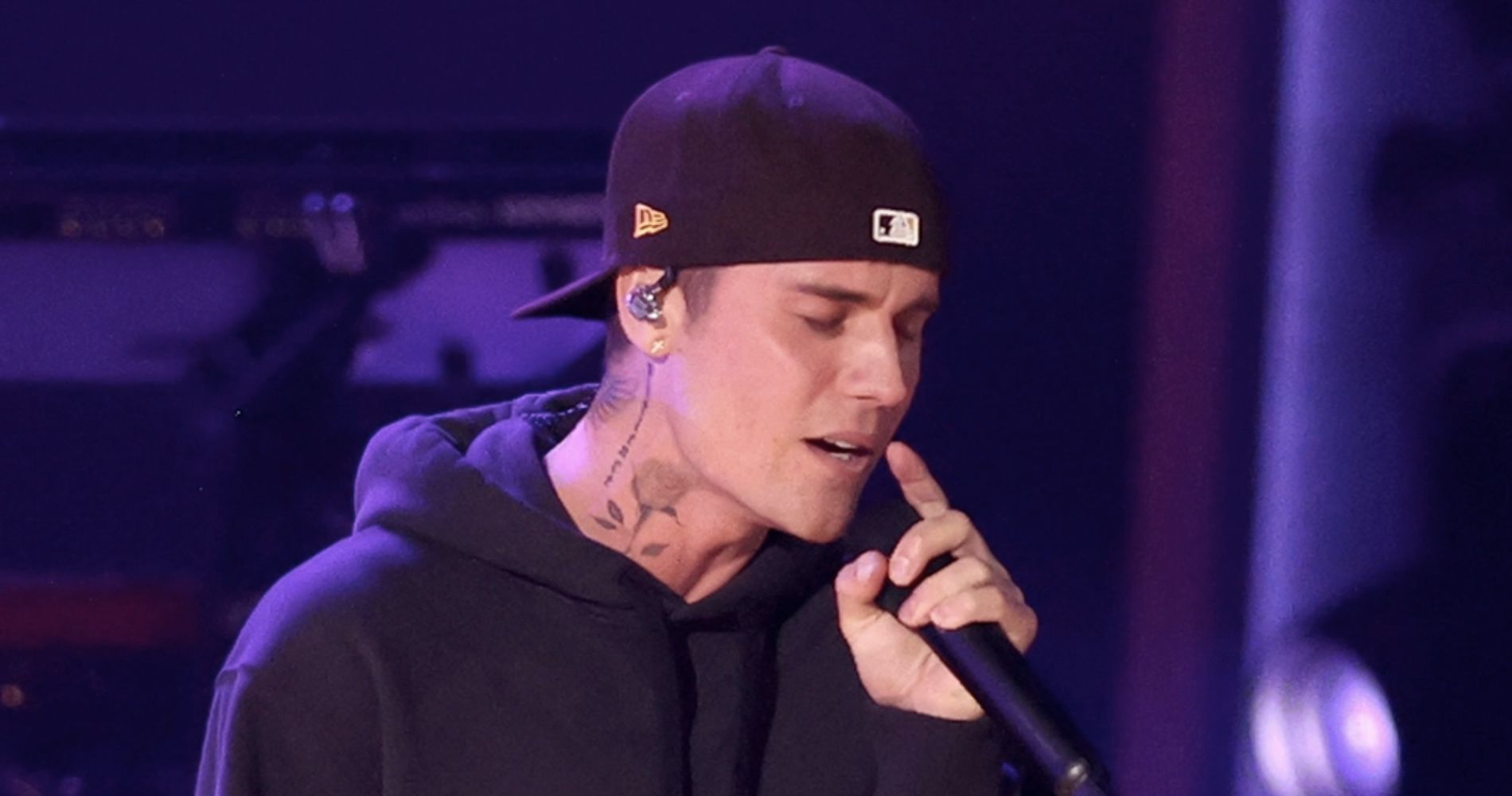 Hipgnosis buys song catalogs from artists and earns revenue when their music is streamed online or used in movies or....
December 22, 2022
---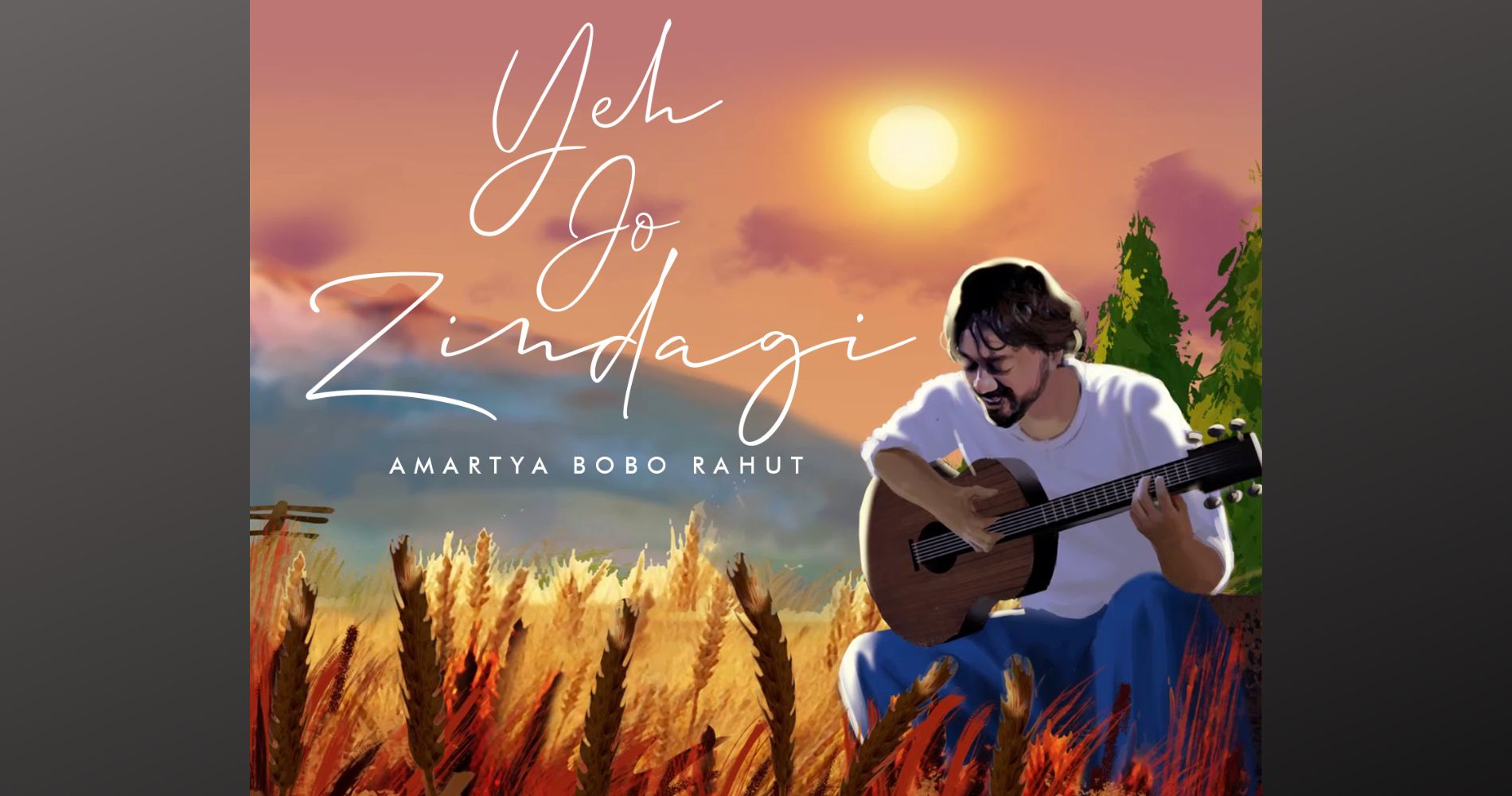 Yeh Jo Zindagi is one such track that will make you recall all the simple joys in life which we....
December 16, 2022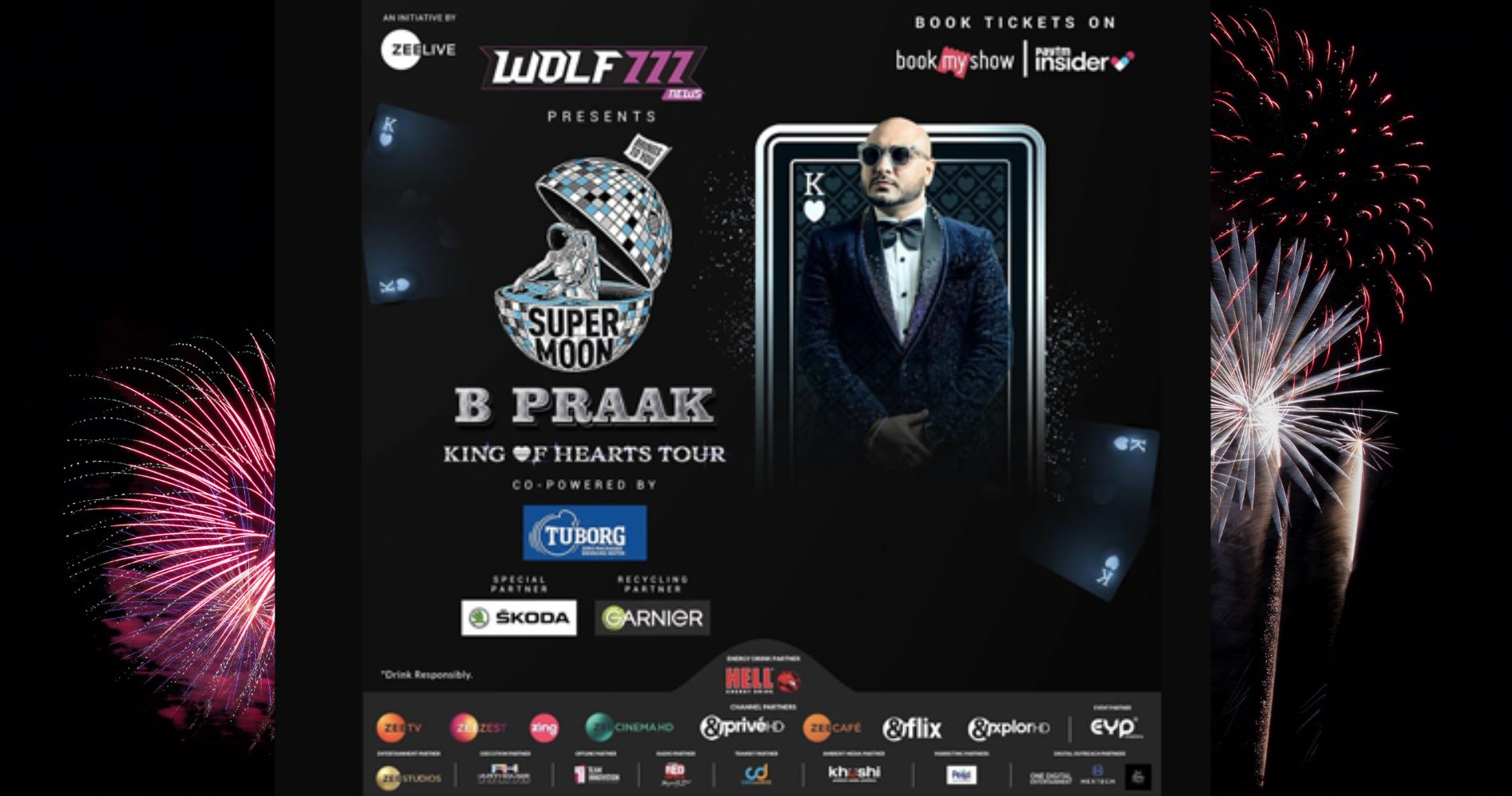 B Praak will sing his famous chartbusters such as Mann Bharryaa, Ranjha, Teri Mitti, Dholna, Kaun Hoye Ga, Filhall, and....
October 06, 2022