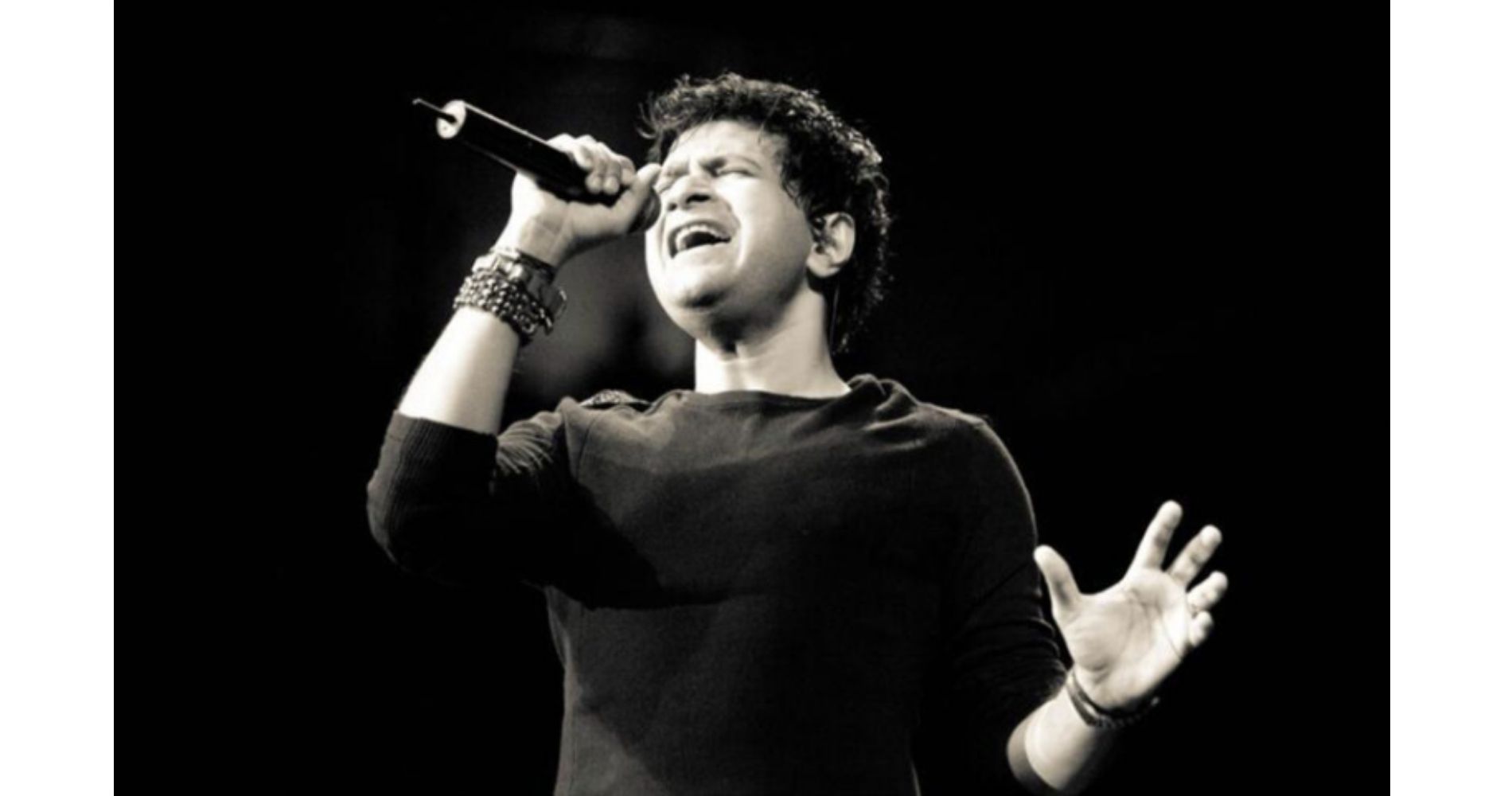 Noted Bollywood singer KK (Krishnakumar Kunnath) passed away at the age of 53 in Kolkata after suffering from a heart....
May 31, 2022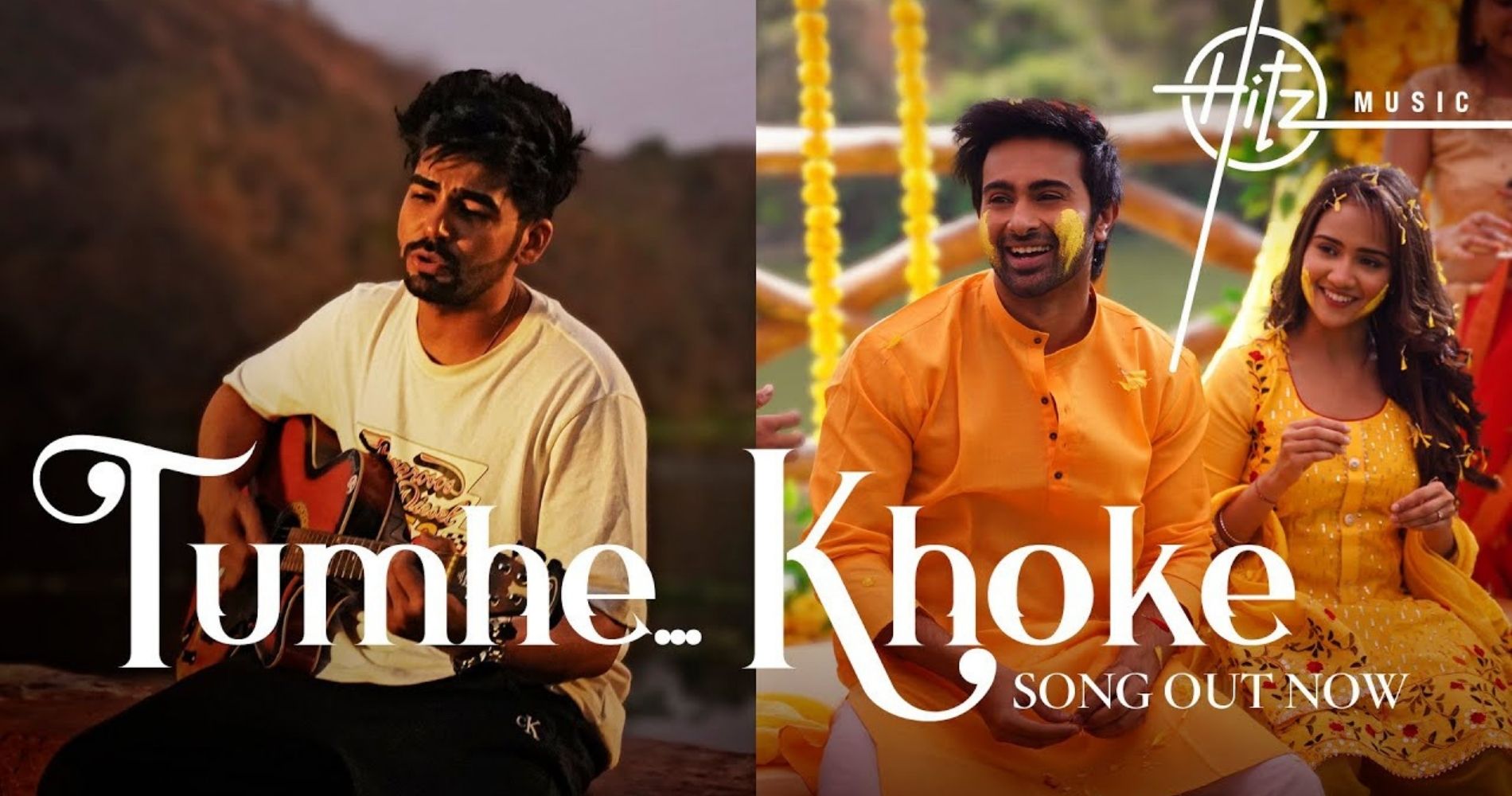 The melancholic ballad is sung by Dipessh Kashyap, composed and directed by Vivek Kar and penned by Kumaar. With an....
May 04, 2022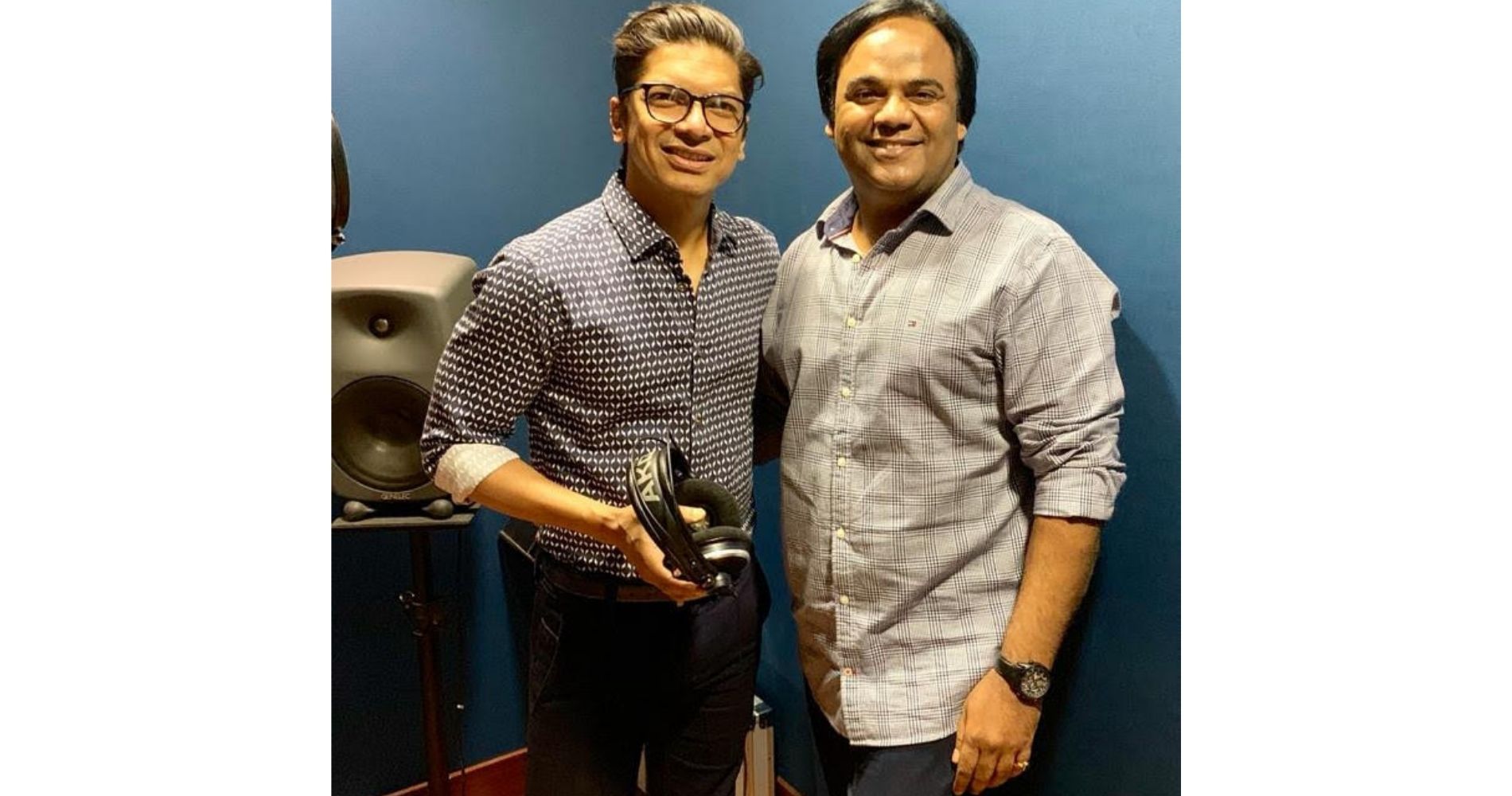 Singer Shaan and Sneha Shankar gives vocal to the lyrics of educational theme song of Delhi penned by lyricist Aalok....
May 04, 2022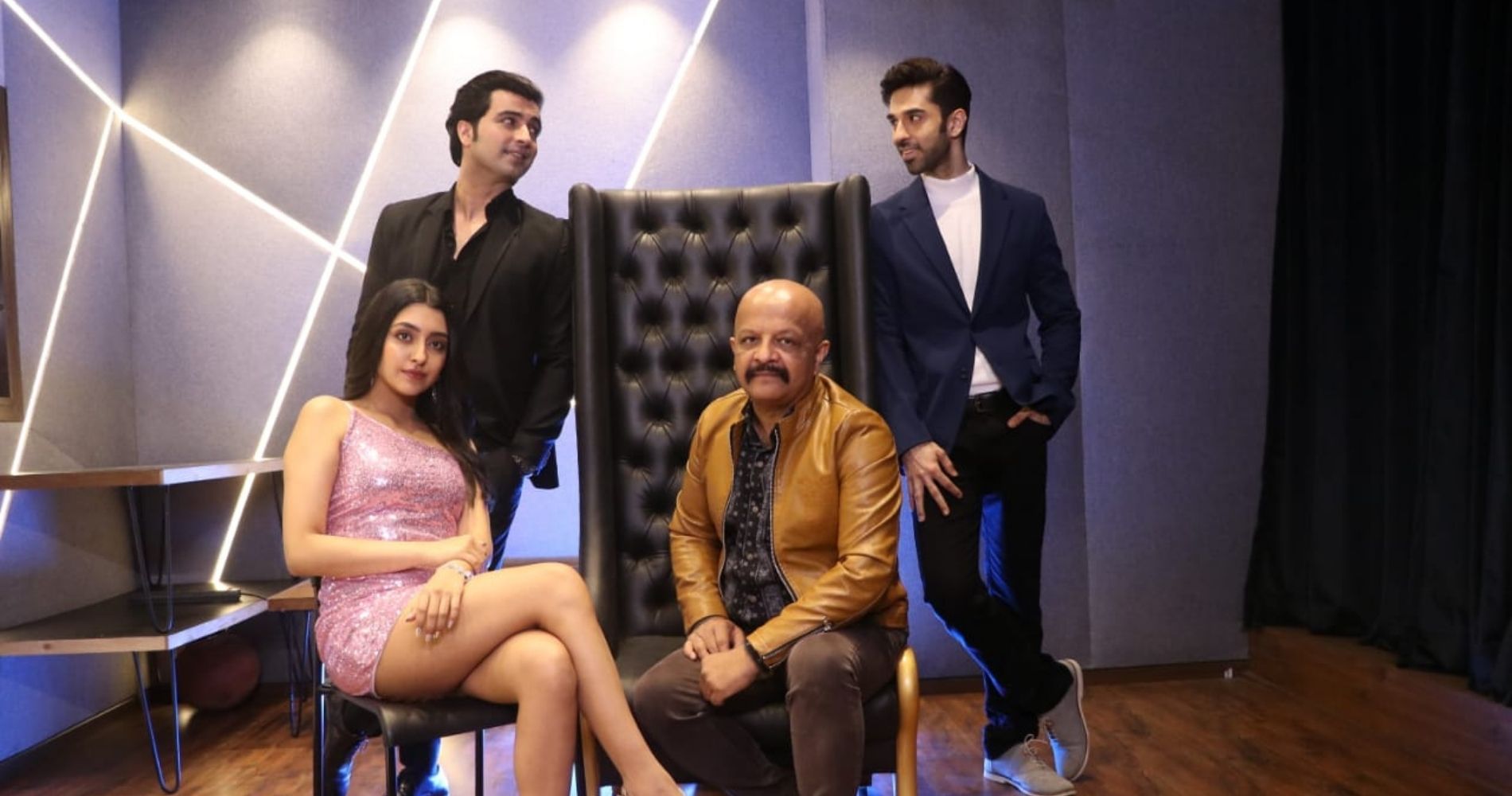 DJ Narain has made a grand come back with Tera Naam on Times Music. No Bureaucrat has ever rocked musically....
May 04, 2022
---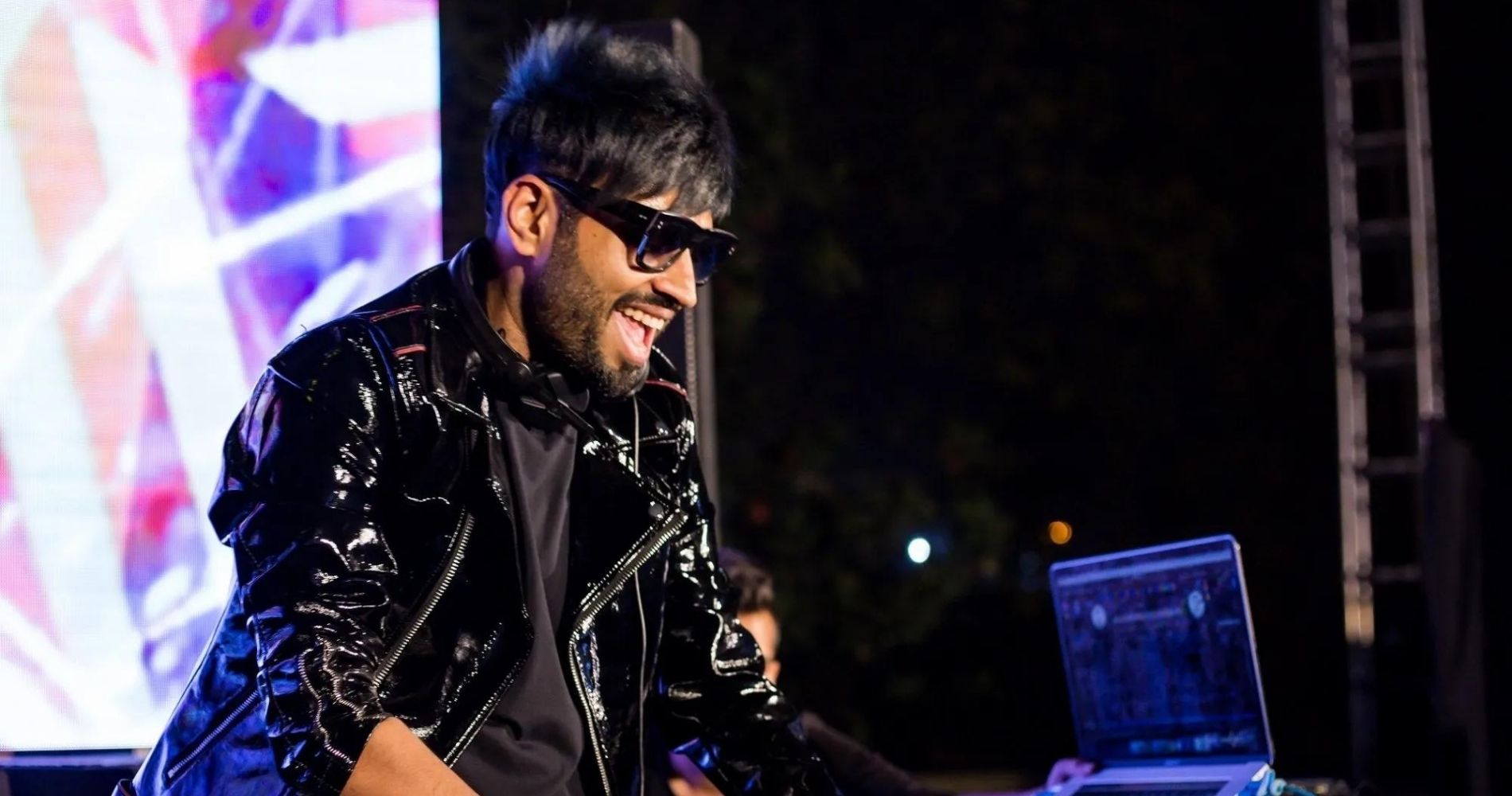 Confessions by DJ Shadow, the project will launch in the second half of 2022 and will broadly cover the prolific....
May 04, 2022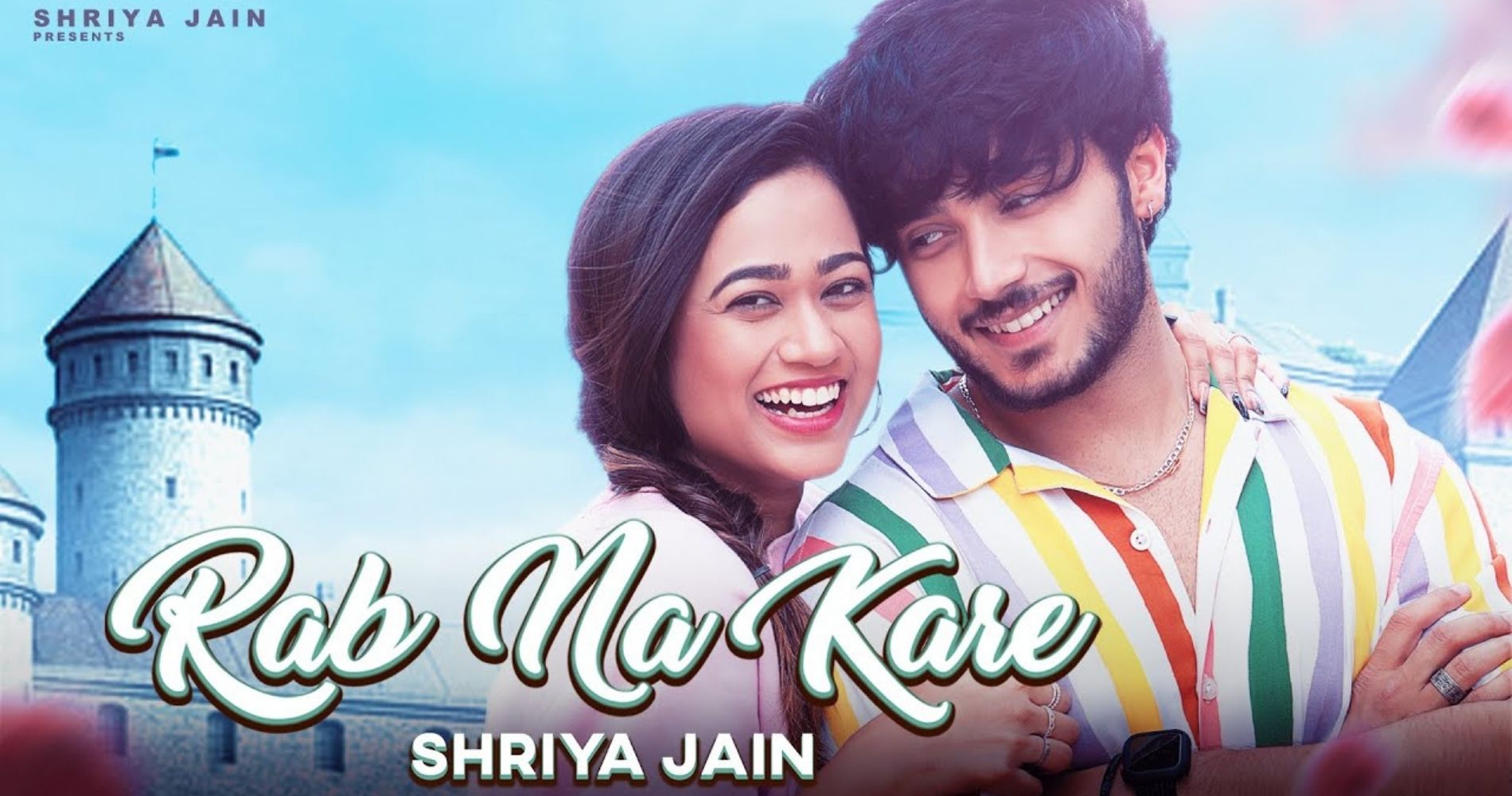 Famous Social Media Influencer and YouTube sensation Shriya Jain launches her latest music video Rab Na Kare - a sentimental....
May 04, 2022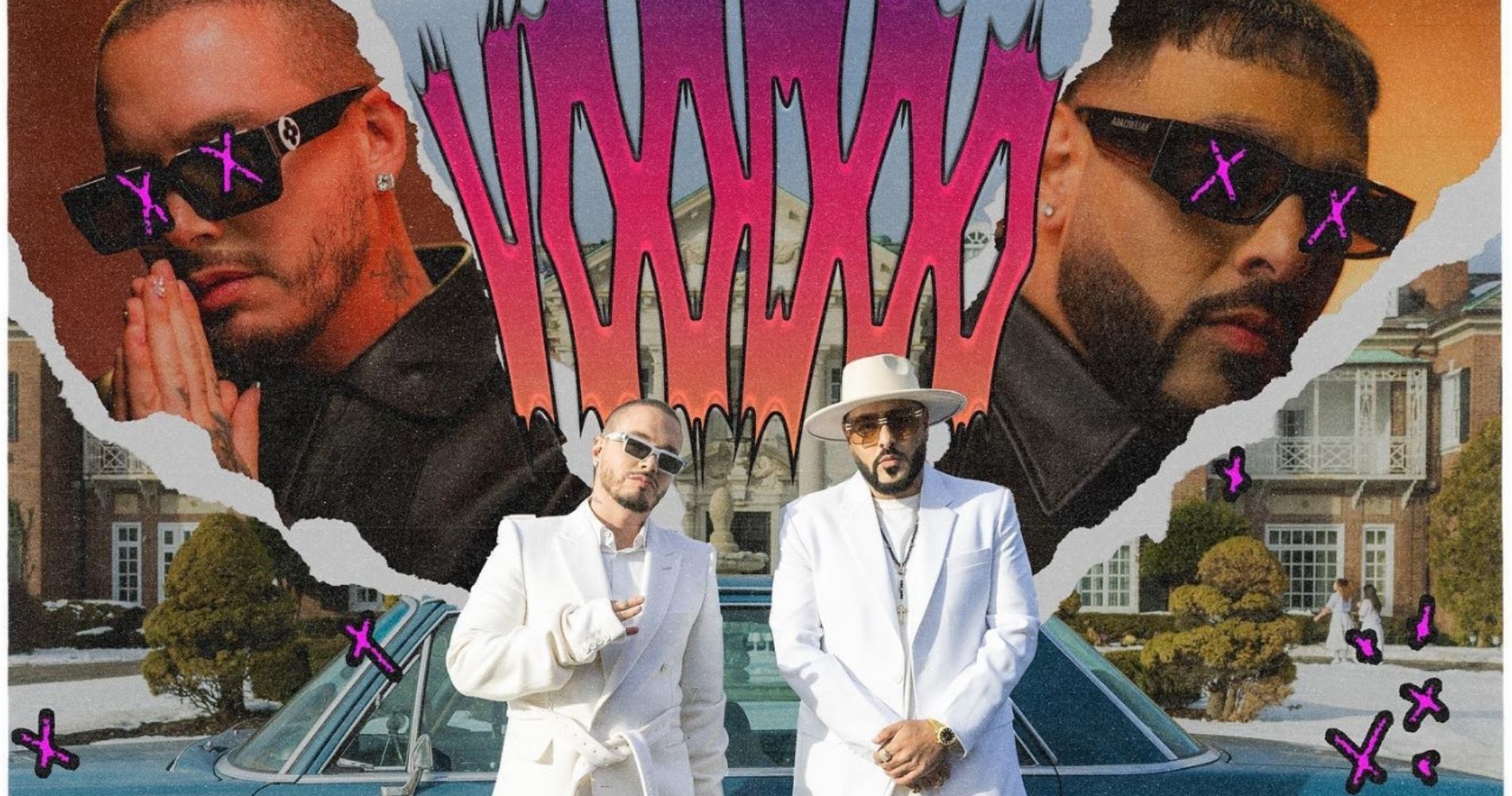 Indian singer, rapper, producer, entrepreneur and all-around superstar Badshah links with Latinx global superstar, music icon and entrepreneur, J Balvin,....
May 04, 2022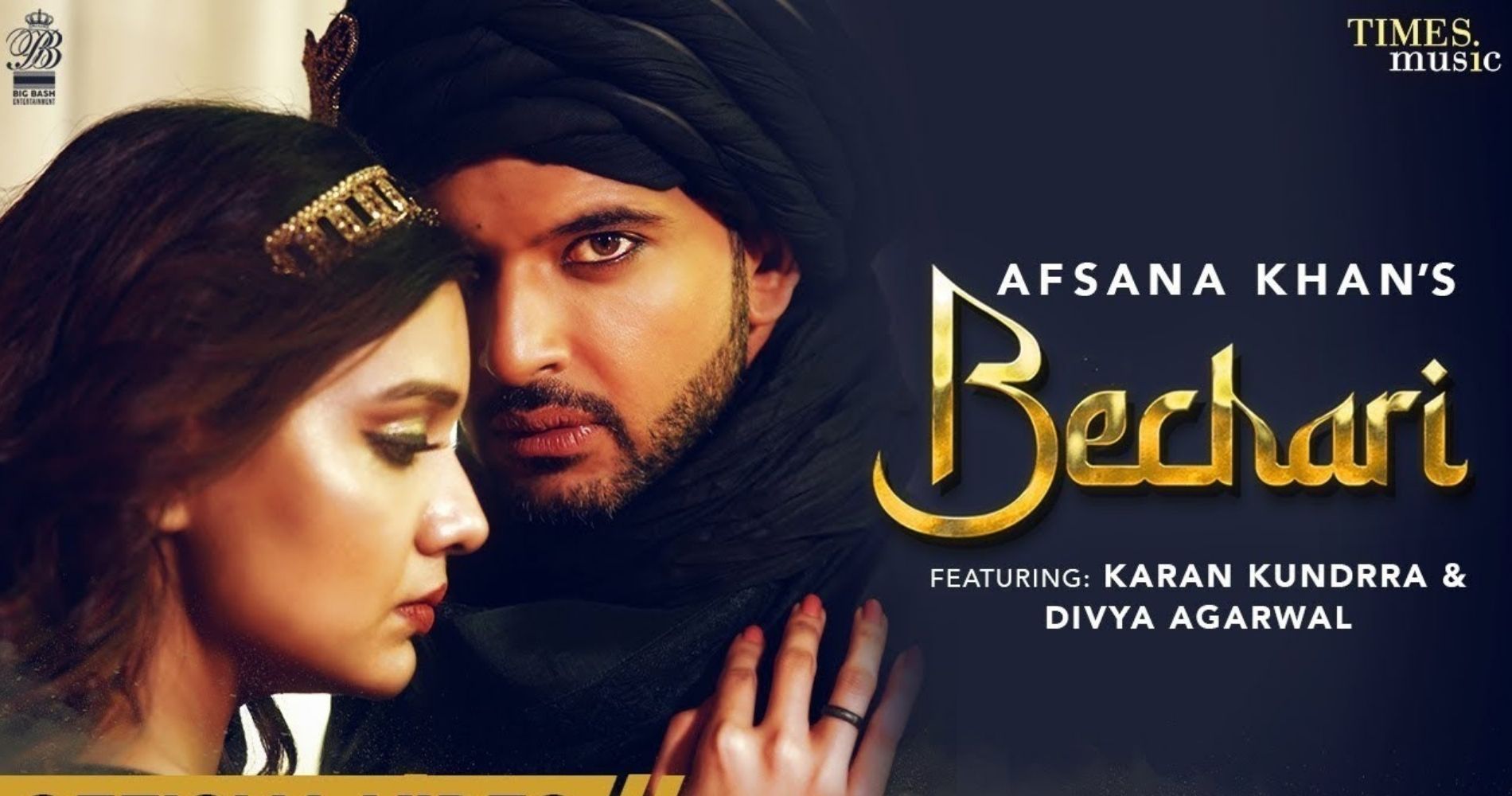 Karan Kundra, Divya Aggarwal song: Punjabi singer Afsana Khan never fails to astonish her fans with her unique vocals. The....
May 04, 2022
---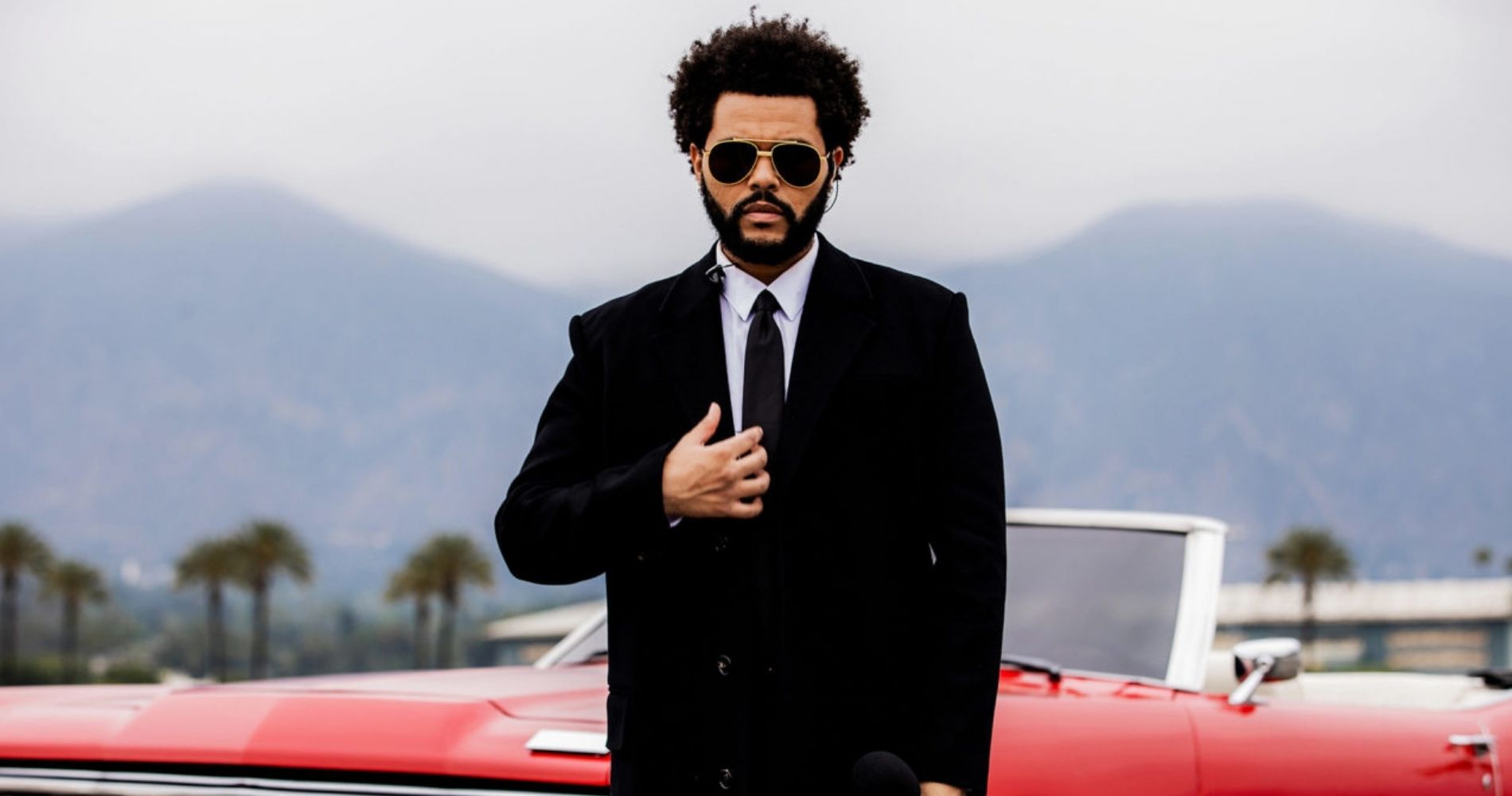 The deal further builds upon the artist's relationship with UMG's Republic Records, which has been his label home and partner....
May 04, 2022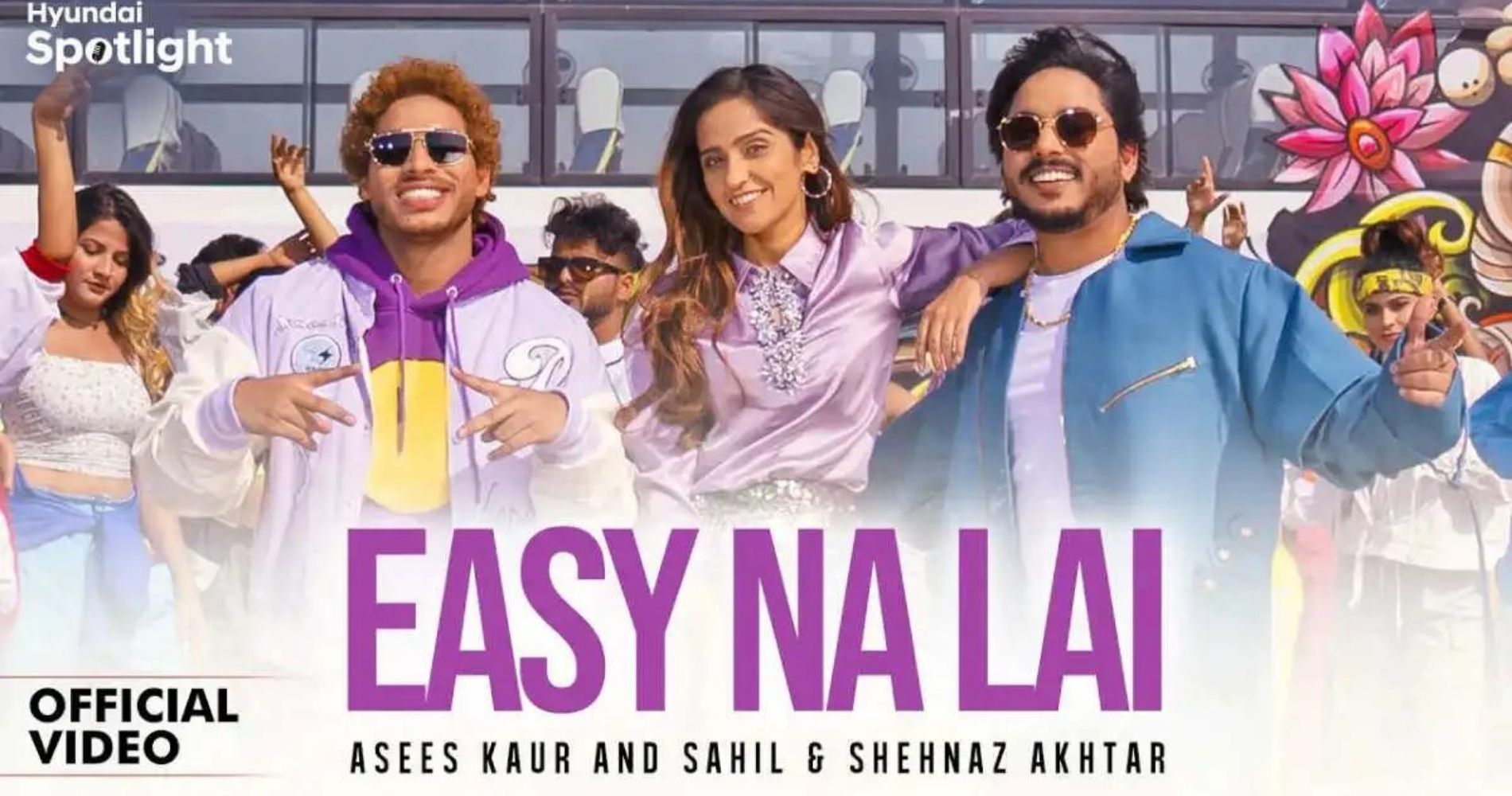 This song has crossed 6 million+ views on YouTube since its release and has been receiving positive engagement on the....
May 04, 2022