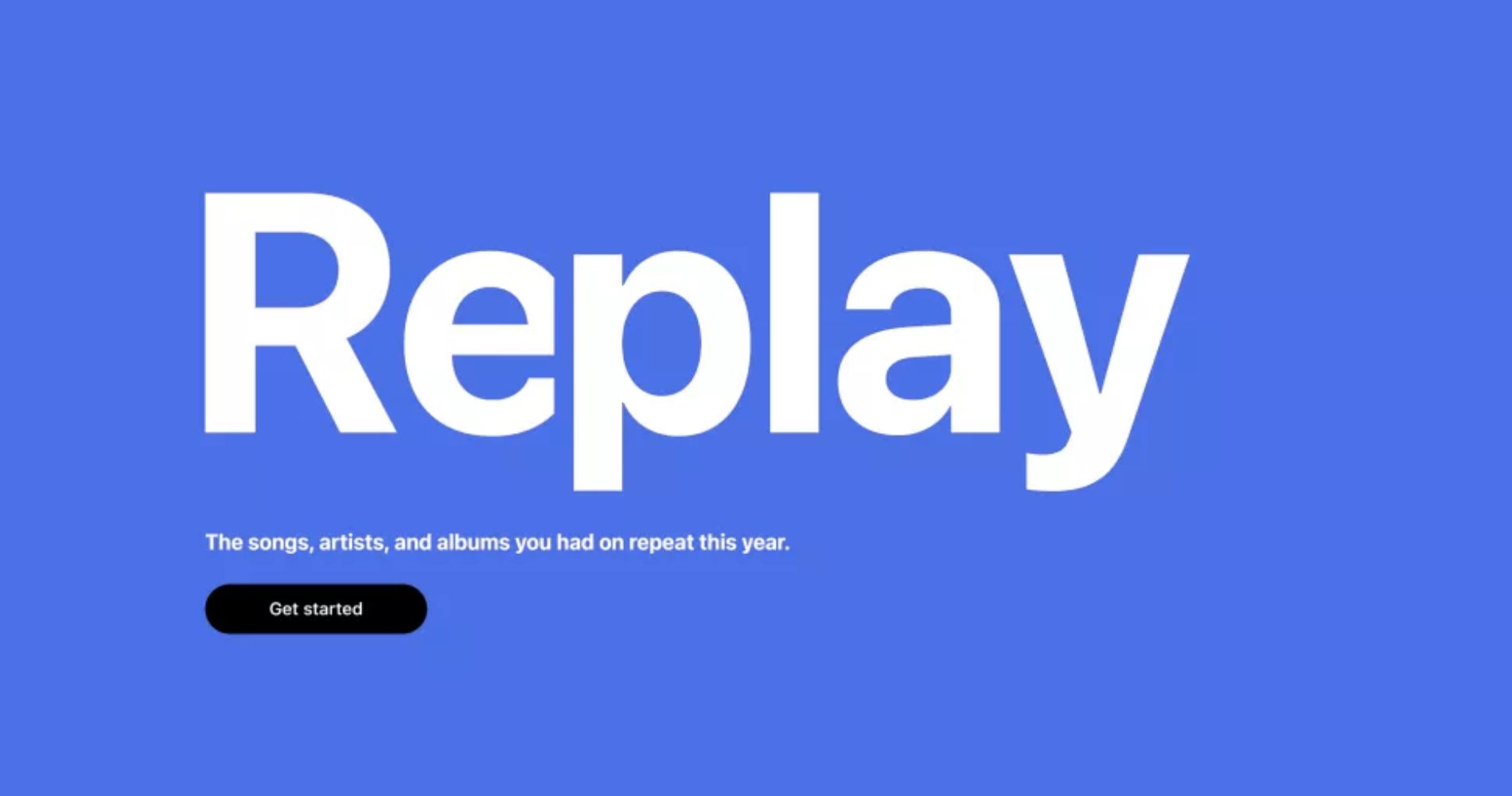 This year, Apple has overhauled Apple Music Replay with a brand-new interface and great new graphics that we absolutely love. 
November 30, 2022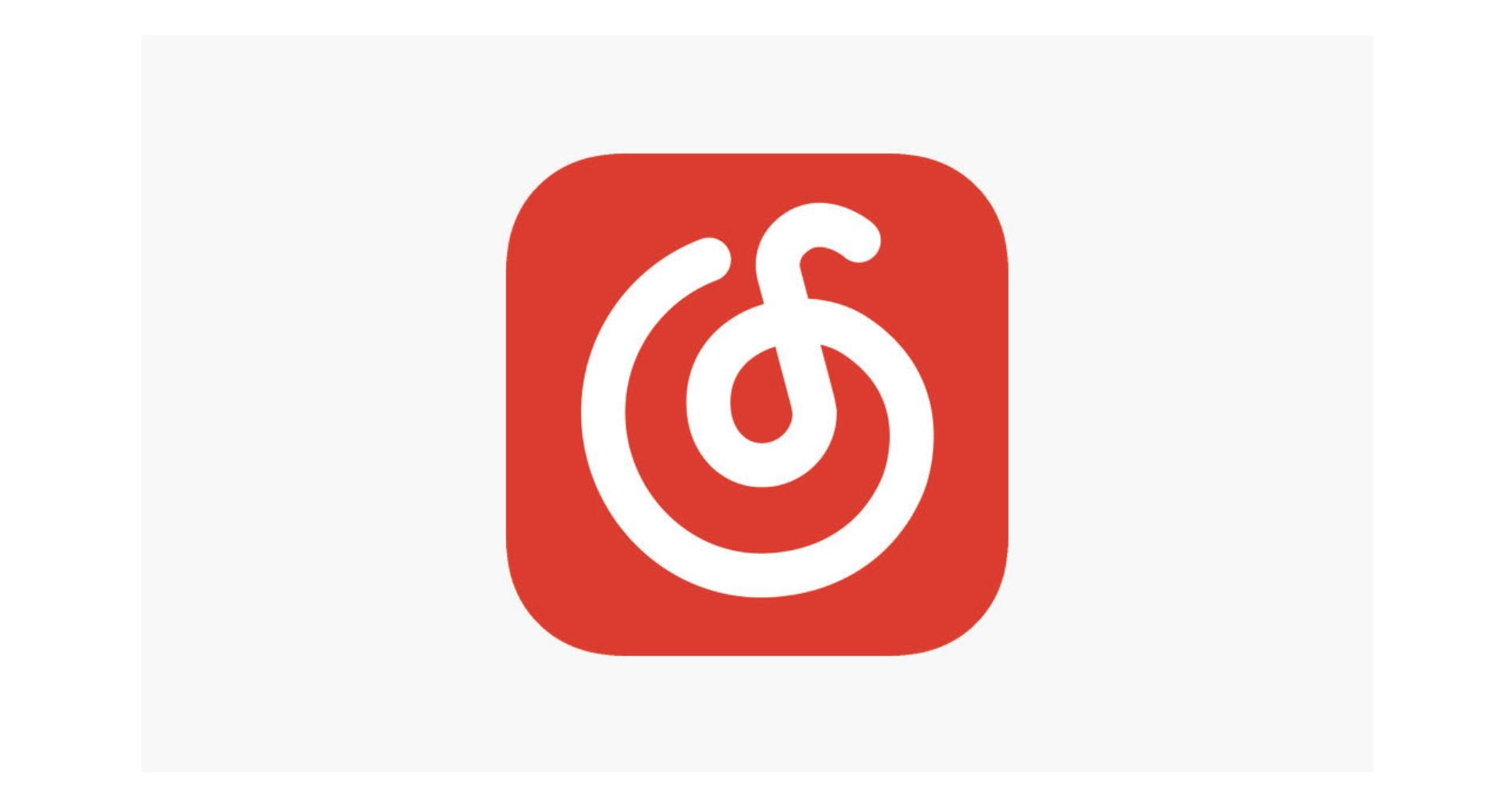 NetEase's Chief Financial Officer Charles Yang told analysts during an earnings call that Cloud Music's revenue grew
November 29, 2022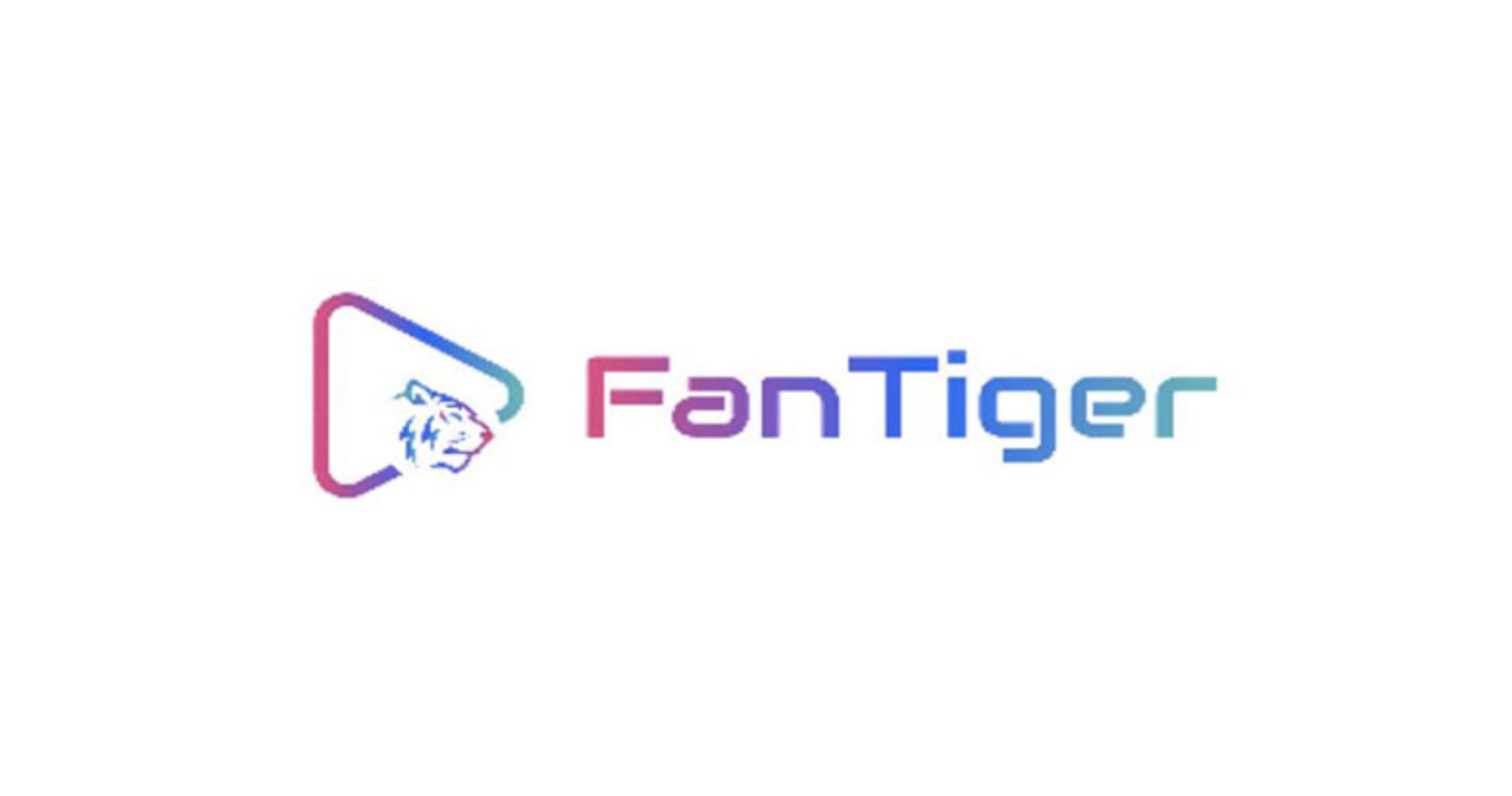 India's first music NFT platform FanTiger registered more than 50,000 transactions in the last 30 days, becoming the first music....
November 29, 2022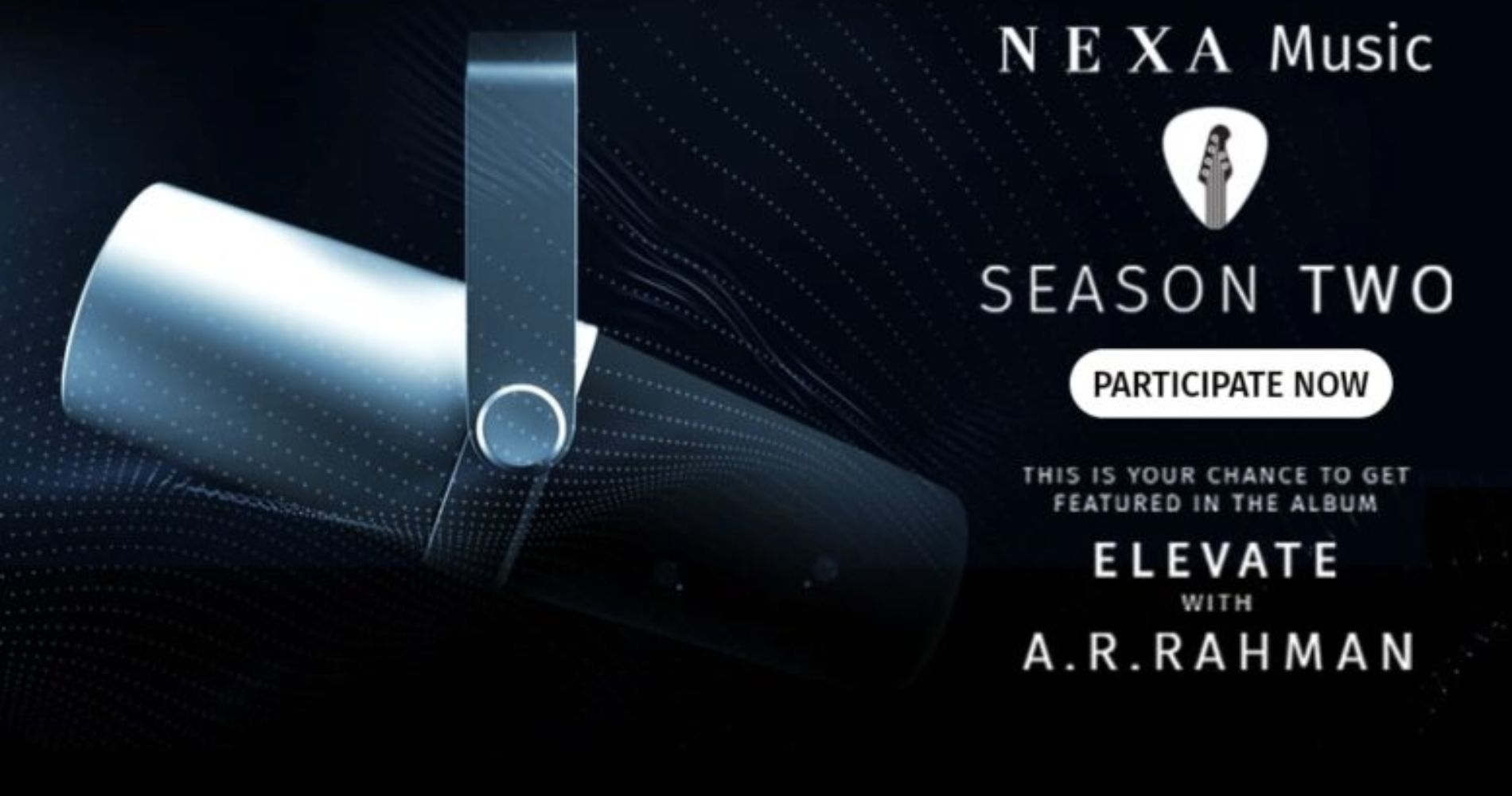 NEXA Music brings to light the finest artists of the Country
November 28, 2022
---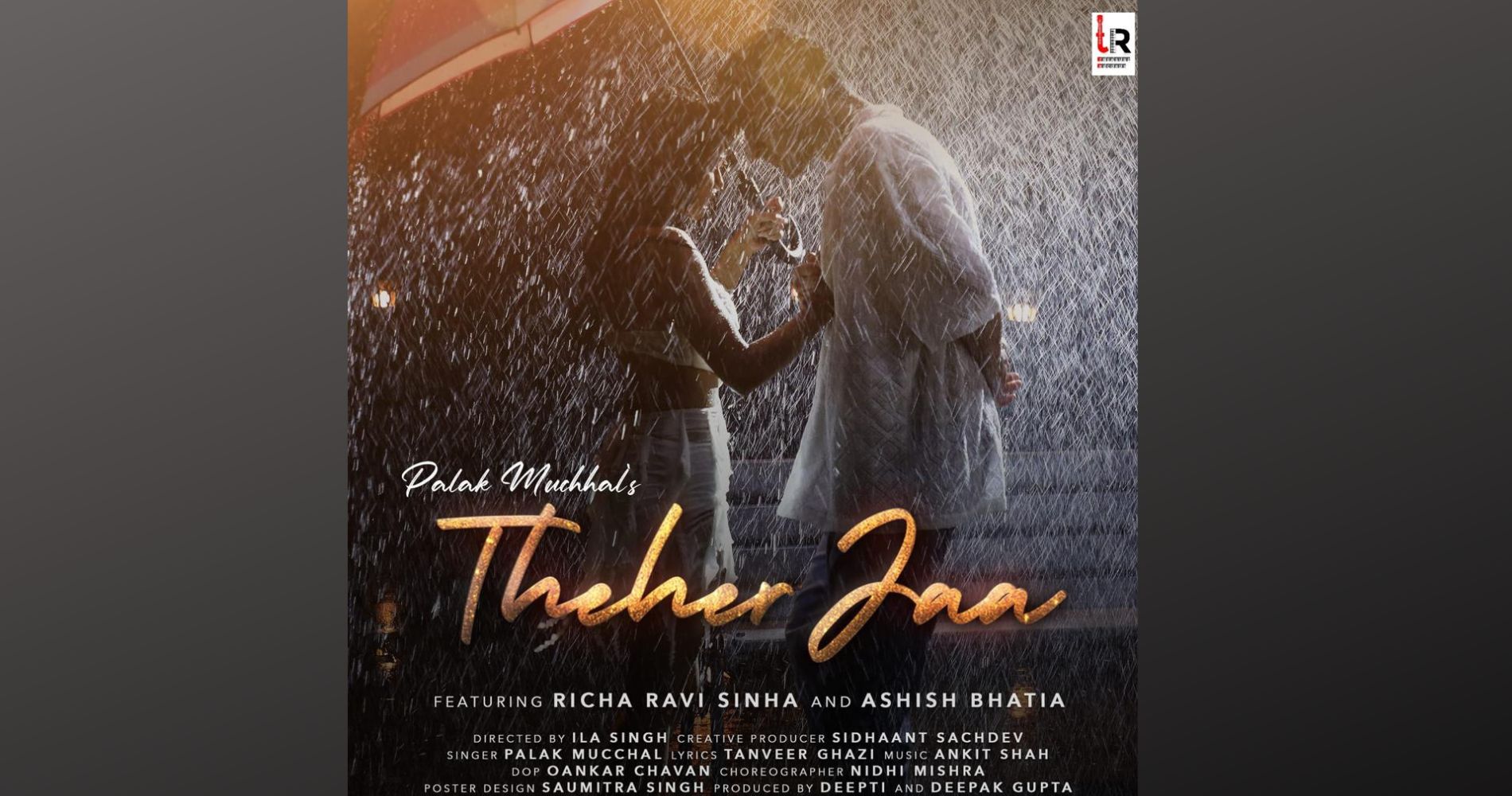 "Theher Ja" with Palak Muchhal, one of the most remarkable Bollywood singers.
November 25, 2022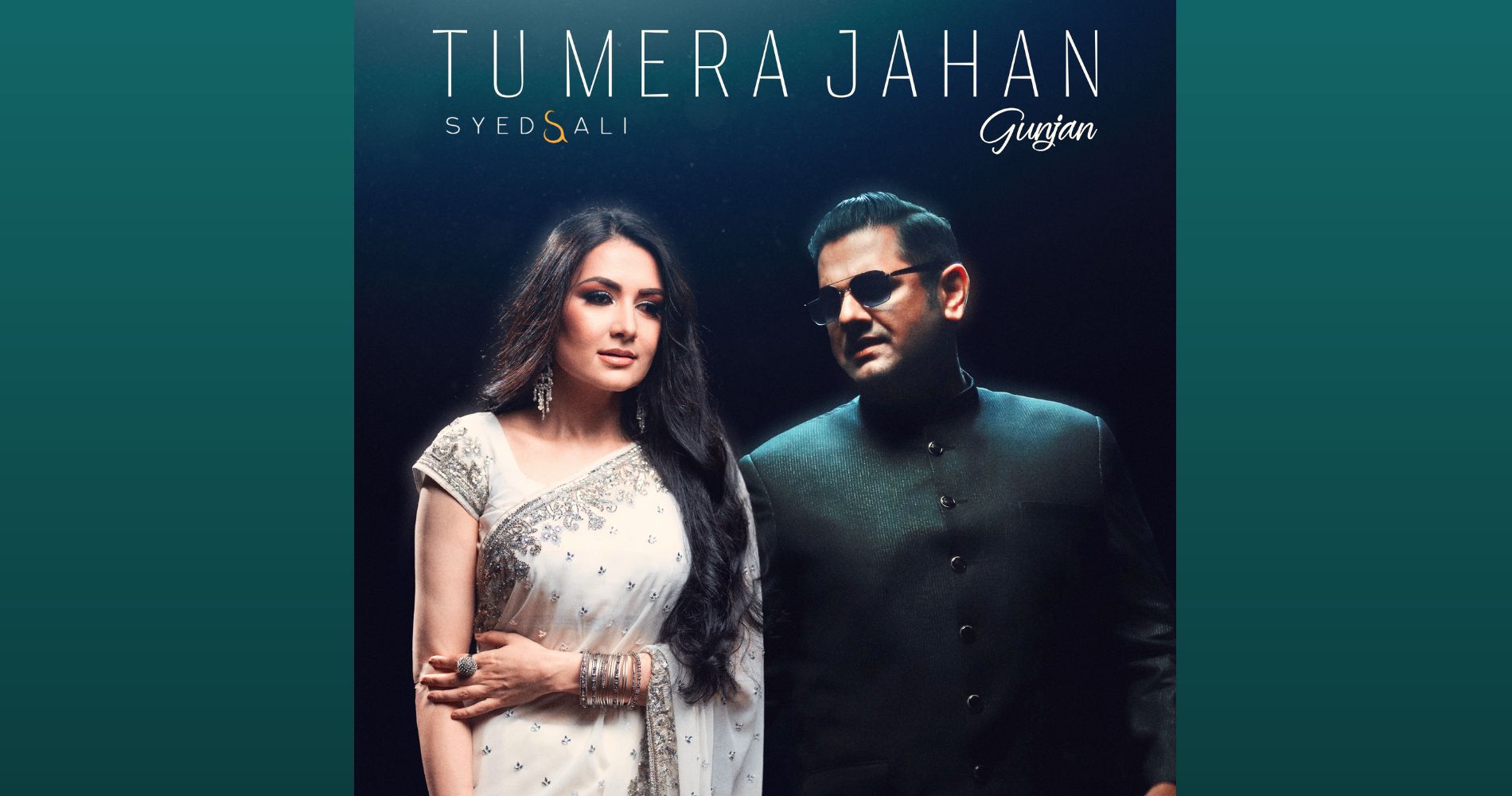 The song is all set to release on the 25th of November 2022.
November 25, 2022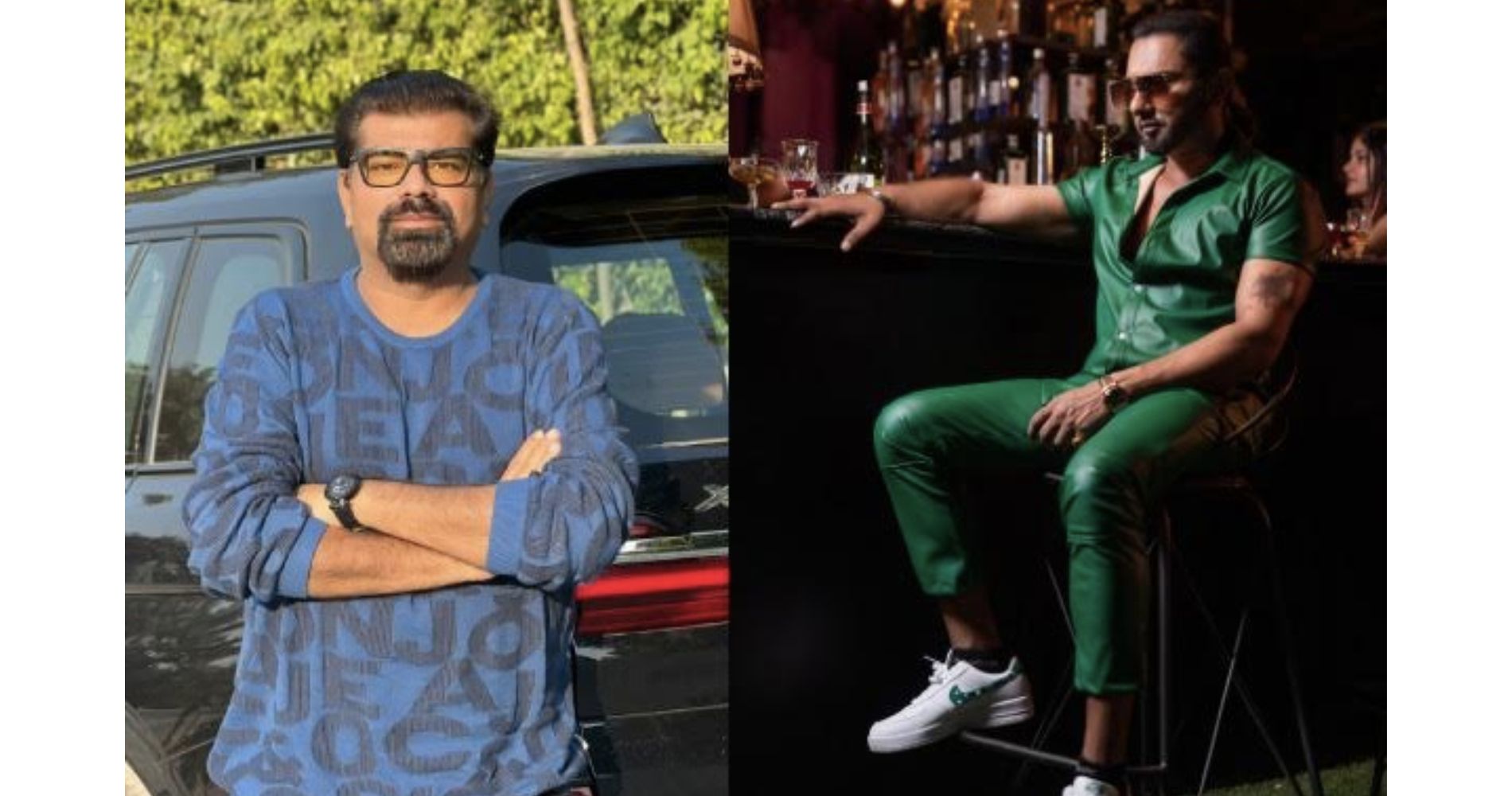 Toddy is a game changer in the industry, as it has been made solely to shape and enhance your nightlife....
November 24, 2022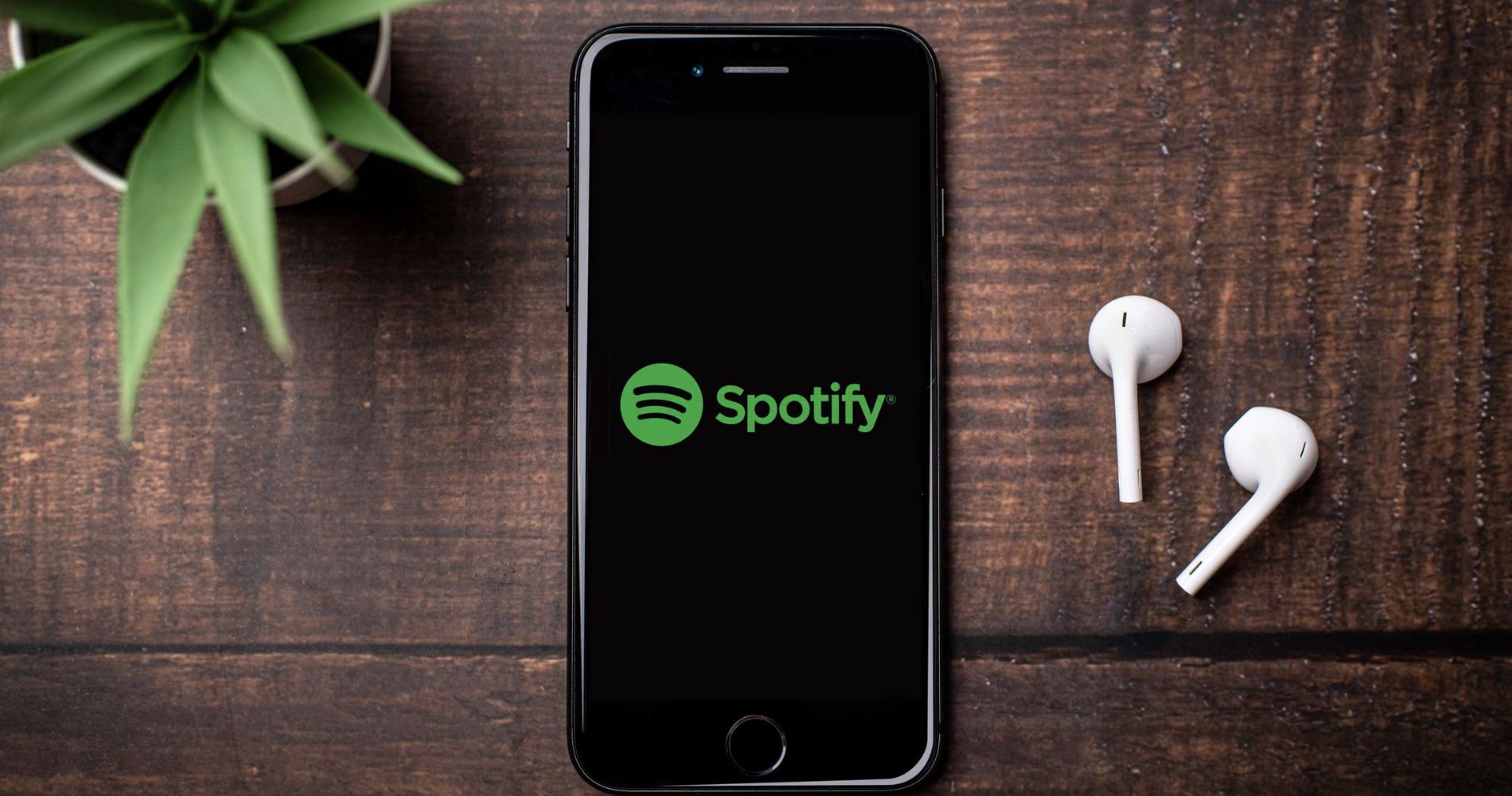 It allows users to listen to more than 3,00,000 audiobook titles, which can also be downloaded for offline listening.
November 24, 2022
---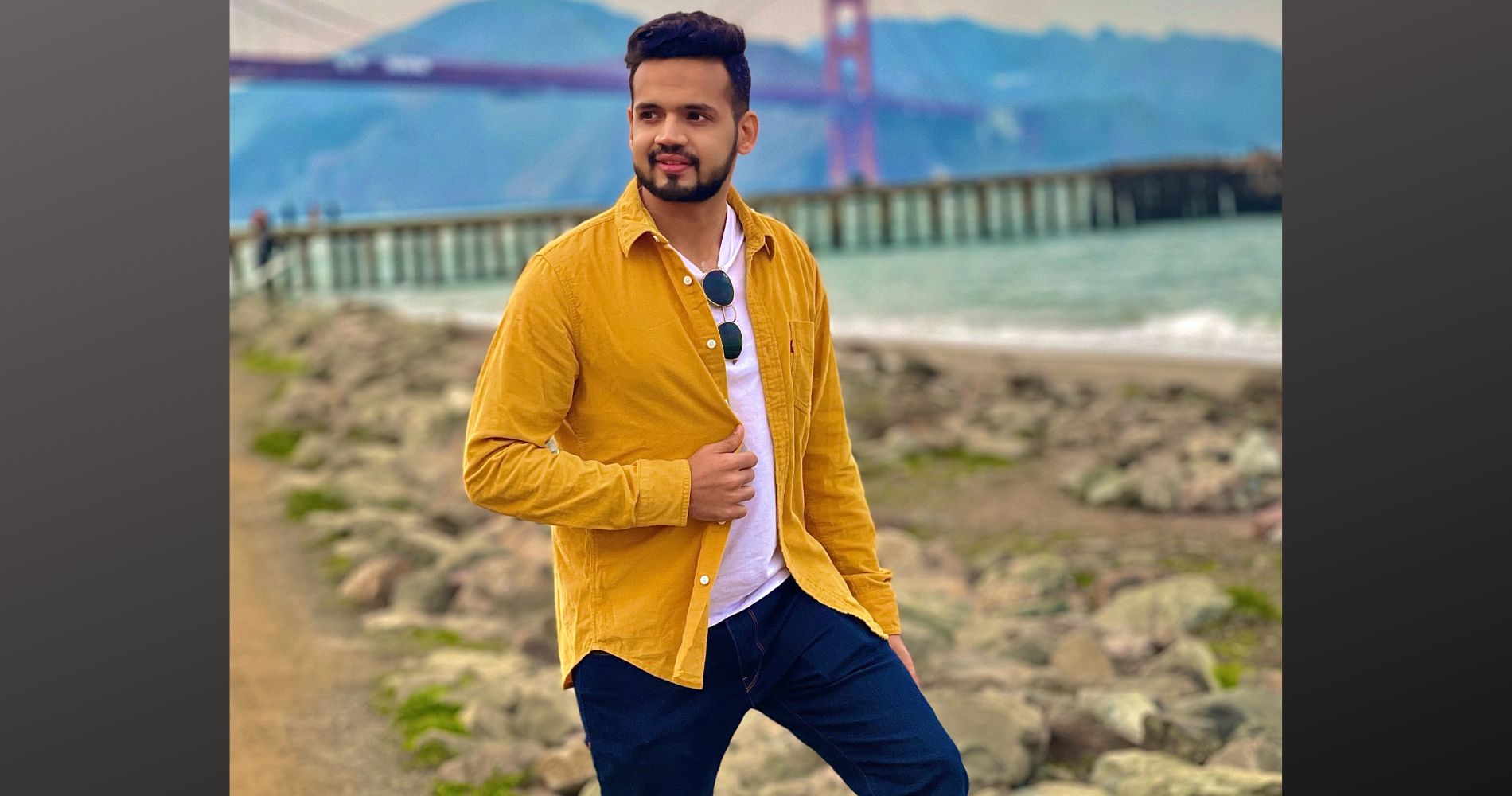 The song showcases the visuals of the beautiful IKEA store and invites people to come over to IKEA and experience....
November 23, 2022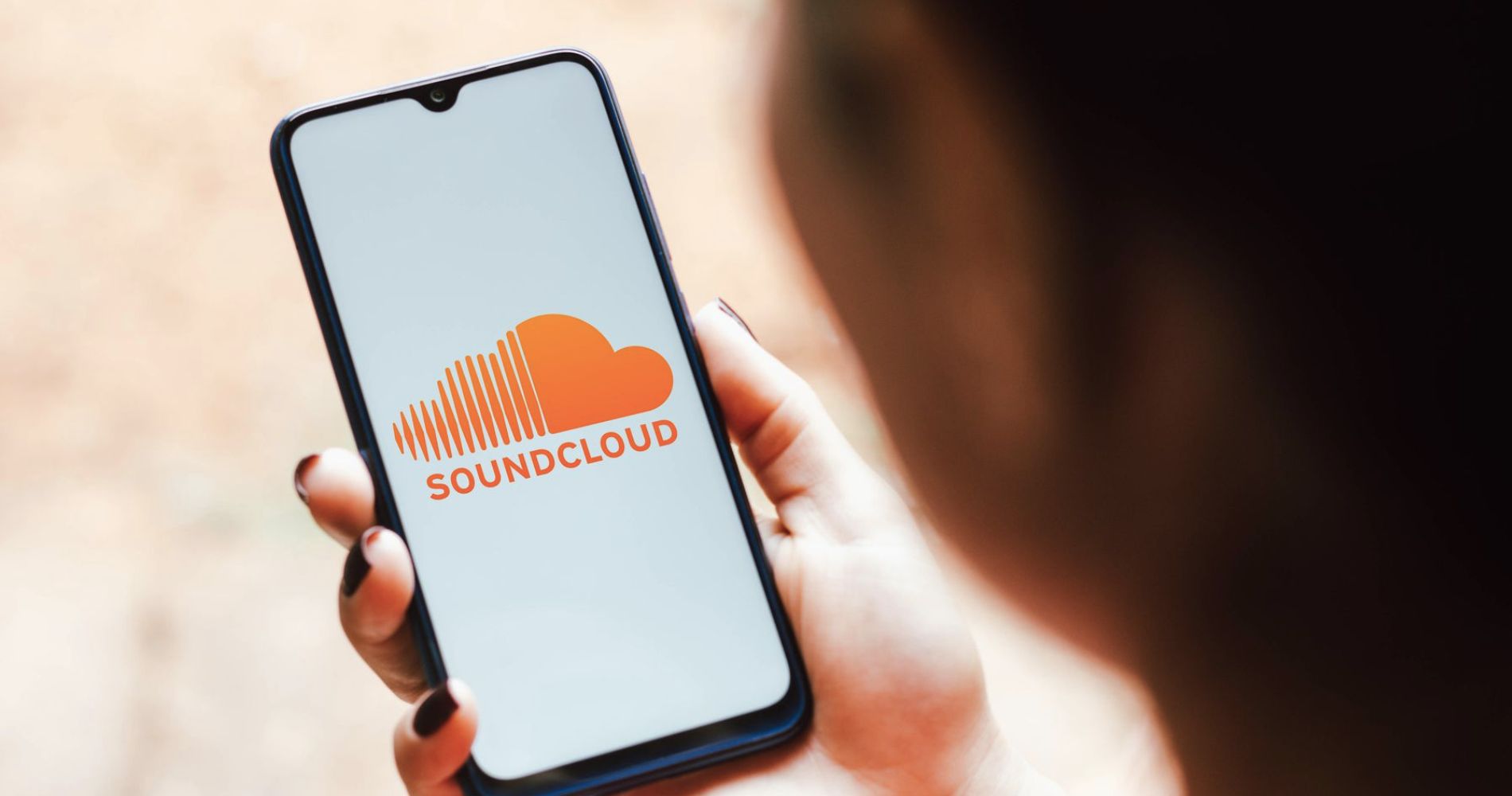 SoundCloud is currently offering 50% off its 'Next Pro' plan.
November 22, 2022