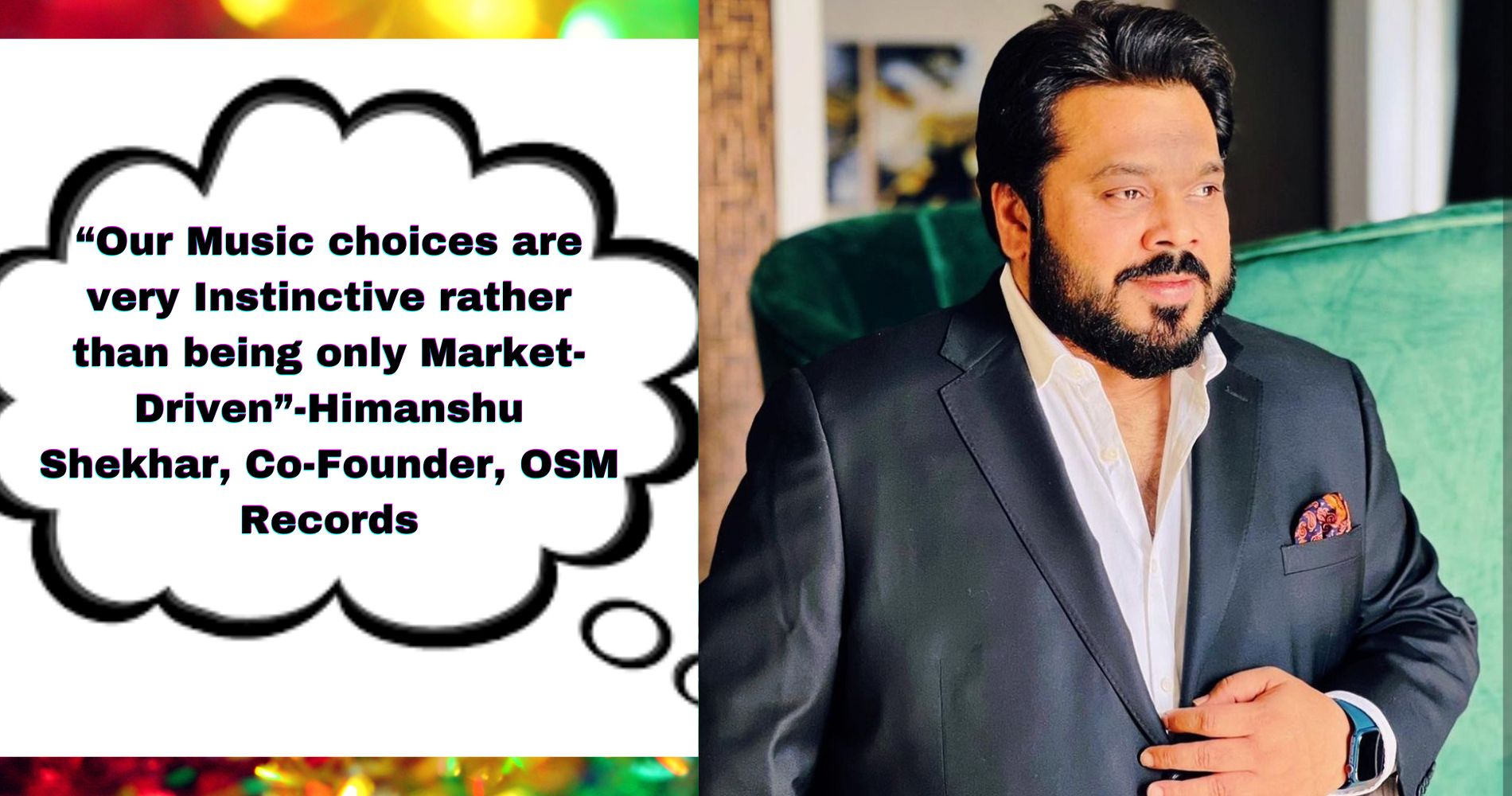 In an Exclusive Interview with Loudest.in Himanshu Shekhar talks about his own Label OSM Records
March 15, 2023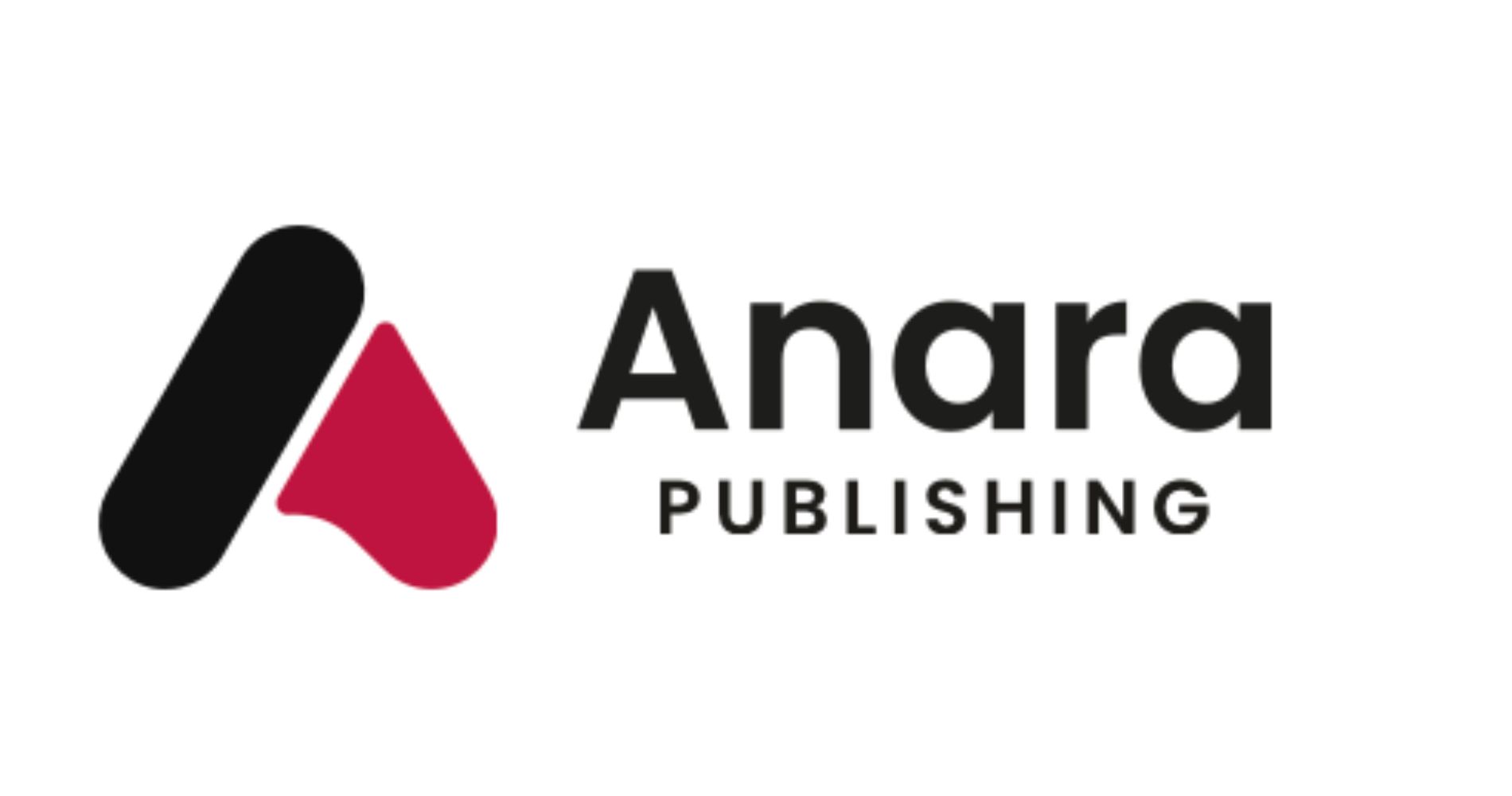 Anara Publishing were given the task of this very specific brief. They accepted the challenge and presented their New Delhi....
January 31, 2023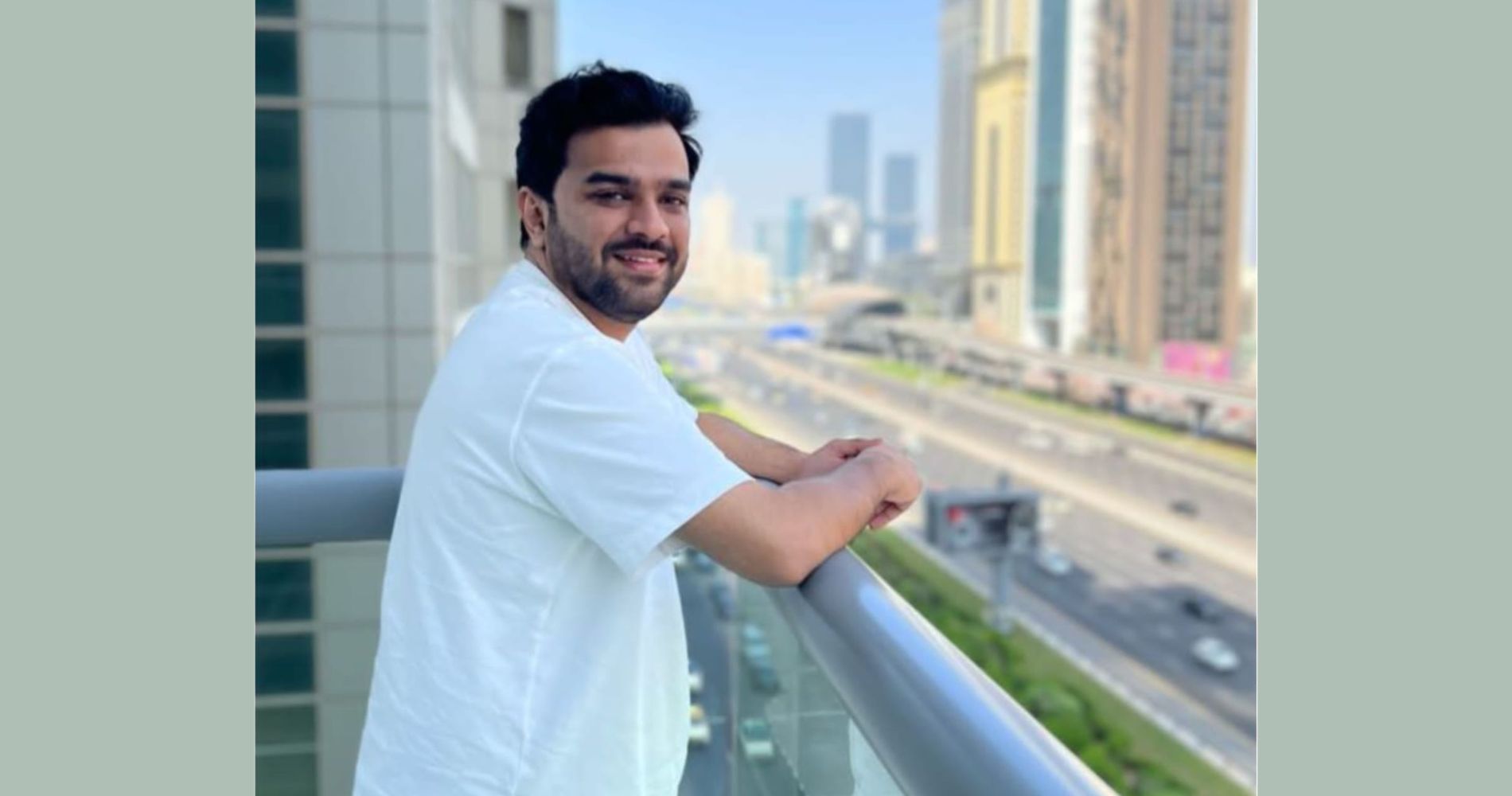 Music Marketing is not just a number game. It is about setting a trend.
December 20, 2022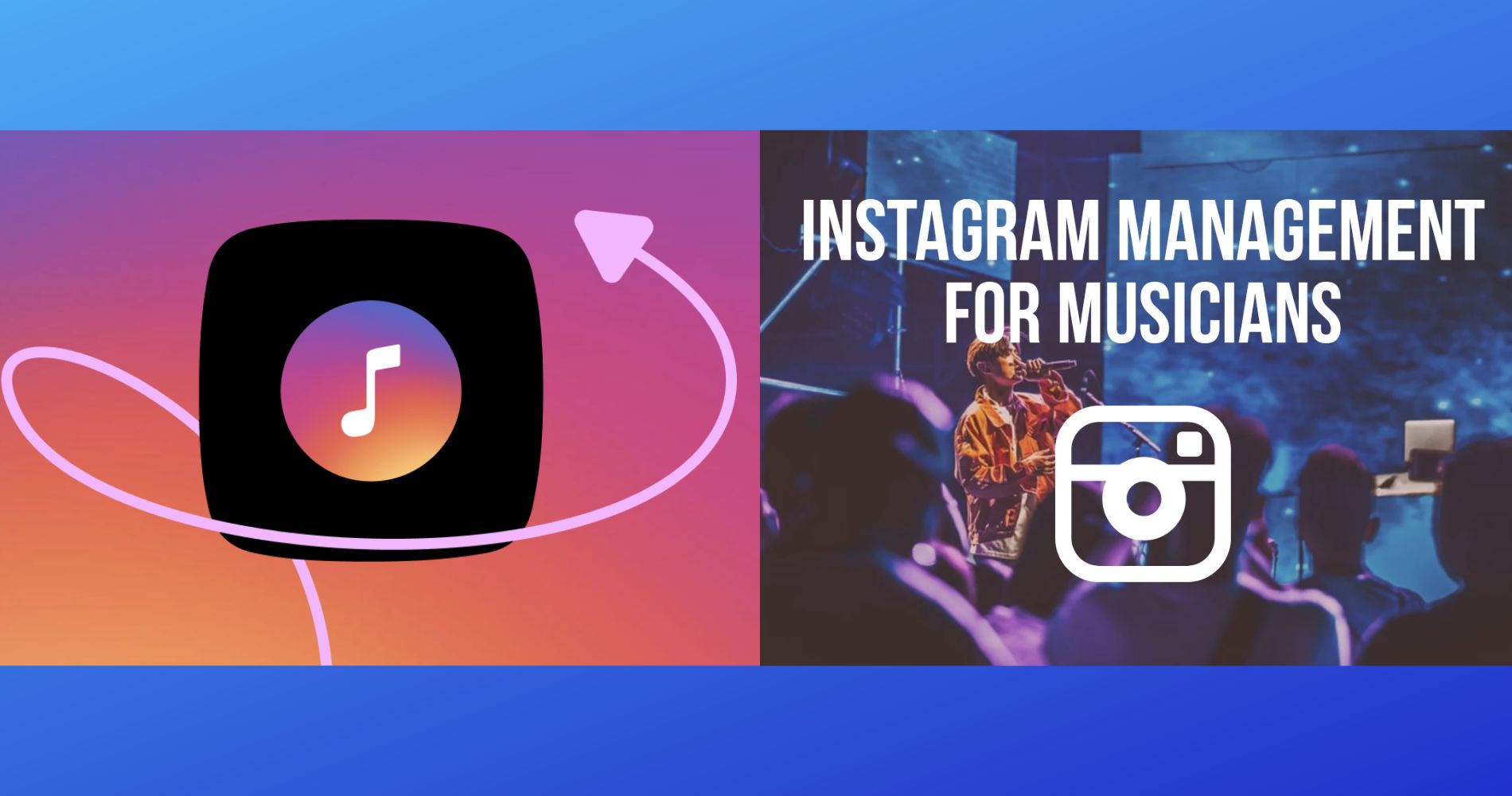 Instagram can be a most important tool for promoting your music and connecting with the people interested in hearing and....
August 24, 2022
---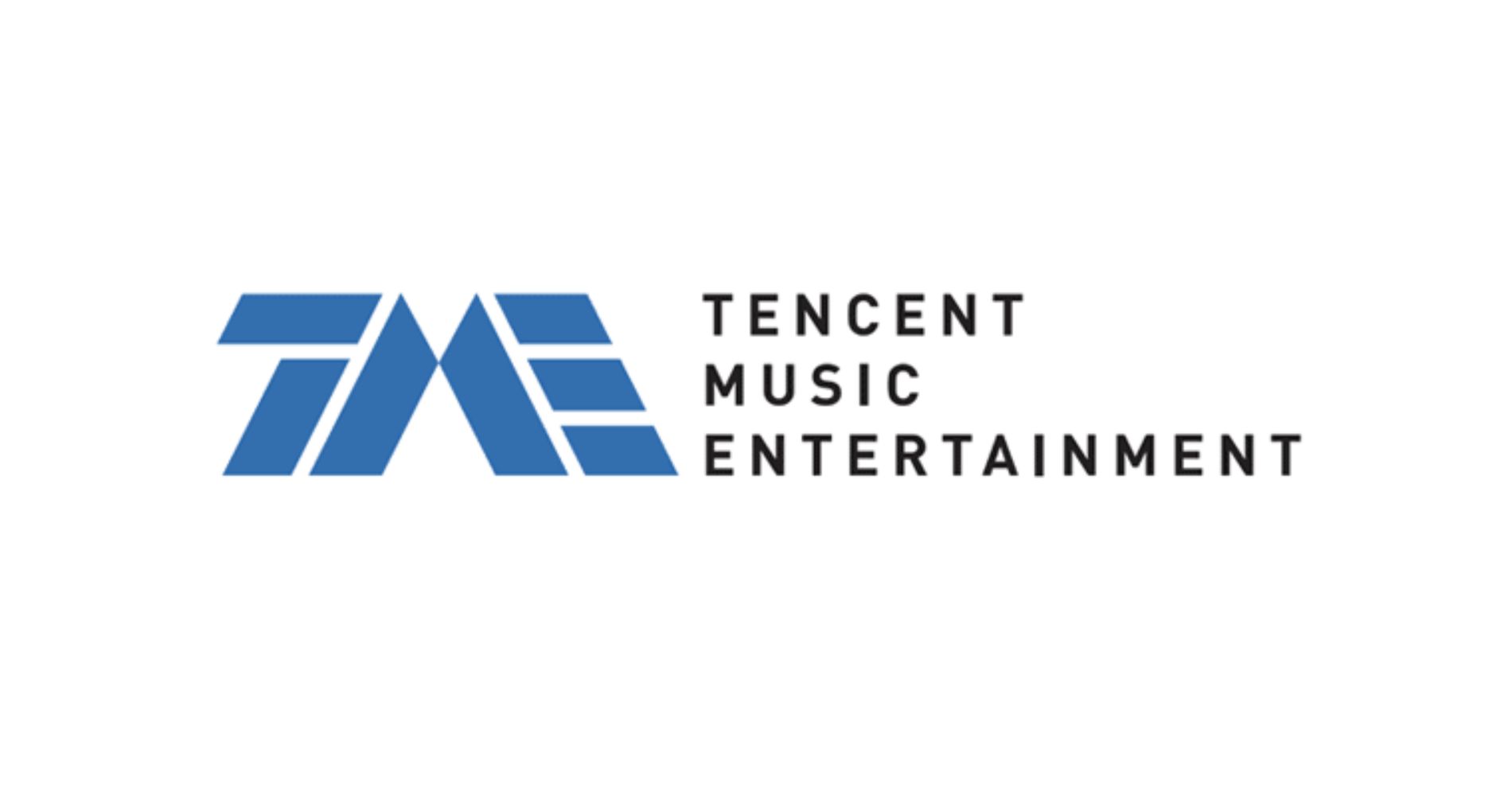 Two equities research analysts have rated the stock with a sell recommendation, six have given a hold recommendation and two....
July 05, 2022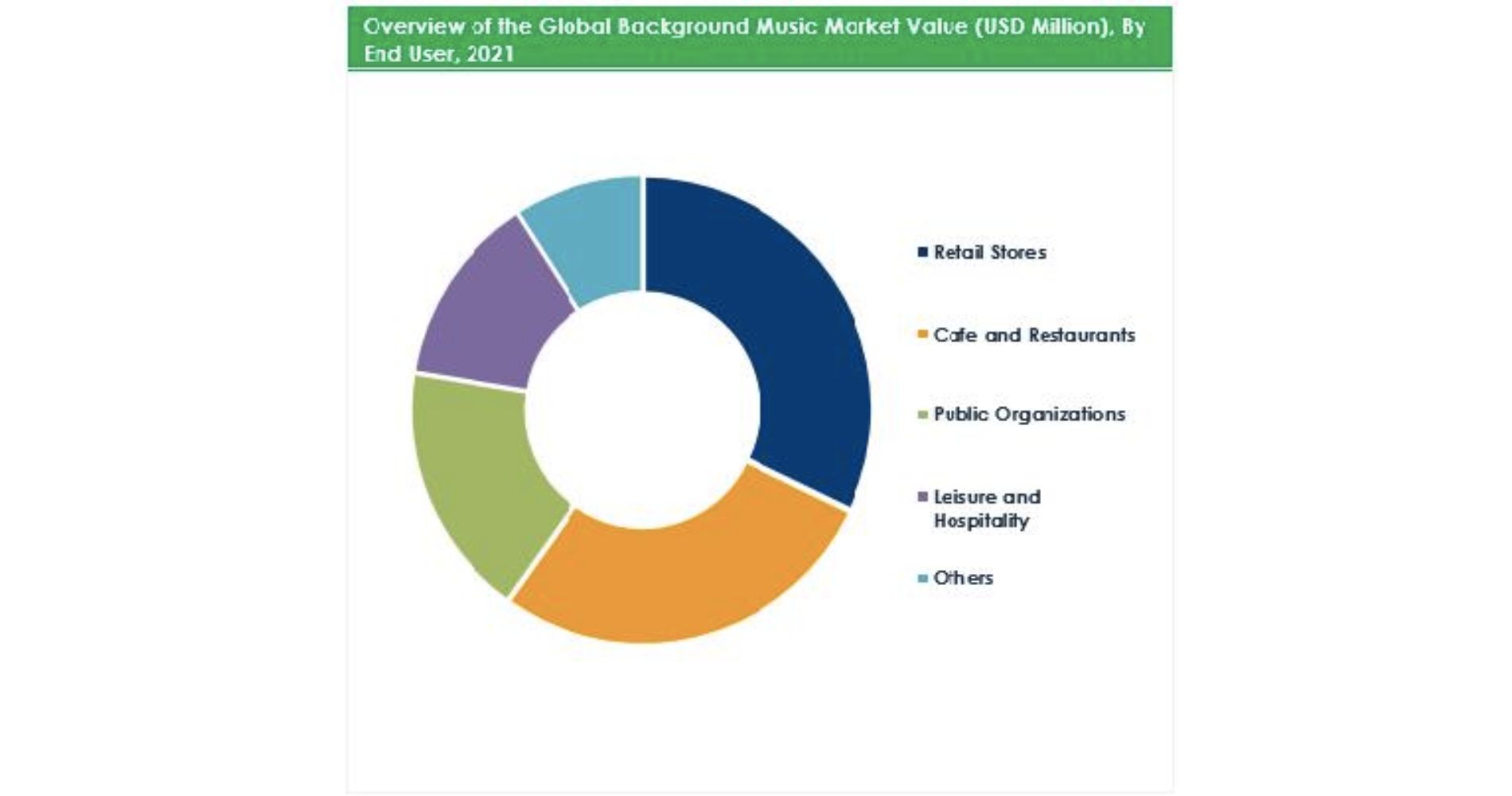 The worldwide background music market is experiencing phenomenal expansion.
June 29, 2022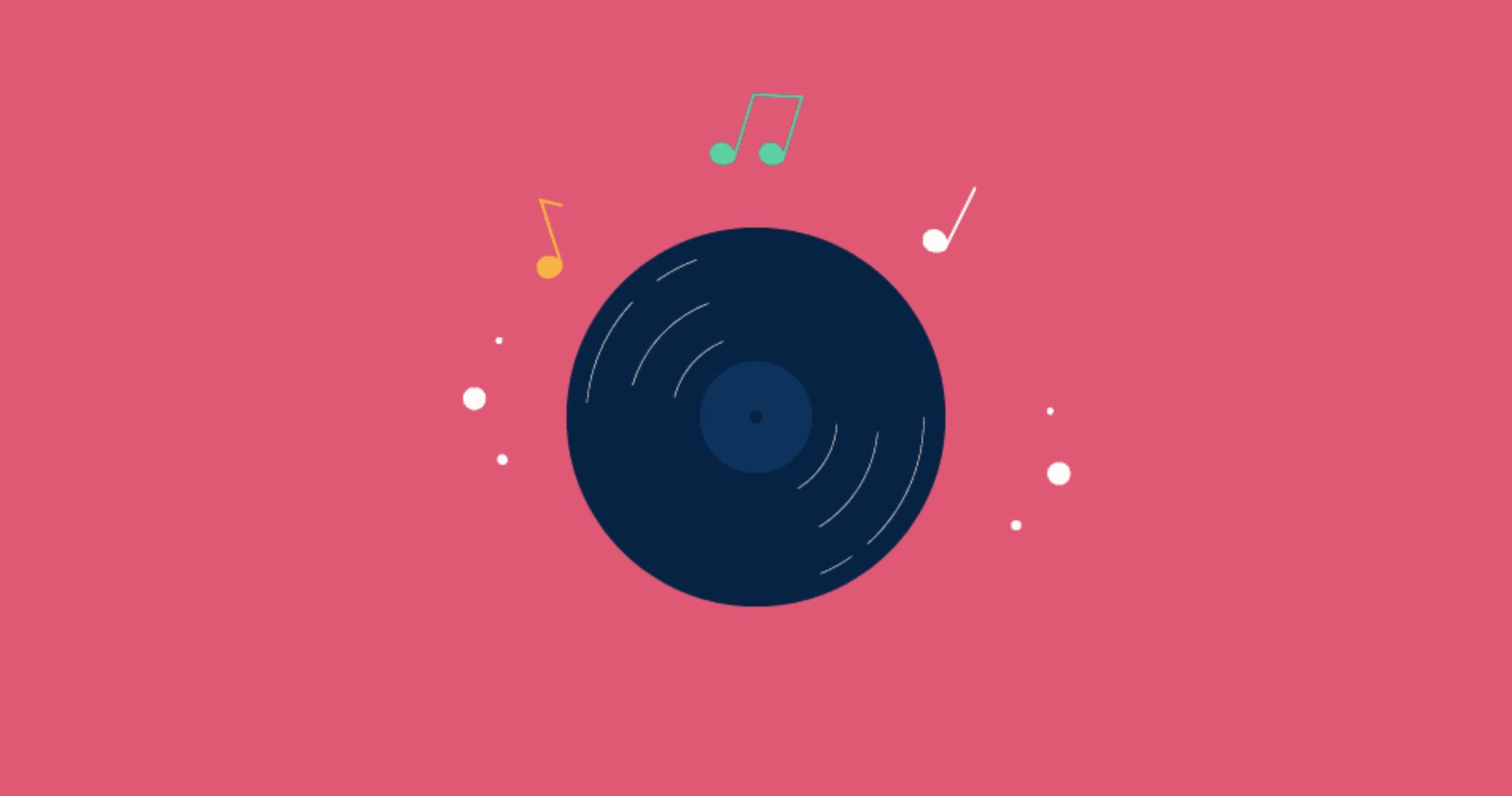 It focuses on the Music dynamics that is constantly changing due to the technological advancements and socio-economic status.
June 28, 2022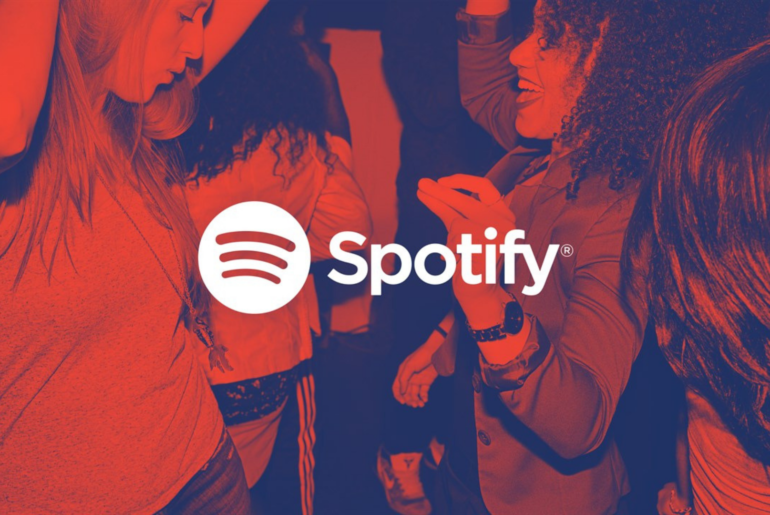 Spotify announced its Q3 2019 results today, October 28. 
October 28, 2019
---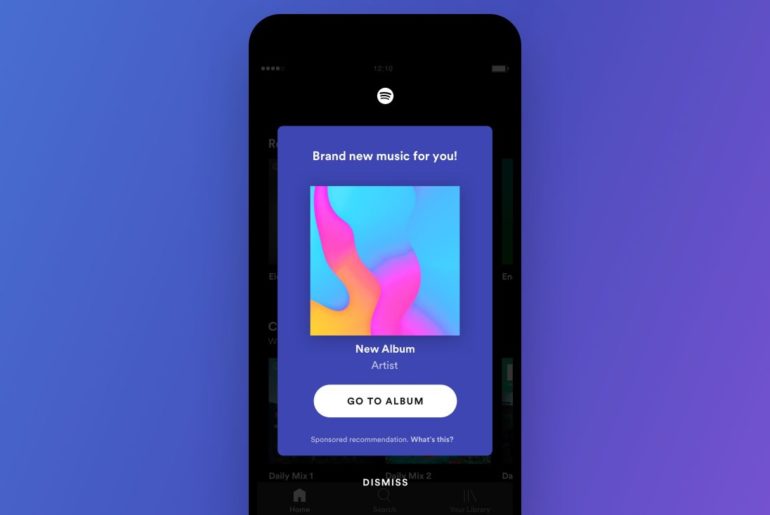 Spotify has announced that, for the first time, record companies (and other industry....
October 25, 2019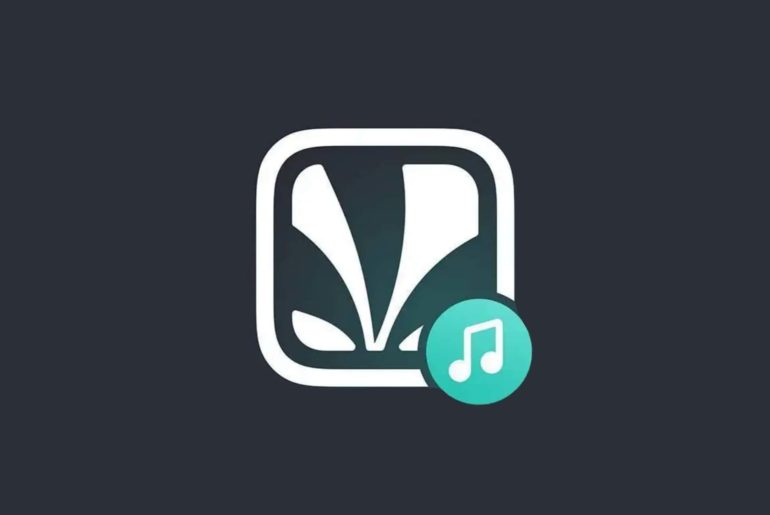 Arijit Singh, Tulsi Kumar and Neha Kakkar are the most popular national artists; Pop, EDM, and Hip Hop....
October 22, 2019