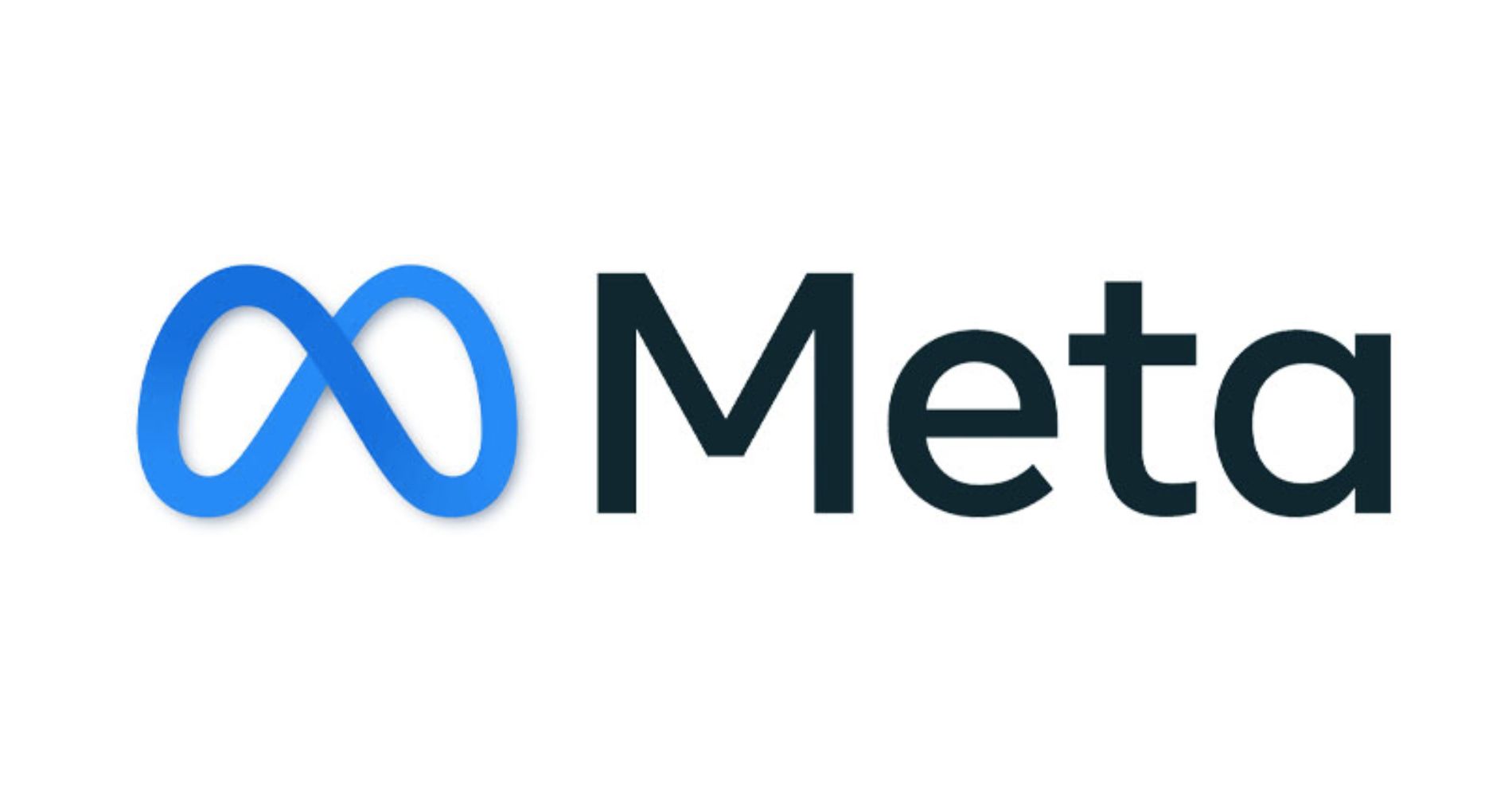 Meta unveiled the AudioCraft AI tool that generates high-quality, realistic audio and music from text.
August 03, 2023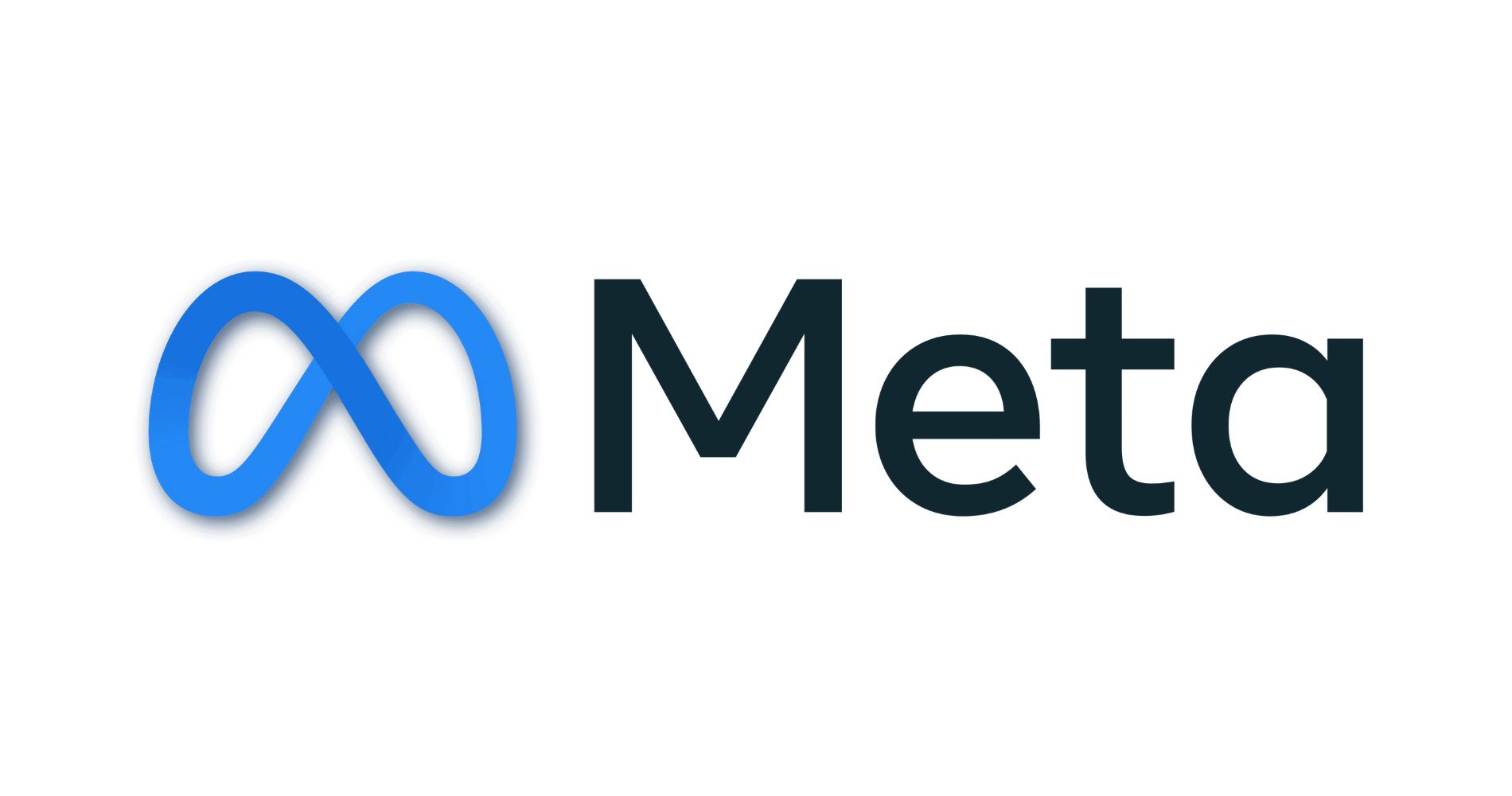 MusicGen represents a fusion of cutting-edge AI technologies and music theory expertise.
June 13, 2023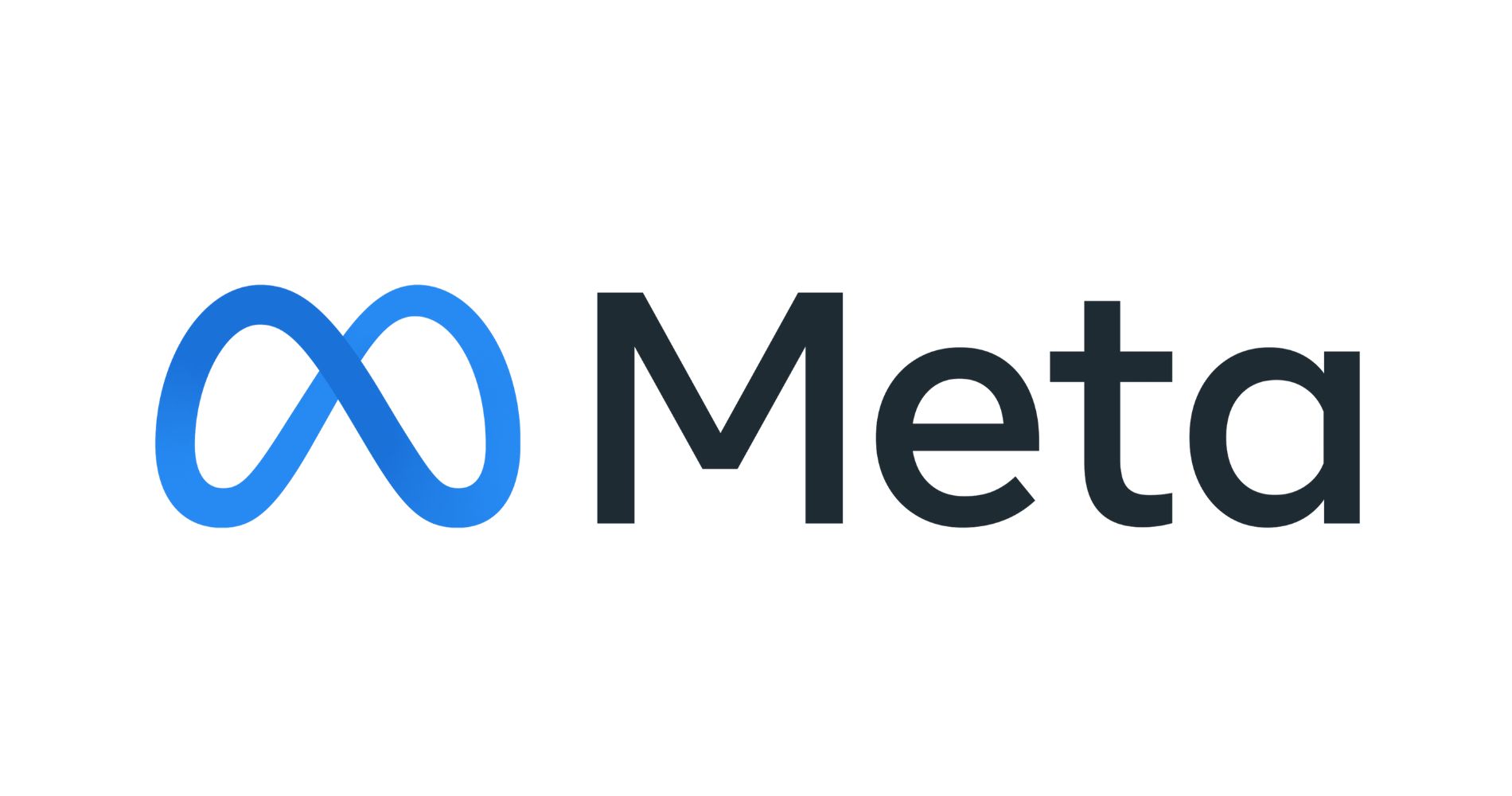 Last month, Meta, which owns Facebook, Whatsapp and Instagram, failed to reach a deal
April 21, 2023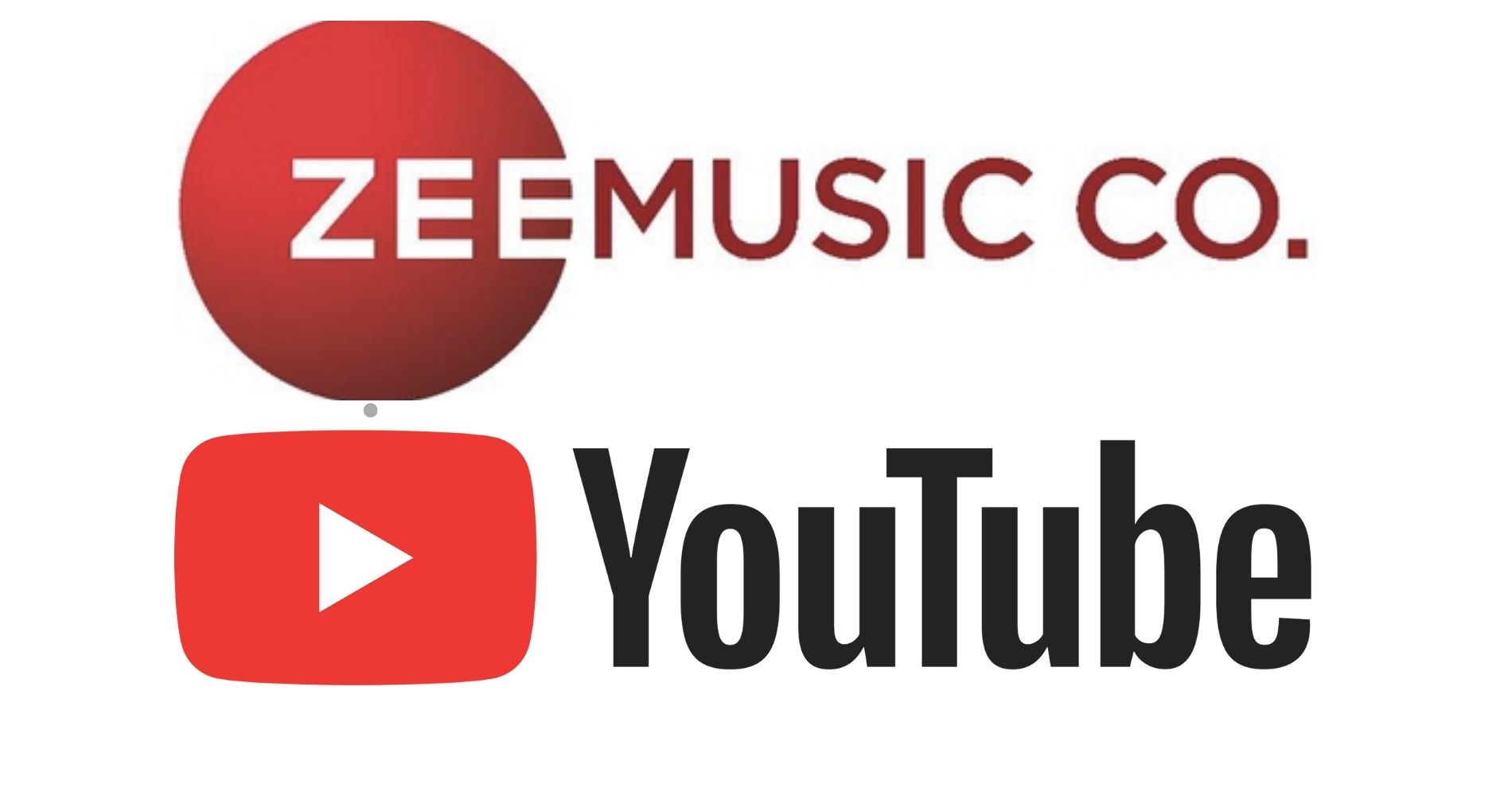 Signs a 3-year partnership with YouTube and a 2-year partnership with Meta
April 14, 2023
---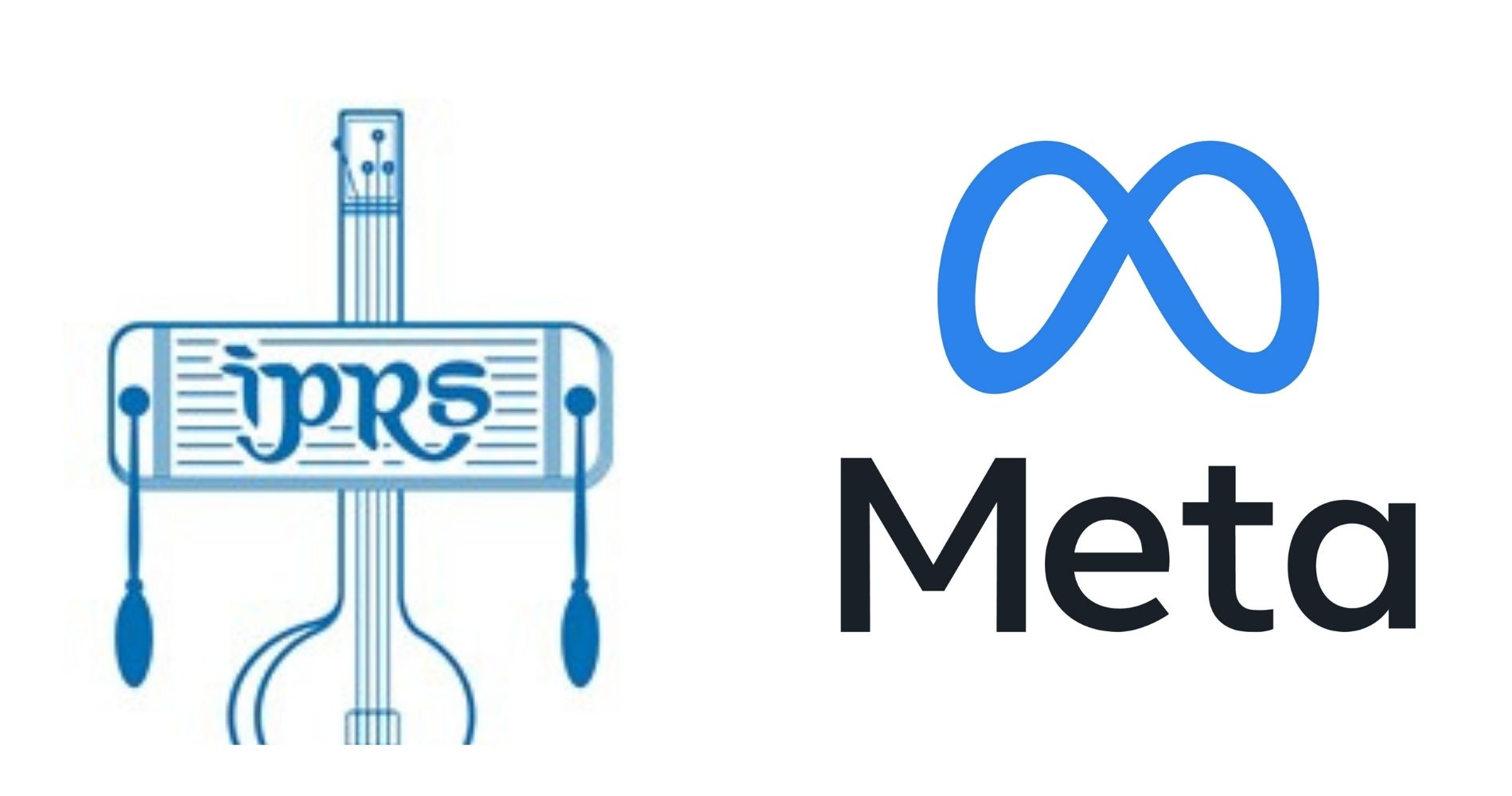 Join us for the IPRS Music Day and don't miss out on this unique opportunity to learn from industry experts....
March 31, 2023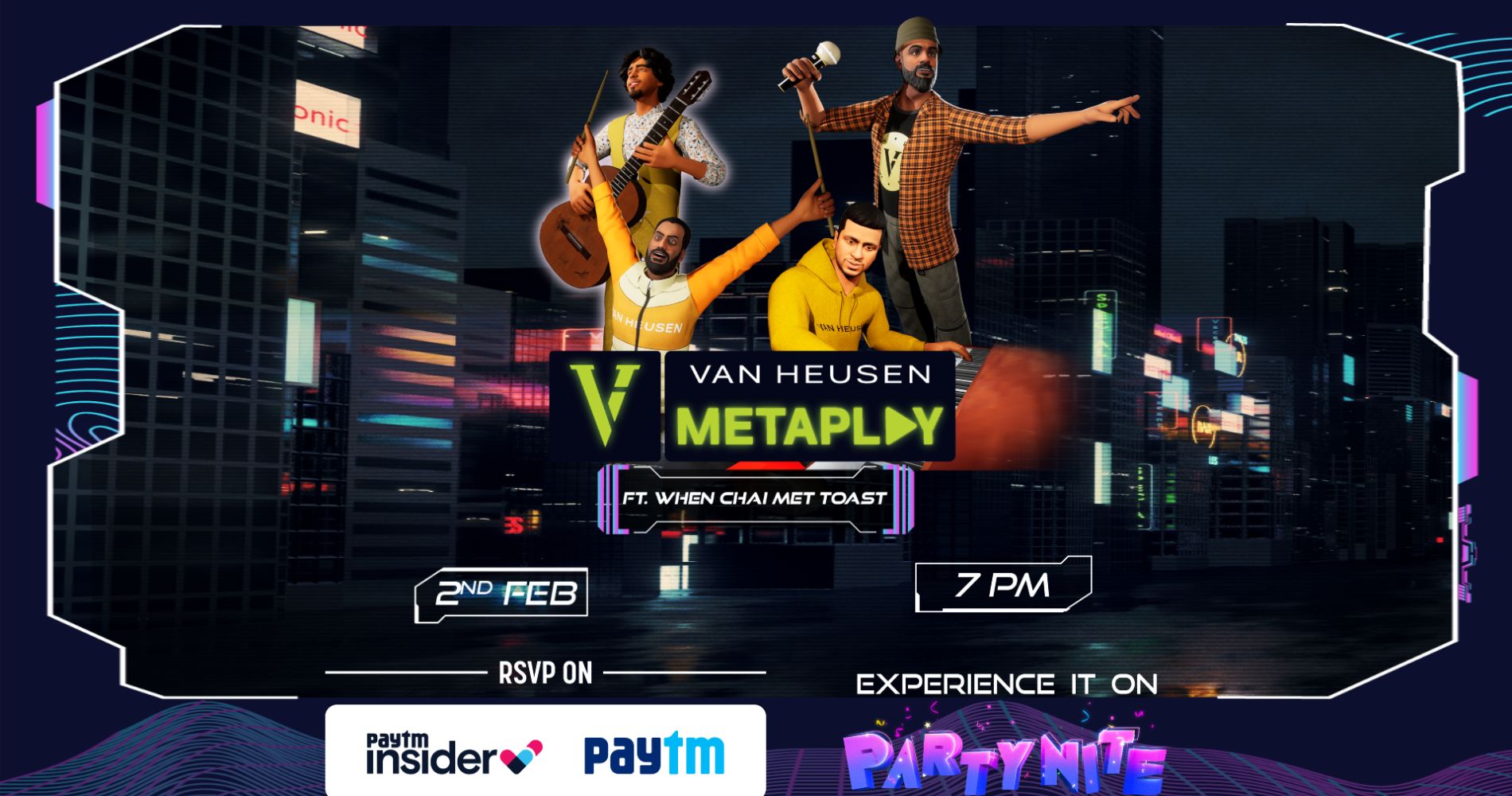 The lifestyle brand from Aditya Birla Fashion & Retail Ltd. has teamed up with PartyNite Metaverse to create a virtual....
January 30, 2023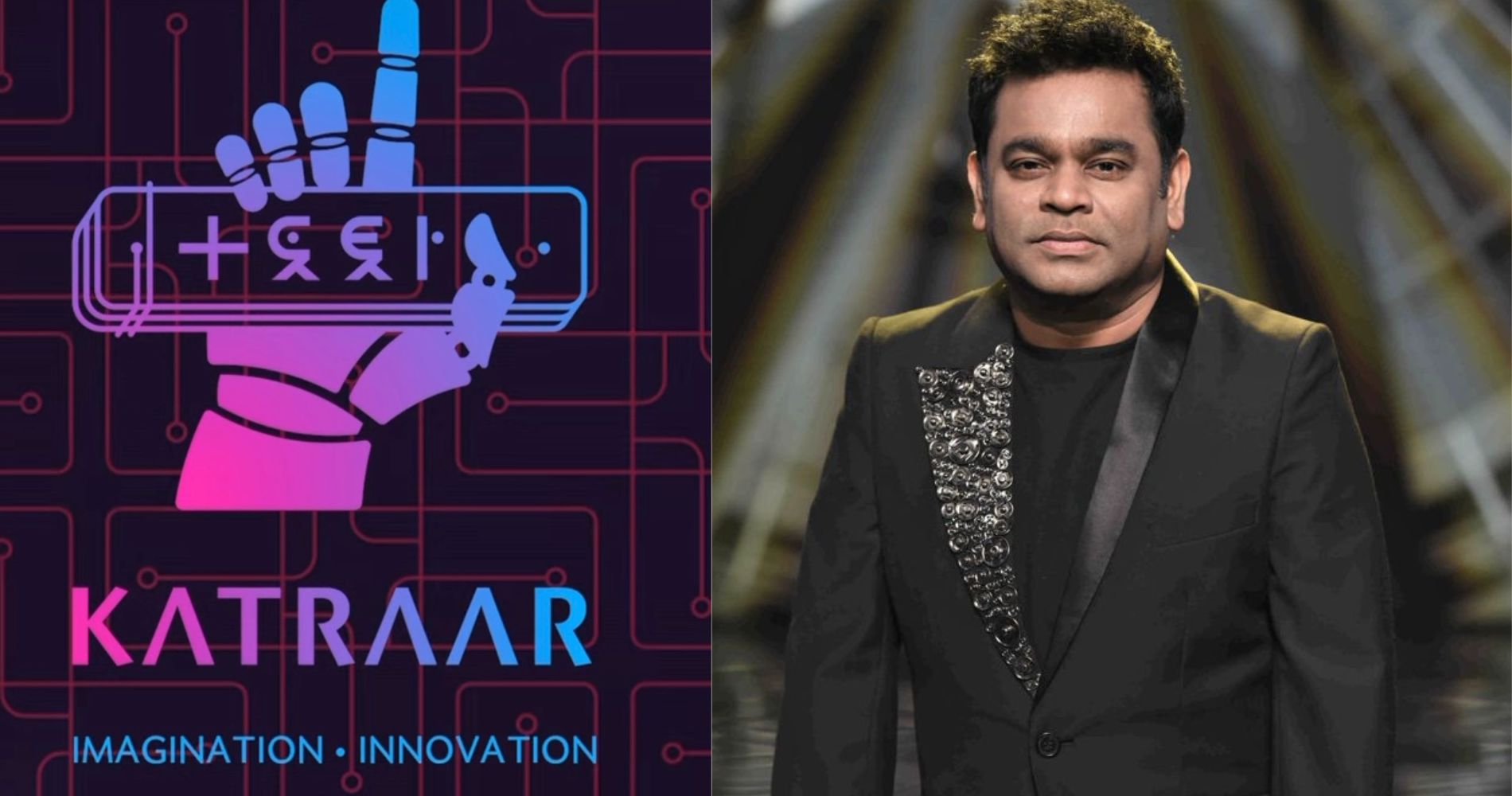 Rahman will also be releasing some of his exclusive creations through the Katraar platform.
January 09, 2023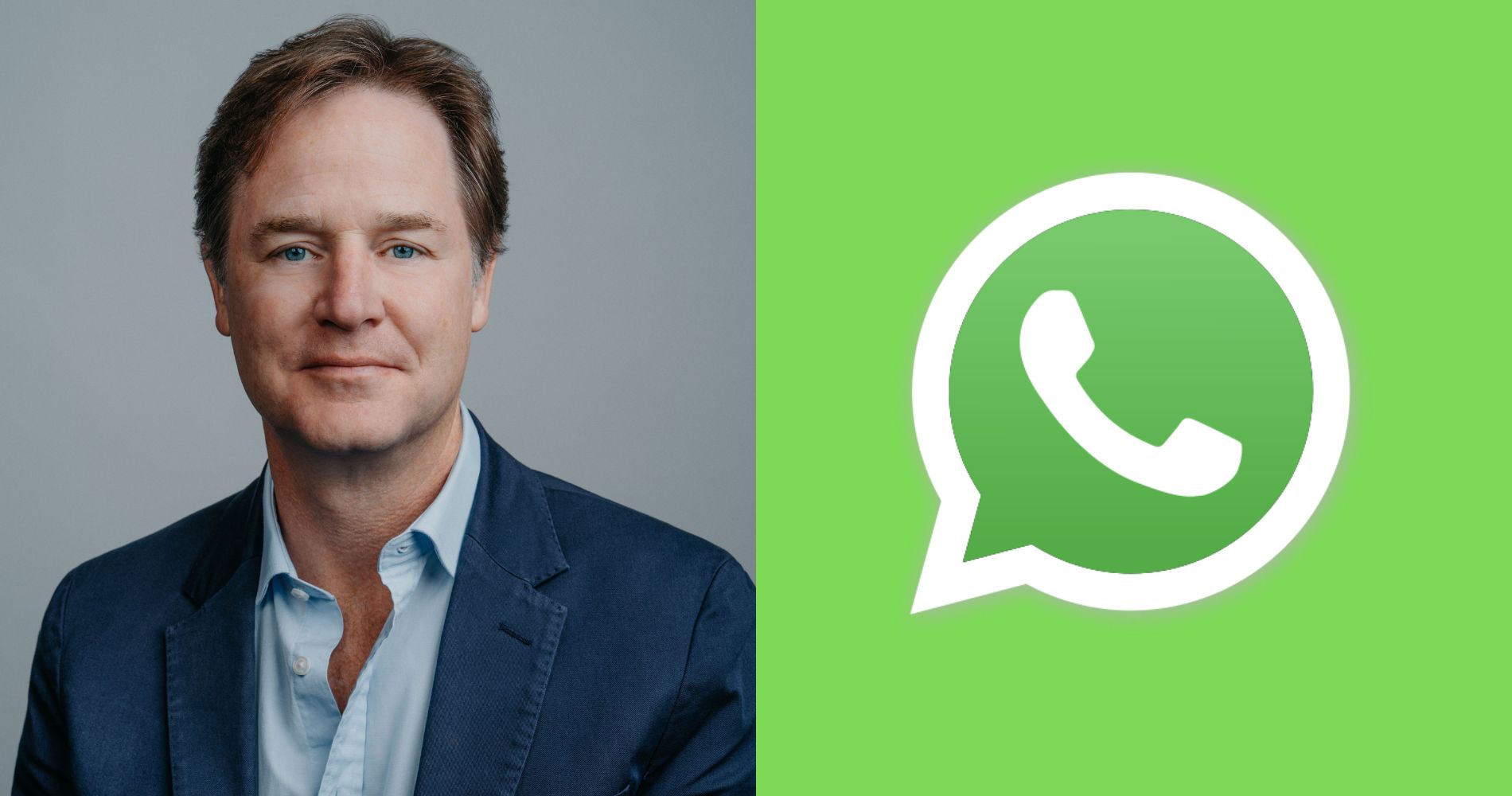 In India, WhatsApp has been working closely with ten organizations as part of WhatsApp's Community Builders Program, offered to only....
December 02, 2022
---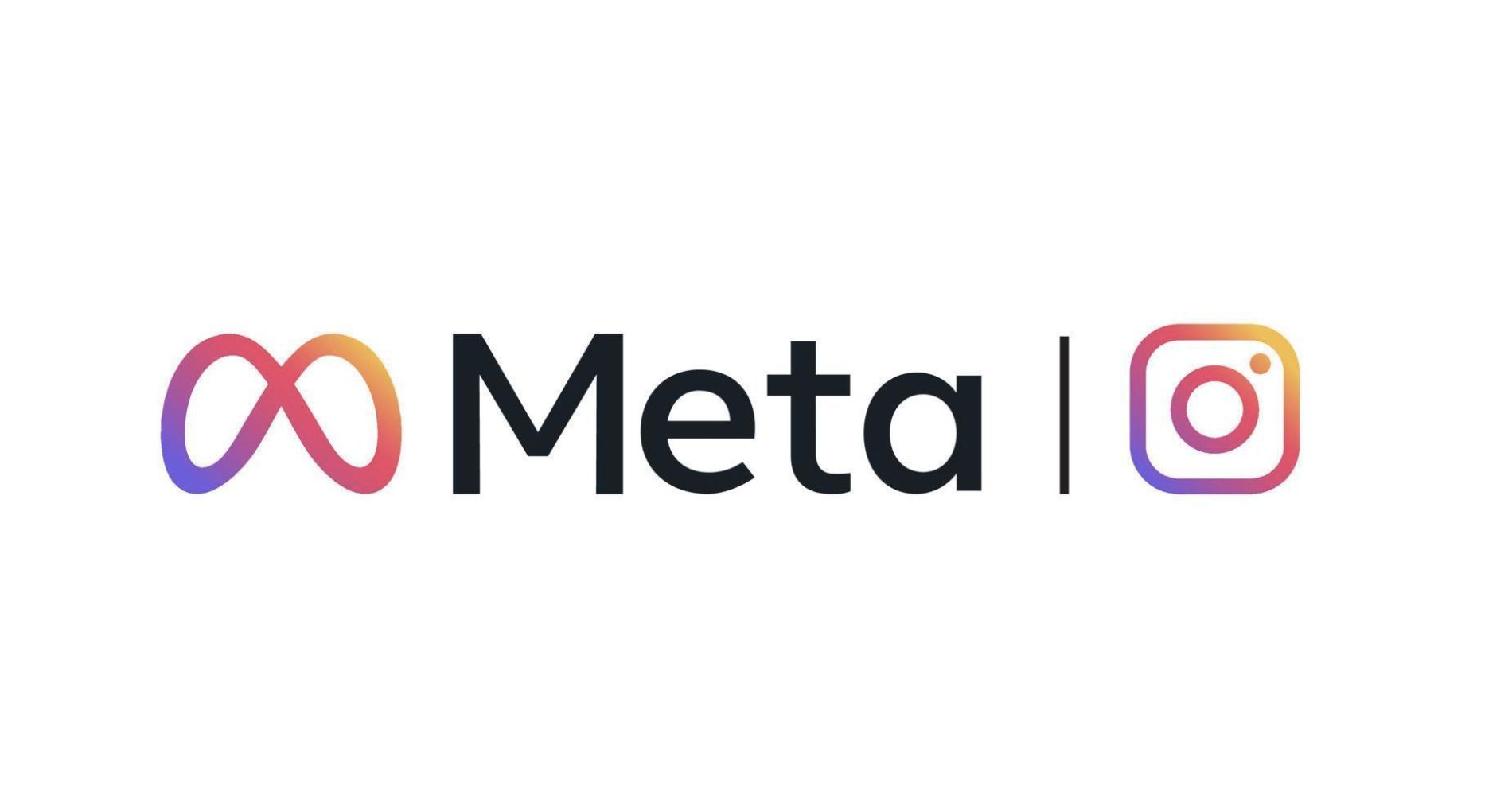 Meta announced the update in a release on Tuesday (October 4).
October 07, 2022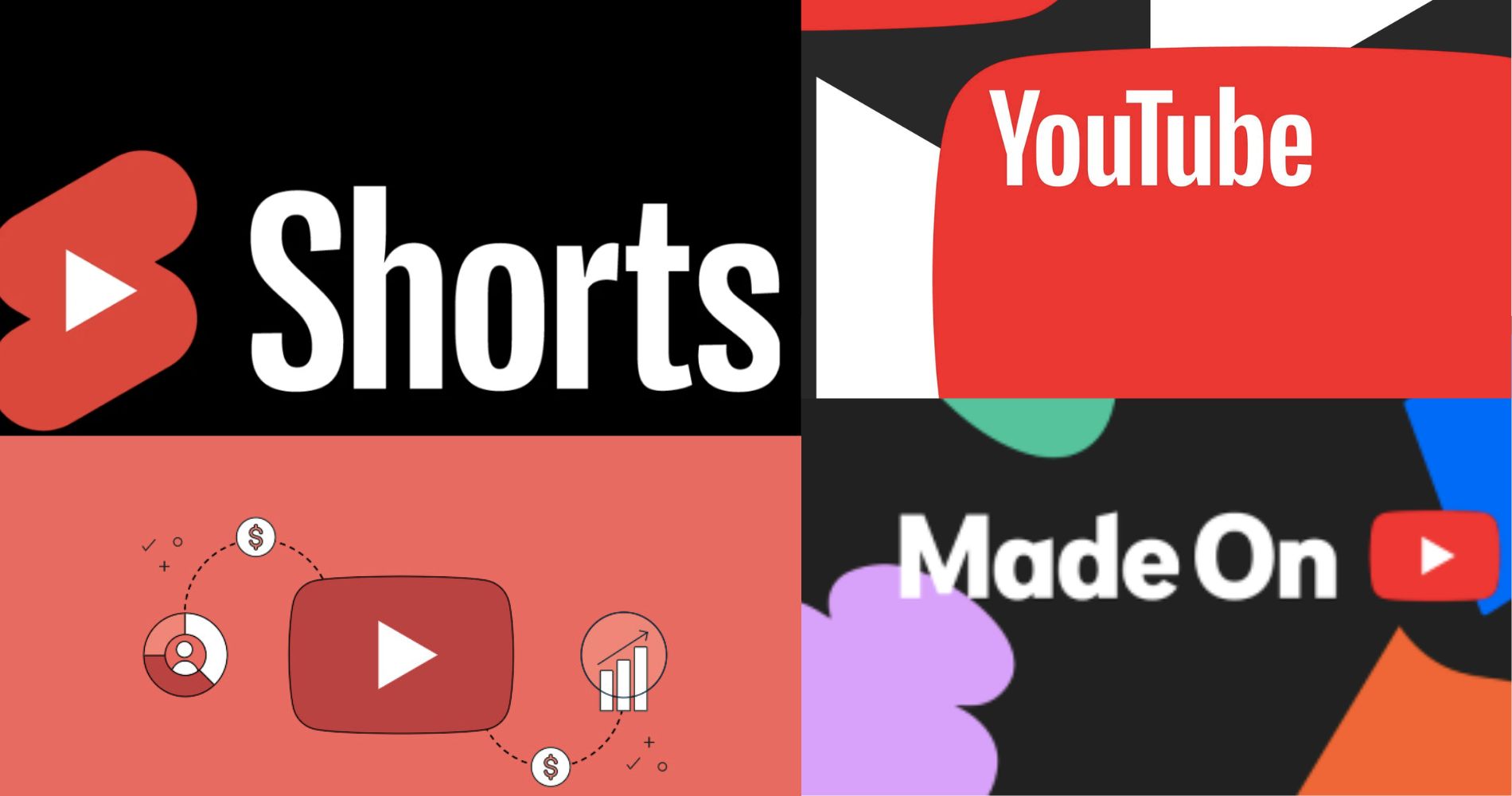 The Shorts revenue share program will start rolling out in early 2023
September 21, 2022