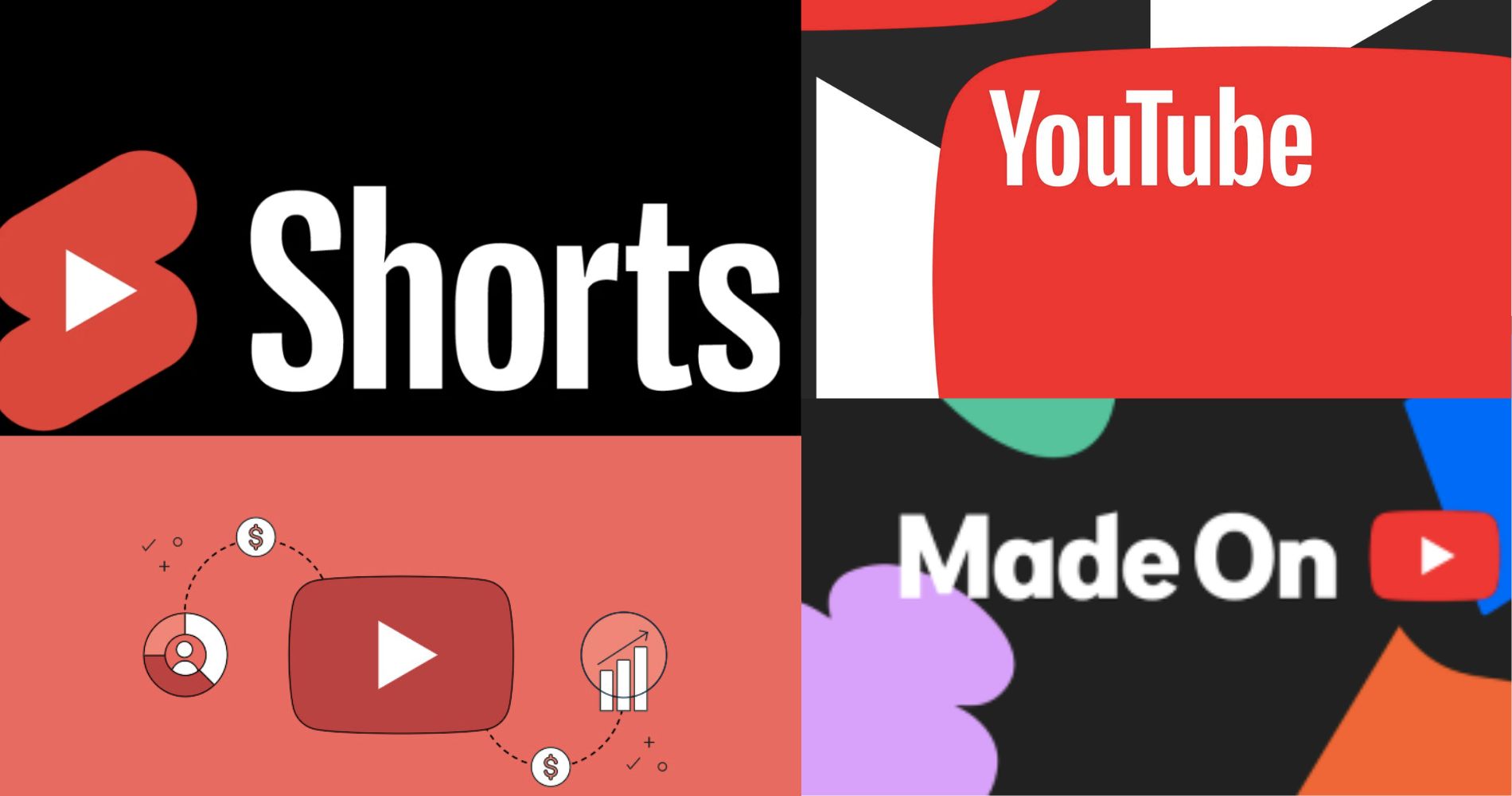 The Shorts revenue share program will start rolling out in early 2023
September 21, 2022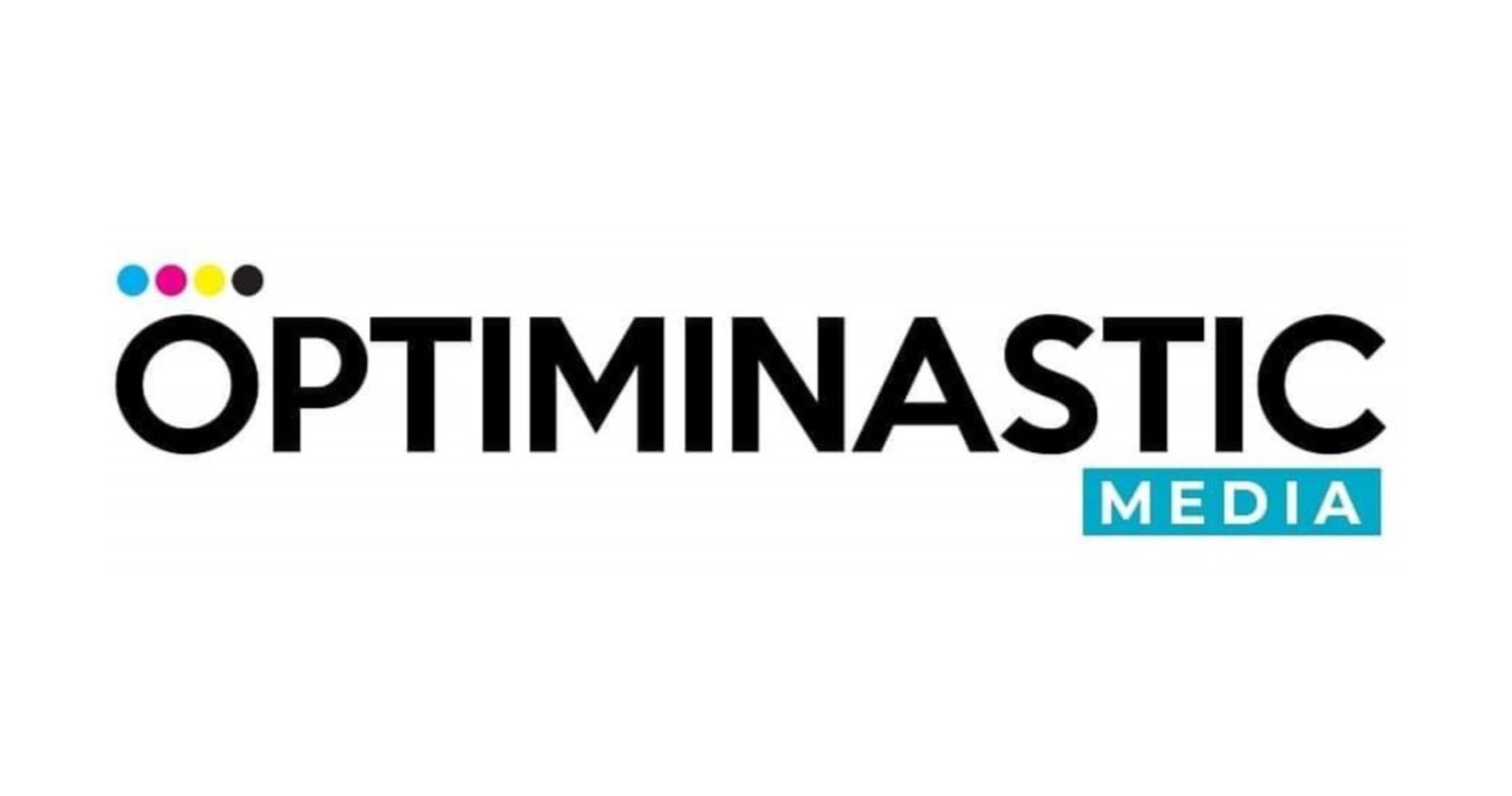 fortifies presence as it develops solutions for brands looking to enhance presence in the metaverse
September 20, 2022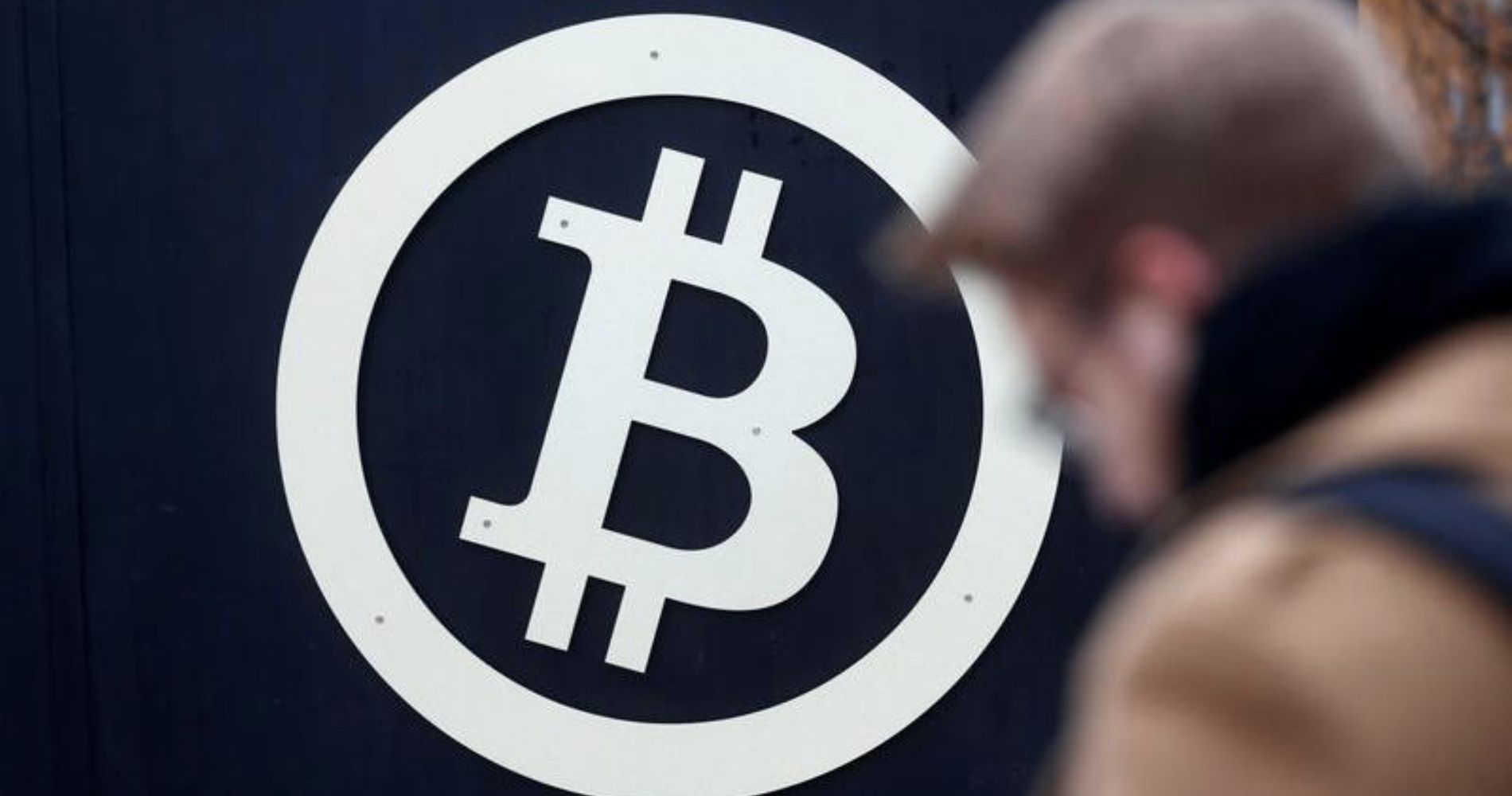 The trend of getting absorbed into the metaverse is reaching its peak among celebrities in the music and arts industry.
August 30, 2022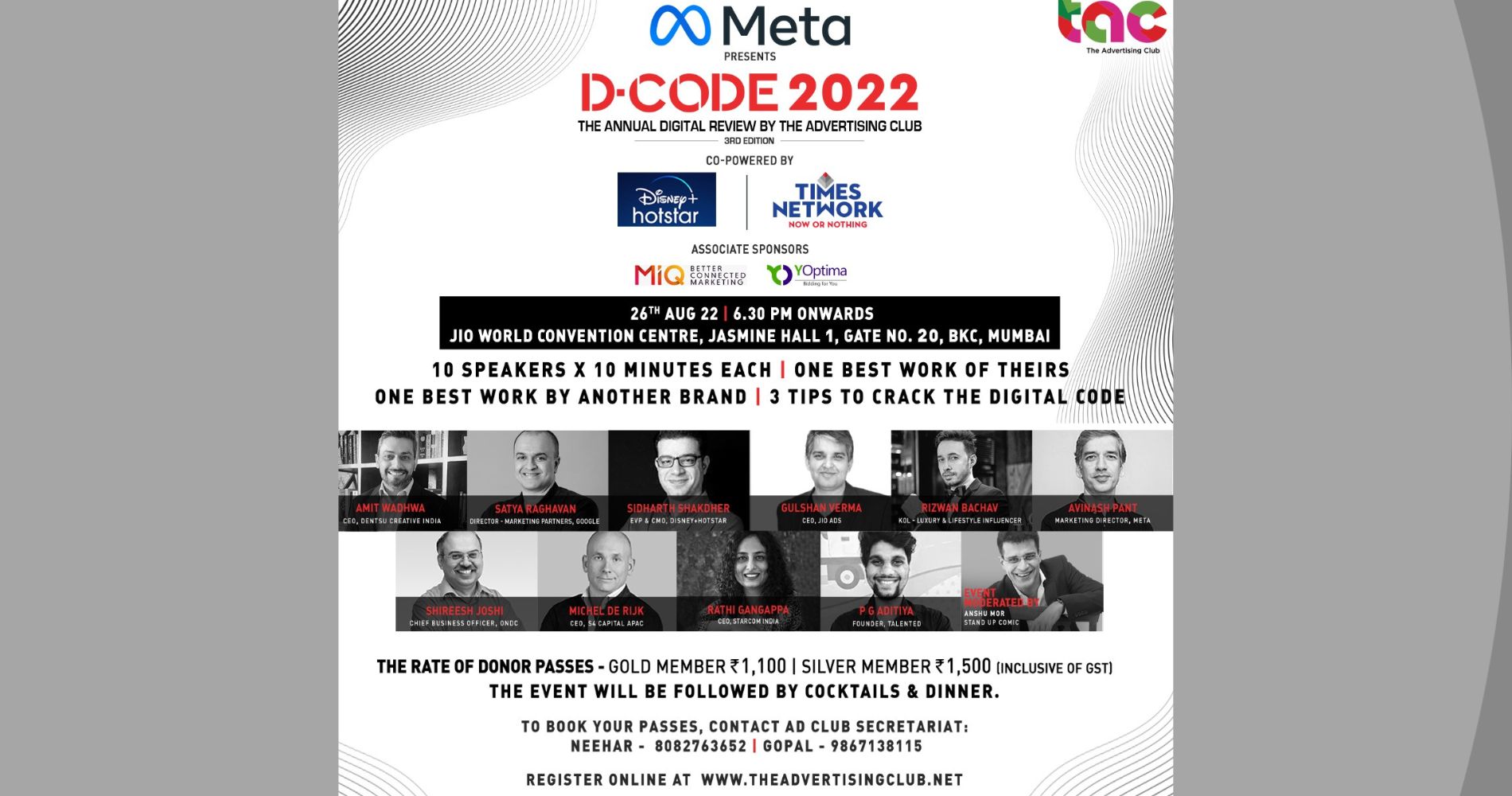 D:CODE 2022 will see the following 10 industry leaders cover three areas in 10 minutes each - their own work....
August 25, 2022
---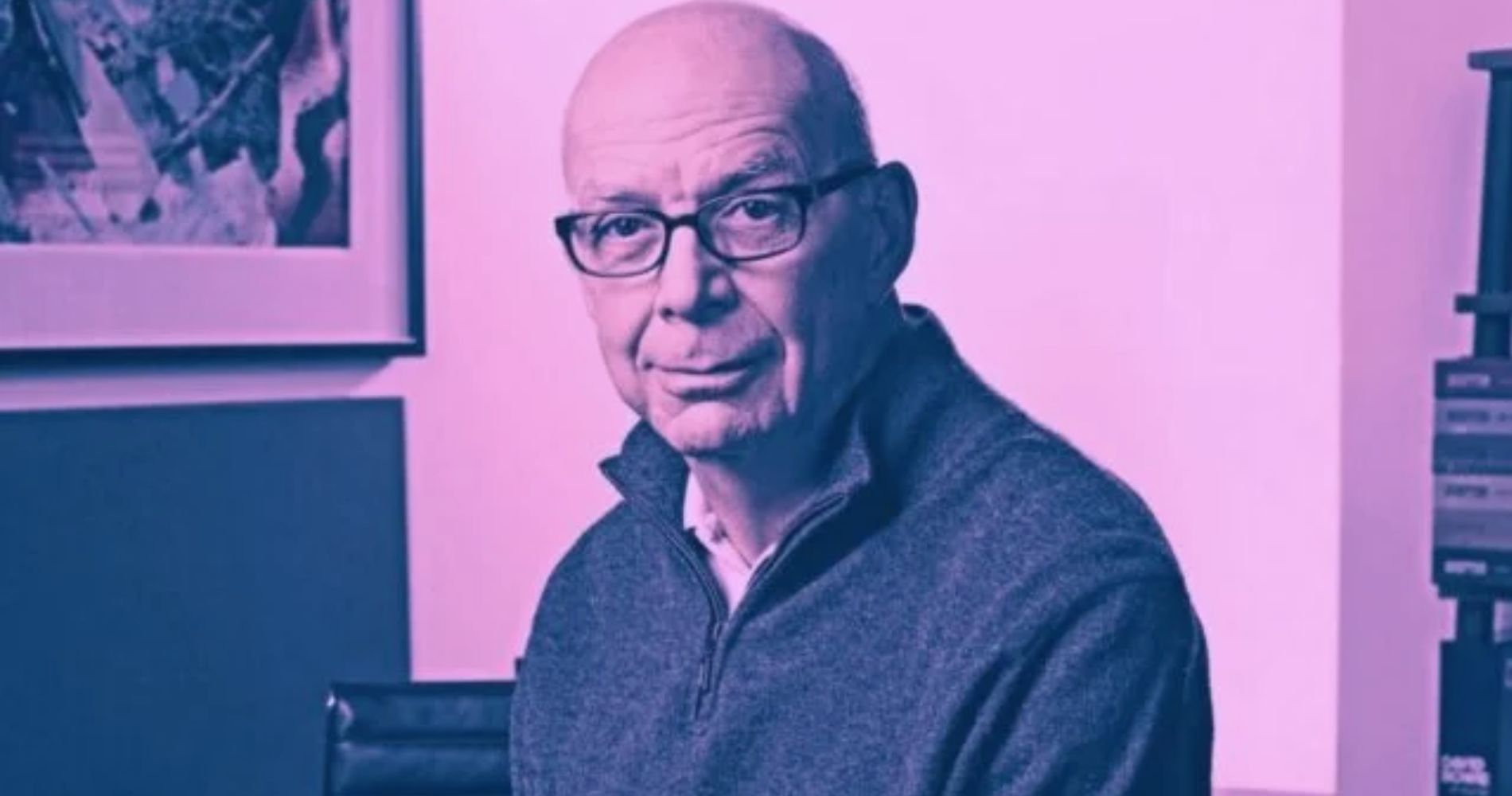 Warner Music Group has become the latest major music company to announce a fresh licensing deal with Meta.
August 12, 2022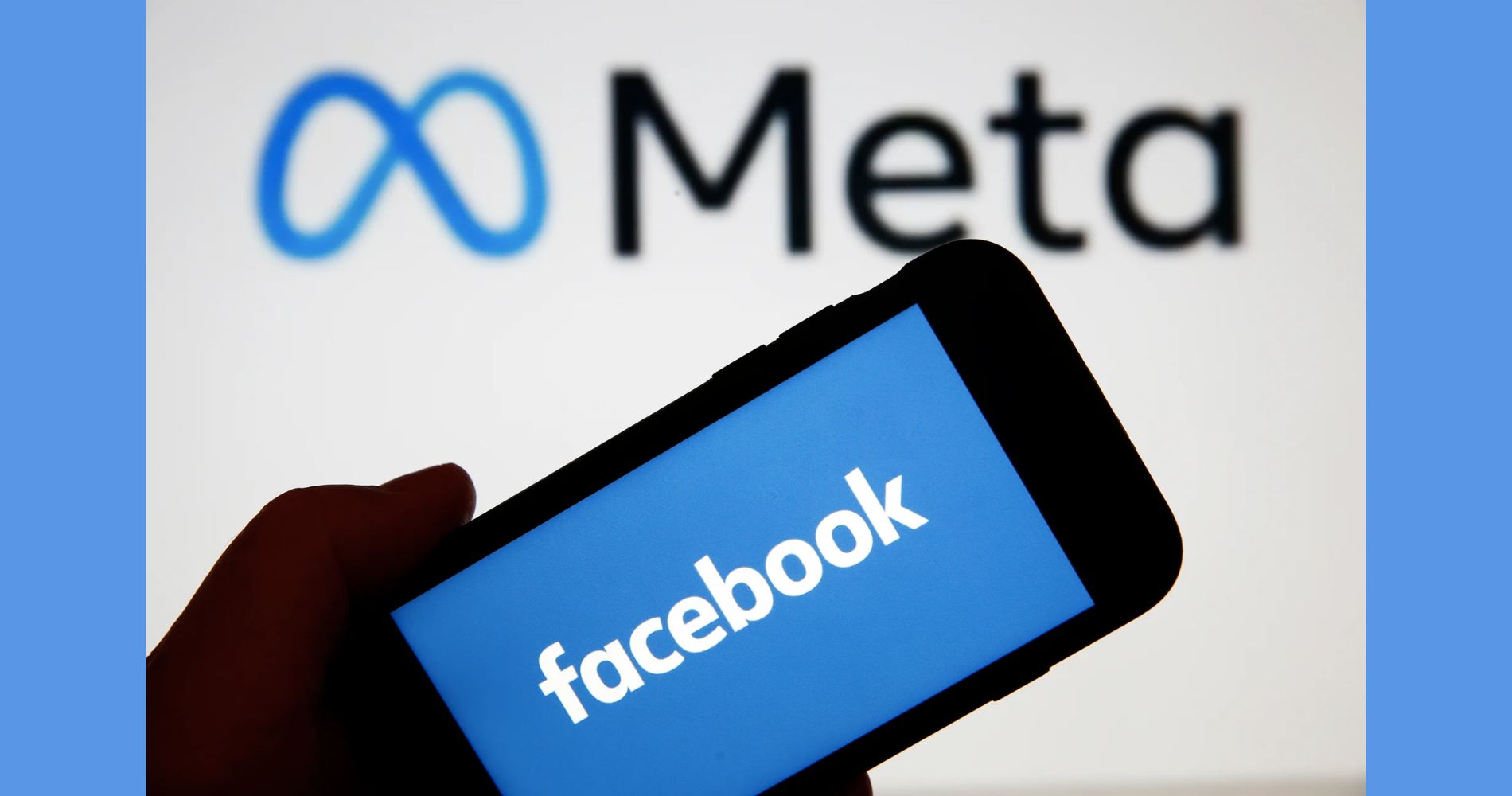 Creators must be eligible for in-stream ads and will have to meet Meta's monetisation eligibility standards to access the music....
August 08, 2022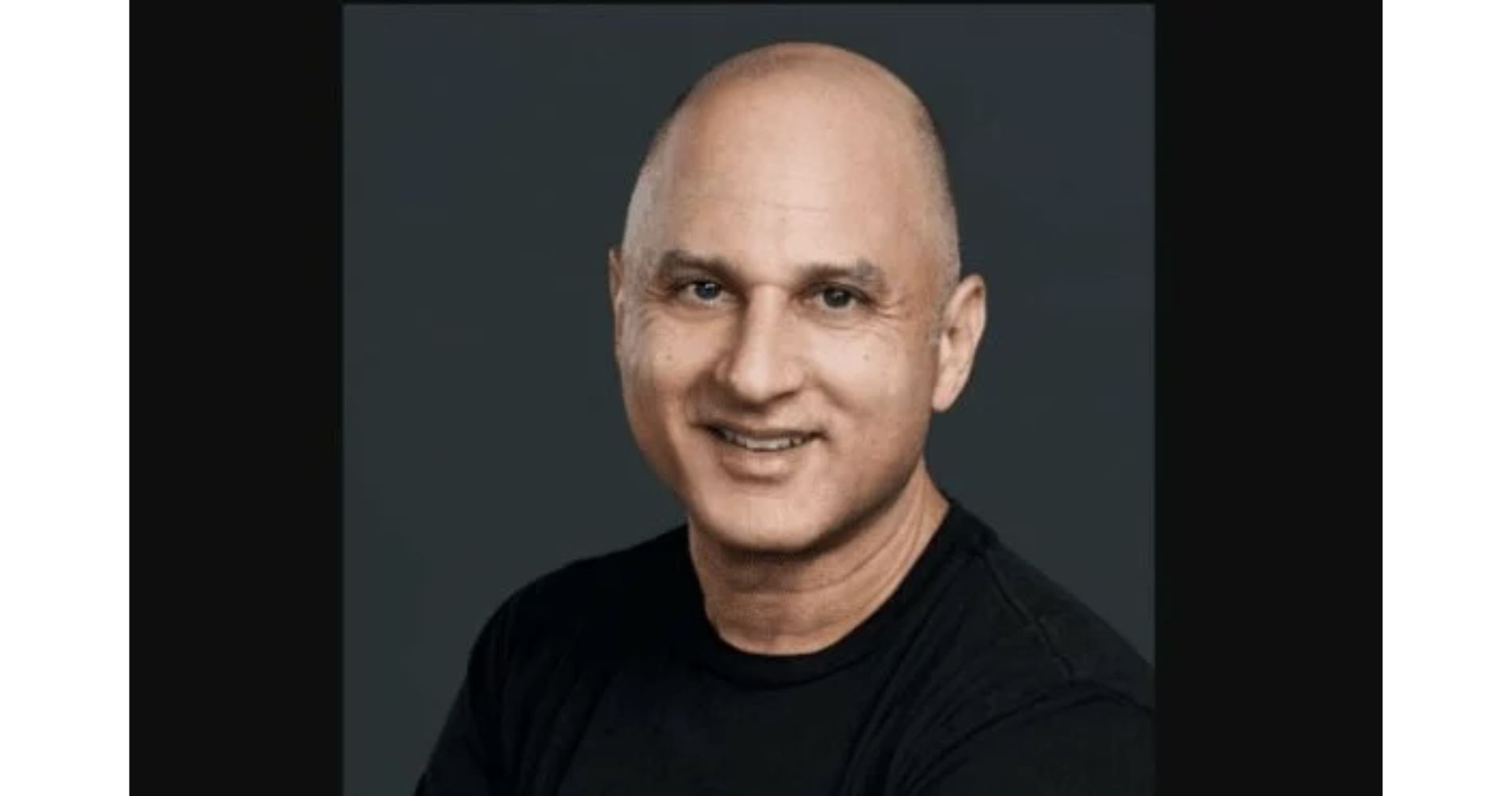 Metaverse startup MELON announced the $5 million seed round today
July 25, 2022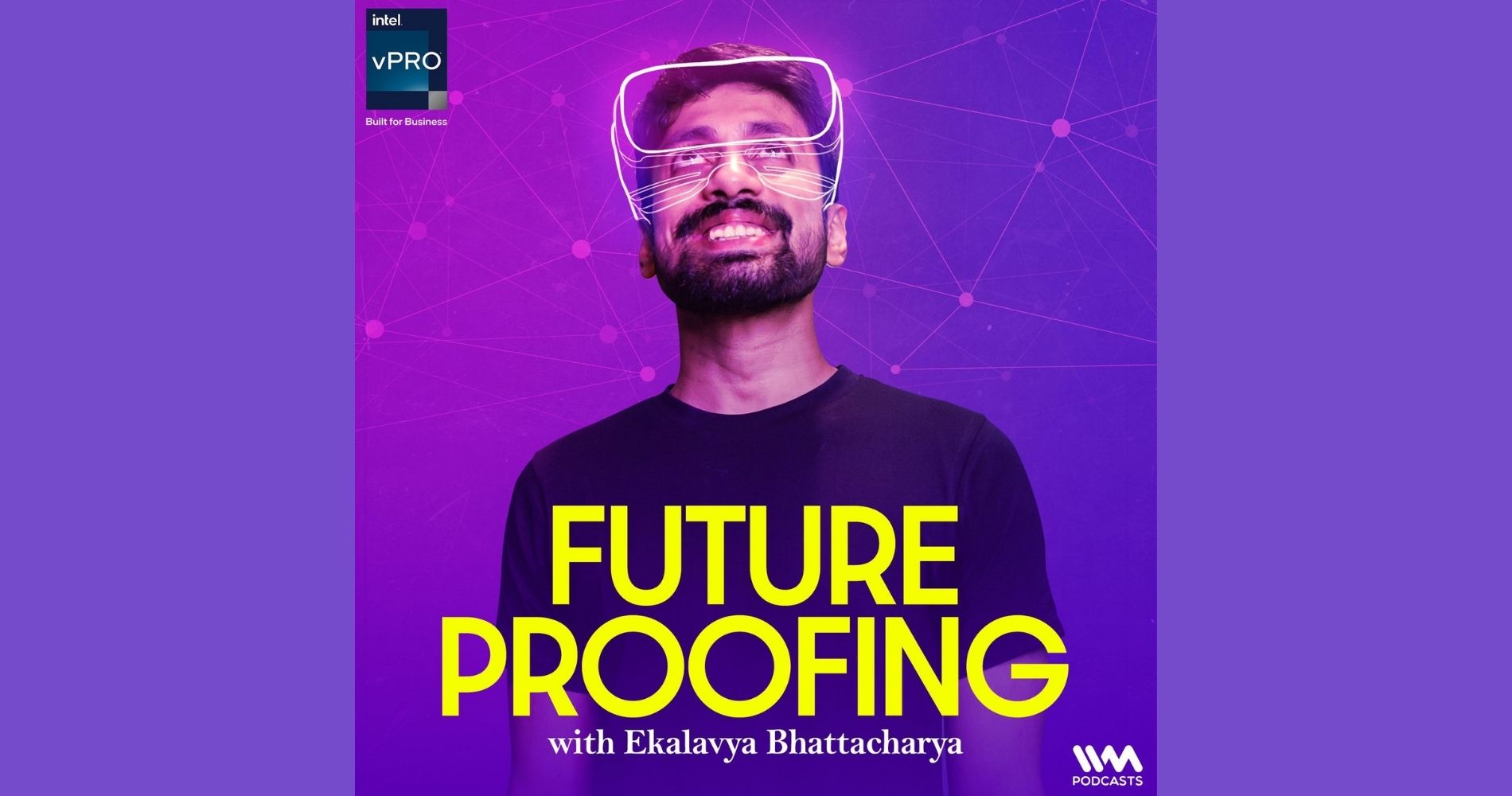 A show that aims to decode Web 3.0 Metaverse, Blockchain and more.
June 01, 2022
---
Singer Karthik will launch what is being called India's first music NFTs (non-fungible tokens) on April 14 with a....
April 06, 2022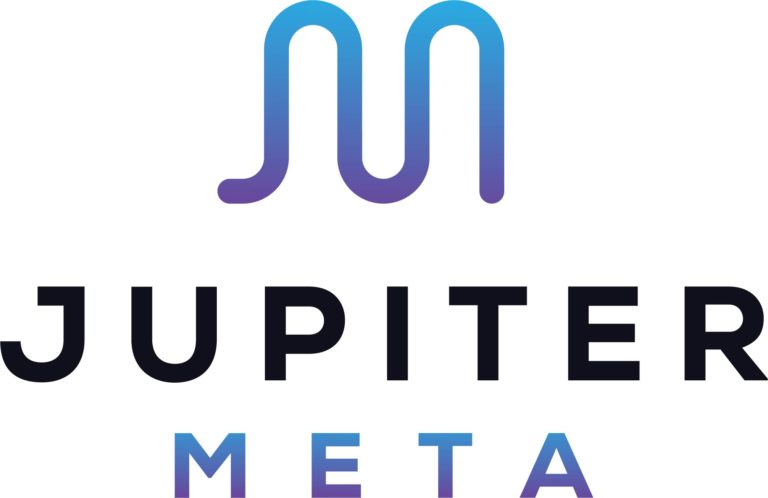 Singer Karthik to connect with superfans in his first metaverse concert. Jupiter Meta, India's first fully curated NFT....
March 28, 2022