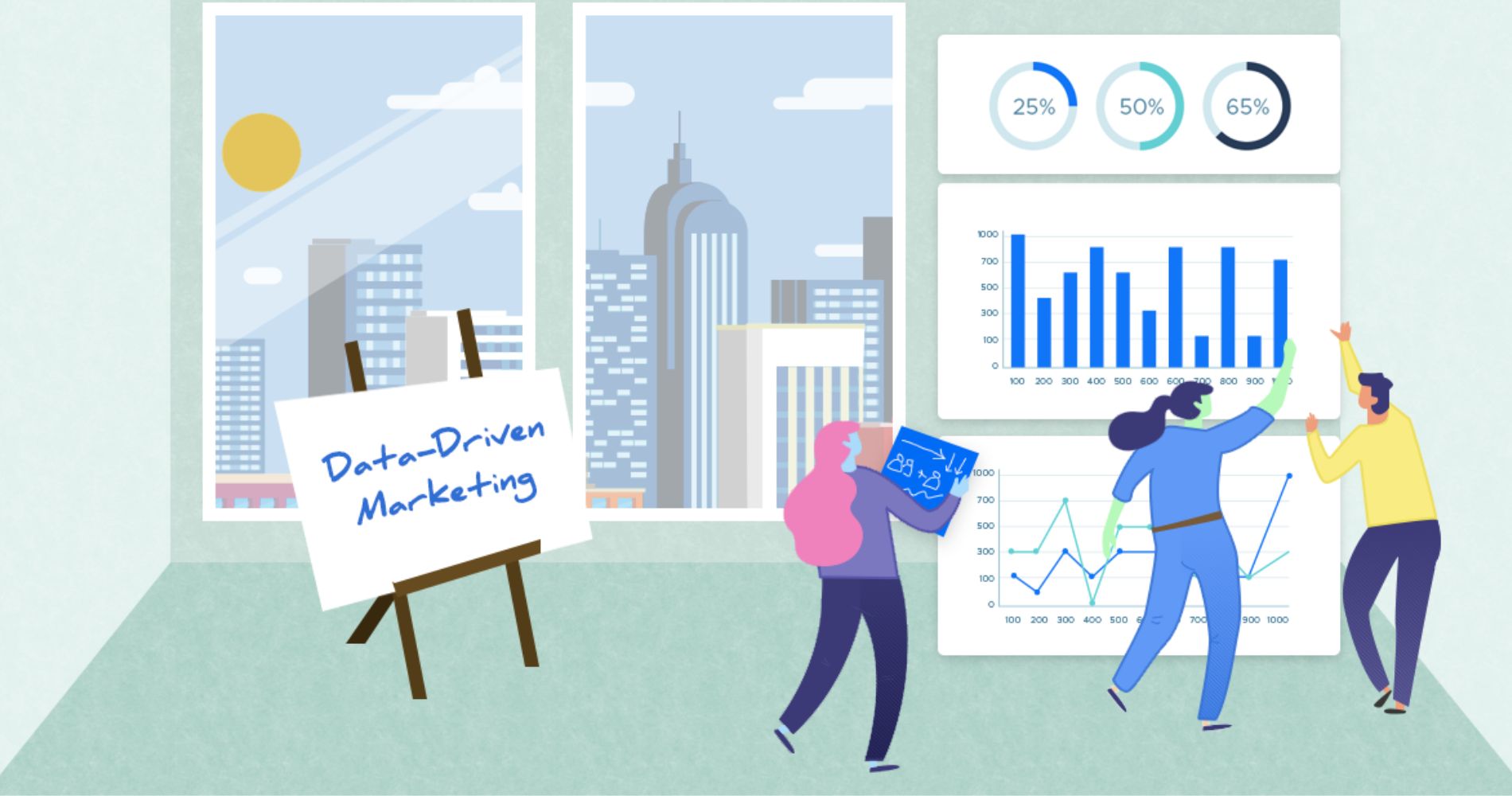 The marriage of music and analytics has ushered in a new era of precision, allowing for targeted campaigns, enhanced fan....
December 01, 2023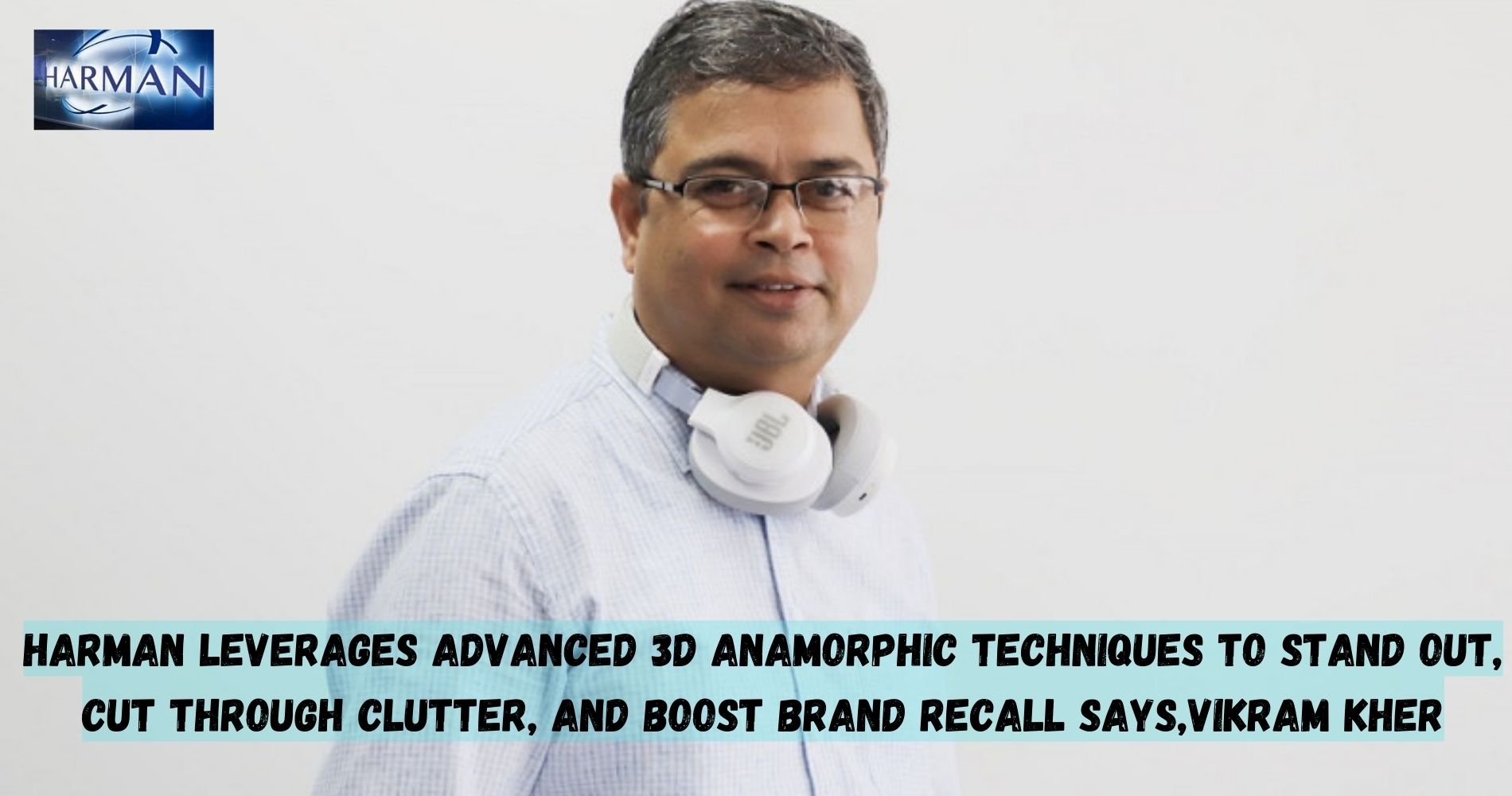 Kher shares insights on Strategies for Innovating Lifestyle Audio in India and more in an exclusive conversation with loudest.in.
November 29, 2023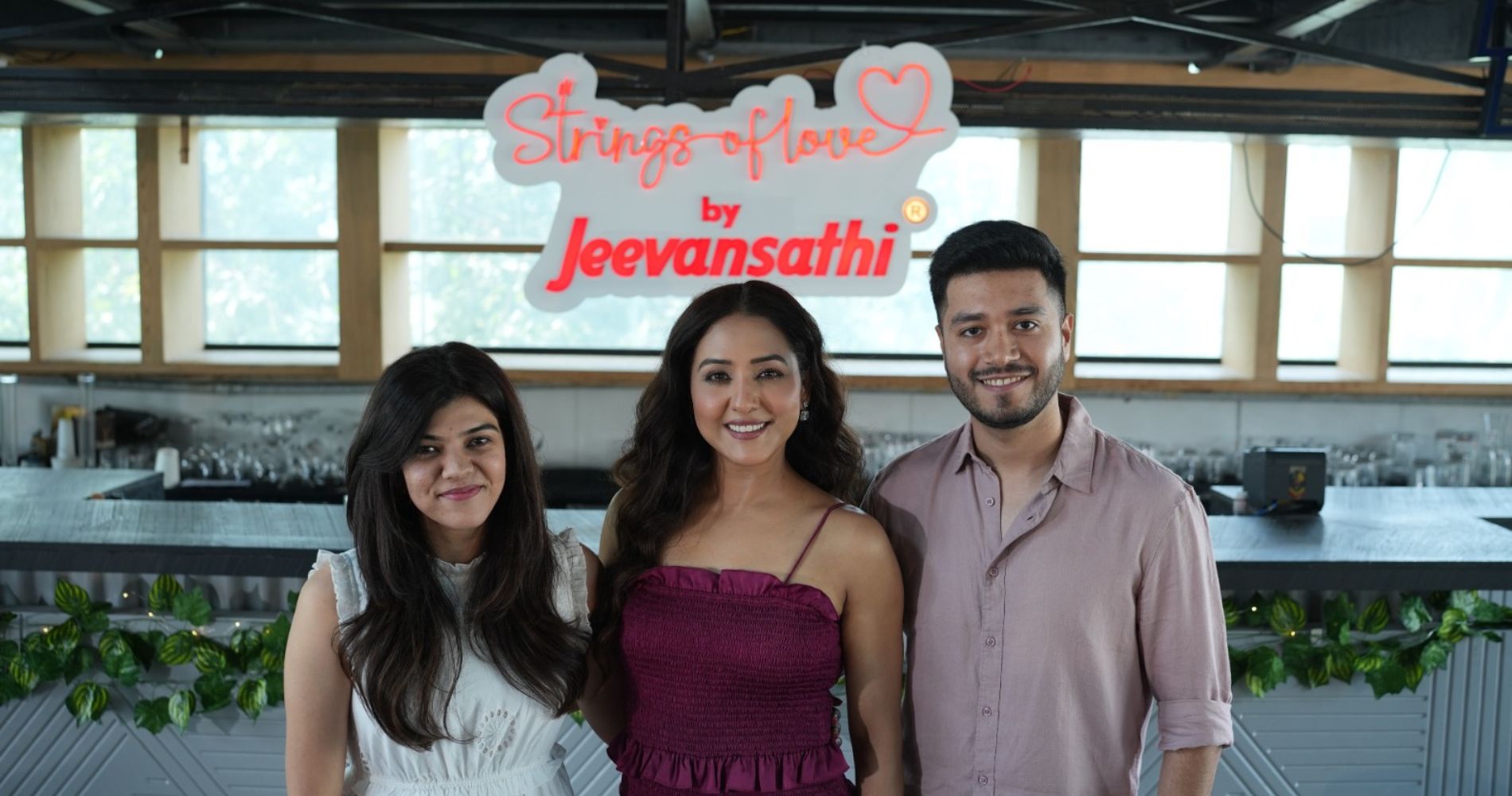 Adding a soulful twist to the narrative of modern love stories, Neeti recently orchestrated a delightful surprise for a Jeevansathi....
November 28, 2023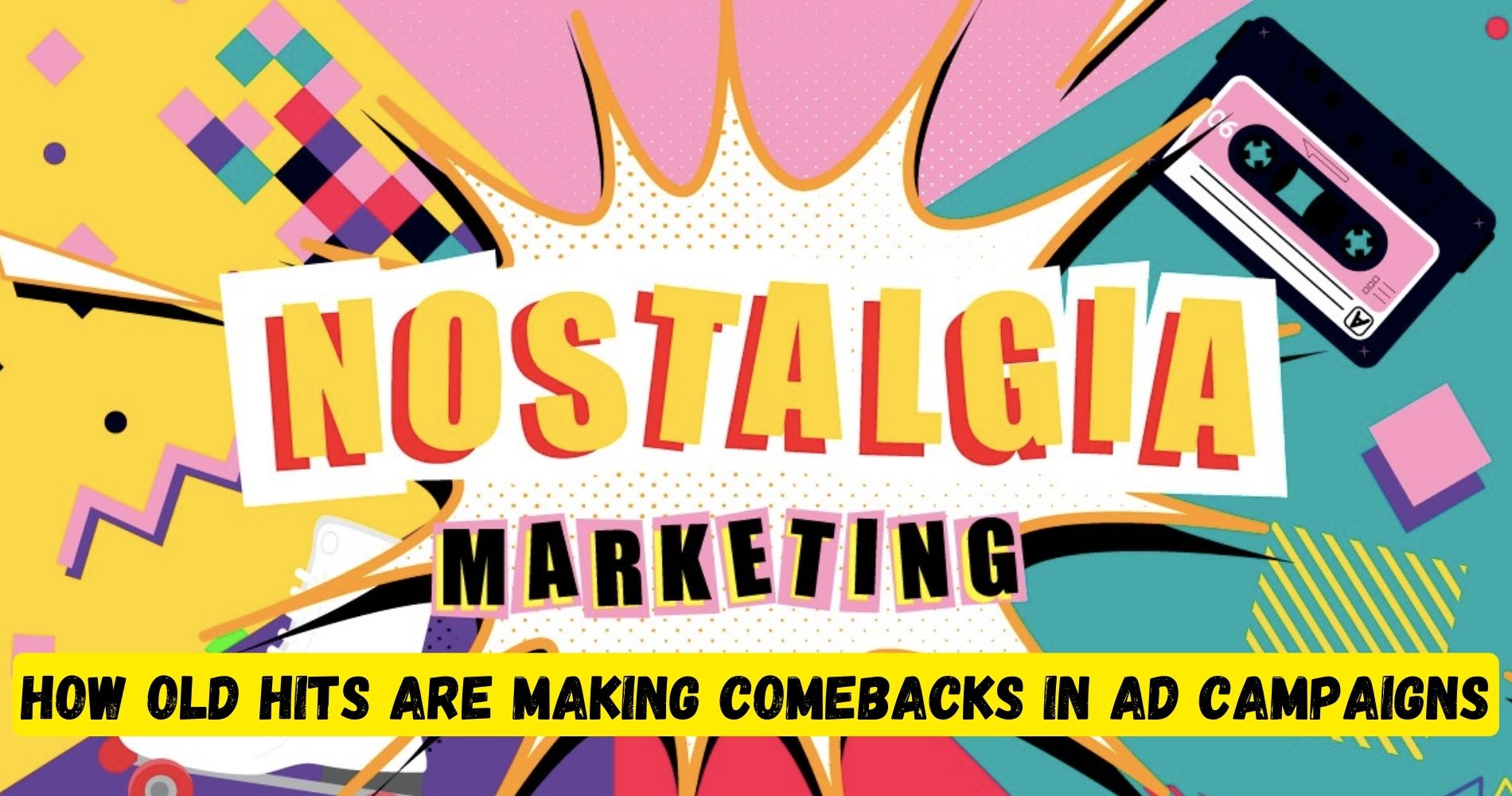 Old hits from various decades evoke feelings of warmth, joy, and familiarity, making them an ideal choice for marketers aiming....
November 28, 2023
---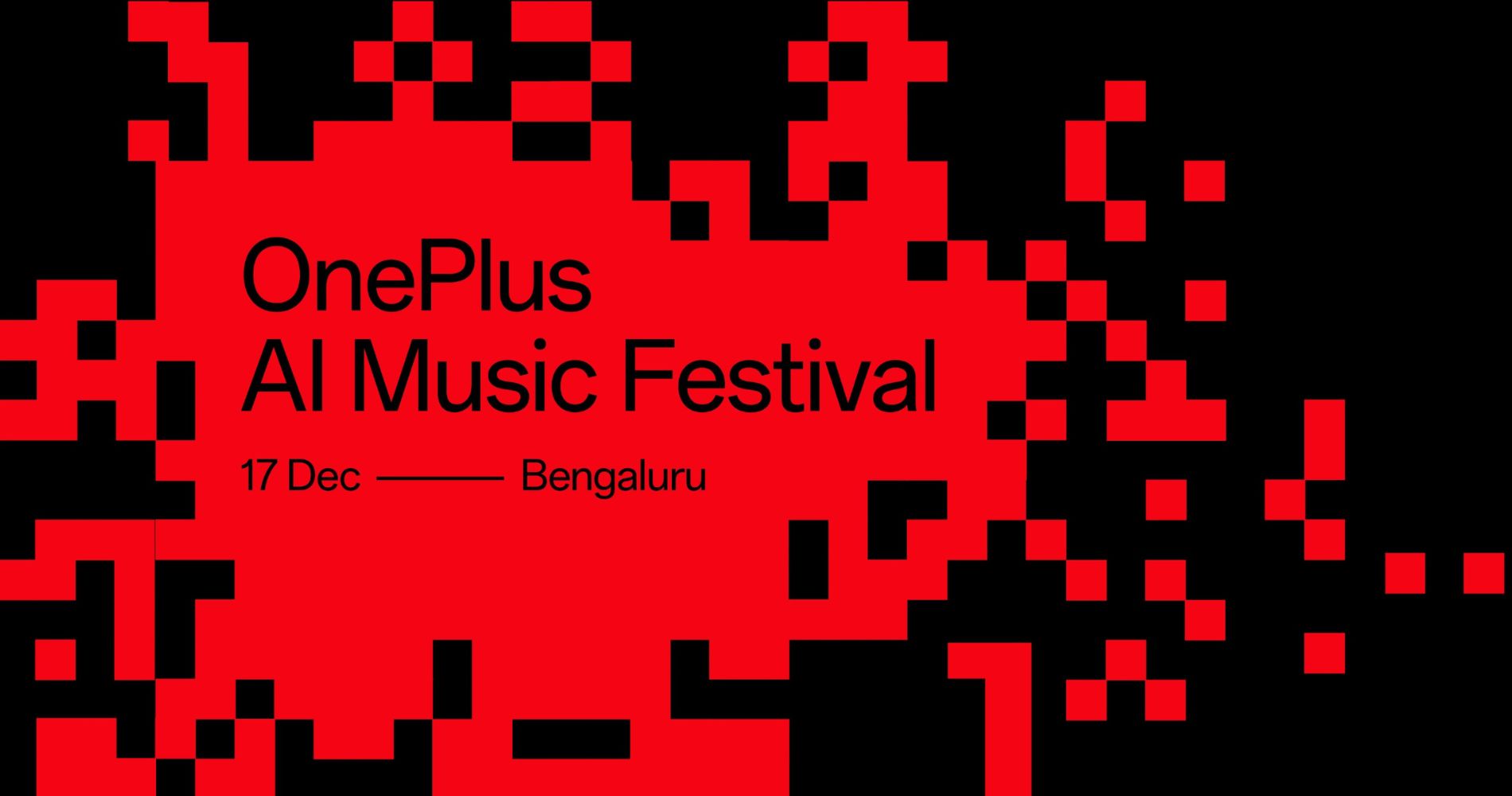 The OnePlus AI Music Festival is more than just a gathering; it's a celebration of creativity, technology, and the vibrant....
November 24, 2023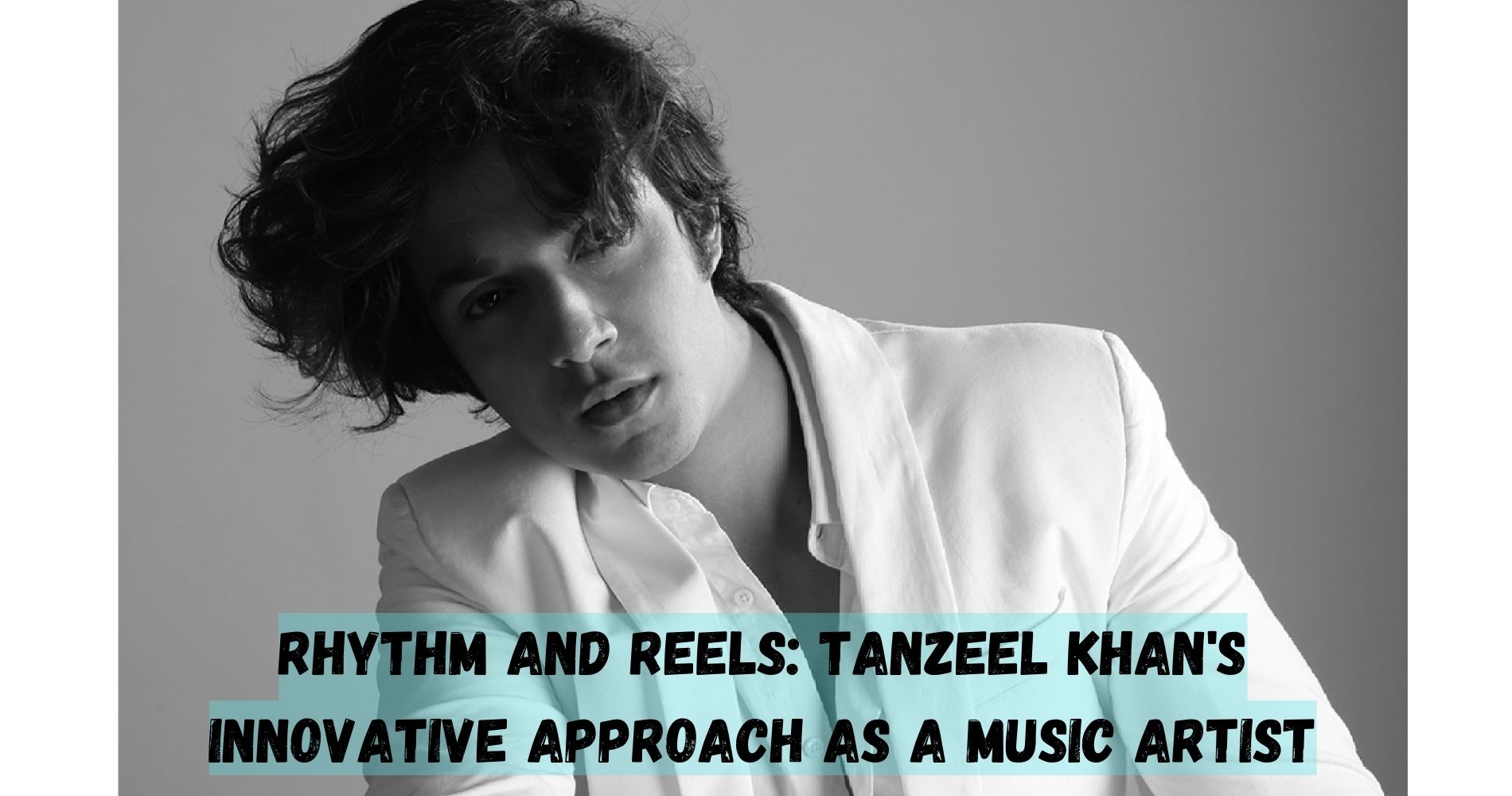 For me, is all about tapping into those basic, raw emotions that we all experience in our day-to-day lives.
November 24, 2023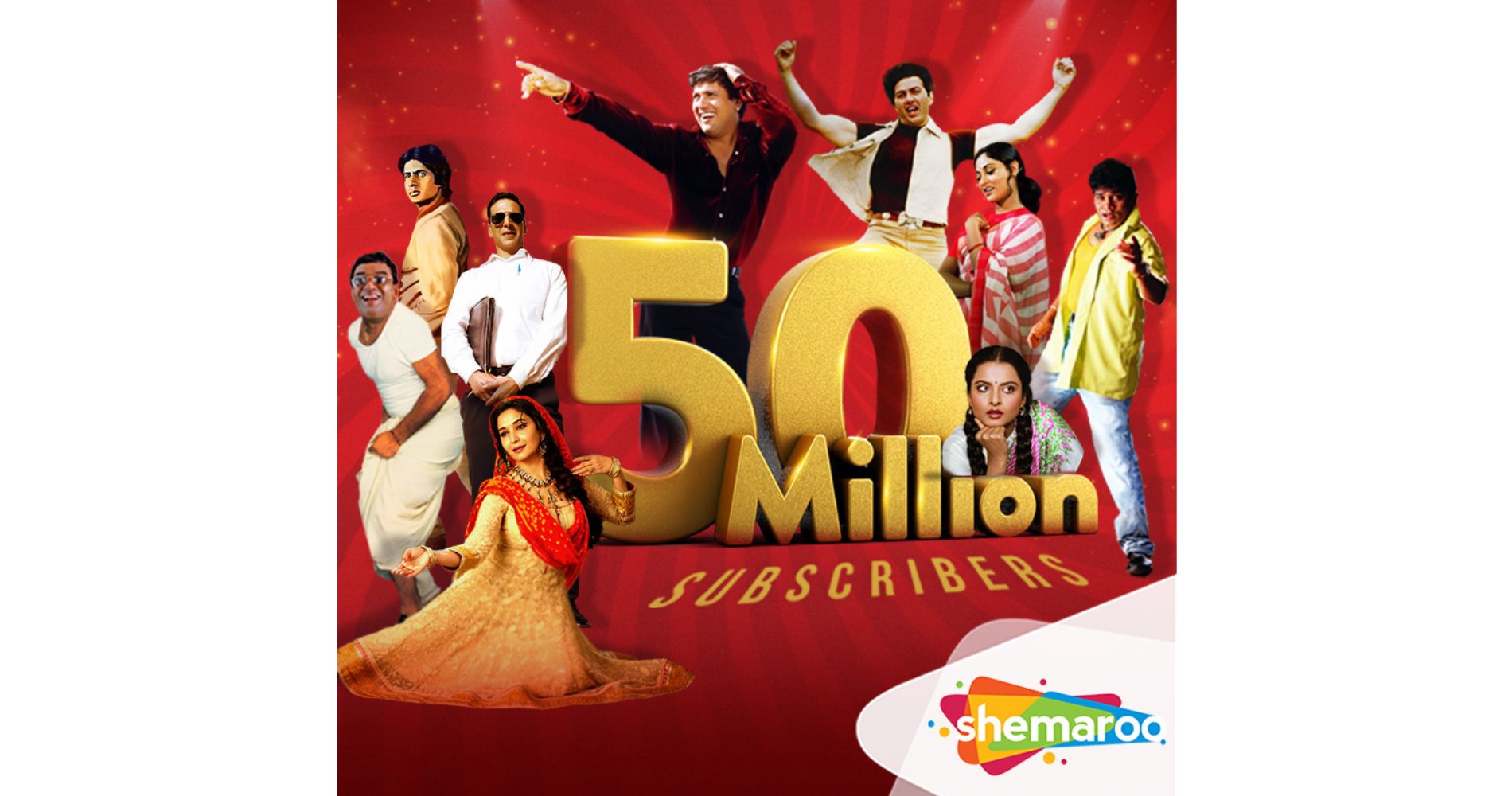 This reinforces Shemaroo Entertainment's commitment to delivering top-notch content and engaging storytelling that resonates with audiences worldwide.
November 24, 2023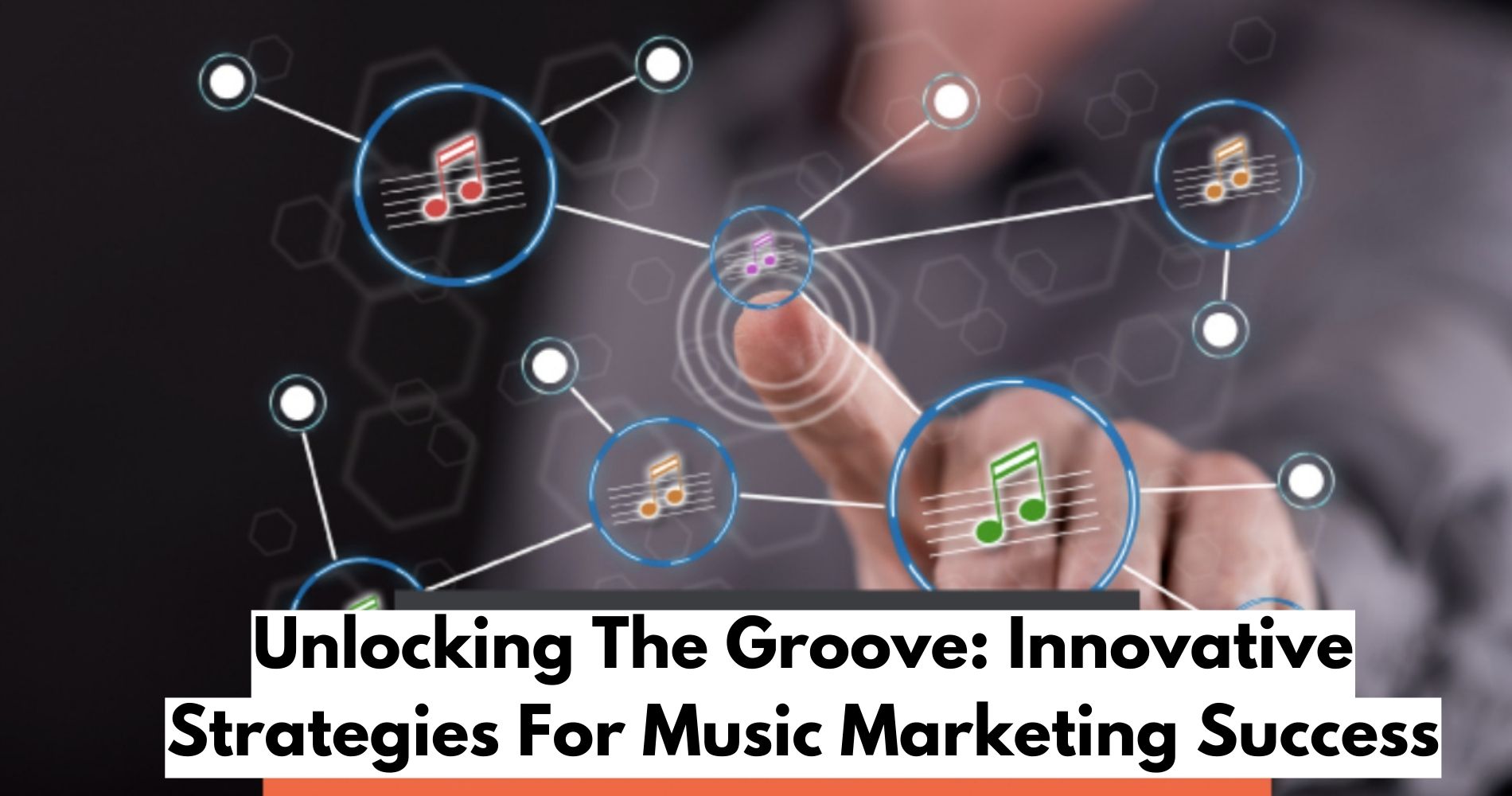 With bonus insights into developing your music marketing plan, this comprehensive guide is designed to help you navigate the complex....
November 23, 2023
---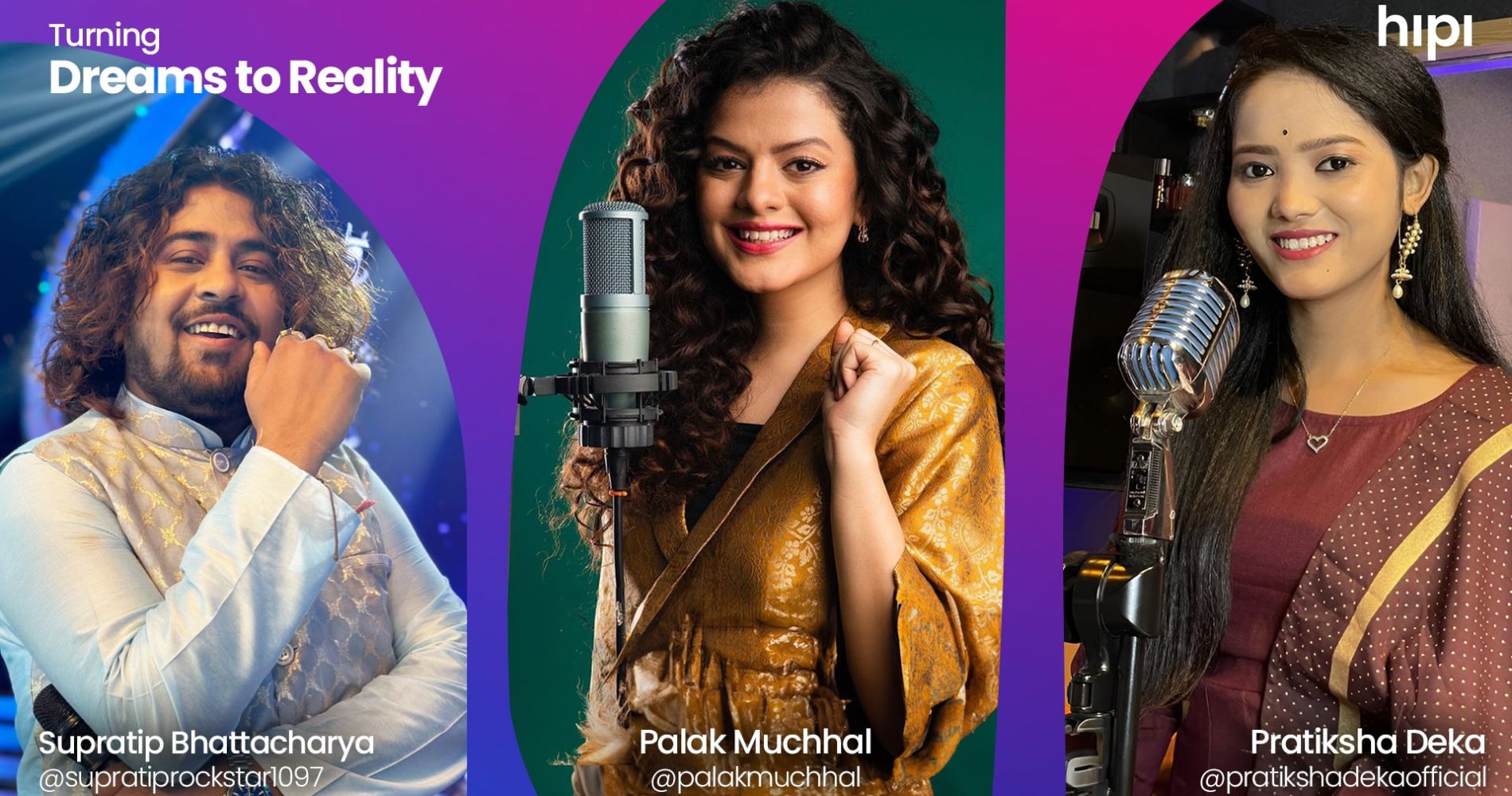 Hipi proudly announces the release of two mesmerizing musical duets featuring the renowned playback singer Palak Muchhal and two exceptionally....
November 22, 2023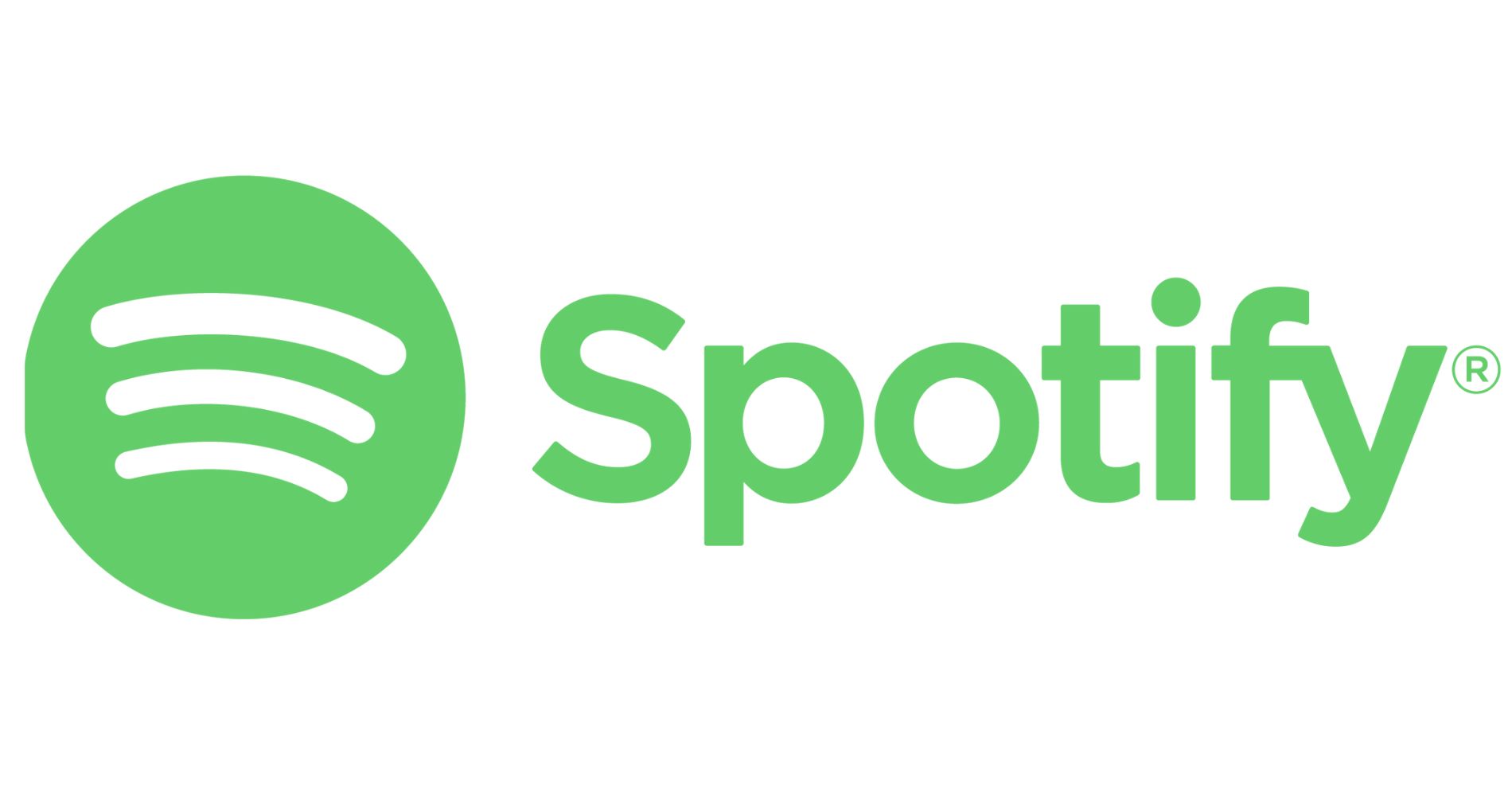 he streaming giant plans to direct more funds towards popular artists and record labels while addressing issues such as streaming....
November 22, 2023