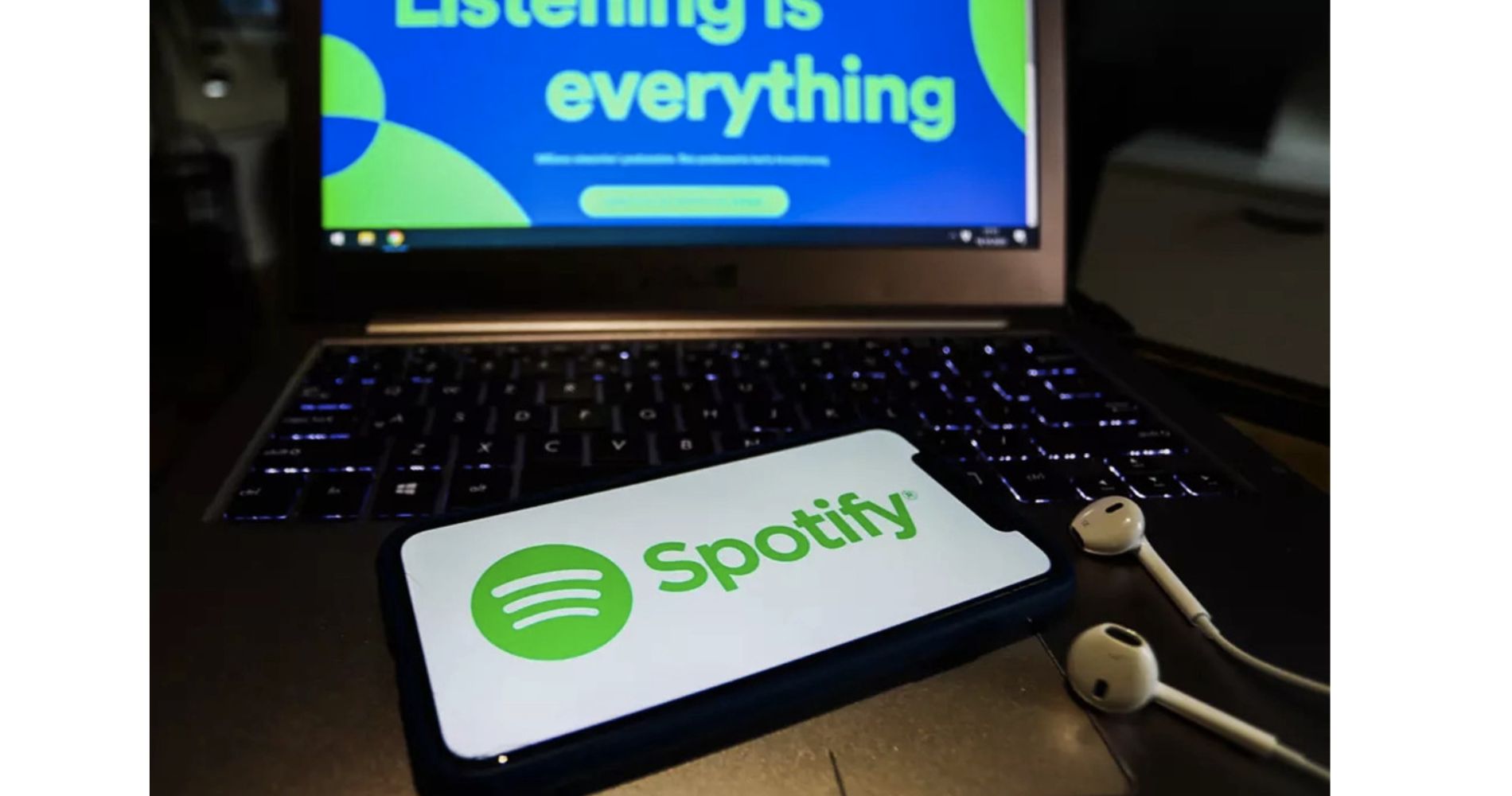 As of FY23, Spotify dominates the market with a ~26% share of streams
April 20, 2023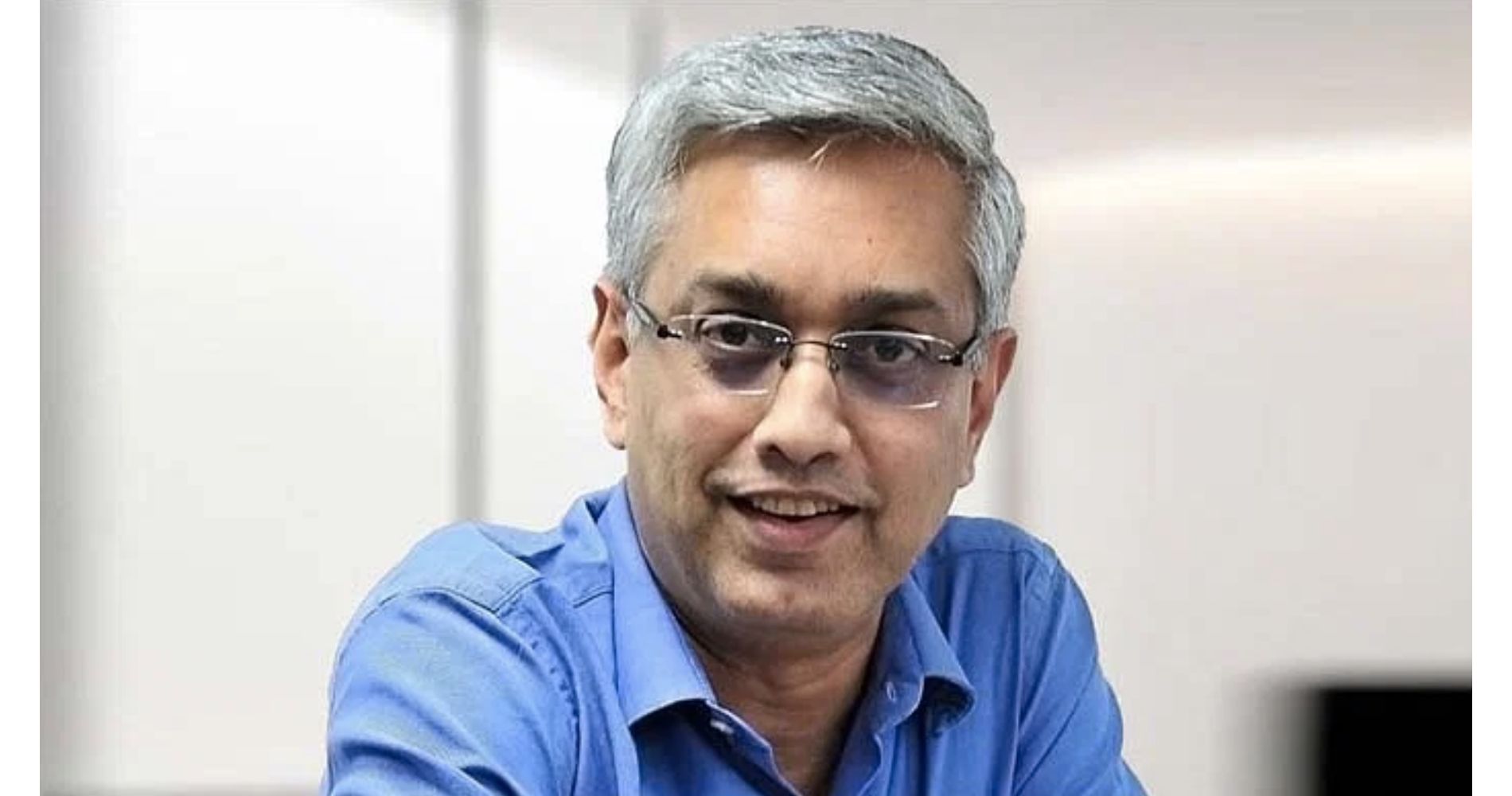 Menon was previously the Group CEO of packaged food and beverage company Wingreens Farms
April 18, 2023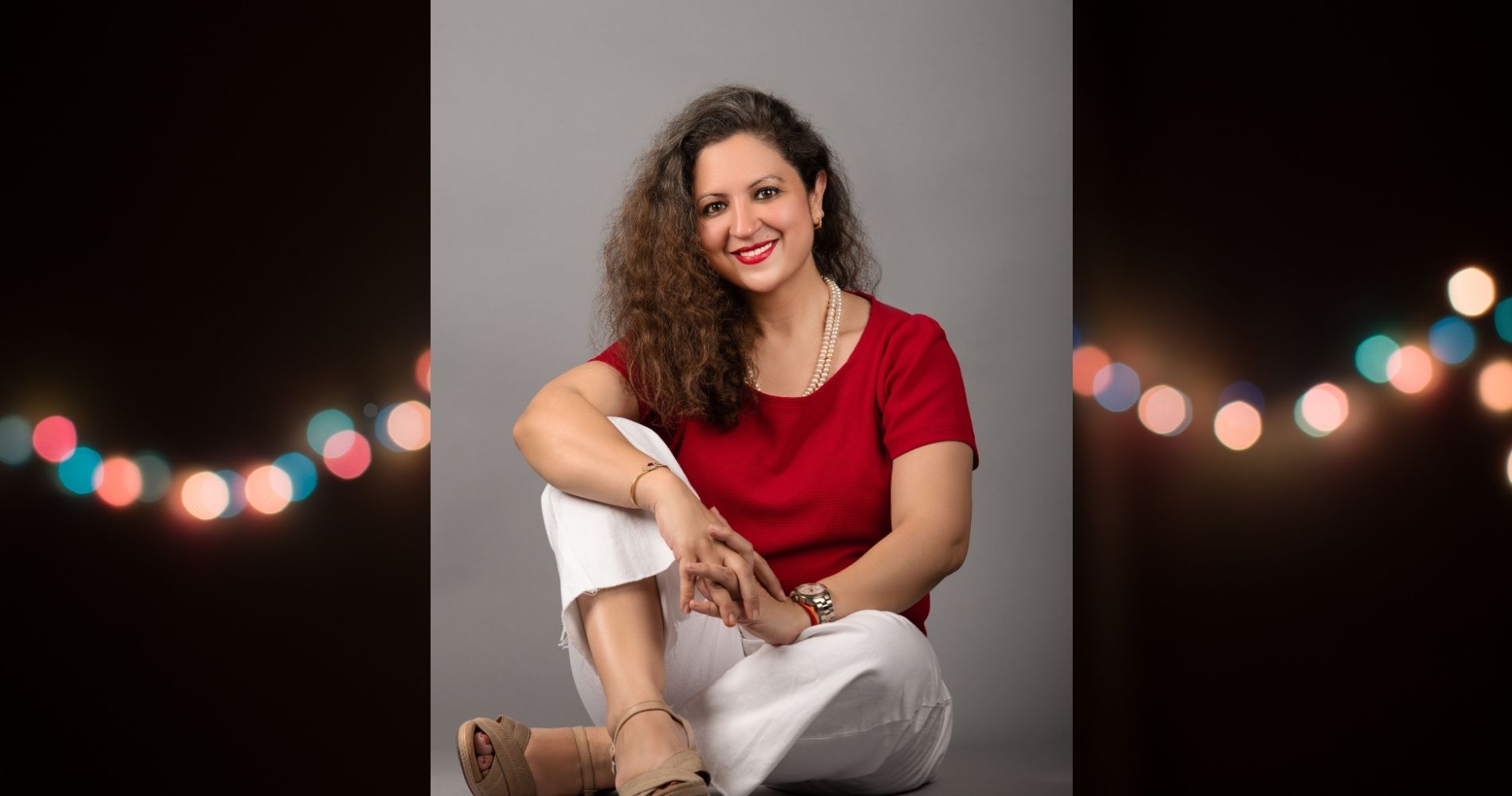 A lot of the resistance towards accepting podcasting as an important tool also stems from our cultural response to accepting....
April 11, 2023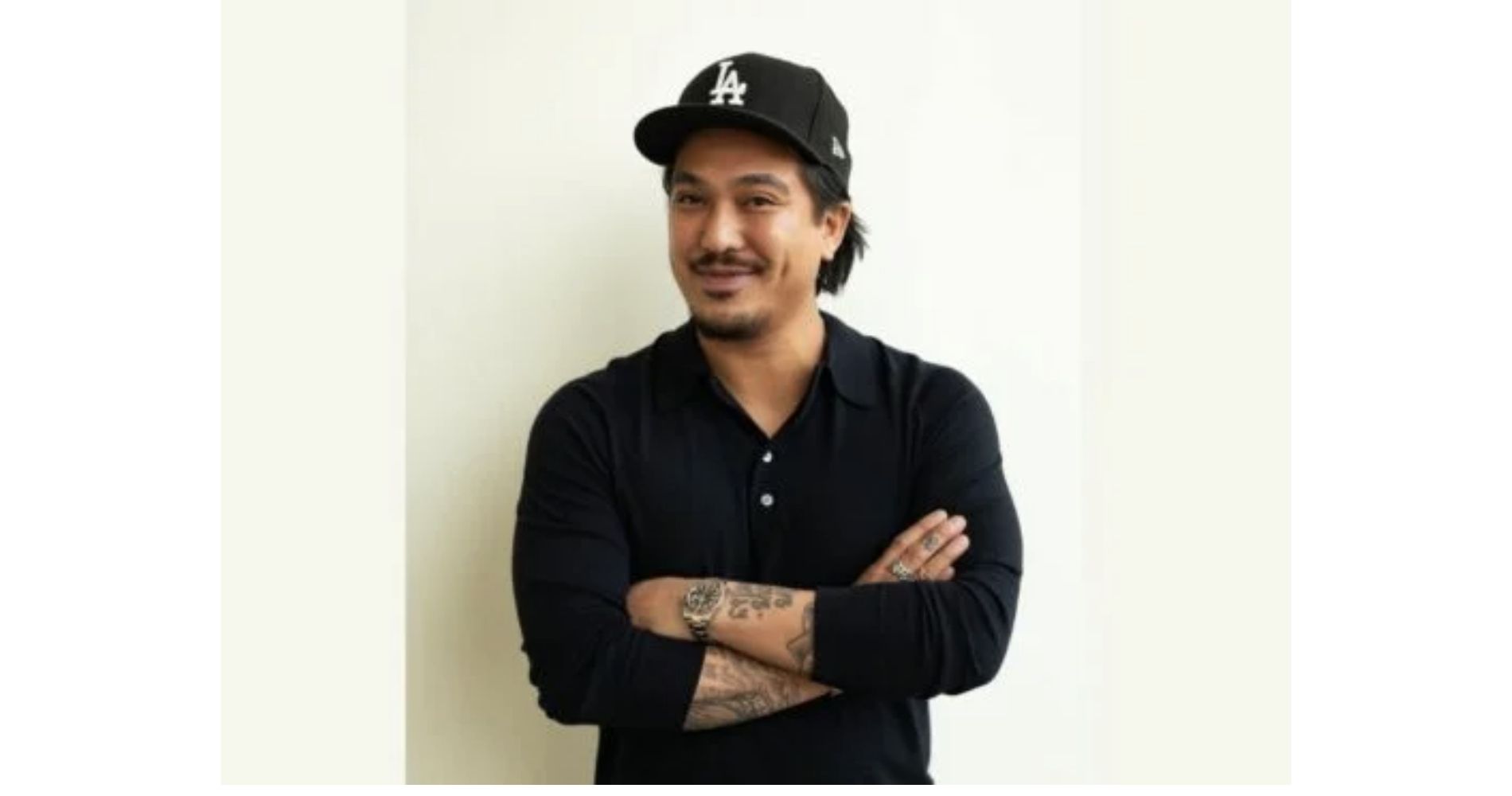 This move is seen as a reflection of the company's commitment to the development of young and talented executives.
April 11, 2023
---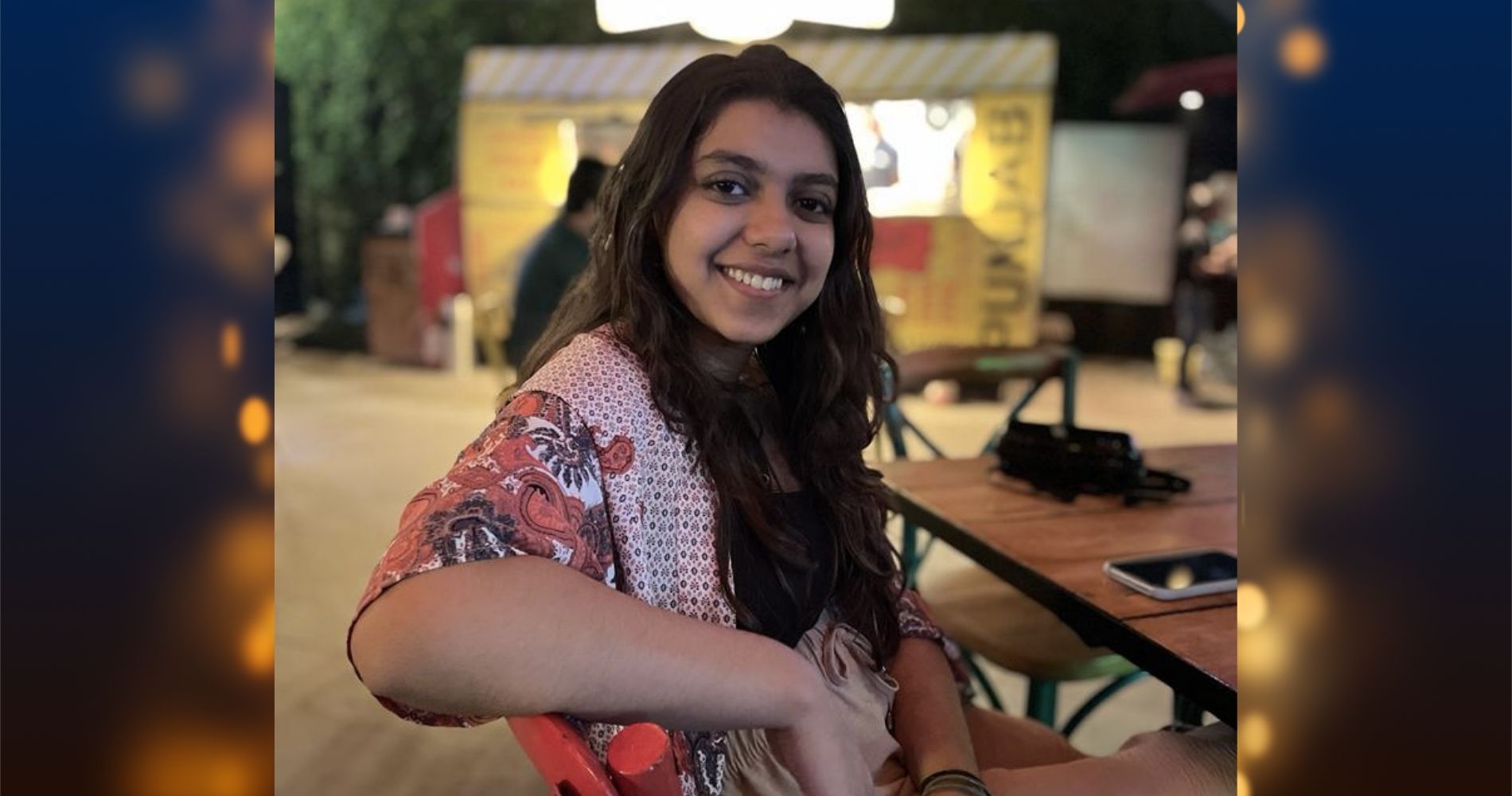 Music has undergone an array of changes and so has music streaming. From using these streaming applications to listen to....
March 30, 2023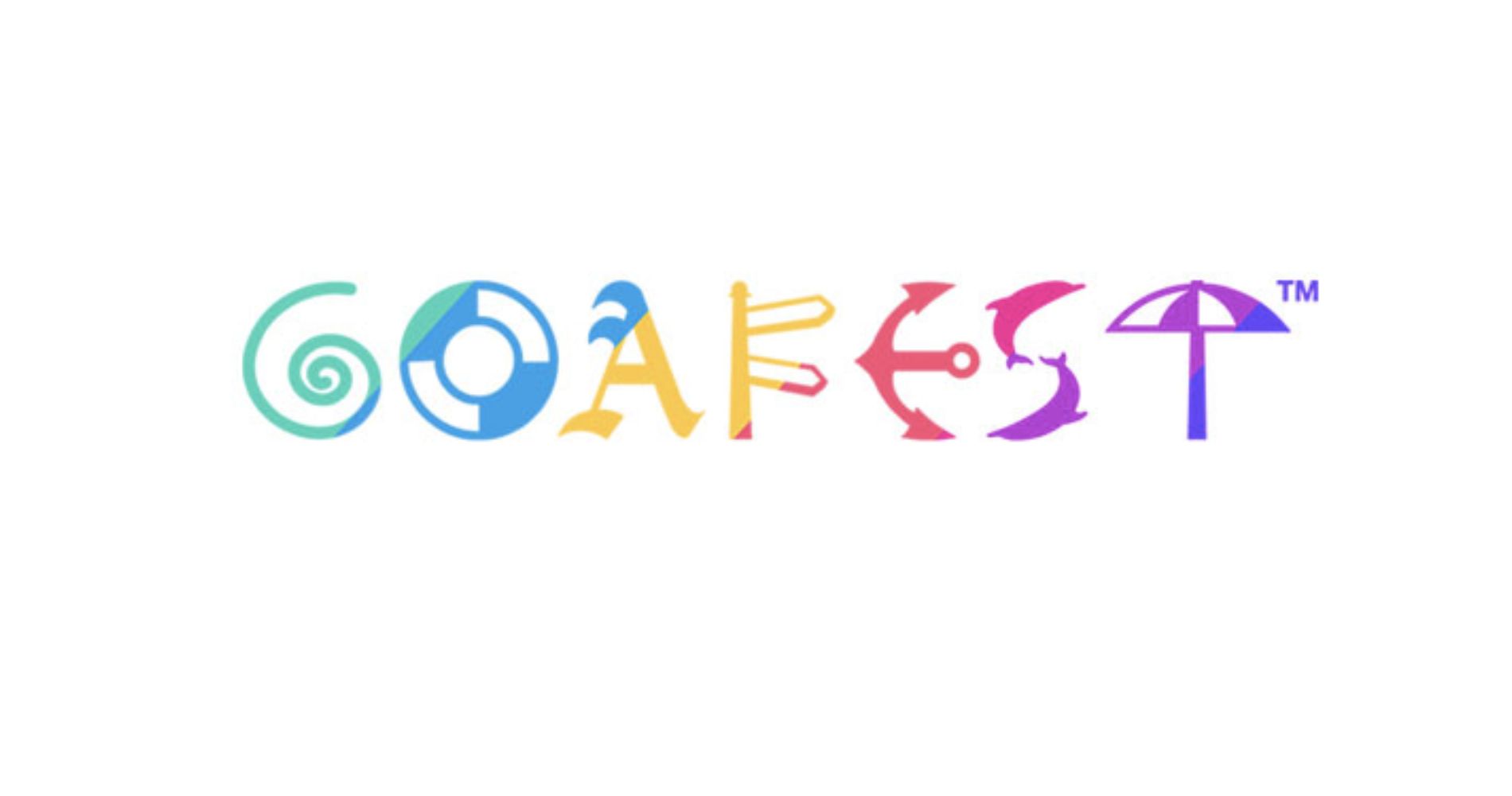 The prestigious fest will also witness the 54th edition of the ABBY's, South Asia's Gold standard,
March 21, 2023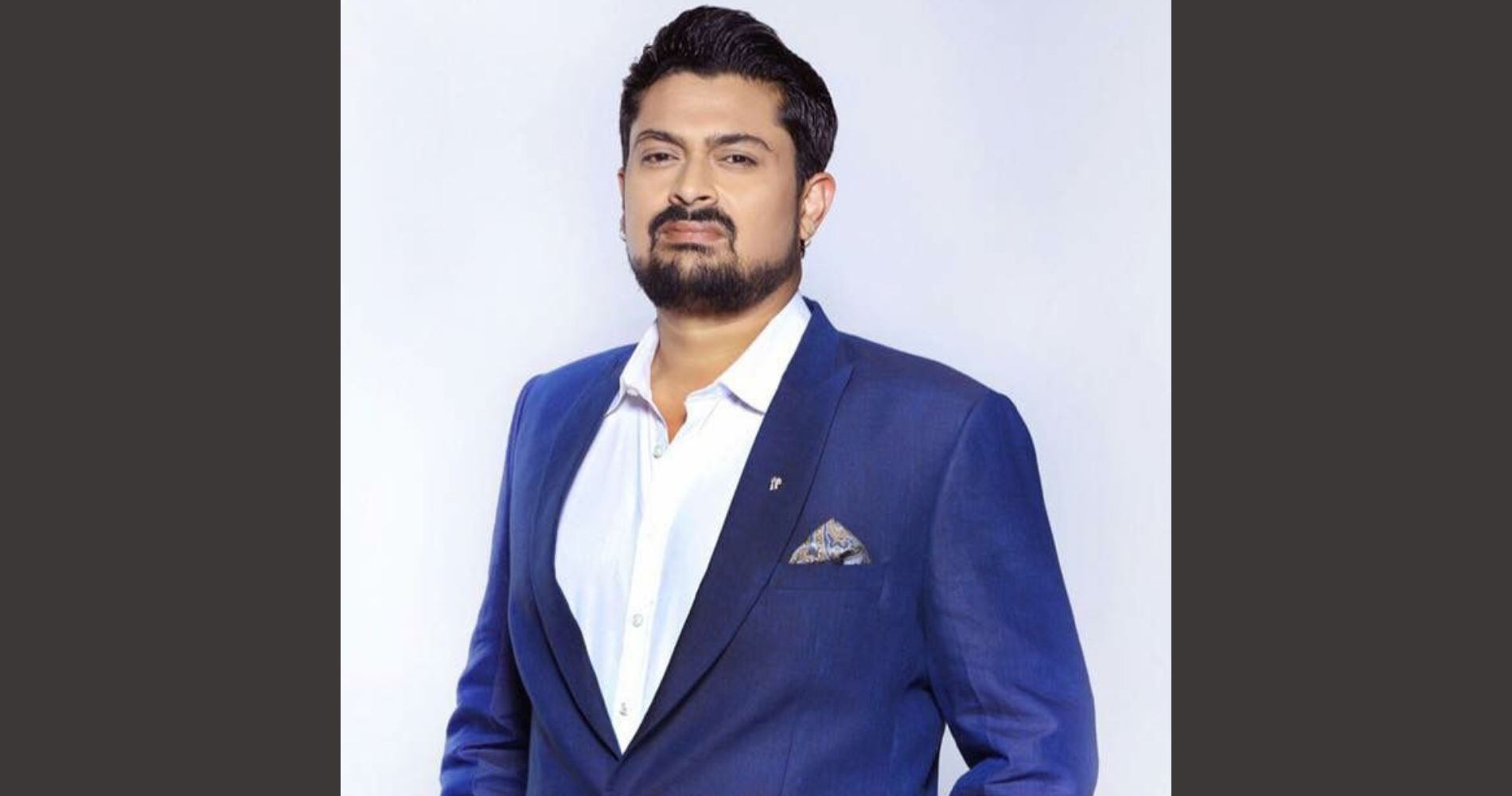 He has also taken on the additional role of SVP strategy for The AMEA (Asia Pacific, Middle ERast and Africa).
March 02, 2023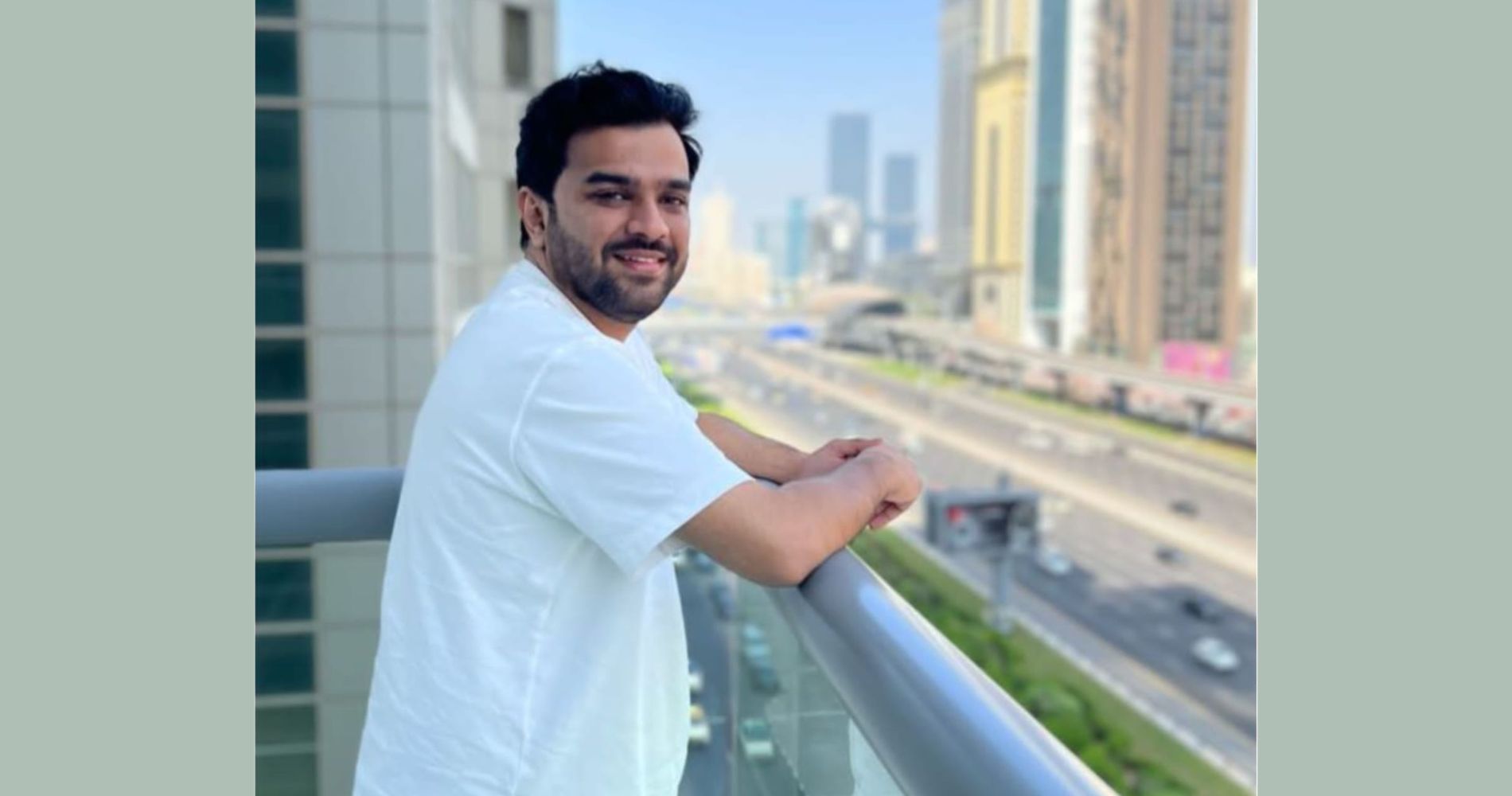 Music Marketing is not just a number game. It is about setting a trend.
December 20, 2022
---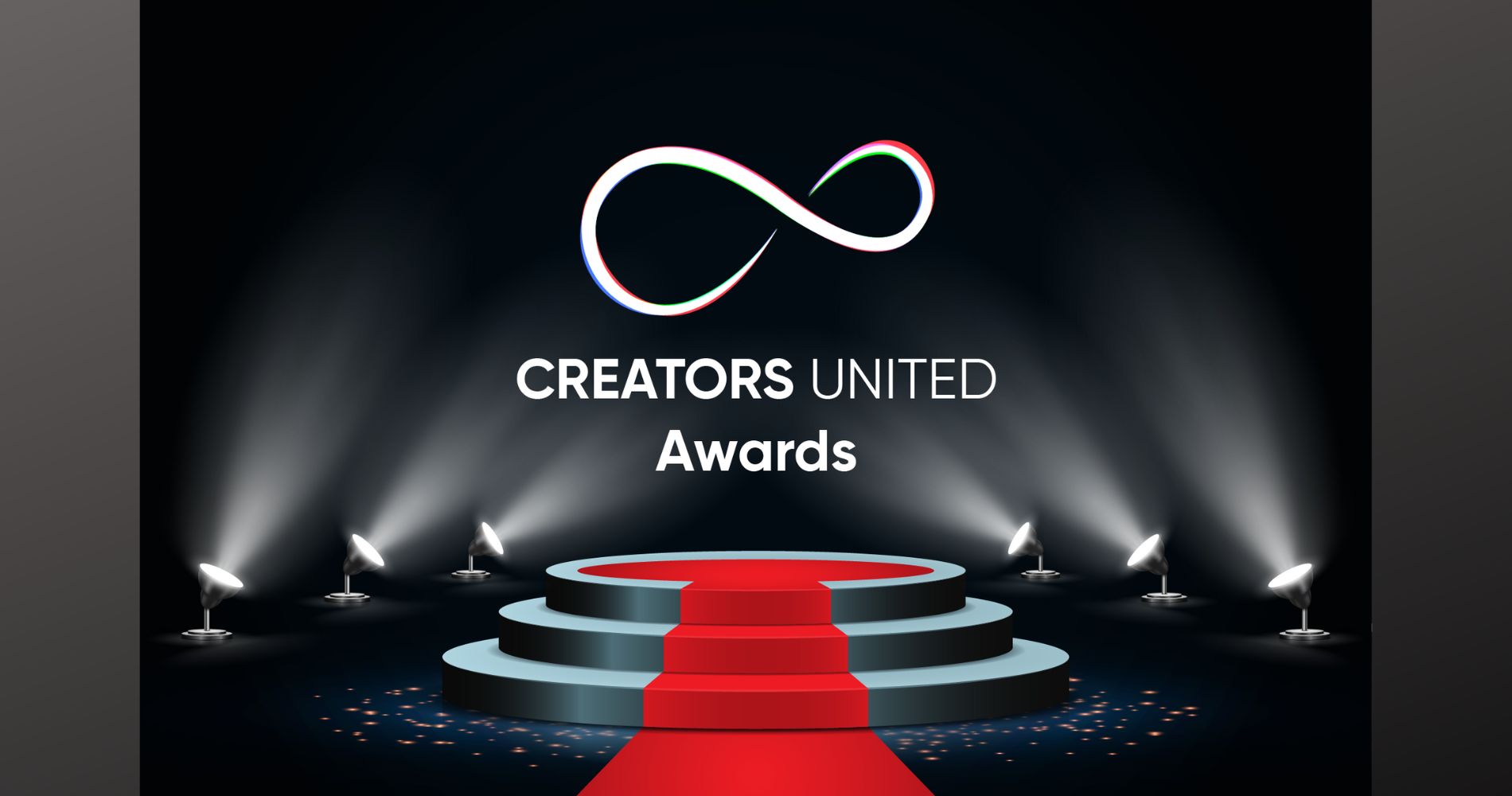 The Creators United 2023 awards, set to take place on 16th January 2023 will celebrate the brightest content creation.
December 15, 2022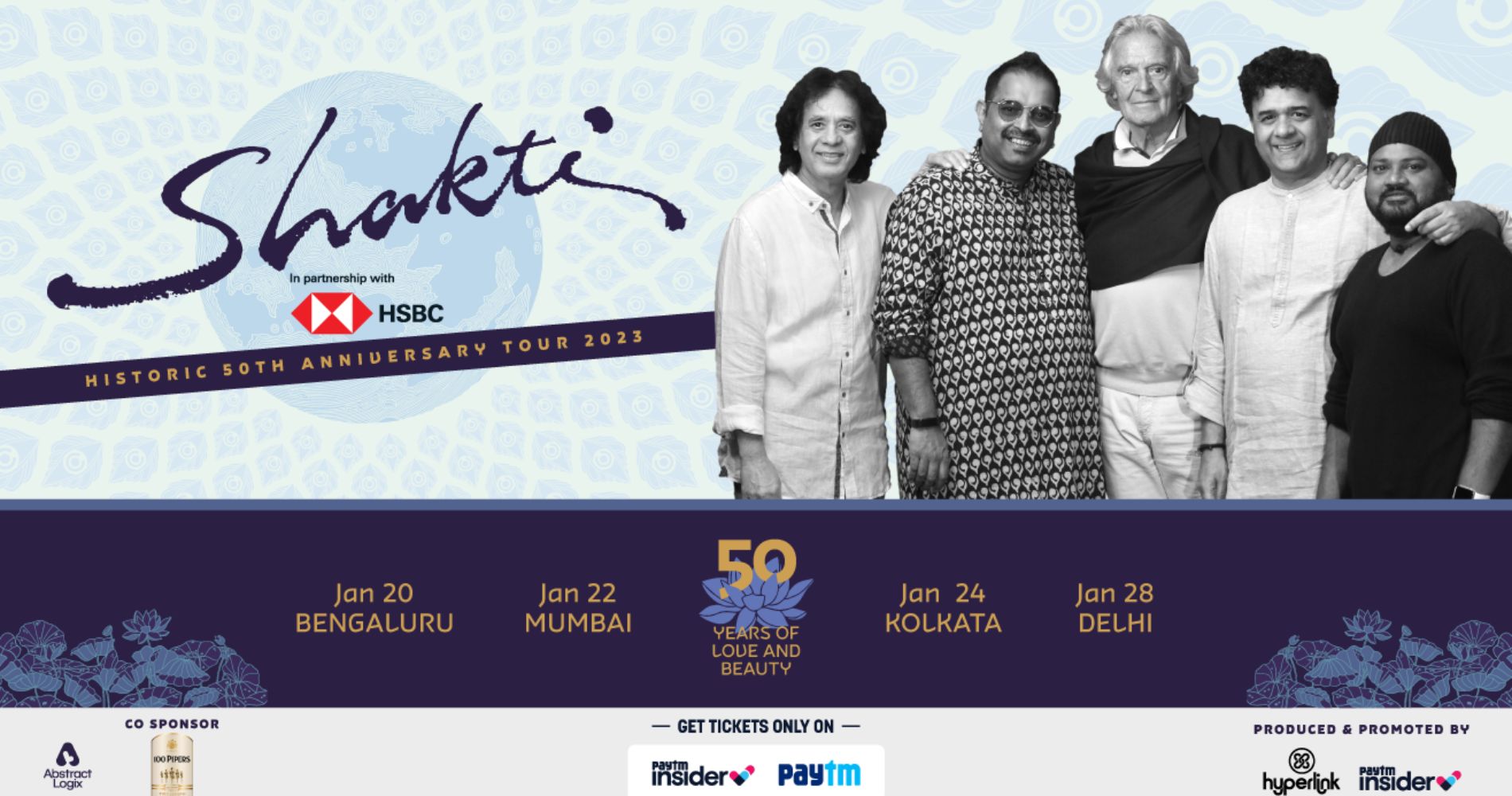 So, gear up to experience the magic of Shakti on their 50th Anniversary World Tour! Get your tickets on Paytm....
December 12, 2022