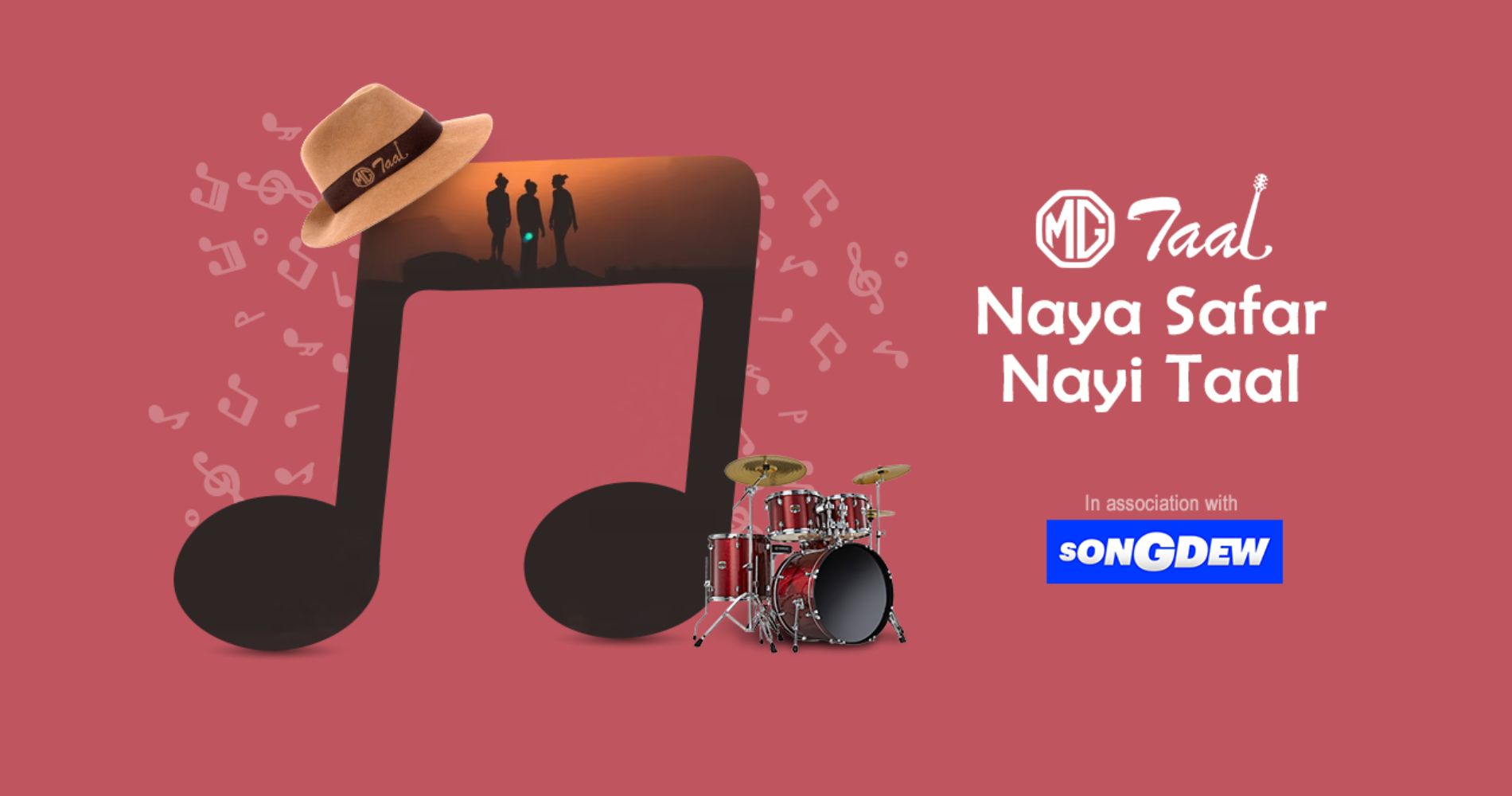 In collaboration with Songdew, MG Taal Season 2 aims to help emerging Indie artists with its platform's wide reach and....
August 22, 2022
By Sohani Mittal Darshan Raval is that the one to be blessed an incredible vocal and a god gifted talent.....
July 17, 2020
As the feud broke out between Singing Sensation Sonu Nigam and Bhushan Kuman, Chairman and Managing Director T-series over Mafias....
July 08, 2020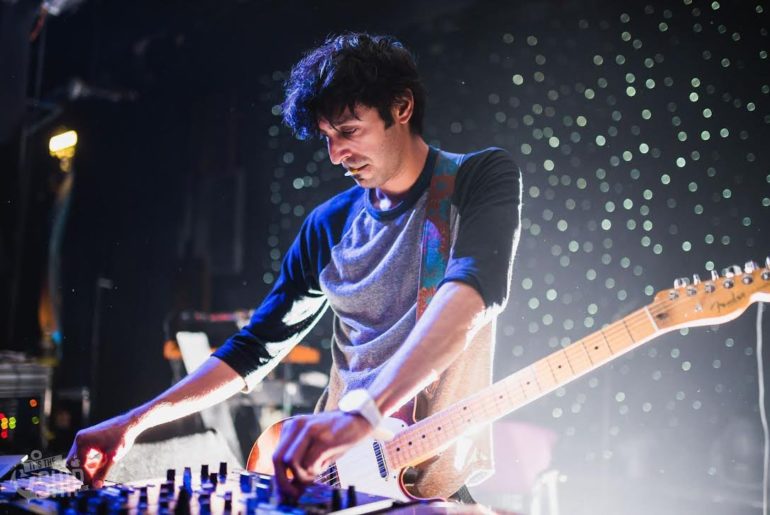 Chance The Rapper, known for flouting his 'independent' tag released his "Coloring Book" album on the Soundcloud for free, after....
November 27, 2018
---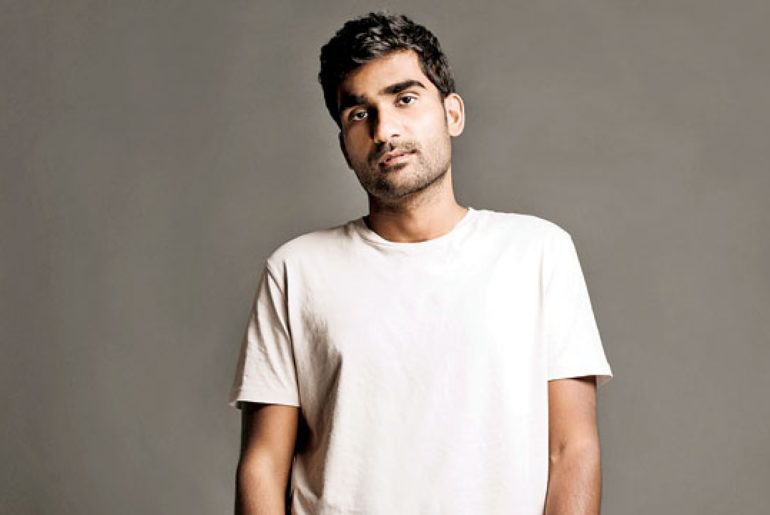 While Indie-Indian singer-songwriters are gaining ground in India, it is still unlikely for them to fly off to another country....
October 01, 2018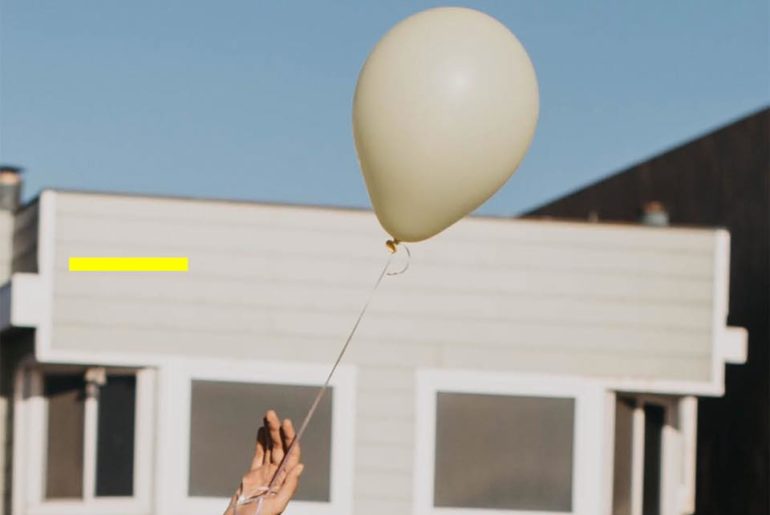 A MONTH FILLED WITH AMAZING RELEASES! 2018 has been quite the year for Independent Artists in India. With the slow....
September 03, 2018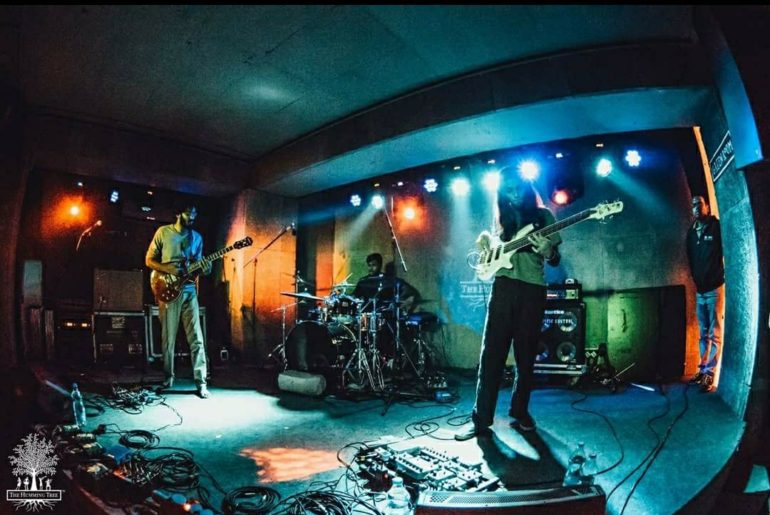 A HIDDEN GEM OF THE INDIE SCENE! If there is one band that never gets anywhere near the recognition it....
August 15, 2018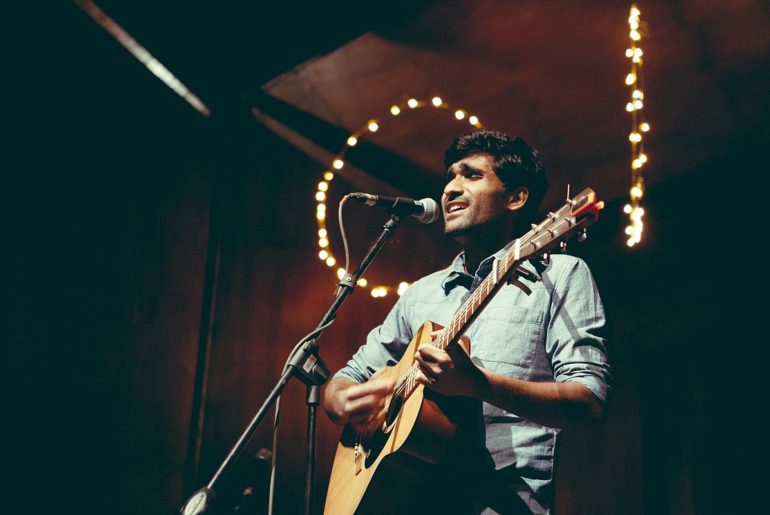 If you're a Prateek Kuhad fan residing in one of the non-metros, do we have news for you!
August 05, 2018
---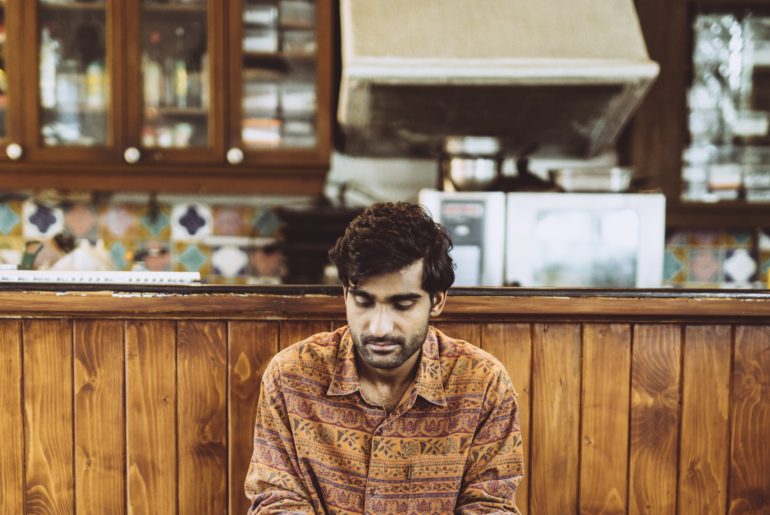 One of India's most adored and gifted singer-songwriters, Prateek Kuhad has left his fans stupefied after releasing a brand new....
July 14, 2018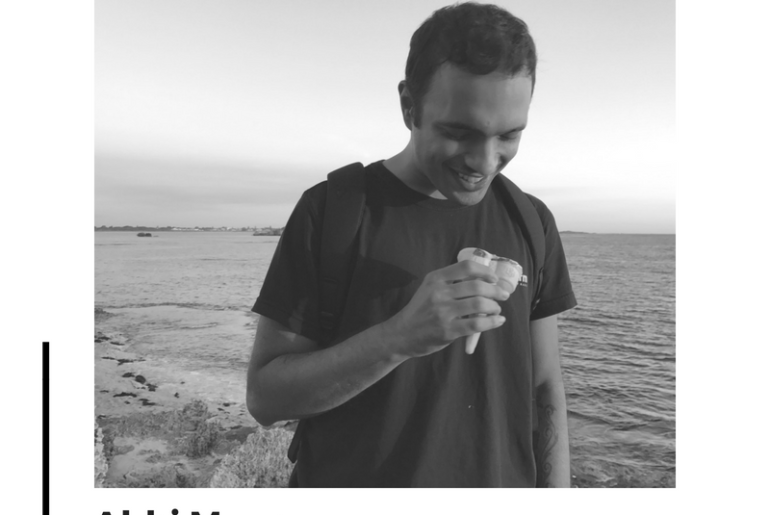 Music Inc. Conference 2018 Speaker Interview - Abhi Meer (Boxout.fm) Abhi is a music critic, touring....
June 11, 2018