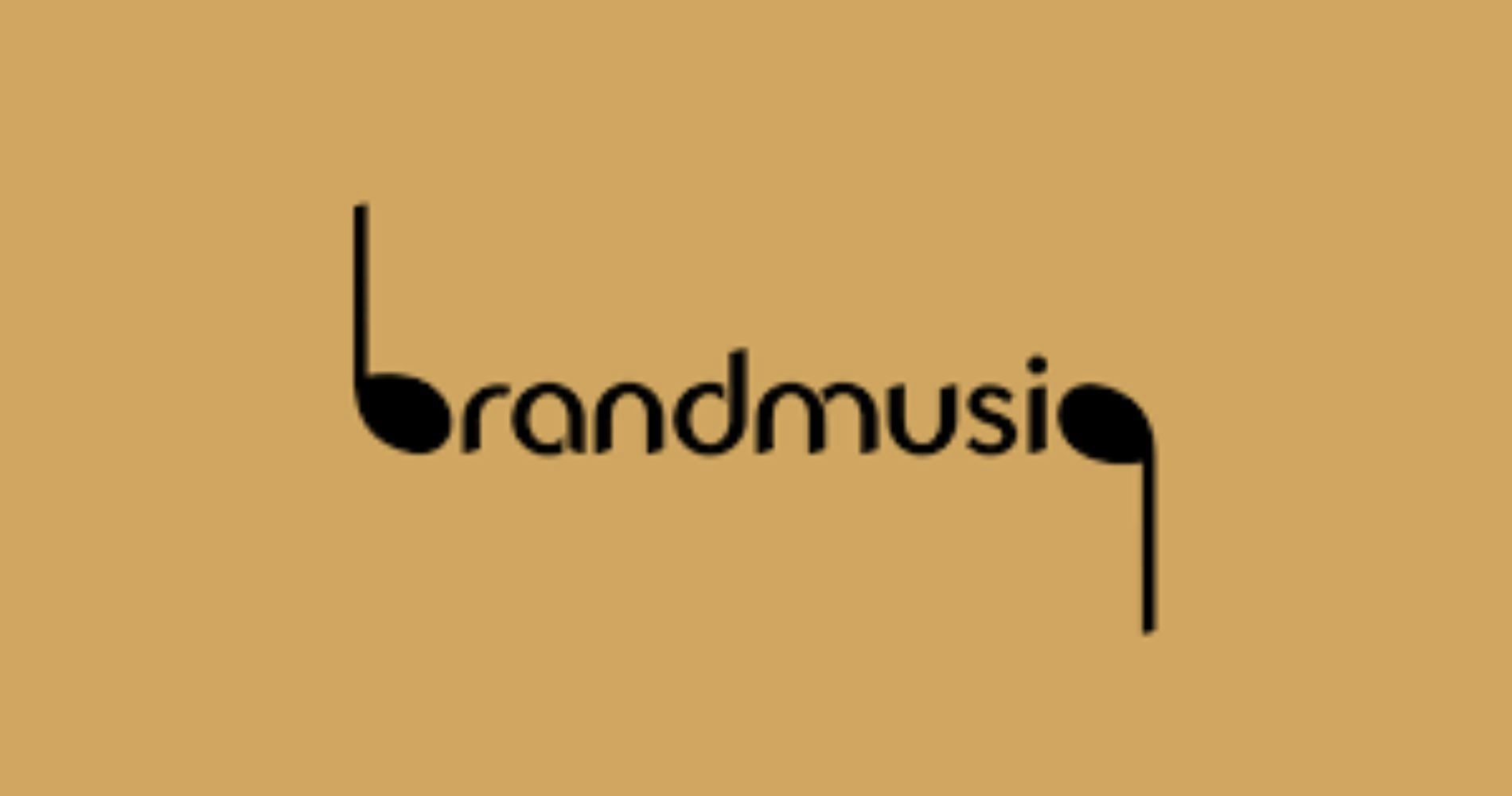 India's largest Dishwash brand on path to create a strong sonic asset.
August 08, 2022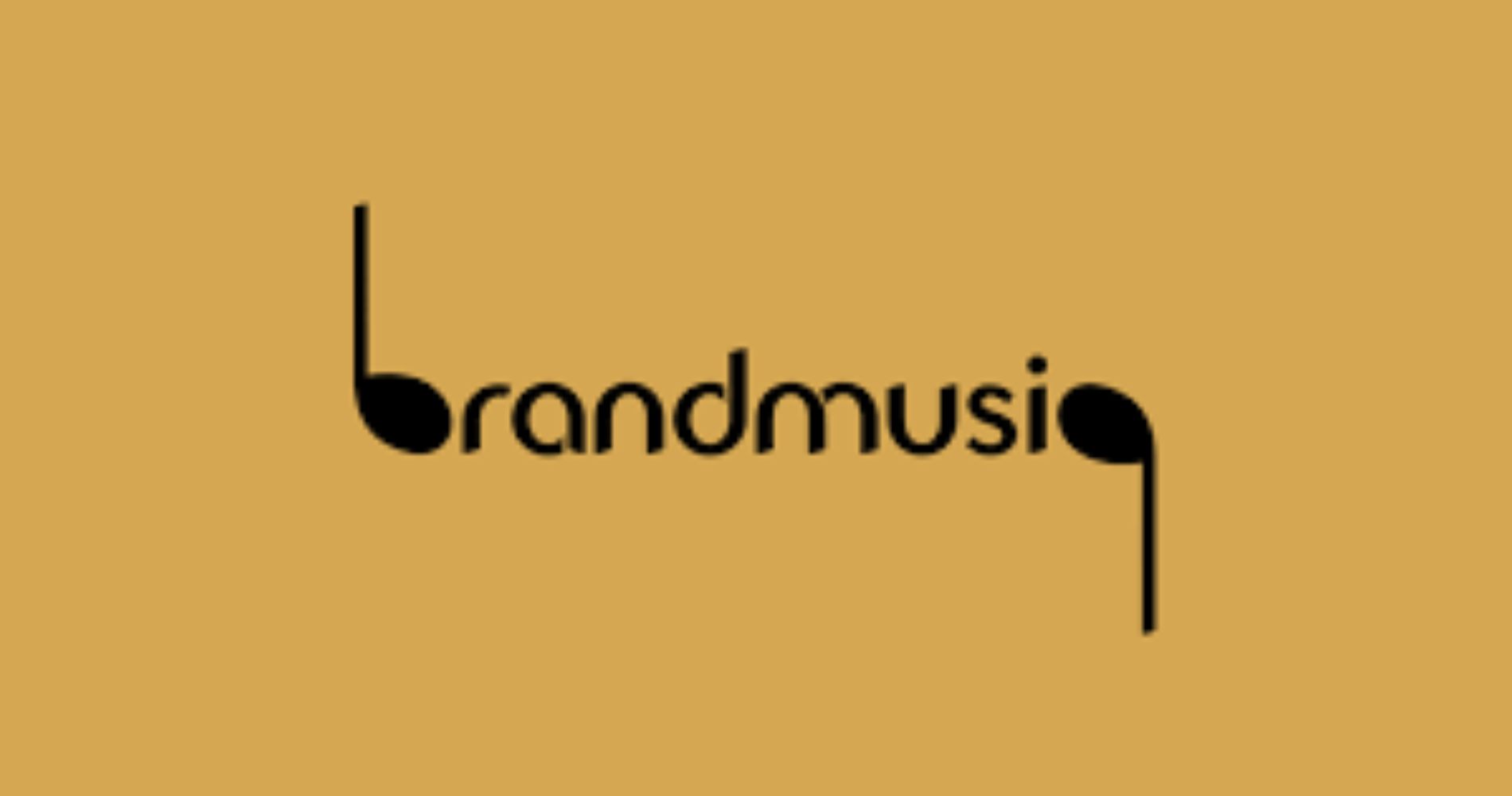 BrandMusiq, a global sonic branding agency,has developed a brand-new sonic identity for SBI Life Insurance.
July 27, 2022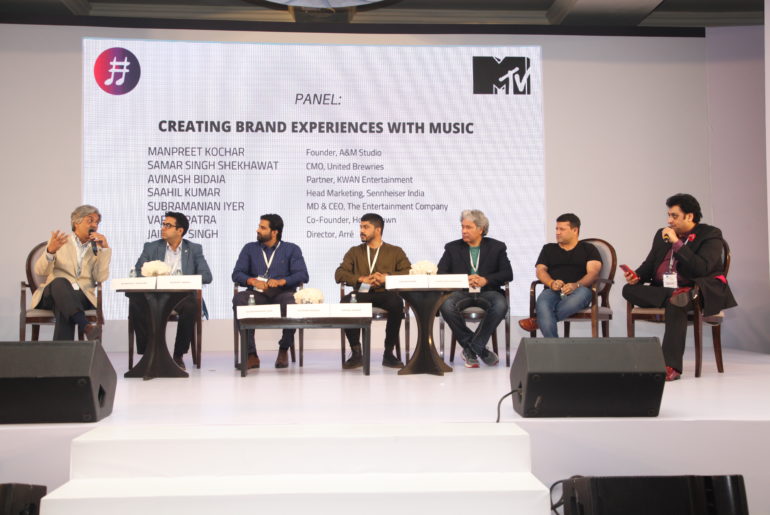 Another mesmerizing panel I had the opportunity to observe was the one on Creating Brand Experiences with Music Moderated by....
July 07, 2018