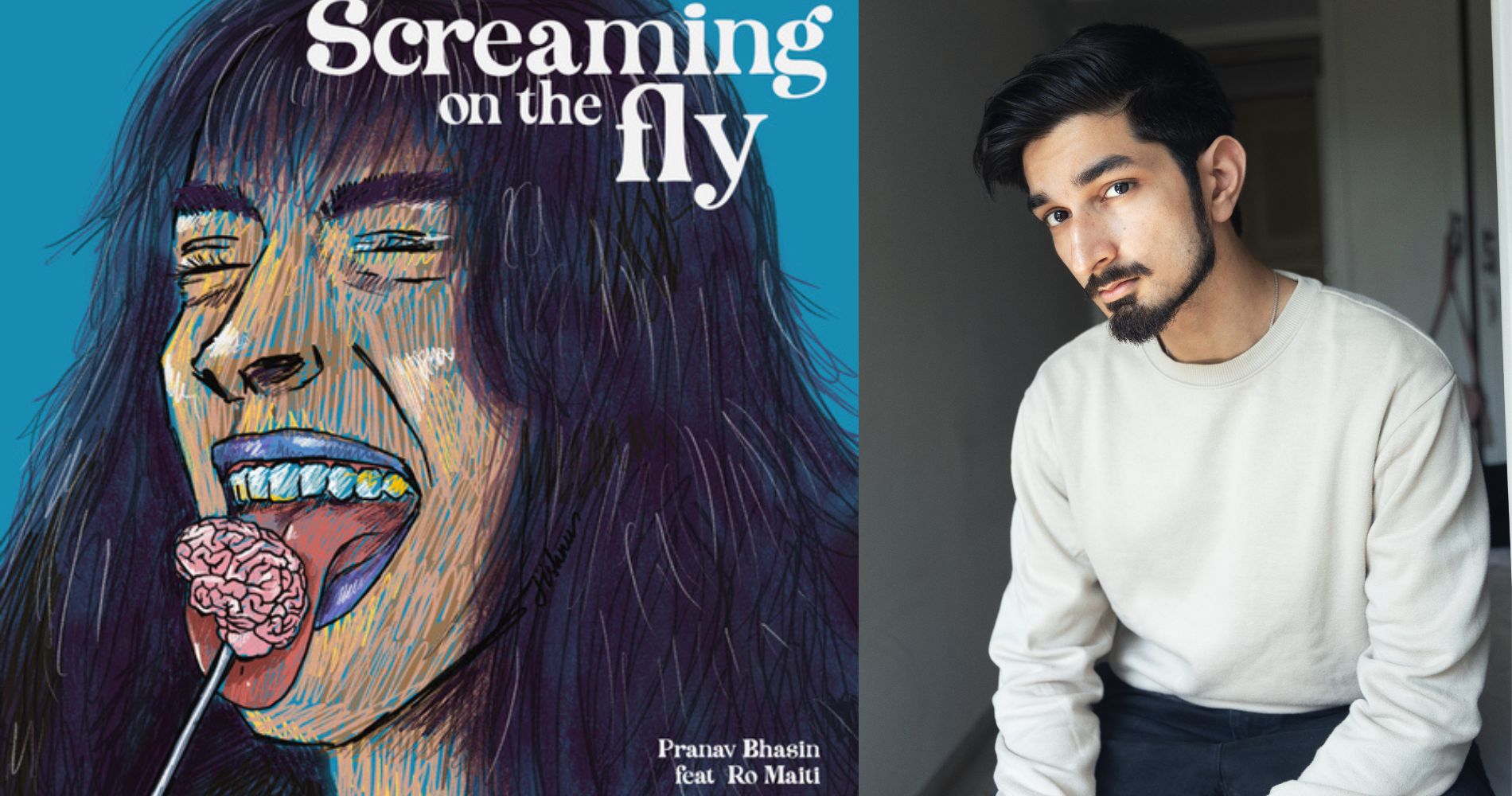 The 26-year-old multi-faceted director and writer has award-winning short films like Wolf of Chawl Street and Kanika, and was drawn....
March 15, 2023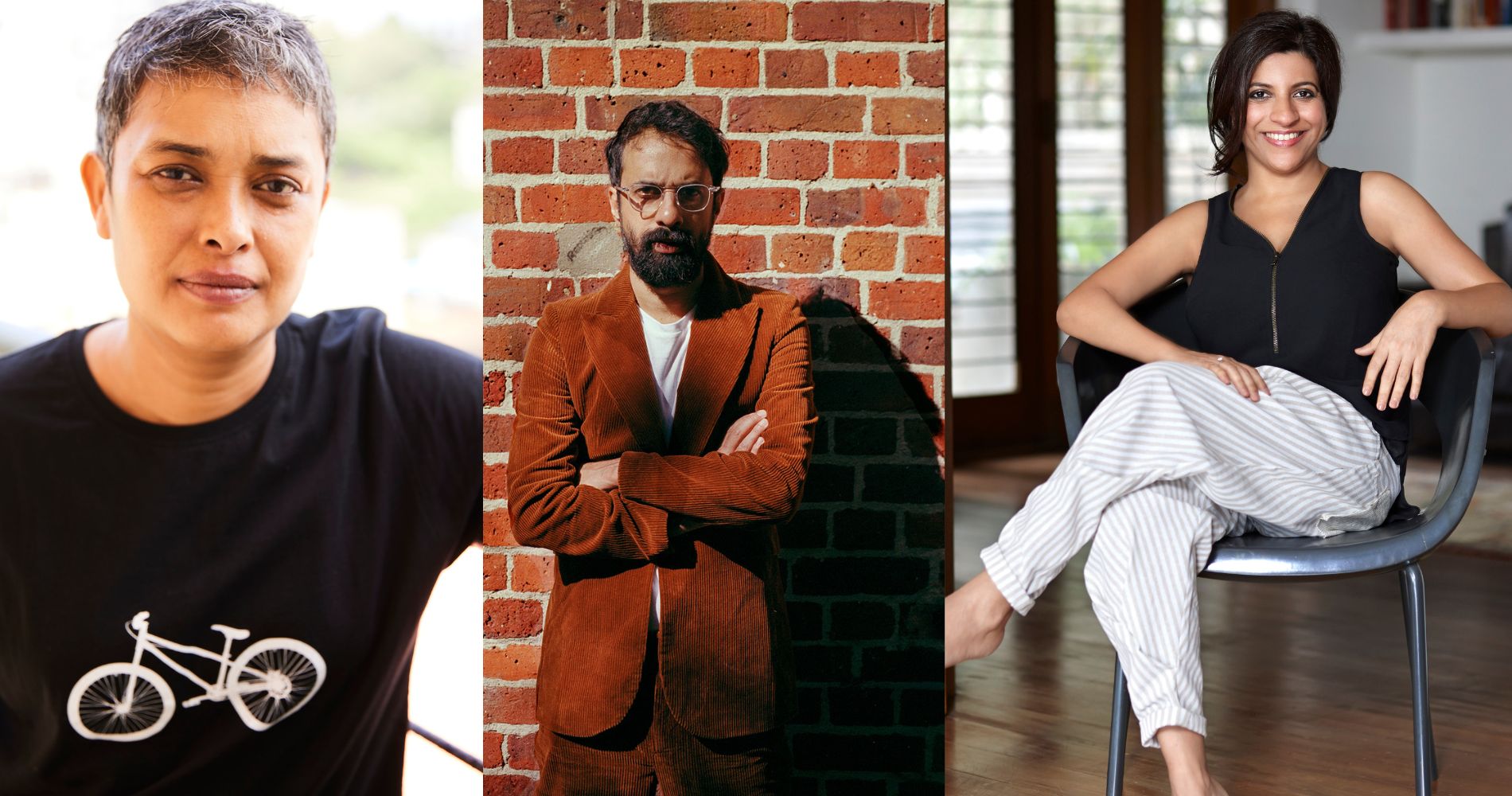 Tiger Baby Records aims to delve into the diverse soundscapes of the subcontinent and represent them globally. Their vision, as....
March 10, 2023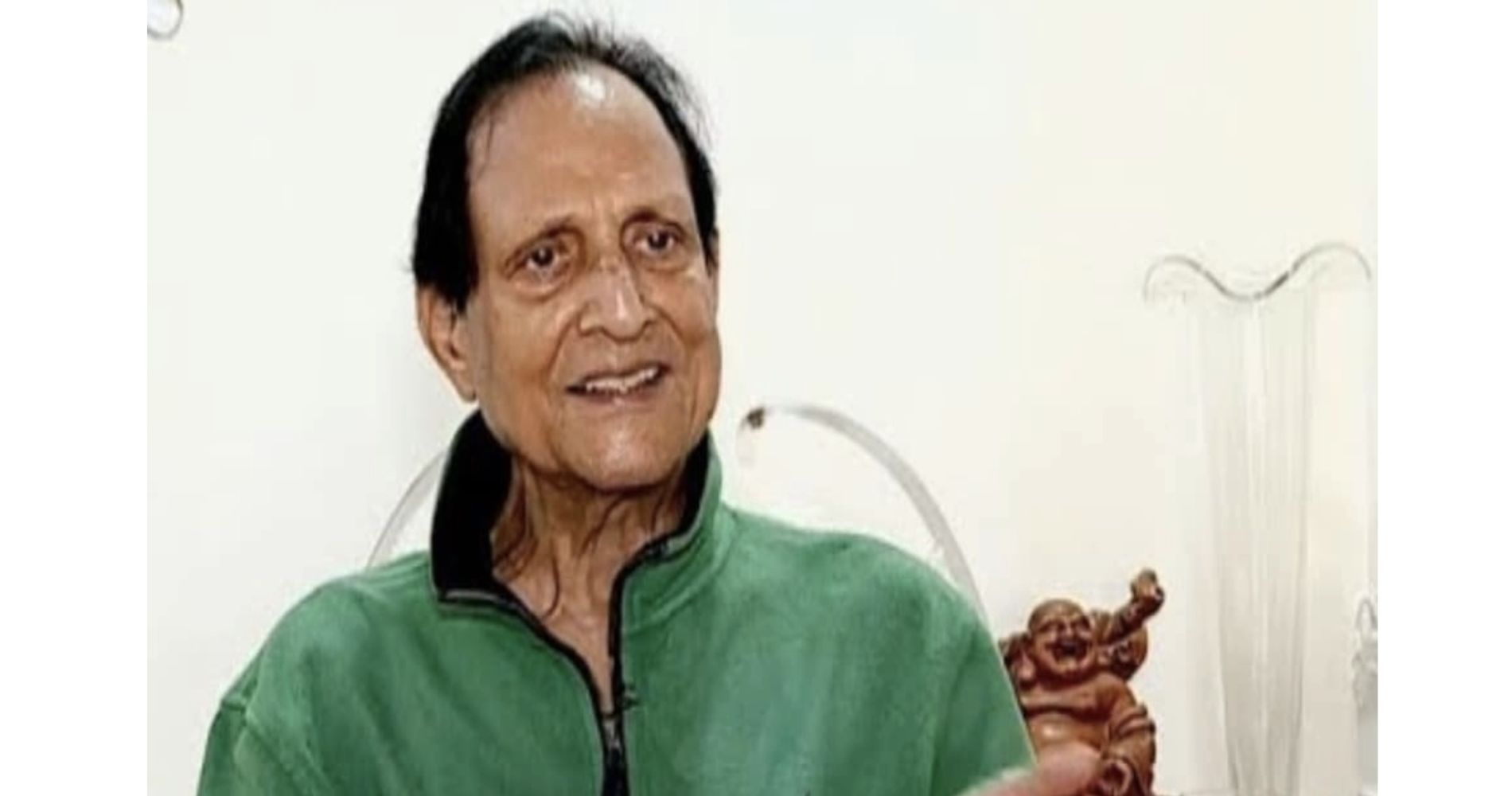 Veteran filmmaker Sawan Kumar Tak has passed away. He was 86.
August 25, 2022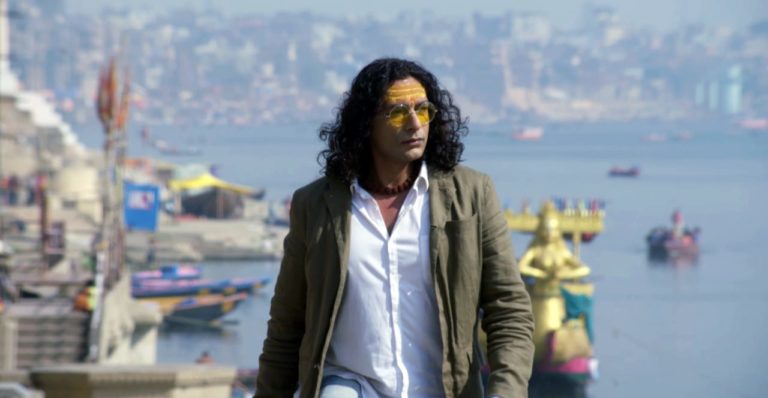 Have you heard of a 2 ½ D animation film before? No, I do not believe so. Mr Sunil Prem....
March 01, 2022
---
By Sohani Mittal Allahrakka Rahman, known professionally as A.R Rahman is one of the finest Indian musician. The two time....
July 31, 2020
By Sohani Mittal One of Indian cinema's most prolific screenplay writers and directors, Basu Chatterjee has constantly gifted the Hindi....
June 04, 2020