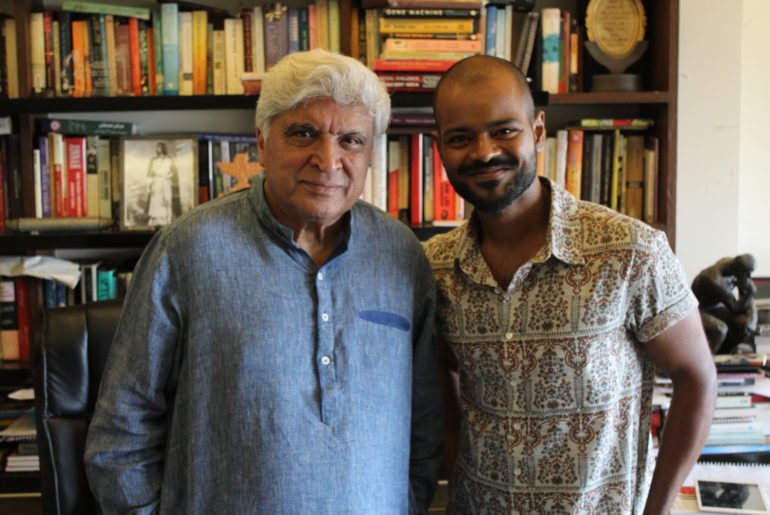 London-based musician, composer, television presenter, and sarod maestro Soumik Datta will be seen in a new television series....
January 18, 2020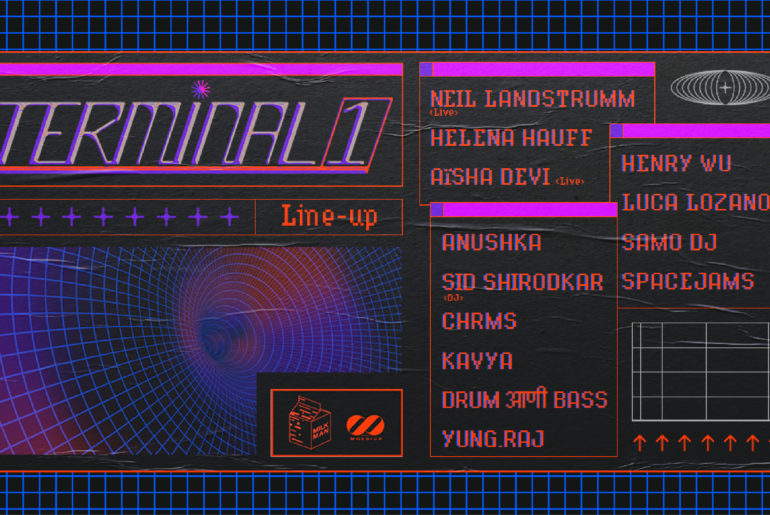 After two years of curating stellar parties and experiences, Milkman presents the second edition of its highly anticipated festival, Terminal....
January 16, 2020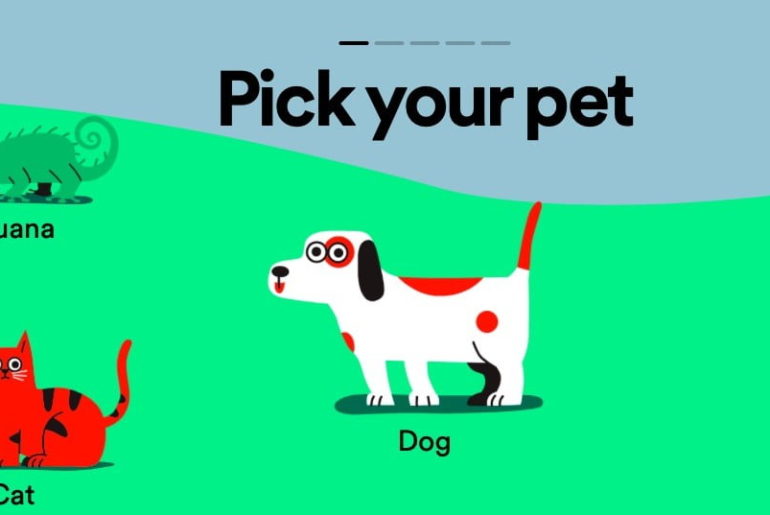 Pets and their humans - it's a relationship bonded in a mutual love of snuggles,....
January 16, 2020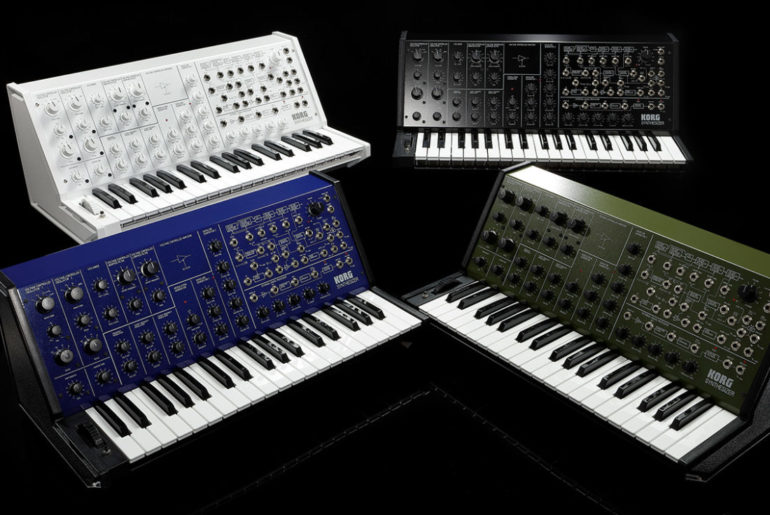 Ahead of the 2020 NAMM Show, Korg has announced four new MS-20 FS synthesizers. This announcement....
January 14, 2020
---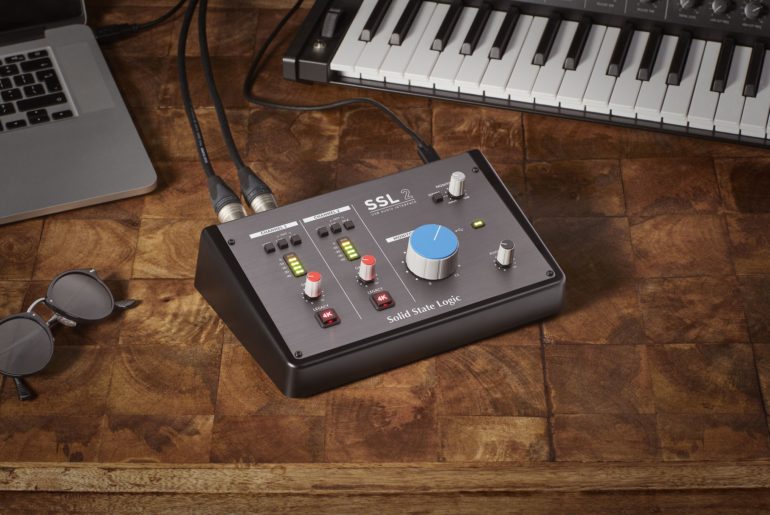 Solid State Logic (SSL) is best known in the audio industry for its massive professional consoles that cost tens....
January 14, 2020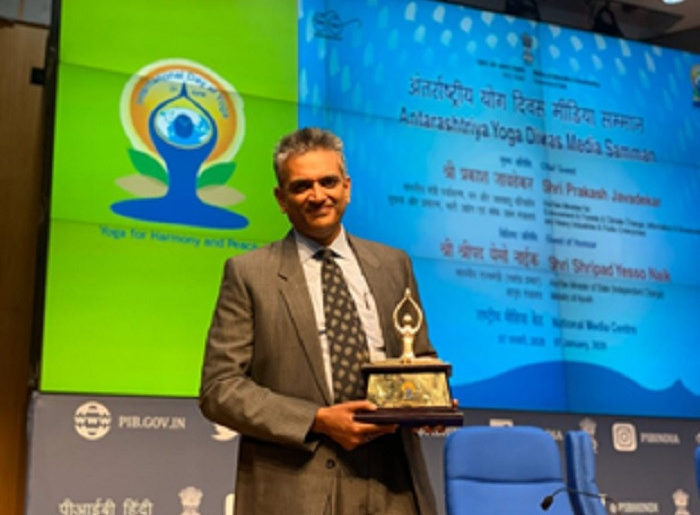 MUMBAI: Fever 104FM has received an award instituted by the central government for creating awareness on yoga and promoting its....
January 12, 2020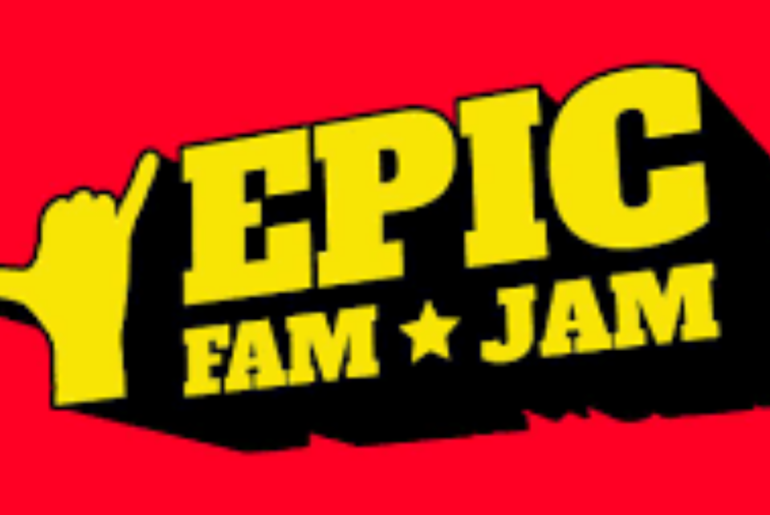 MUMBAI: The Epic Fam Jam event is going to be held in Mumbai for the first time in India. Epic....
January 11, 2020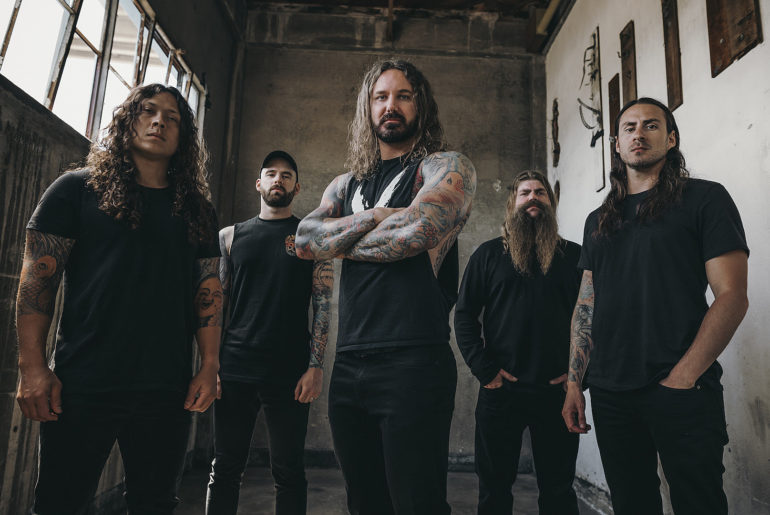 New Delhi,10th January 2020: After the enormous success of its maiden Heavy Metal music festival Bighorn, Skillbox, an....
January 10, 2020
---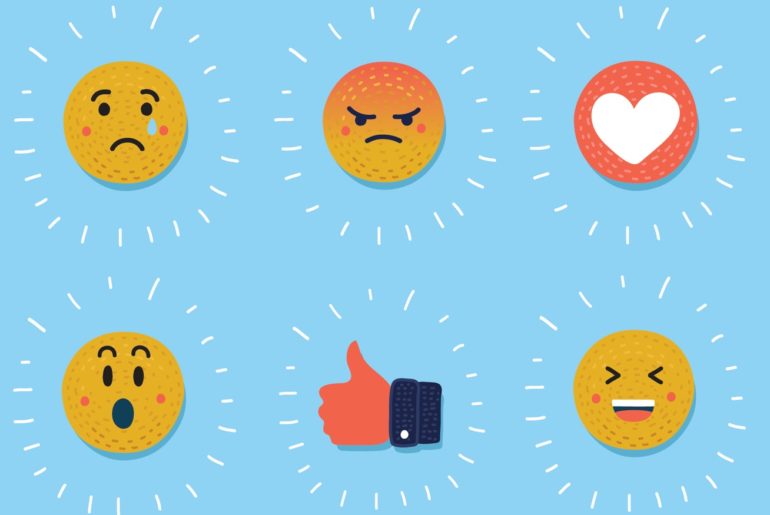 A new study from the University of California, Berkeley has identified and mapped the 13 subjective experiences that different kinds....
January 10, 2020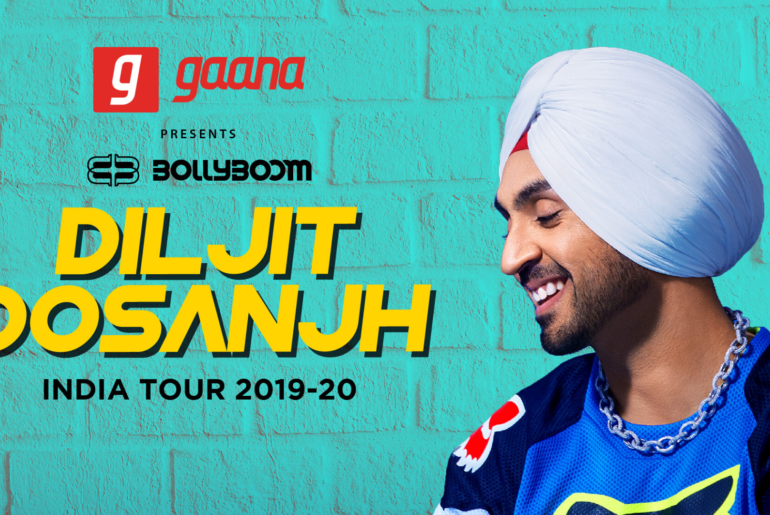 After a super successful Phase One launch of the Bollyboom Diljit Dosanjh India Tour in 2019 across Pune....
January 06, 2020