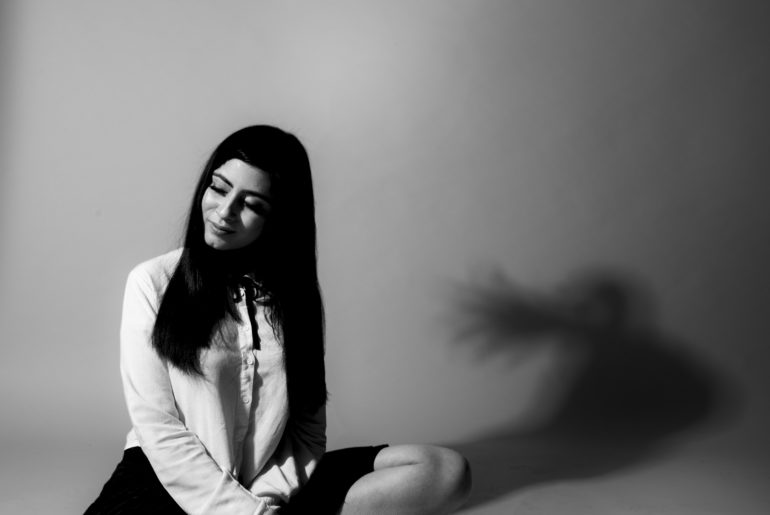 March 2020 – Delhi-based singer and producer Komorebi released a new single – her first since her debut....
March 13, 2020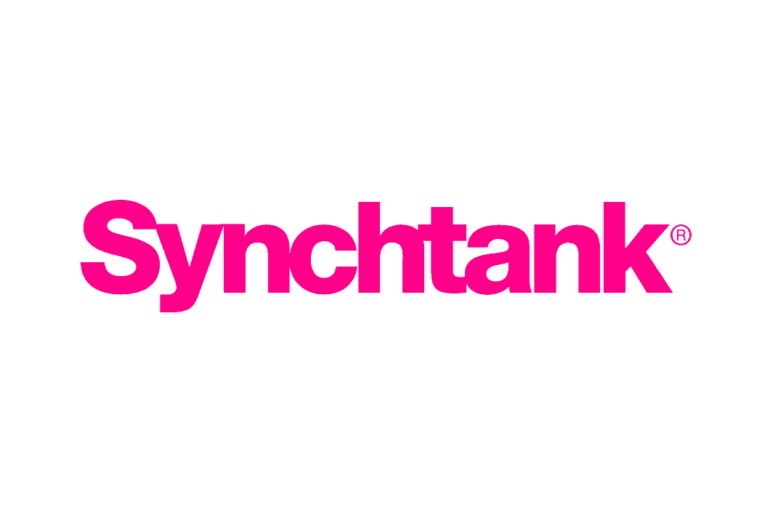 Synchtank is unveiling its latest platform to its software suite, IRIS. It promises to change the game of....
March 12, 2020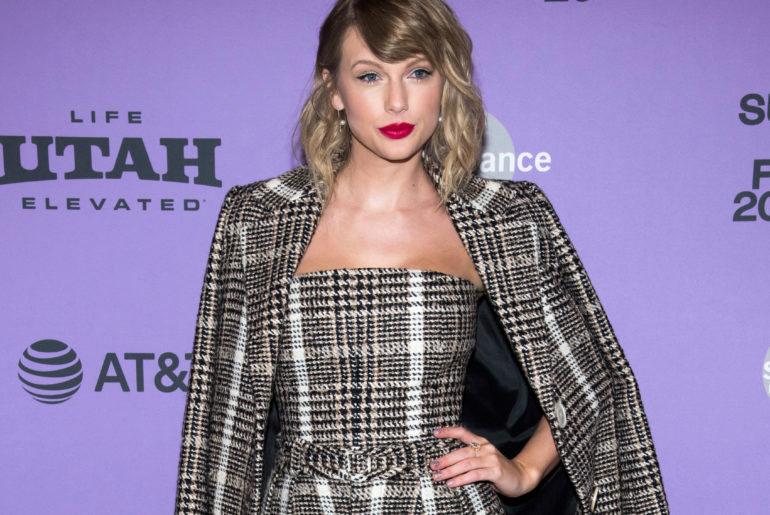 Singer Taylor Swift has been named as Google's most-searched-for woman in music of 2020. The search engine honoured International Women's....
March 10, 2020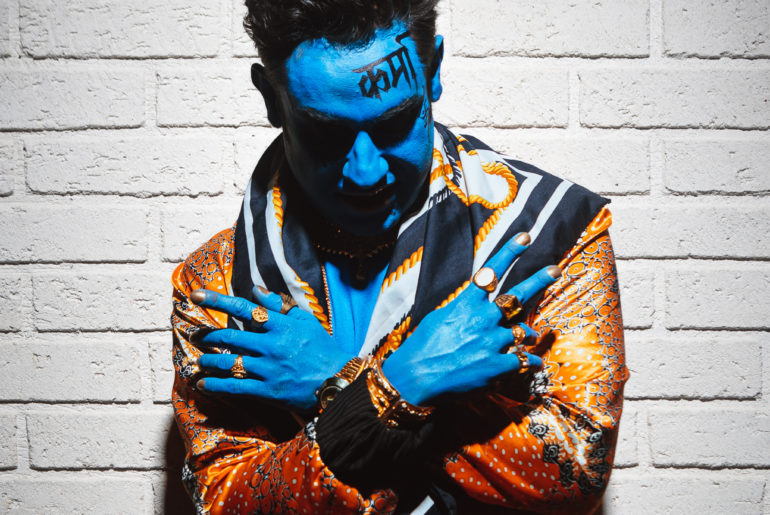 After 17 years with hip-hop and dubstep group, Foreign Beggars – that disbanded in December 2019 – former....
March 06, 2020
---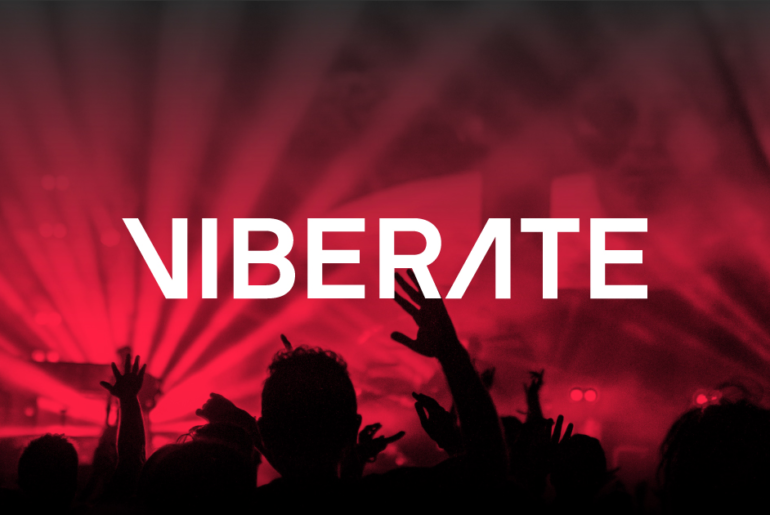 Viberate is bringing data-driven insights and a better approach to award nominations to Miami this month, as part....
March 04, 2020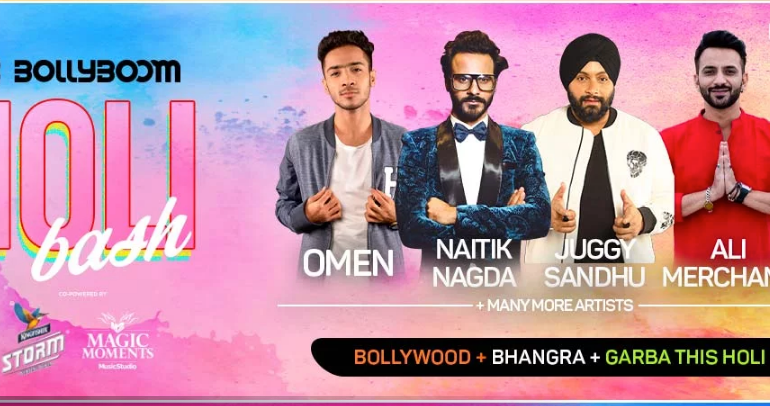 Percept Live, the creators of Sunburn, Asia's biggest music festival, announced its plans....
March 03, 2020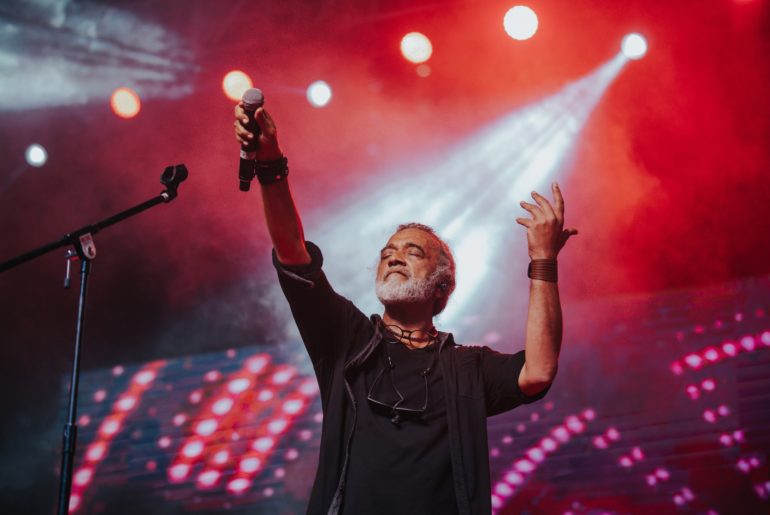 Inorbit Malad in association with Vivikta Entertainment hosted one of the most memorable....
March 02, 2020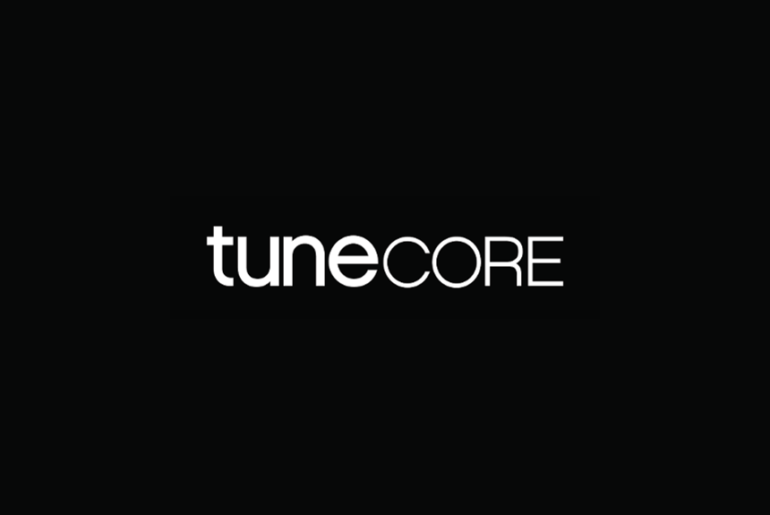 In 2006, TuneCore came in conjunction with digital stores to allow any musician to sell their songs worldwide while retaining....
March 01, 2020
---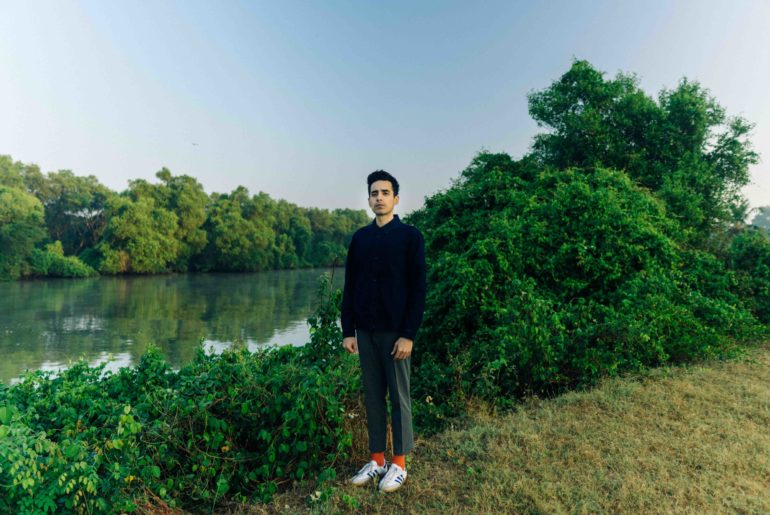 Seasonal Affected Beats is the alter ego of jazz drummer Tarun Balani; Prelude is the first single off....
February 29, 2020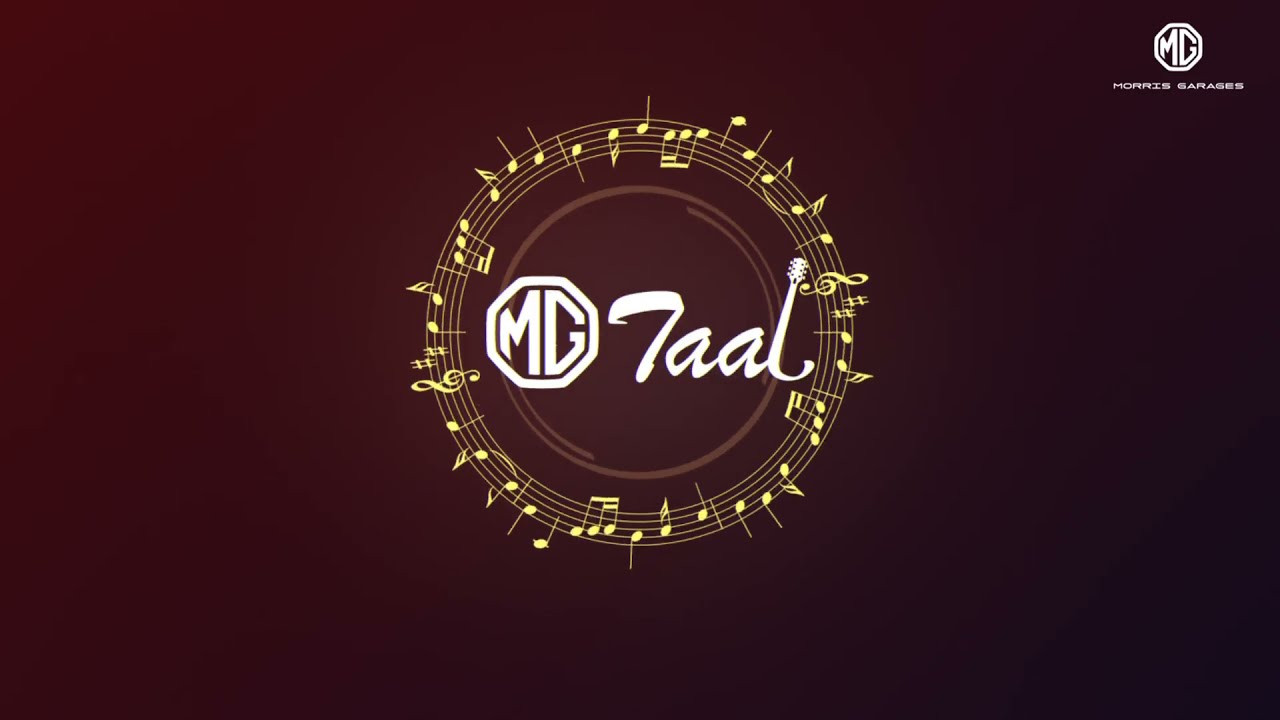 Last week, Ritviz dropped the music video for 'Chalo Chalein',....
February 26, 2020