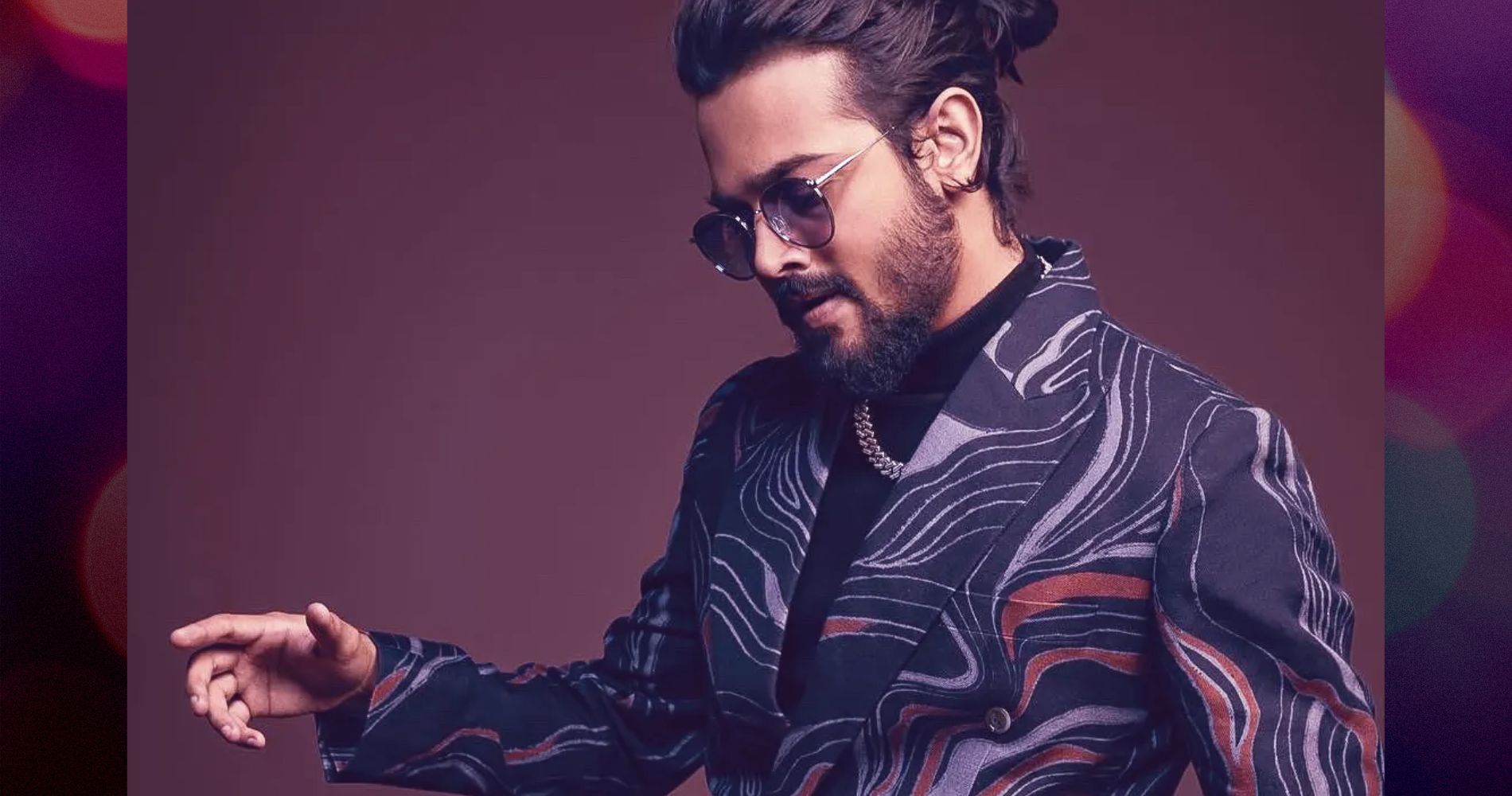 He is best known for his YouTube channel BB Ki Vines, where he posts comic videos. He is the first....
March 16, 2023
In an unfortunate news, popular social media star Bhuvan Bam lost both his parents to the COVID-19 pandemic.
June 12, 2021
Mumbai, September 30, 2020: India's favourite Digital Star Bhuvan Bam has been the frontrunner in introducing the country....
October 01, 2020
Mumbai, 25th August: India's favorite Digital Star, Bhuvan Bam has yet again broken records with the release of....
August 26, 2020
---
India, 7th Aug 2020: Music producers Lost Stories and somanshu released a remix of Bhuvan Bam's latest track 'Heer Ranjha' ....
August 07, 2020
Mumbai, 5th August: India's prominent Digital Star Bhuvan Bam has joined the fight against the spread of  coronavirus....
August 06, 2020
By Vandana Bansal/ Sohani Mittal The ongoing COVID-19 induced pandemic has brought music shoots and launches to a....
July 28, 2020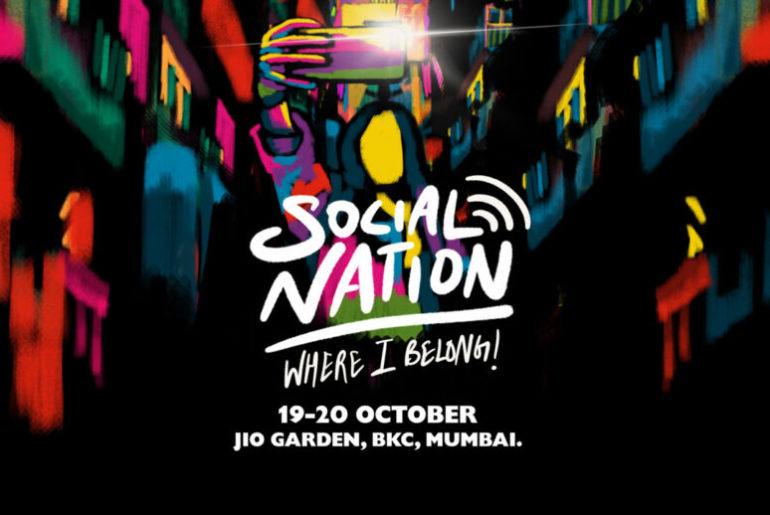 Many of us have seen our favourite digital creators on screen singing, dancing, cooking and telling all about....
October 15, 2019
---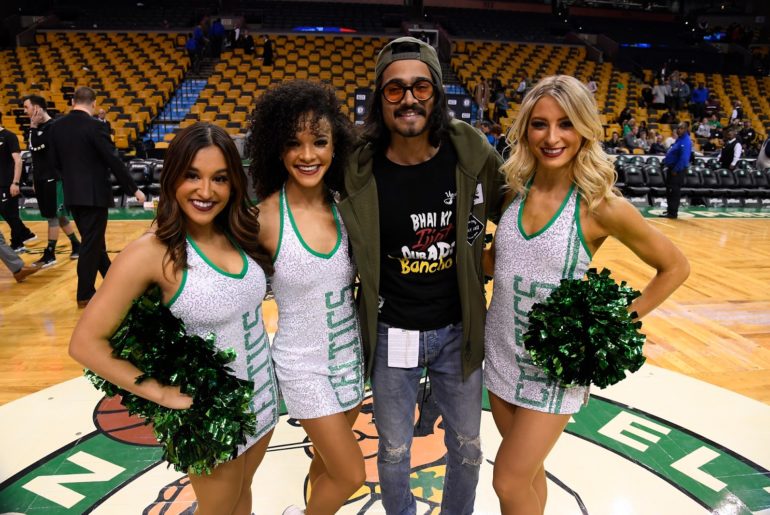 Youtube sensation Bhuvan Bam will sing the Indian....
October 05, 2019