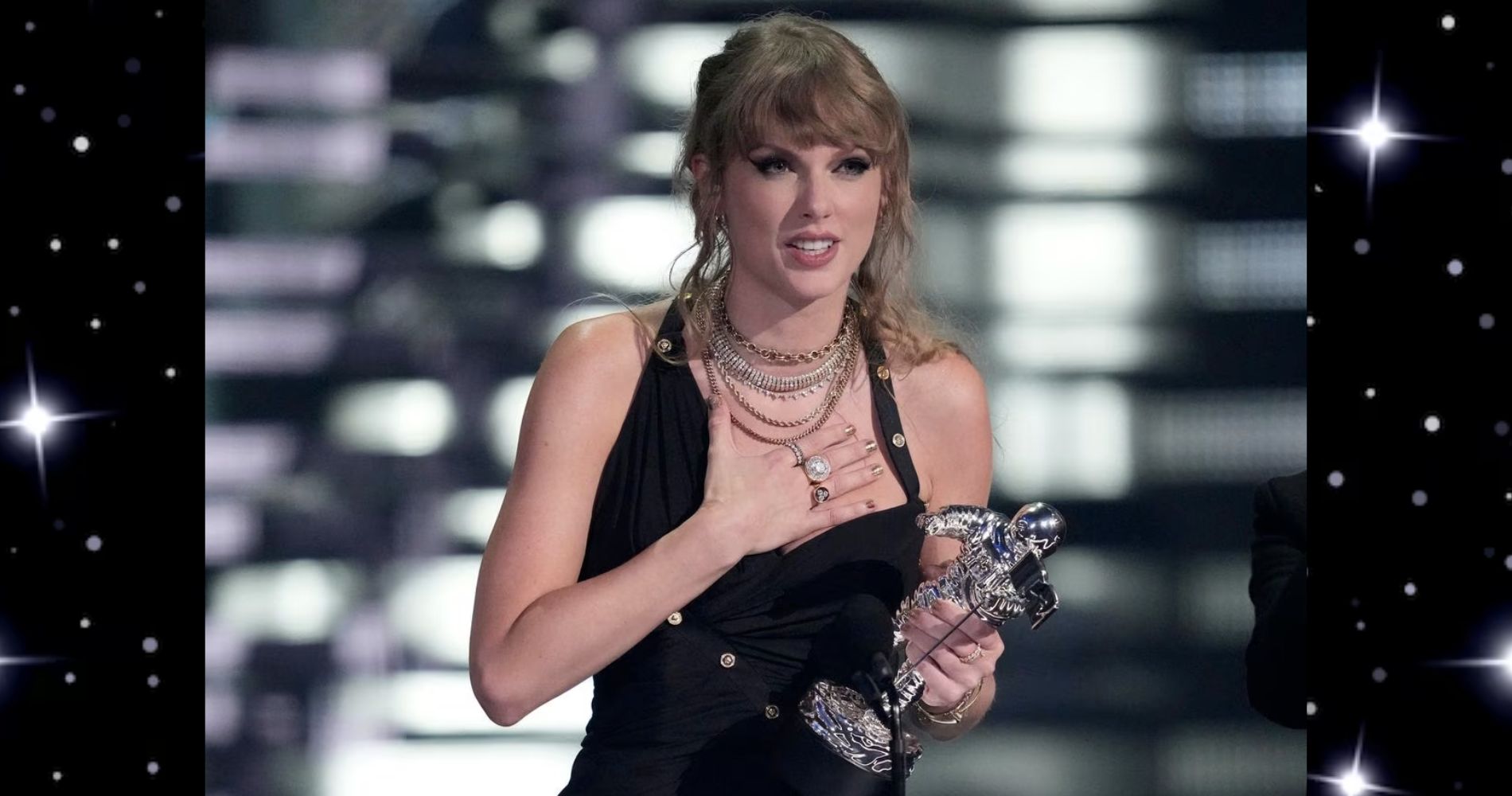 The video's nostalgic and heart-wrenching narrative resonated with fans and critics alike, making it a standout in the competitive pop....
September 15, 2023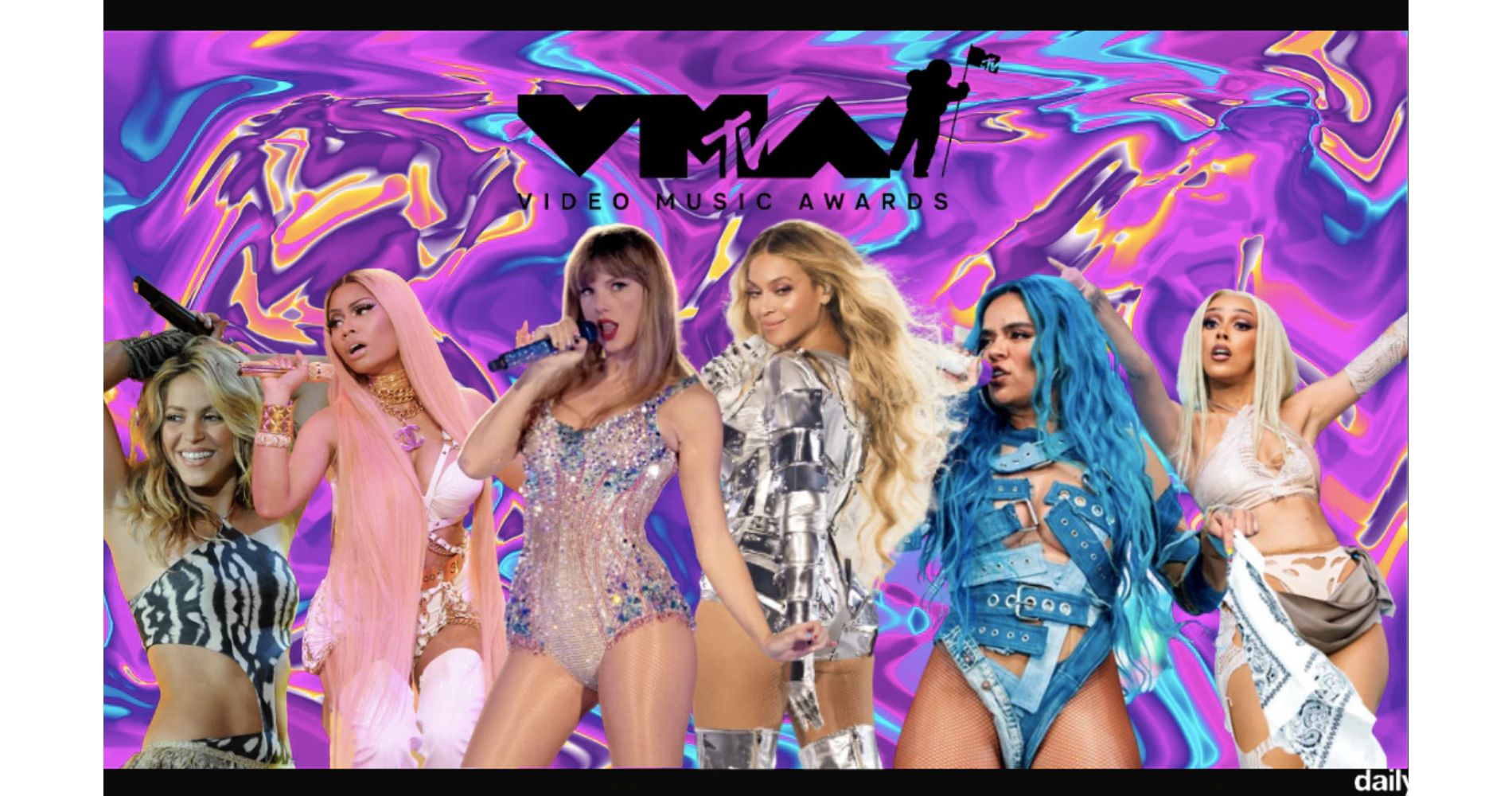 The VMAs, known for their memorable performances and iconic moments, have always celebrated musical excellence across genres.
September 12, 2023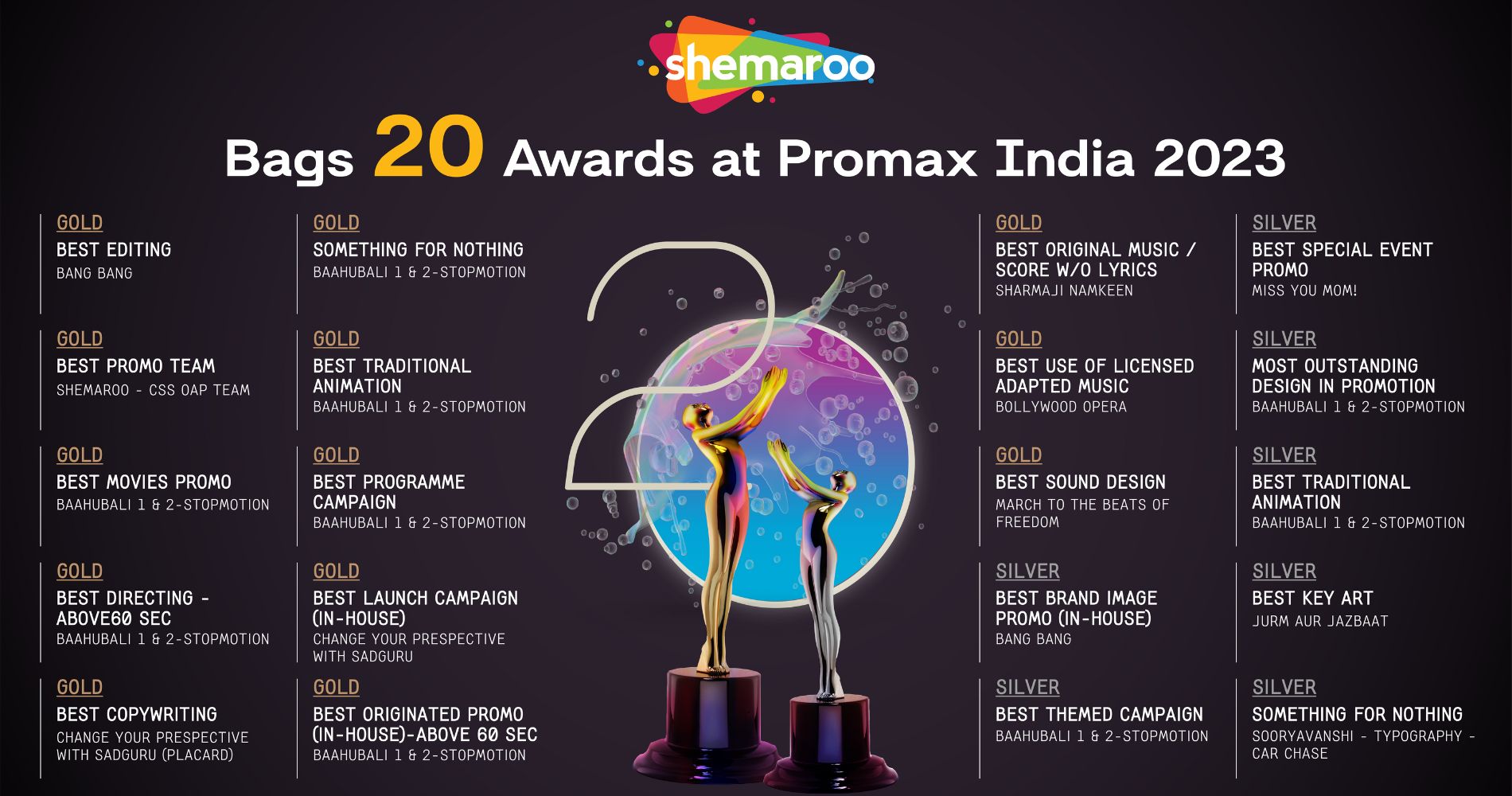 As a testament to its creativity and innovation, Shemaroo claimed victory in highly competitive categories. 
September 02, 2023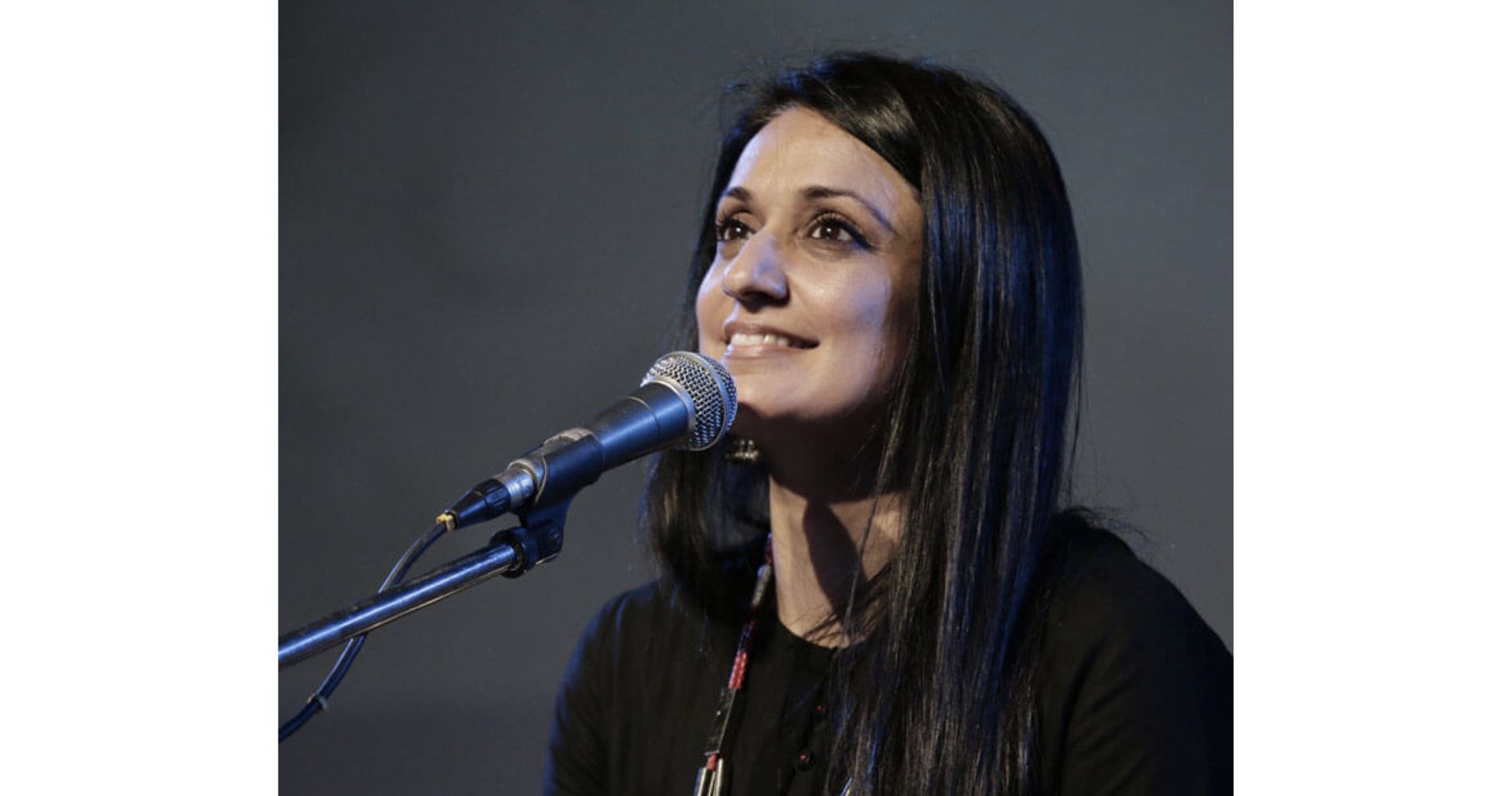 Sonam Kalra is the only Indian this year to win 2 Gold medals and a Silver medal.
July 12, 2023
---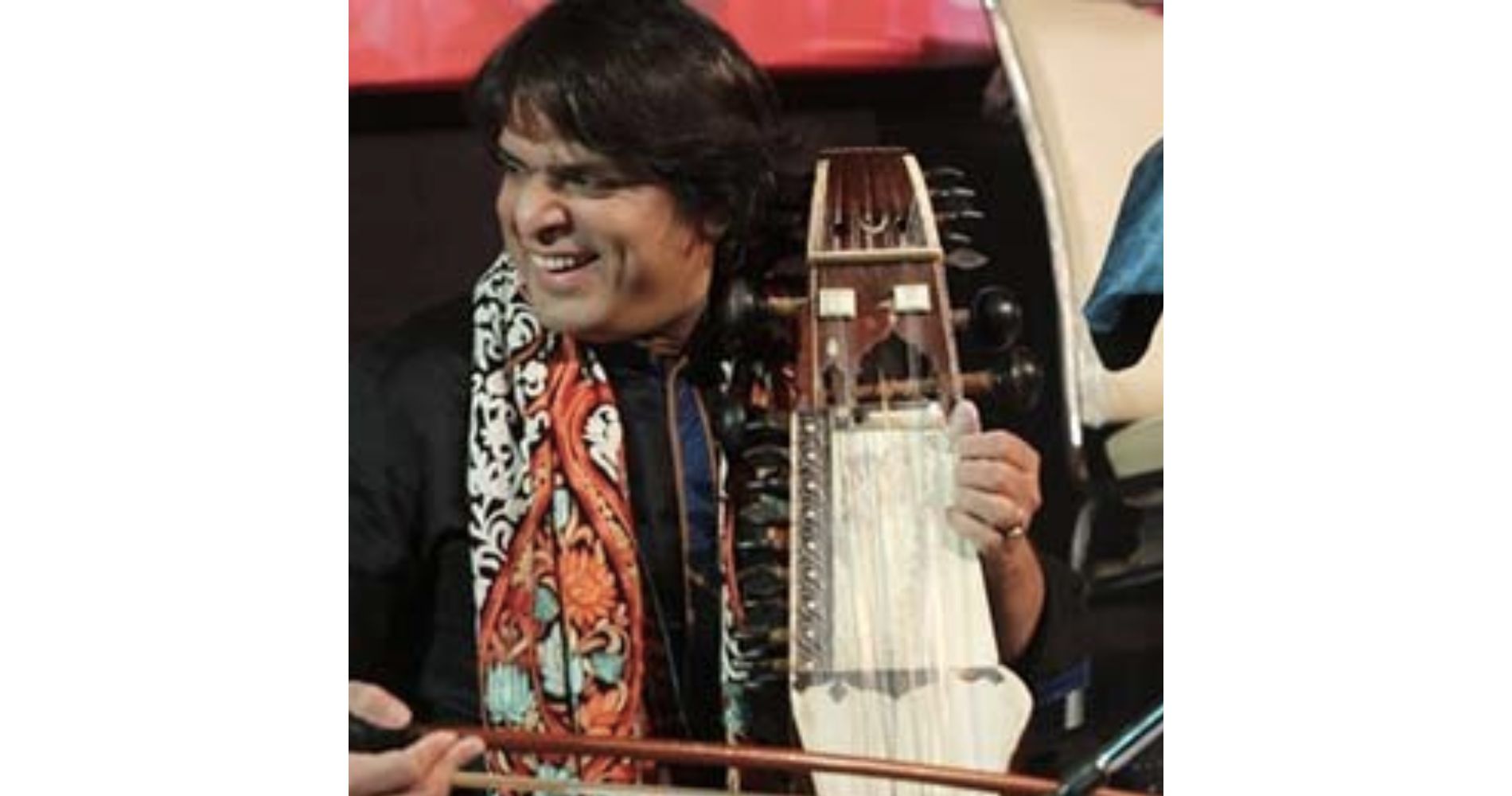 Ustad Kamal Sabri comes from a lineage of renowned musicians and has continued the rich legacy of his family
June 02, 2023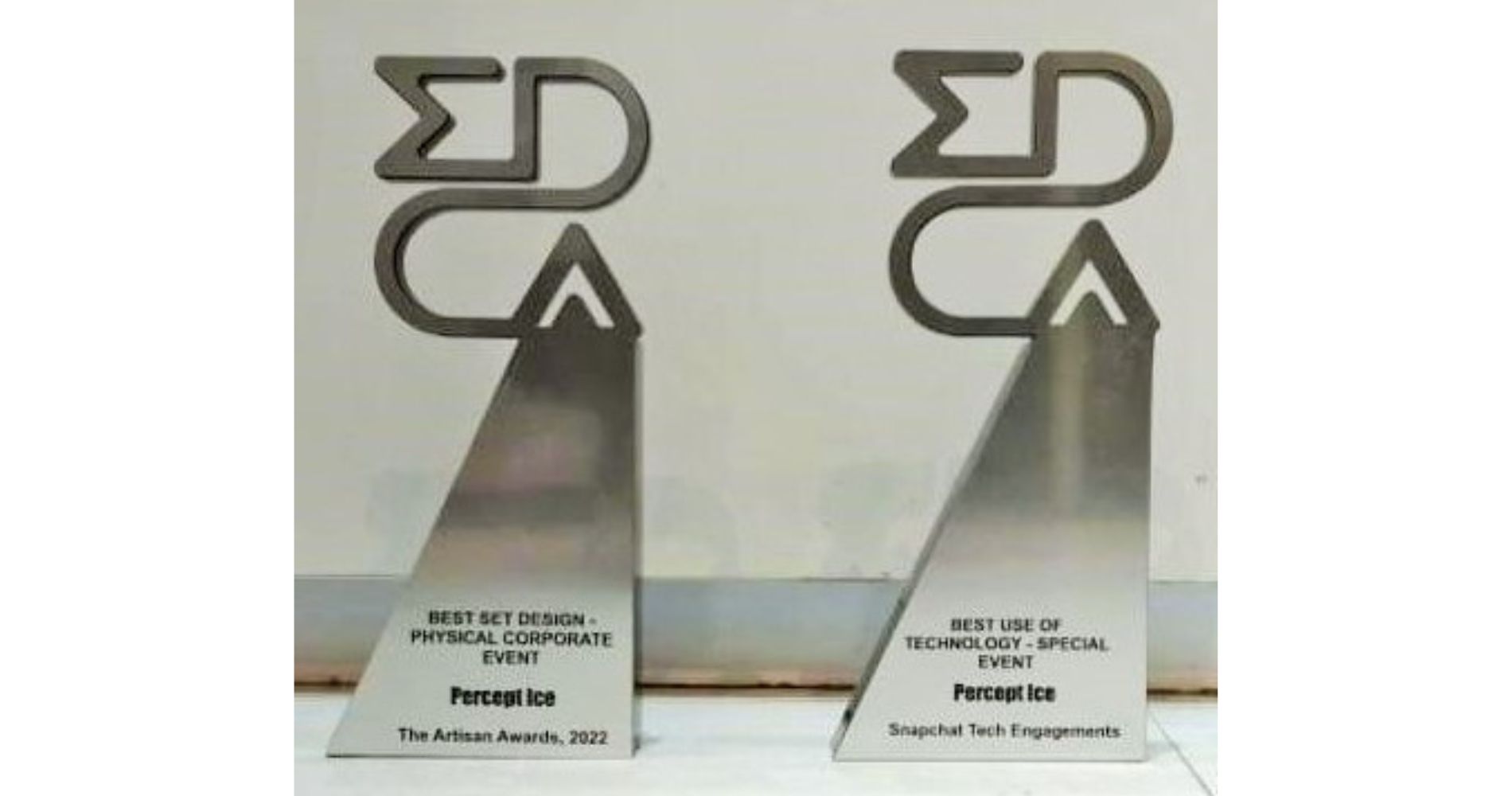 Percept ICE also won an Award in the new age category 'Best Use of Technology – Special Event'
May 04, 2023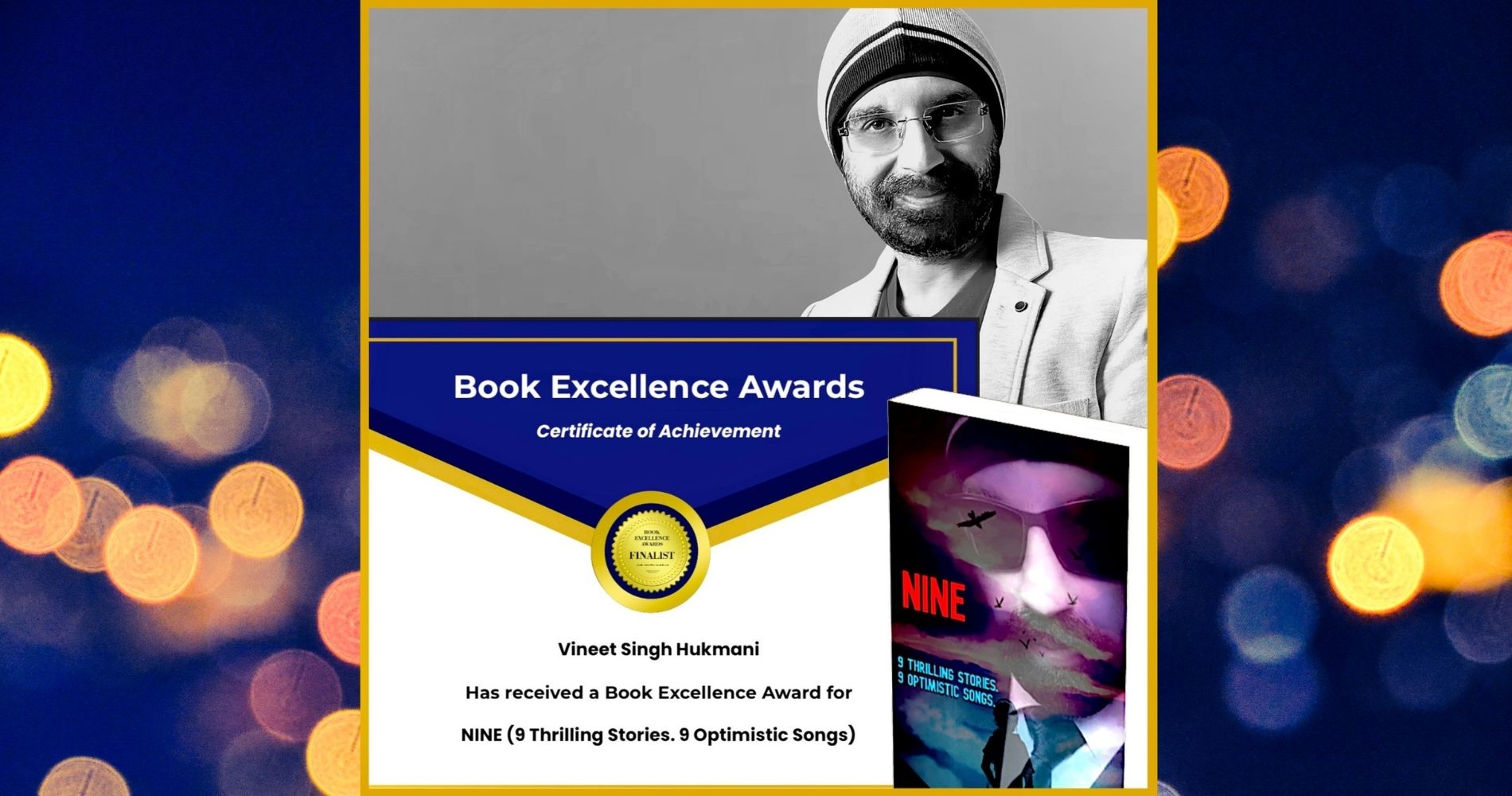 The Book Excellence Award recognizes Hukmani's achievement in writing and storytelling, and the impact his book has had on readers.
March 29, 2023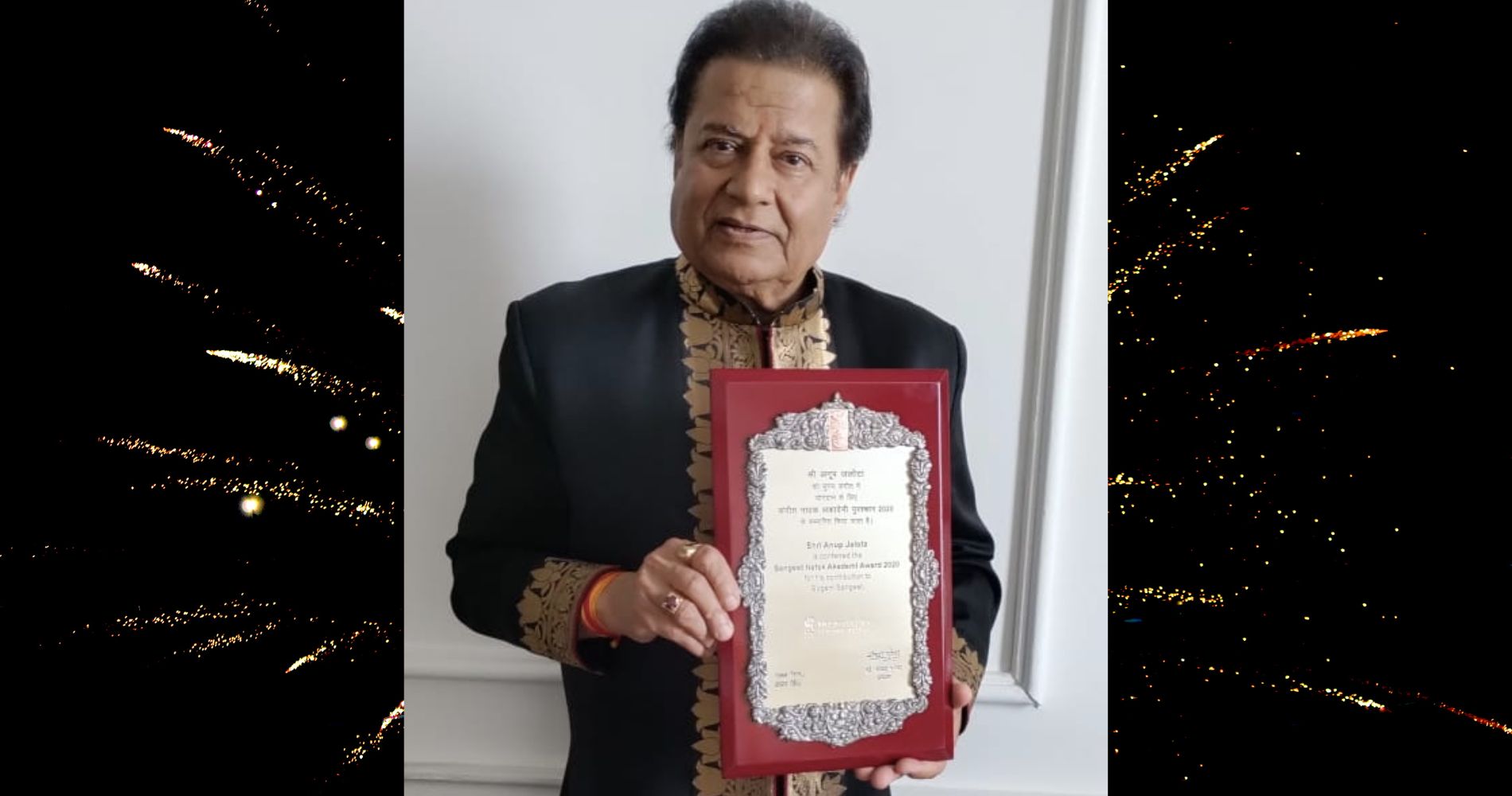 On Thursday, a total of 128 artists from the field of music, dance, theatre, traditional, folk, and puppetry were given....
February 27, 2023
---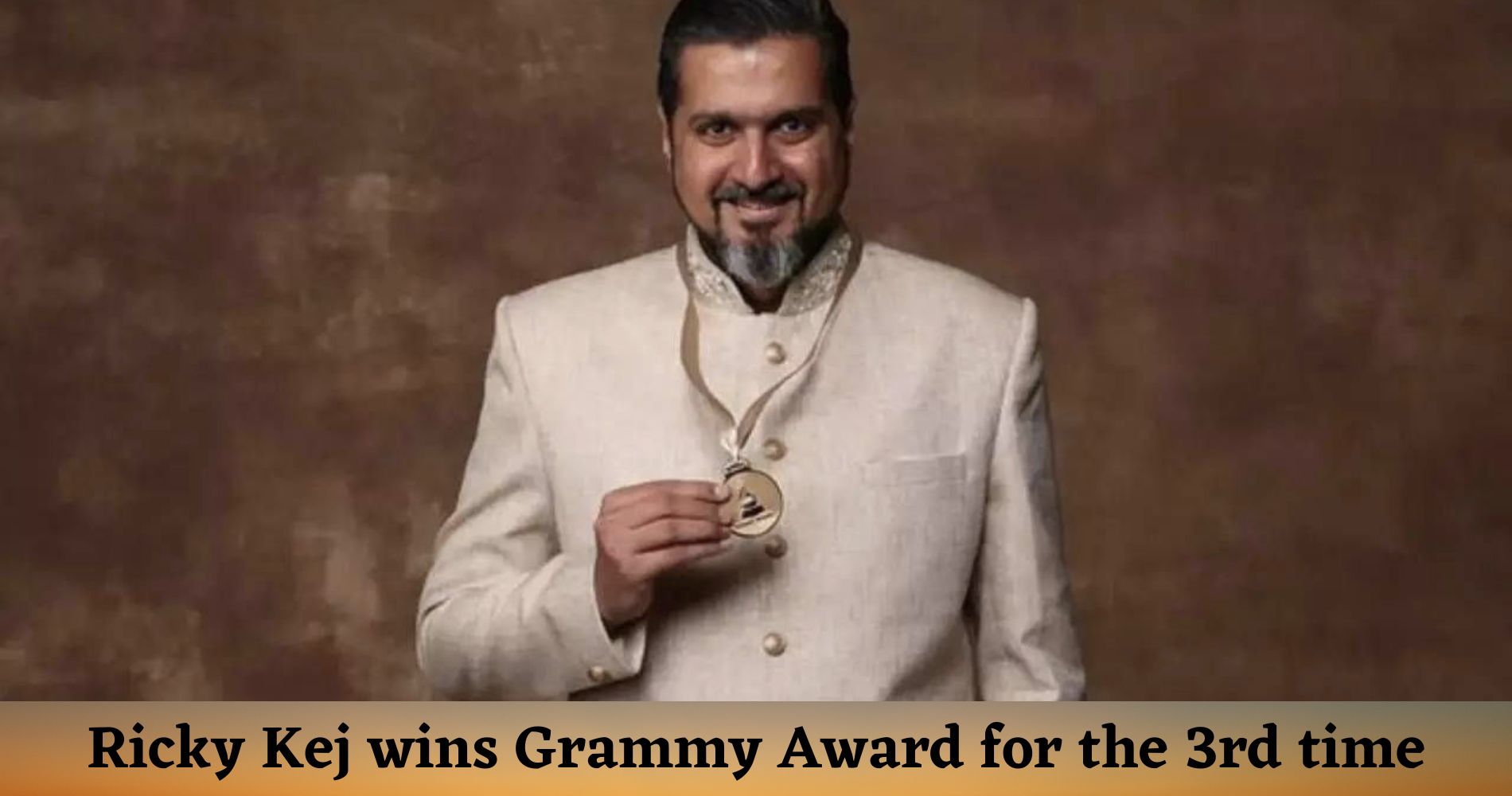 It`s indeed a proud moment for India as musician Ricky Kej won his third Grammy Award on Monday for the....
February 06, 2023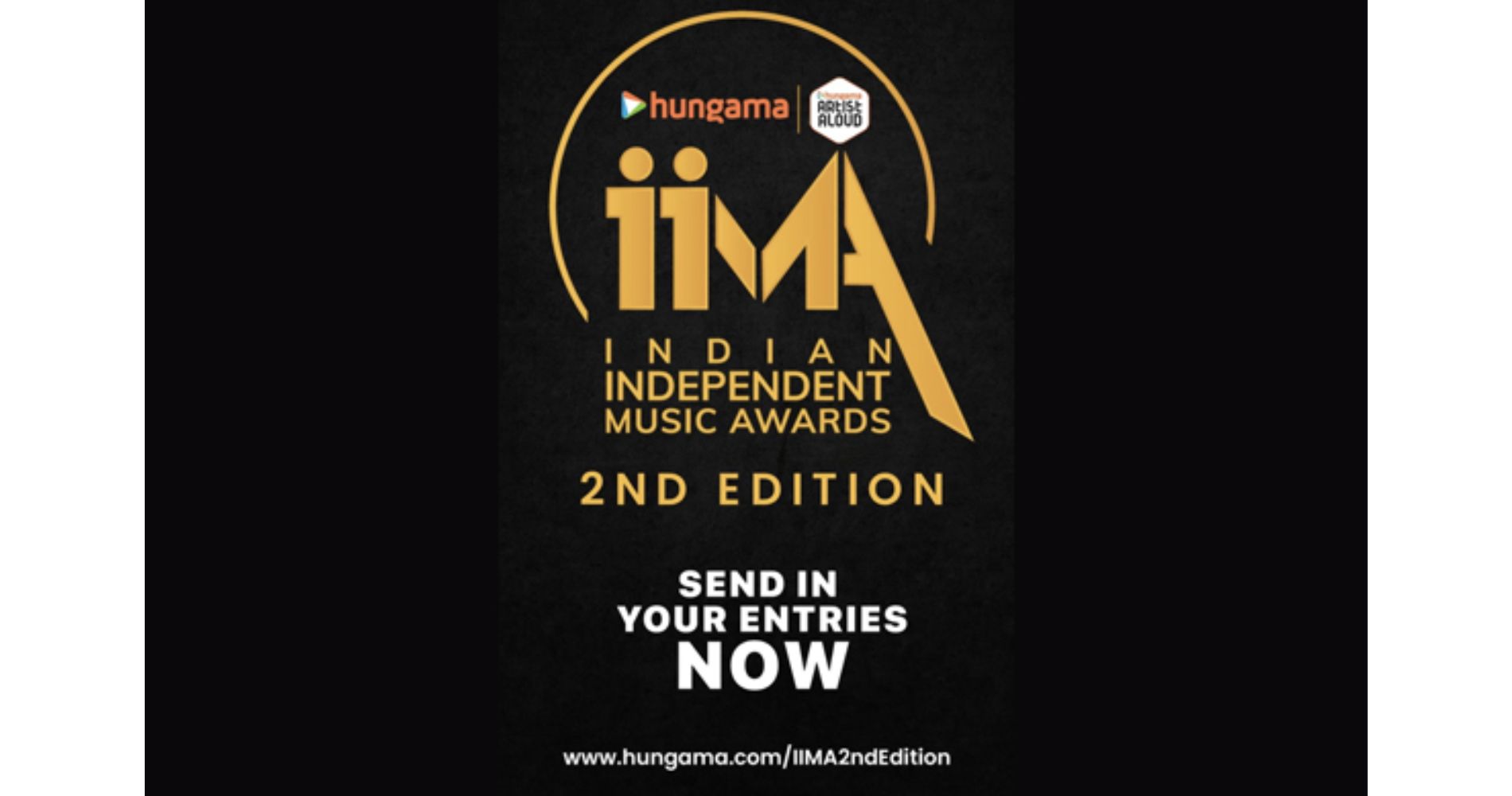 Keeping in mind the flourishing indie music scenario and the inclination of people towards music, these awards are curated to....
January 13, 2023