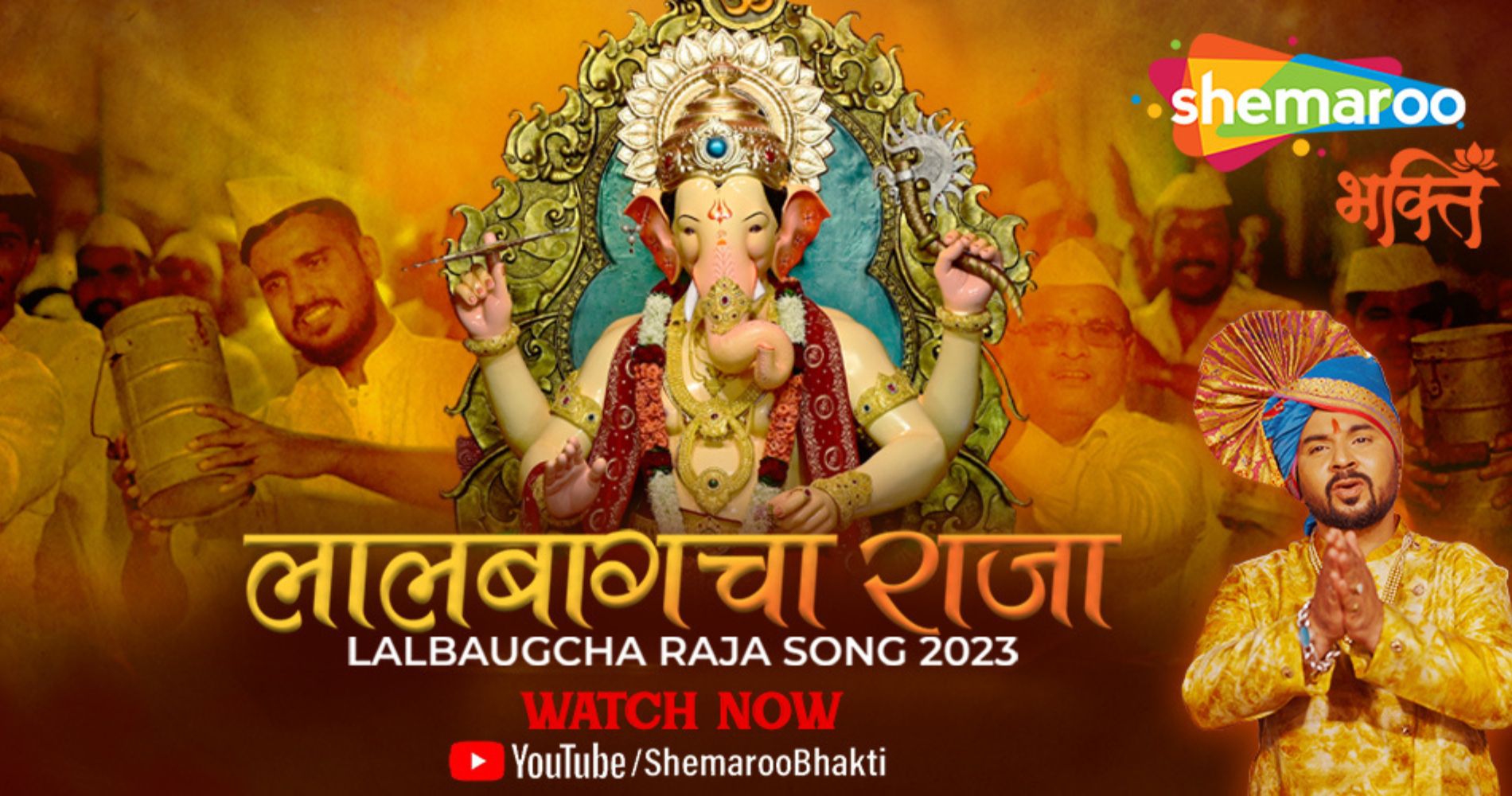 Ganesh Chaturthi, the festival that resonates with millions of devotees across the nation, holds a special place in the hearts....
September 18, 2023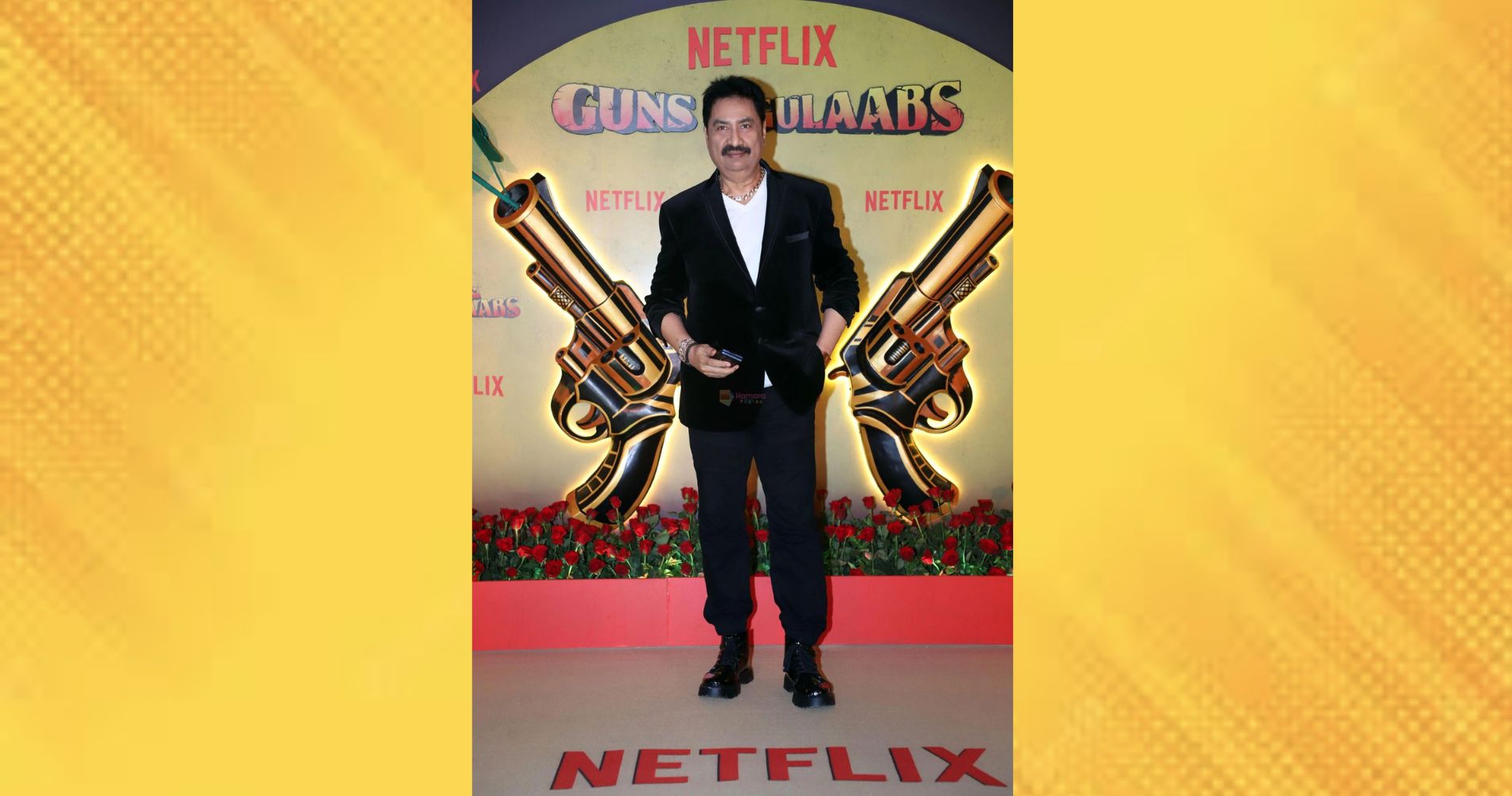 This legendary singer is now set to enchant us once again with his latest masterpiece, the song "Do Raazi," a....
August 19, 2023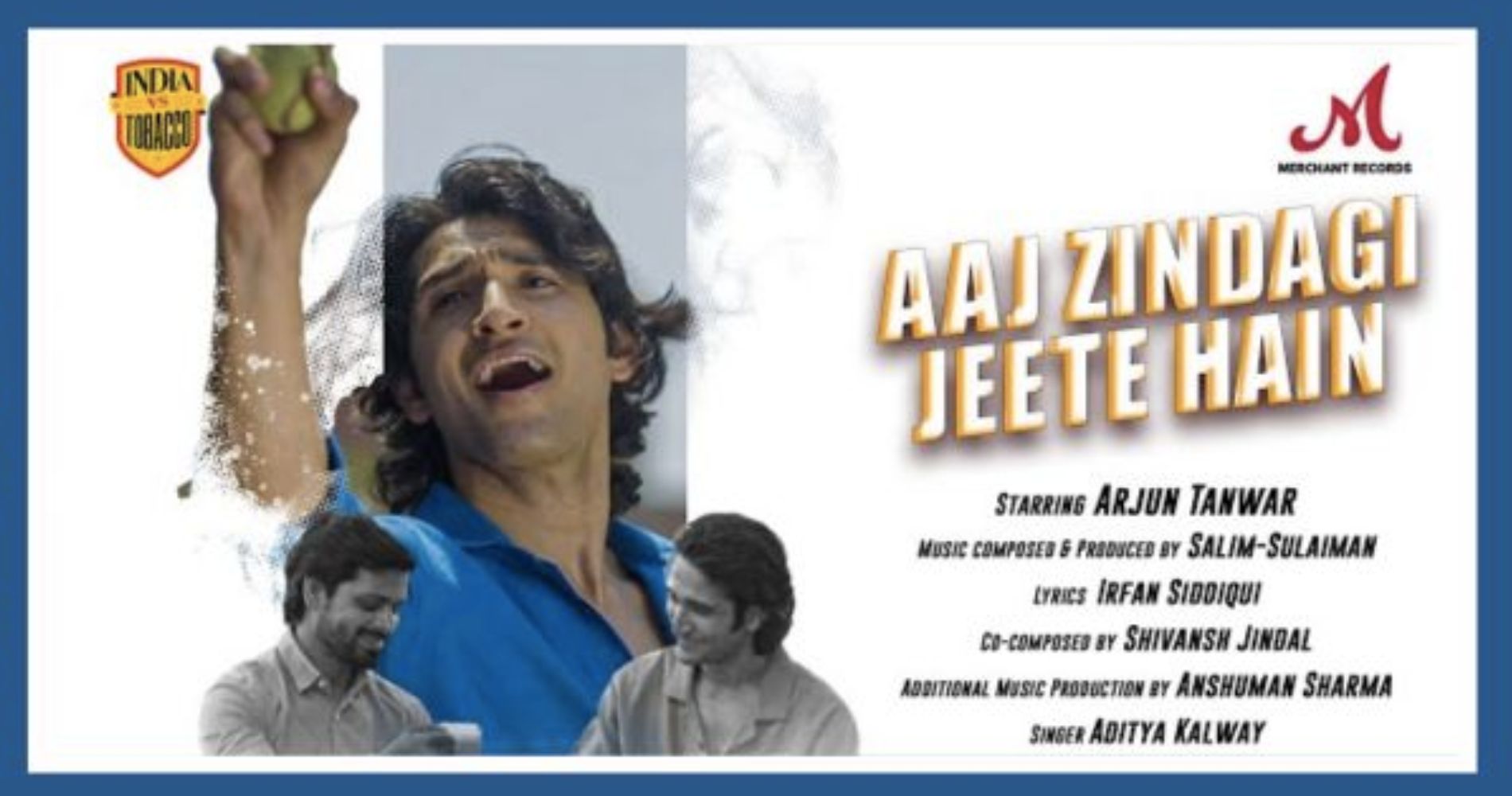 The anthem not only emphasizes the importance of quitting tobacco but also highlights the positive aspects of a tobacco-free life.
June 02, 2023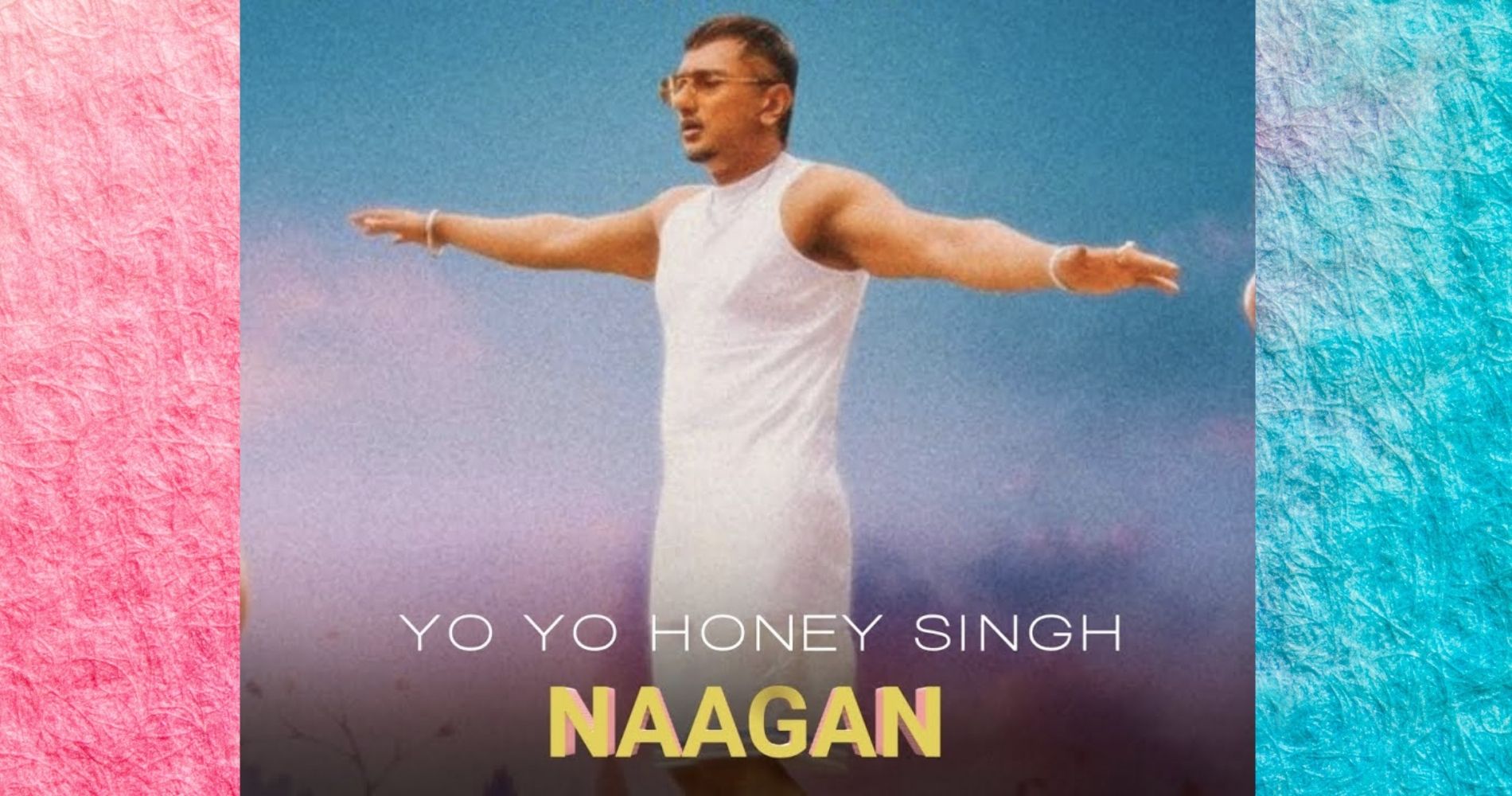 The song has been trending on social media and has already garnered millions of views on YouTube.
April 13, 2023
---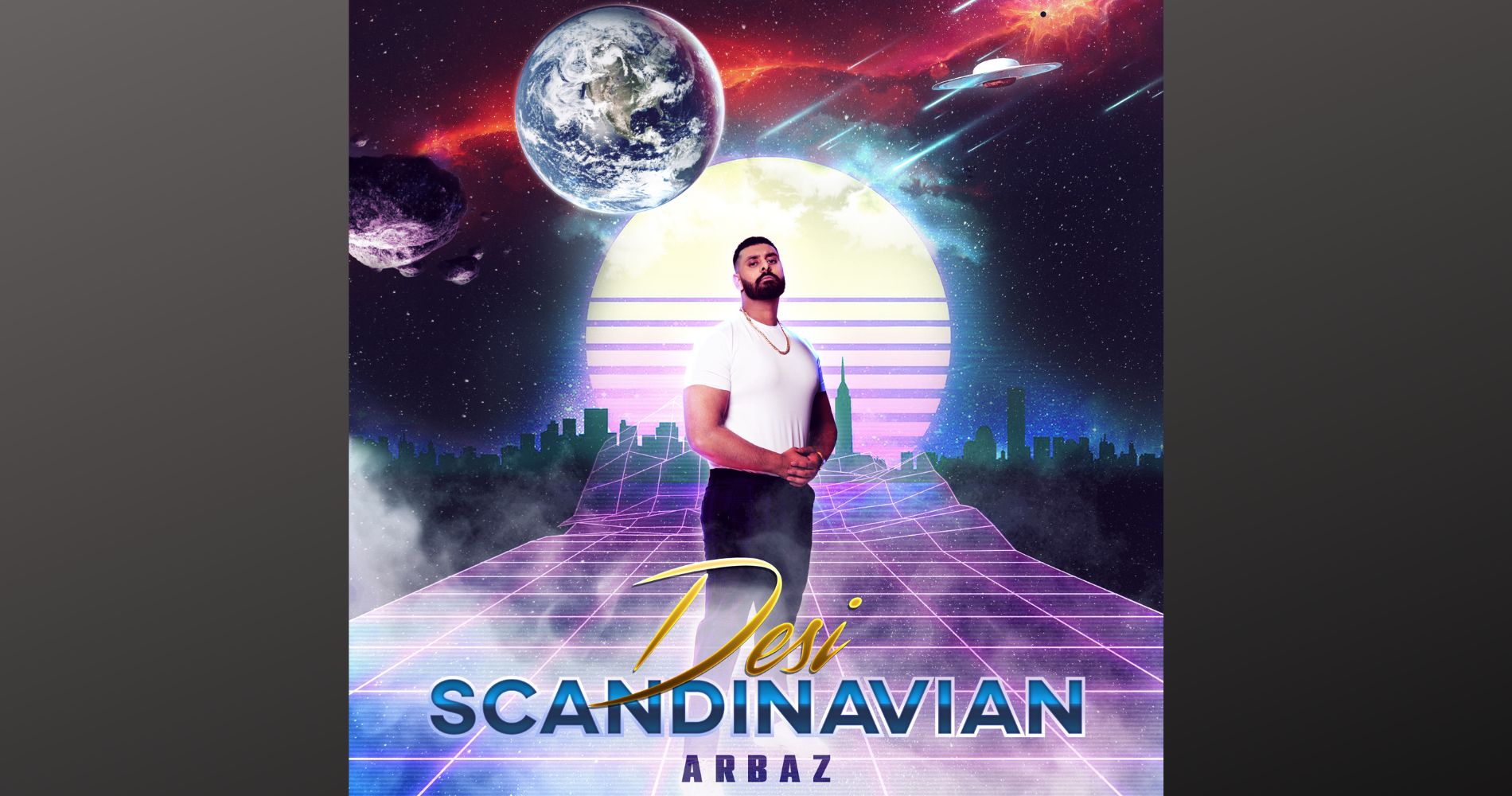 Condo' is a light-hearted song that lyrically pays homage to the SouthAsian music scene through punchlines and references.
January 27, 2023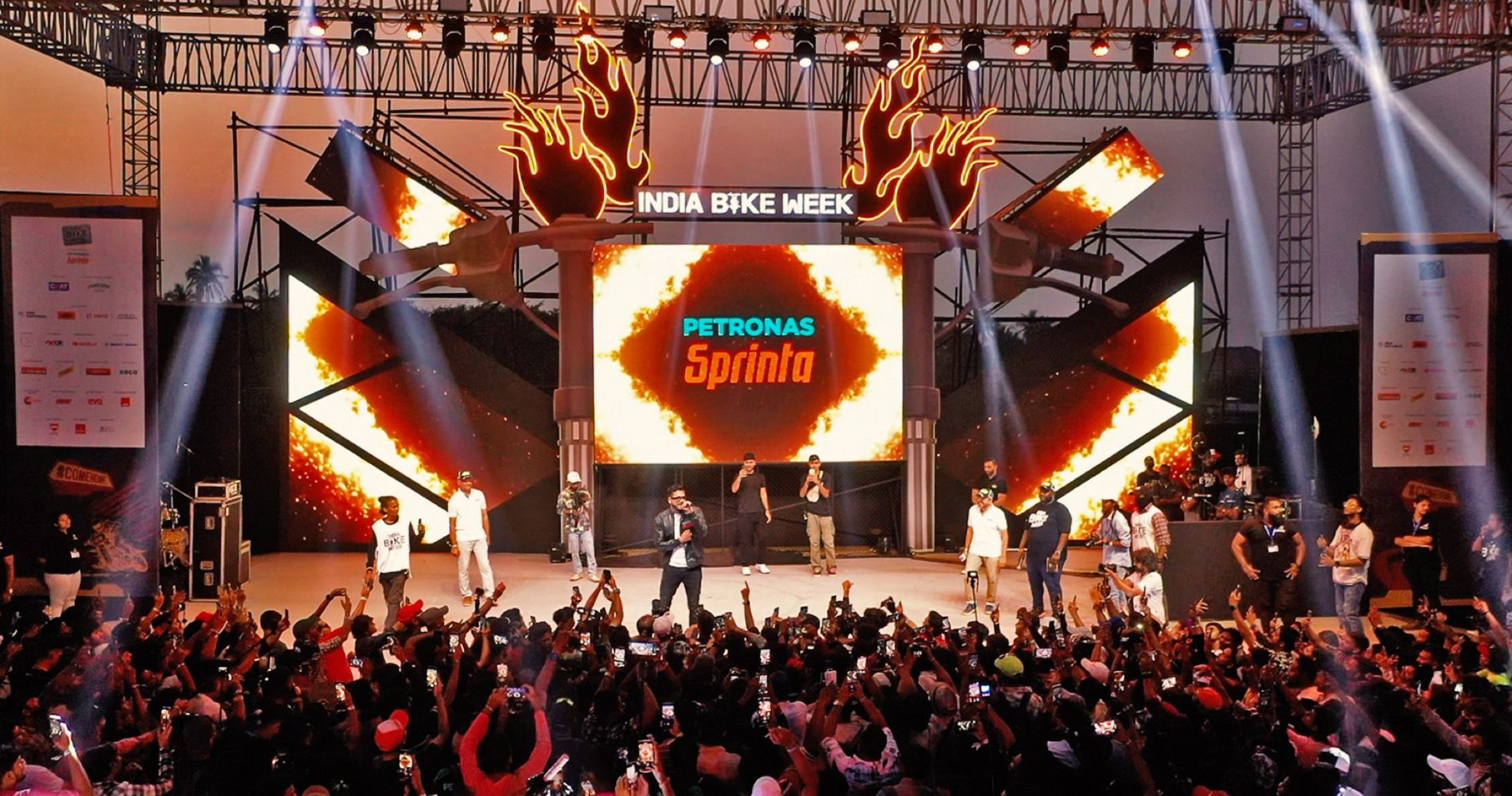 Rider Anthem 2.0, a catchy rap song, composed and sung by Bollywood rapper, King.
December 06, 2022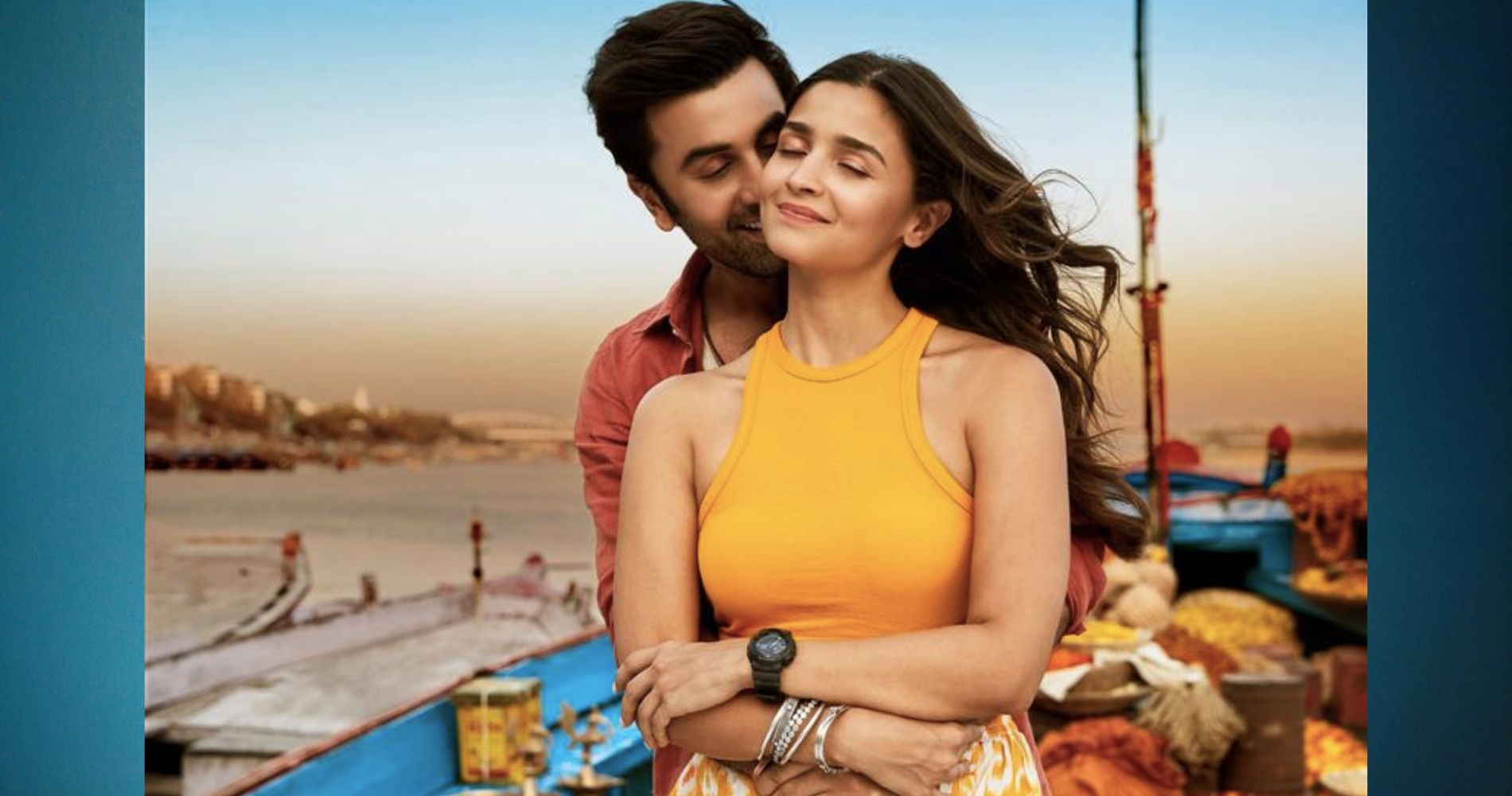 Kesariya song from the much-awaited film Brahmastra is out.
July 18, 2022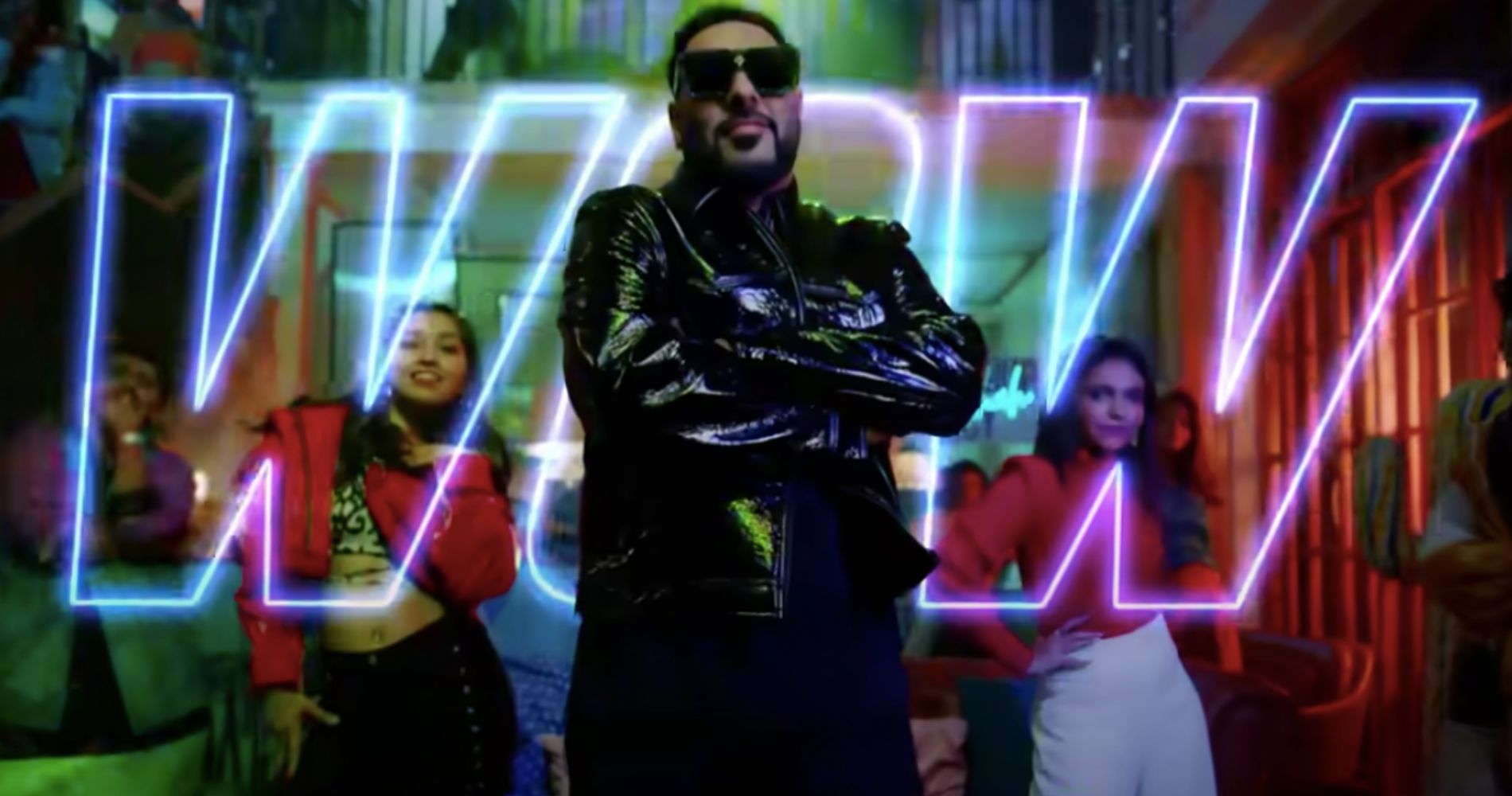 The song is available to stream across YouTube and all popular music streaming platforms including Spotify and Apple music.
June 27, 2022
---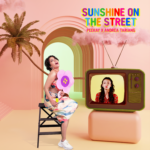 By Noor Anand Chawla Though Valentine's day has gone past, the mantra of self-love is one that needs to be....
February 21, 2022
The gifted singer's spirited composition for the micro-blogging platform has netizens grooving. In order to take the....
November 01, 2021