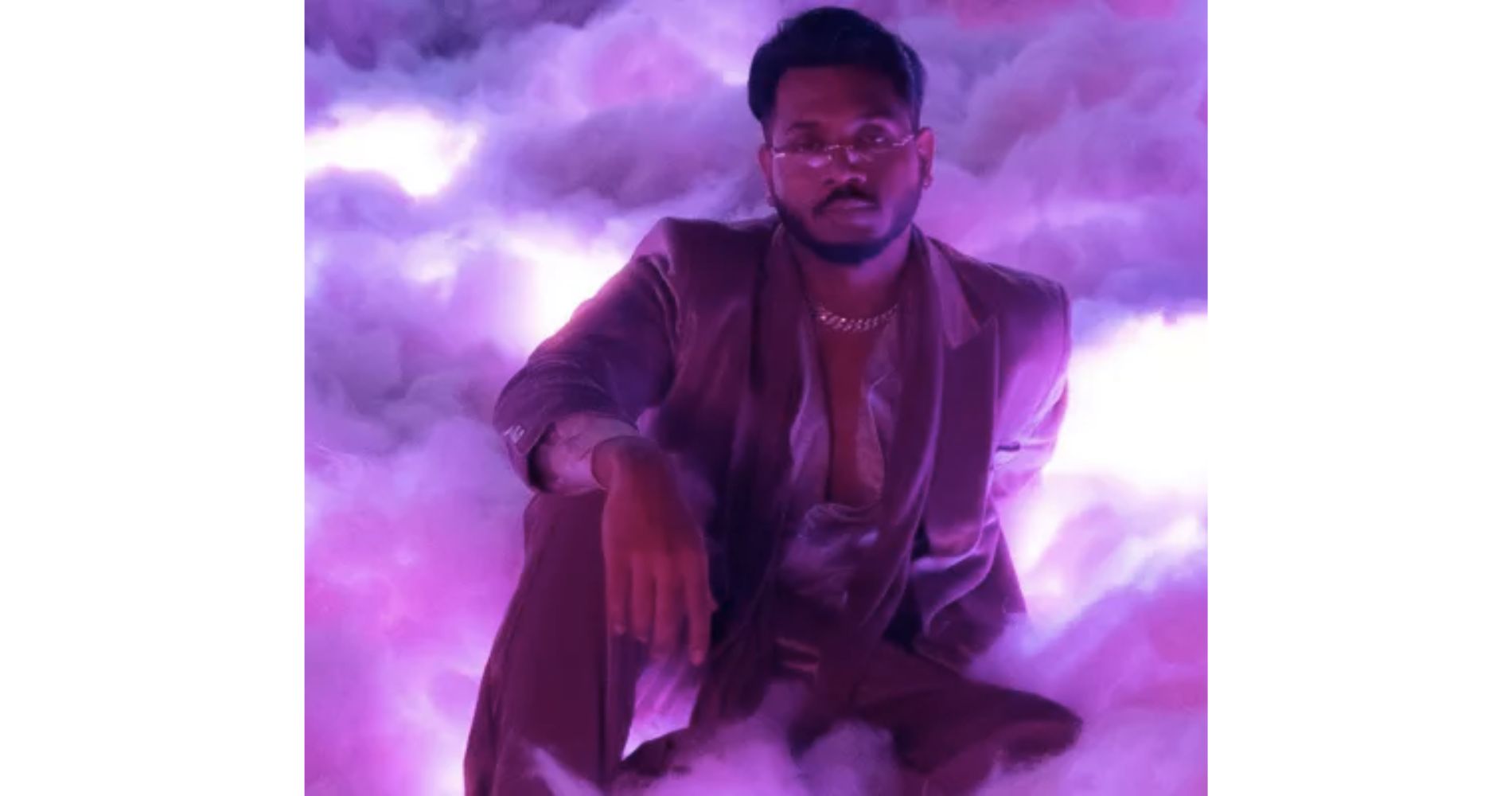 Having collaborated with various international artists in the past including Nick Jonas, Rayvanny and more, the musician has now dropped....
September 28, 2023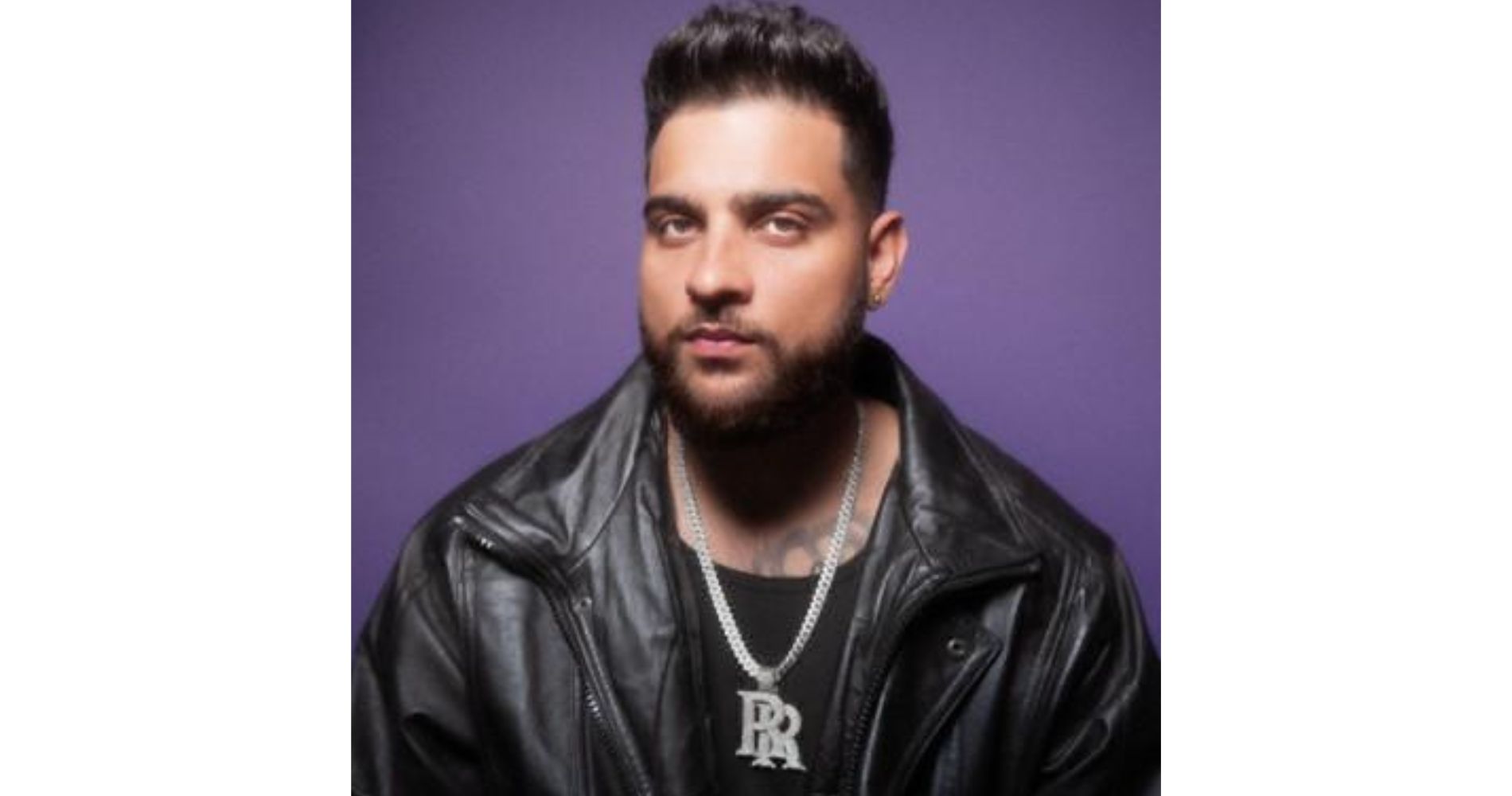 This Album has created an unprecedented feat as all 8 tracks included in Apple Music India Top 100.
August 21, 2023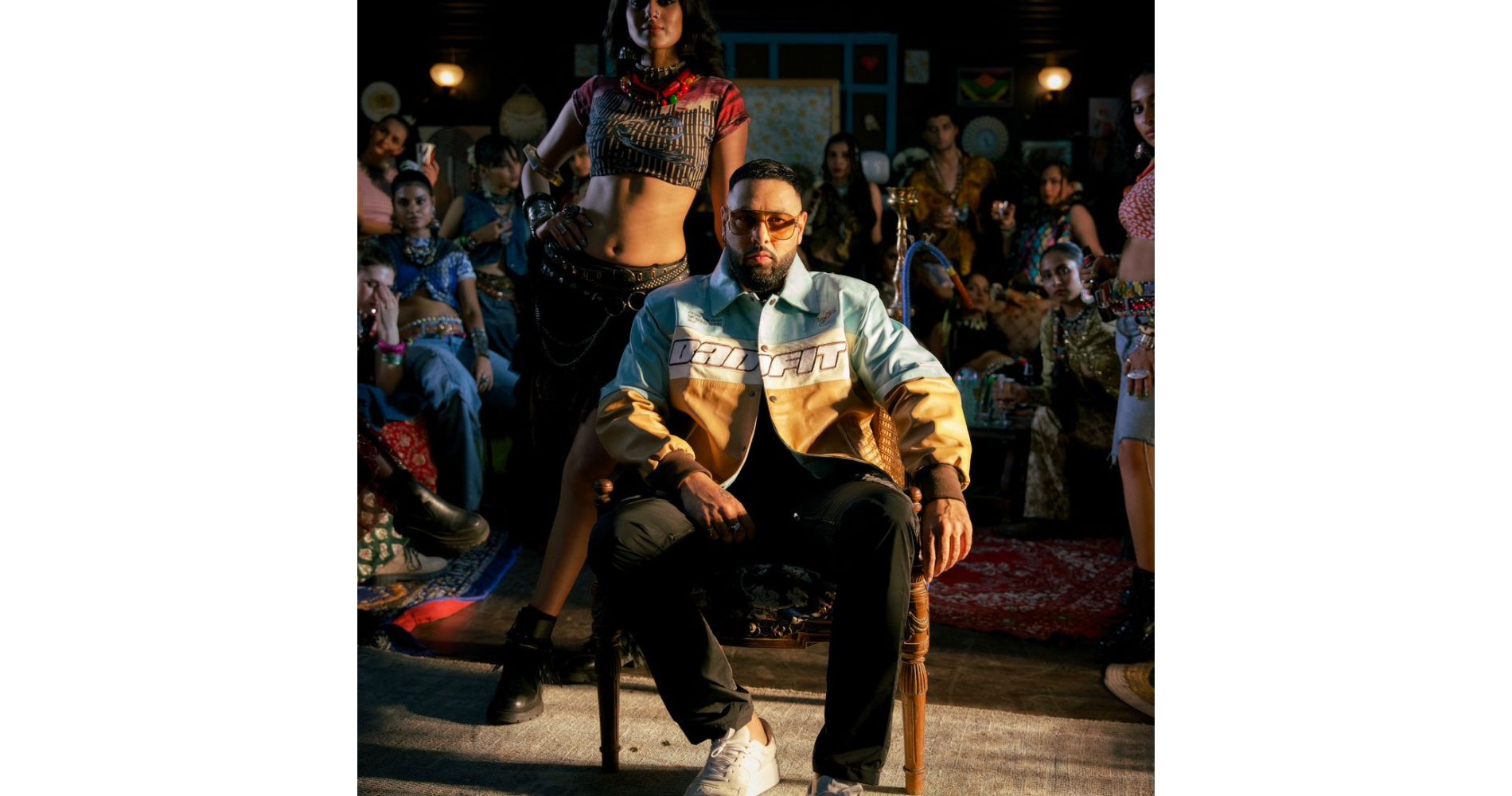 Badshah will be seen embracing his signature sound as seen in his earlier singles such as Paani Paani, DJ Waale....
August 01, 2023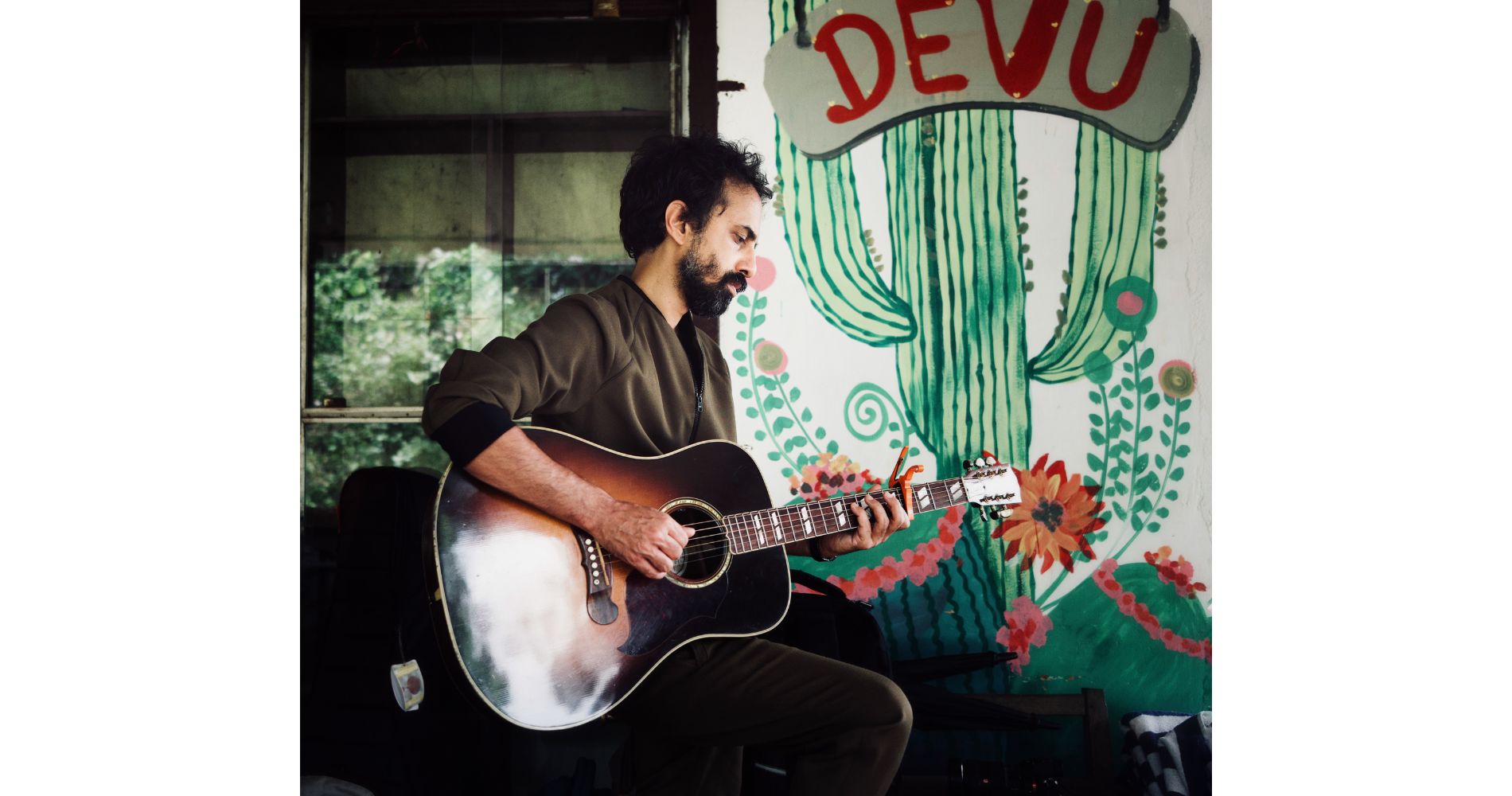 The pandemic brought him up face-to-face with loneliness and Ankur set those feelings to music, echoing his moods as they....
July 31, 2023
---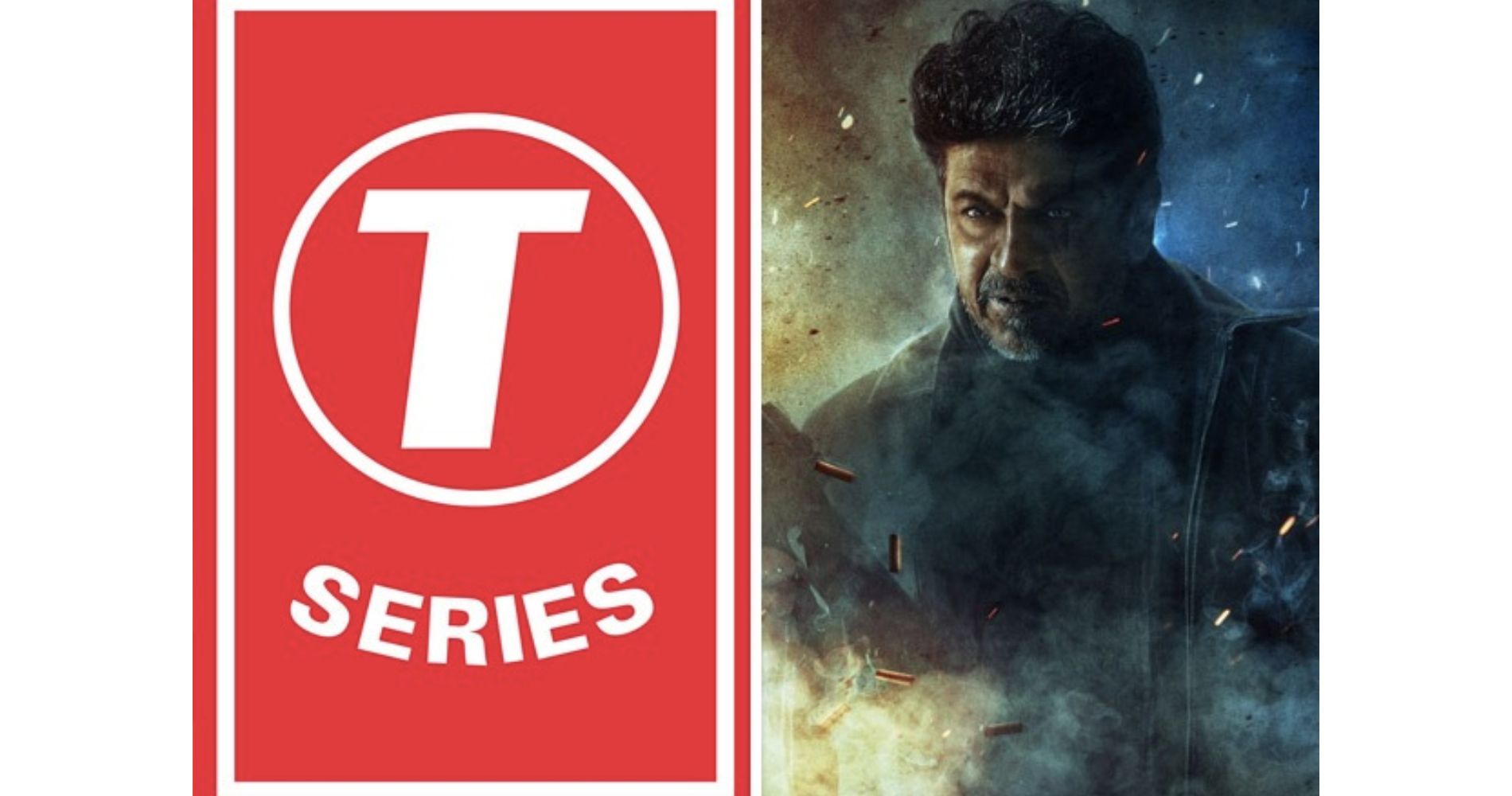 T-Series's acquisition of the music rights for M.G. Srinivas's "Ghost" marks an exciting collaboration between a renowned music label and....
July 15, 2023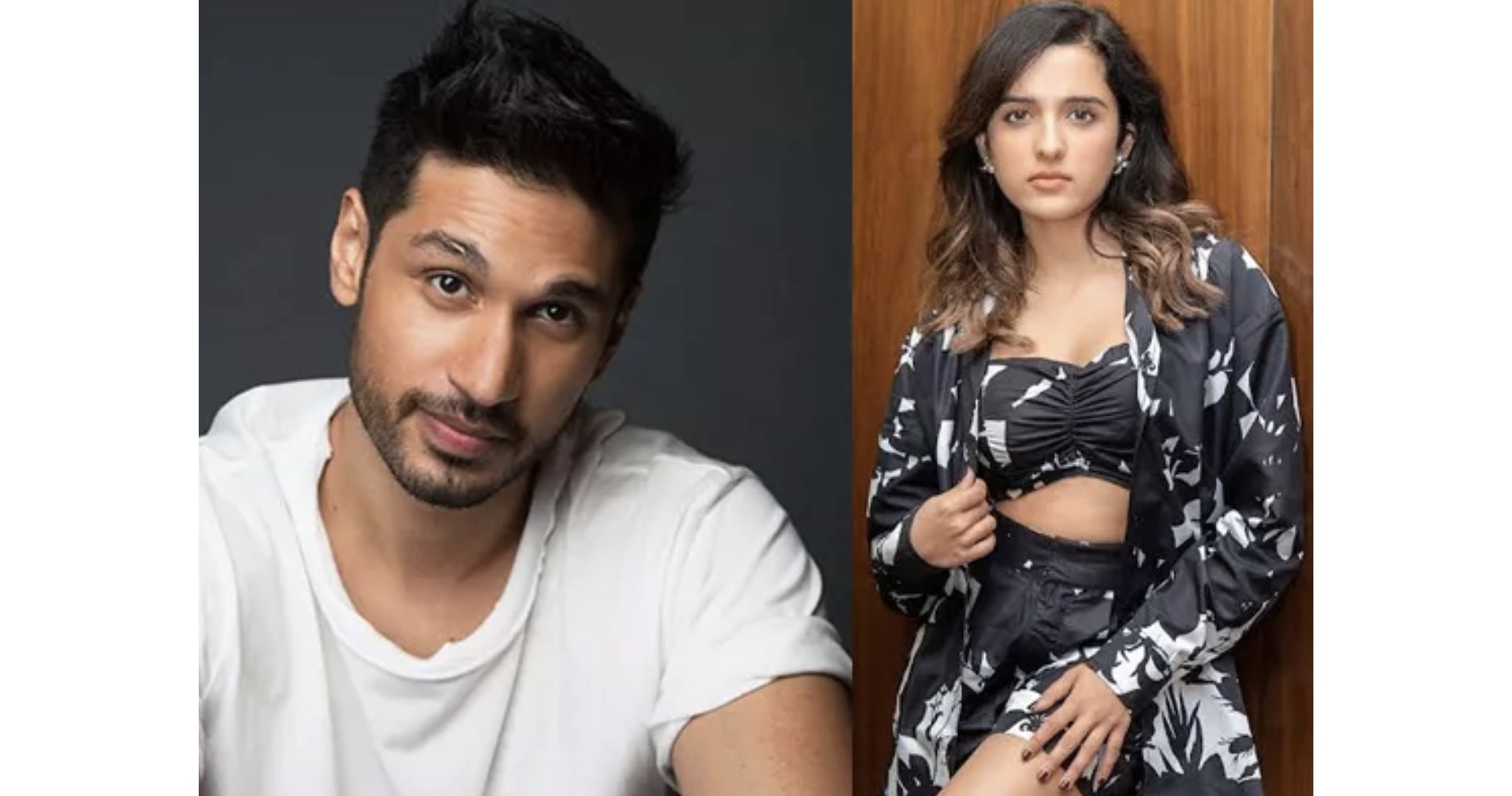 Arjun's 'Industry', which was released last year, was laced with anthemic pop-soul melodies, the album traverses across diverse narratives such....
June 27, 2023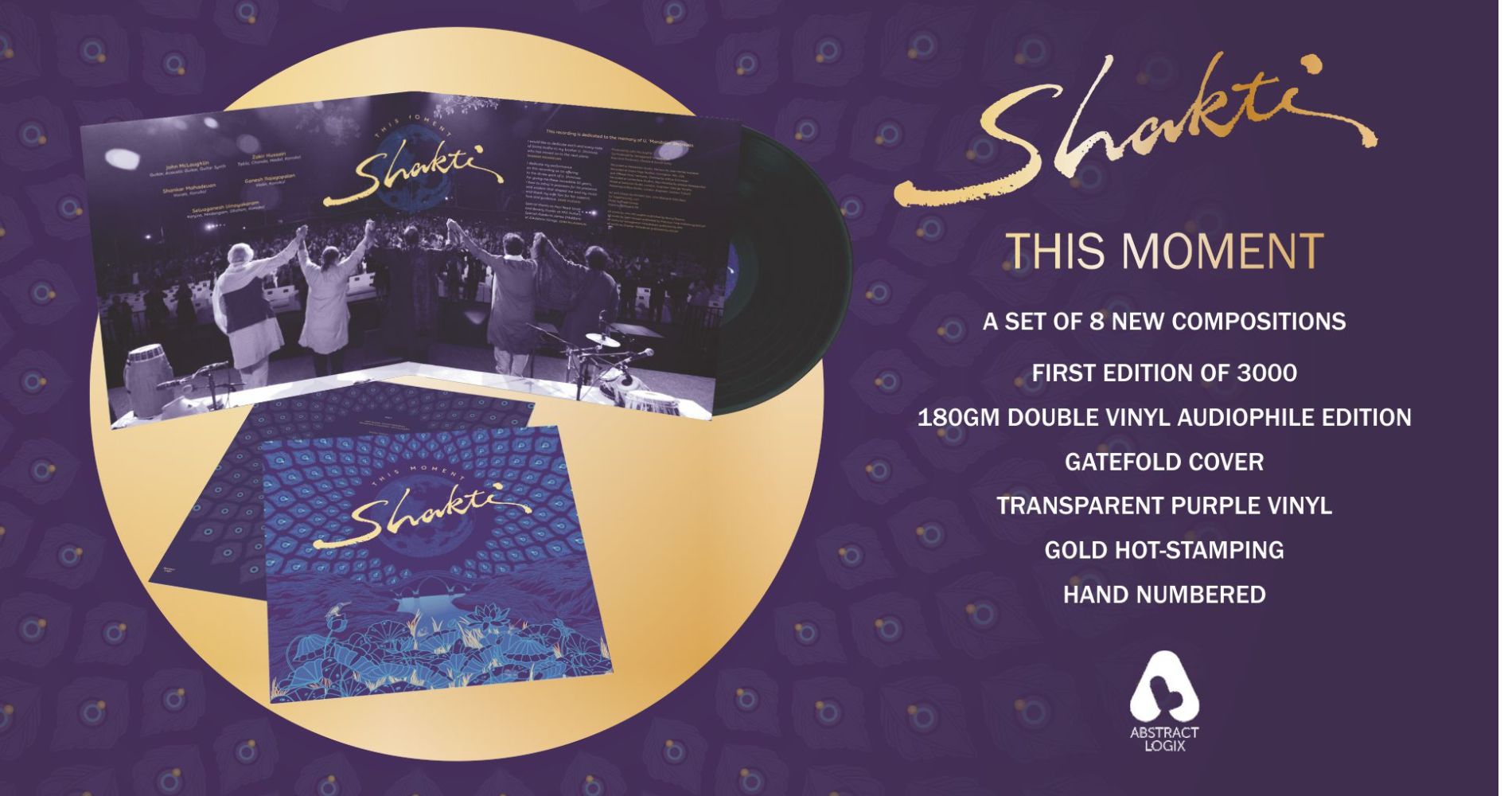 A heartening feature of this album is the dedication of the recordings by the artistes to the memory of the....
June 23, 2023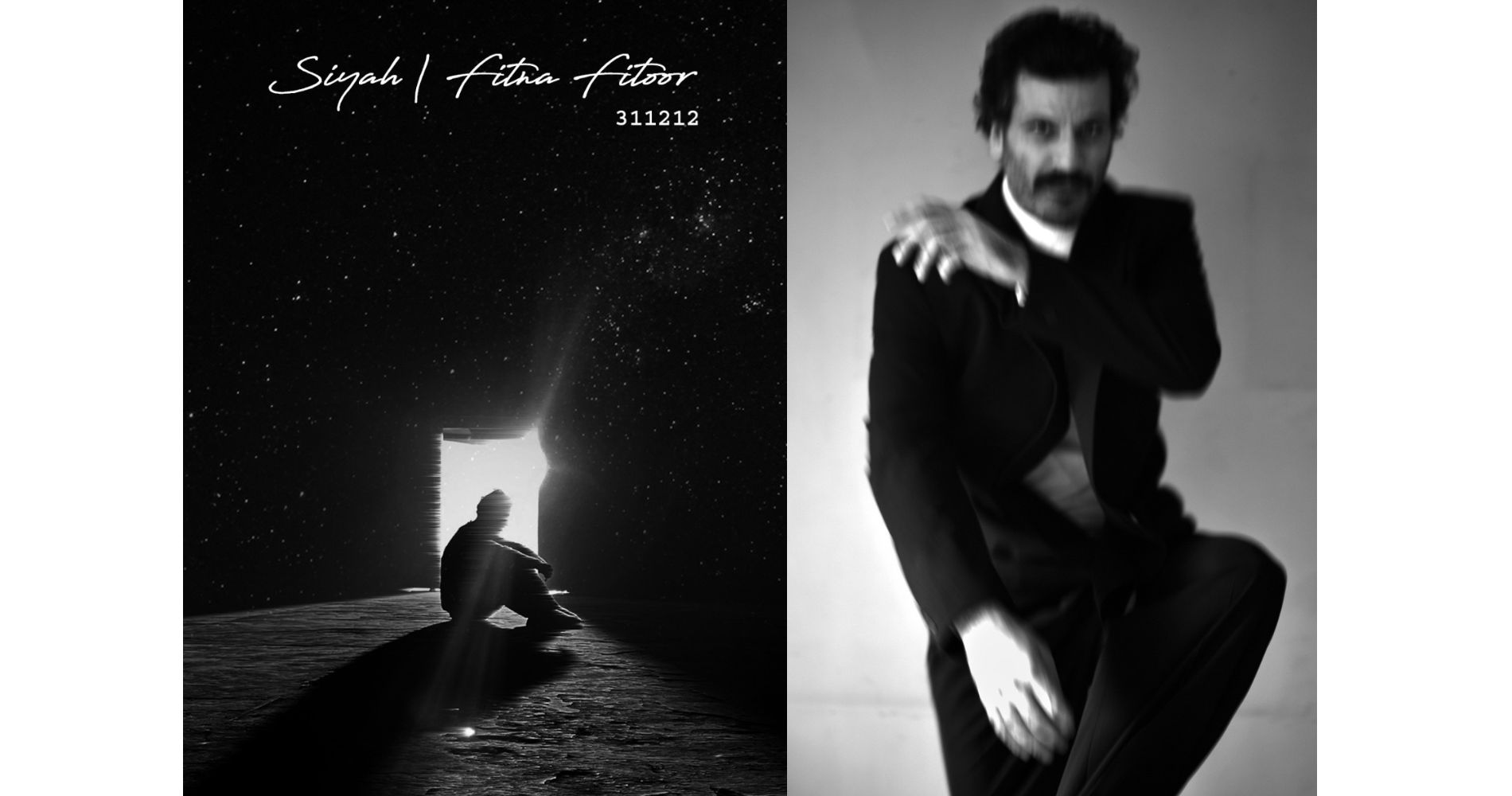 Alif is a household name known for Koshur hits like 'Ride Home' (which won the Best Folk Song IIMA Award),....
June 12, 2023
---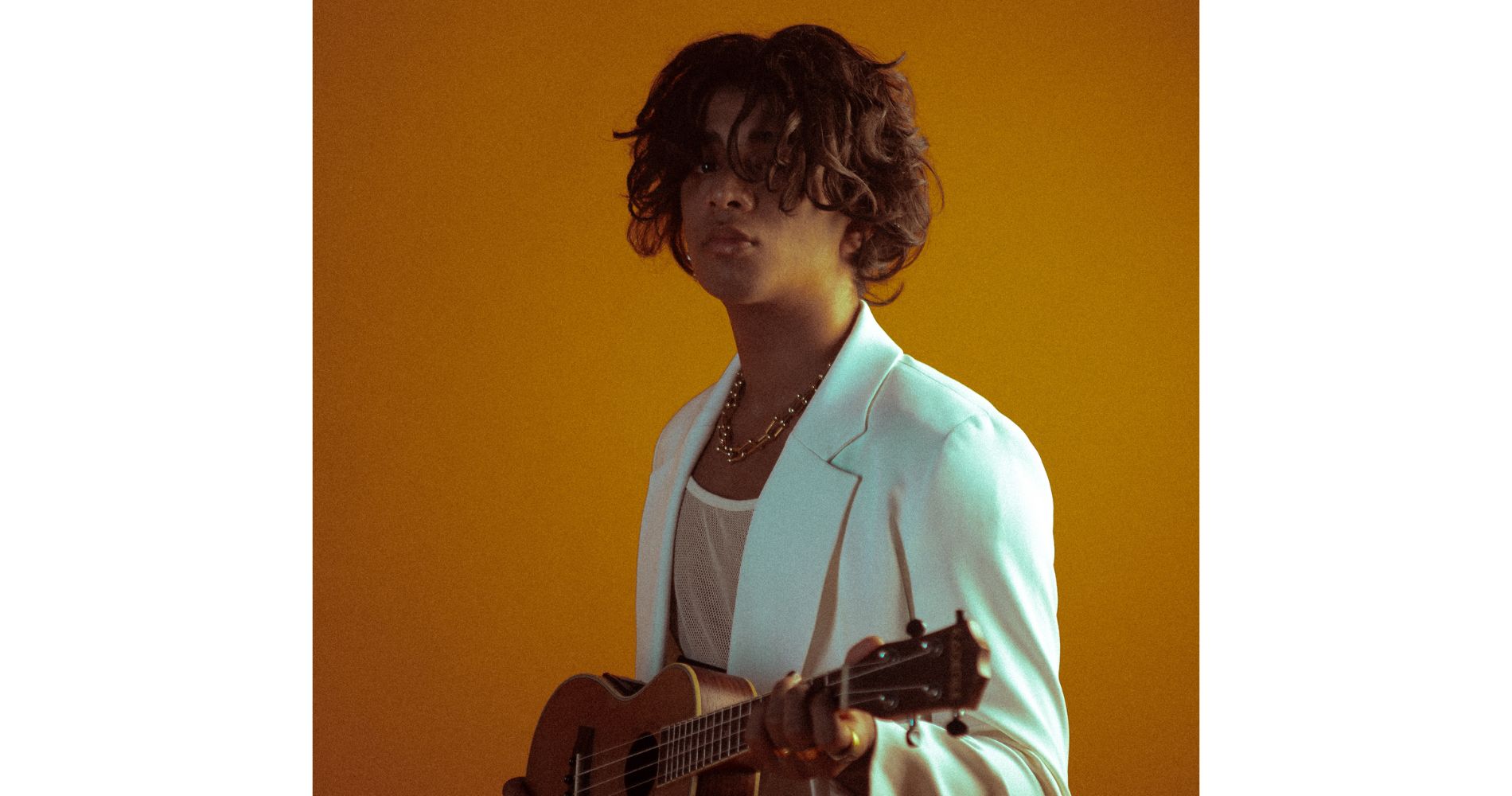 Musically, Tsumyoki employs a rich tapestry of emotive elements, blending pop, rock, and introspective sounds, resulting in an album
June 03, 2023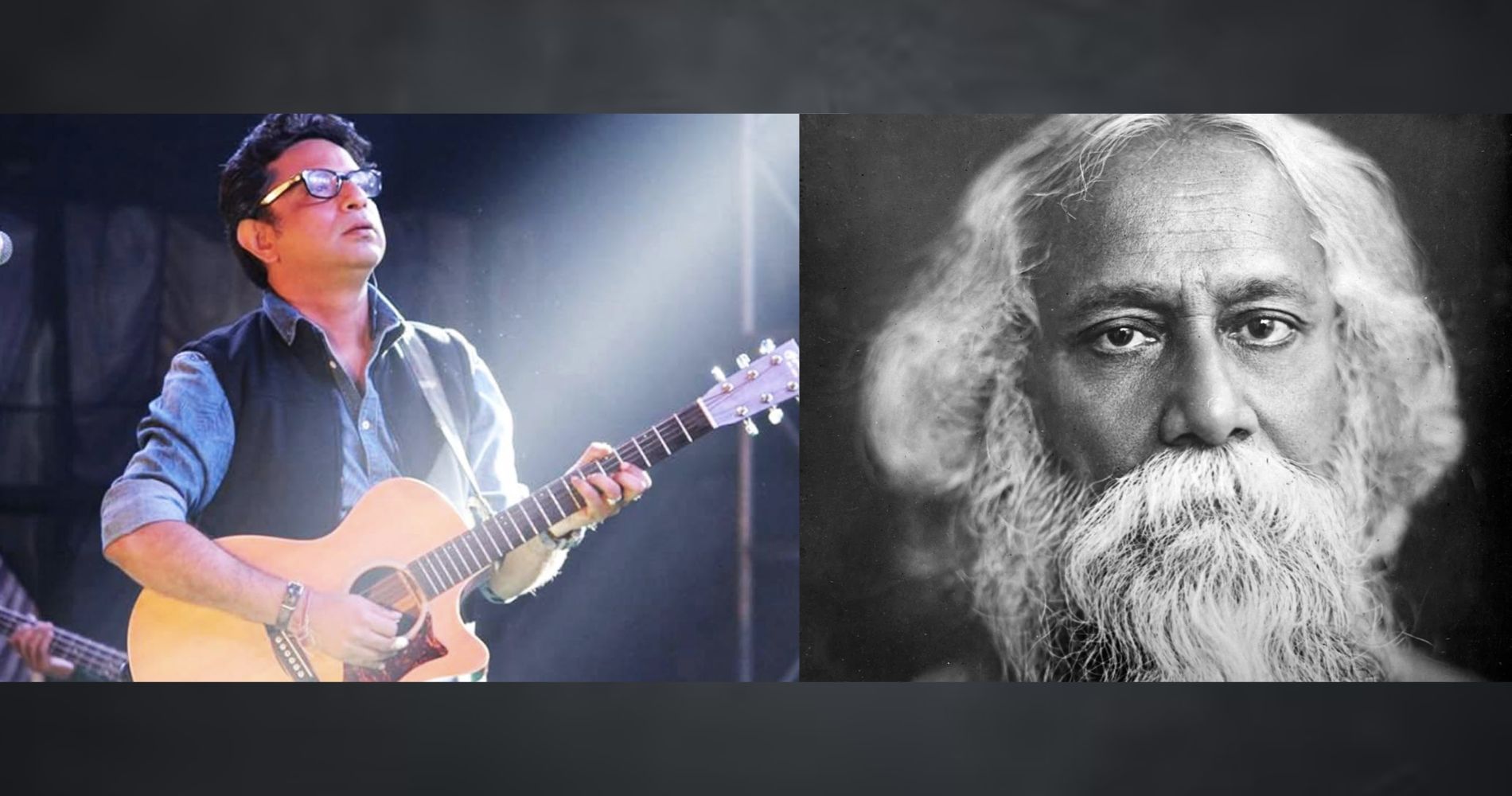 The 'RNT Project' album features some of Tagore's most iconic songs, including 'Amar Sonar Bangla', 'Jibonanonder Kobita
May 09, 2023