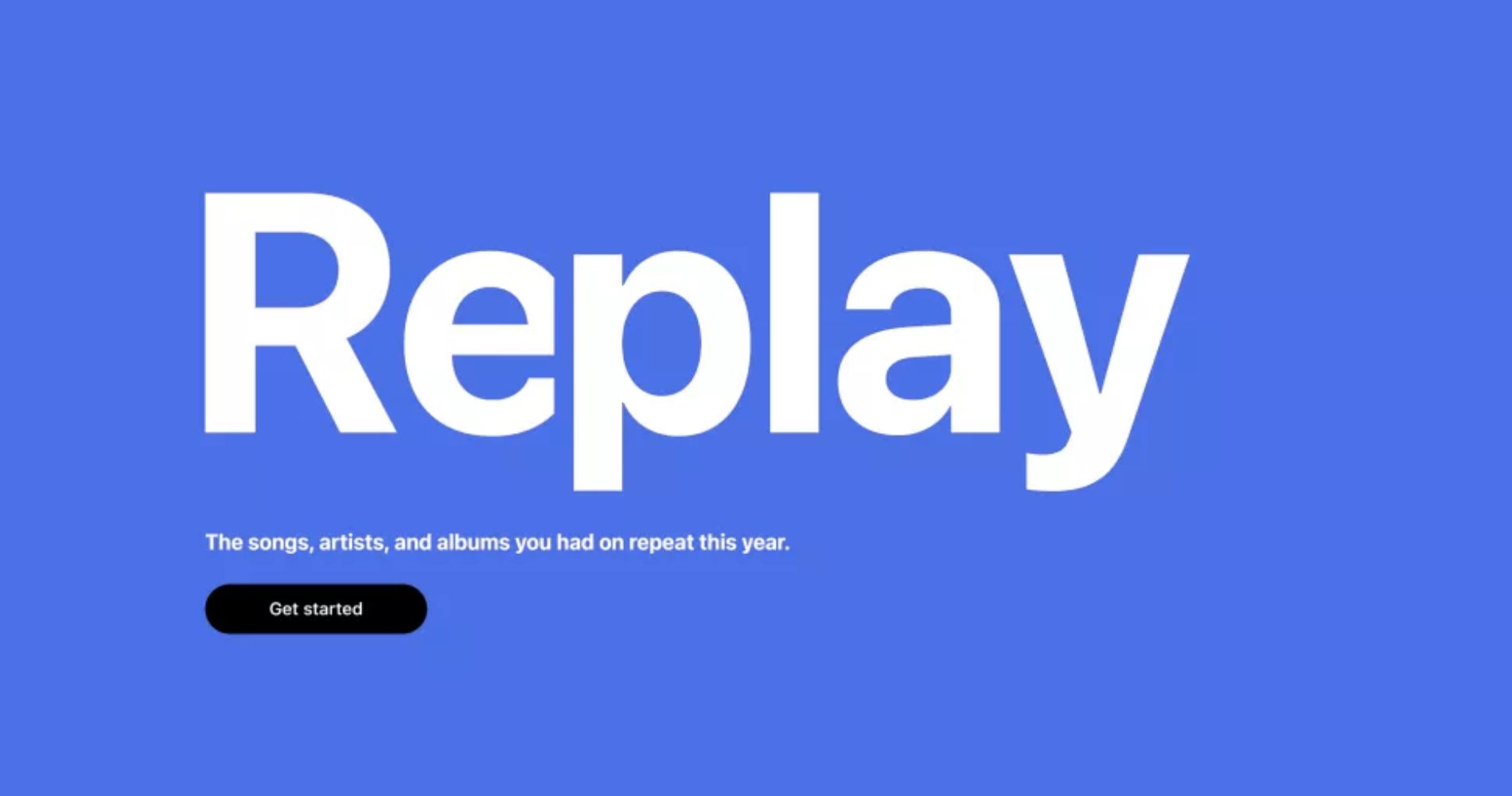 This year, Apple has overhauled Apple Music Replay with a brand-new interface and great new graphics that we absolutely love. 
November 30, 2022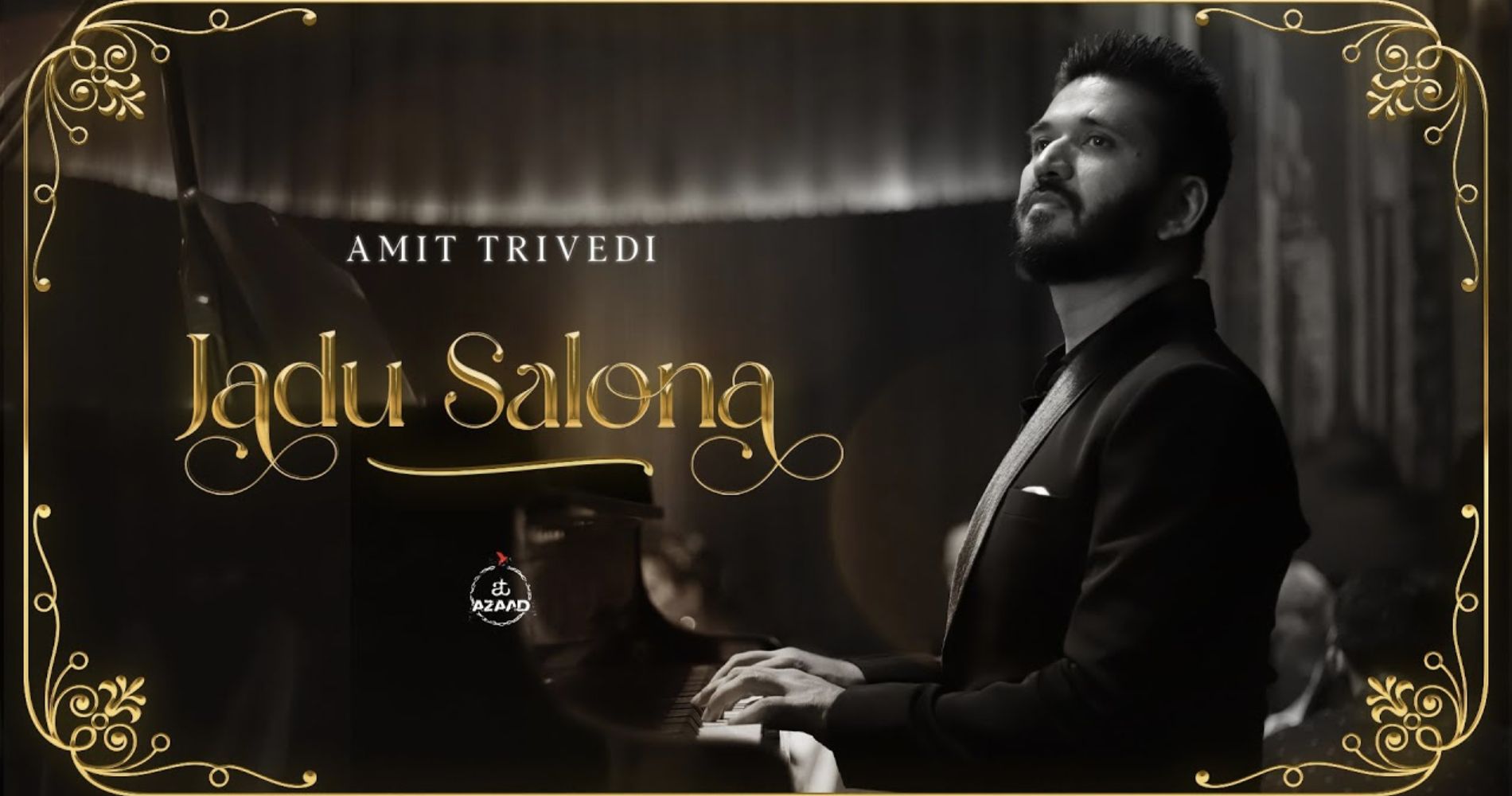 The album debuted with the title track, "Jadu Salona," on 1st November and rest of the album drops on November....
November 18, 2022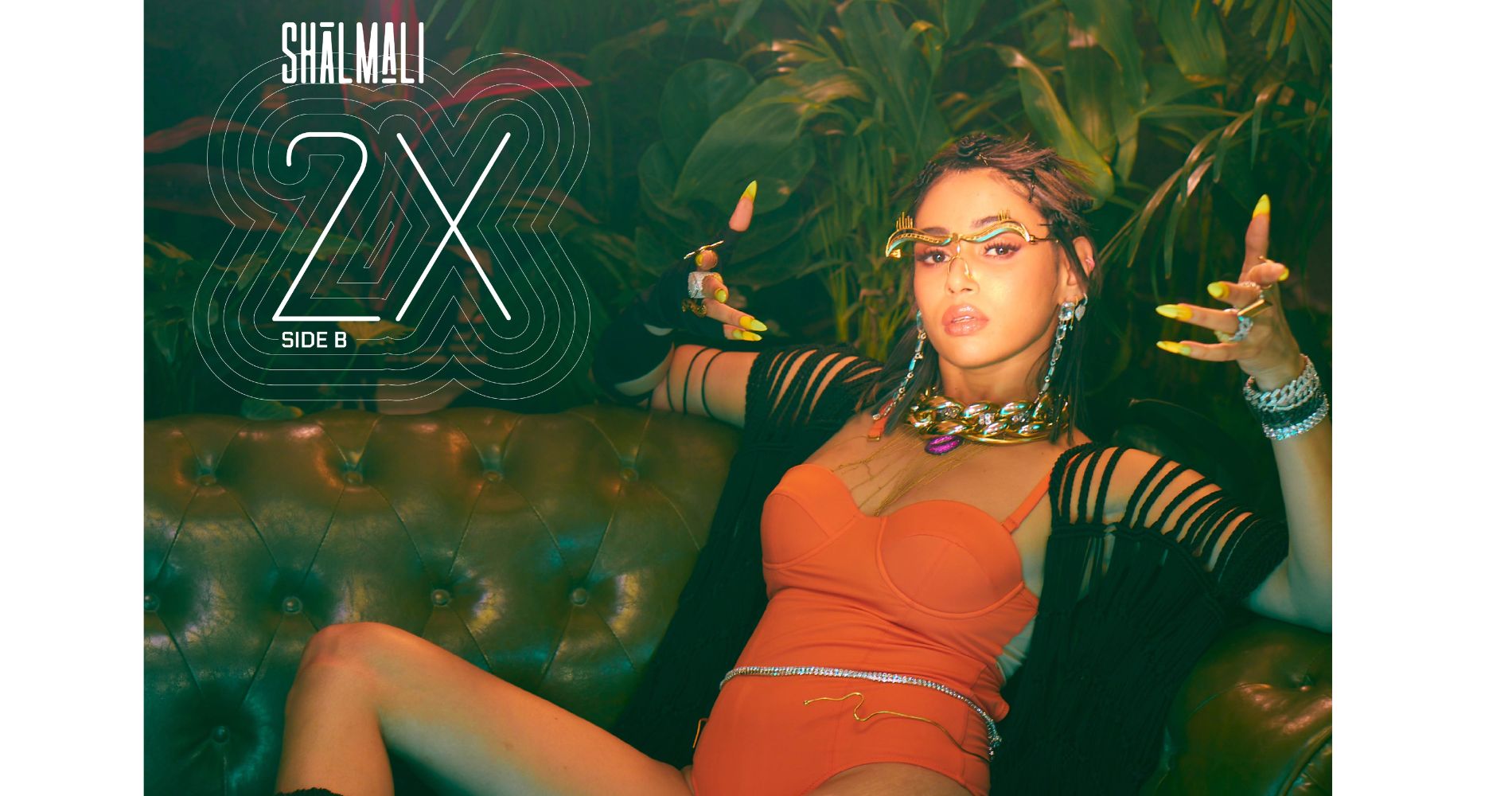 This is a sequel to the first album 2X Side A launched in 2021
October 14, 2022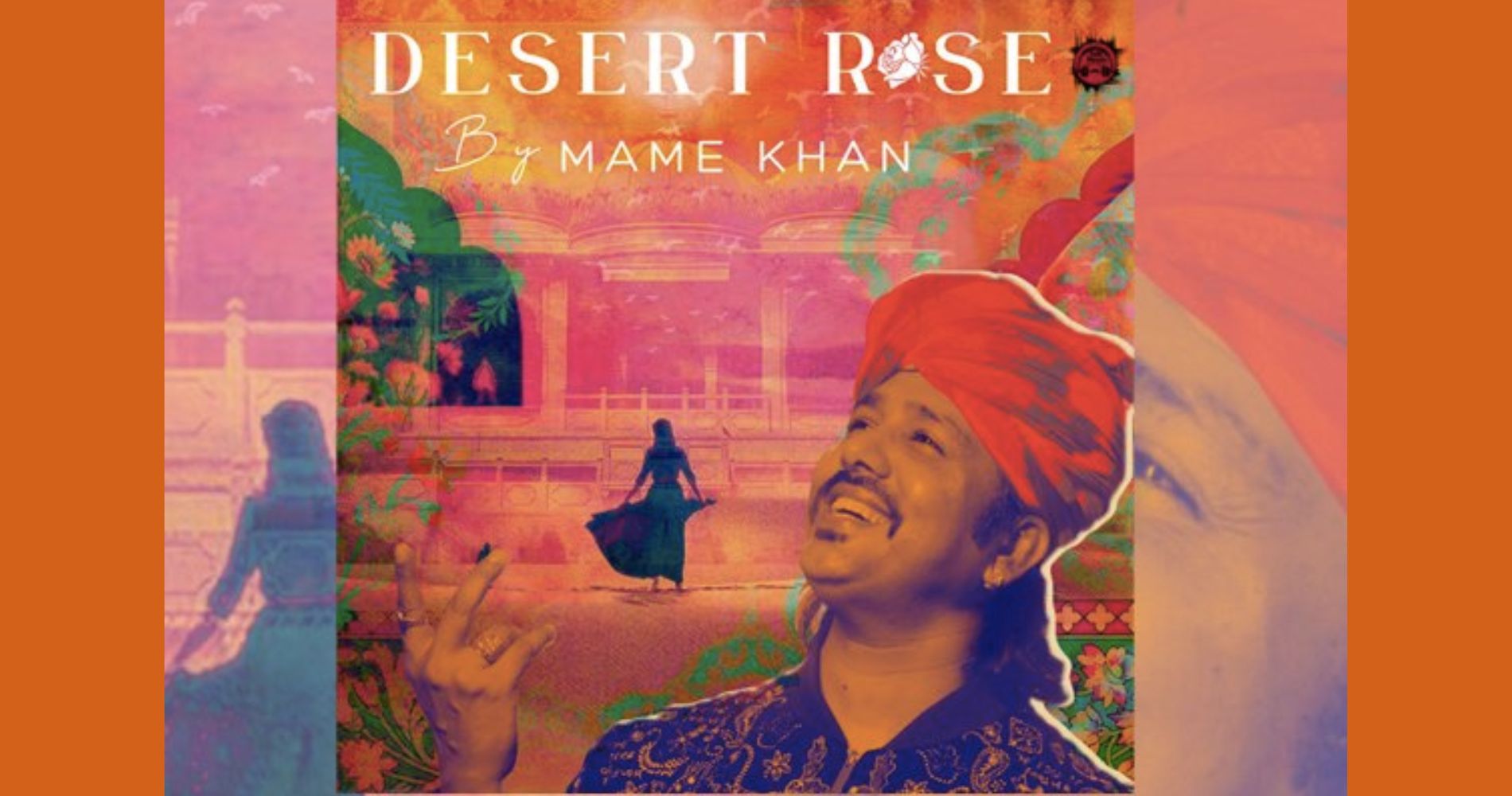 Mame Khan, the first & the only folk singer to glorify Indian soil on international land at Cannes Film Festival
October 11, 2022
---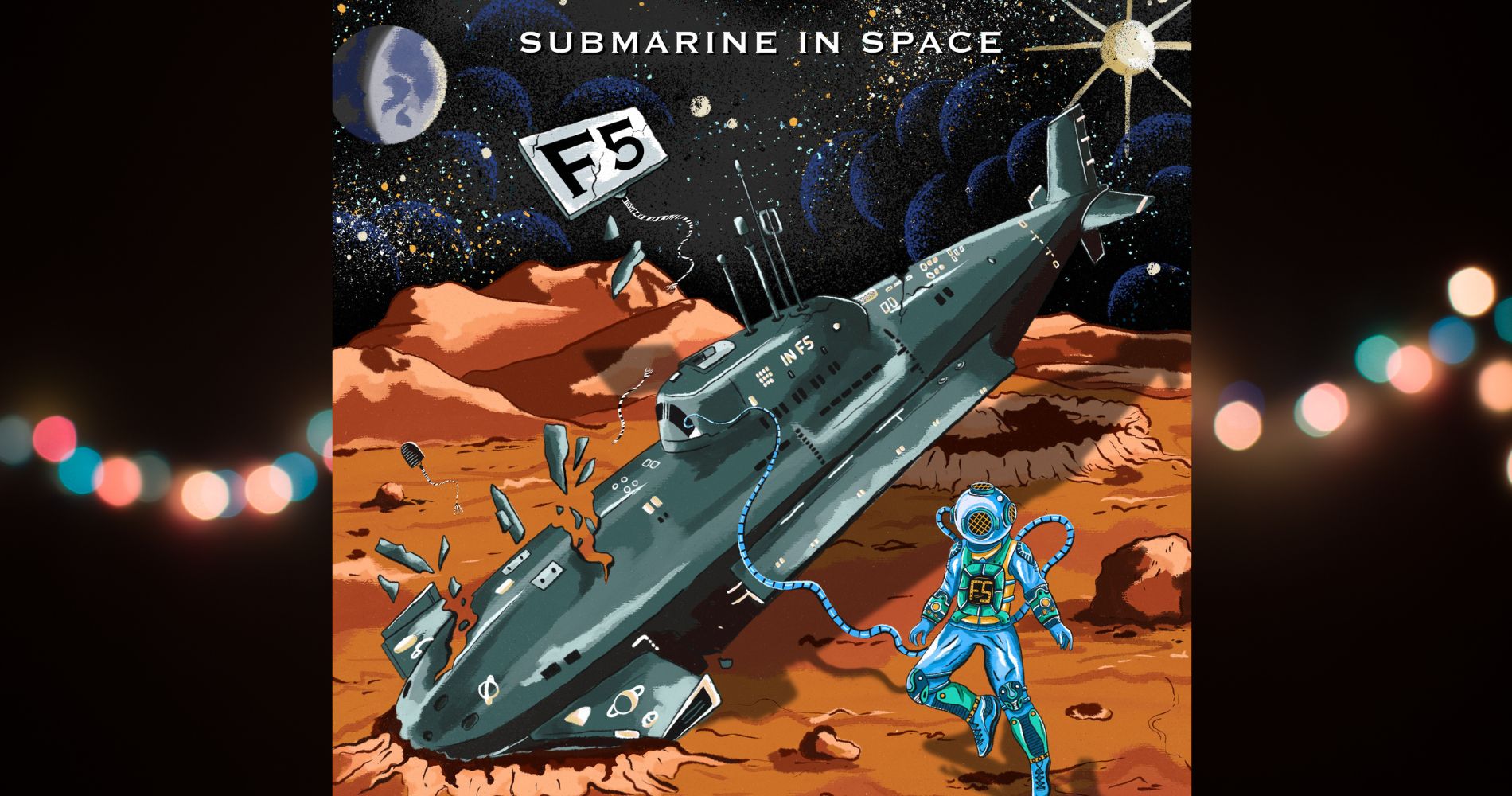 This is the band's second album after the success of their debut album "Wavelength" in 2018. 
September 30, 2022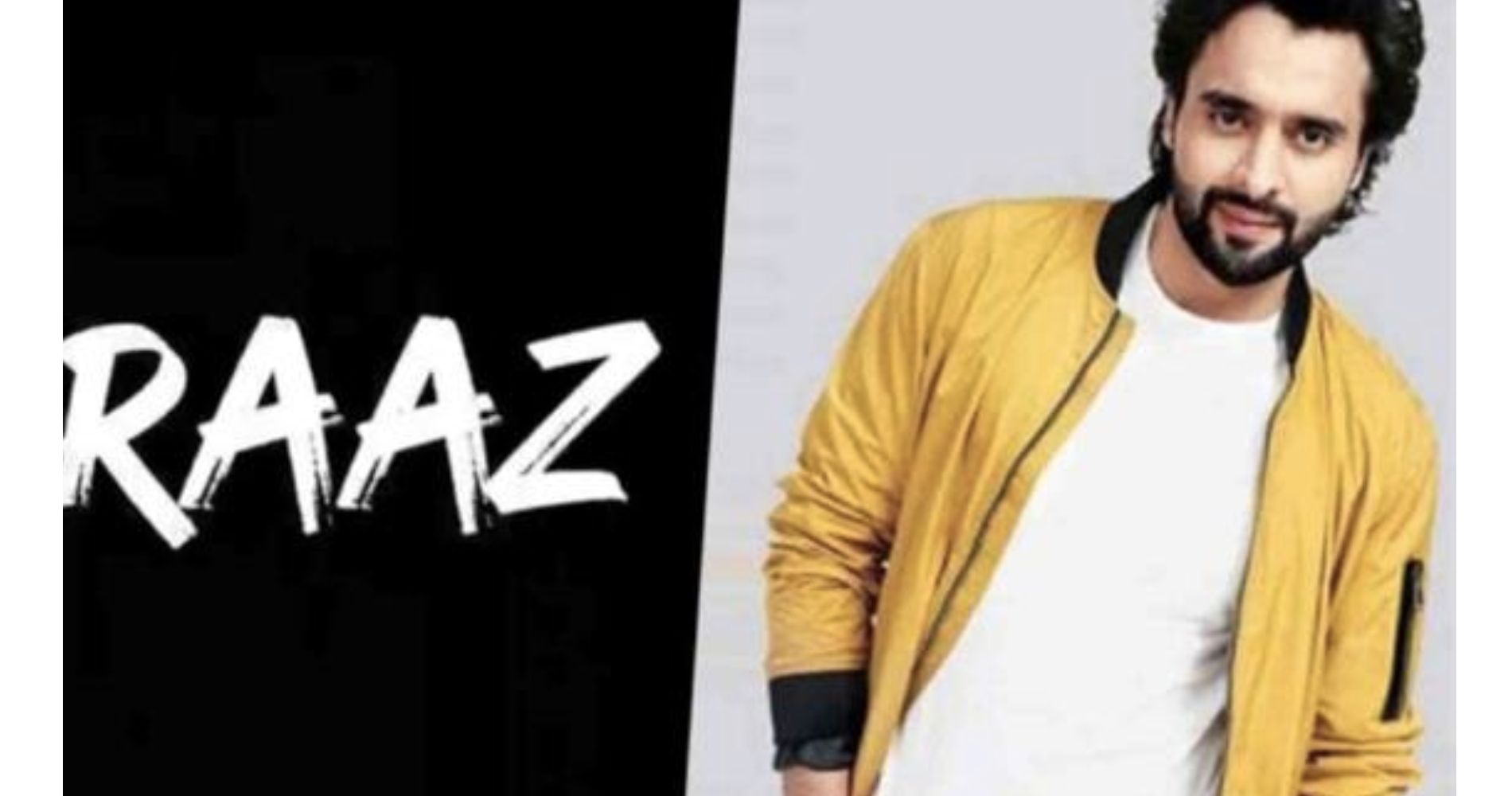 Jackky Bhagnani has always worked for giving a boost to emerging artists with his music label Jjust Music.
September 29, 2022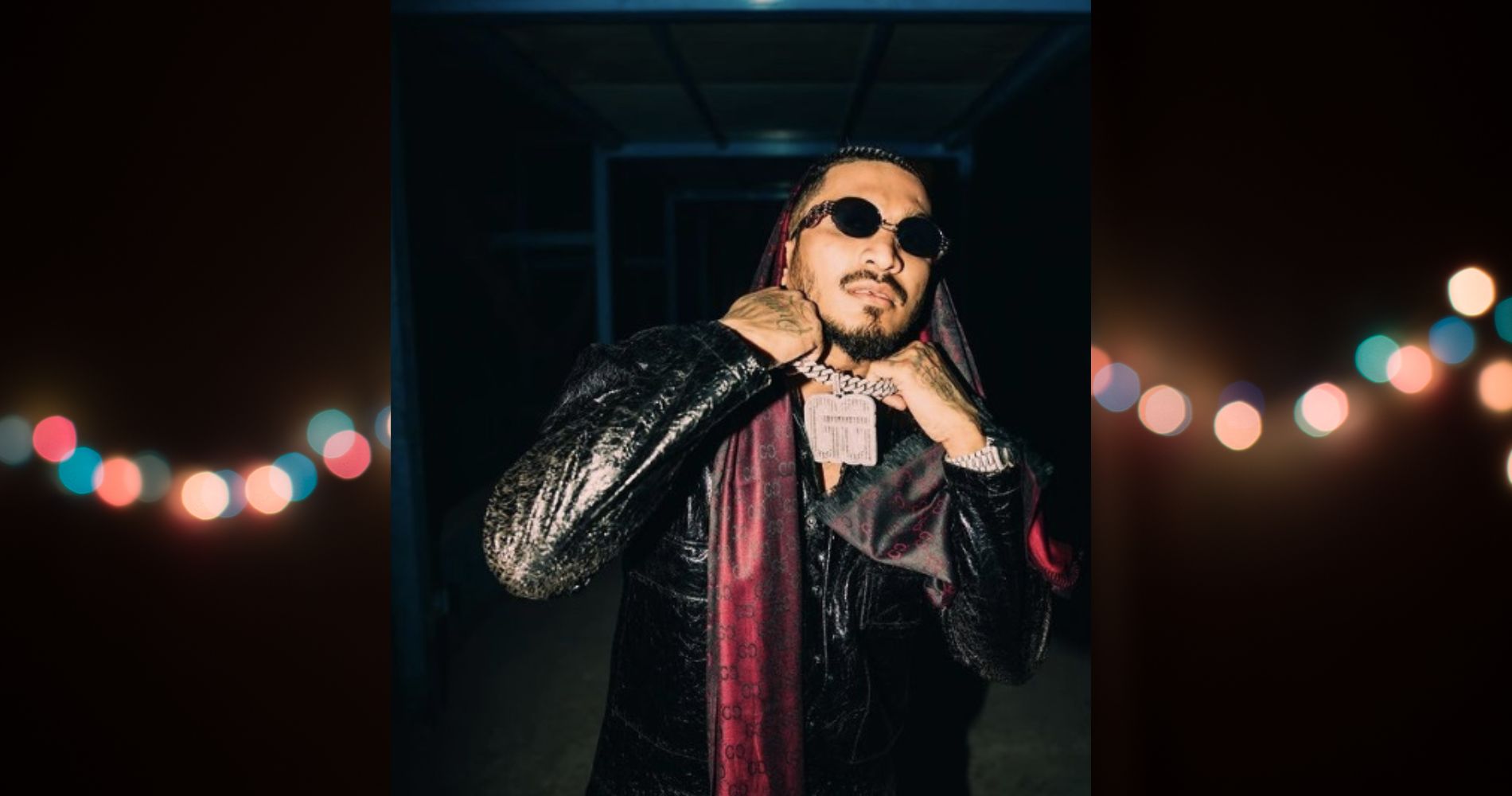 'Gunehgar' which releases on Gully Gang and Mass Appeal India today marks the resurgence of the multi-platinum Indian rapper
September 19, 2022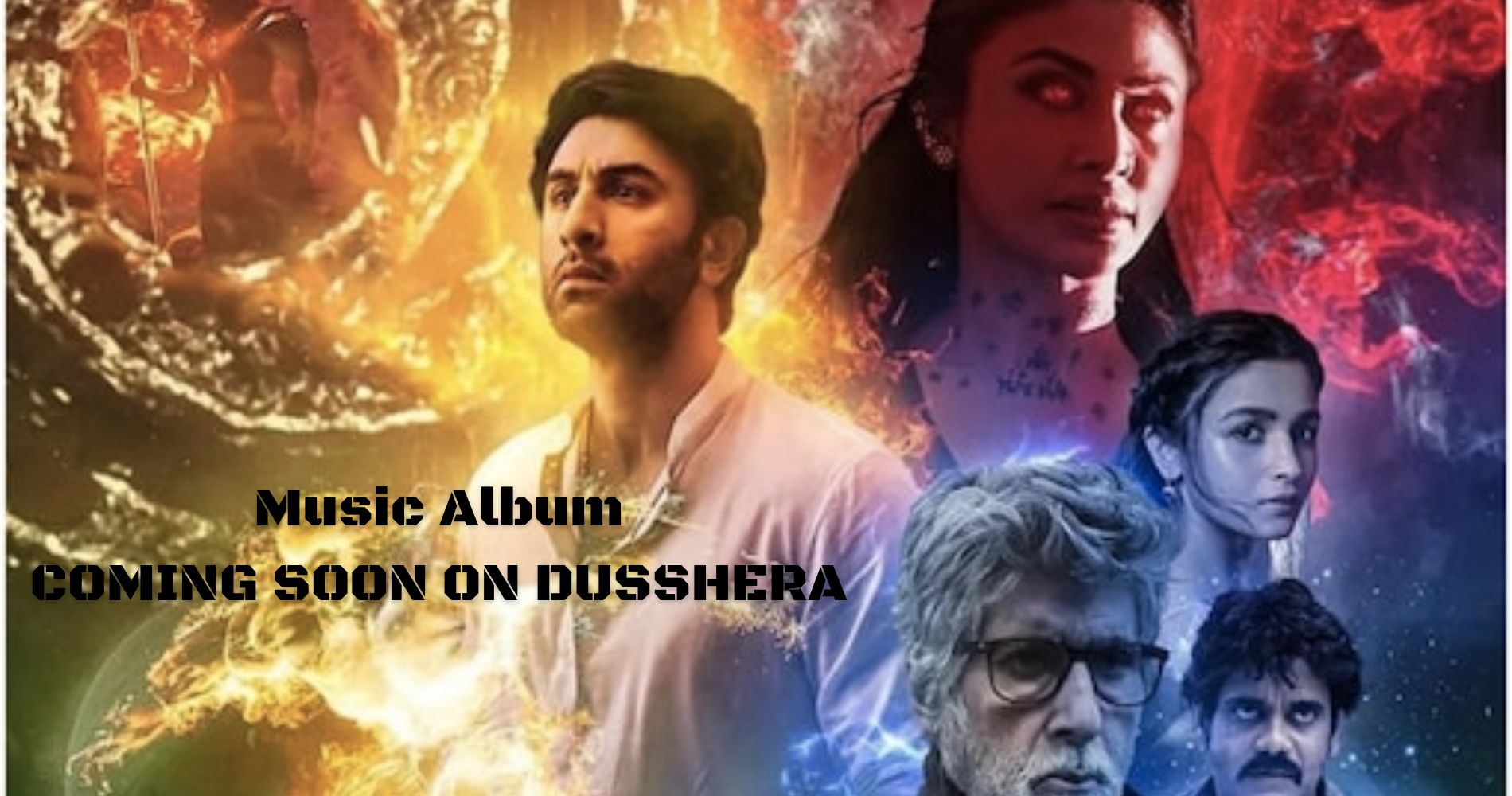 On Wednesday, Ayan took to his Instagram handle to share a compilation of all the songs from his film that....
September 15, 2022
---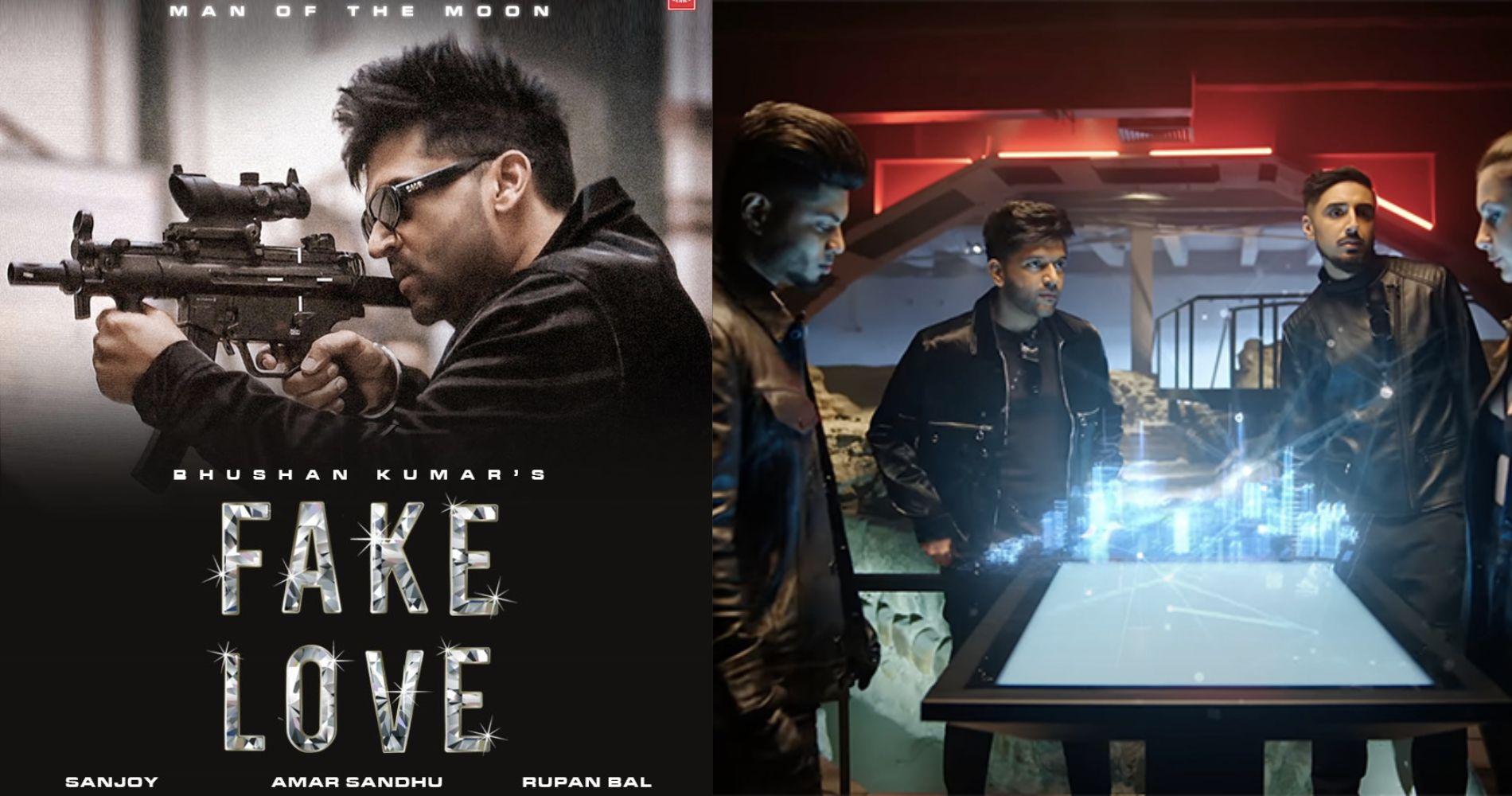 Directed by Rupan Bal and designed and conceptualized by Anmol Raina
September 13, 2022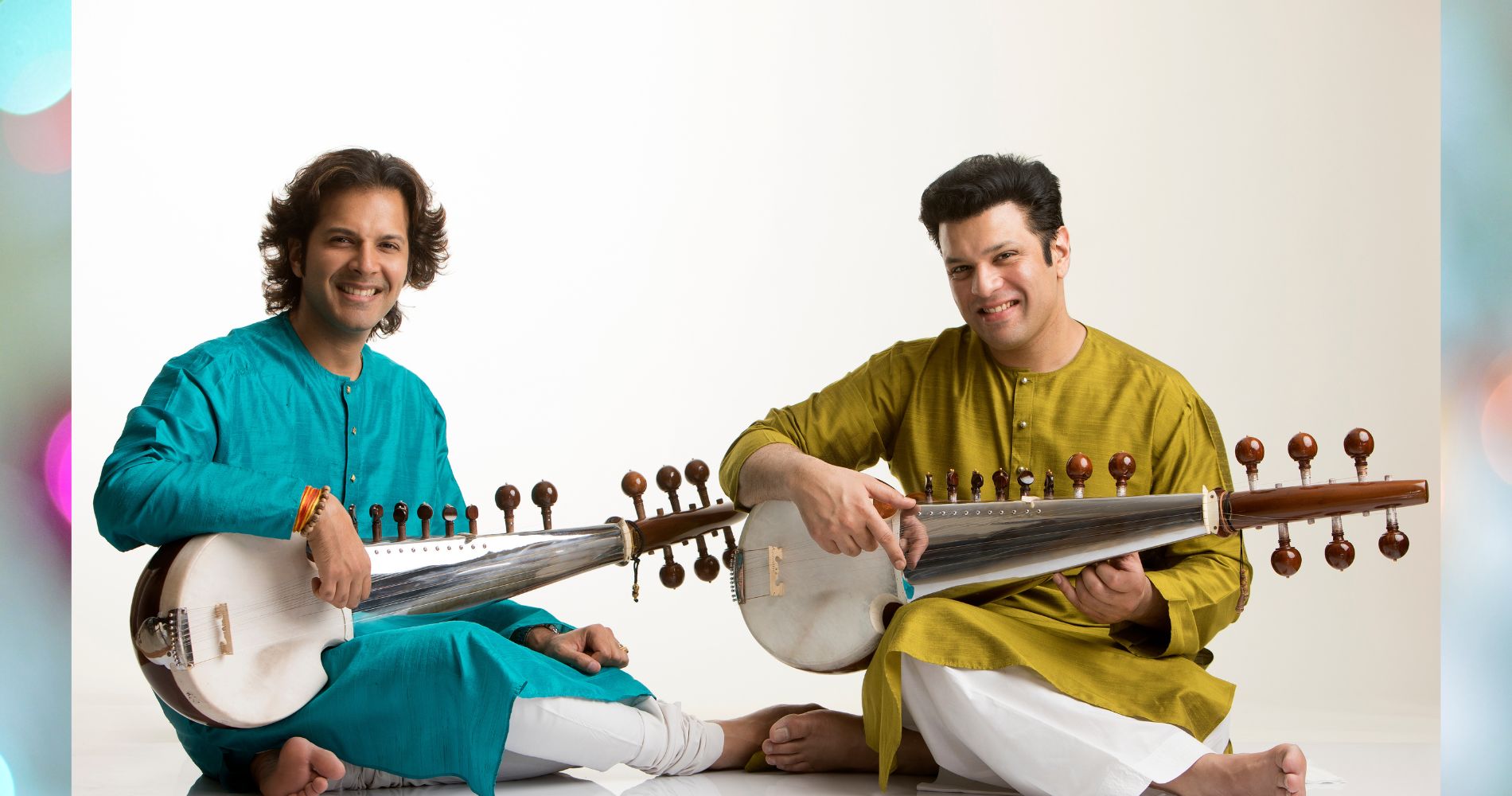 In a freewheeling chat with Loudest.in the Bangash brothers spoke about their new album and more.
September 07, 2022