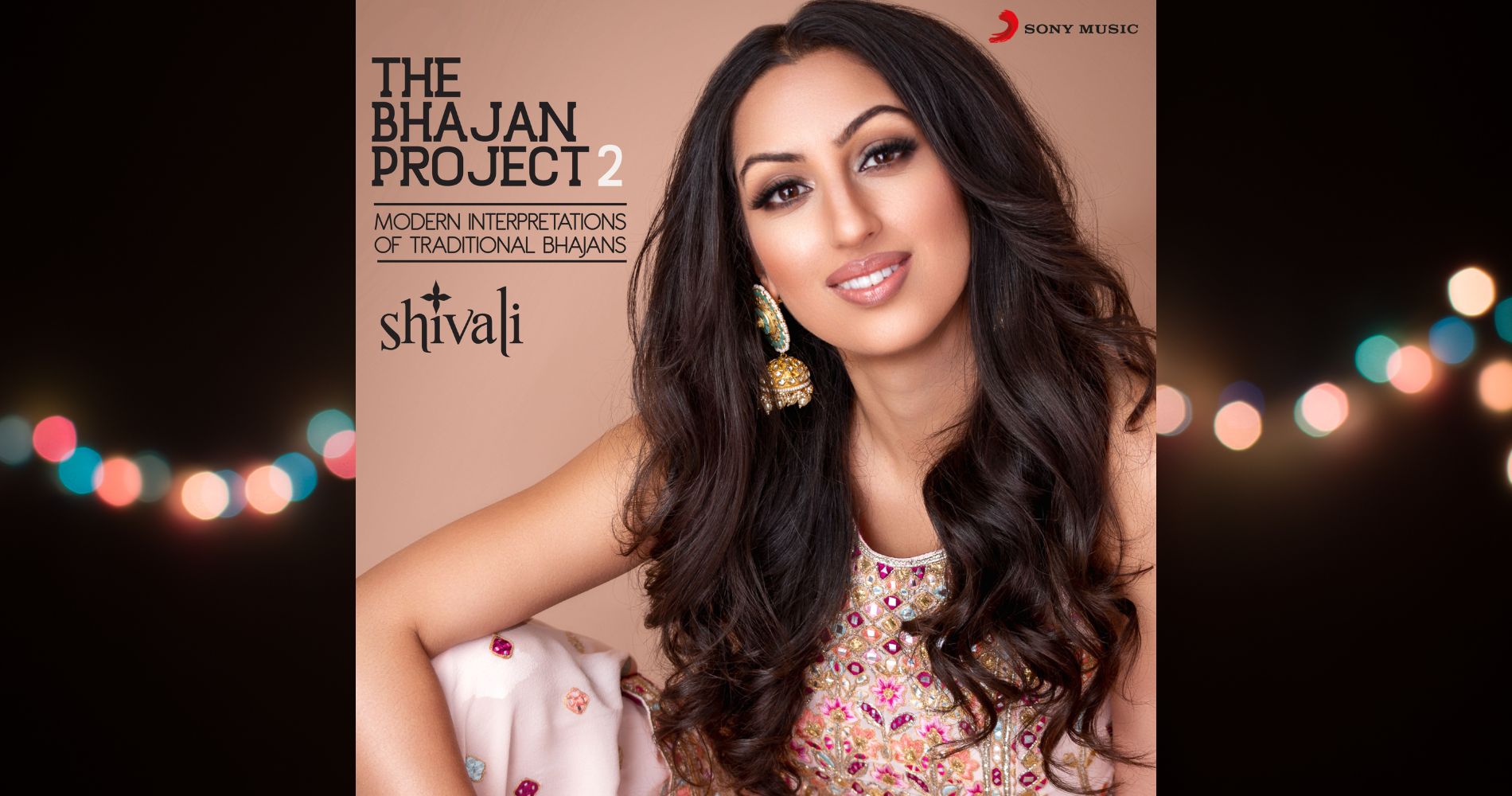 She began producing music quite early in her life aiming to connect and capture each individual's search for the divine....
March 13, 2023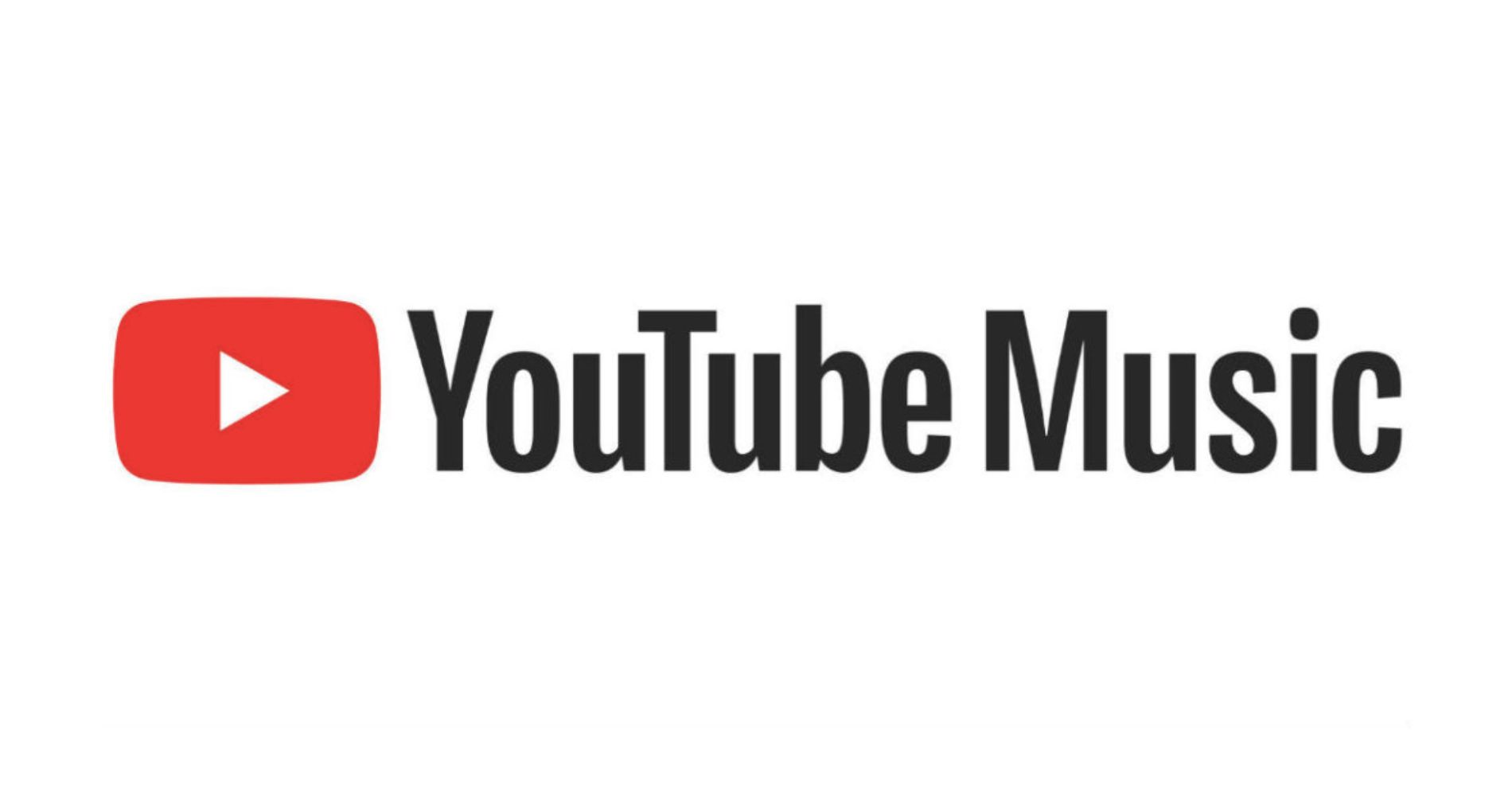 According to 9to5Google, this redesign prominently centres album artwork and shows a blurred version behind it.
February 09, 2023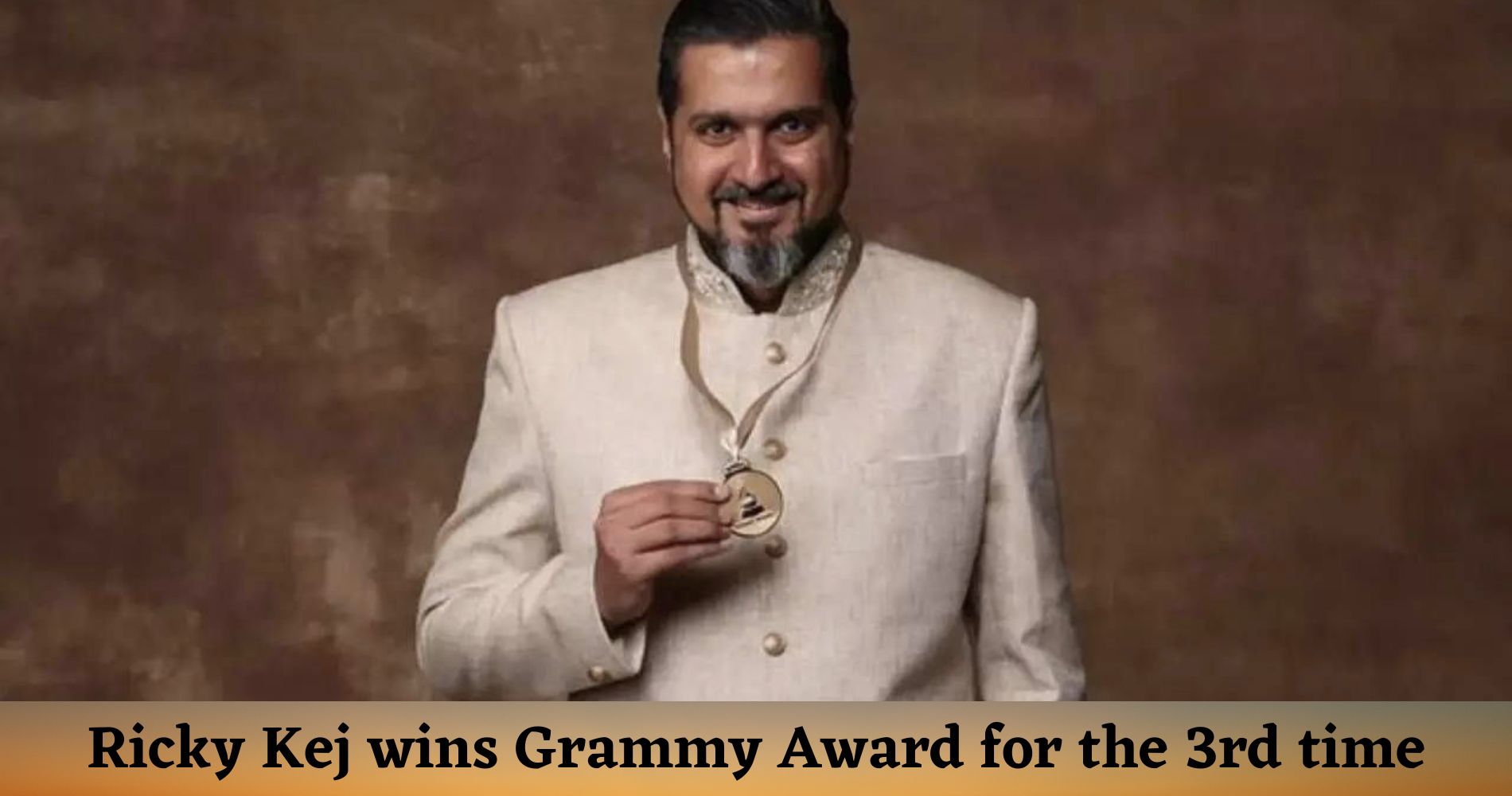 It`s indeed a proud moment for India as musician Ricky Kej won his third Grammy Award on Monday for the....
February 06, 2023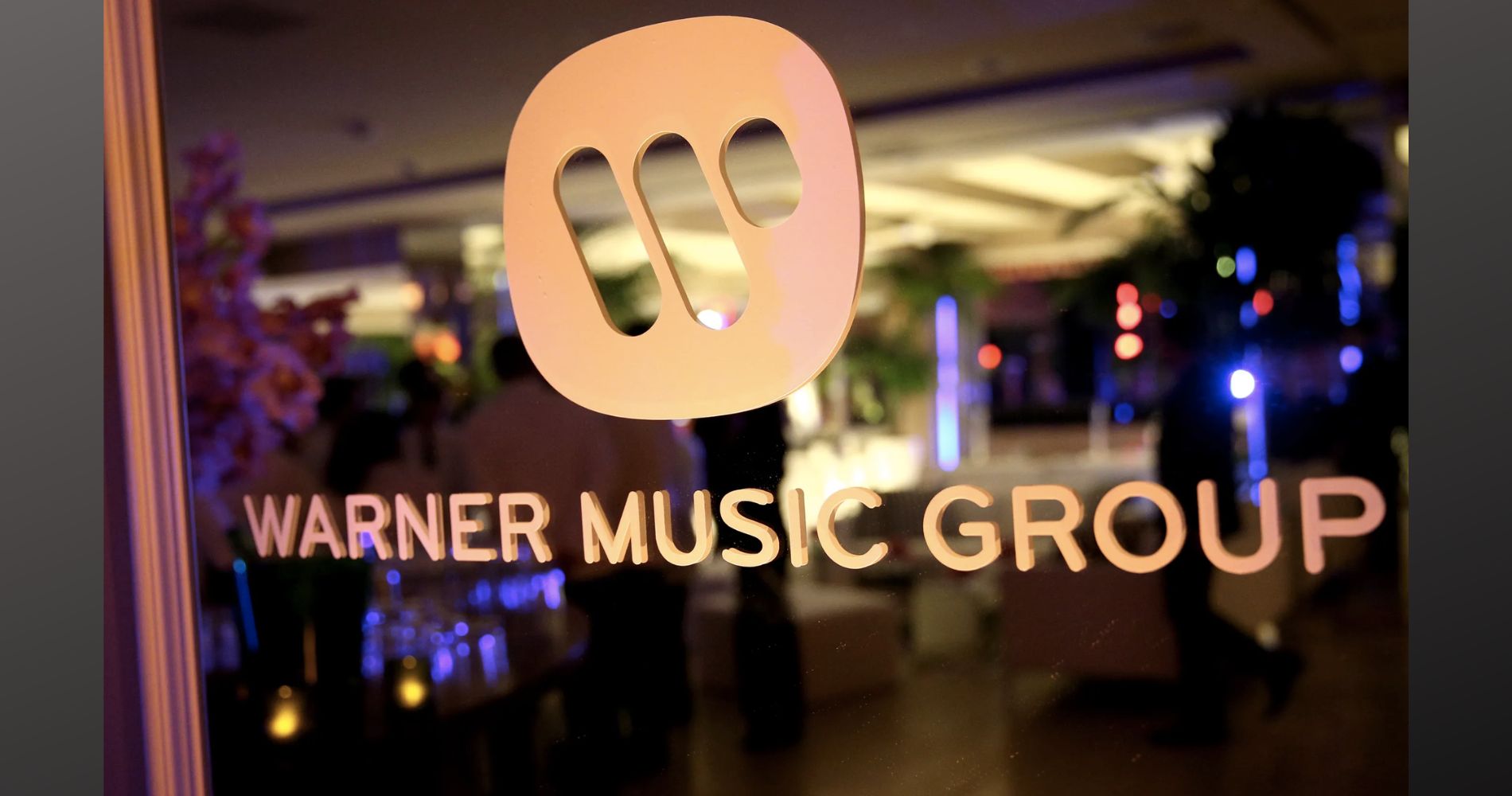 This acquisition continues a longstanding relationship between the band and Warner Music that now spans over a half-century, beginning with....
January 24, 2023
---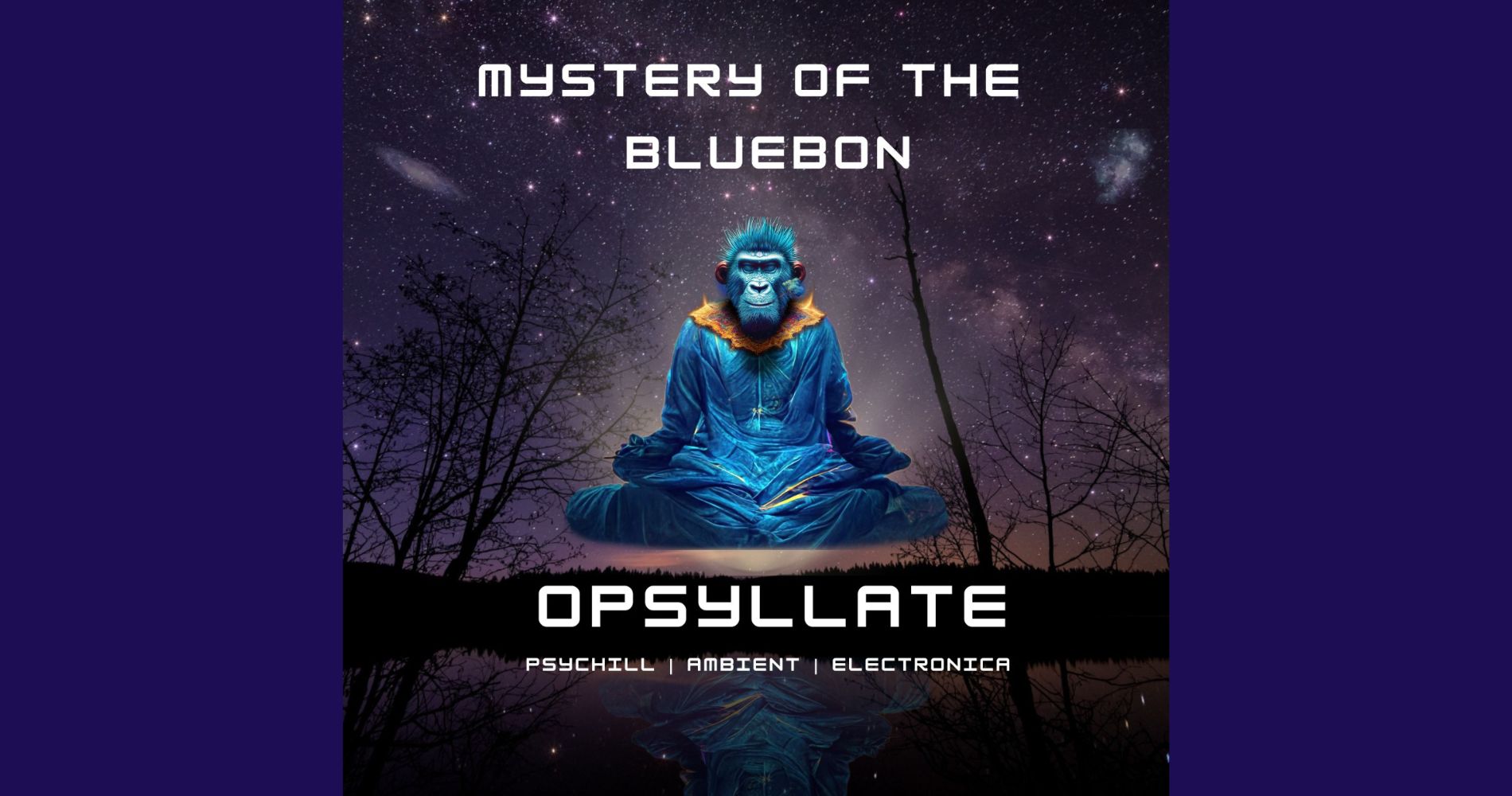 Anand Iyer aka Opsyllate (Oscillate)  has released his album Mystery of the Bluebon, essentially a Psychill album featuring 7 tracks
January 20, 2023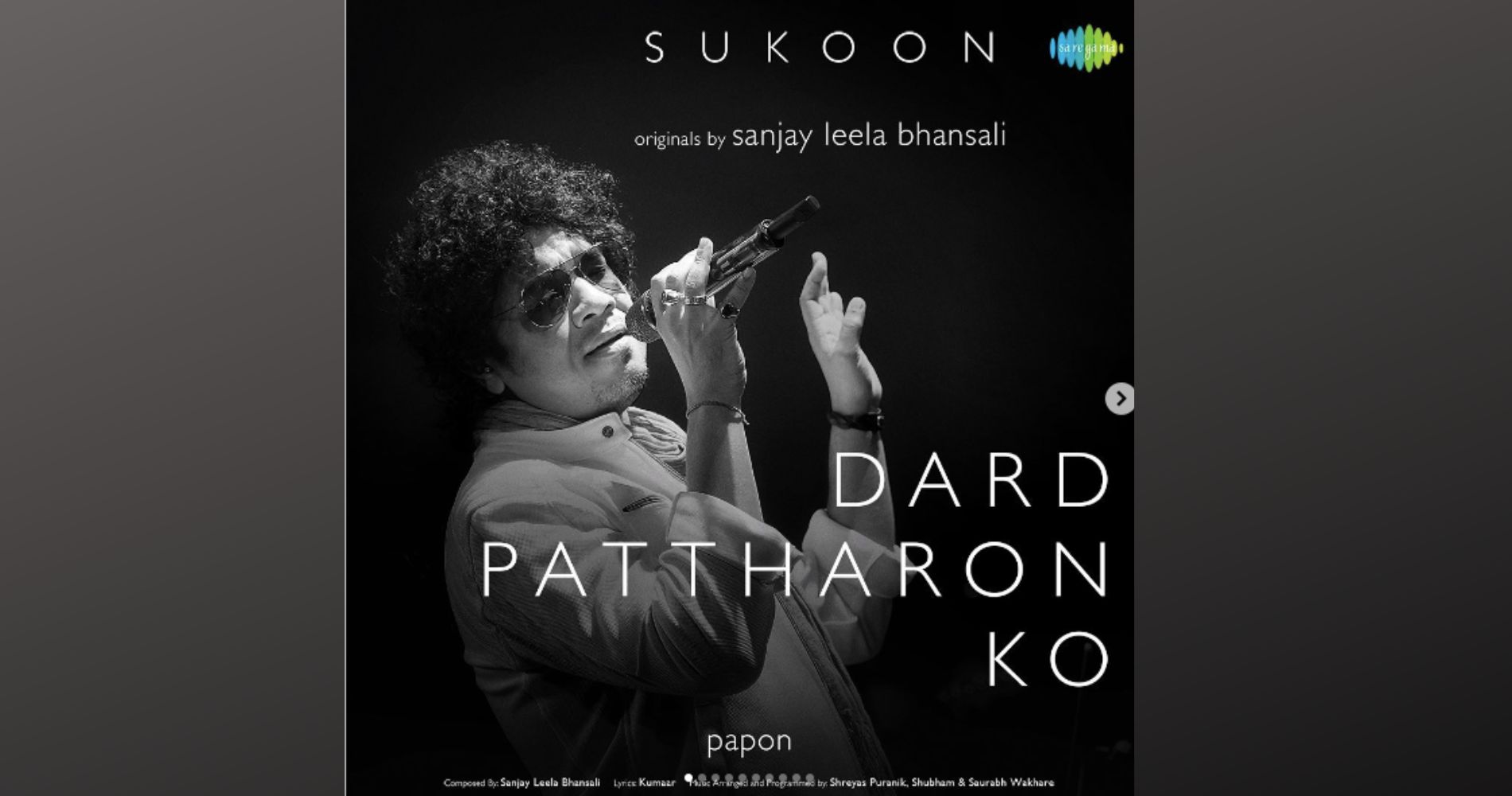 He collaborated with ace filmmaker-composer Sanjay Leela Bhansali for his first-ever music album 'Sukoon'.
December 09, 2022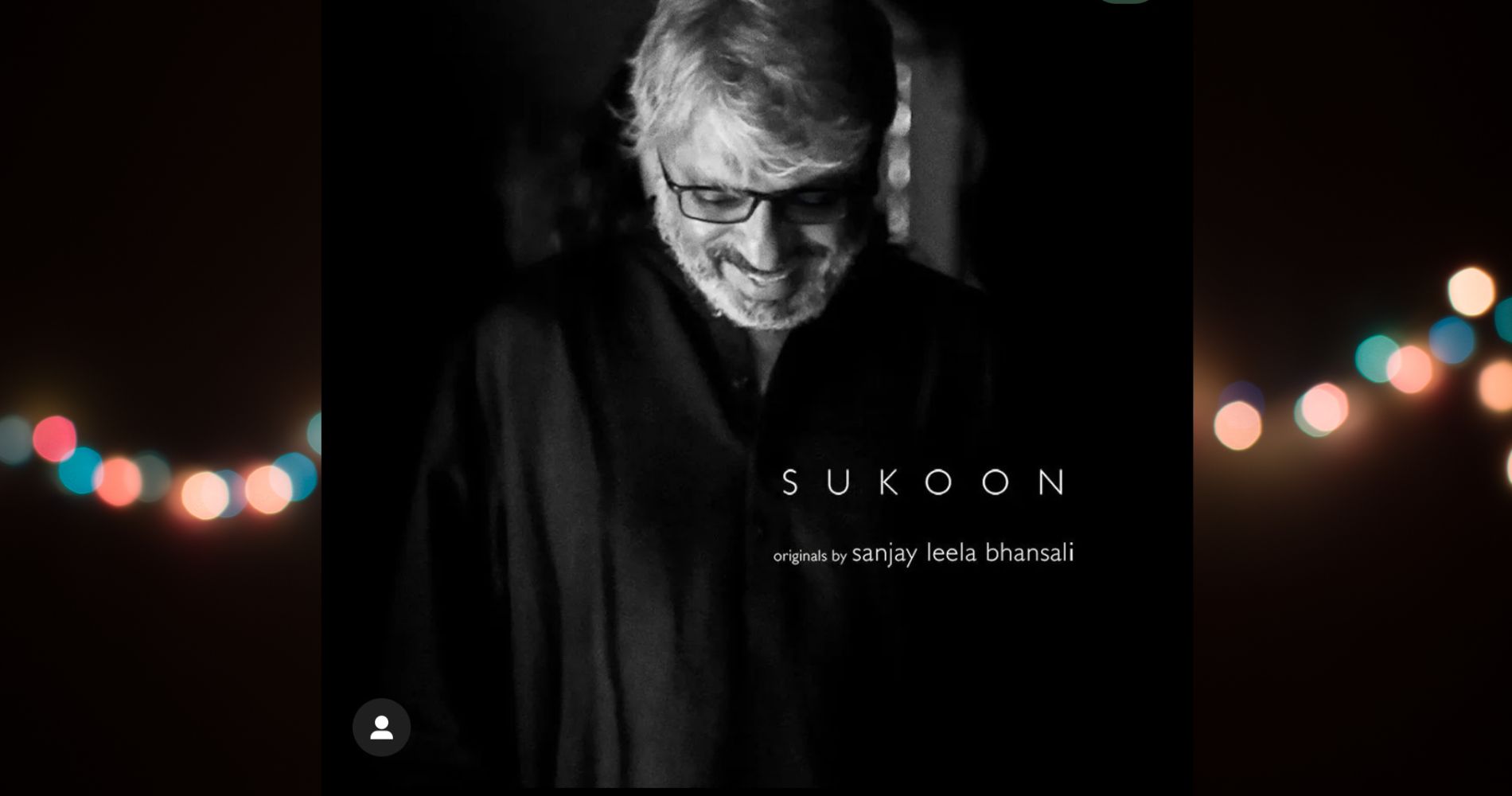 Sukoon' will be launched on 7 December on all the major streaming app.
December 06, 2022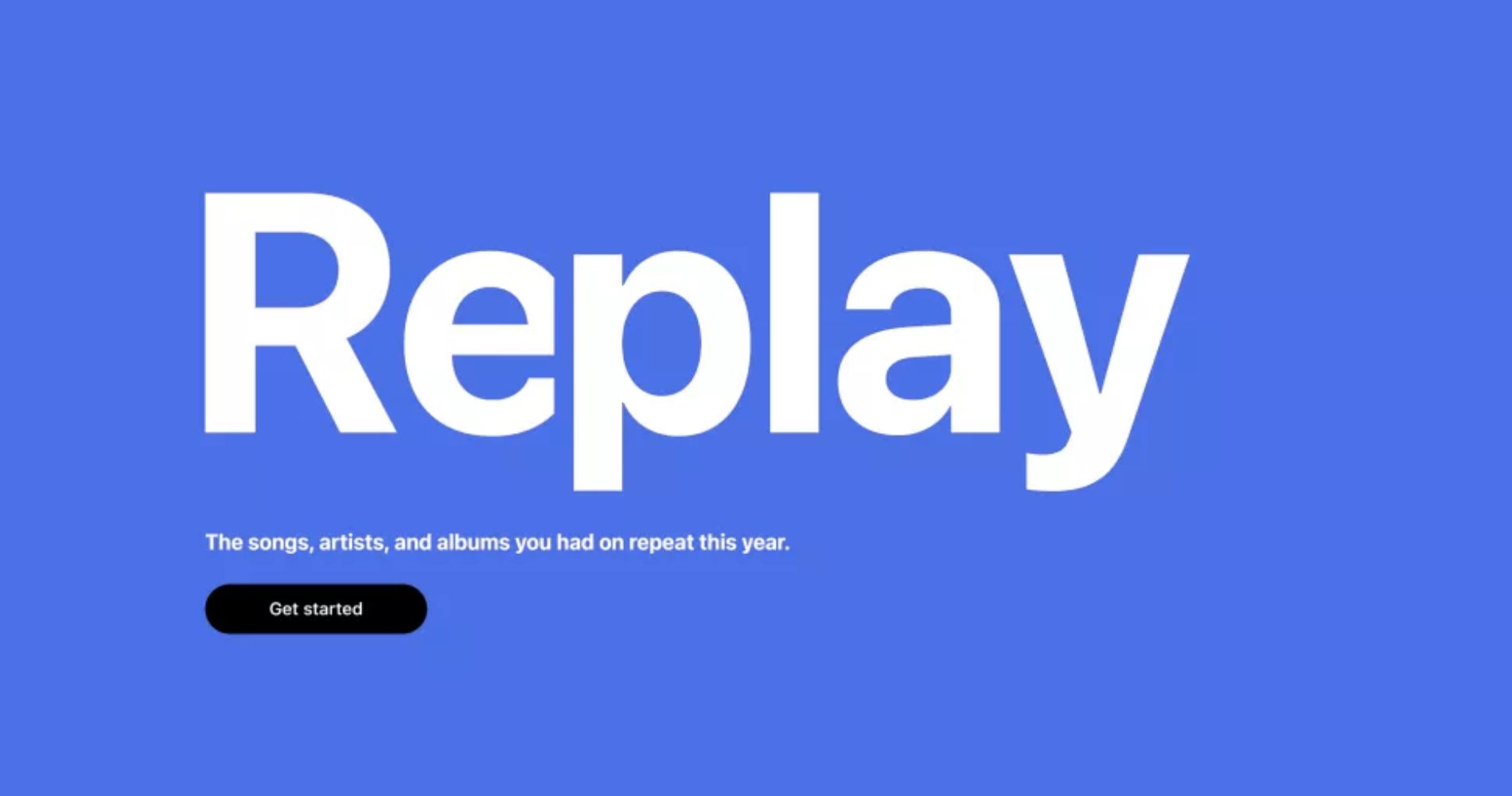 This year, Apple has overhauled Apple Music Replay with a brand-new interface and great new graphics that we absolutely love. 
November 30, 2022
---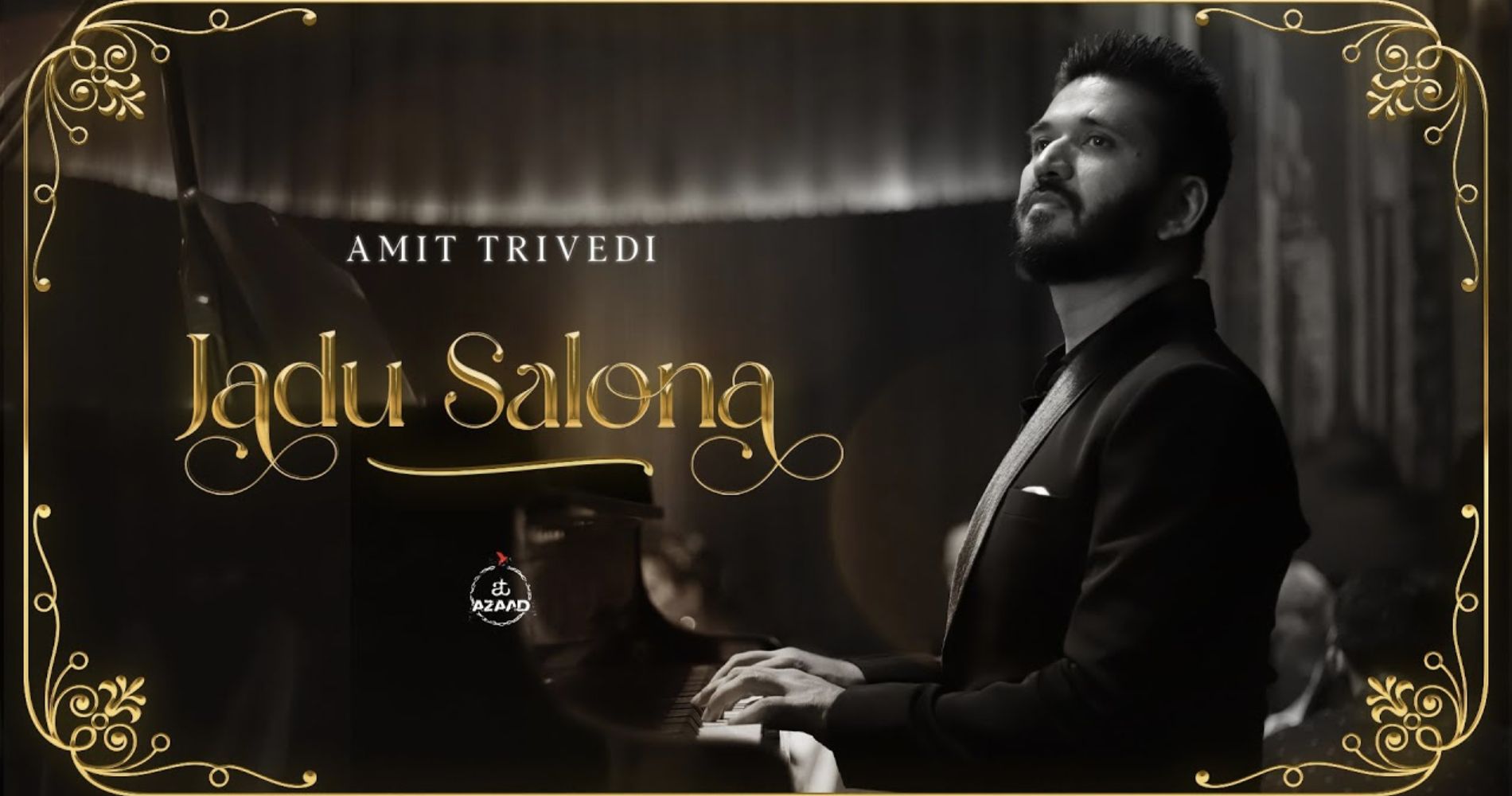 The album debuted with the title track, "Jadu Salona," on 1st November and rest of the album drops on November....
November 18, 2022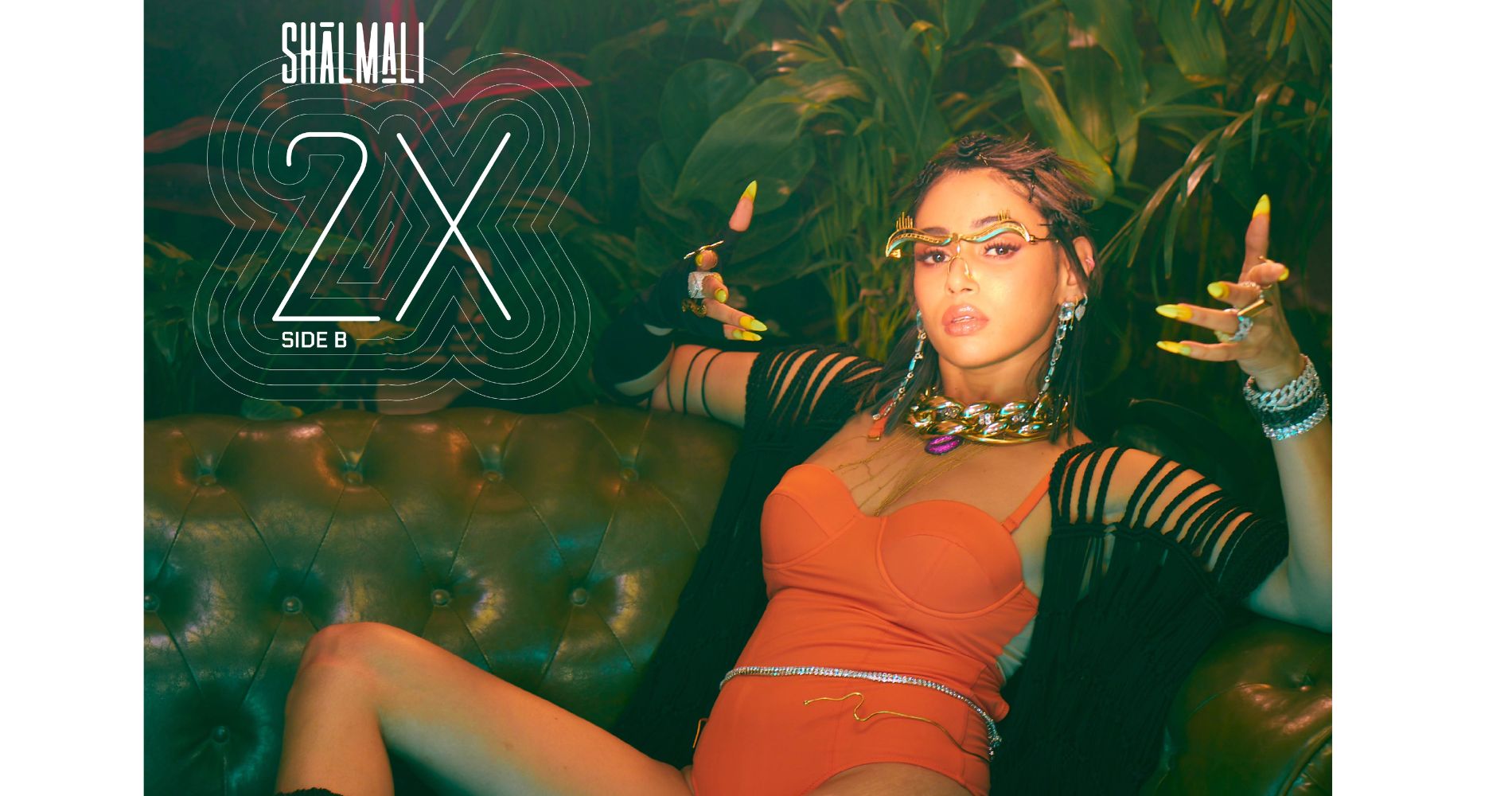 This is a sequel to the first album 2X Side A launched in 2021
October 14, 2022