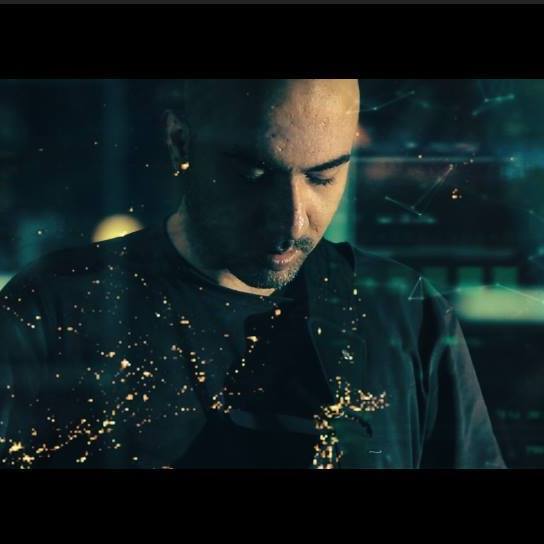 Keshav and Yatin's Ultimate Guide To Building Your Home Studio!
August 27, 2017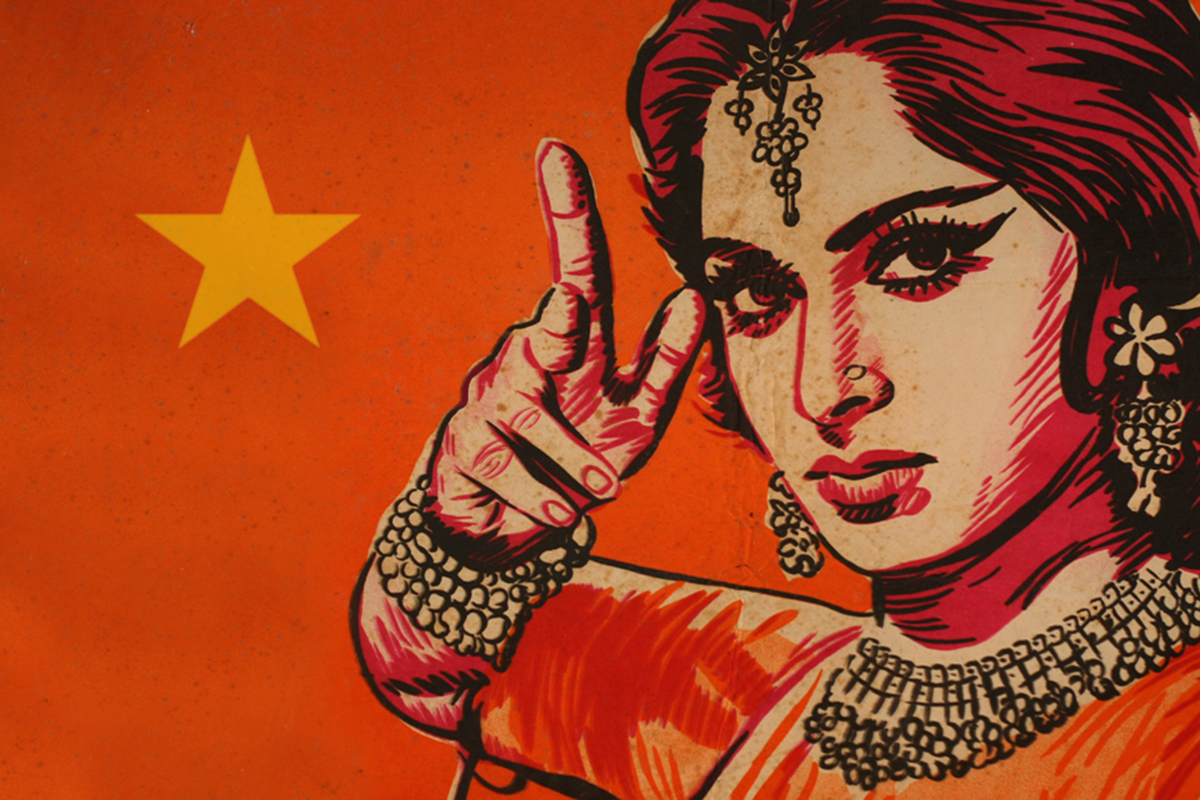 Answering!  "Why there is a need to reverse the thought of Film Business Driven Music Industry in India,....
August 27, 2017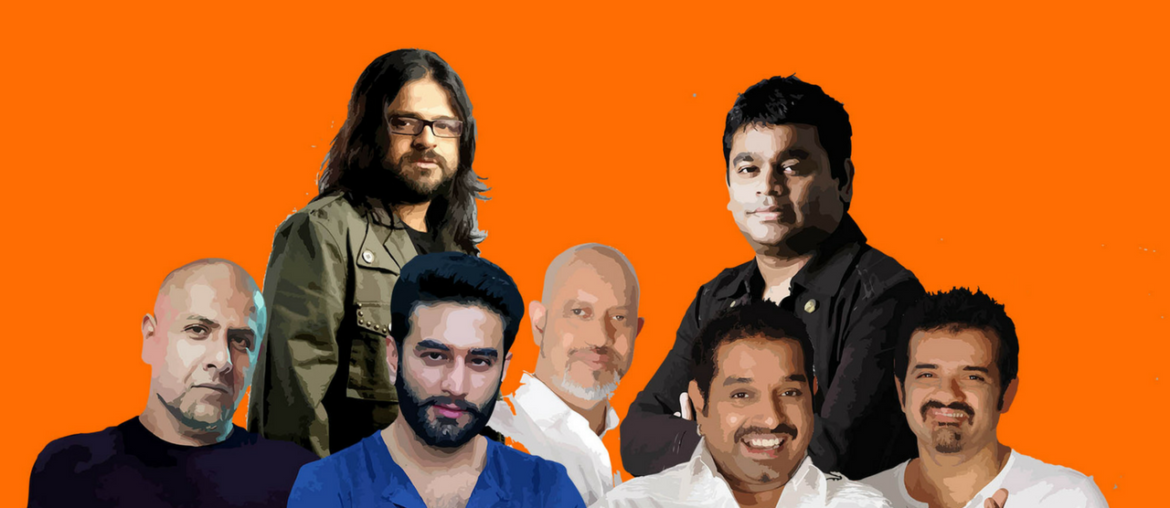 We all have our flaws, and so does our B-Town music industry! All the top music directors....
August 27, 2017