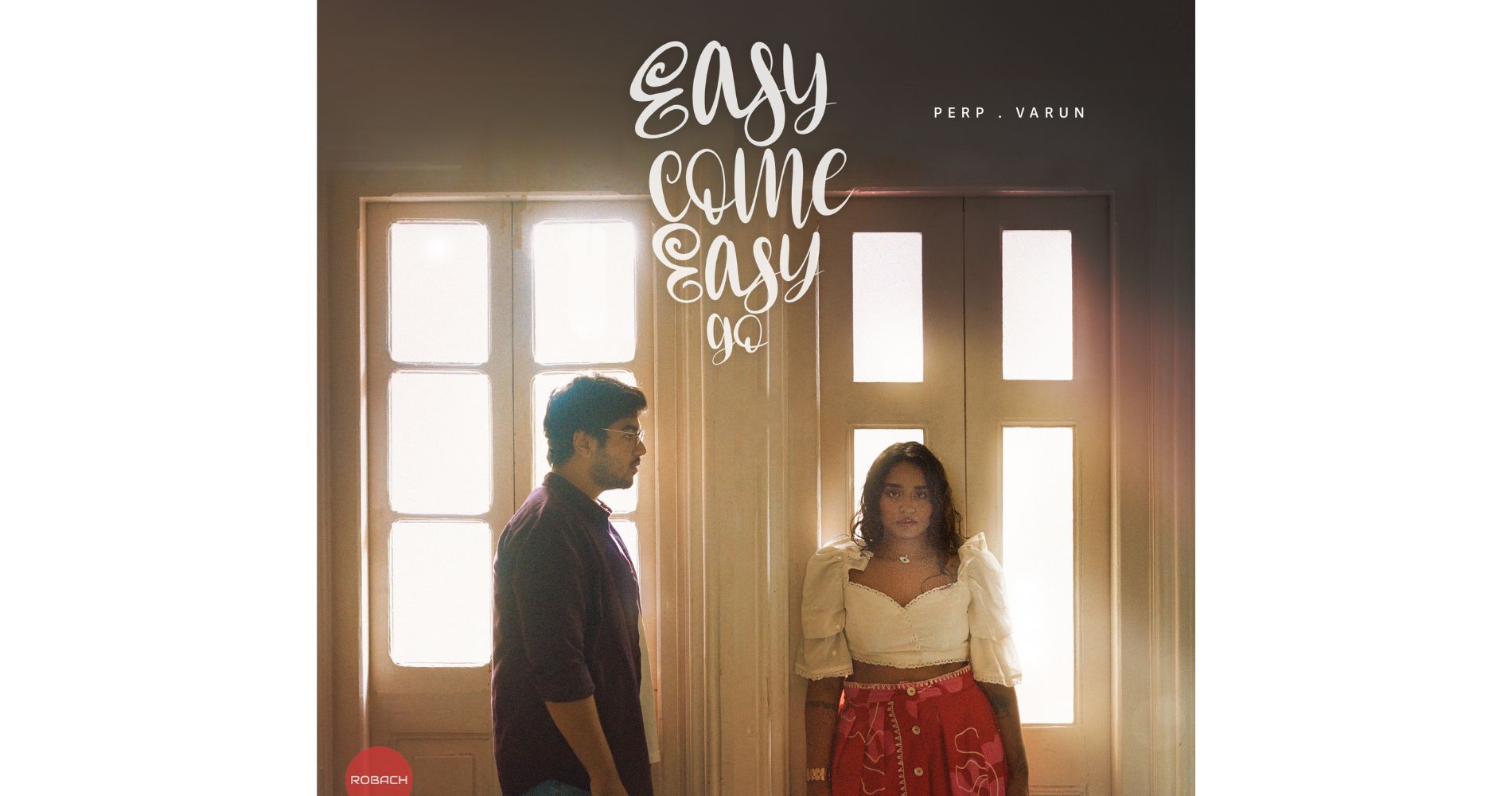 "The track captures the essence of our current era, from finding love to making art or travelling the world where....
September 01, 2023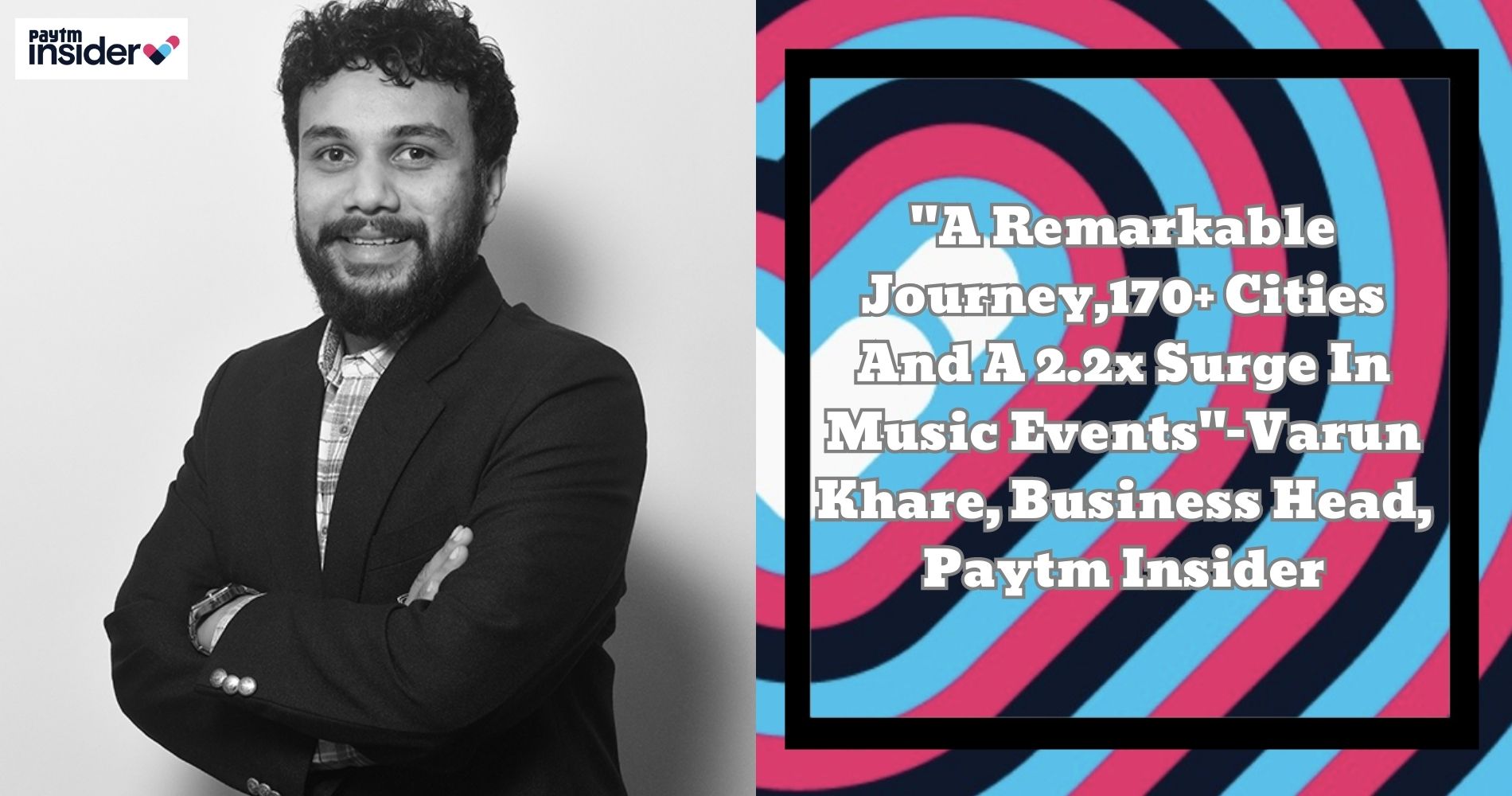 His expertise spans key areas including account management, new business development, media strategy and agency management.
August 08, 2023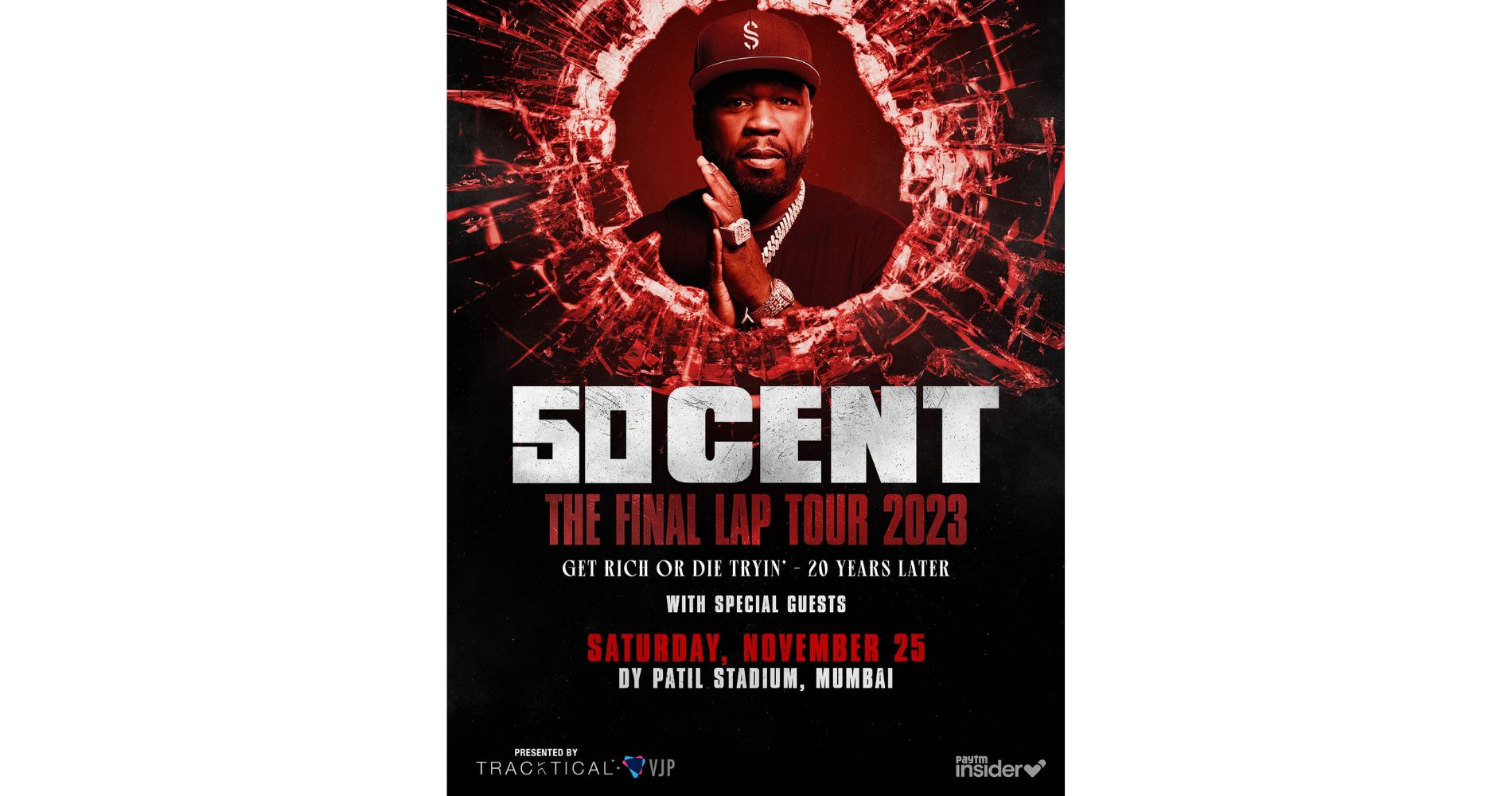 The artist has also leveraged his star power to achieve unparalleled success as an entrepreneur, actor, and producer, earning a....
July 25, 2023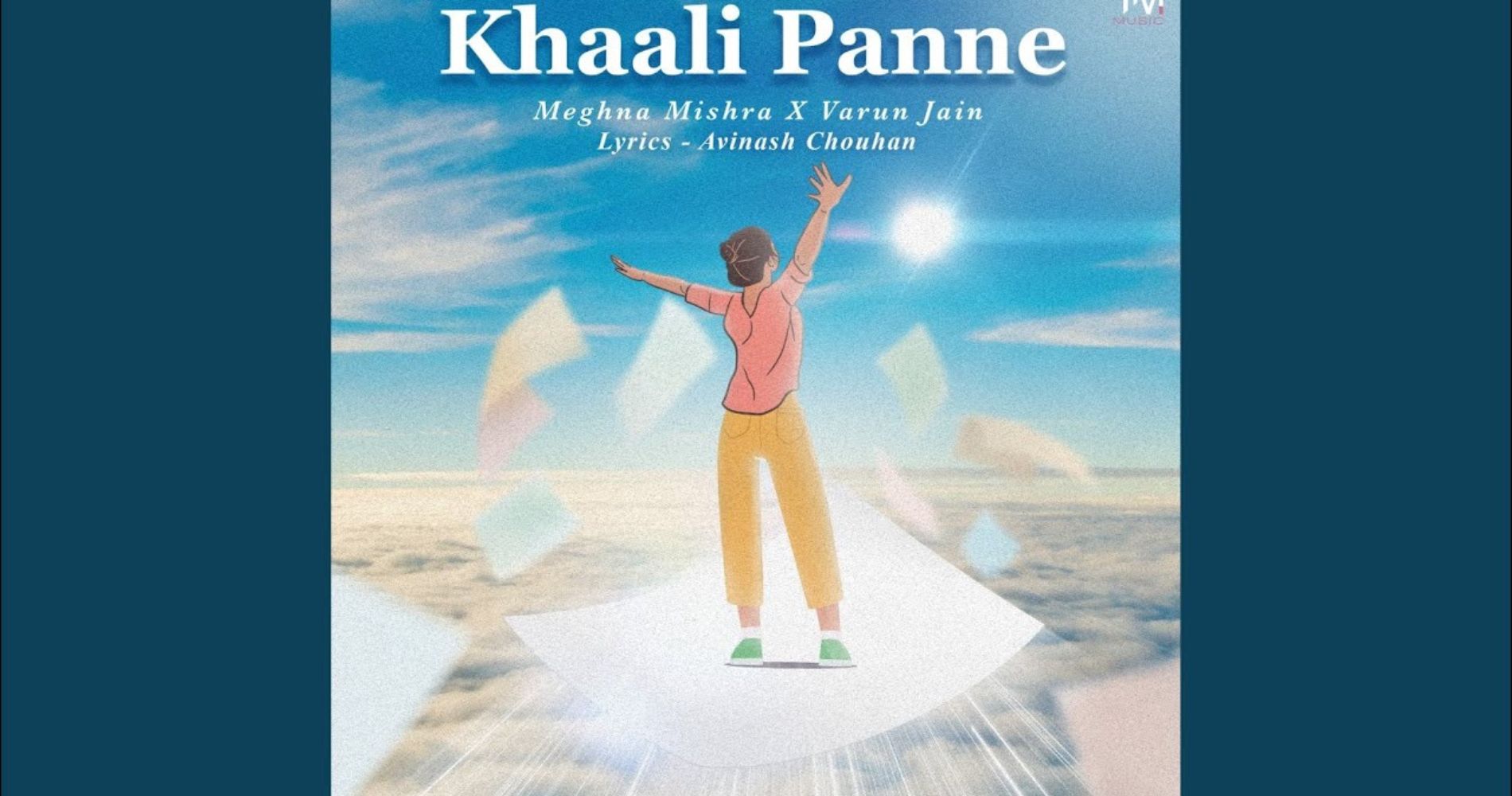 In an exclusive chat with Loudest.in,They talked about their new songs
June 22, 2023
---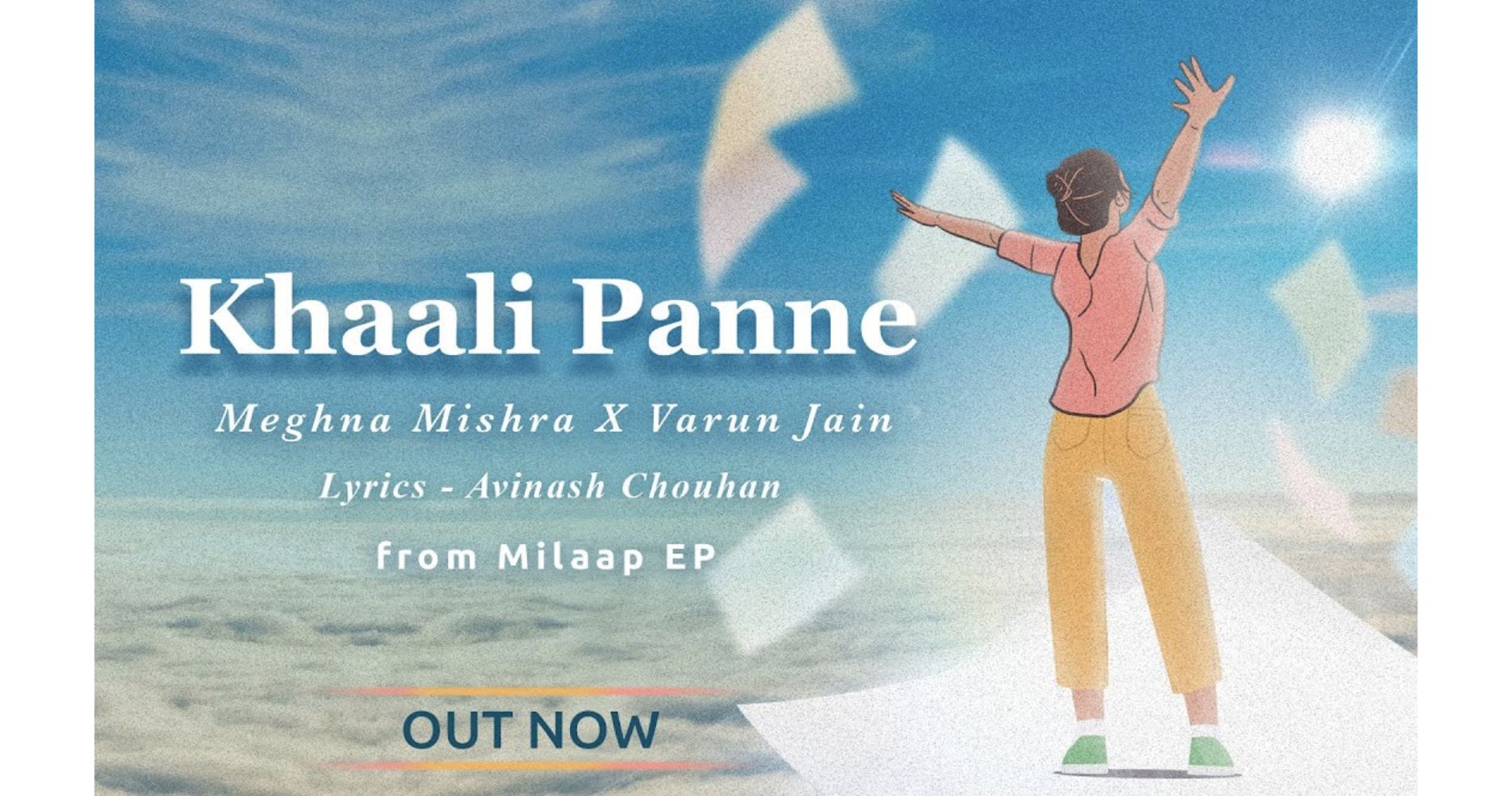 'Khaali Panne' is part of TM Music's Milaap EP that boasts of a diverse range of songs
June 08, 2023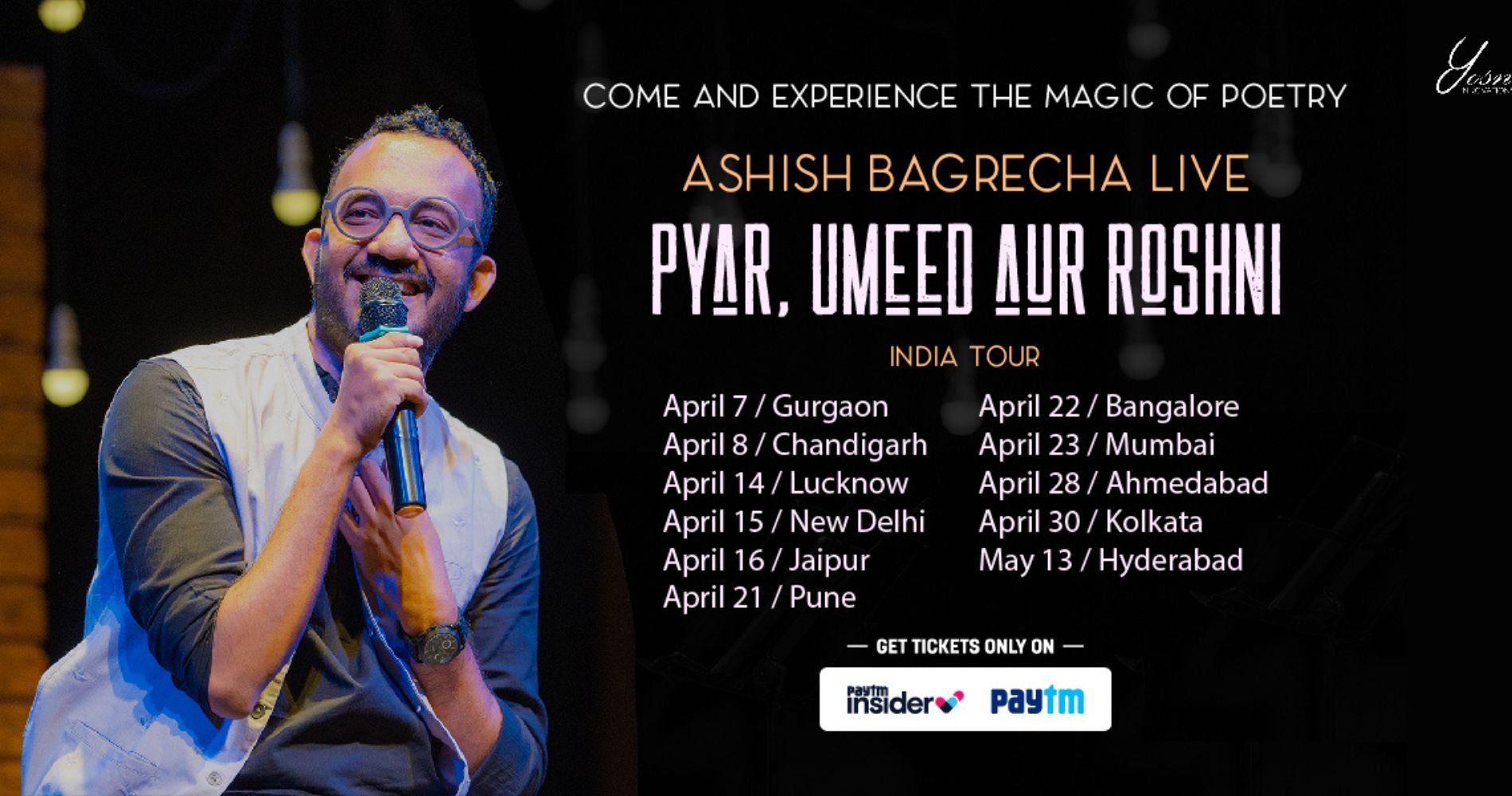 A poet at heart, Ashish is also an author, podcaster, entrepreneur, performer and speaker.
April 17, 2023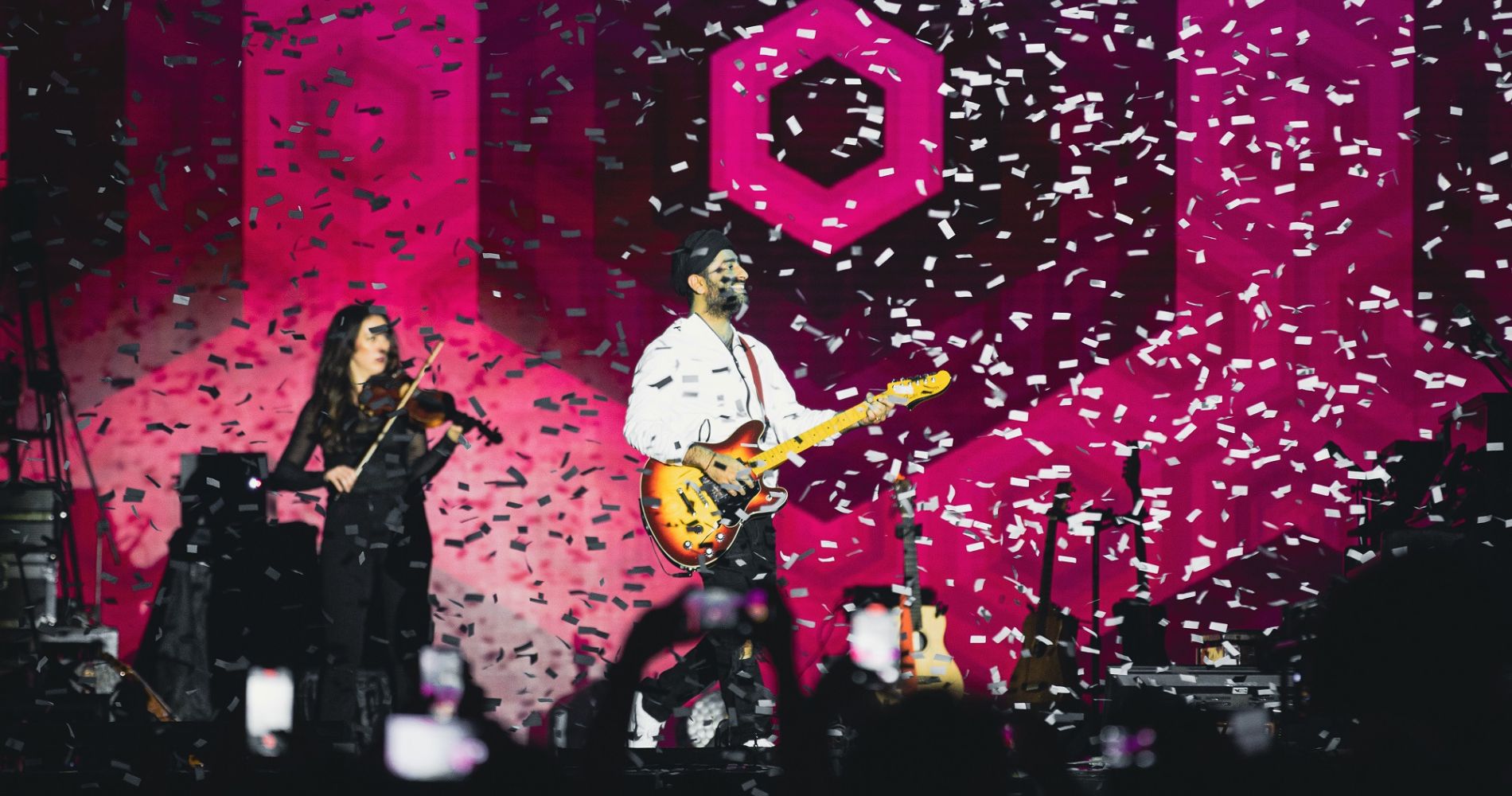 This tour was curated and promoted by leading entertainment platform Paytm Insider
March 21, 2023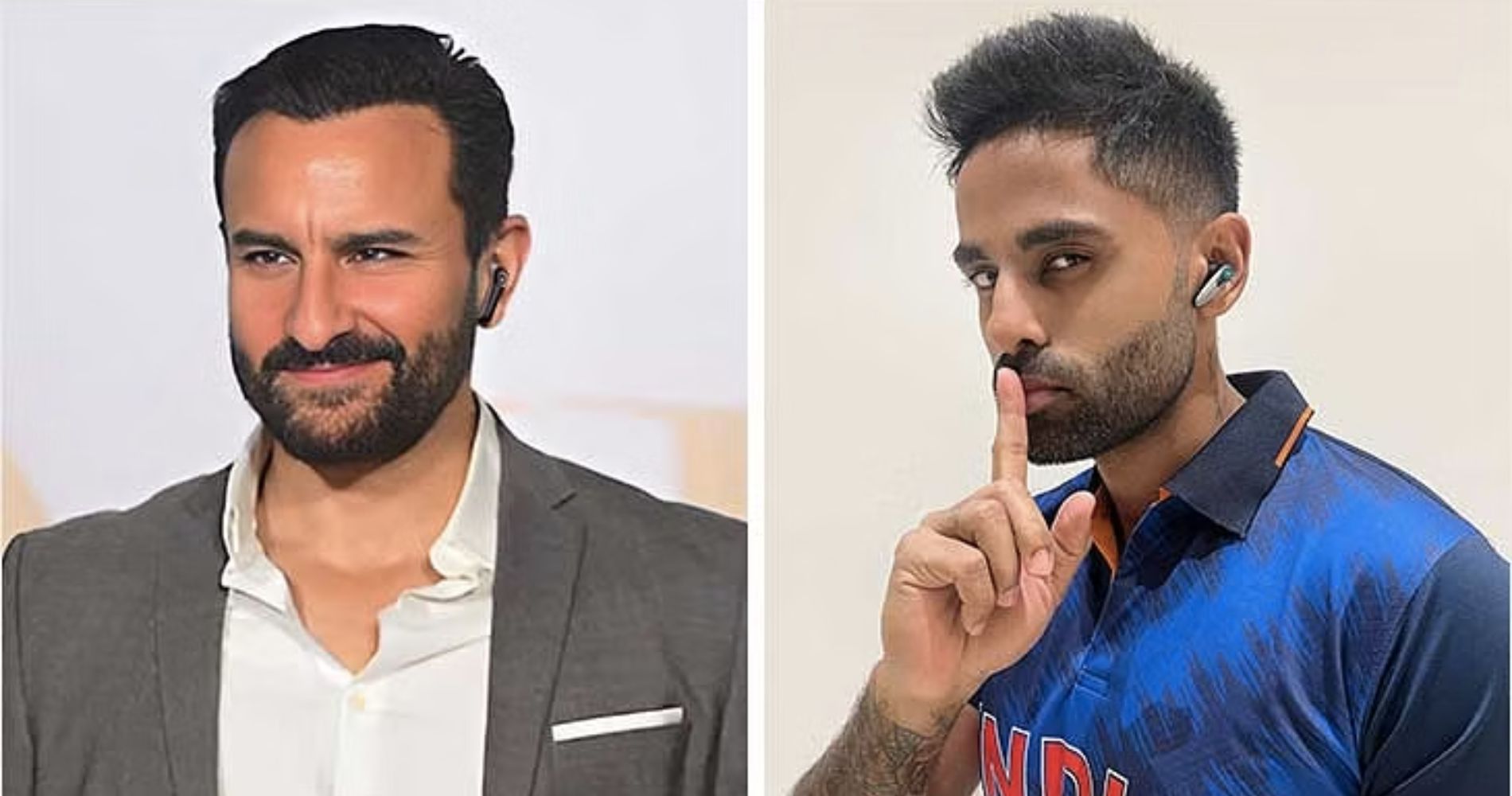 The fastest-growing homegrown consumer tech brand Boult Audio has roped in actor Saif Ali Khan and Indian cricketer Suryakumar Yadav....
October 13, 2022
---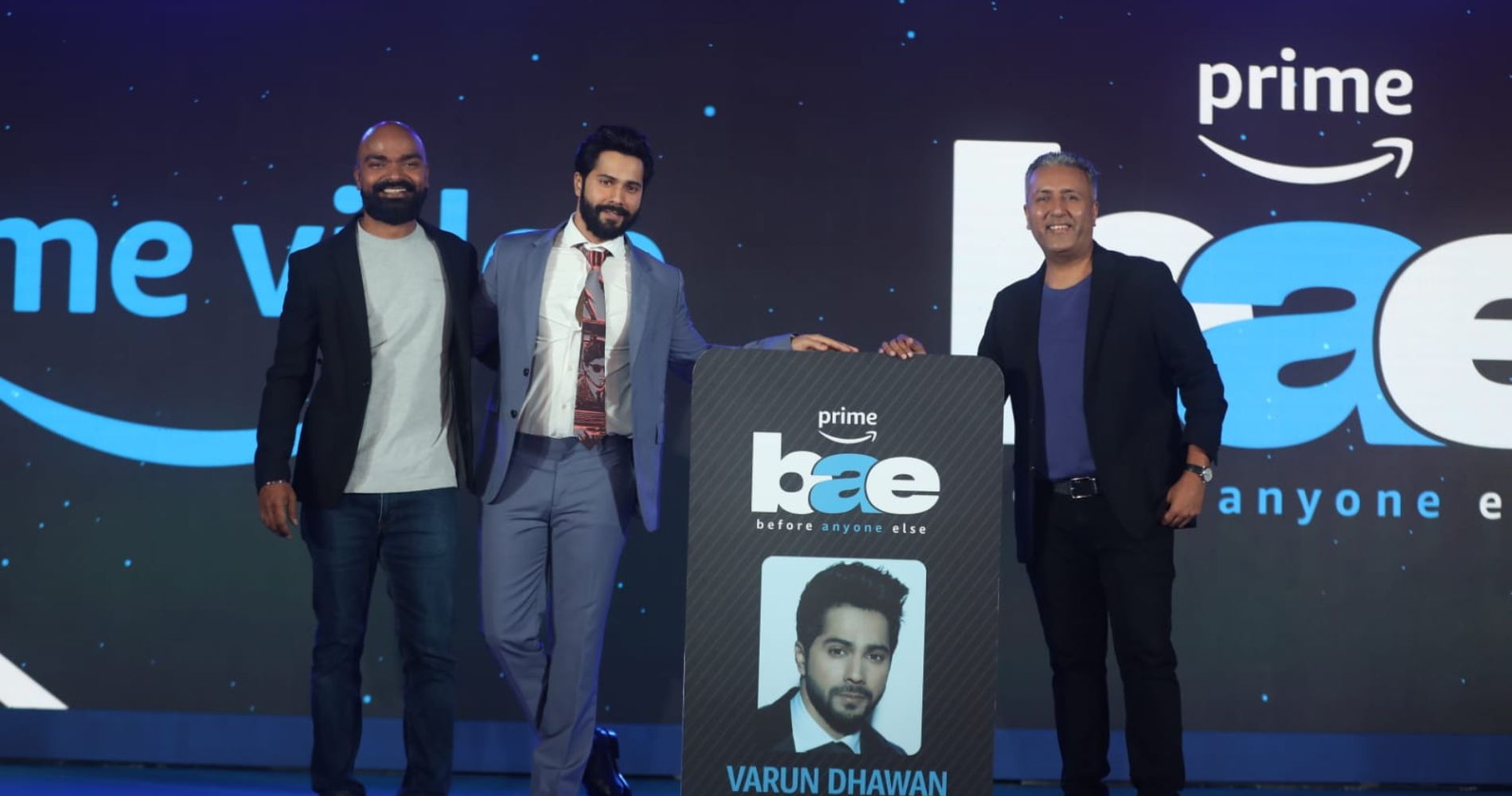 As #PrimeBae, Varun Dhawan will not only be the first ('Before Anyone Else') to get his hands on all the....
September 27, 2022
By Sohani Mittal Neil Nayak, the music producer, who is responsible for creating the in-house song for the IPL Team–....
December 14, 2020