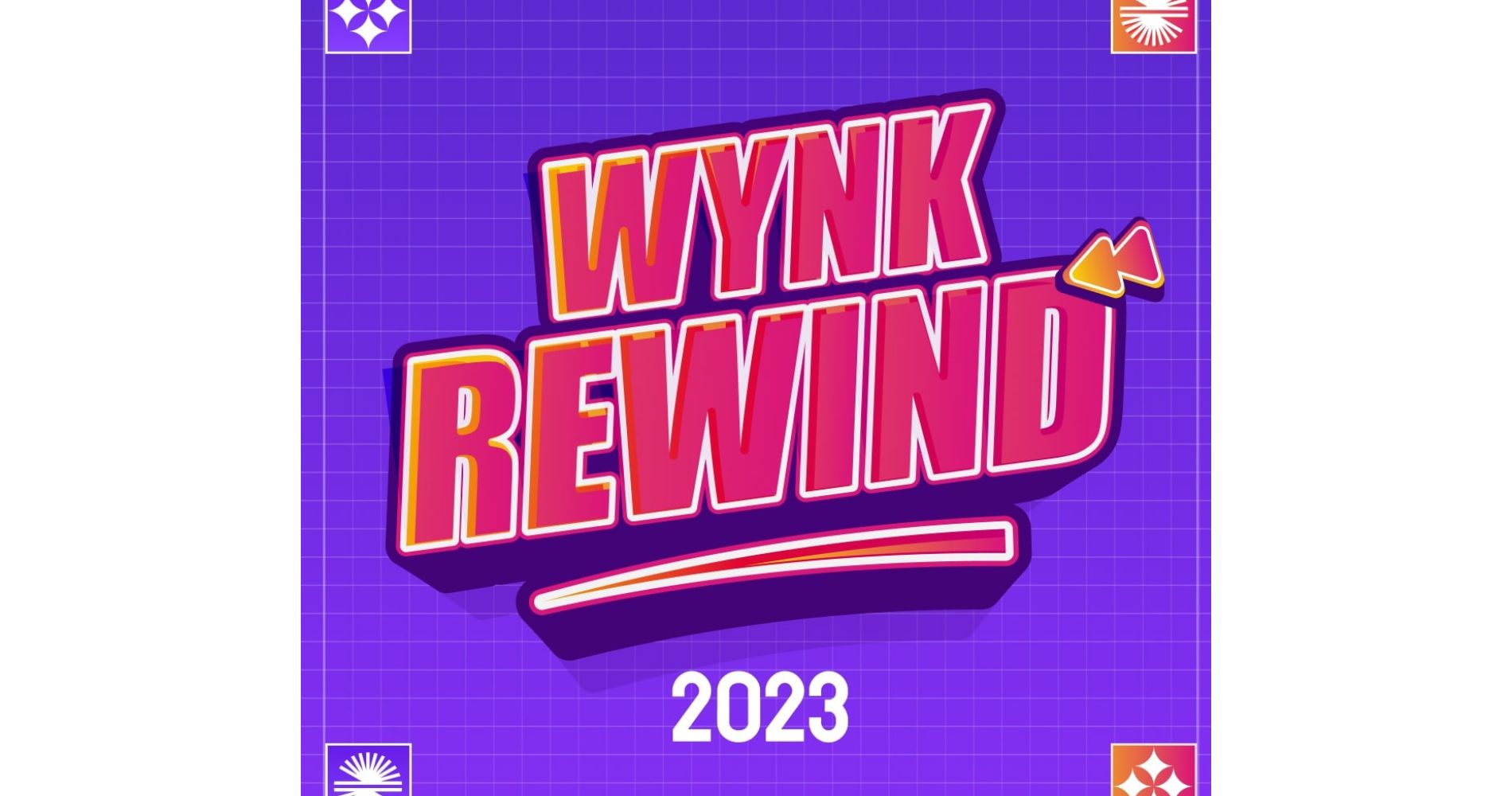 Wynk Rewind 2023 collates the top artists, albums, songs and playlists played on Wynk music over the course of a....
December 01, 2023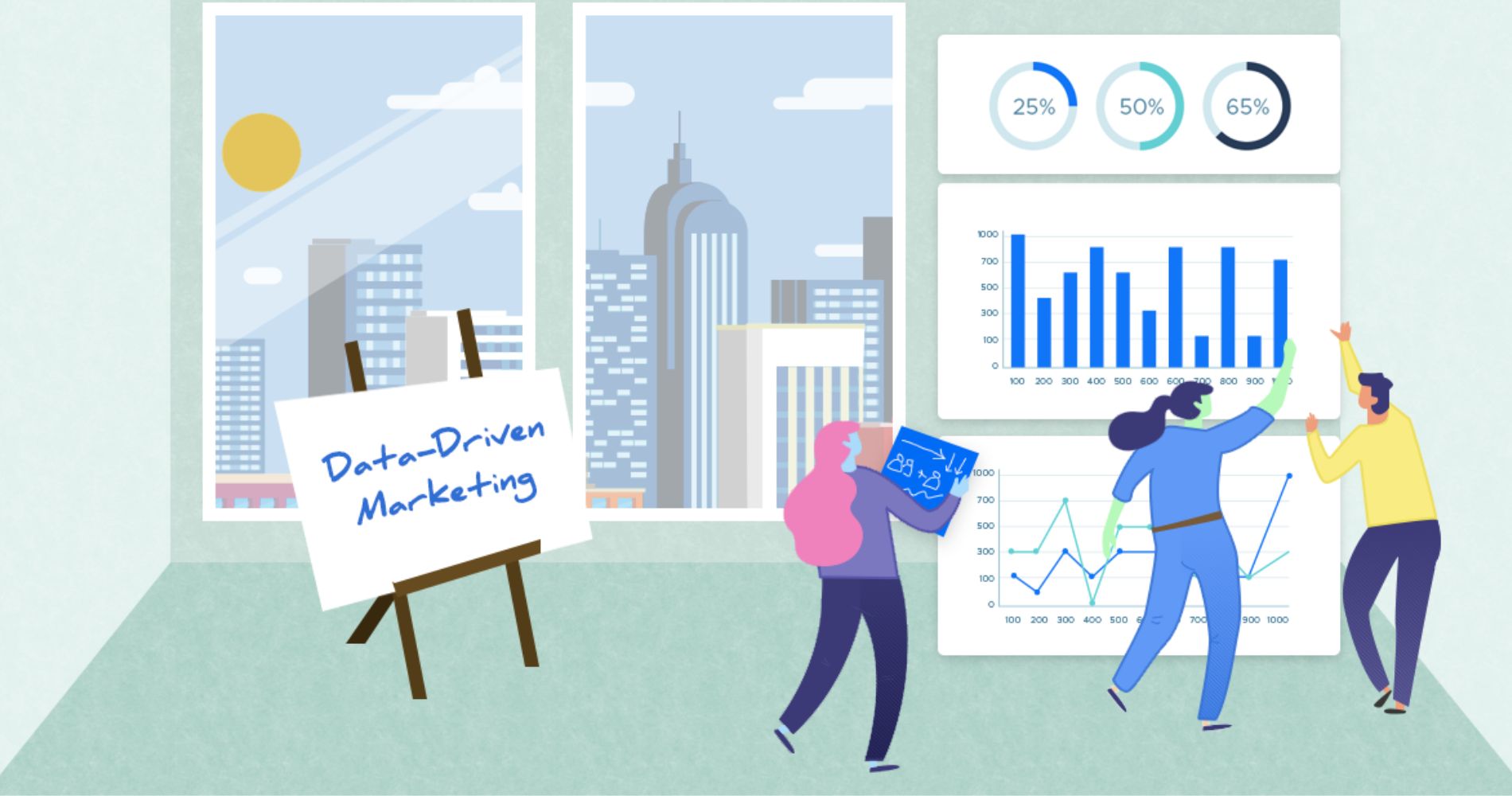 The marriage of music and analytics has ushered in a new era of precision, allowing for targeted campaigns, enhanced fan....
December 01, 2023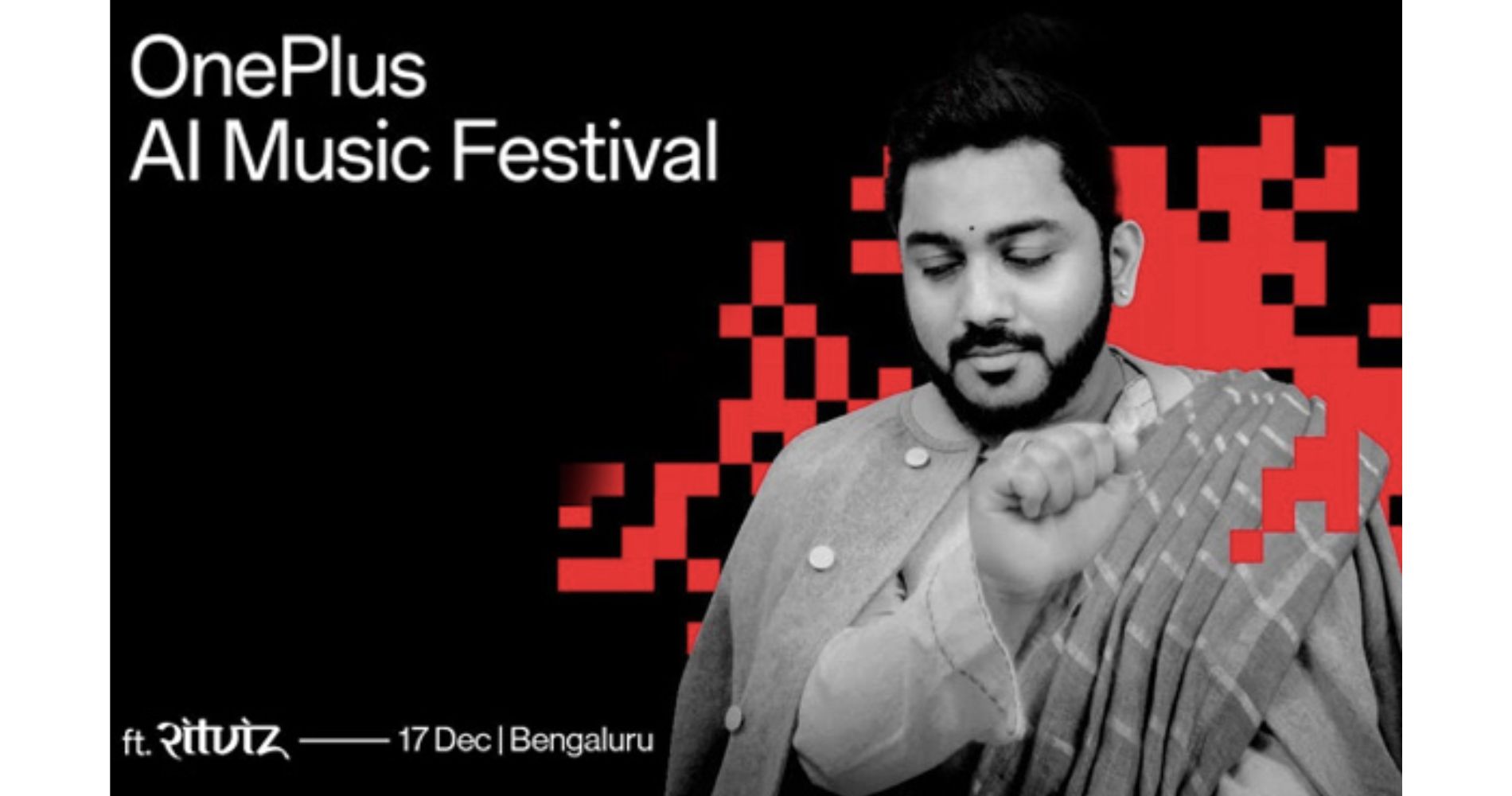 This gathering will showcase a blend of global talents, promising an unparalleled fusion of music styles and genres.
November 30, 2023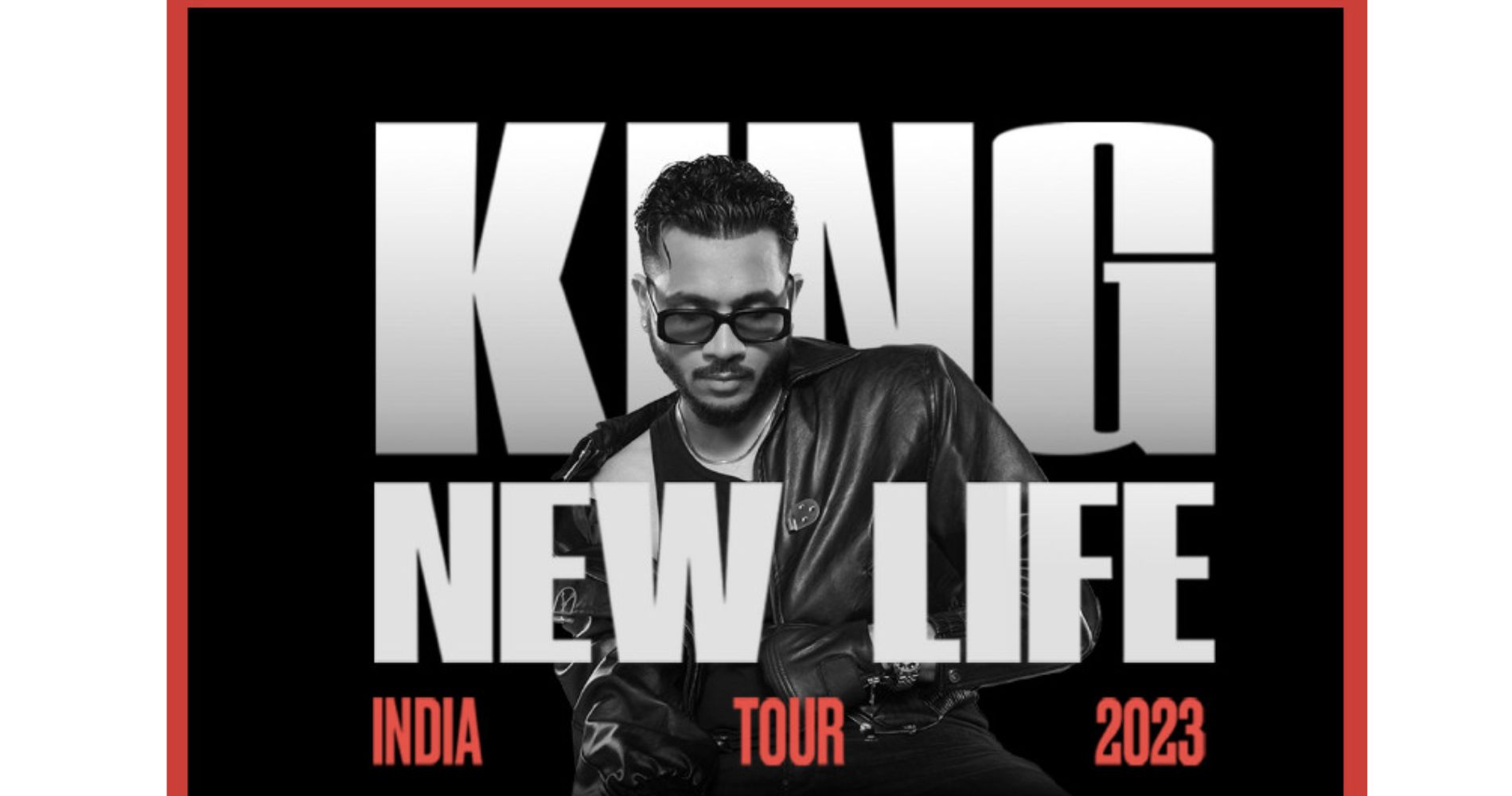 In association with BookMyShow, both the brands will co-power the music tour – 'King New India Tour 2023,' in multiple....
November 30, 2023
---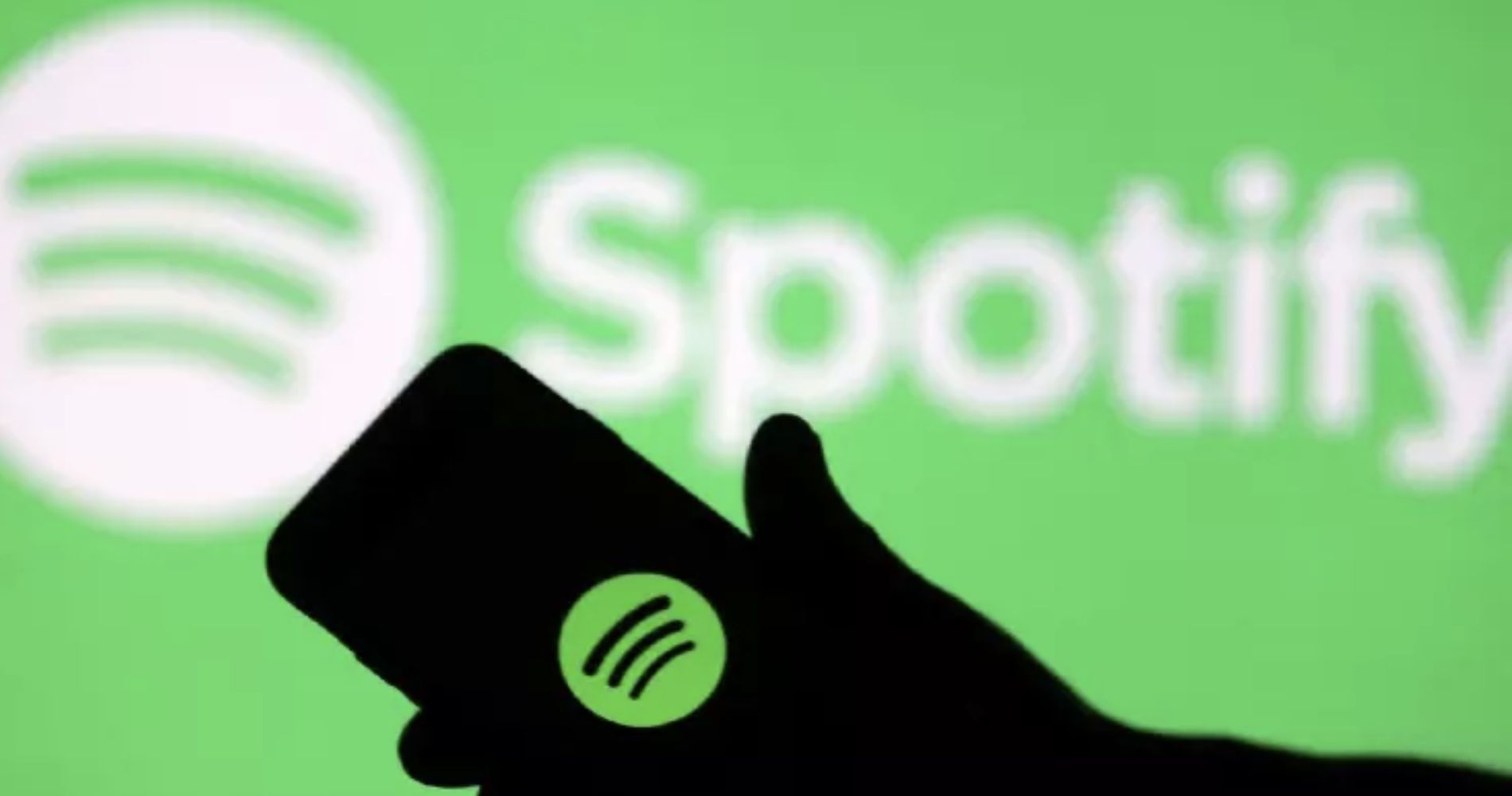 Wrapped campaign and the top artists, songs, albums, and podcasts that defined how over 574 million people around the world....
November 30, 2023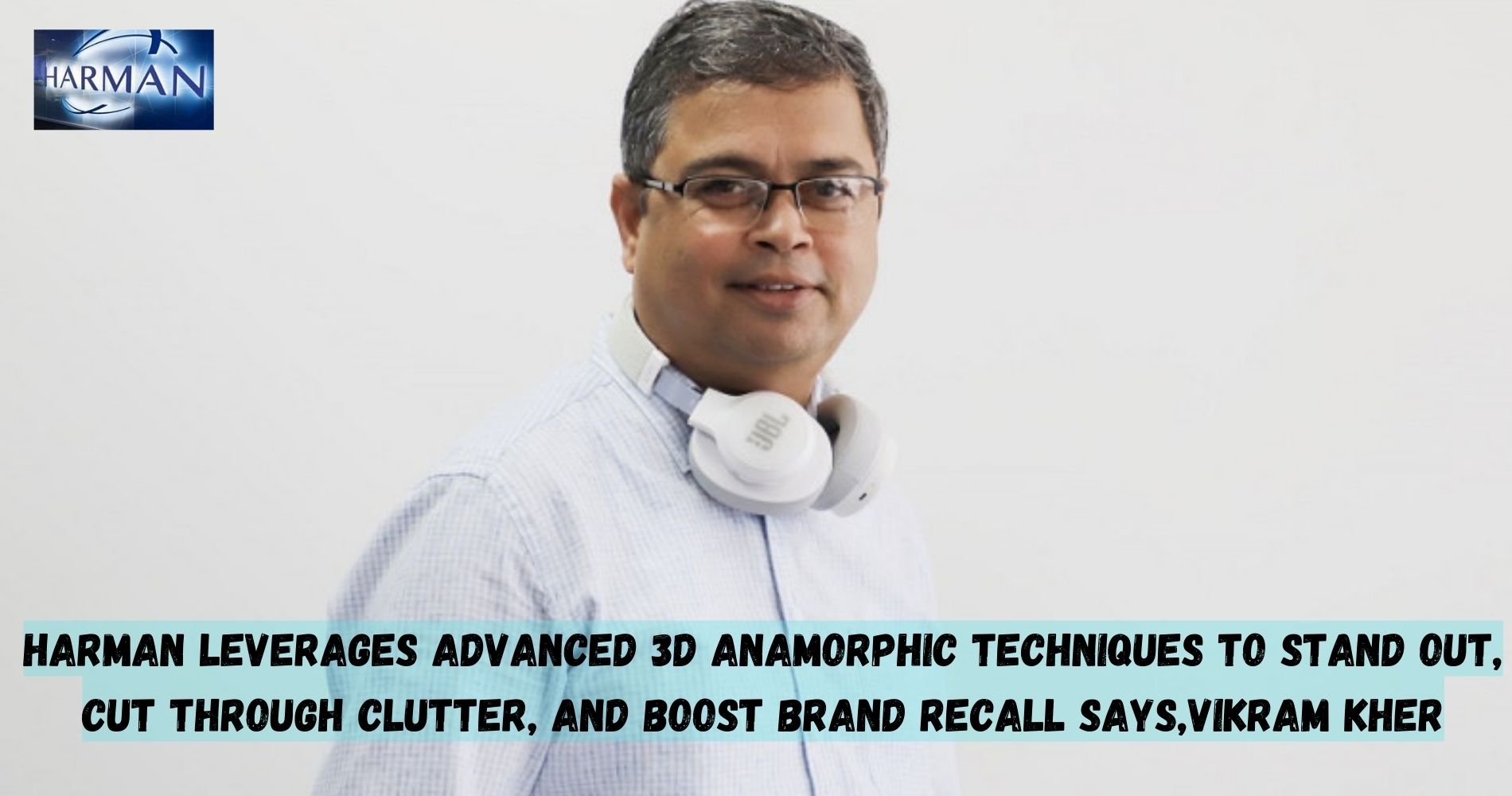 Kher shares insights on Strategies for Innovating Lifestyle Audio in India and more in an exclusive conversation with loudest.in.
November 29, 2023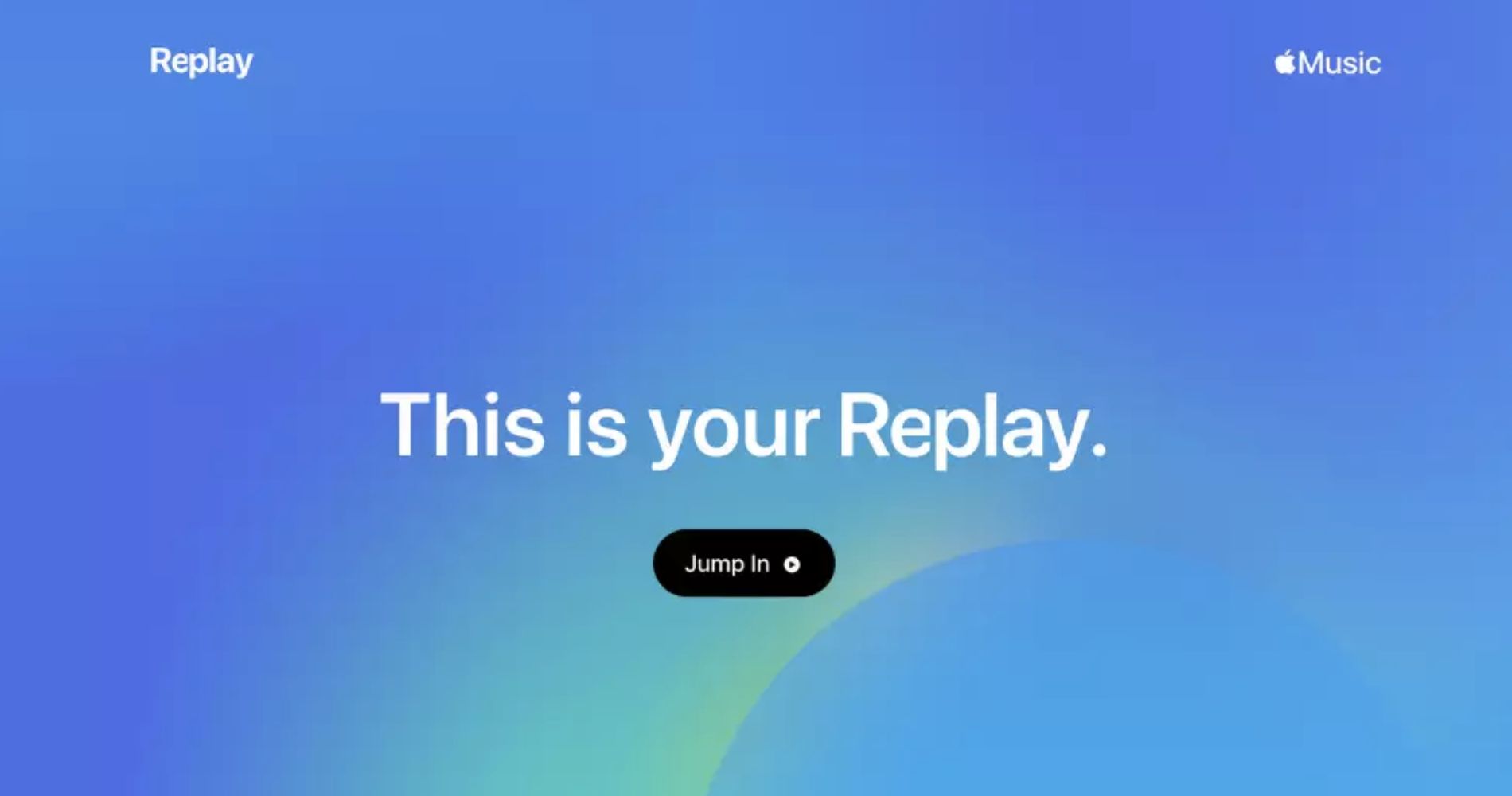 The charts encompass various aspects, such as the total number of minutes immersed in melodies, the diversity of artists encountered,
November 29, 2023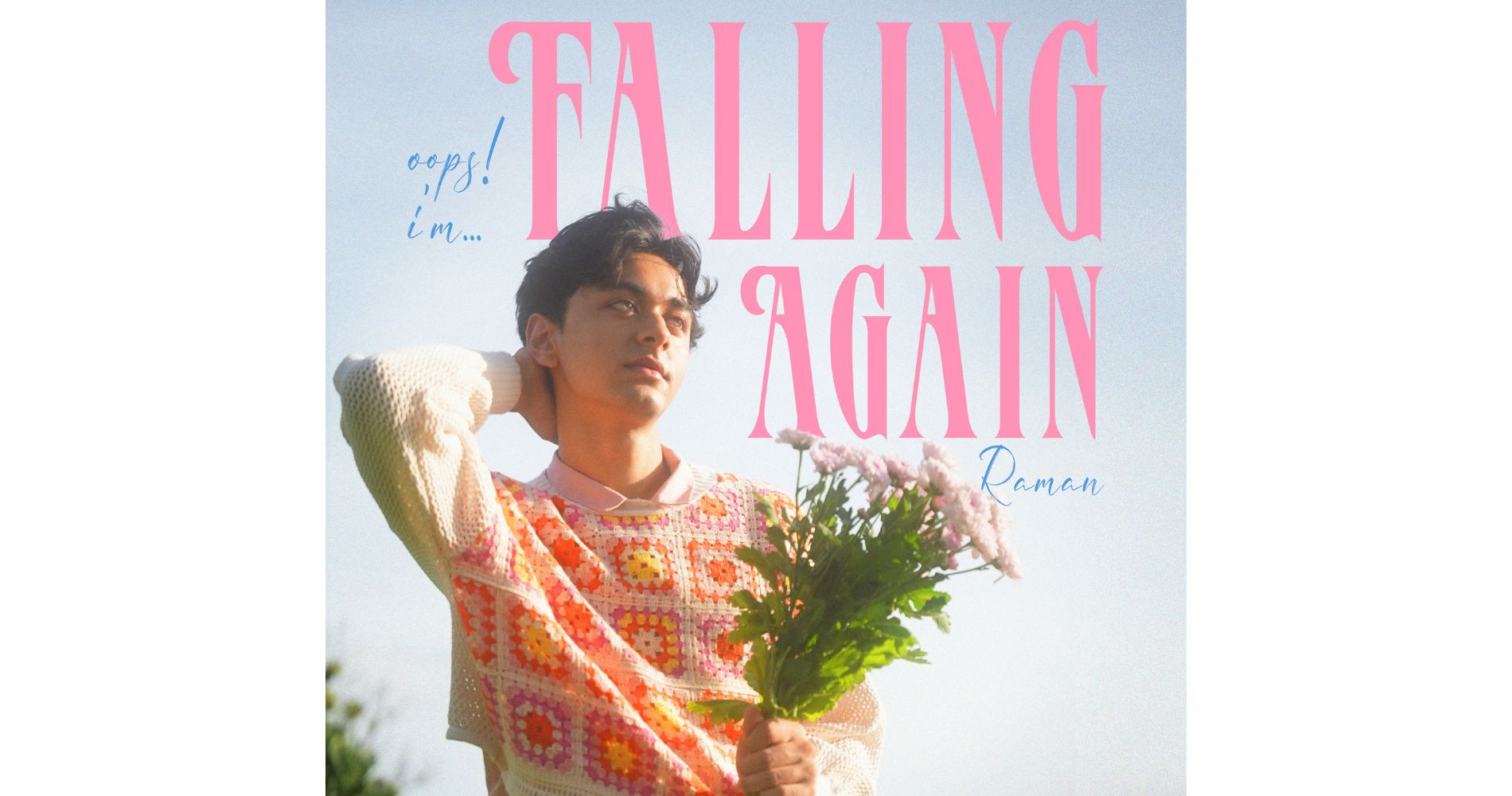 This was a highly requested song by many. Nobody forgot about it even after a year, and I saw how....
November 28, 2023
---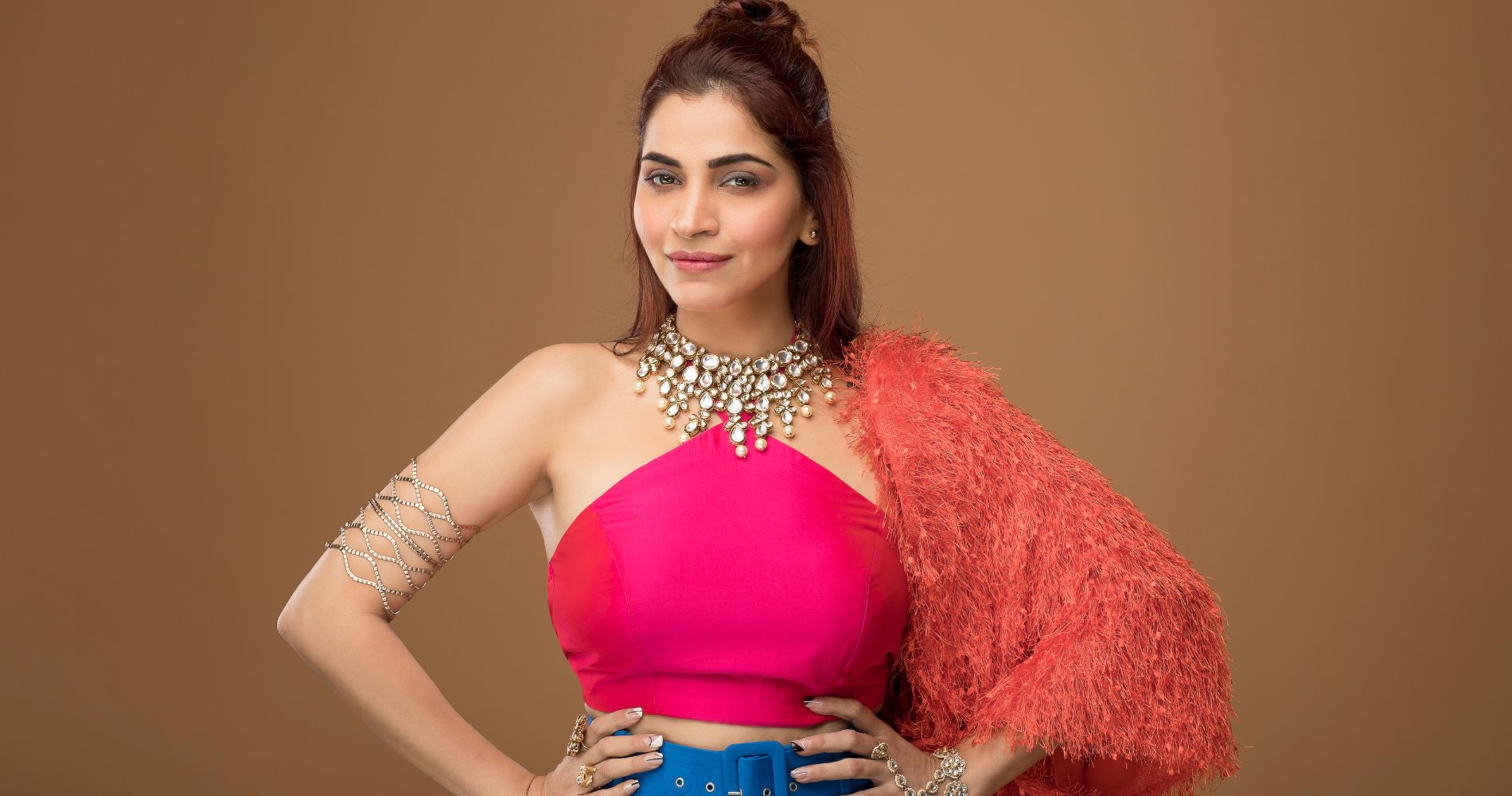 This melodic masterpiece features a soul-stirring composition by the acclaimed Anmol Daniel and thought-provoking lyrics penned by the gifted Youngveer,....
November 28, 2023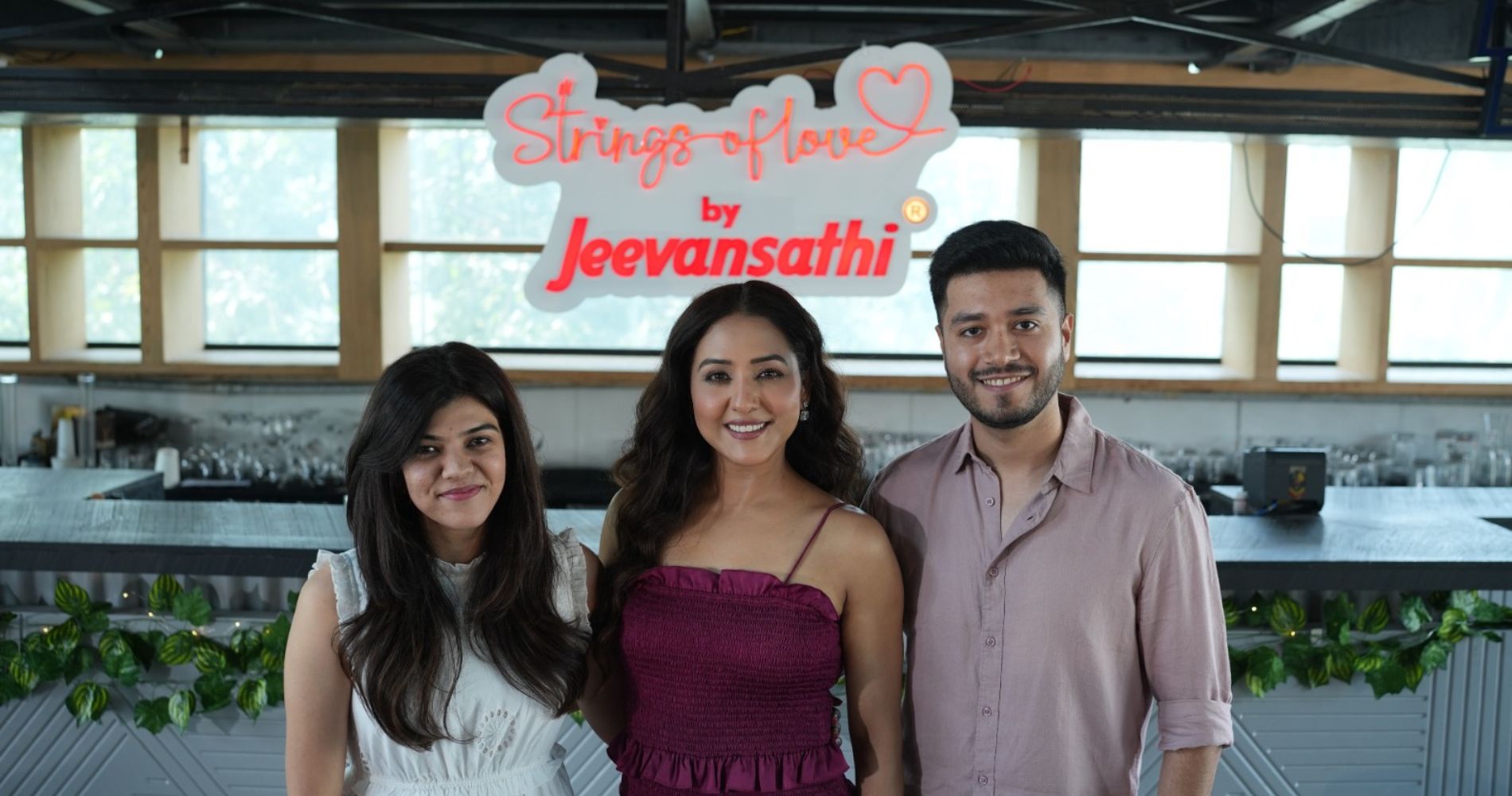 Adding a soulful twist to the narrative of modern love stories, Neeti recently orchestrated a delightful surprise for a Jeevansathi....
November 28, 2023