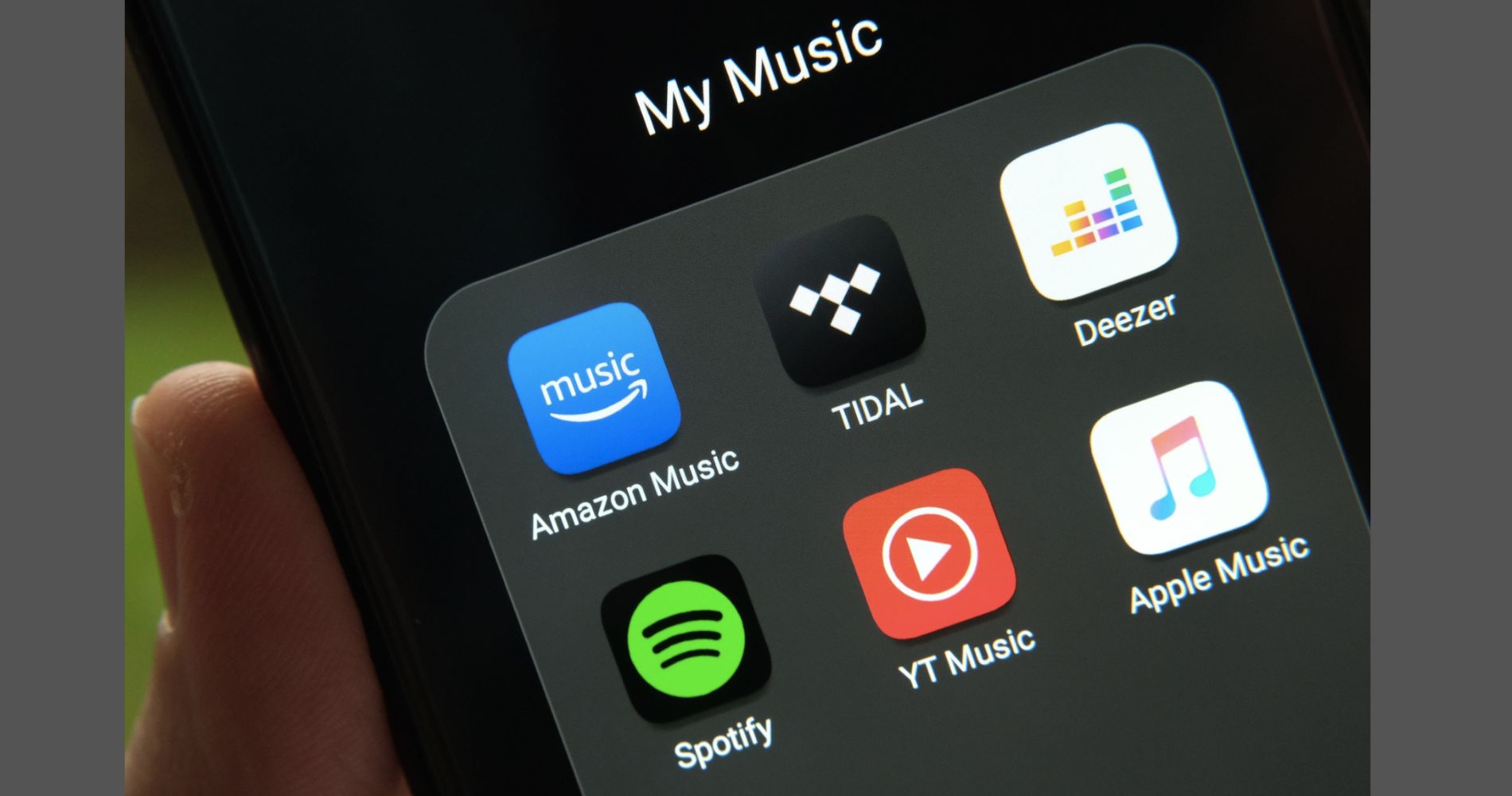 Nowadays, music streaming services are looking for even more ways to add value to their audience.
July 20, 2022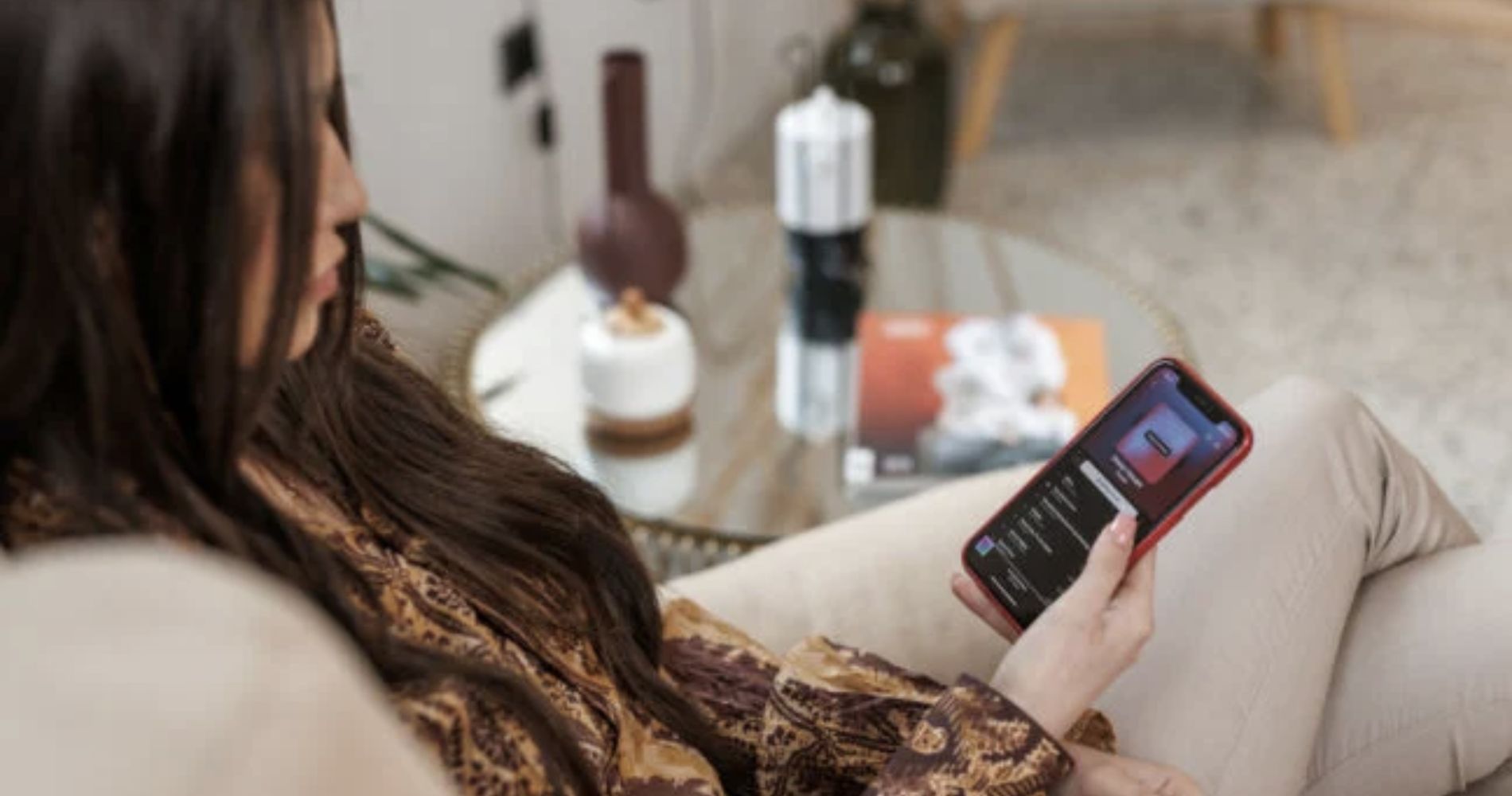 Rehegoo's new streaming service is called Music for Spaces and is designed for businesses that play music in their physical....
July 05, 2022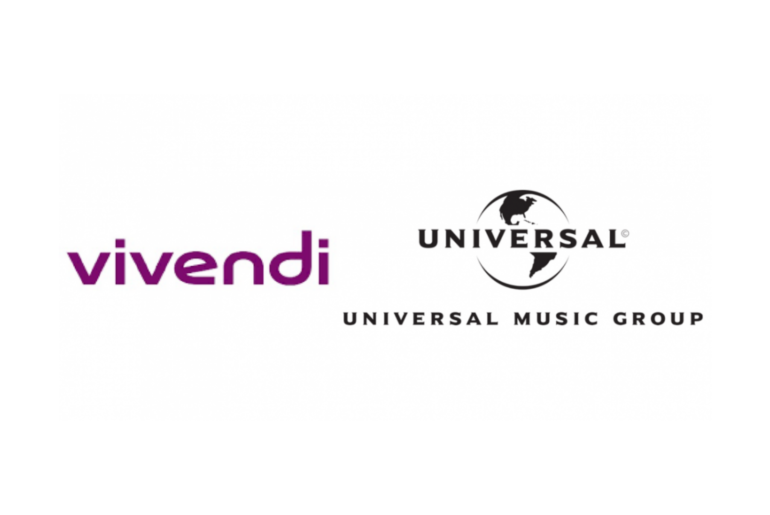 Vivendi, the French media group's share took a hike after it posted higher....
October 21, 2019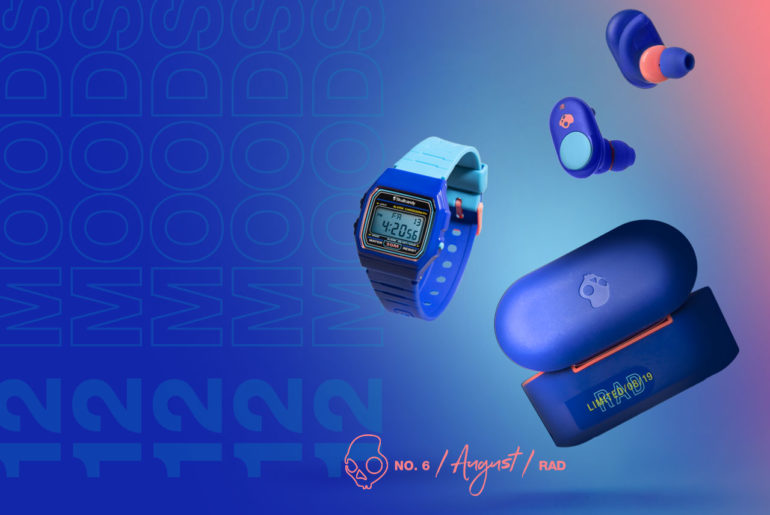 The music industry saw a boom in its revenue in the early 2000s due to a rise in the popularity....
July 24, 2019
---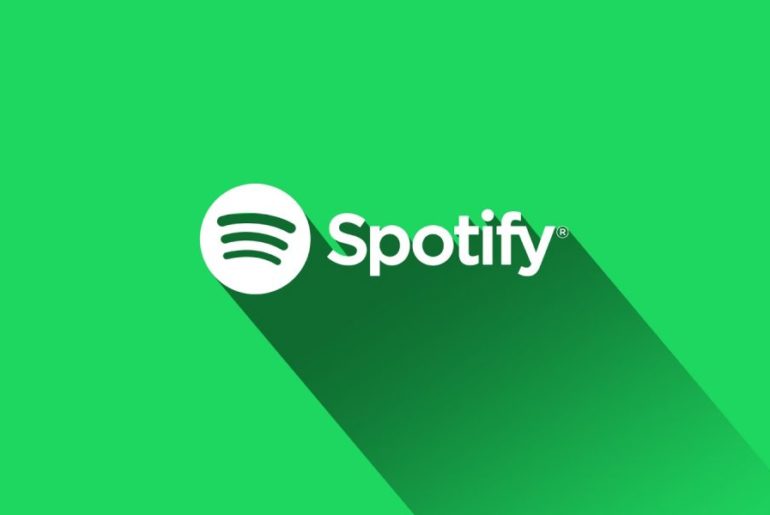 Spotify - the largest music streaming service in the world has finally crossed the last hurdle before its Indian release.....
November 29, 2018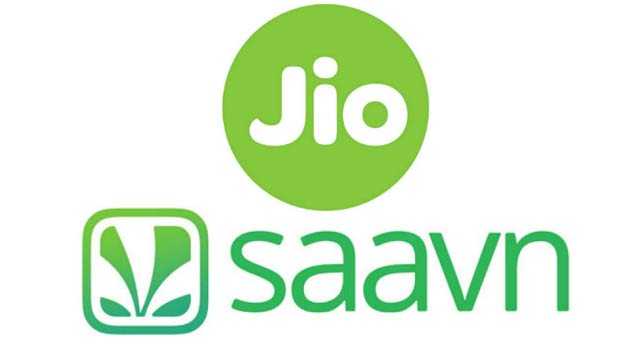 Jio Music rebrands itself as "JioSaavn" Earlier this year, two leading streaming services in India - Saavn and....
November 08, 2018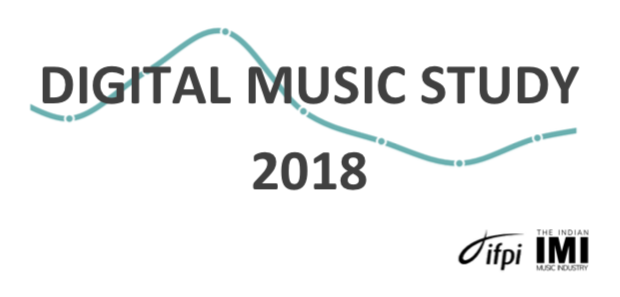 The IFPI-IMI Digital Music Study 2018 has reported an extremely high consumption of pirated music in India. India has the....
October 24, 2018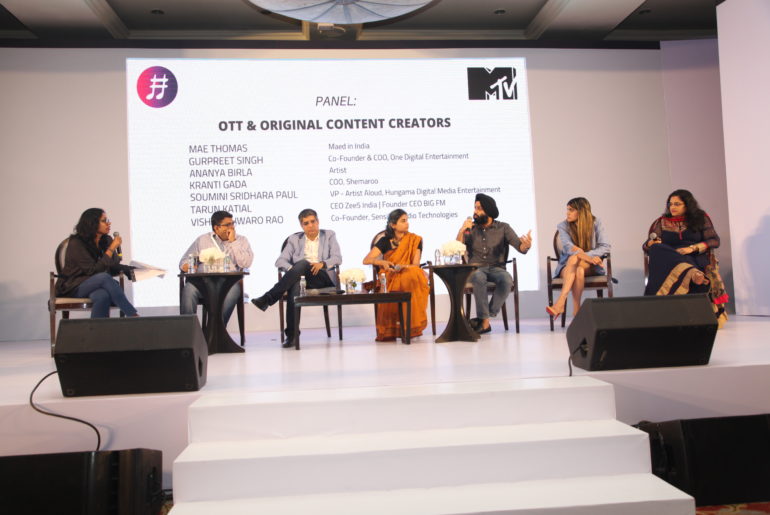 Original Content now accounts for approximately 40% of overall content usage. Exclusives, specials, consumer redemptions etc are unveiling new engagement....
August 03, 2018
---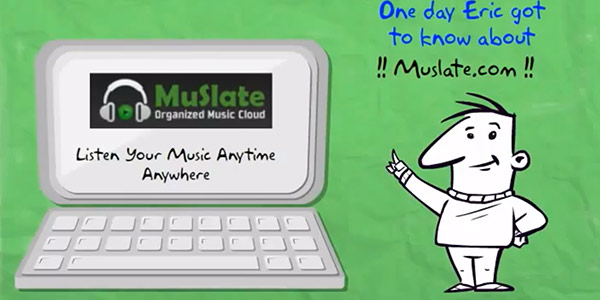 In a state where people breathe music, the demand for distinct and original music is towering. With great demand, there....
May 21, 2018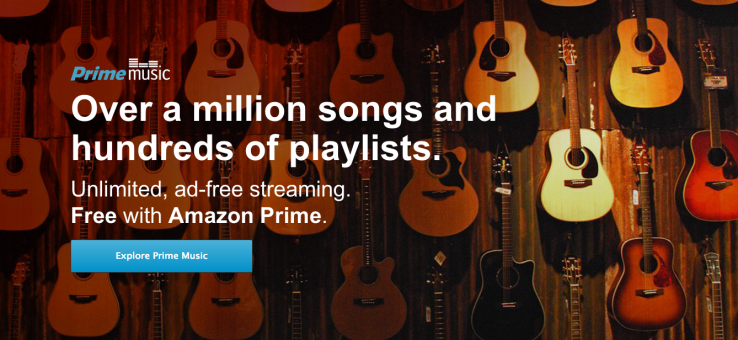 Online music streaming services seem to be attracted towards India lately. With the news of Spotify soon entering India, Amazon....
March 02, 2018