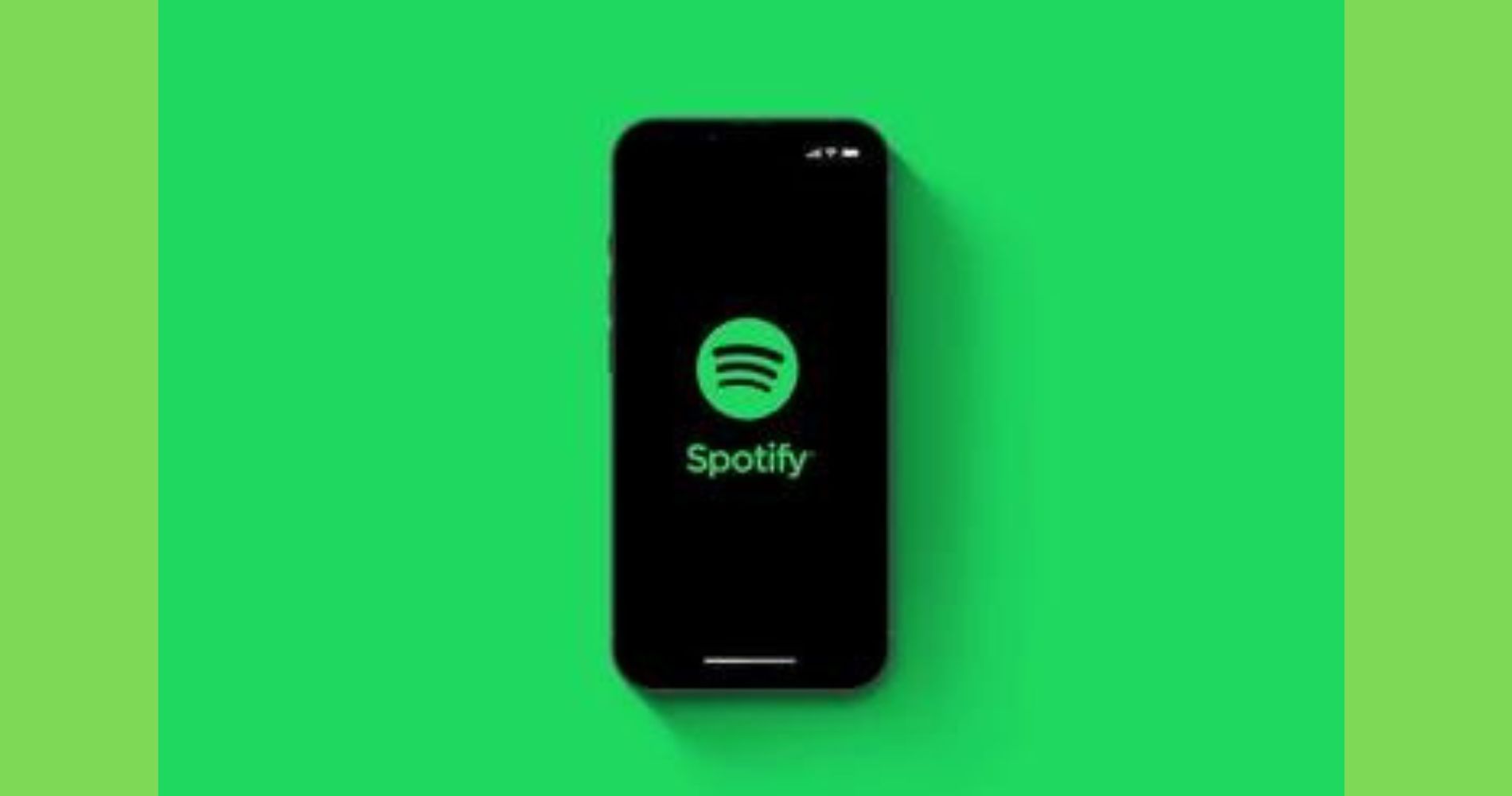 The company said the feature is currently rolling out to Android users and will soon be available on iOS.
August 10, 2022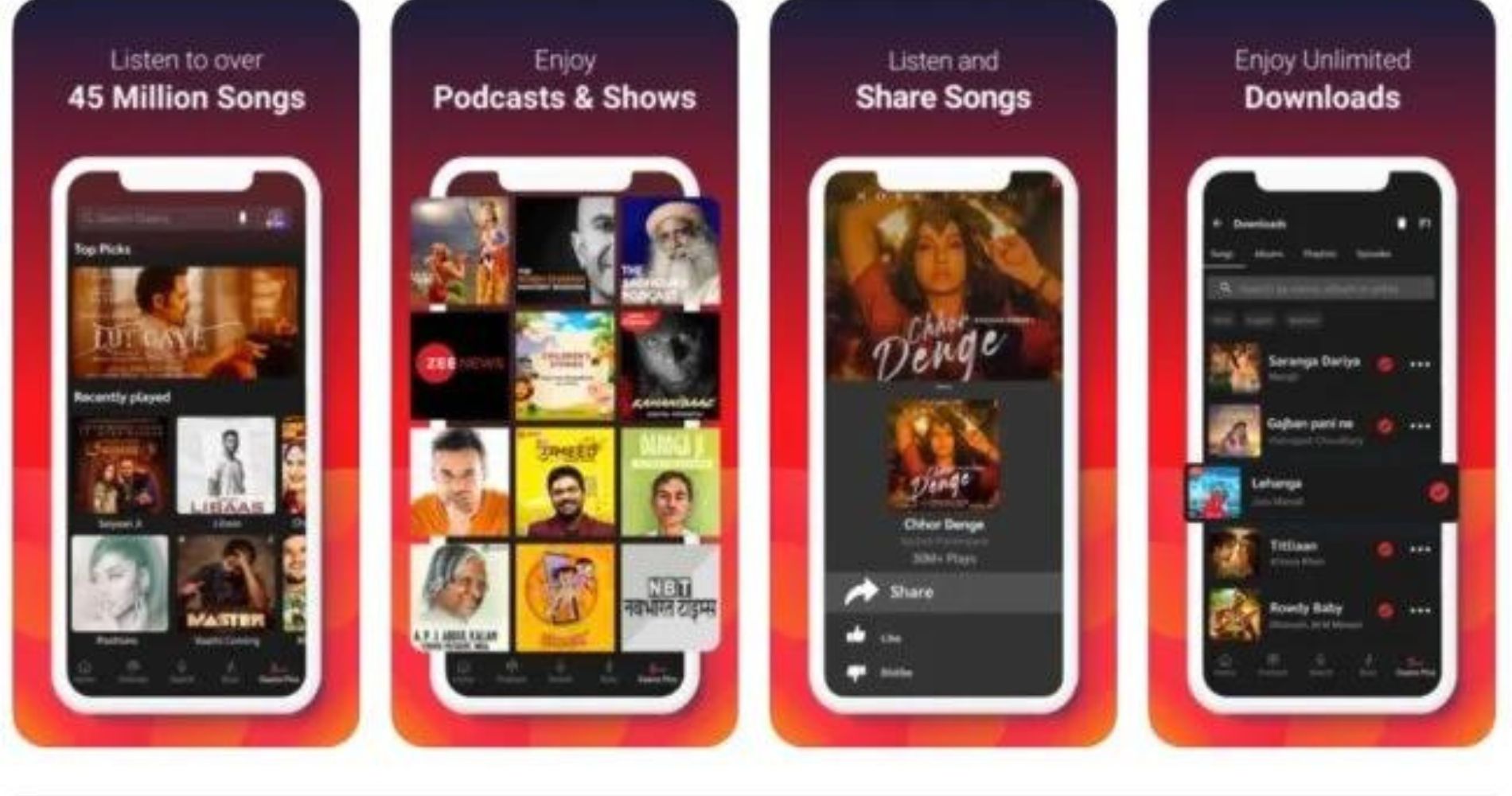 Indian telecommunication services firm Bharti Airtel is said to be in 'serious talks' to buy India-based Spotify rival Gaana.
August 04, 2022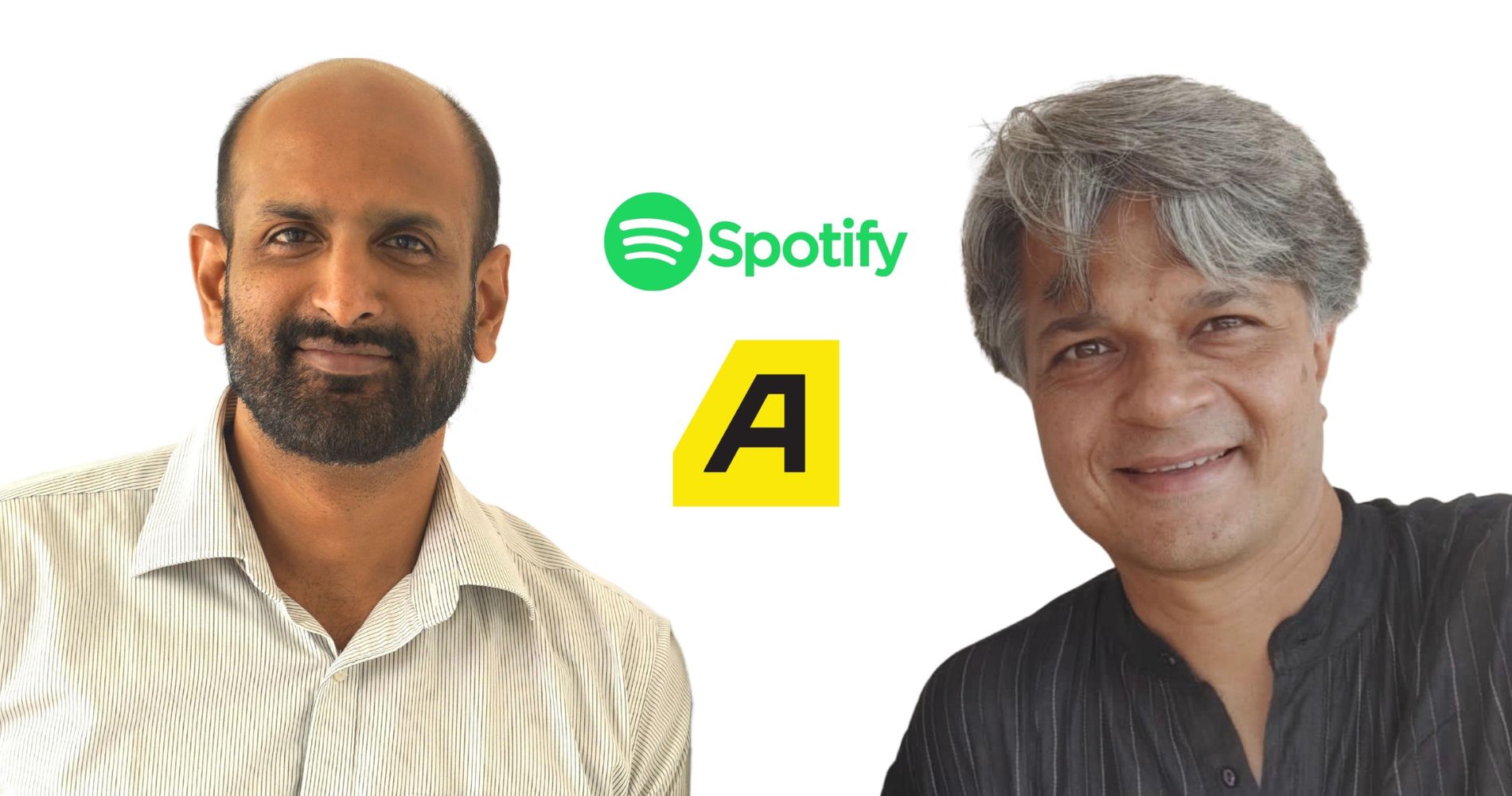 The strategic program will enable the discovery of 1,000 regional language podcast creators across Tamil and Malayalam content.
August 04, 2022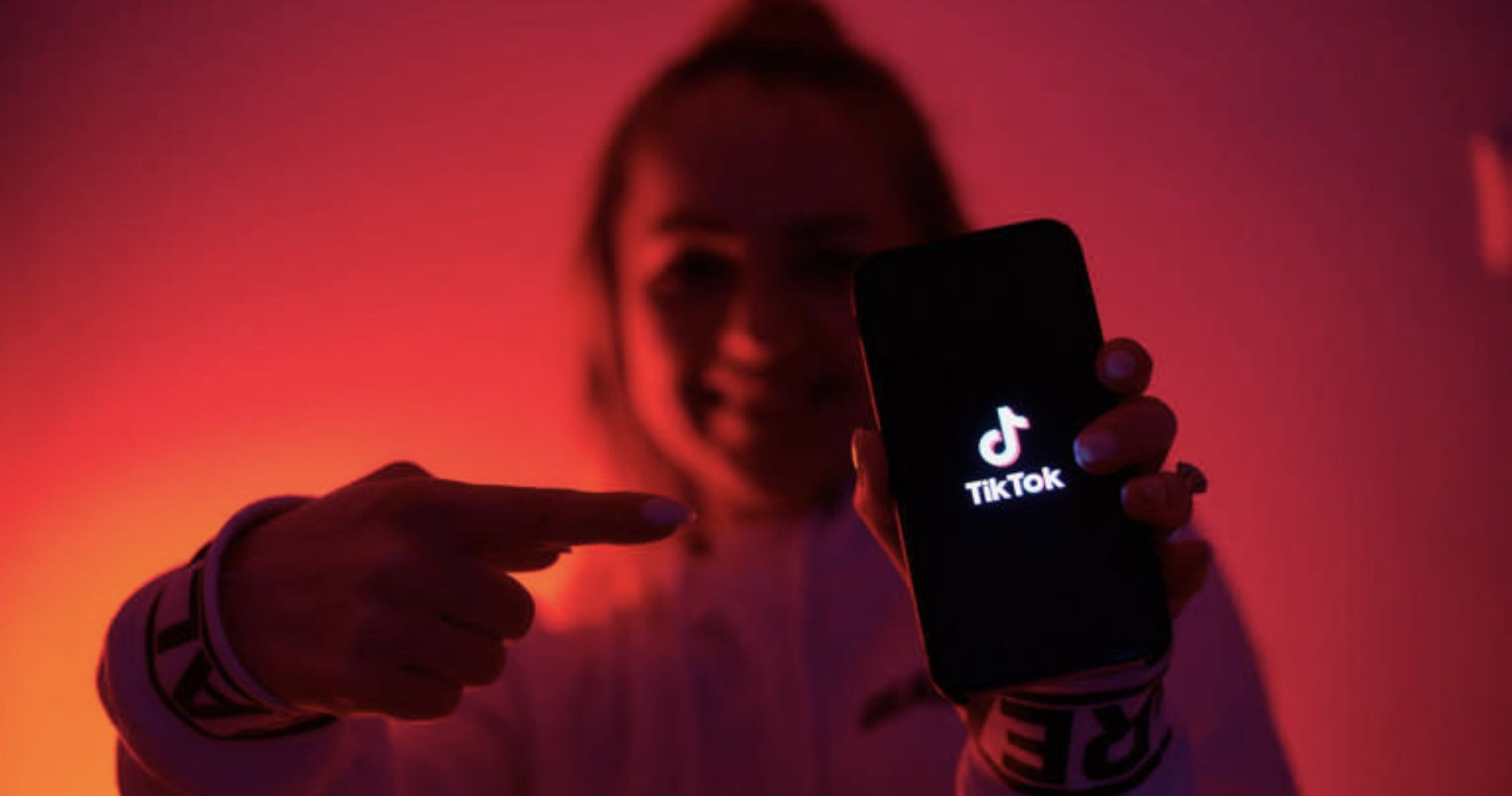 The trademark is for a service called TikTok Music. Not only does the name imply that it'll be a rival....
July 29, 2022
---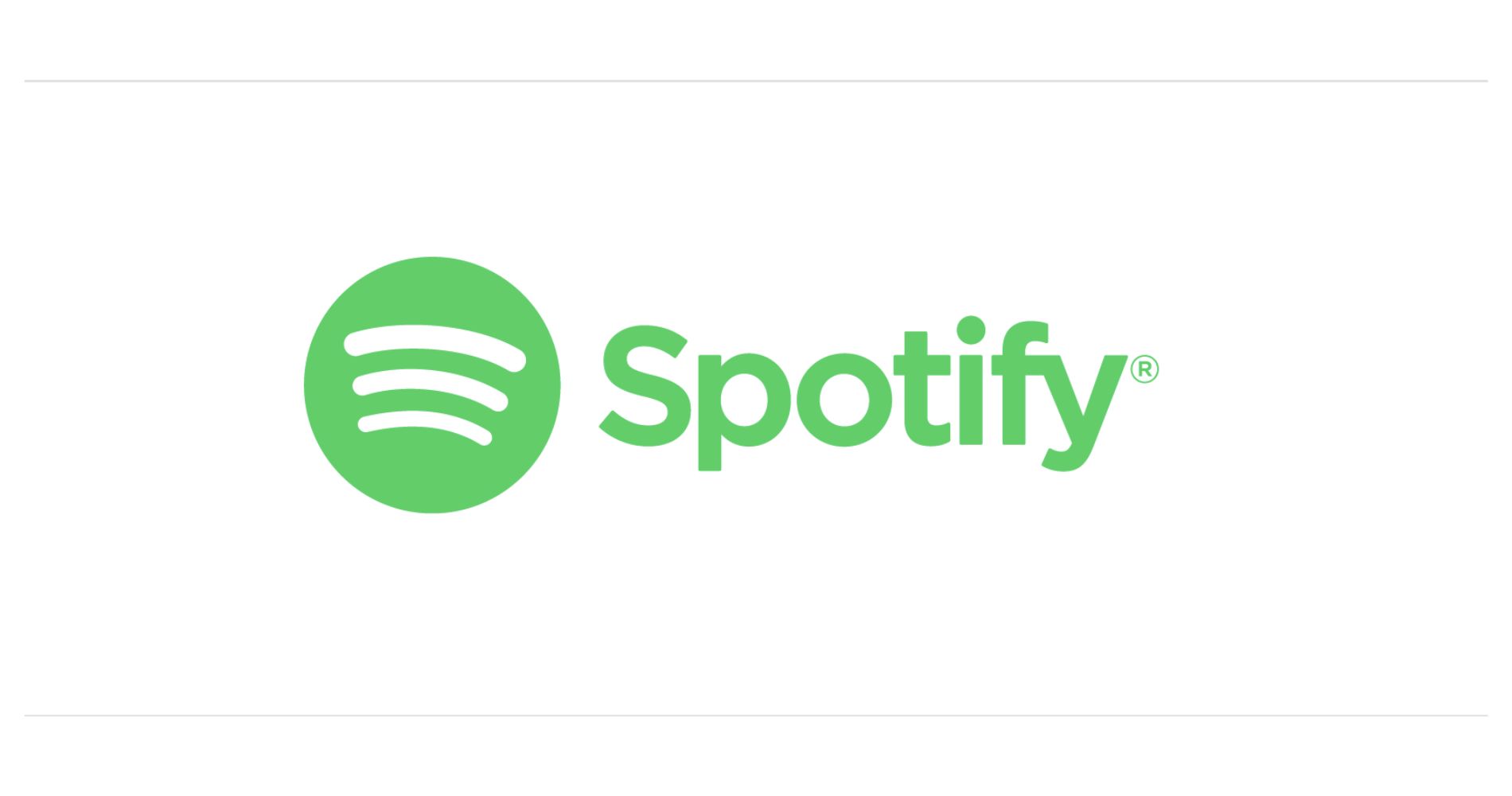 Audio streaming giant Spotify's total revenue for the second quarter ended June grew 23% to €2.9 billion compared to €2.3....
July 29, 2022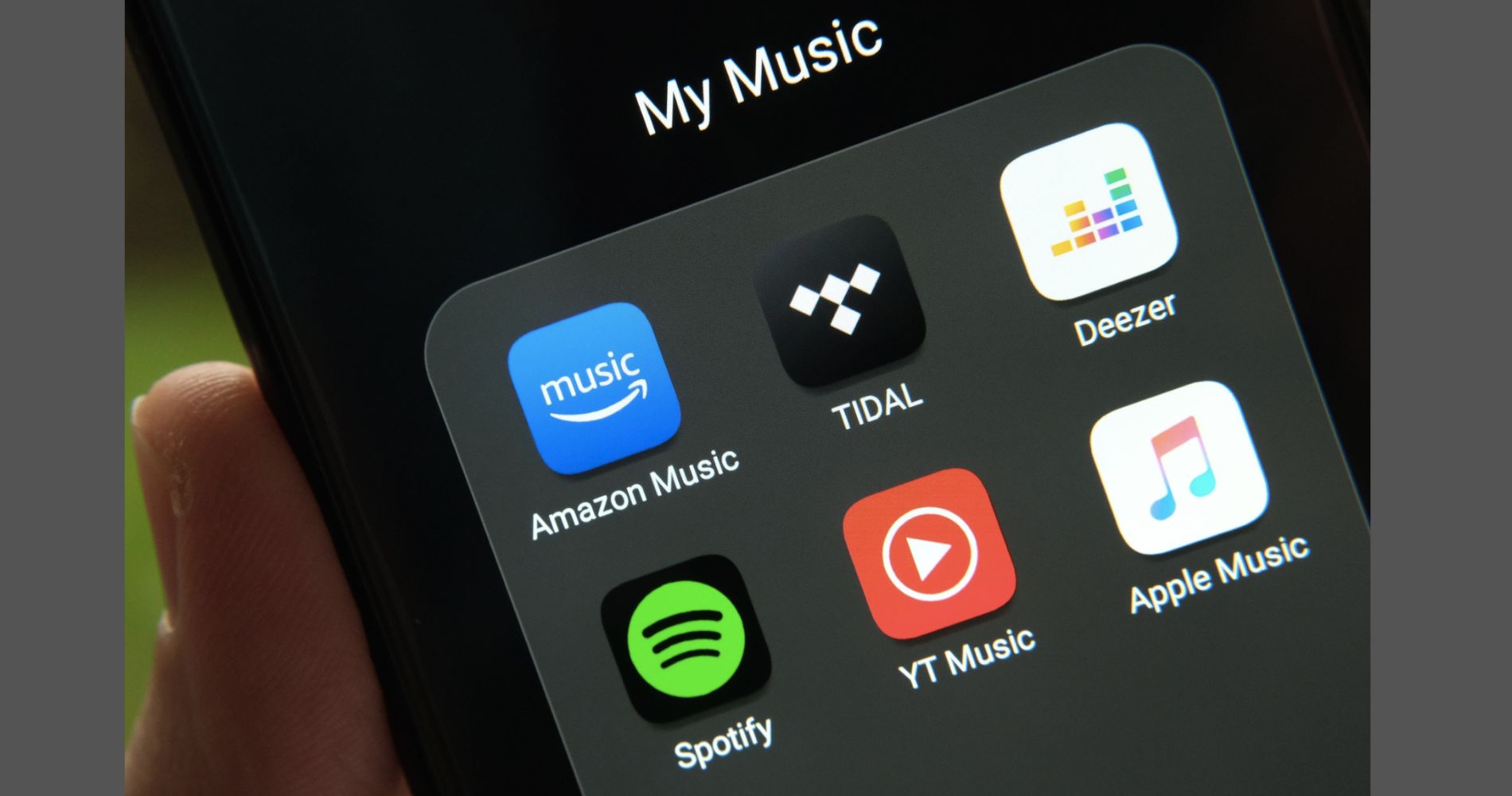 Nowadays, music streaming services are looking for even more ways to add value to their audience.
July 20, 2022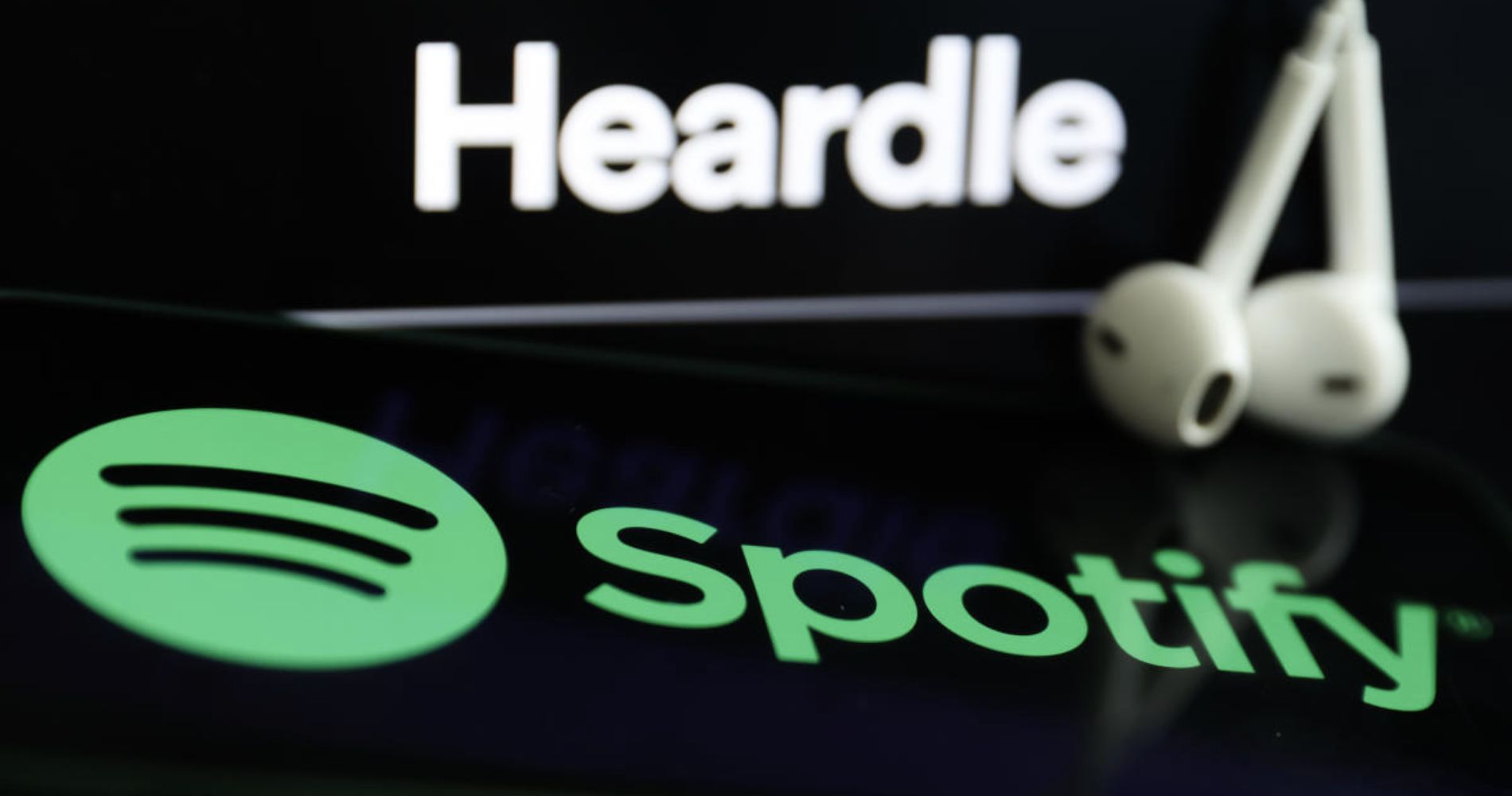 The platform said that they see Heardle also as a tool for musical discovery.
July 13, 2022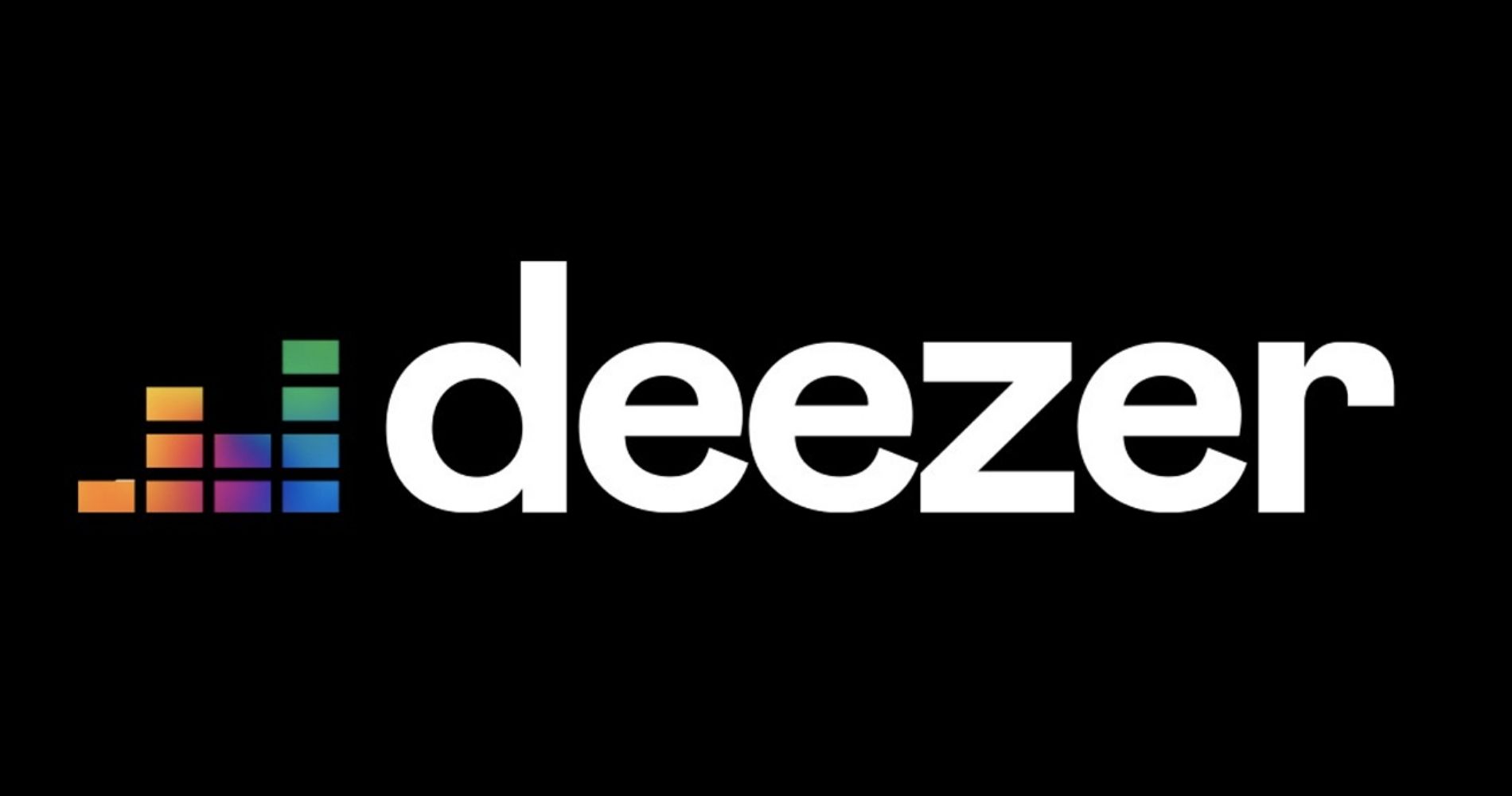 The service, which is a rival to Apple Music and Spotify, opened at 8.50 Euros before dropping almost 35% to....
July 06, 2022
---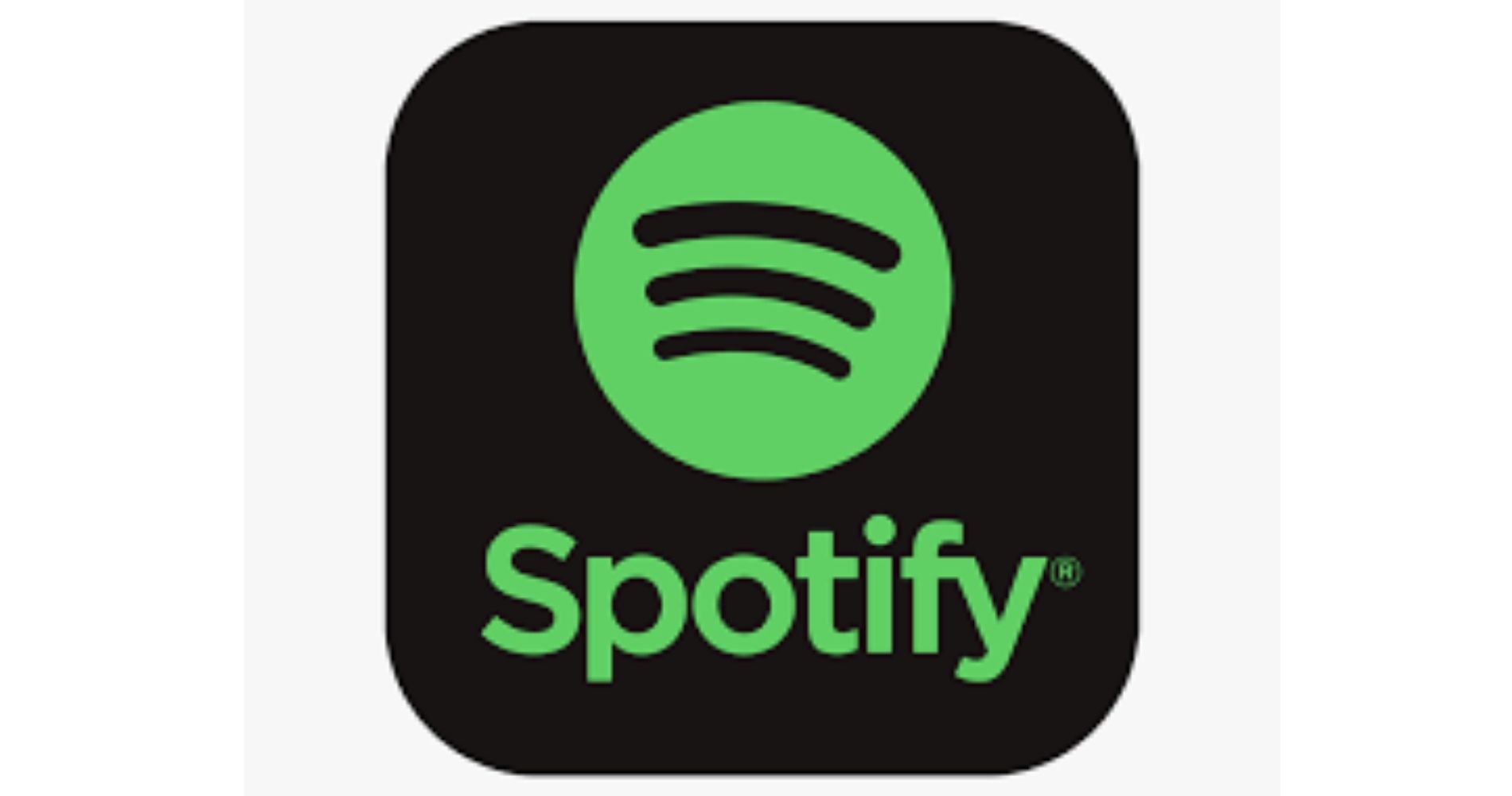 Beyond the headline rate rise, however, there is some mixed news for songwriters.
July 04, 2022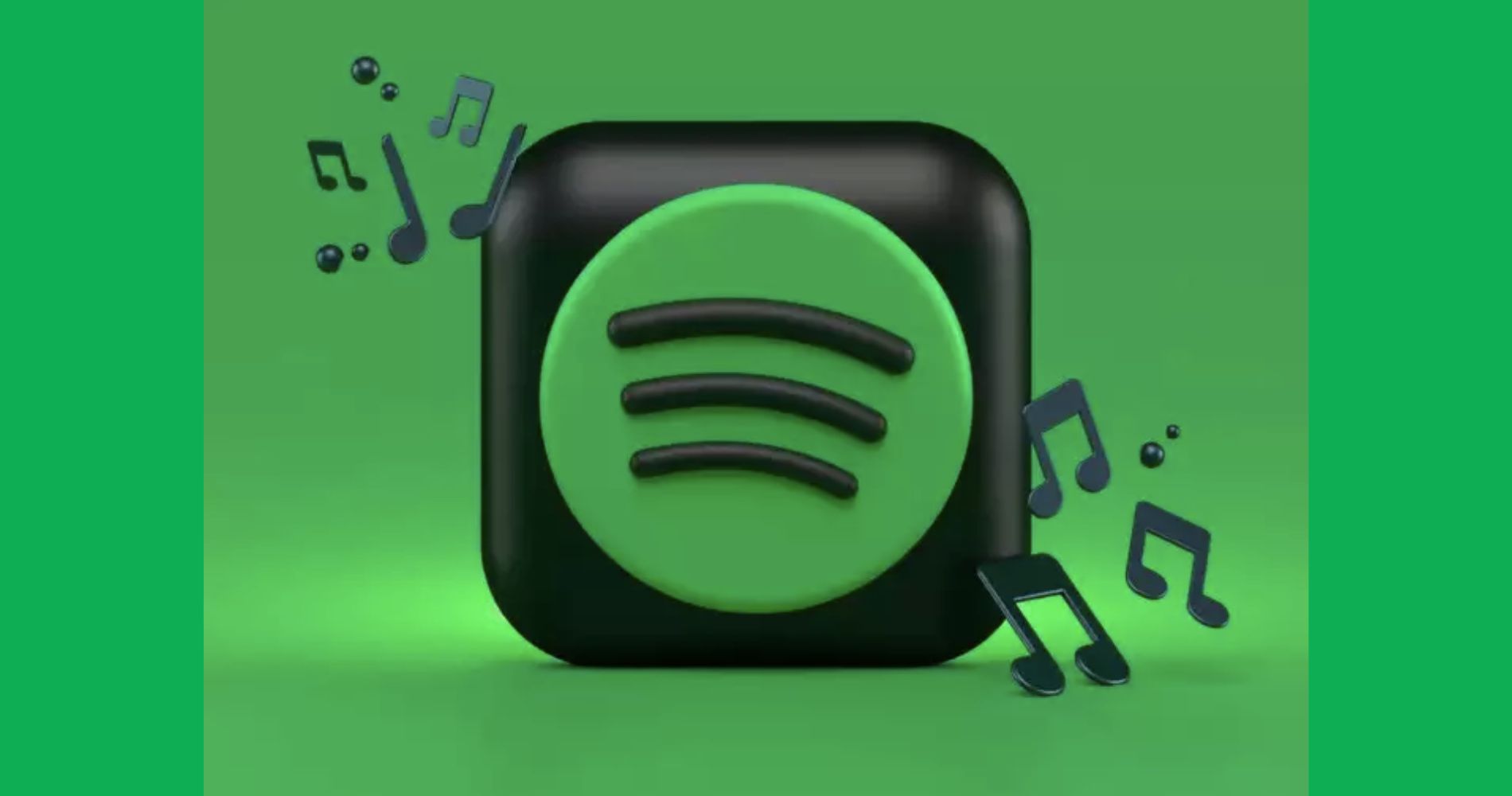 Spotify also announced the initial slate of podcasters that will be spotlighted with the RADAR programme.
July 01, 2022