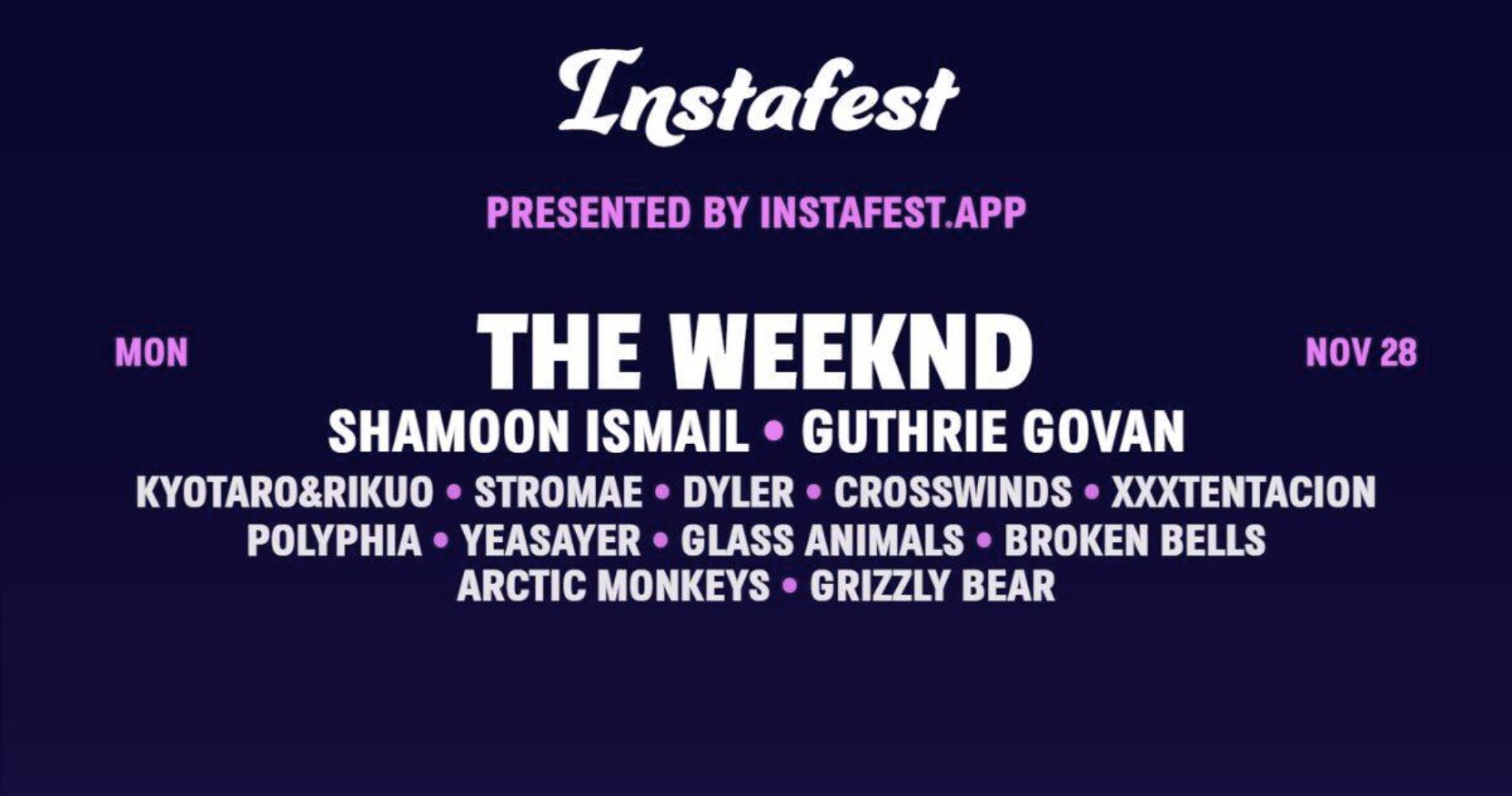 Here is how you can generate your own fake festival lineup poster using your Spotify account and "Instafest."
November 28, 2022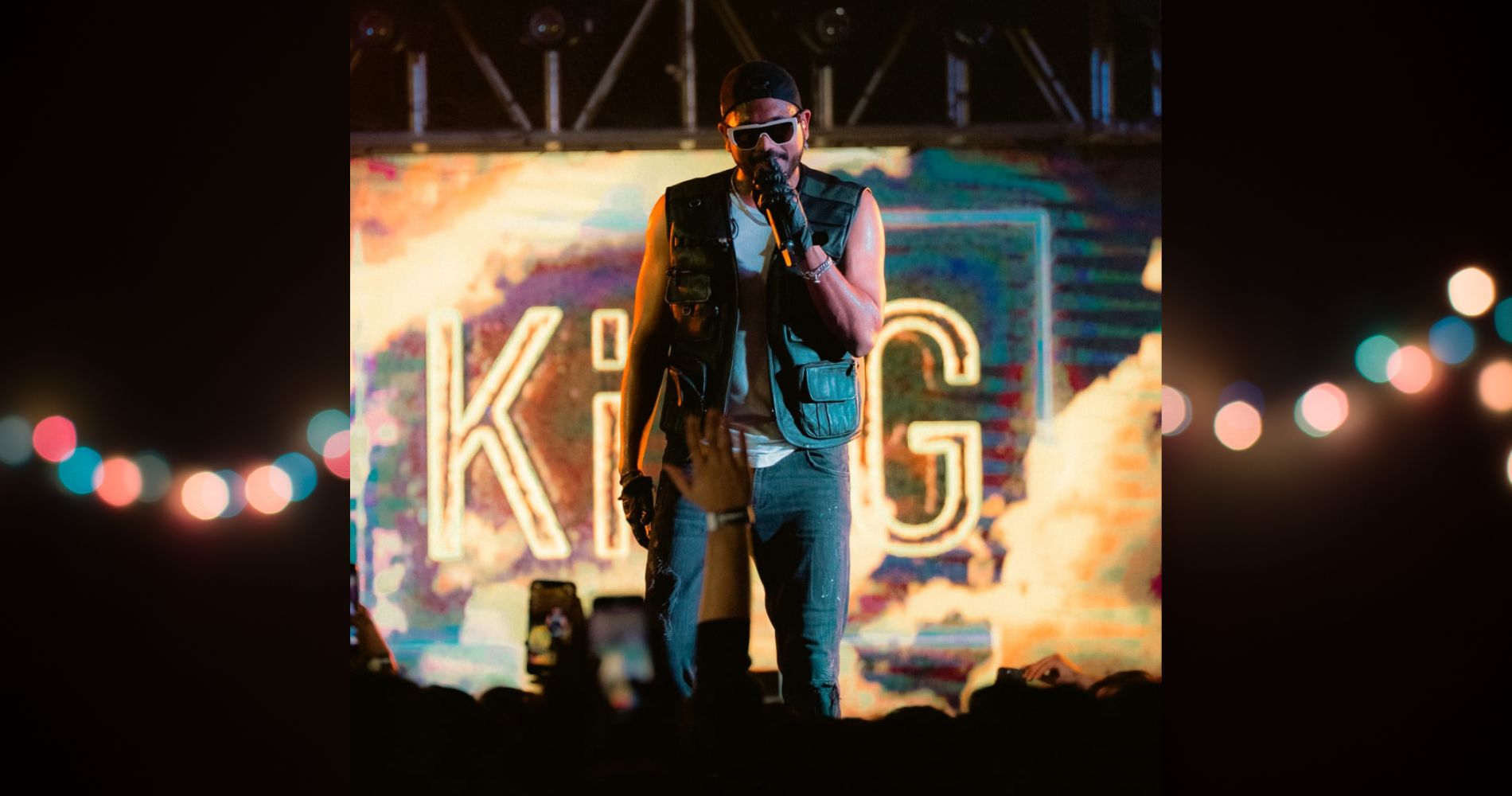 His song 'Maan Meri Jaan; is the ONLY non-Bollywood Hindi track on the Spotify Global Charts
November 25, 2022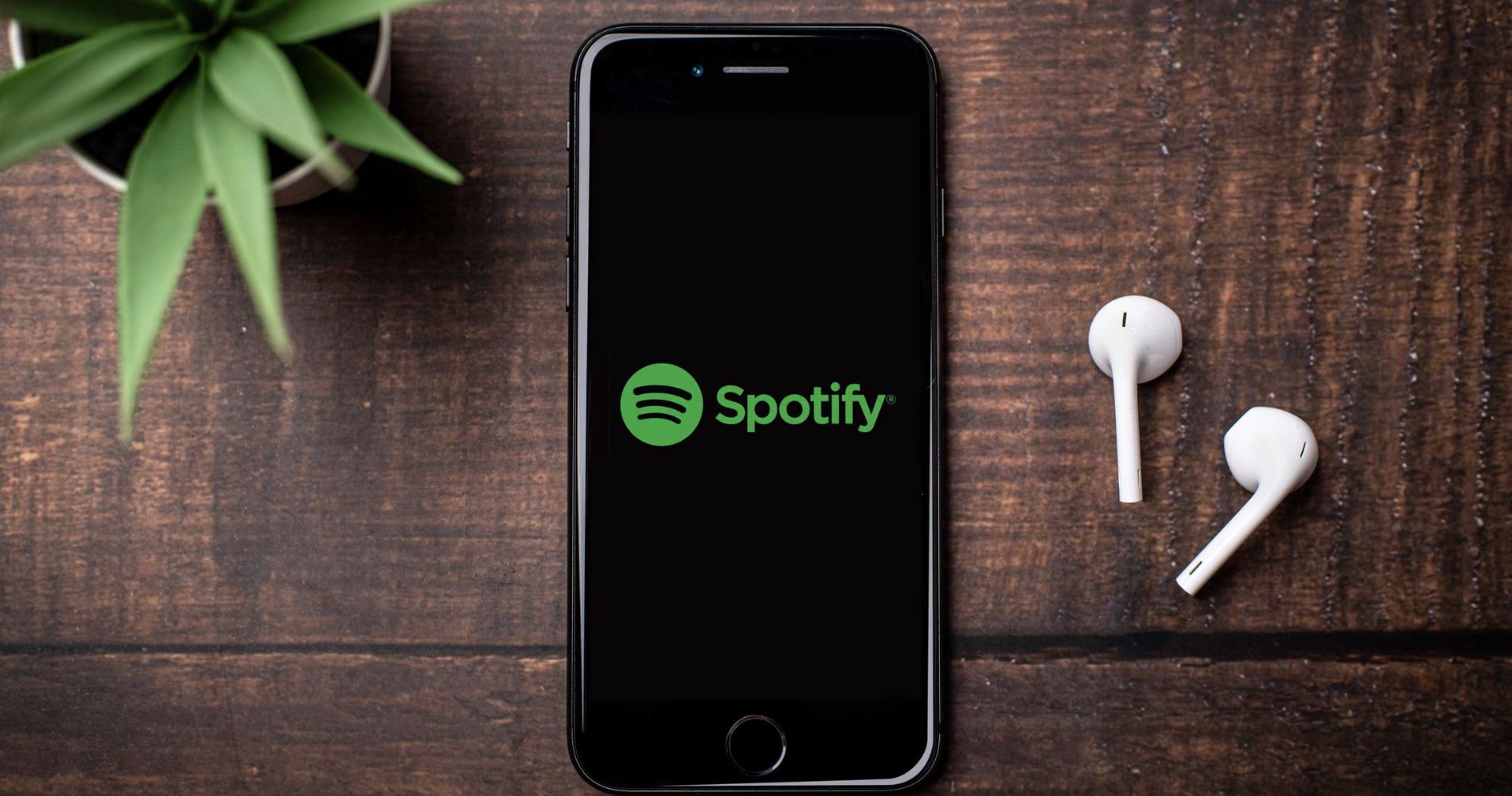 It allows users to listen to more than 3,00,000 audiobook titles, which can also be downloaded for offline listening.
November 24, 2022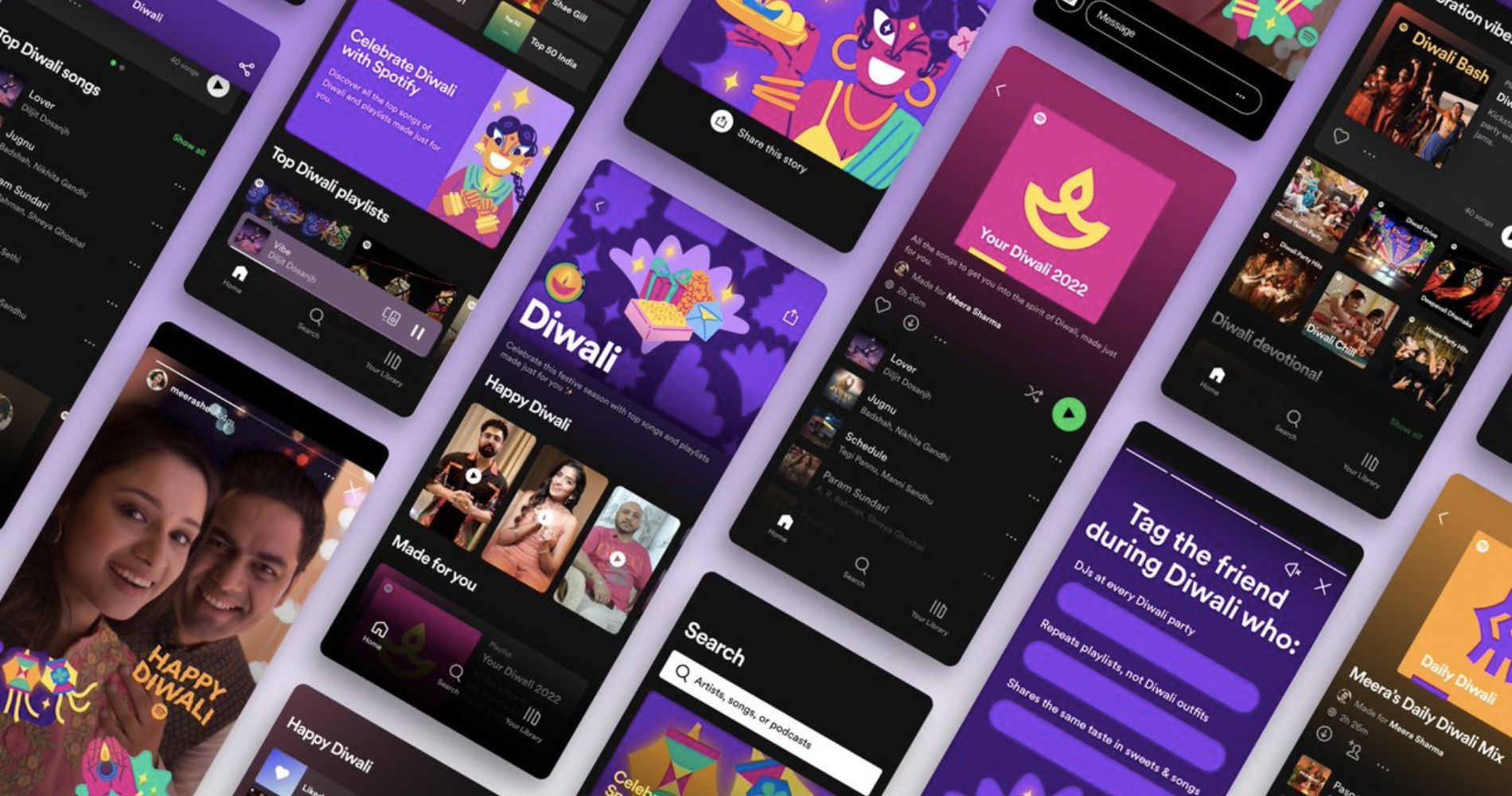 A "Top 50 Diwali playlist" will showcase the daily 50 most played Diwali-related songs on the platform.
October 20, 2022
---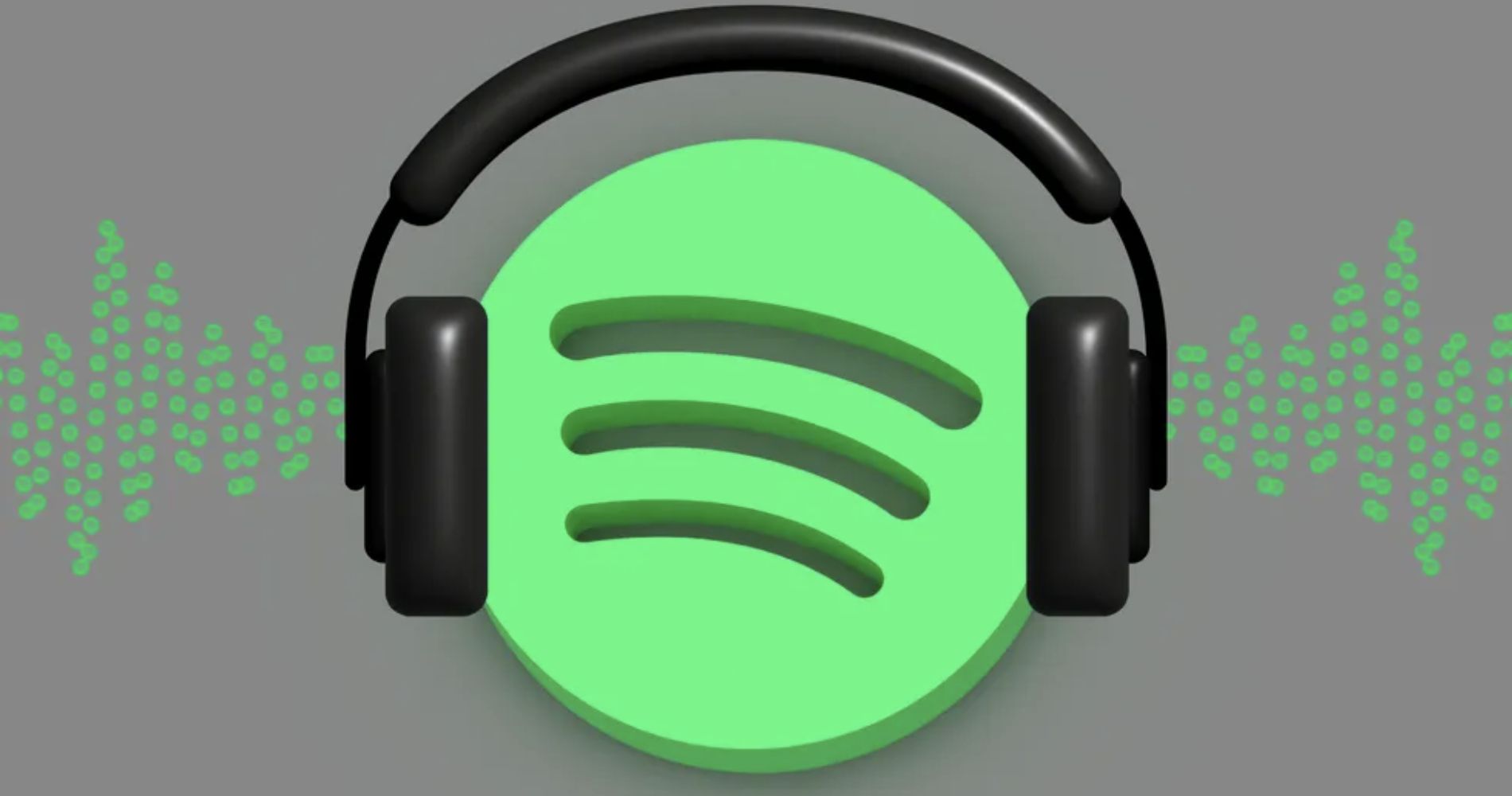 Spotify early last year announced that it'll soon be adding support for "music in CD-quality, lossless audio format" in its....
October 17, 2022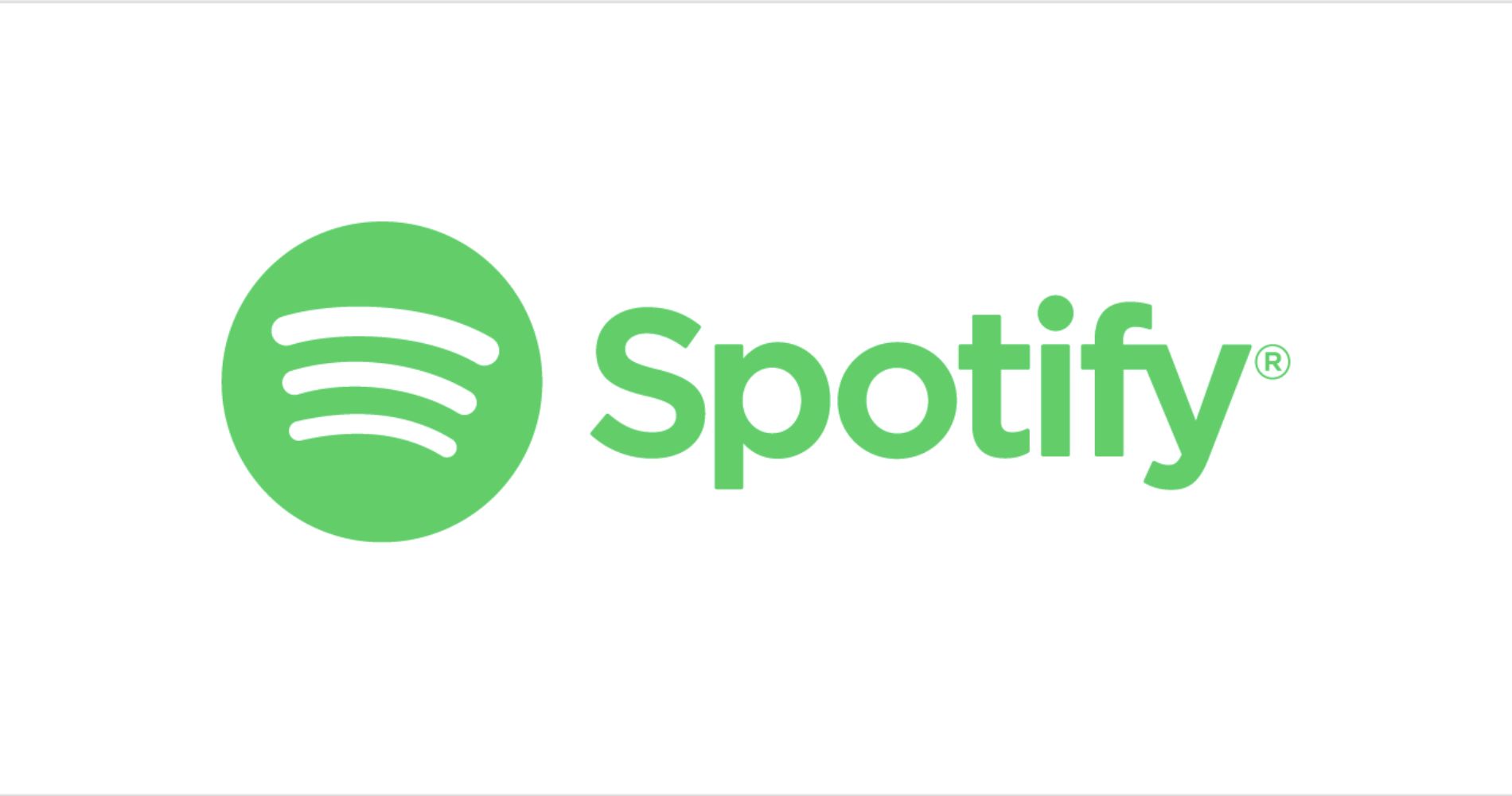 Kinsen was founded by Mark Little and Áine Kerr.
October 07, 2022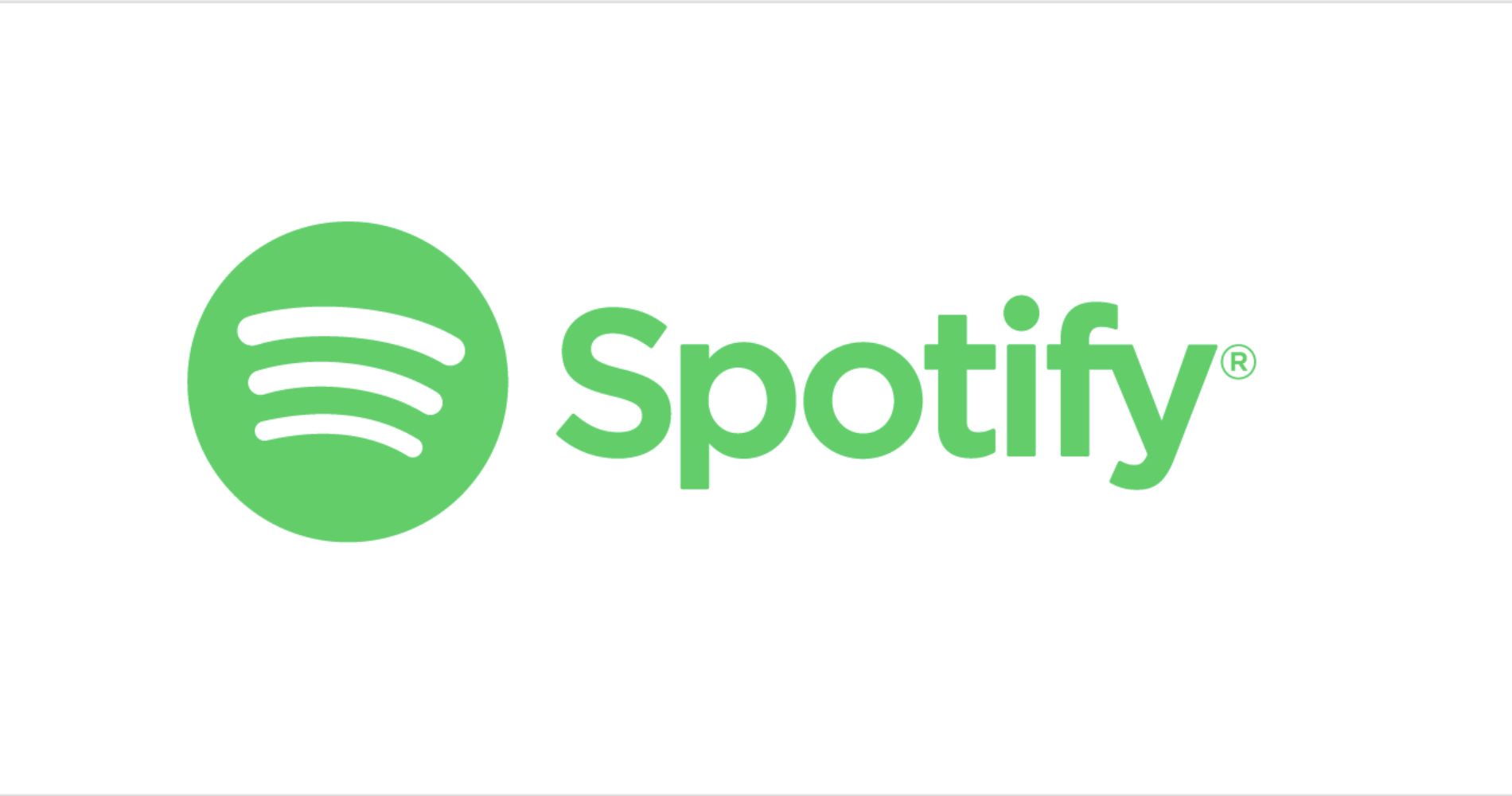 Spotify's response yesterday included some new stats on its efforts to remove this and other extremist music from its platform.
September 28, 2022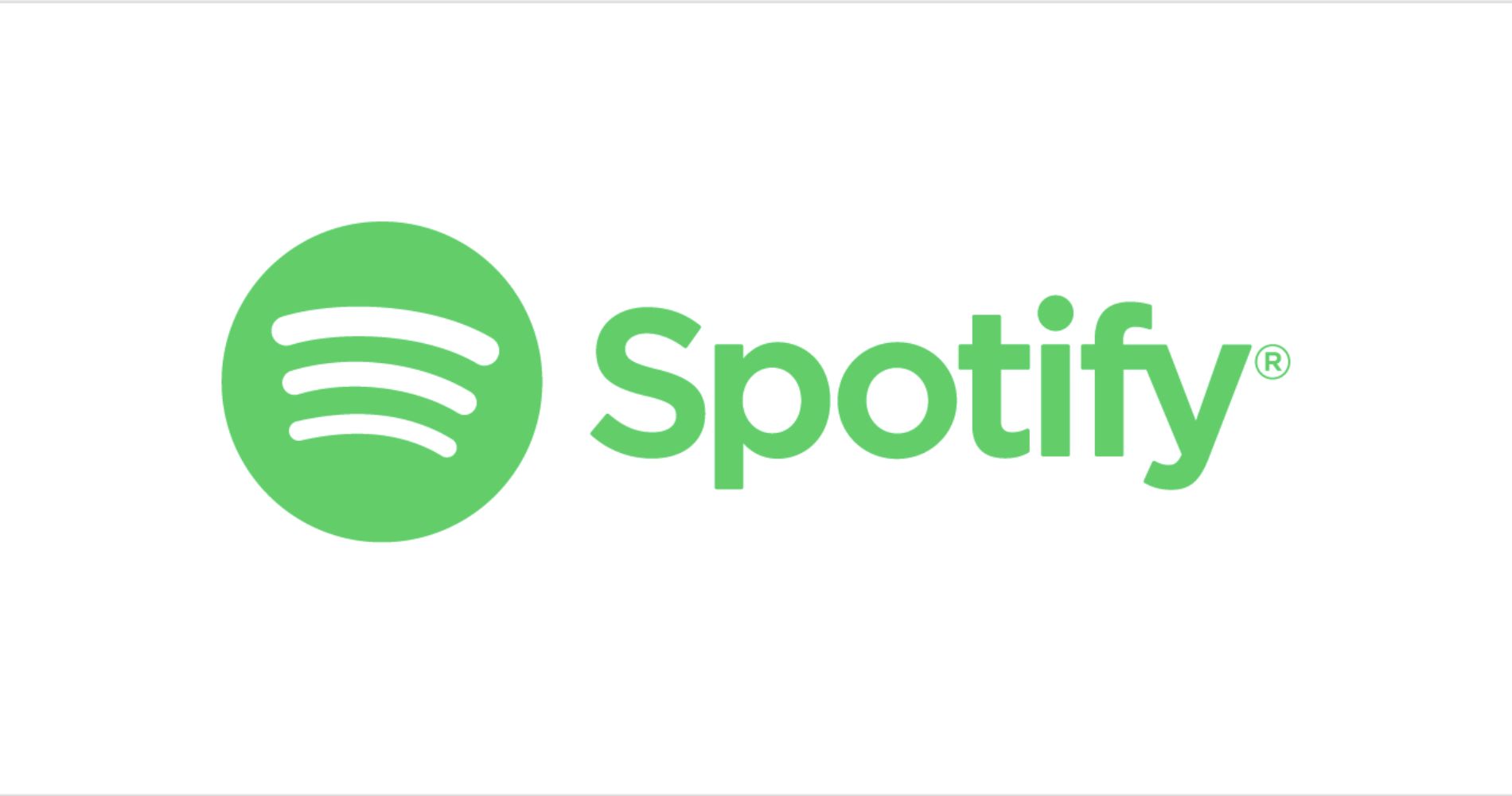 Spotify has been confirmed as a category partner of this year's Music Week Women In Music Awards.
September 27, 2022
---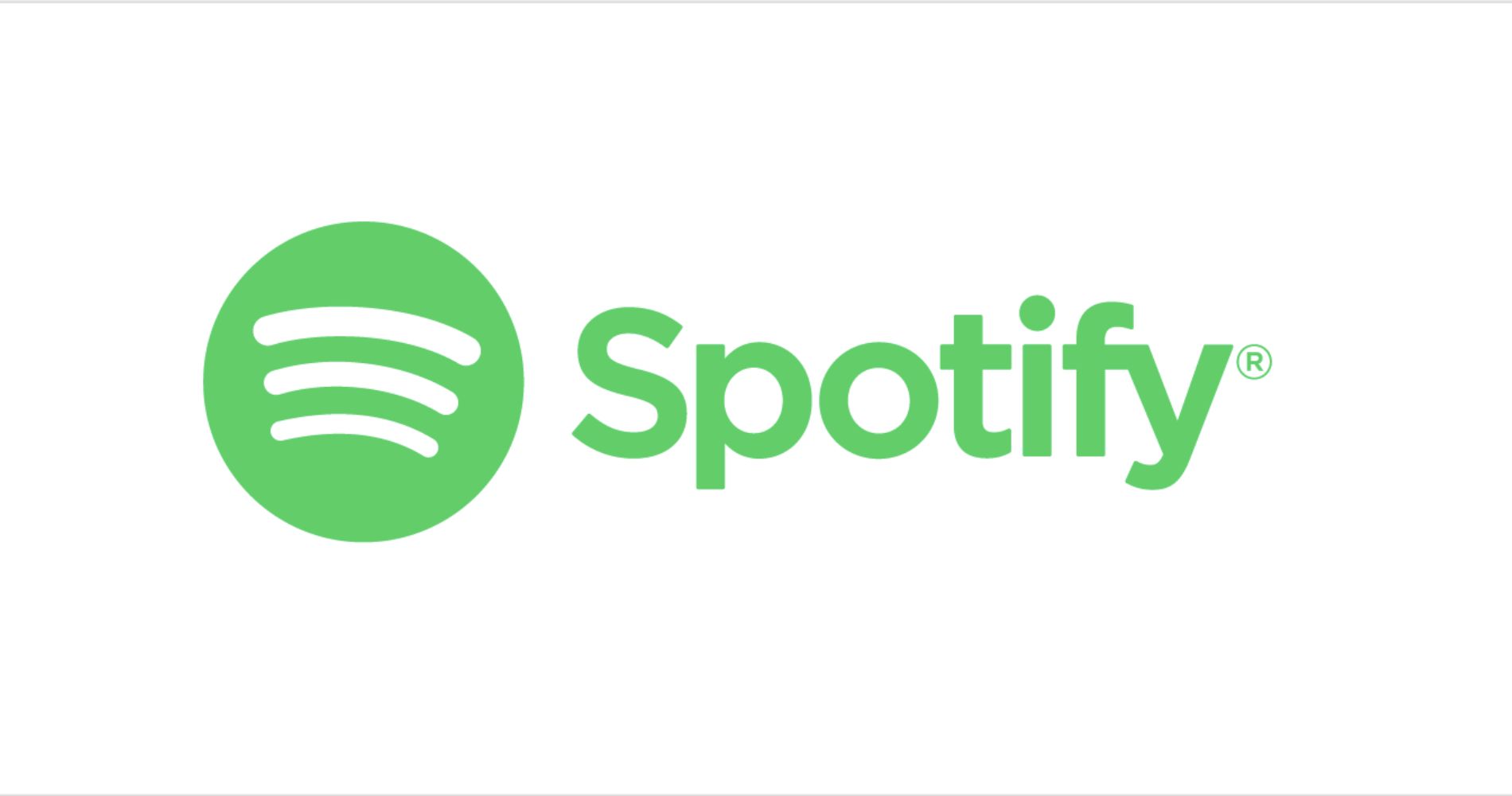 Spotify has turned to another angle of the music business to generate income.
September 12, 2022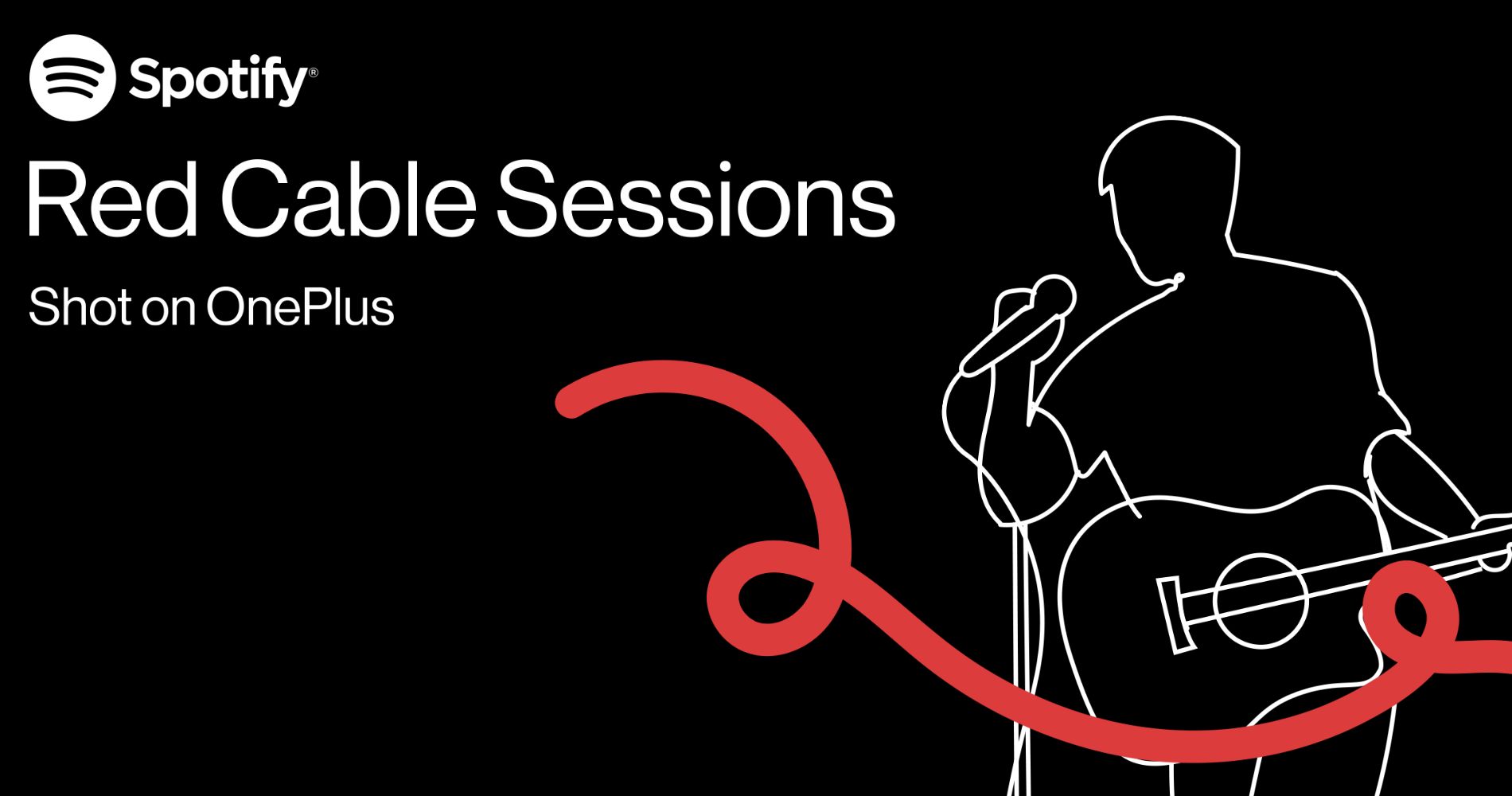 OnePlus, the global technology brand in collaboration with Spotify, the world's most popular audio streaming platform, announced the launch of ....
September 01, 2022