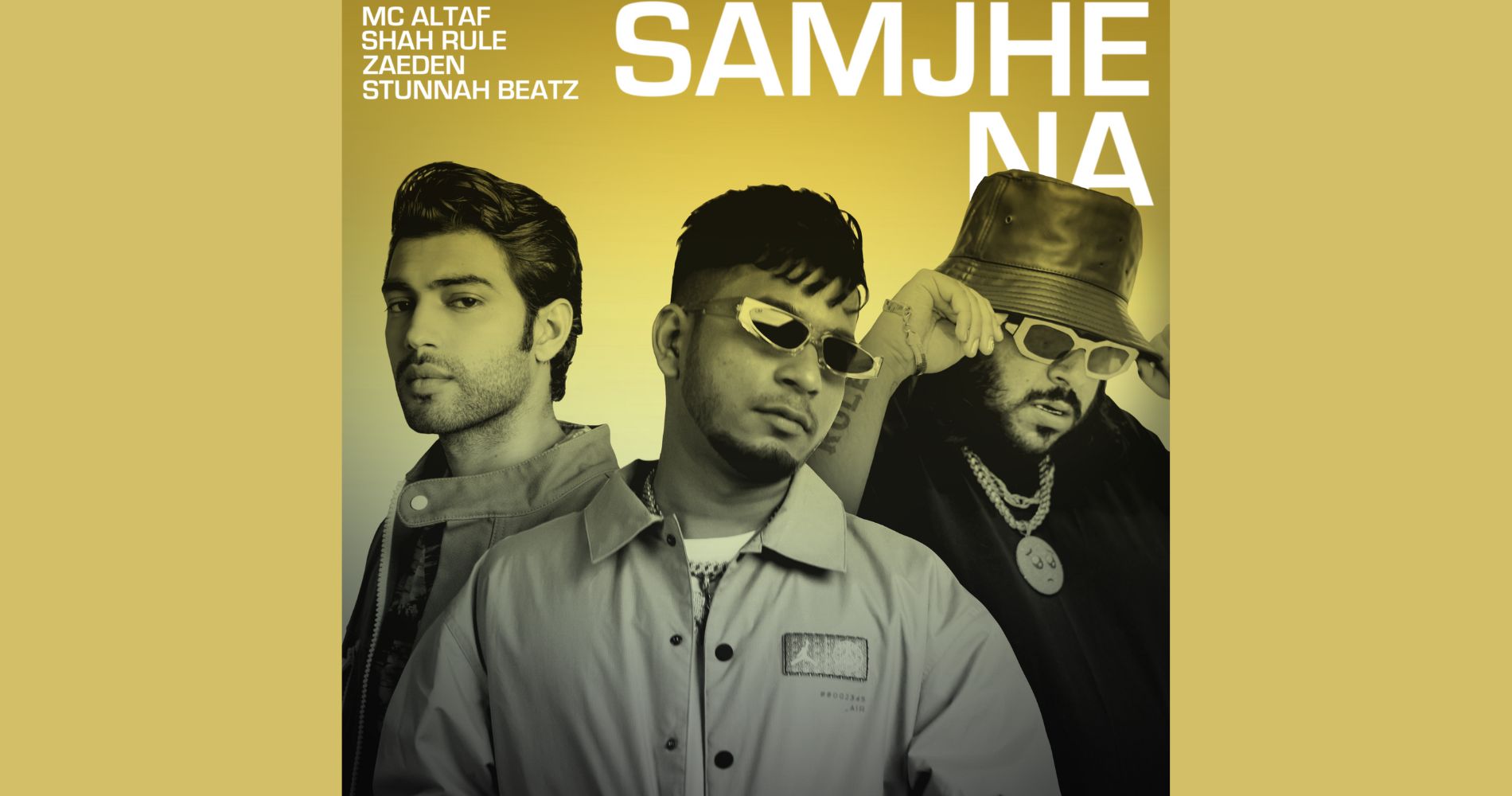 The track explores the common pain of how the ever-demanding lives of these artists leave a huge void in their....
September 26, 2022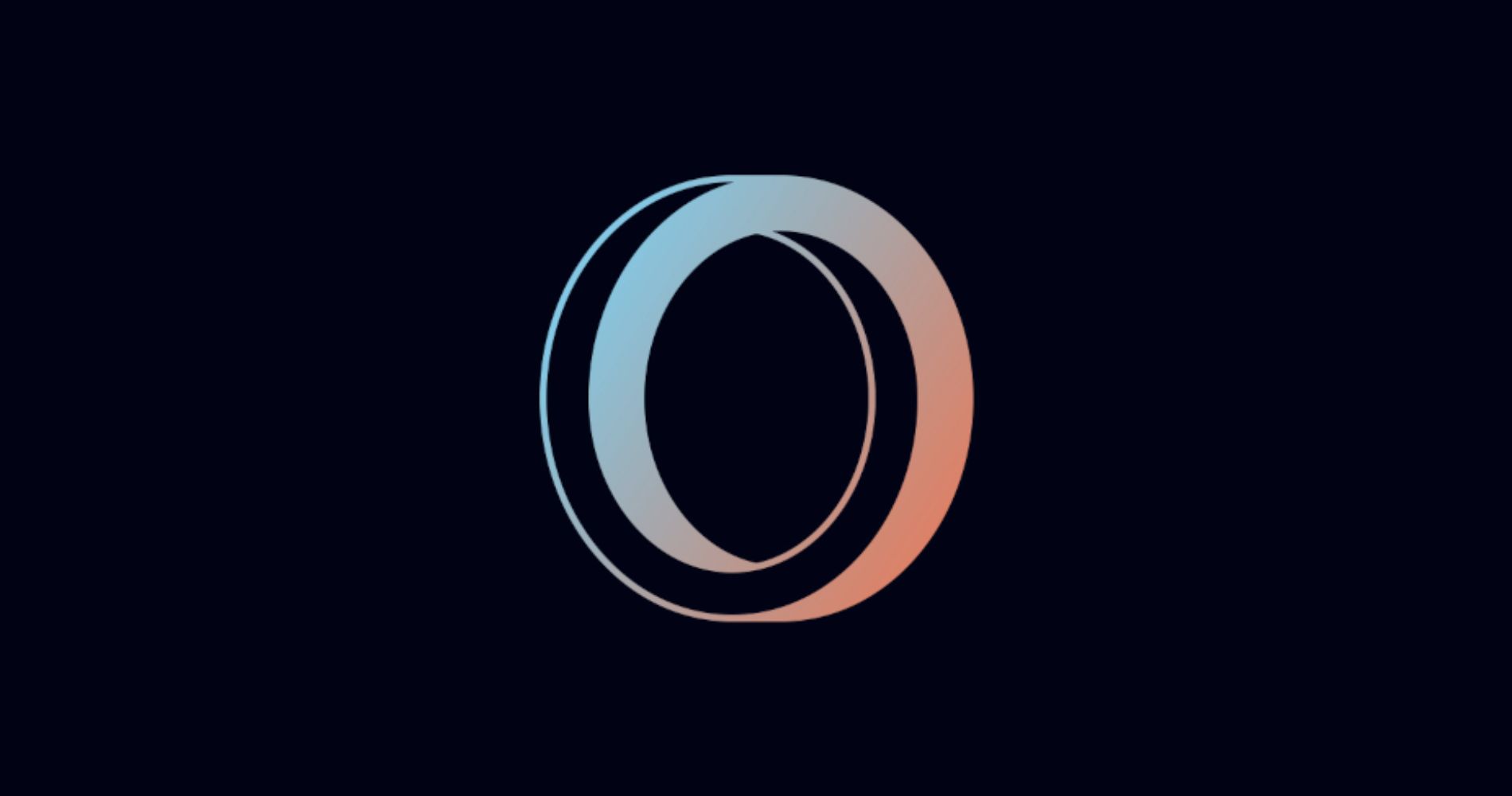 The company now features a completely redesigned website and new look, a custom colour palette and a creative logo that....
September 23, 2022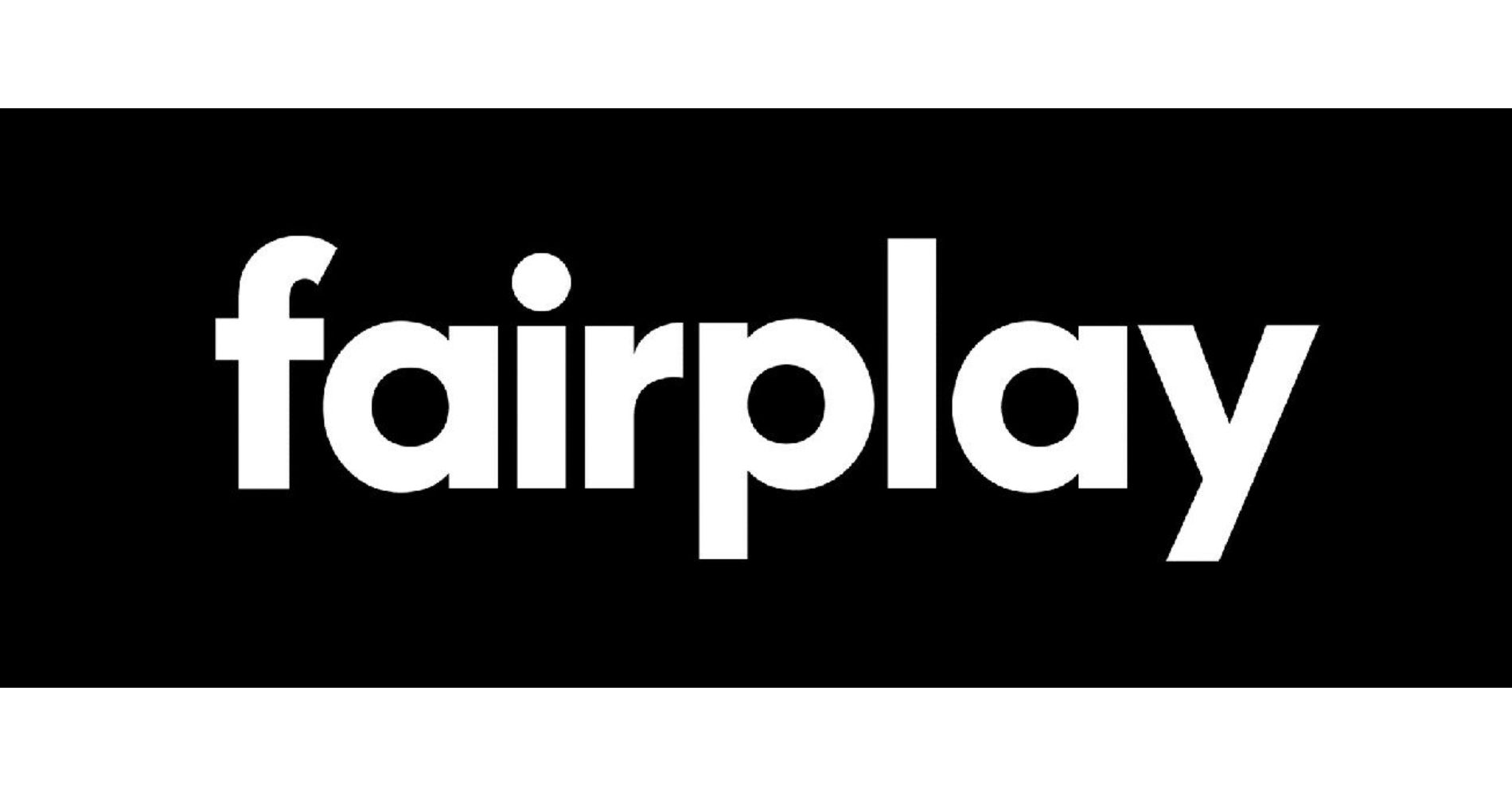 The startup was launched on 21 september at the All About Music conference in Mumbai, and we'll have a deeper....
September 22, 2022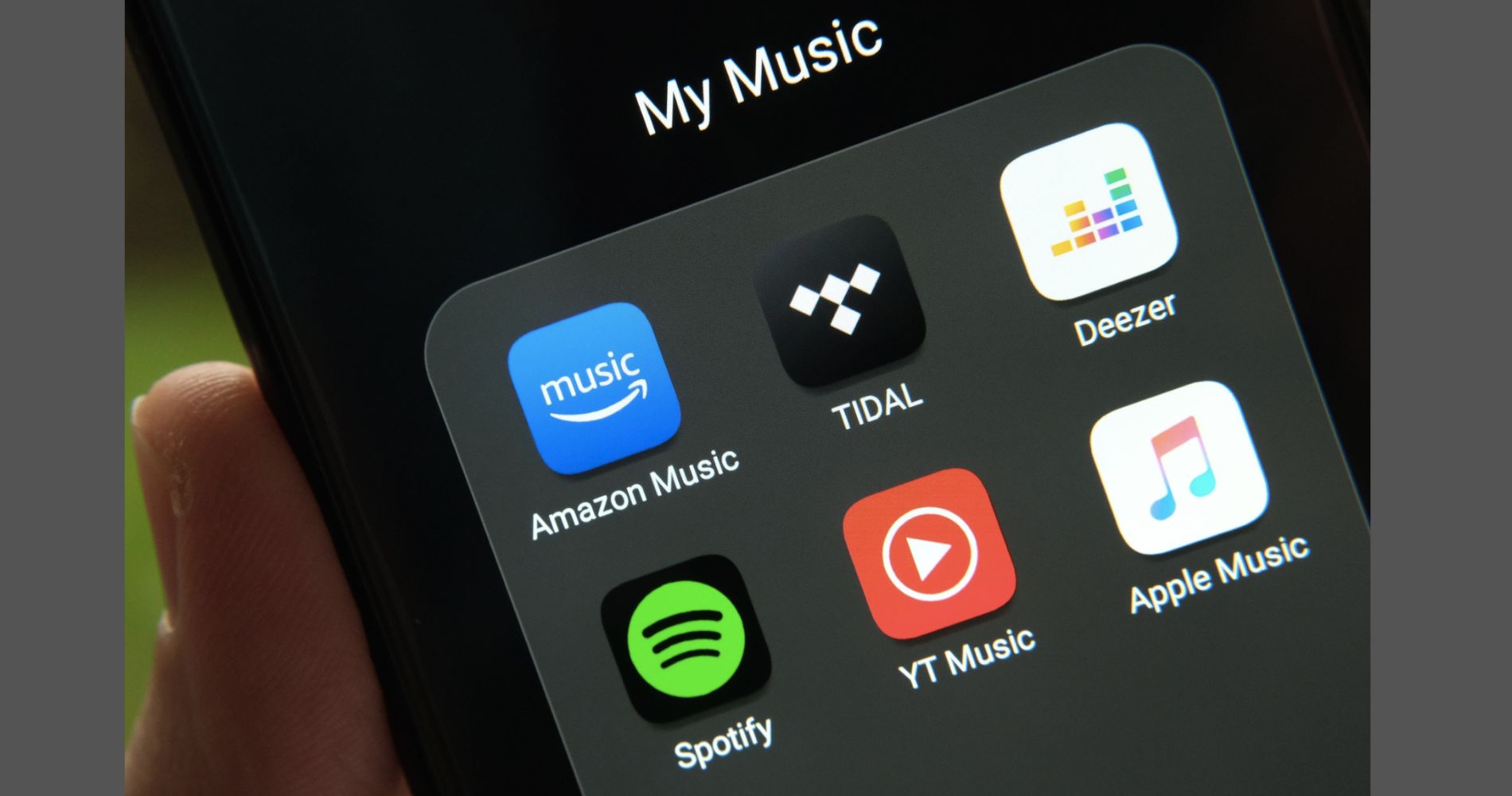 Nowadays, music streaming services are looking for even more ways to add value to their audience.
July 20, 2022
---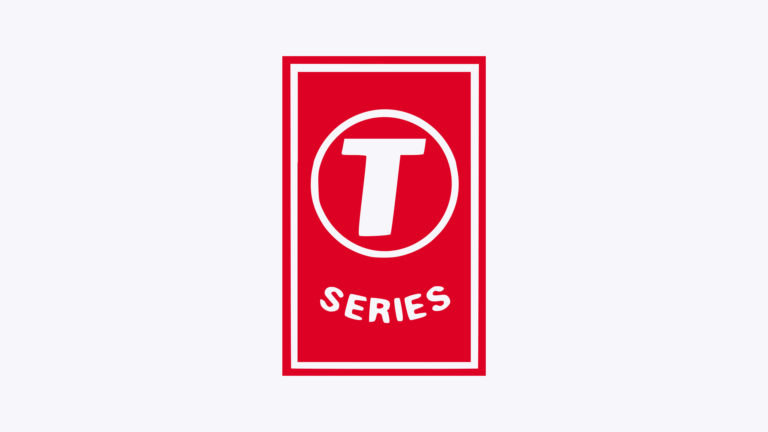 The studio will aim at creating 'binge-worthy' content that will cater to new audiences. Bhushan Kumar's T-Series now ventures into....
February 03, 2022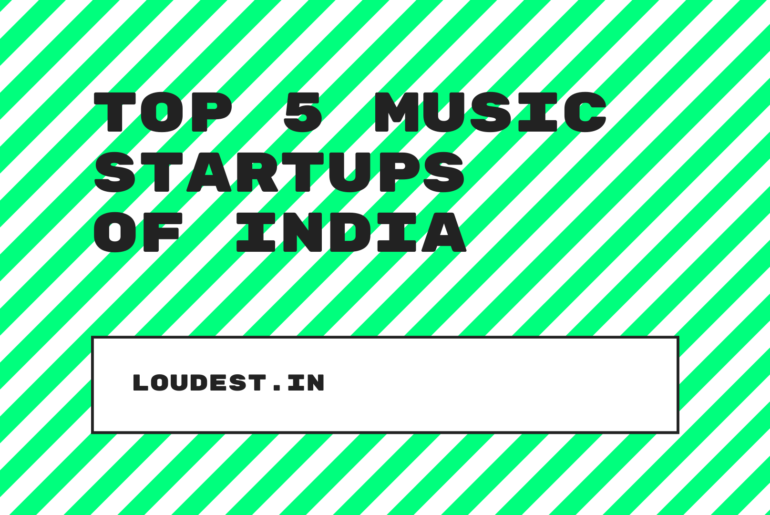 2019 was also an exciting year for music start-ups in India. Be Online....
January 02, 2020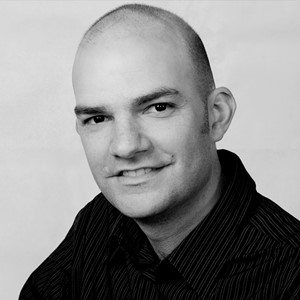 Sylvain Delange Director Asia Pacific, LATAM, SPPO at Believe Distribution Services talks about the companies distribution services, the....
August 28, 2019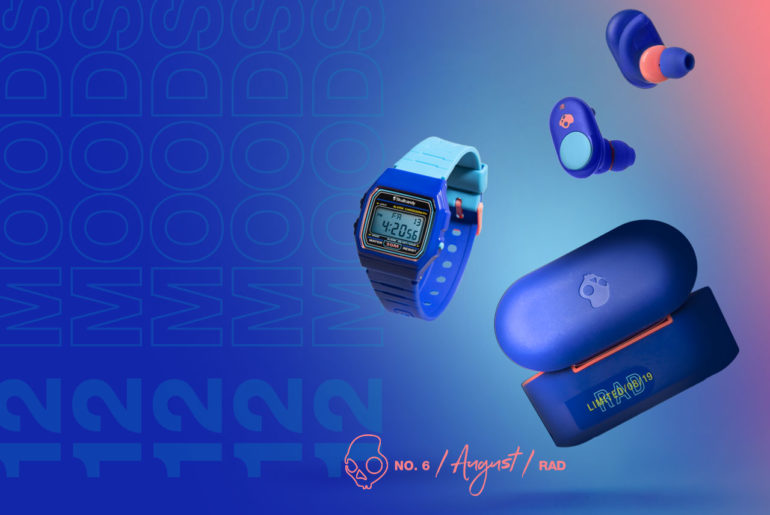 The music industry saw a boom in its revenue in the early 2000s due to a rise in the popularity....
July 24, 2019
---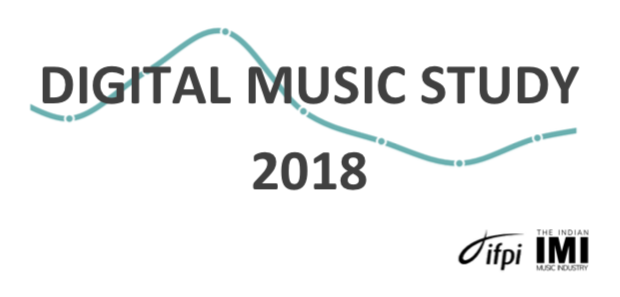 The IFPI-IMI Digital Music Study 2018 has reported an extremely high consumption of pirated music in India. India has the....
October 24, 2018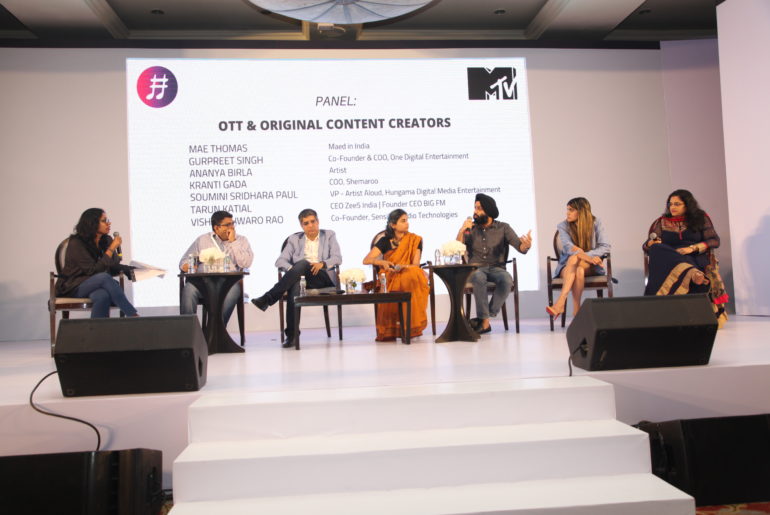 Original Content now accounts for approximately 40% of overall content usage. Exclusives, specials, consumer redemptions etc are unveiling new engagement....
August 03, 2018