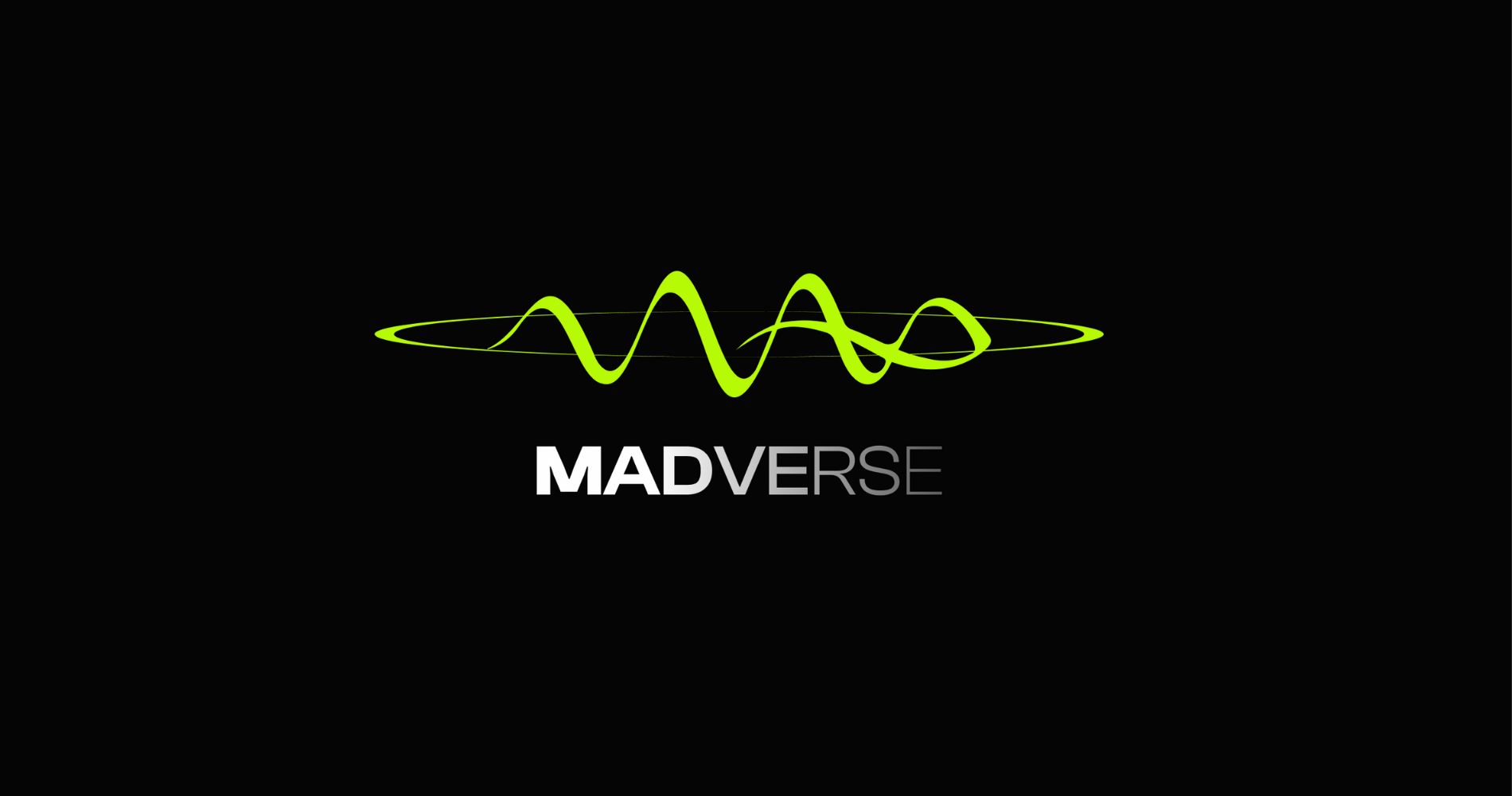 Indian music producer duo Almost Famous and American rapper Tyla Yaweh come together for the highly anticipated hip-hop single titled....
March 20, 2023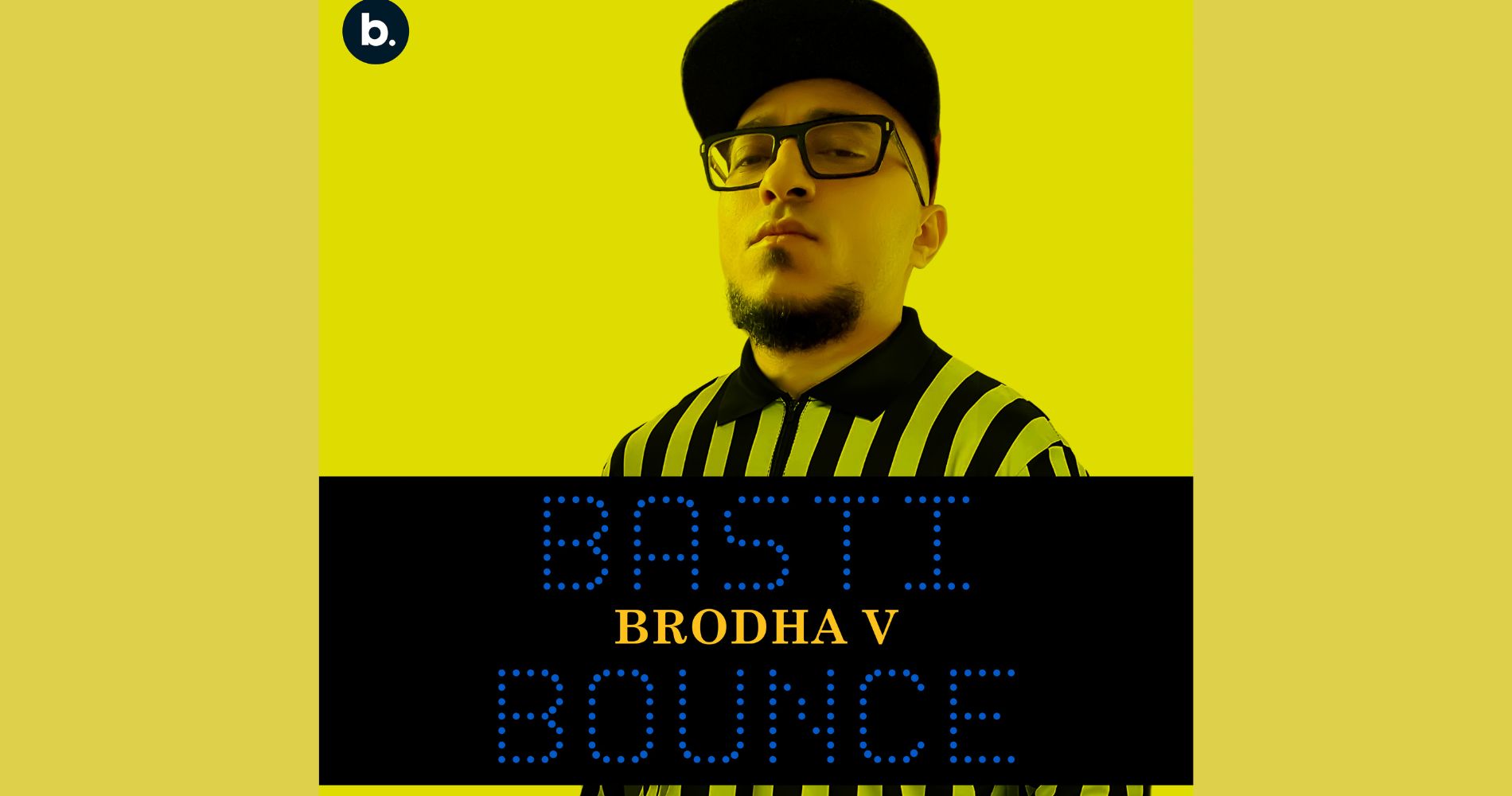 Brodha V & Jordindian Reunite on Fan Demand.
January 12, 2023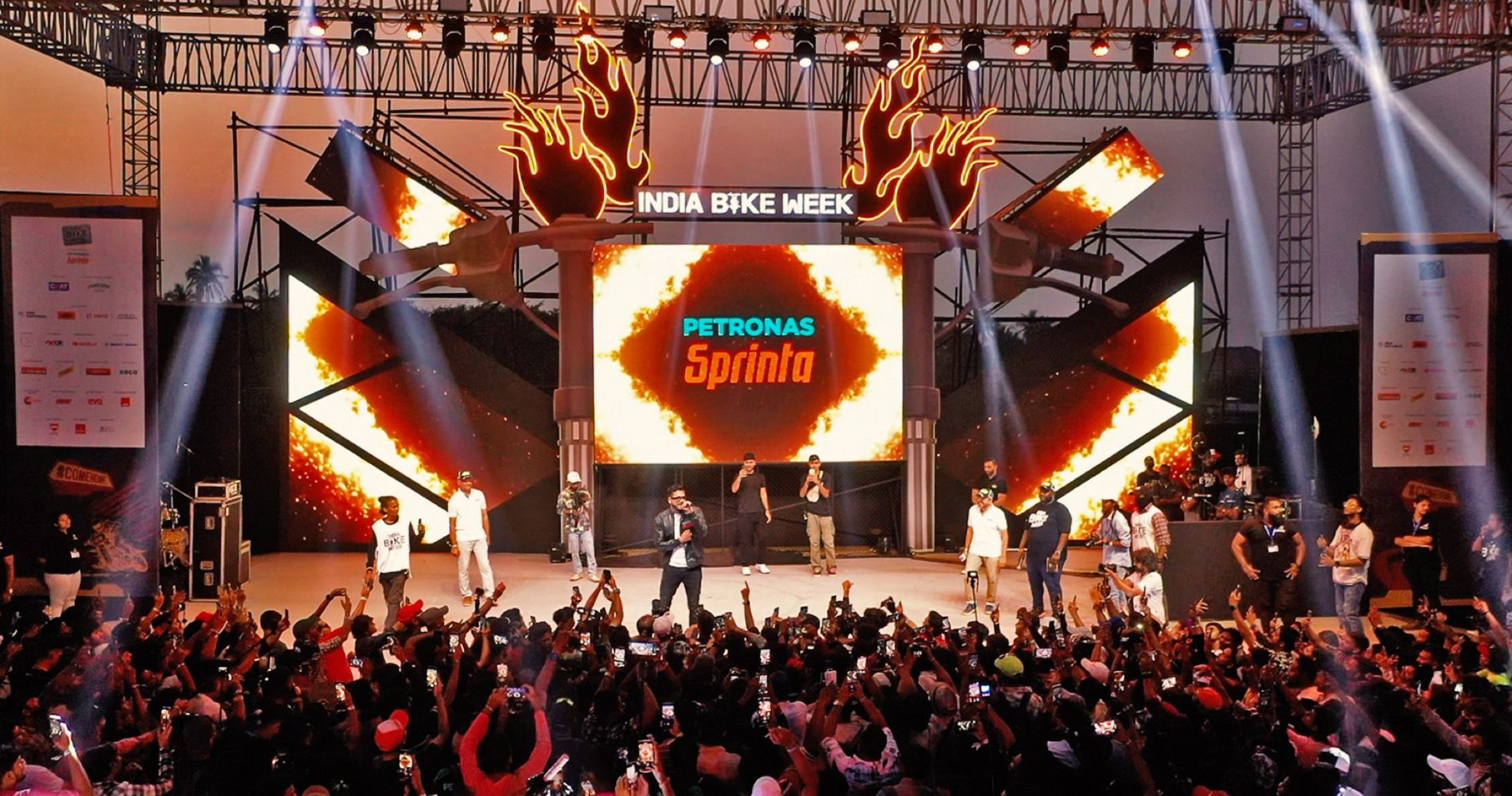 Rider Anthem 2.0, a catchy rap song, composed and sung by Bollywood rapper, King.
December 06, 2022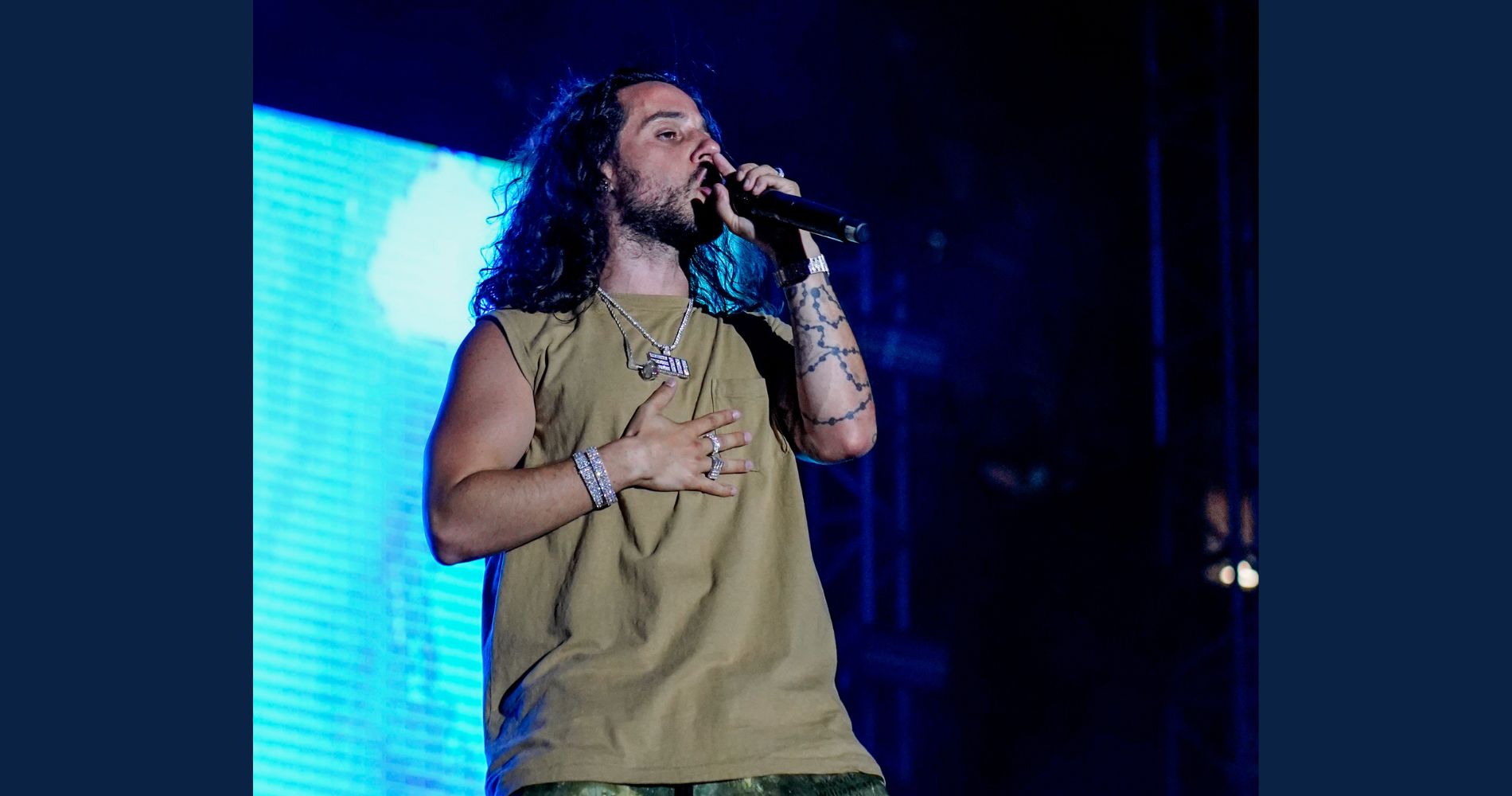 The convention centre witnessed the never-seen-before love for rap music as the crowd of 6000 people was heard echoing Russ'....
November 01, 2022
---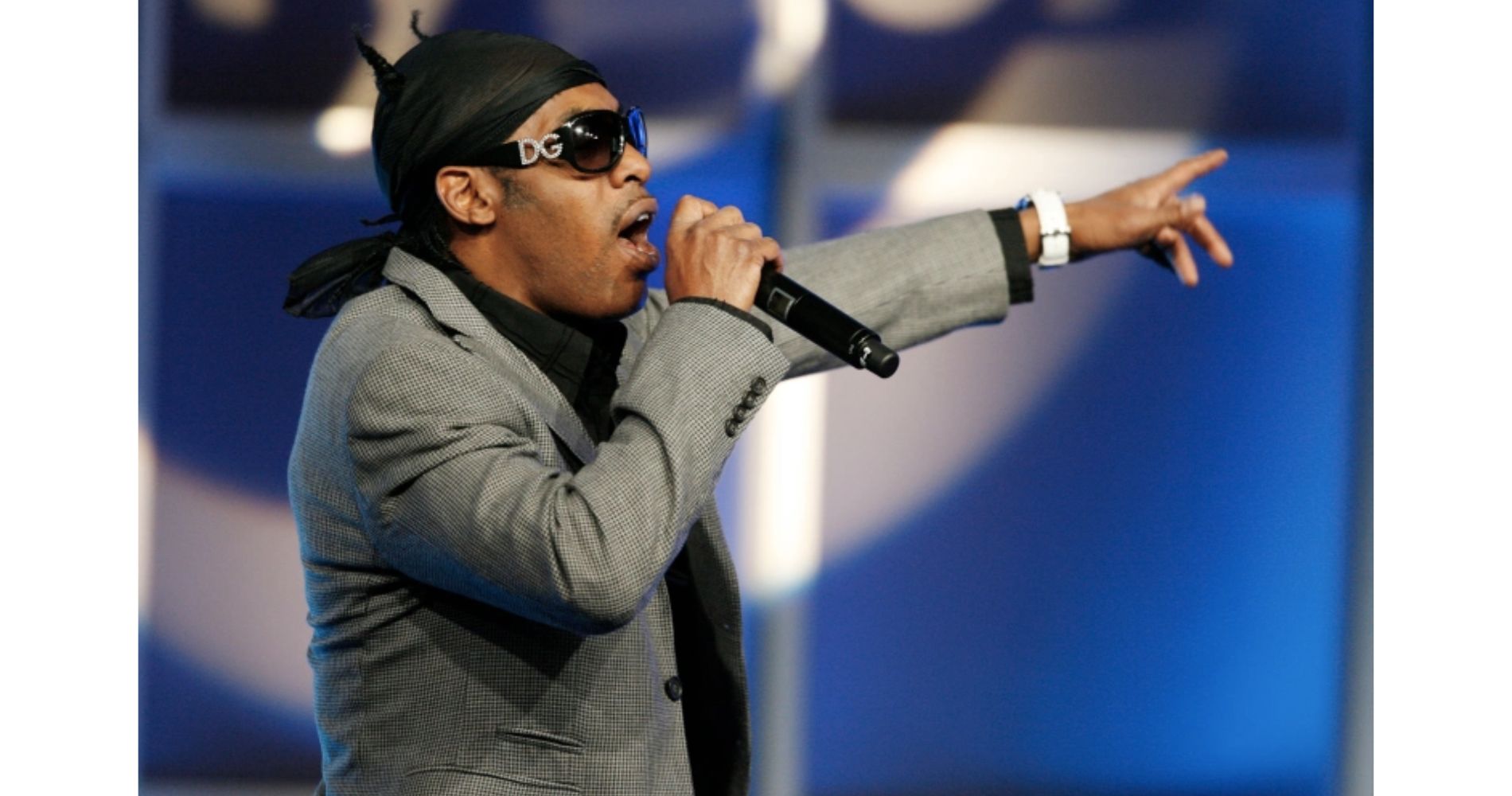 US artist Coolio's career album sales totalled 4.8 million with 978 million on-demand streams of his songs, and he was....
September 30, 2022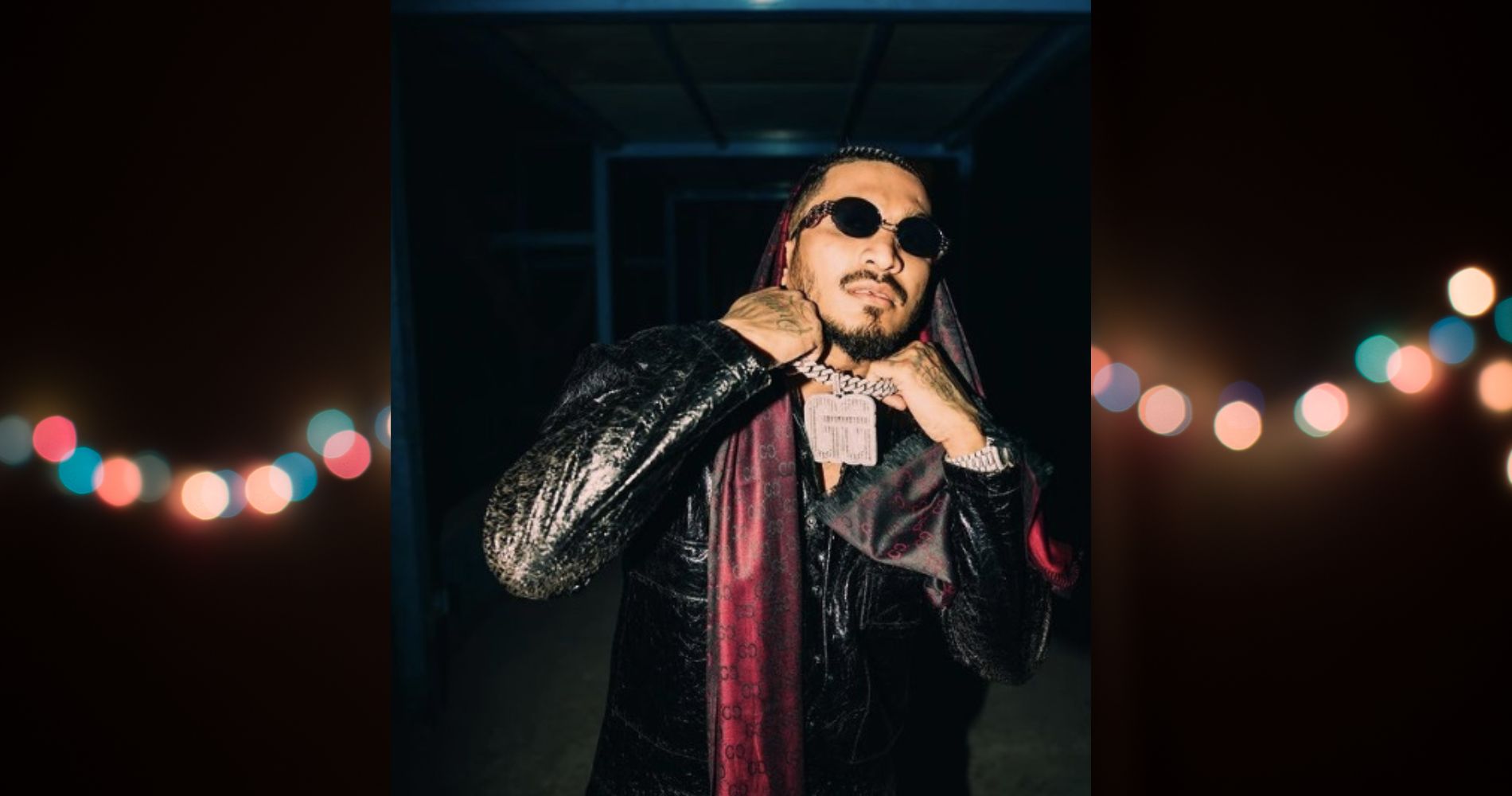 'Gunehgar' which releases on Gully Gang and Mass Appeal India today marks the resurgence of the multi-platinum Indian rapper
September 19, 2022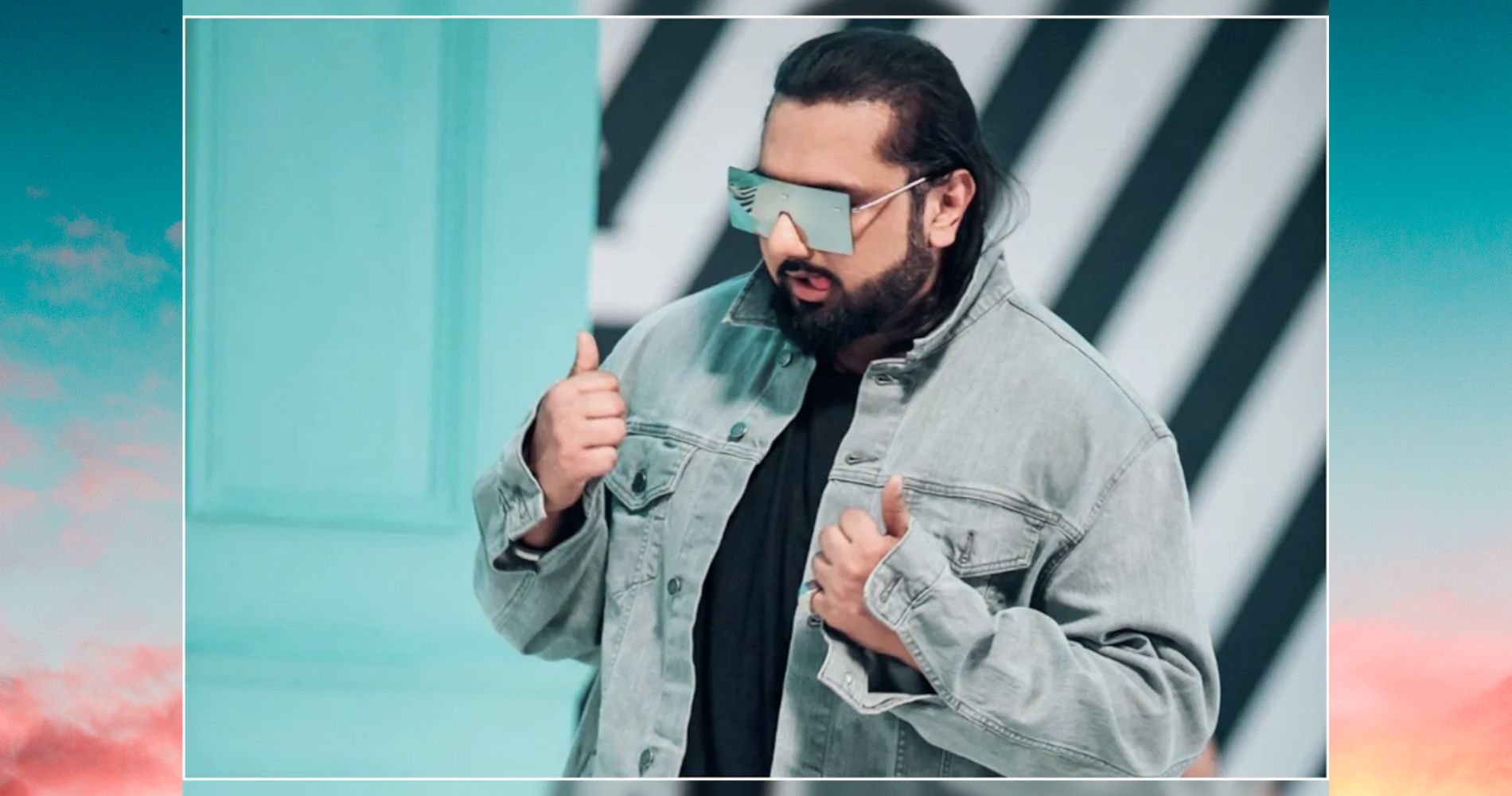 Yo Yo Honey Singh's divorce with wife Shalini Talwar has been finalised by a Delhi court.
September 09, 2022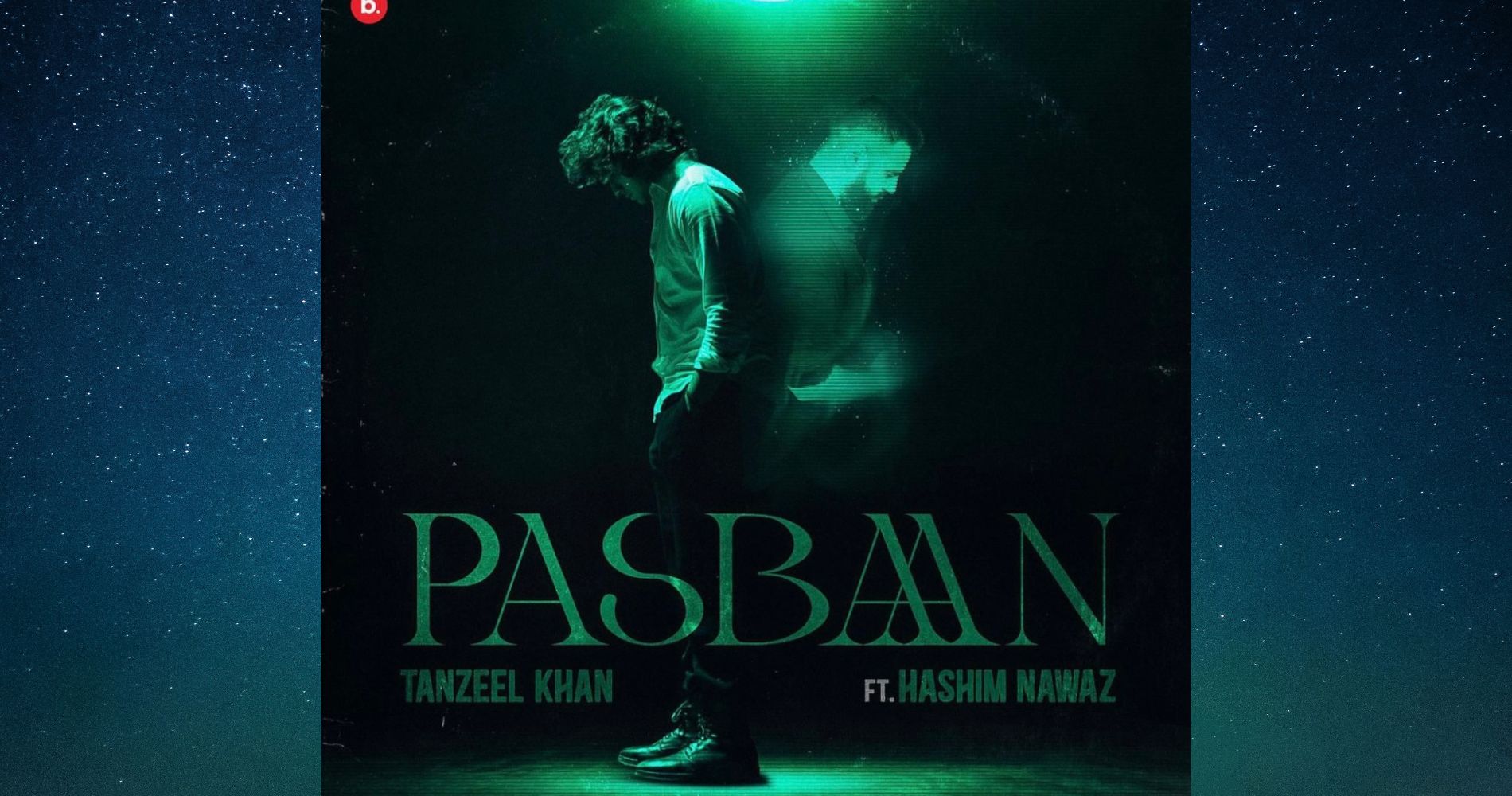 Tanzeel Khan has collaborated with Pakistani rapper Hashim Nawaz for his latest original track called 'Pasbaan'
September 07, 2022
---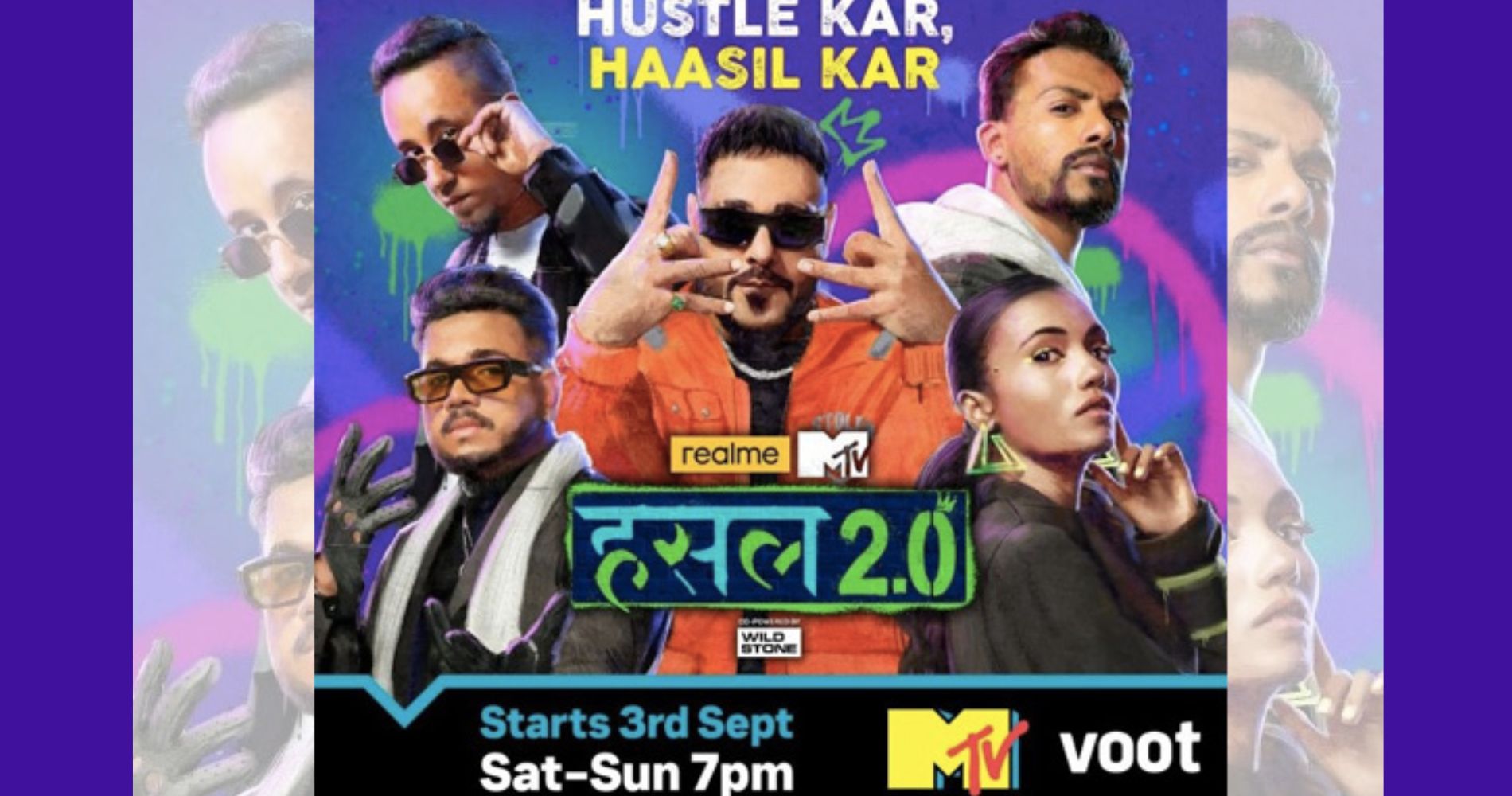 The mega rap battle between the highly talented rappers of India is setting benchmarks with the second season of Hustle....
September 06, 2022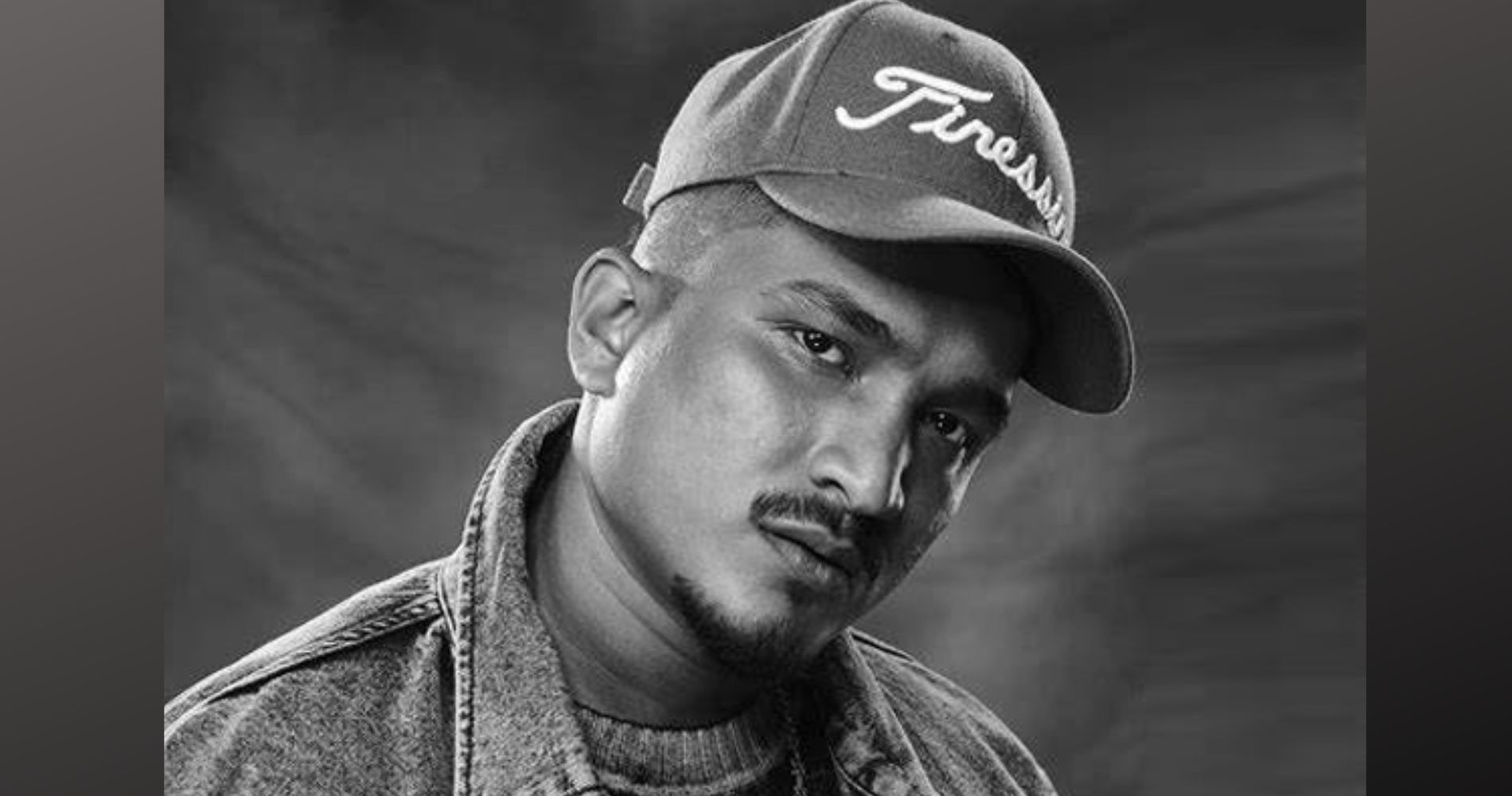 The young artist narrates a hard-hitting tale about his artistry and his take on hustle becomes the backbone of the....
August 31, 2022