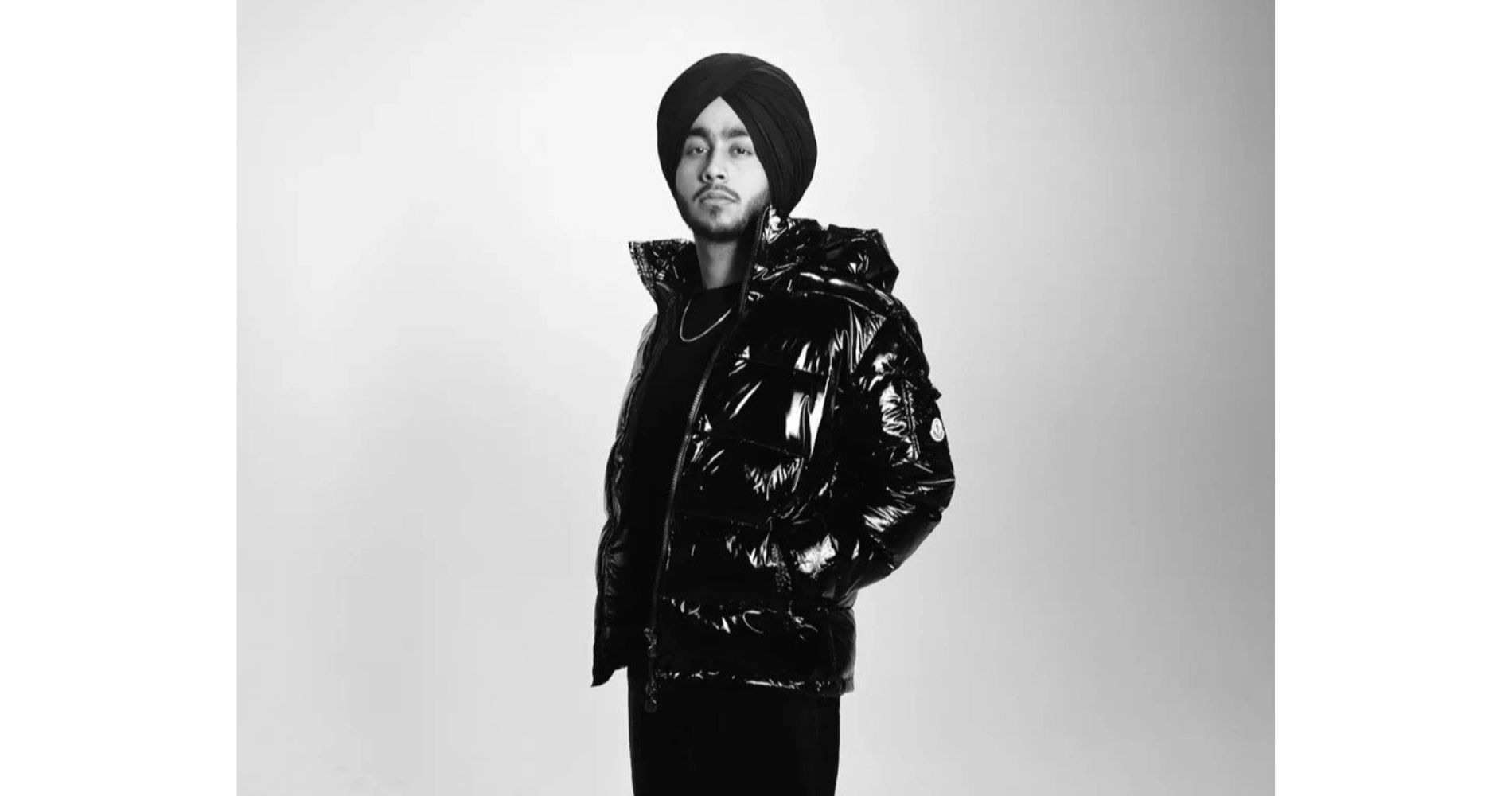 The cancellation of Shubh's India tour amid the India map controversy serves as a reminder of the intricate interplay between....
September 20, 2023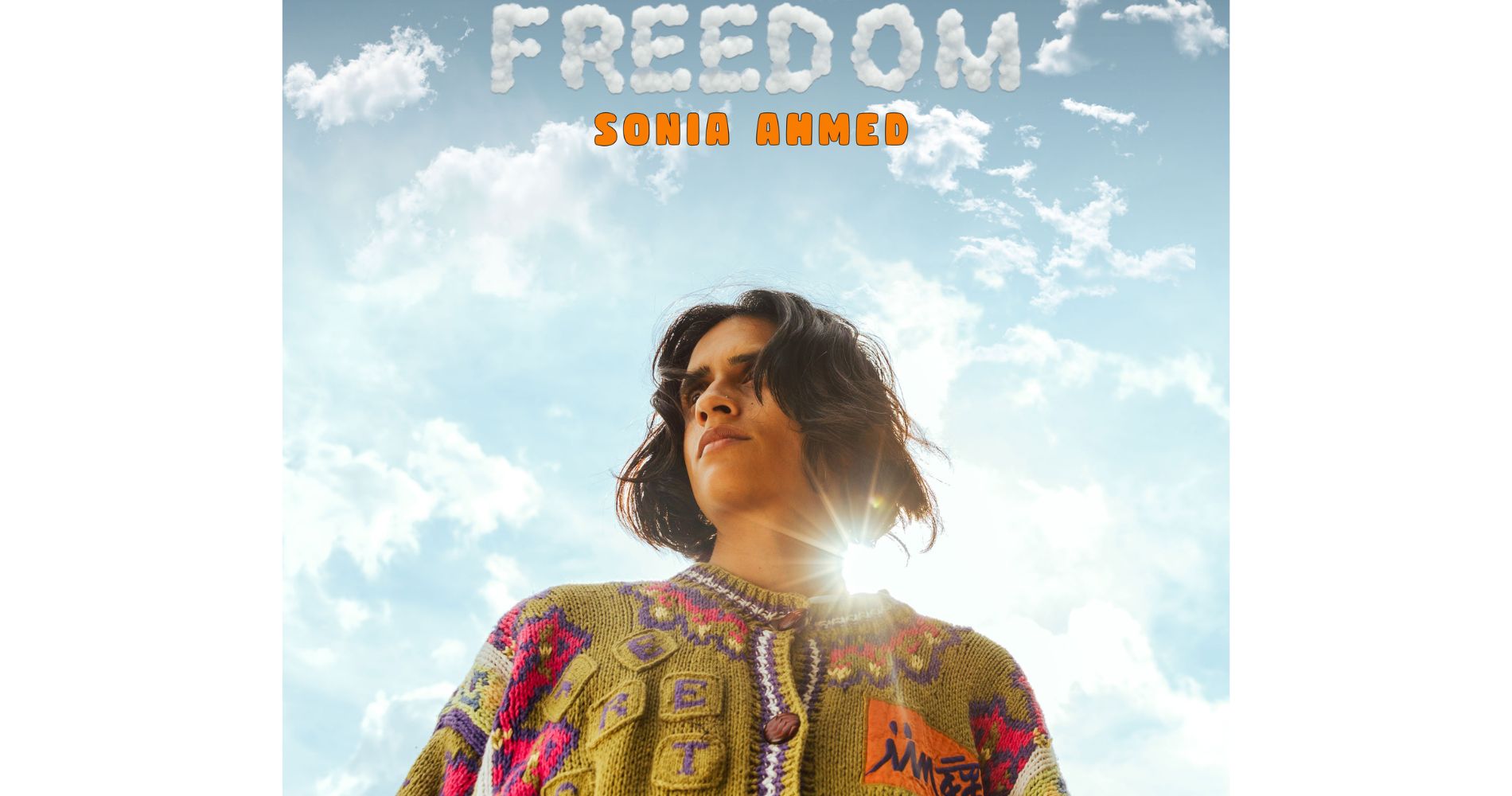 Sonia's vibrant and dynamic artistry shines through in 'Freedom', where her evocative lyrics are complemented by an infectious melody that....
September 15, 2023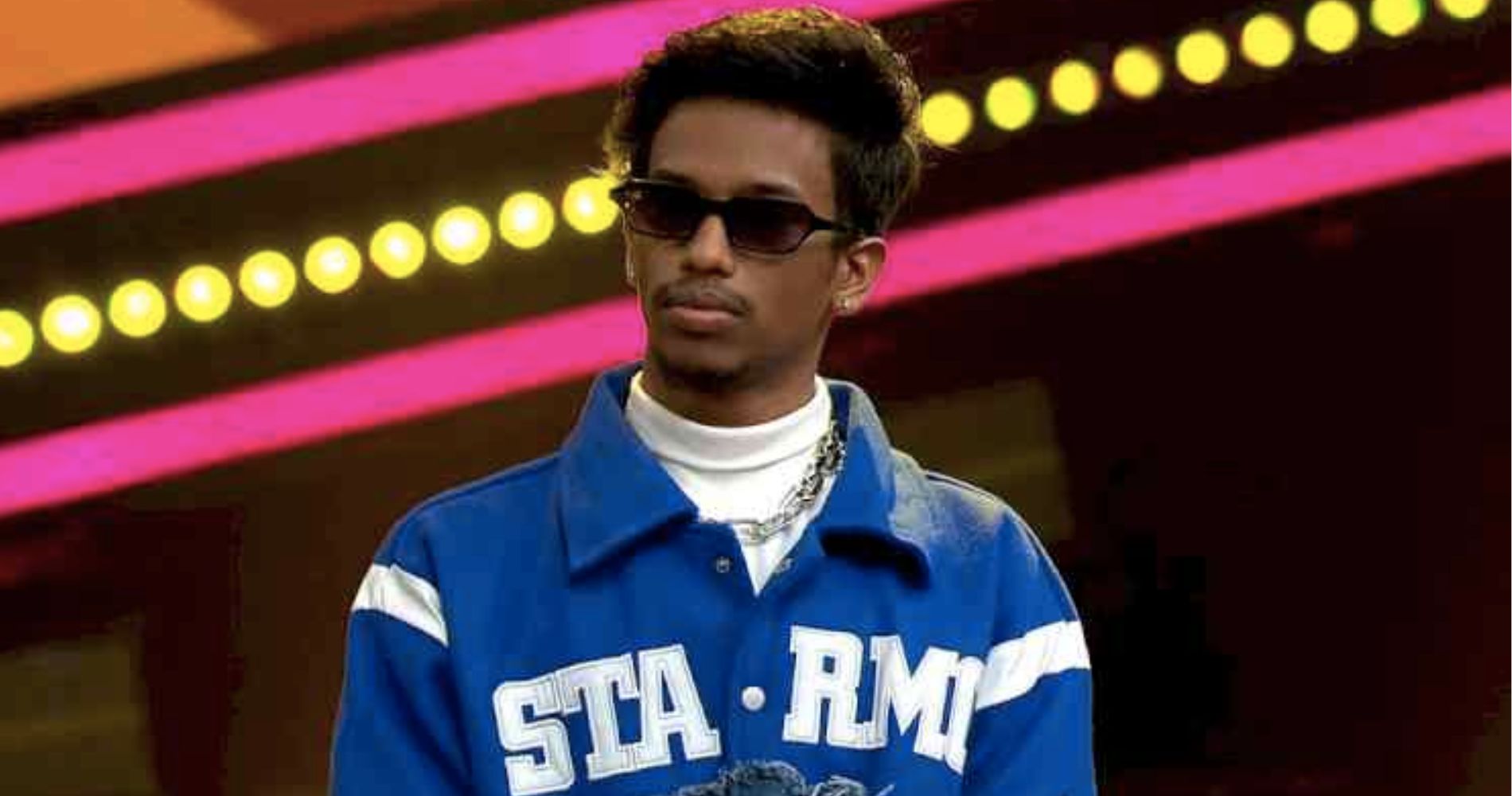 Hip Hop India which witnessed a curtain fall amidst a grand fanfare and glitz. Highlighting the underground street culture with....
September 11, 2023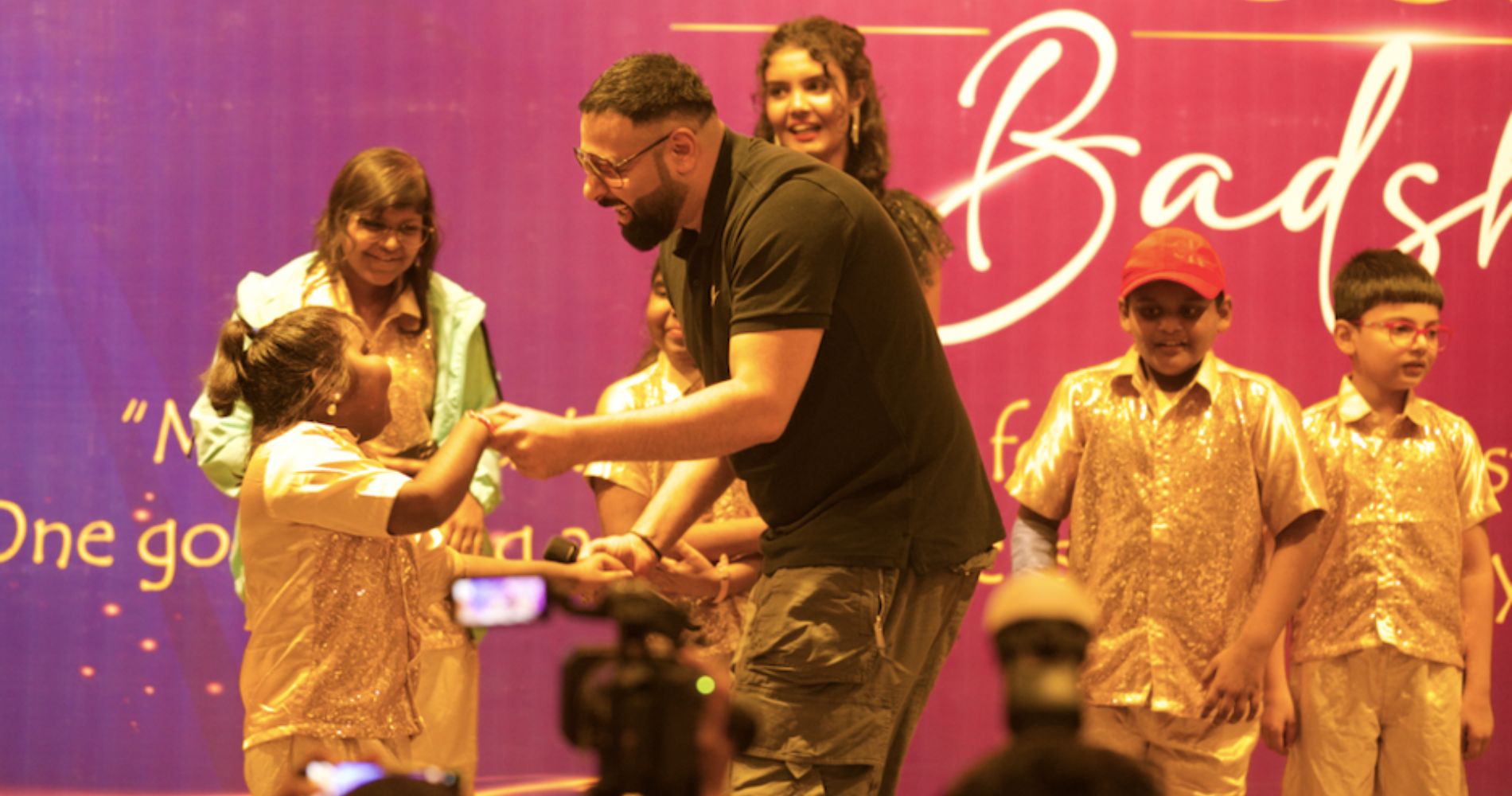 Over 300 children ranging from the age group of 8-15 years attended the not-for-profit performance that lasted for over 30....
August 24, 2023
---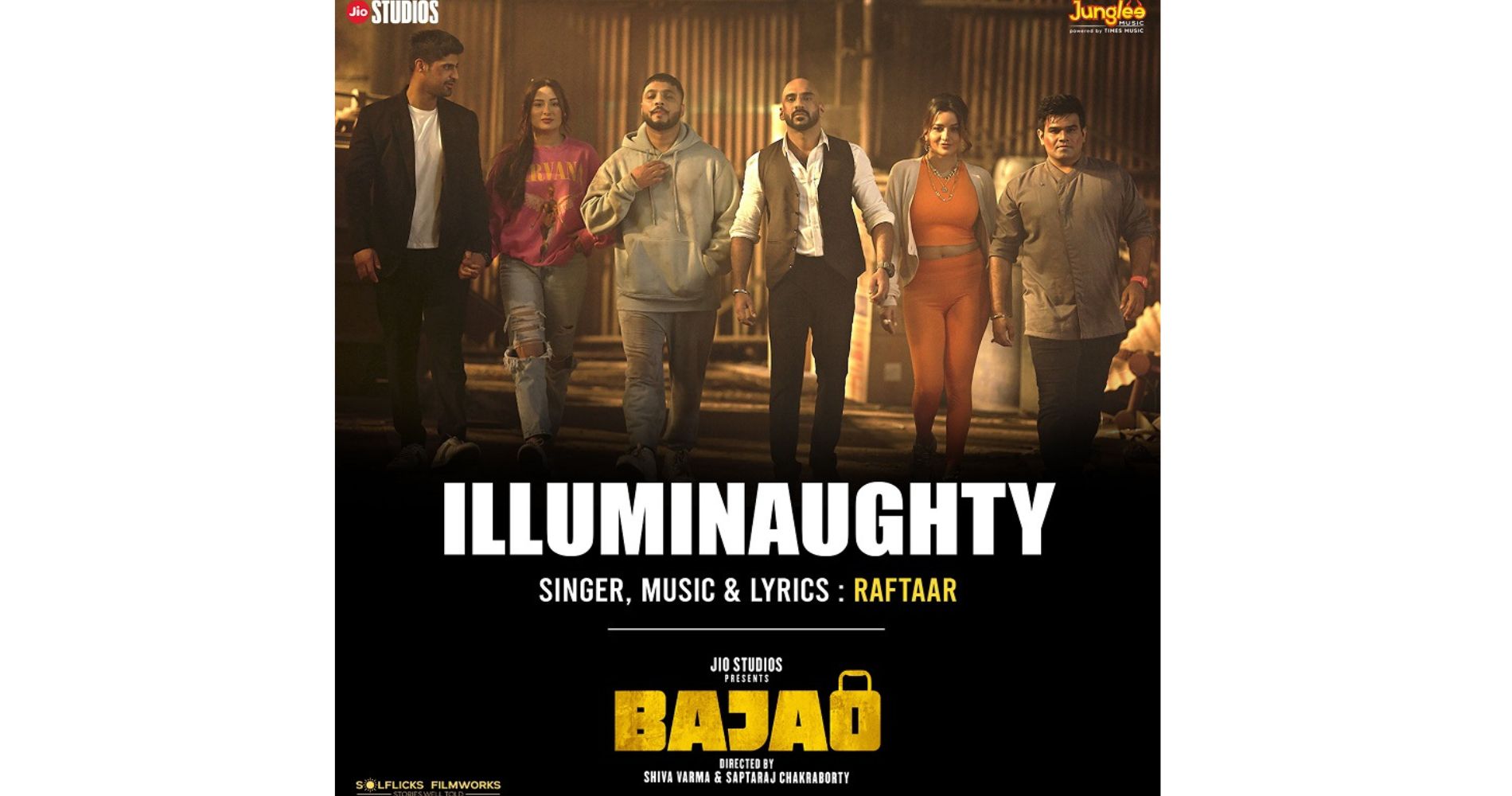 The first song from the web series, titled "Illuminaughty" is out now in the electrifying voice of the rapper.
August 04, 2023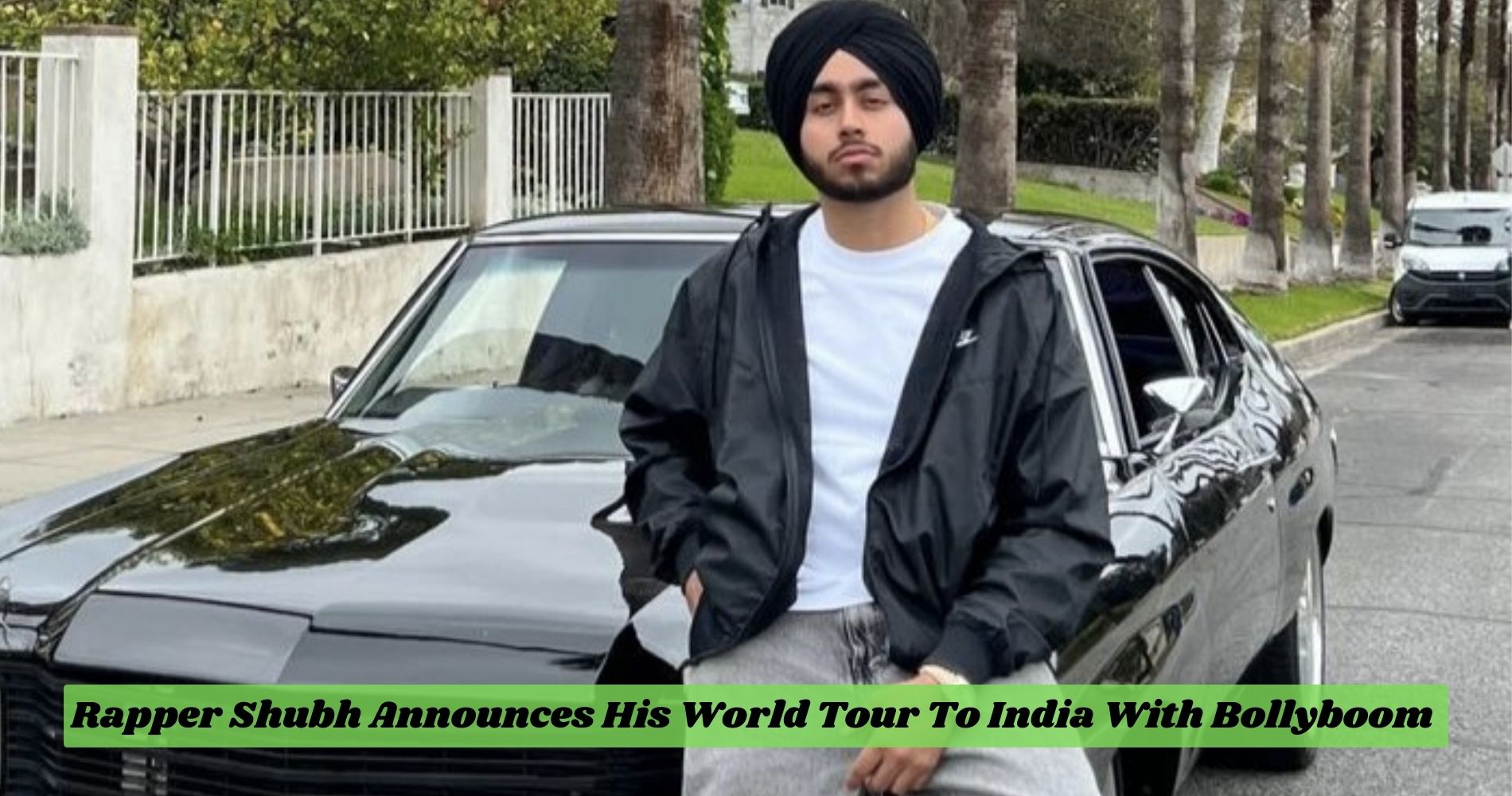 The 'Still Rollin India Tour' is part of the 24-year-old trailblazing artist's World Tour that will see him travel to....
August 04, 2023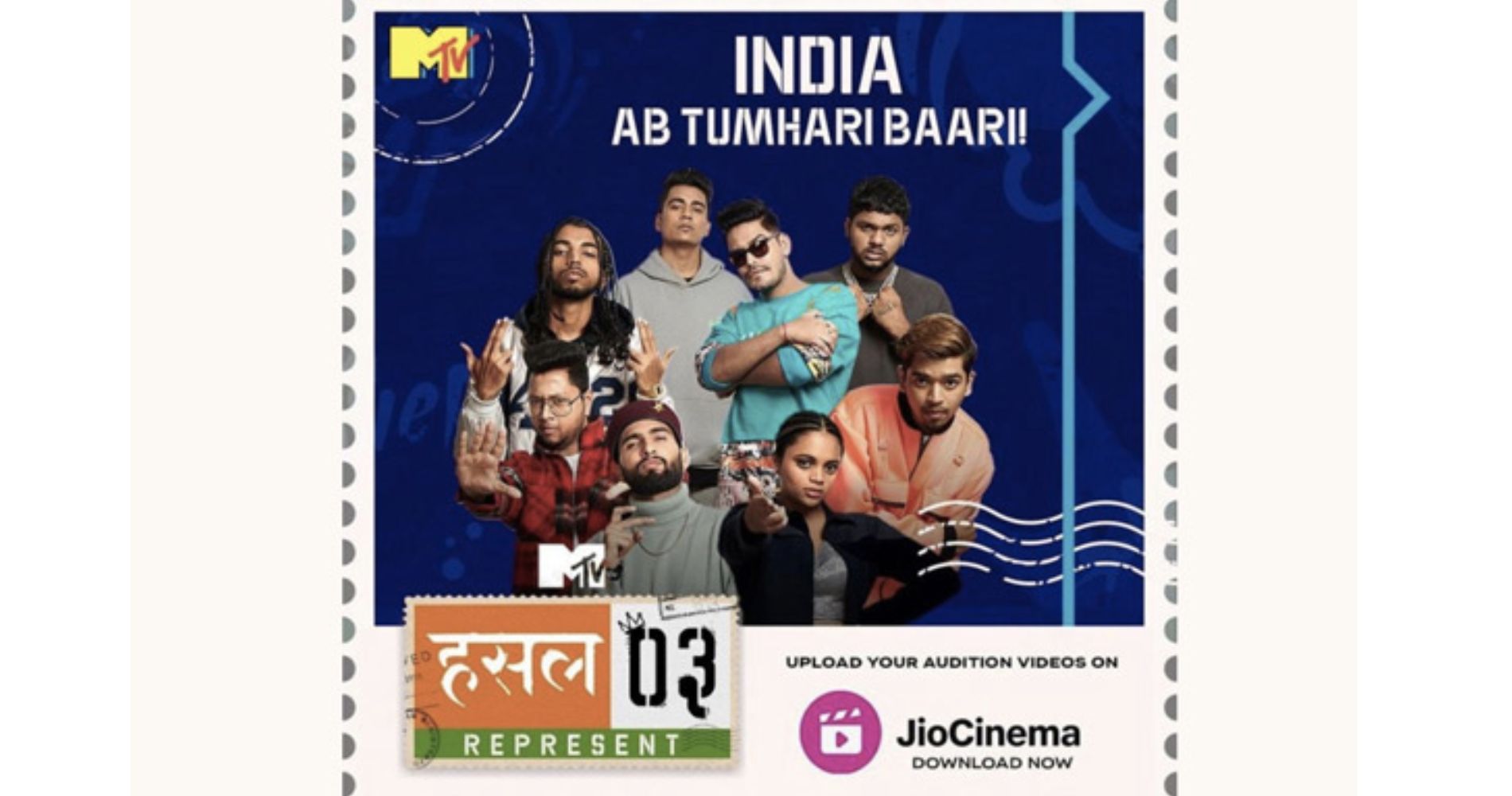 The call for entries has officially begun on the JioCinema app, signaling the start of an exciting journey for talented....
June 16, 2023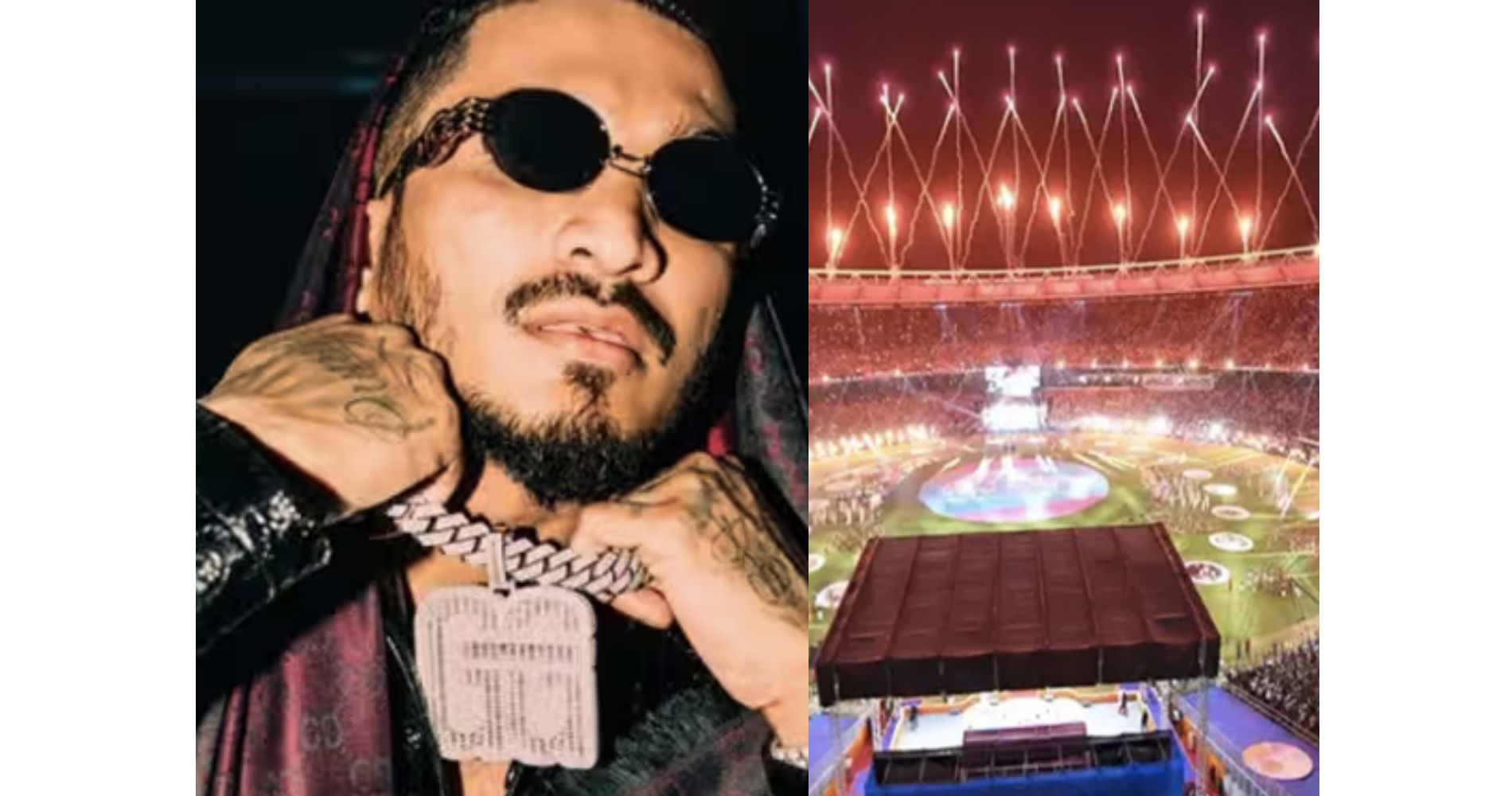 The IPL 2023 closing ceremony promises to be a spectacle, with organizers planning a star-studded entertainment package to mesmerise the....
May 26, 2023
---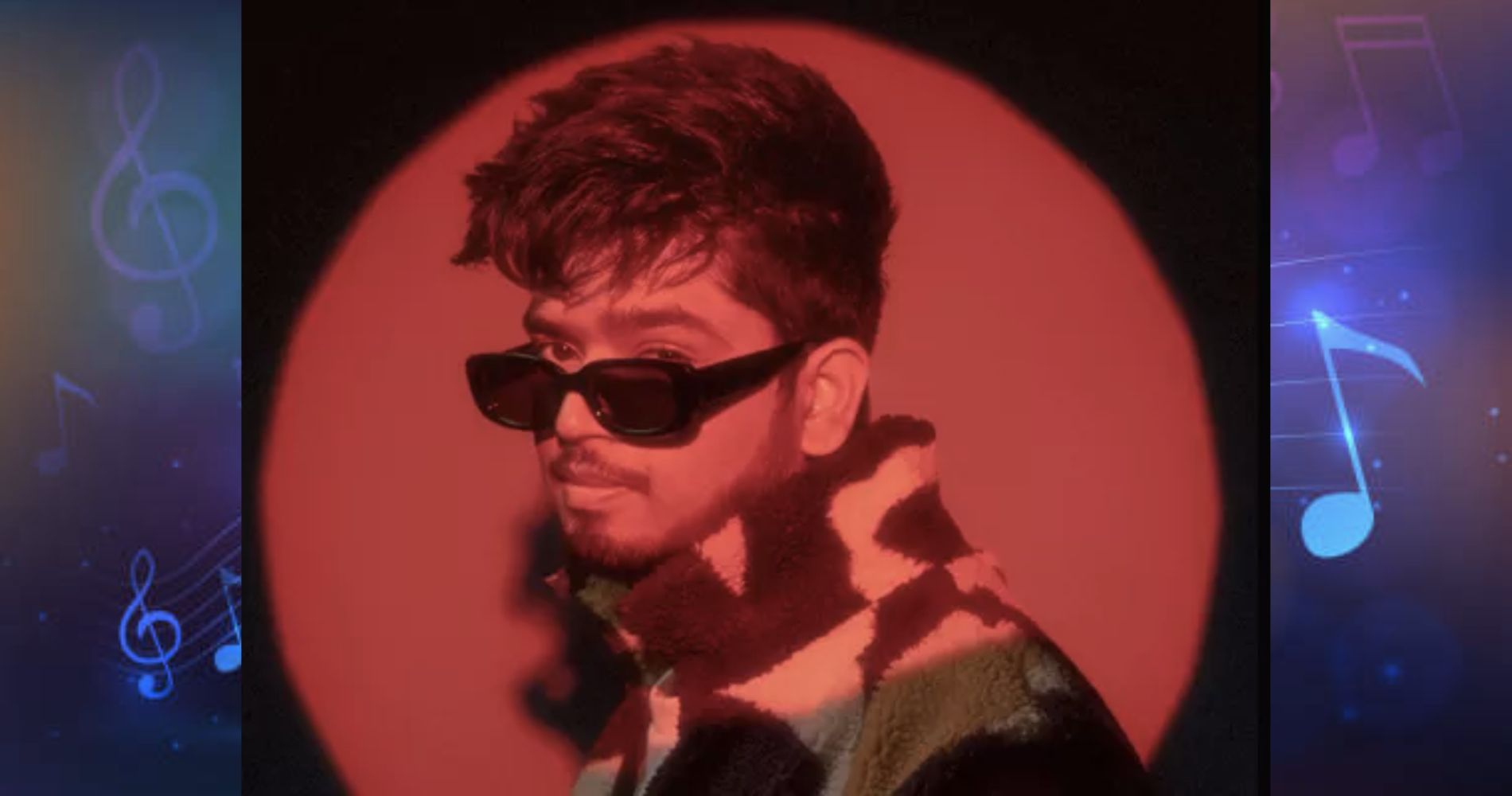 Paradox performed a shortened version of 'Hasti Rahe Tu' in a recent concert, and his fans were already hooked on....
April 20, 2023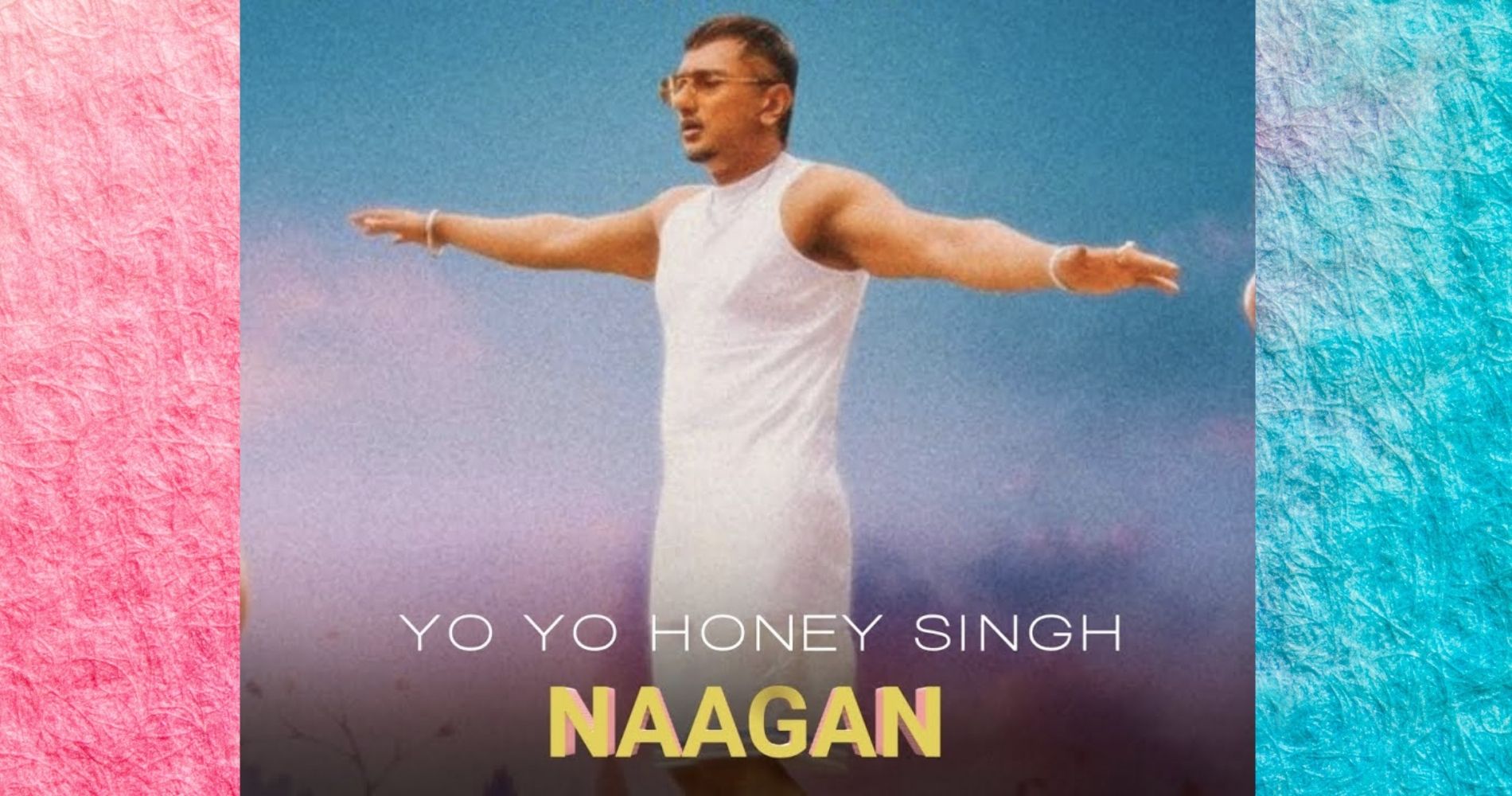 The song has been trending on social media and has already garnered millions of views on YouTube.
April 13, 2023