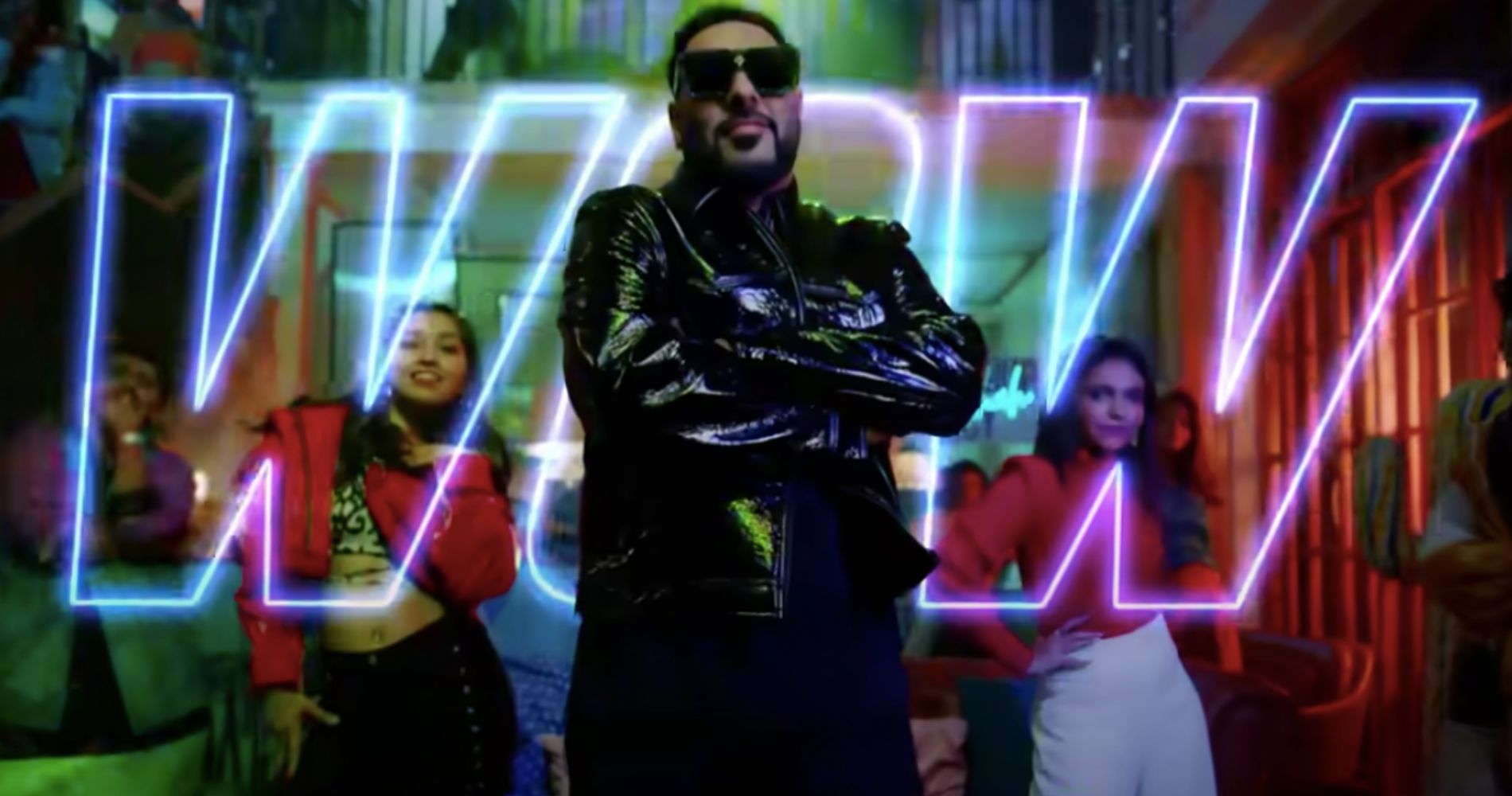 The song is available to stream across YouTube and all popular music streaming platforms including Spotify and Apple music.
June 27, 2022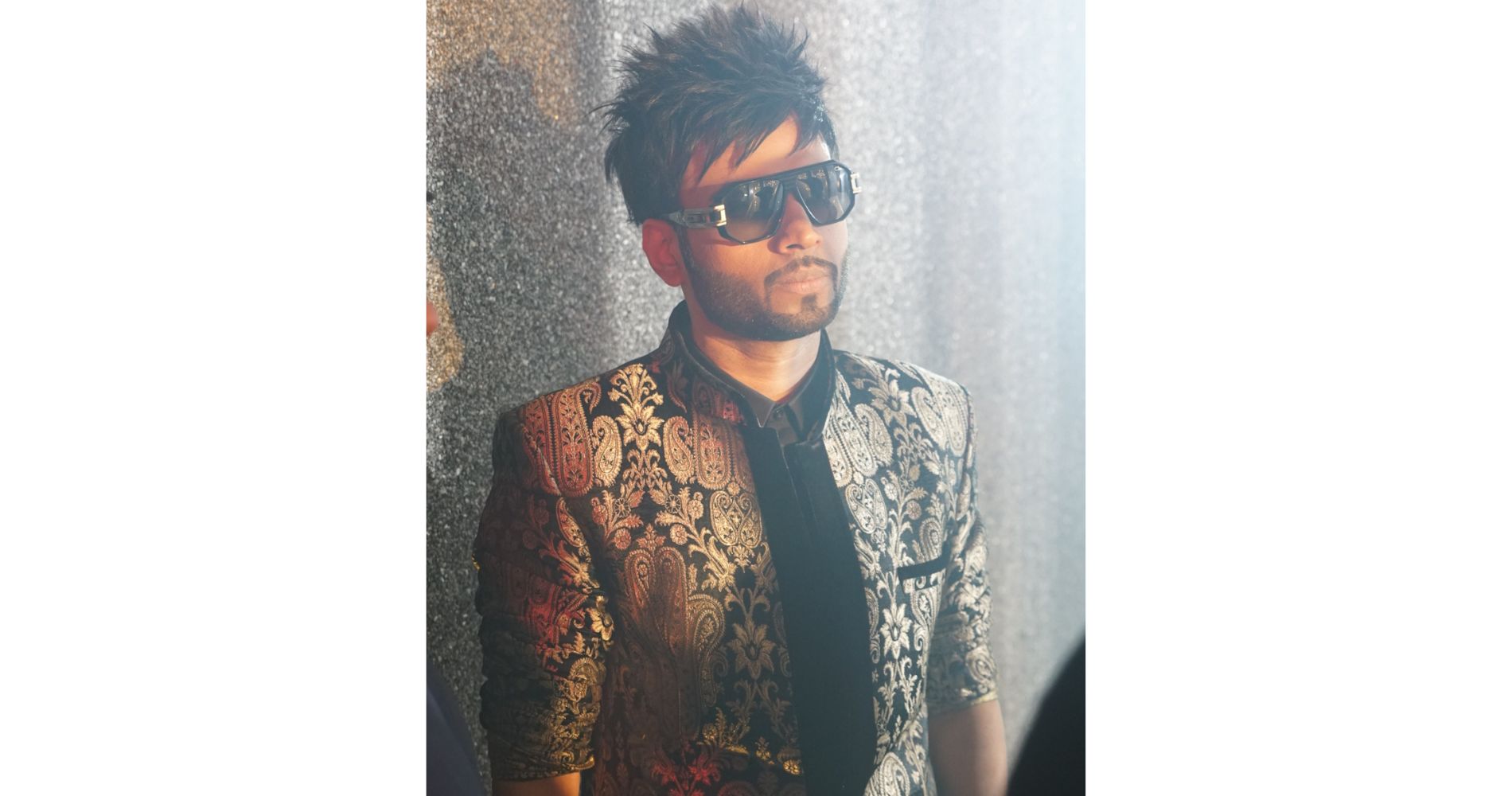 He becomes first DJ in the world to have an Autobiography based on his life.In this freewheeling chat with Loudest,....
June 06, 2022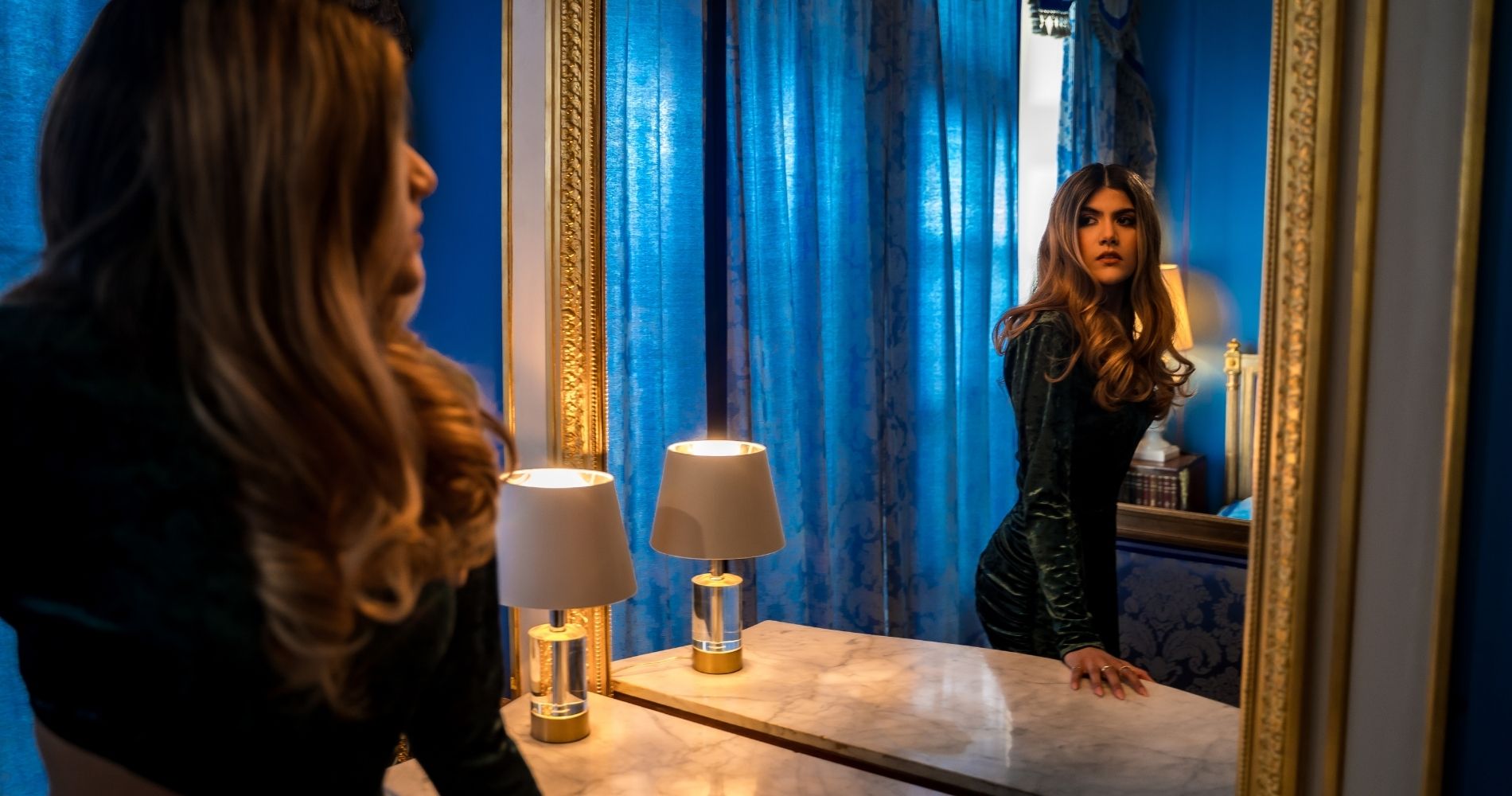 Ananya Birla is threading her own lane with her brand of unique pop music.
May 07, 2022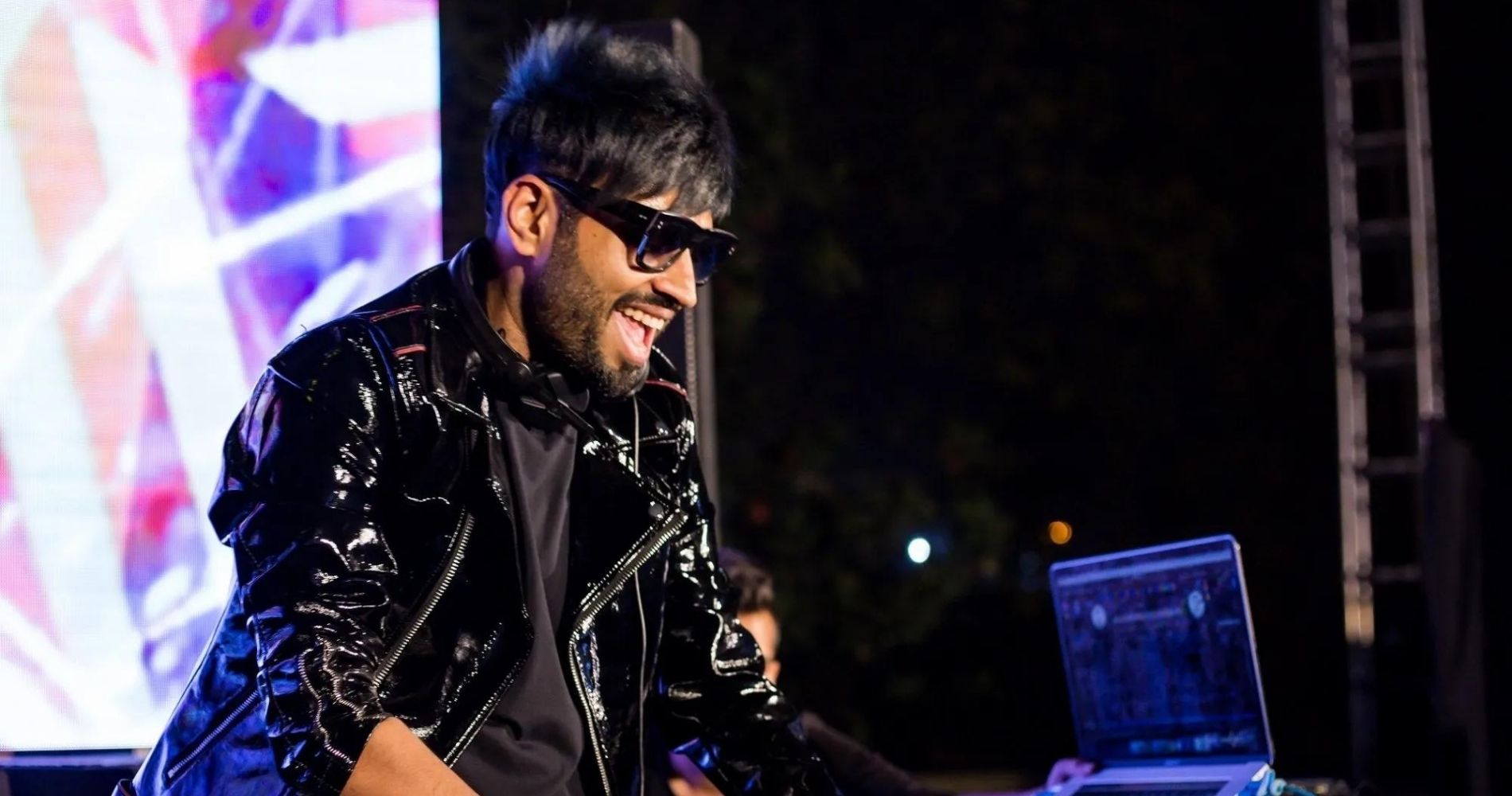 Confessions by DJ Shadow, the project will launch in the second half of 2022 and will broadly cover the prolific....
May 04, 2022
---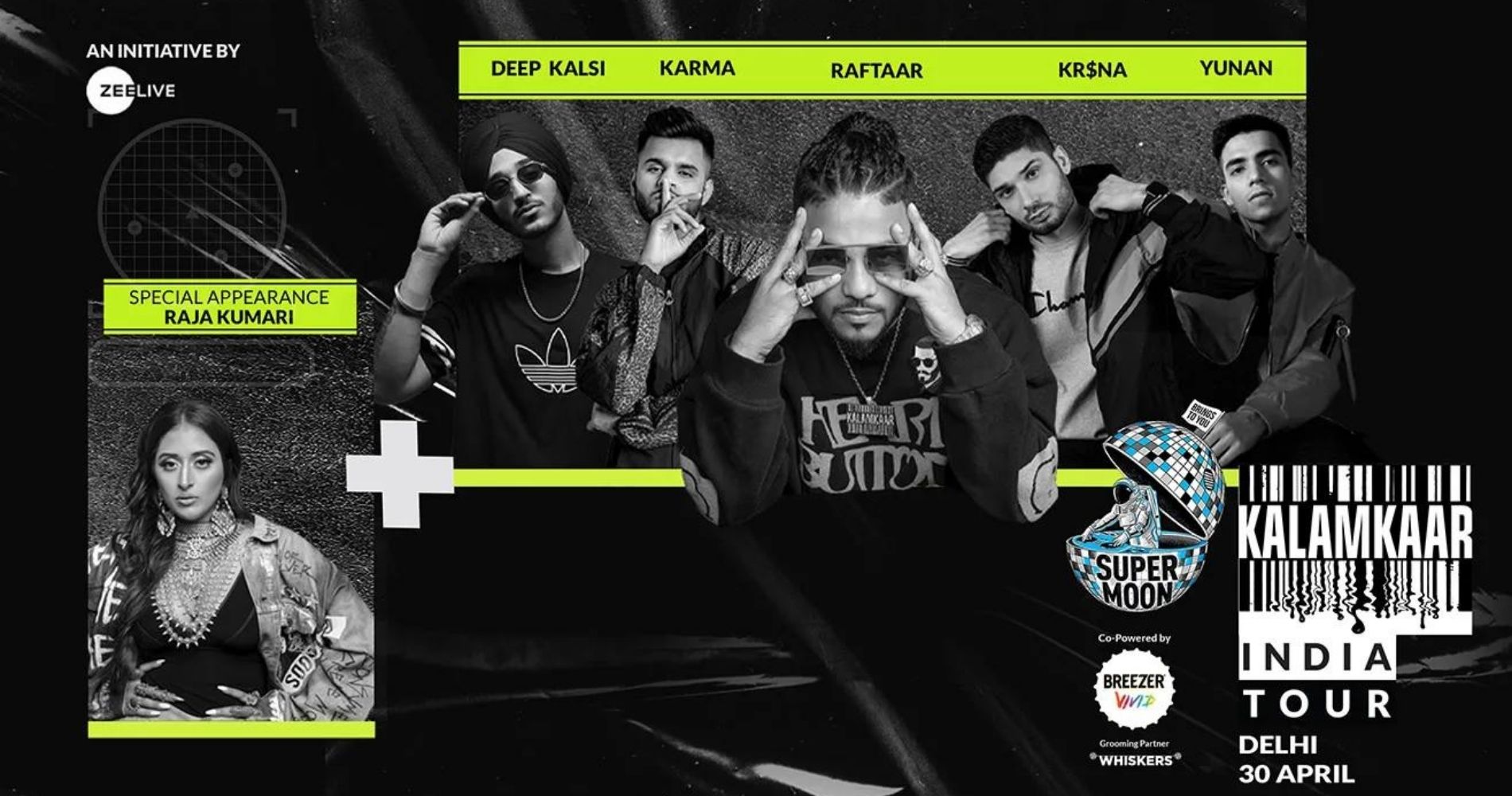 As live entertainment comes back in full gusto, Supermoon is leaving no stone unturned for its audiences to experience the....
April 20, 2022
Rapper Kanye West has reportedly pulled out the Coachella festival, the popular music event that this year is to....
April 05, 2022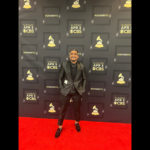 After a delay of more than two months caused by an unpredictable pandemic, the Grammy Awards returned with....
April 04, 2022
Rapper Badshah, who recently dropped his new single 'Tabahi' with Tamannahh Bhatia, now has an augmented reality-themed lens dedicated....
March 24, 2022
---
Rapper MC Tod Fod aka Dharmesh Parmar, who performed in 'Gully Boy' and was a famous name in the....
March 21, 2022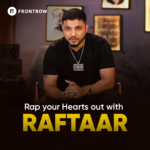 FrontRow, a first-of-its-kind online learning platform, presents an exclusive and special treat for all rap enthusiasts across India.....
February 10, 2022