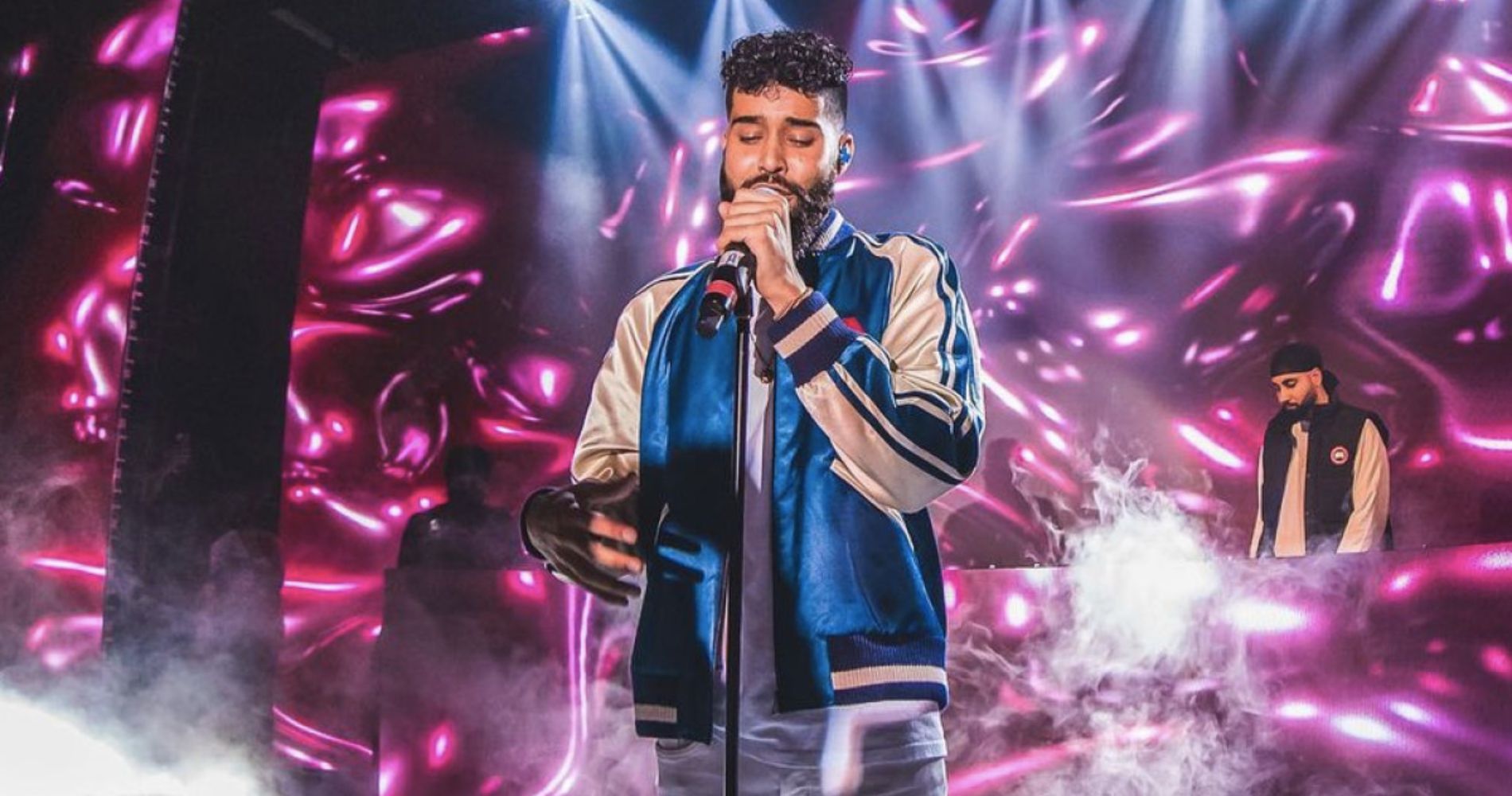 Many say it's his ability to mix the mass with class, but there is more to it. Ojasvi Kapoor from....
September 29, 2022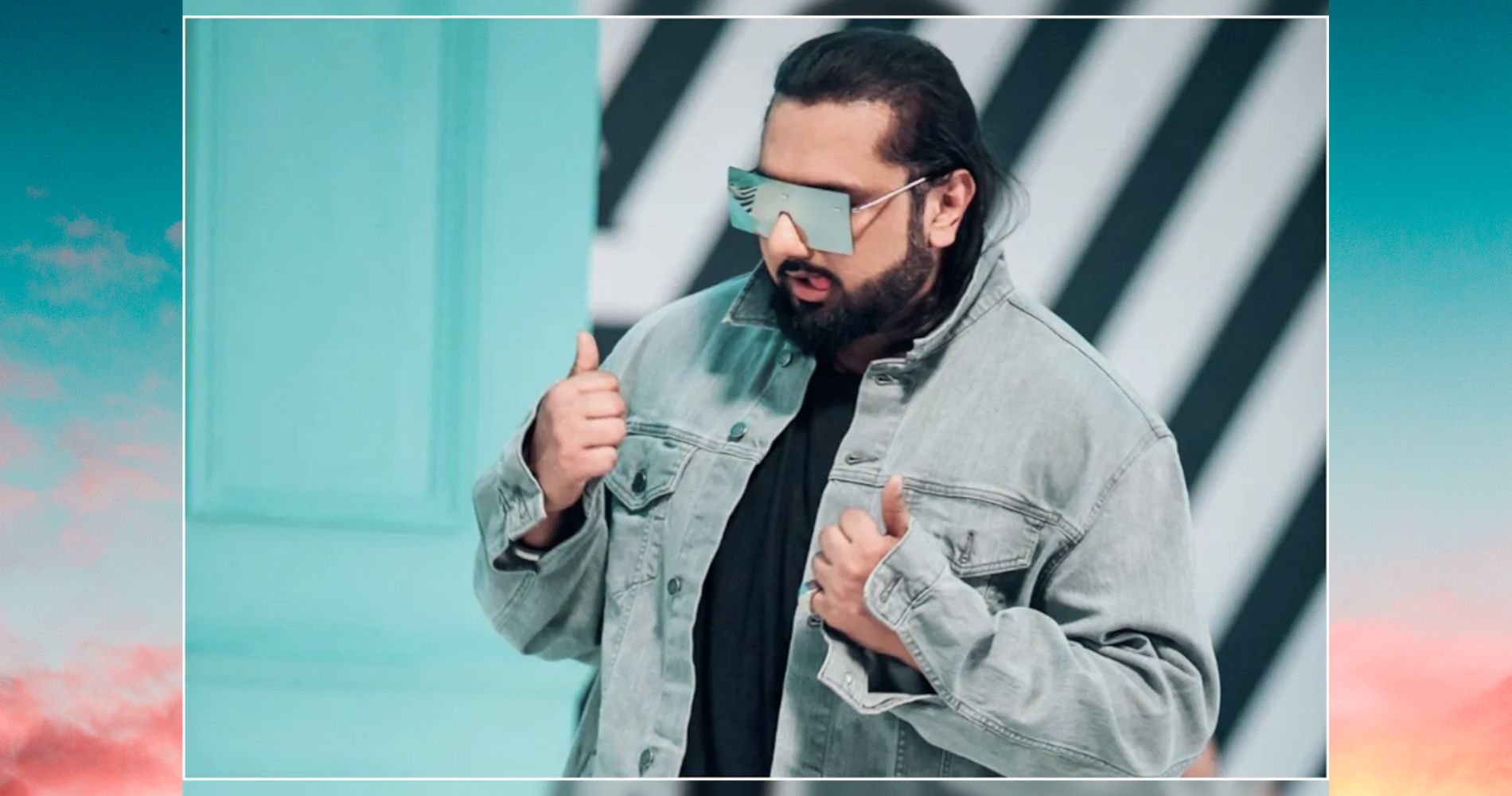 Yo Yo Honey Singh's divorce with wife Shalini Talwar has been finalised by a Delhi court.
September 09, 2022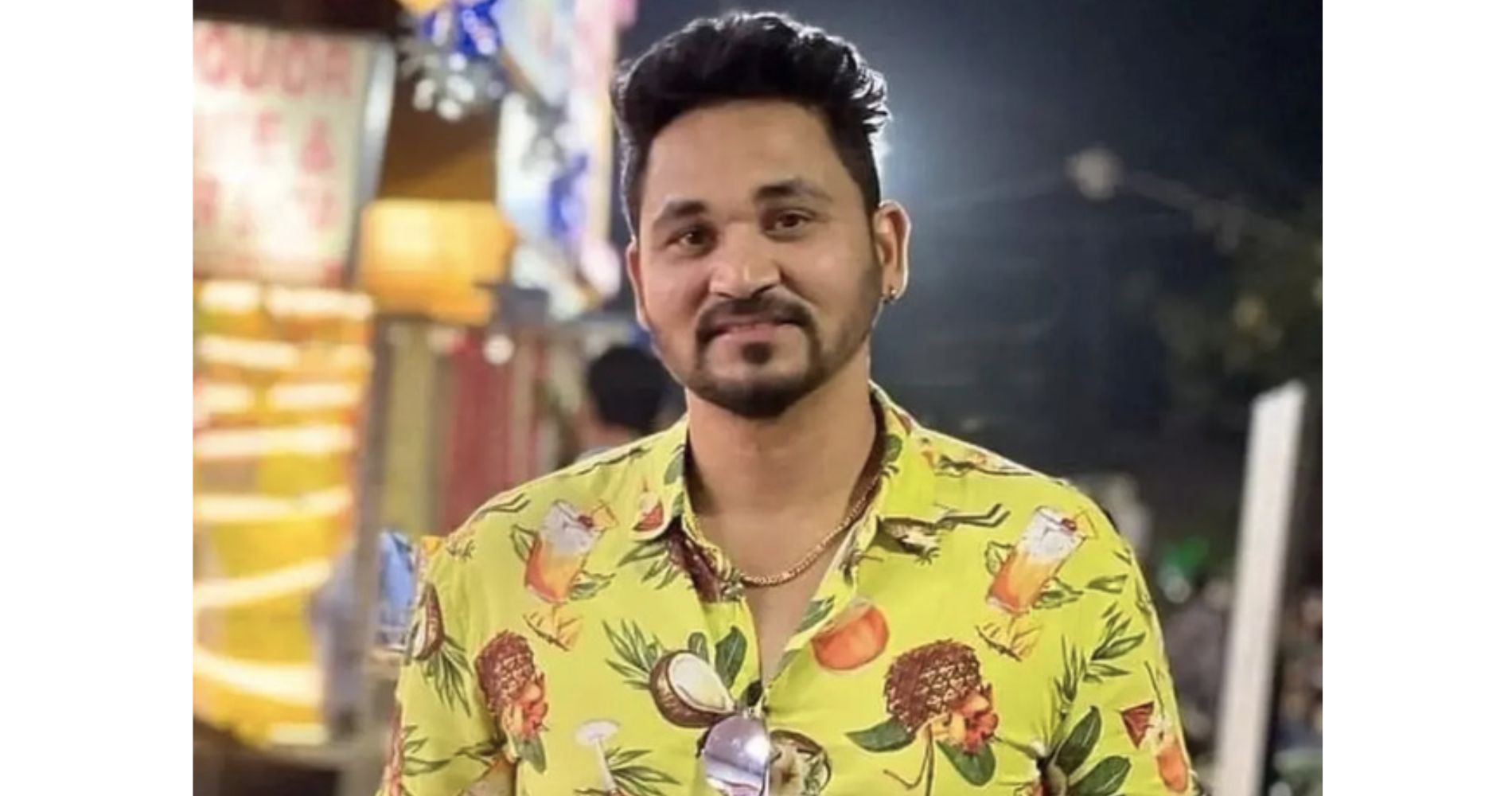 Nirvair Singh was killed in a fatal car crash in Australia on Tuesday.
September 01, 2022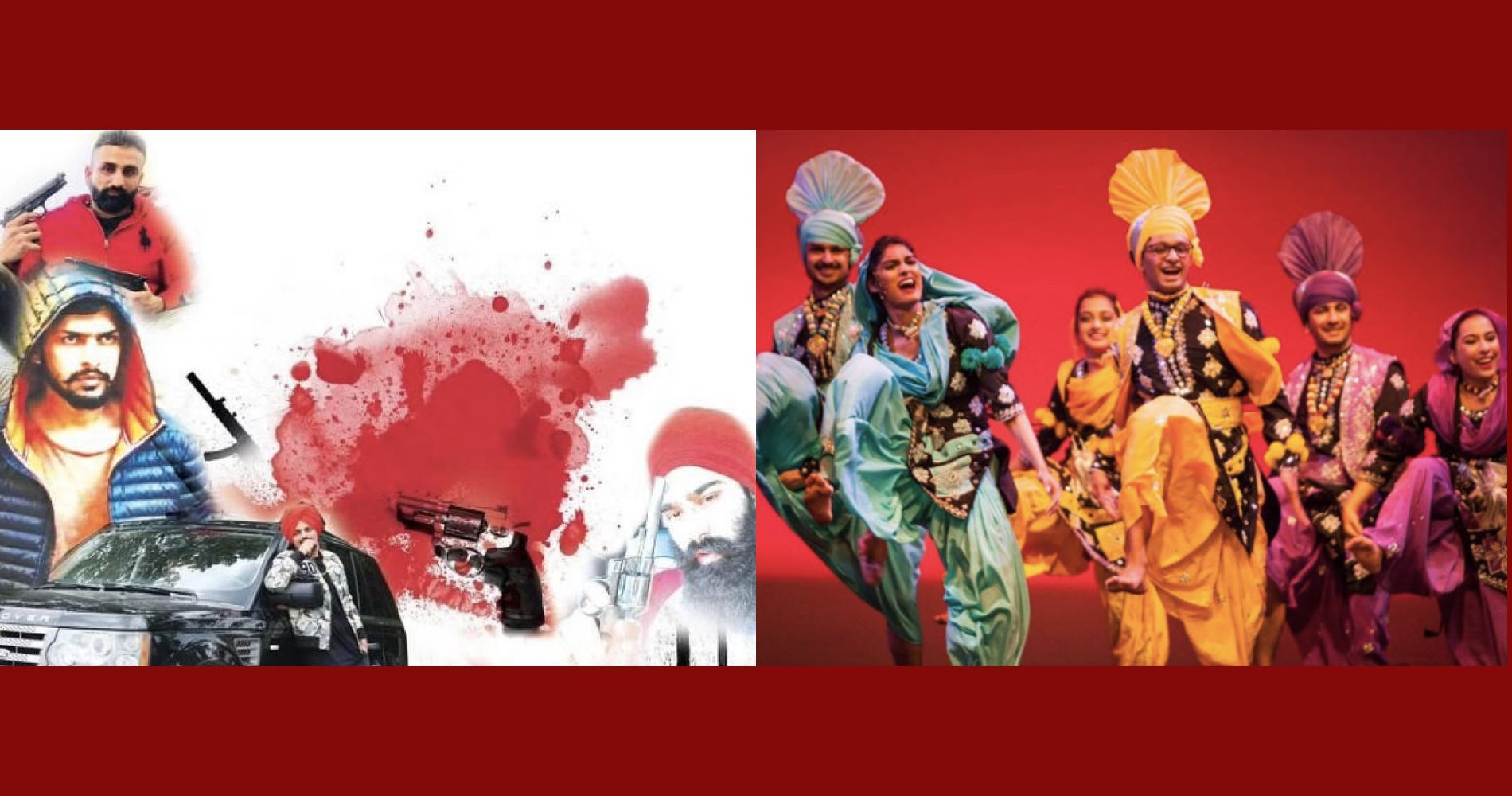 Punjabi Pop music is the most popular pop music in India. It is popular not only in Bollywood but in....
August 23, 2022
---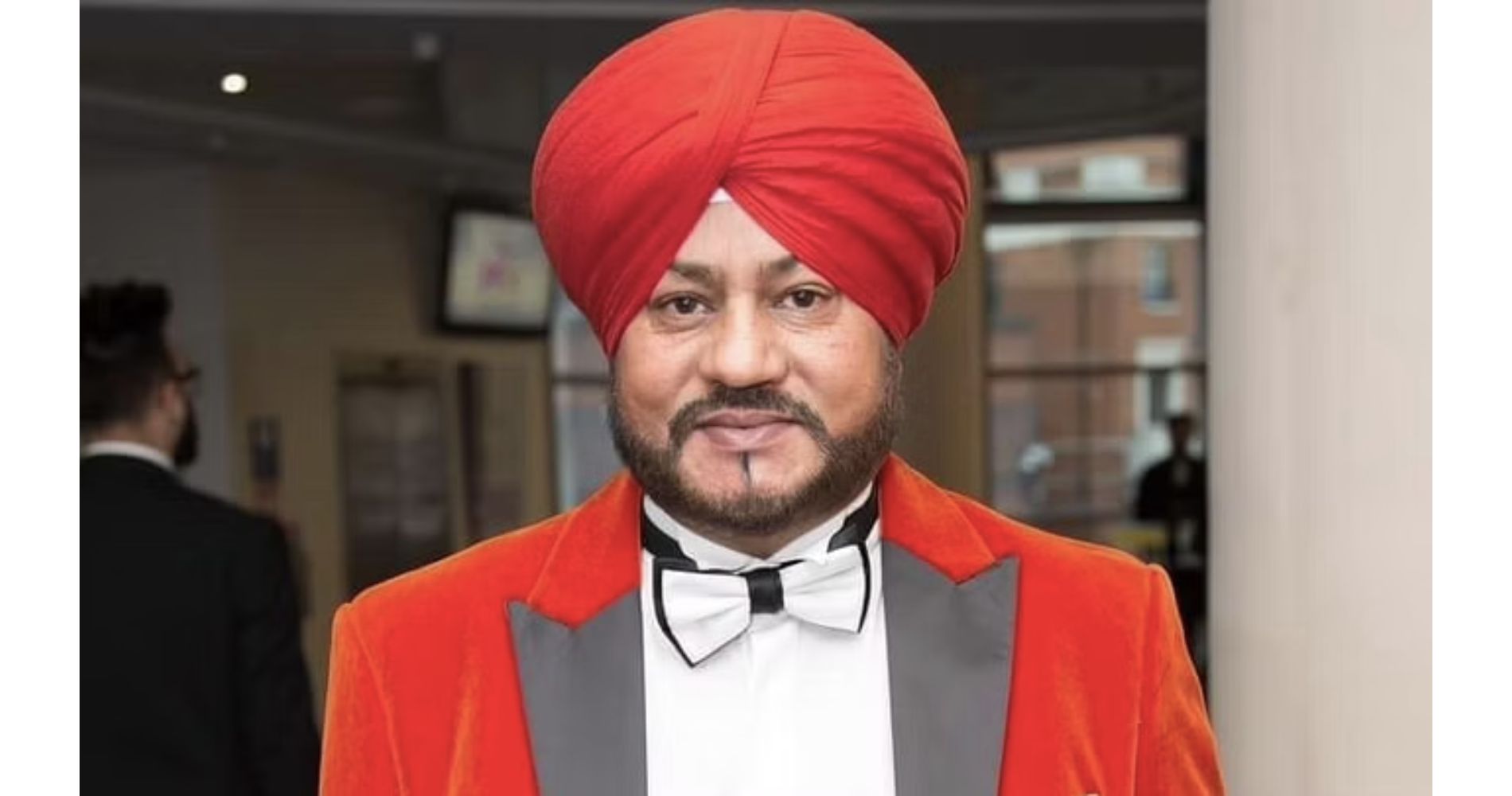 On his Instagram story, Randhawa wrote, "So sad to hear about sir Balwinder Safri ji. Rest in peace sir."
July 27, 2022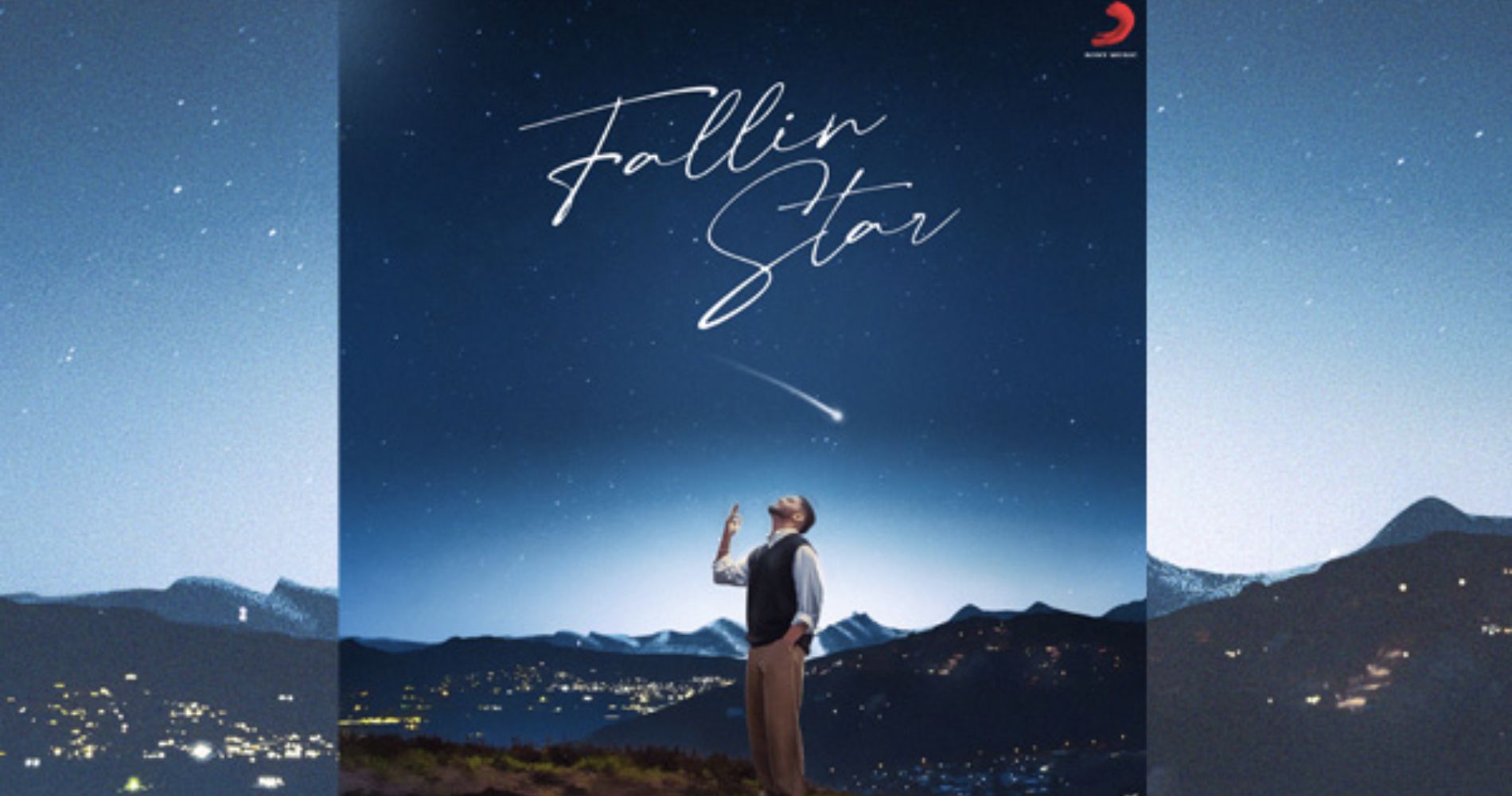 This soulful track has been written and composed by the very talented Ilam and is sung by Harnoor.
July 13, 2022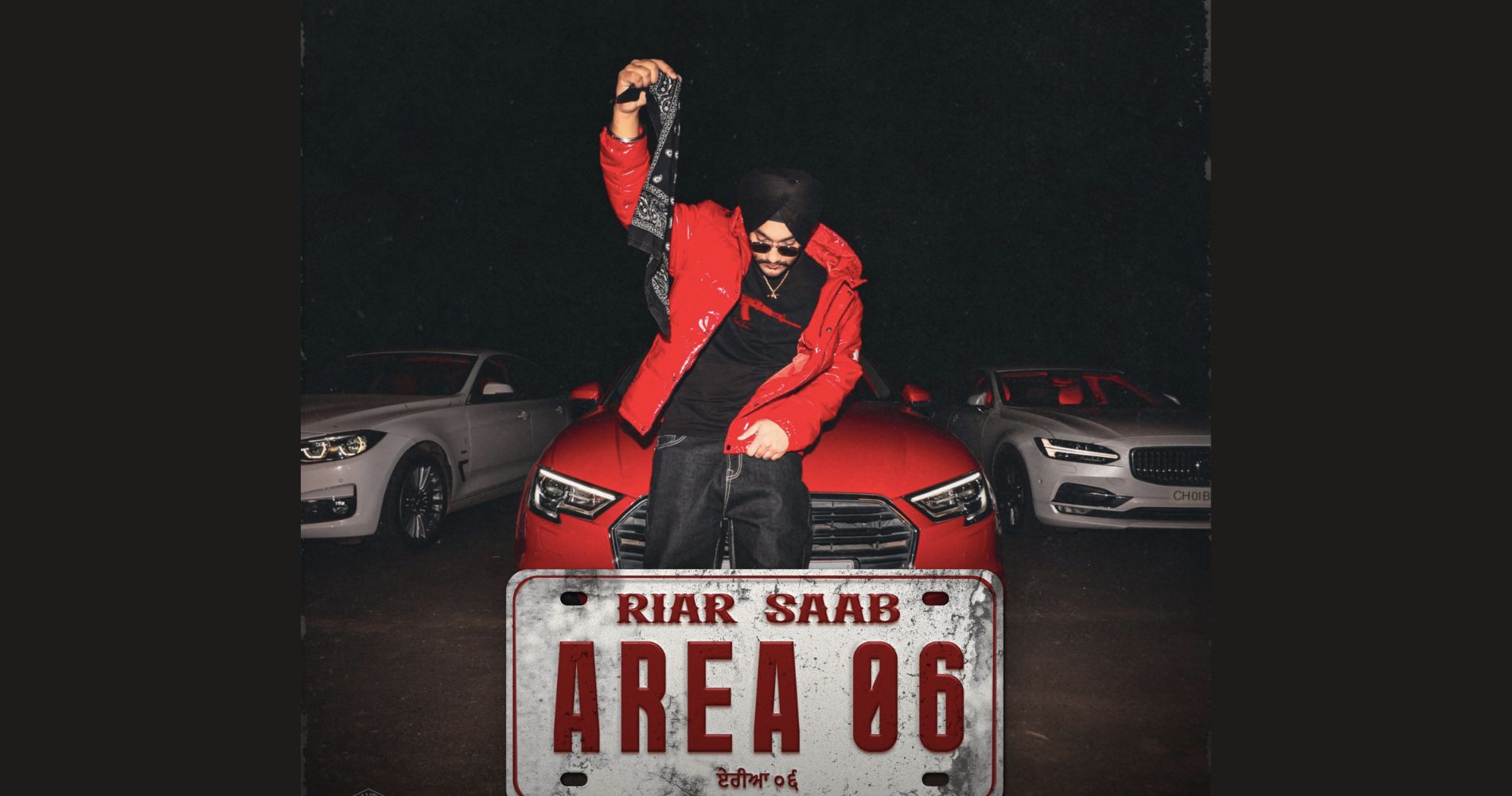 In this freewheeling chat with Loudest, he talks about his albums and music journey.
June 23, 2022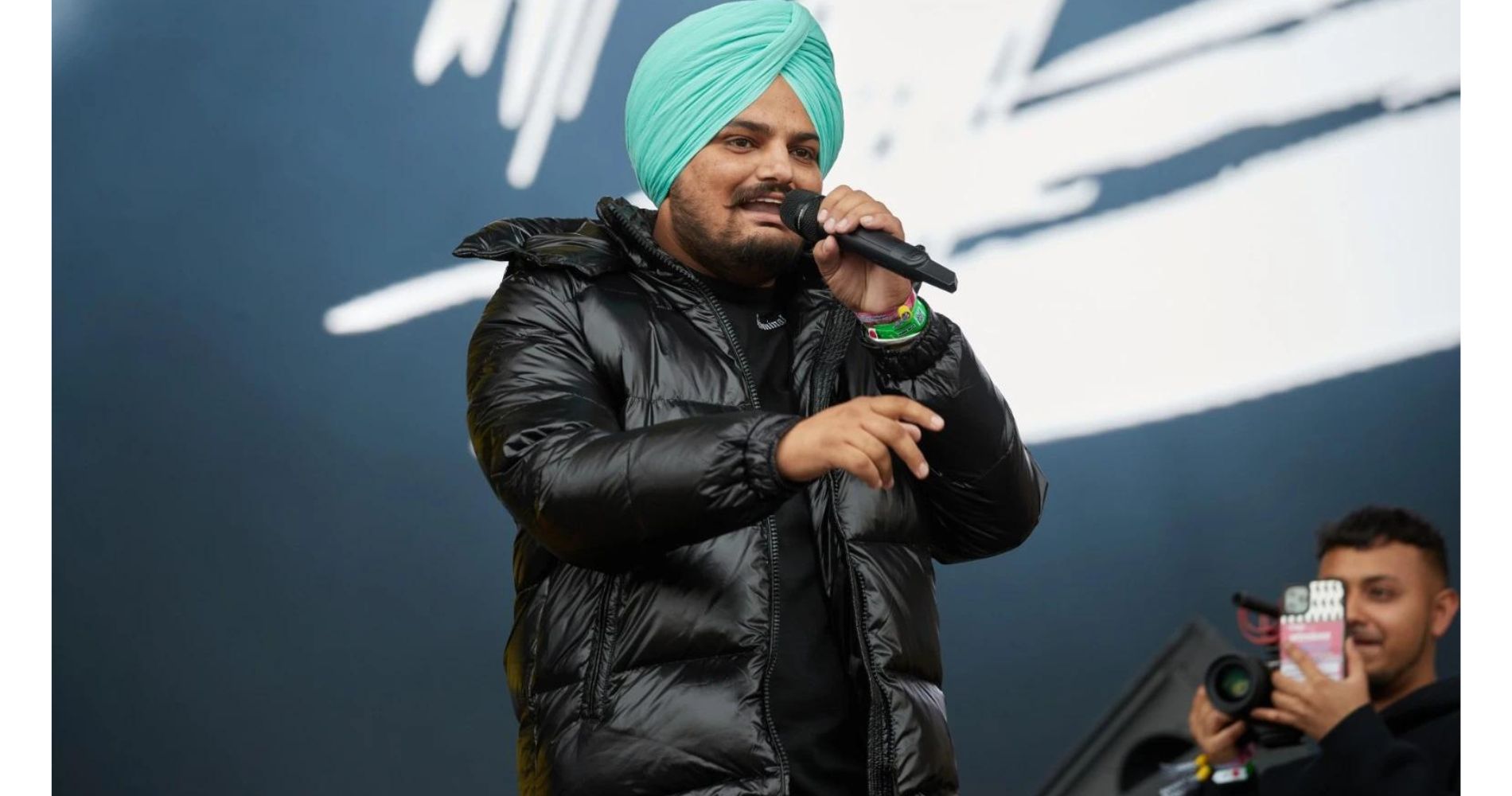 The song has ranked 154th on the Billboard Global 200.
June 17, 2022
---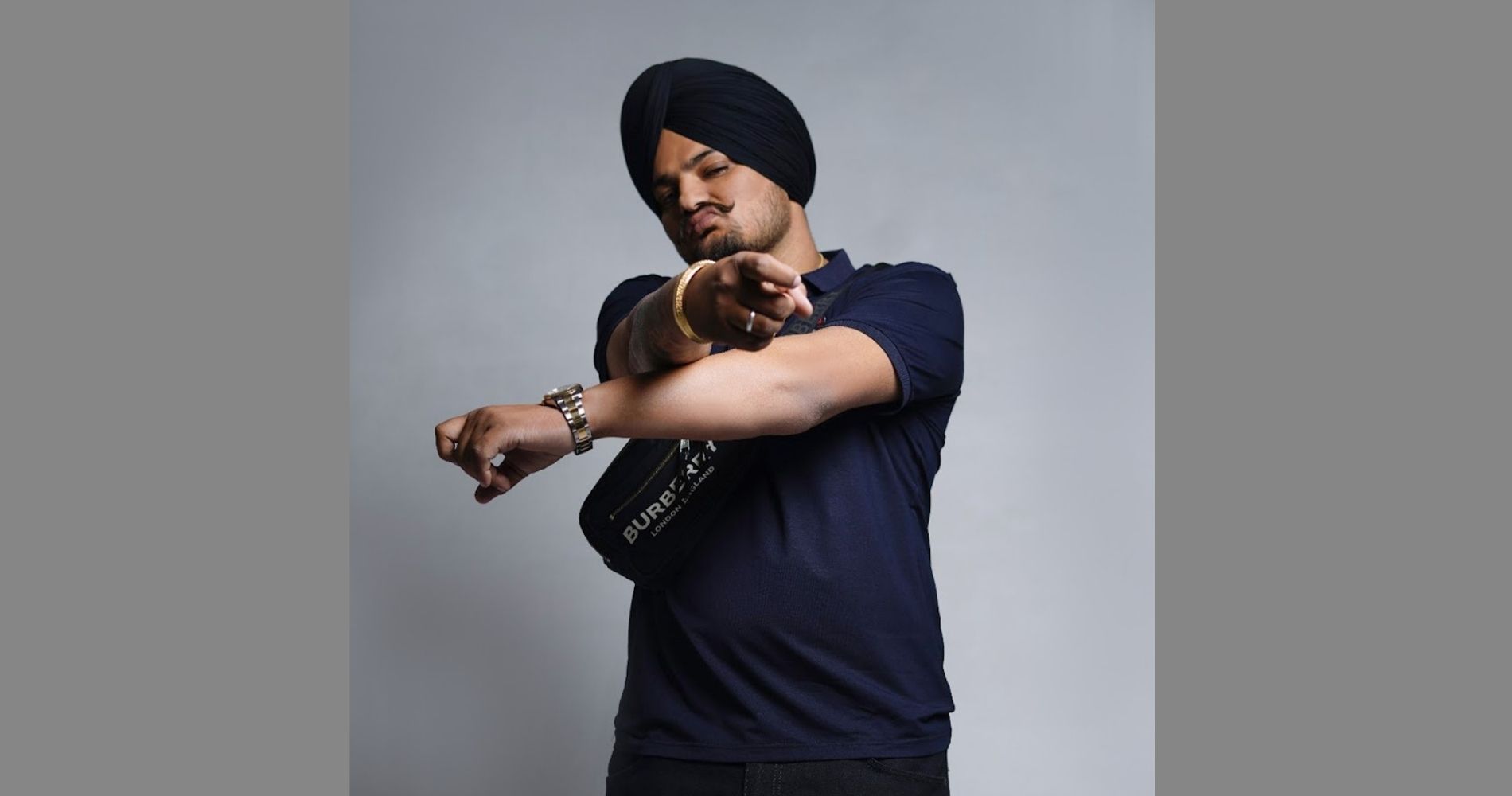 Moose Wala had contested the Assembly polls on a Congress ticket from Mansa.
May 29, 2022
Bollywood's favourite singer, Asees Kaur with Akhtar Brothers Sahil and Shehnaz Akhtar have released a new catchy Punjabi pop song....
April 19, 2022