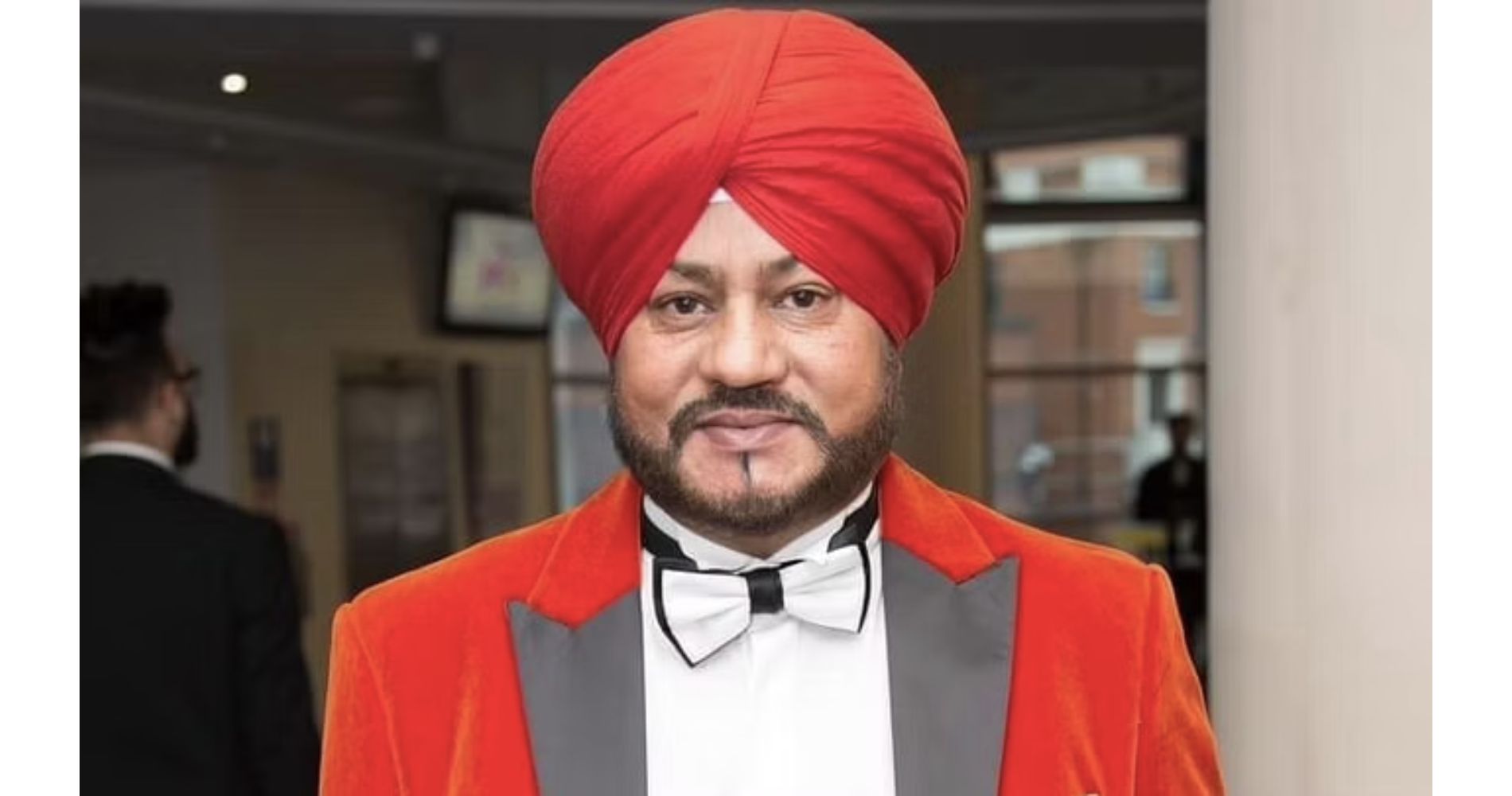 On his Instagram story, Randhawa wrote, "So sad to hear about sir Balwinder Safri ji. Rest in peace sir."
July 27, 2022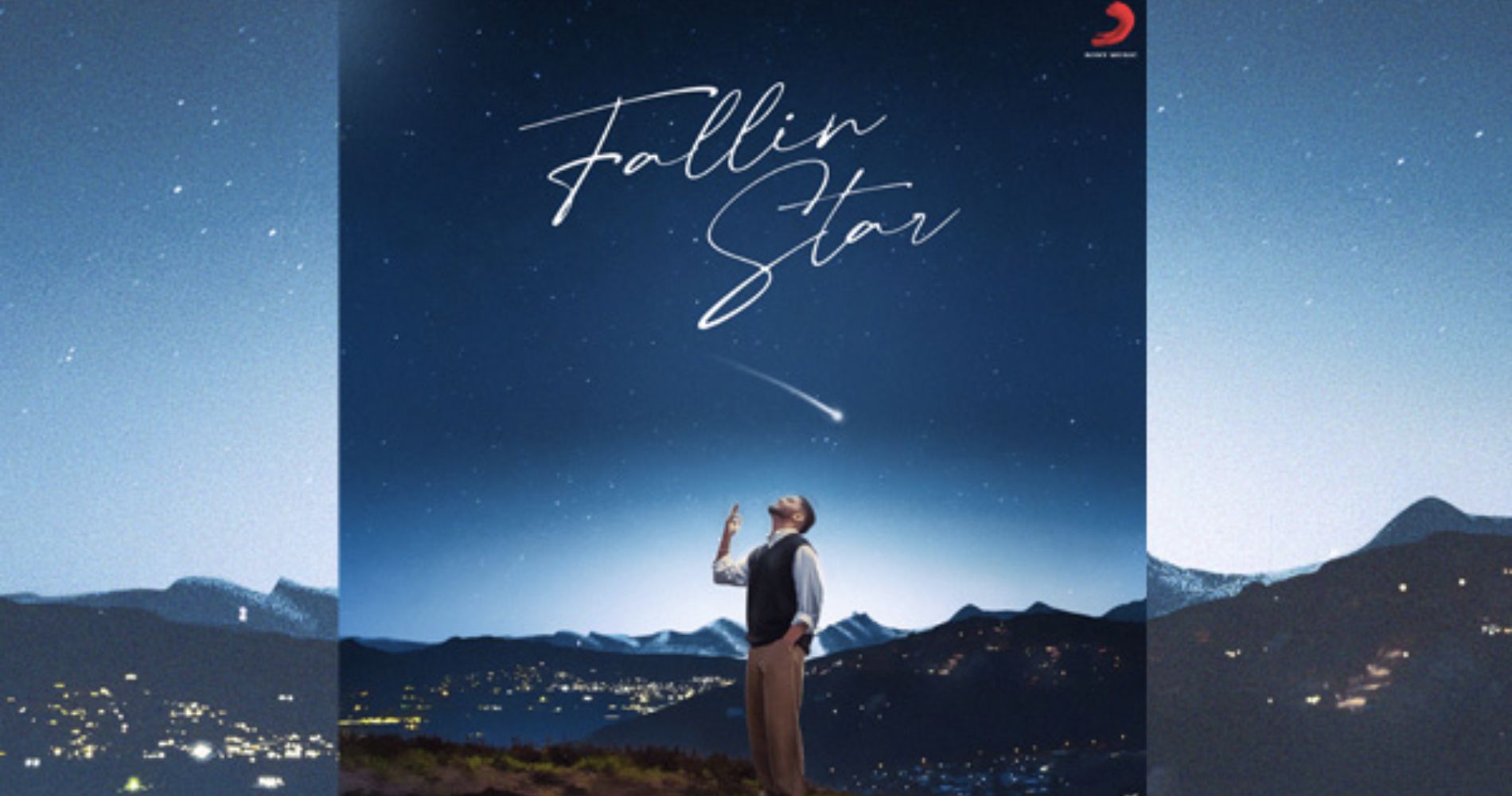 This soulful track has been written and composed by the very talented Ilam and is sung by Harnoor.
July 13, 2022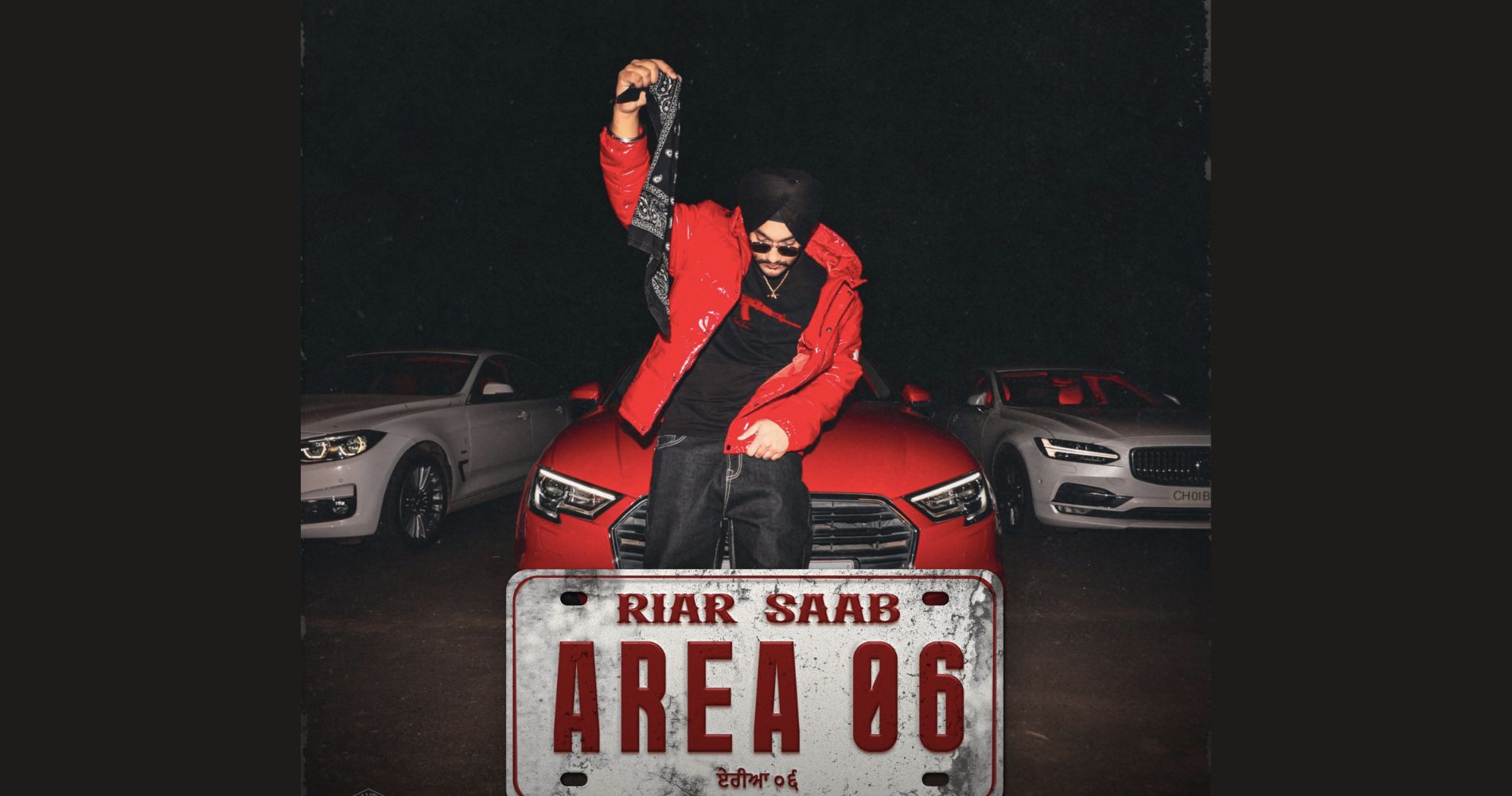 In this freewheeling chat with Loudest, he talks about his albums and music journey.
June 23, 2022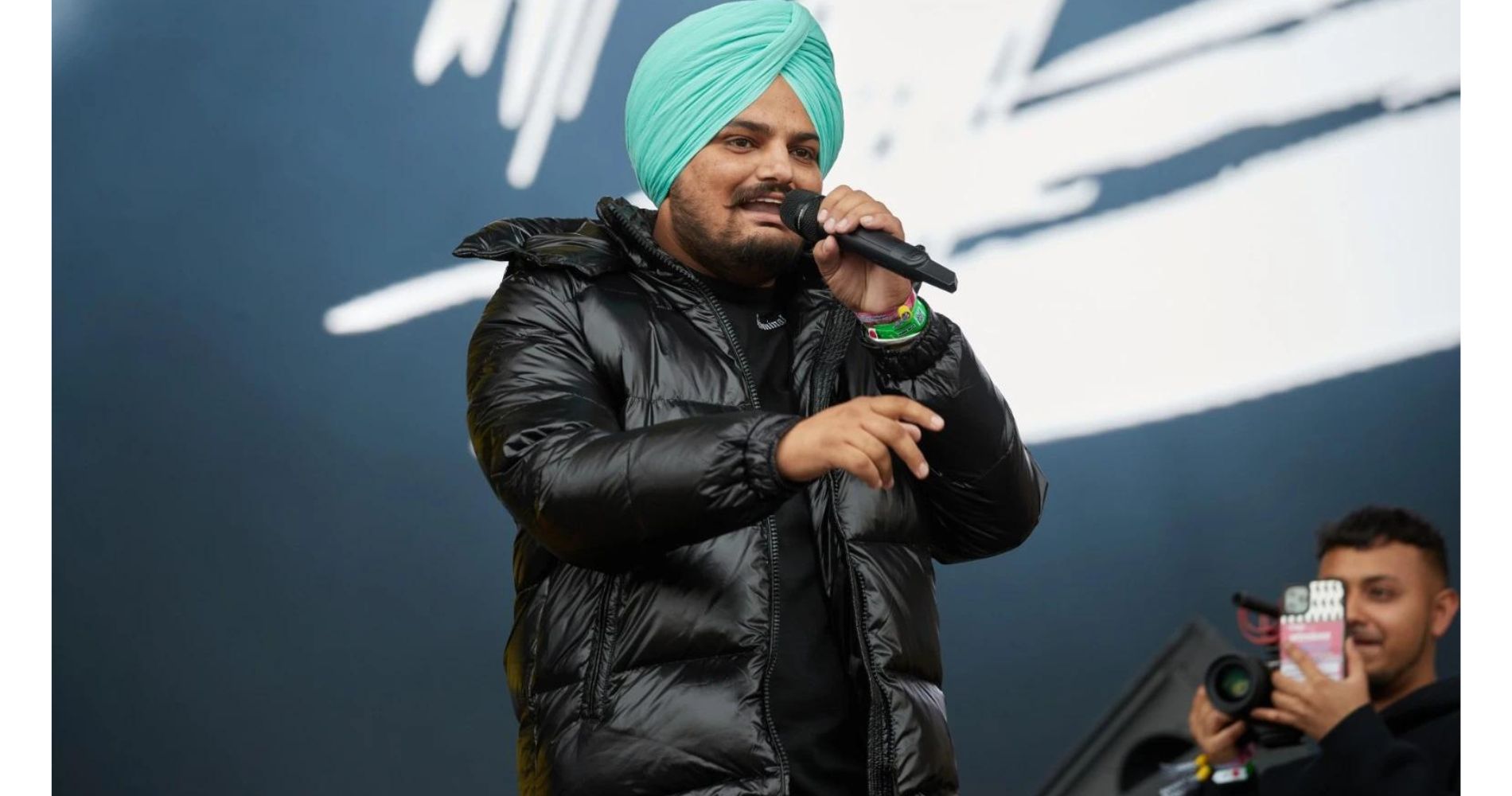 The song has ranked 154th on the Billboard Global 200.
June 17, 2022
---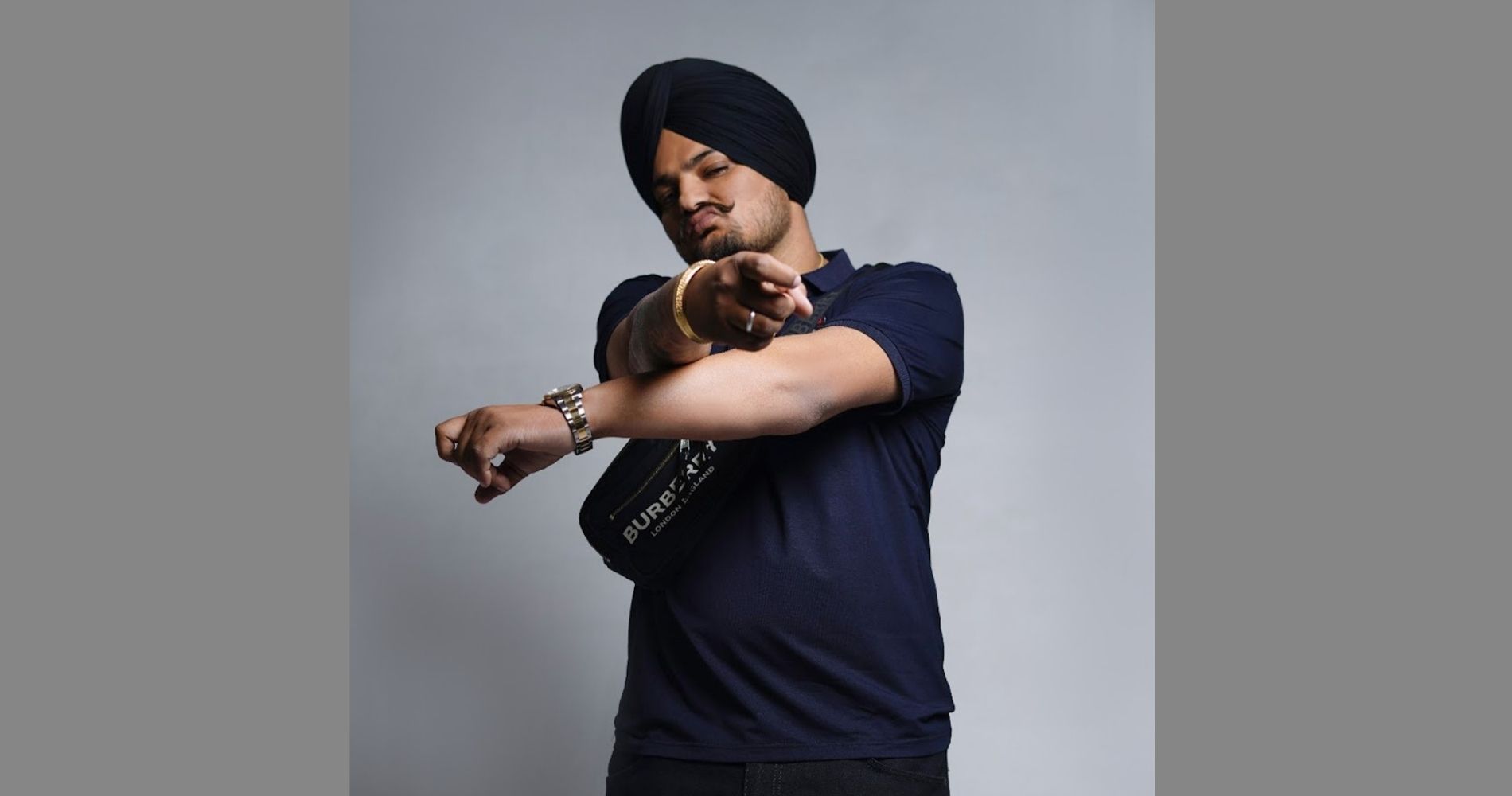 Moose Wala had contested the Assembly polls on a Congress ticket from Mansa.
May 29, 2022
Bollywood's favourite singer, Asees Kaur with Akhtar Brothers Sahil and Shehnaz Akhtar have released a new catchy Punjabi pop song....
April 19, 2022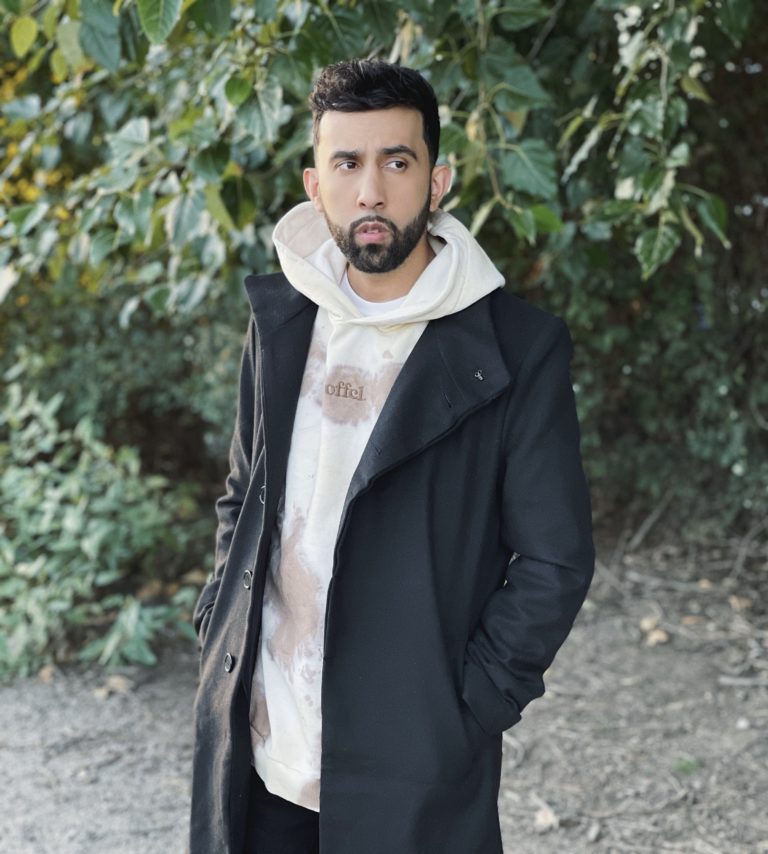 One the most sought after South Asian recording artists and standout stars of 2021, The PropheC, took....
March 01, 2022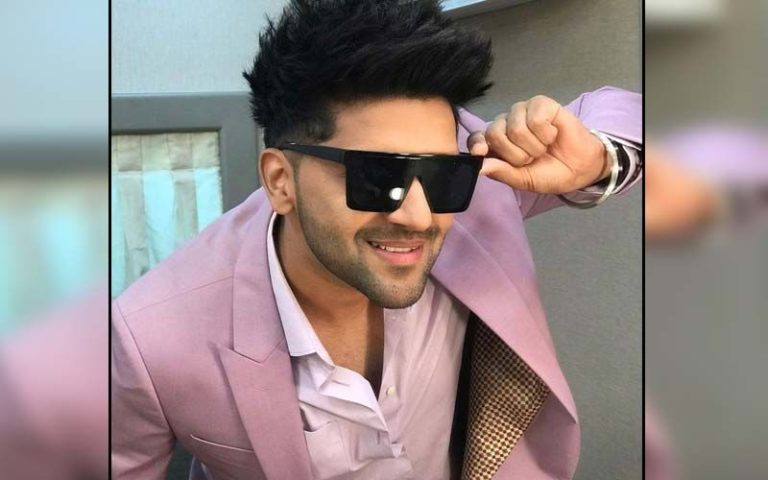 Punjabi Pop sensation Guru Randhawa whose songs are known to hit the music charts as soon as they release it....
February 22, 2022
---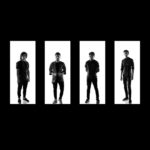 As the month of love  begins, Jasbir Jassi brings you a Poetry sunyo punjabi shayri which is so....
February 07, 2022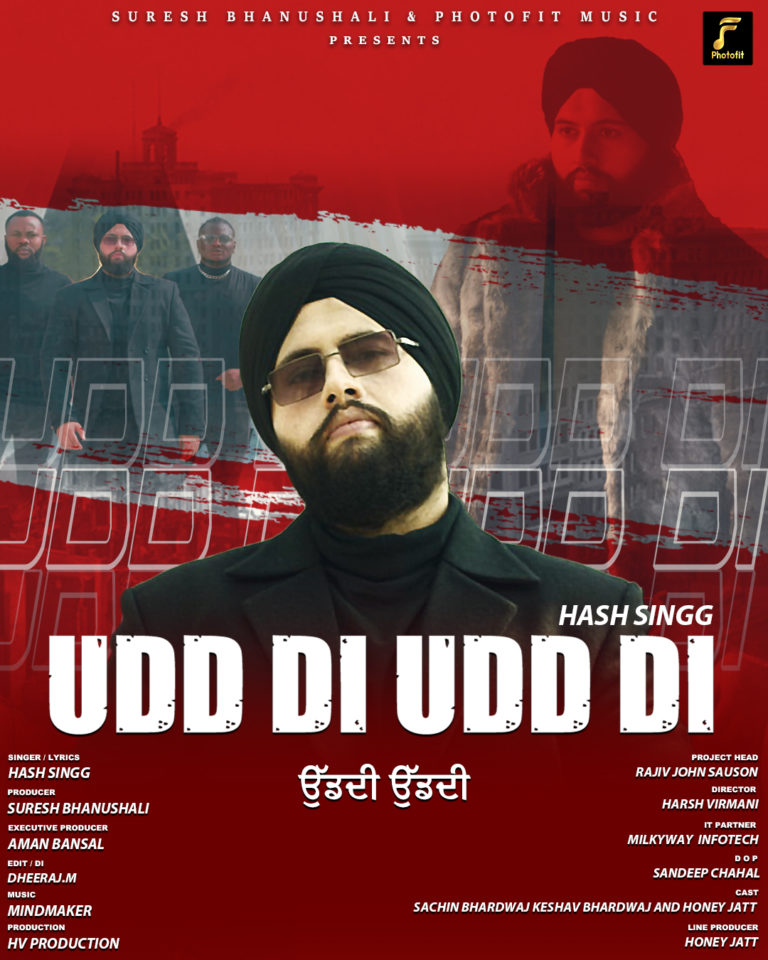 2021 was the extended year of surprises considering the music business. The new....
January 22, 2022