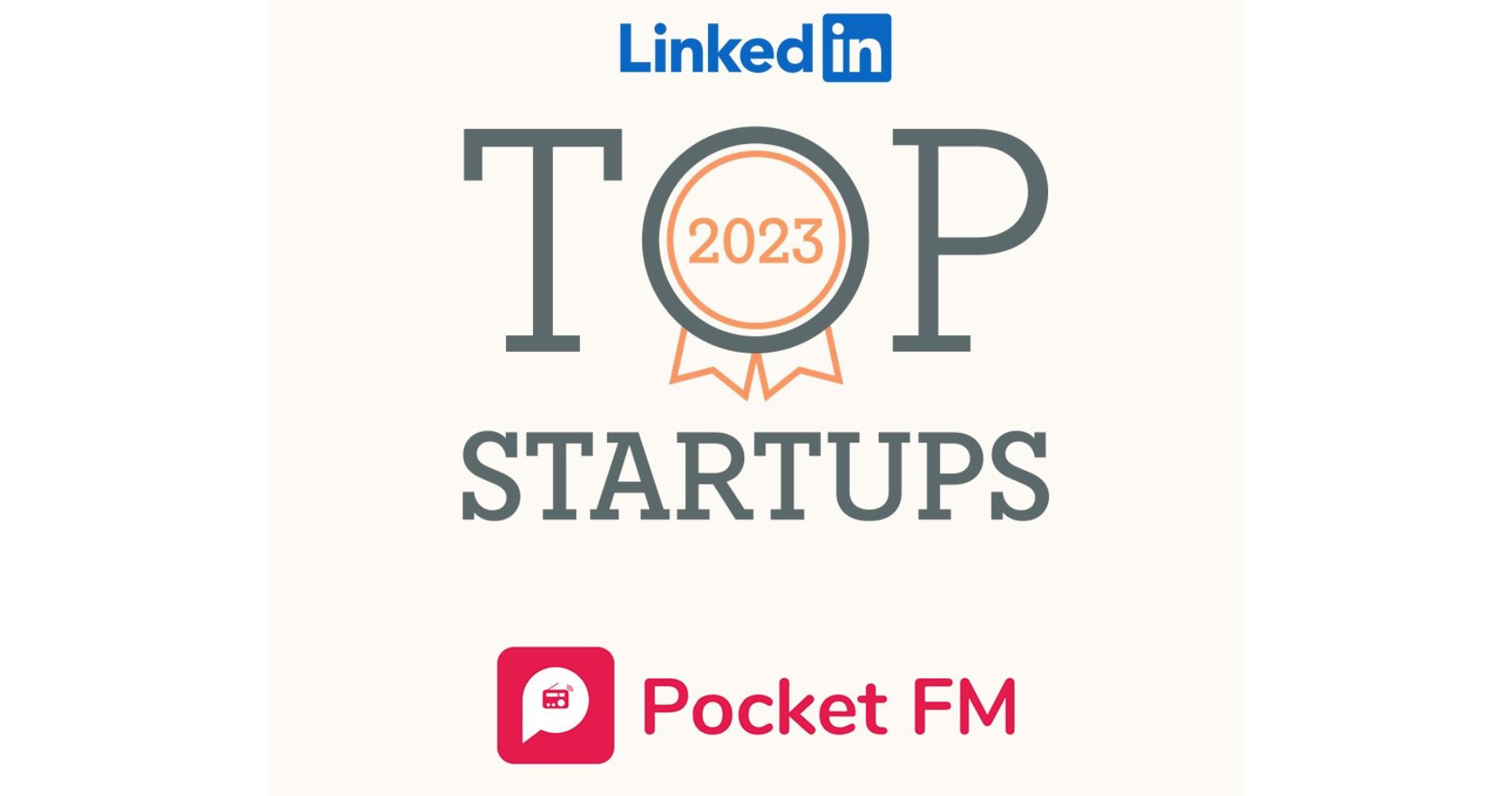 The platform's unique audio series offerings span diverse genres, catering to the varied interests and preferences of its audience.
September 27, 2023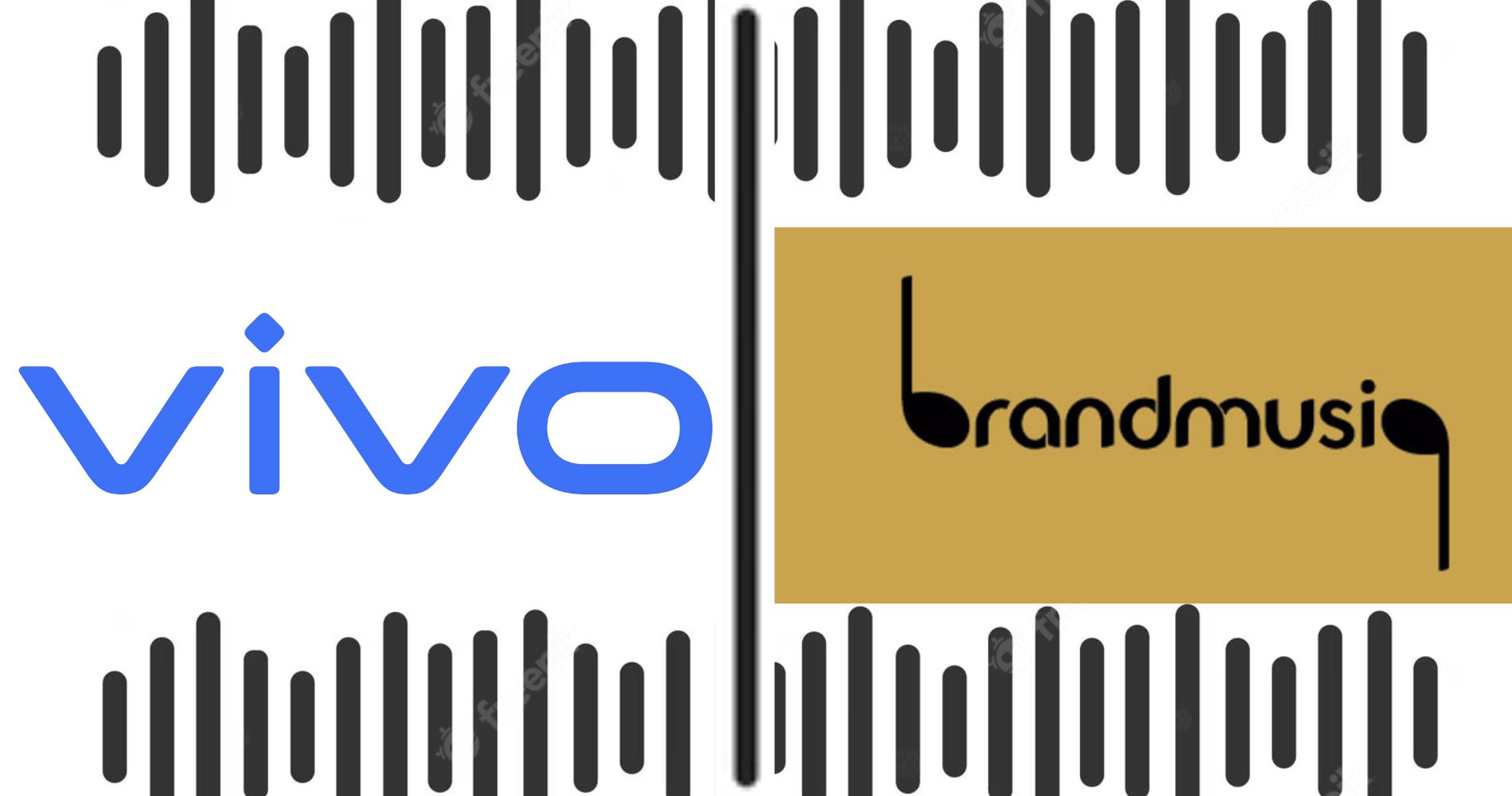 This ground-breaking collaboration between BrandMusiq and vivo ushers in a new era of emotional resonance and brand recognition through the....
September 27, 2023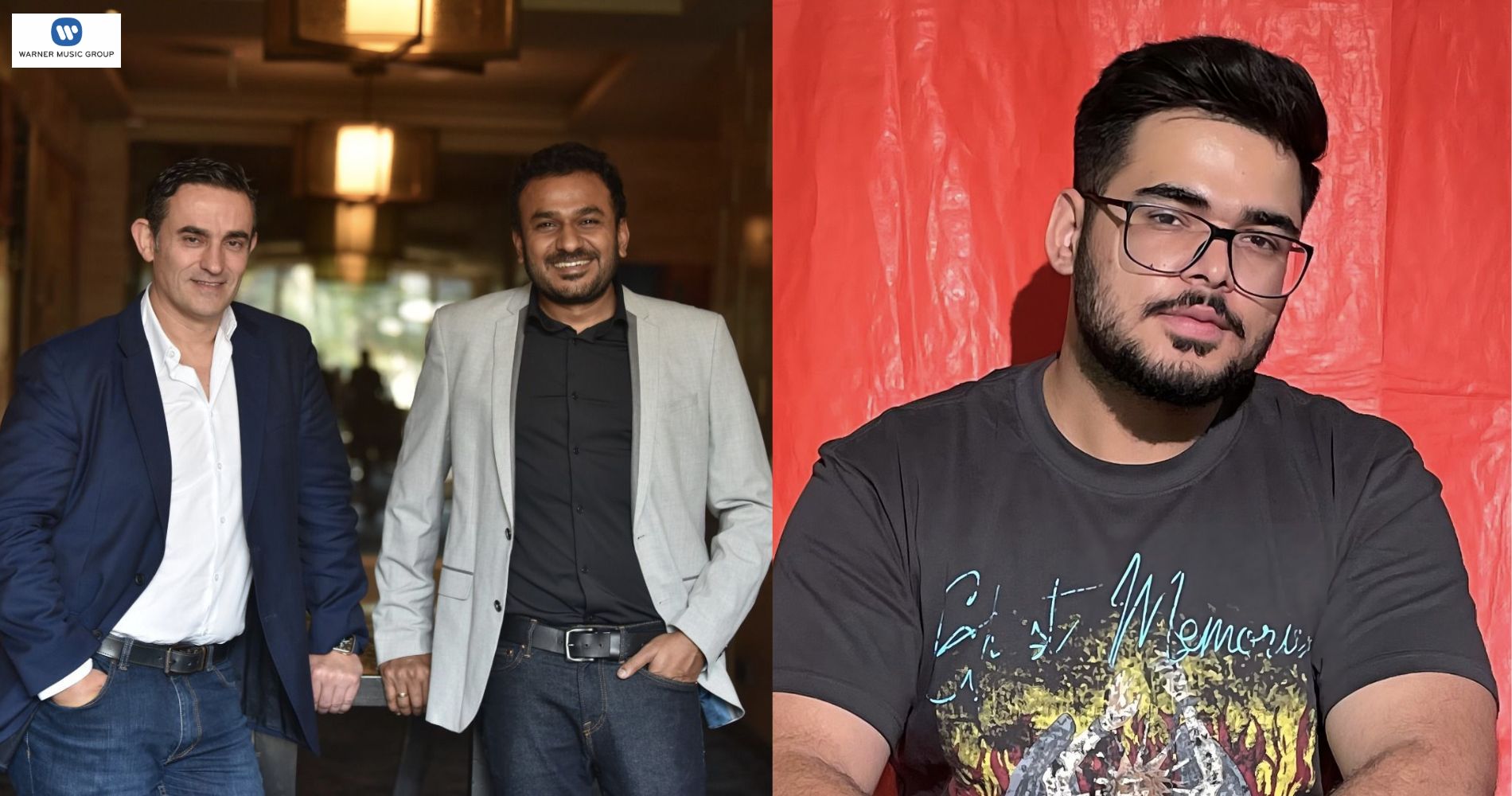 The companies penned a strategic partnership in 2021, but have now entered into a new phase of collaboration that will....
September 25, 2023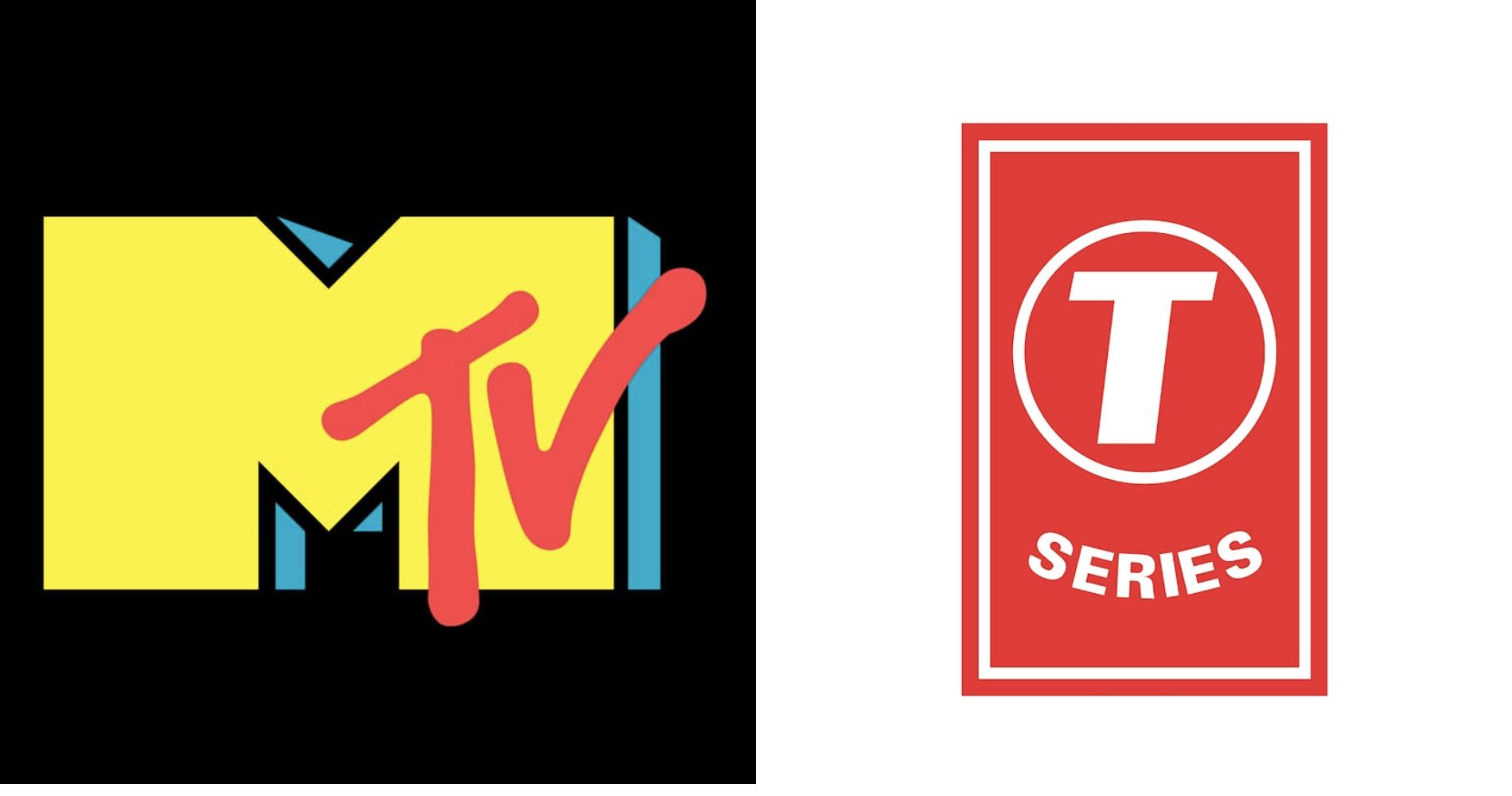 The game-changing multi-platform distribution partnership entailing exclusive music rights will expand MTV Hustle's original music to a world-wide audience
September 13, 2023
---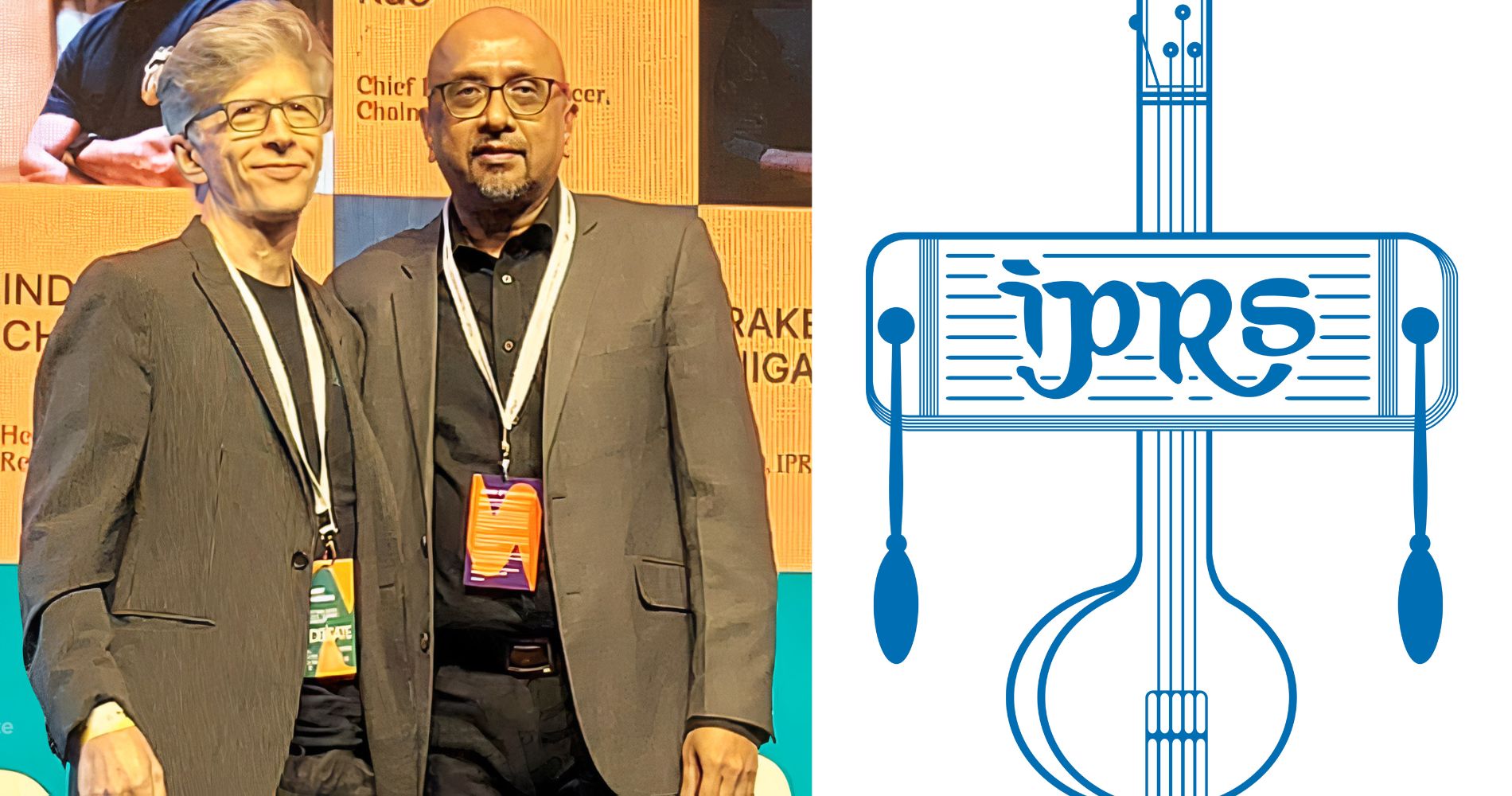 The partnership ensures that all IPRS creators and publisher members with assigned rights are accounted and paid for the display....
September 13, 2023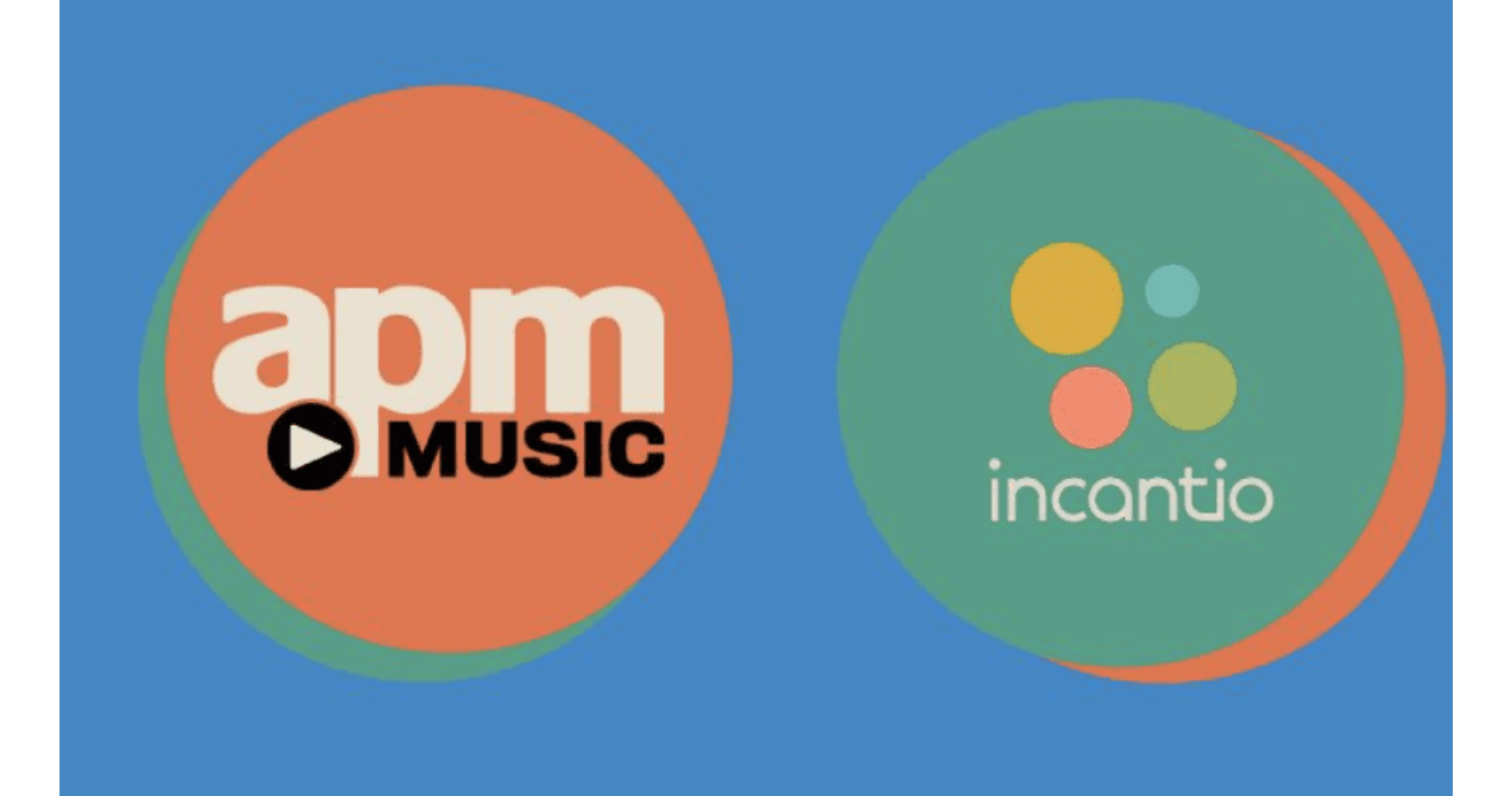 The collaboration aims to revolutionize the way music supervisors, filmmakers, and content creators discover and utilize production music.
September 05, 2023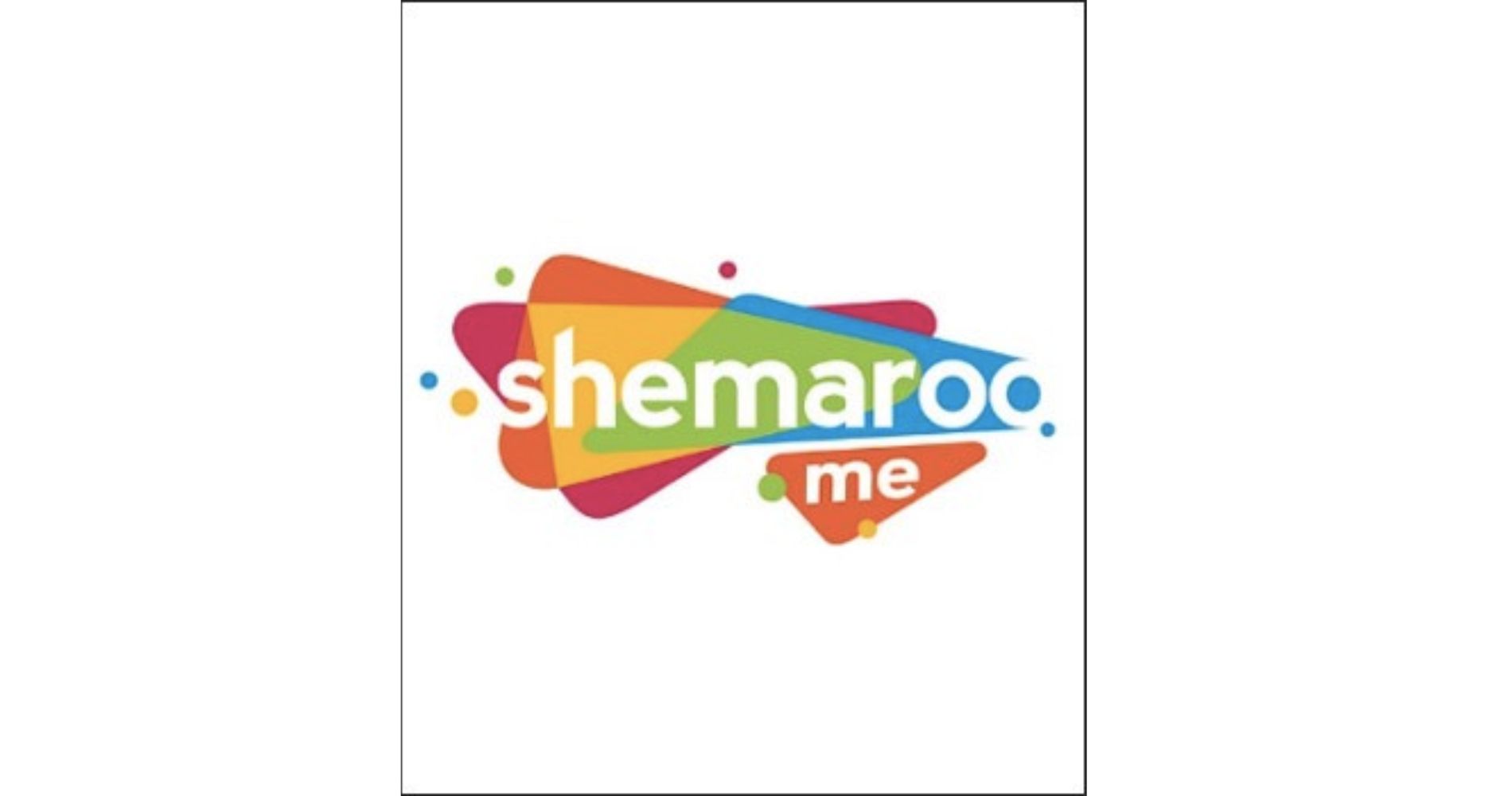 The partnership will provide telecom operators customers a convenient payment option through its DCB partners
August 28, 2023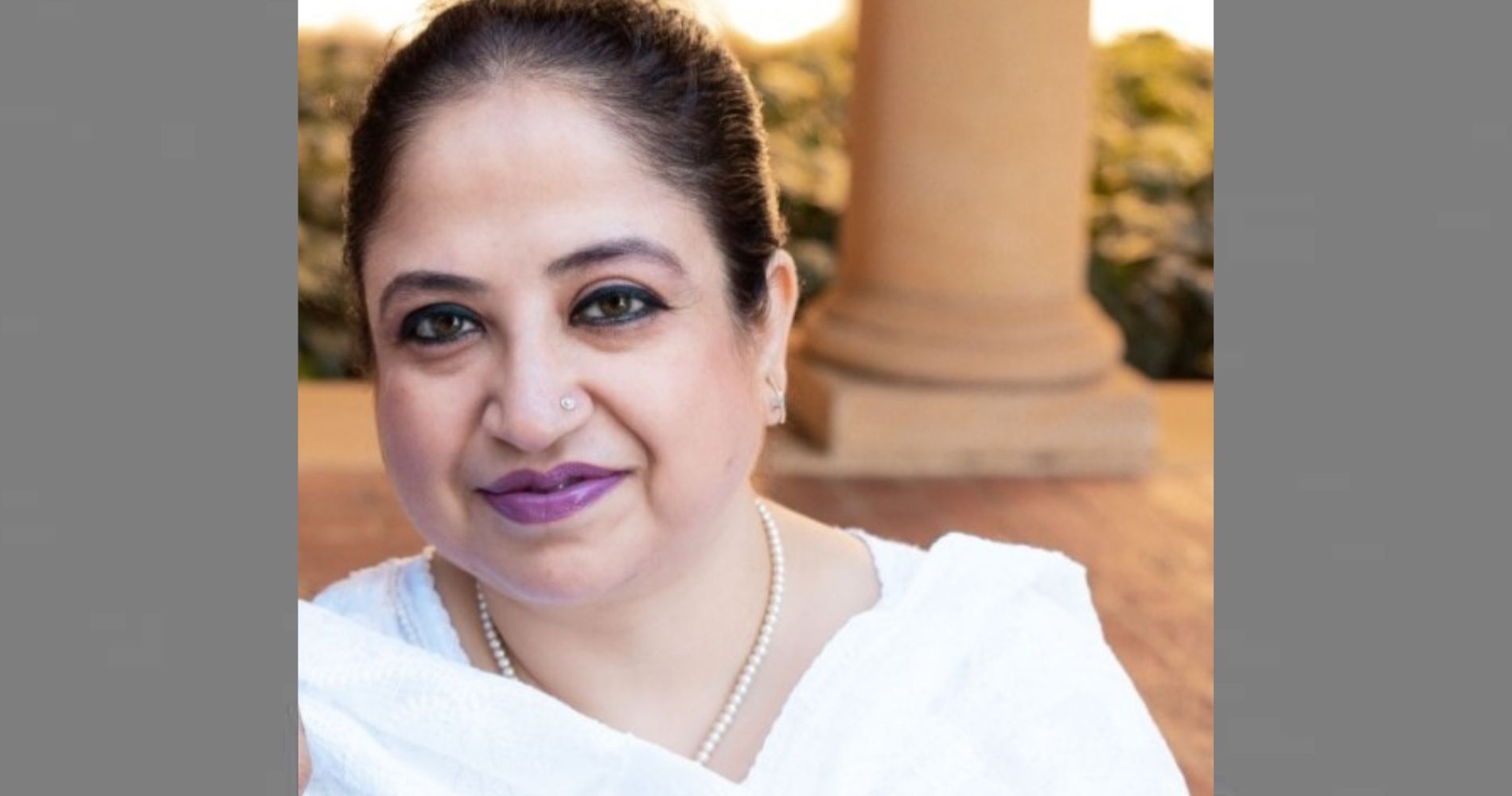 This strategic decision underlines Shemaroo's commitment to elevating its content repertoire and delivering engaging experiences to its audience within the....
August 24, 2023
---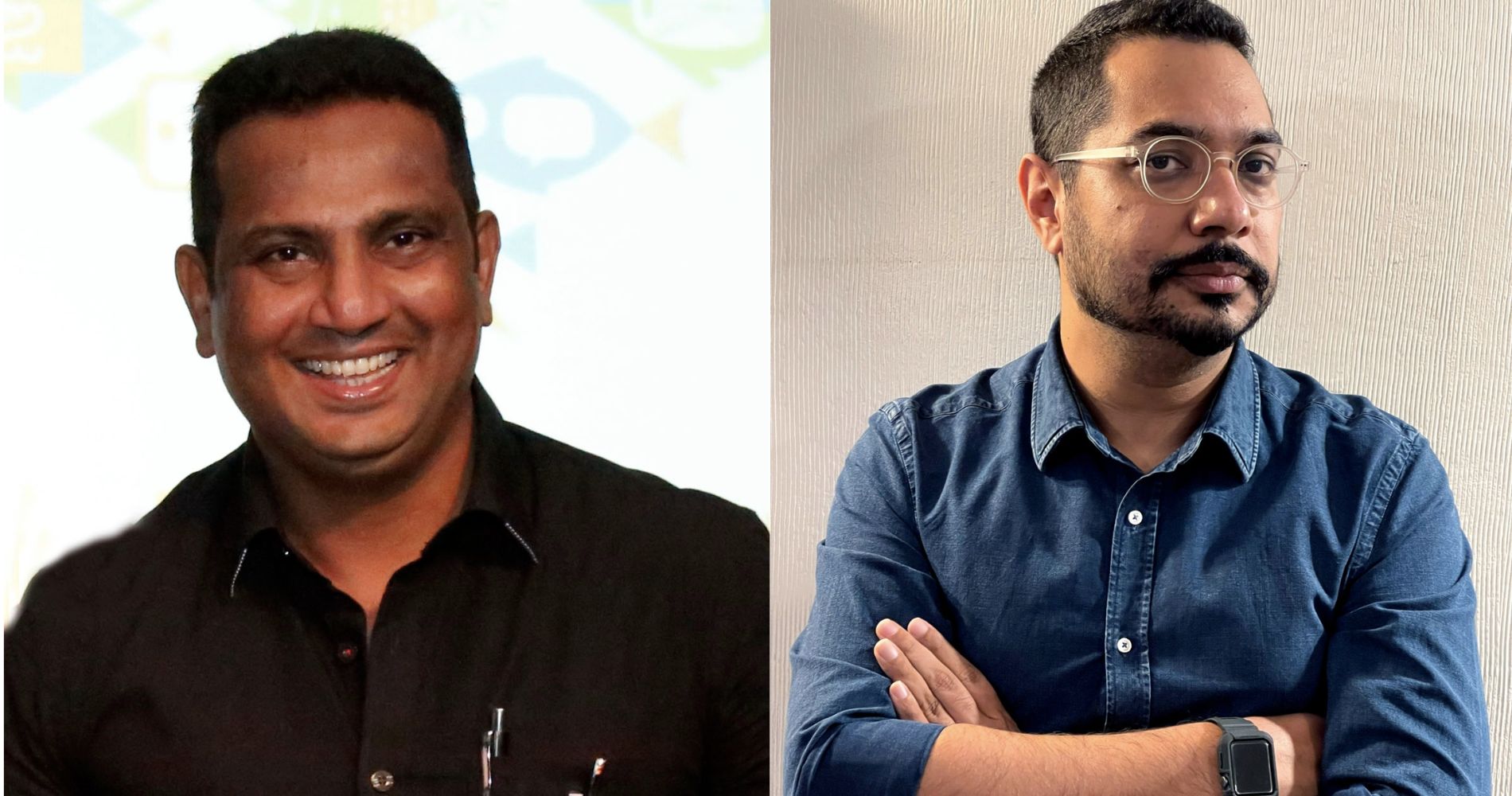 This deal with Sony Music Publishing underscores the influence of India's Indie sound and talent's ever-growing demand around the world.
August 09, 2023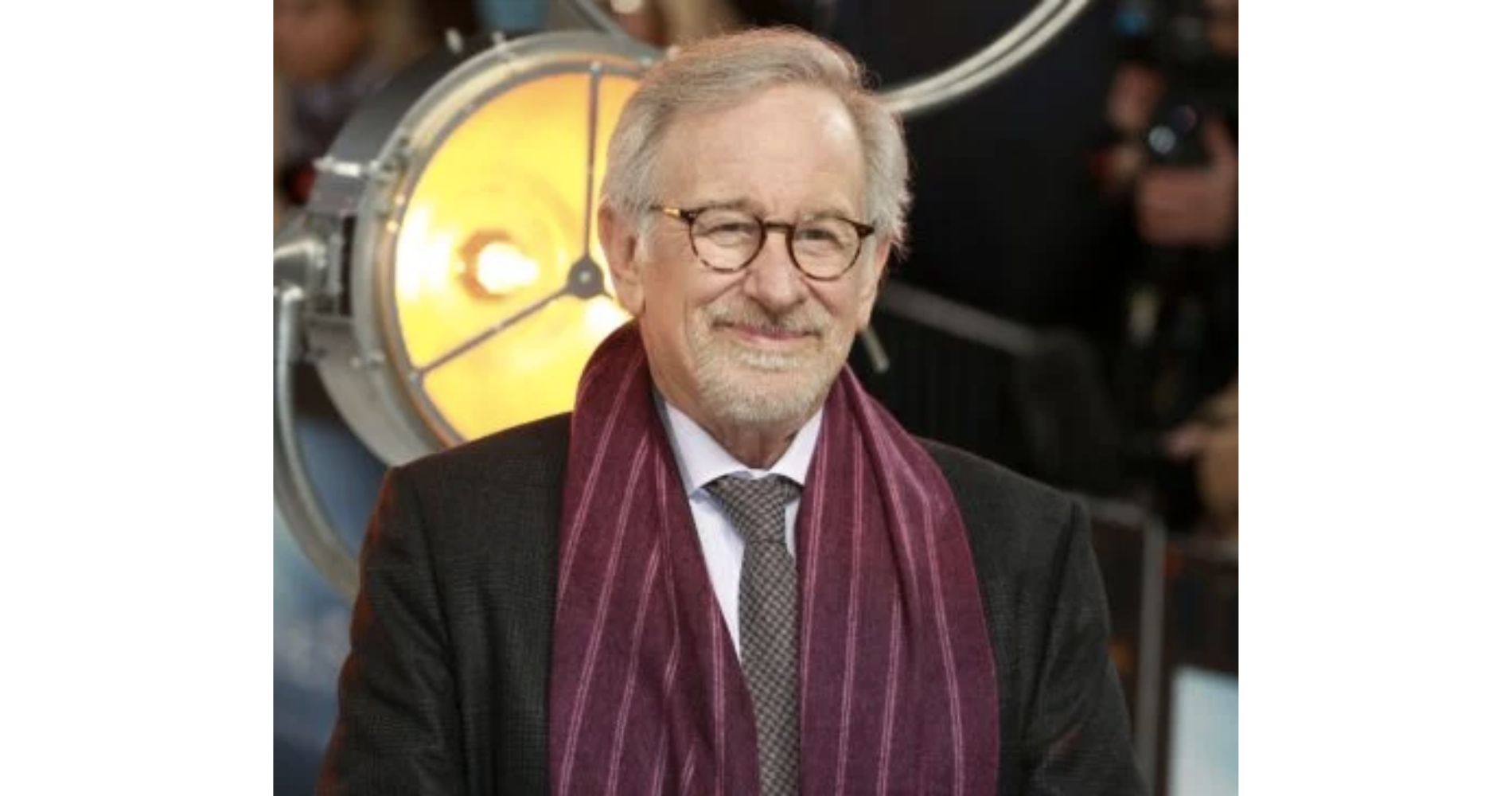 The Deal: Amblin Partners has announced the sale of a 50% stake in its vast music library to a $200....
June 29, 2023