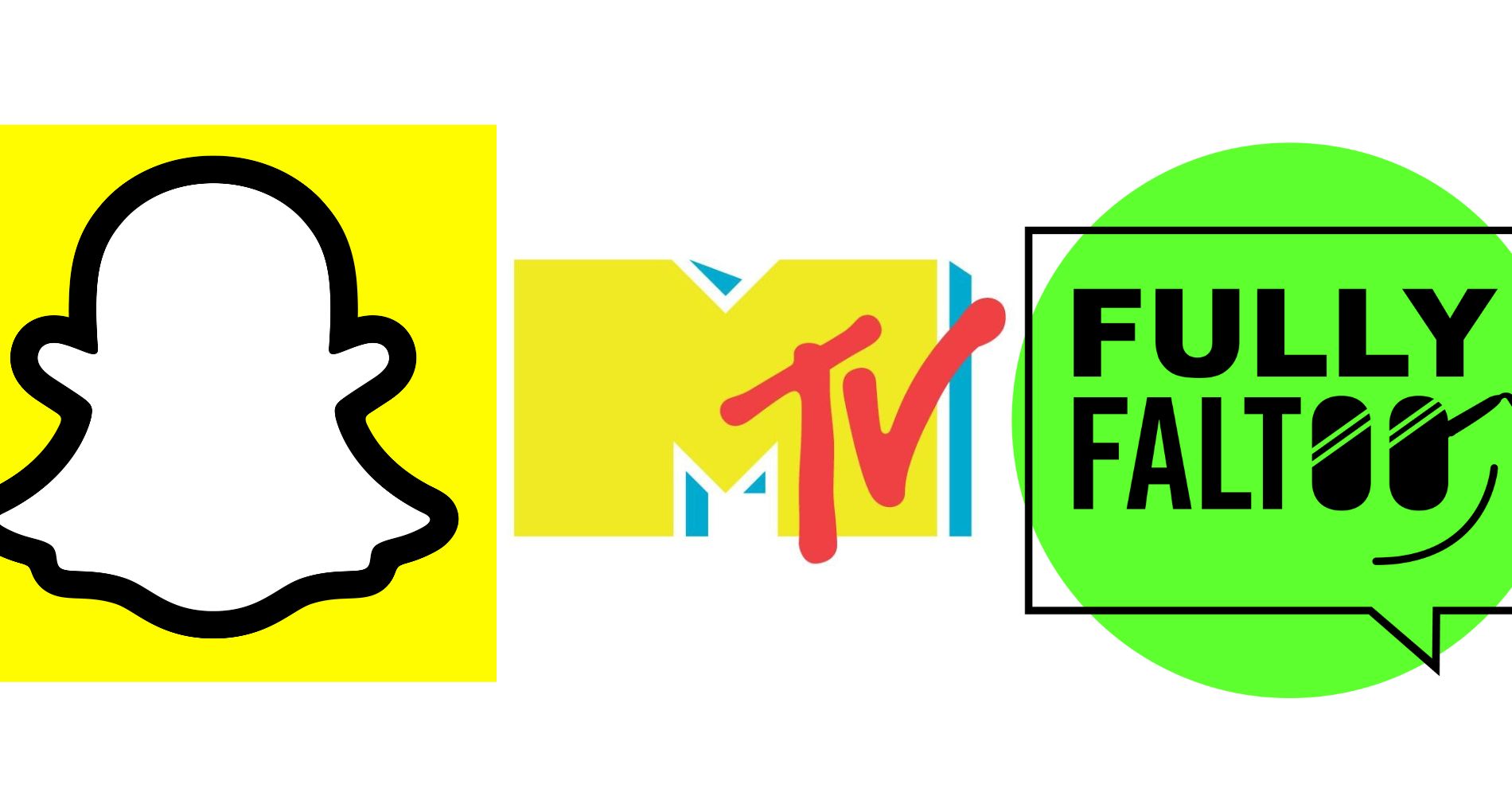 Youth brands MTV India and Fully Faltoo will deepen engagement with the Snapchat generation through this partnership
August 02, 2022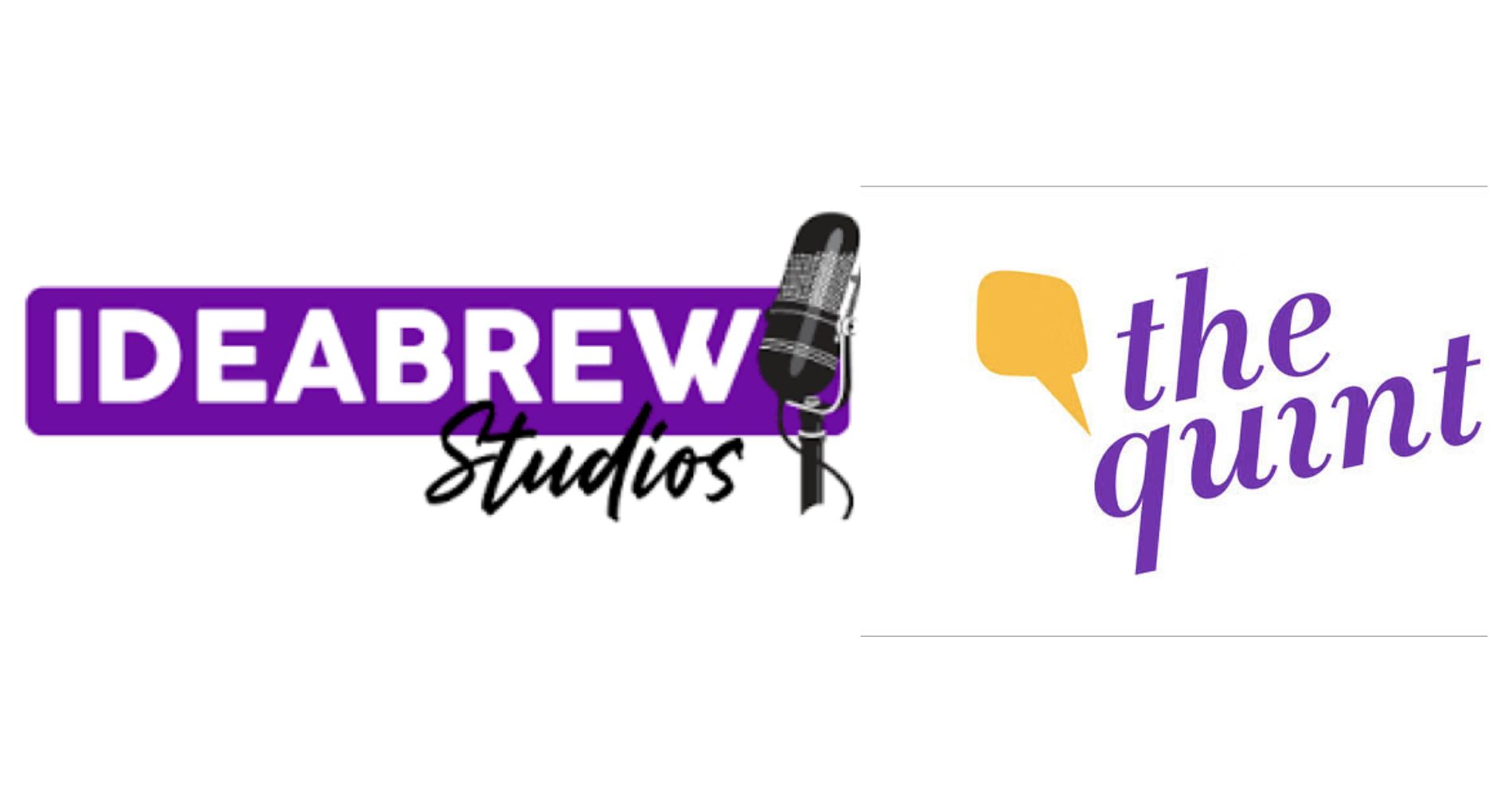 Through this partnership, Ideabrew Studios will host, distribute and monetise over 30 existing shows including top shows such as Urdunama,....
August 01, 2022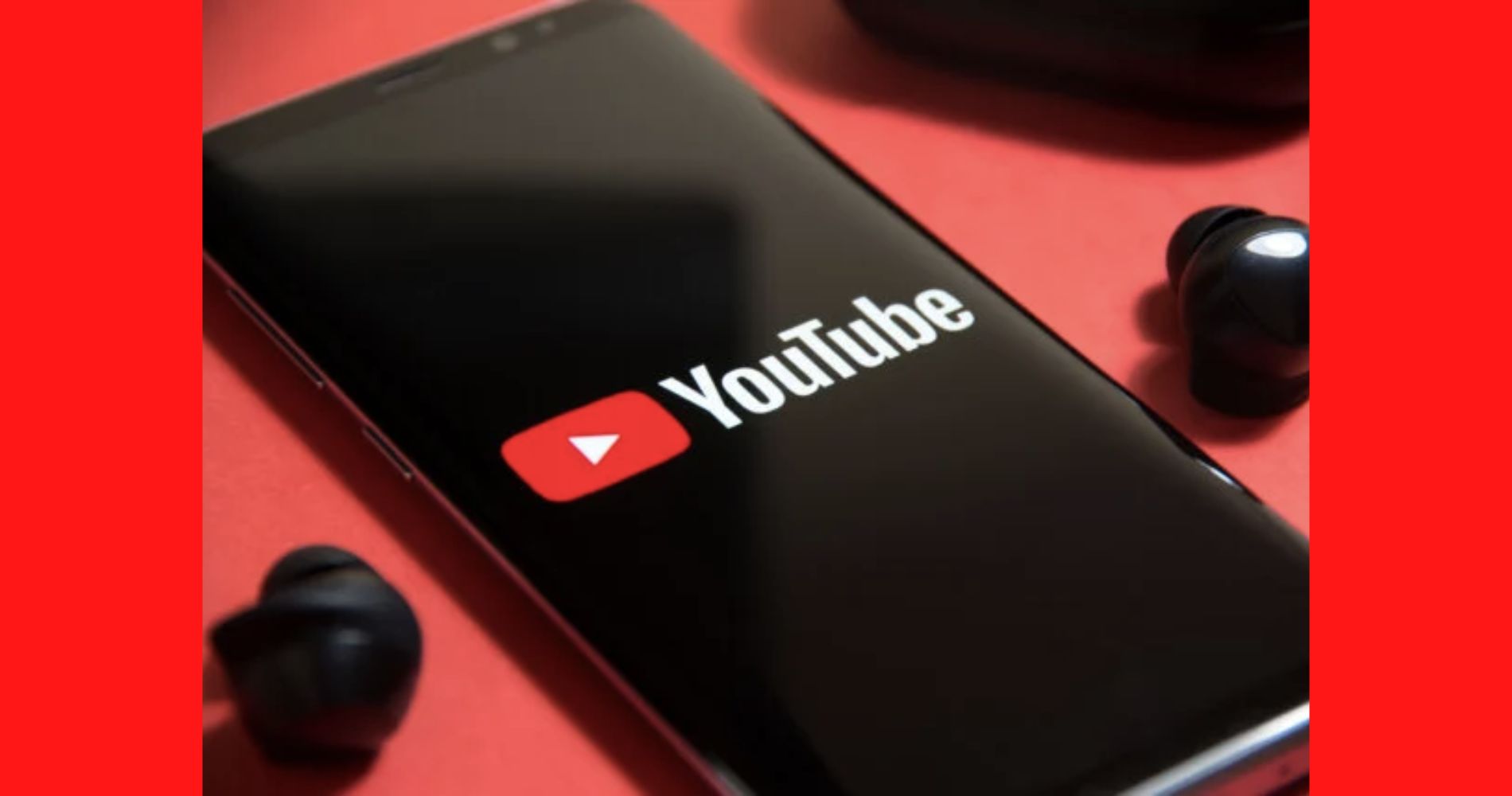 YouTube is expanding its e-commerce tools for creators.
July 20, 2022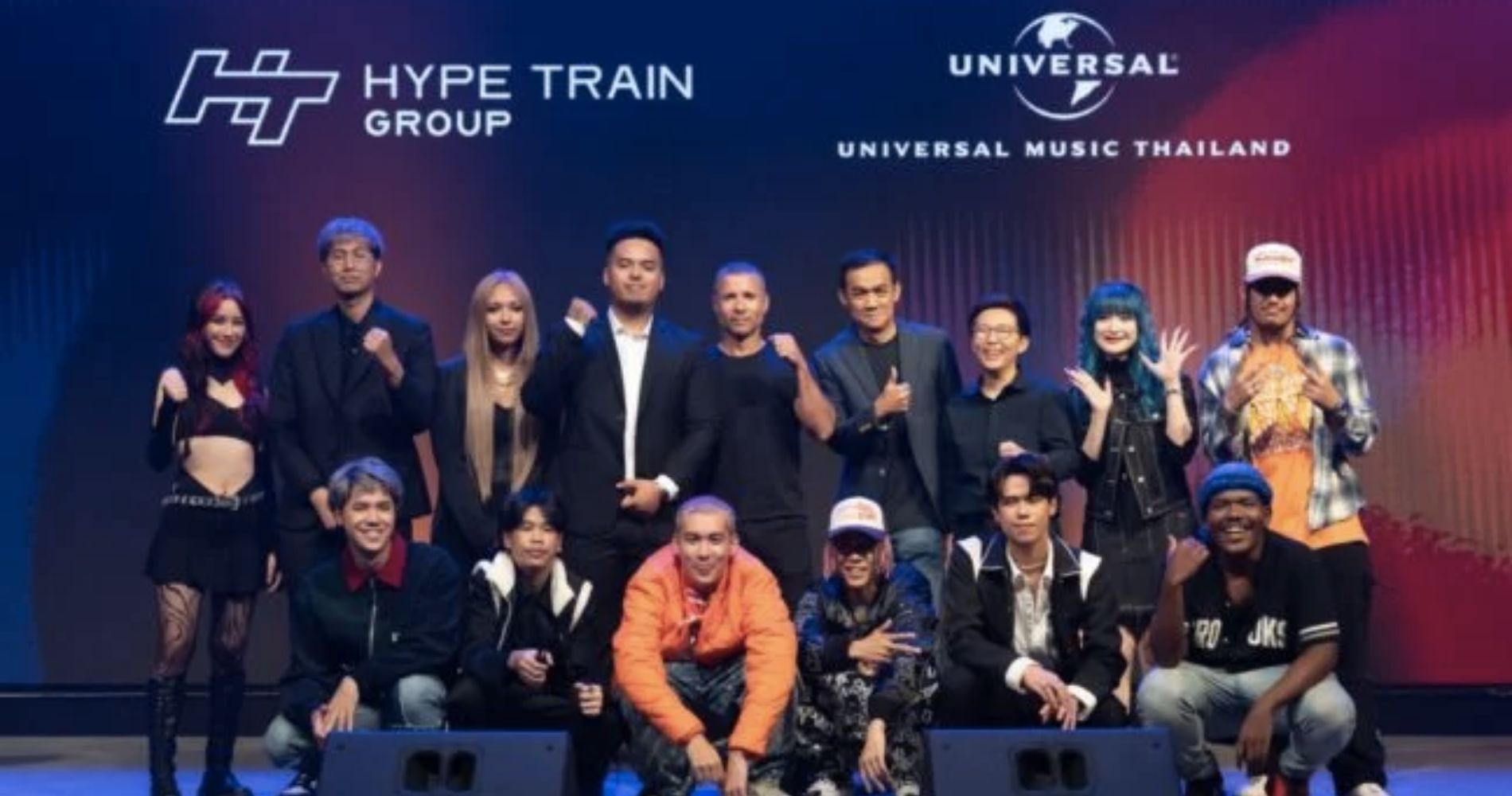 HYPE TRAIN GROUP launched in late 2020, with Universal Music Thailand as its exclusive distributor.
July 12, 2022
---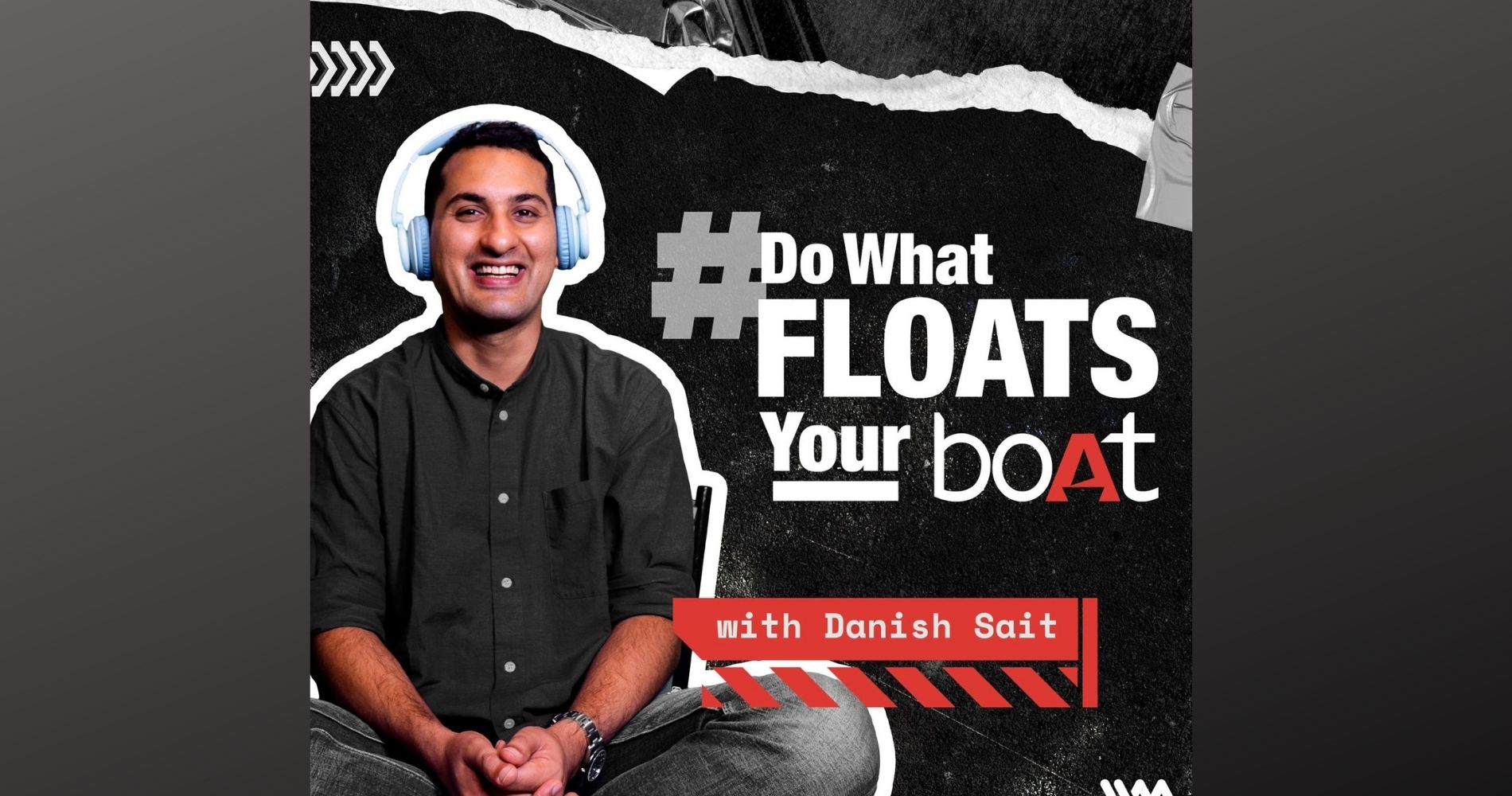 This unique series focuses on success stories from different walks of life.
July 07, 2022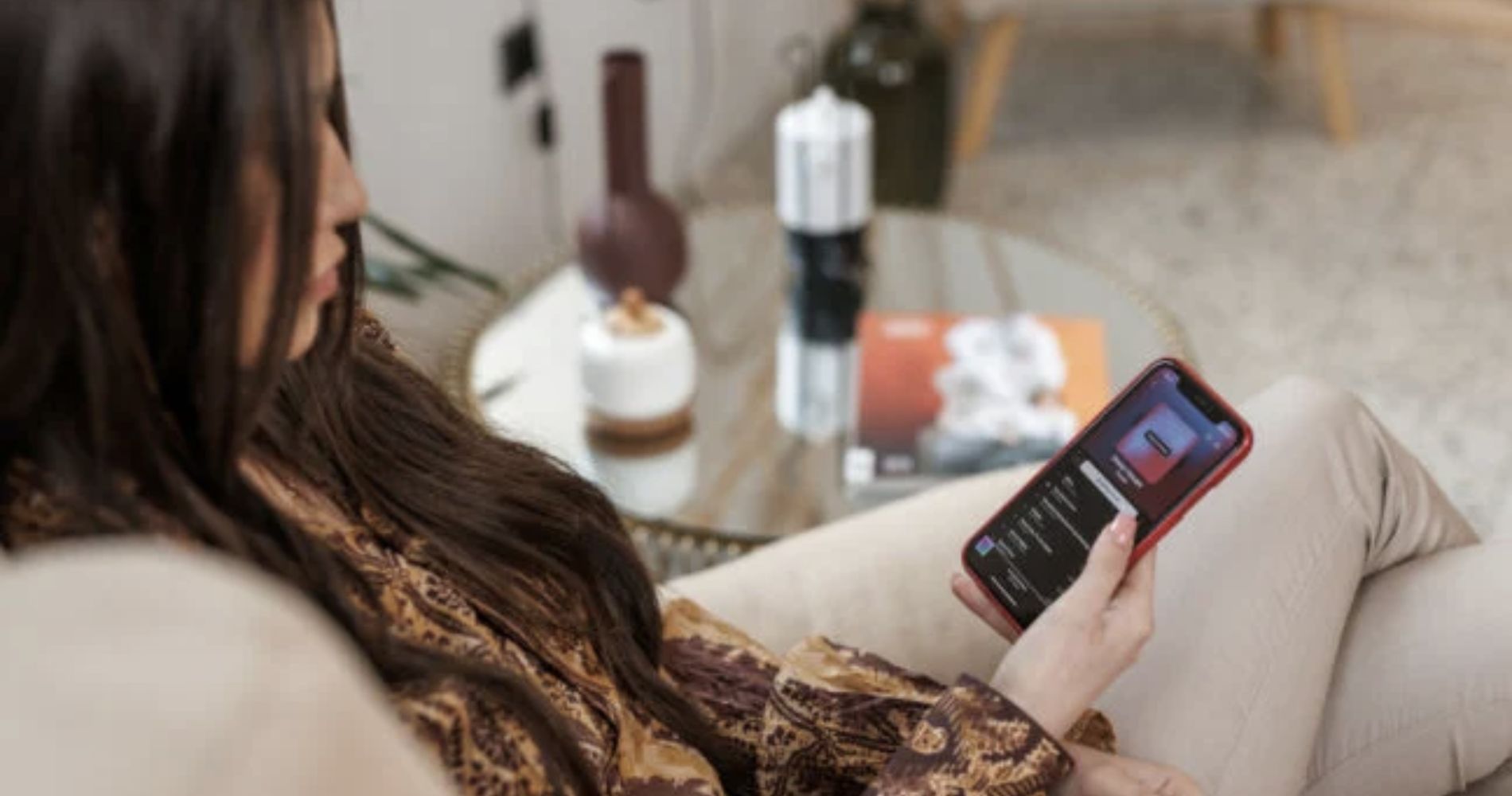 Rehegoo's new streaming service is called Music for Spaces and is designed for businesses that play music in their physical....
July 05, 2022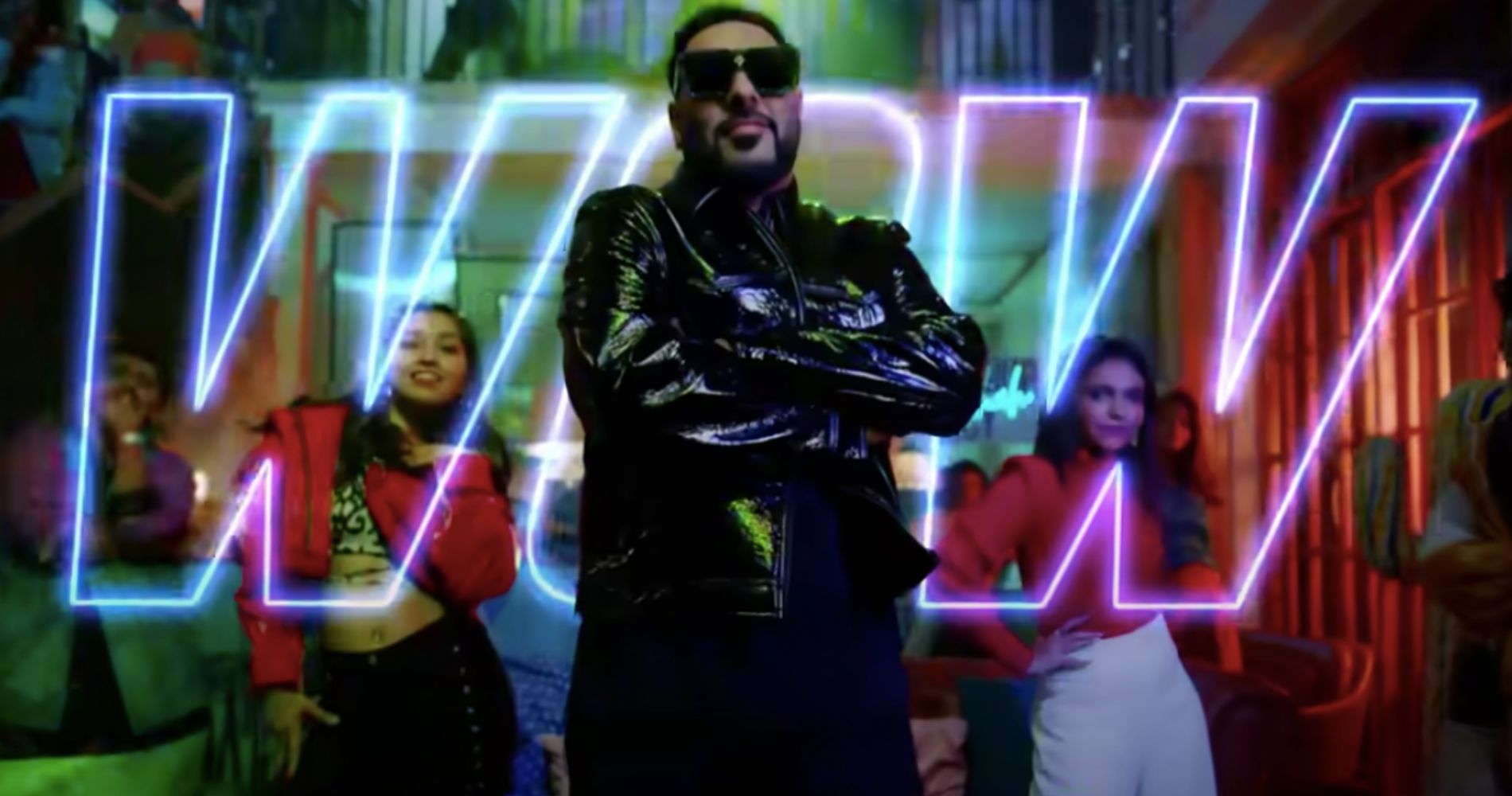 The song is available to stream across YouTube and all popular music streaming platforms including Spotify and Apple music.
June 27, 2022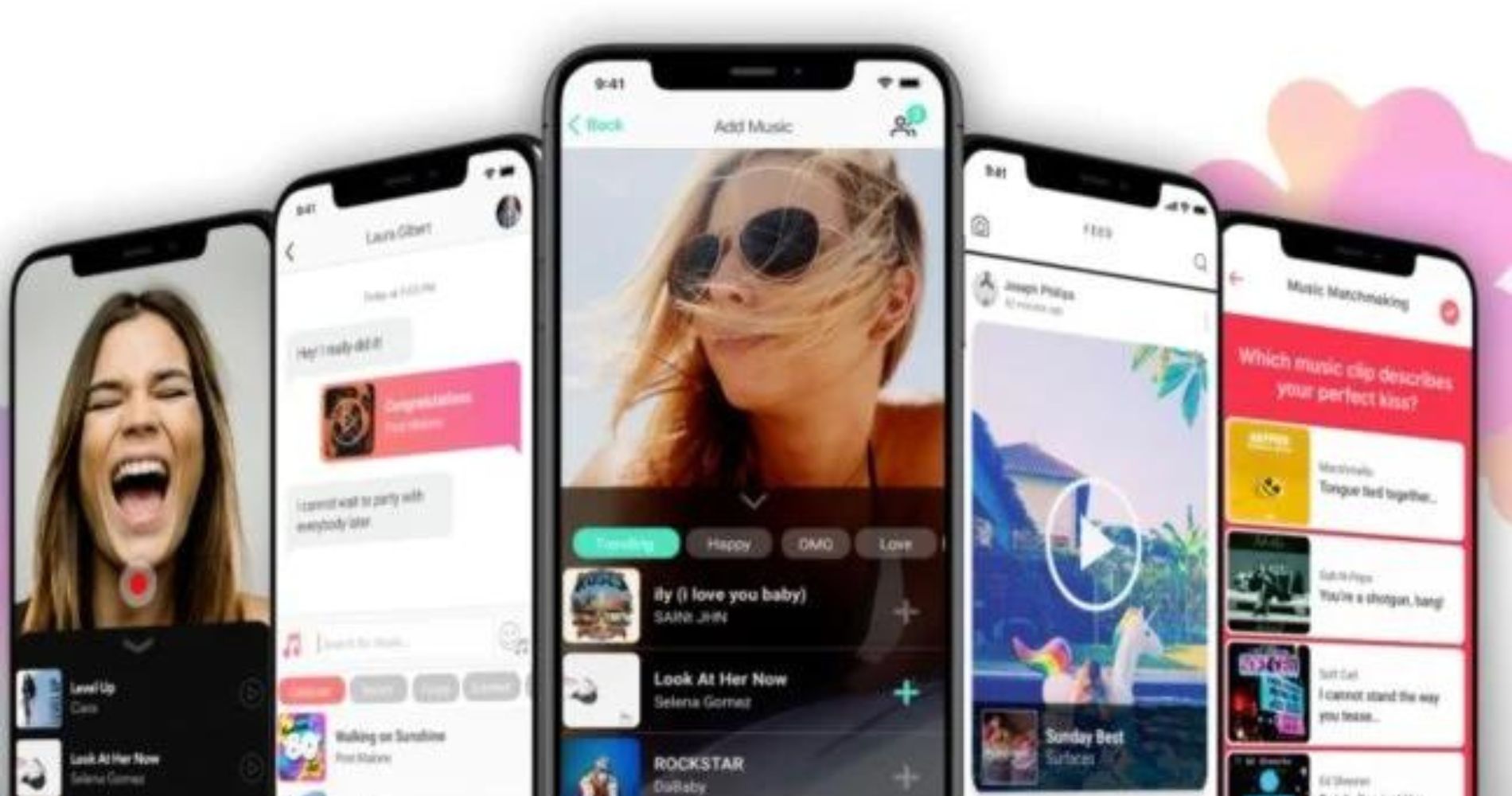 Songclip offers a patented music licensing and integration tool for dating apps, gaming apps, messaging apps, social platforms, and more.
June 14, 2022
---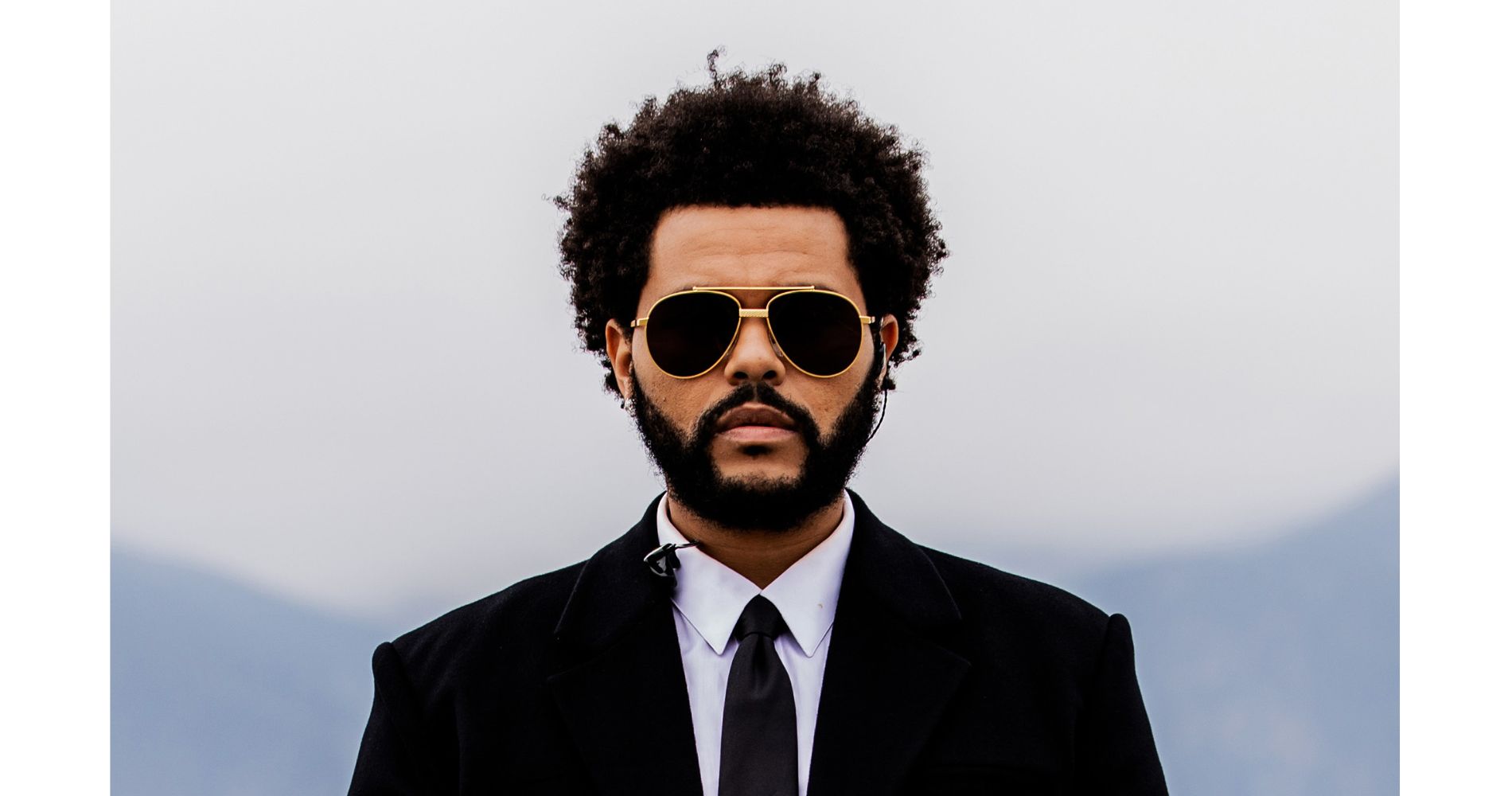 The Weeknd's partnership with Binance follows this week's news that Binance Labs, the venture capital and incubation arm of Binance,....
June 03, 2022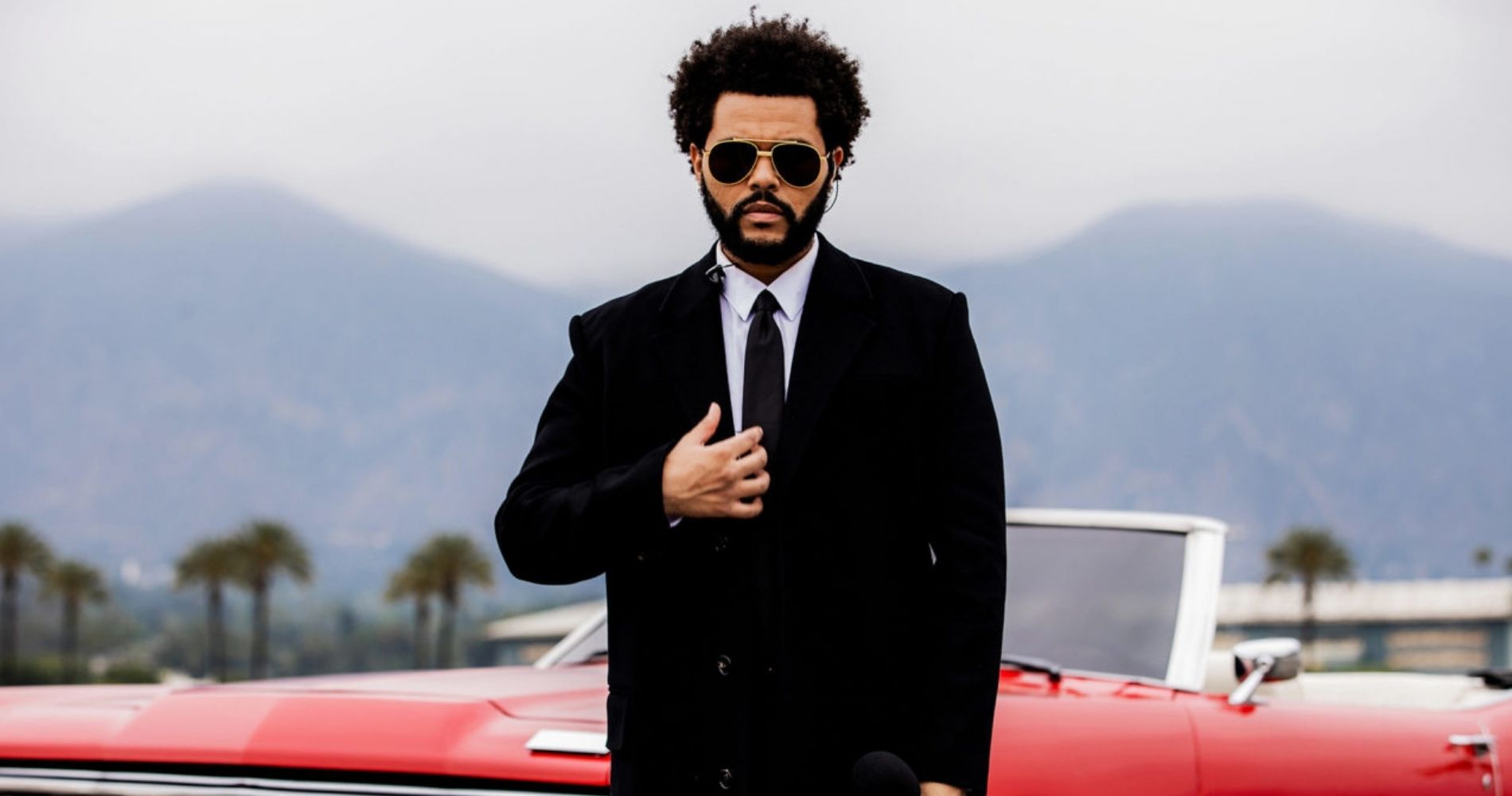 The deal further builds upon the artist's relationship with UMG's Republic Records, which has been his label home and partner....
May 04, 2022