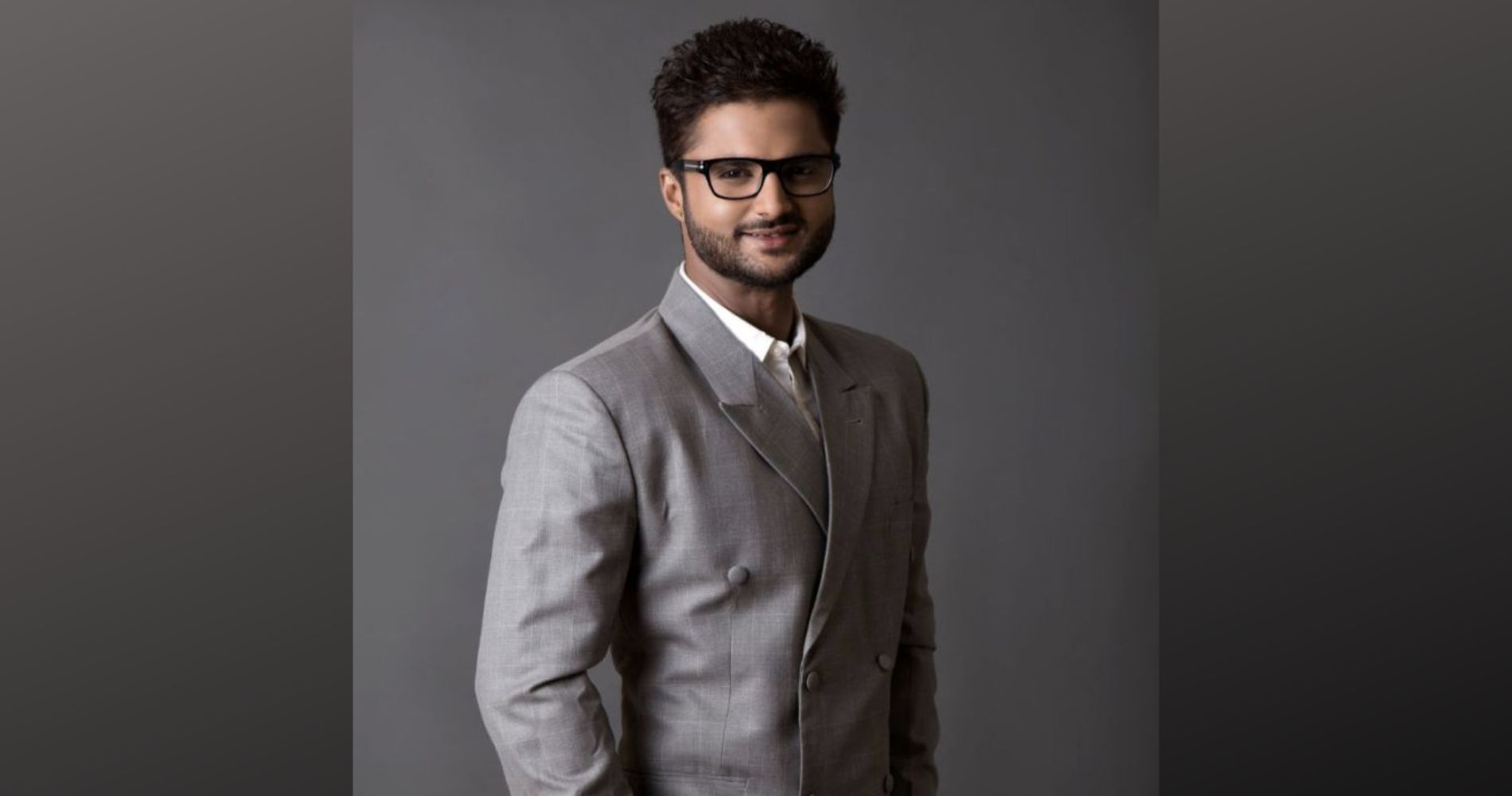 Renowned international miniature artist Suvigya Sharma partners with OwlUnited- a revolutionary NFT project.
July 11, 2022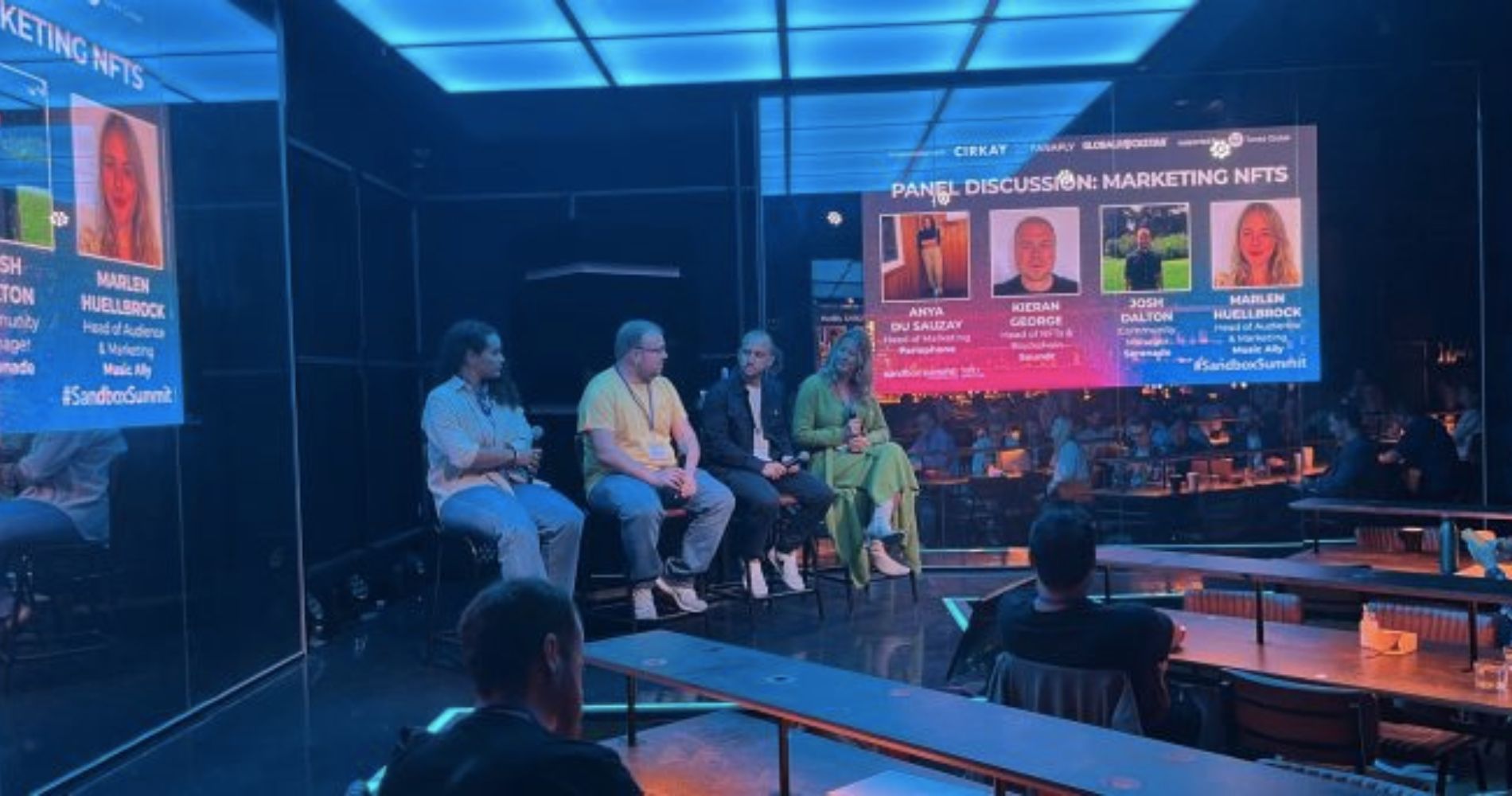 It takes very significant planning and a lot of buy-in from the artist. You can't just expect to drop an....
June 29, 2022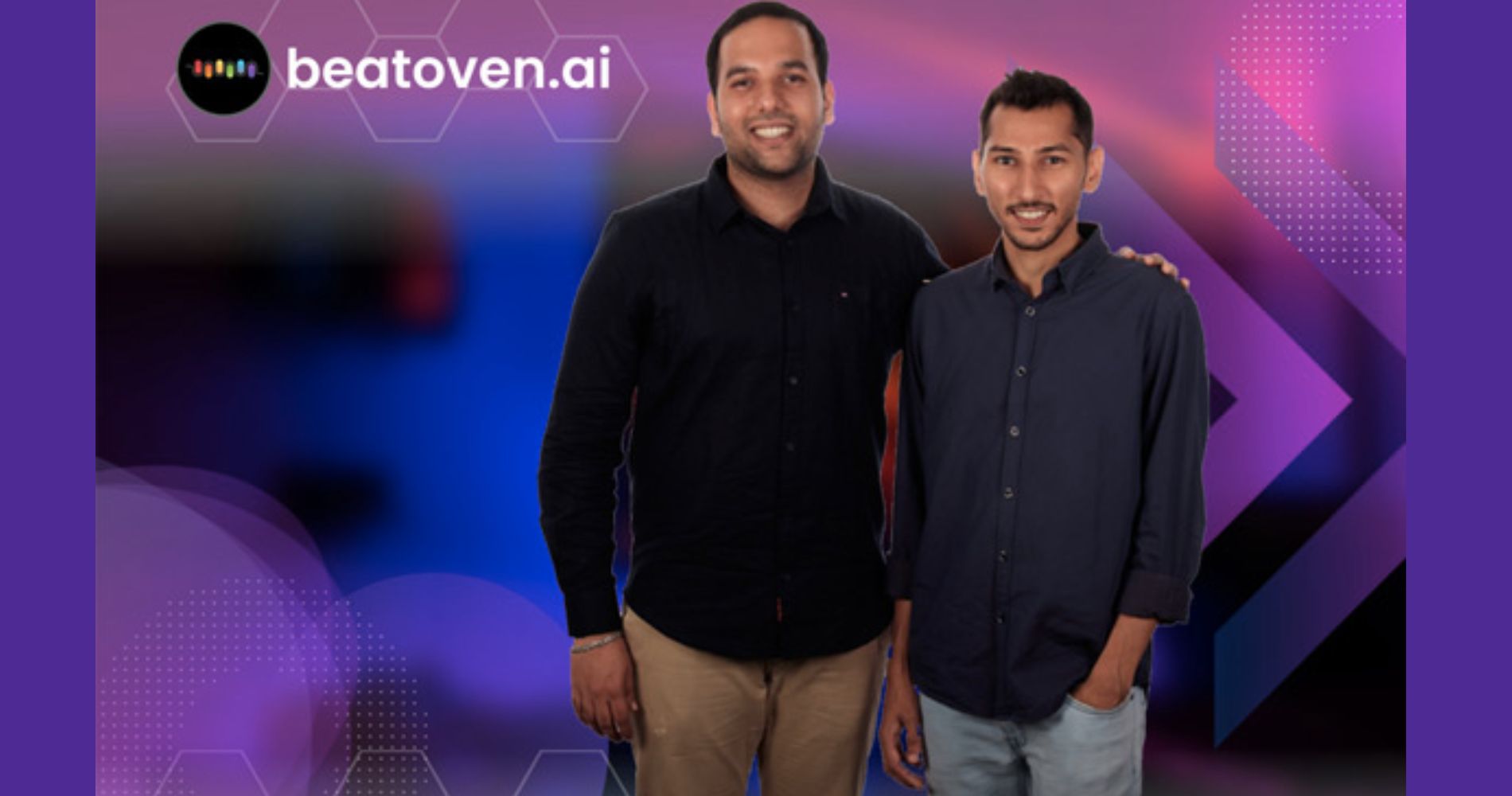 Beatoven.ai is planning to launch a music production competition that will allow collectors to mint NFTs of their favorite artists'....
June 20, 2022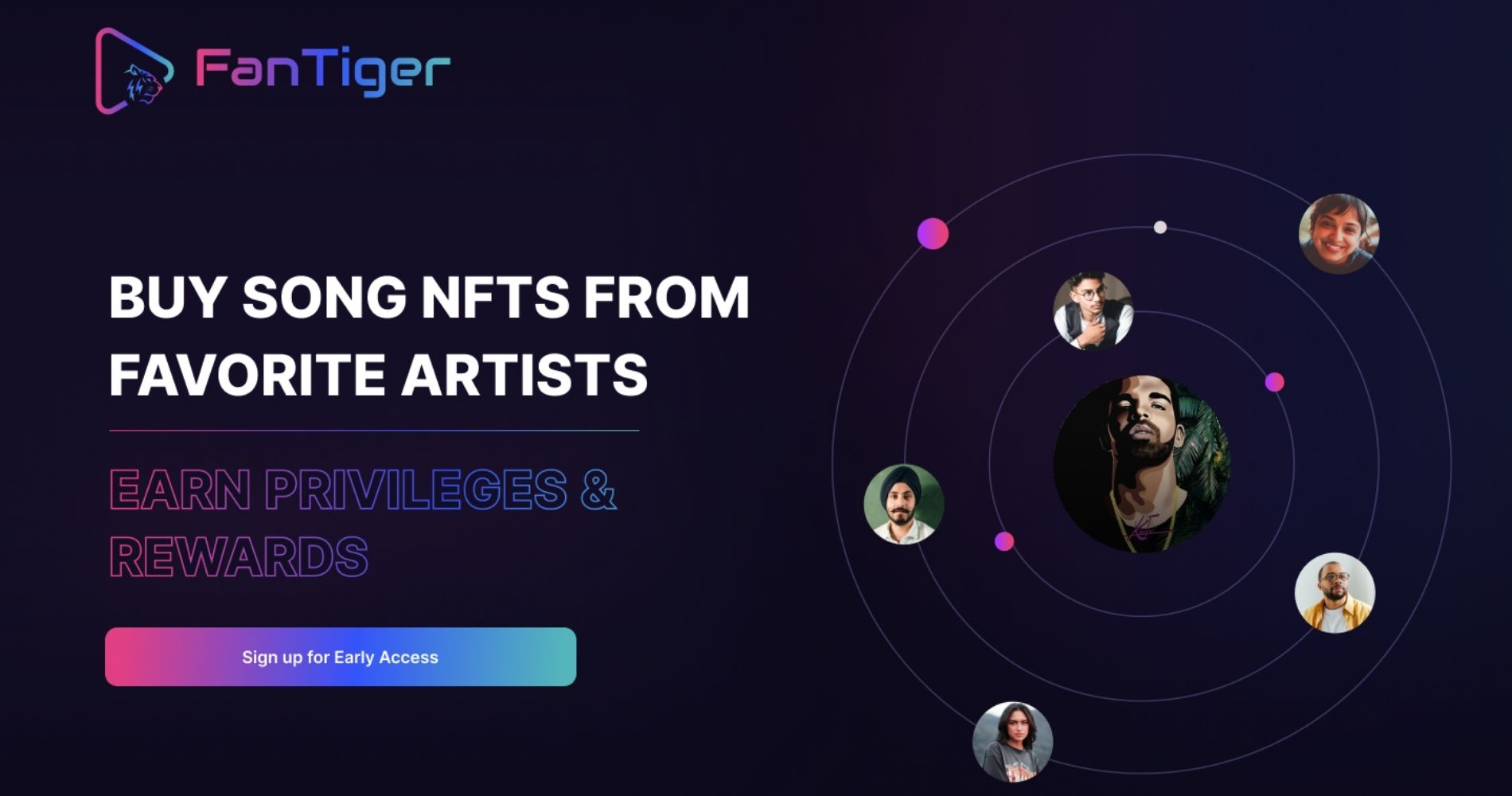 Fans can buy music NFTs to get access to an exclusive Artist community, earn rewards and special privileges like exclusive....
May 25, 2022
---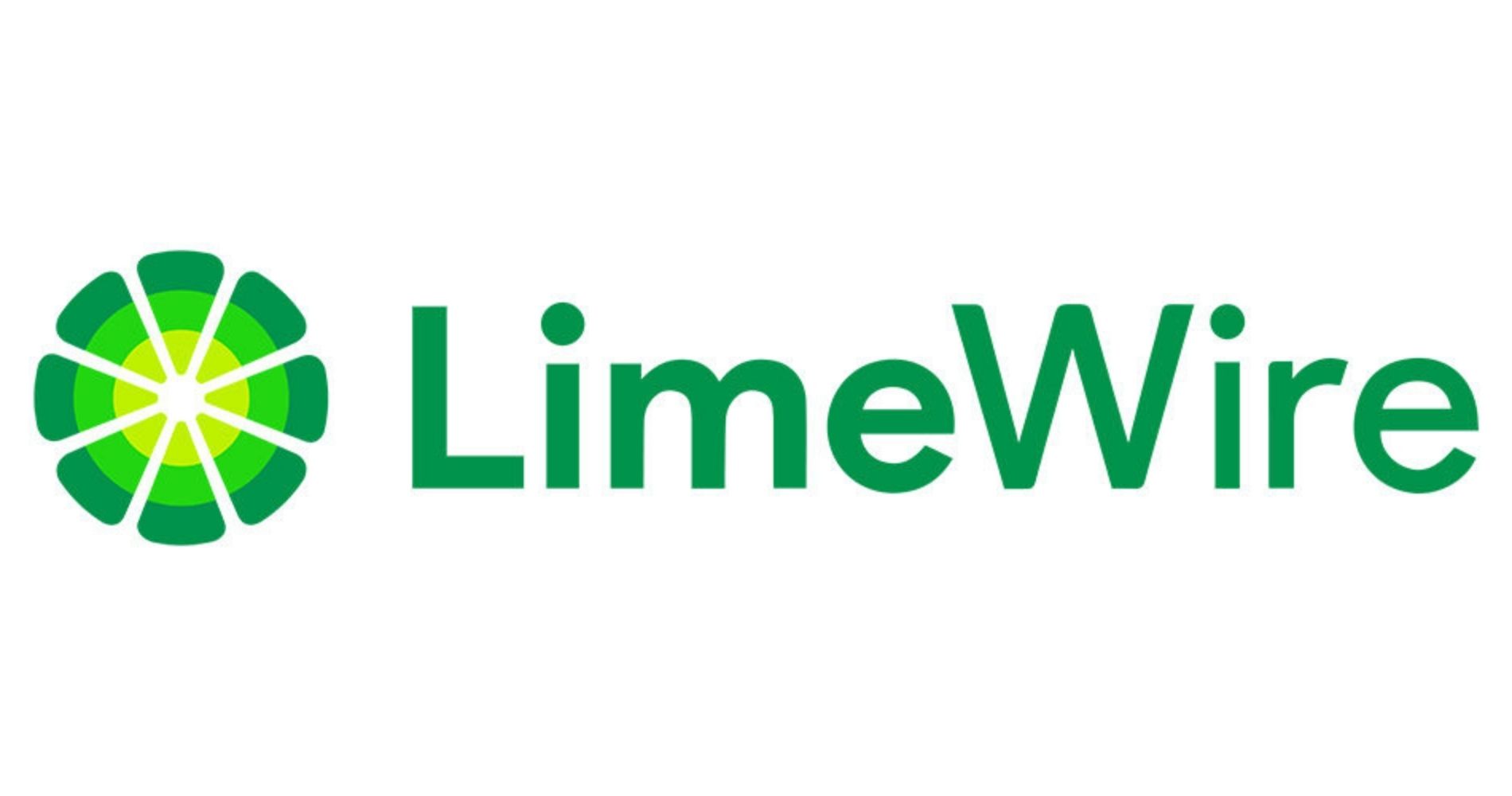 As part of this partnership, UMG will provide licences that will allow LimeWire to partner with UMG artists in order....
May 17, 2022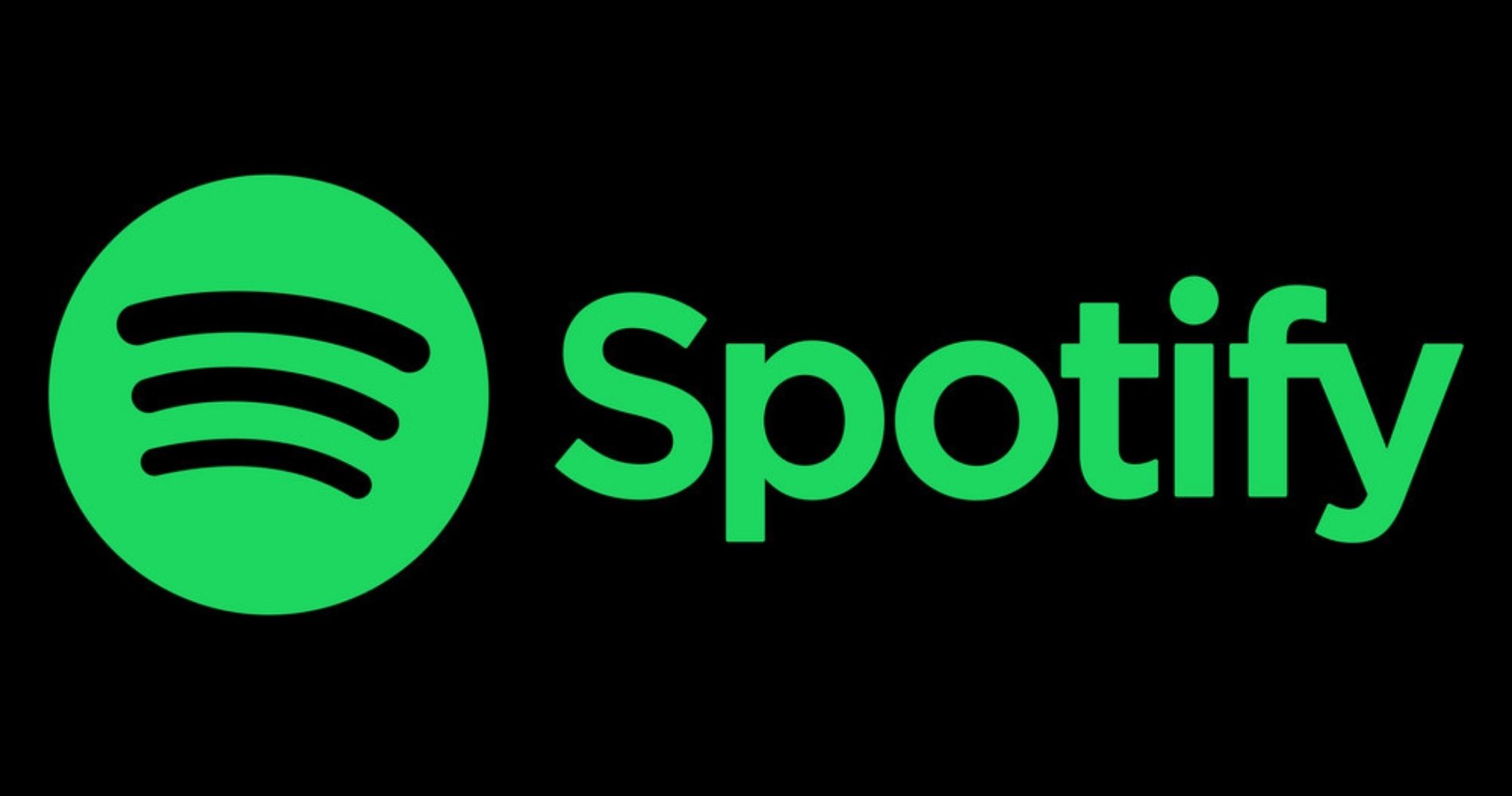 Spotify is testing NFT listings on artist pages,According to The Verge, the music streaming platform has rolled out the test....
May 17, 2022
Singer Karthik will launch what is being called India's first music NFTs (non-fungible tokens) on April 14 with a....
April 06, 2022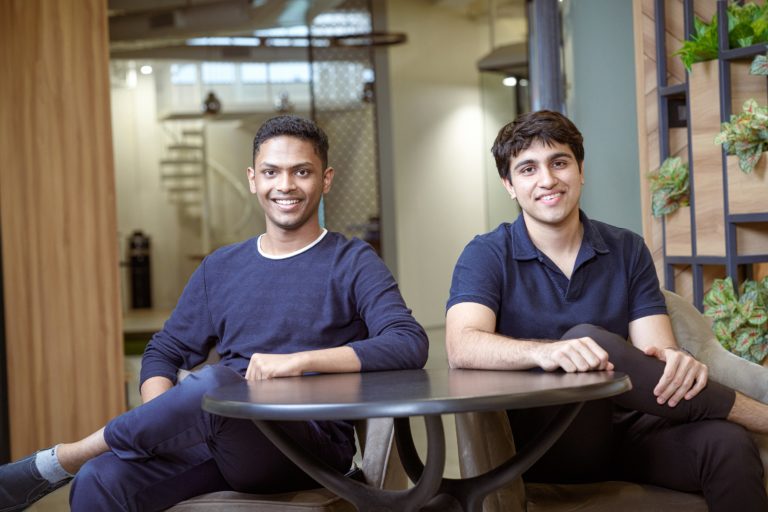 Digital art collectors, music lovers and fans will have the rare opportunity to own the last ever unreleased....
March 28, 2022
---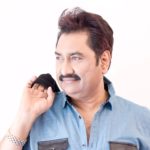 Bollywood singer Kumar Sanu has partnered with soon-to-be launched NFT marketplace FlamingoNFT to launch....
March 28, 2022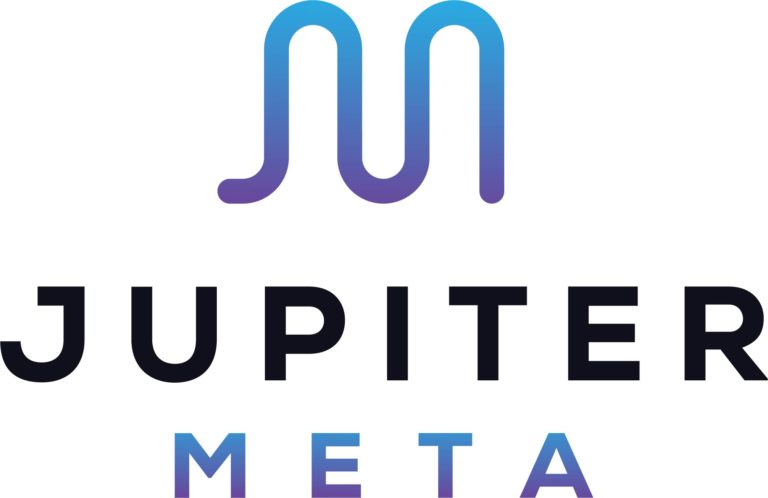 Singer Karthik to connect with superfans in his first metaverse concert. Jupiter Meta, India's first fully curated NFT....
March 28, 2022