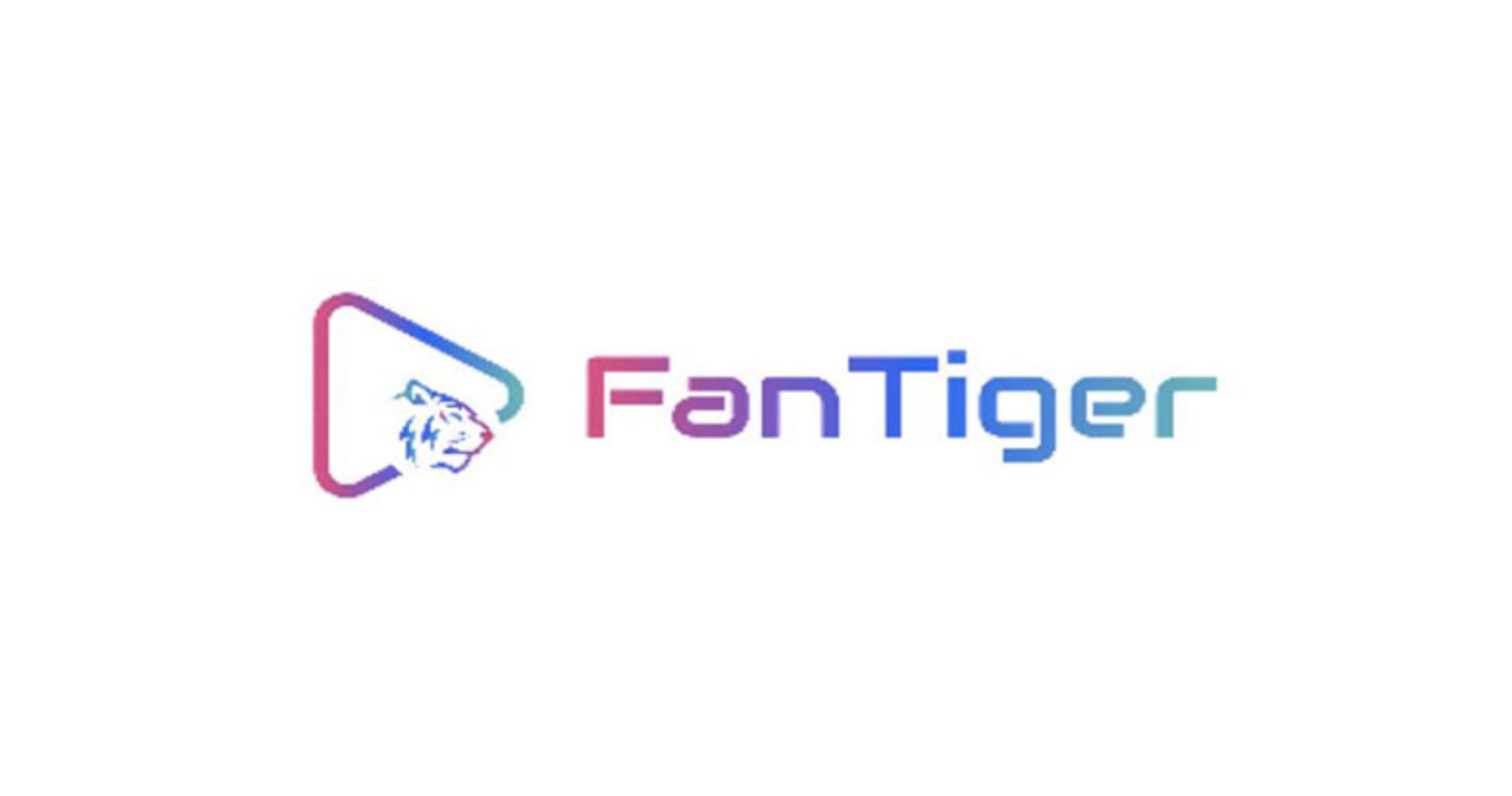 India's first NFT platform FanTiger registered more than 50,000 transactions in the last 30 days, becoming the first NFT platform....
November 29, 2022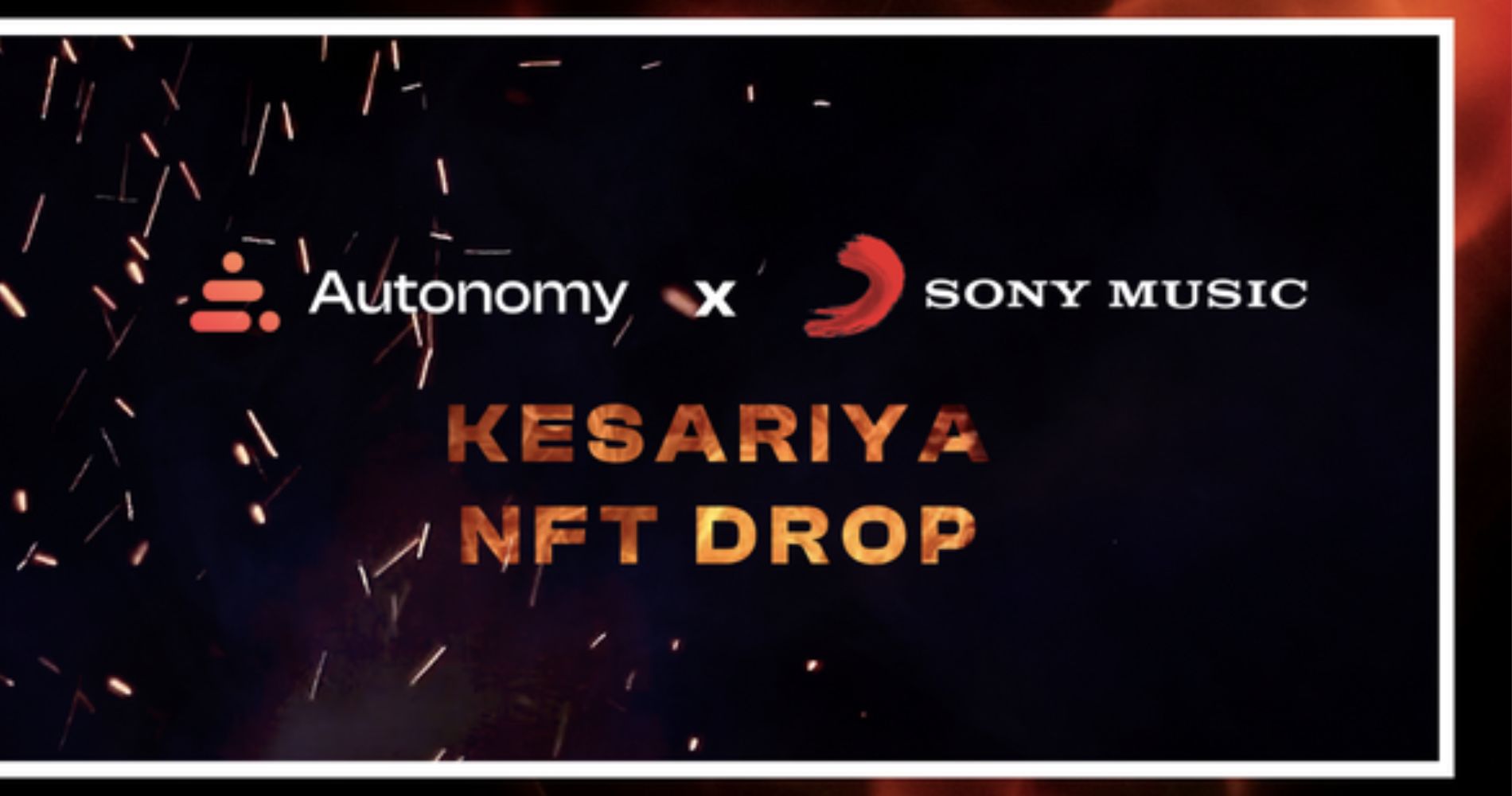 This collaboration provided the fans of the hit song "Kesariya" with a marketplace to indulge in limited edition kesariya aligned....
September 21, 2022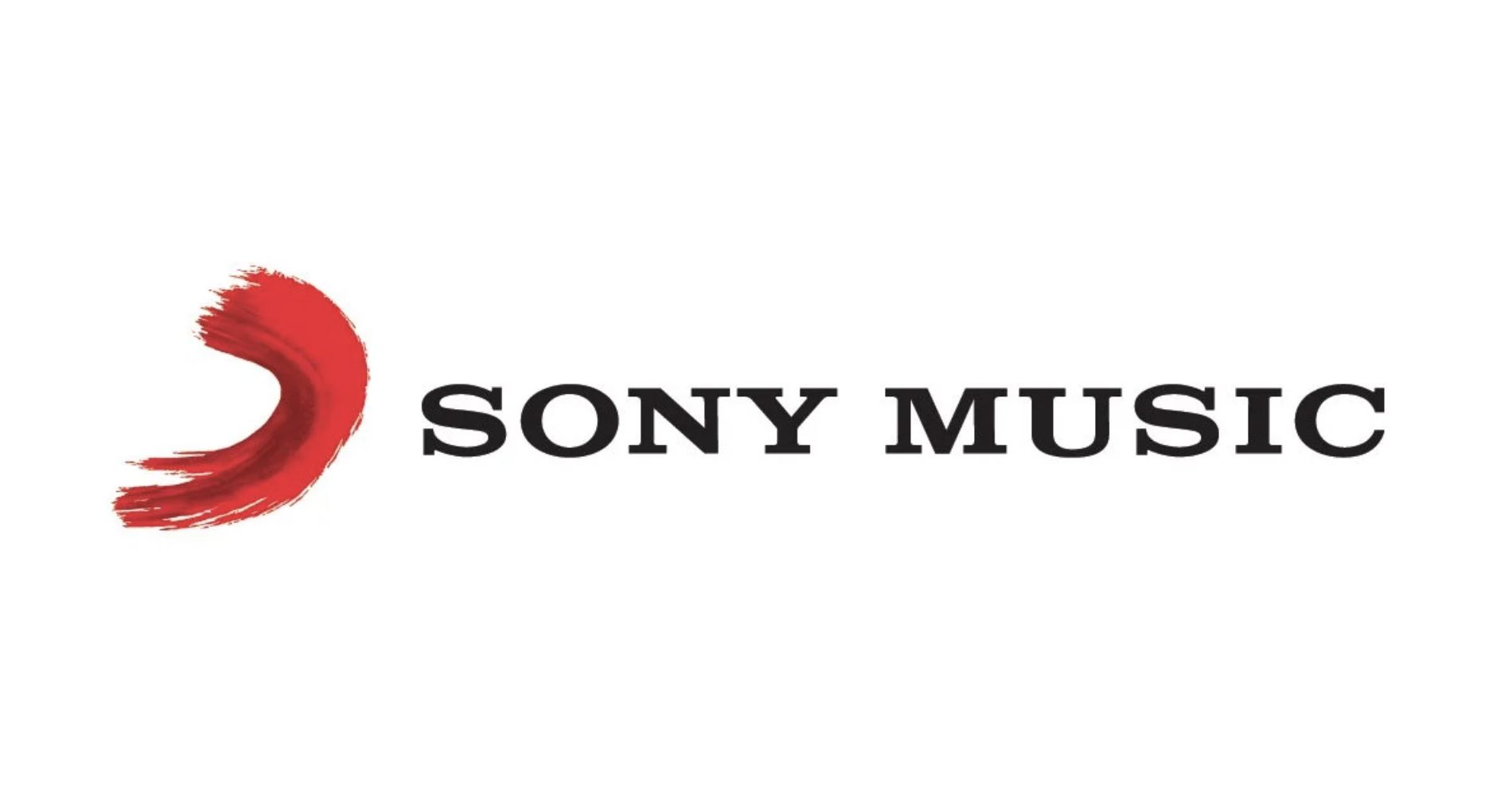 The company wants downloadable audio and video recordings containing live musical performances to be authenticated by NFTs.
September 08, 2022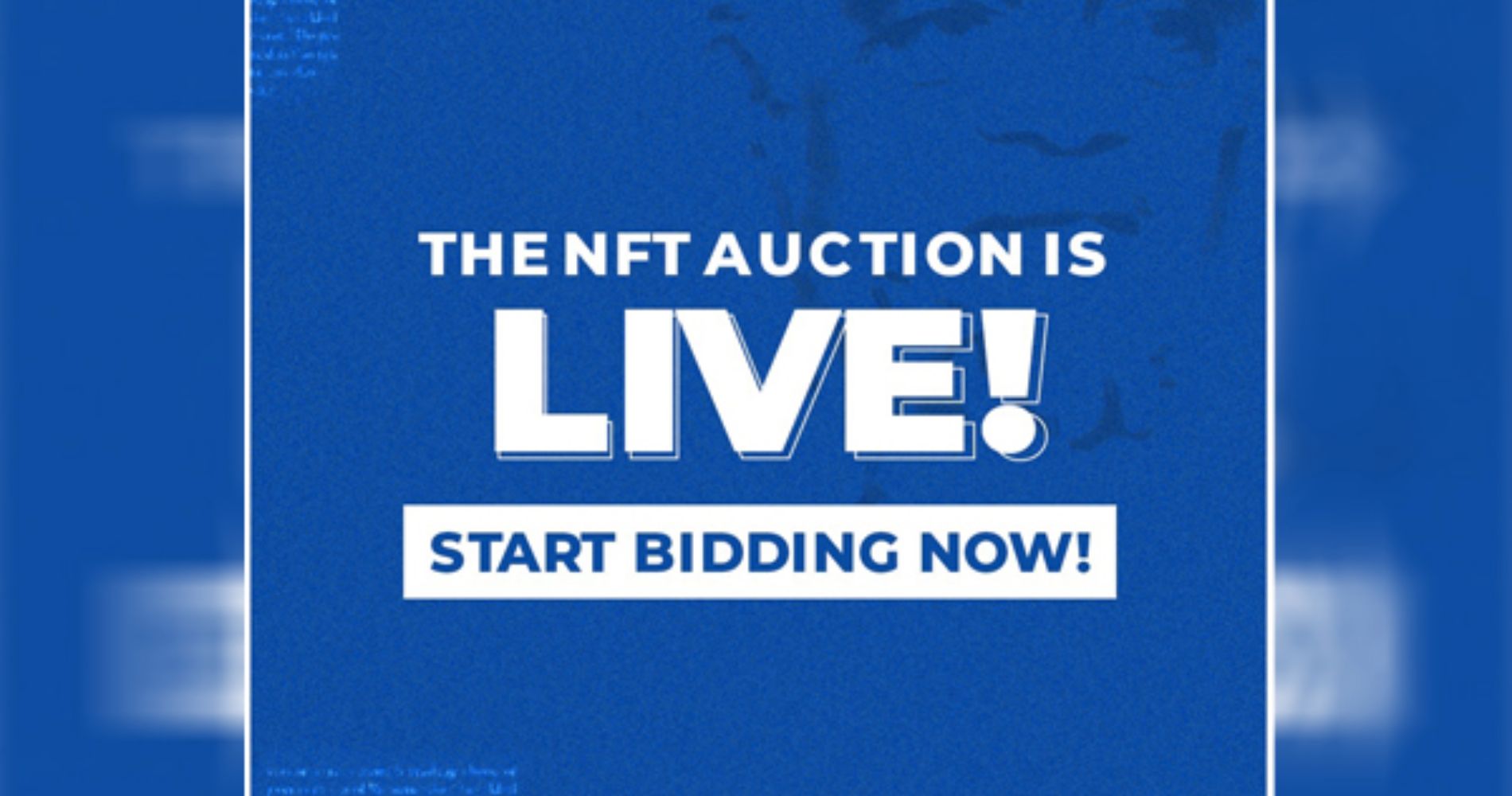 The NFTs of Gulzar Sahab's timeless poems including Samundar, Lal Haveli, Baarish - Rain at night, and One Sided Love....
August 30, 2022
---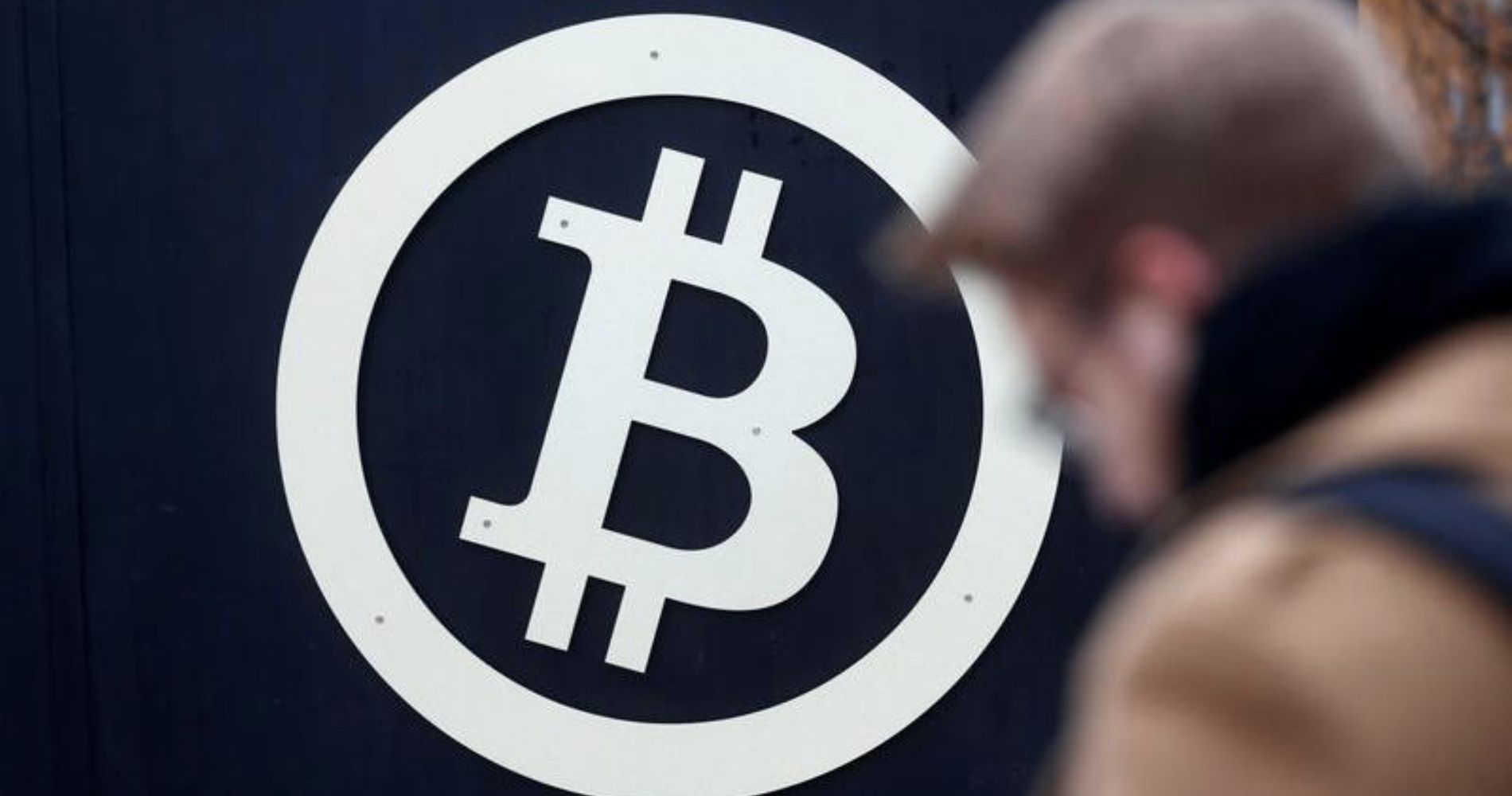 The trend of getting absorbed into the metaverse is reaching its peak among celebrities in the music and arts industry.
August 30, 2022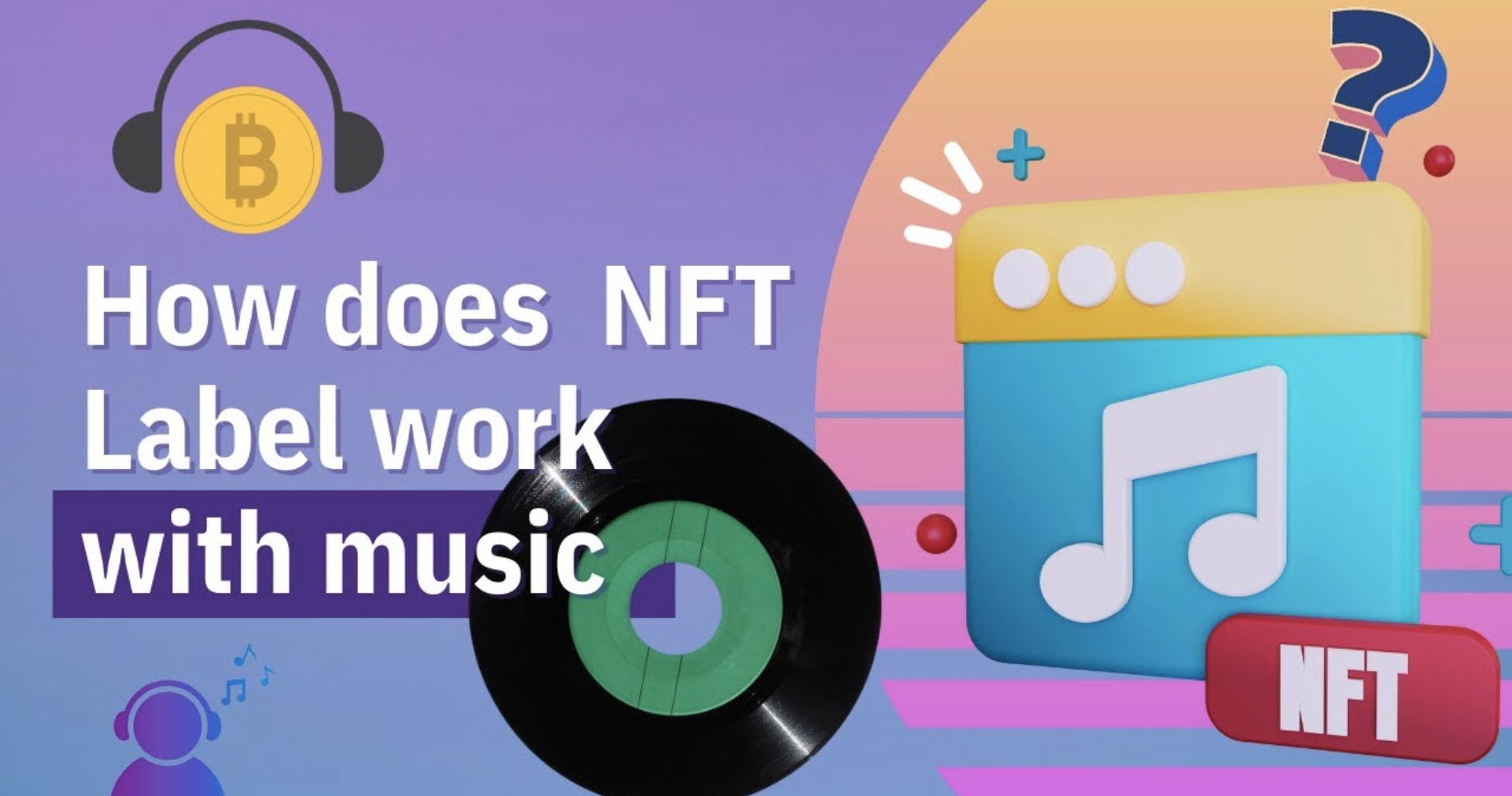 Musicians in the NFT world are able to get a certificate of ownership for a unique piece of music that....
August 29, 2022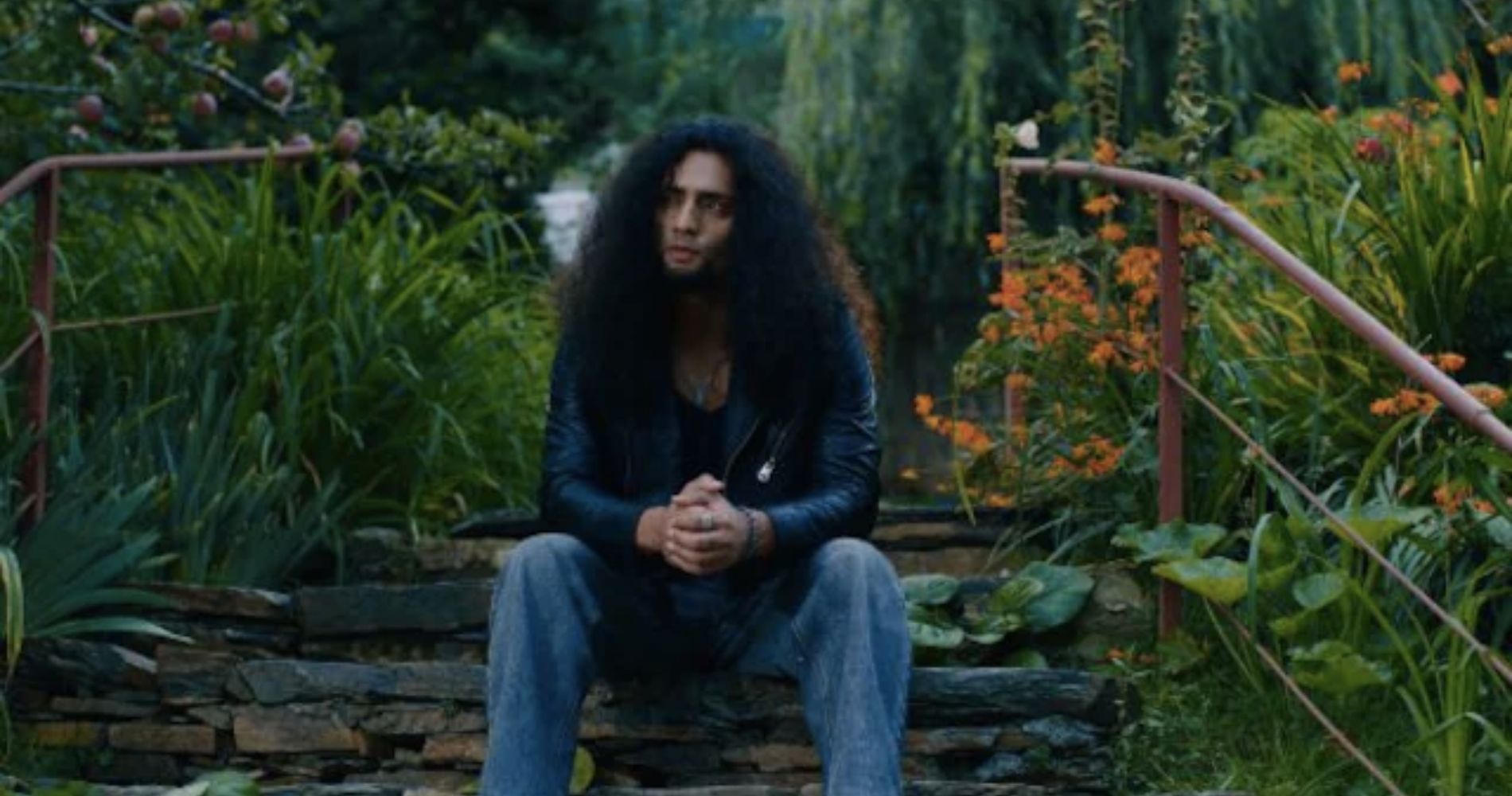 FanTiger, India's first dedicated music NFT marketplace, today launched India's first Indie Rock Music NFT, 'Nusrat' by the popular Chandigarh-based....
August 22, 2022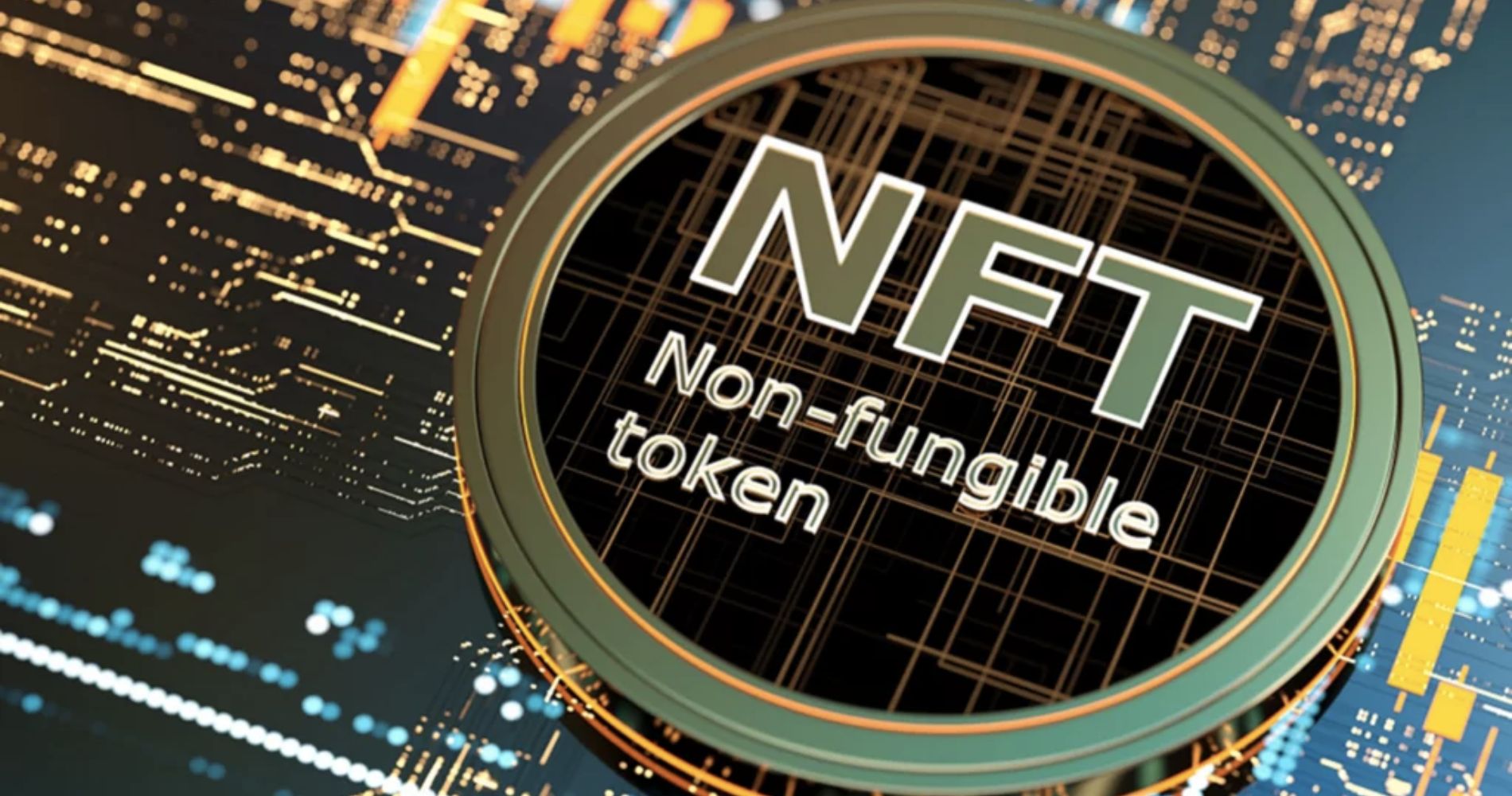 The boom continued to shine until 2022, bolstered by a healthy and bullish cryptocurrency environment. Now, the NFT landscape has....
August 19, 2022
---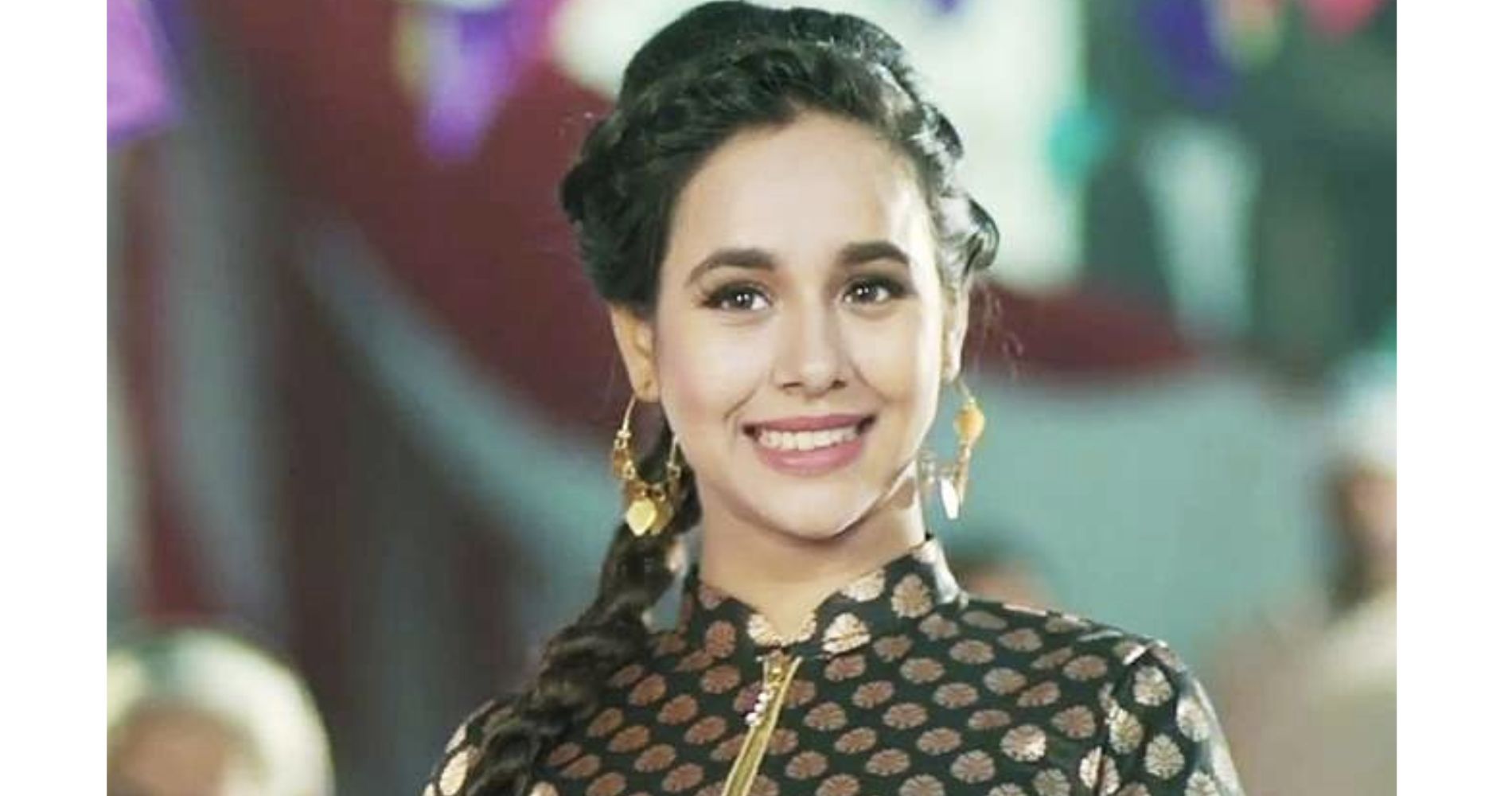 FanTiger aims to grow the music value chain leveraging on its fan community.
August 01, 2022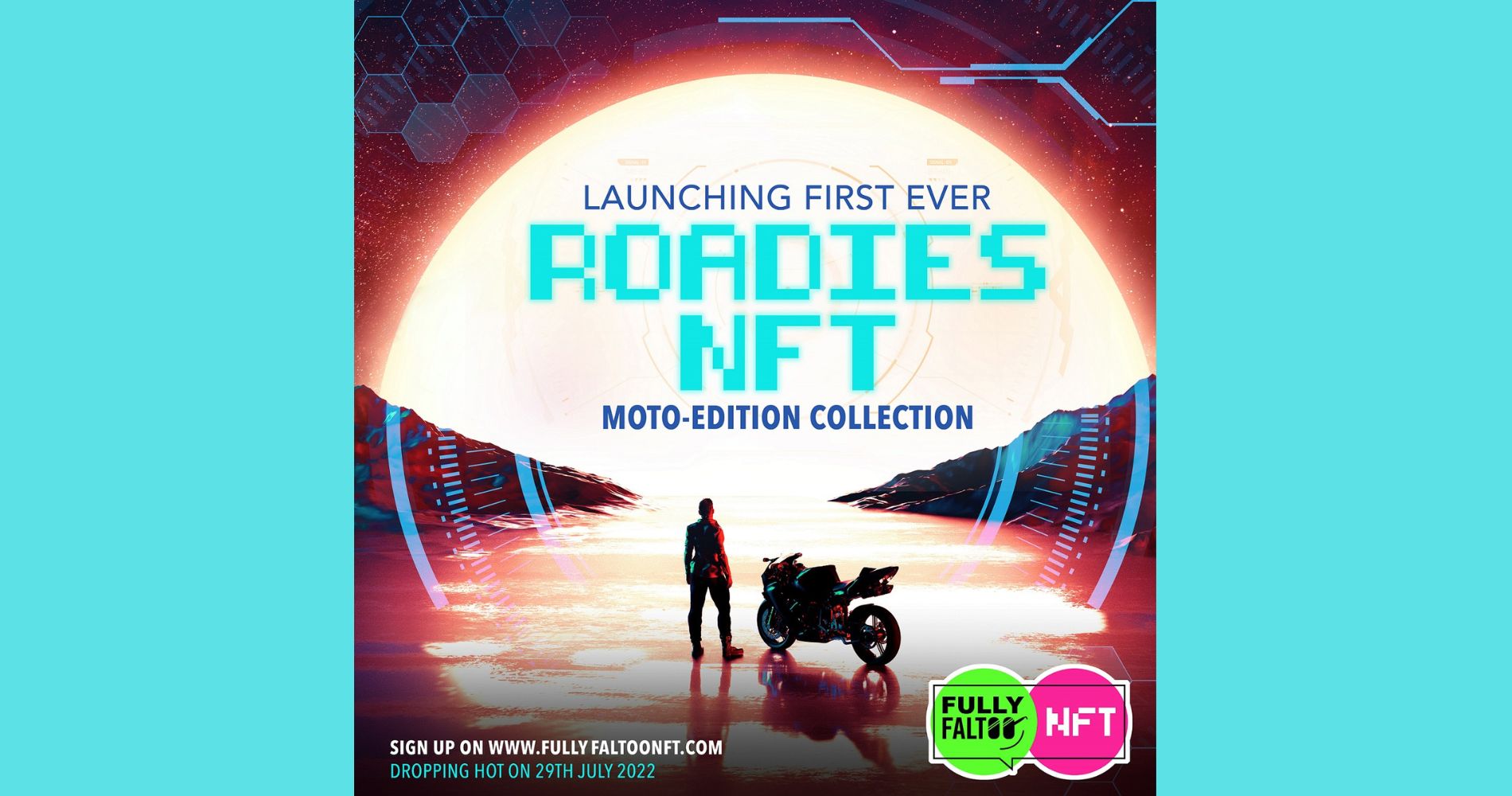 Gaining immense popularity with its successful first drop of culturally driven digital artwork, Viacom18's Youth, Music, and English Entertainment cluster's....
July 28, 2022