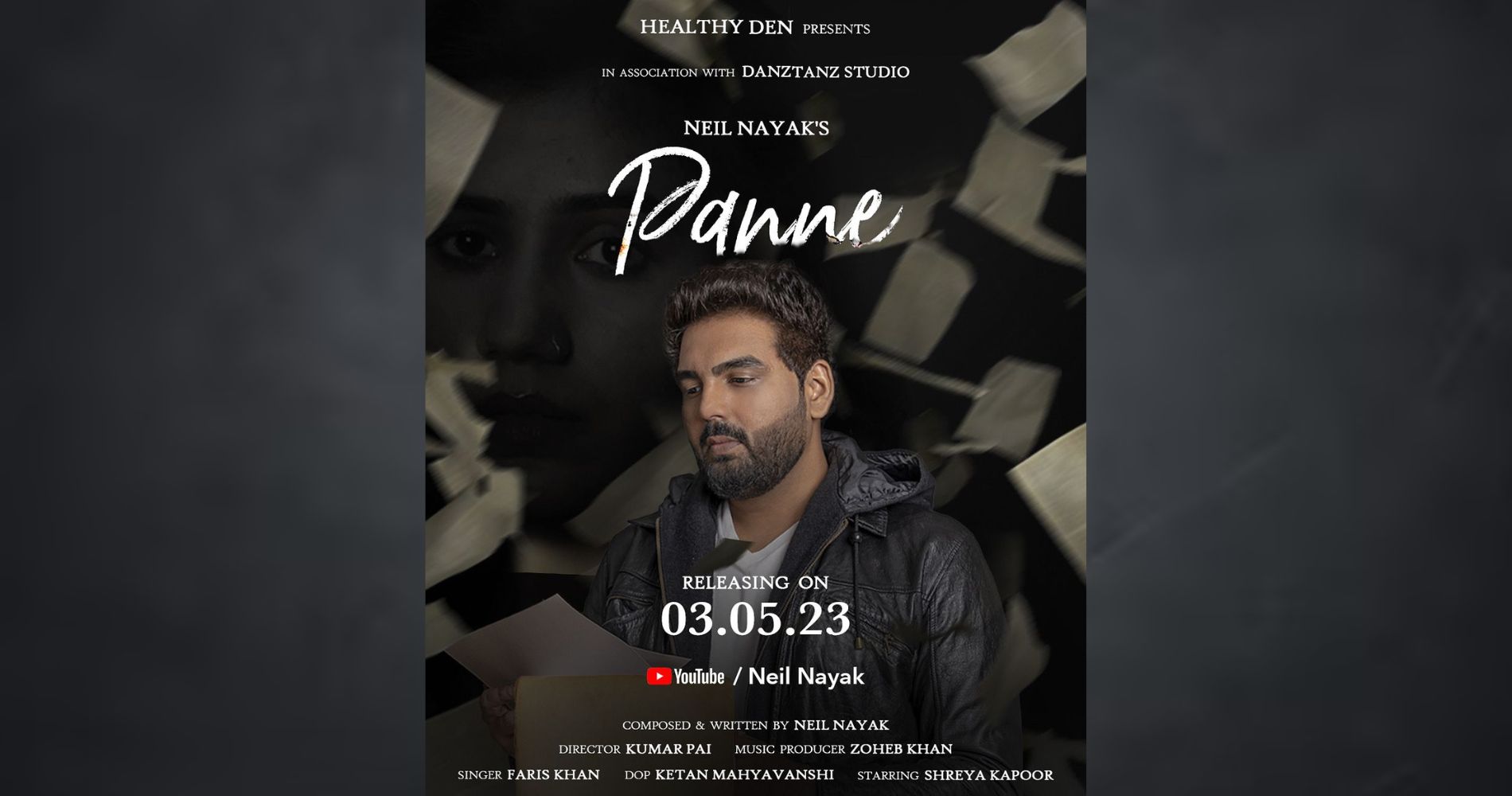 "Panne" is an inspiring track that speaks of choosing peace over negativity, and finding the strength to move forward gracefully.
May 09, 2023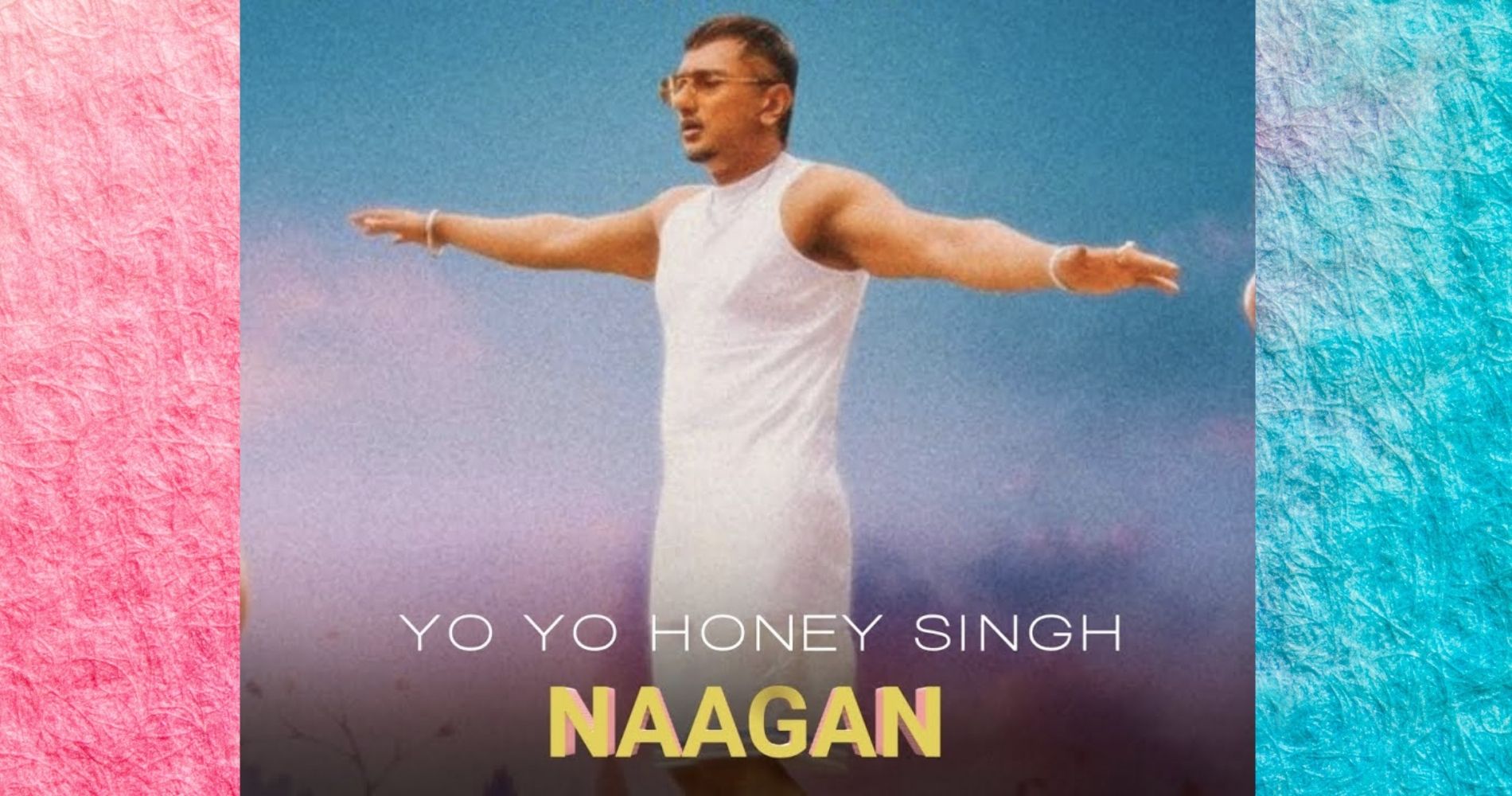 The song has been trending on social media and has already garnered millions of views on YouTube.
April 13, 2023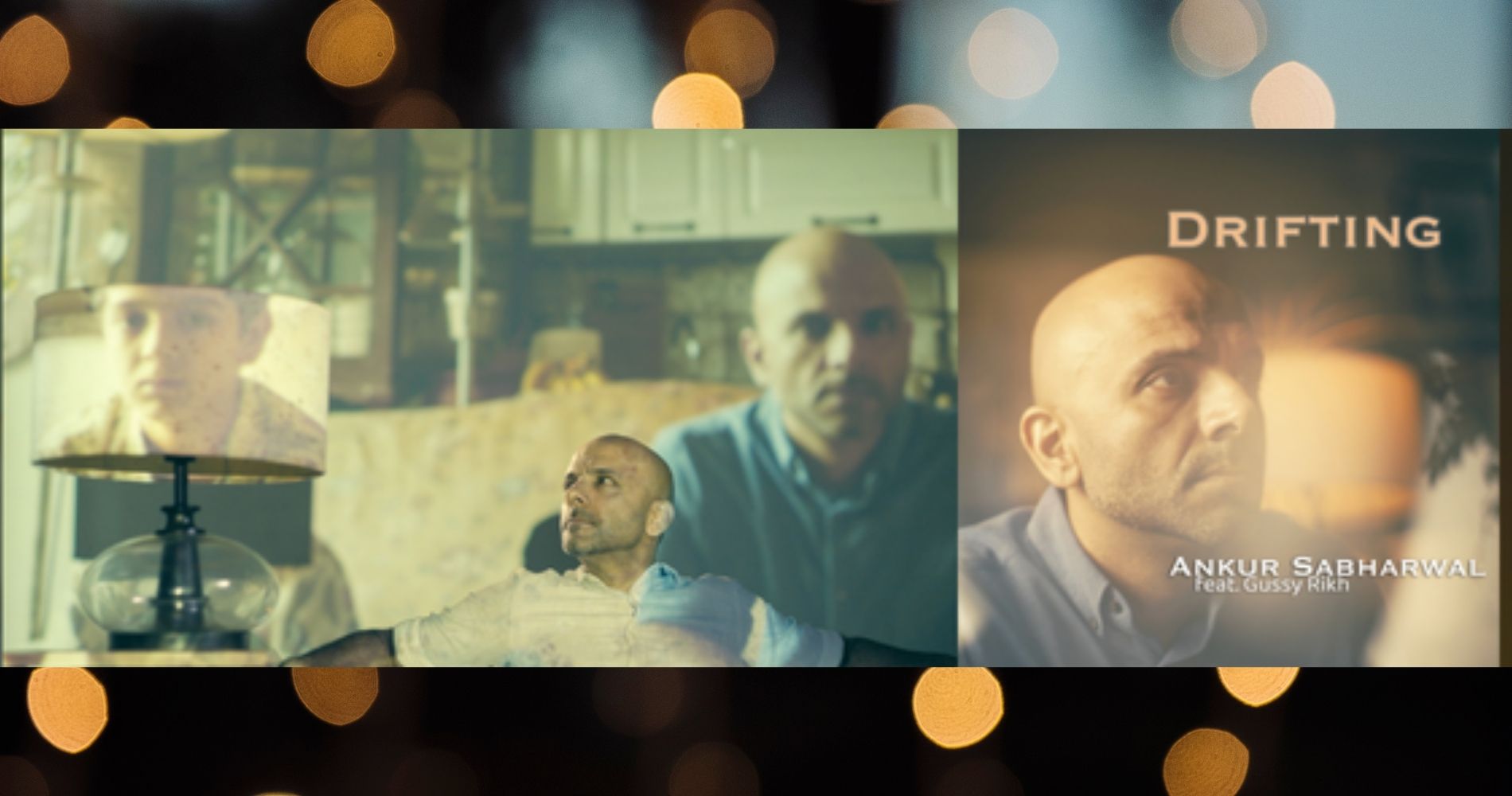 Ankur's new release is a creation close to his heart, with his own son Arjun portraying the younger version of....
April 04, 2023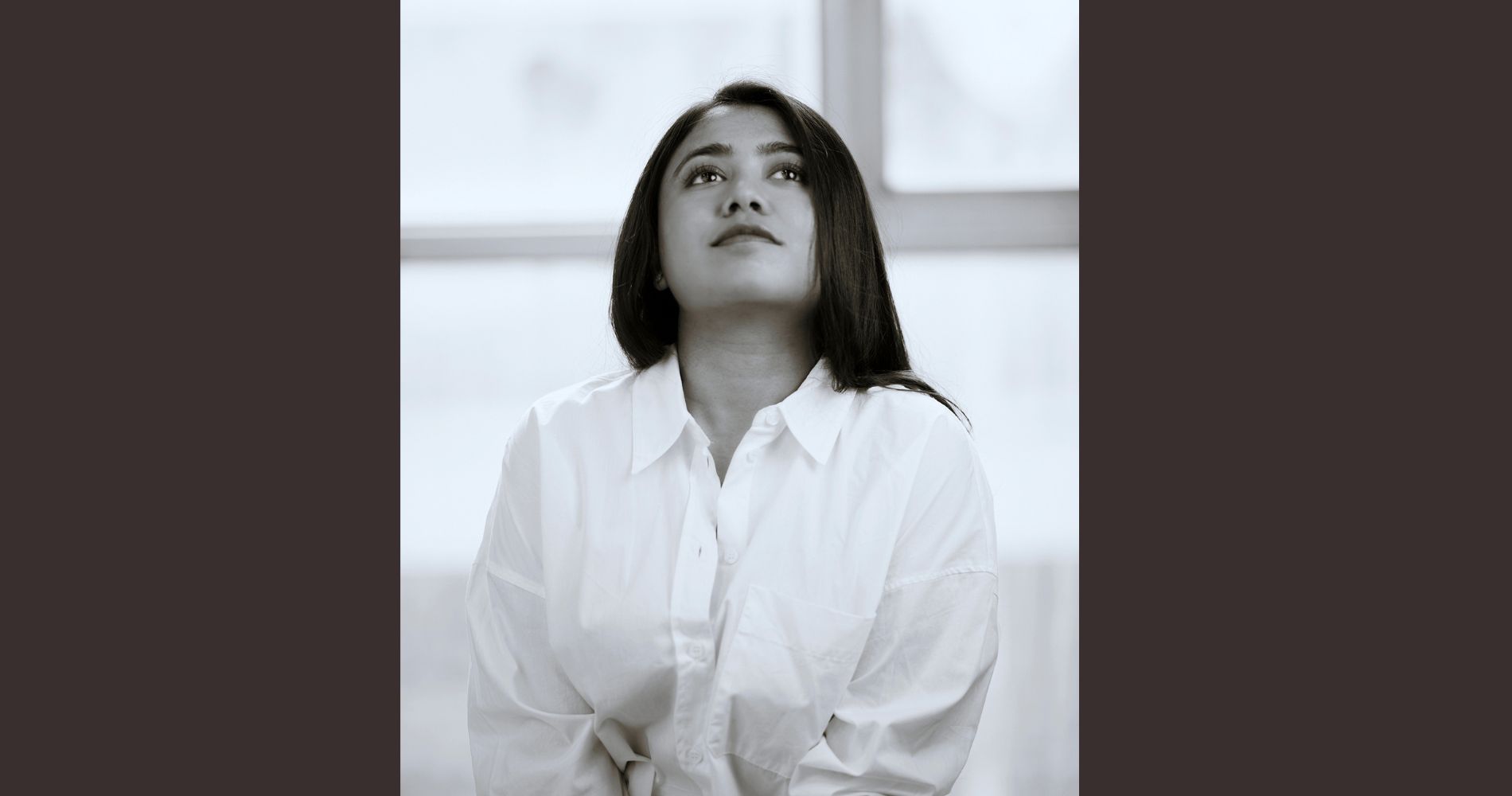 Jhansi's purpose is to bring Broadway-style content to India by telling our own, every day, Salt of the Earth stories,....
March 10, 2023
---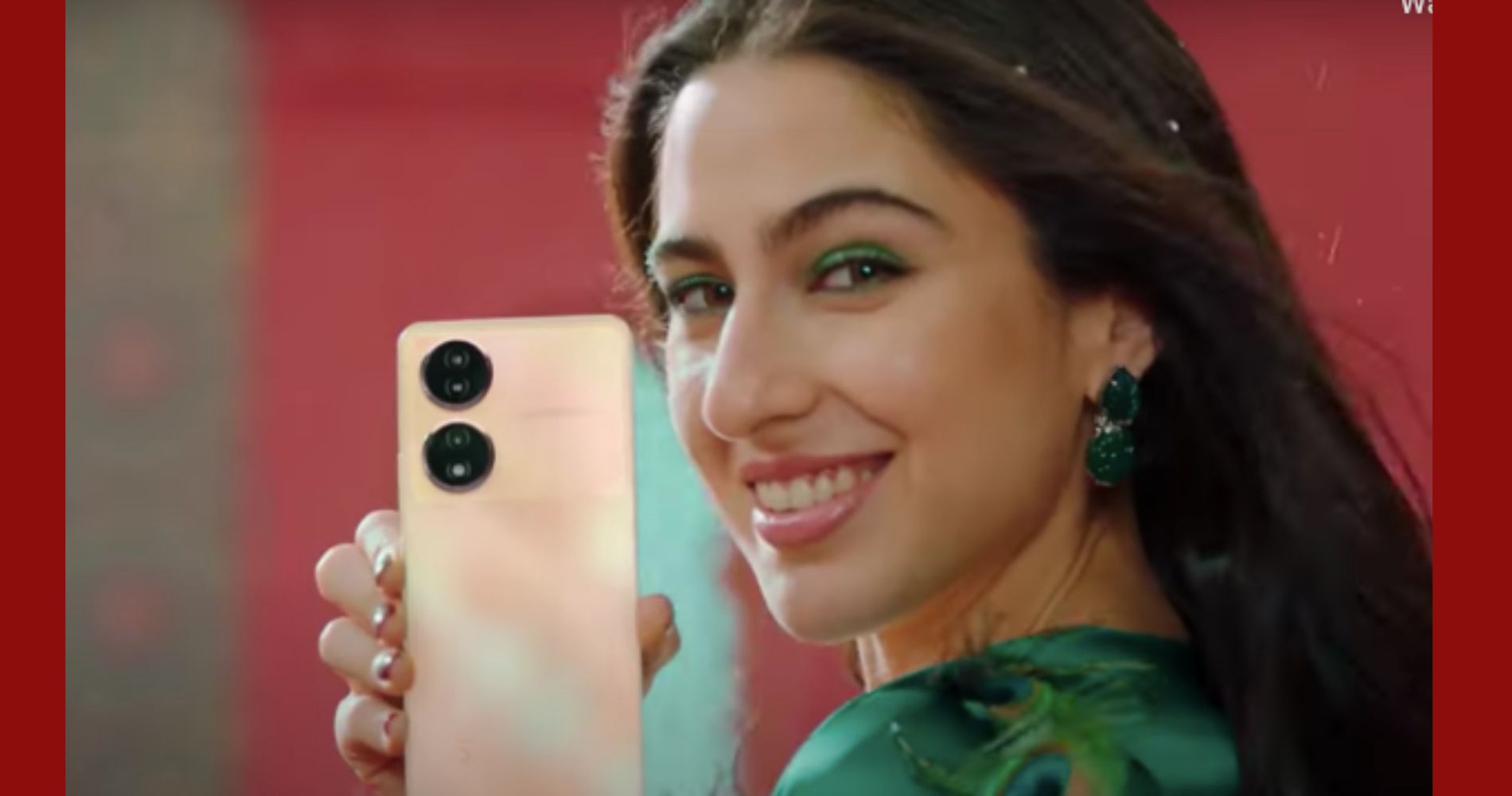 Vivo has released a full-length music video 'Colour My Style' starring Sara Ali Khan, on the launch of its all-new....
February 20, 2023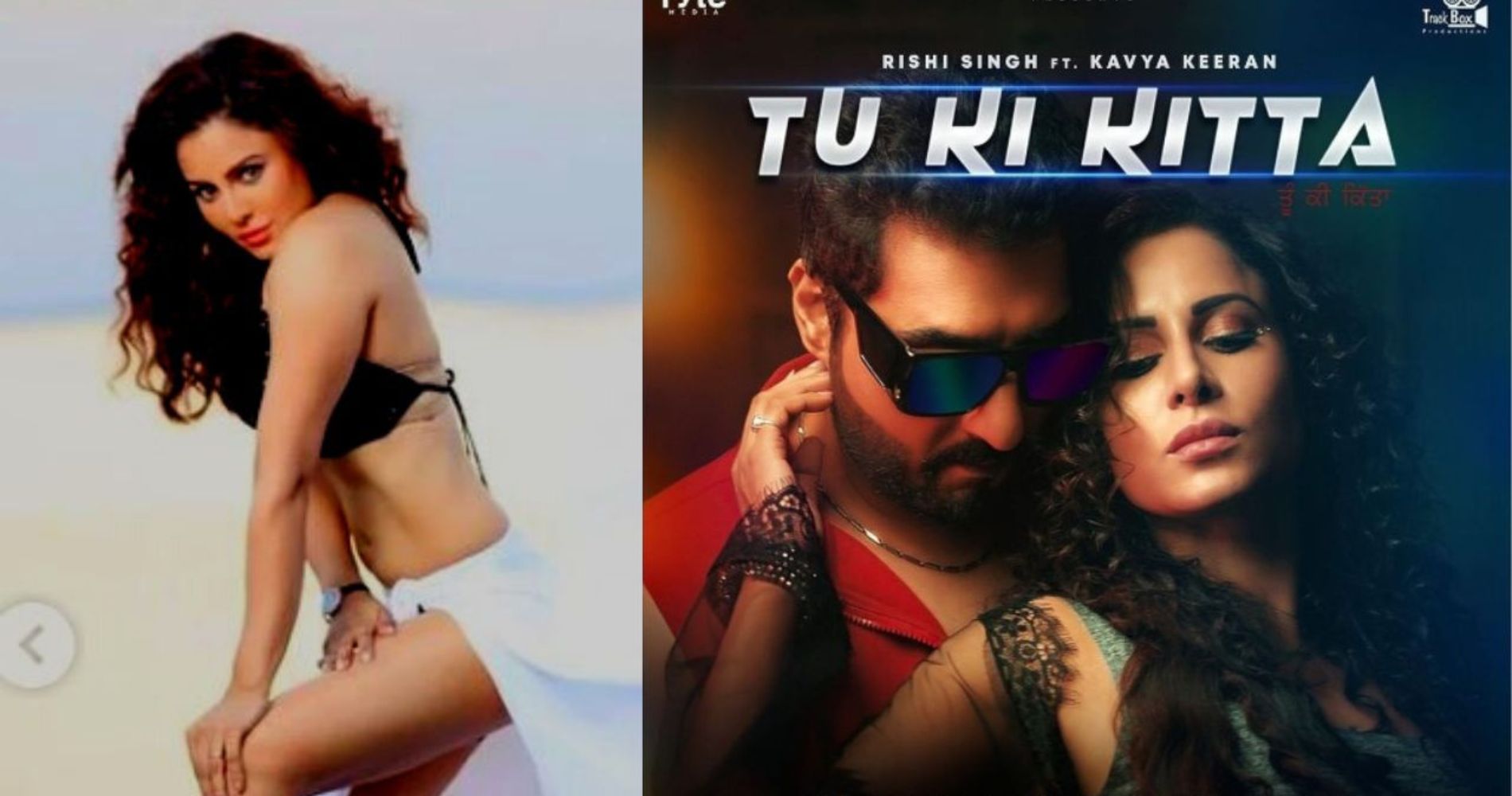 She rose to fame after making her Bollywood debut in the film Rang-E-Ishq in the year 2015. This time, the....
February 01, 2023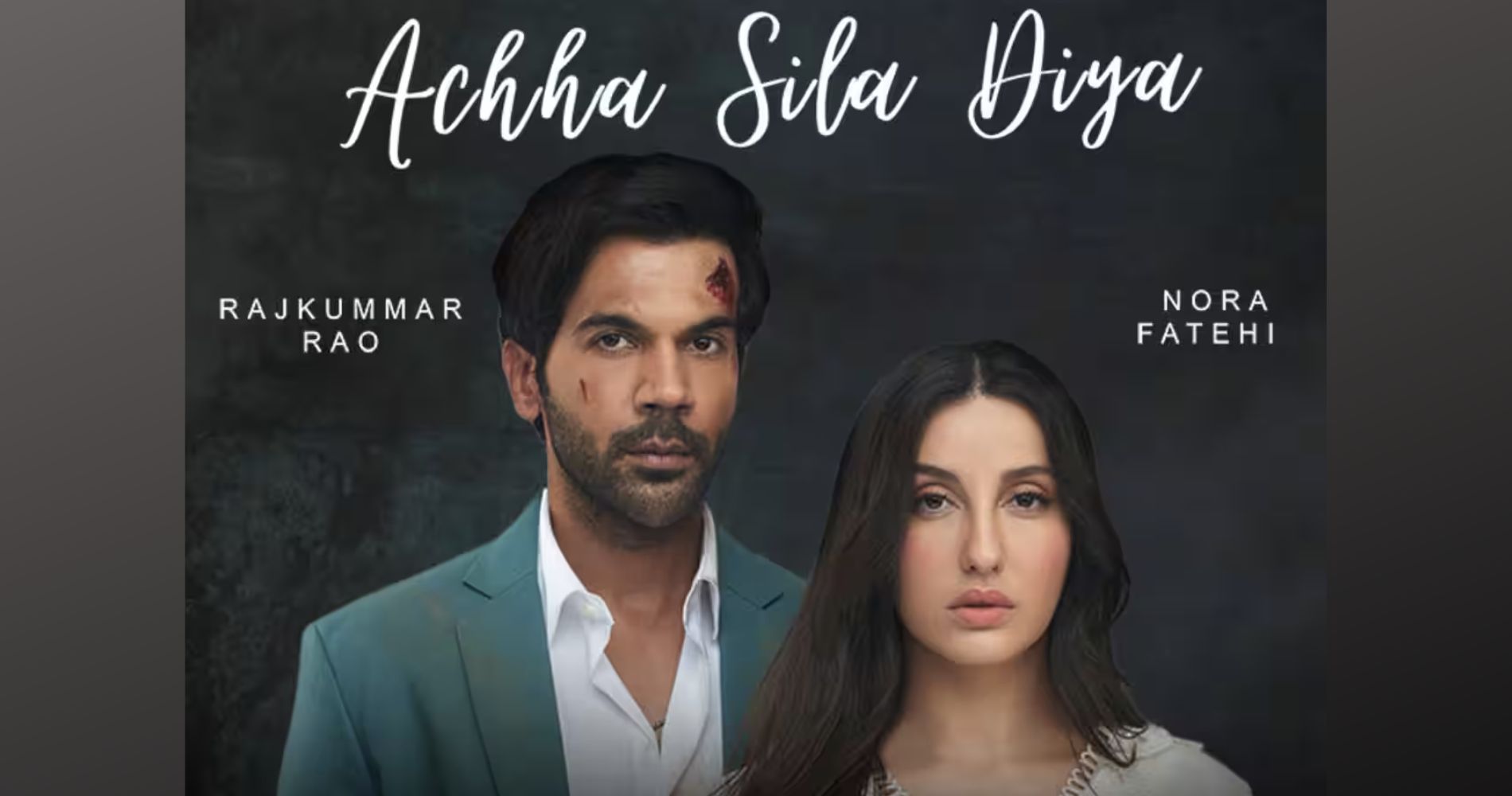 The track is a revamped version of the Sonu Nigam number from the movie Bewafa Sanam. The song was originally....
January 19, 2023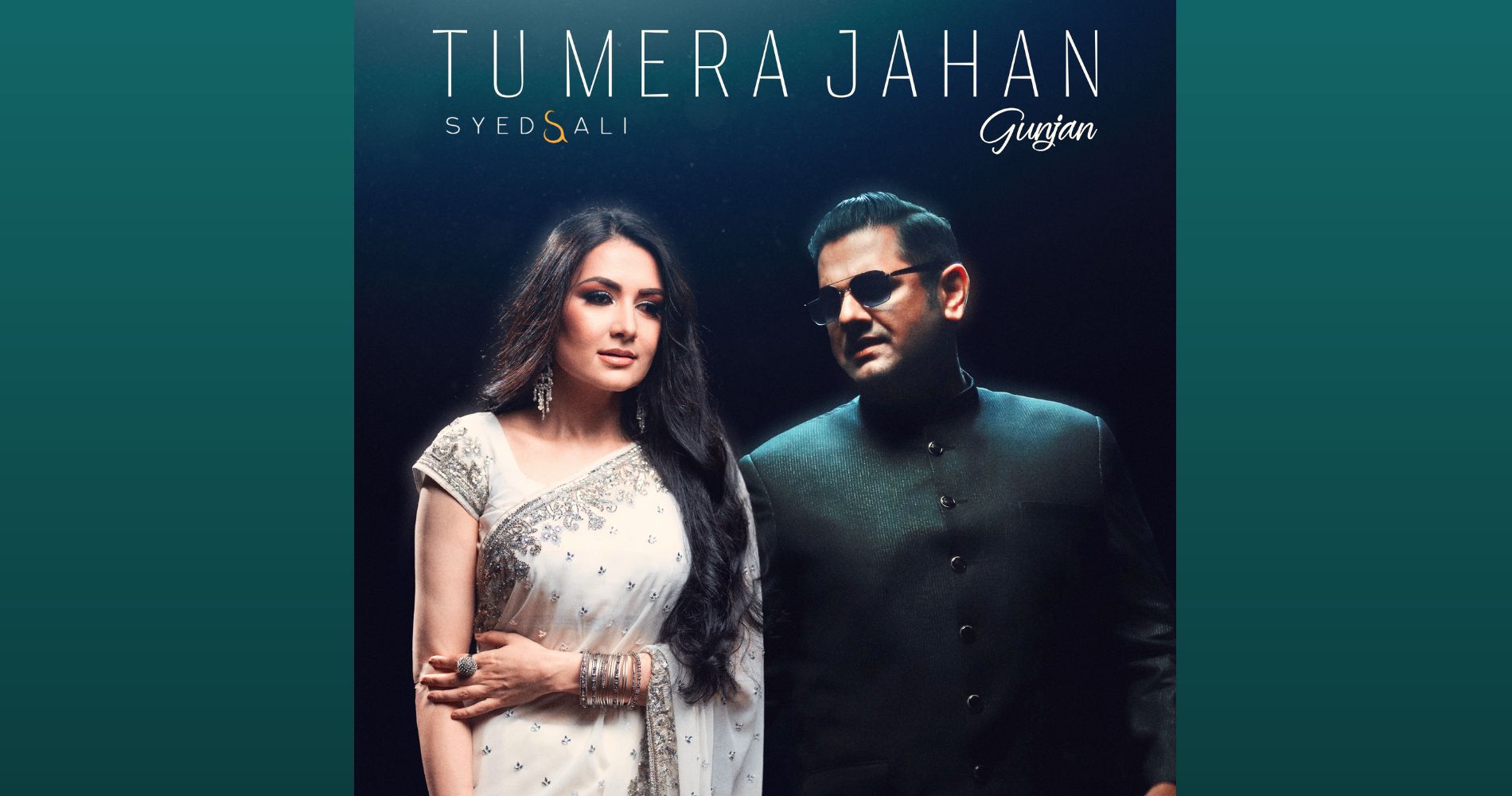 The song is all set to release on the 25th of November 2022.
November 25, 2022
---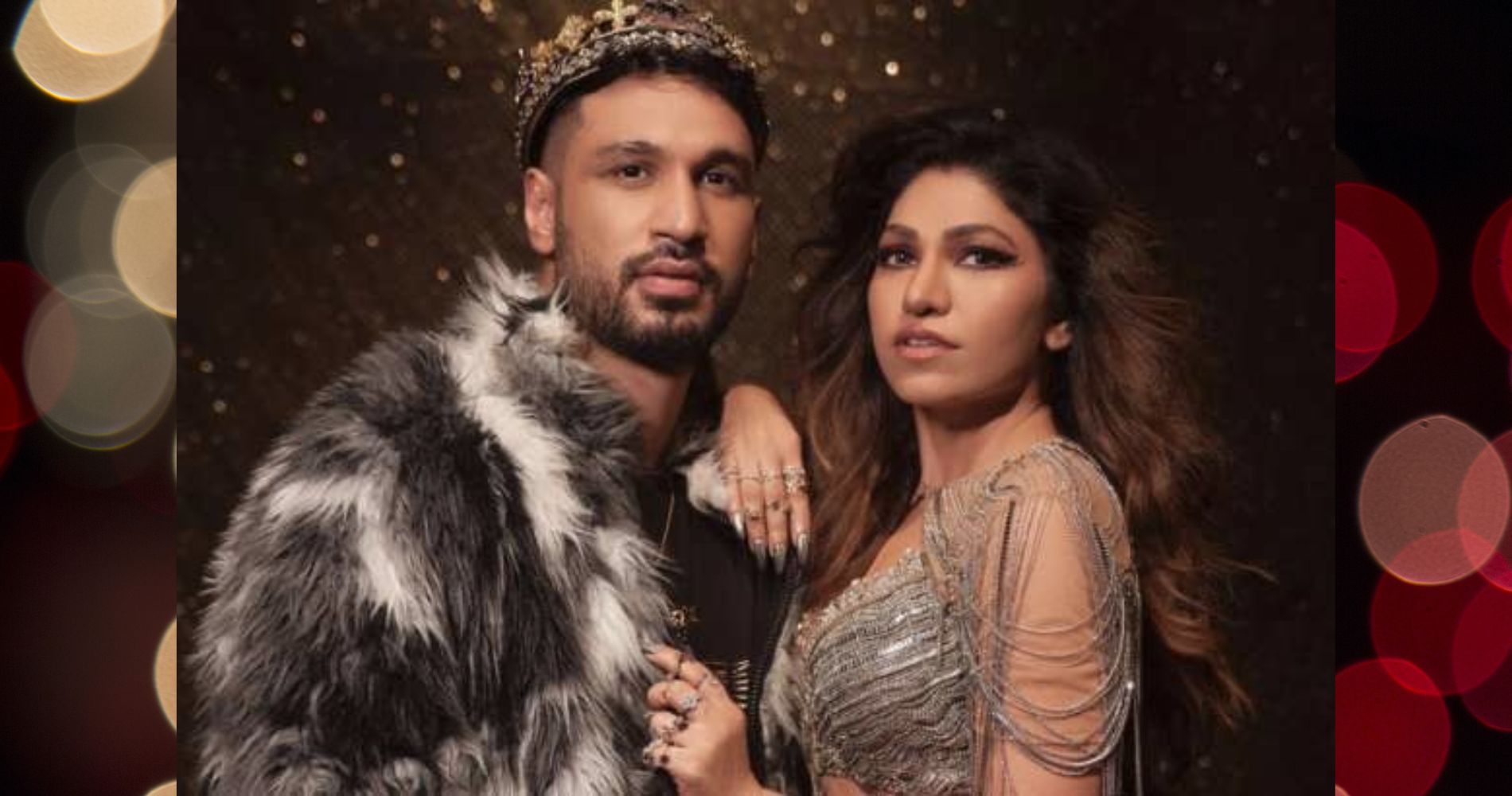 With lethal and gothic visuals, coupled with the dynamics shared between both music artists, 'Killer Haseena' brings audiences something stand-out....
October 06, 2022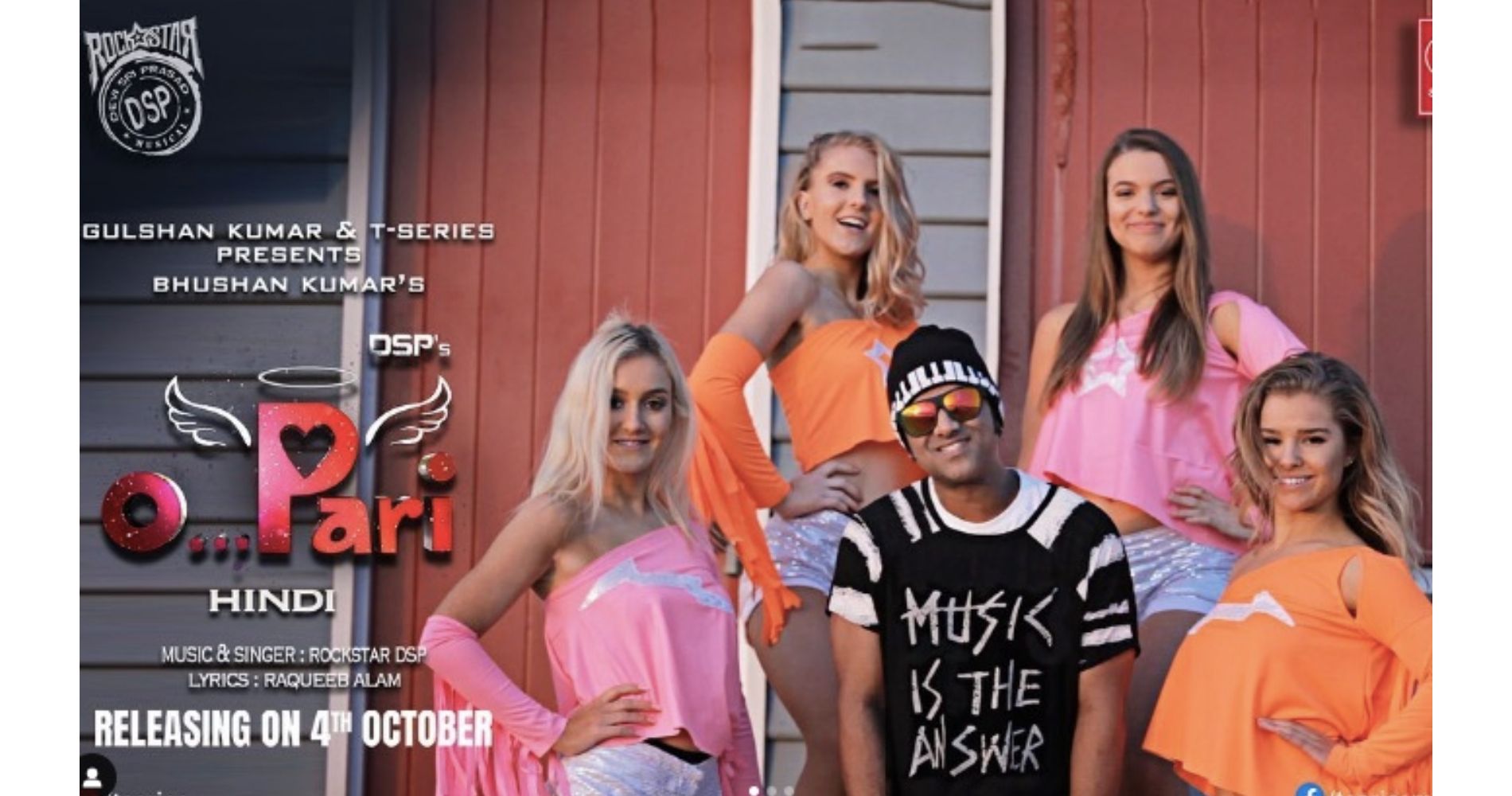 The music sensation's latest non-film music video song is all set to hit online today.
October 04, 2022