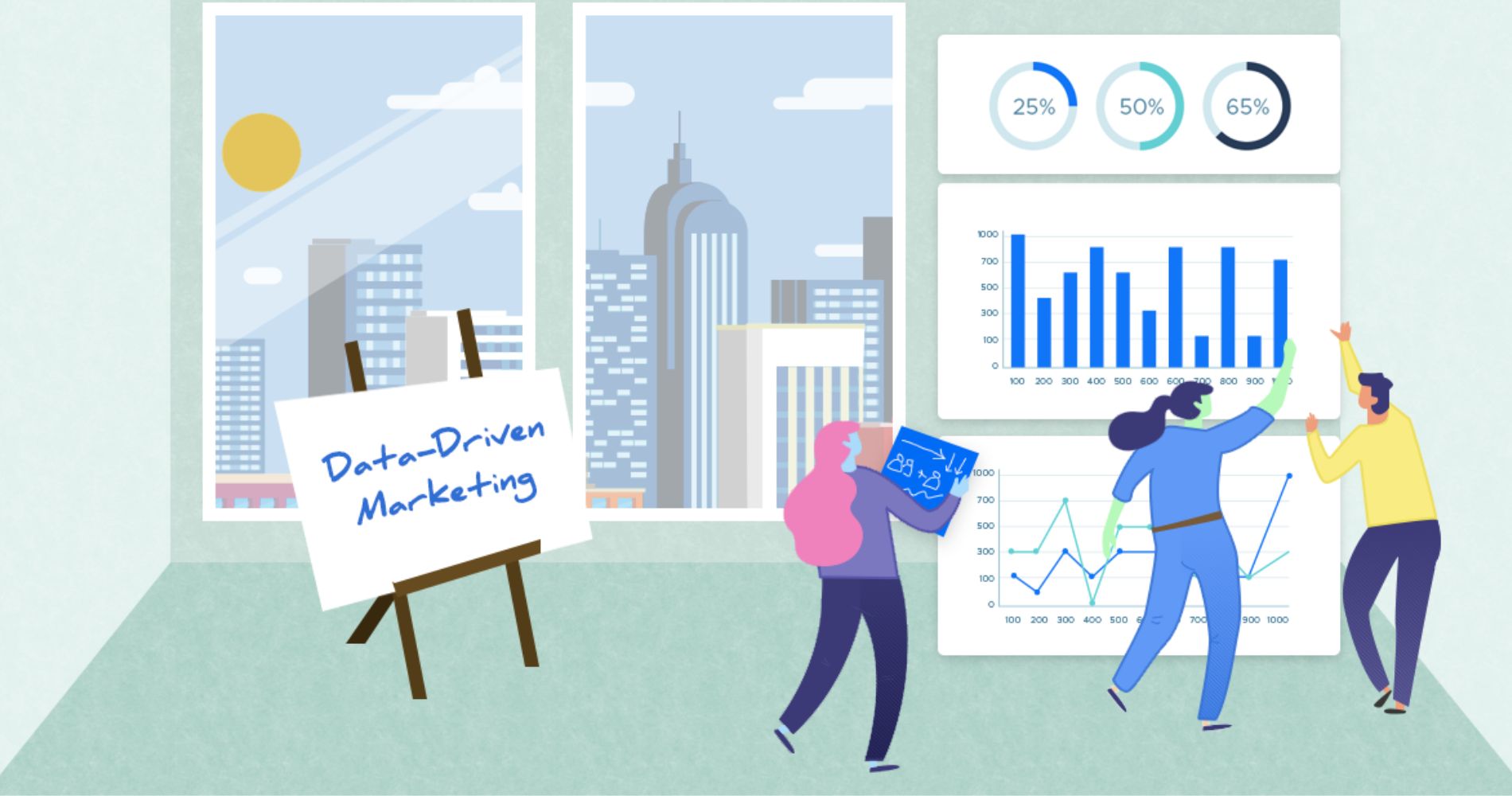 The marriage of music and analytics has ushered in a new era of precision, allowing for targeted campaigns, enhanced fan....
December 01, 2023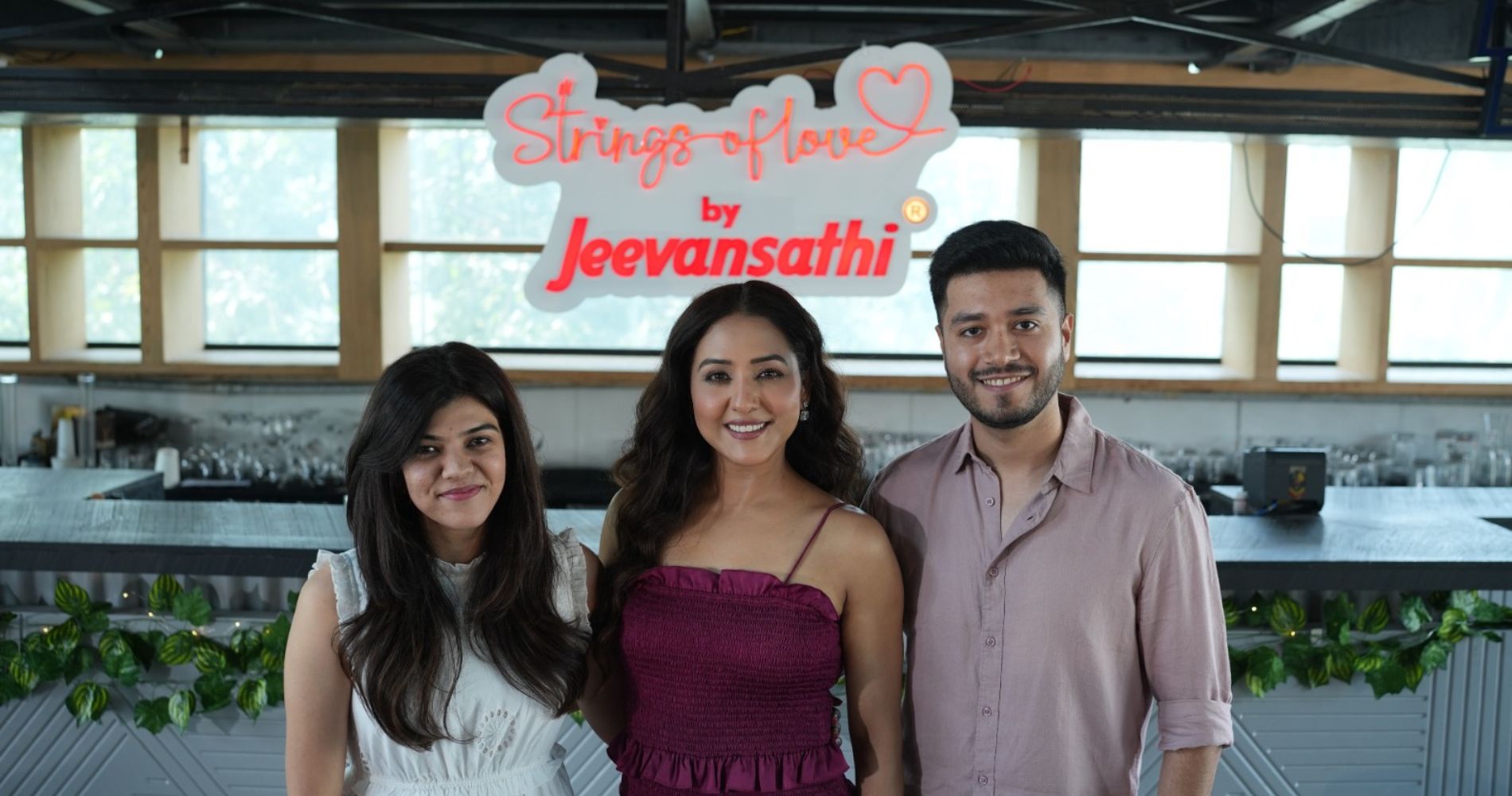 Adding a soulful twist to the narrative of modern love stories, Neeti recently orchestrated a delightful surprise for a Jeevansathi....
November 28, 2023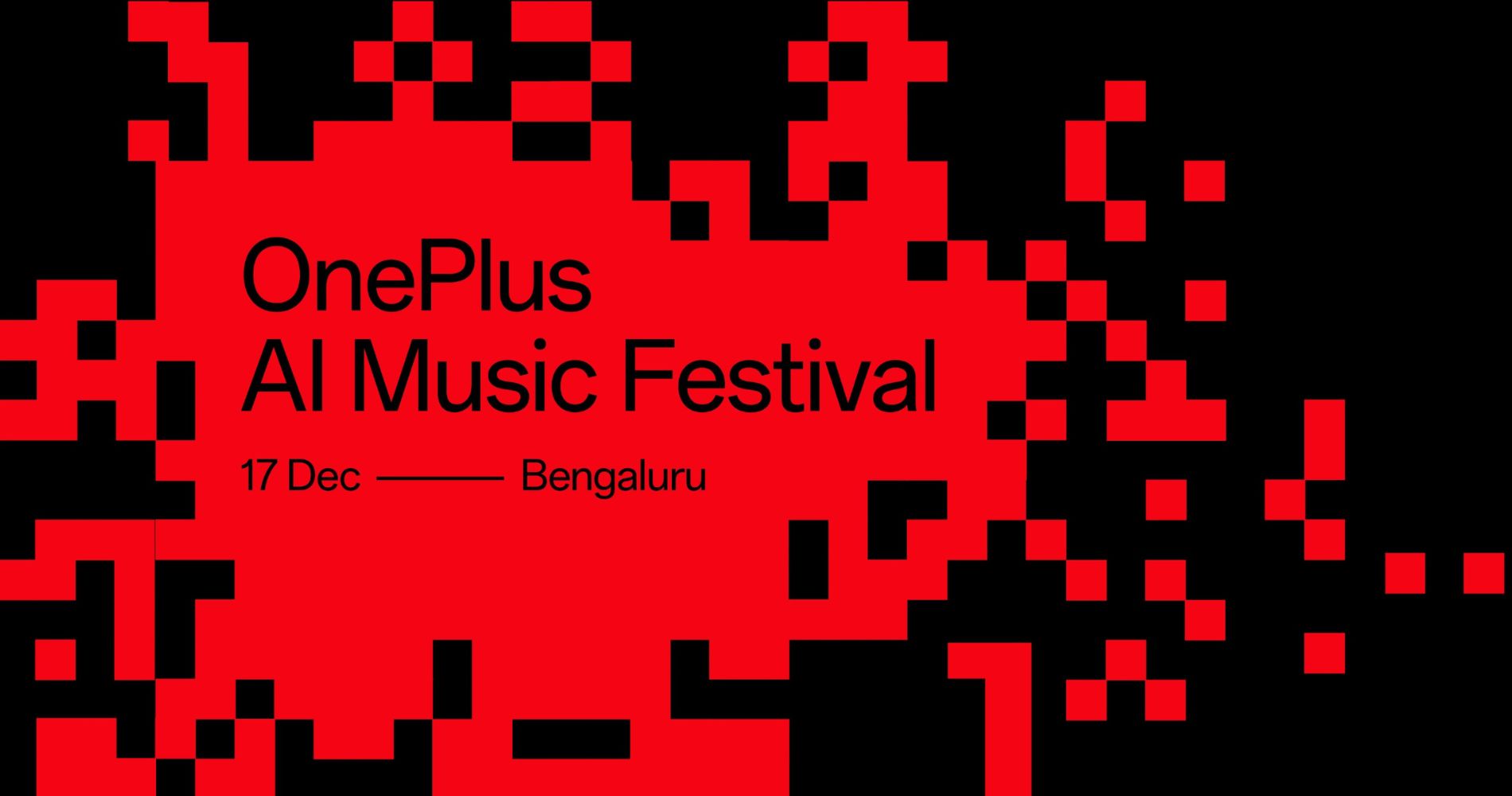 The OnePlus AI Music Festival is more than just a gathering; it's a celebration of creativity, technology, and the vibrant....
November 24, 2023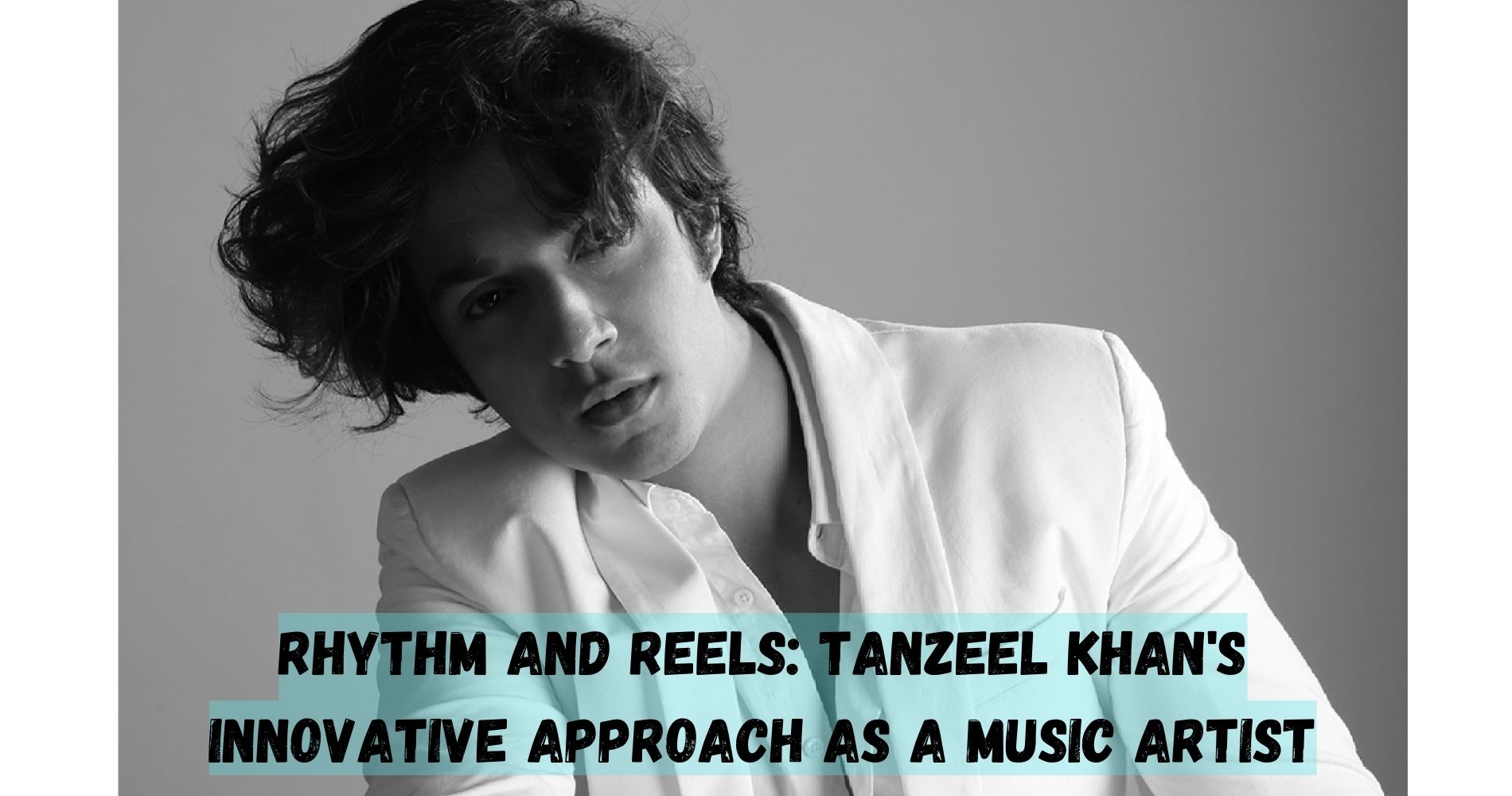 For me, is all about tapping into those basic, raw emotions that we all experience in our day-to-day lives.
November 24, 2023
---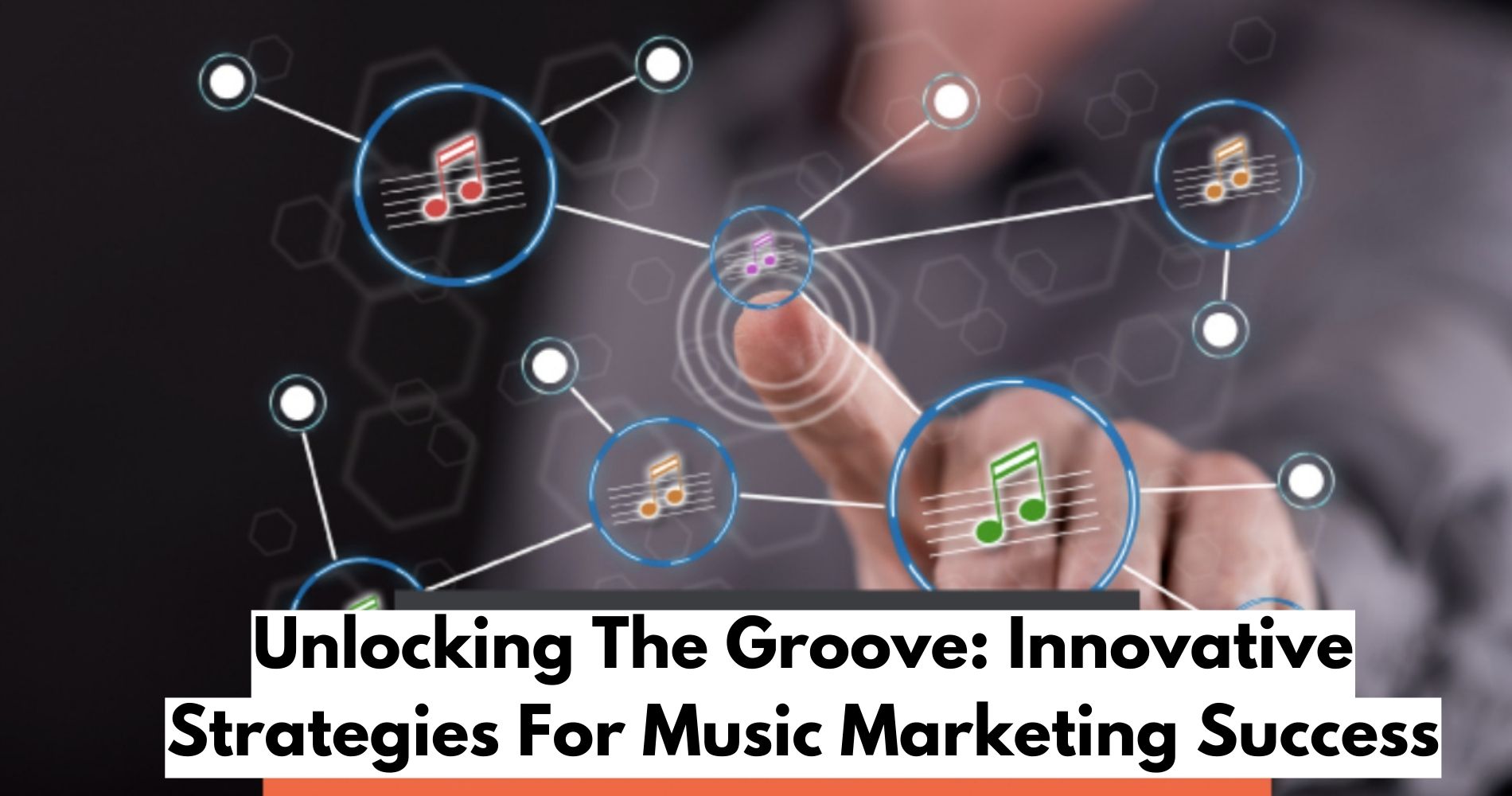 With bonus insights into developing your music marketing plan, this comprehensive guide is designed to help you navigate the complex....
November 23, 2023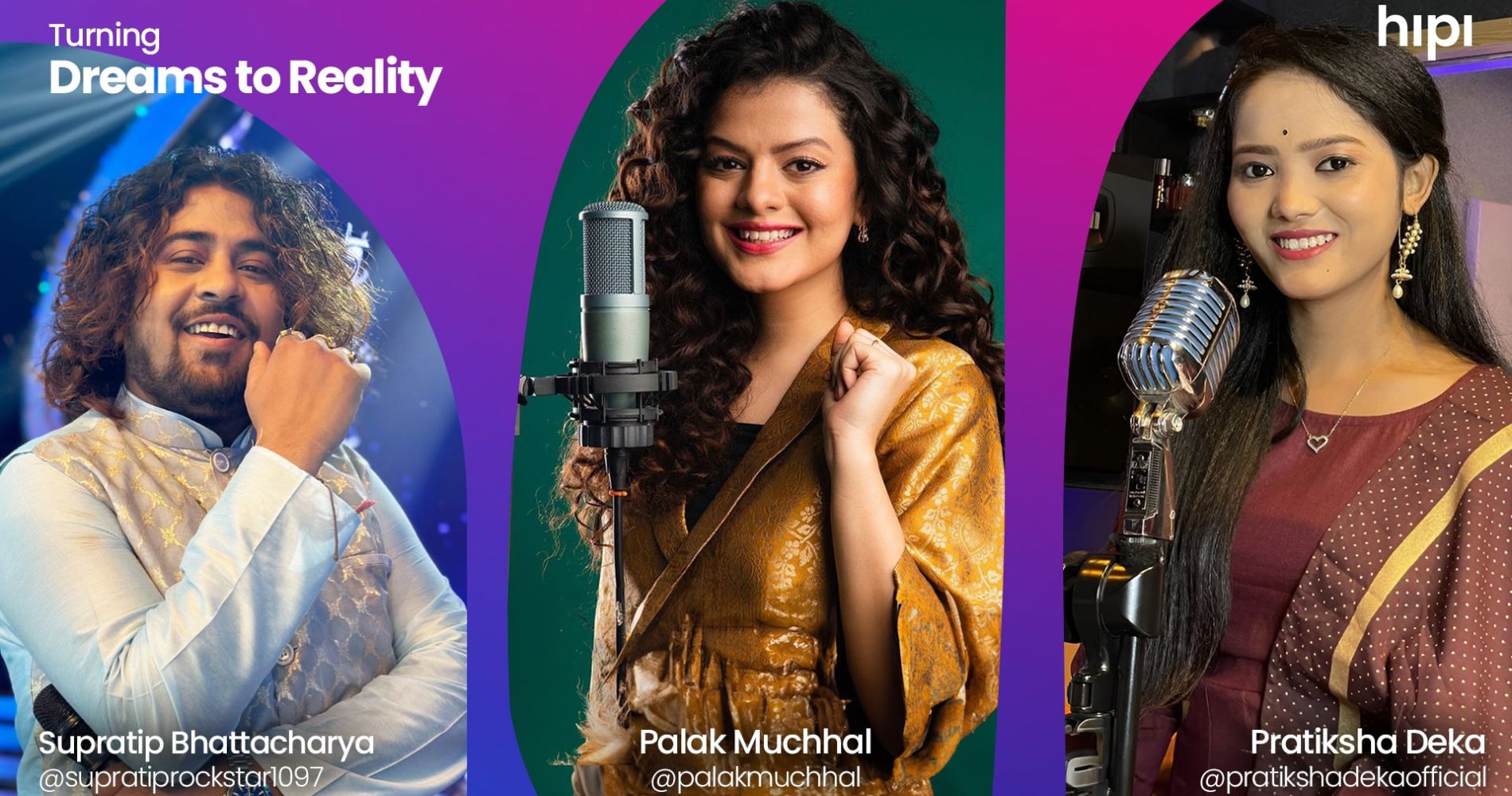 Hipi proudly announces the release of two mesmerizing musical duets featuring the renowned playback singer Palak Muchhal and two exceptionally....
November 22, 2023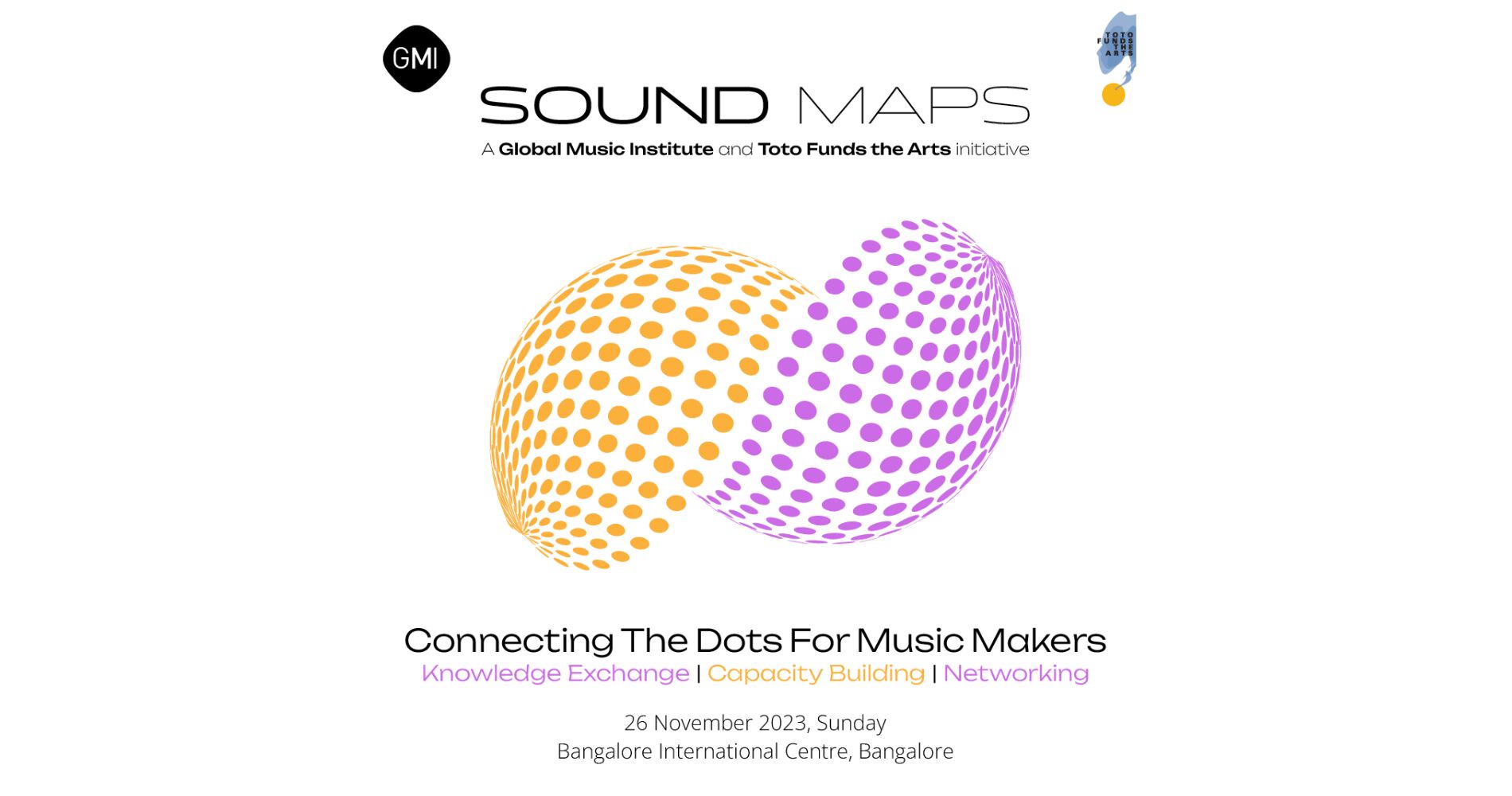 This collaborative endeavor brings together the musical world's best in a celebration of knowledge sharing, capacity building, and networking. 
November 17, 2023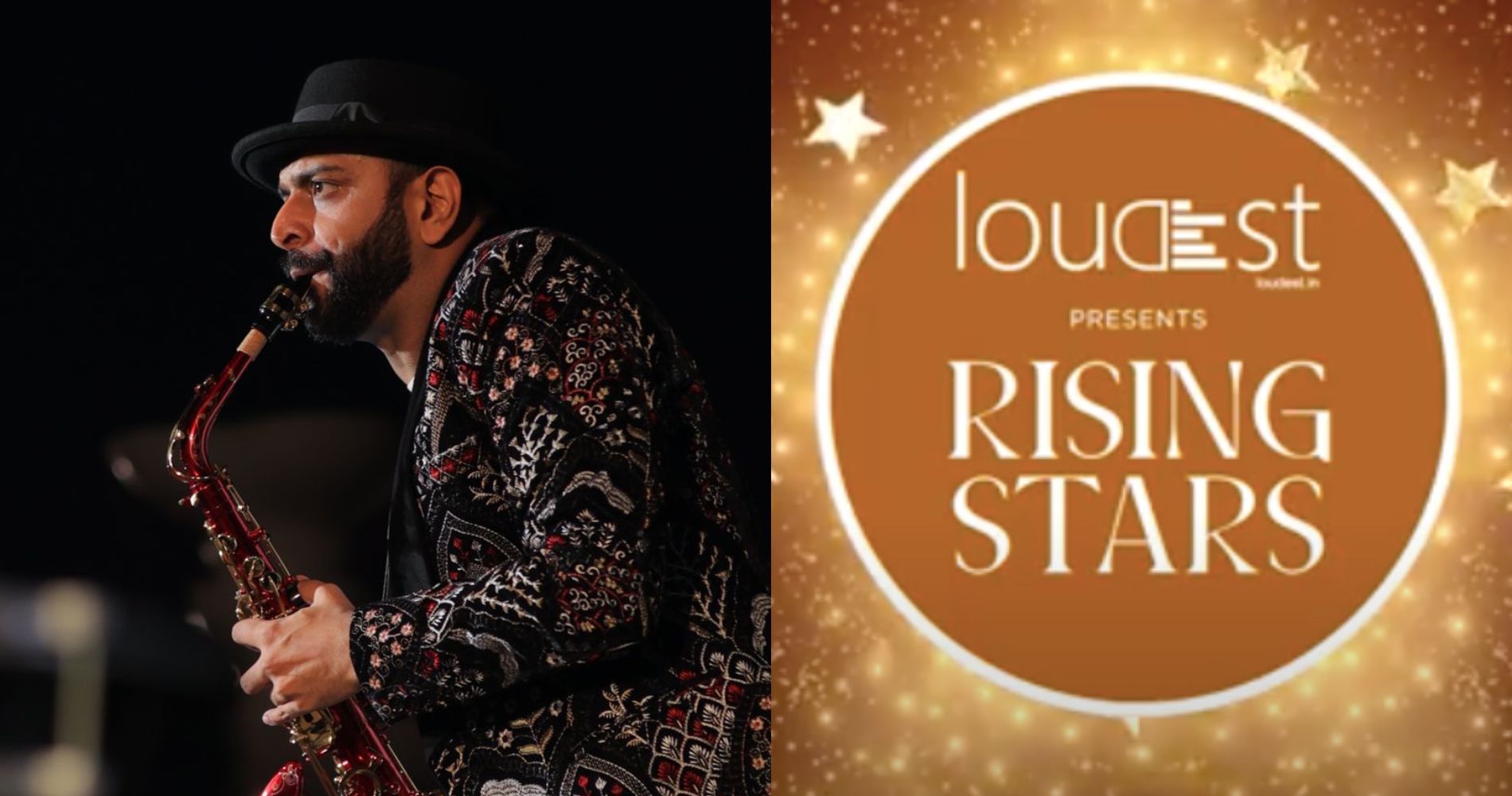 In a freewheeling chat with loudest he talks about his musical journey so far.
November 17, 2023
---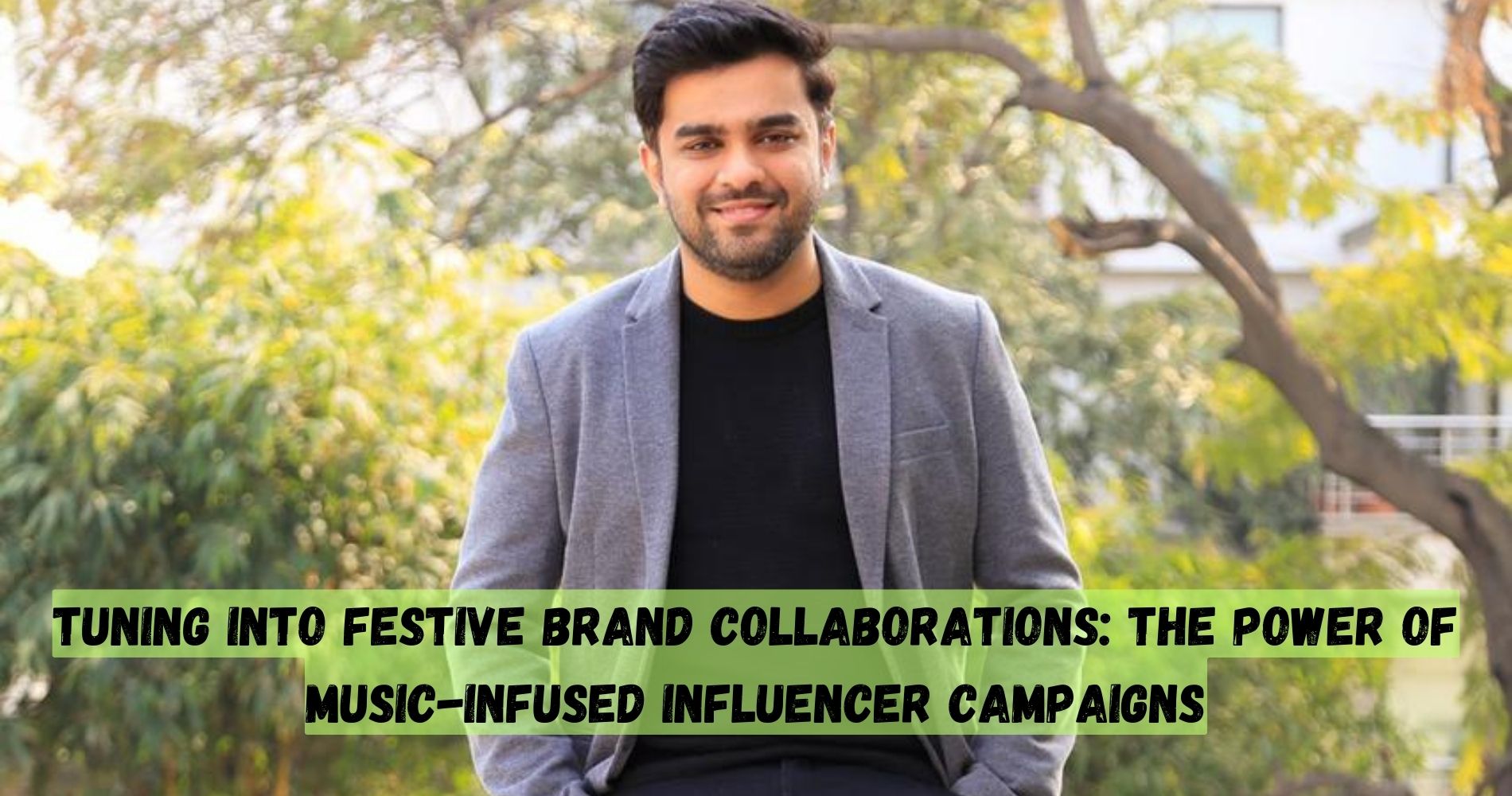 With online holiday sales expected to exceed $1.19 trillion globally, social media advertising has proven to generate ten times more....
November 15, 2023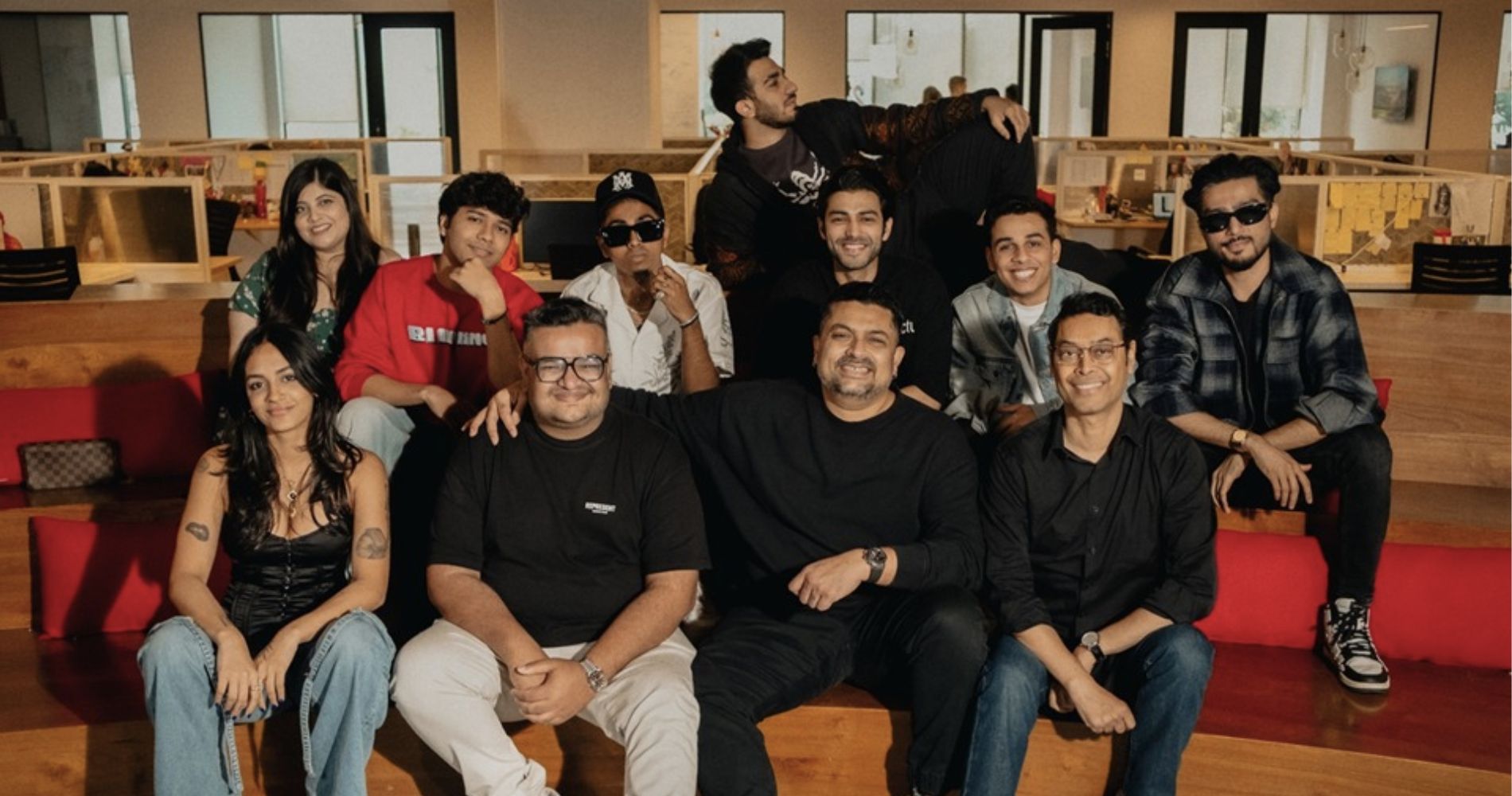 REPRESENT artists including Anuv Jain, MC Stan, Zaeden, Lost Stories, Yashraj, Hanita Bhambri, Akanksha Bhandari, Kamakshi Khanna, Saahel, Savera, Kayan,....
November 10, 2023