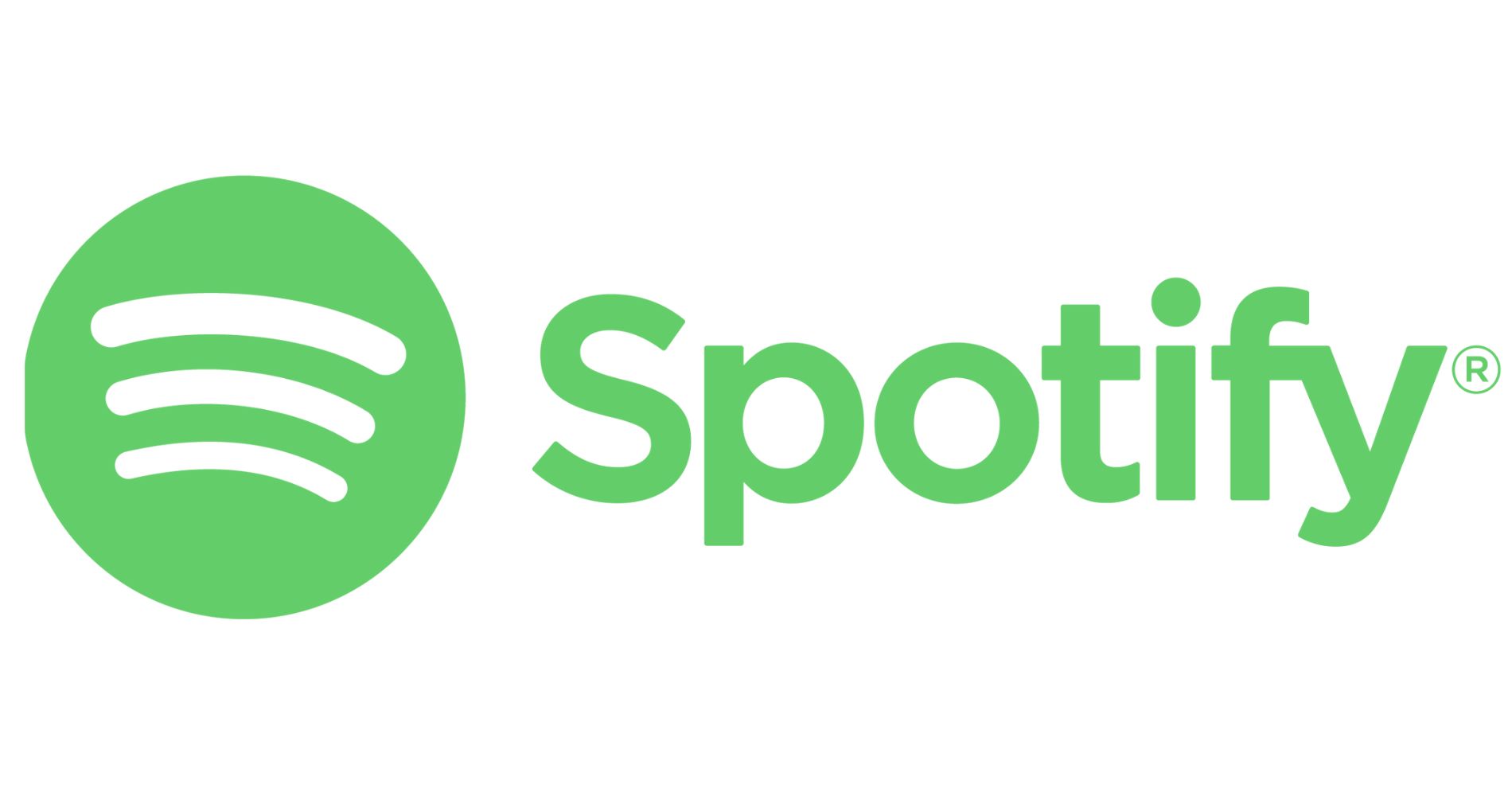 he streaming giant plans to direct more funds towards popular artists and record labels while addressing issues such as streaming....
November 22, 2023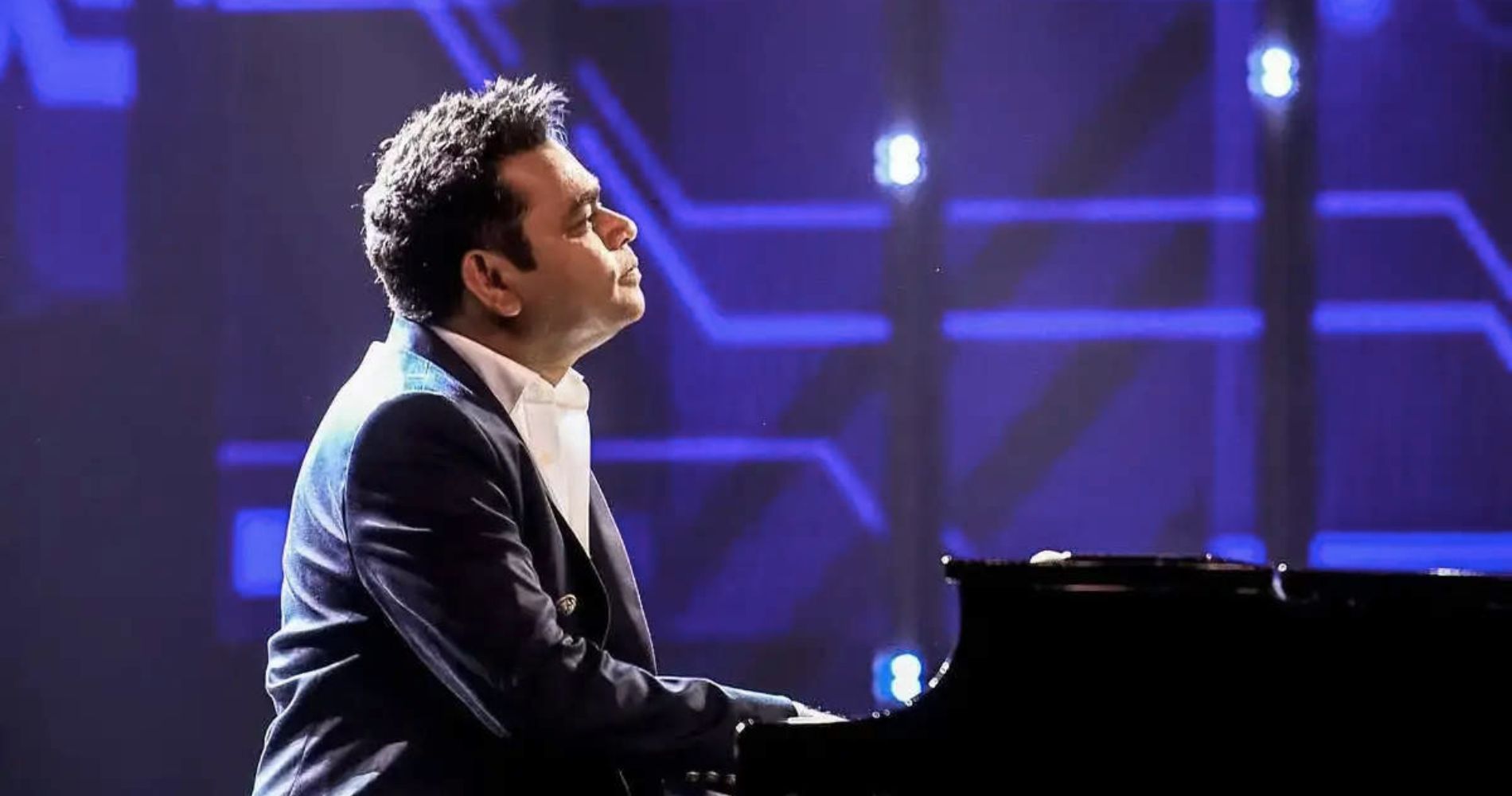 AR Rahman's recent reinterpretation of "Karar Oi Louho Kopat," a composition by Bengali poet Kazi Nazrul Islam from 1922, has....
November 16, 2023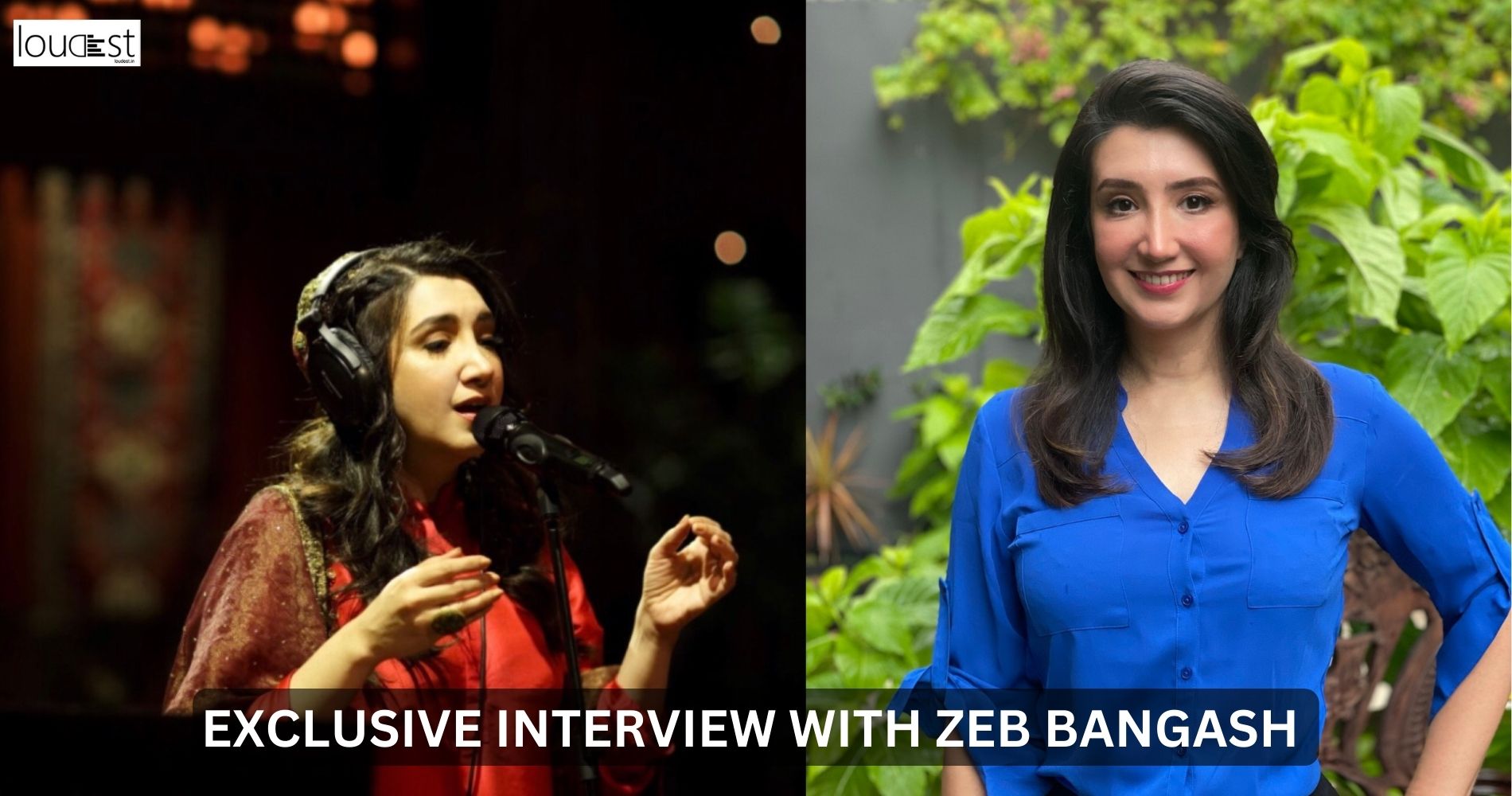 In this exclusive interview, we dive into the world of this remarkable artist, exploring her unique journey and the enchanting....
August 17, 2023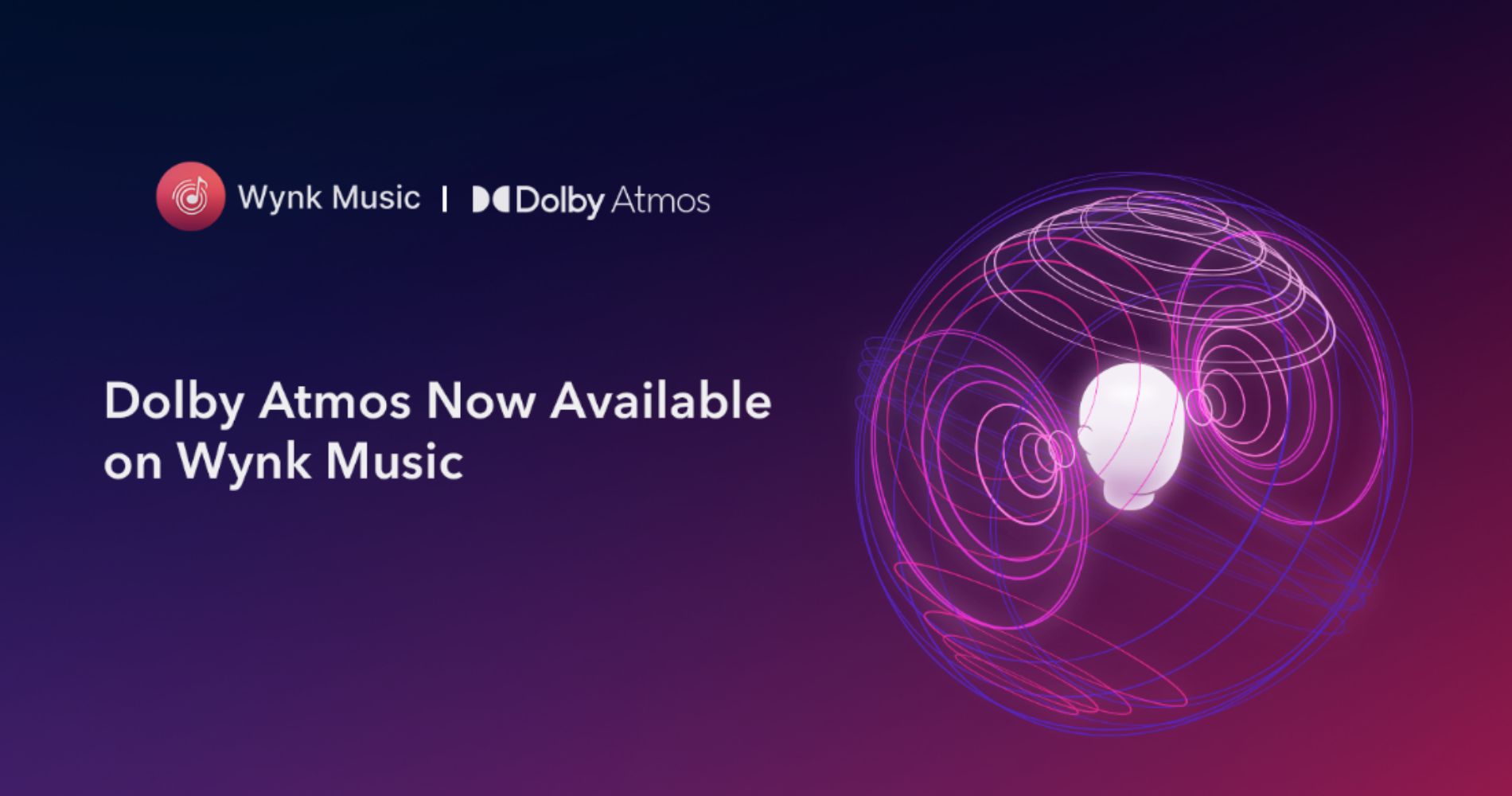 Wynk's Dolby Atmos music catalogue and playlists will include songs across eight languages from renowned music labels such as Yash....
August 11, 2023
---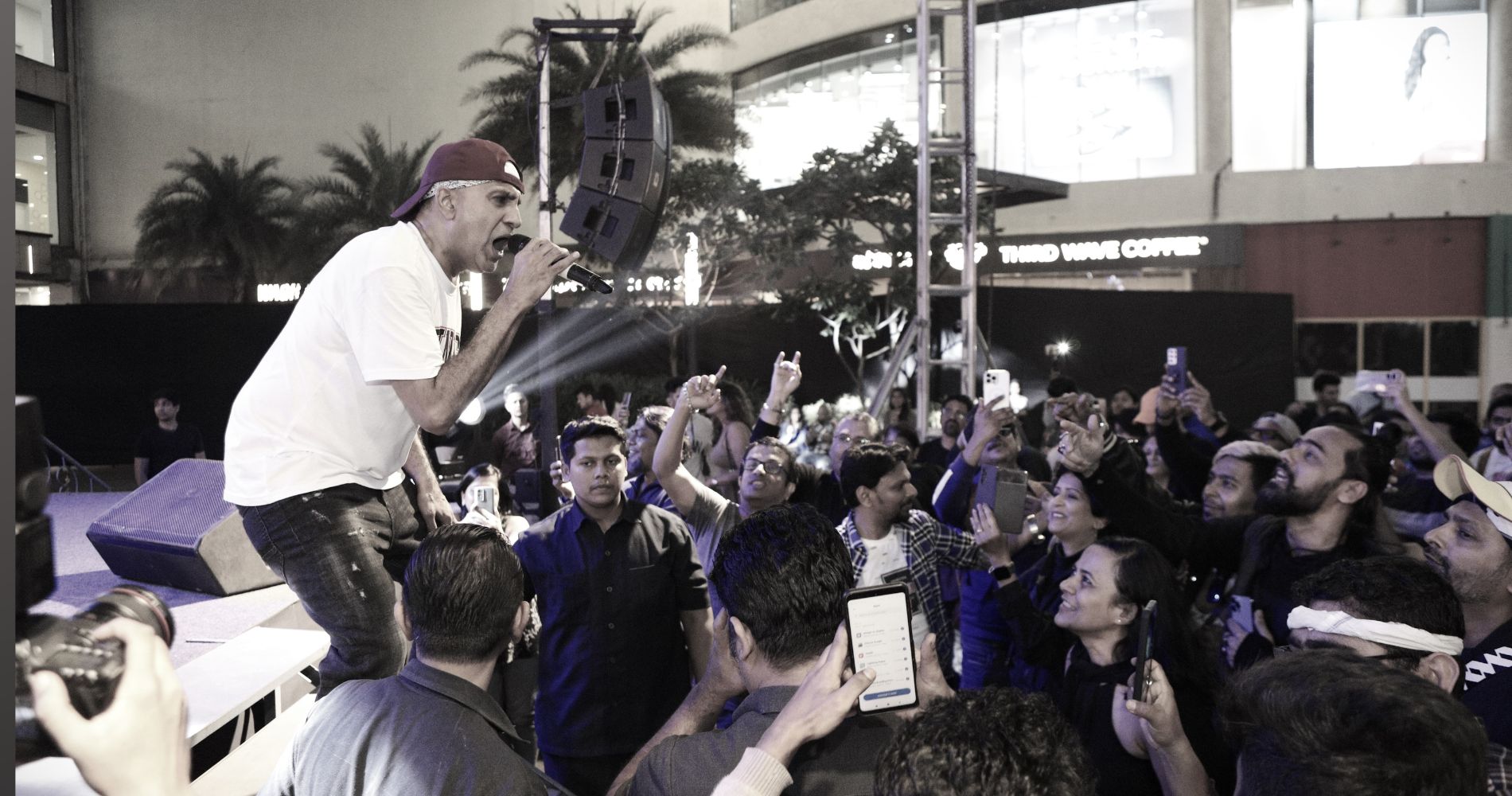 Apache Indian has always been a rage in the global music scene. His performance was not just a celebration of....
January 30, 2023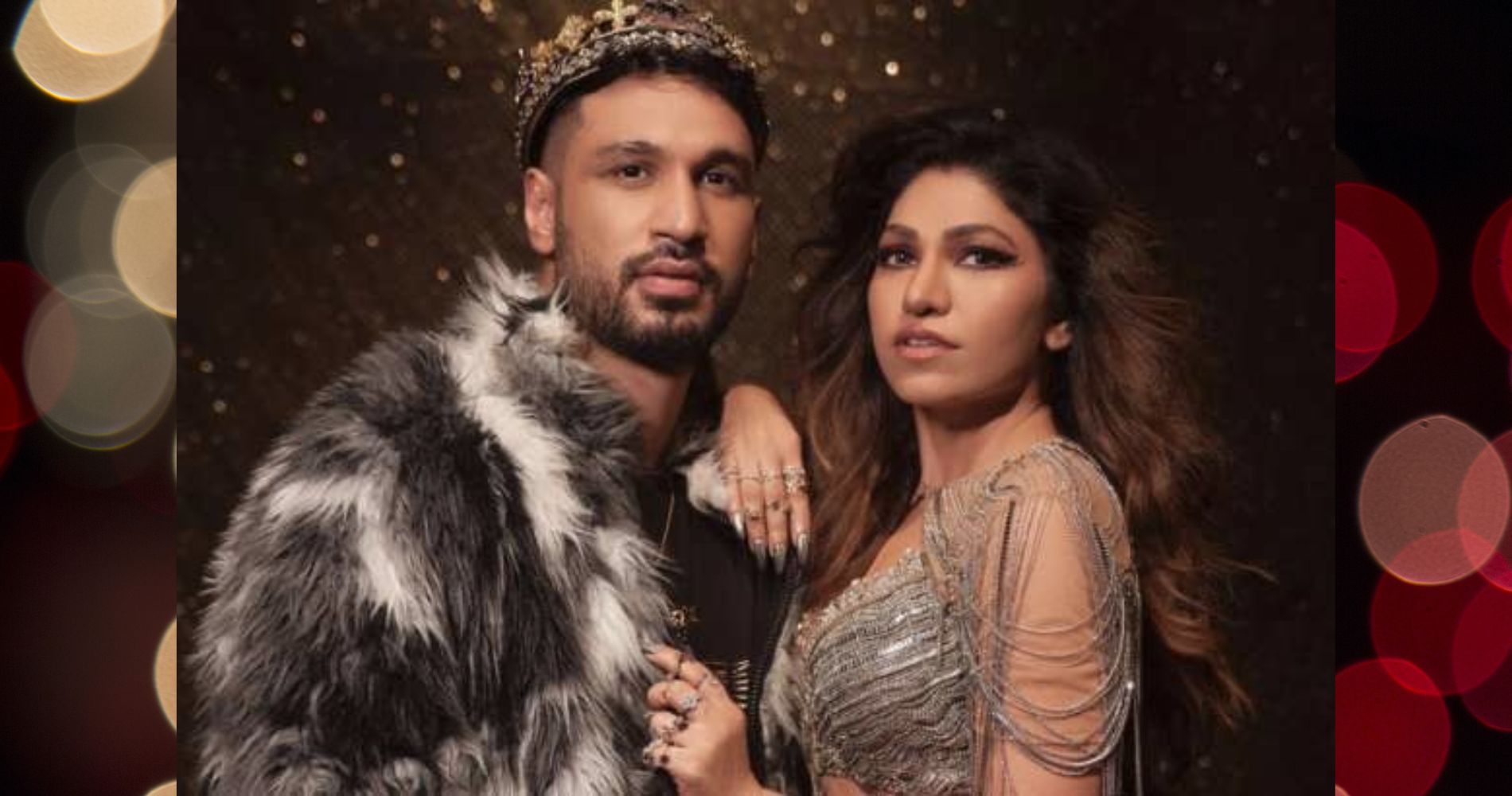 With lethal and gothic visuals, coupled with the dynamics shared between both music artists, 'Killer Haseena' brings audiences something stand-out....
October 06, 2022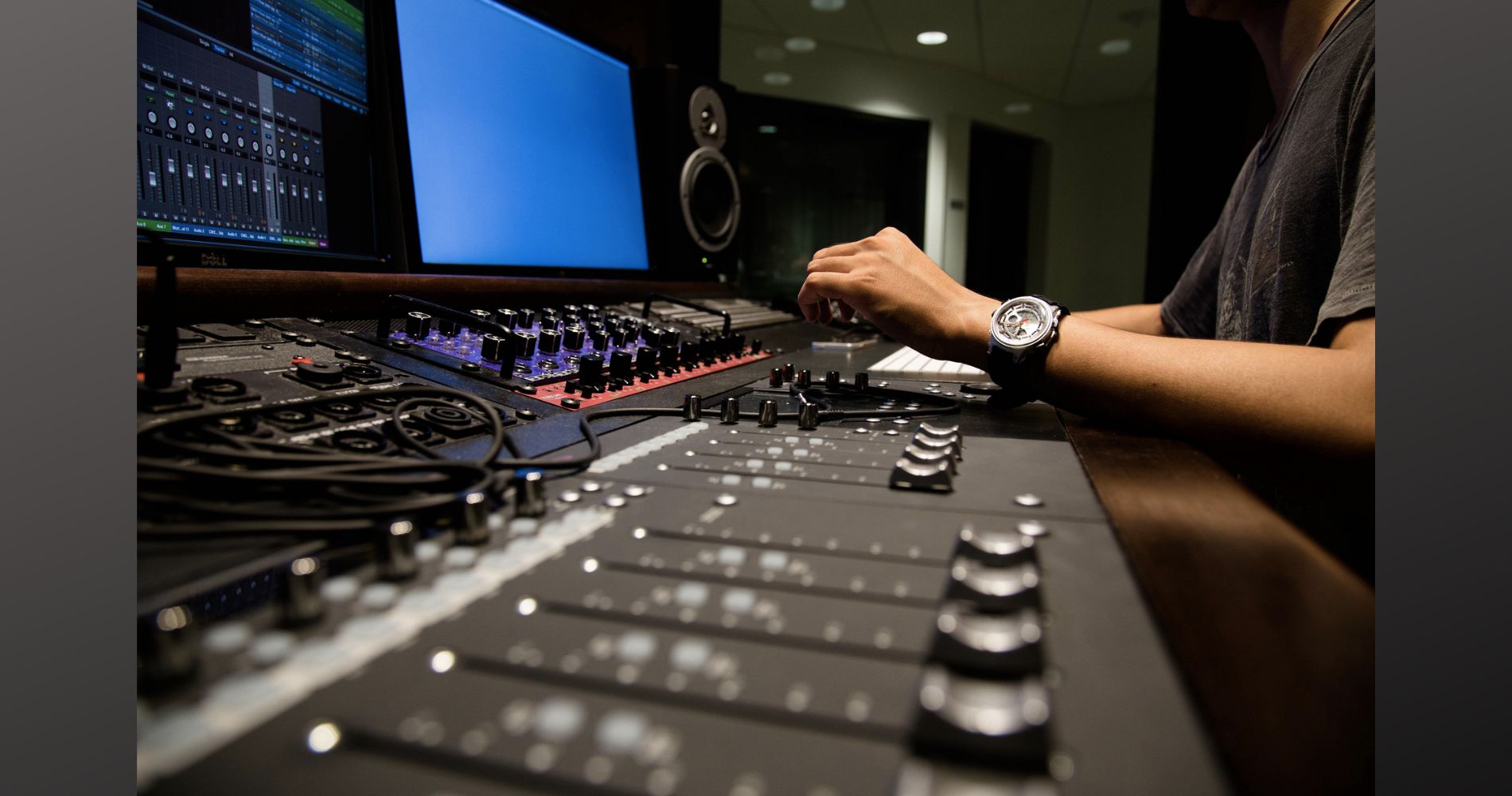 Remixes are Bollywood's favourite genre these days.
October 03, 2022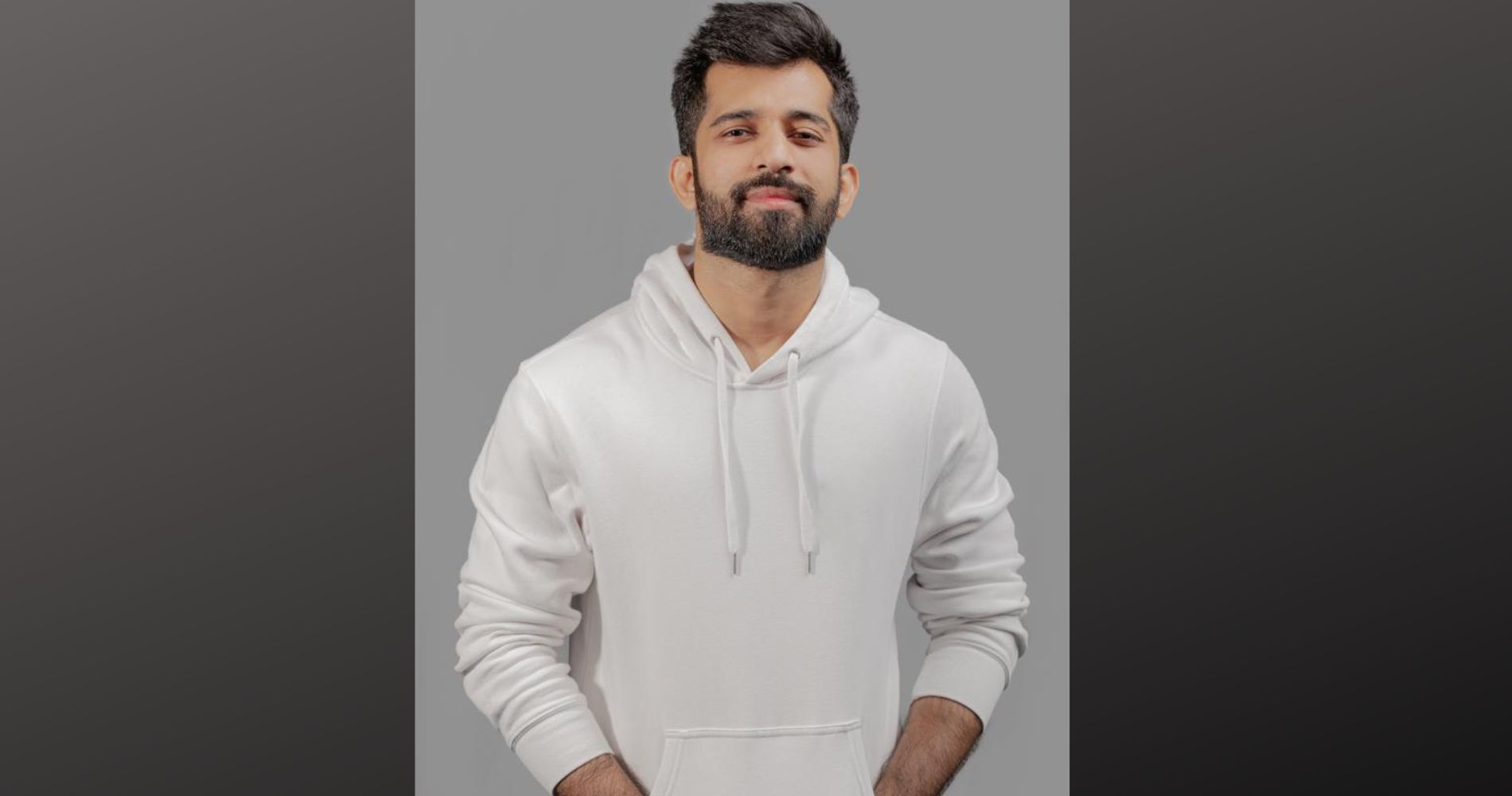 Focusing on the touring aspect in an artist's career, RE:Play is all set to reinvent the touring landscape in India....
September 26, 2022
---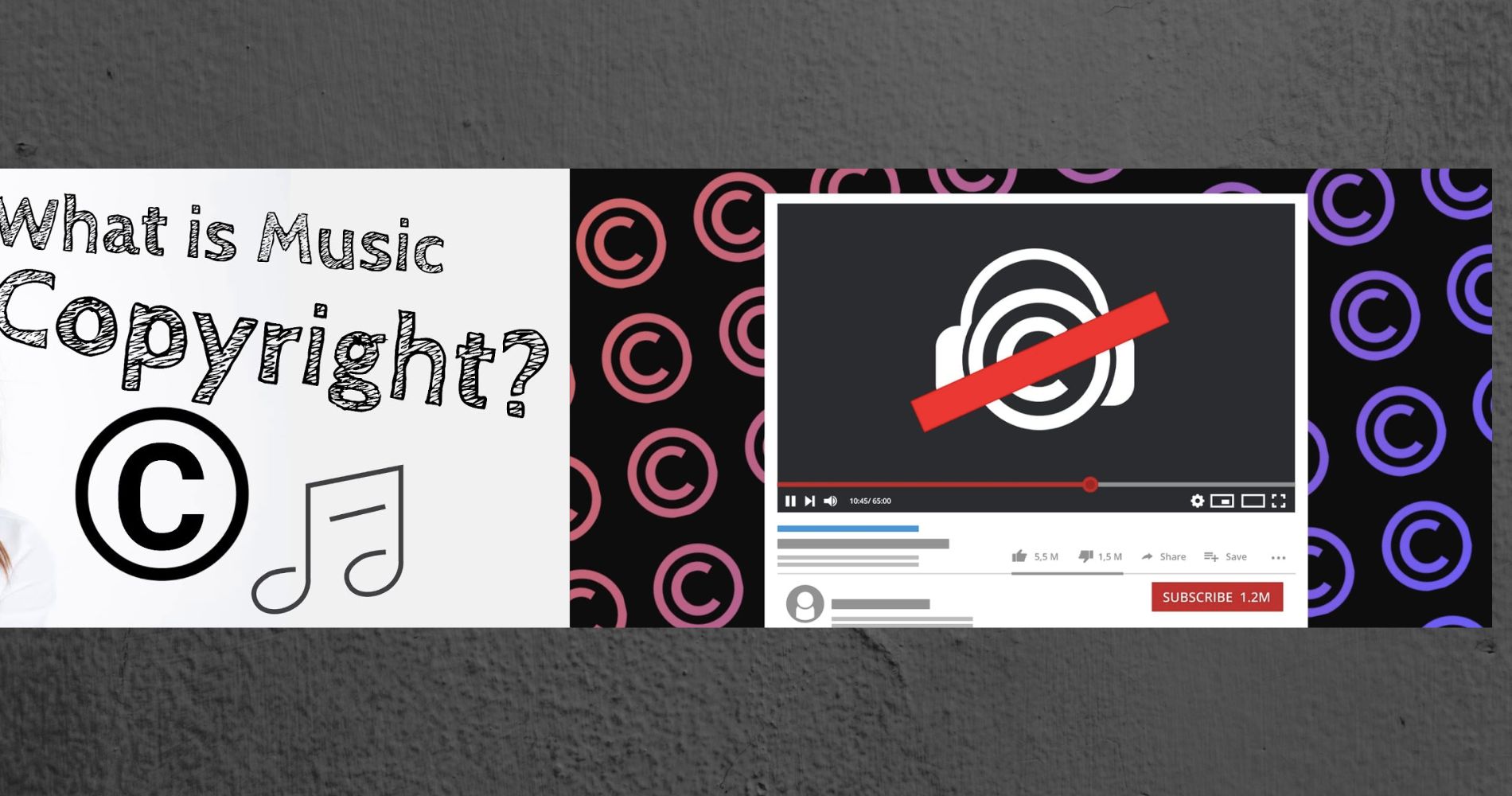 In a world of sampling and sharing, musicians should learn copyright law basics to protect their intellectual property.
September 20, 2022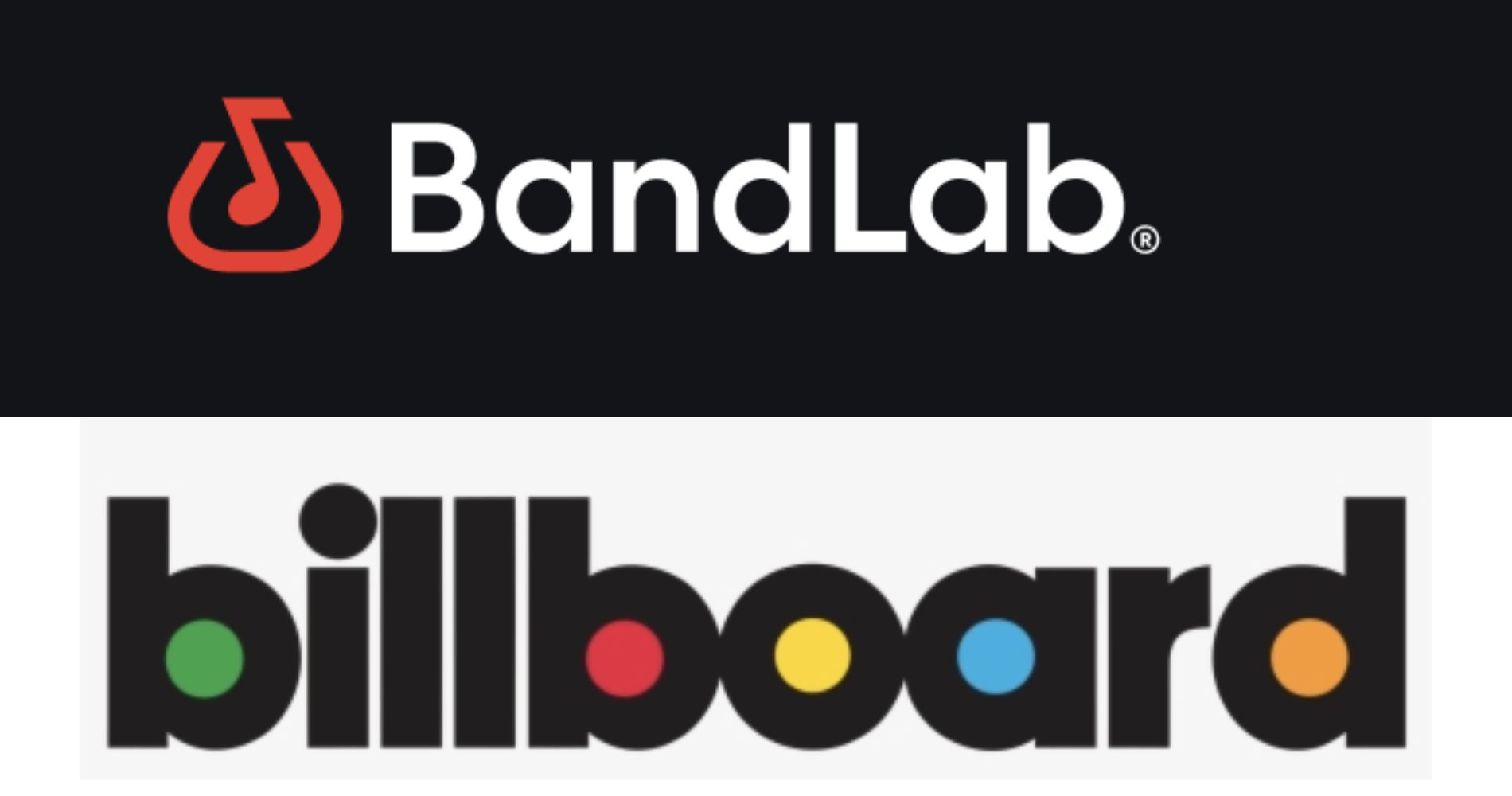 Interested artists can find this, and many other opportunities, on BandLab Opportunities via ReverbNation.
September 08, 2022