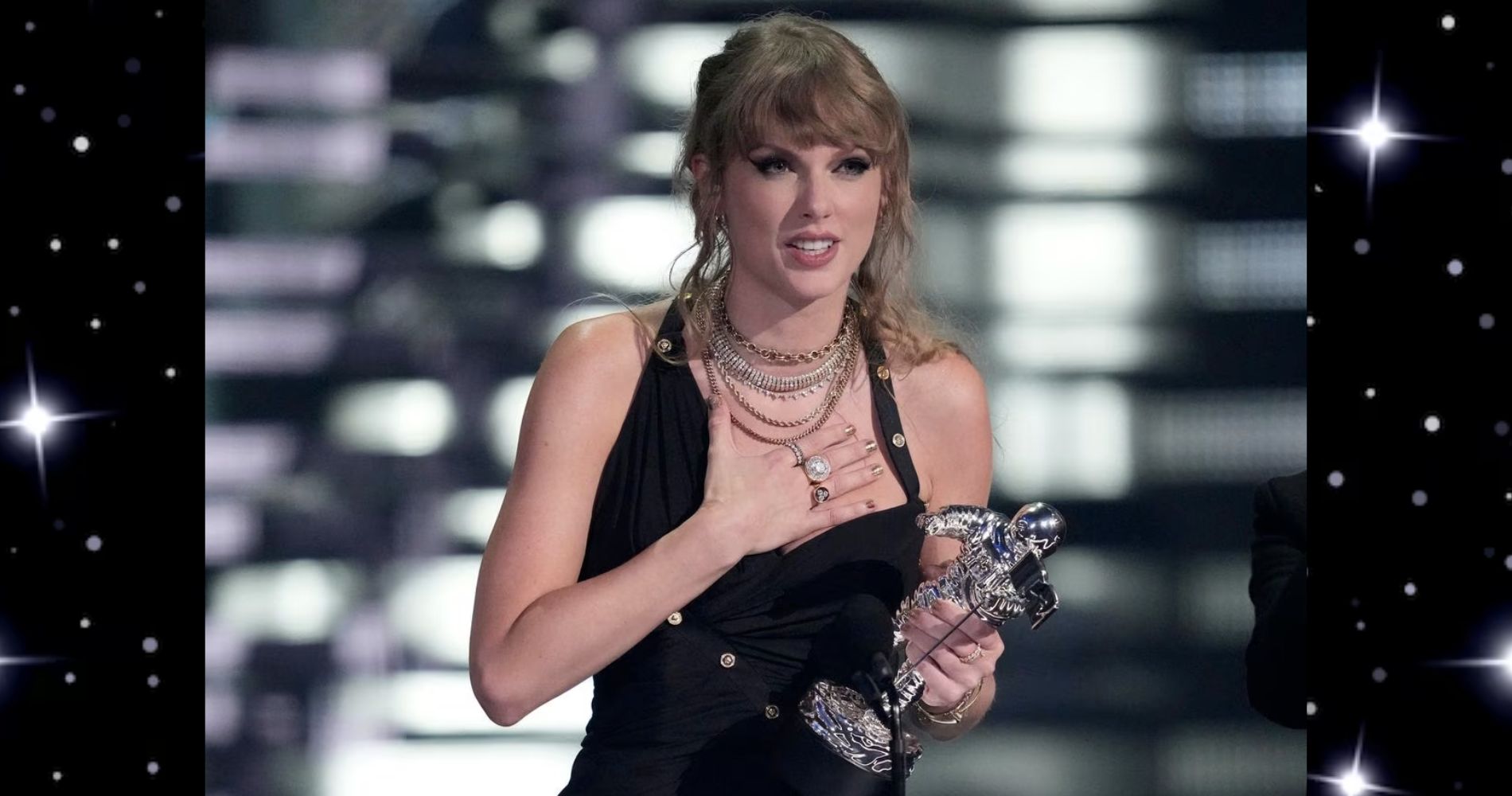 The video's nostalgic and heart-wrenching narrative resonated with fans and critics alike, making it a standout in the competitive pop....
September 15, 2023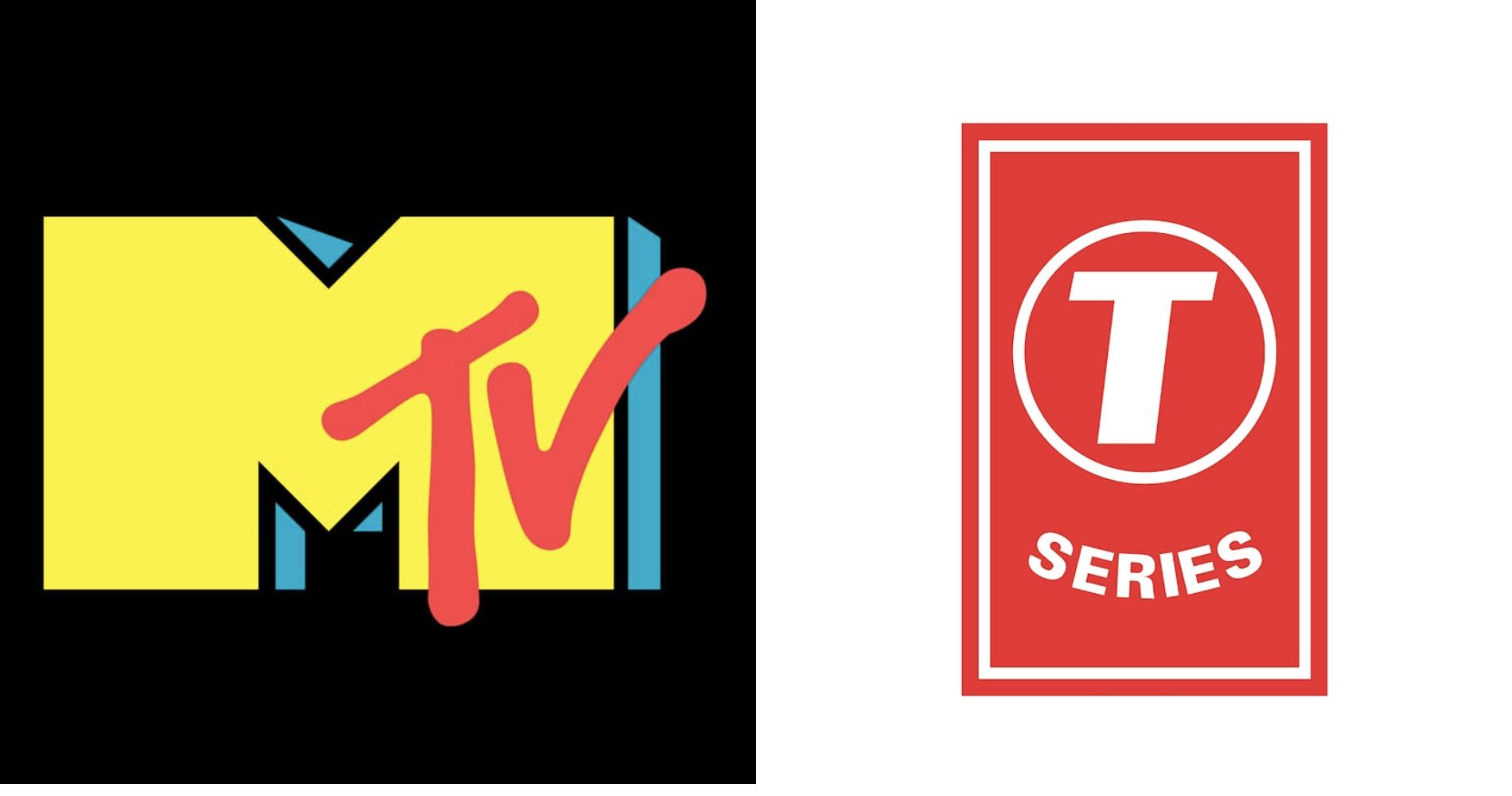 The game-changing multi-platform distribution partnership entailing exclusive music rights will expand MTV Hustle's original music to a world-wide audience
September 13, 2023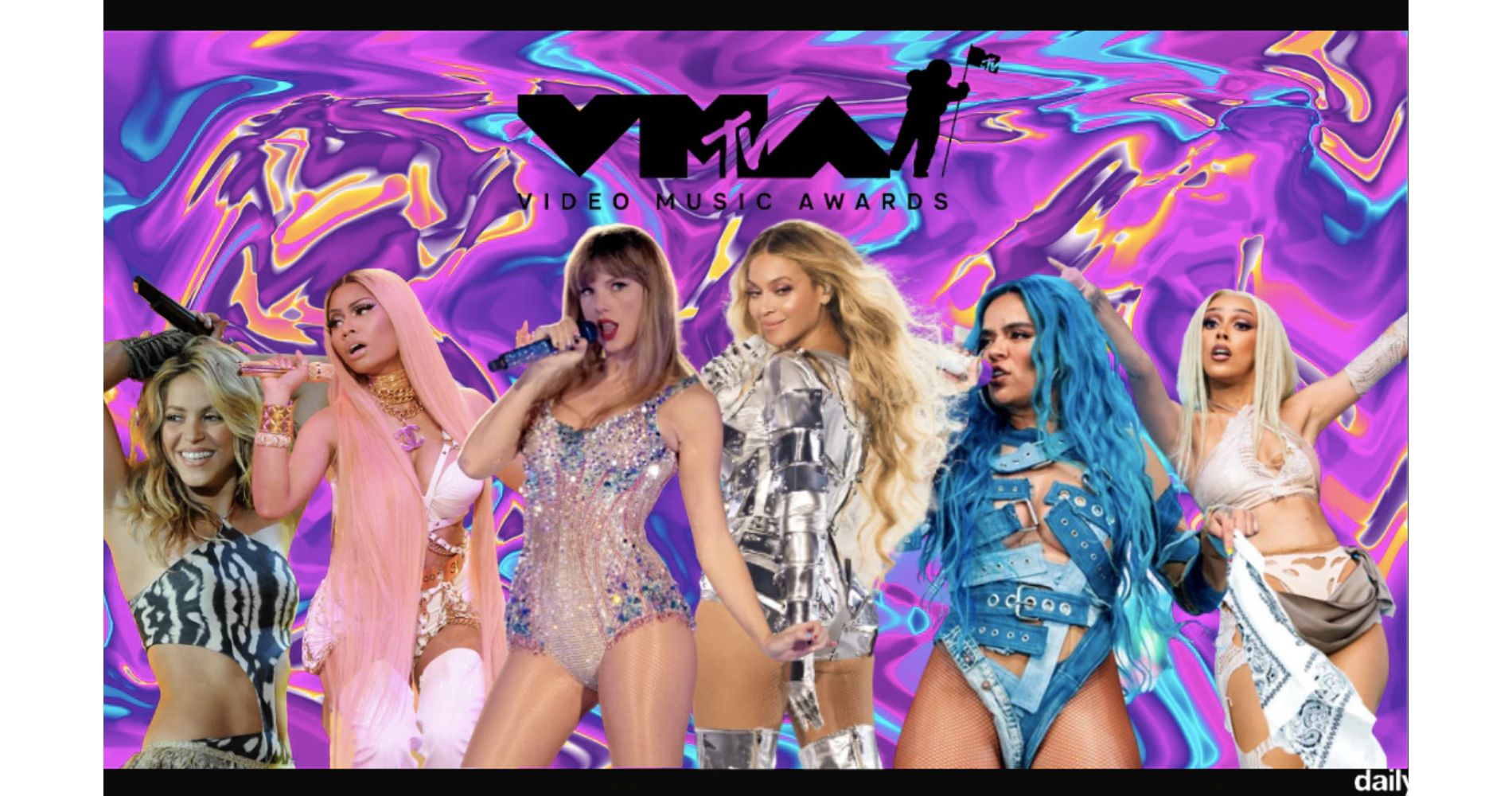 The VMAs, known for their memorable performances and iconic moments, have always celebrated musical excellence across genres.
September 12, 2023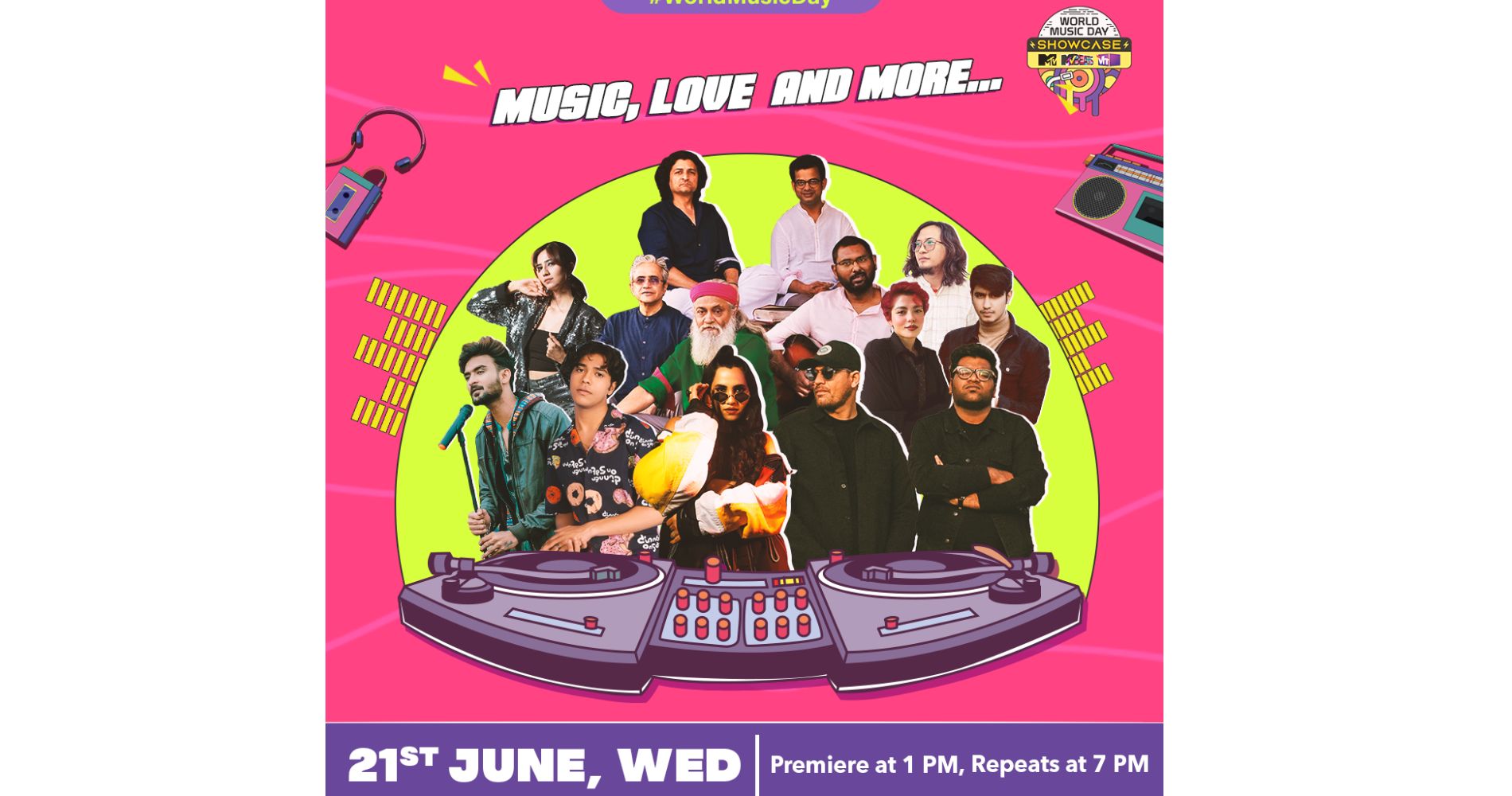 This World Music Day, the two iconic channels will present 'World Music Day – Showcase', bringing together the extraordinary power....
June 21, 2023
---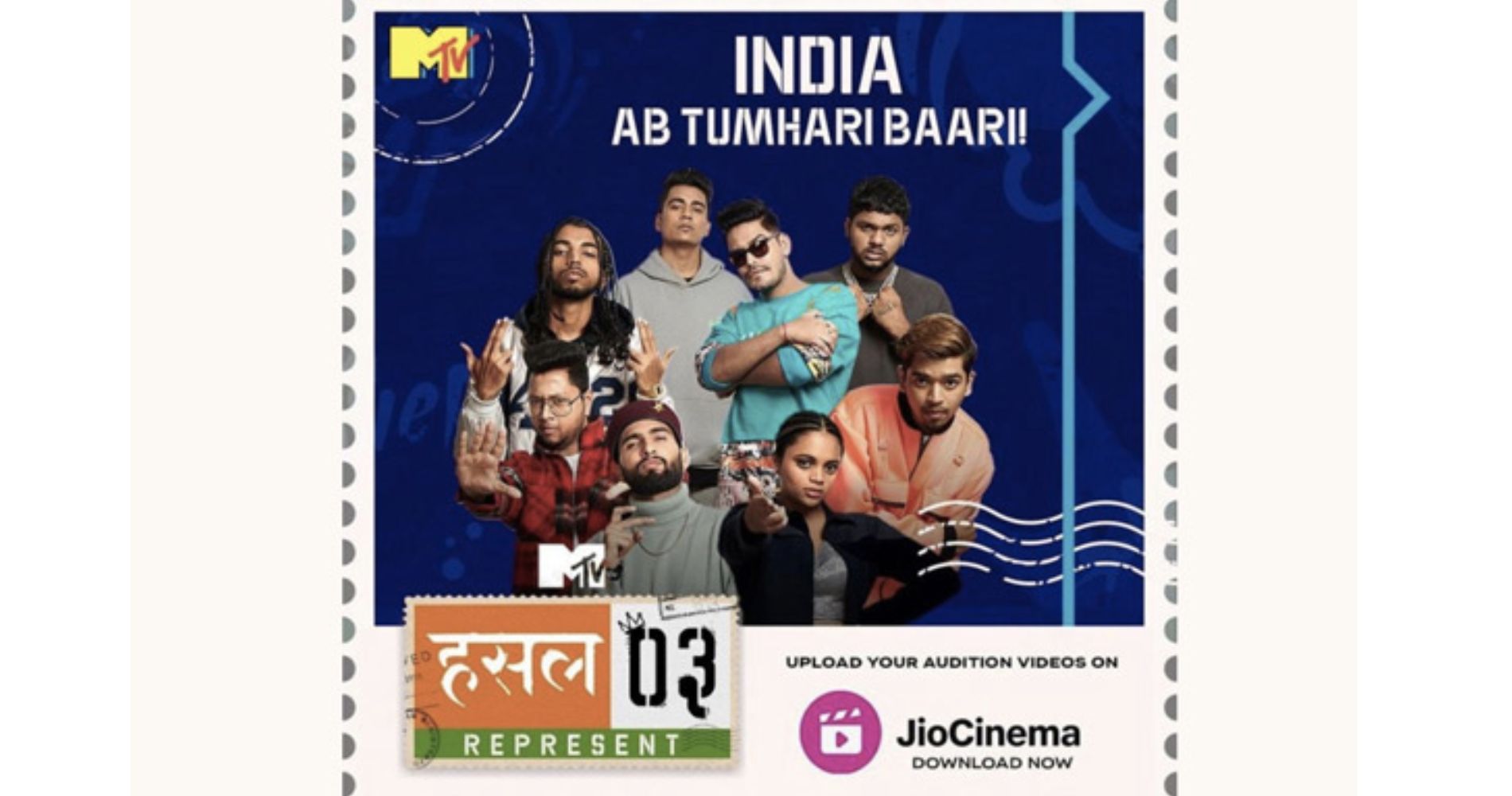 The call for entries has officially begun on the JioCinema app, signaling the start of an exciting journey for talented....
June 16, 2023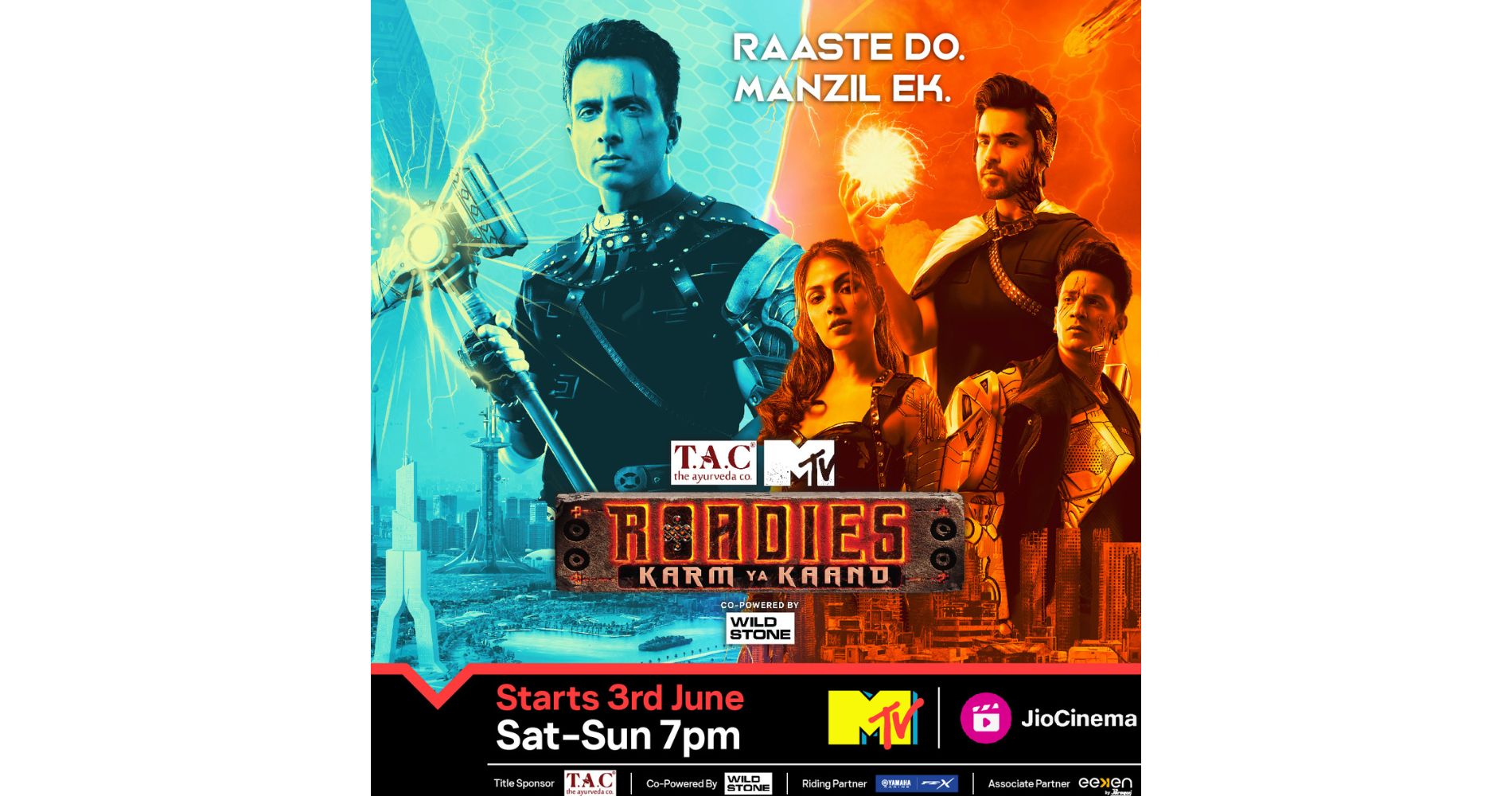 India's leading youth entertainment channel, MTV, a part of Viacom18's Youth, Music, and English Entertainment (YME) cluster is thrilled to....
June 01, 2023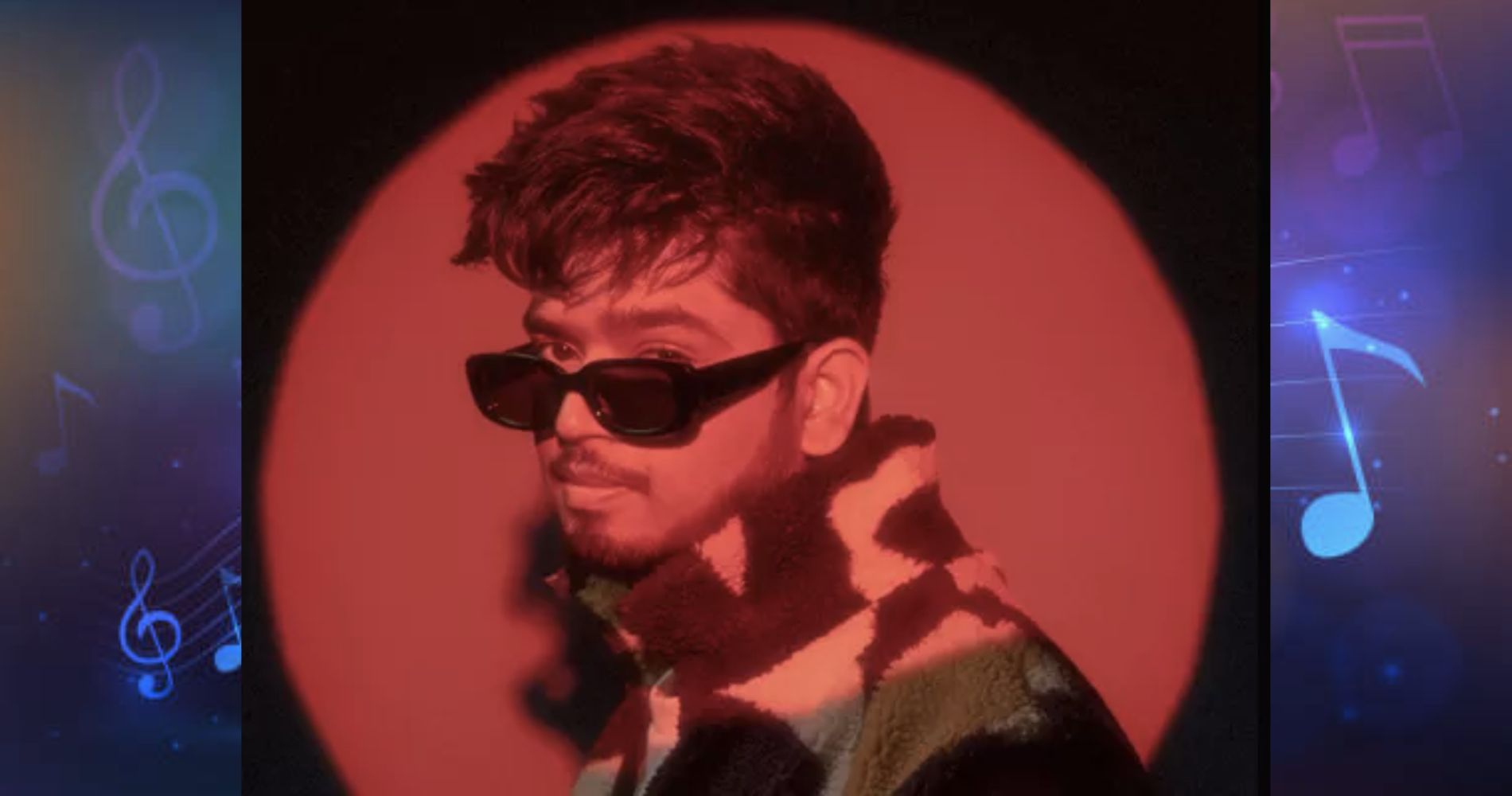 Paradox performed a shortened version of 'Hasti Rahe Tu' in a recent concert, and his fans were already hooked on....
April 20, 2023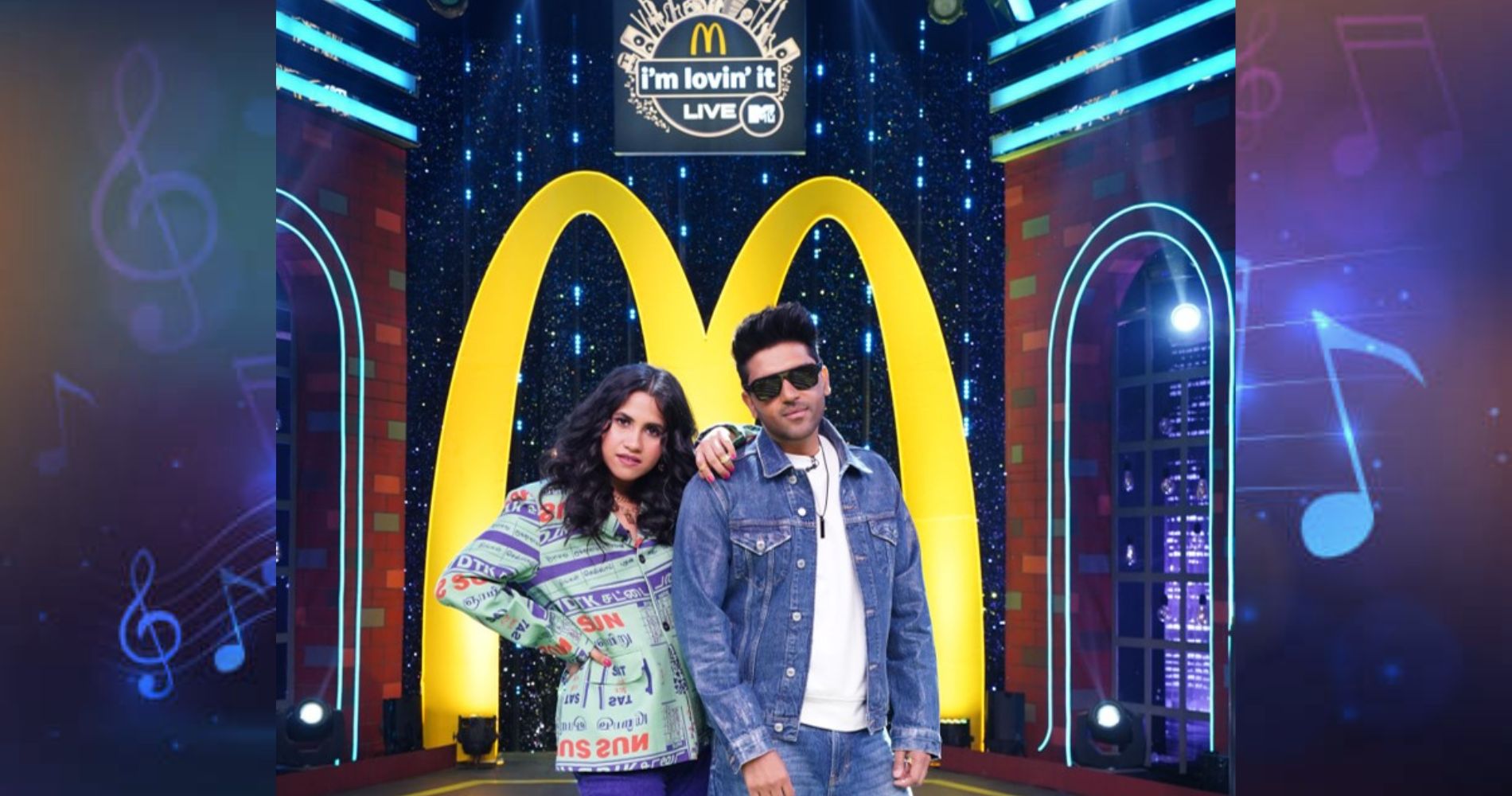 The singer-duo will feature in the upcoming episode of McDonald's i'm lovin' it Live with MTV.
April 20, 2023
---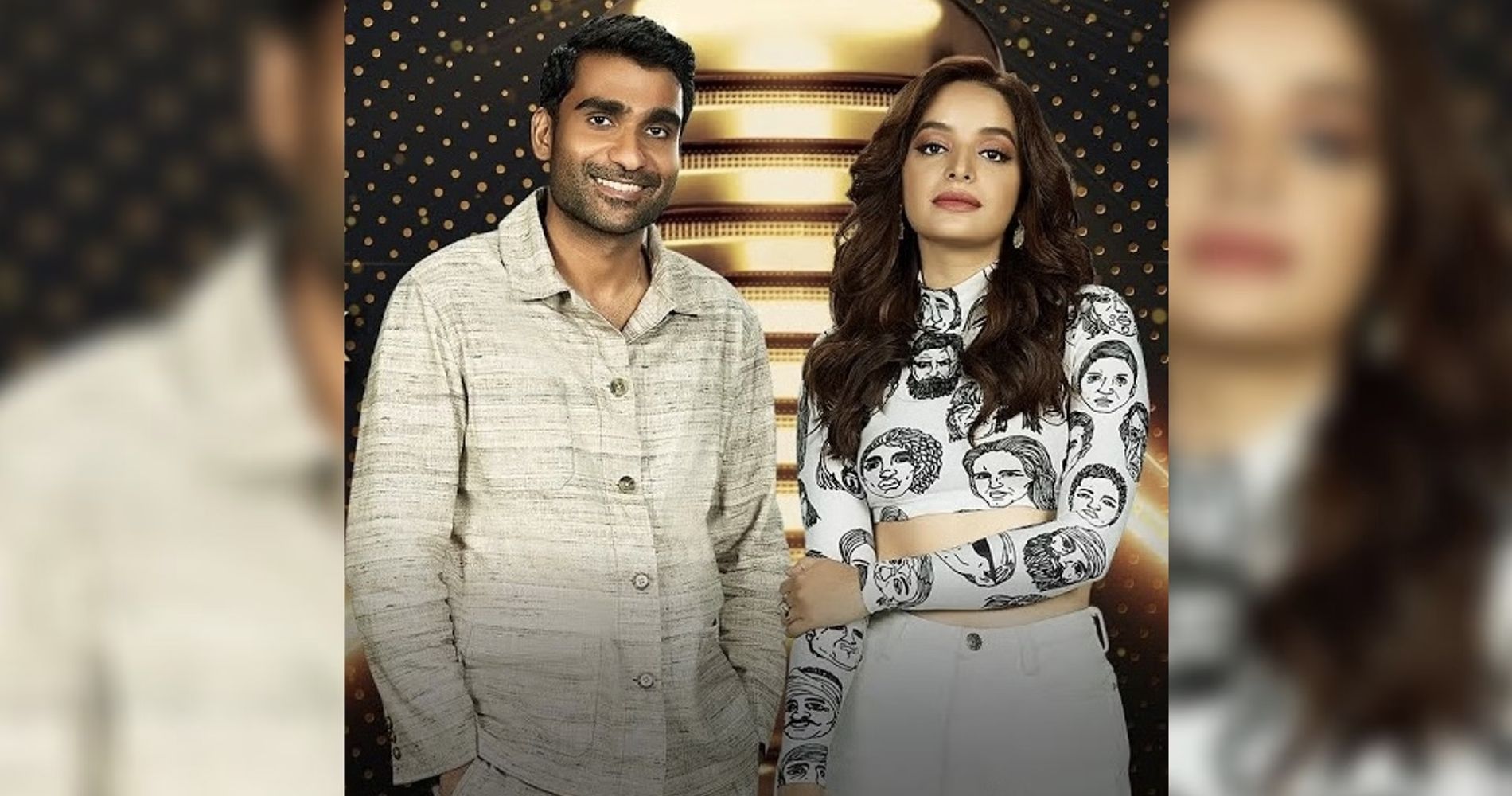 The song, which is a soulful and melodious track, was released on streaming platforms recently and has been receiving a....
April 17, 2023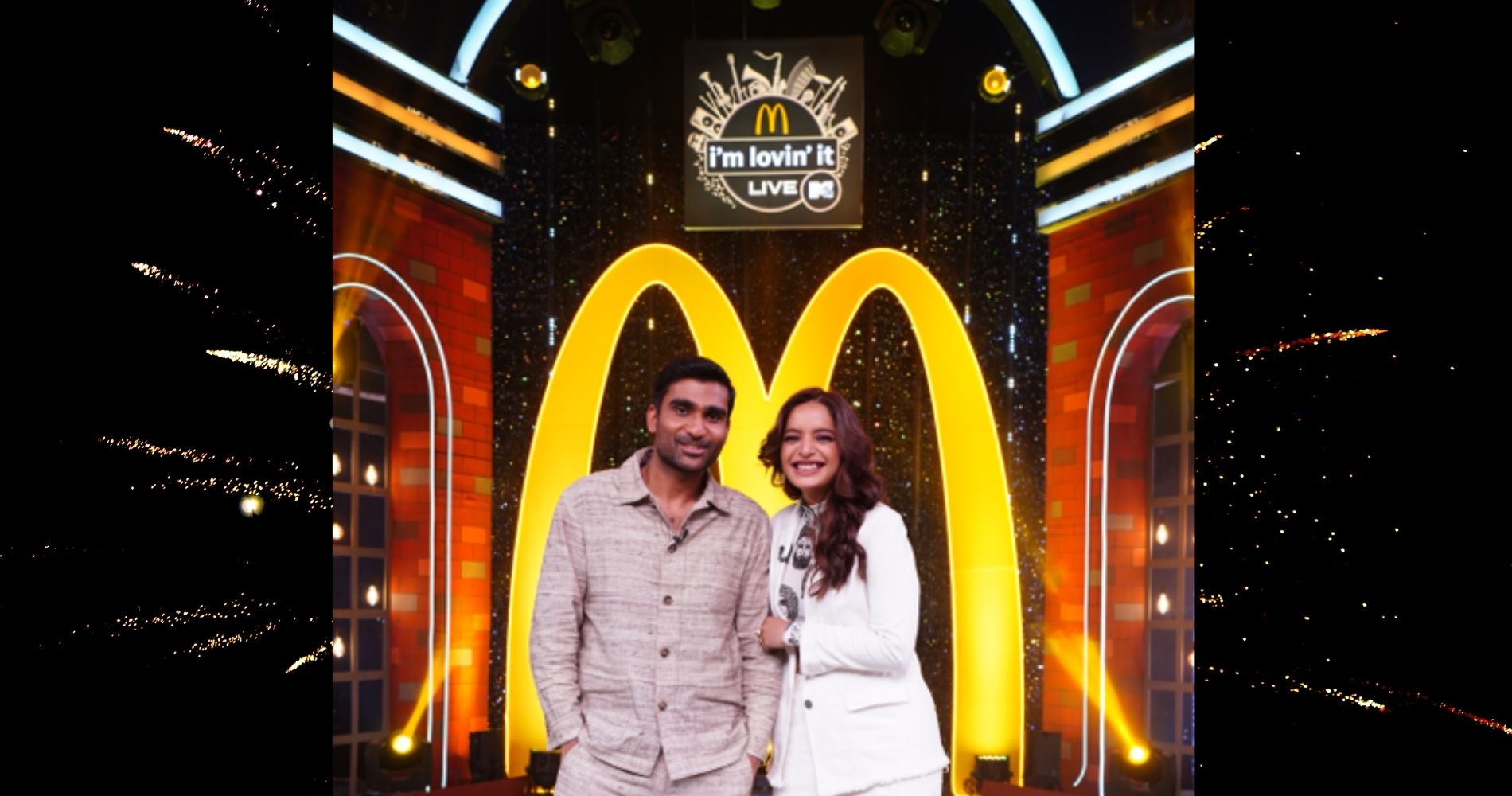 This musical fiesta will kickstart with a soothing track by Prateek Kuhad composed in collaboration with Lisa Mishra, ready to....
April 13, 2023